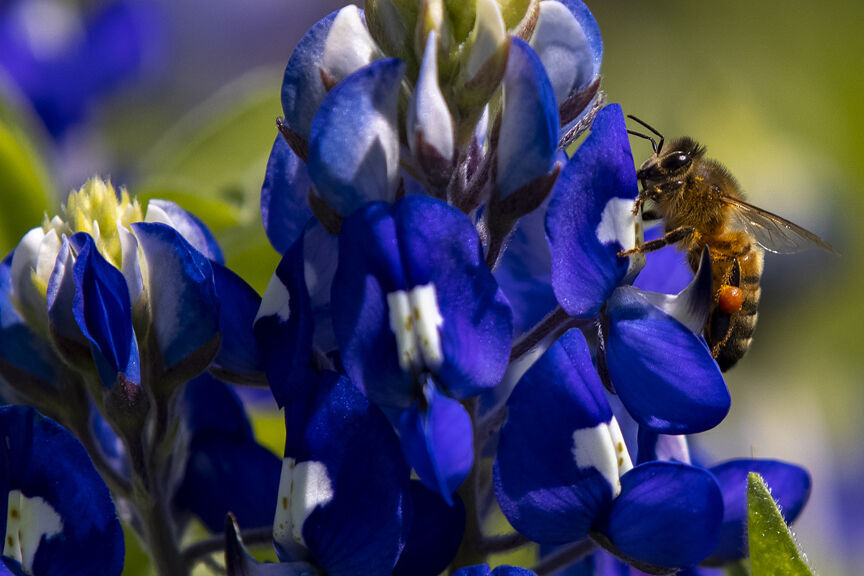 What began as a technical writing project for Texas A&M graduate Adam Beltran has turned into proposed legislation to save native bee species.
The Busy Bee Tax Bill would give Texans a tax break for establishing bee-friendly environments on their property through home gardens. The purpose is to create havens for pollinating insects, especially any bees other than honeybees.
Honeybees can pollinate hundreds of plants a day, Beltran said, but local bees, such as carpenter, sweat and leafcutter bees, can pollinate thousands a day.
"That's what they're made for," he said.
Beltran, who is redrafting the bill, said he has gotten offers from Houston-area representatives to back the bill and its associated research.
"I have also been in contact with many leading researchers ... during this redrafting period," Beltran wrote in an email last week.
As part of the bill, homeowners with a garden that includes a designated bee box, food and fresh water would be eligible for the exemption.
"Everybody has gardens, everybody has flowers, but in order to get bees to thrive and create a safe haven for them, we go by [Maslow's hierarchy of needs]," he said, which includes food, water and shelter.
The garden should also be free of pesticides, insecticides and fungicides, he said.
Juliana Rangel, associate professor of apiculture at A&M, said the incentive would benefit all bees, but especially those native bees that are sometimes overlooked for non-native honeybees.
Those native bee species are typically more solitary than honeybees, Rangel said, which makes them more vulnerable to landscape and climate changes. Instead of a colony working against those changes, it is one bee or a pair of bees against any threats, and they must build and defend their nest and provide for their offspring.
"Solitary bees are kind of jacks-of-all-trades because they have to do everything," she said.
The process of creating the bill began in spring 2018 when Beltran set out to complete a 30-page project for his technical writing class. Bees were trending, he said, and provided the content he needed. About three weeks into the project, he realized his paper had the potential to become a legislative bill based on the information he had learned about bees through his research, the U.S. Department of Agriculture and the Texas A&M entomology department, he said.
Overall, he said, he spent about two-and-a-half months writing the project and another three talking with legislators.
He said the bee bill is his way of making a difference in the world.
"We are all part of this world together, and we all have to work together in order to accomplish anything. Not one person can do it all," Beltran said. "I have a right to be here, as much as the bee does; the bee just does a lot more than I can do."
Beltran is from Los Angeles and was working in banking in Texas when he decided to go back to school at Texas A&M. He graduated in December with a degree in recreation, park and tourism sciences and said working with parks is something that is close to his heart.
He said he plans to focus his efforts this year on getting local and statewide support for the bill.
He is hopeful the bill could be introduced, discussed and passed during the 2023 legislative session, he said.
One of Beltran's goals with the bill is that it can link science and politics and connect humans with nature.
"If they could understand each other and work with each other, I think we could accomplish a lot more," he said.
The bill does not solve the problem facing bees, he said, but it gives scientists more time to determine why there has been a 40% to 60% loss in the bee population each year.
Rangel said it also gives scientists and researchers time to discover and learn about bee species that have not been identified.
"We're seeing a really scary decrease in the number of species of insects, including bees, that are seen in natural ecosystems," she said.
The bill will also support other pollinators, such as beetles, moths and other insects, but bees get the spotlight.
"Without all those, there's no fruits or vegetables for any of us to have. ... It's one of the most important things because without bees, we wouldn't be able to eat everything that we eat right now," Beltran said.
Rangel quantified the impact of bees at more than $200 billion annually to the global economy through pollinated food crops.
Even if someone cannot grow a full garden, they can still do something, Beltran said. It can be as simple as having a flowering plant outside their apartment window with a little saucer of water for bees or growing a tomato plant with a saucer of water and a small bee box.
Gallery: Reveille X's unveiling
Reveille X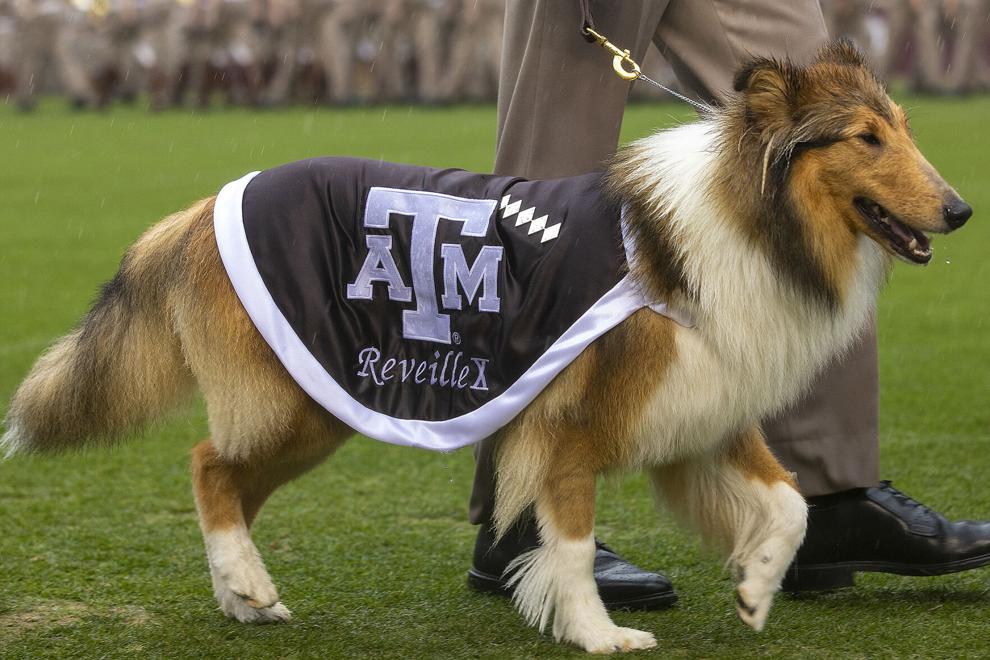 Reveille X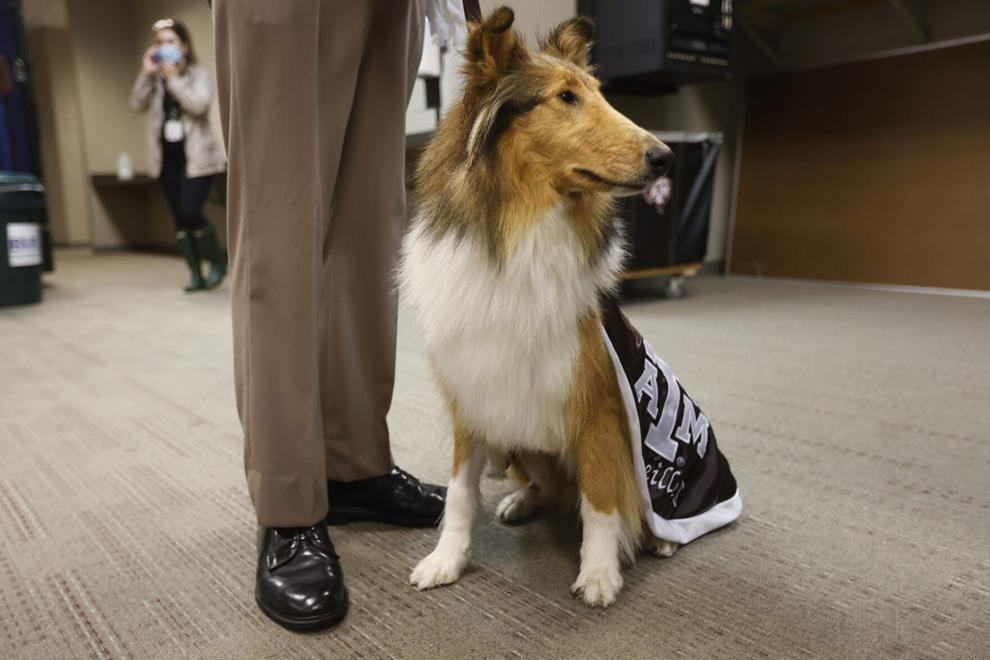 Reveille X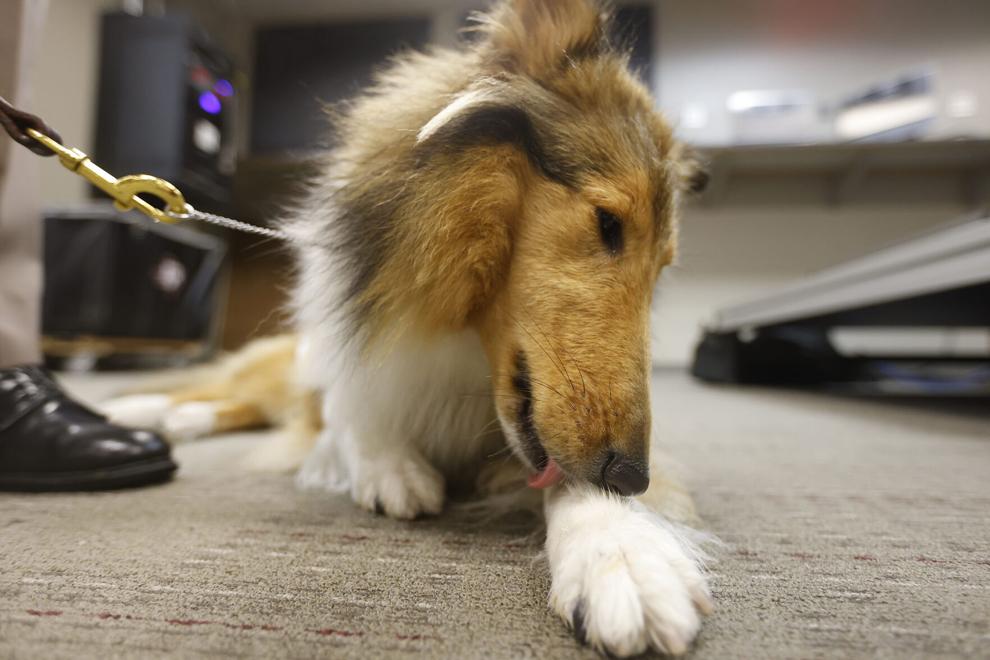 Reveille X
Reveille X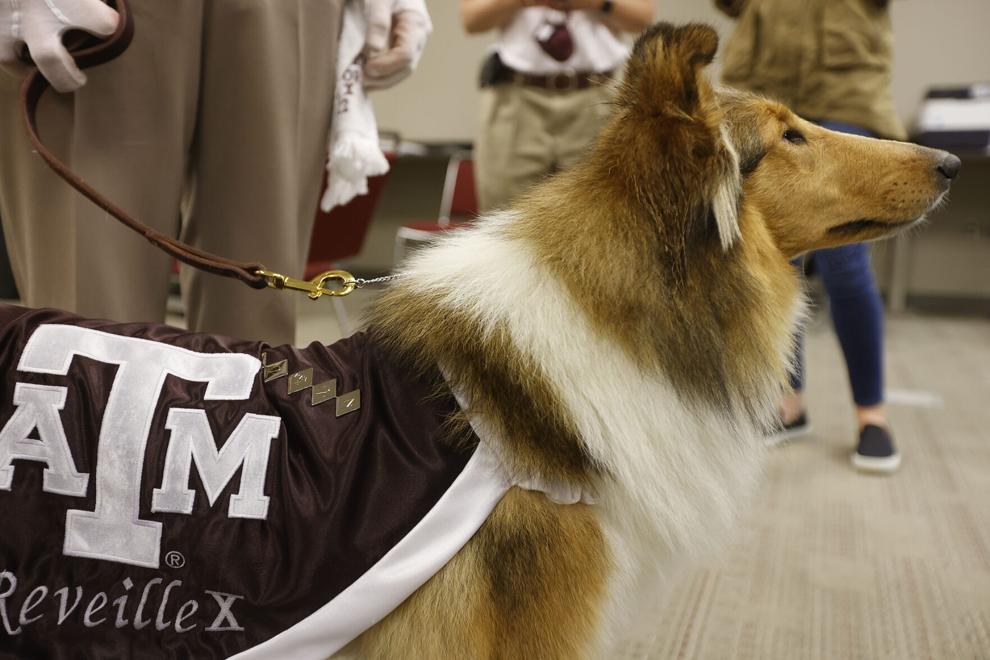 Reveille X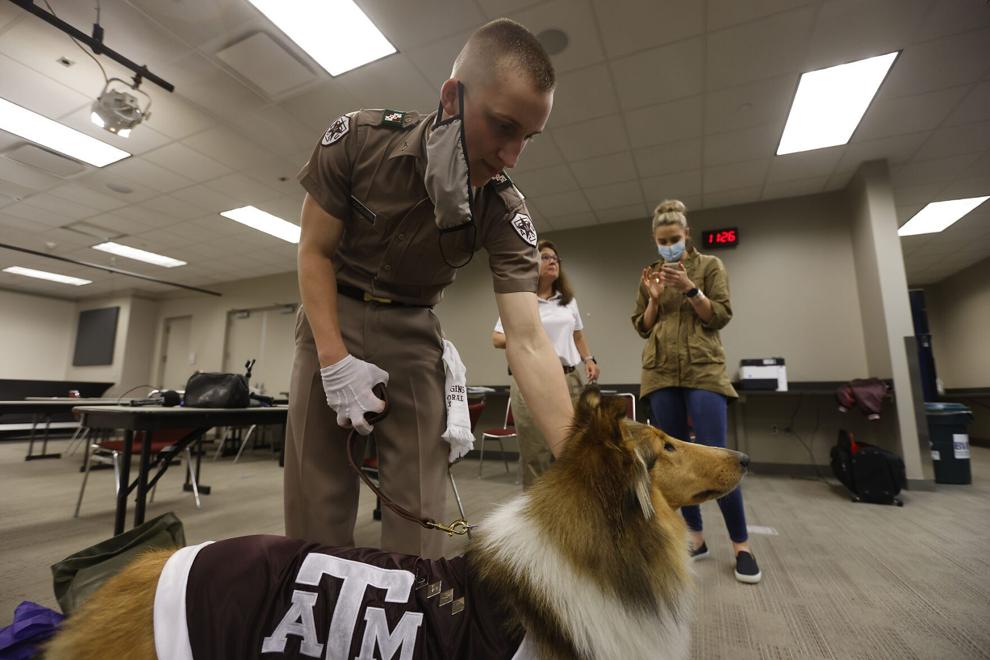 Reveille X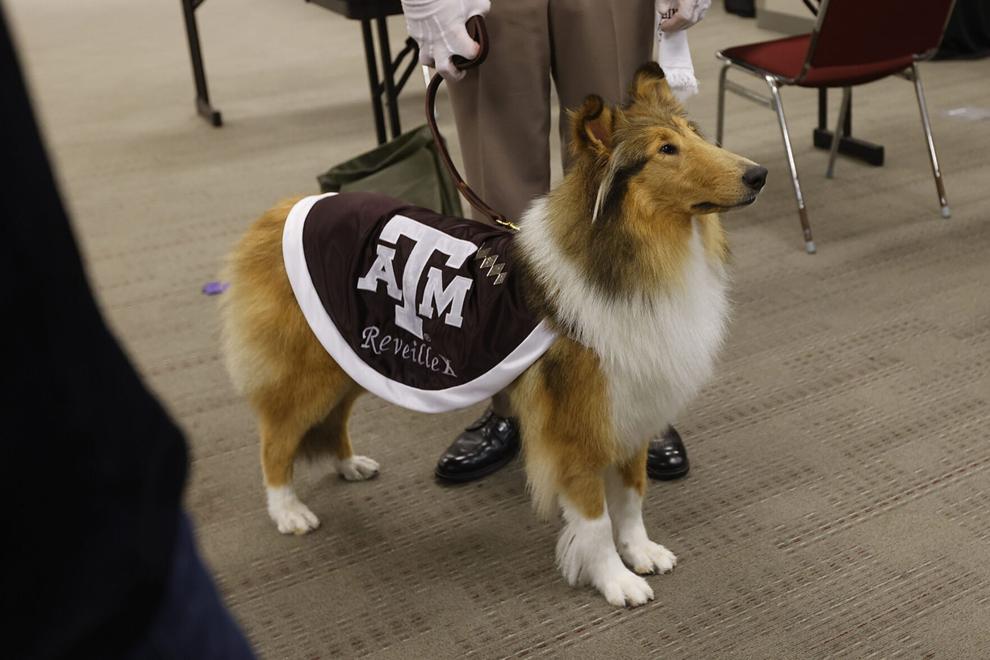 Reveille X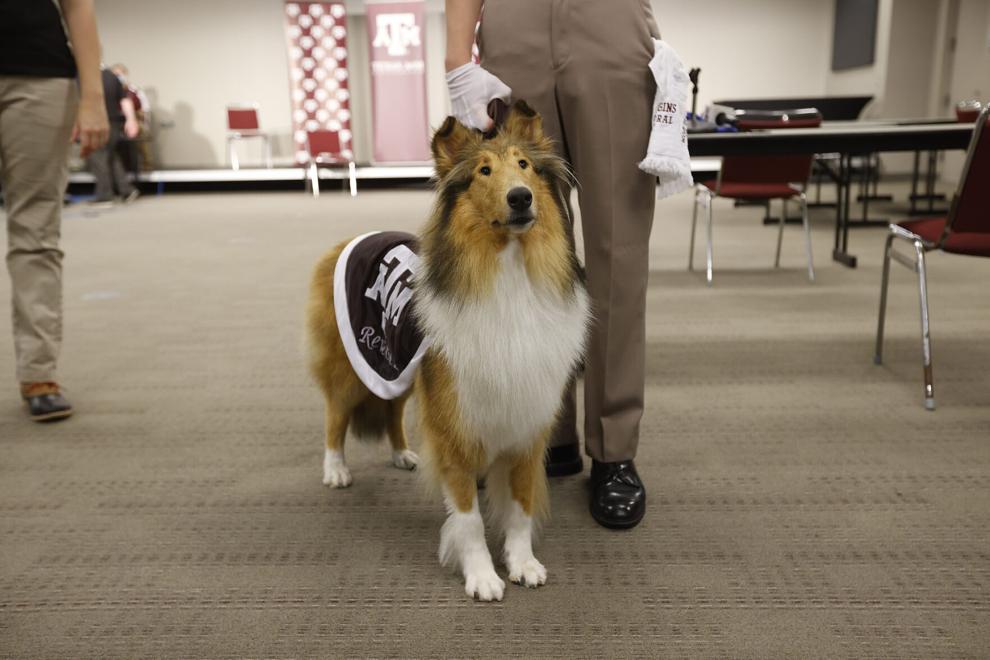 Reveille X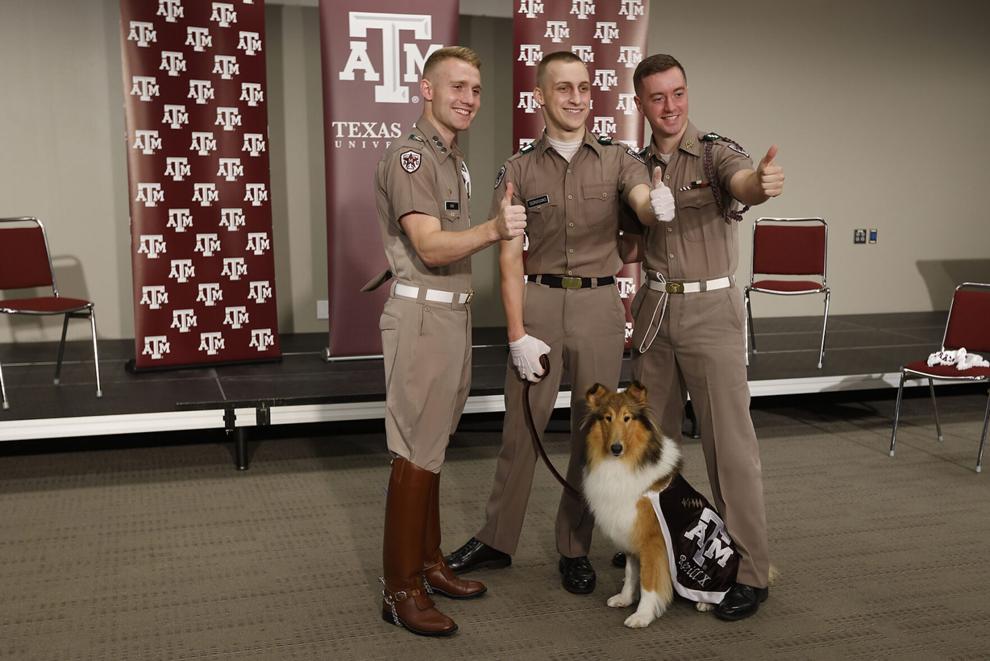 Reveille X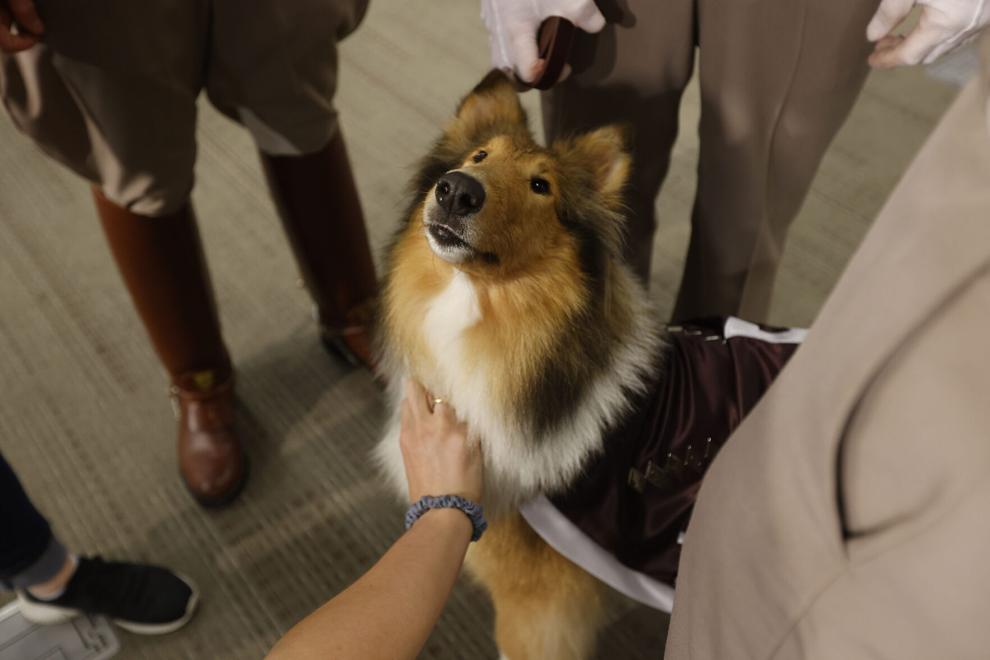 Reveille X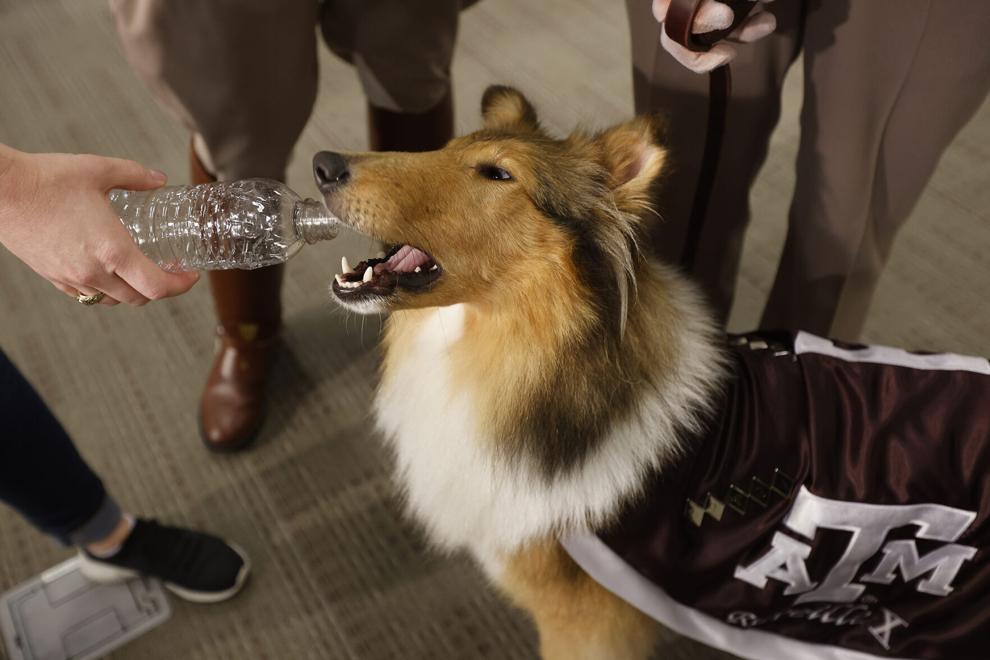 Reveille X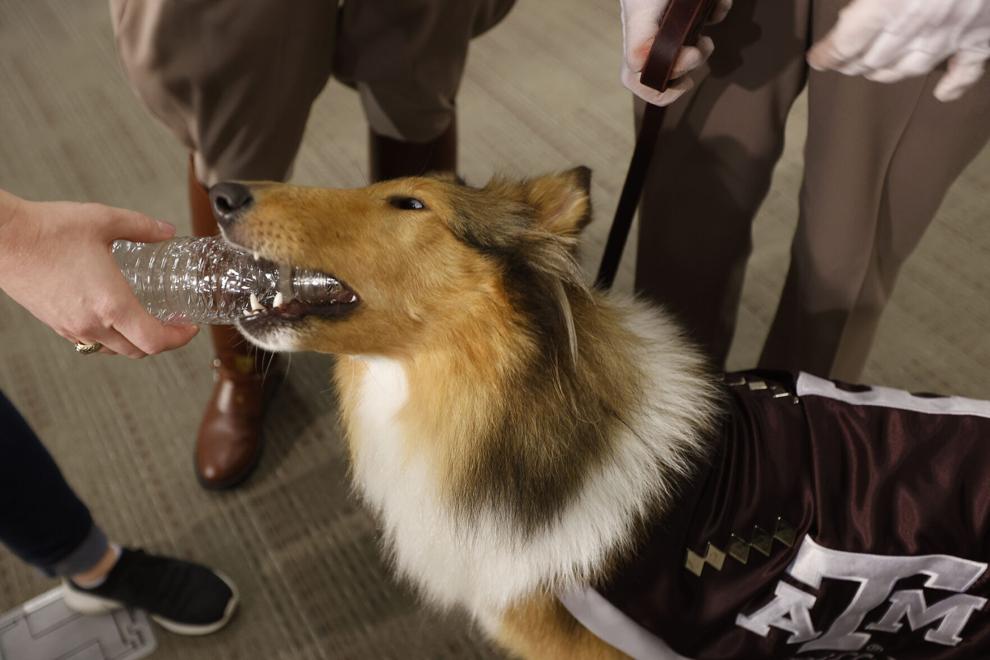 Reveille X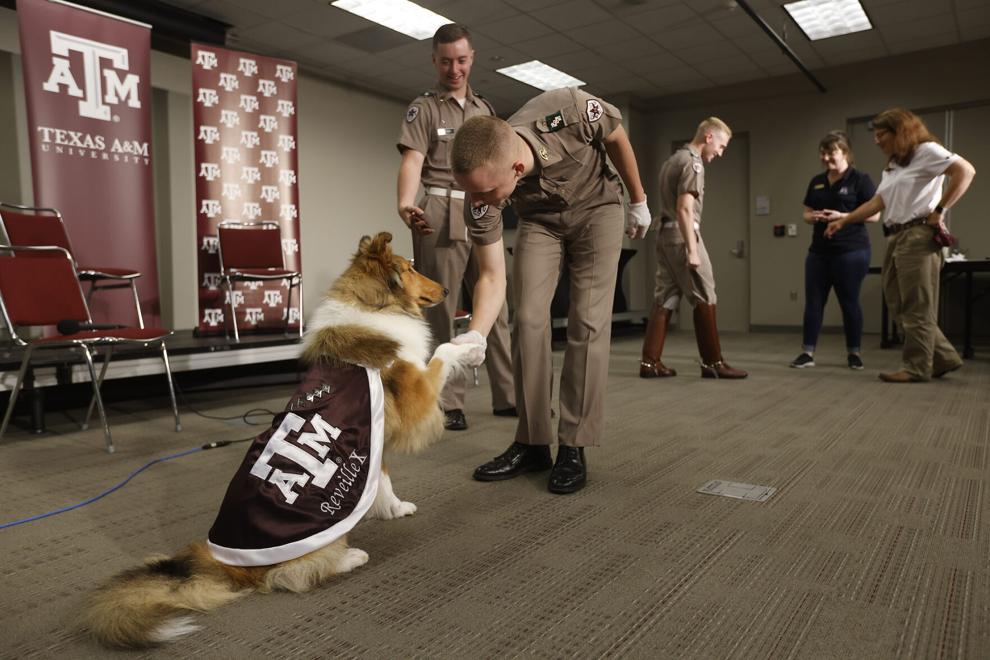 Reveille X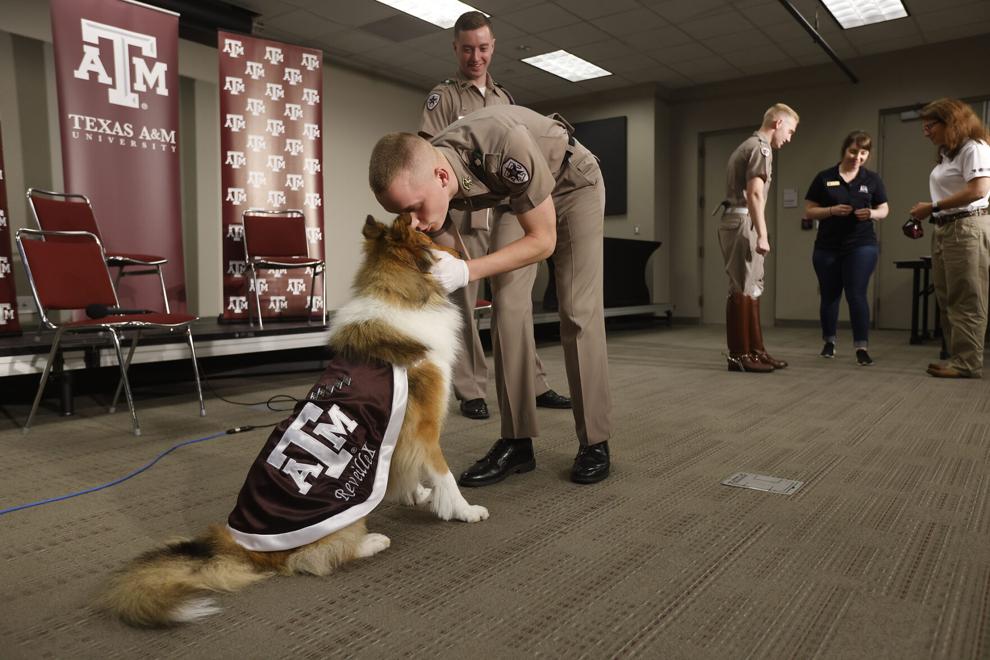 Reveille X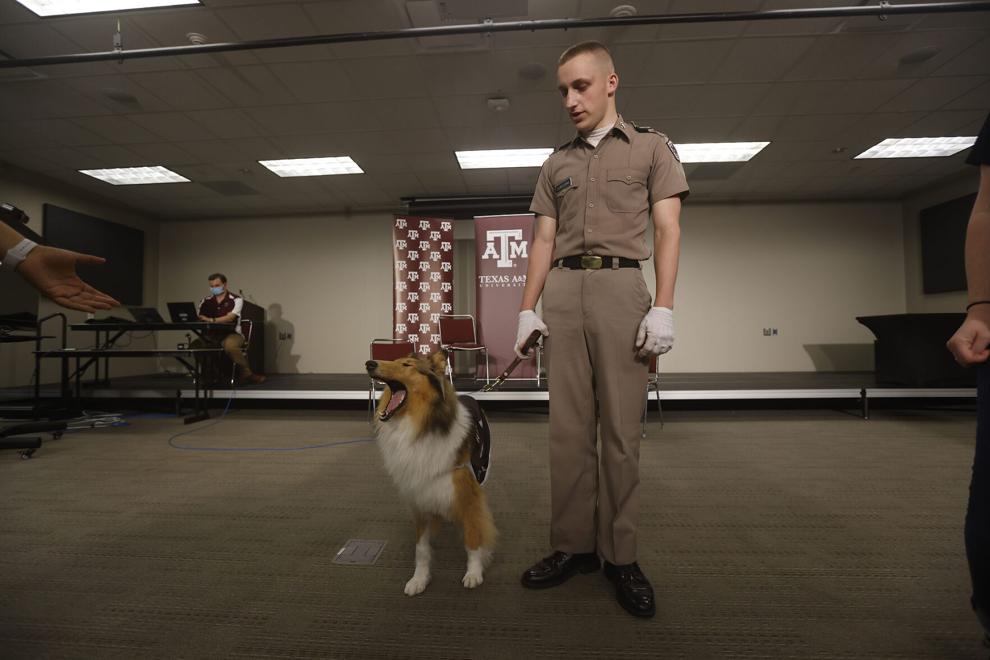 Reveille X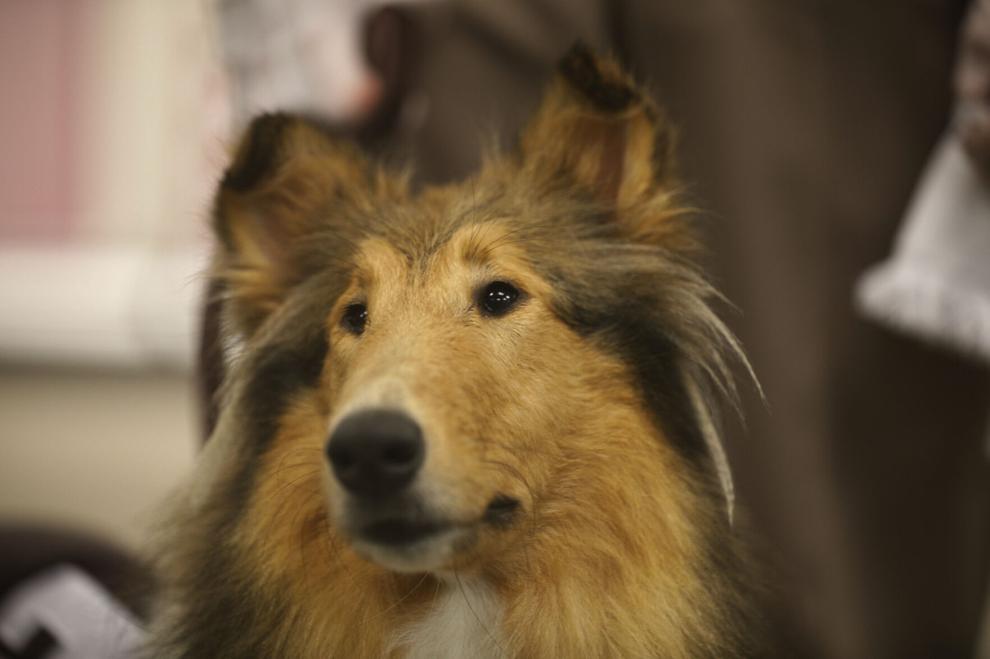 Reveille X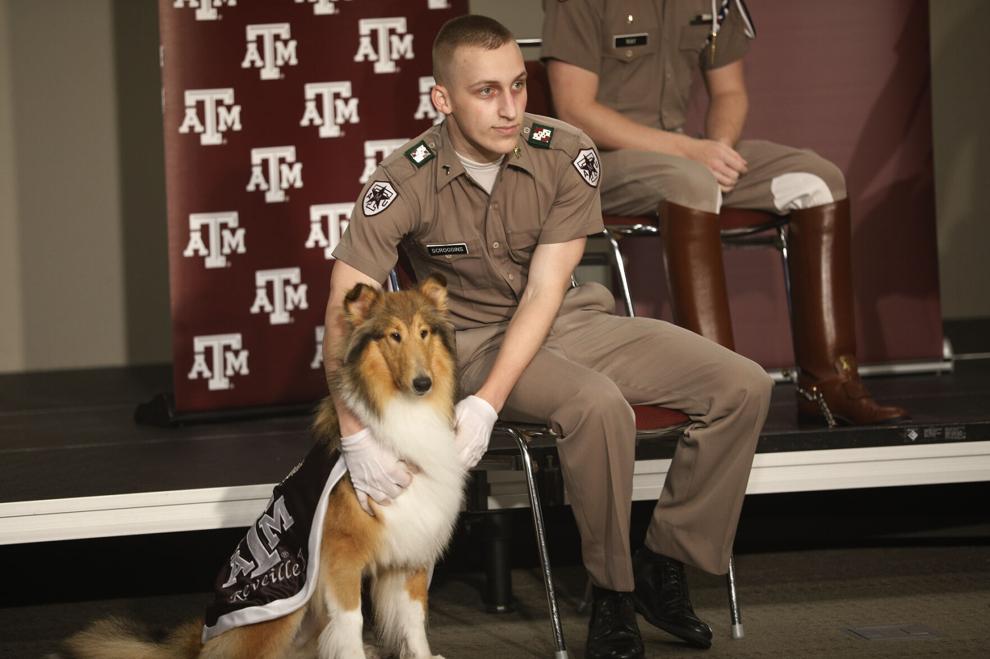 Reveille X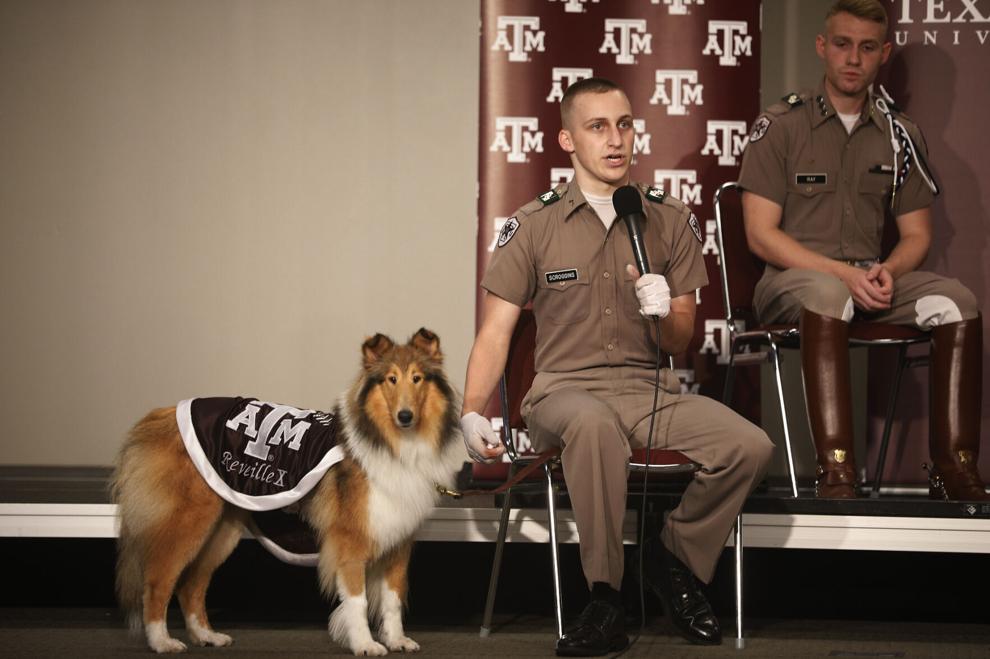 Reveille X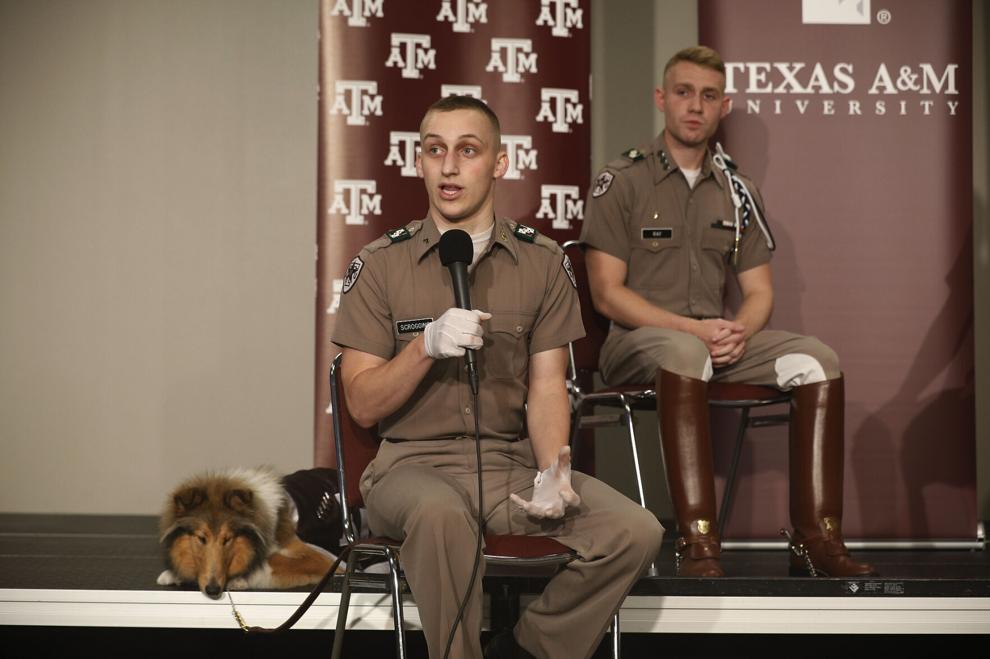 Reveille X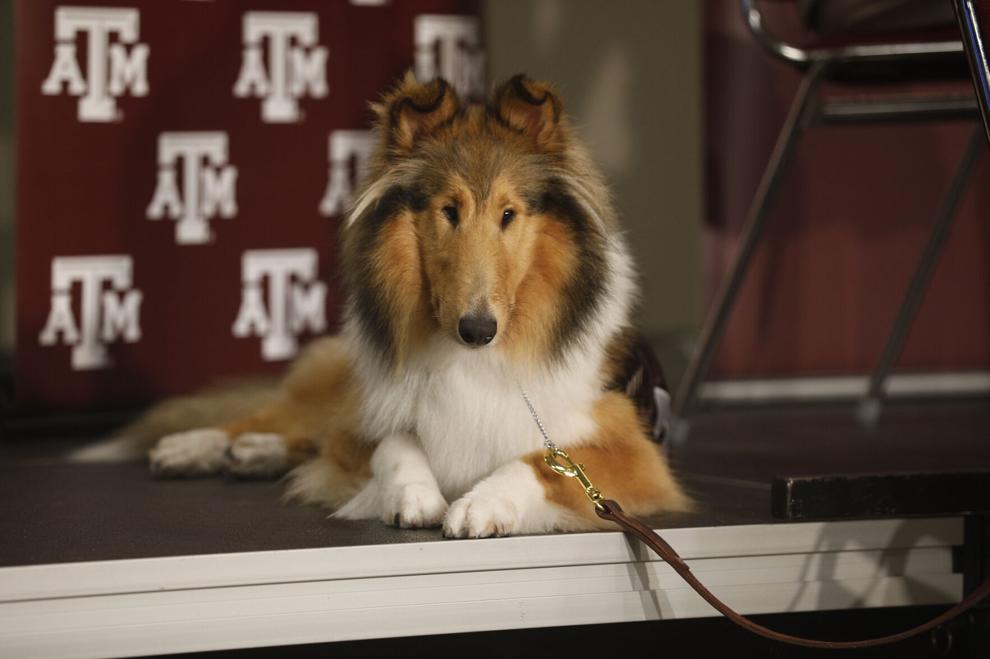 Reveille X
Reveille X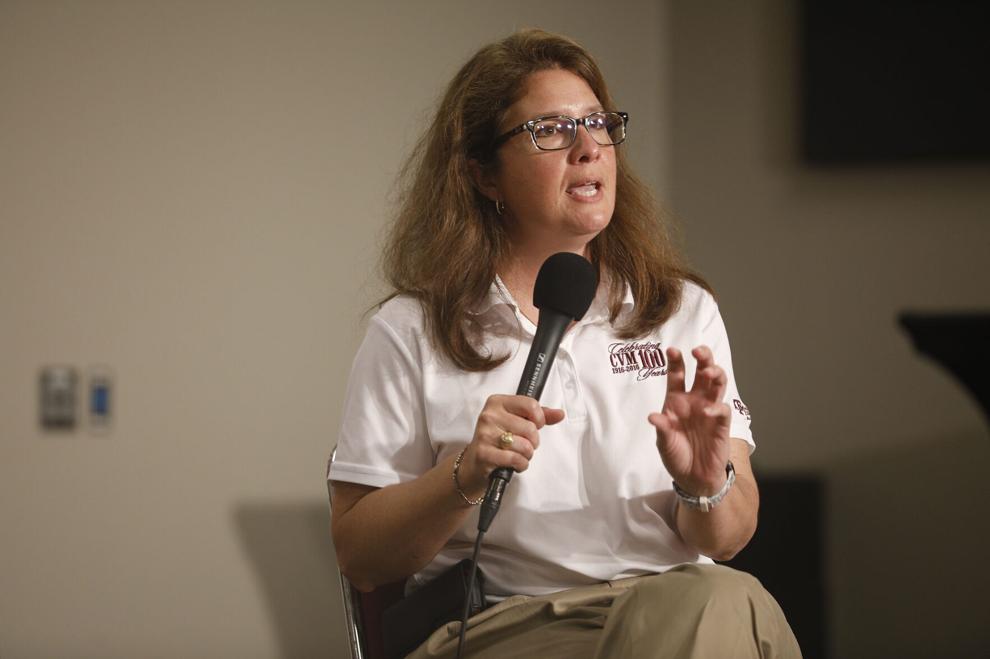 Reveille X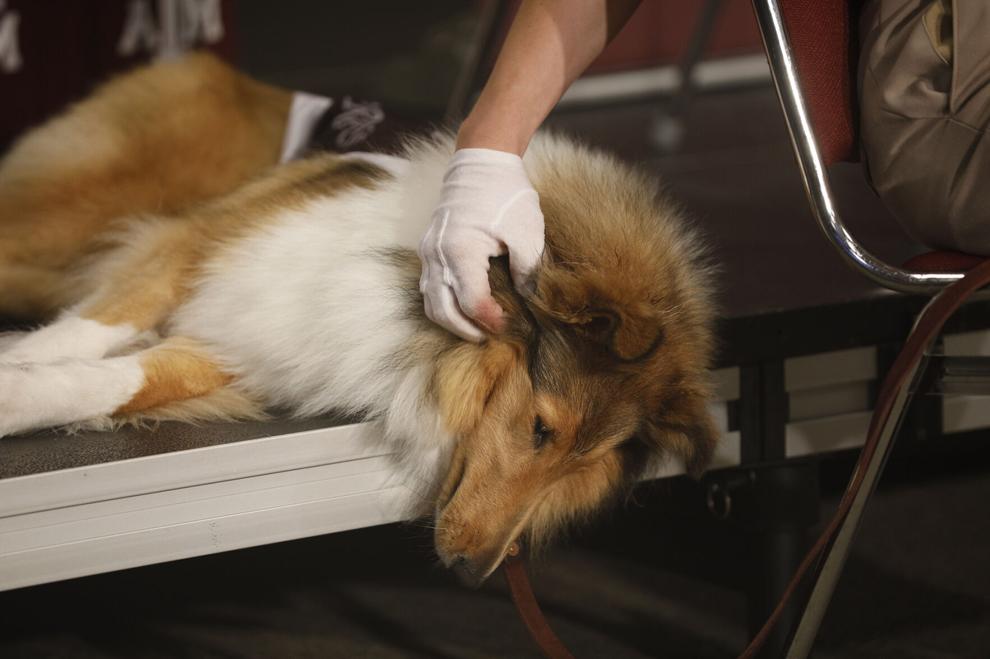 Reveille X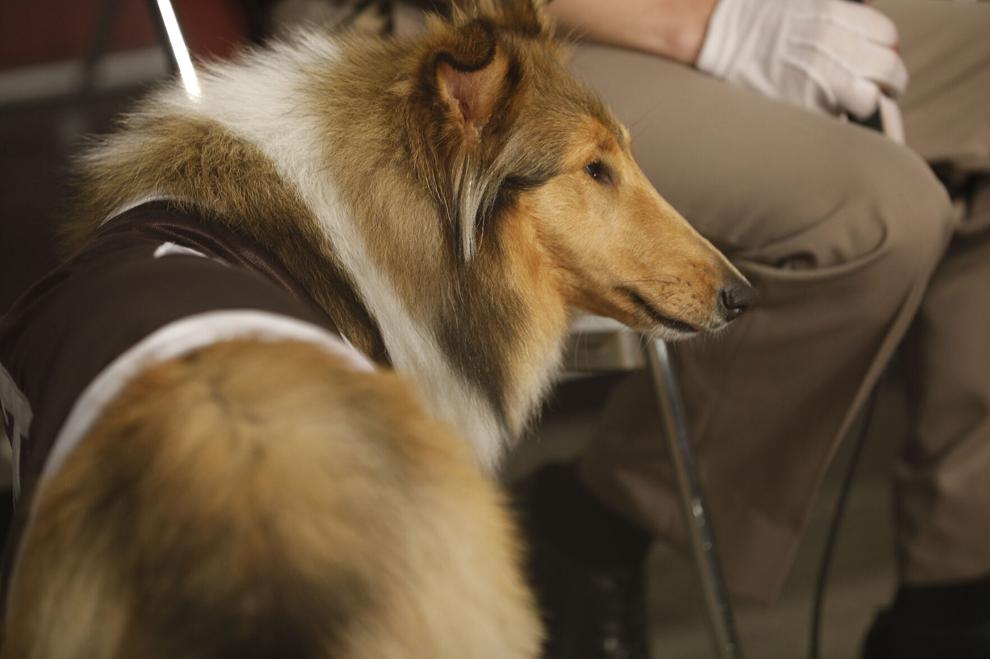 Reveille X