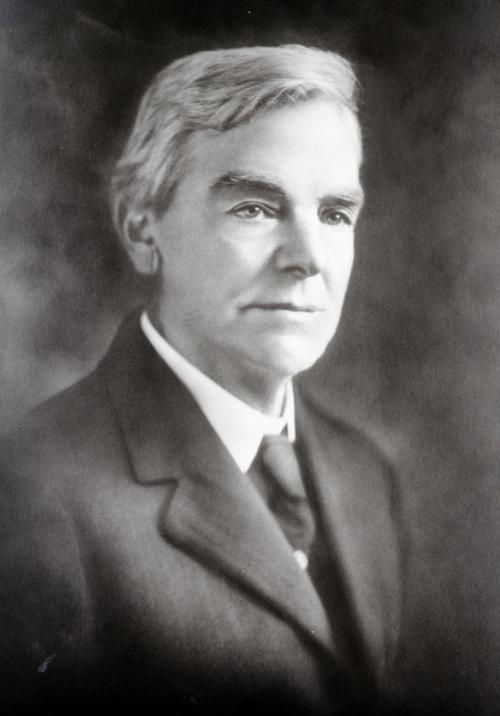 The all-male dormitory was named for Louis Lowry McInnis, chairman of the faculty from 1888 to 1890.
The north side dorm had 77 rooms and was connected to Moore and Crocker Halls. It was demolished along with Moore and Crocker Halls for the location of Hullabaloo Hall, a new 600-bed residence hall that opened in August 2013.
Be the first to know
Get local news delivered to your inbox!