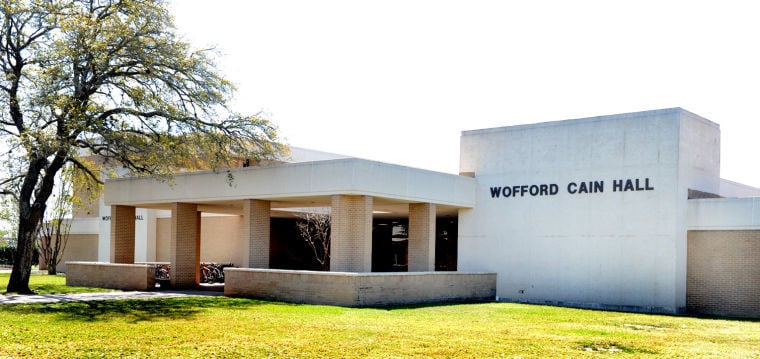 The building was built in 1974 as a deluxe dormitory and dining hall for athletes. The previous athletic dorm, Henderson Hall, was converted in 1974 for the Texas Engineering Extension Service. Cain Hall was converted in 2004 for residence life administrative offices. It later housed the Student Counseling Service and office space. It was located on Gene Stallings Boulevard, off of Joe Routt Boulevard.
The building's namesake was R. Wofford Cain, class of 1913 and member of the Board of Regents from 1966 to 1971.
Cain Hall was demolished to make room for the Cain Parking Garage, which officially opened in October 2016.