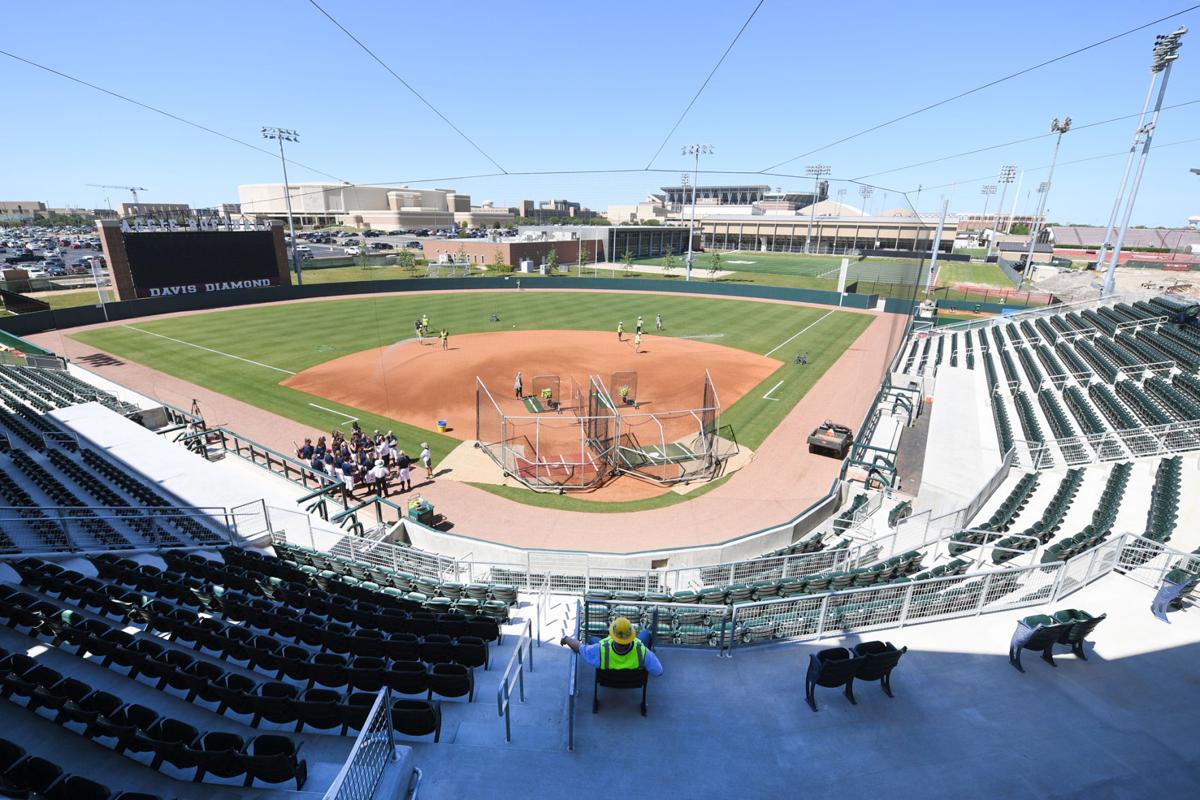 On April 27, 2018, Texas A&M officially opened the $28.6 million Davis Diamond for the Aggie softball team, after 24 years spent playing in front of the metal bleachers of the Aggie Softball Complex. The opening series against Auburn, as well as an NCAA tournament regional, was played in a semi-completed venue, and the ballpark was in full working order by the start of the 2019 season. Davis Diamond seats 2,000 fans and includes a club level and two suites. Along with locker rooms, a video room and a training room, the complex contains a 6,744-square-foot indoor hitting facility with four batting cages. The stadium is named after longtime A&M supporters Becky ('76) and Monty ('77) Davis.
Be the first to know
Get local news delivered to your inbox!