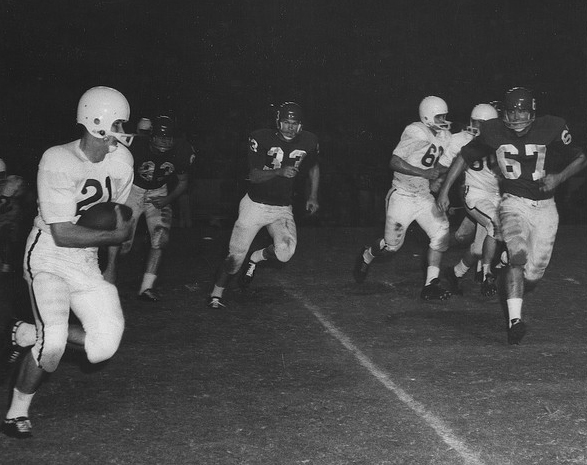 Former Iowa State coach Jim Myers took over for Paul "Bear" Bryant, who left for Alabama. Without John David Crow, Charlie Krueger and Bobby Marks, little was expected of Texas A&M entering the season. The team was picked to finish last in the Southwest Conference.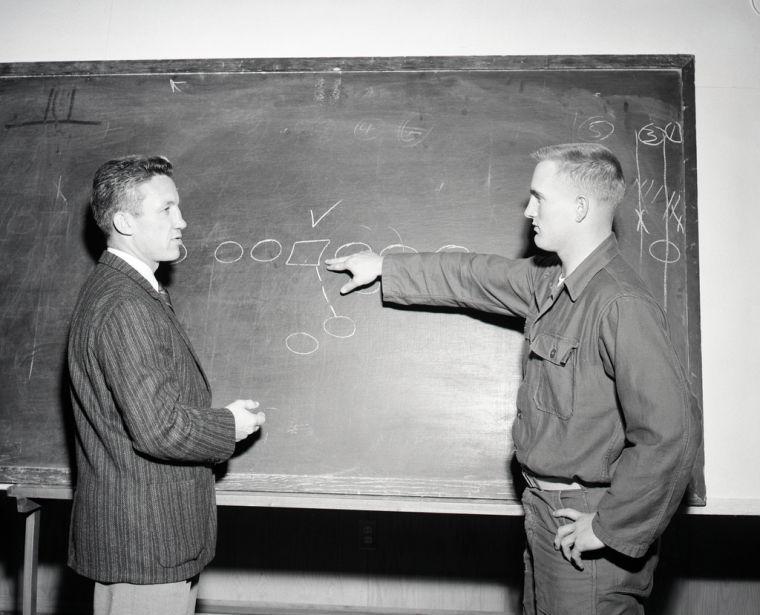 The team converted Charlie Milstead from running back to quarterback. He threw for nearly 100 yards and a touchdown in his first start, but the team fell to Texas Tech. Things didn't get better the following week as Houston scored 39 unanswered points and won, 39-7. Milstead scored the game-winning touchdown in a 14-10 win over Maryland on the road to bring the Aggies back to .500.
Despite 237 passing yards from Milstead, The Aggies turned the ball over four times and were penalized for 60 yards in a 24-8 loss to TCU.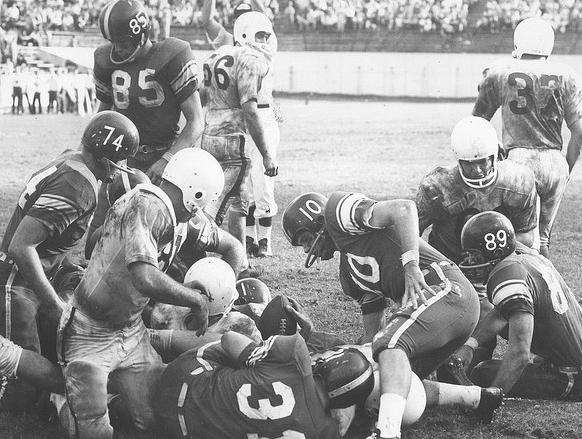 The next week, A&M overcame a 27-7 deficit in the final 11 minutes to shock Baylor, 33-27. Milstead totaled 234 yards and three touchdowns and running back Ed Dudley added two touchdowns. The Aggies lost, 21-8, to winless Arkansas at Kyle Field. The Razorbacks scored on their first drive of the game and ran back the opening kickoff of the second half.
The following week, against Don Meredith and SMU, Milstead hurt his knee early and Meredith threw for 277 yards in a 33-0 blowout. A&M beat No. 17 Rice on a Milstead touchdown pass.
Following the game, Myers screamed in the locker room, "This is the greatest win of my career." In the finale, UT shut the Aggies out for the first time since 1950, forcing five turnovers in a 27-0 win in Austin. A&M finished the year 4-6.