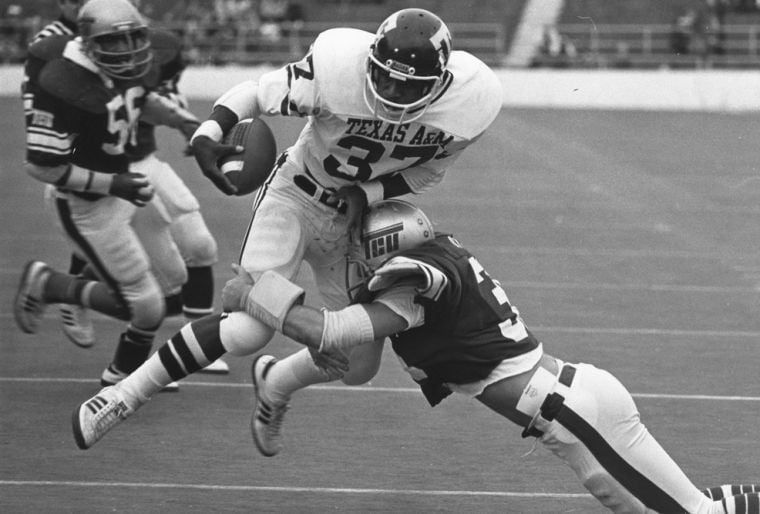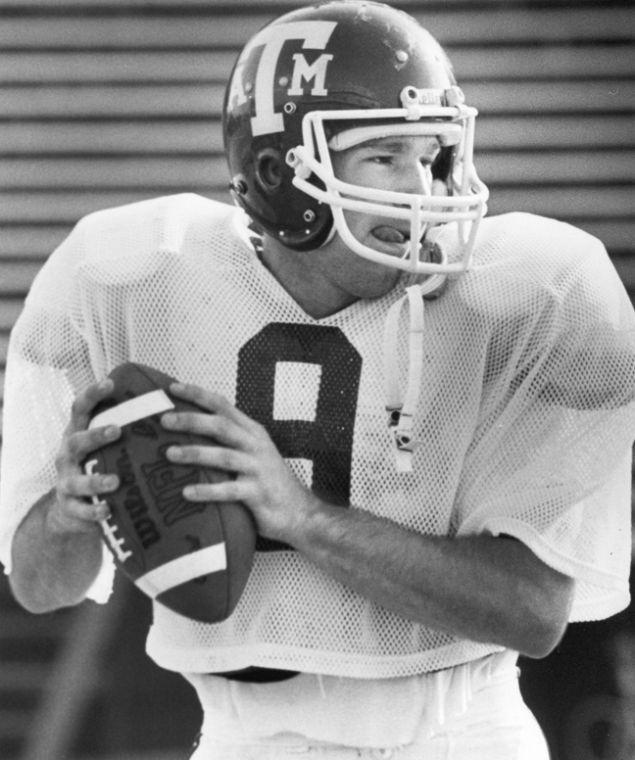 The Aggies returned Mike Mosley at quarterback. Joining him in the backfield were Johnny Hector and Earnest Jackson. A&M began the year with a 23-20 win over Ole Miss in Jackson, Miss. However, A&M was handed its worst loss since 1970 in a 42-0 rout at the hands of Georgia.
A week after losing to Penn State, defenders Cal Peveto and Elroy Steen were dismissed from the team after charges of drug use at Cain Hall. Quarterback David Beal told The Eagle: "I don't know how widespread the dope is here. I know there is some but I couldn't say to what extent."
Before conference play began, Beal took over at quarterback. He revitalized the Aggie offense in a 41-21 win over Texas Tech, scoring four touchdowns. But Beal struggled in two consecutive losses and was replaced by sophomore Gary Kubiak. A&M fell to 2-6 after a shutout loss to SMU. The Mustangs didn't allow the A&M offense inside the red zone. Beal took over again the next week against Arkansas and led the Aggies back from a 24-0 deficit. A touchdown run from Hector tied the game, but the Hogs kicked a game-winning field goal with eight seconds remaining. A&M defeated TCU the following week. And in the finale, Beal and Kubiak combined to throw for 181 yards and two touchdowns in a 24-14 win over Texas.  The Aggies finished the year 4-7. It was the school's first losing season since 1973.