I woke up to my phone ringing early in the morning on Nov. 18, 1999. I was 22 years old and student body president of Texas A&M. It was one of my best friends on the other end of the line who told me the news. I immediately threw on a sweater and ran to the scene, where I saw firsthand the terrible aftermath of the Bonfire collapse. When I got there, I joined my fellow Aggies in trying our best to help organize rescue efforts, but the entire Aggie family lost 12 lives that day that we'll never get back.
On Nov. 18, 1999 at 2:42 in the morning, the Texas A&M community learned far too much about loss when the Aggie Bonfire fell. Twenty years later, it feels like it was yesterday.
On that morning and over the following days, we lost 12 students and another 27 were injured. Twelve smart, young people with so much potential lost their lives way too early. It could have been any one of us students that night.
The night after the Bonfire tragedy, Texas A&M and several student groups organized an incredible memorial service in front of Rudder Fountain. Then-Lt. Gov. Rick Perry was the last speaker, and when he concluded his remarks, there was a moment of silence, a moment that seemed to last an eternity.
Then, one voice in the crowd — to this day I don't know who it was — began beautifully singing Amazing Grace. Thousands of our grieving voices joined with her in what was the most beautiful tribute I've ever been a part of. When it was over, no one wanted to leave. I don't think there was a dry eye in the place. You could hear a pin drop.
It's only been recently that I can hear the sweet sound of Amazing Grace without tearing up. With these words come the emotions we all felt throughout that traumatic week — at the site of the Bonfire, the candlelight vigil and the memorial service — flooding my memories.
Seeing the Aggie community respond to such a devastating loss taught me about the importance of the Aggie family and of being there for others and for selfless service. Never had I witnessed such a strong sense of community and family than among the Aggie community after the Bonfire.
As student body president at the memorial service 20 years ago, I said, "We saw a community working together. We can't stop this now. This is a time to renew our commitment to one another. It's a time to show the world that the spirit that can ne'er be told is alive and thriving. We can't focus on the sorrow that we're feeling now, but we must celebrate the way in which these Aggies have lived."
Twelve smart, young people with so much potential lost their lives way too early. For many of us students, experiencing such a tragedy at a young age caused us to reflect on their lives about the kind of people we want to be. Our lives are too short to be lived in vain. These students would have been kind, generous, honest, and would have served their fellow man. And that's the kind of person each of us hopes to come close to being.
I often think about what those 12 Aggies would be doing if that fateful night had turned out differently. If they were on Earth and had the opportunities we all have had, what would they be doing? I must believe their deaths were not in vain.
Jamie Hand, '03, was an environmental design major. She loved to paint and draw and dreamed of becoming an architect.
Tim Kerlee Jr., '03, was a member of Squadron 16 and a mechanical engineering major. He told rescue workers, "Help my buddies first," as he laid on the fallen stack. He then directed rescue workers to five others whom he could see before allowing them to free him.
Jeremy Frampton, '99, was a psychology major and a poet.
If that day on Nov. 18, 1999, had turned out differently, would Jamie be an architect helping to build buildings that make us see the world differently? Would Tim have gone on to join the military and lead men into battle to protect the innocent and uphold justice? Would we be celebrating Jeremy as the first Aggie poet laureate?
We will not know. But I do know that they would have loved their friends and family. They would have been kind and generous to those they encountered. They would have served their fellow man. I know this because that is what they were doing when they were in Aggieland.
Twenty years later, we remember and celebrate the lives of the 12 fallen Aggies. They are ingrained in the Aggie spirit forever. For the spirit that can ne'er be told is still "alive and thriving" and can be seen by the thousands of Aggies who continue to gather each year on Nov. 18 at 2:42 a.m. around the Bonfire Memorial, one of America's most symbolic memorials. Even though these young folks who gather each year weren't on campus during the time of the collapse, they still walk through one of the 12 portals of the memorial to honor their fellow Aggie brothers and sisters. Aggies will continue to stand together each year into eternity to remember Miranda Adams, '02, Christopher Breen, '96, Michael Ebanks, '03, Jeremy Frampton, '99, Jamie Hand, '03, Christopher Heard, '03, Tim Kerlee Jr., '03, Lucas Kimmel, '03, Bryan McClain, '02, Chad Powell, '03, Jerry Self, '01, and Nathan West, '02, and reflect on the kind of people they want to be. I know I will.
• Will Hurd is a U.S. representative for Texas' 23rd congressional district.
Photo gallery: Texas A&M Bonfire
Bonfire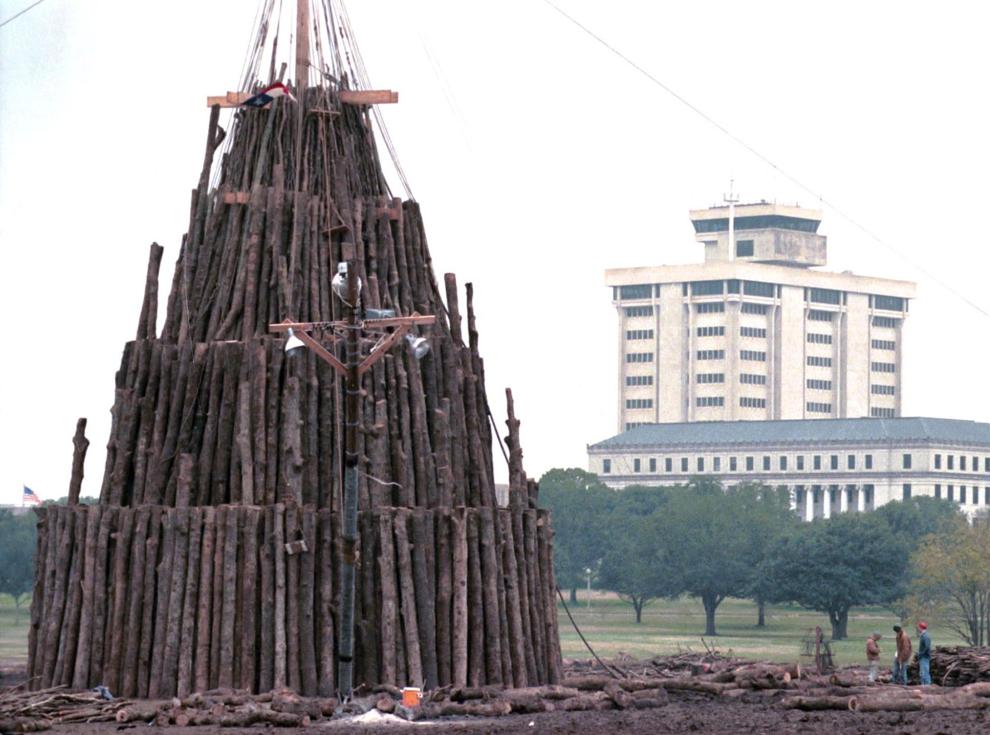 Bonfire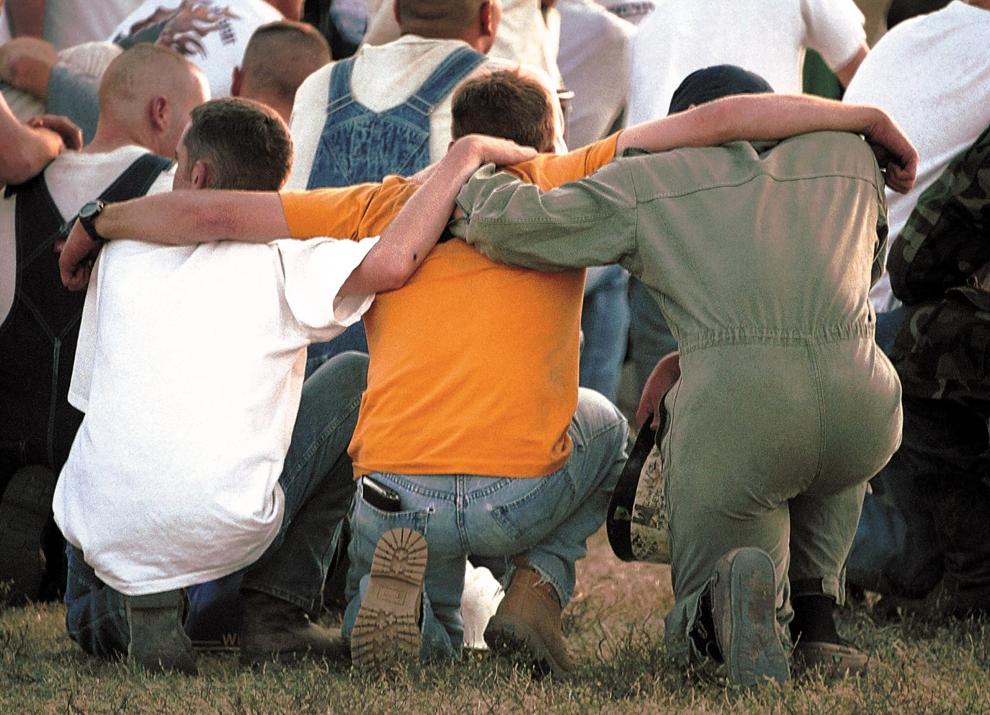 Bonfire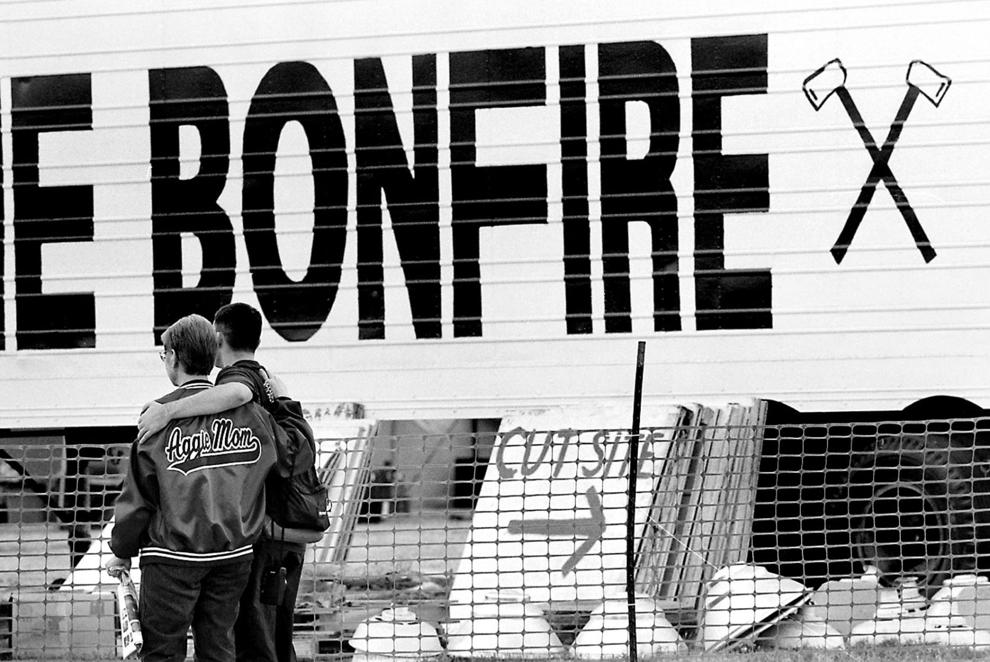 Bonfire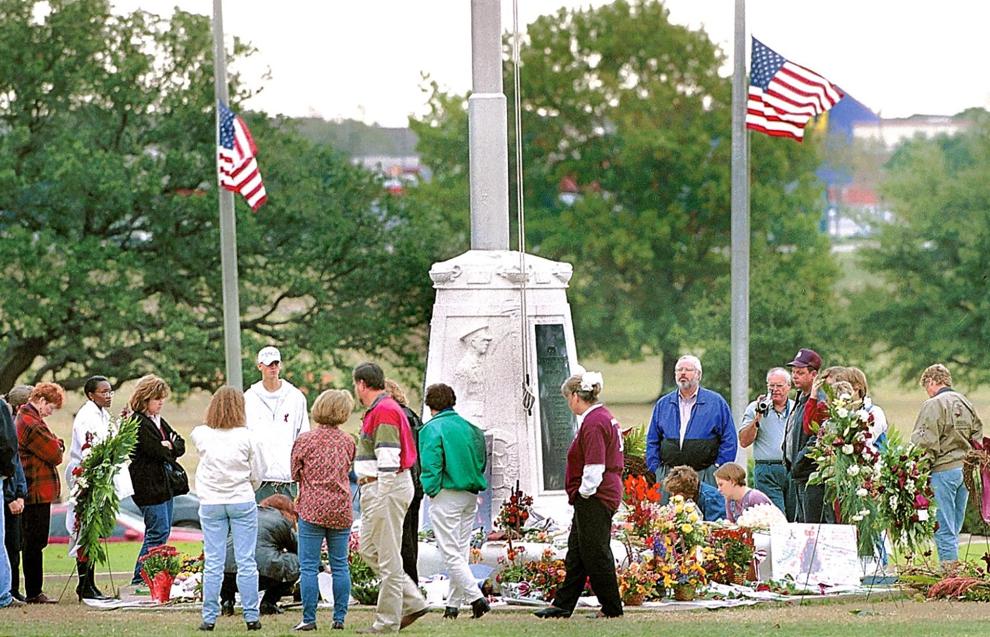 Bonfire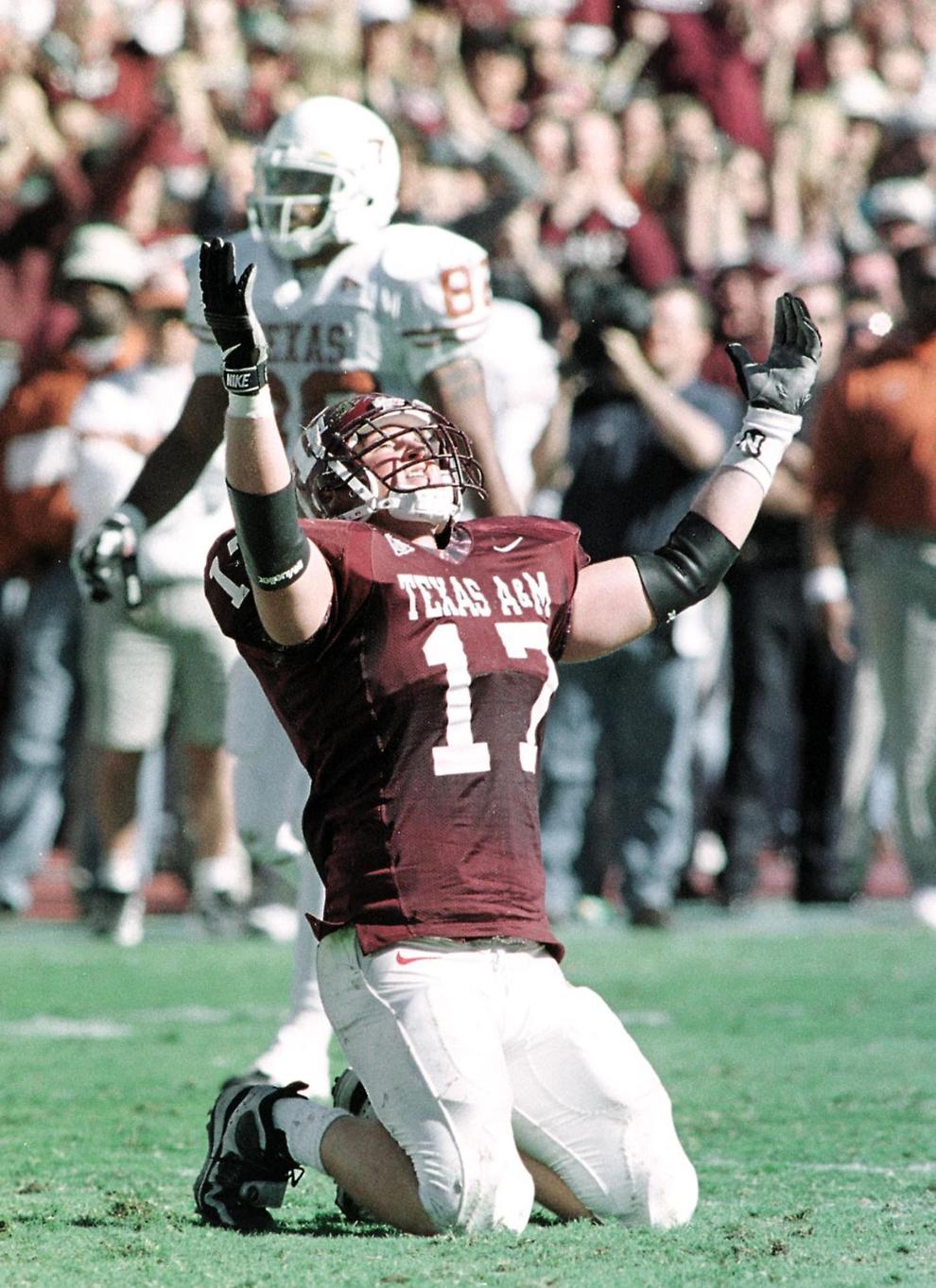 Bonfire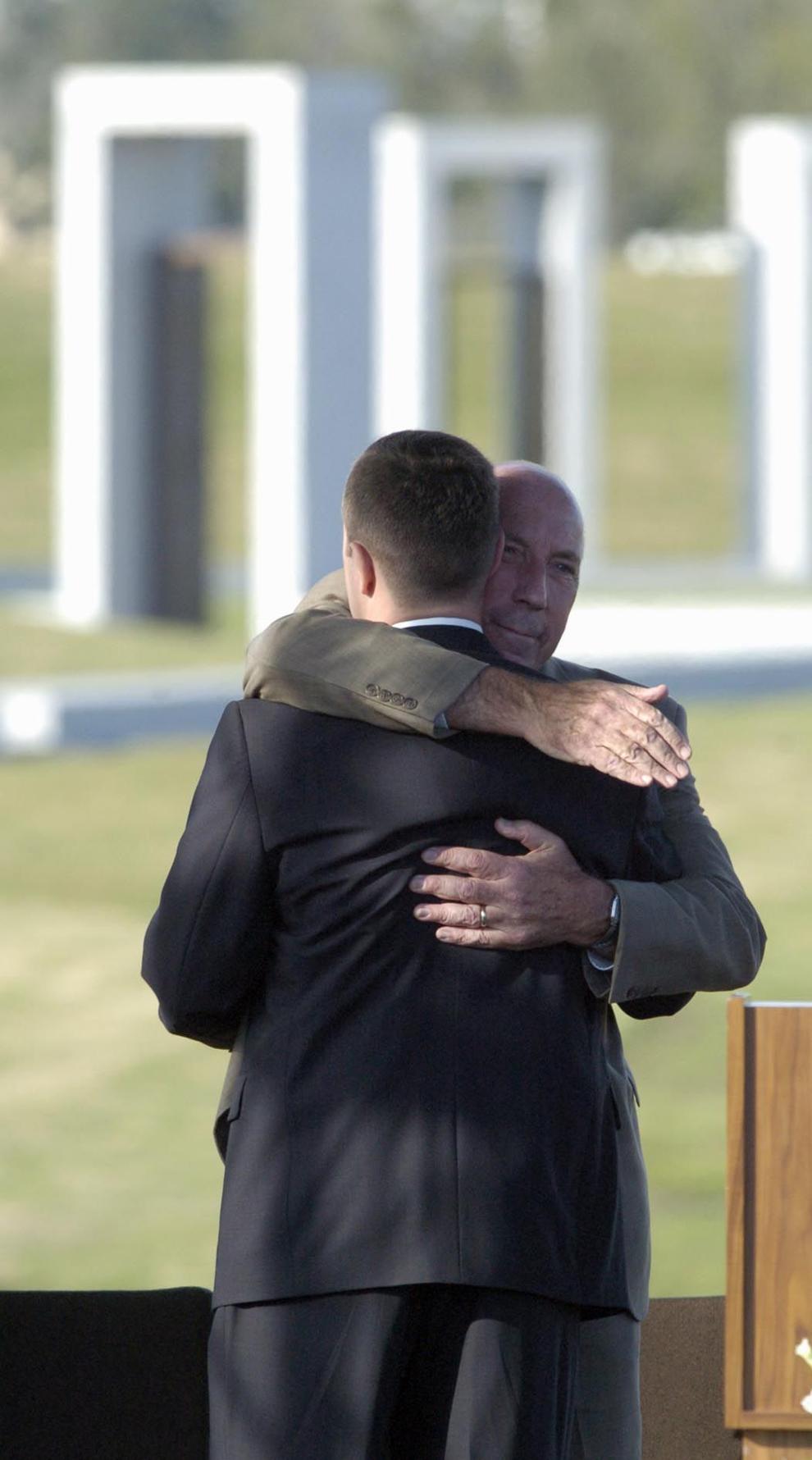 Bonfire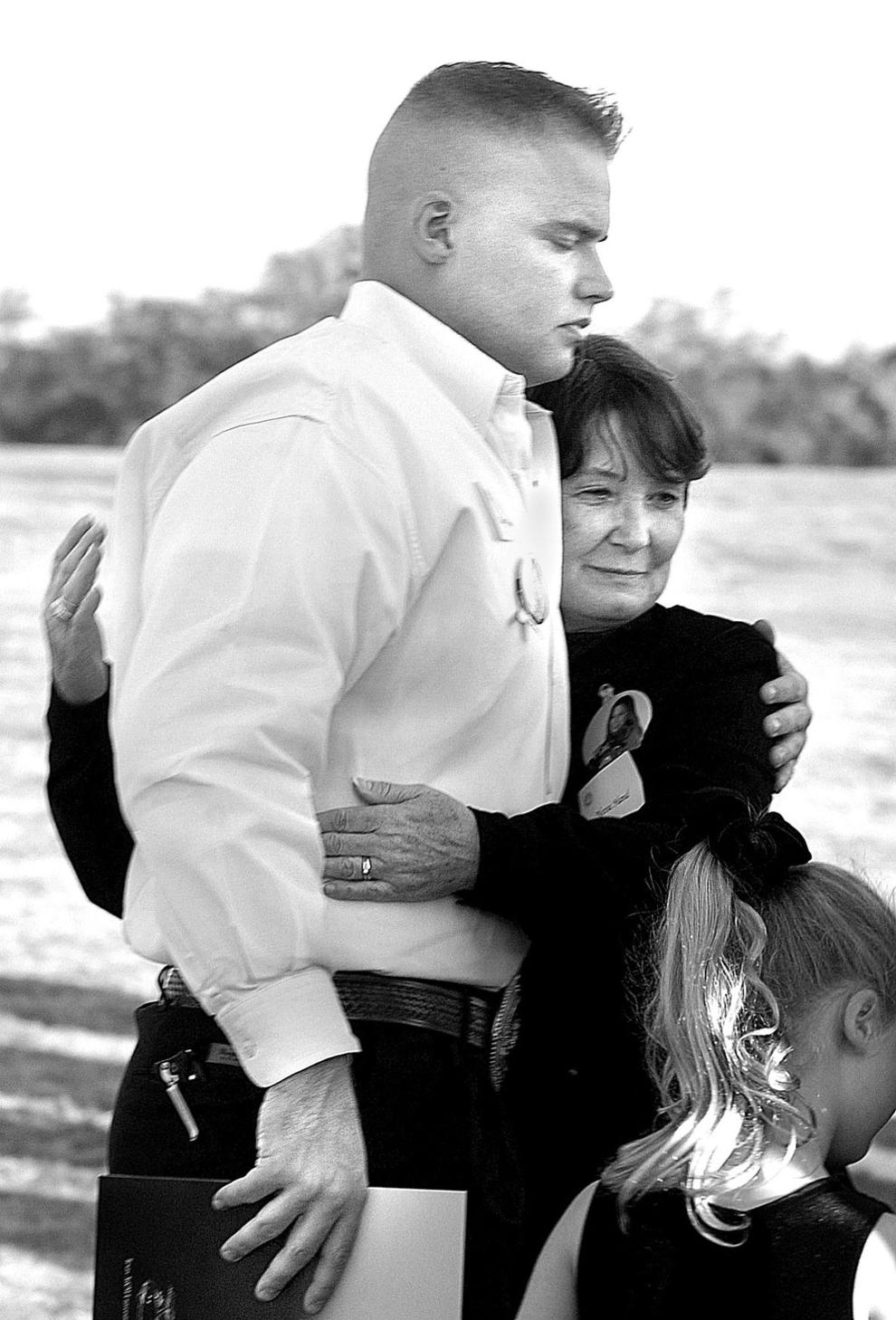 Bonfire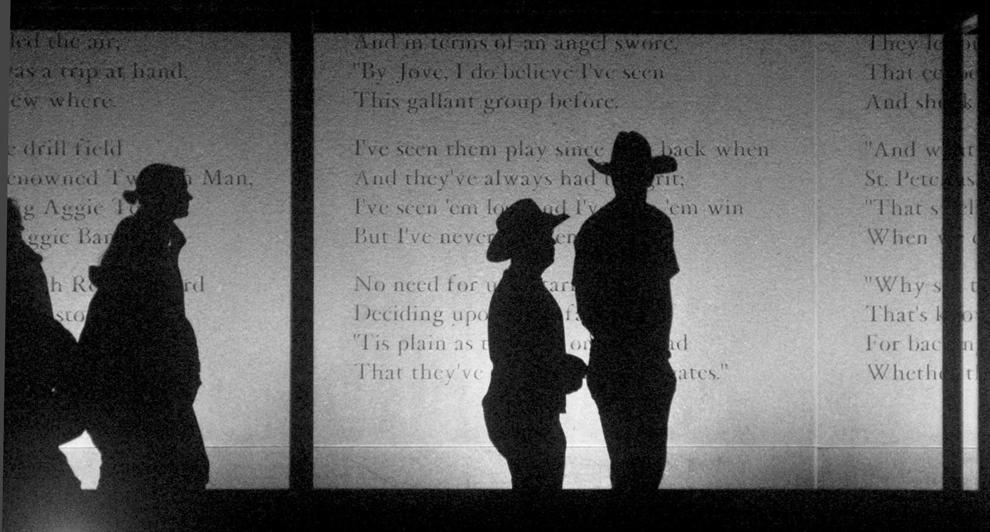 Bonfire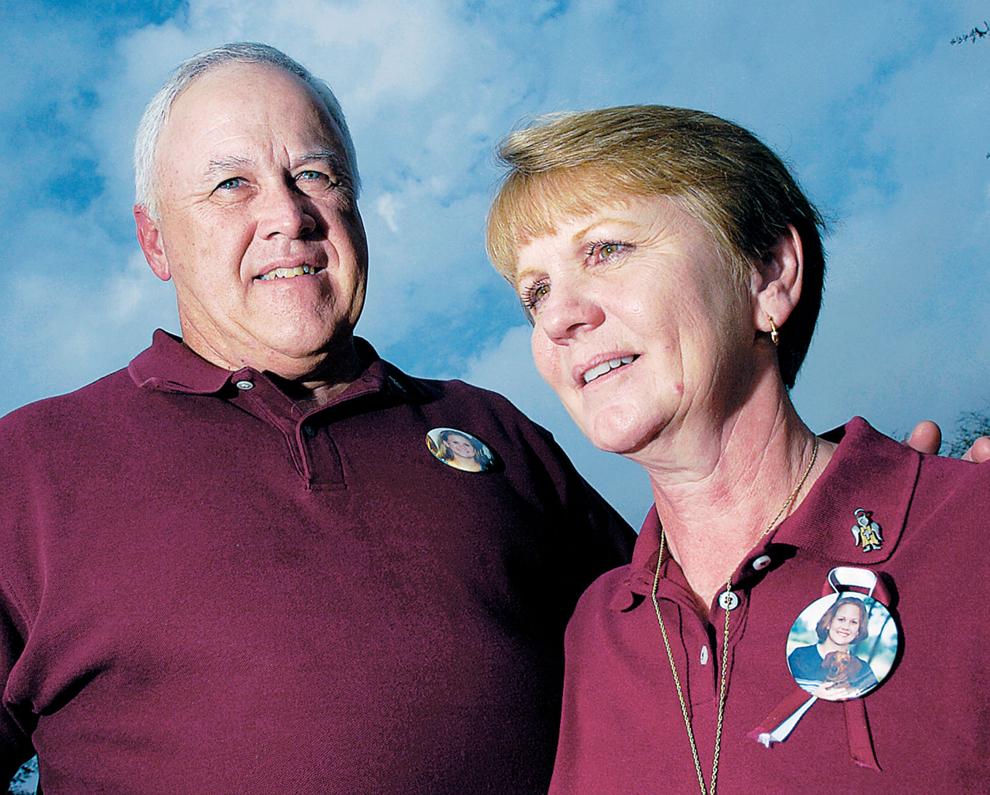 Bonfire
Bonfire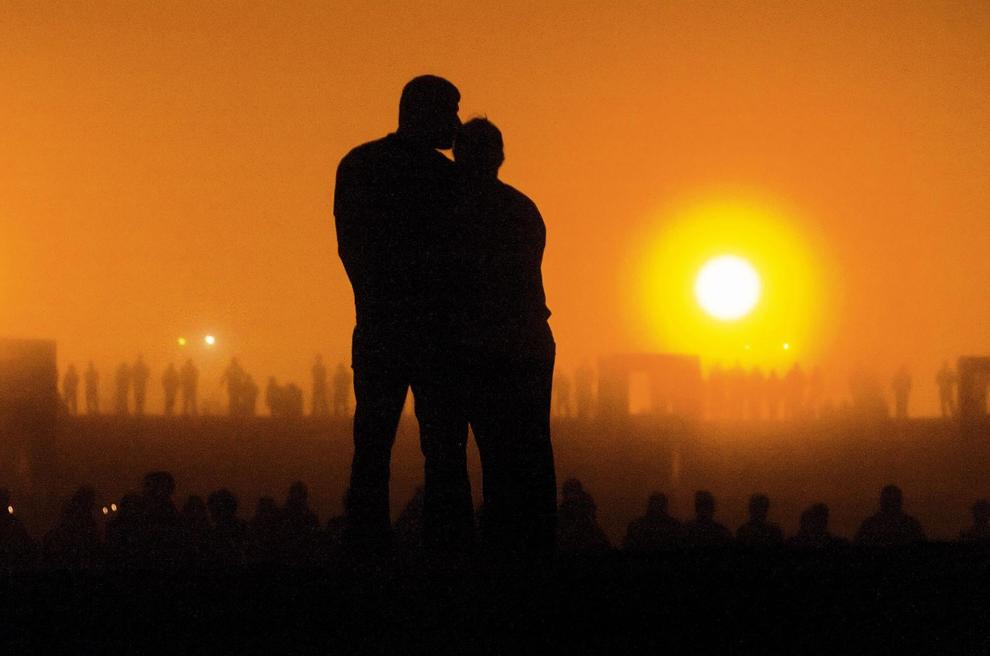 Bonfire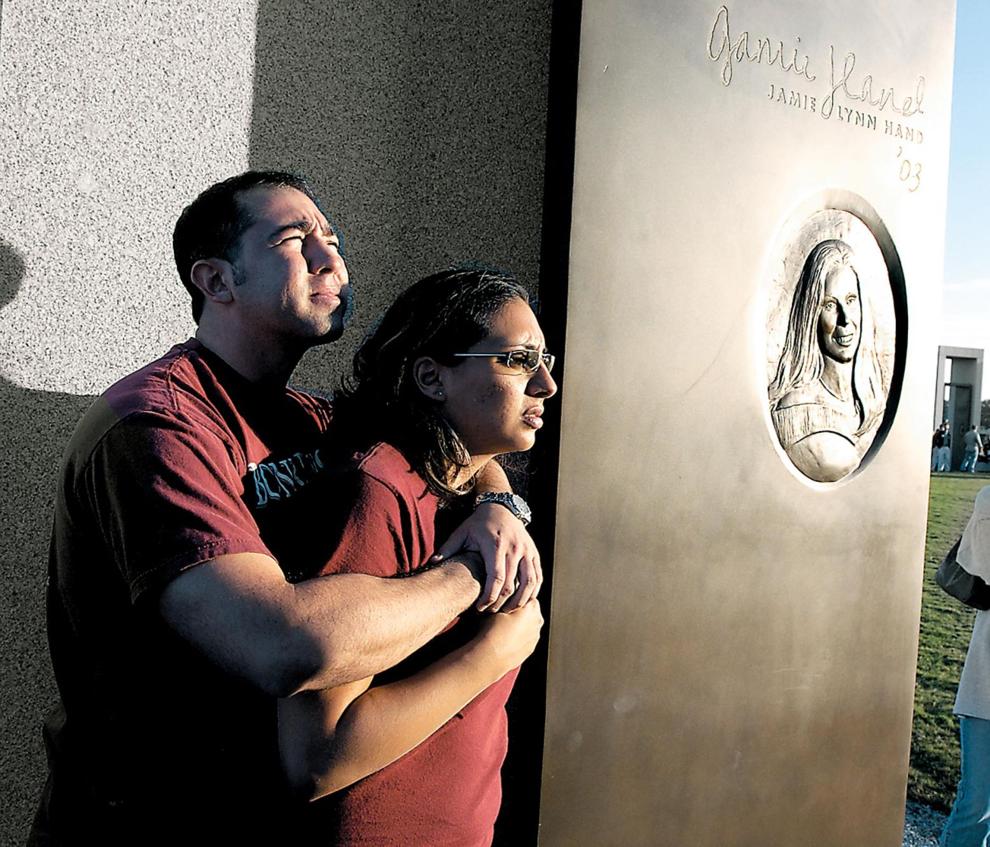 Bonfire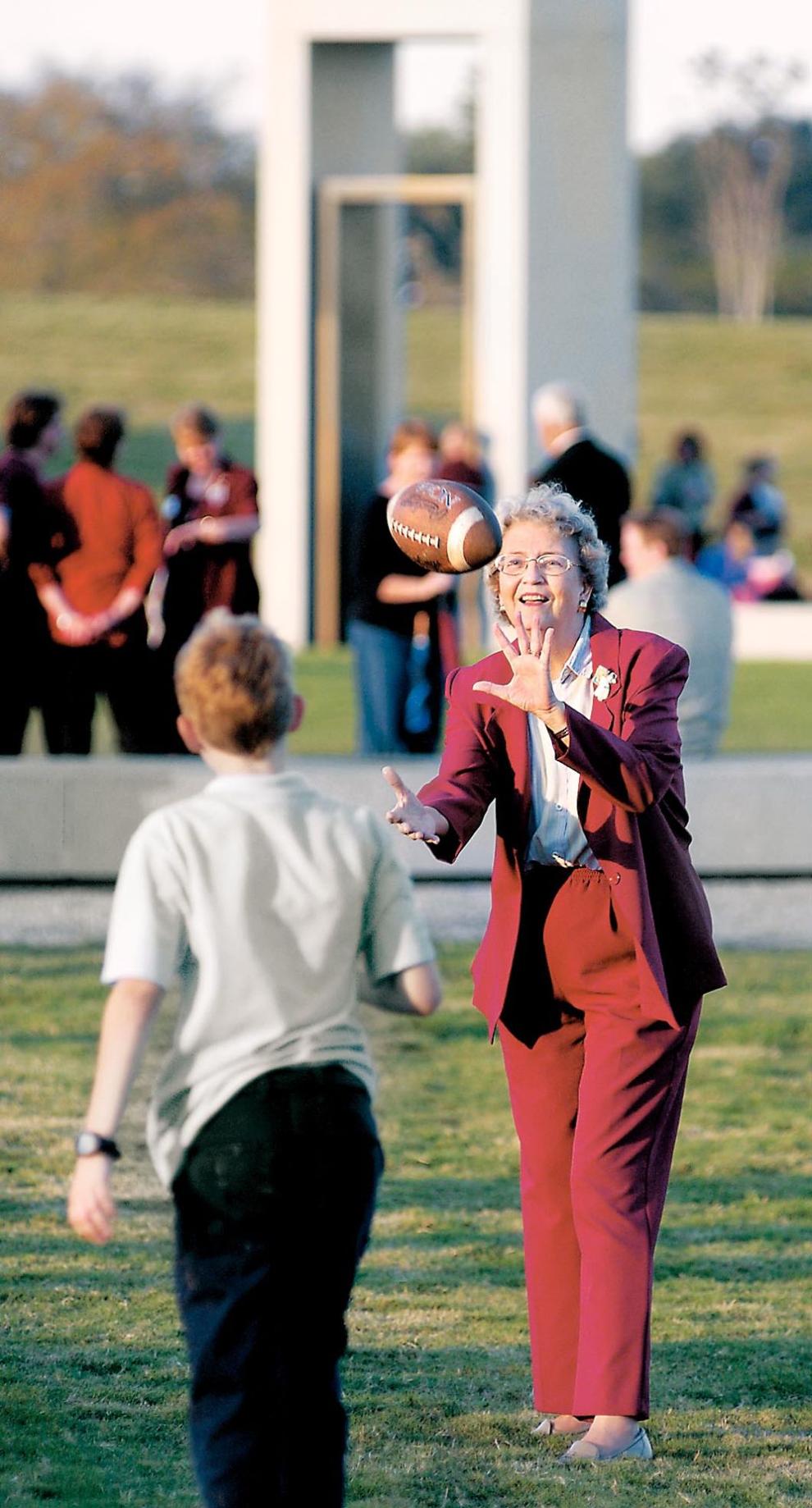 Bonfire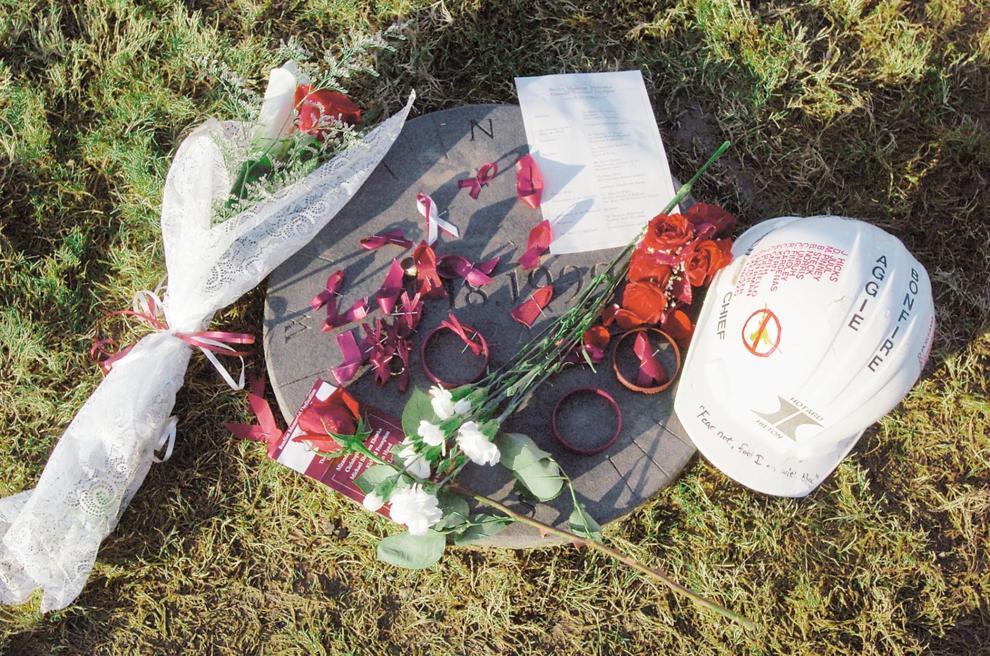 Bonfire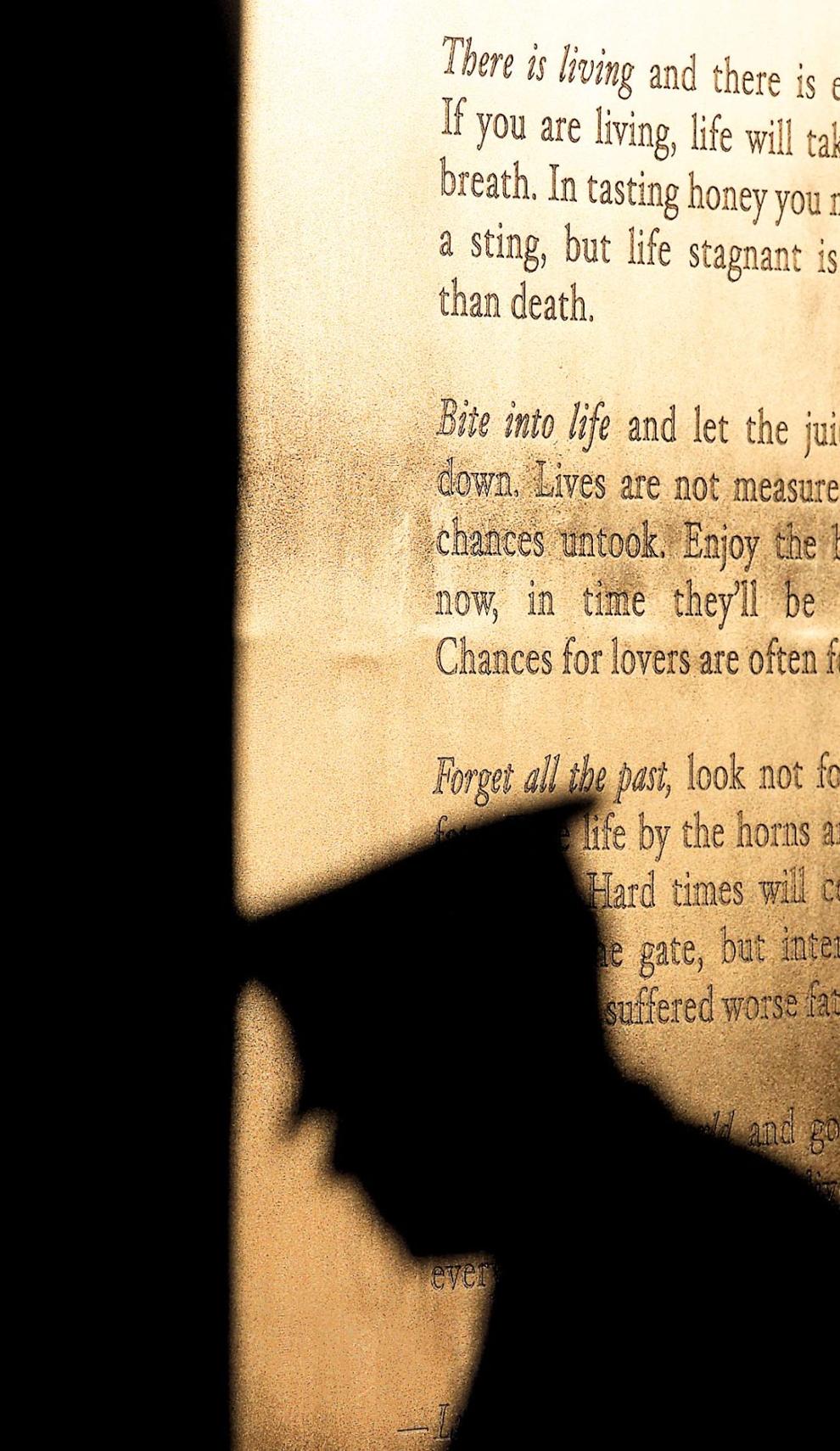 Bonfire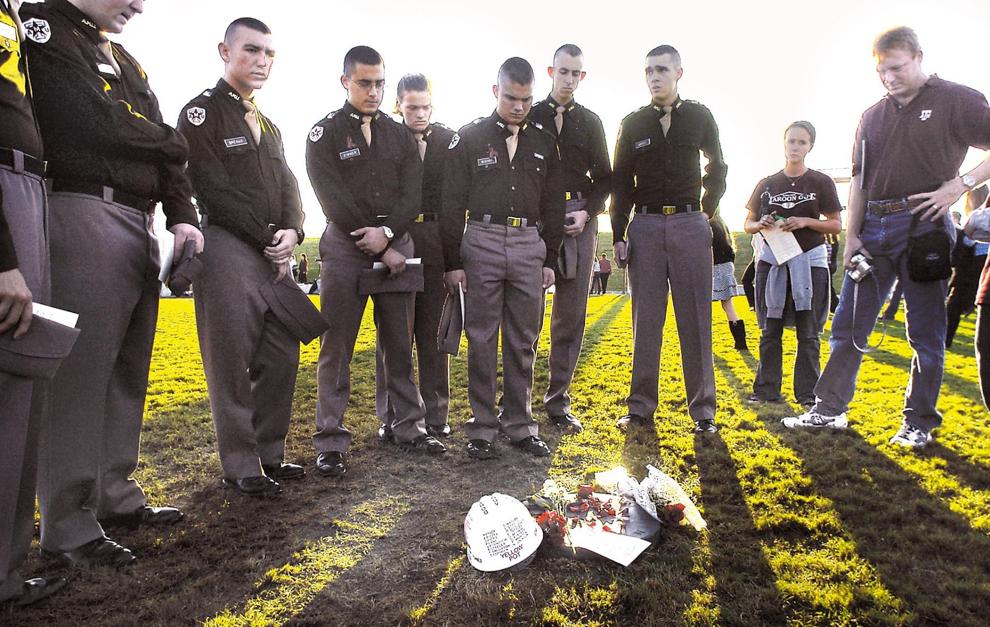 Bonfire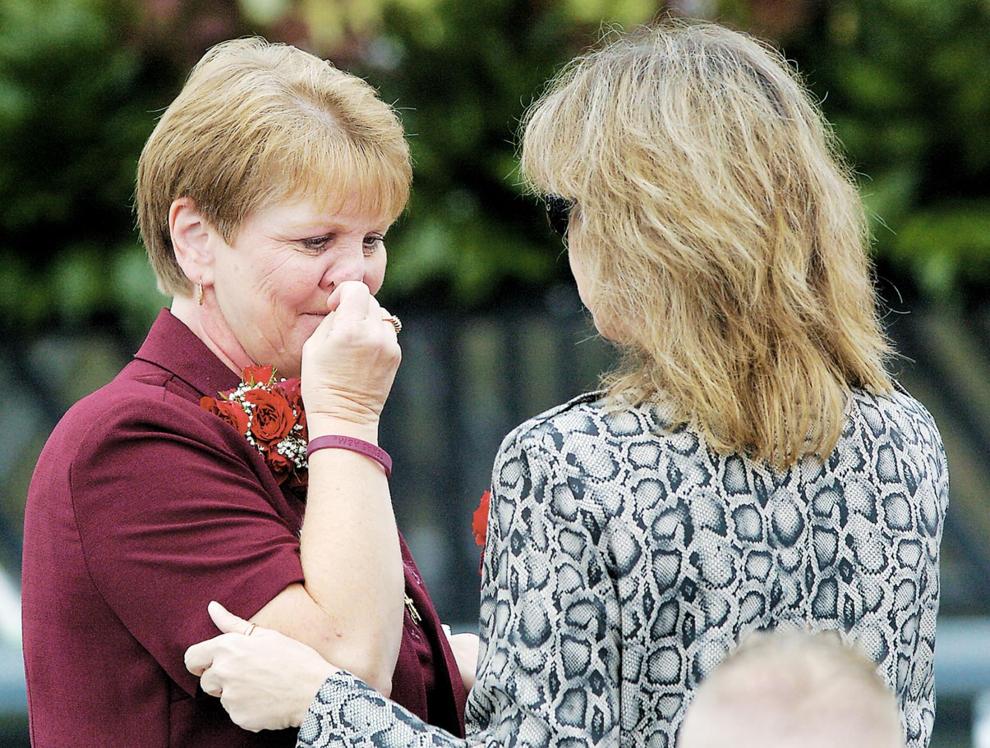 Bonfire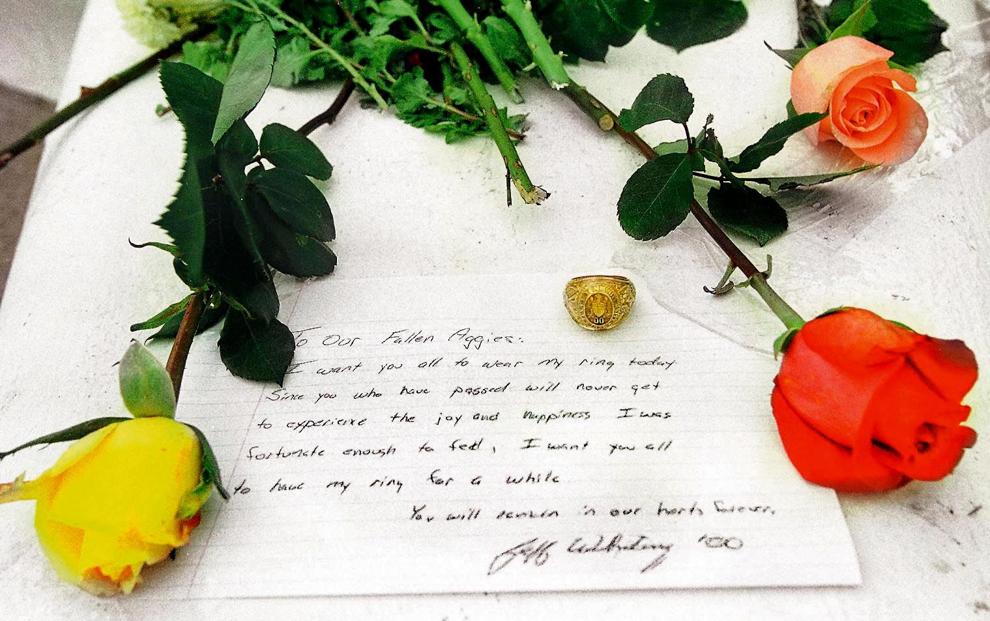 Bonfire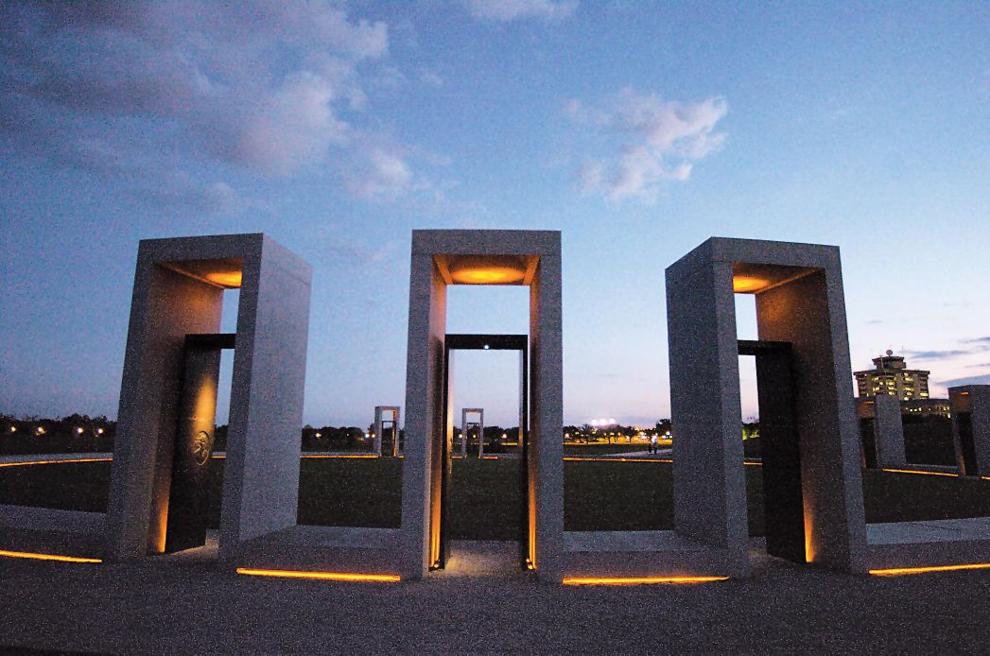 Bonfire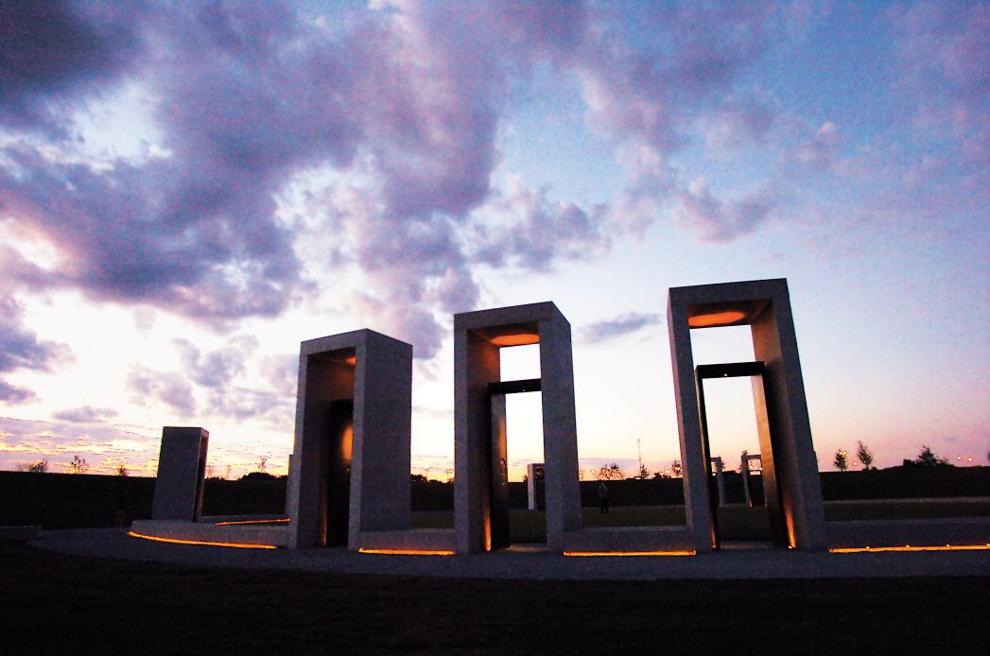 Bonfire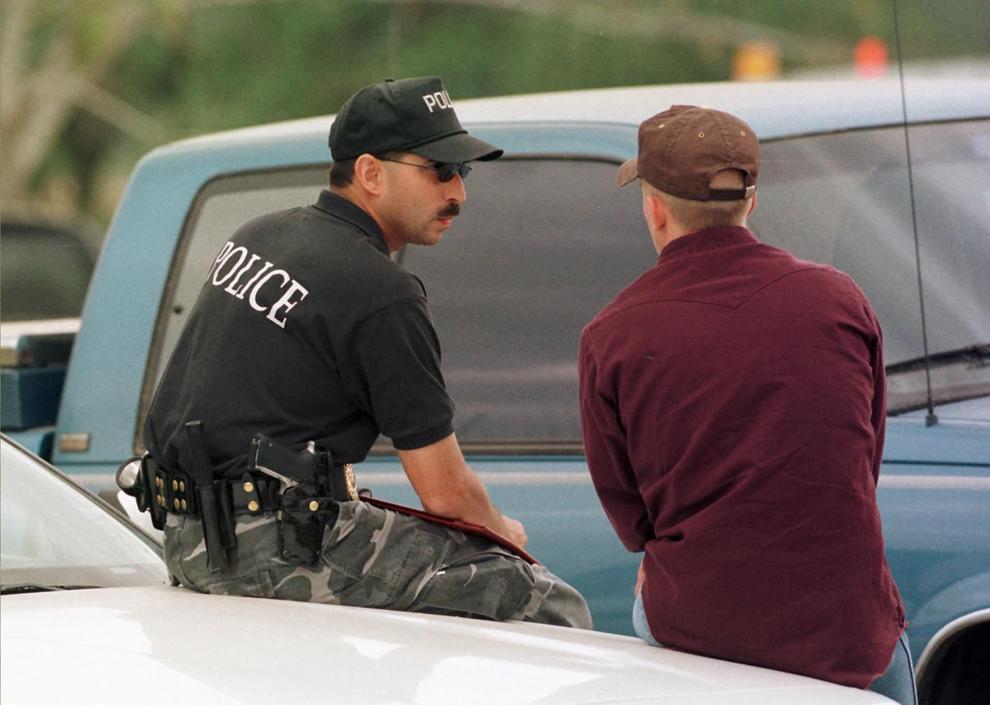 Bonfire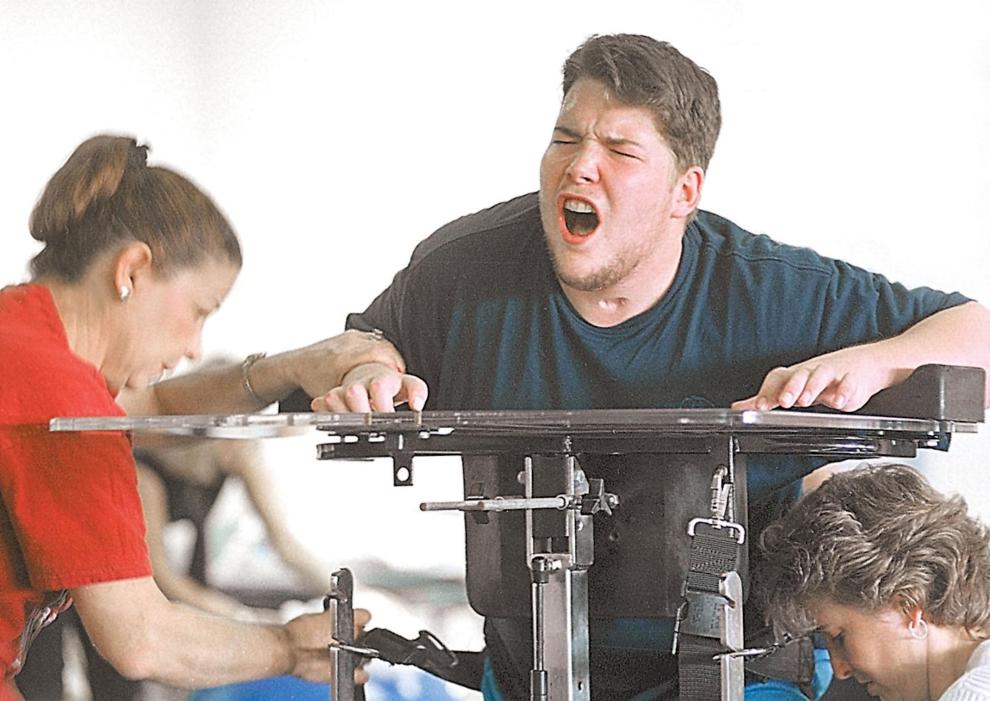 Bonfire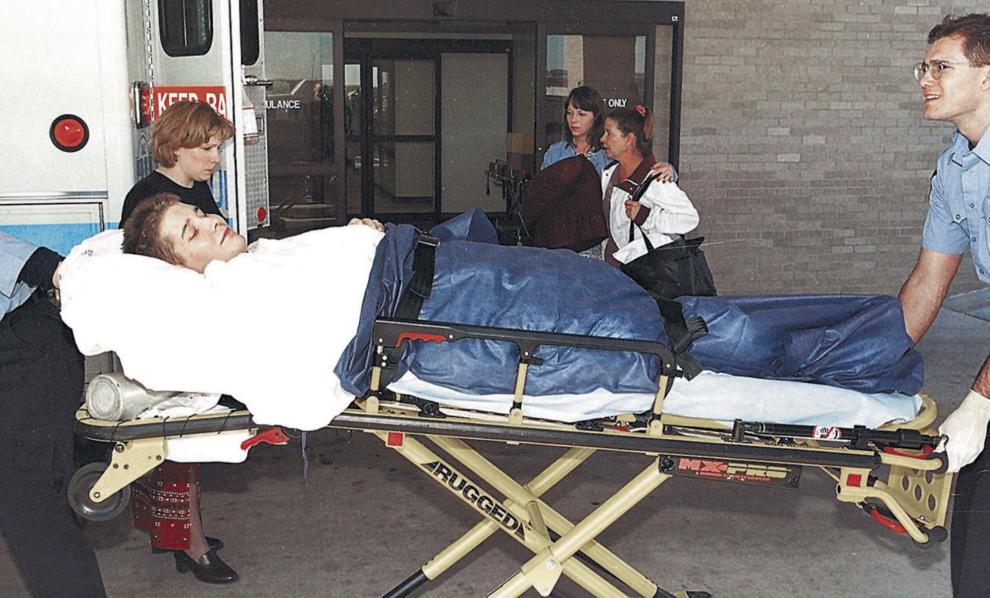 Bonfire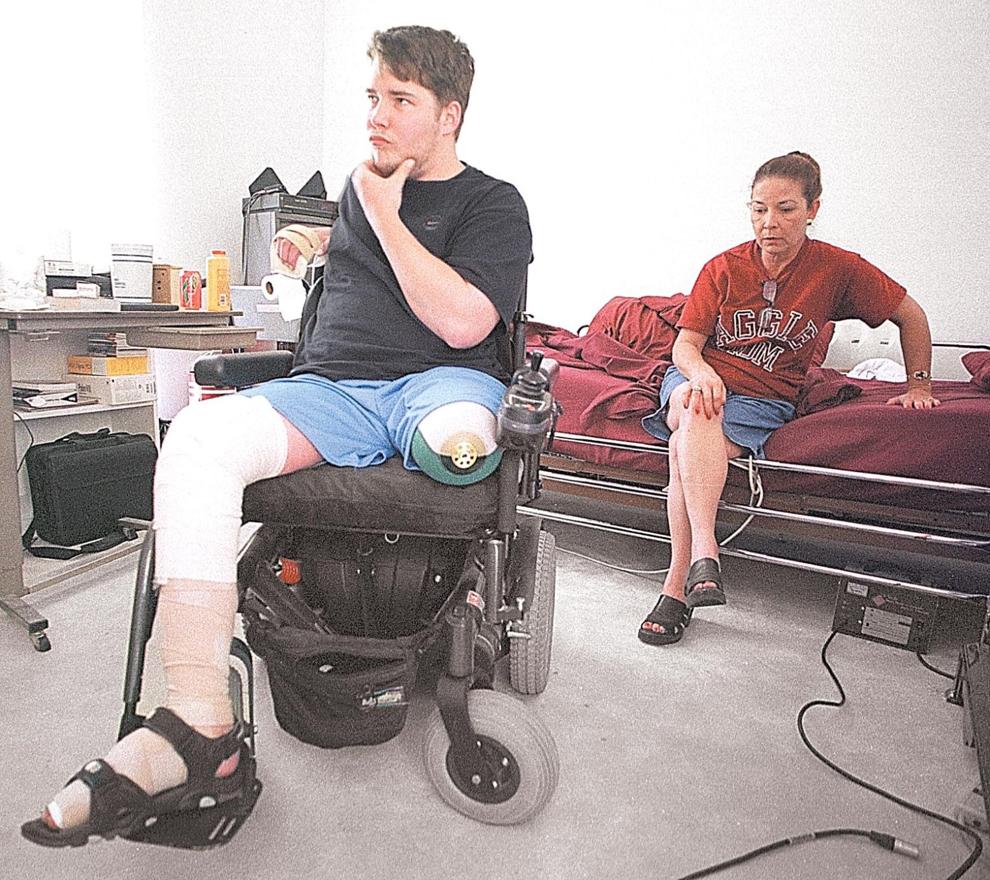 Bonfire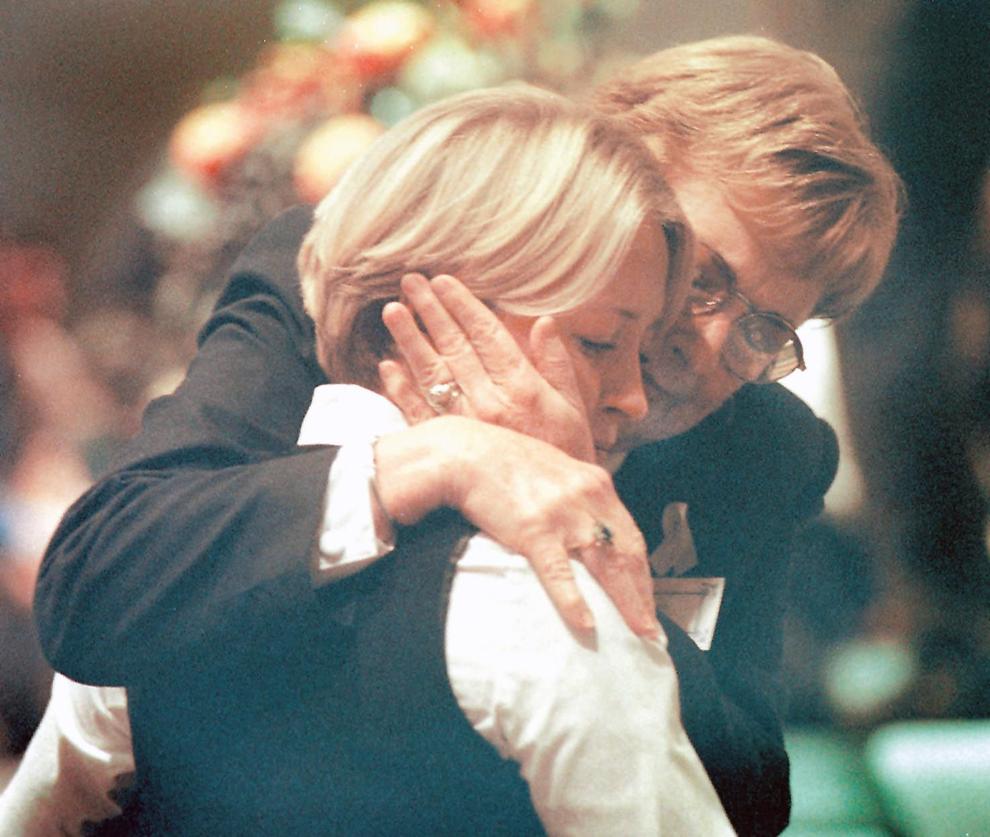 Bonfire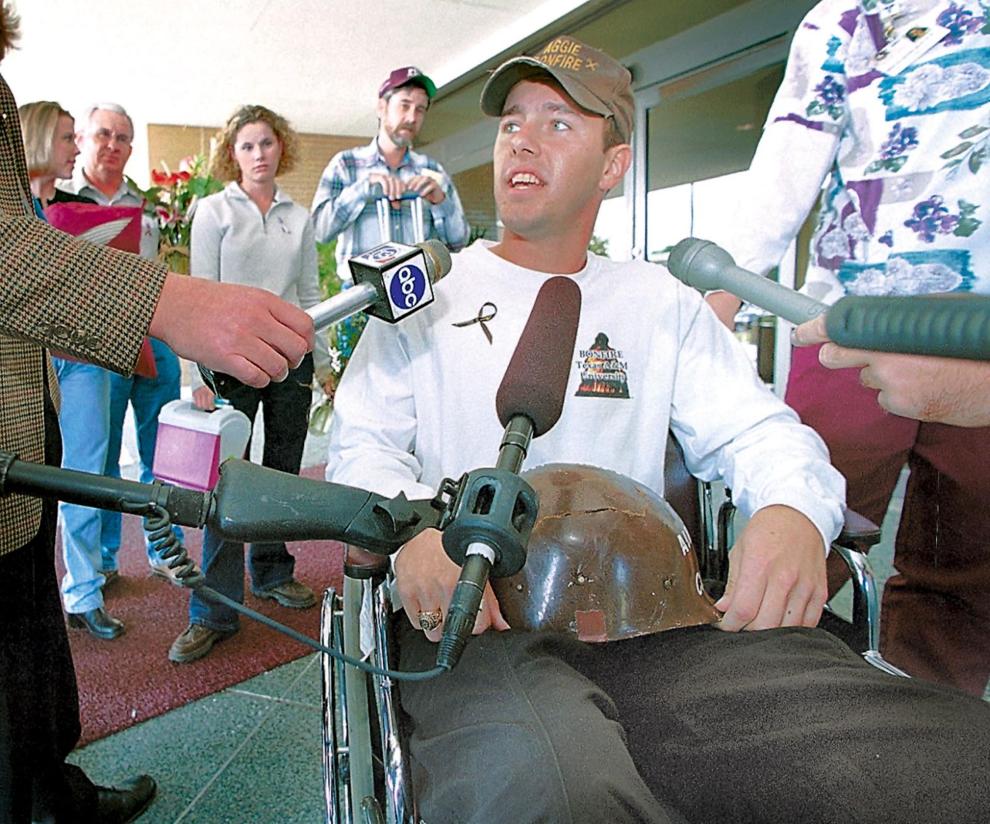 Bonfire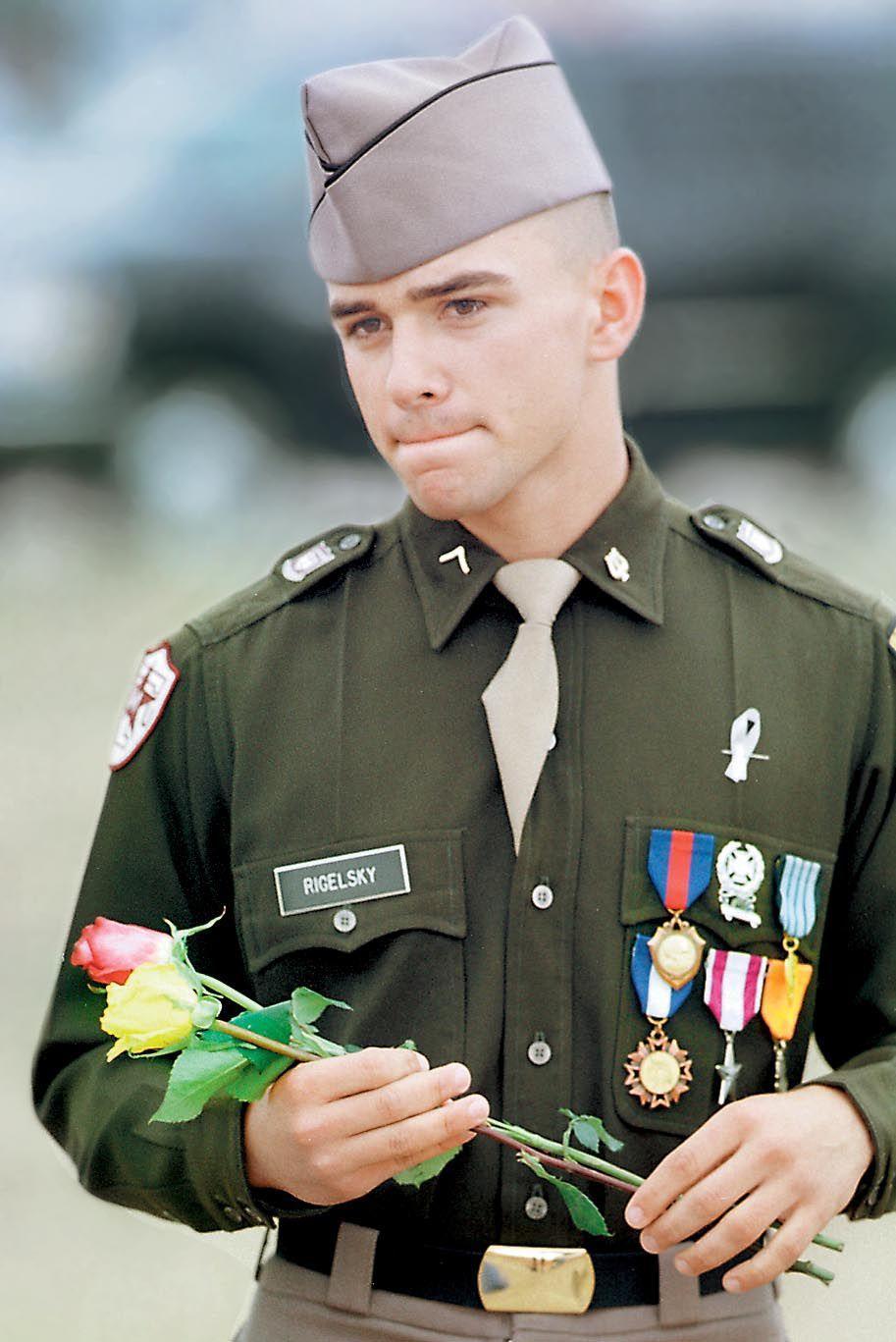 Bonfire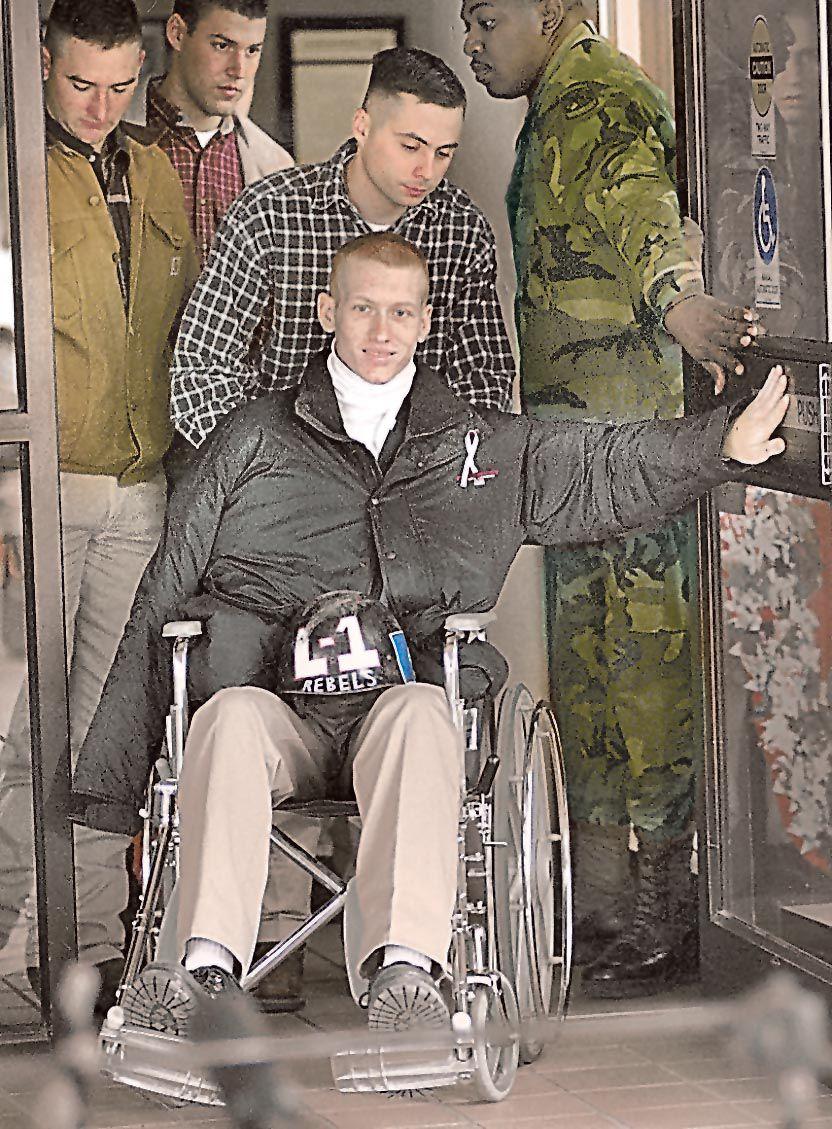 Bonfire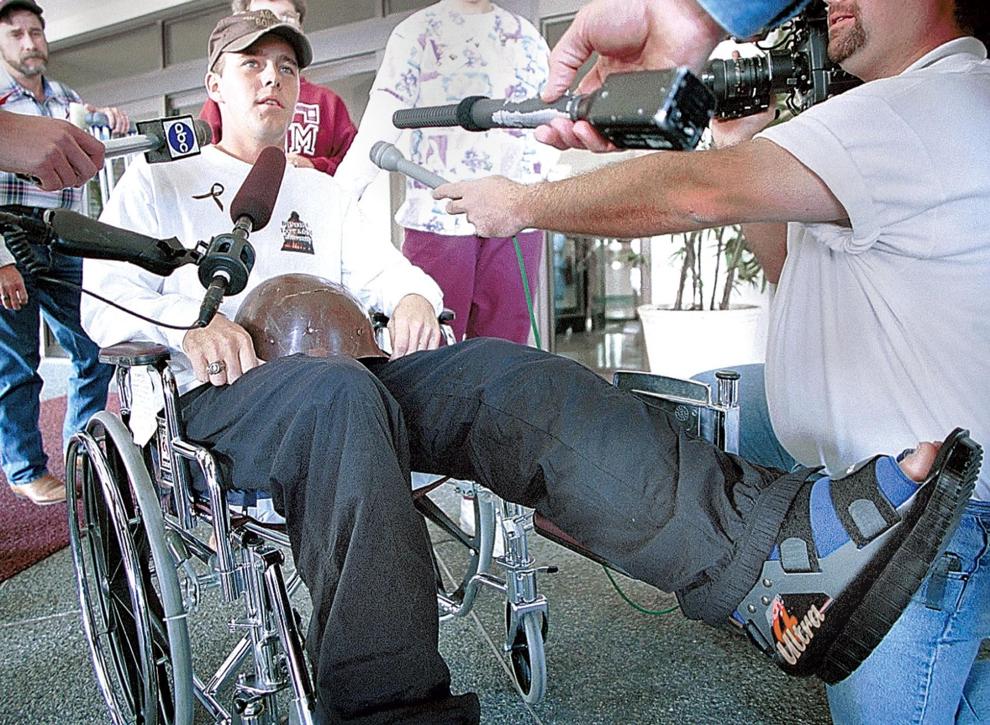 Bonfire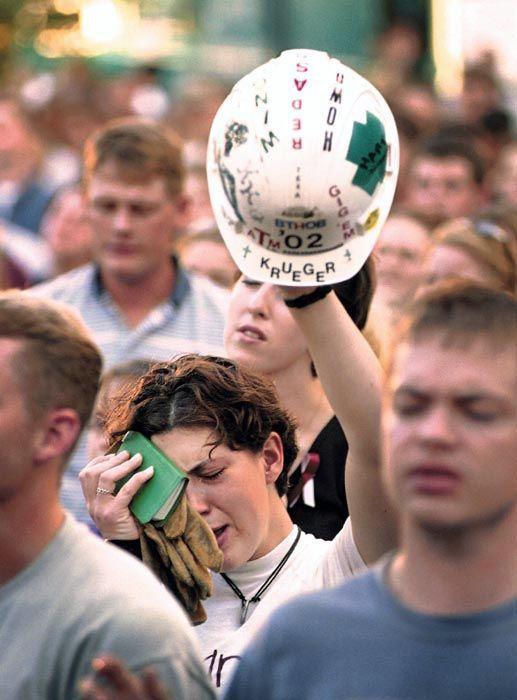 Bonfire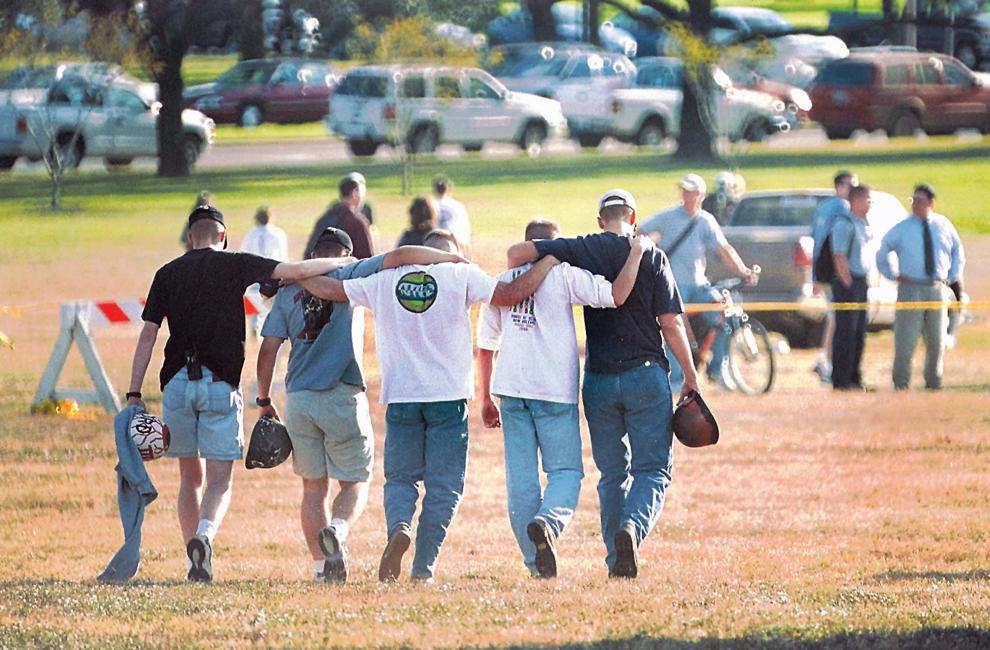 Bonfire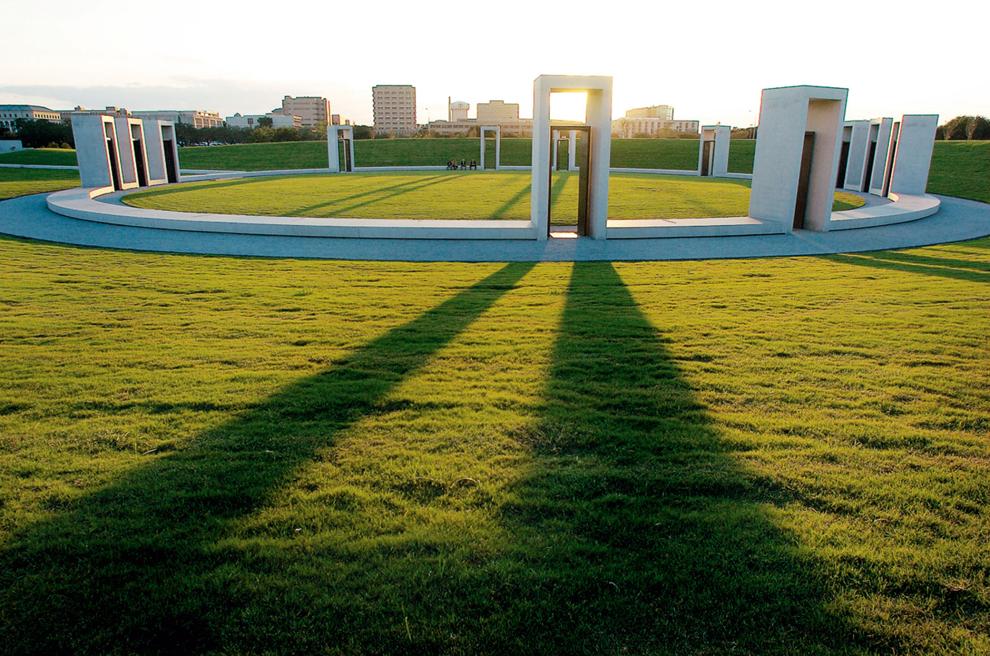 Bonfire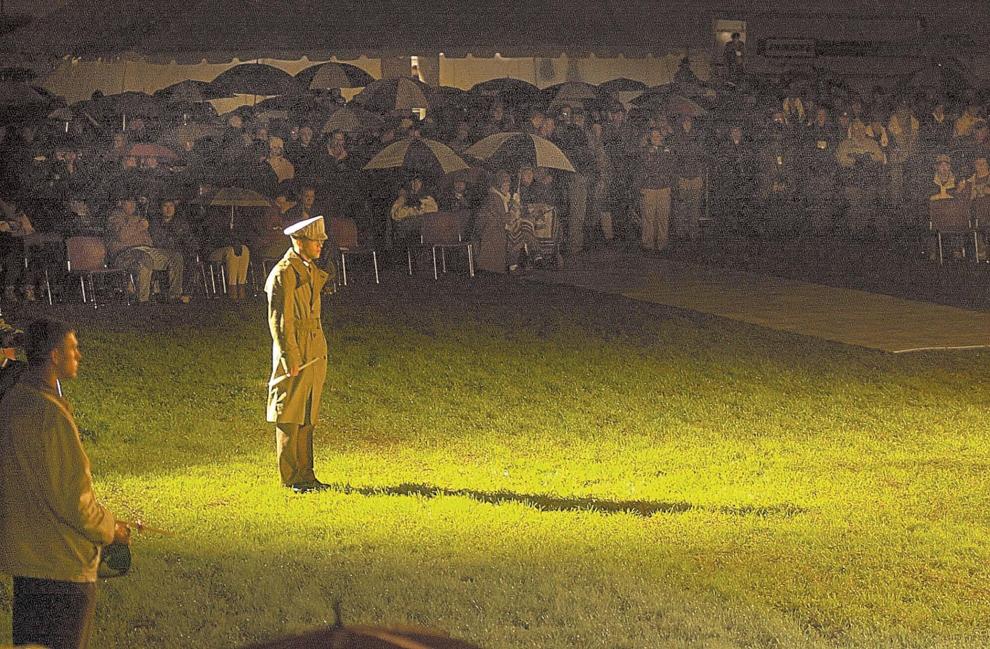 Bonfire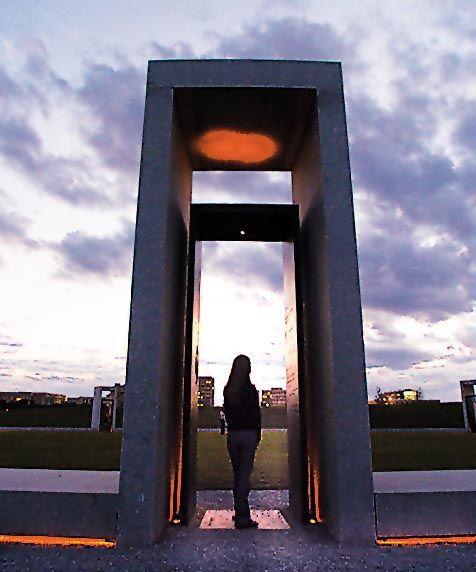 Bonfire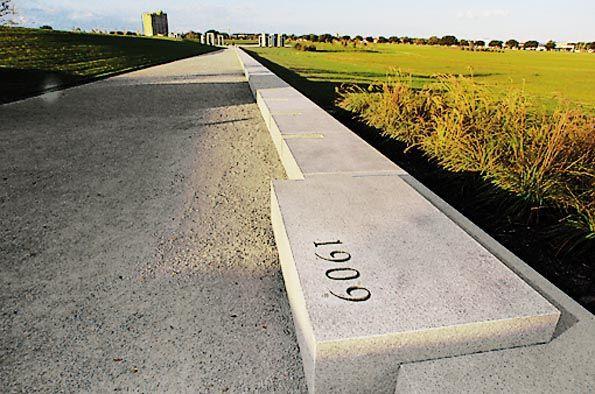 Bonfire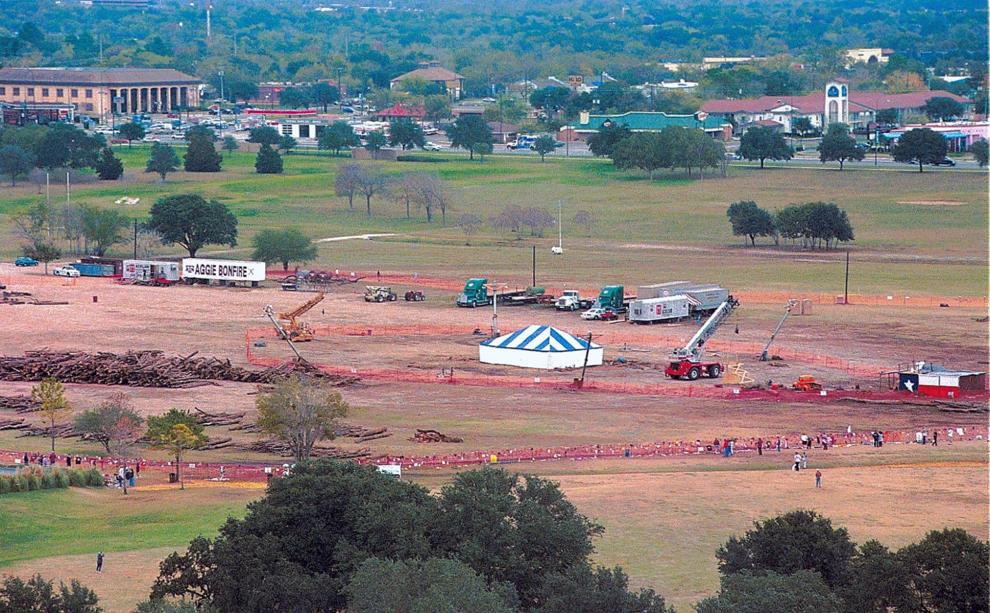 Bonfire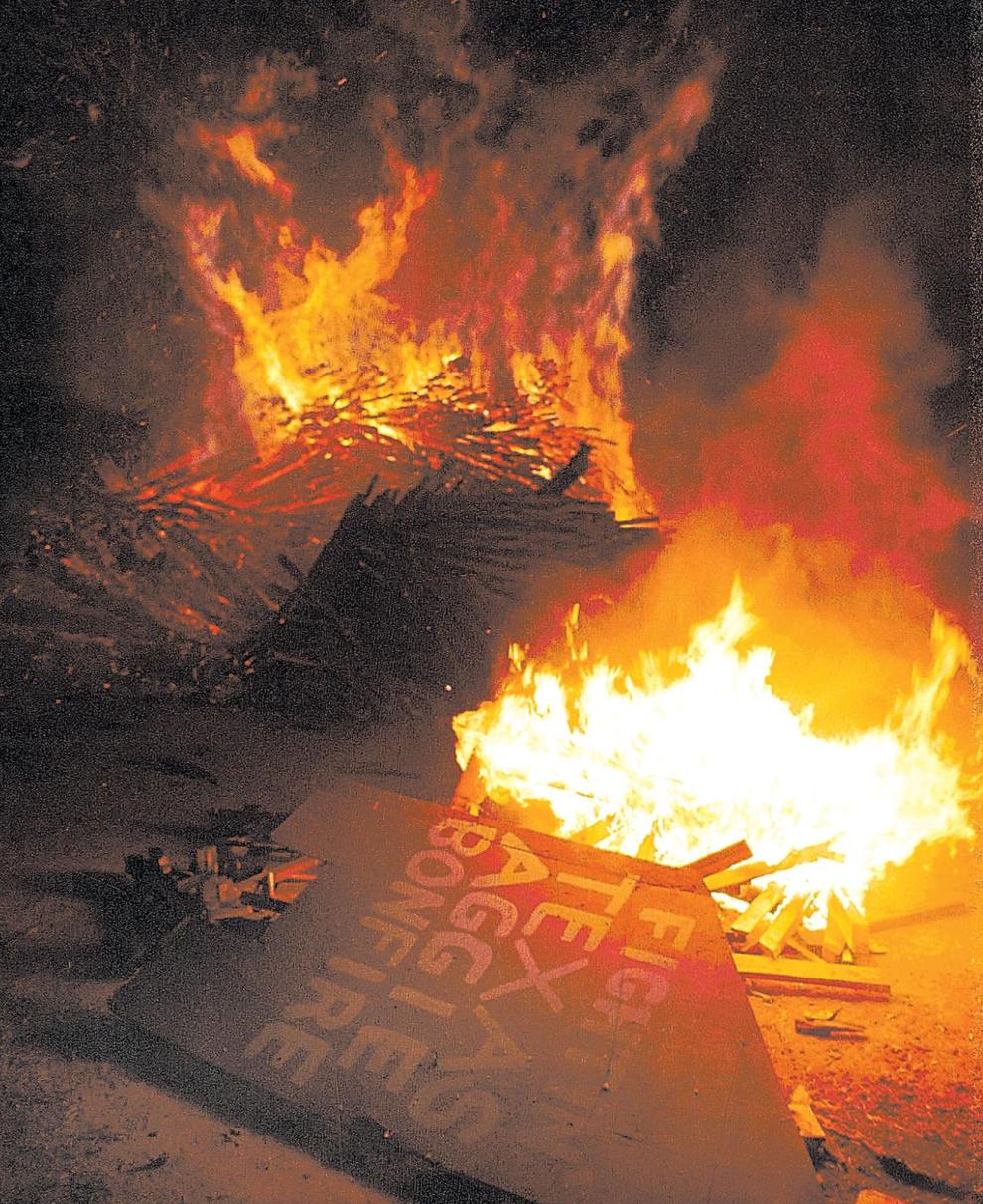 Bonfire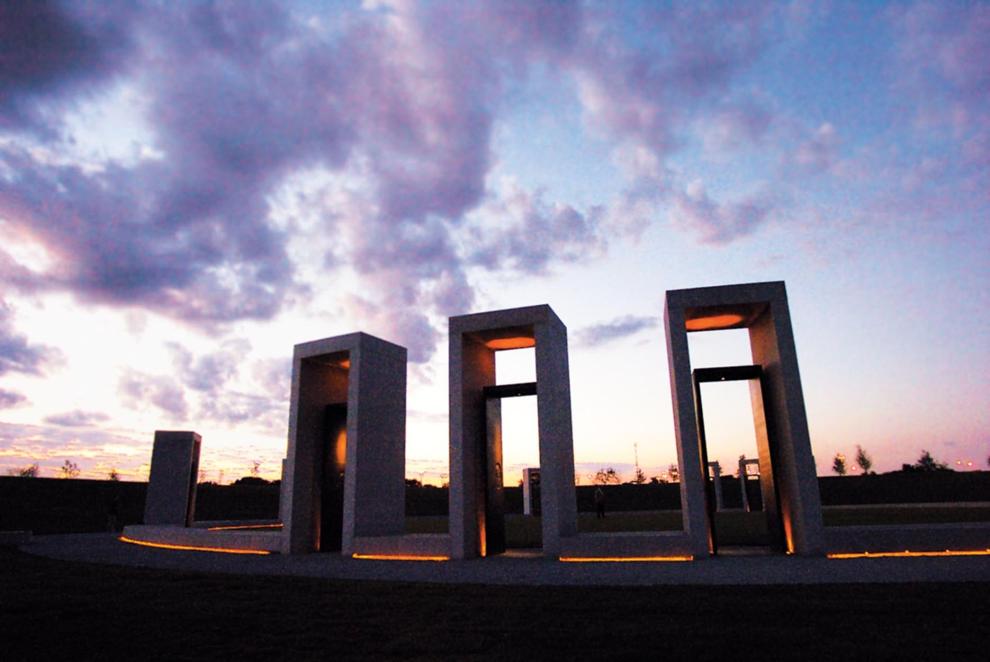 Bonfire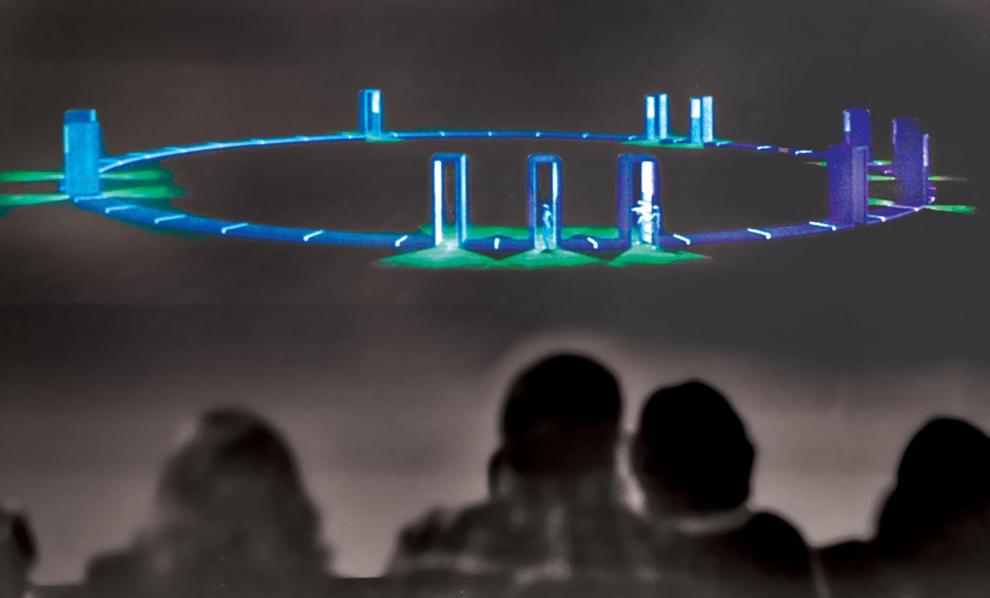 Bonfire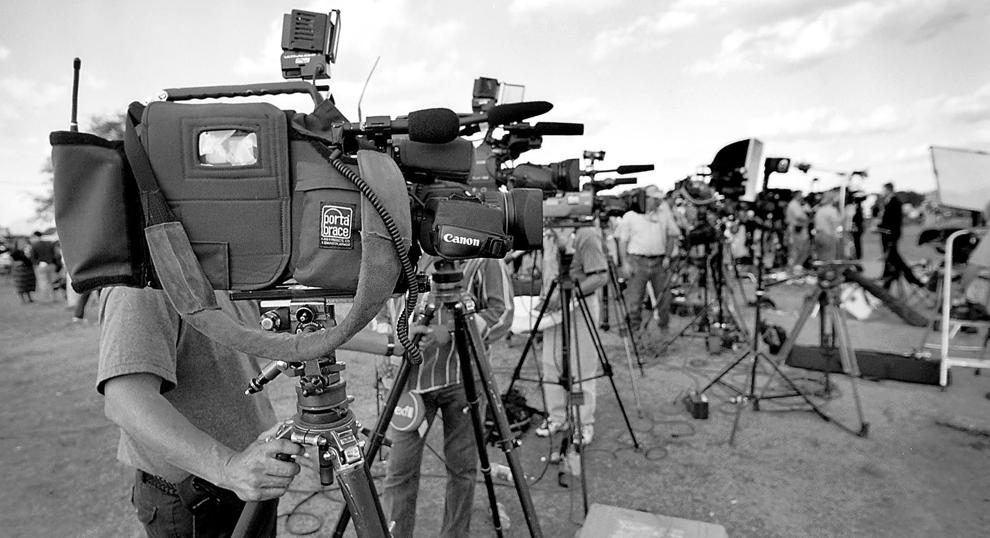 Bonfire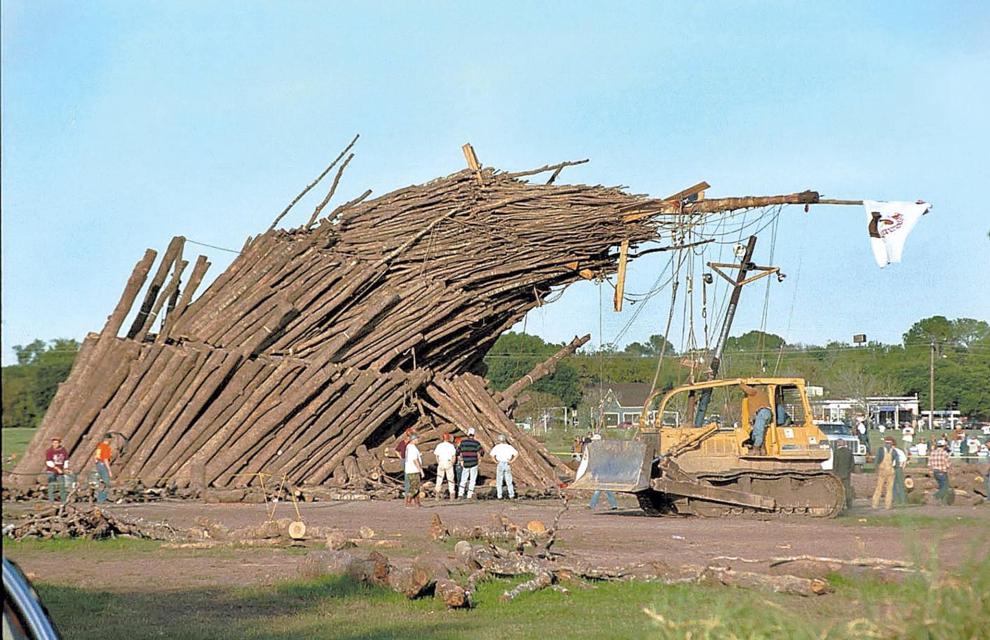 Bonfire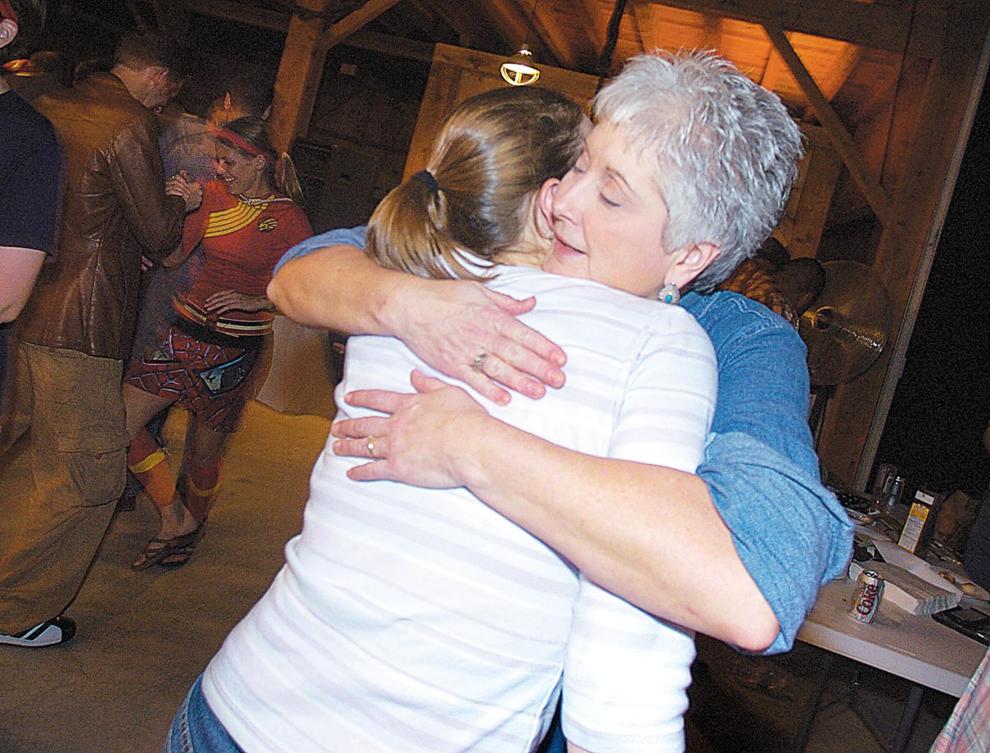 Bonfire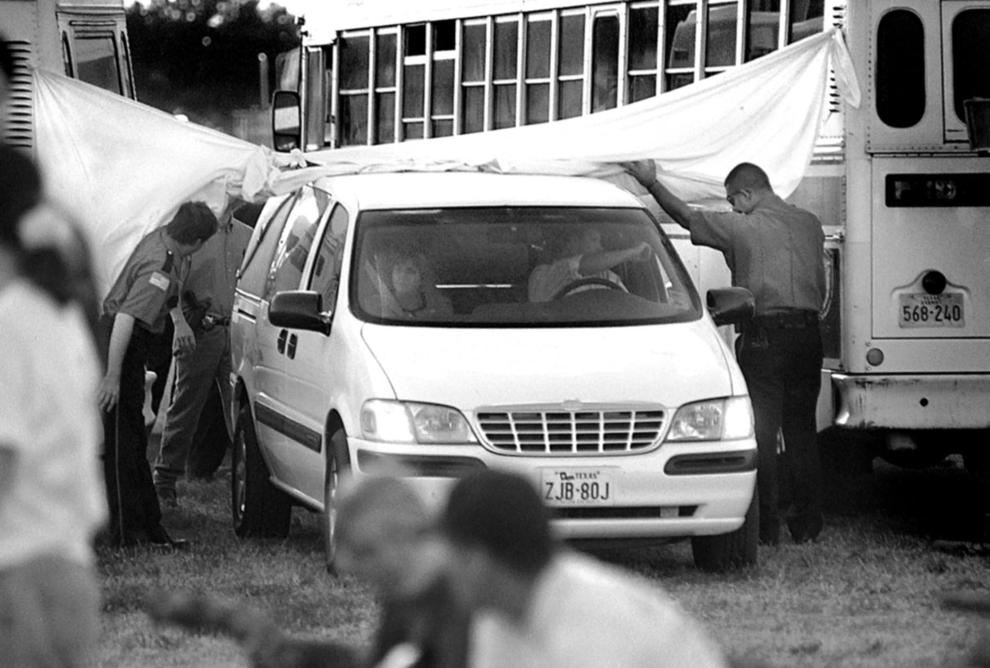 Bonfire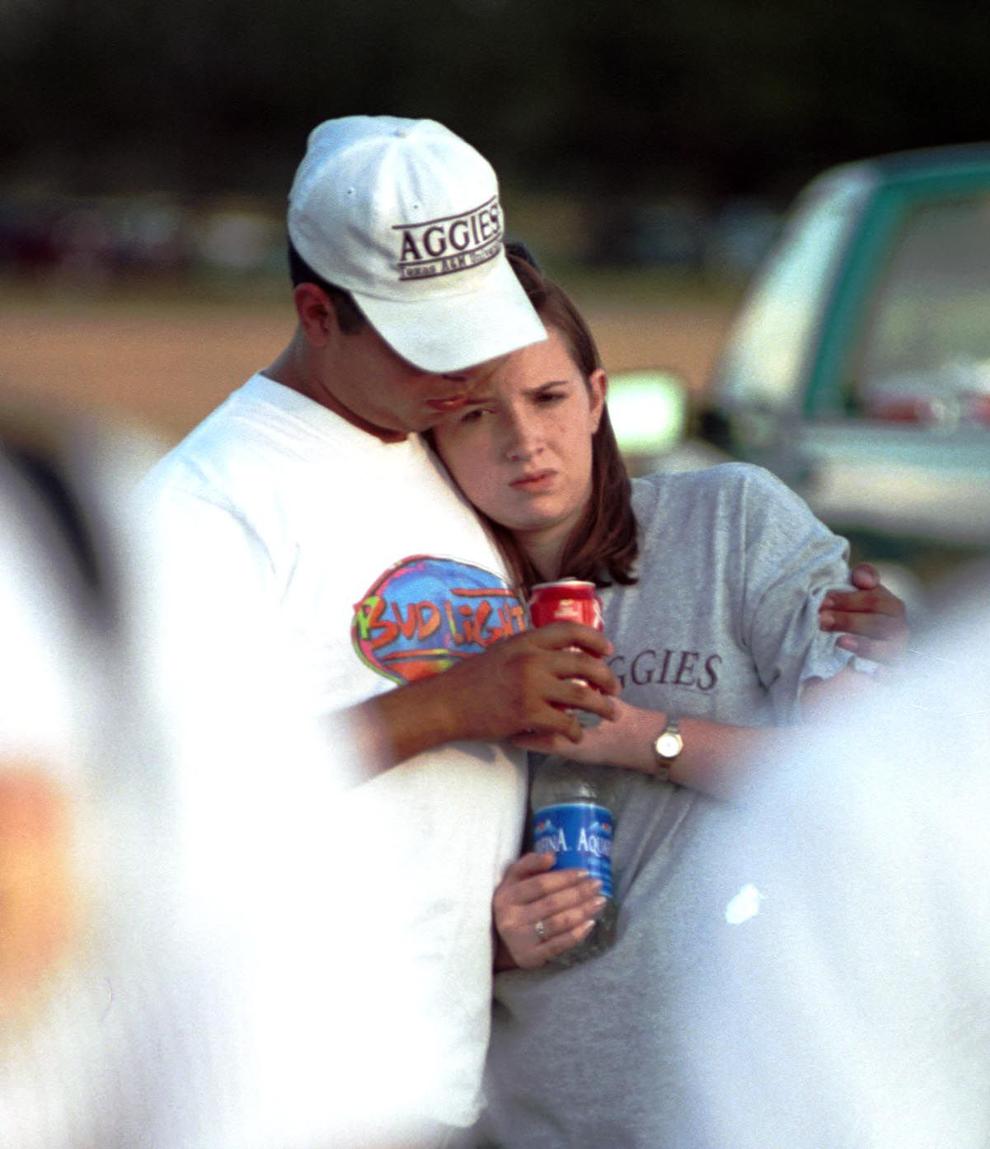 Bonfire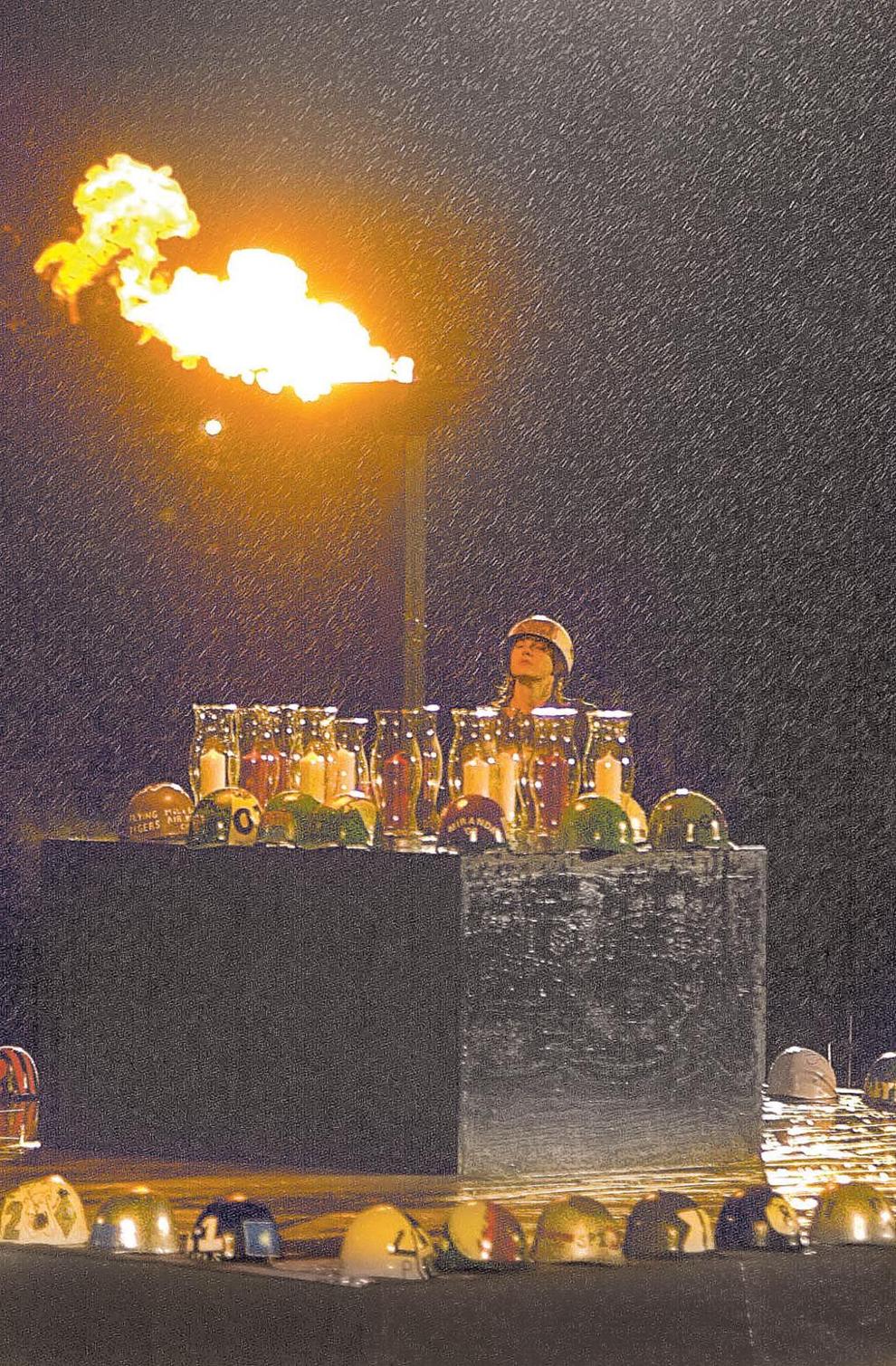 Bonfire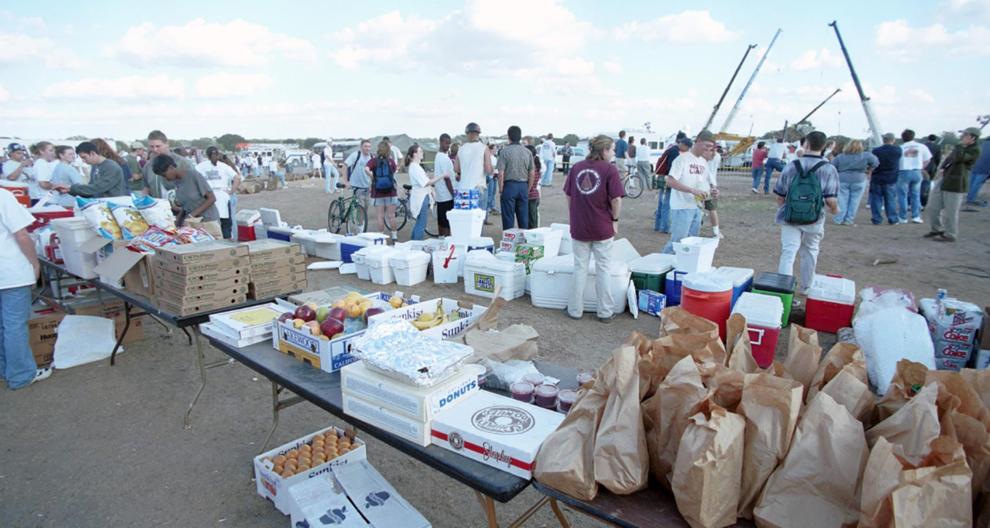 Bonfire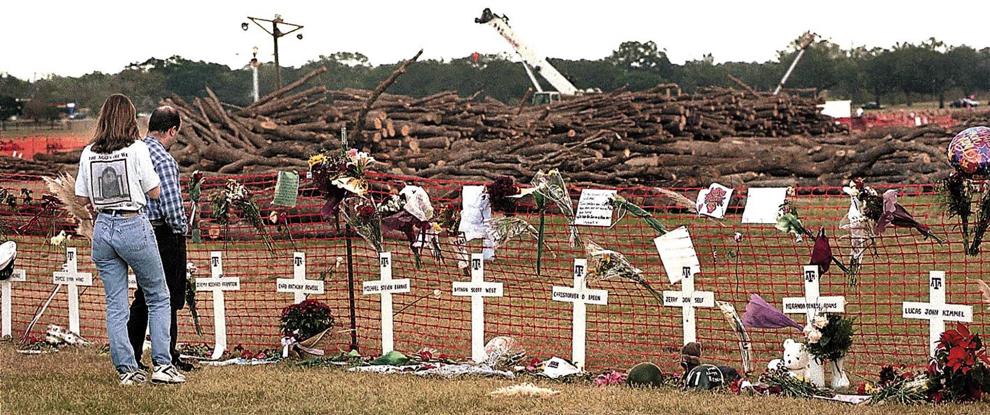 Bonfire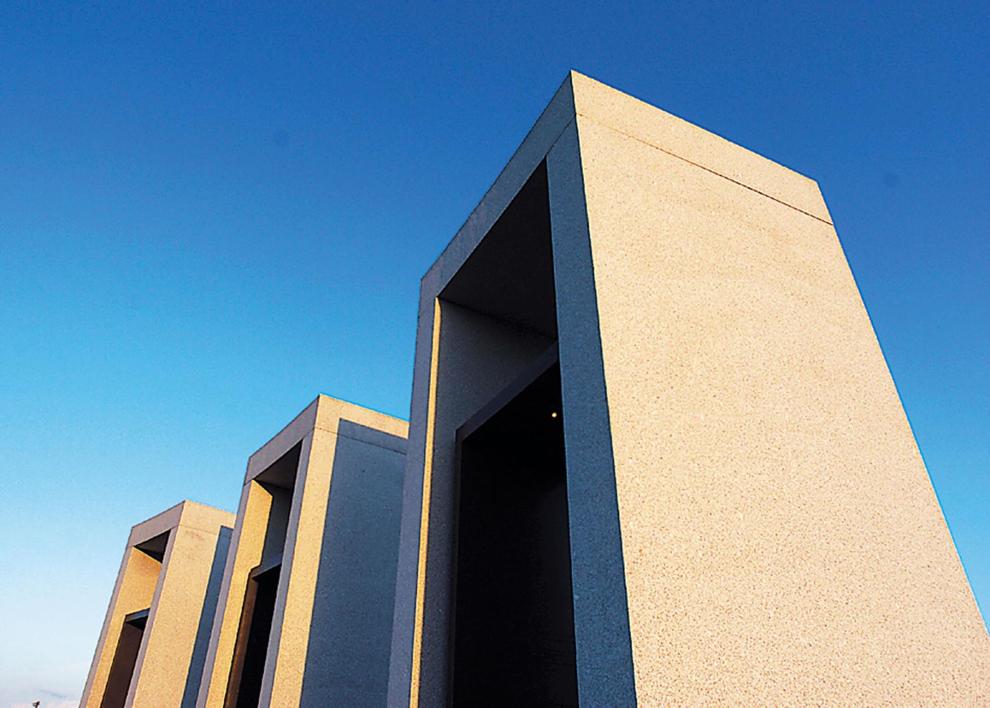 Bonfire
Bonfire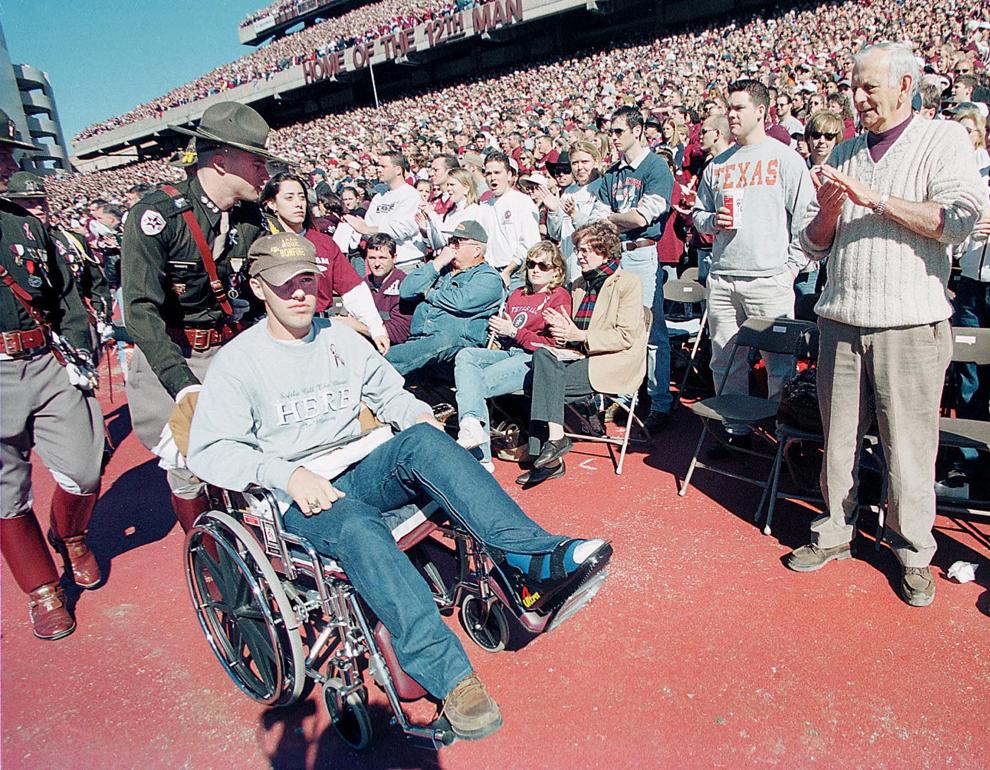 Bonfire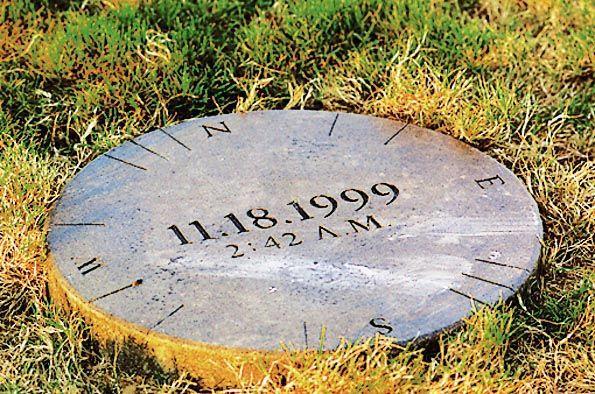 Bonfire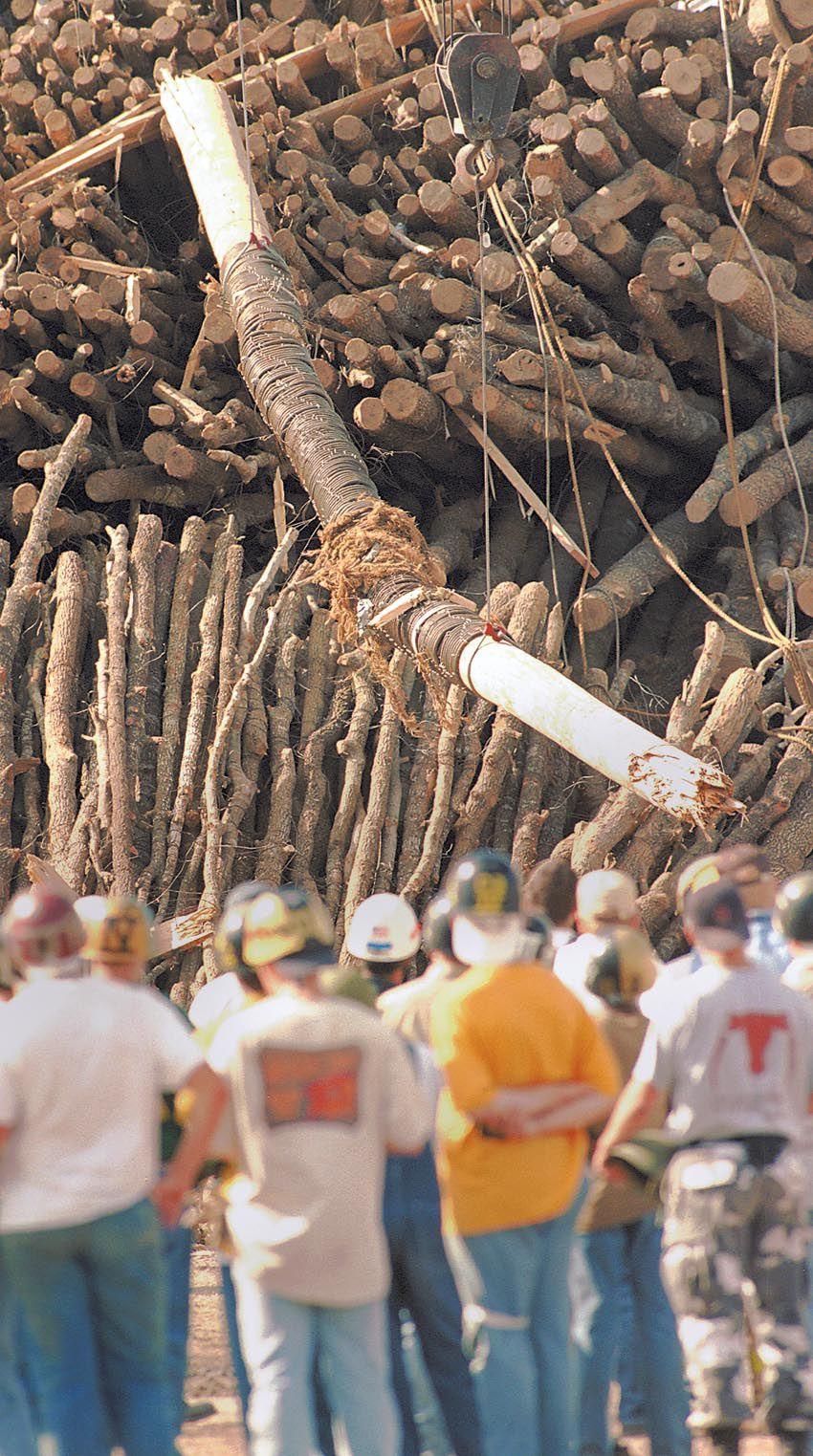 Bonfire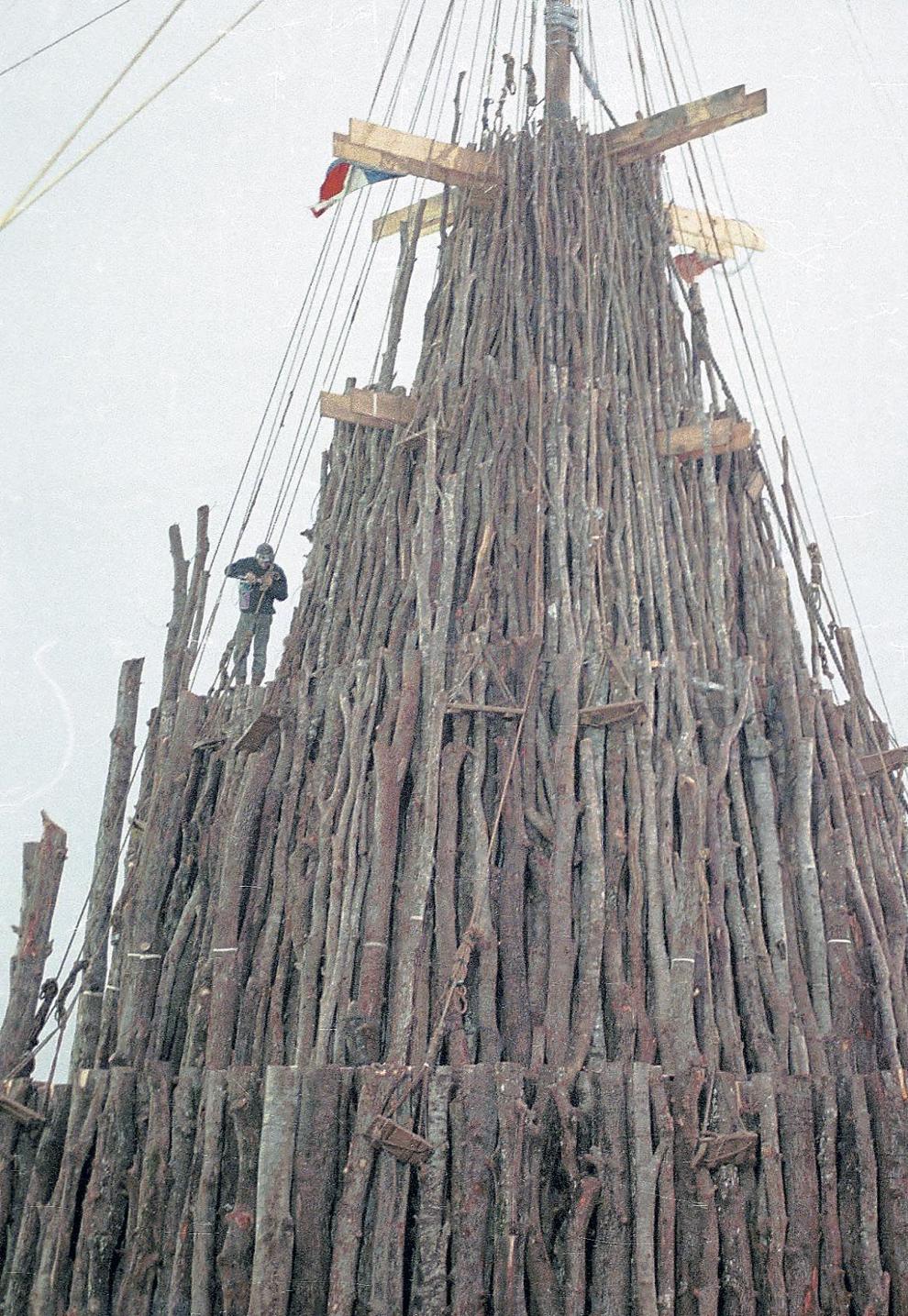 Bonfire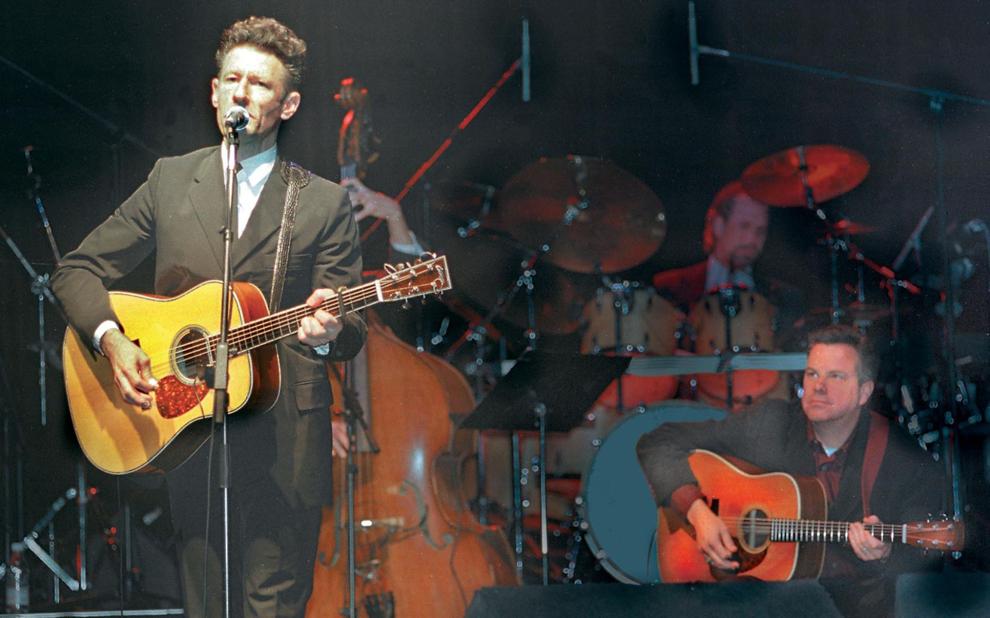 Bonfire
Christopher David Breen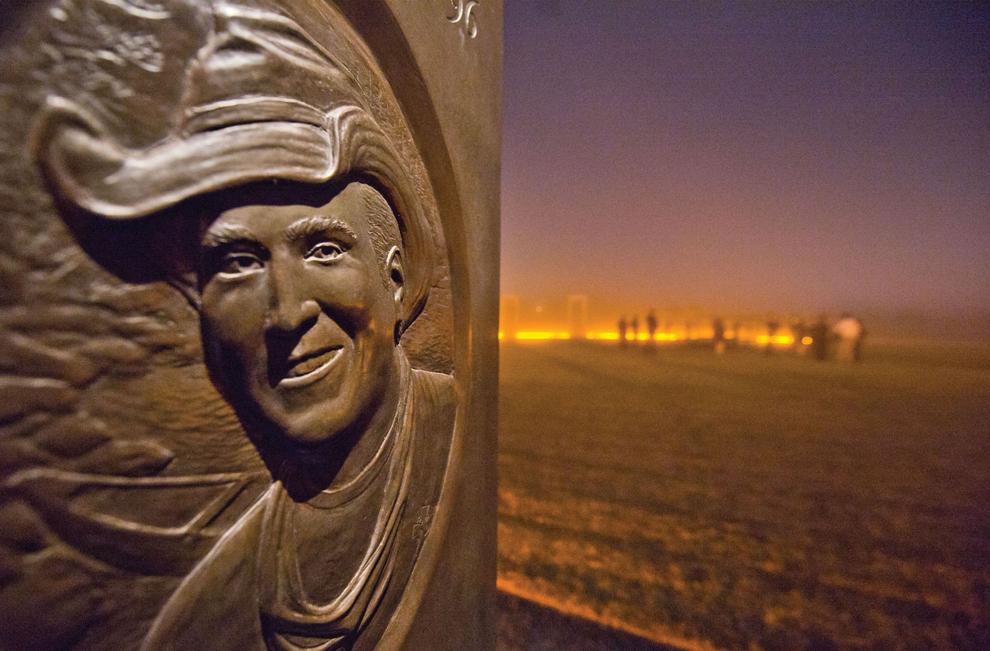 Bonfire

Bonfire