It's somewhat of a coincidence that the Pattison triplets were all eligible to receive their college rings at the same time — but it's an opportunity that the sisters said they are happy about nonetheless. 
Taylor, Hope and Sydney Pattison — A&M juniors from Austin — were among the 6,400 people to receive their Aggie Rings this week. The three were accompanied by their parents, Melissa and Glen Pattison, and Sydney's boyfriend, Jonathan Hebel, when they picked up their rings at the Clayton W. Williams Jr. Alumni Center on Friday.
The tradition of the Aggie Ring dates back to 1889. Recipients must complete 90 credit hours of undergraduate or professional course work while maintaining a minimum cumulative GPA of 2.0. Taylor earned her hours majoring in supply chain management, while Sydney and Hope are studying biomedical science. 
The sisters said they all started their time in Aggieland with varying amounts of credit hours and weren't sure they would end up receiving their rings at the same time, but they were excited when things lined up to make Friday afternoon's joint celebration possible. 
"It's really exciting," Hope said. "We've all been waiting for so long. … It's just been nice to finally see the payoff." 
Taylor said that it was great to have a shared experience with her two sisters, commenting on how Sydney and Hope have been able to enjoy taking classes together since they have the same major but she has not taken courses with them. 
For Sydney, the Aggie Ring is more than a memento from her school — she remarked that she remembers seeing her mother and grandfather wear their A&M rings throughout the years. 
"It's definitely something that represents tradition, within our family and the Aggie traditions," Sydney explained. "I think that's special. And we all get to get it at the same time, which is really cool."
After the triplets received their Aggie gold inside the alumni center, the group opted to walk outside to have their mom place their rings on their fingers. As she prepared to give the gifts to her daughters, Melissa Pattison told the three that Aggie values match the Pattison family values, so she was proud of them as they joined the Aggie network.  
"They've worked really hard to get here in high school, then worked really hard in college, and we're really, really proud of them," Melissa Pattison later said in an interview. "It means a lot for them to follow the family tradition." 
Since starting at A&M, Taylor, Hope and Sydney have never all lived together but tend to stay nearby each other.  
Melissa Pattison said it is nice to have all her daughters together at A&M where they can spend as much or as little time together as they please. She added that in times of need the three are able to depend on each other which is "good to see as a mom." 
"They've all had different experiences, got involved in different things and all have their own friend groups," Melissa said of her daughters' times in Aggieland. "I think it's been the perfect way to stretch their wings and still have a friend or family member if you need someone." 
Texas A&M hosts six Ring Days each year, with the largest held in April, according to a fact sheet from The Association of Former Students.  
Of the 6,400 rings that were distributed this week, about 5,400 were picked up in person on the A&M flagship campus. Of the others, some were distributed in person in Galveston, Qatar or McAllen, and the remainder were shipped.   
At the most recent ring day in November, there were more requests for rings to be mailed than usual, Kathryn Greenwade, vice president for communications and human resources, said at the time. This week, Greenwade said that the number of people requesting pick-up and mail were consistent with figures seen before the pandemic. She also added that the recipient number is the average as well, since there are usually between 6,300 and 6,500 people getting rings in April. 
A&M has slowly been shifting back to having normal Ring Day celebrations again. April 2020 recipients received rings by mail because of the COVID-19 pandemic, and in September anyone who wanted to pick it up in person could not bring any guests. Greenwade said in a November 2020 interview that the last typical Ring Day was in November 2019.  
While April's figures were normal, many COVID-19 precautions were still in place. Rather than a distribution that lasts a couple days, the festivities were spread from Wednesday through Saturday to prevent large crowd sizes. Masks were required inside of the Alumni Center as well.  
Looking ahead past ring day and graduation, Taylor said she will pursue her master's degree at A&M, Sydney will be applying to physician assistant schools, and Hope plans to apply to law schools.  
Throughout the years of her daughters attending A&M, Melissa Pattison said that when she and Glen Pattison visit they sometimes only get to see one or two of the triplets, depending on the students' schedules. So Melissa Pattison said times like Friday's Ring Day when everyone can be in one place mean a lot. 
"Days like this that they can share together are really special," she said.
Gallery: Prayer Vigil at Central Church for Kent Moore Cabinets shooting
Prayer vigil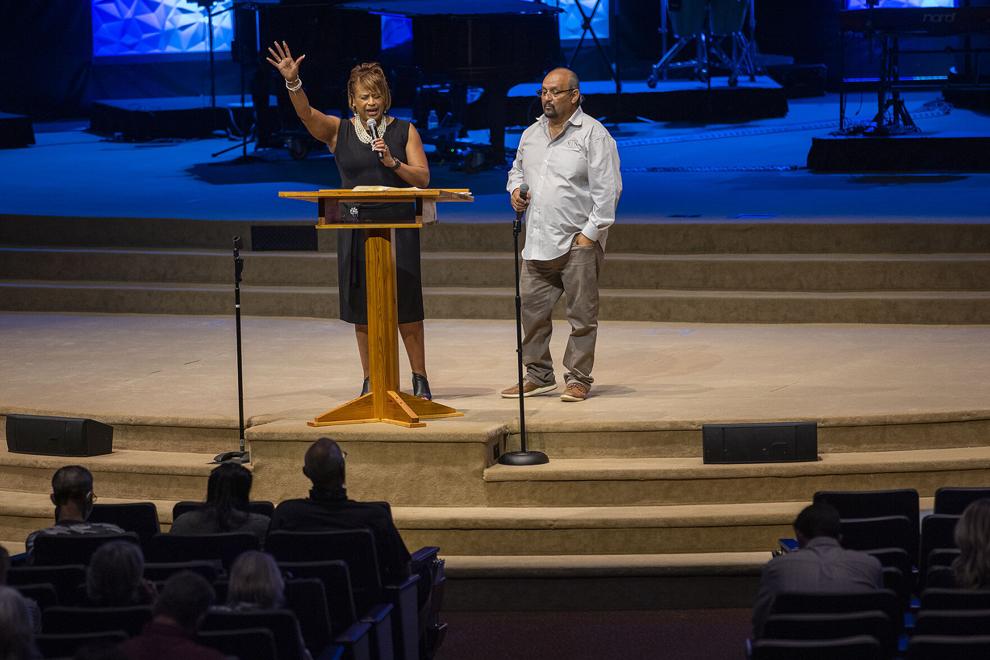 Prayer vigil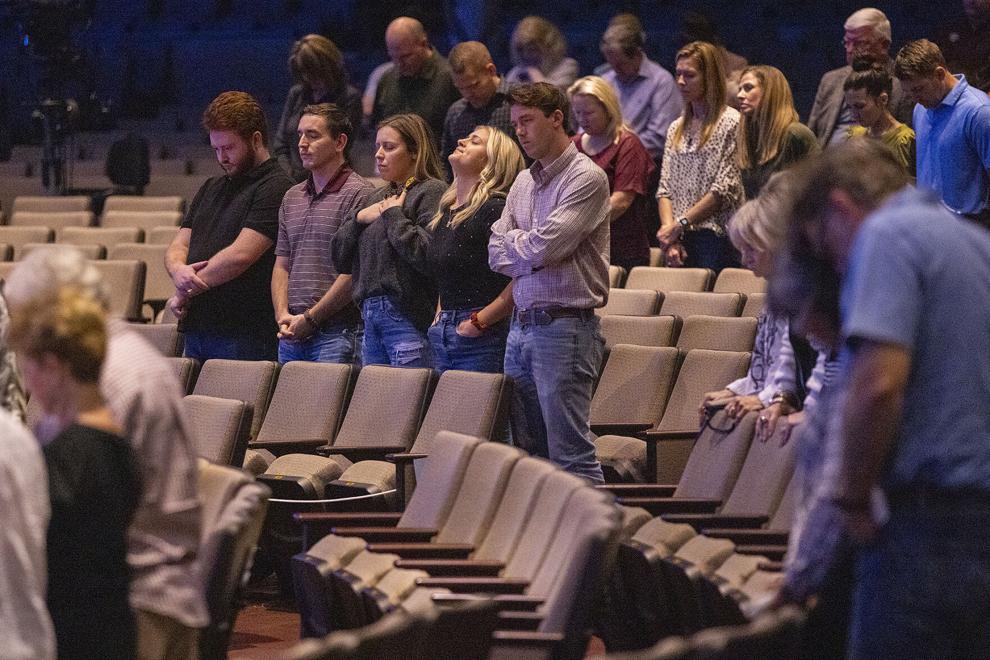 Prayer vigil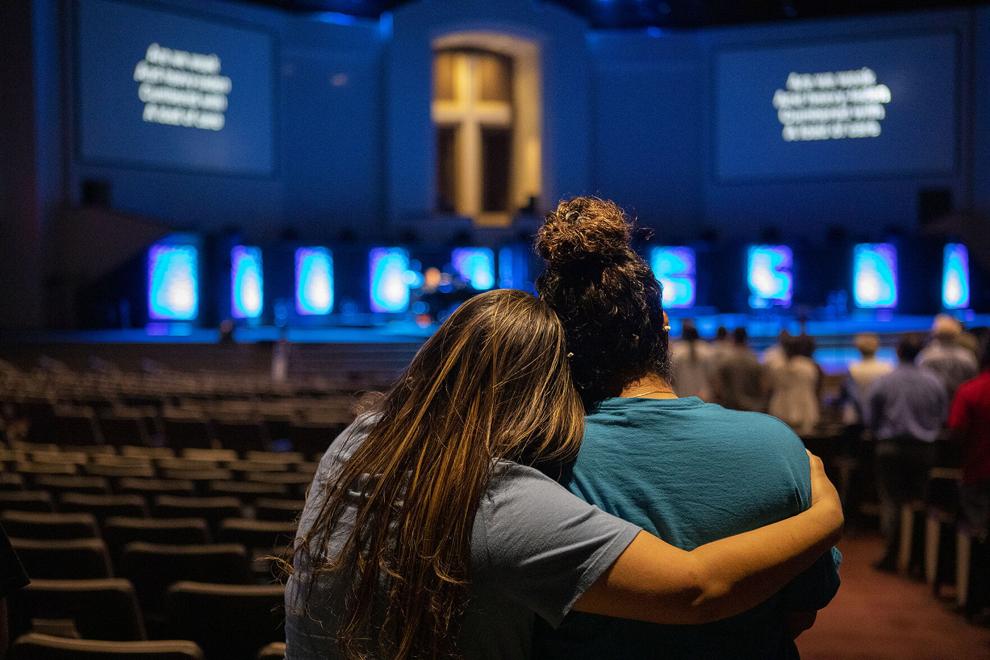 Prayer vigil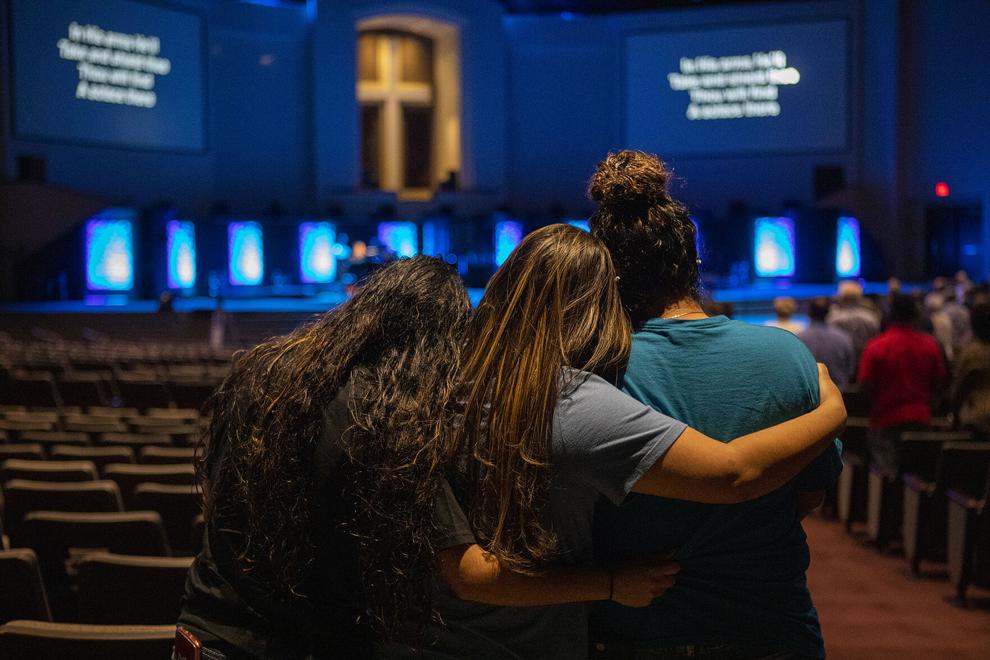 Prayer vigil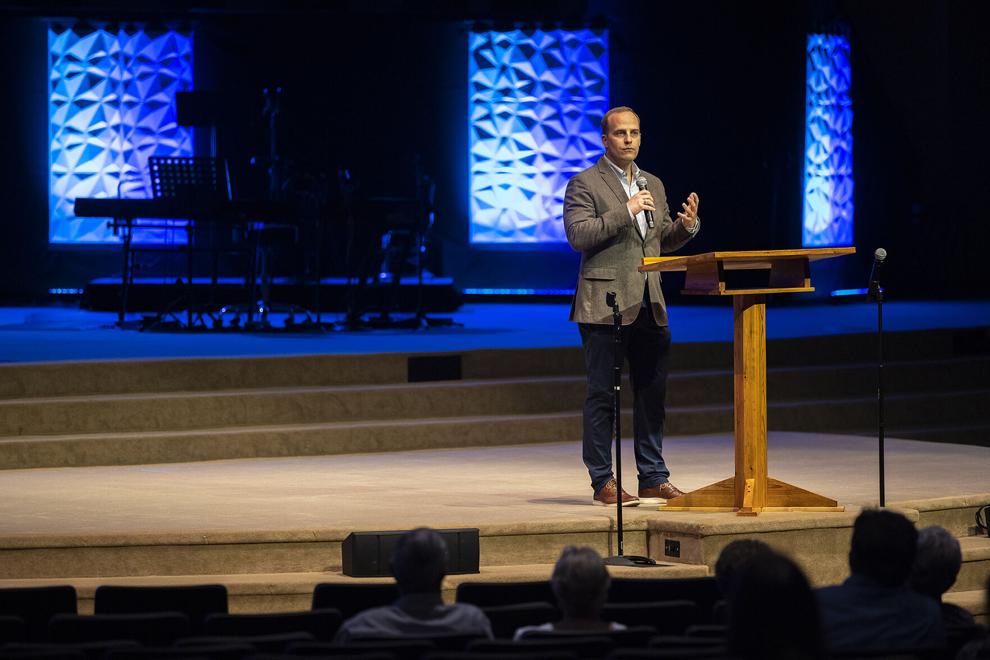 Prayer vigil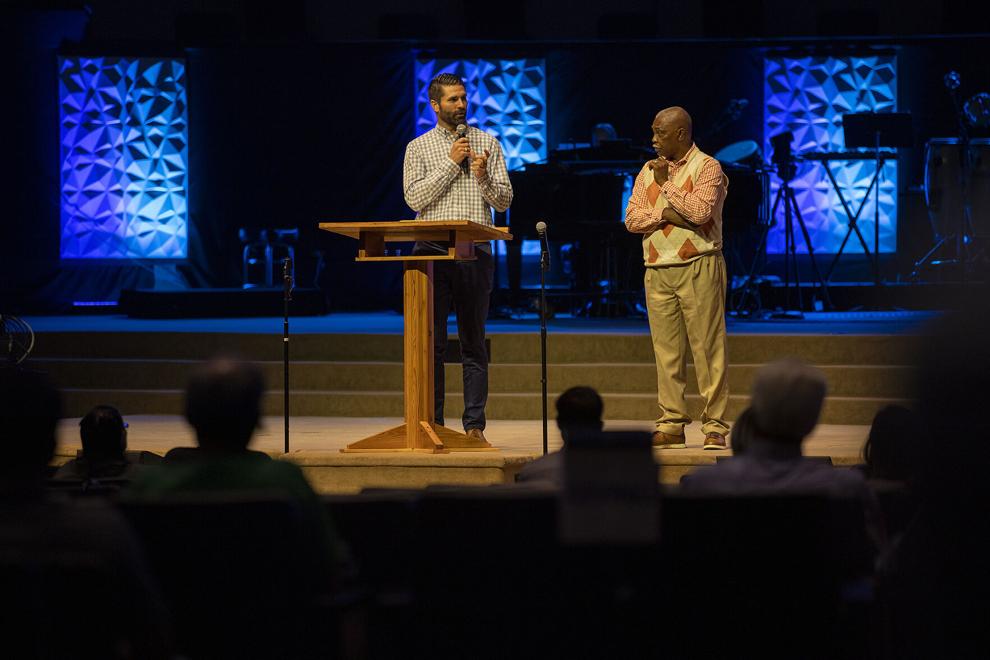 Prayer vigil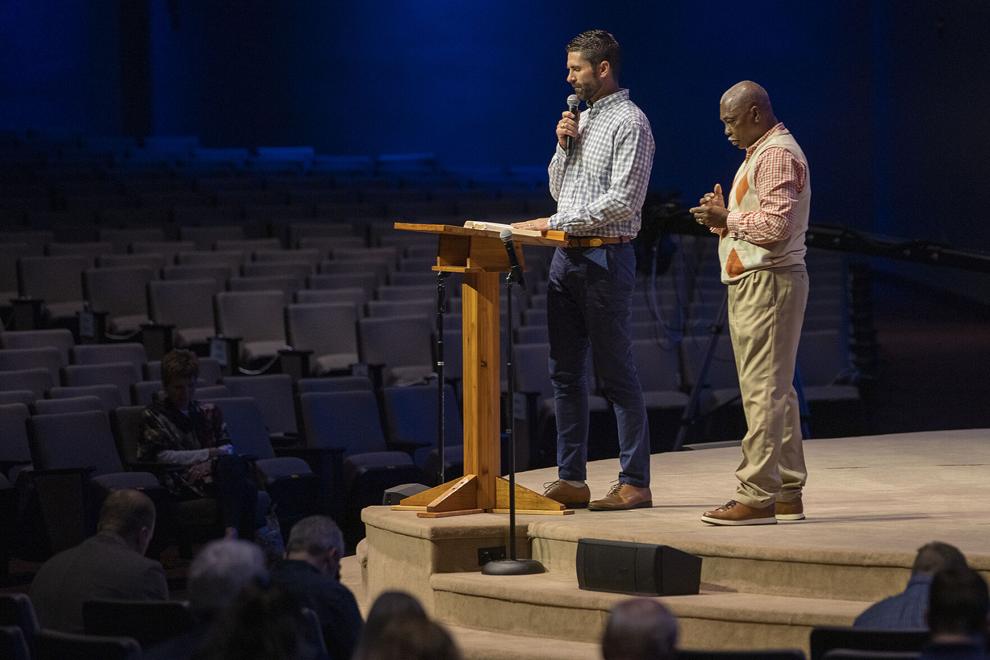 Prayer vigil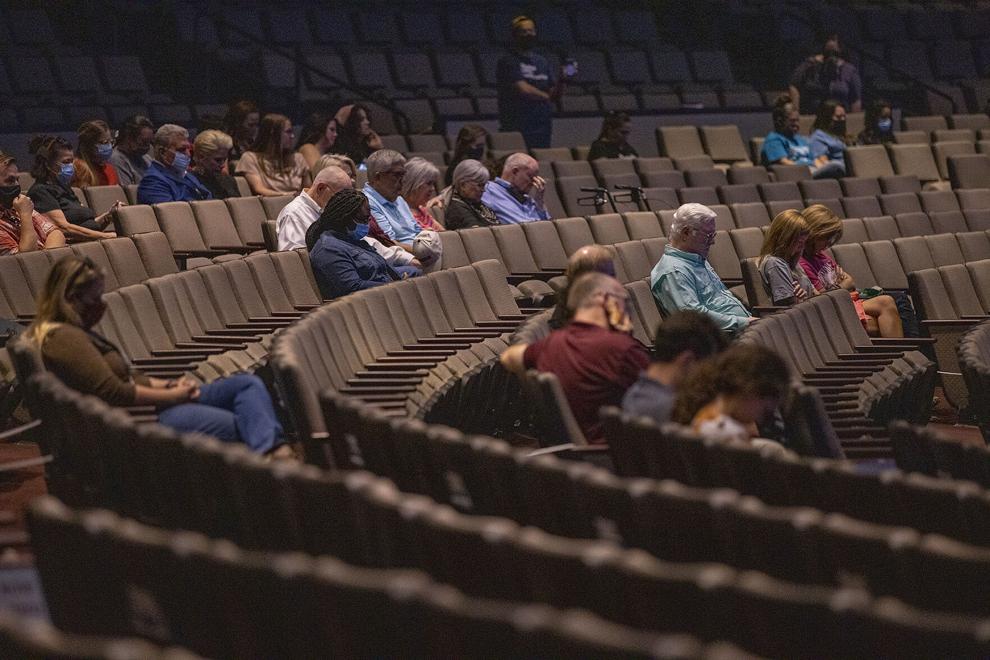 Prayer vigil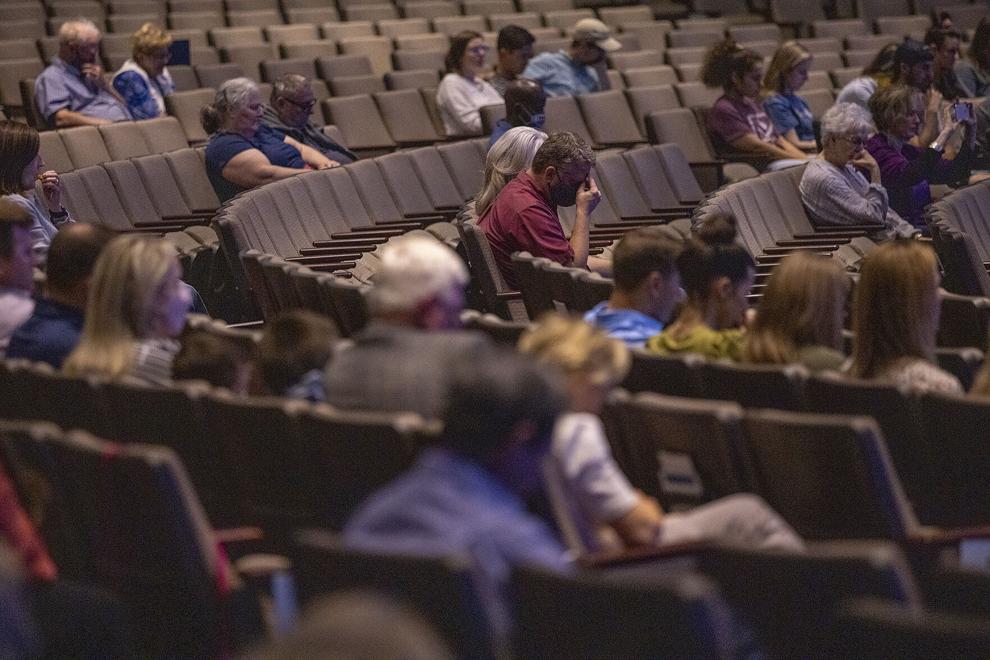 Prayer vigil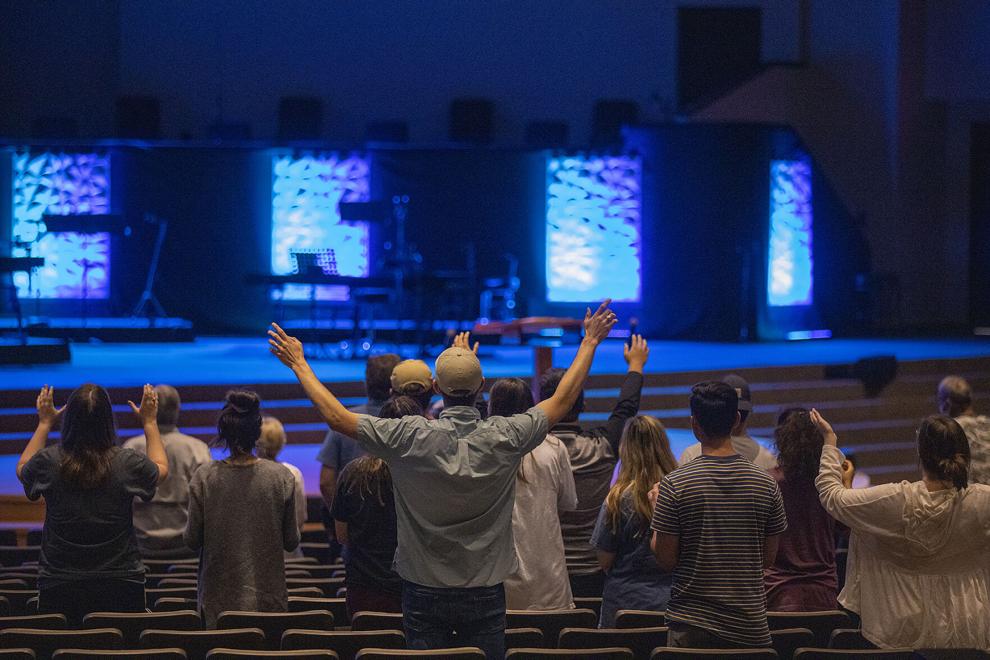 Prayer vigil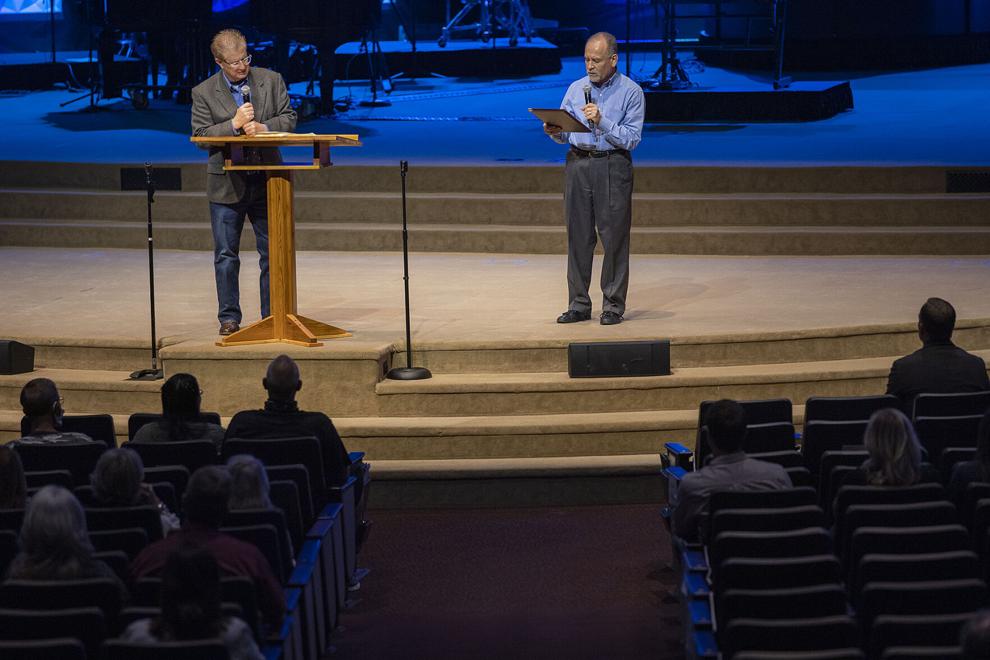 Prayer vigil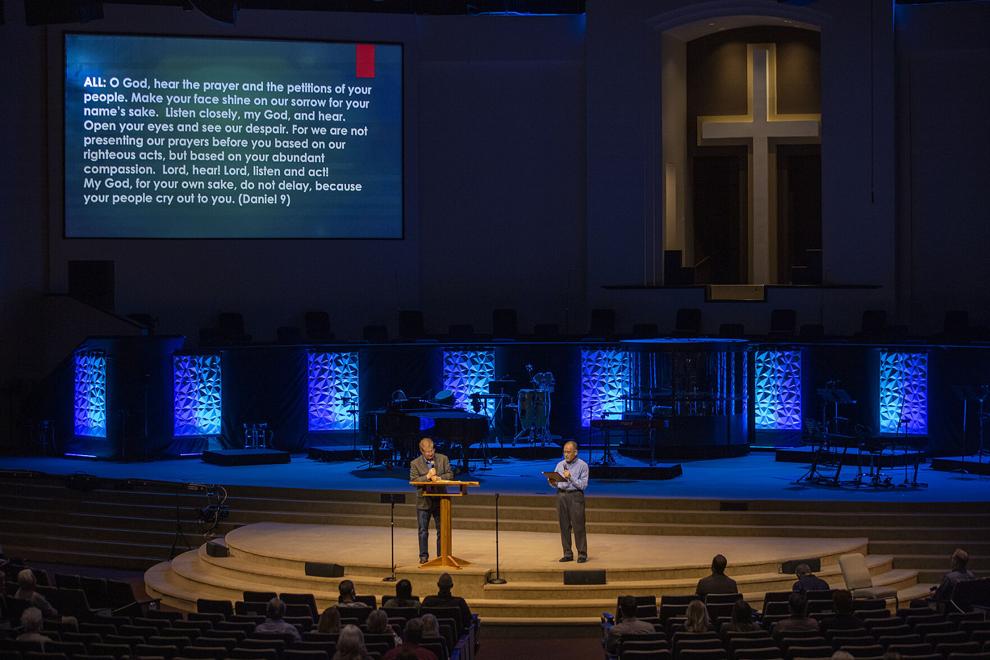 Prayer vigil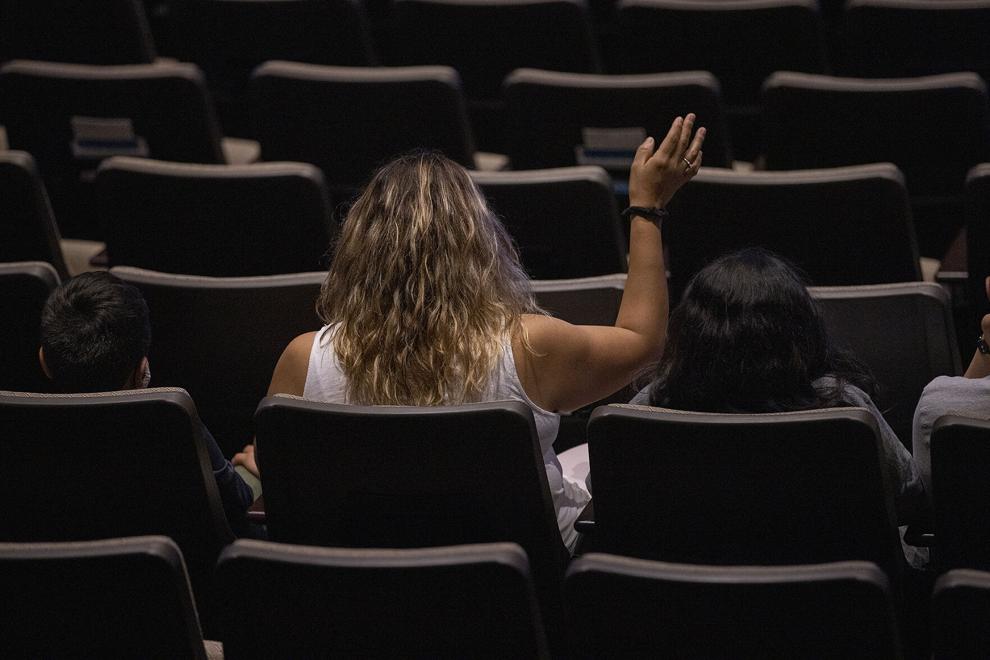 Prayer vigil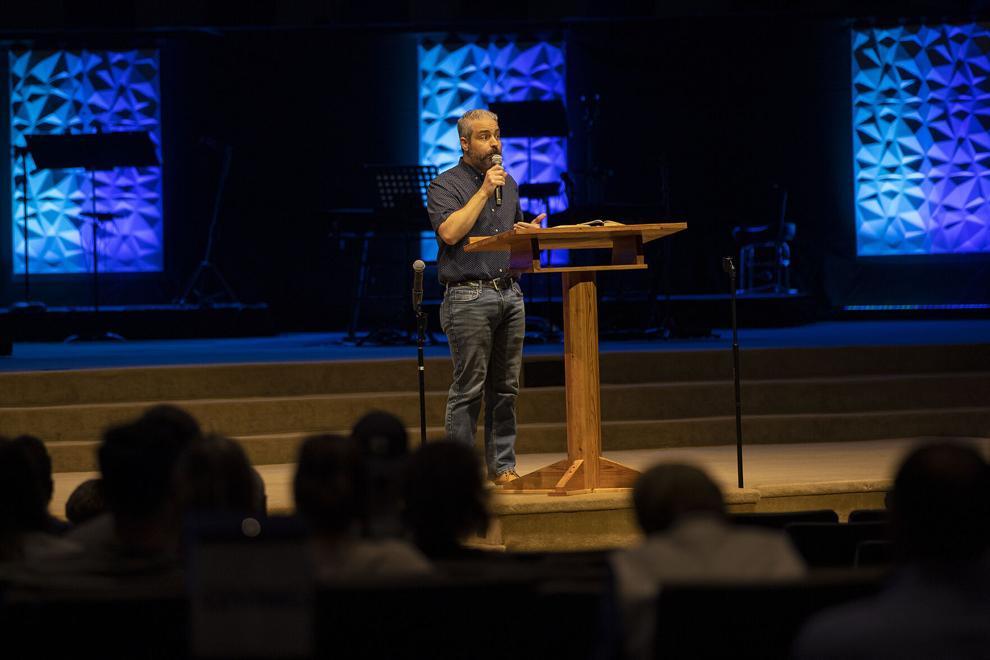 Prayer vigil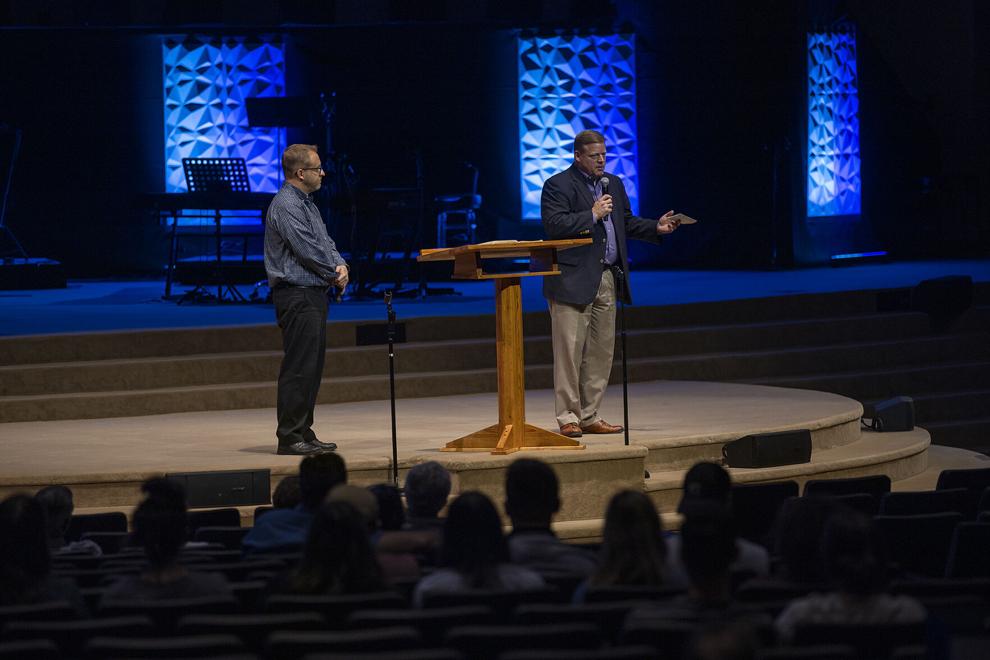 Prayer vigil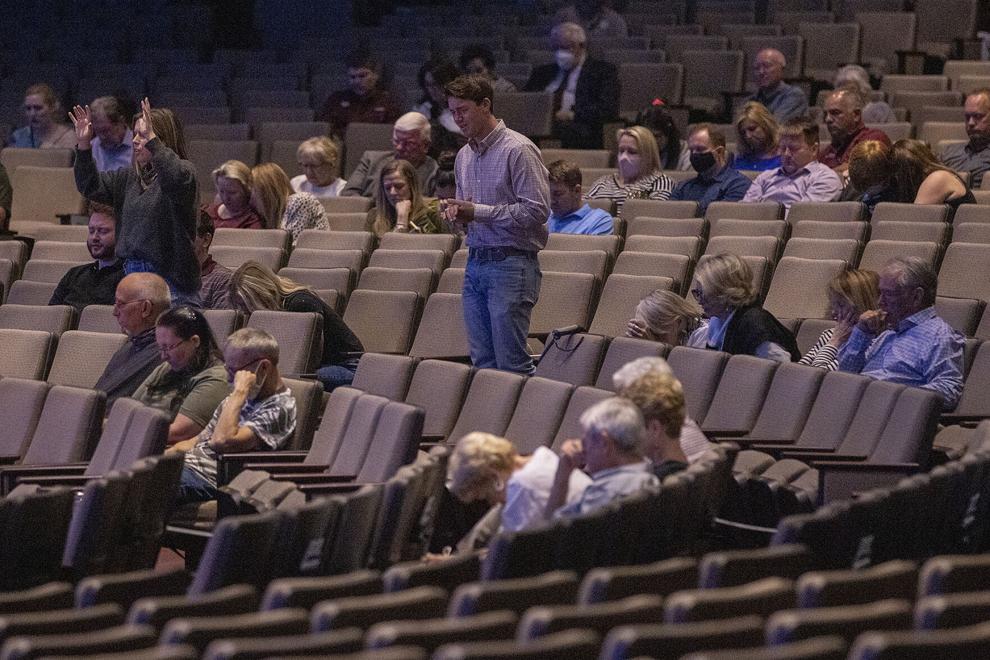 Prayer vigil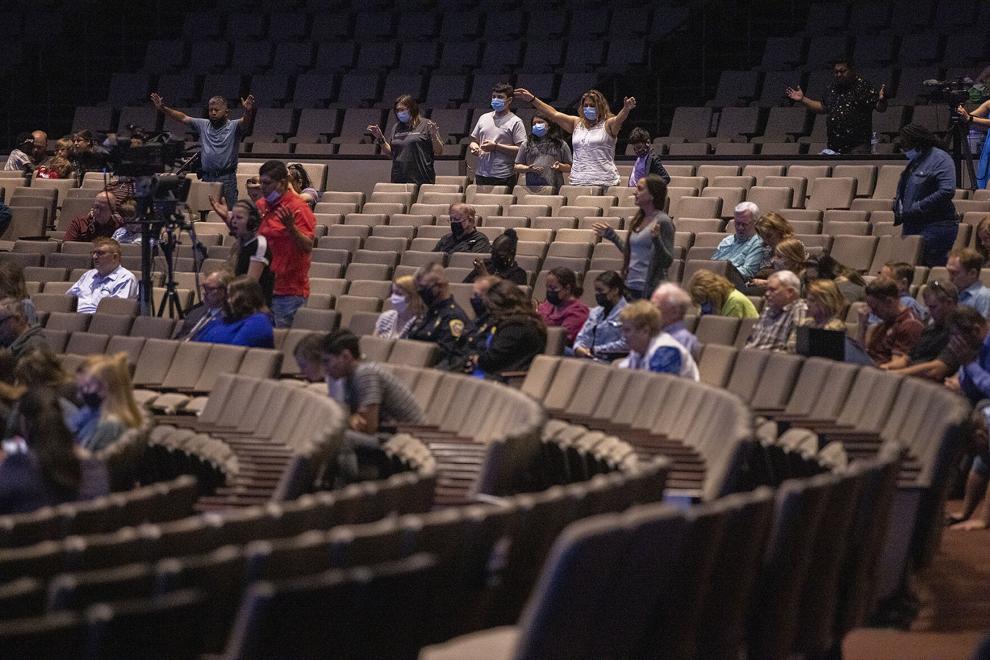 Prayer vigil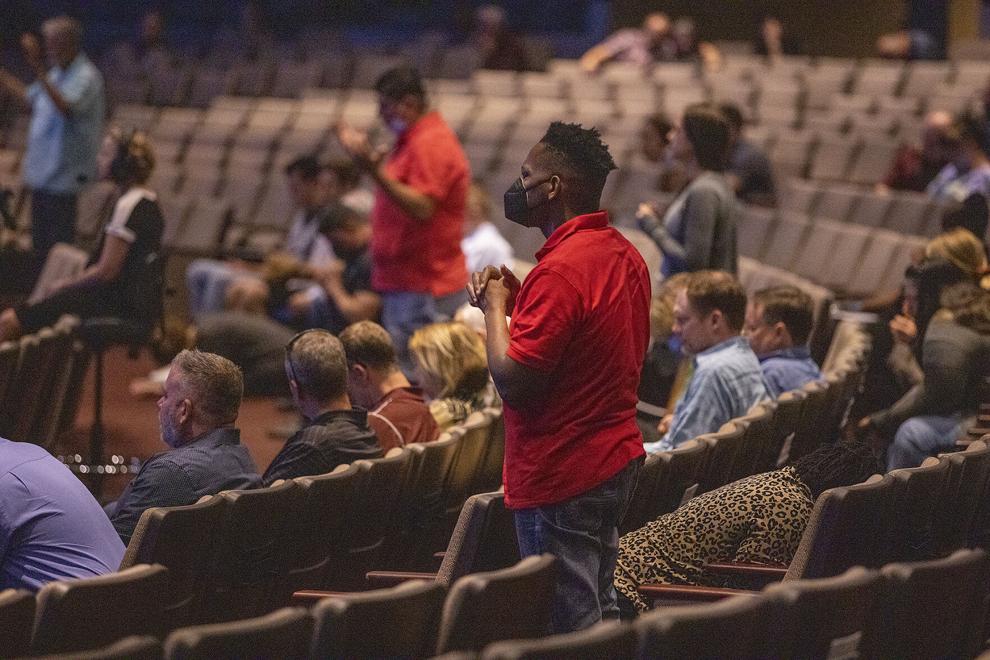 Prayer vigil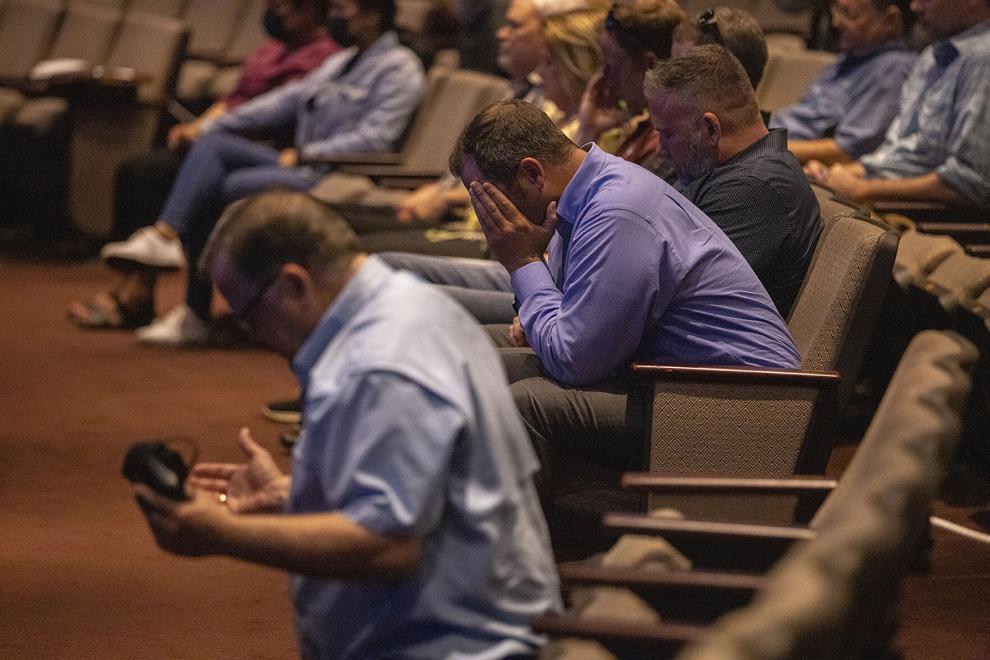 Prayer vigil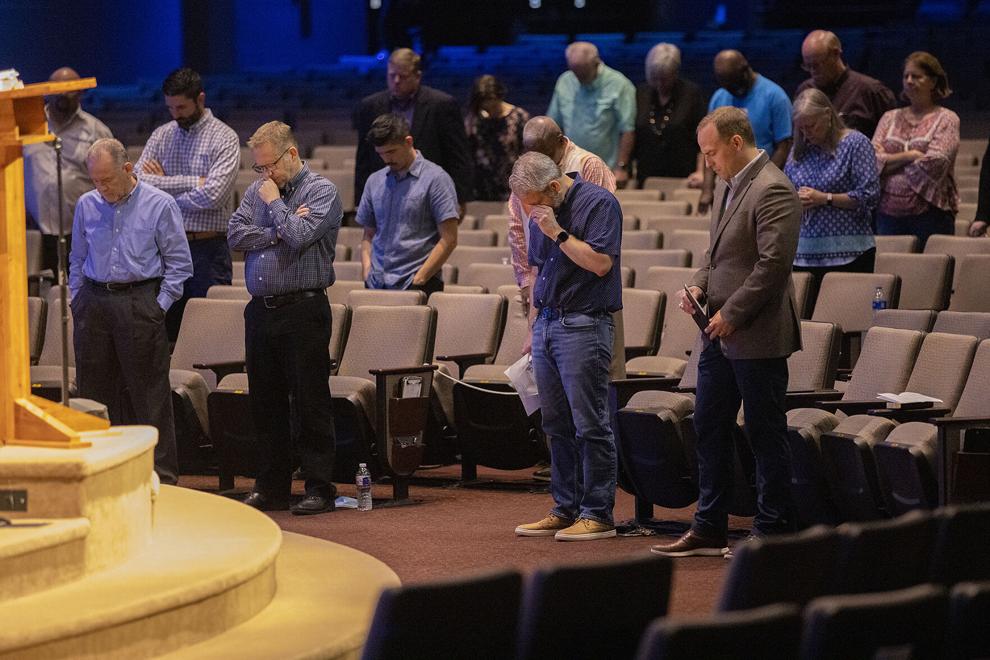 Prayer vigil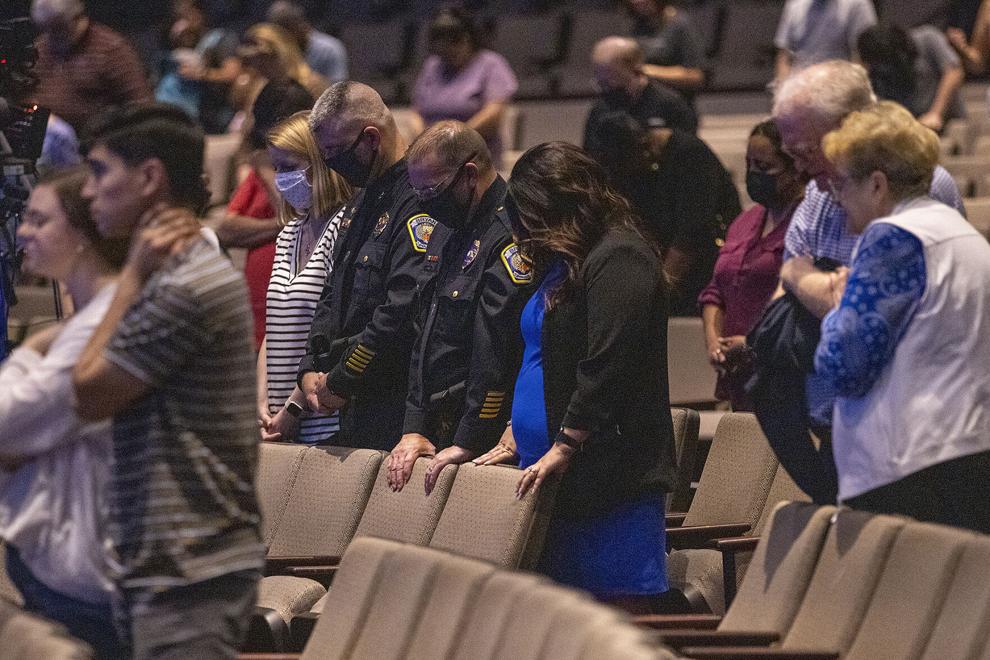 Prayer vigil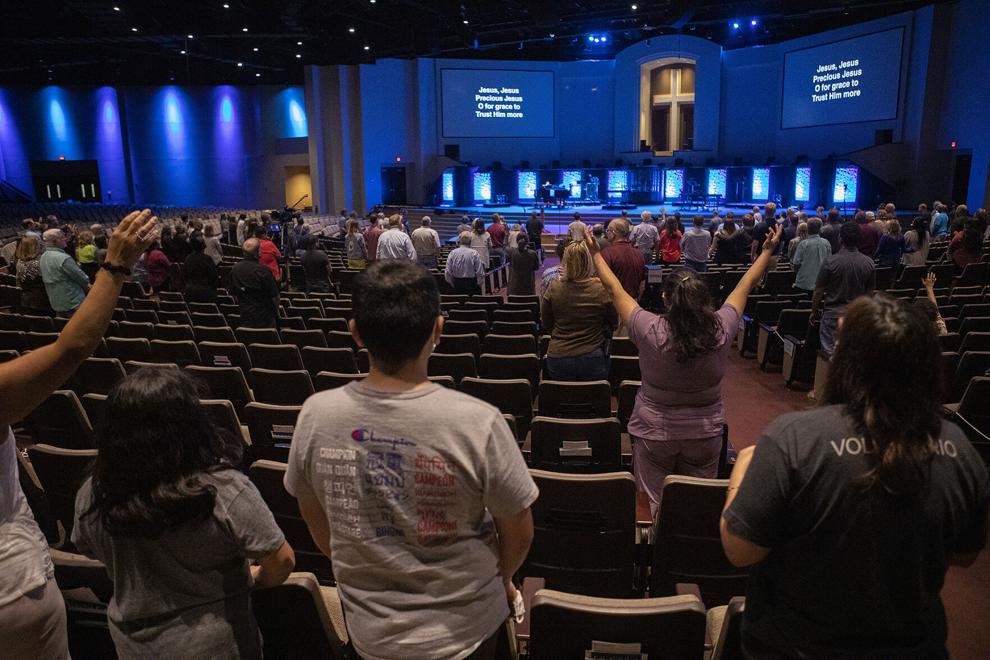 Prayer vigil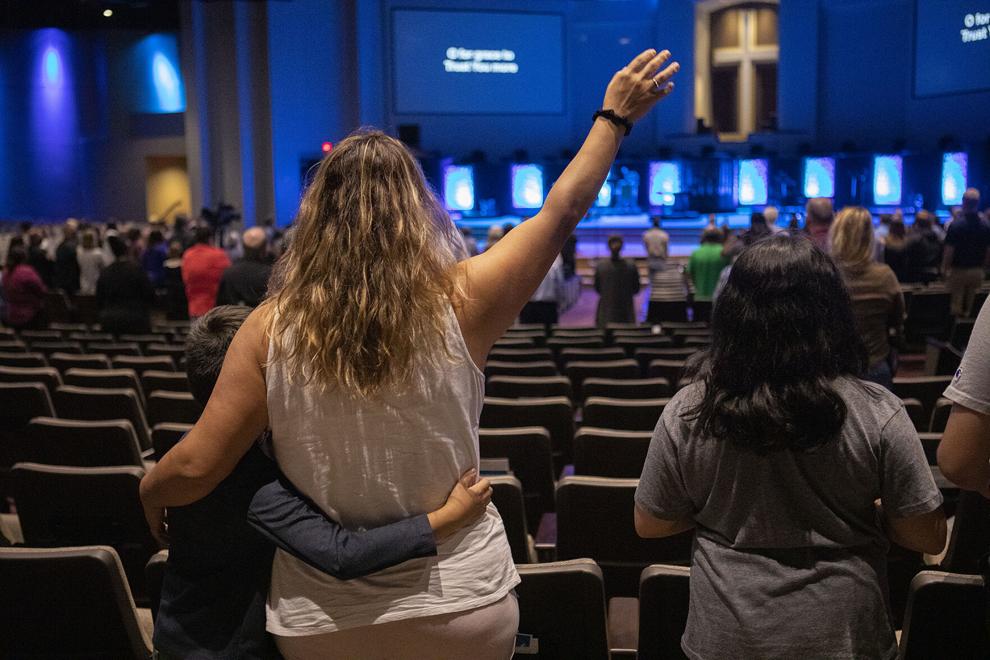 Prayer vigil