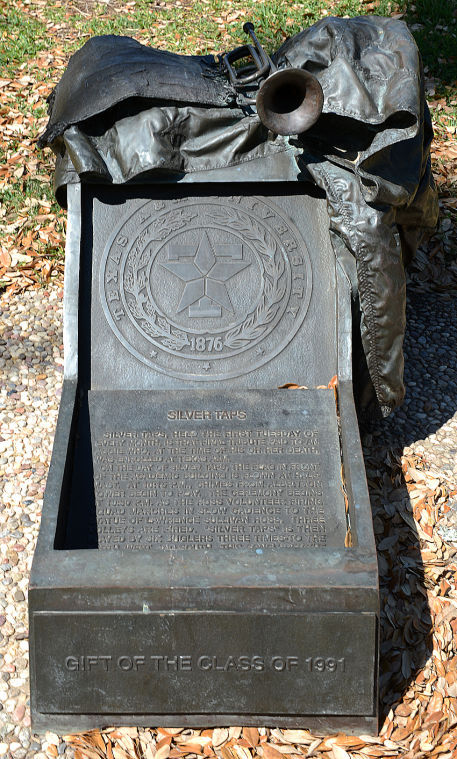 Oct. 28, 2000: The Silver Taps monument in the Academic Plaza was donated by the class of 1991. The monument symbolizes the ceremony held once a month on campus to honor students at Texas A&M who died while enrolled at the university.
Be the first to know
Get local news delivered to your inbox!