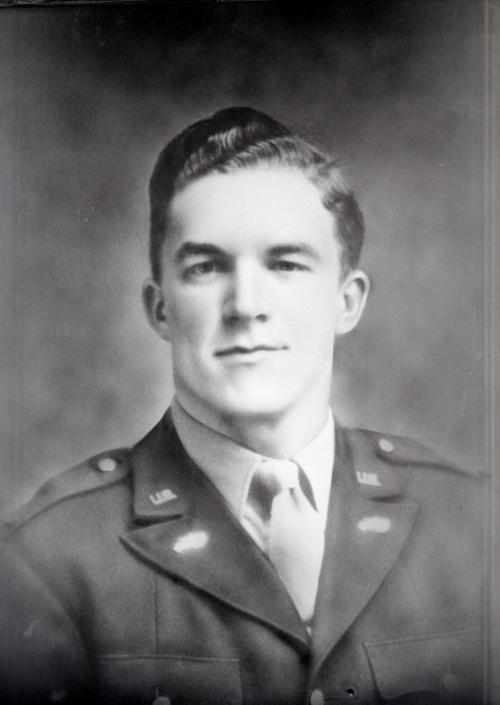 Oct. 24, 1945: 1st Lt. Turney Leonard's Medal of Honor was presented to his mother, Lilly, in Dallas. Leonard graduated from Texas A&M University in 1942 with a degree in agricultural administration. He was commissioned into the Army after graduation and was killed in action Nov. 6, 1944, near the German-Belgian border during World War II. Leonard was given the Medal of Honor for "his superb courage, inspiring leadership and indomitable fighting spirit," according to the citation.
Be the first to know
Get local news delivered to your inbox!