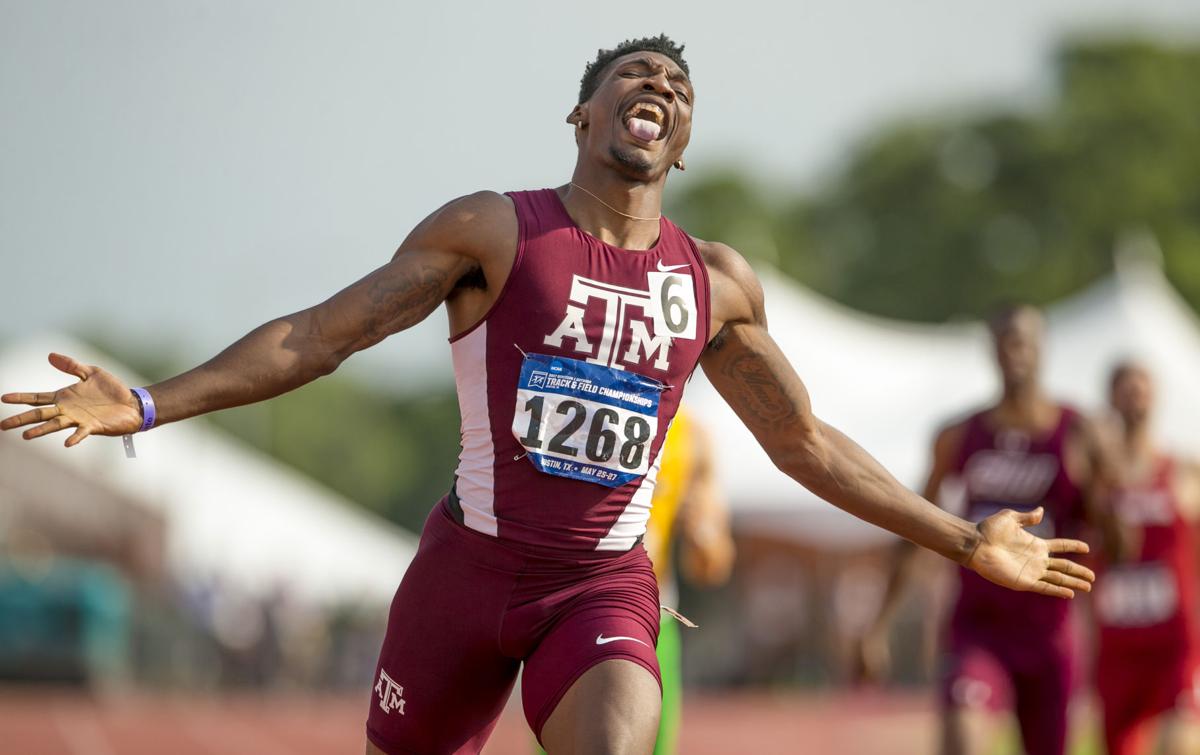 May 26, 2017: Texas A&M's Fred Kerley won the men's 400 meters at the NCAA West Preliminary in Austin with a 43.70 second run, breaking the 25-year-old record set by Quincy Watts. 
"Maybe one of the best collegiate performances in history," A&M track coach Pat Henry said. "You start looking at big-time huge performances ... 43.7 is just one of the greatest performances of all time."
May 26, 1899: Gov. Joseph Sayers invited the entire A&M student body to attend the governor's reception in Austin, according to A Centennial History of Texas A&M. The cadets left by train on May 26, 1899, and returned the next day, according to The Battalion.