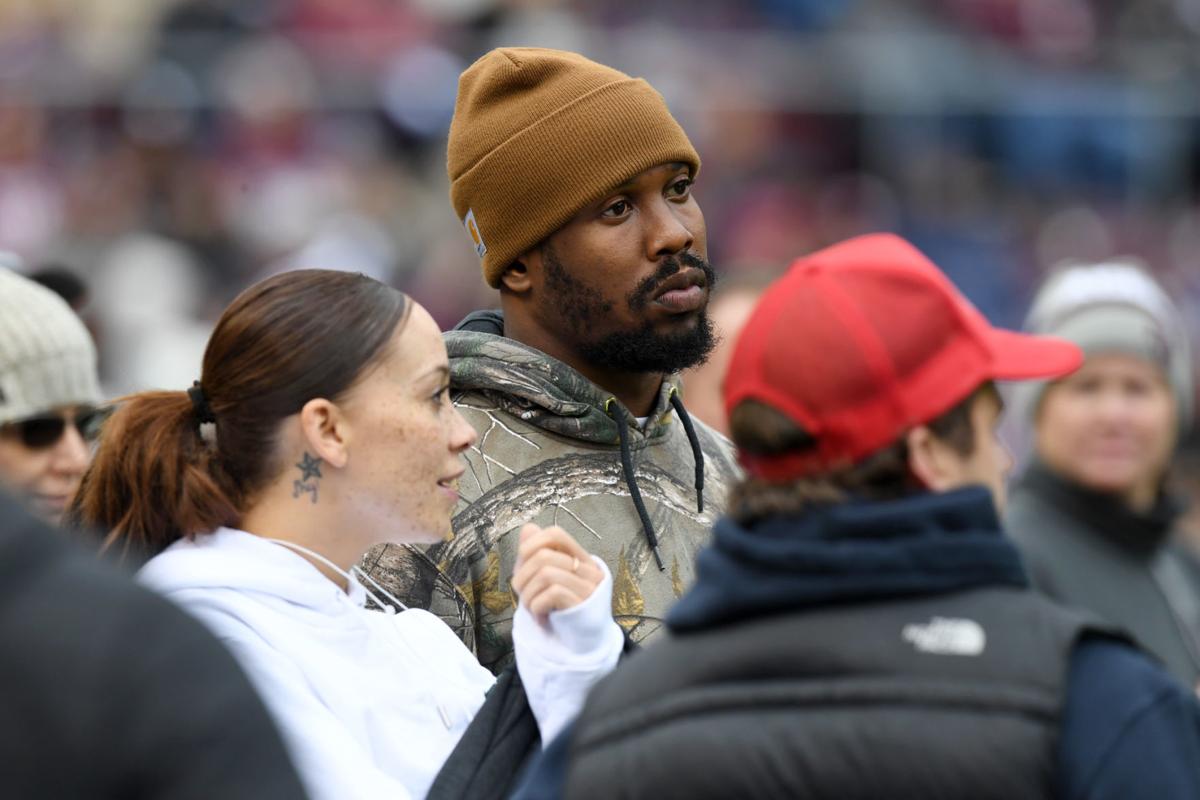 March 26, 1989: Von Miller was born. The linebacker was an All-American at Texas A&M, and won the 2010 Butkus Award. Miller was picked second overall in the 2011 NFL Draft by the Denver Broncos.
Miller, a perennial Pro Bowler, was named MVP of Super Bowl 50 as the Broncos -- coached by fellow Aggie Gary Kubiak -- defeated the Carolina Panthers. Miller had 2.5 sacks and two forced fumbles in the game.
March 26, 1824: David Porter Smythe was born. He was A&M's first college physician and he taught anatomy. Smythe helped establish the botany and veterinary medicine programs at A&M.
March 26, 1993: Former UK Prime Minister Margaret Thatcher spoke at Texas A&M as part of the Wiley Lecture Series.