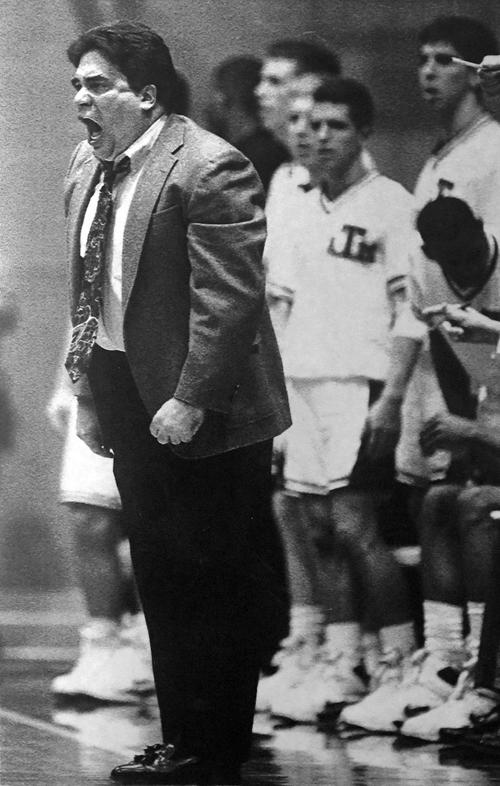 June 25, 2019: Former Texas A&M men's basketball coach Tony Barone died after a battle with cancer. He was 72.
Barone coached the Aggies from 1991-98, going 76-120. The pinnacle of his tenure was a 19-11 campaign during the 1993-94 season that led to a berth in the 1994 National Invitation Tournament.
"Coach Barone was just so passionate about the way he coached," former player Joe Wilbert said. "He just gave it his all."
He was fired in the spring of 1998, just months before the opening of Reed Arena. Barone moved on to the Memphis Grizzlies, where he served as an assistant coach, interim head coach and the director of player personnel.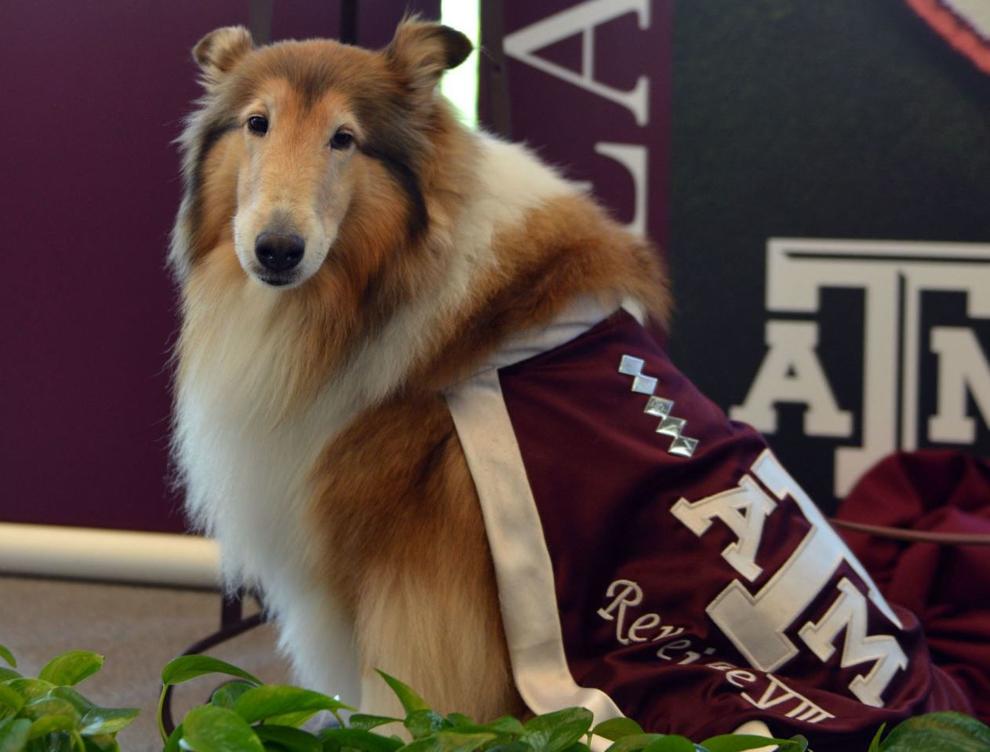 June 25, 2018: Reveille VIII, Texas A&M's mascot from 2008 to 2015, died. She was 12.
Reveille VIII lived out her retirement at the Stevenson Companion Animal Life-Care Center on campus. She was buried Aug. 30 on the north side of Kyle Field alongside the previous seven Reveilles.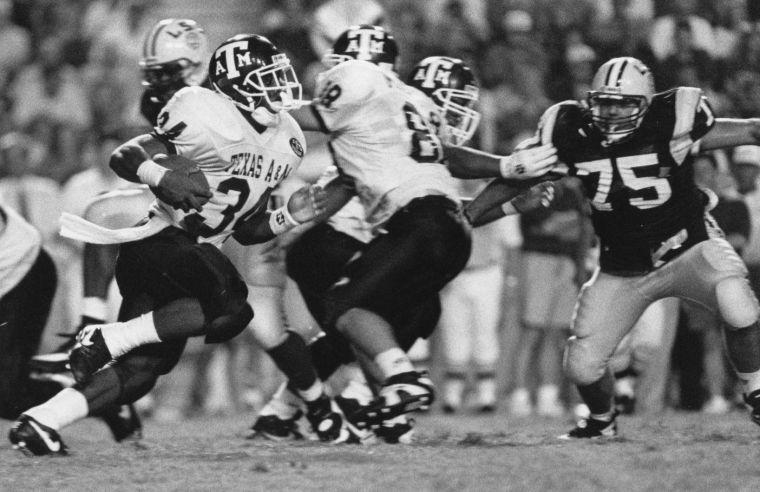 June 25, 1974: Leeland McElroy, former Texas A&M running back, was born in Beaumont.
McElroy earned a slew of awards during his time at A&M. In 1993, he was named Sports Illustrated's National Special Teams Player of the Year and earned consensus All-Southwest Conference honors. He was a consensus All-American kick returner in 1994 and unanimous All-SWC running back and kick returner in 1995.