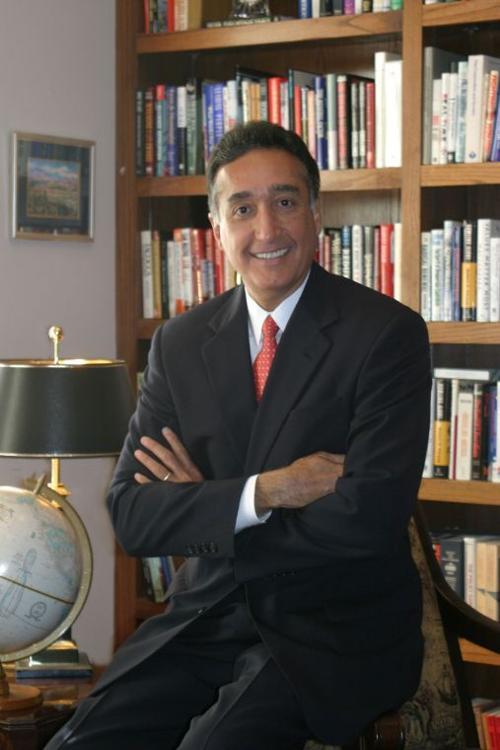 June 11, 1947: Henry Cisneros, Class of 1968, was born in San Antonio. During his senior year, he was commanding officer of the combined bands in the Fightin' Texas Aggie Band.
He received his undergraduate from Texas A&M and completed a master's program in urban and regional planning in 1970. He received a doctorate of public administration from George Washington University in 1976.
His early political career started in Washington as an assistant to the executive vice president of the National League of Cities, and later to the secretary of health, welfare and education.
As a Democrat, he was elected mayor of San Antonio in 1981 and served until 1989. In 1993, he was appointed by President Bill Clinton as the secretary of Housing and Urban Development.