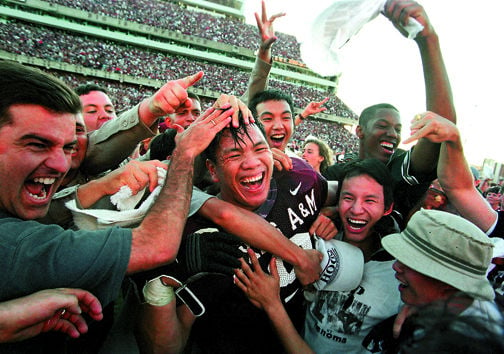 Jan. 9, 2017: It was announced that Dat Nguyen, the only Texas A&M player to lead the team in tackles for four straight years, made the College Football Hall of Fame. The 1998 Lombardi Award winner was part of the Hall of Fame's  Class of 2017, along with former Tennessee quarterback Peyton Manning, former Southern California Heisman Trophy winner Matt Leinart and former San Diego State running back Marshall Faulk.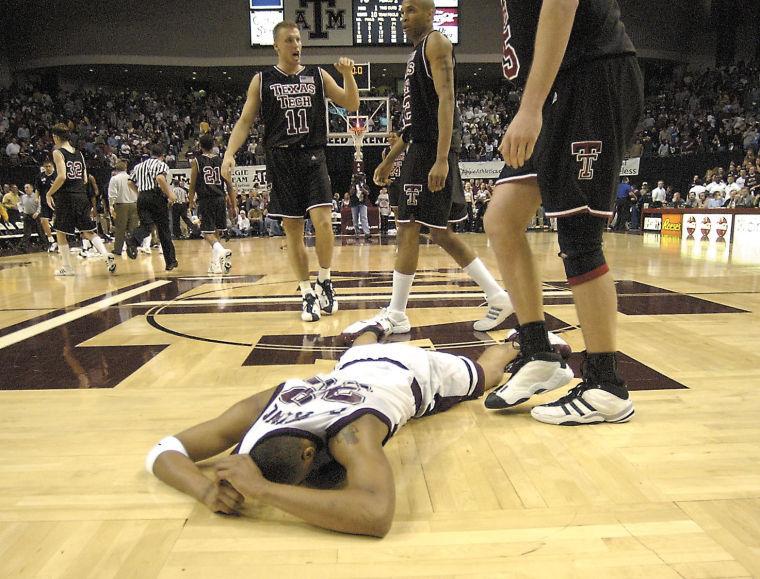 Jan. 9, 2002: Bernard King scored 20 points, grabbed 10 rebounds and had 10 assists against Texas Tech. King missed a last-second, 28-foot 3-point attempt, and the Red Raiders won 72-70.
King played for A&M from 1999 to 2003. He went on to play for several professional European leagues.