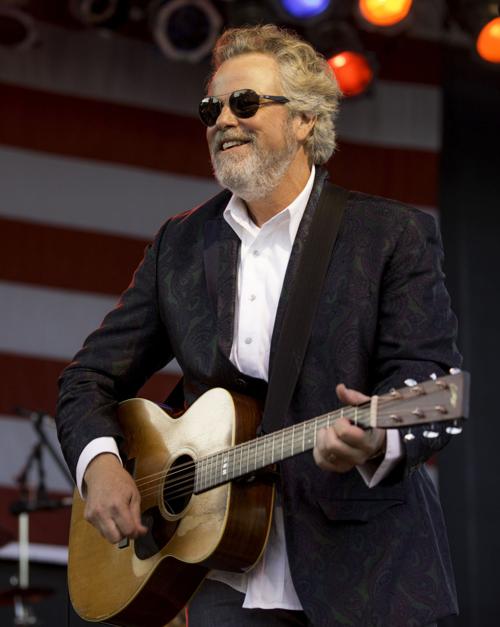 Jan. 11, 1956: Texas A&M graduate Robert Earl Keen was born. The Houston native is a beloved singer-songwriter, with songs including The Road Goes On Forever, Merry Christmas From the Family, Gringo Honeymoon, Feelin' Good Again and his collaboration with his friend and fellow Aggie Lyle Lovett, The Front Porch Song.
Keen was among the performers at the "Deep From the Heart" benefit concert for Hurricane Harvey relief in October 2017 at Reed Arena, along with Lovett, Alabama, Lady Gaga, Sam Moore and Yolanda Adams. Keen headlined First Yell at Kyle Field in 2012 and performed twice with Lovett in 2013, at Rudder Auditorium and again at First Yell. The two also performed together at the Bonfire Benefit Concert in February 2000.
Jan. 11, 1999: Reveille V made her first appearance as A&M's mascot during a basketball game.