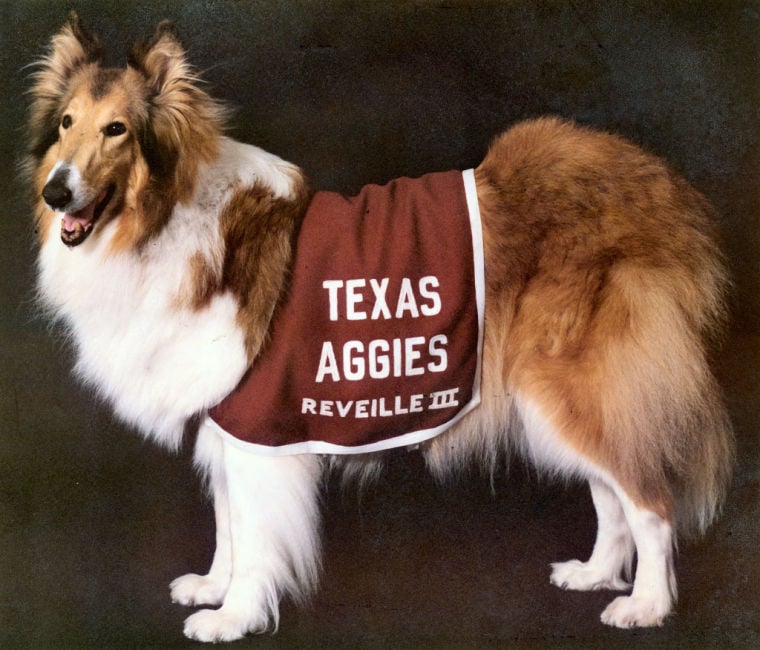 Sept. 9, 1975: Reveille III's funeral was held at Kyle Field. She died May 31, but her funeral was postponed until students returned for the fall semester. She was buried next to the previous mascots at the north end of Kyle Field. Her funeral was also the first official appearance of Reveille IV as mascot.
Be the first to know
Get local news delivered to your inbox!