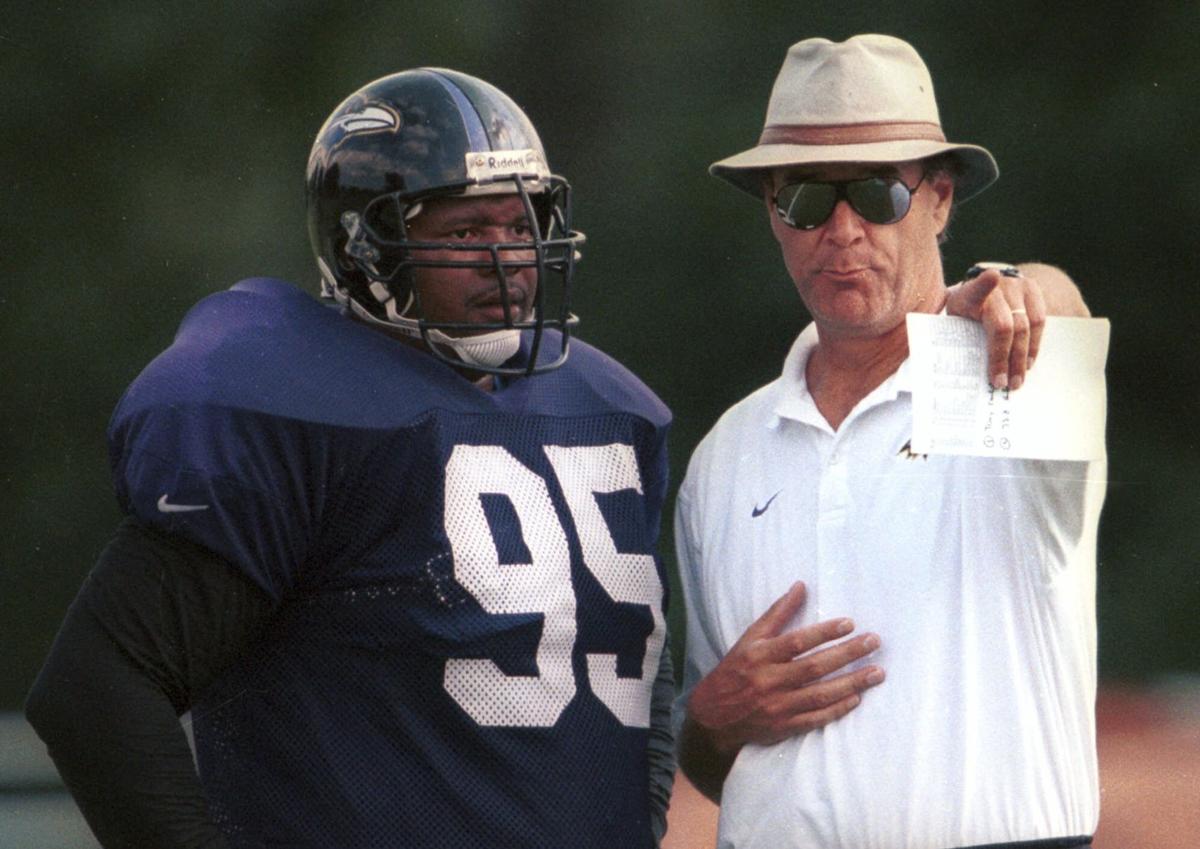 June 13, 1973: Sam Adams, former All-American defensive tackle for Texas A&M, was born in Houston. 
Adams played for A&M from 1991 to 1993. His junior year, Adams was named a consensus All-American and defensive player of the year by Sports Illustrated and the Southwest Conference.
Adams was the No. 8 overall pick in the 1994 NFL Draft by the Seattle Seahawks. He played for six teams during his 14-year career, winning a Super Bowl with the Baltimore Ravens in 2000. He was also a two-time Pro Bowl selection.
"My favorite memory was during my junior year, when we beat Texas at home. That was a big one," Adams said in a 2013 Q&A with the Letterman's Association. "It wasn't that big of a game, but playing on Thanksgiving night and being on ESPN and national television was always a special thing that we all looked forward to. It was one of my favorite memories."