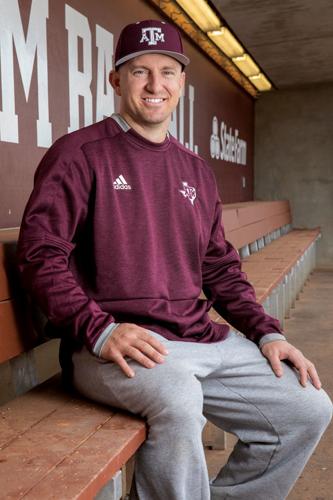 June 15, 1984: Former Texas A&M infielder Cliff Pennington was born in Corpus Christi.
Pennington played for the Aggies from 2003 to 2005. A&M made the NCAA tournament his first two seasons, and the super regional round when he was a sophomore. As a junior, Pennington batted .363 with a .453 on-base percentage, seven home runs, 39 RBI, 44 runs and 29 steals.
He was selected 21st overall in the 2005 Major League Baseball draft by the Oakland Athletics. By 2008, he was in the majors, beginning an 11-year career that included time with the Arizona Diamondbacks, Toronto Blue Jays, Los Angeles Angels and the Cincinnati Reds.
He returned to A&M in 2020 to finish his degree, and to serve as a student assistant coach with the Aggies.
June 15, 2009: Elsa Murano, Texas A&M president, resigned and returned to teaching and research in the nutrition and food science department.
Murano resigned a day before an A&M regents meeting aimed at discussing the future of leadership at the university.
Murano was the first female and first Hispanic president of A&M.