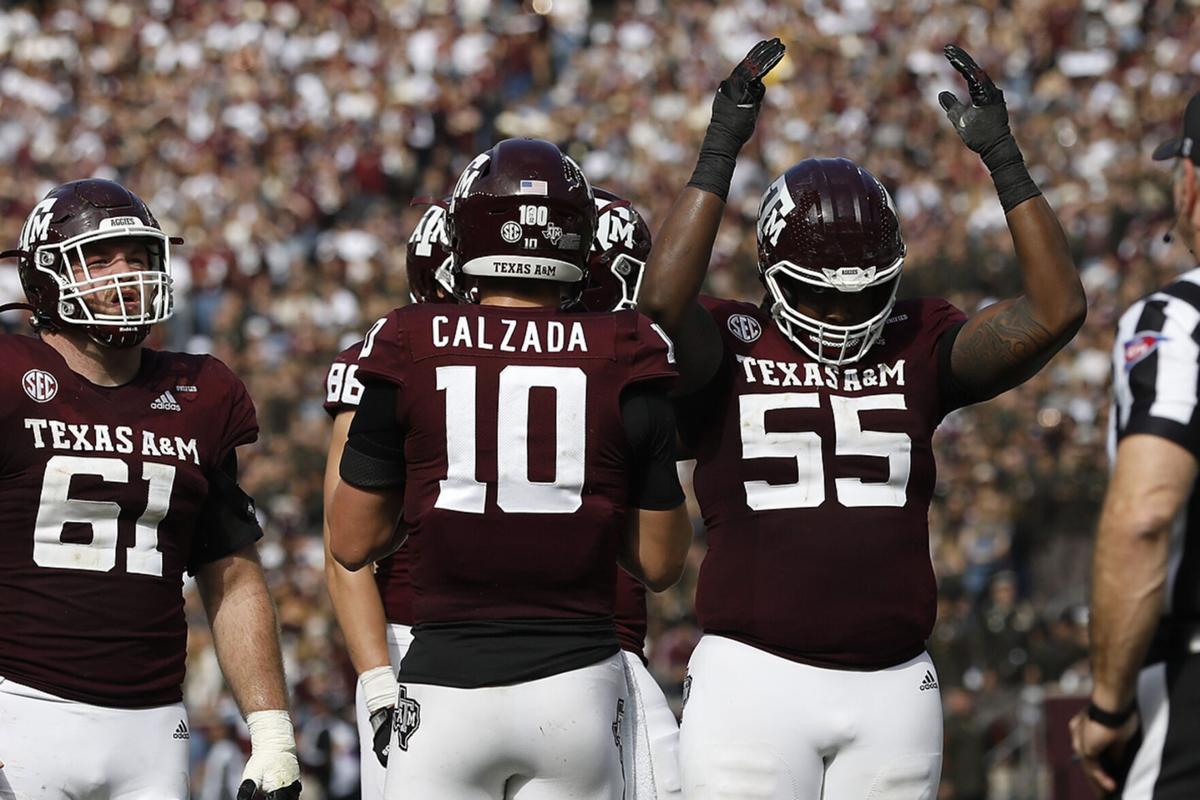 End in sight: Robert Cessna says the Texas A&M football team has a chance to end the season strong and overcome a season of injuries and obstacles.
Happening in Vegas: The Texas A&M men's basketball team will open the Maui Jim Maui Invitation at 1 p.m. Monday against Wisconsin in Las Vegas.
Volleyball team loses: LSU held off a comeback attempt by the Texas A&M volleyball team on Sunday. The Aggies wrap up the regular season with a two-game series against Missouri at Reed Arena on Friday and Saturday.
Gallery: Texas A&M defeats Prairie View A&M
Aggies vs Prairie View A&M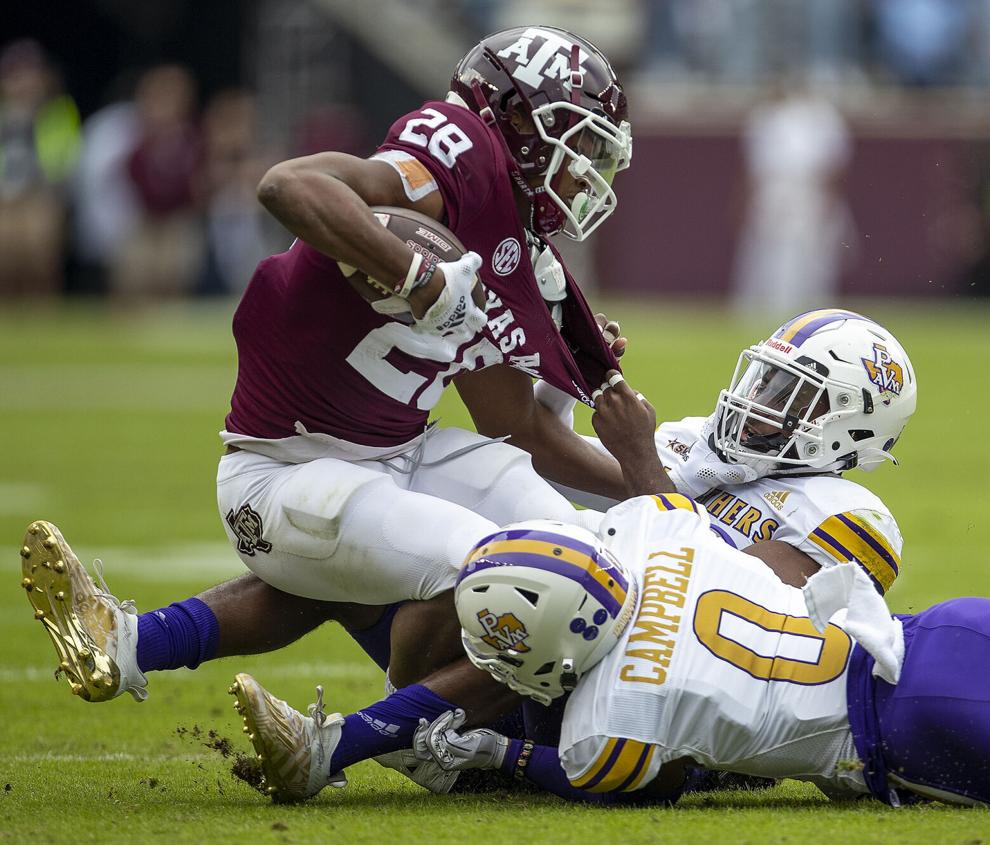 Aggies vs Prairie View A&M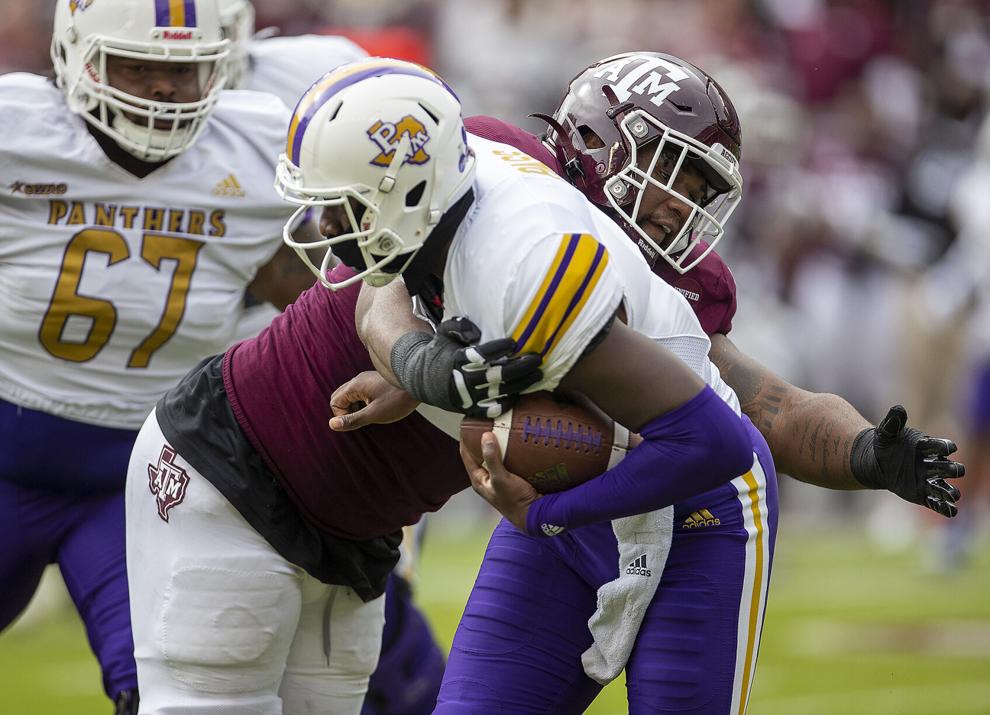 Aggies vs Prairie View A&M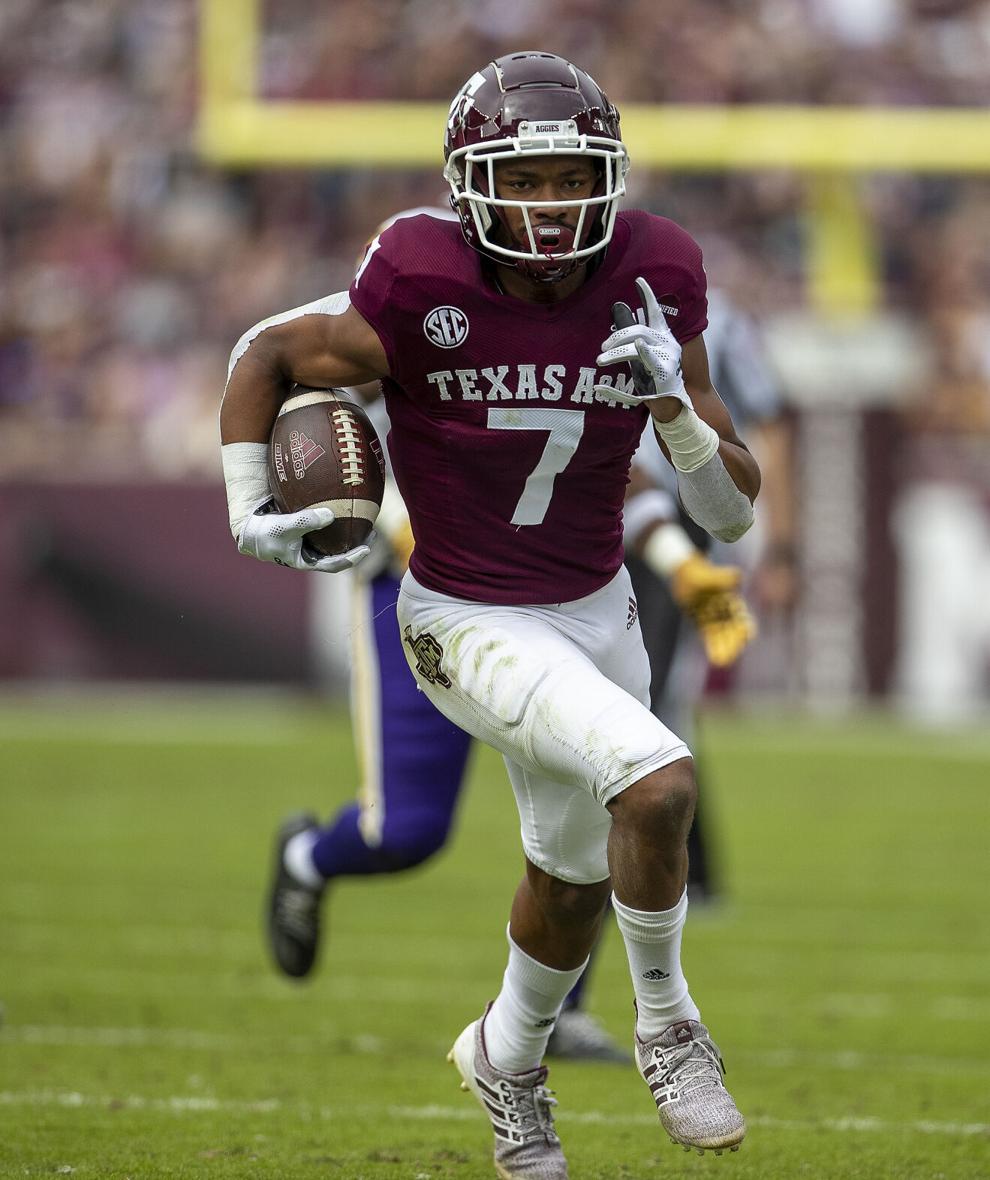 Aggies vs Prairie View A&M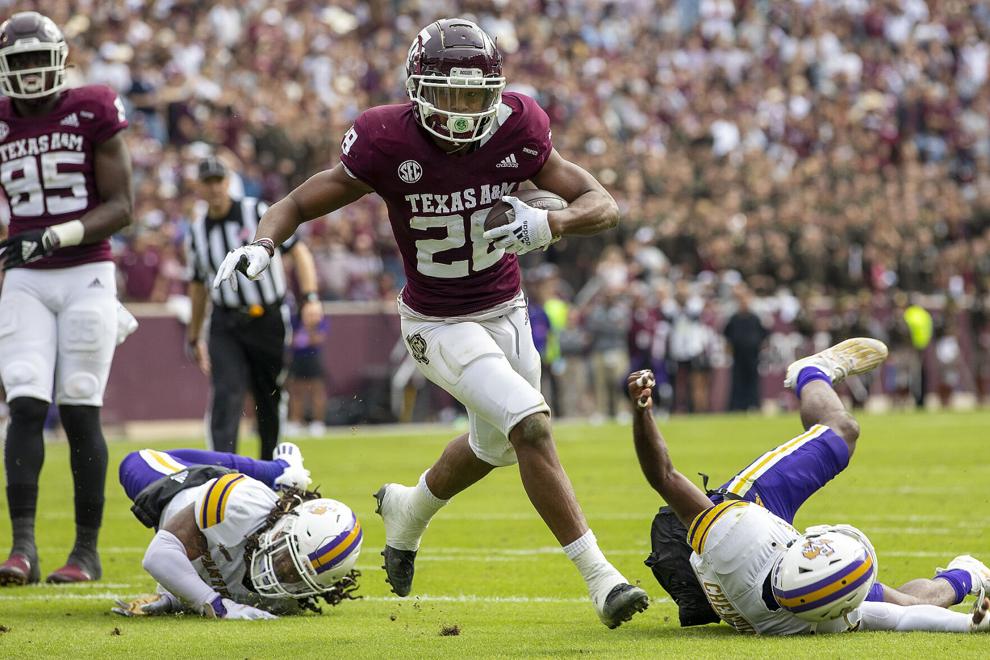 Aggies vs Prairie View A&M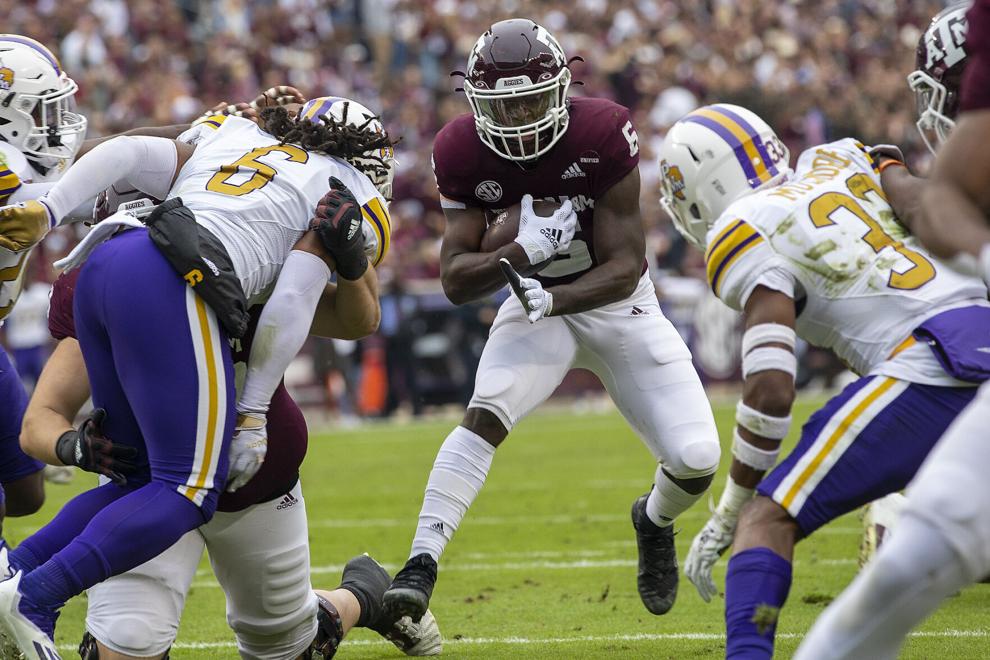 Aggies vs Prairie View A&M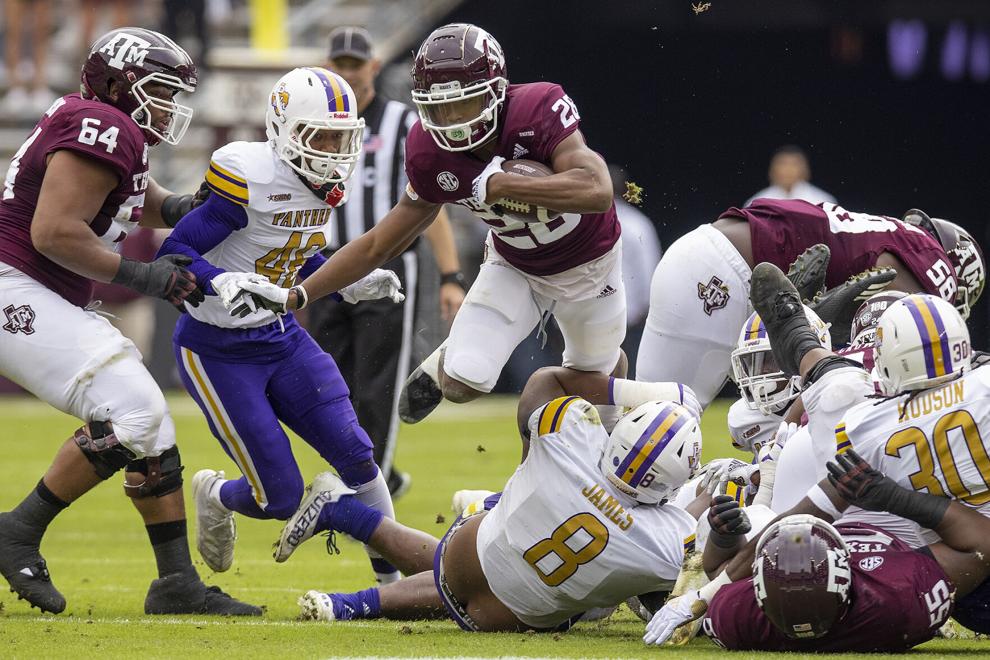 Aggies vs Prairie View A&M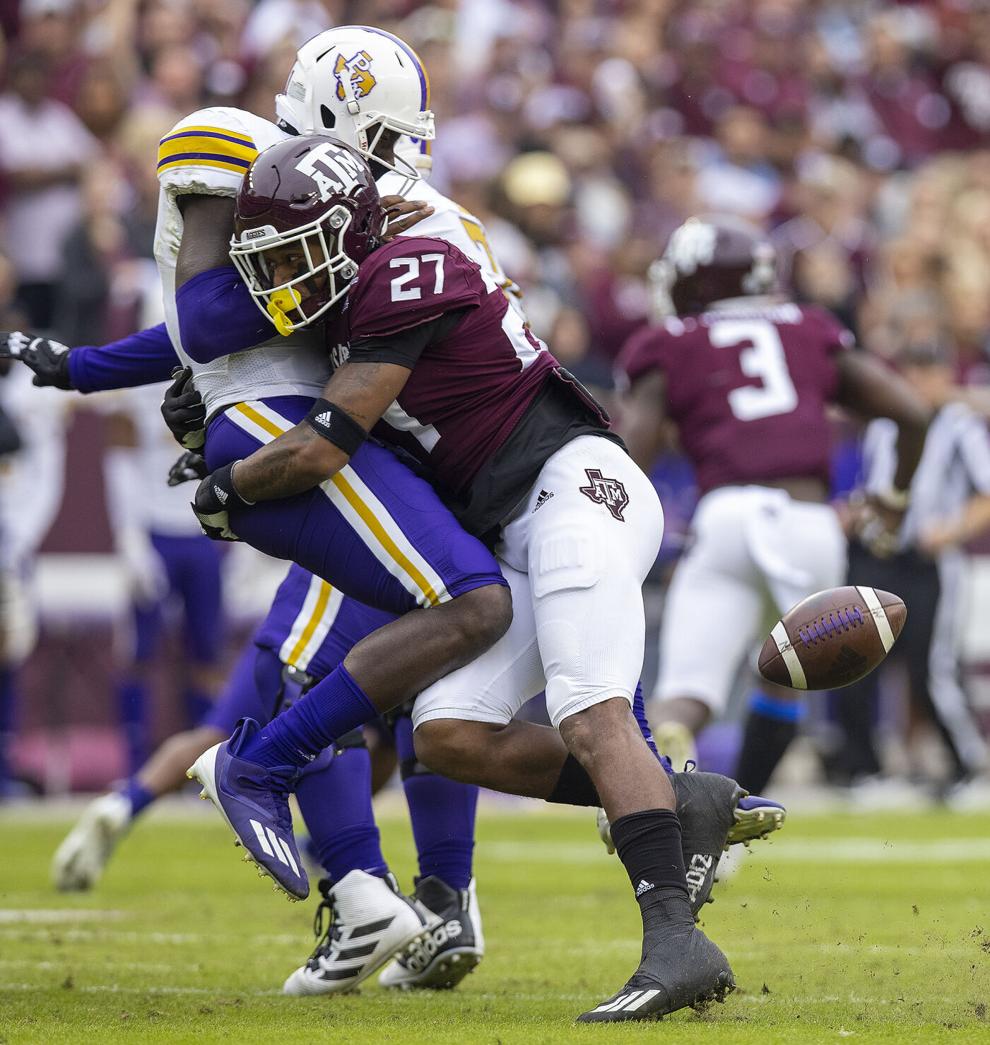 Aggies vs Prairie View A&M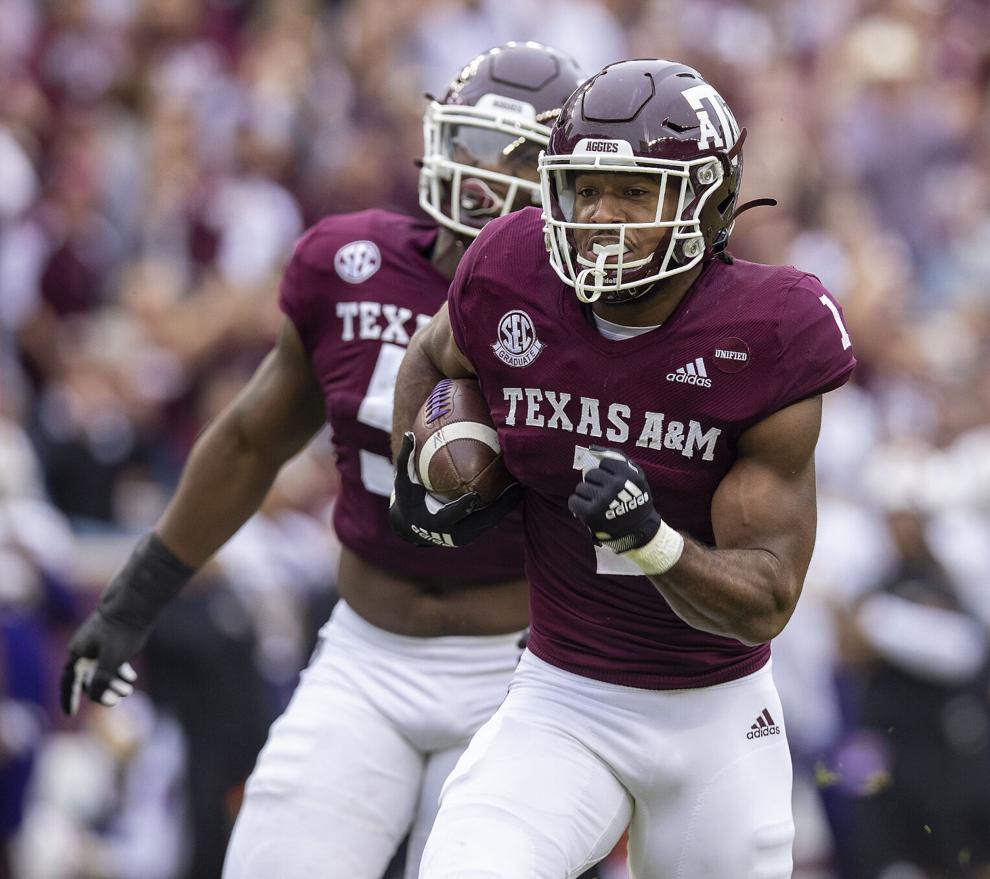 Aggies vs Prairie View A&M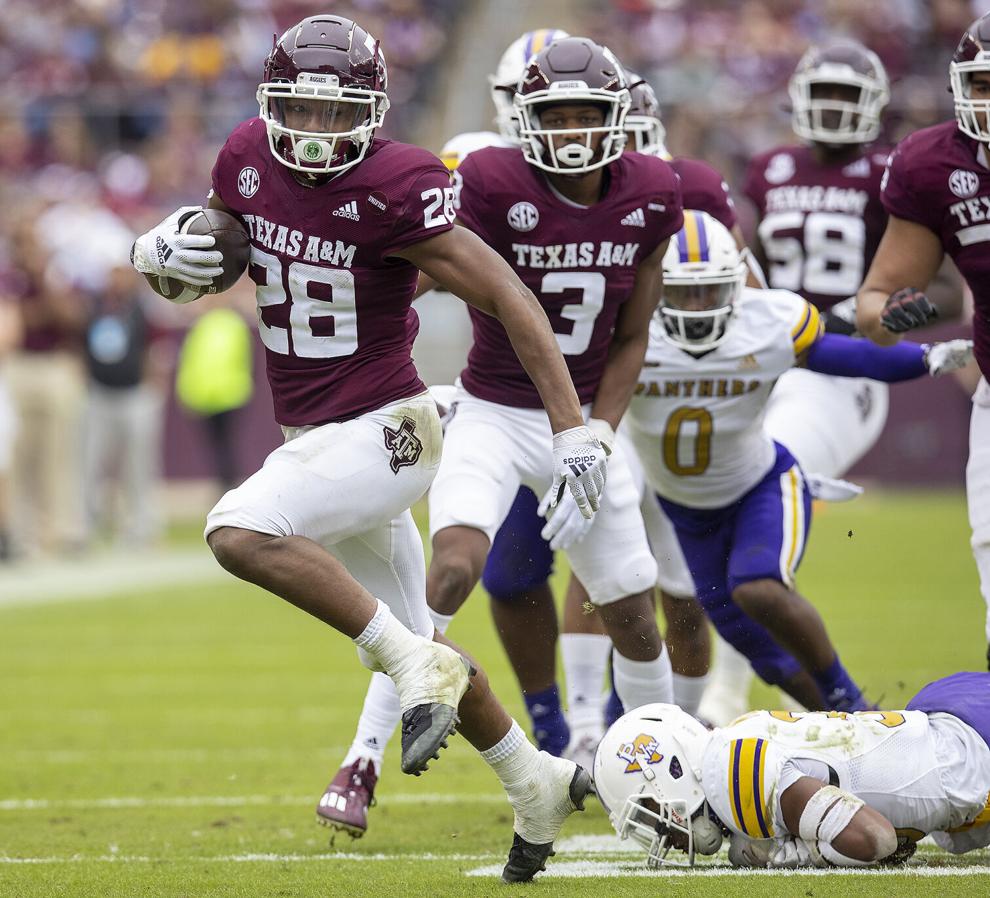 Aggies vs Prairie View A&M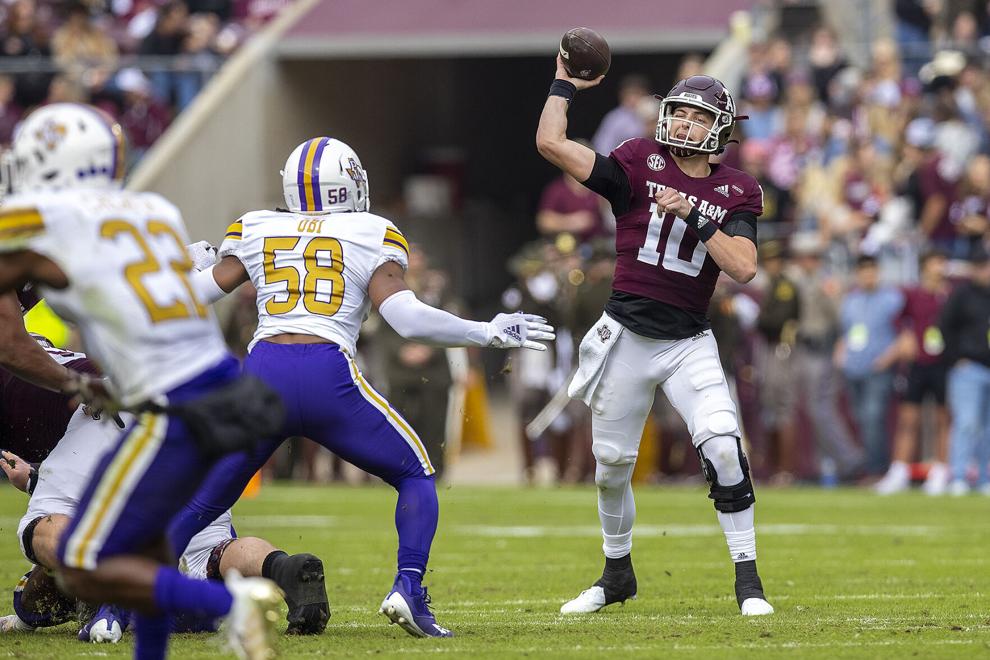 Aggies vs Prairie View A&M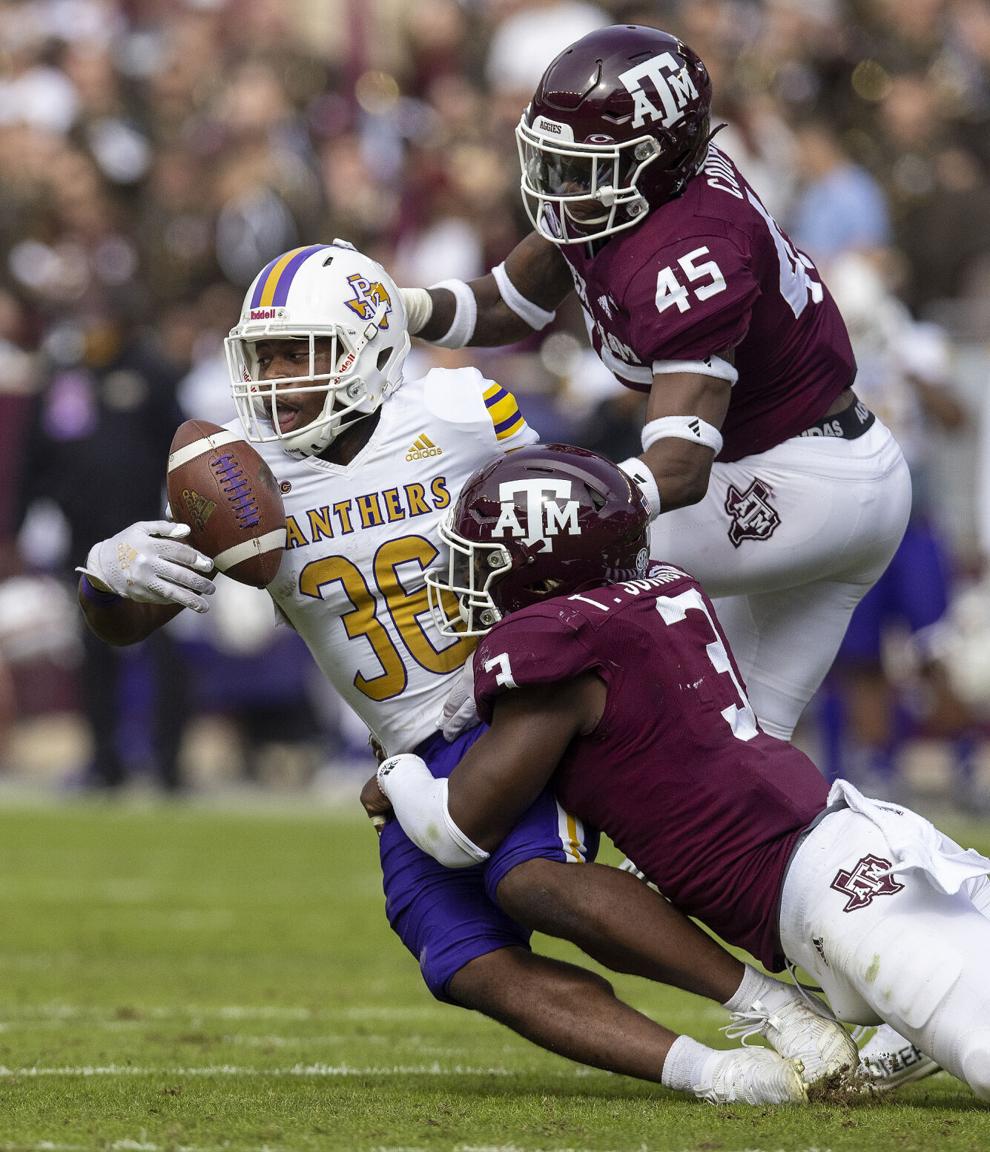 Aggies vs Prairie View A&M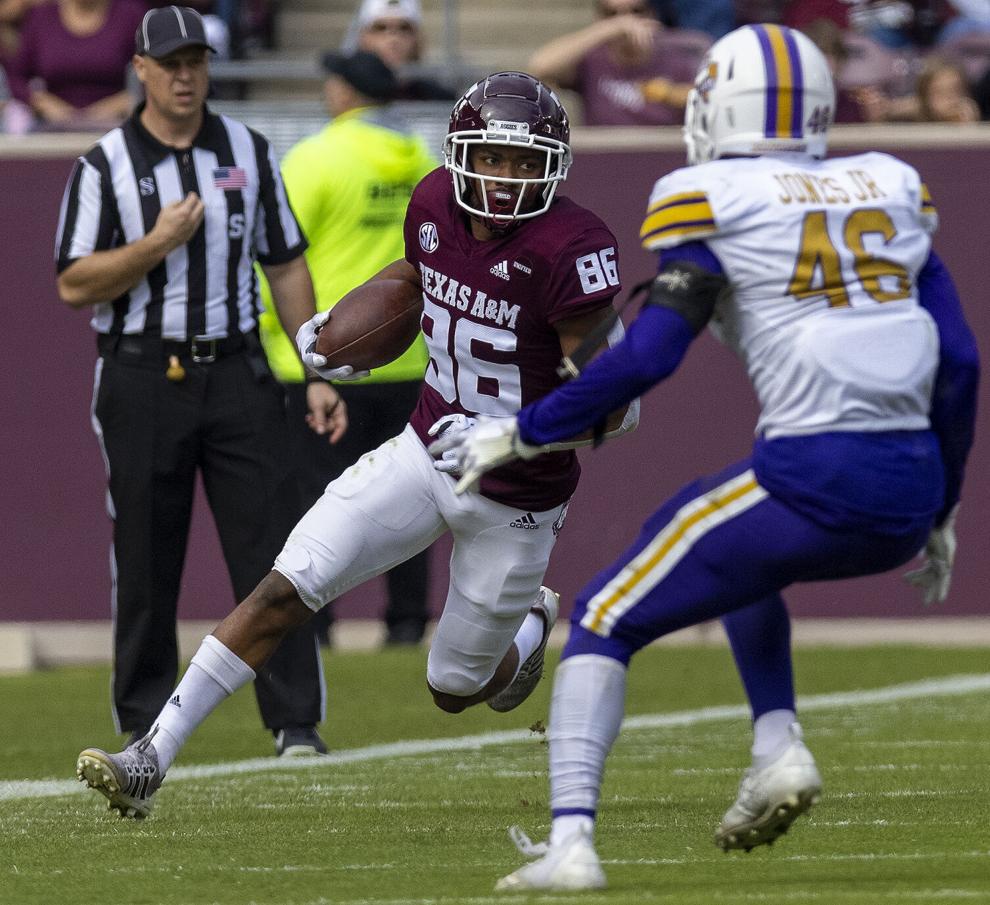 Aggies vs Prairie View A&M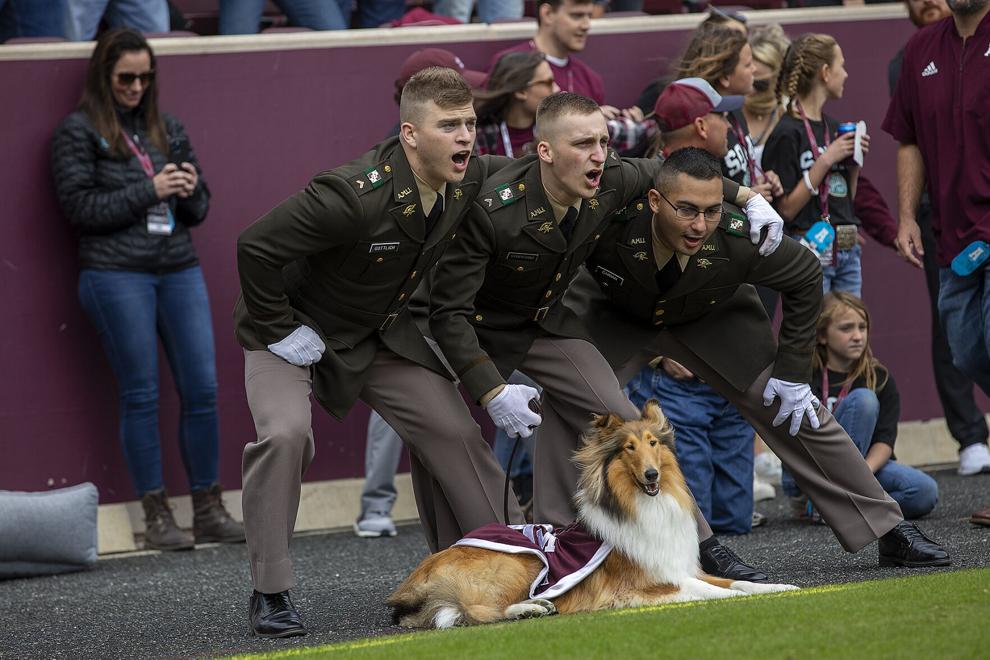 Aggies vs Prairie View A&M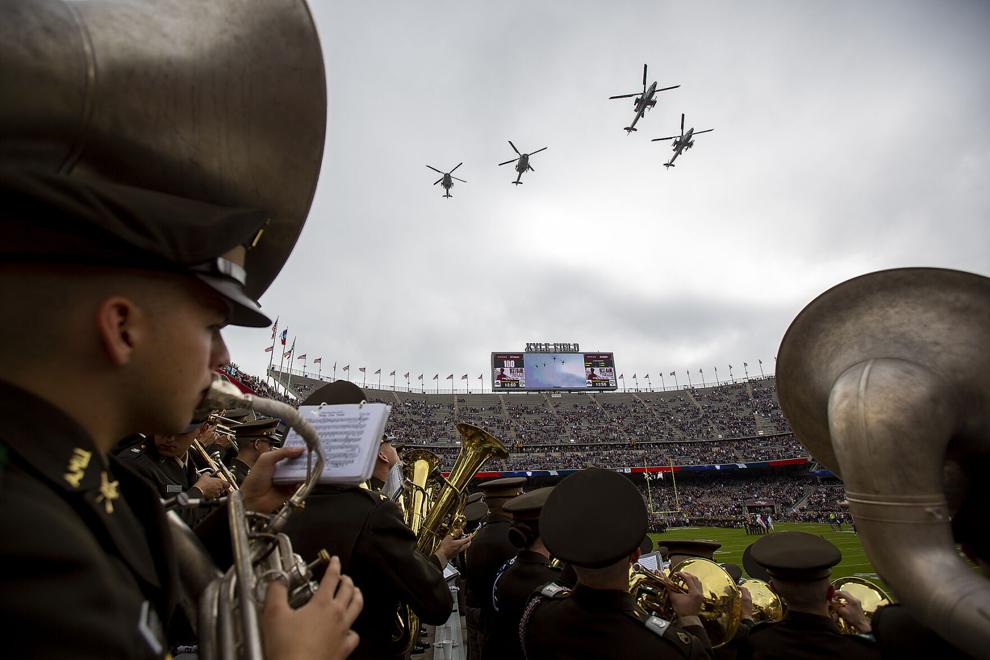 Aggies vs Prairie View A&M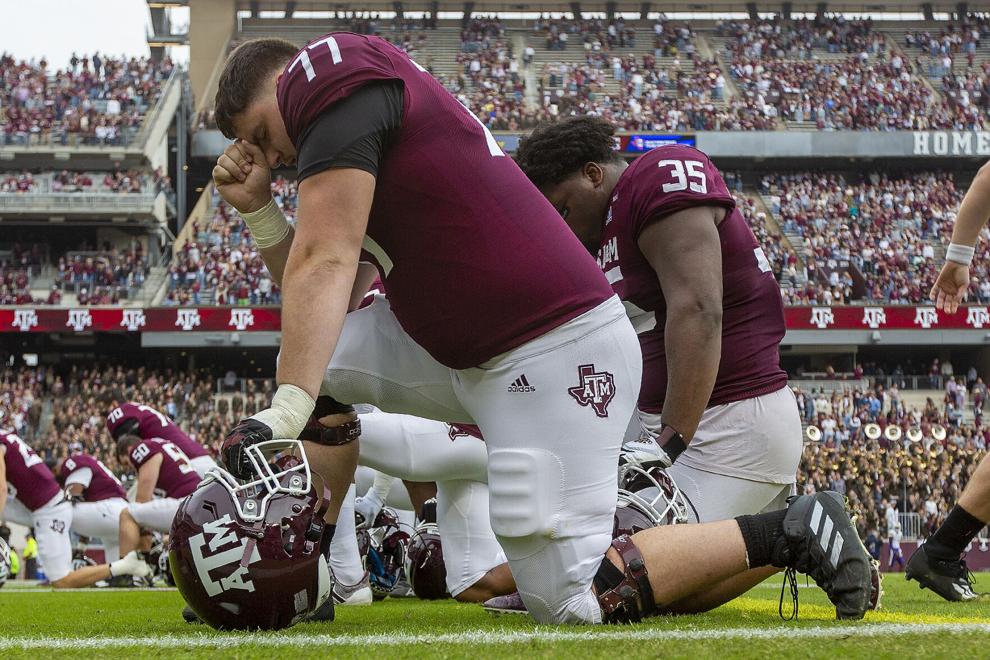 Aggies vs Prairie View A&M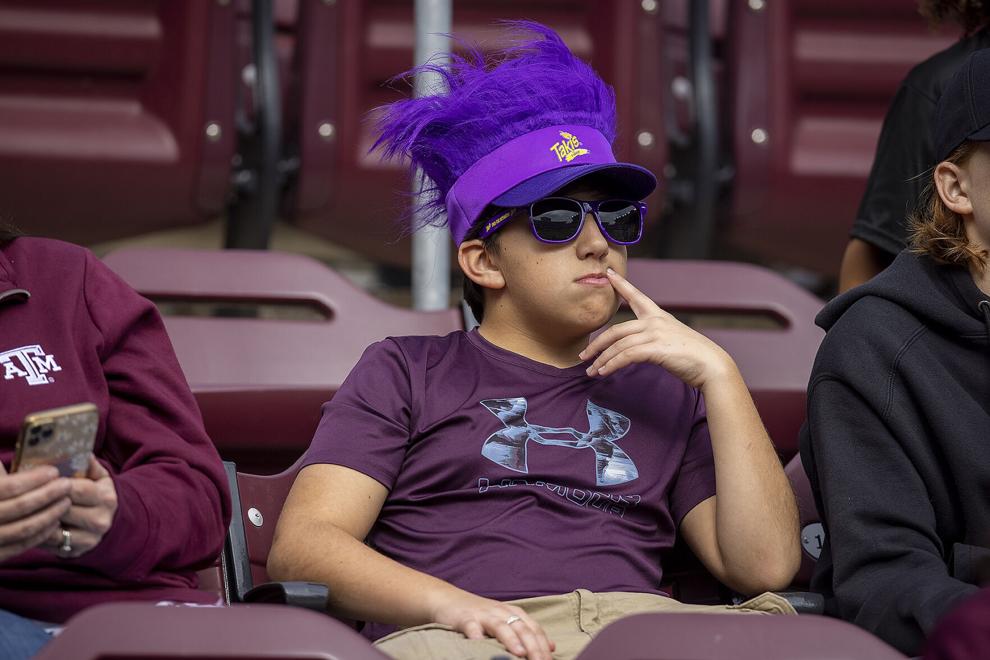 Aggies vs Prairie View A&M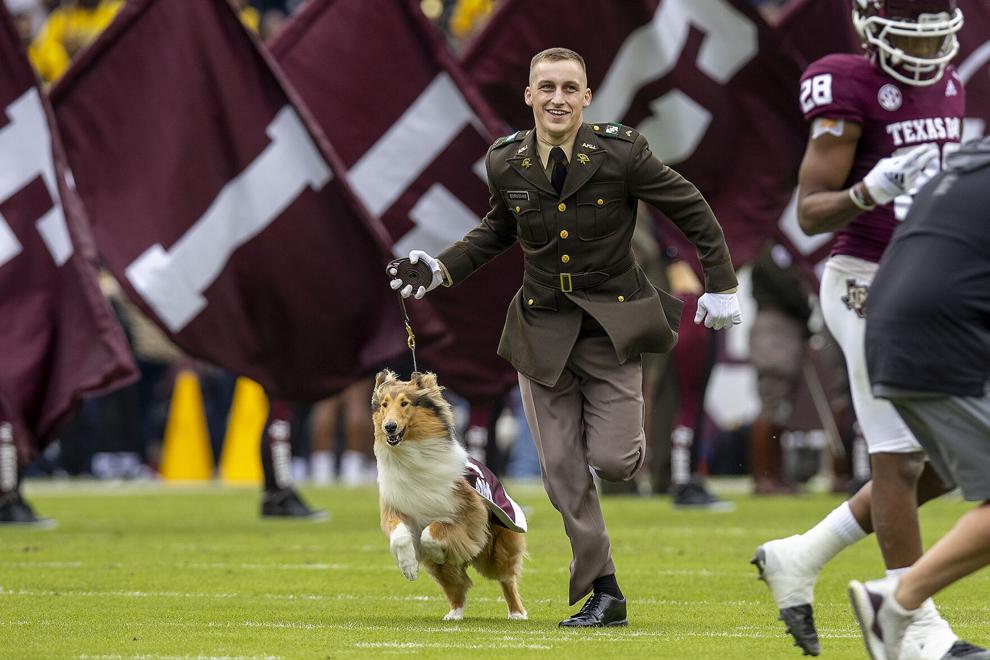 Aggies vs Prairie View A&M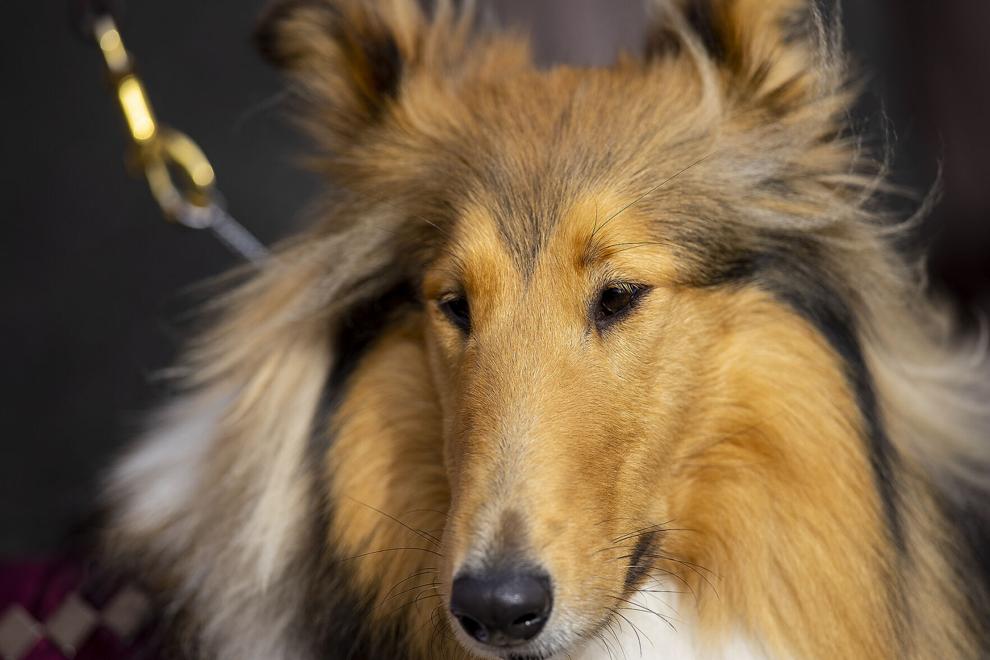 Aggies vs Prairie View A&M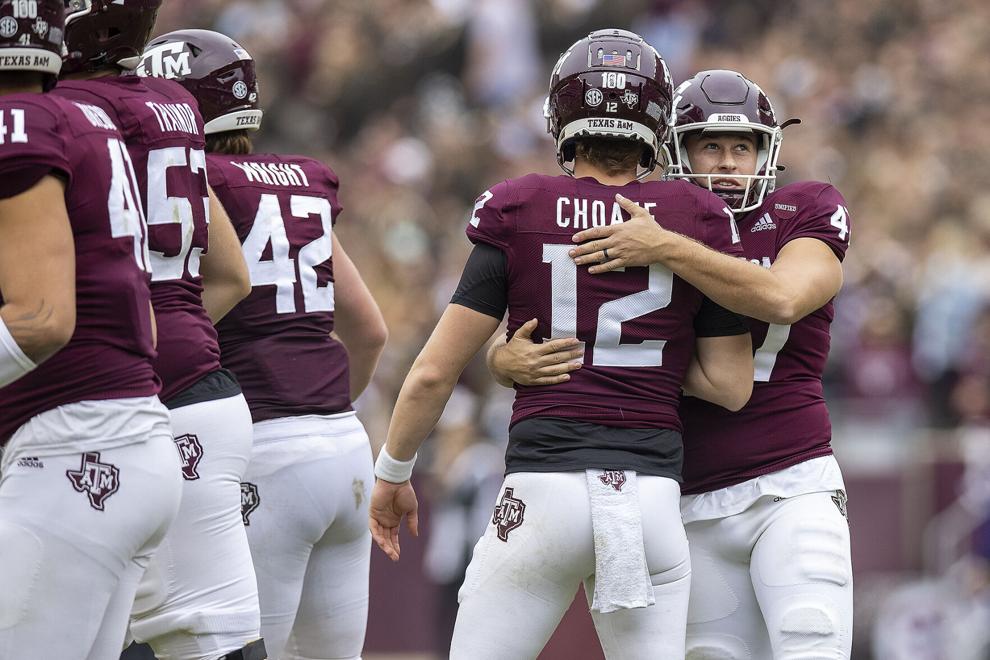 Aggies vs Prairie View A&M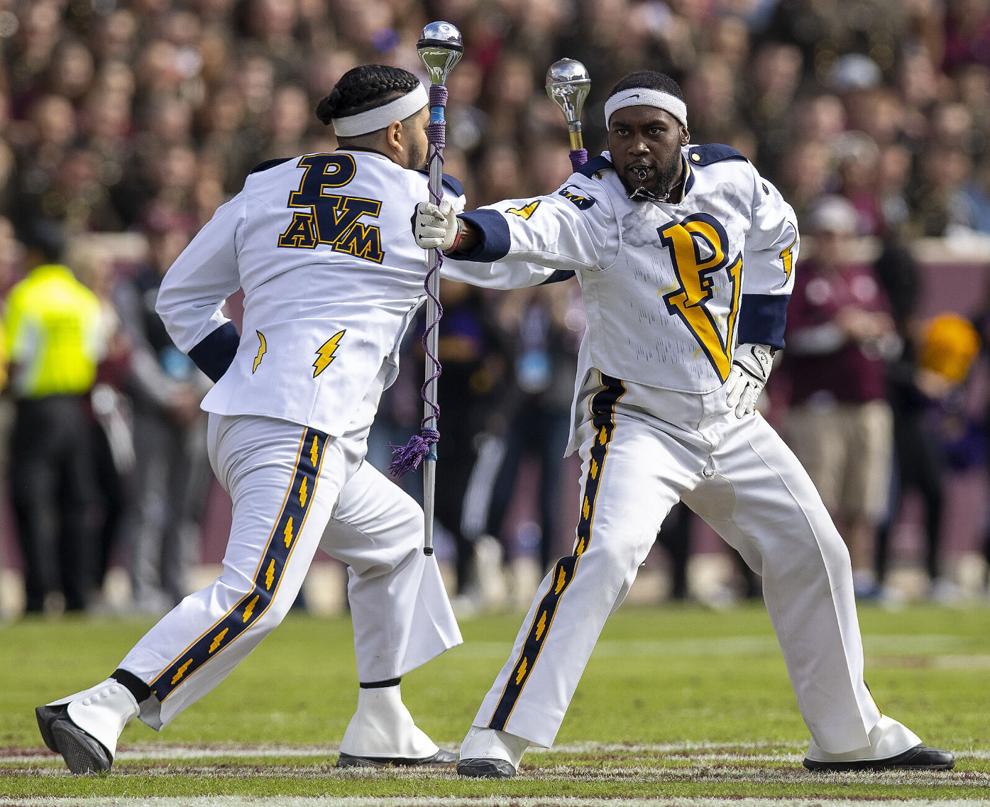 Aggies vs Prairie View A&M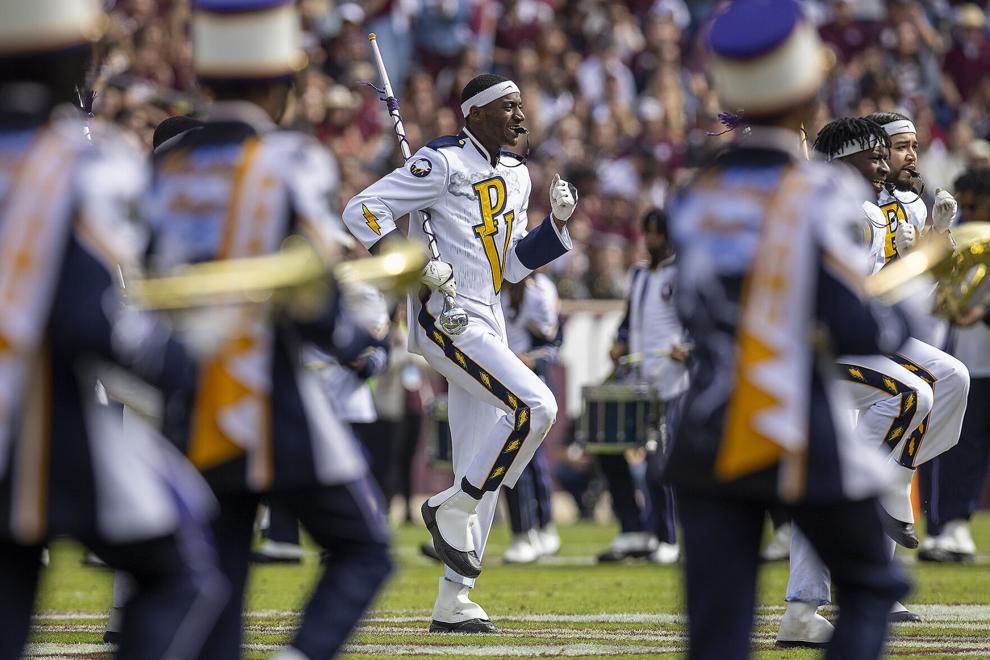 Aggies vs Prairie View A&M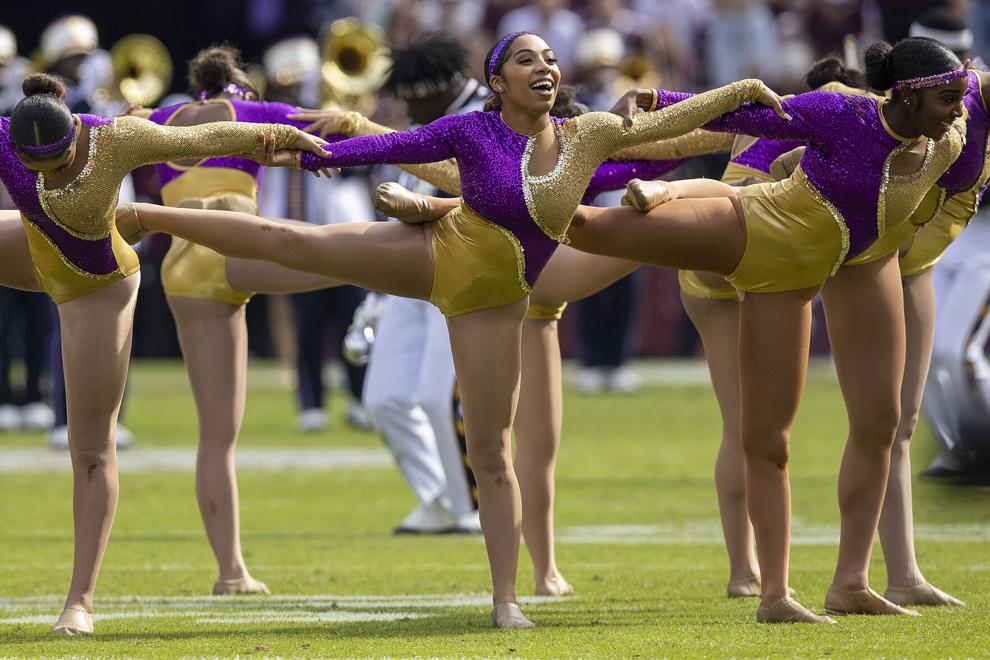 Aggies vs Prairie View A&M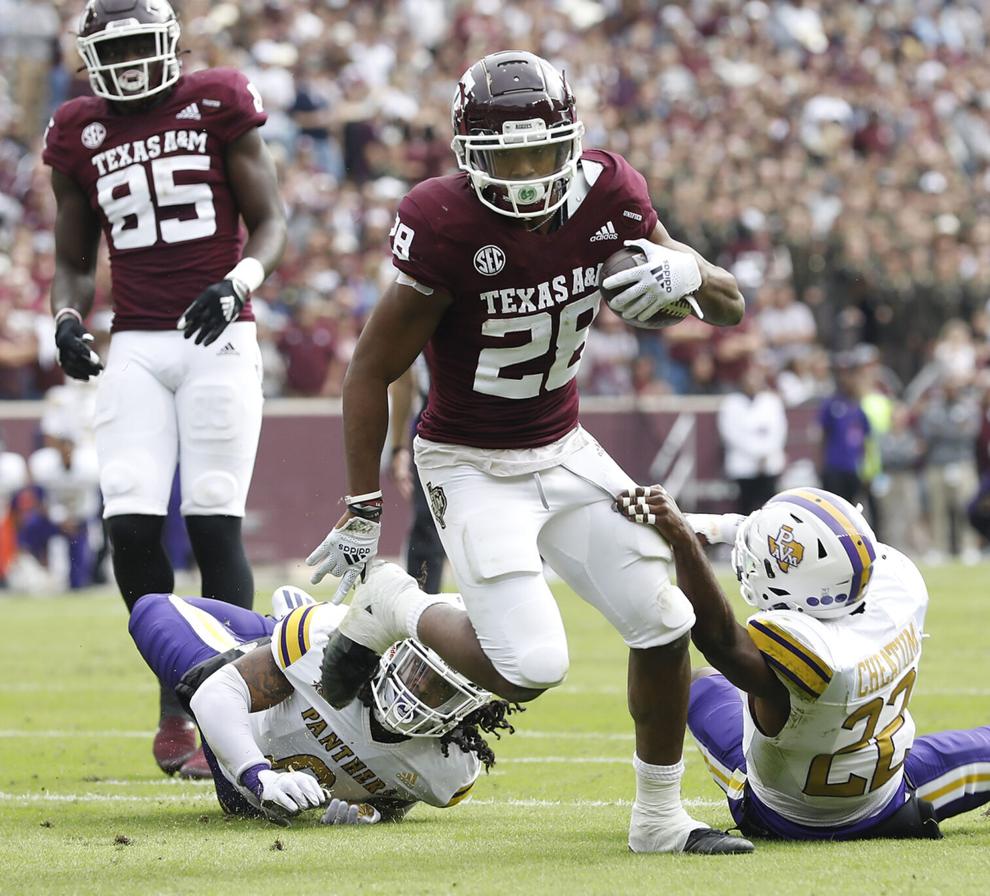 Aggies vs Prairie View A&M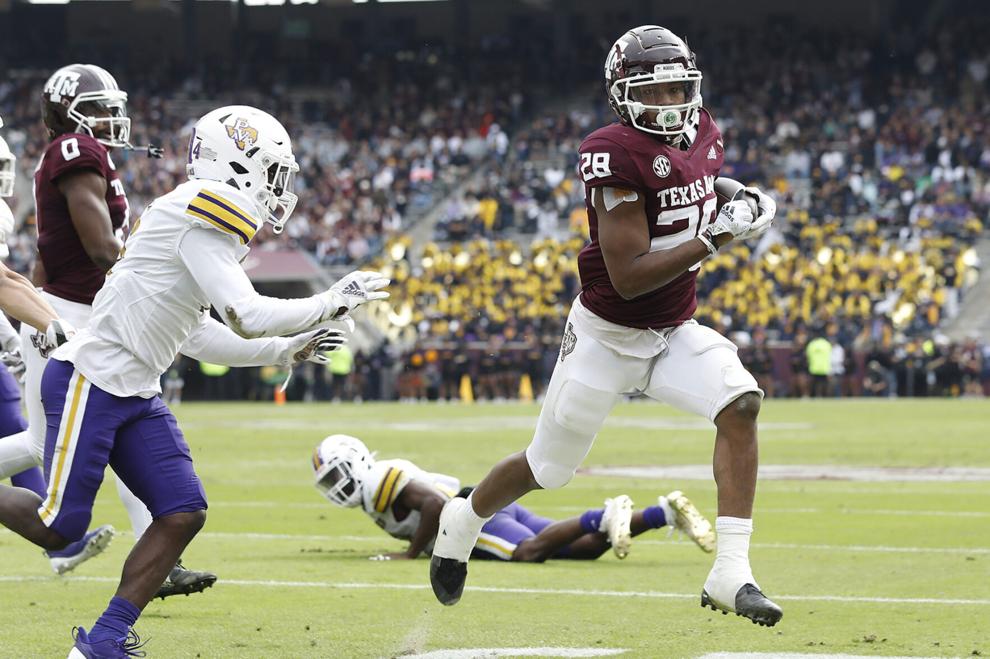 Aggies vs Prairie View A&M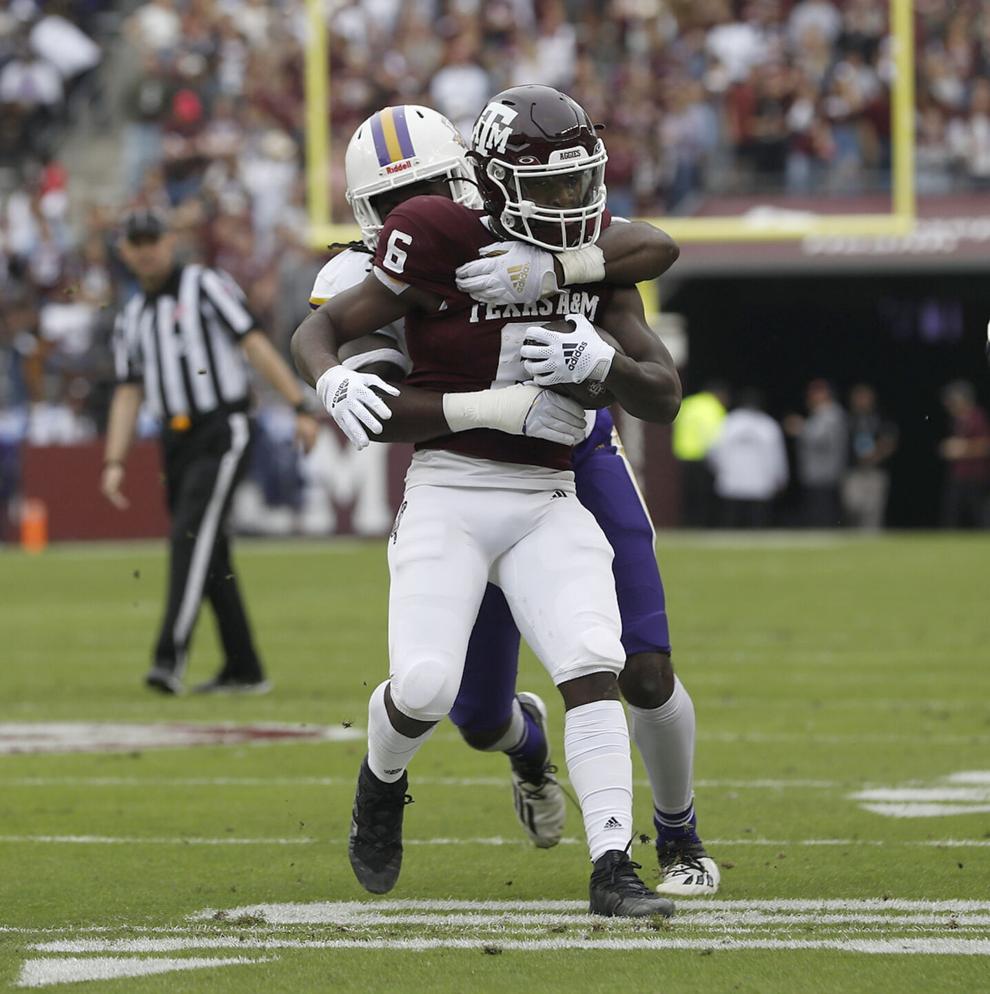 Aggies vs Prairie View A&M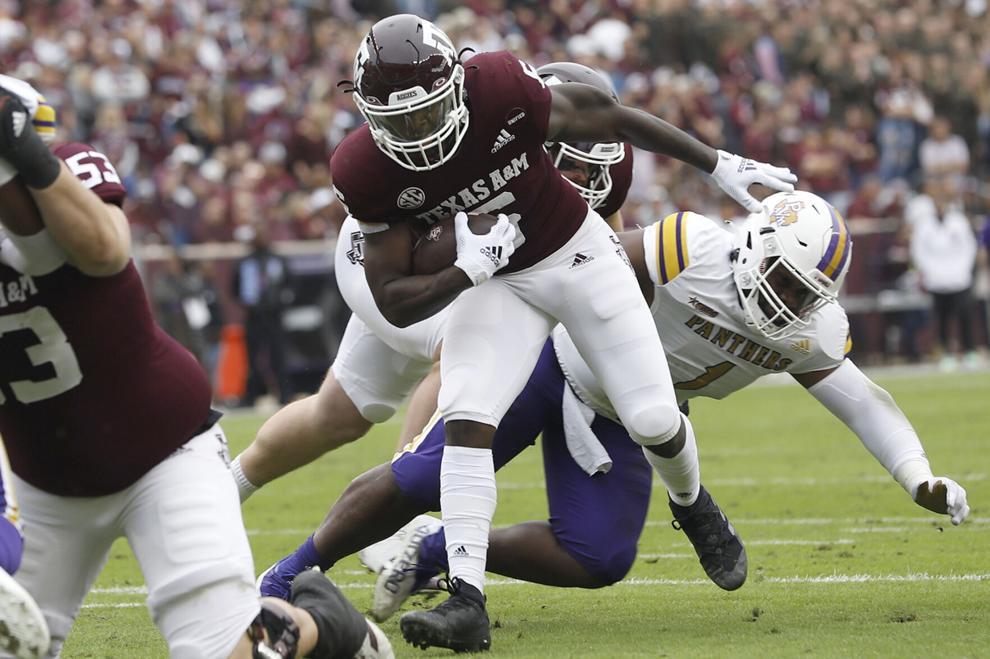 Aggies vs Prairie View A&M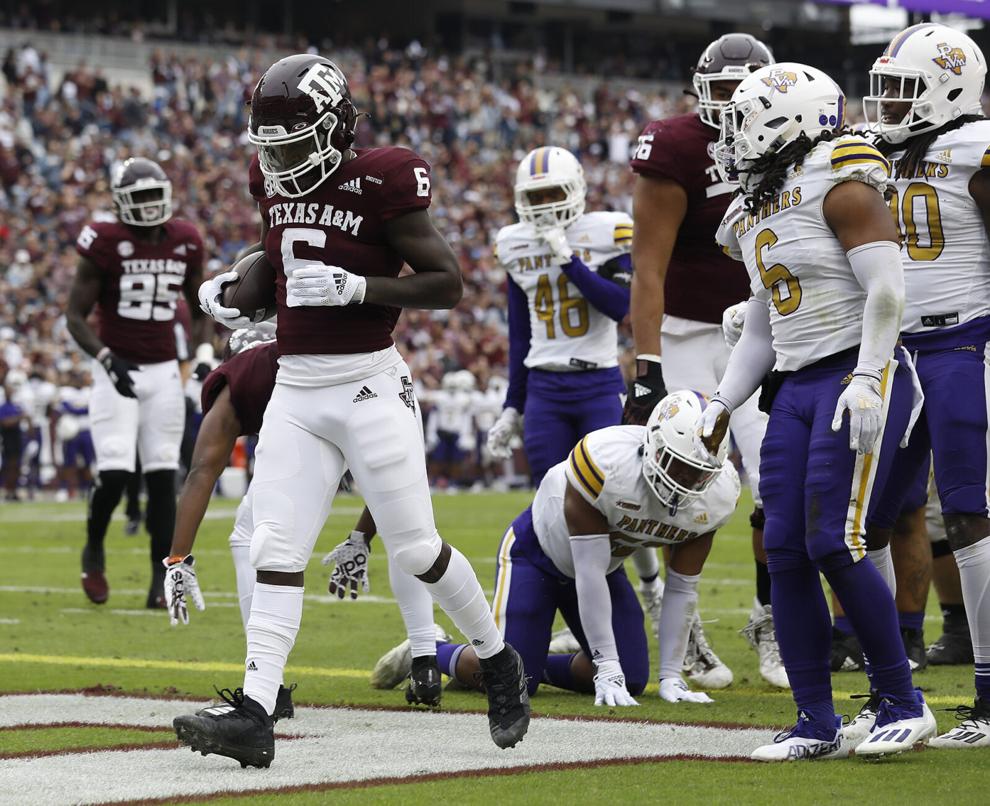 Aggies vs Prairie View A&M
Aggies vs Prairie View A&M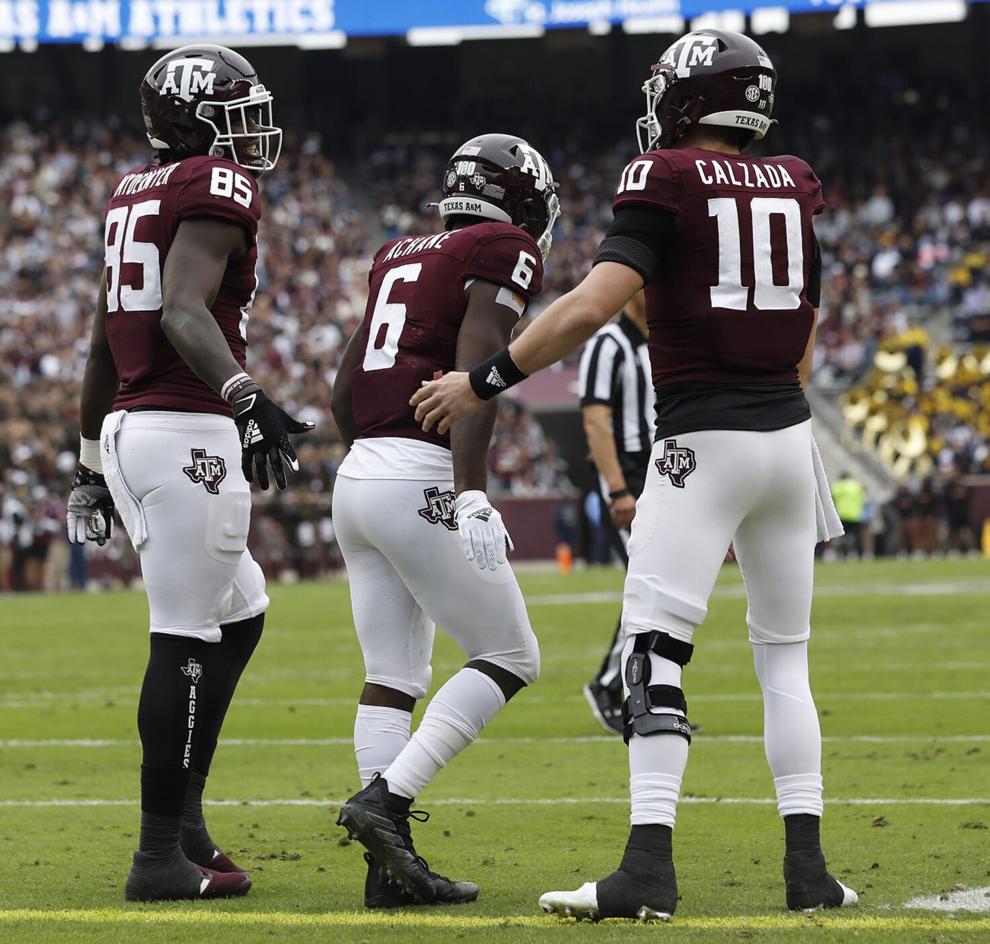 Aggies vs Prairie View A&M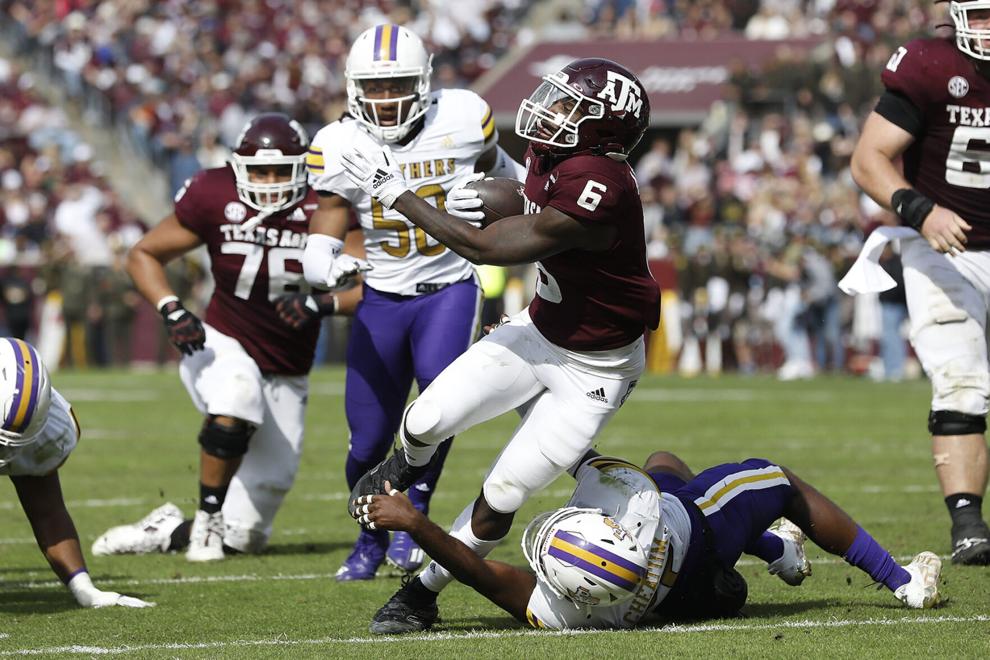 Aggies vs Prairie View A&M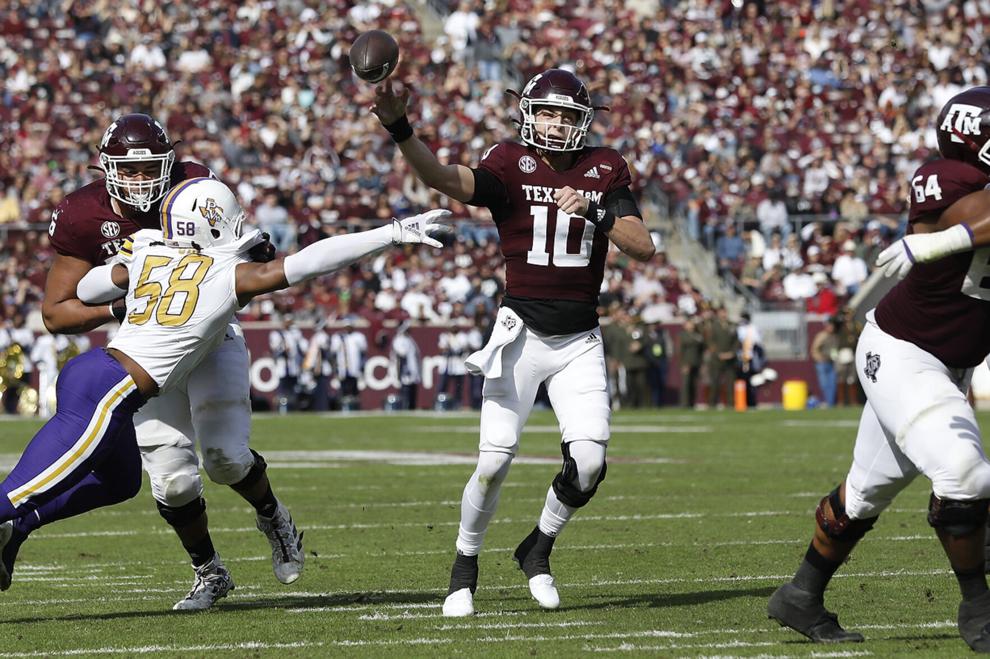 Aggies vs Prairie View A&M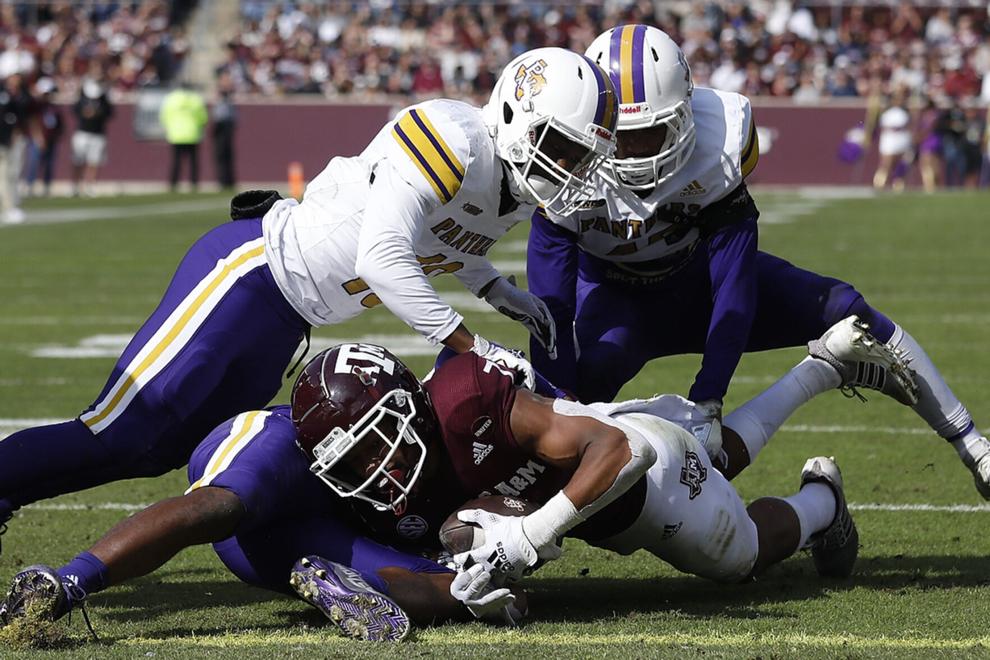 Aggies vs Prairie View A&M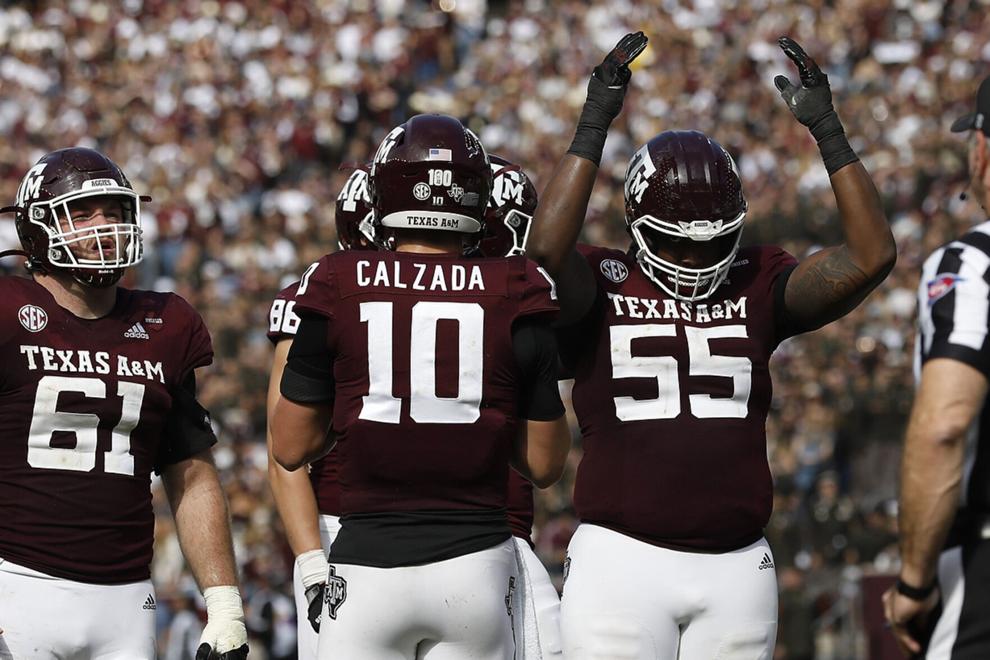 Aggies vs Prairie View A&M
Aggies vs Prairie View A&M
Aggies vs Prairie View A&M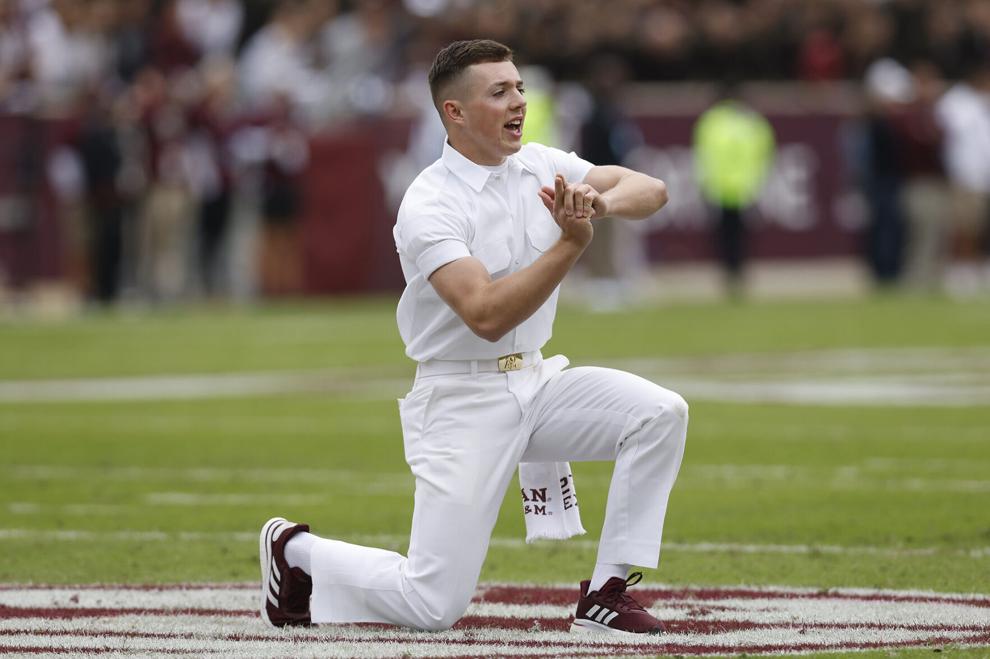 Aggies vs Prairie View A&M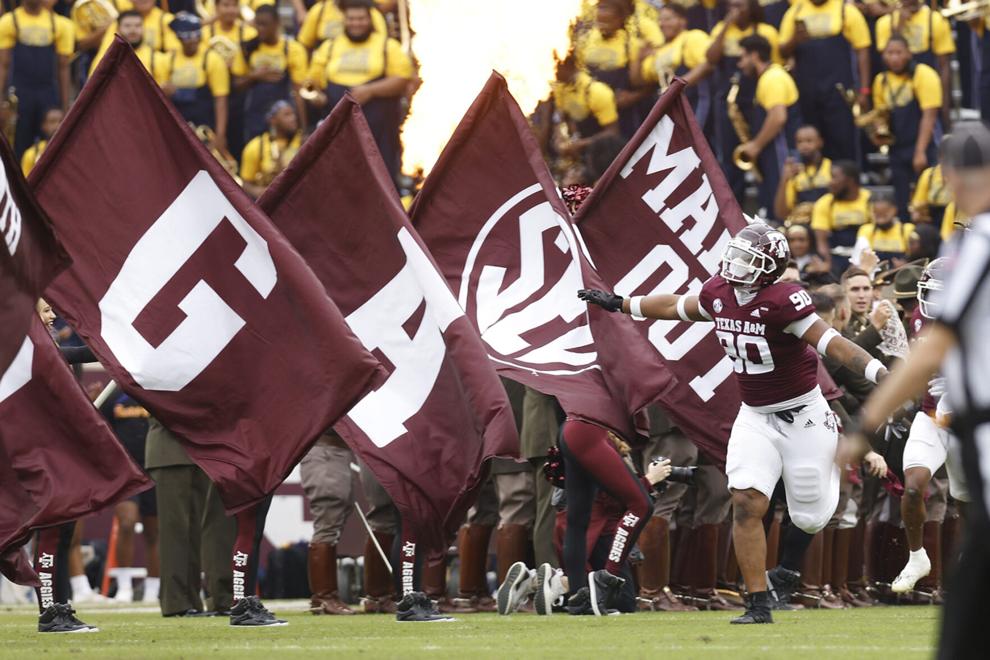 Aggies vs Prairie View A&M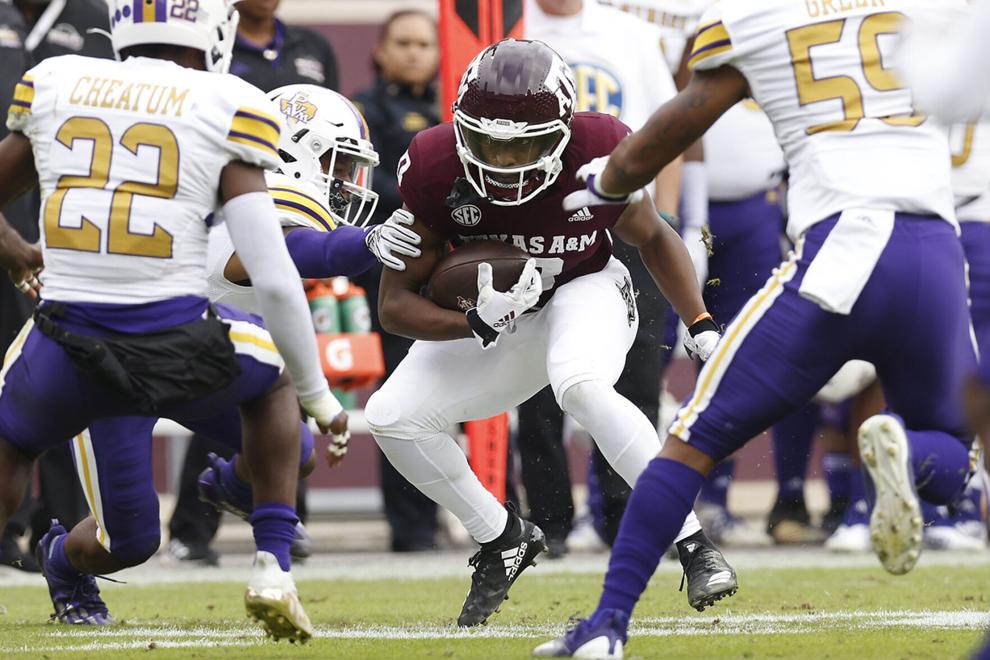 Aggies vs Prairie View A&M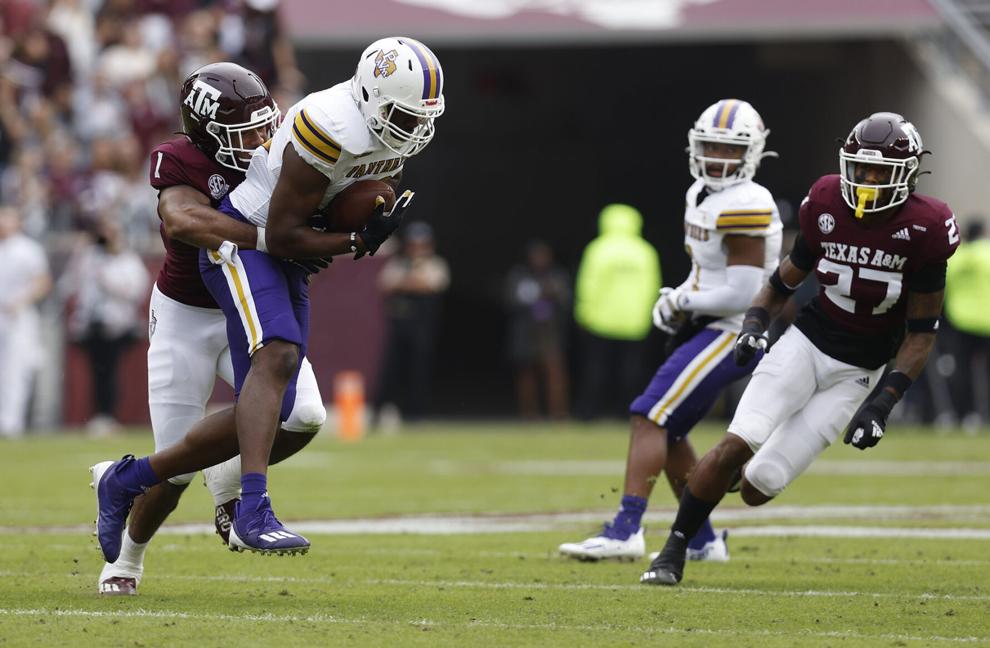 Aggies vs Prairie View A&M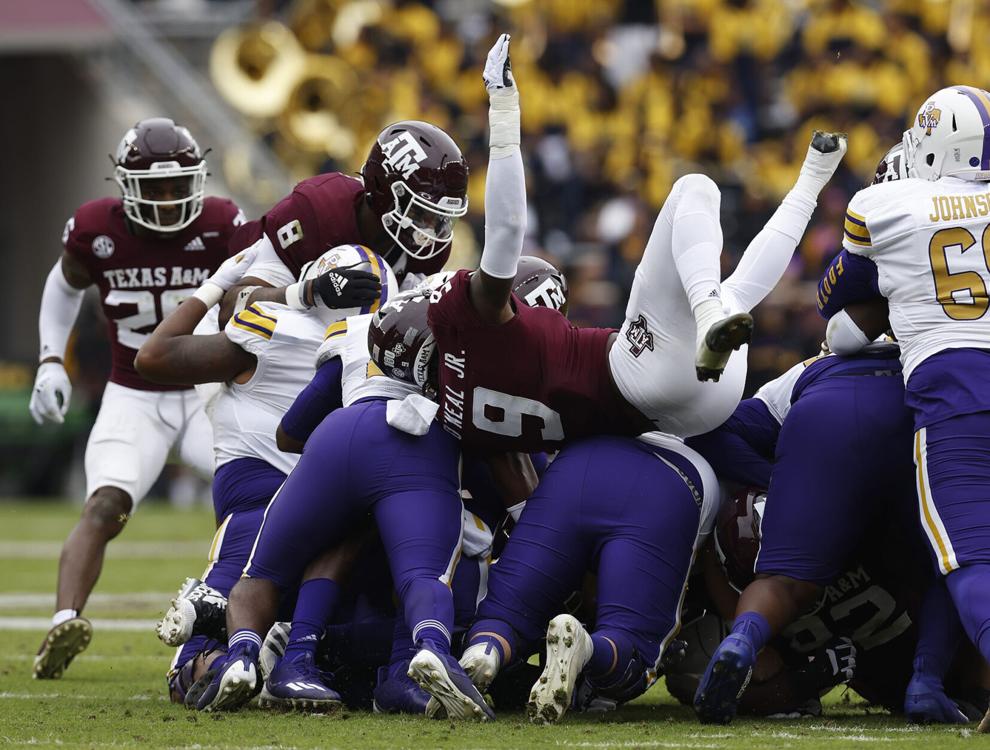 Aggies vs Prairie View A&M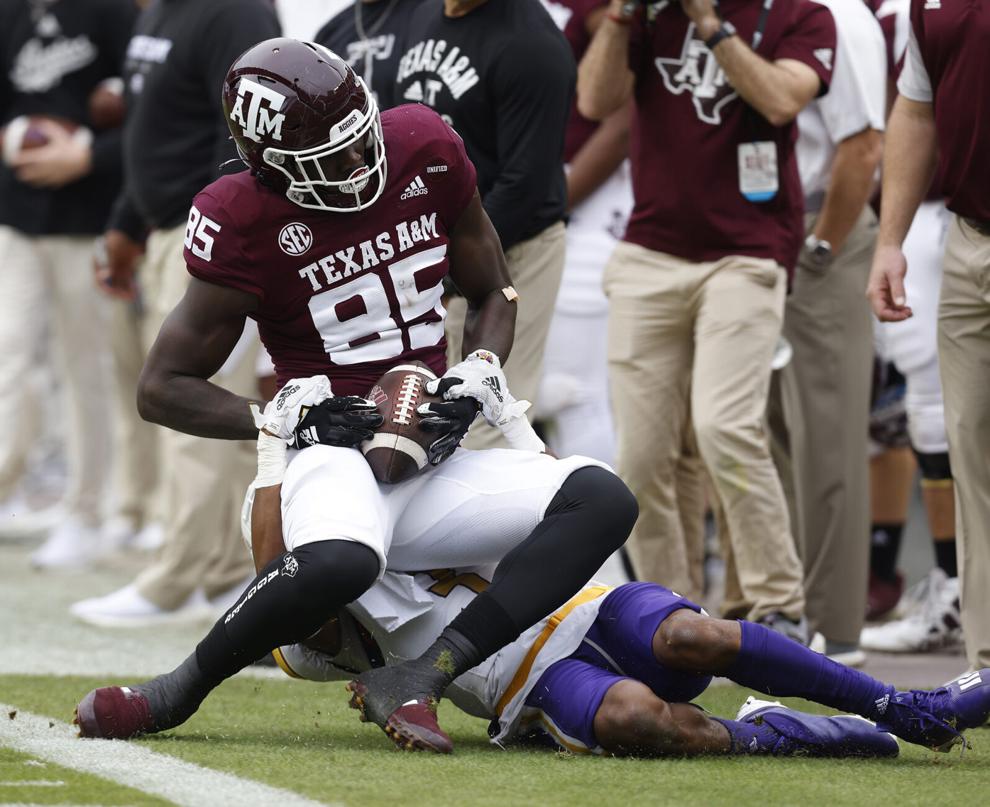 Aggies vs Prairie View A&M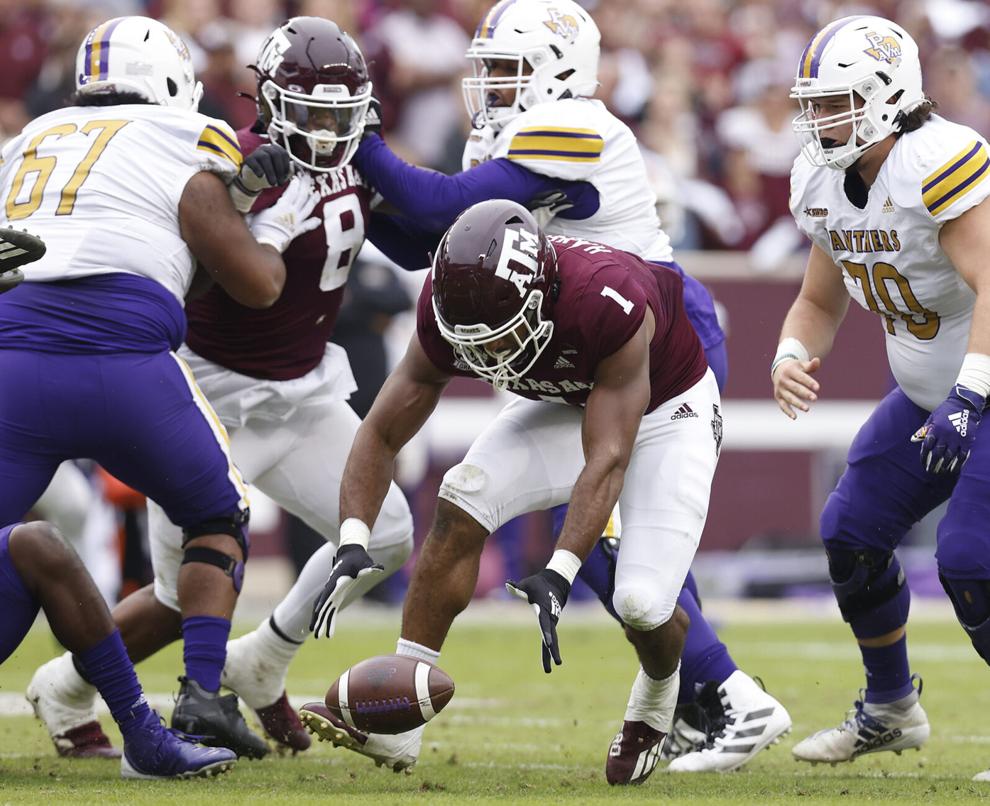 Aggies vs Prairie View A&M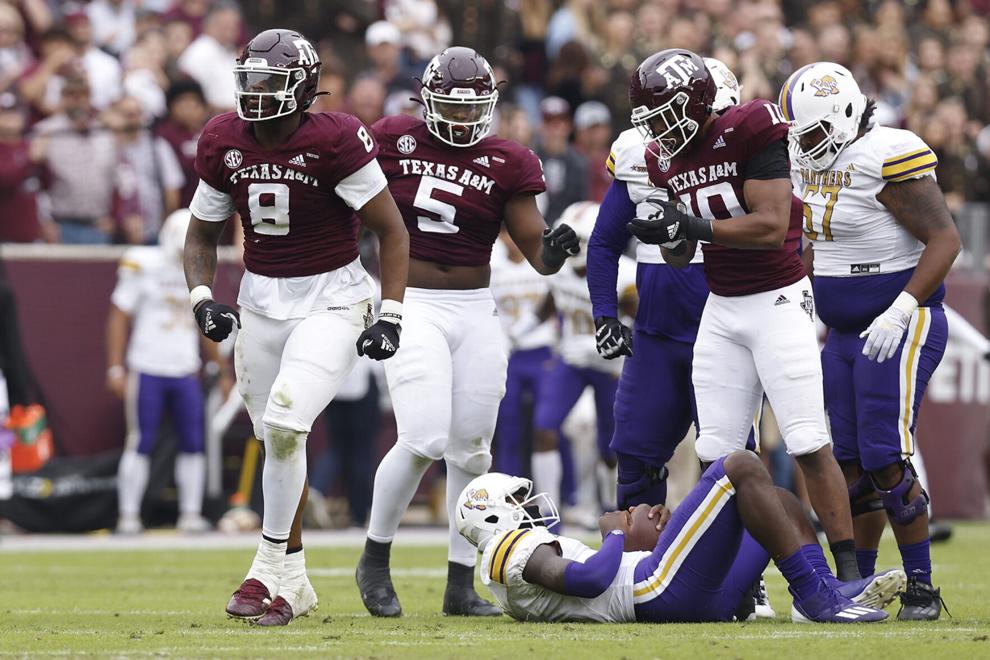 Aggies vs Prairie View A&M
Aggies vs Prairie View A&M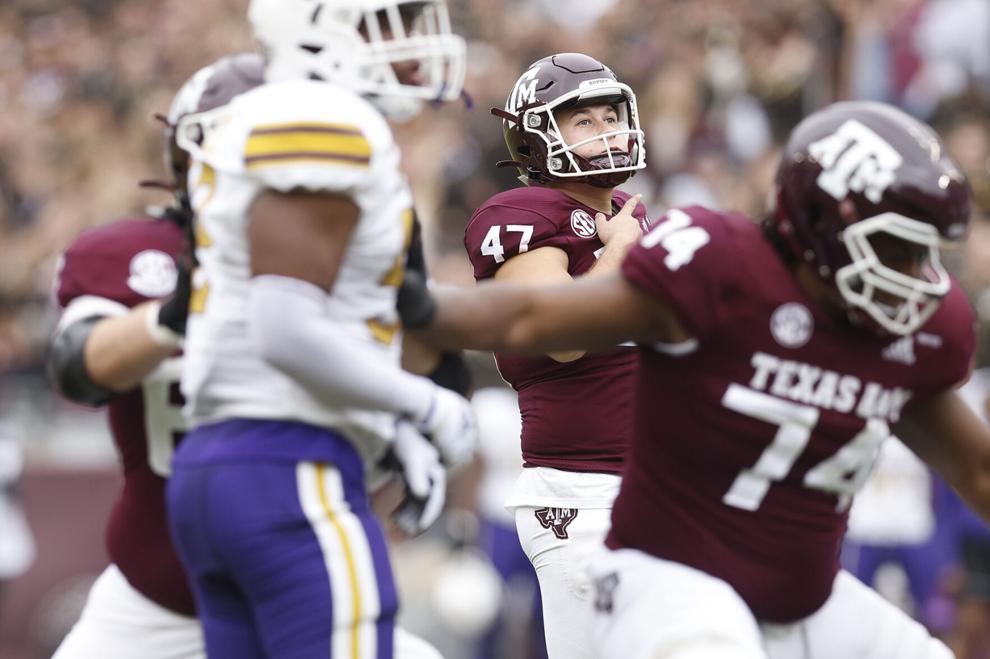 Aggies vs Prairie View A&M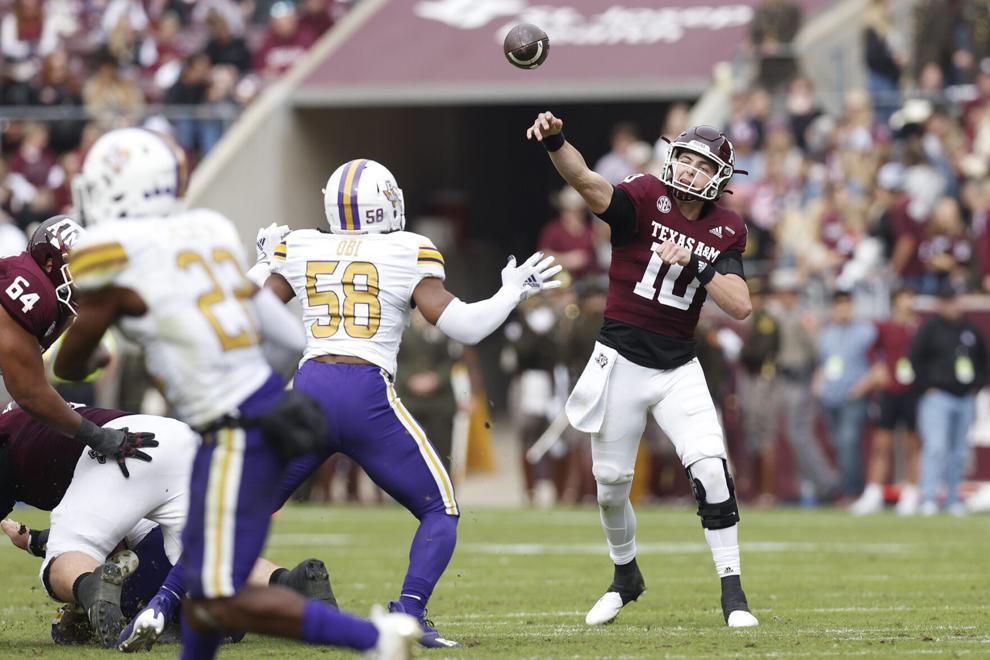 Aggies vs Prairie View A&M
Aggies vs Prairie View A&M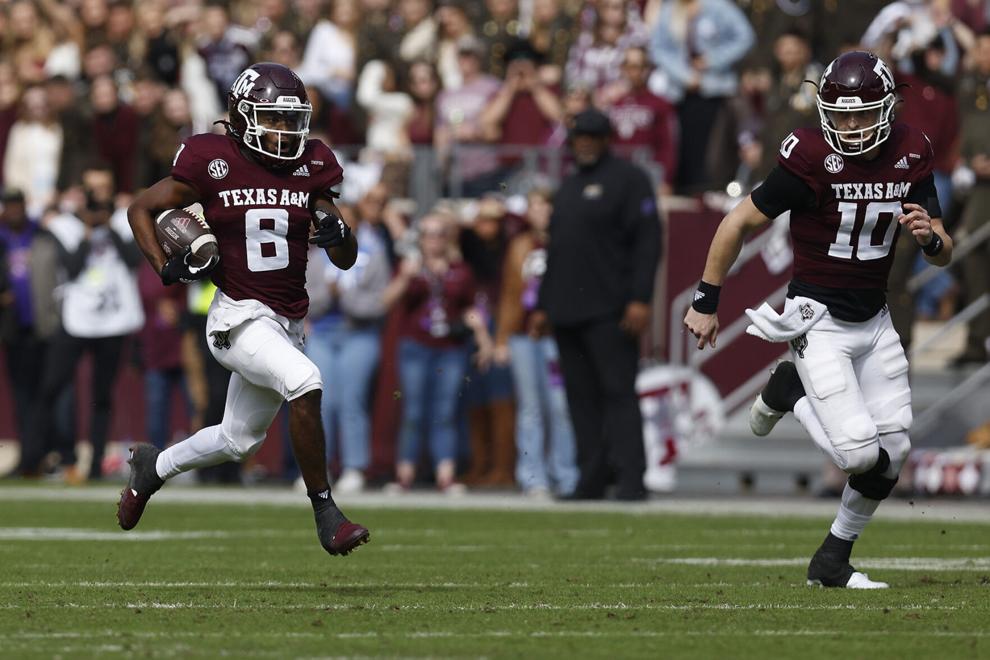 Aggies vs Prairie View A&M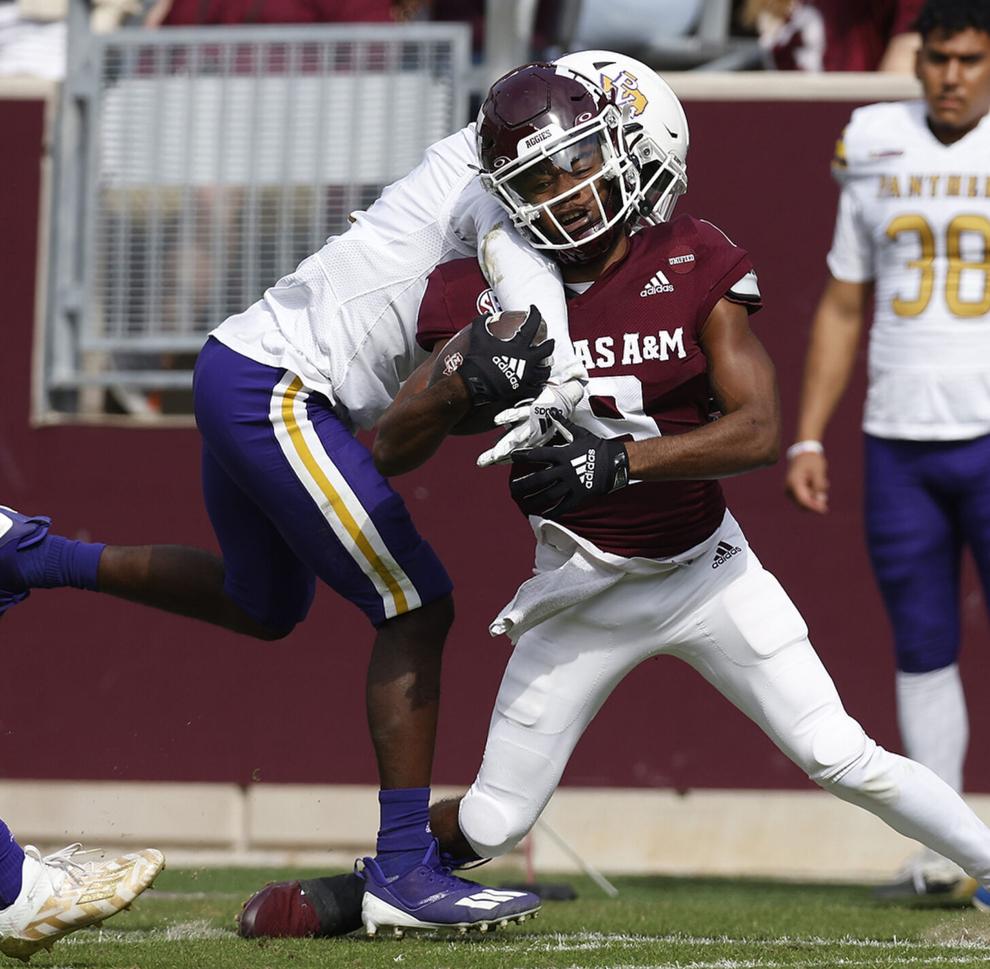 Texas A&M vs. Prairie View A&M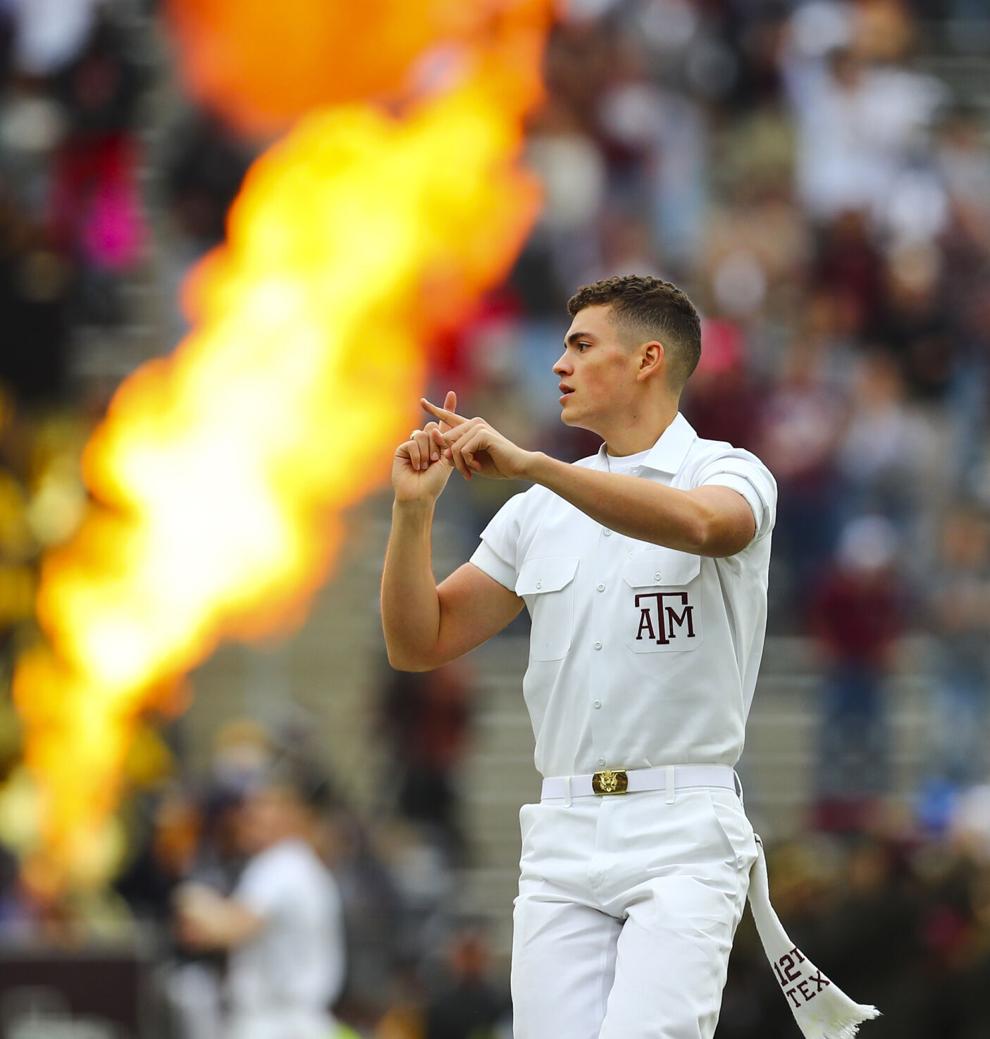 Texas A&M vs. Prairie View A&M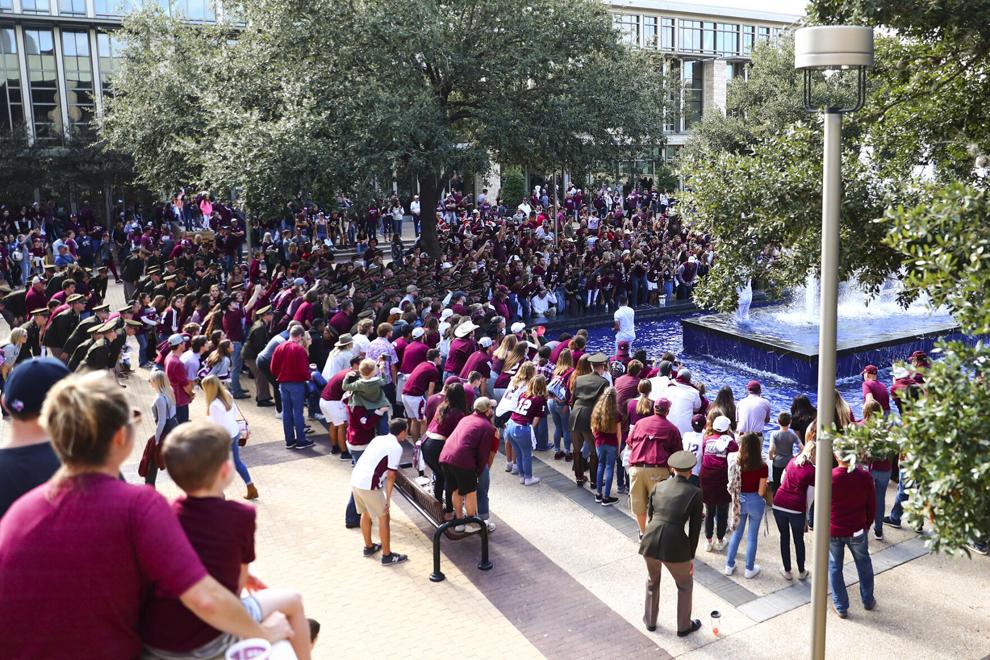 Texas A&M vs. Prairie View A&M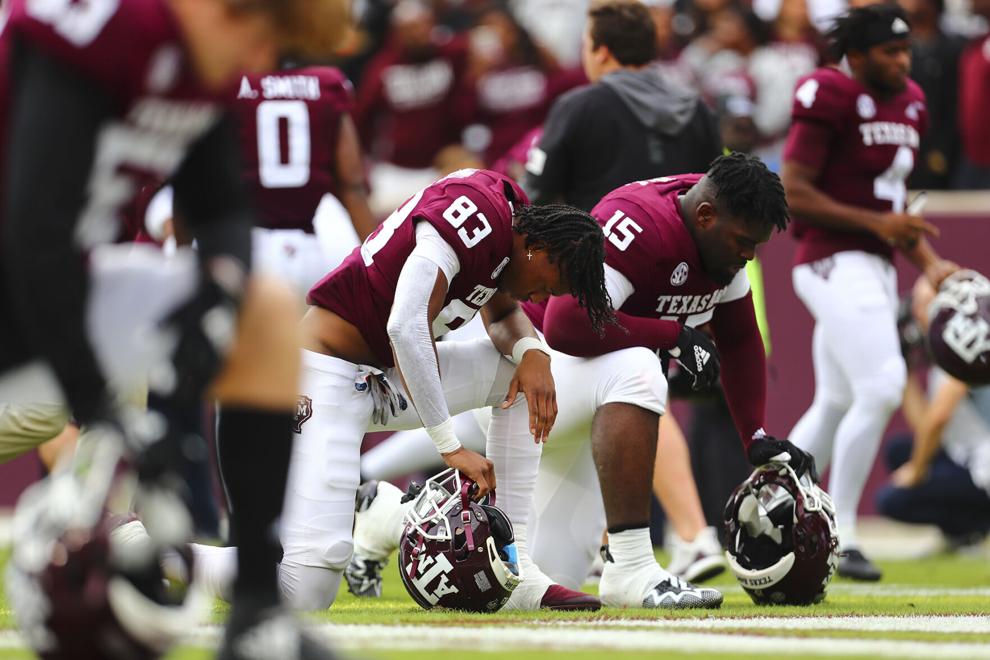 Texas A&M vs. Prairie View A&M
Texas A&M vs. Prairie View A&M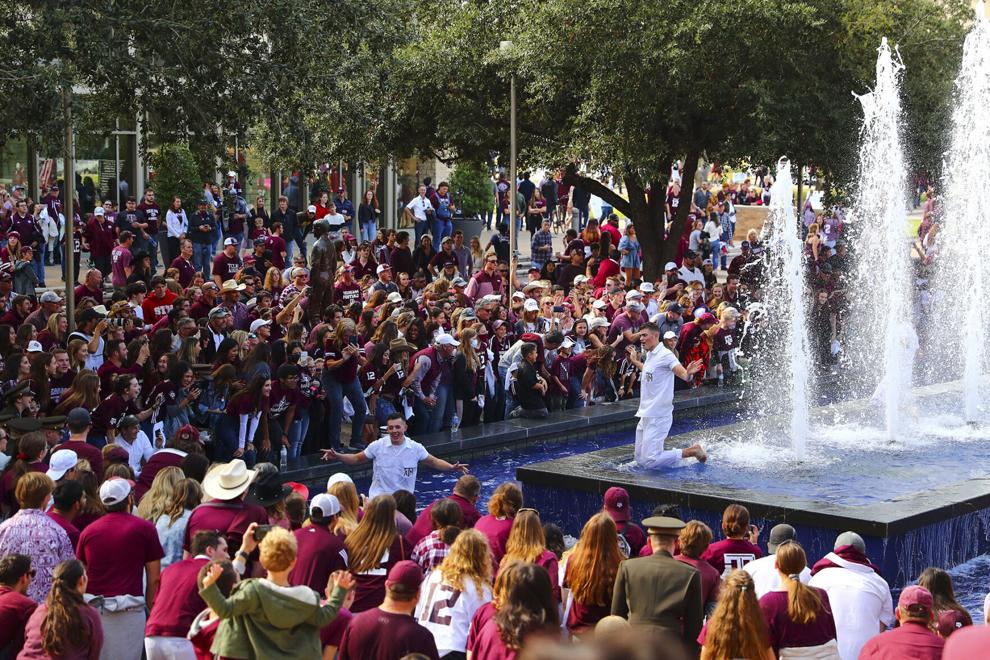 Texas A&M vs. Prairie View A&M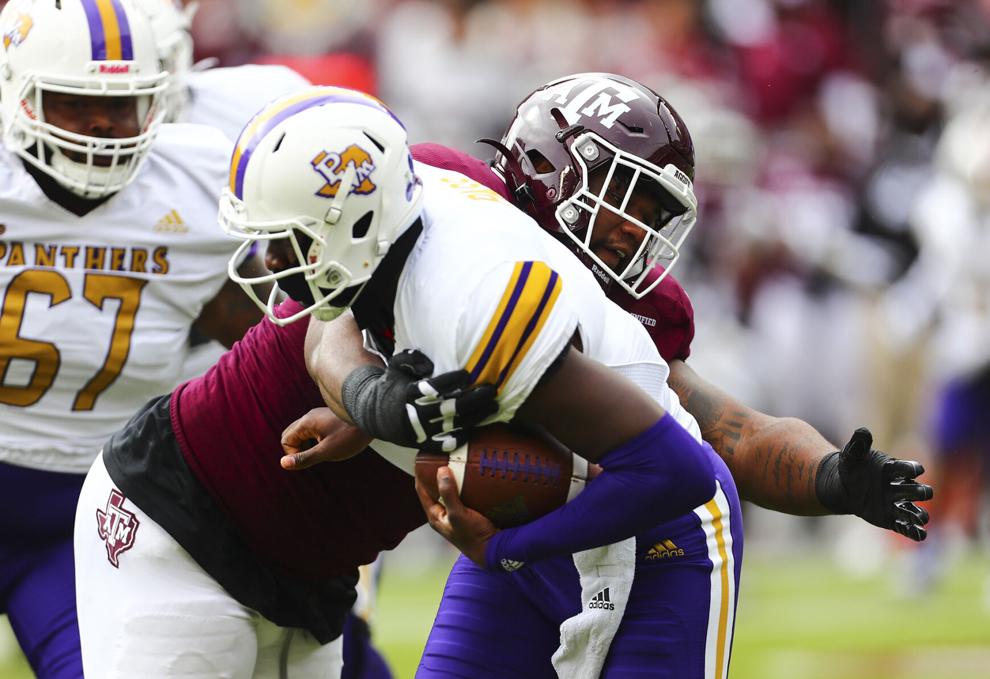 Texas A&M vs. Prairie View A&M
Texas A&M vs. Prairie View A&M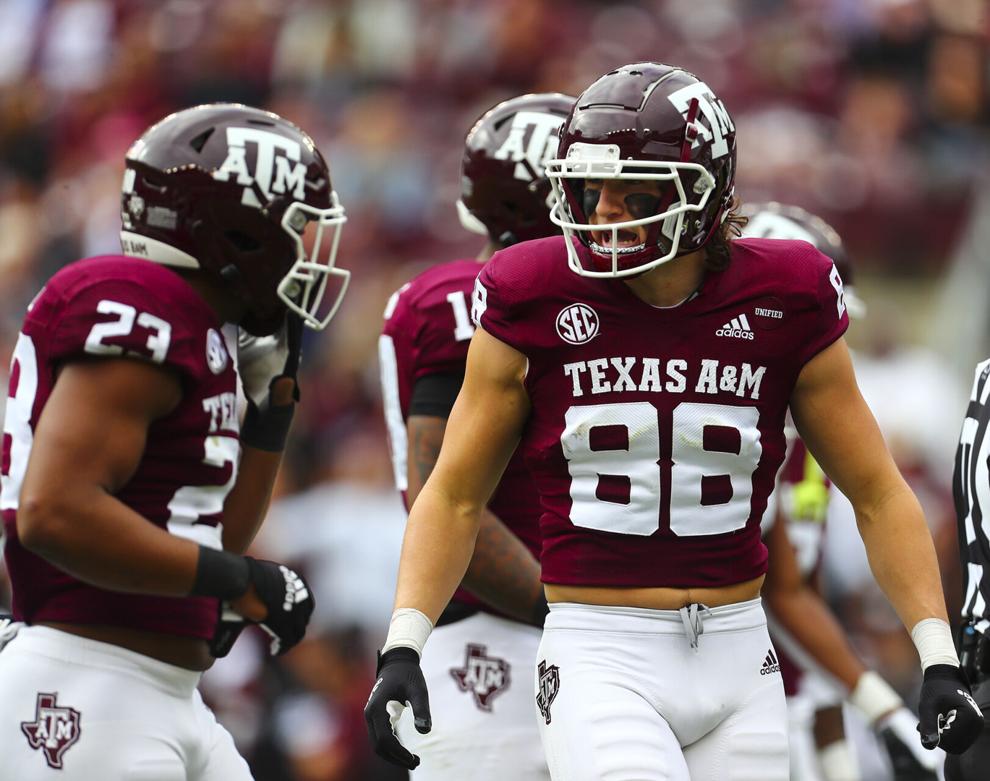 Texas A&M vs. Prairie View A&M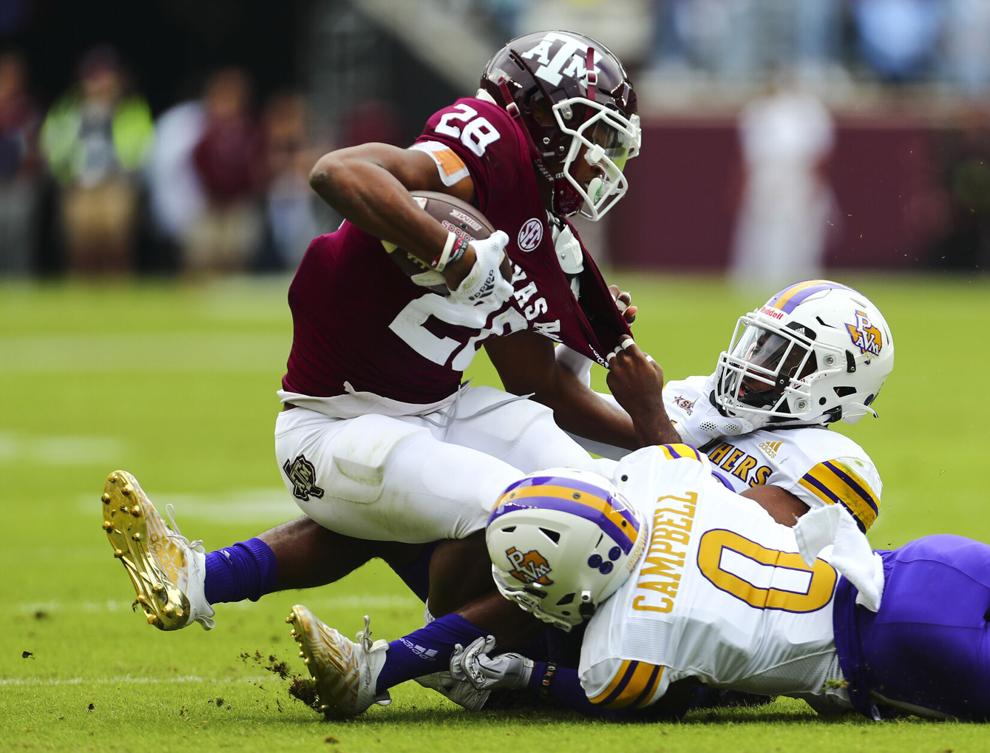 Texas A&M vs. Prairie View A&M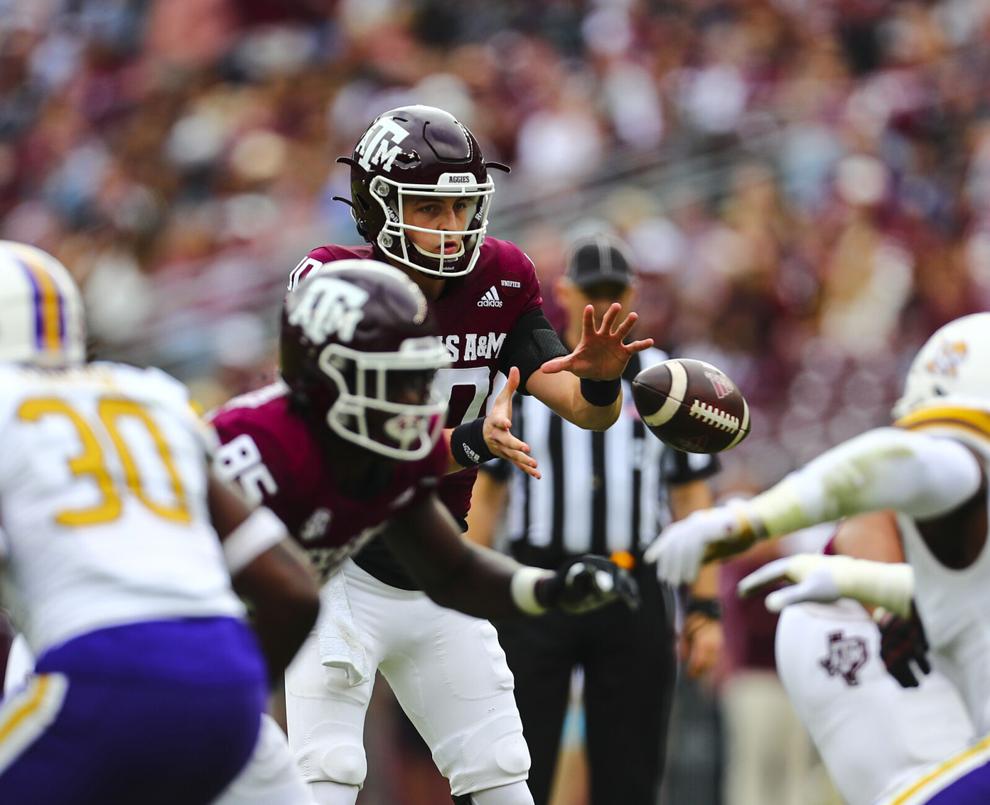 Texas A&M vs. Prairie View A&M
Texas A&M vs. Prairie View A&M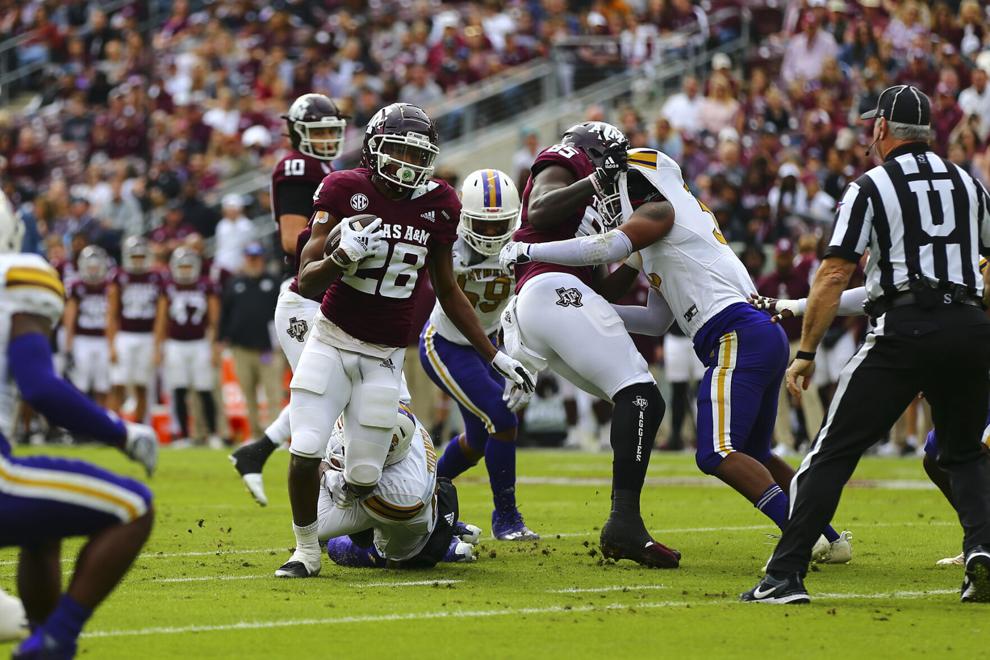 Texas A&M vs. Prairie View A&M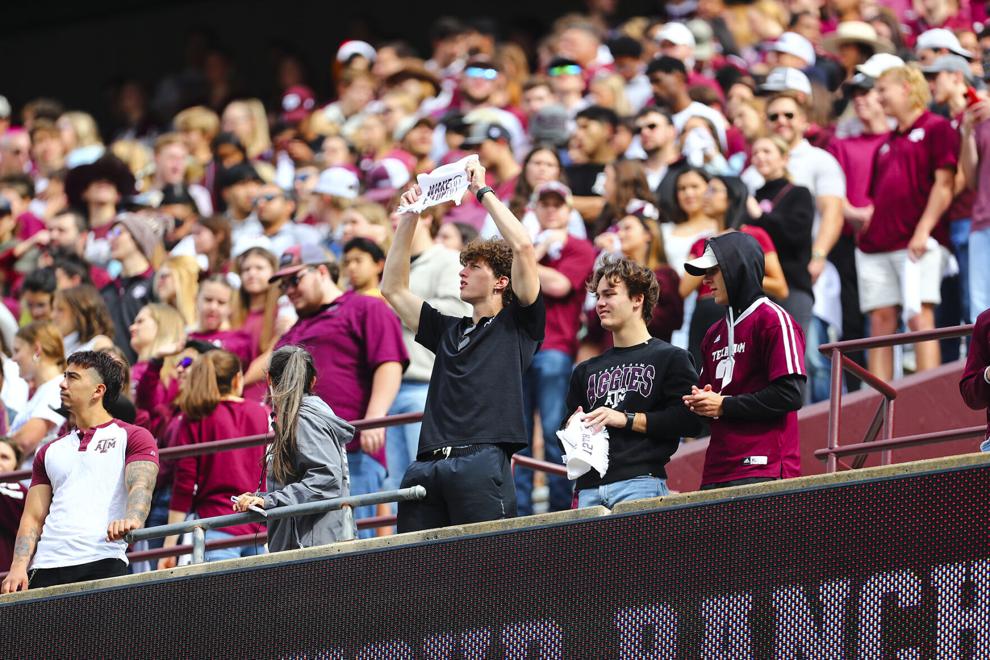 Texas A&M vs. Prairie View A&M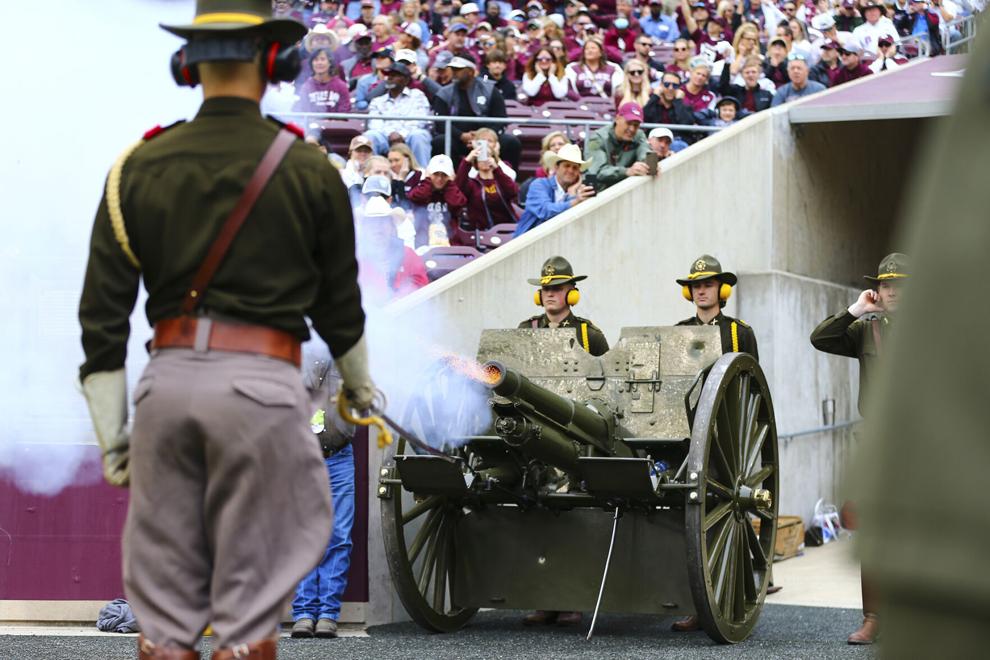 Texas A&M vs. Prairie View A&M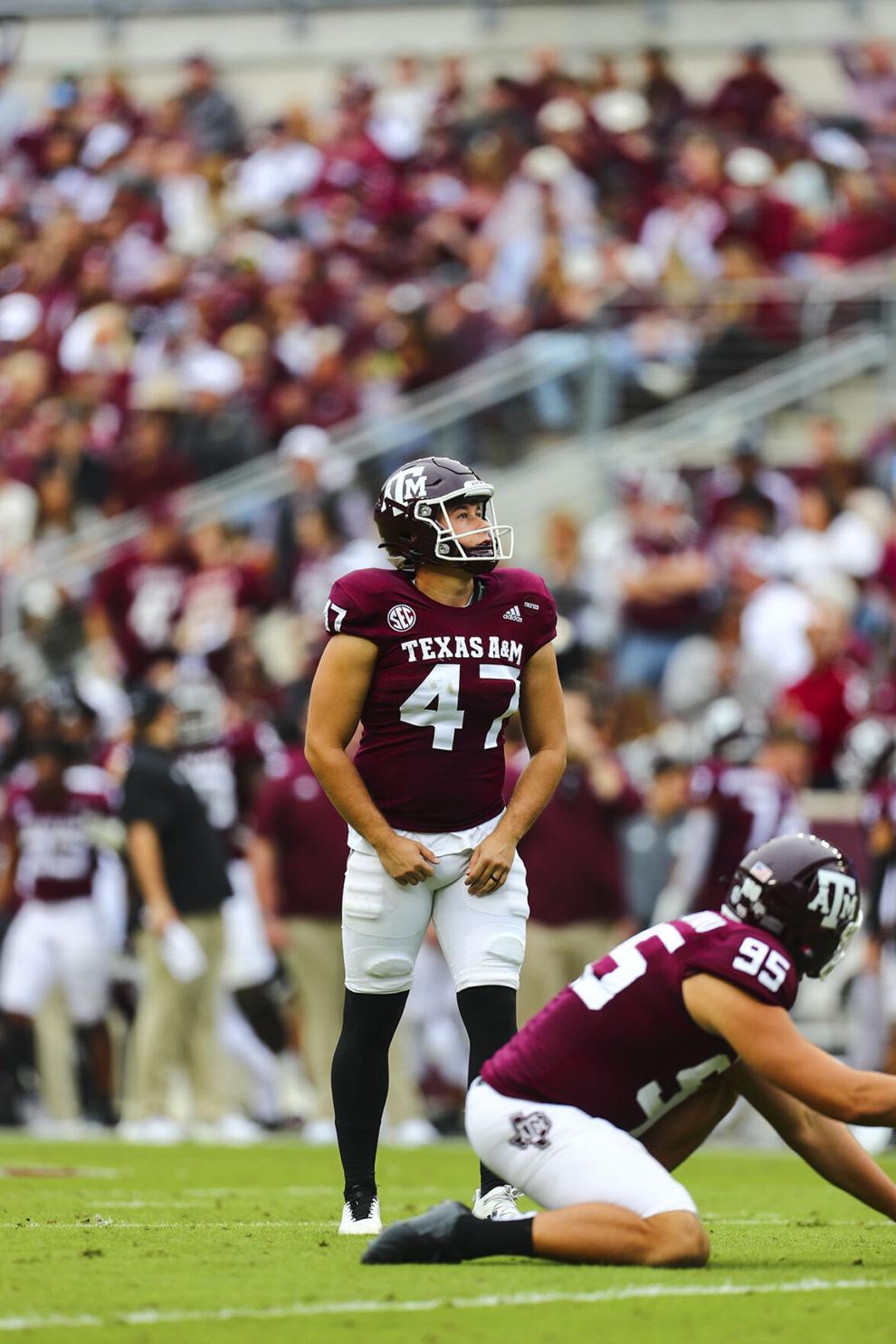 Texas A&M vs. Prairie View A&M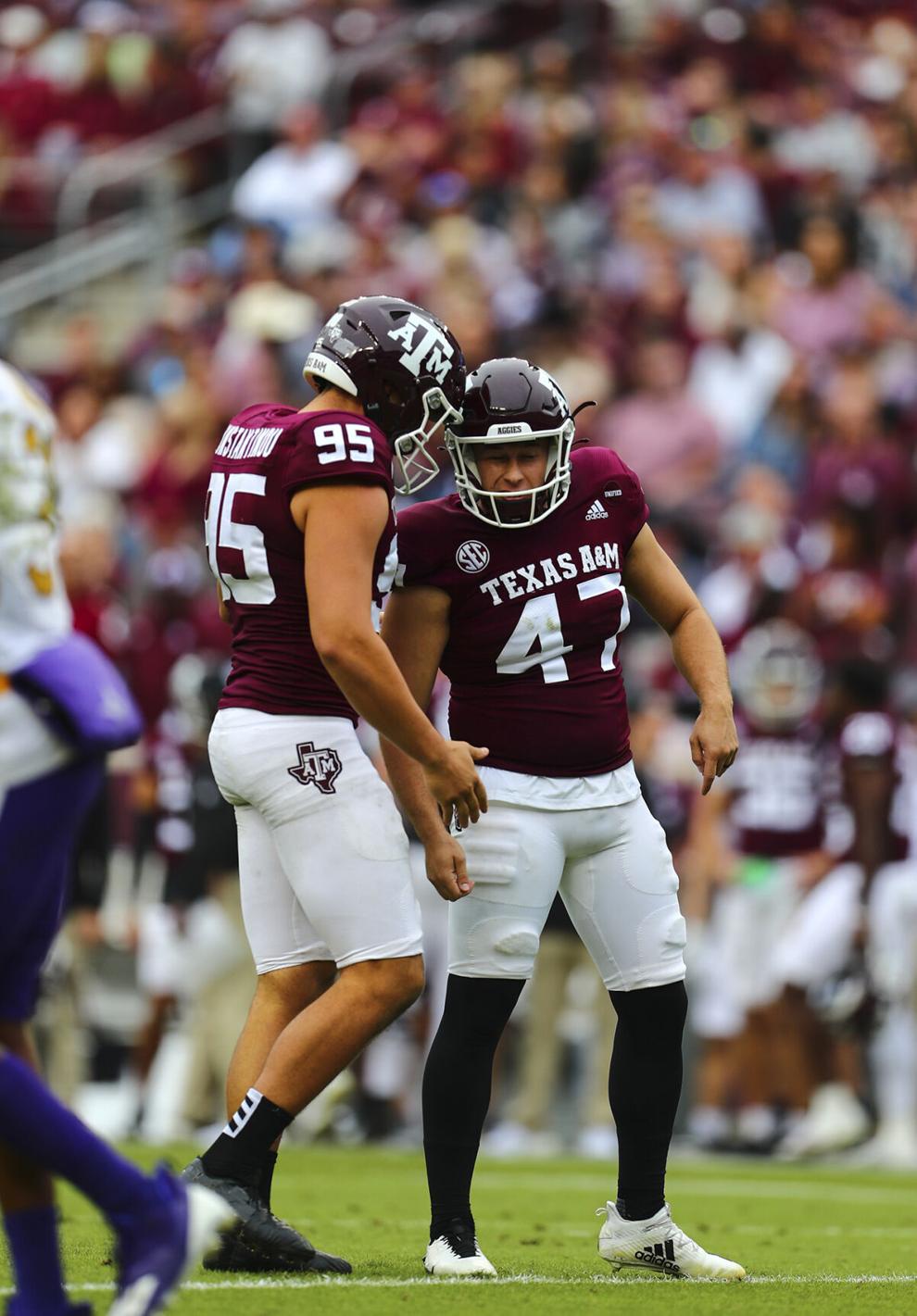 Texas A&M vs. Prairie View A&M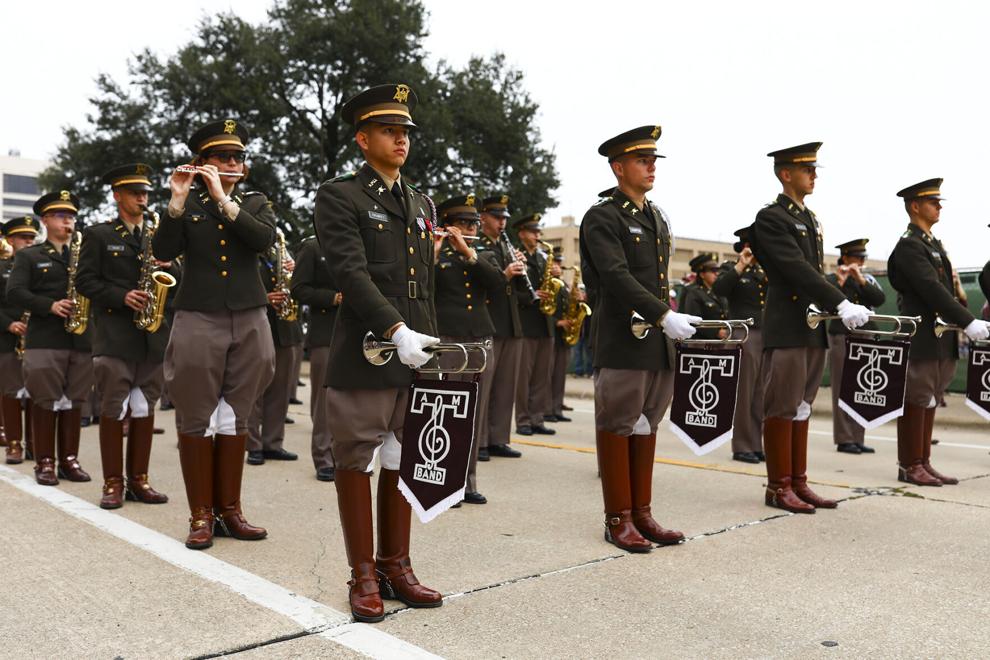 Texas A&M vs. Prairie View A&M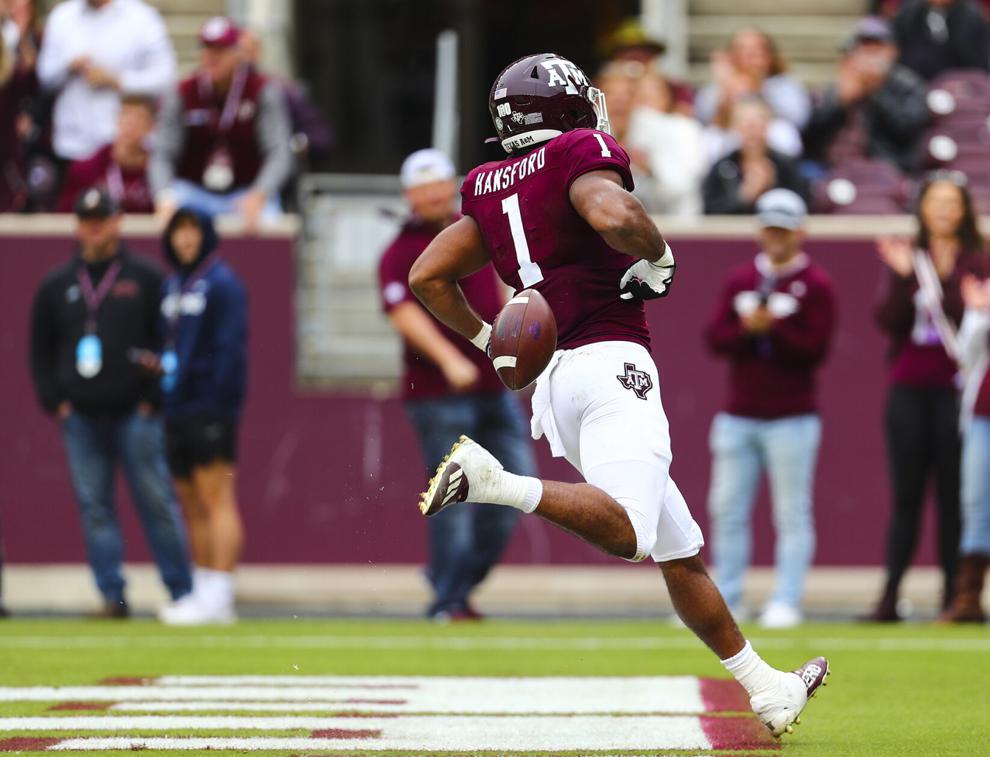 Texas A&M vs. Prairie View A&M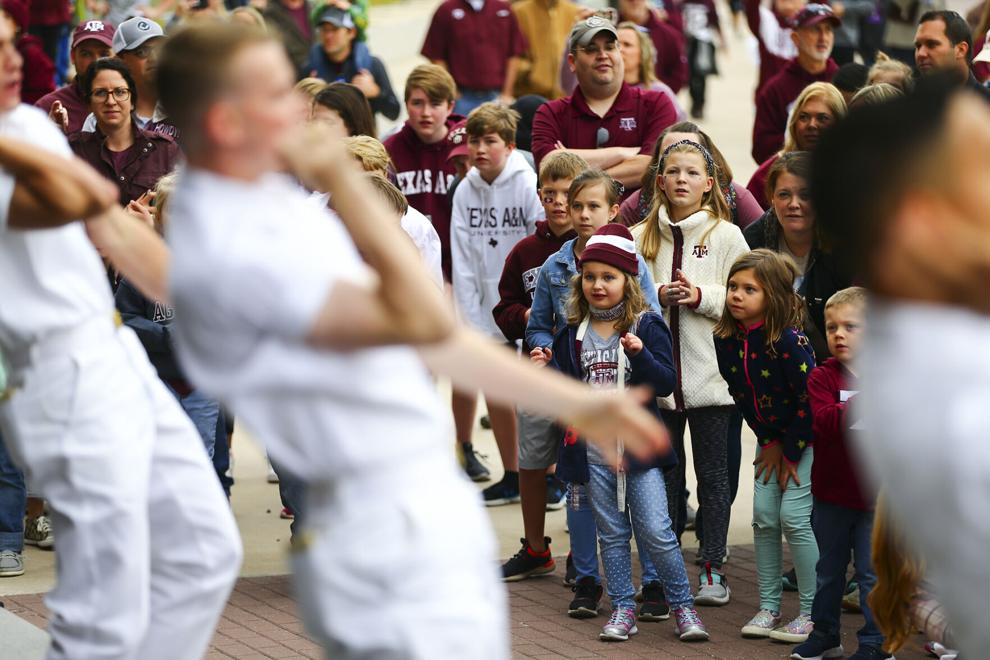 Texas A&M vs. Prairie View A&M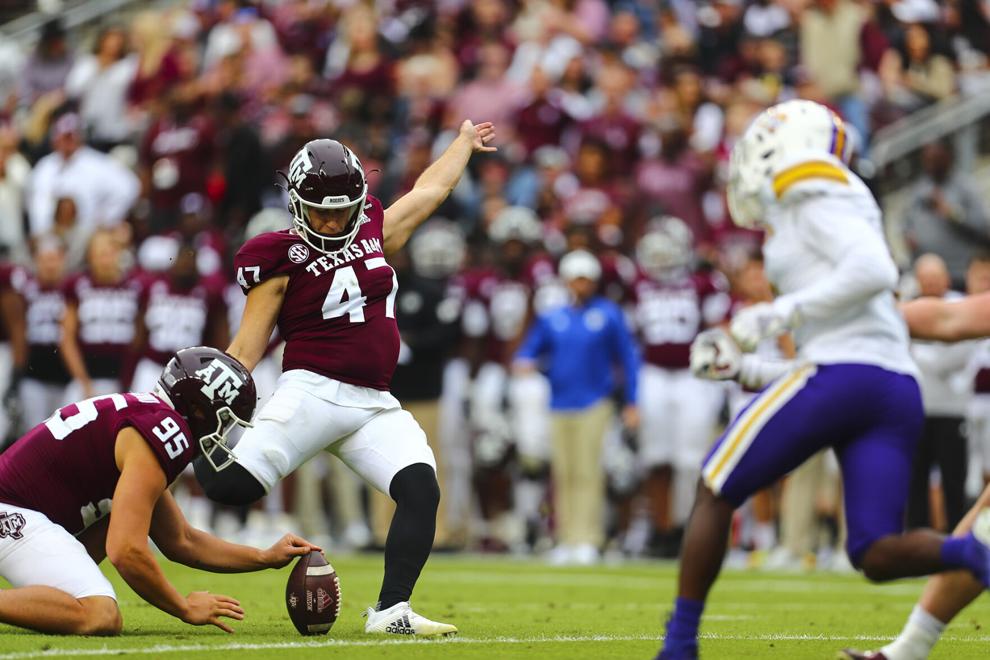 Texas A&M vs. Prairie View A&M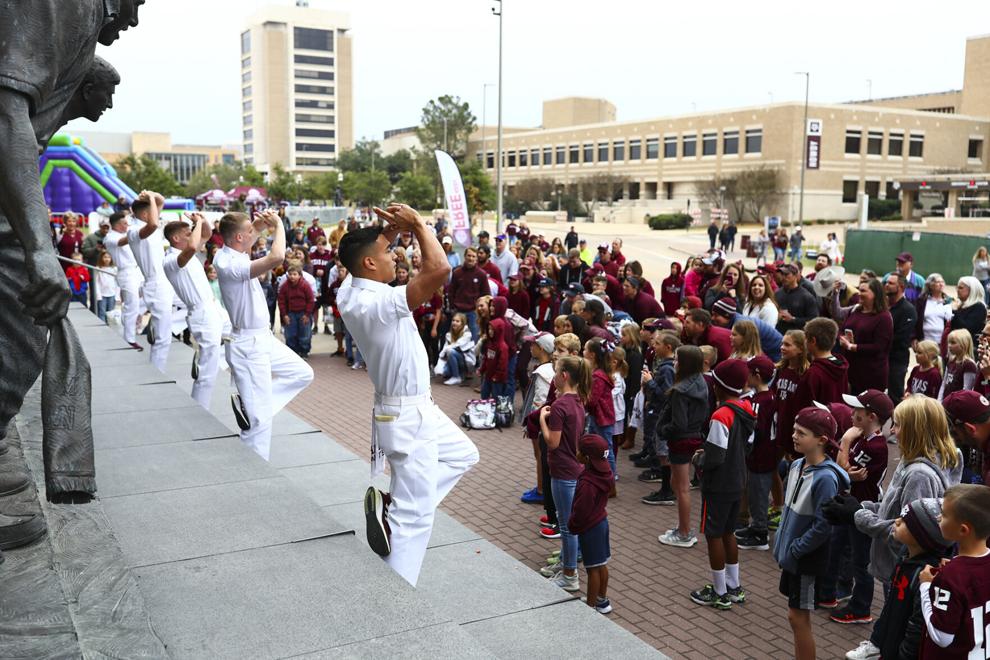 Texas A&M vs. Prairie View A&M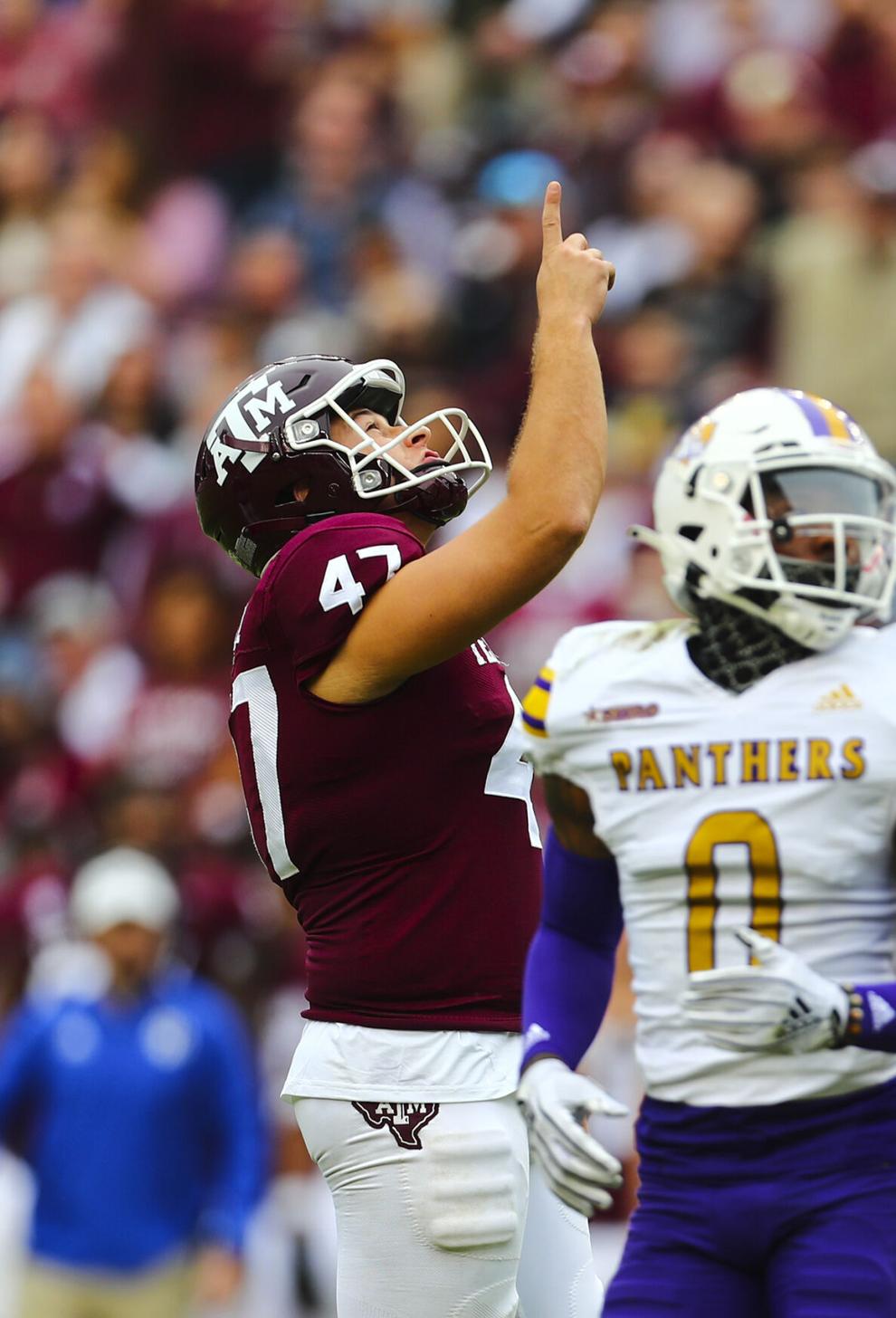 Texas A&M vs. Prairie View A&M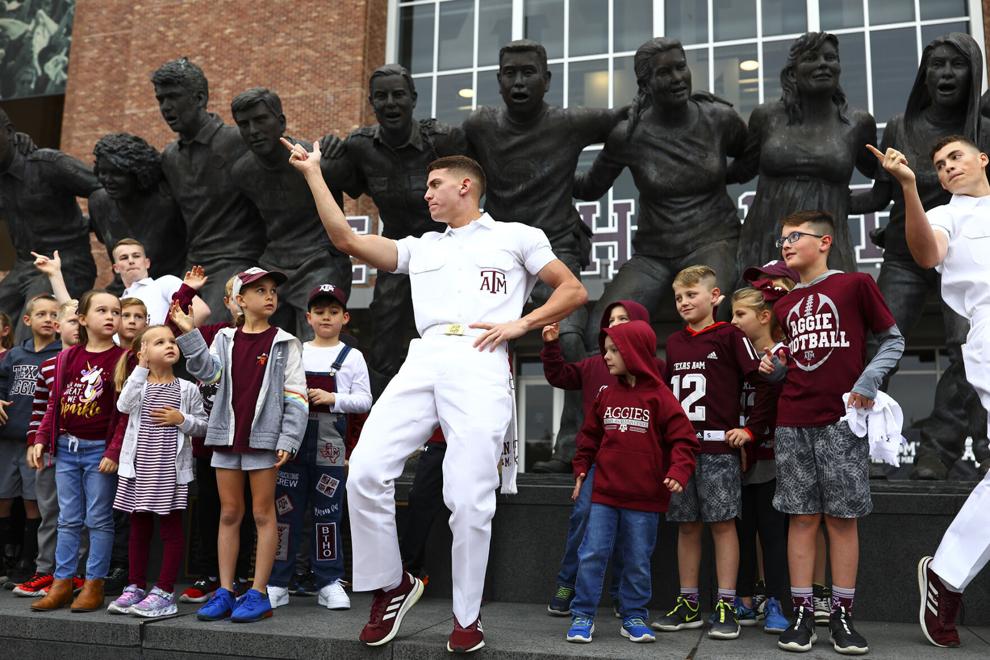 Texas A&M vs. Prairie View A&M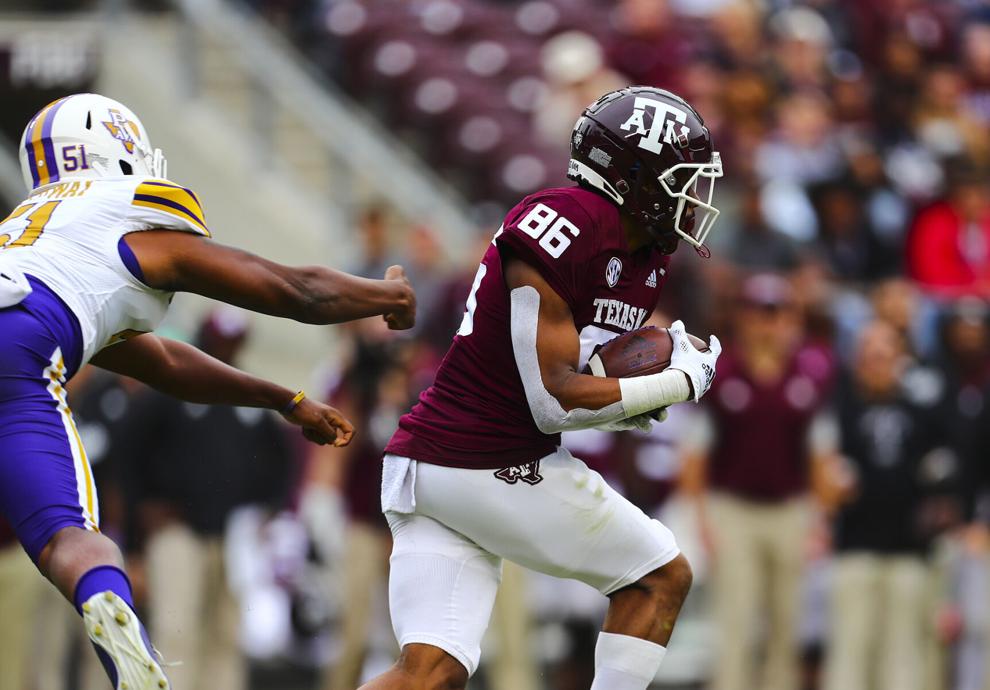 Texas A&M vs. Prairie View A&M
Texas A&M vs. Prairie View A&M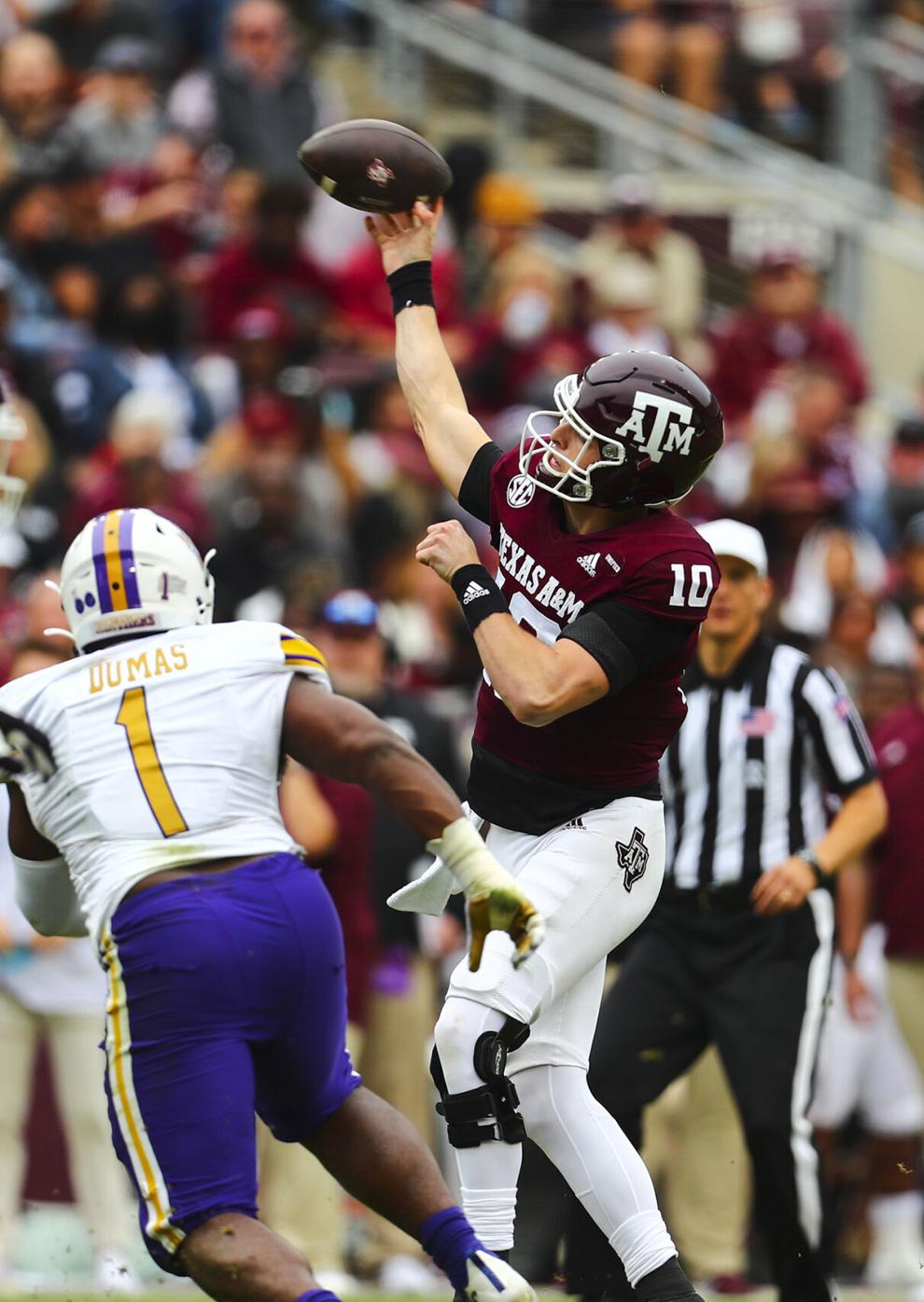 Texas A&M vs. Prairie View A&M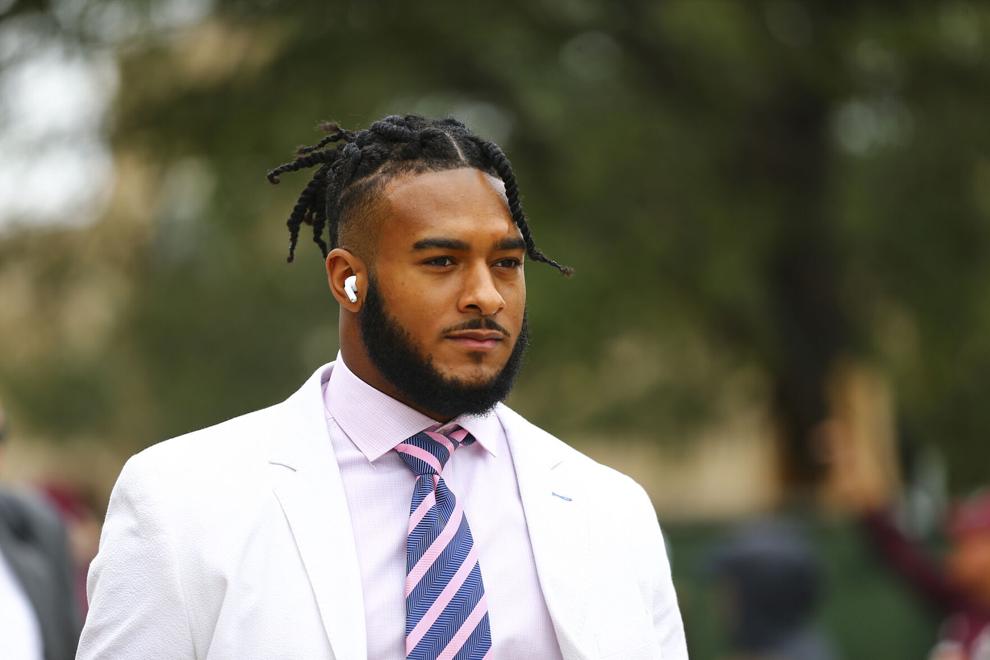 Texas A&M vs. Prairie View A&M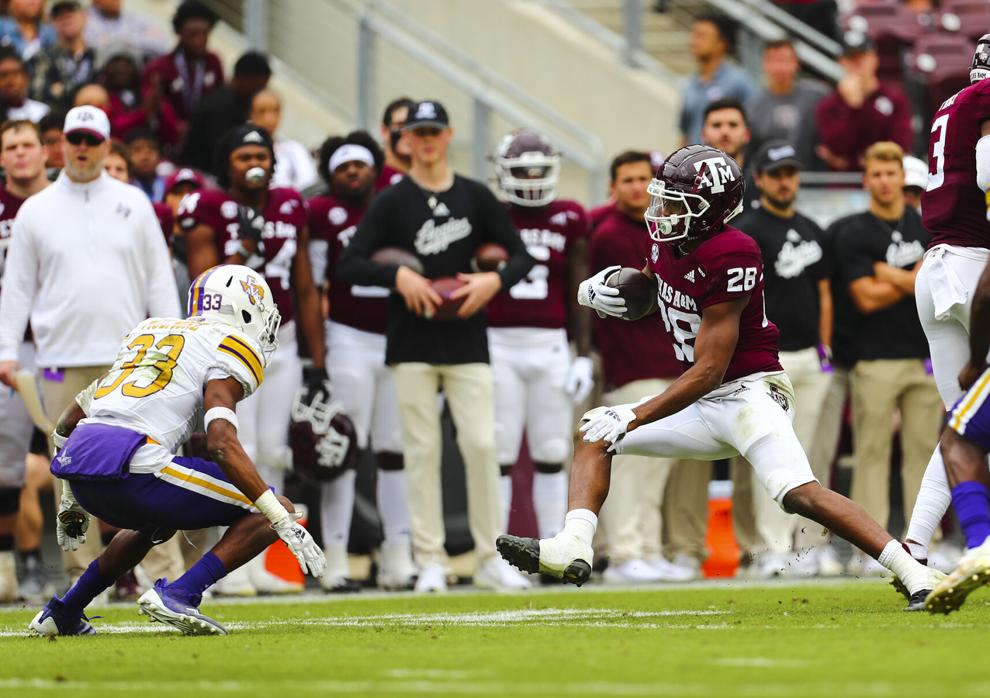 Texas A&M vs. Prairie View A&M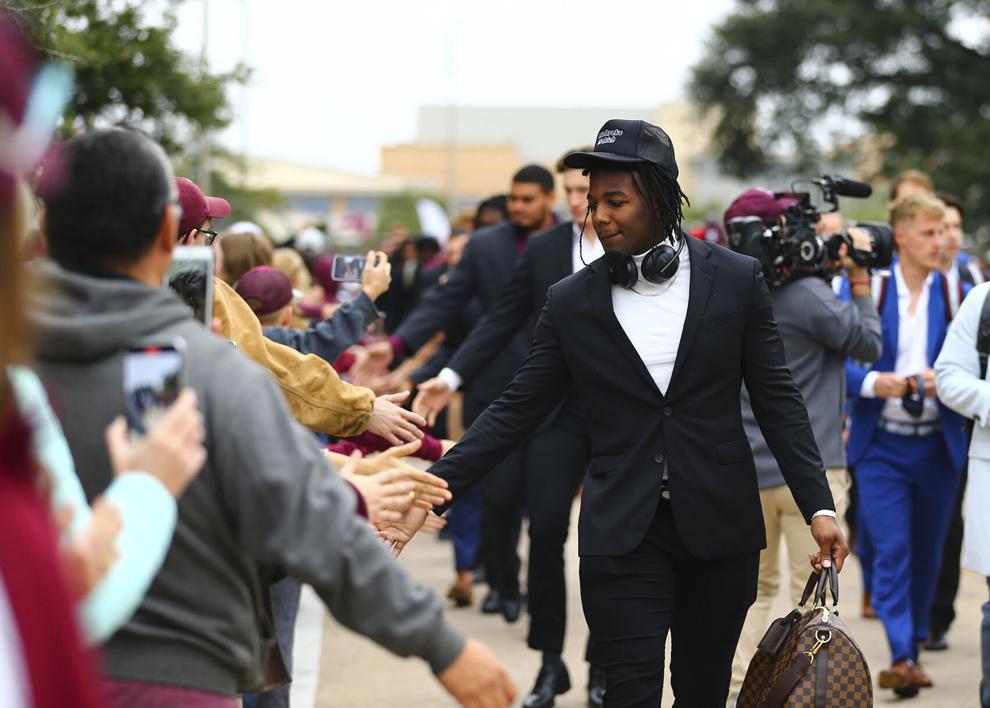 Texas A&M vs. Prairie View A&M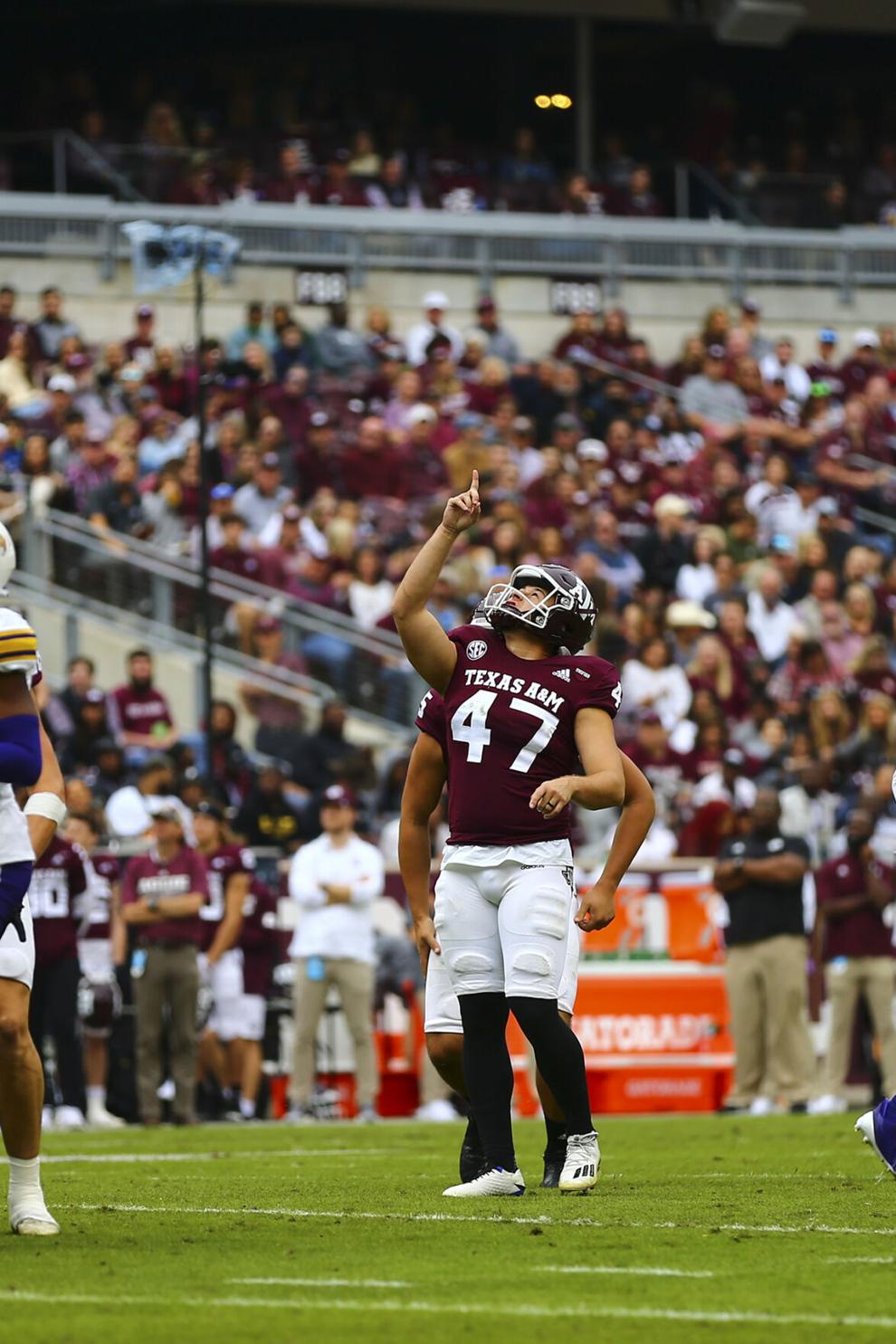 Texas A&M vs. Prairie View A&M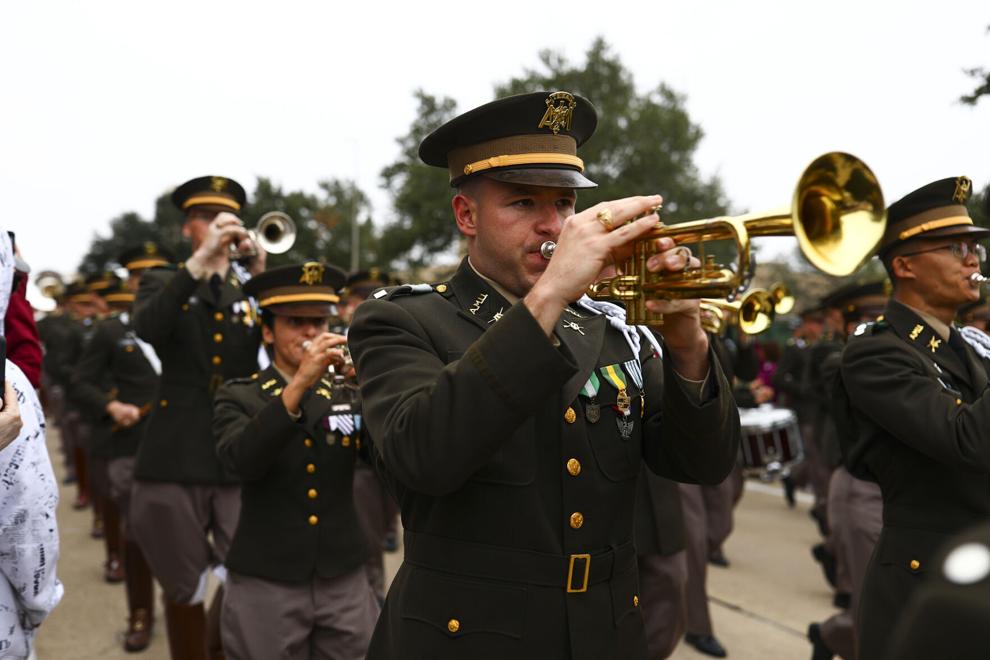 Texas A&M vs. Prairie View A&M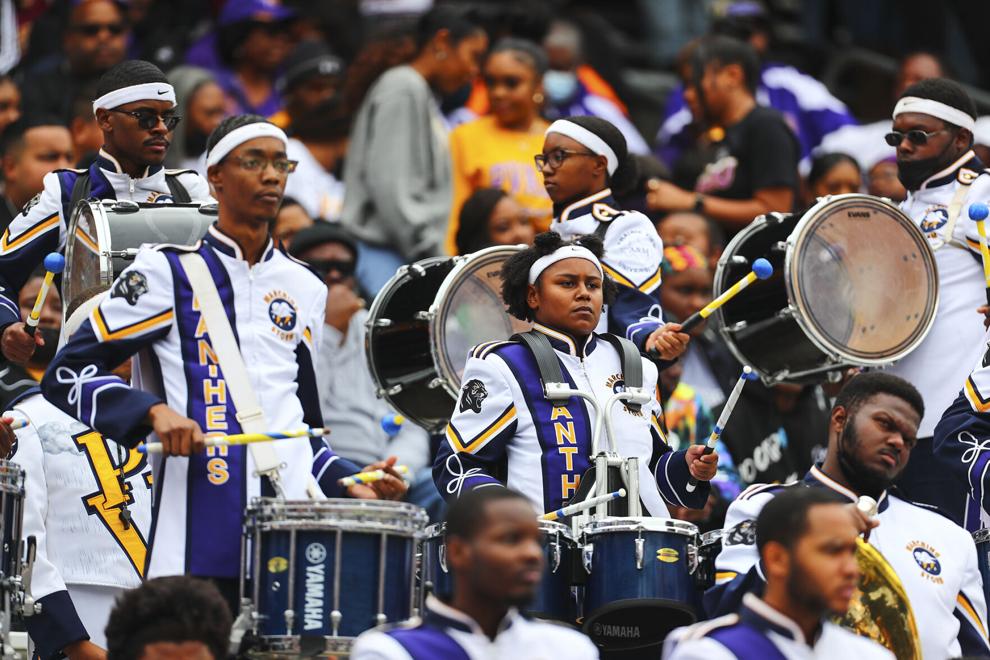 Texas A&M vs. Prairie View A&M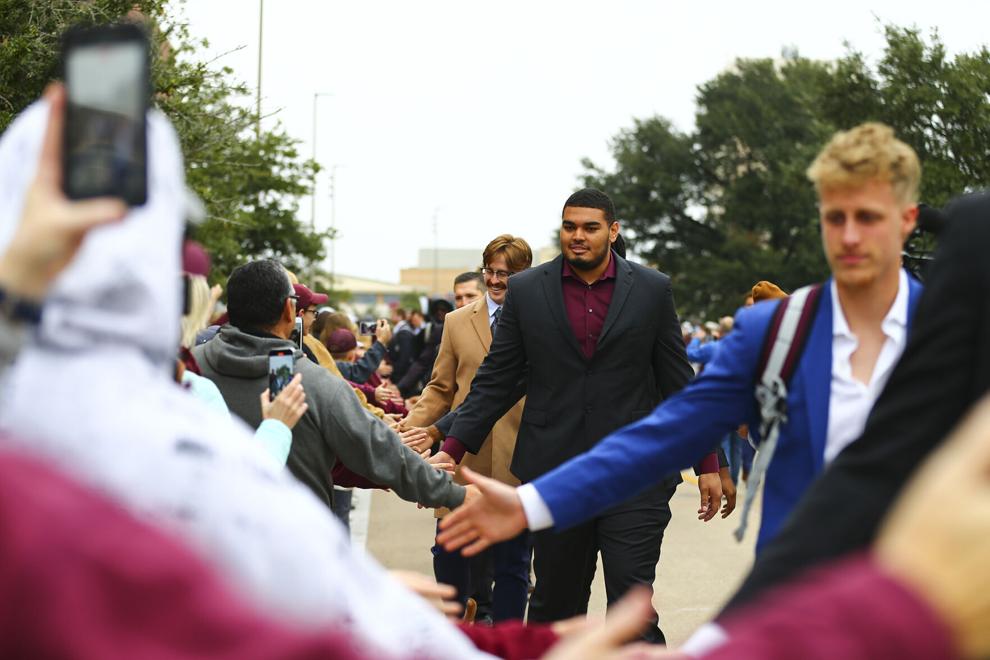 Texas A&M vs. Prairie View A&M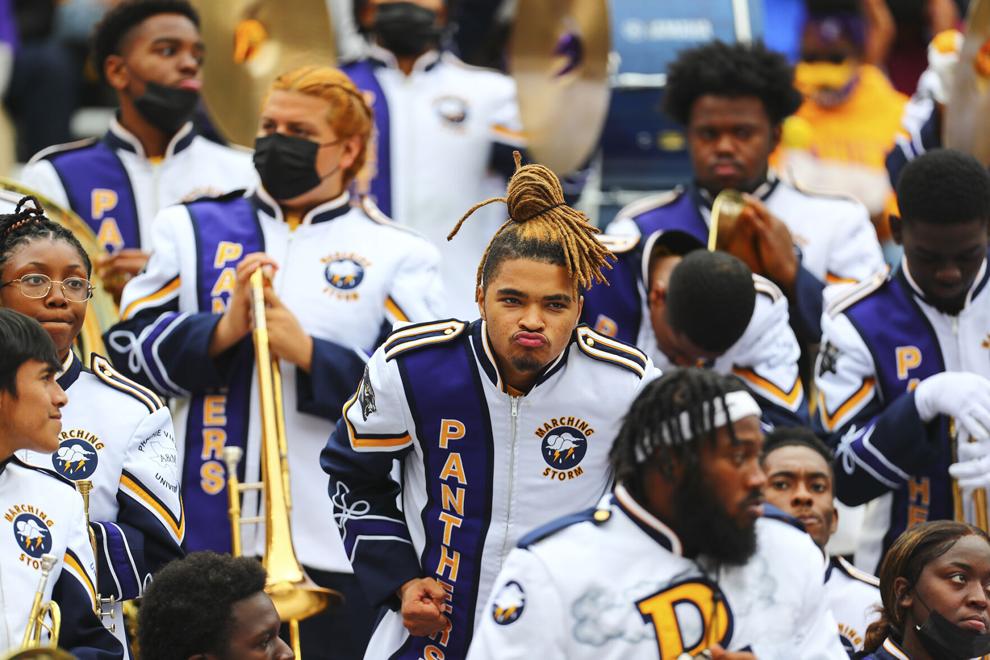 Texas A&M vs. Prairie View A&M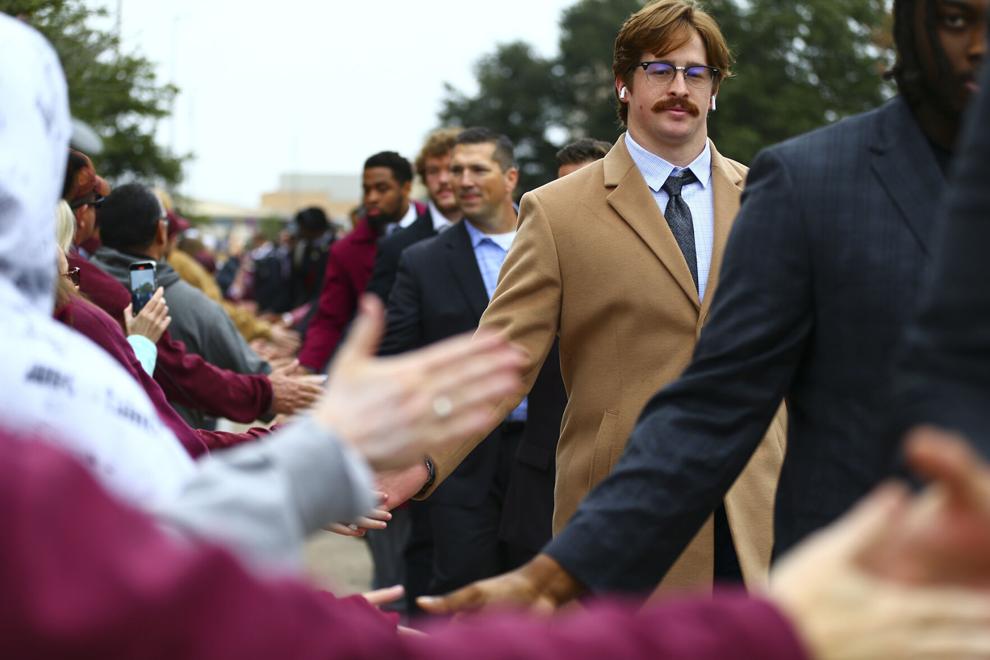 Texas A&M vs. Prairie View A&M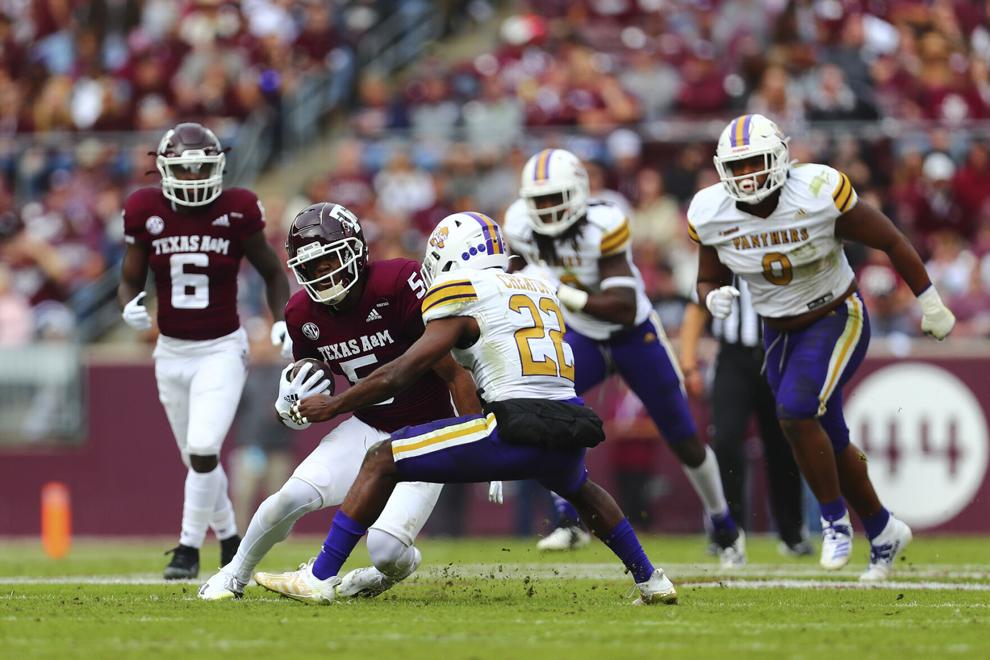 Texas A&M vs. Prairie View A&M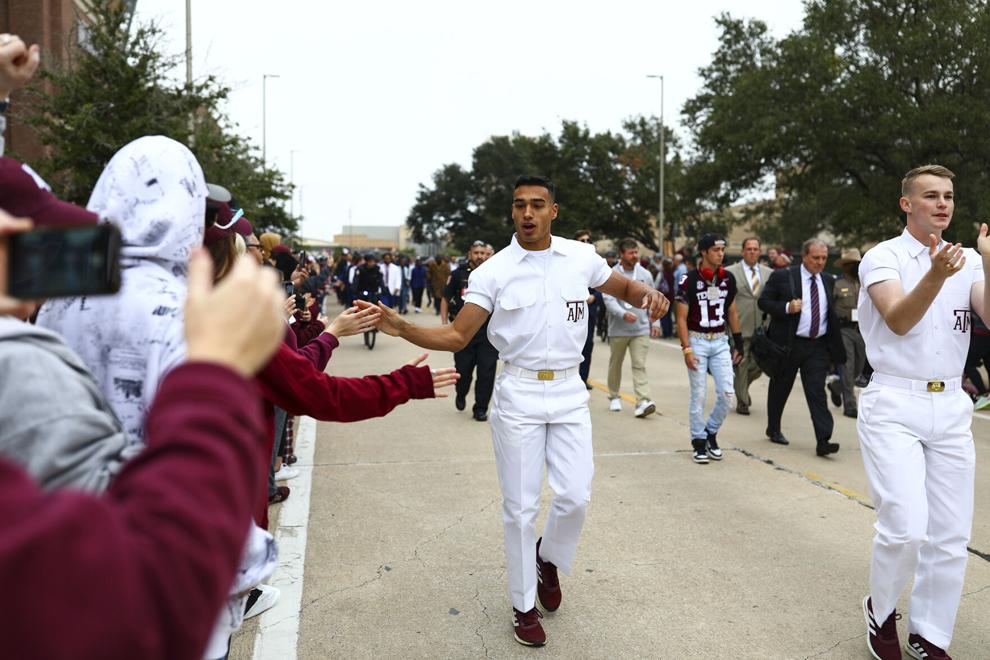 Texas A&M vs. Prairie View A&M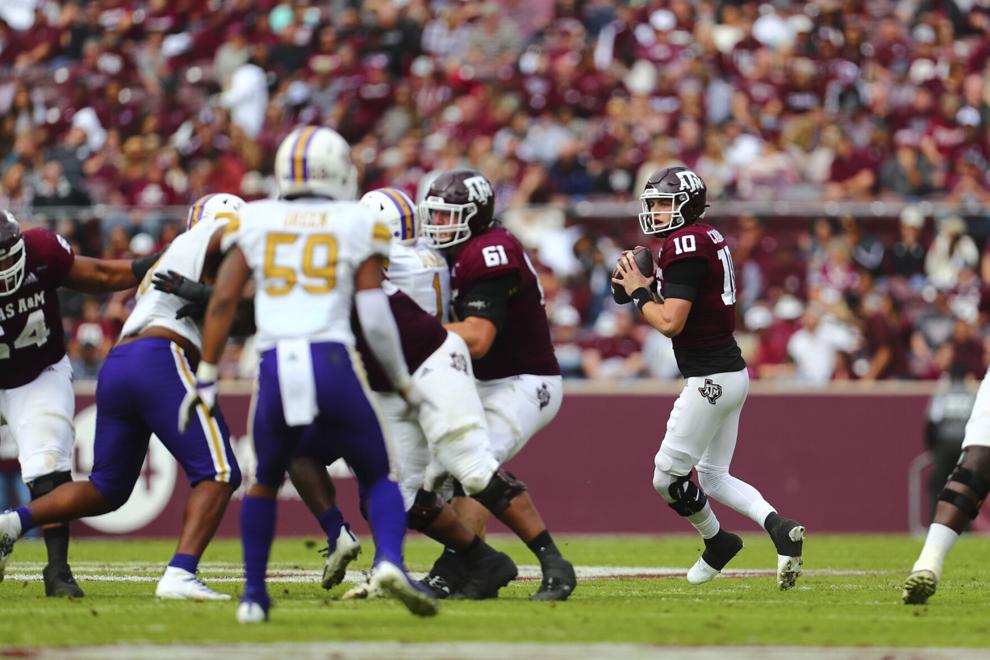 Texas A&M vs. Prairie View A&M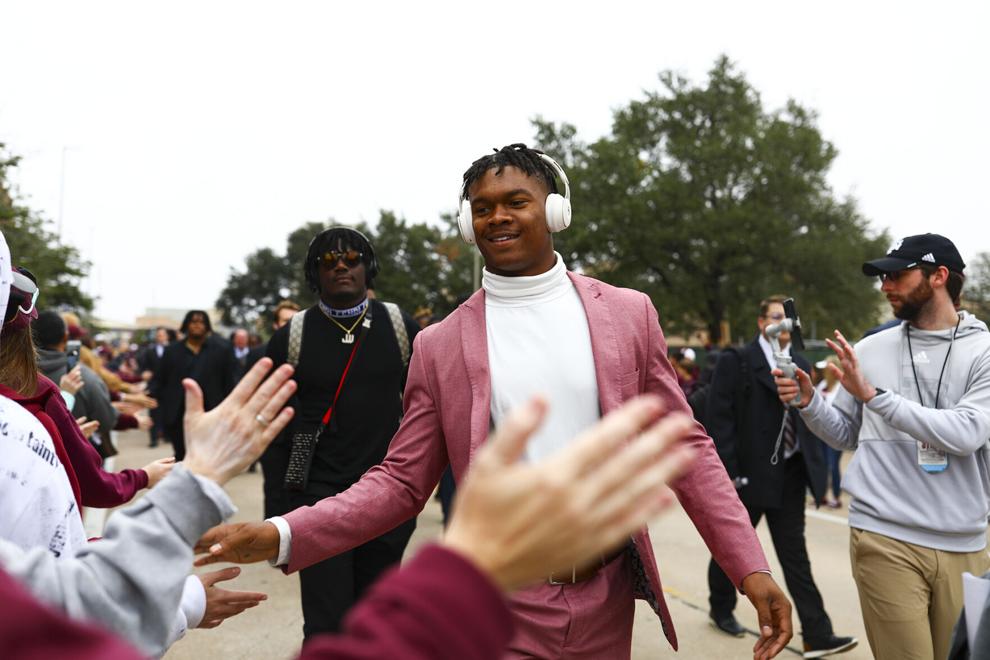 Texas A&M vs. Prairie View A&M
Texas A&M vs. Prairie View A&M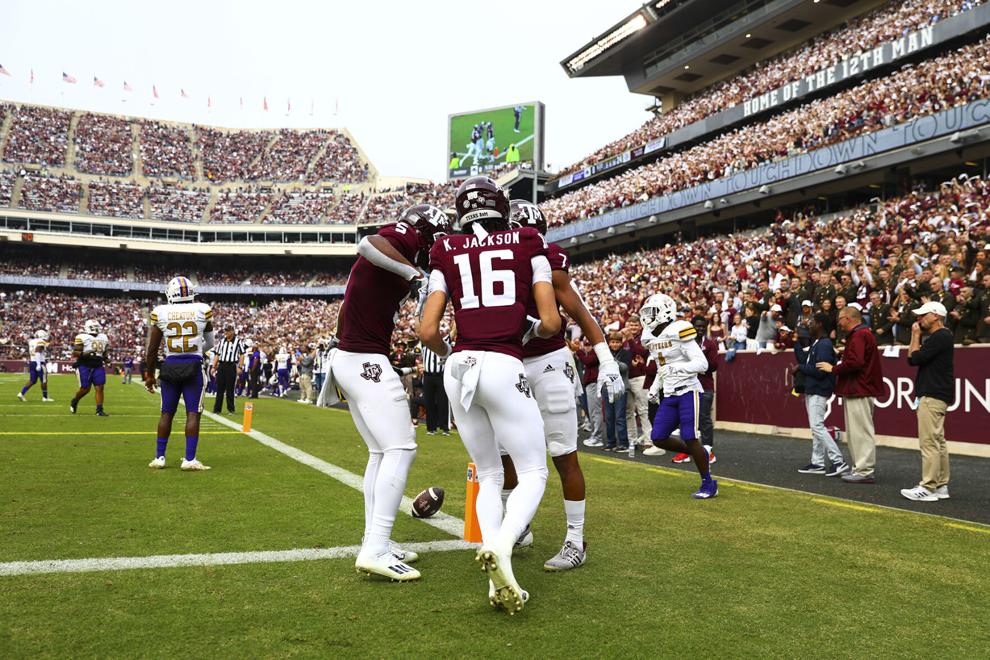 Texas A&M vs. Prairie View A&M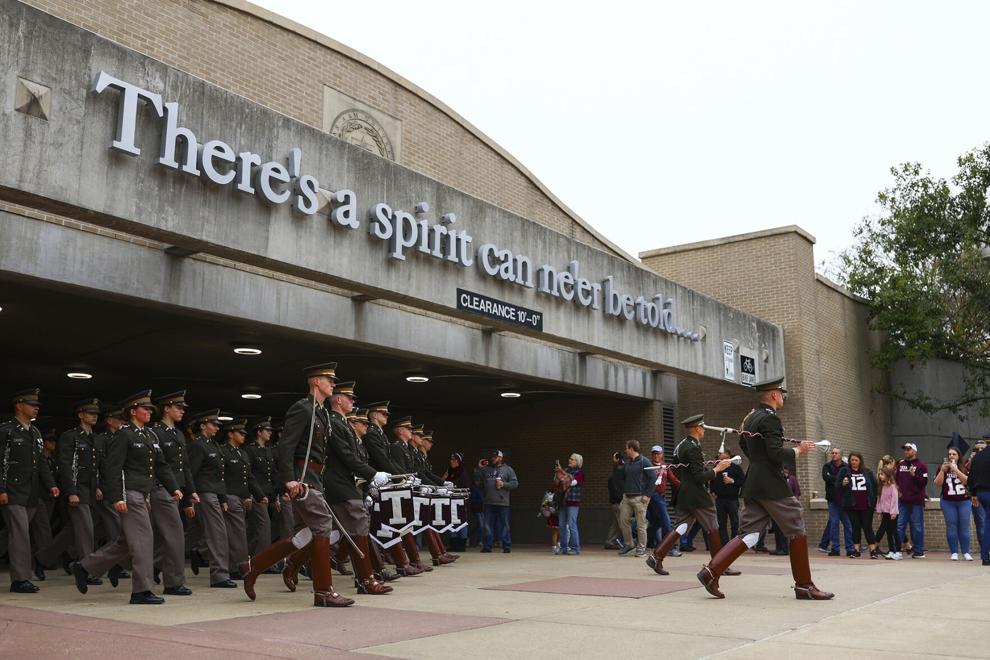 Texas A&M vs. Prairie View A&M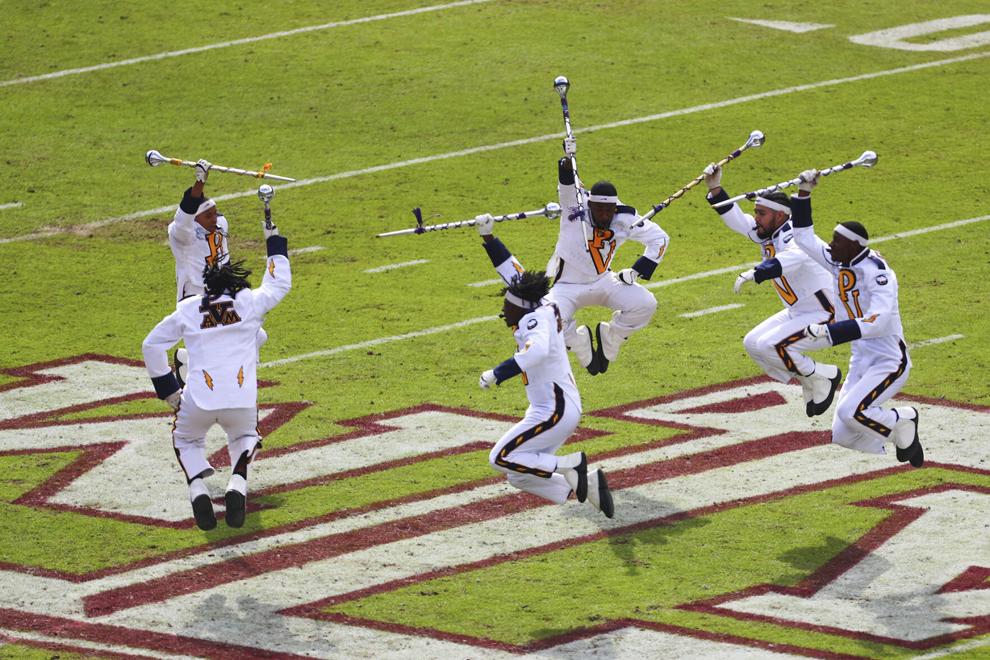 Texas A&M vs. Prairie View A&M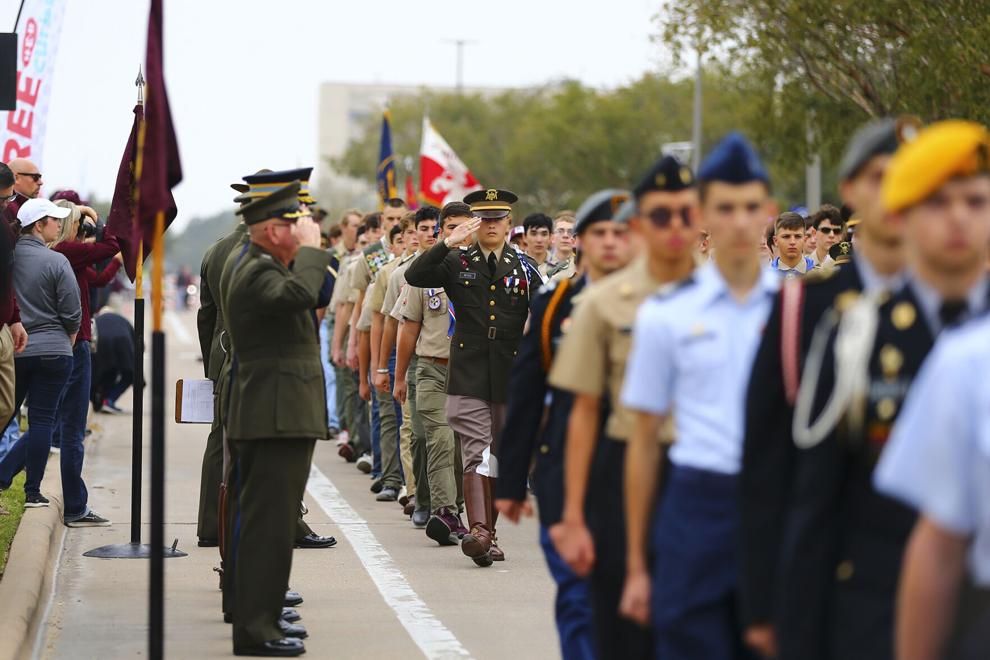 Texas A&M vs. Prairie View A&M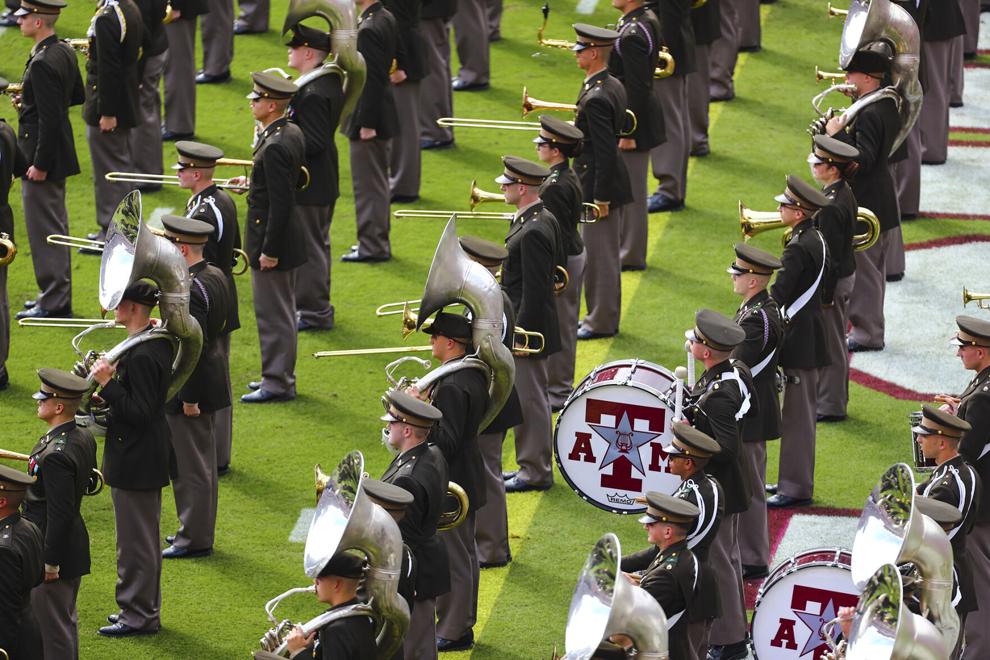 Texas A&M vs. Prairie View A&M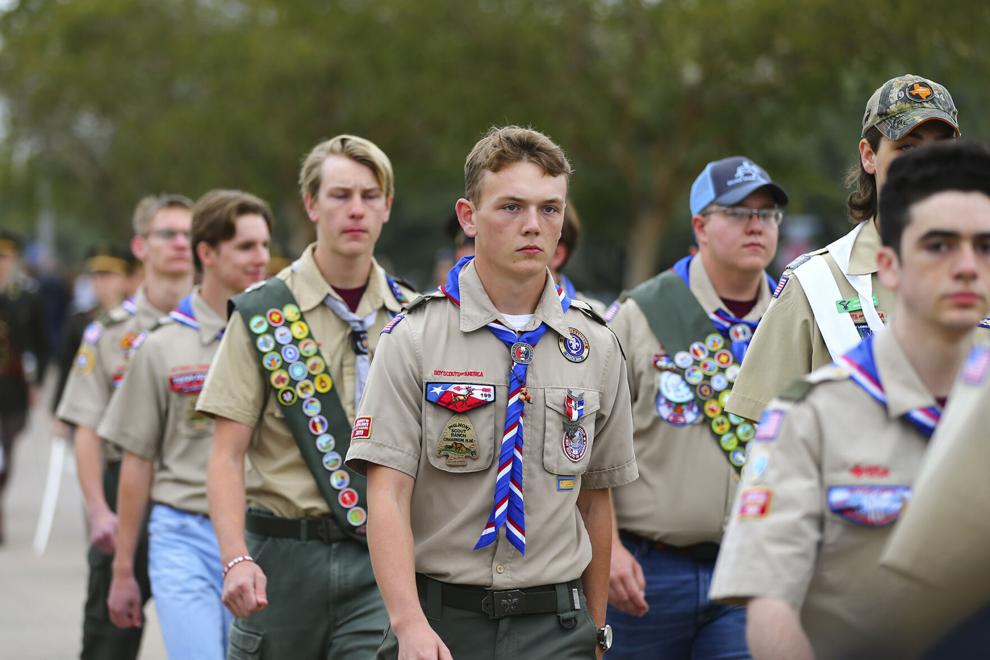 Texas A&M vs. Prairie View A&M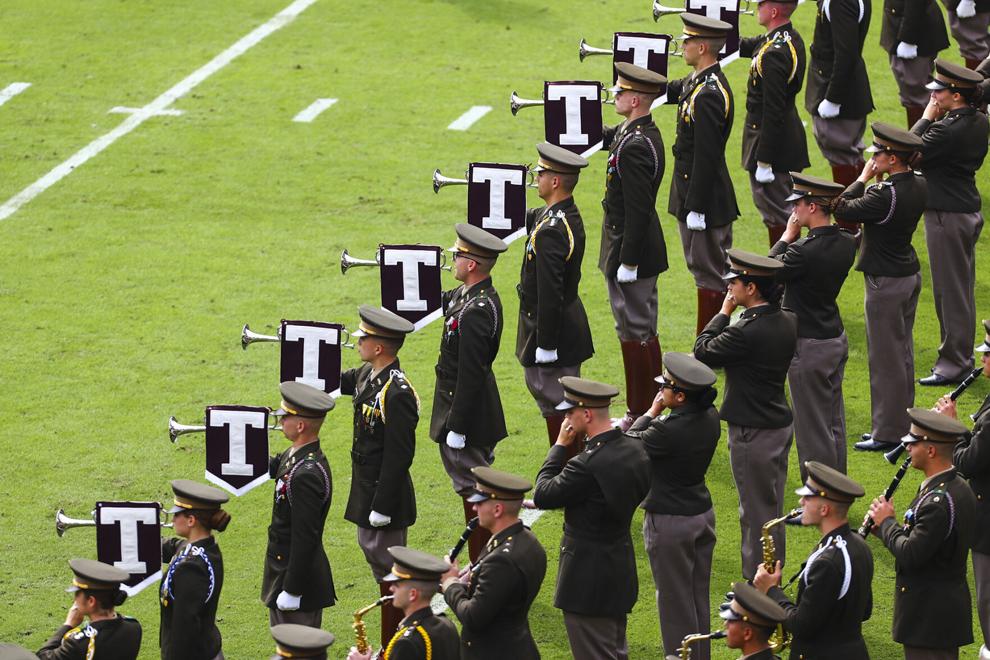 Texas A&M vs. Prairie View A&M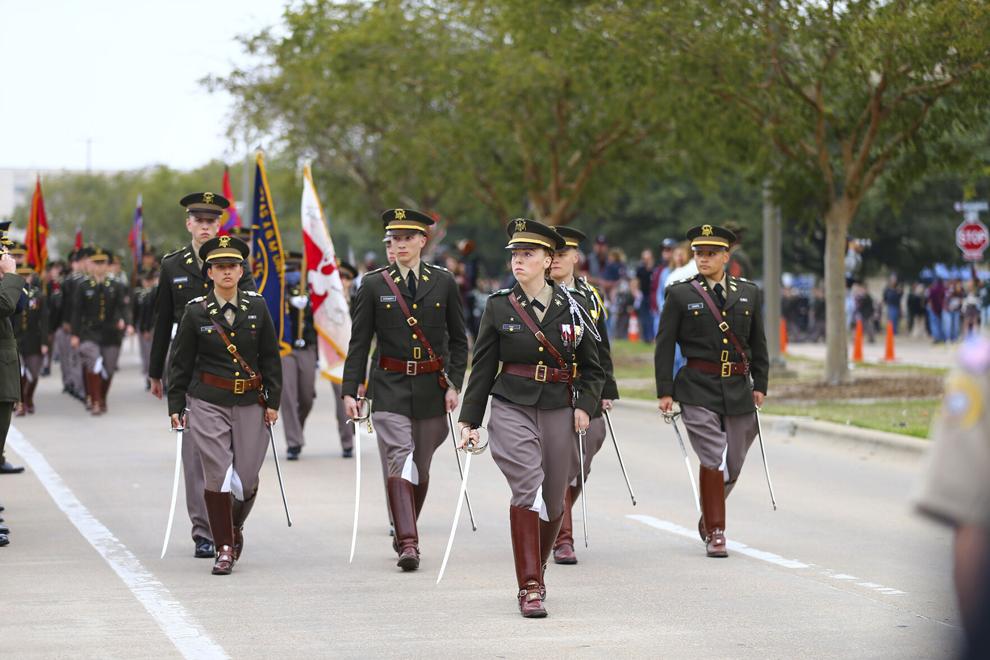 Texas A&M vs. Prairie View A&M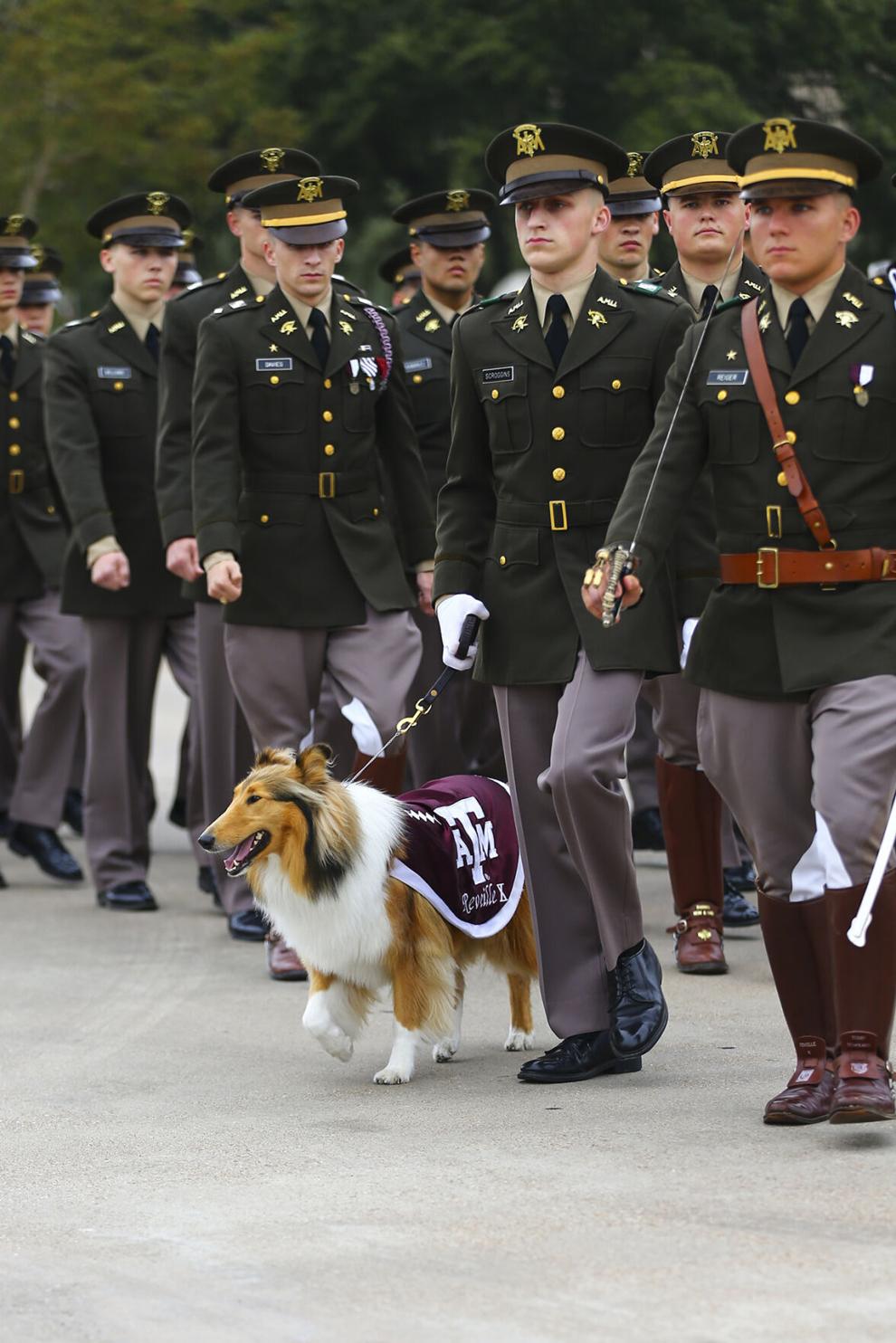 Texas A&M vs. Prairie View A&M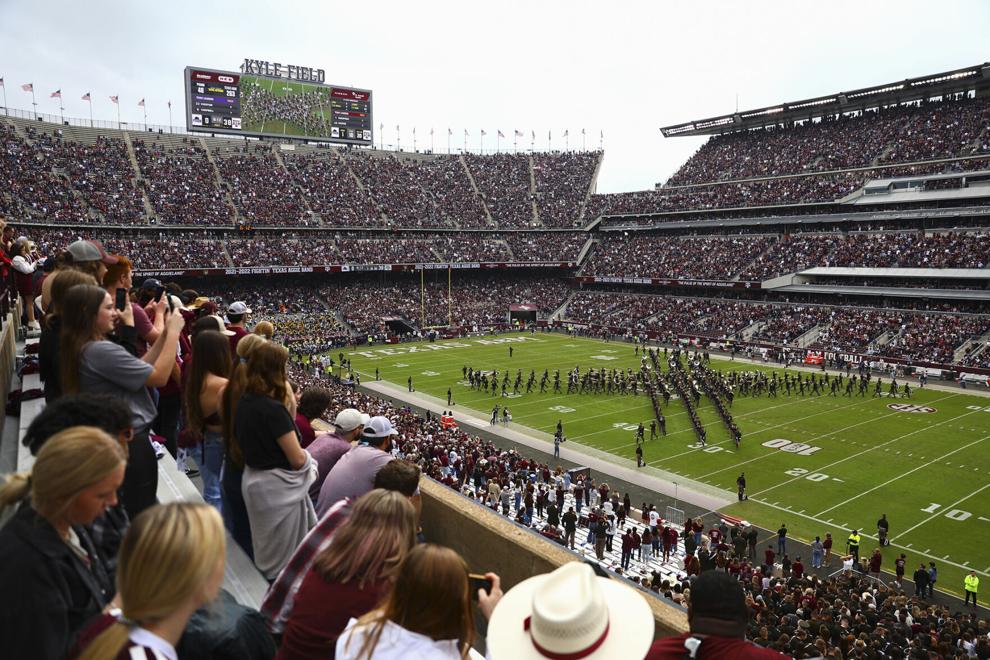 Texas A&M vs. Prairie View A&M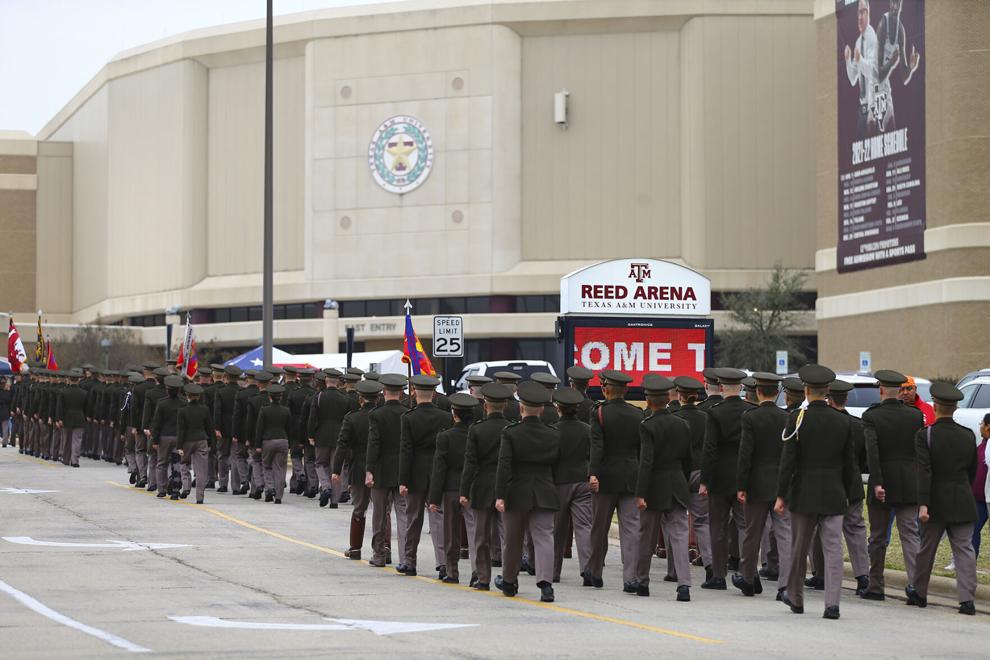 Texas A&M vs. Prairie View A&M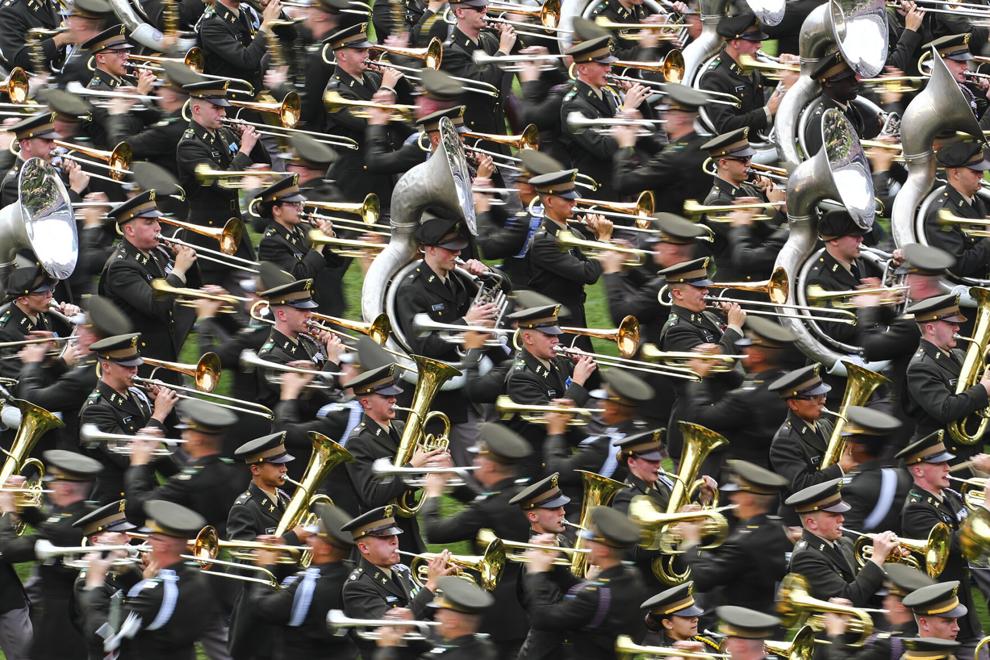 Texas A&M vs. Prairie View A&M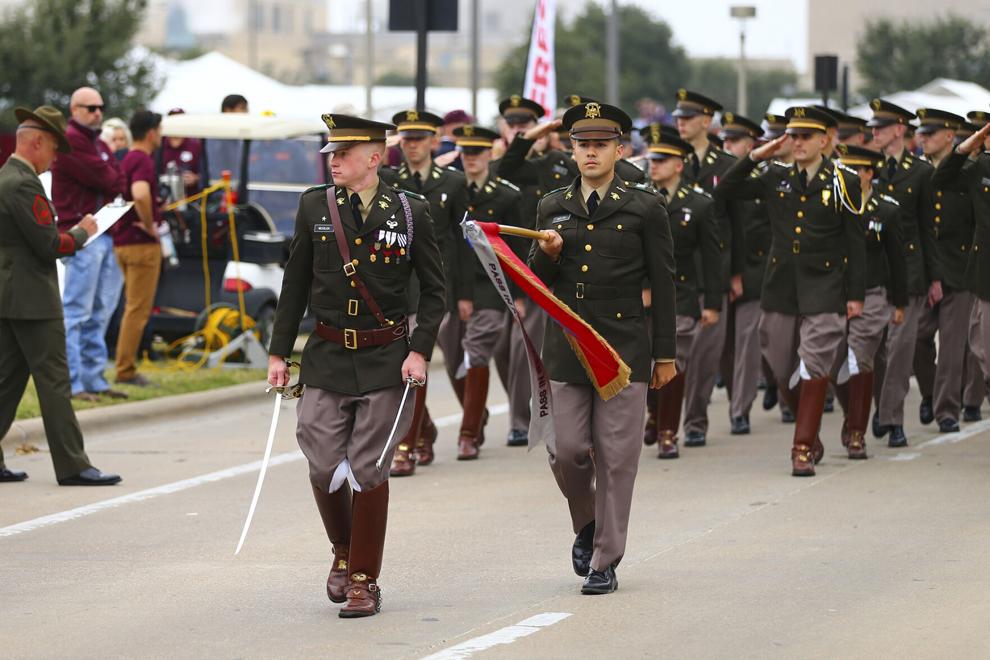 Texas A&M vs. Prairie View A&M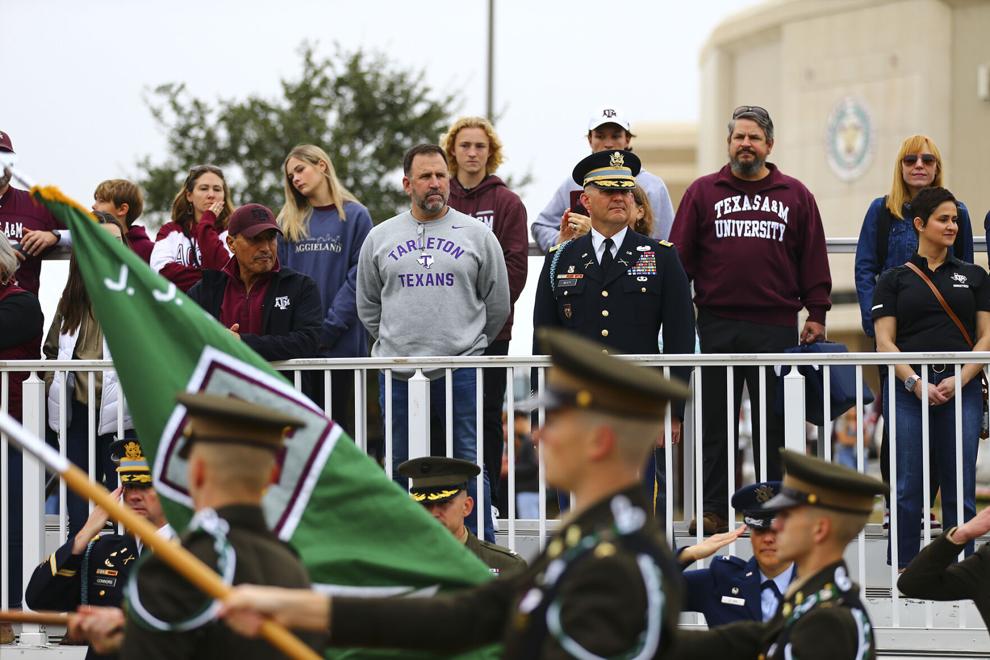 Texas A&M vs. Prairie View A&M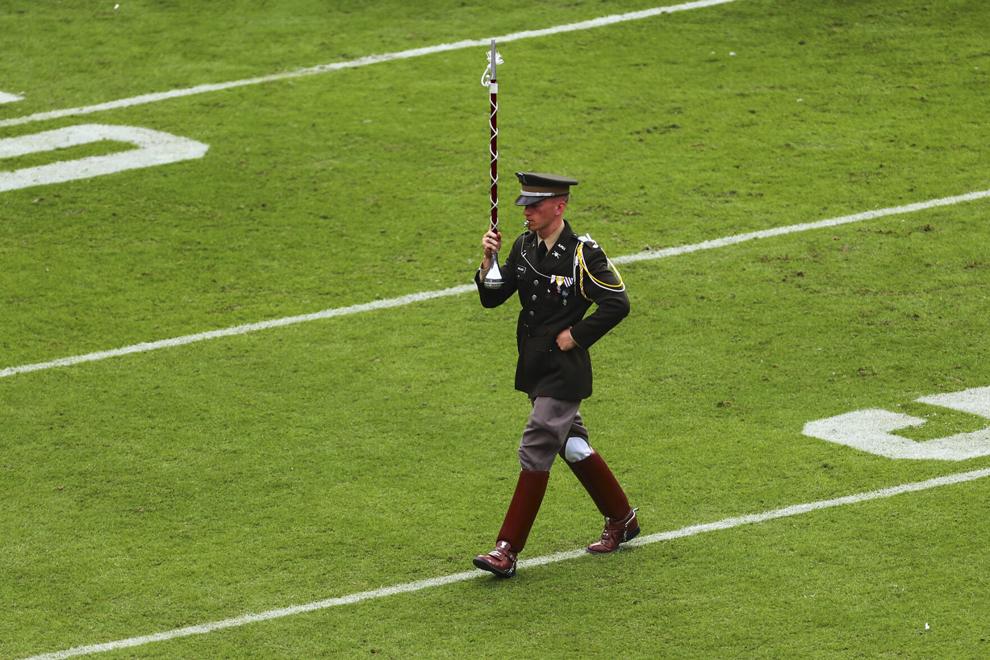 Texas A&M vs. Prairie View A&M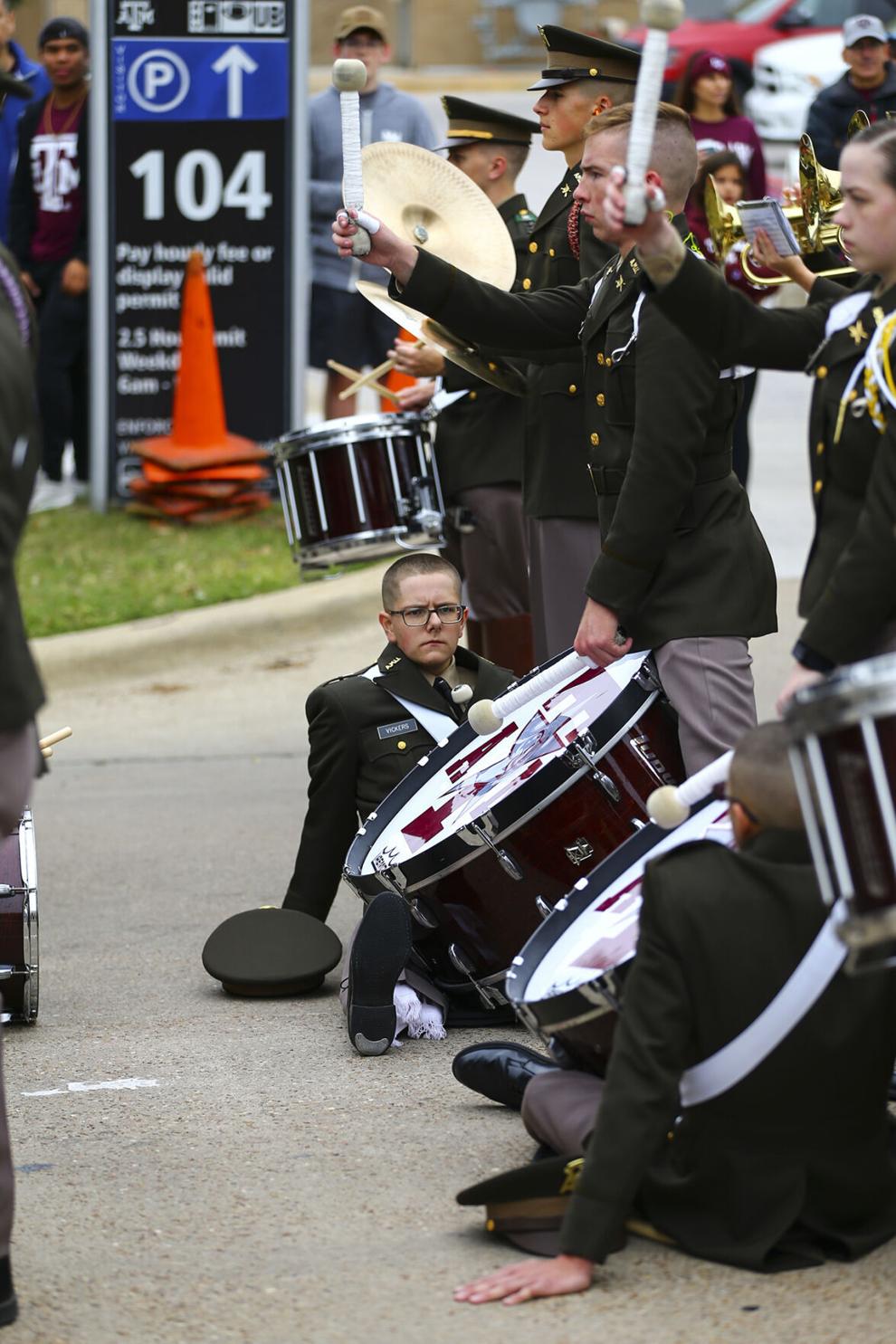 Texas A&M vs. Prairie View A&M
Texas A&M vs. Prairie View A&M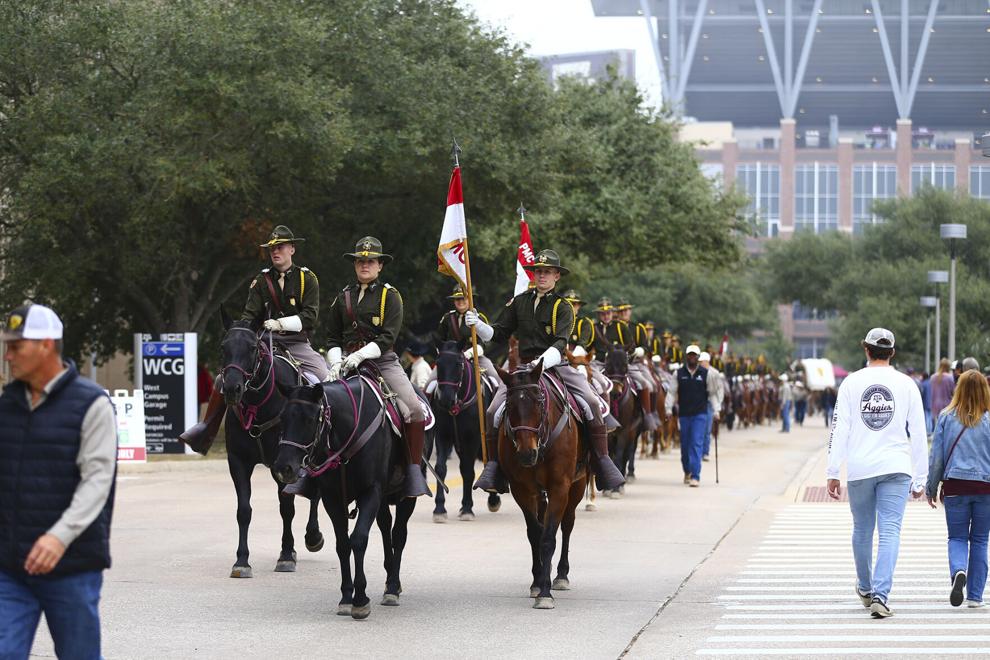 Texas A&M vs. Prairie View A&M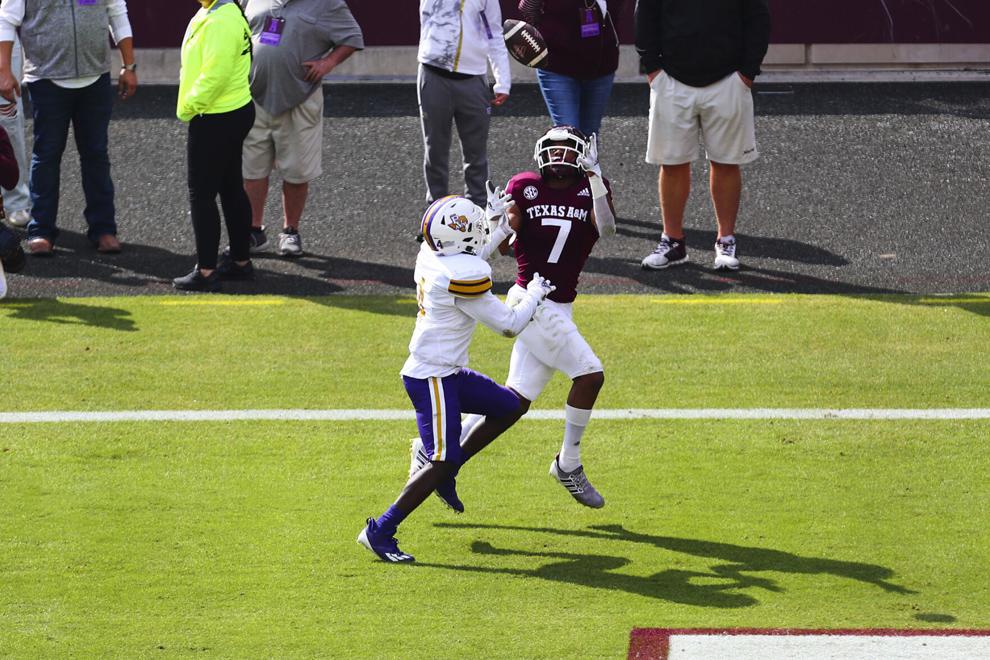 Texas A&M vs. Prairie View A&M
Texas A&M vs. Prairie View A&M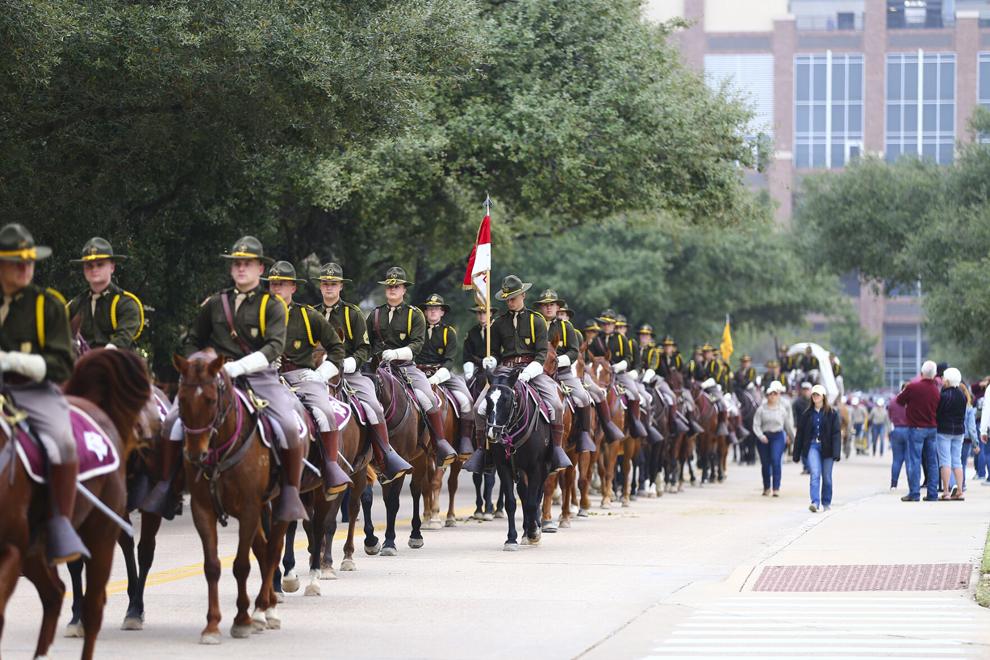 Texas A&M vs. Prairie View A&M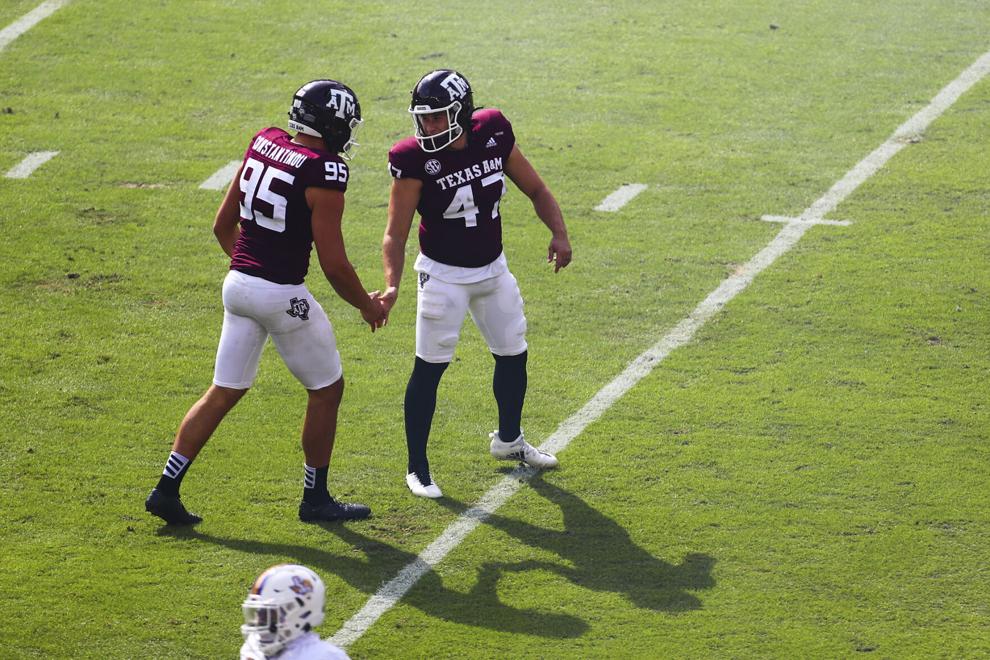 Texas A&M vs. Prairie View A&M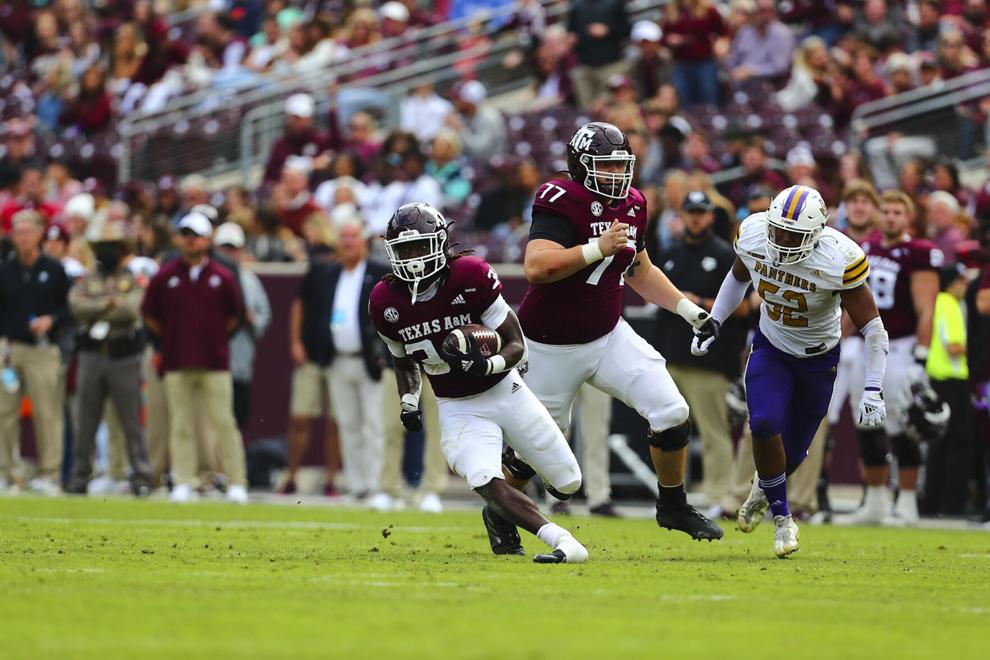 Texas A&M vs. Prairie View A&M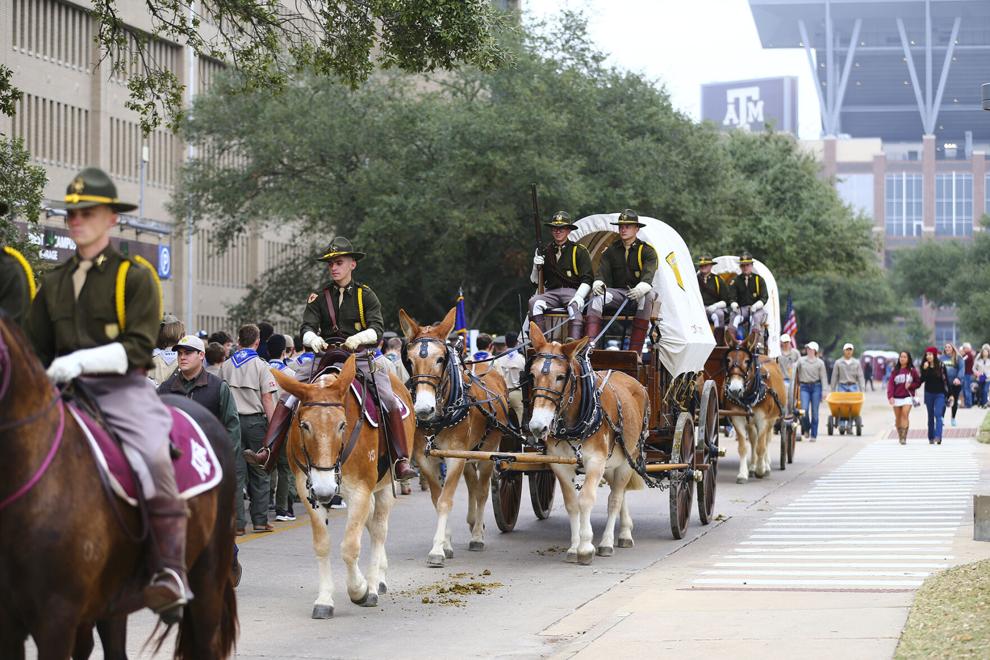 Texas A&M vs. Prairie View A&M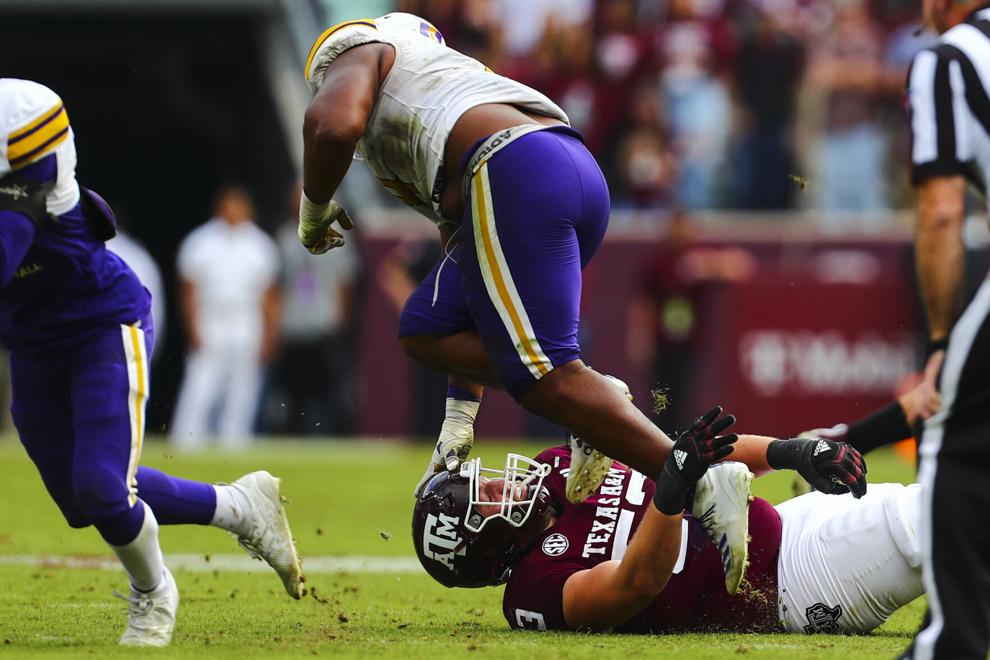 Texas A&M vs. Prairie View A&M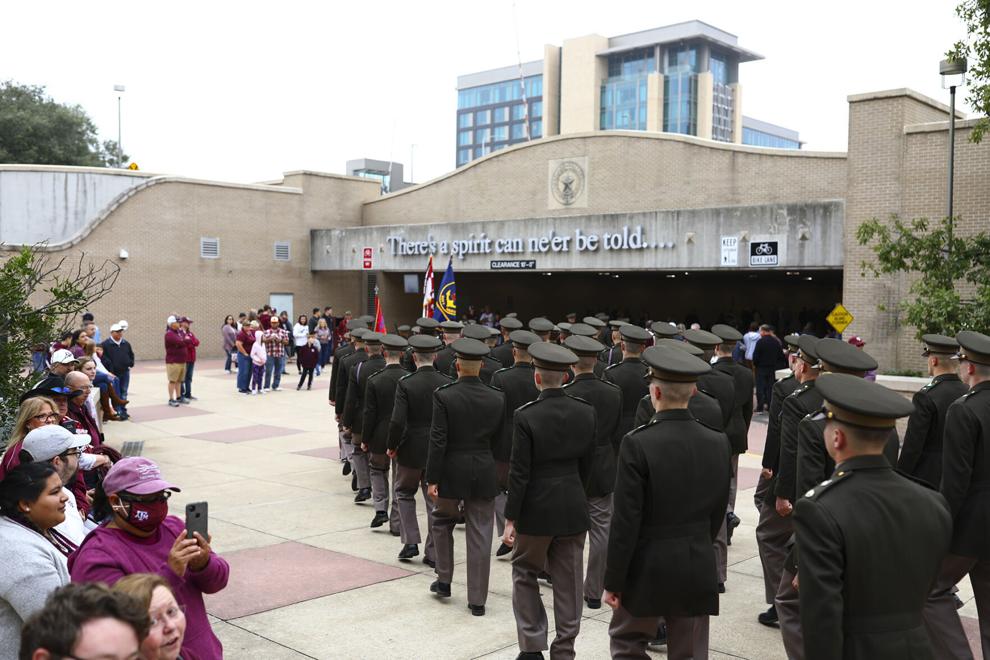 Texas A&M vs. Prairie View A&M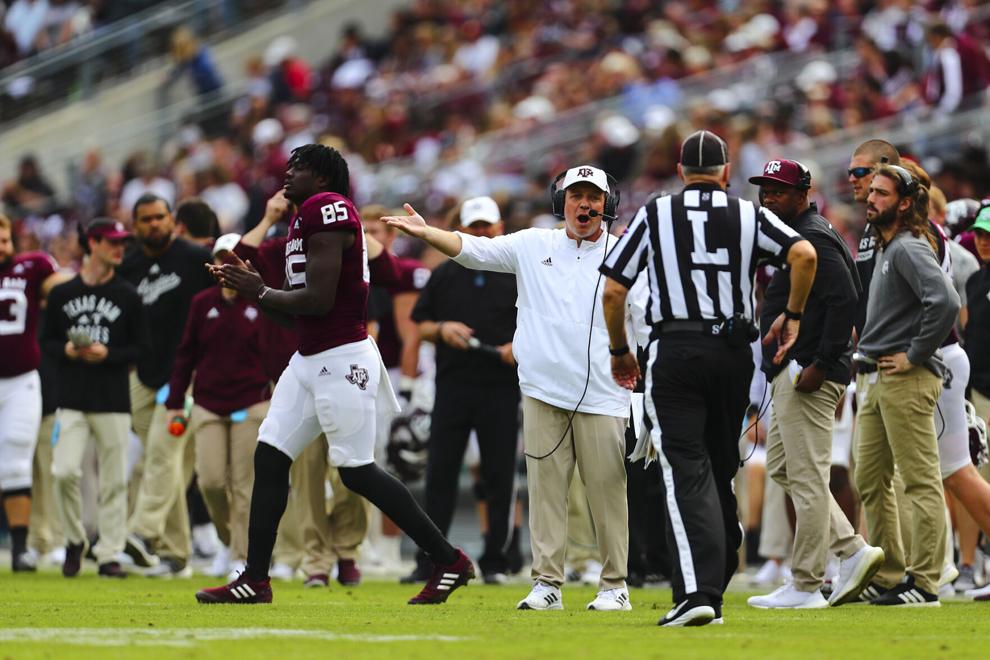 Texas A&M vs. Prairie View A&M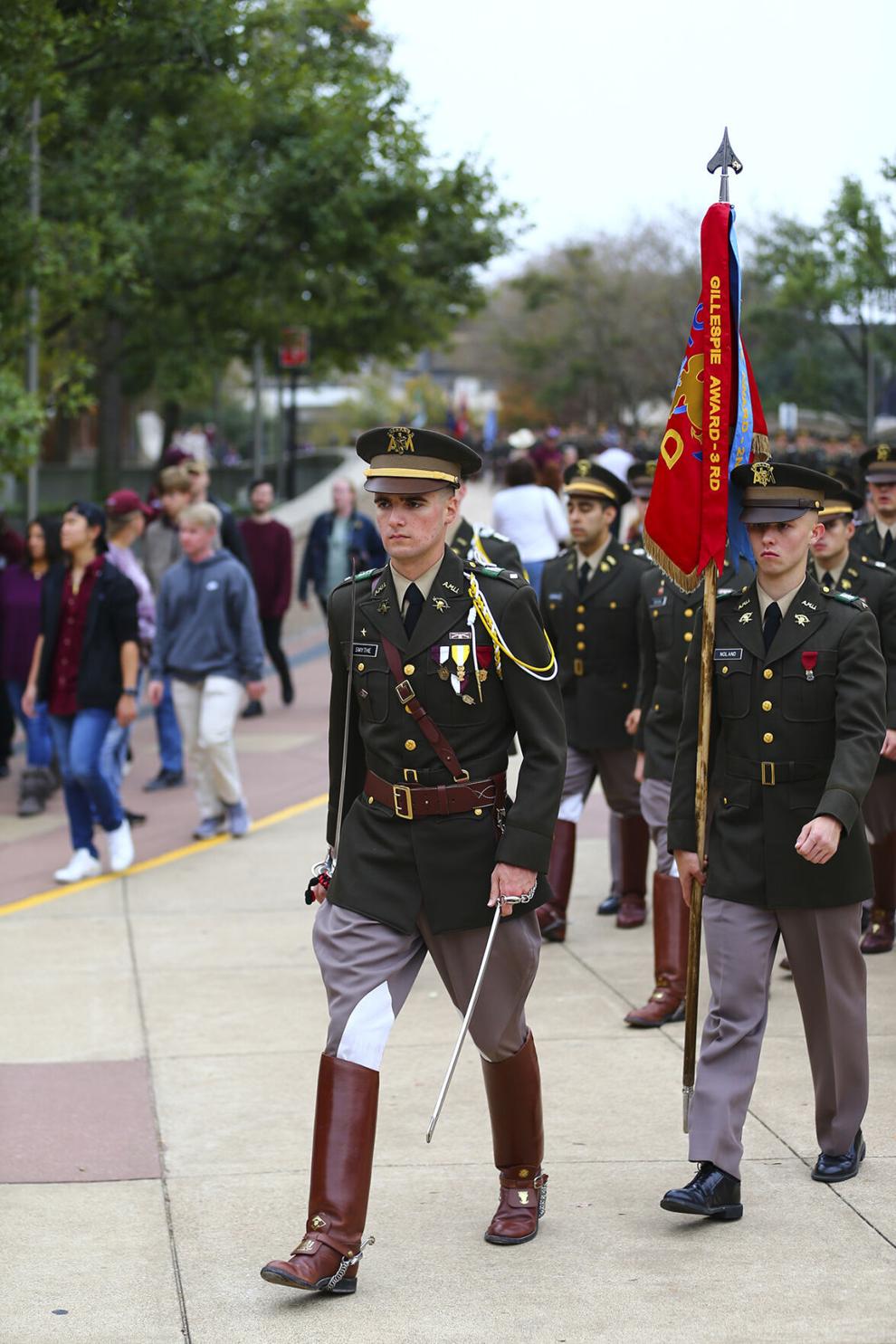 Texas A&M vs. Prairie View A&M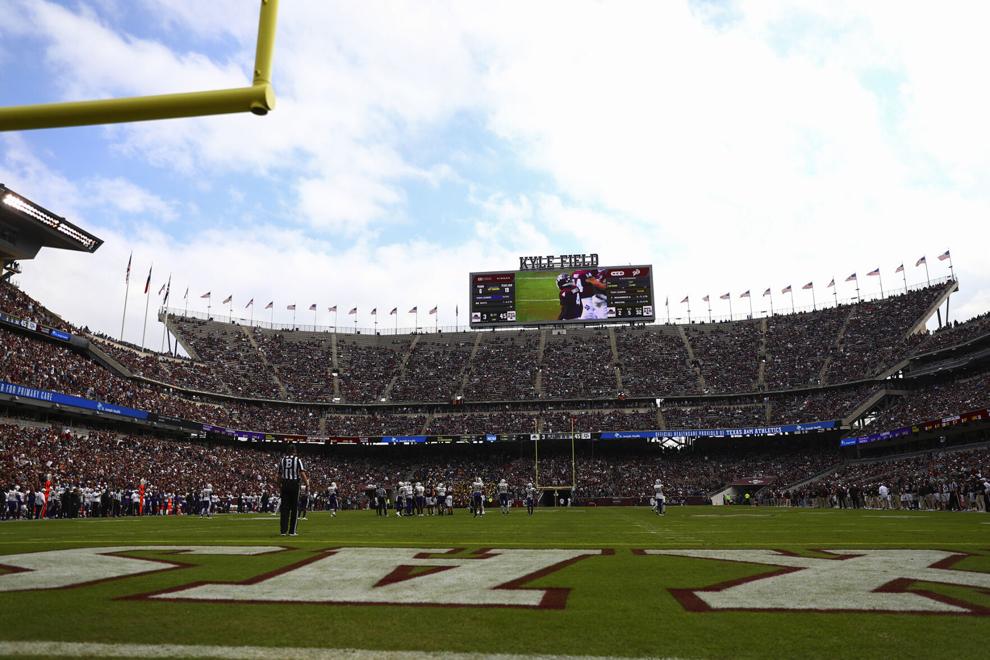 Texas A&M vs. Prairie View A&M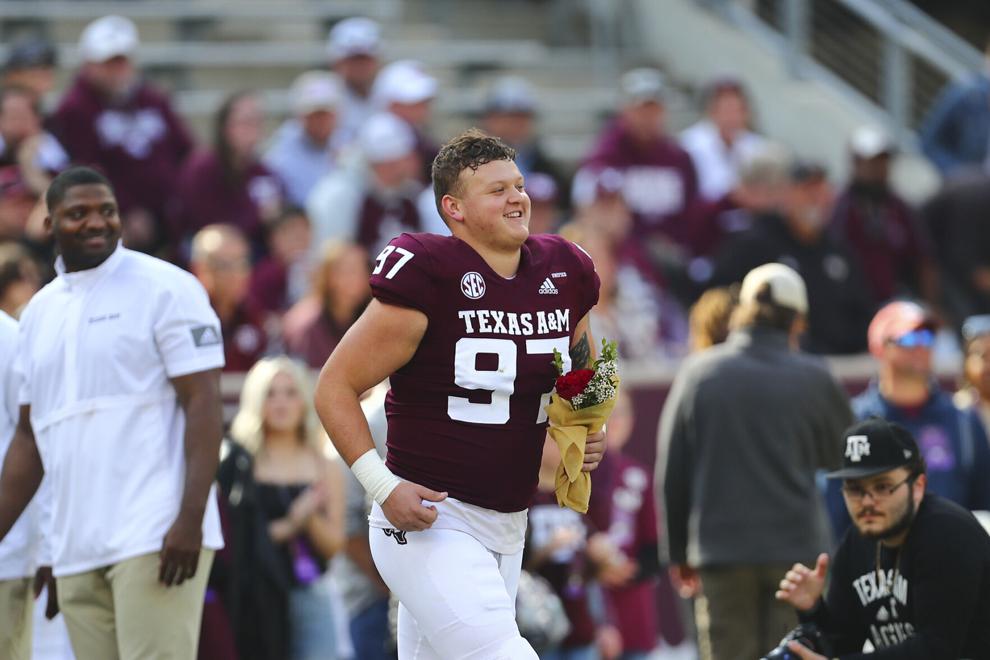 Texas A&M vs. Prairie View A&M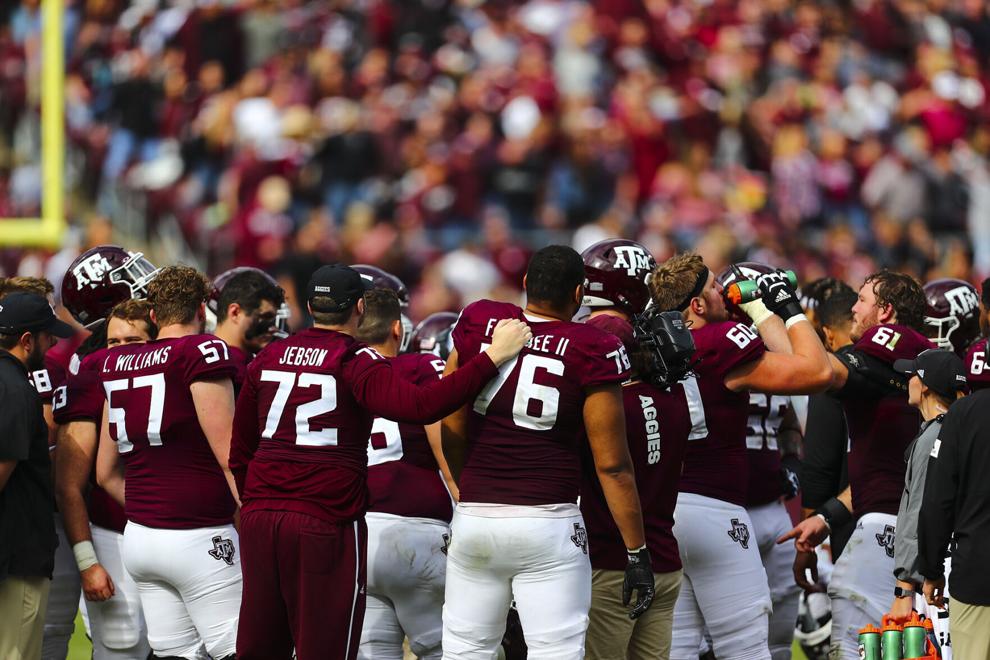 Texas A&M vs. Prairie View A&M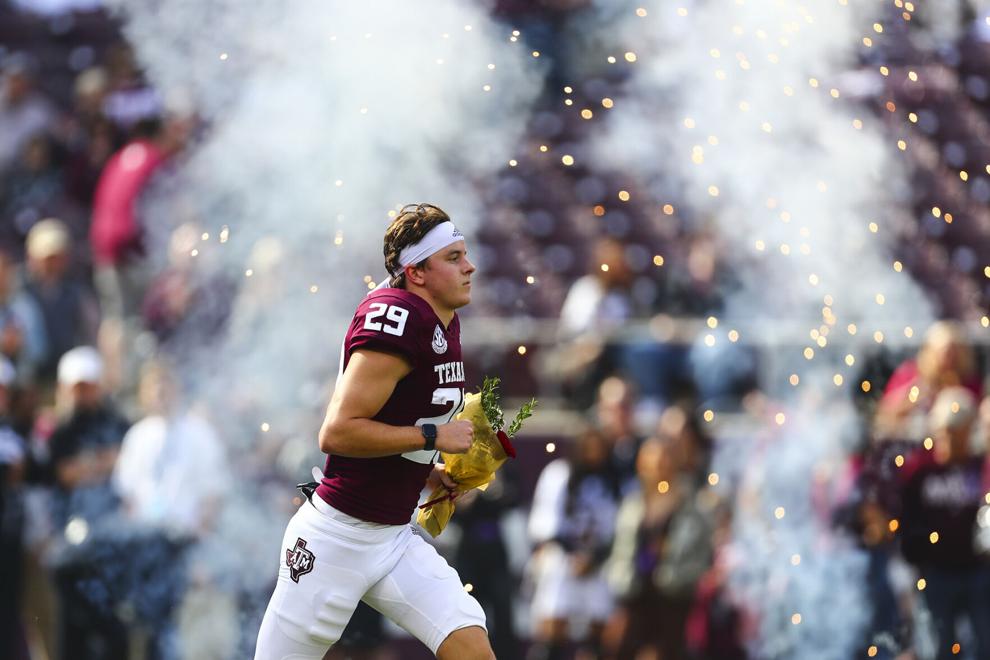 Texas A&M vs. Prairie View A&M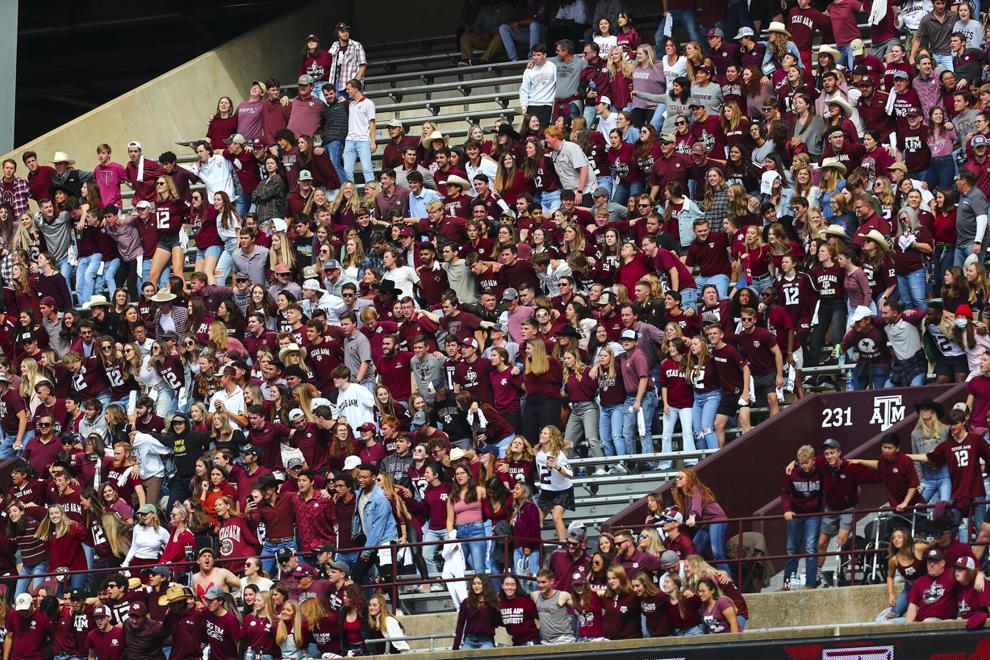 Texas A&M vs. Prairie View A&M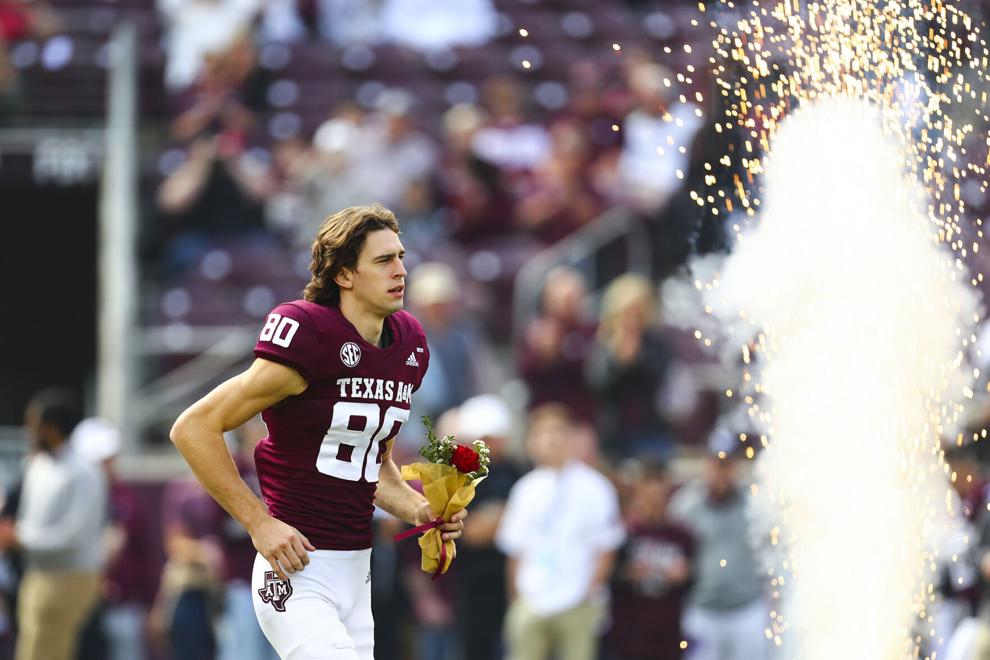 Texas A&M vs. Prairie View A&M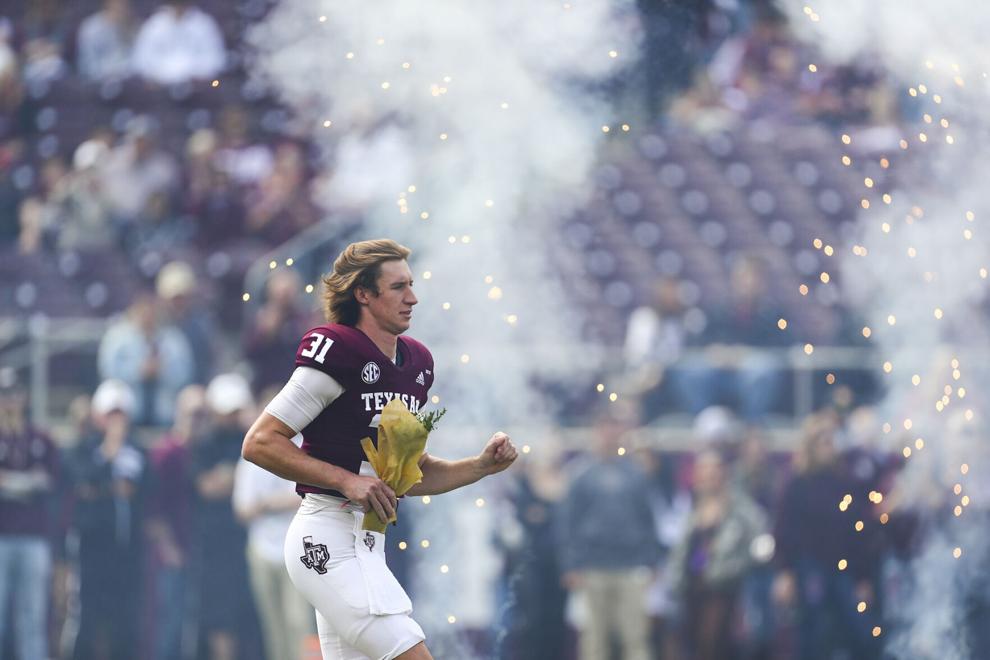 Texas A&M vs. Prairie View A&M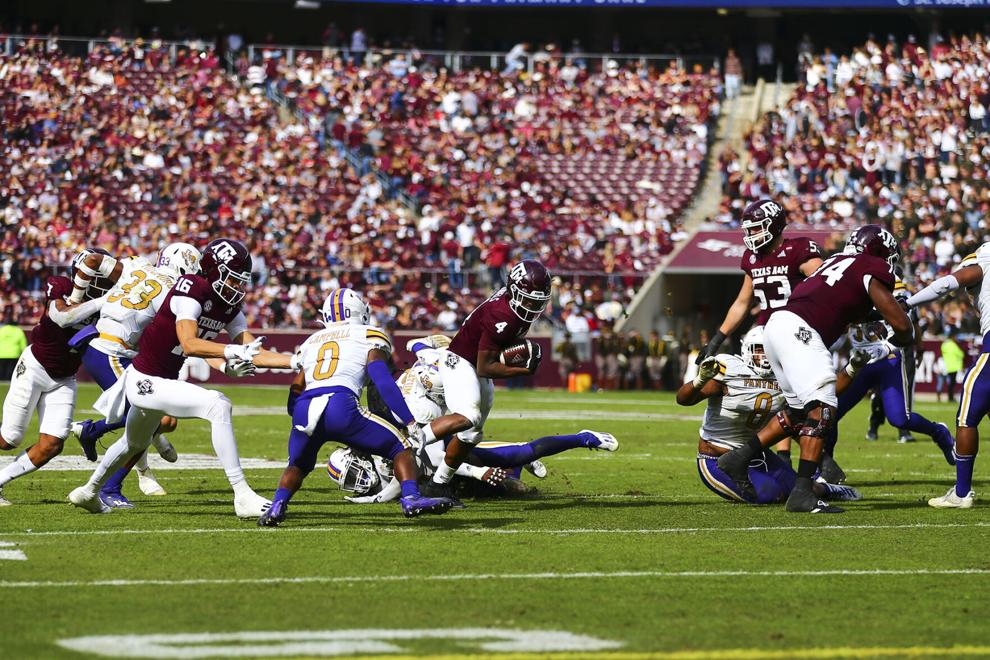 Texas A&M vs. Prairie View A&M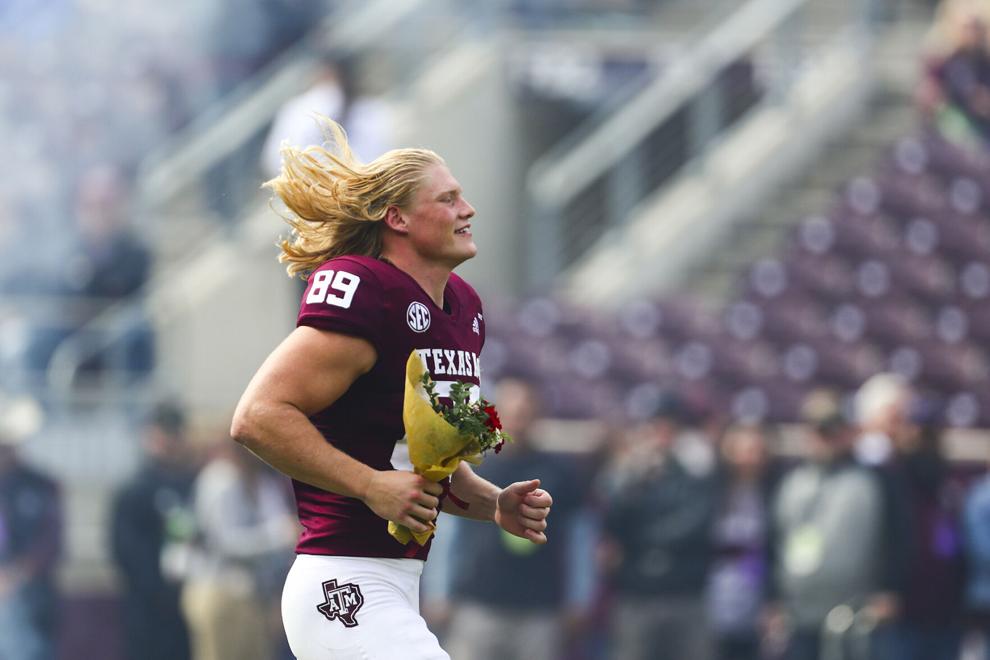 Texas A&M vs. Prairie View A&M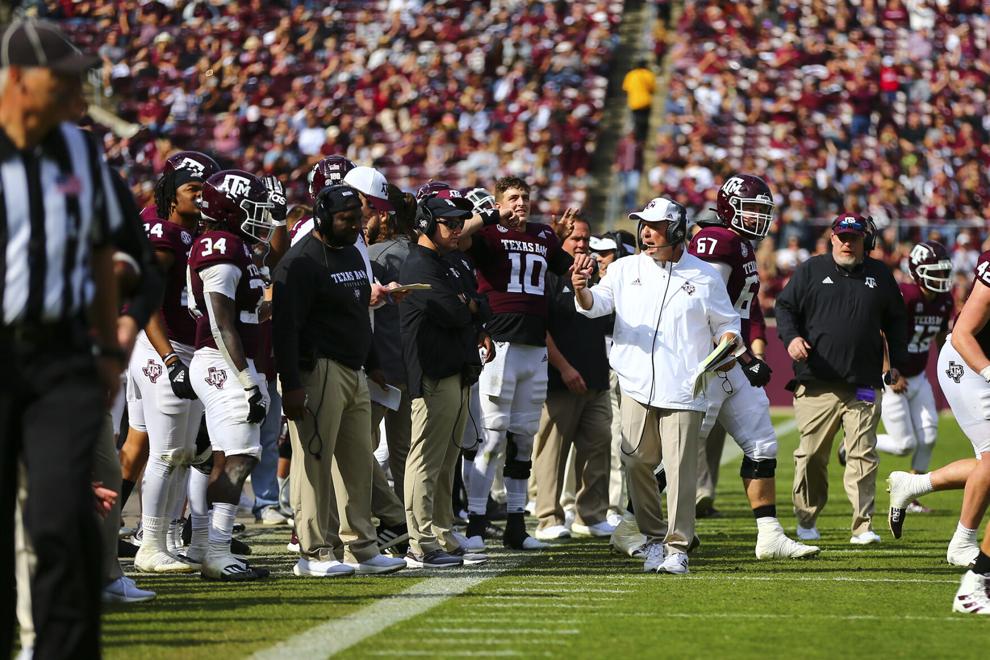 Texas A&M vs. Prairie View A&M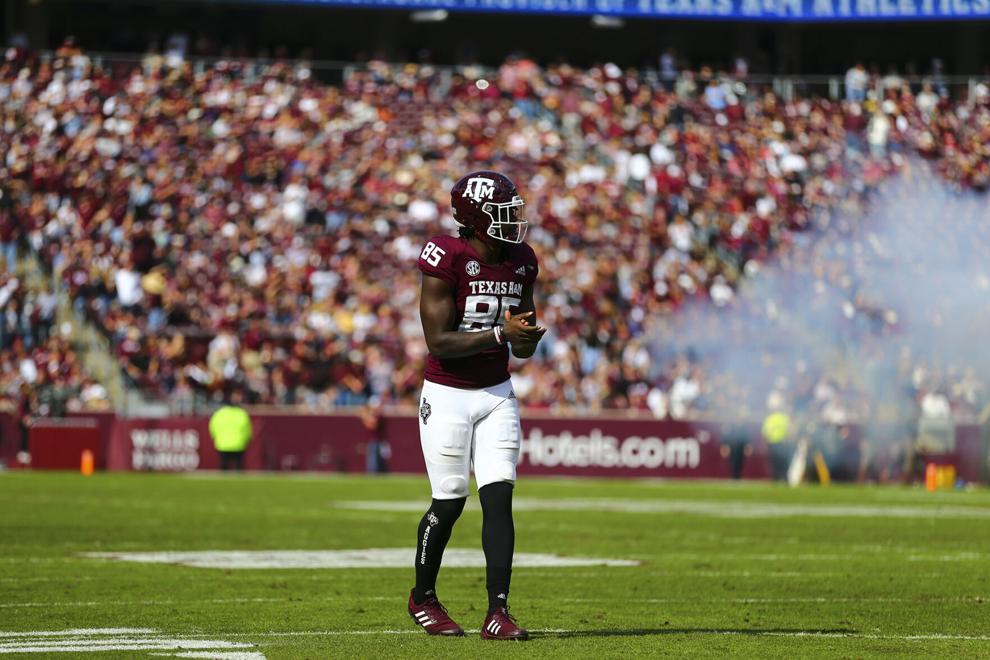 Texas A&M vs. Prairie View A&M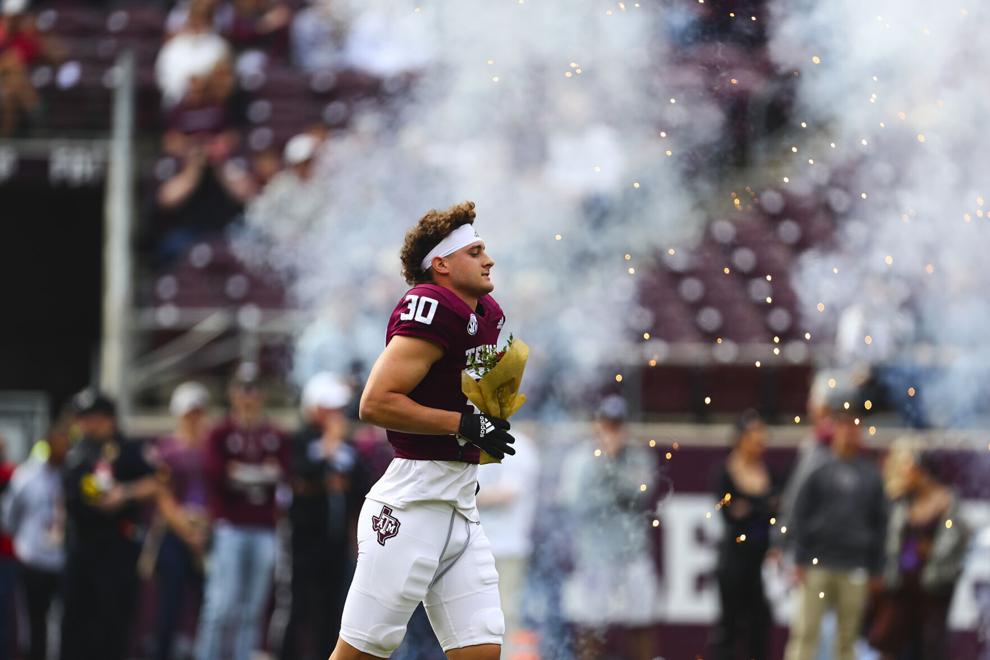 Texas A&M vs. Prairie View A&M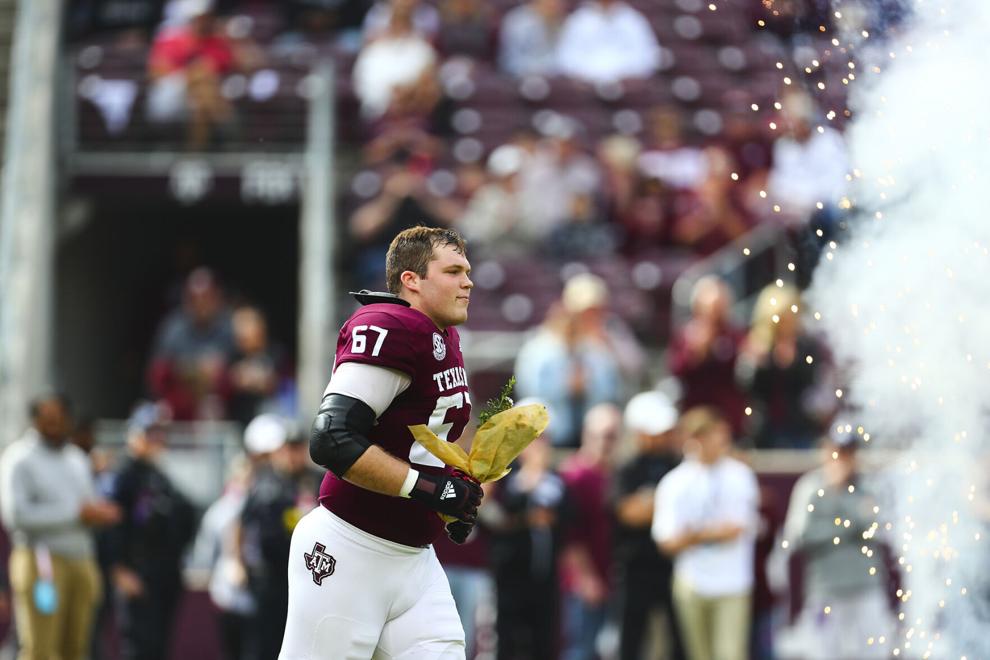 Texas A&M vs. Prairie View A&M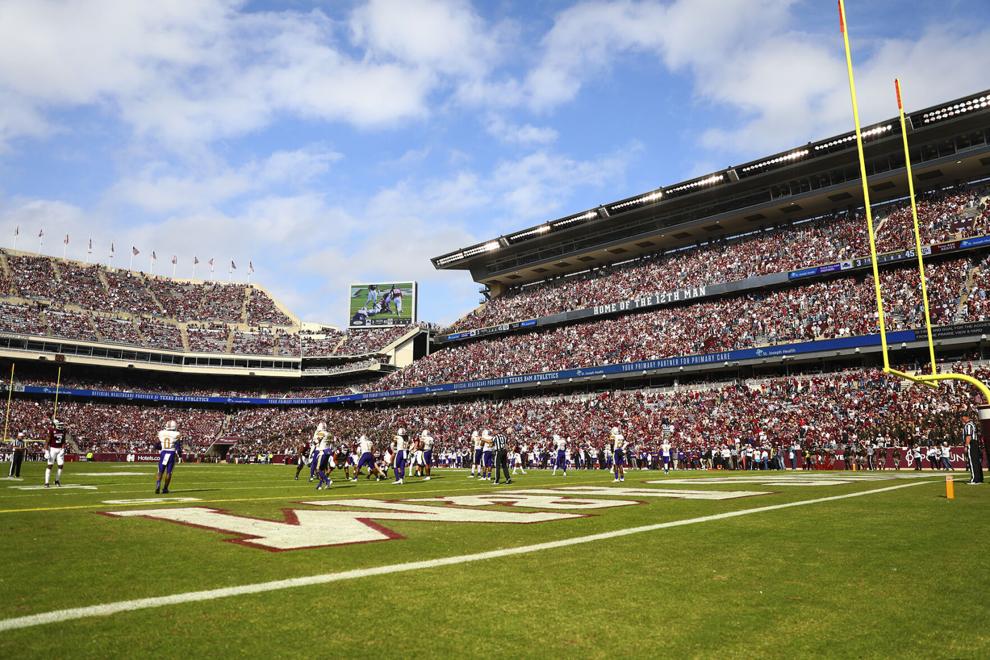 Texas A&M vs. Prairie View A&M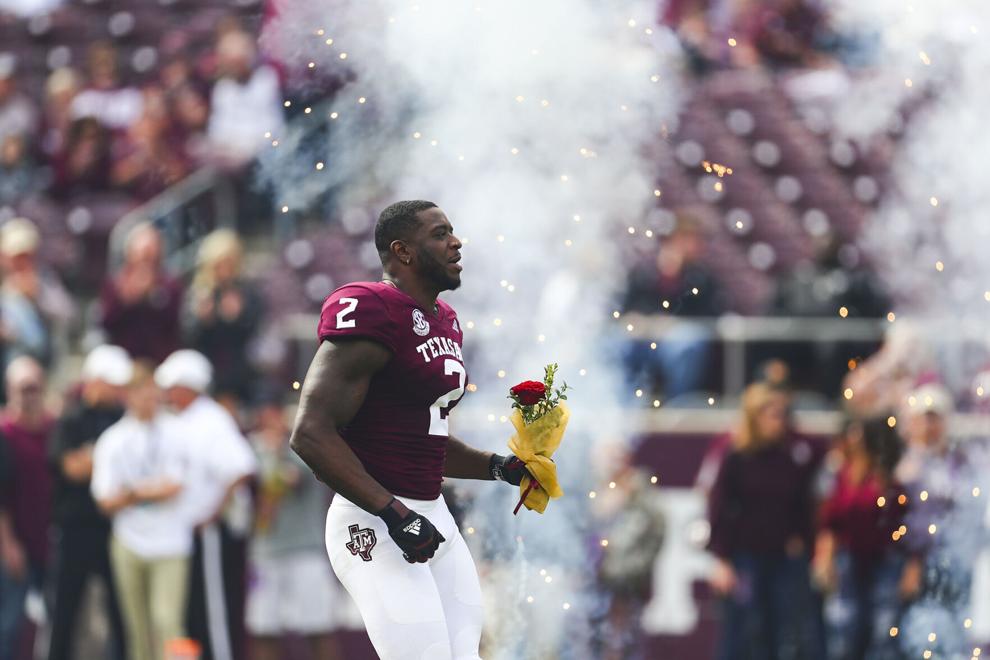 Texas A&M vs. Prairie View A&M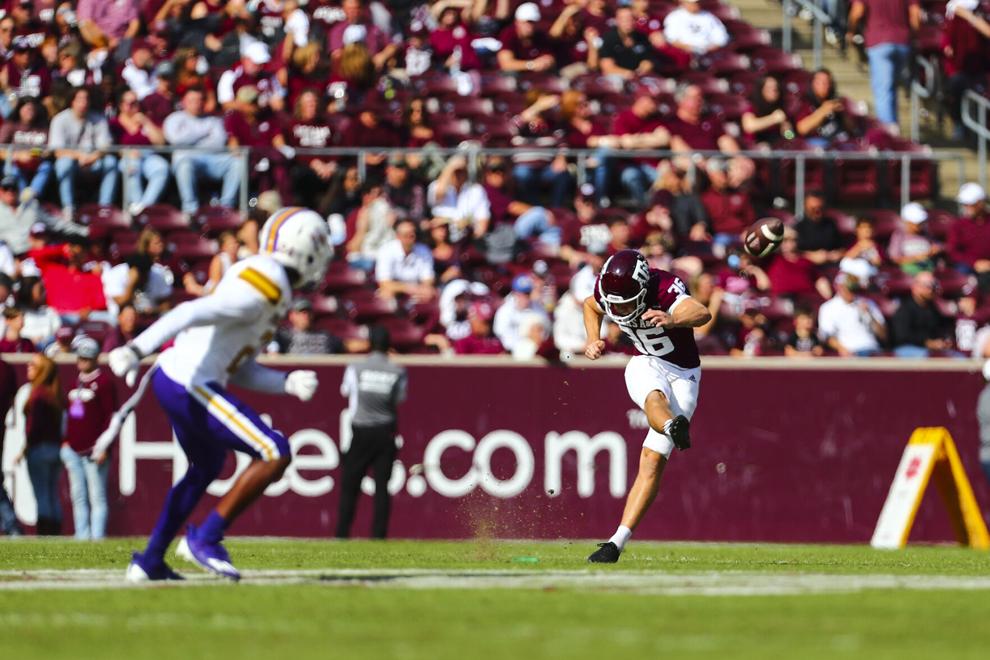 Texas A&M vs. Prairie View A&M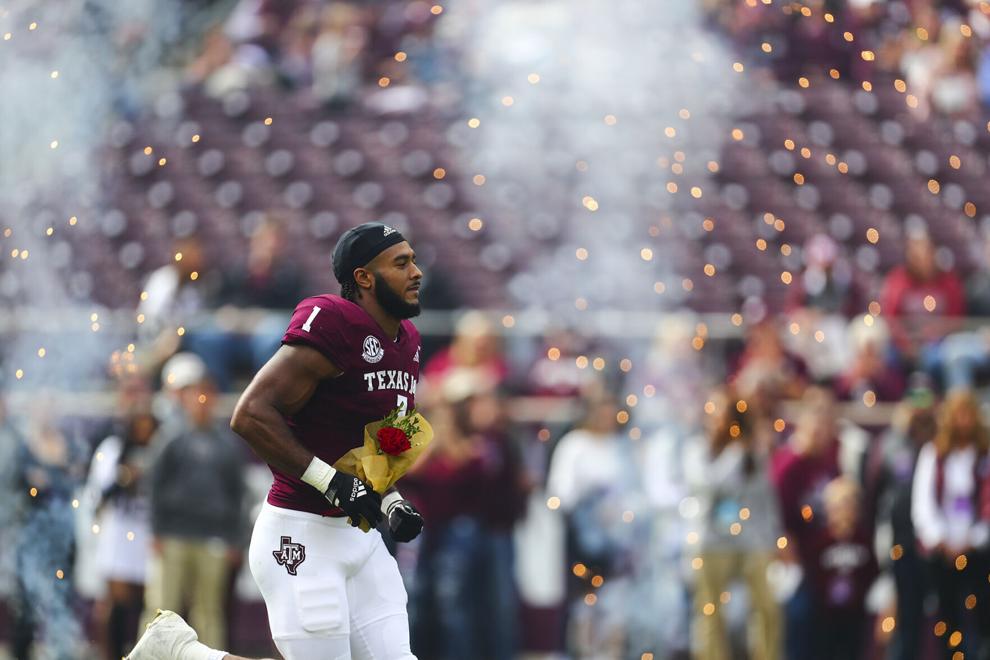 Texas A&M vs. Prairie View A&M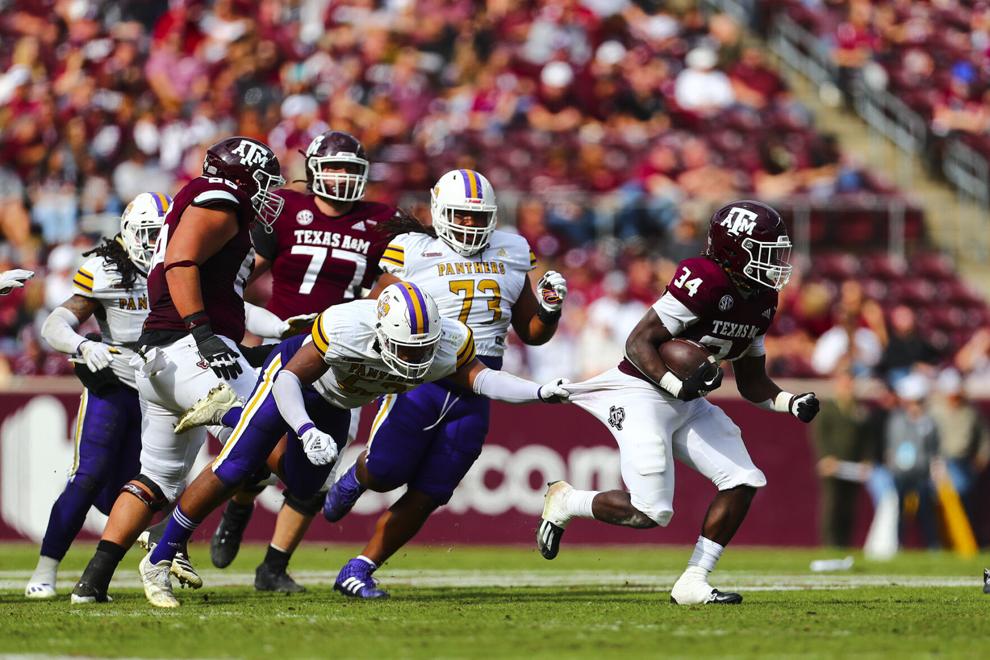 Texas A&M vs. Prairie View A&M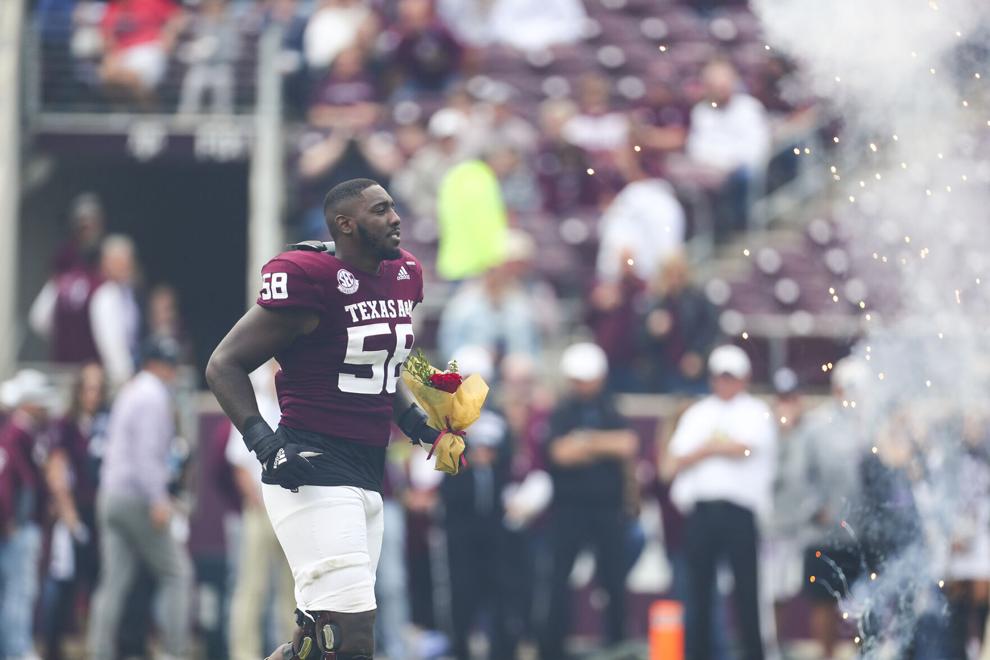 Texas A&M vs. Prairie View A&M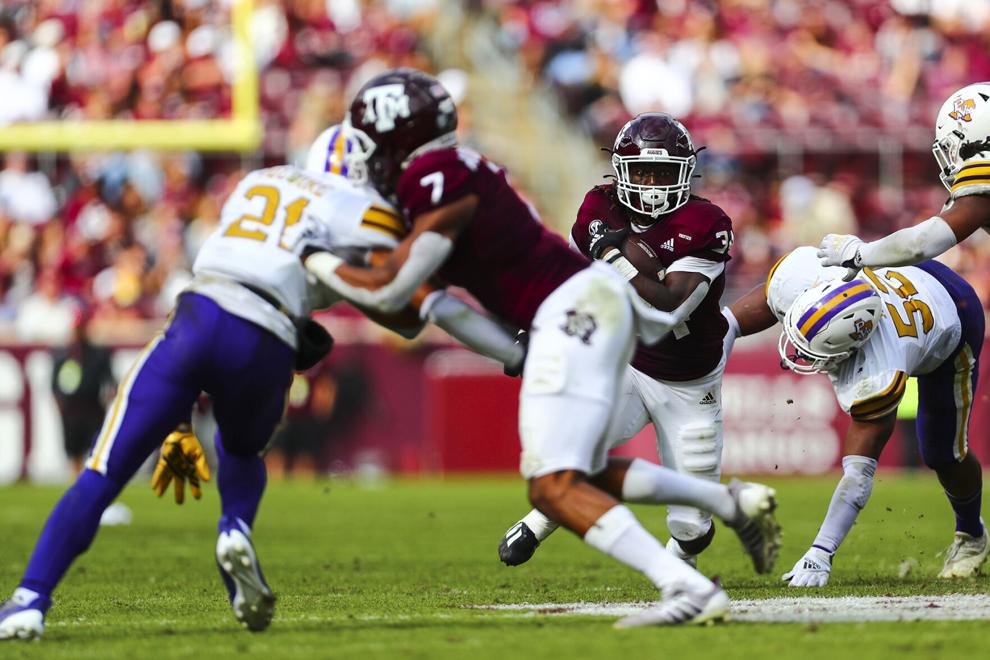 Texas A&M vs. Prairie View A&M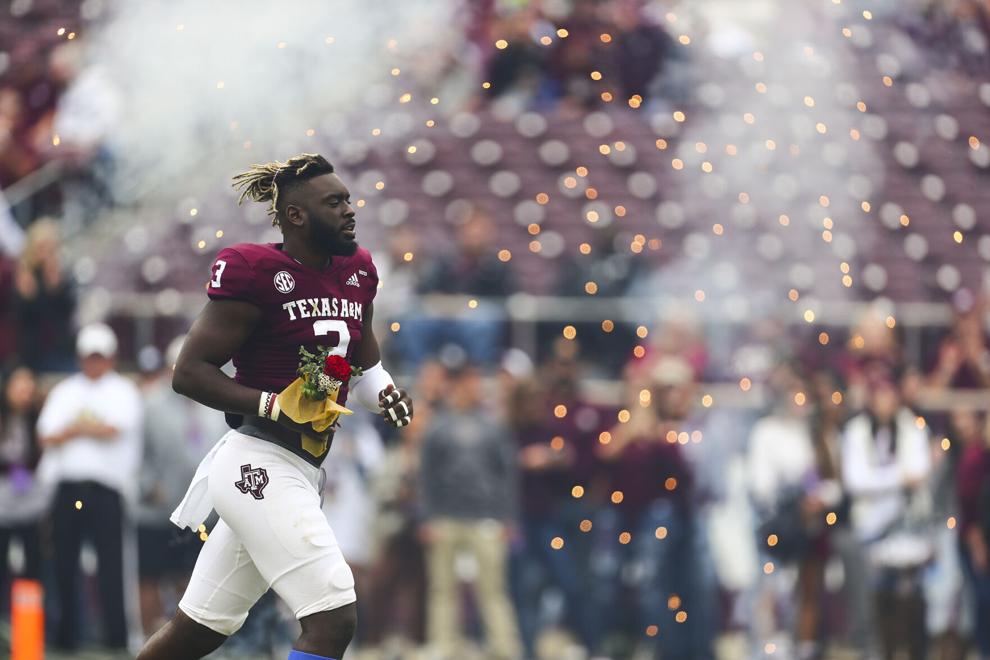 Texas A&M vs. Prairie View A&M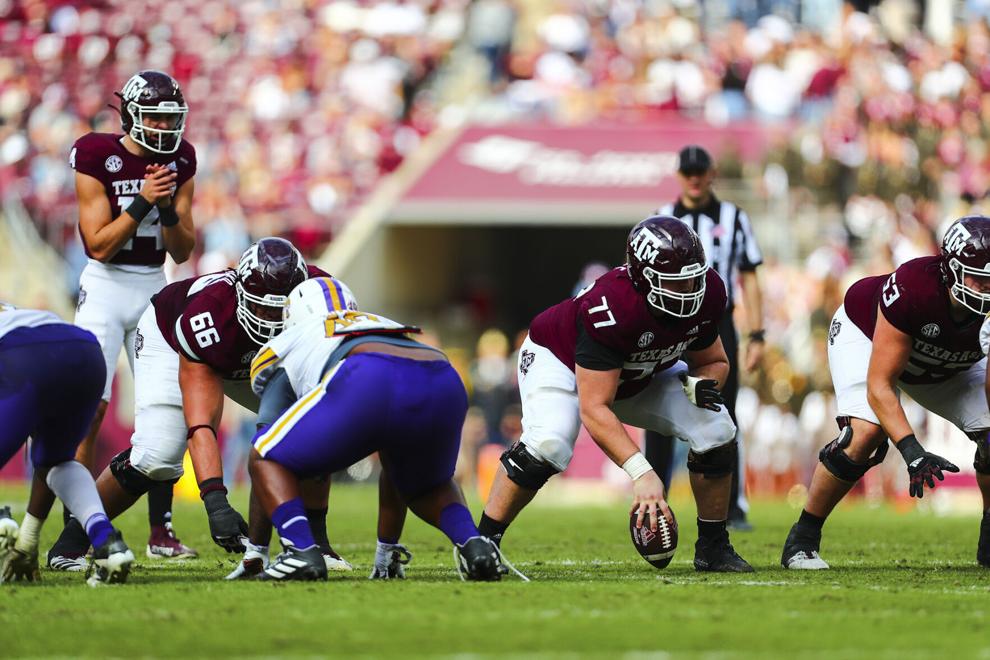 Texas A&M vs. Prairie View A&M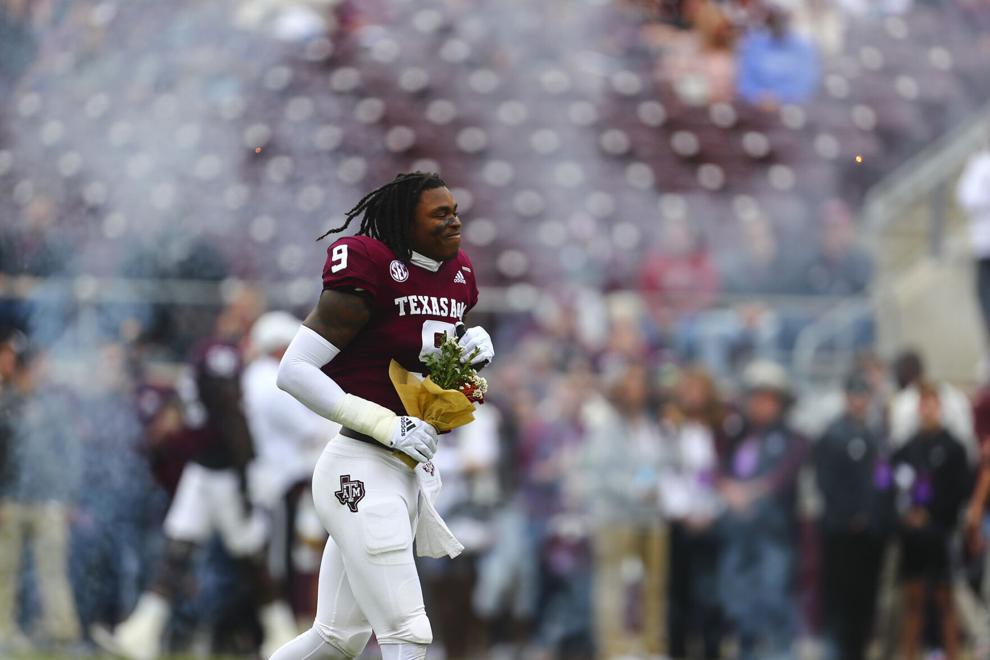 Texas A&M vs. Prairie View A&M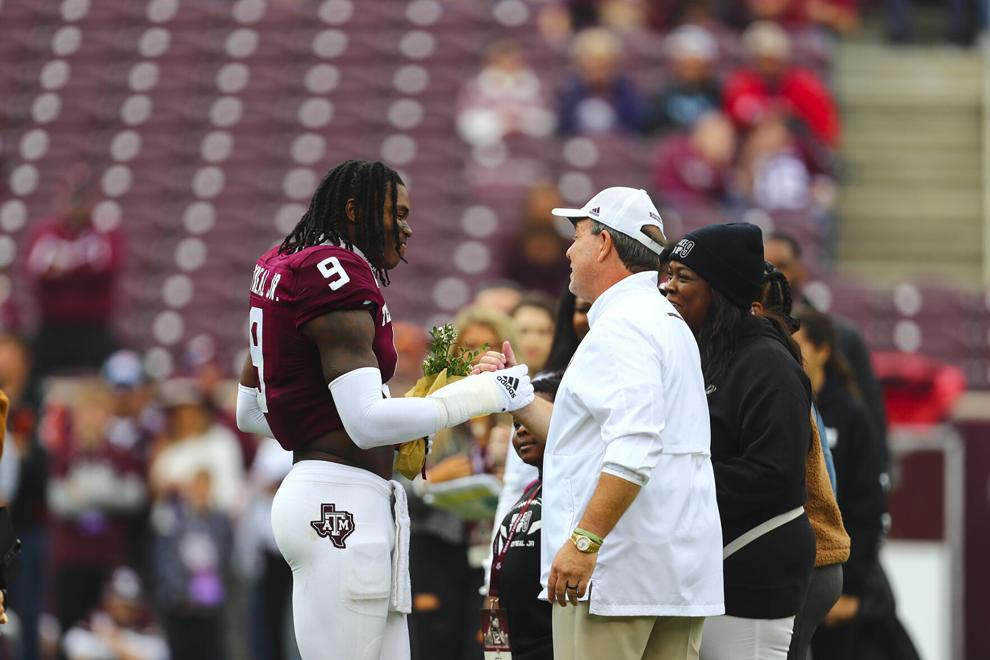 Texas A&M vs. Prairie View A&M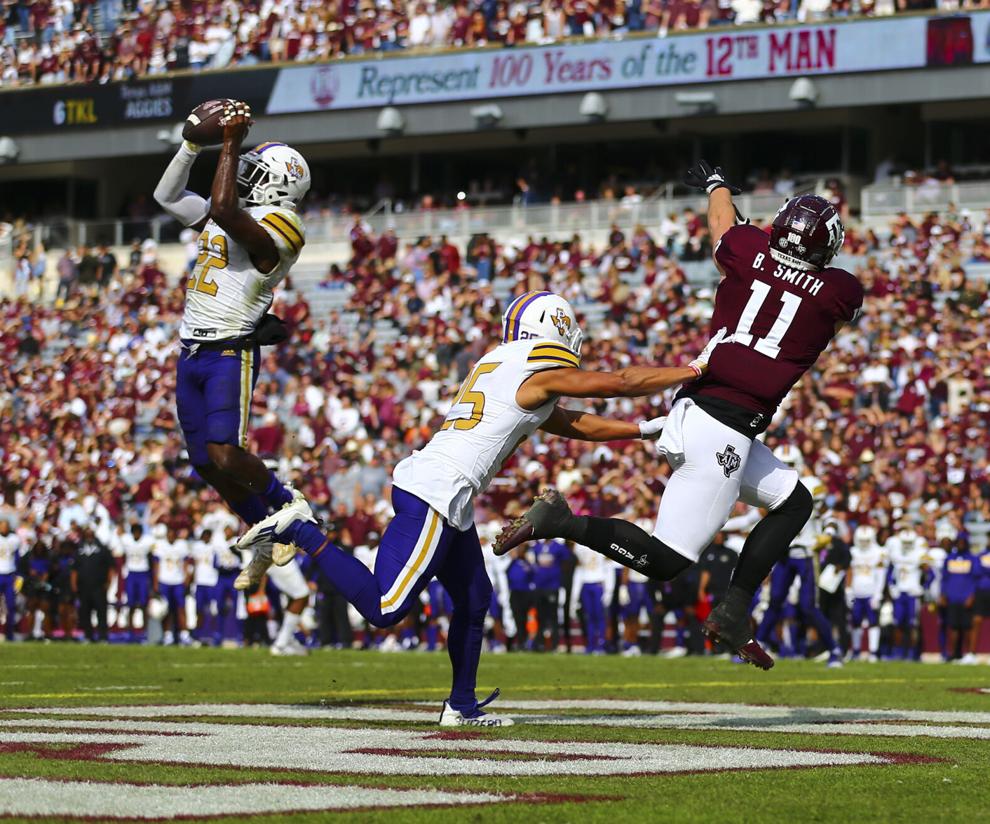 Texas A&M vs. Prairie View A&M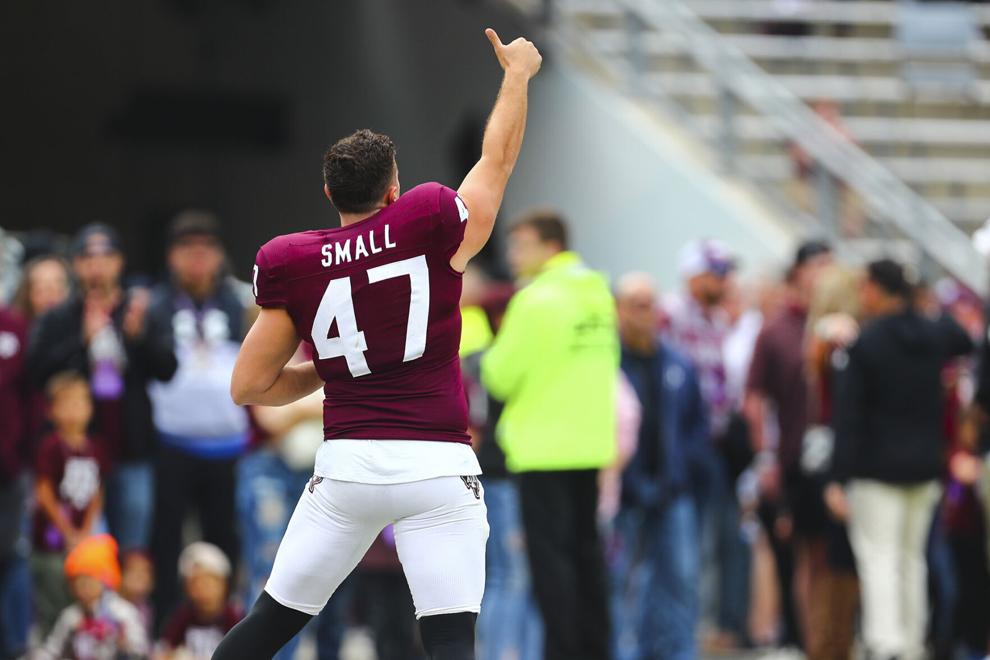 Texas A&M vs. Prairie View A&M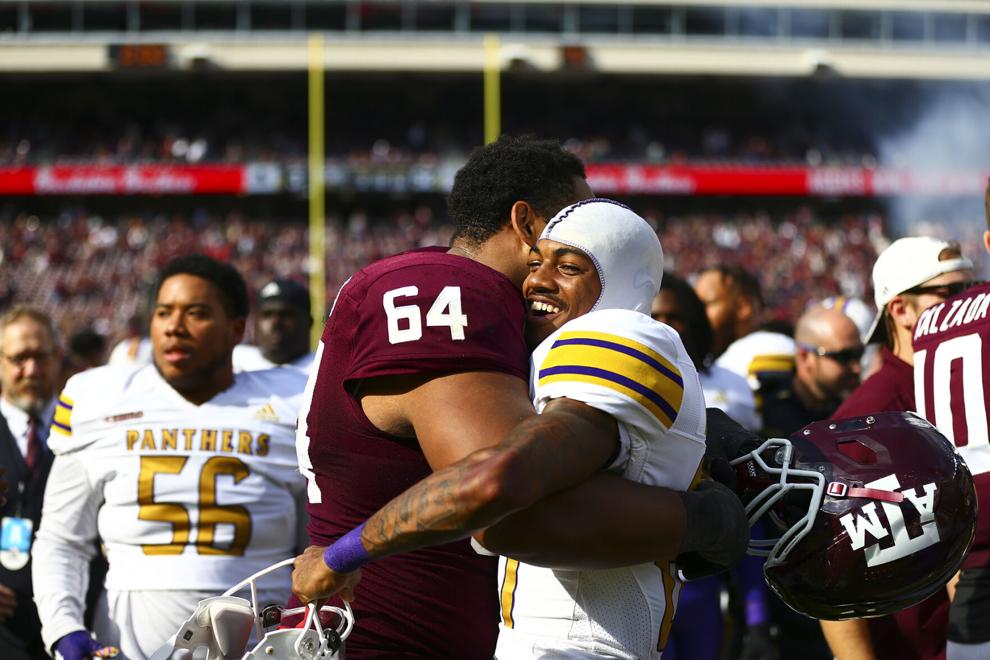 Texas A&M vs. Prairie View A&M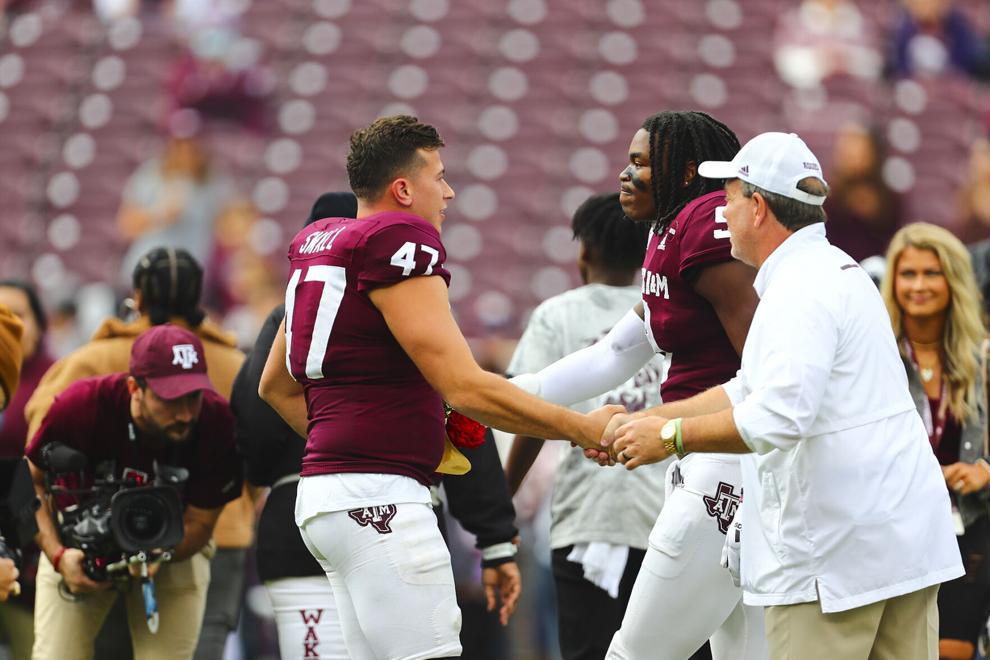 Texas A&M vs. Prairie View A&M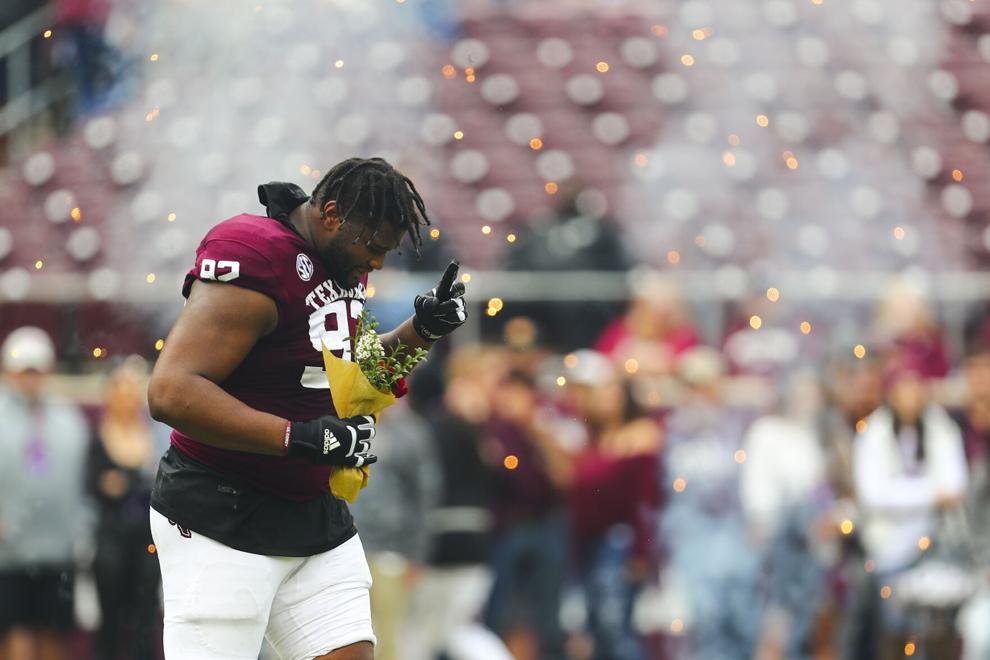 Texas A&M vs. Prairie View A&M
Texas A&M vs. Prairie View A&M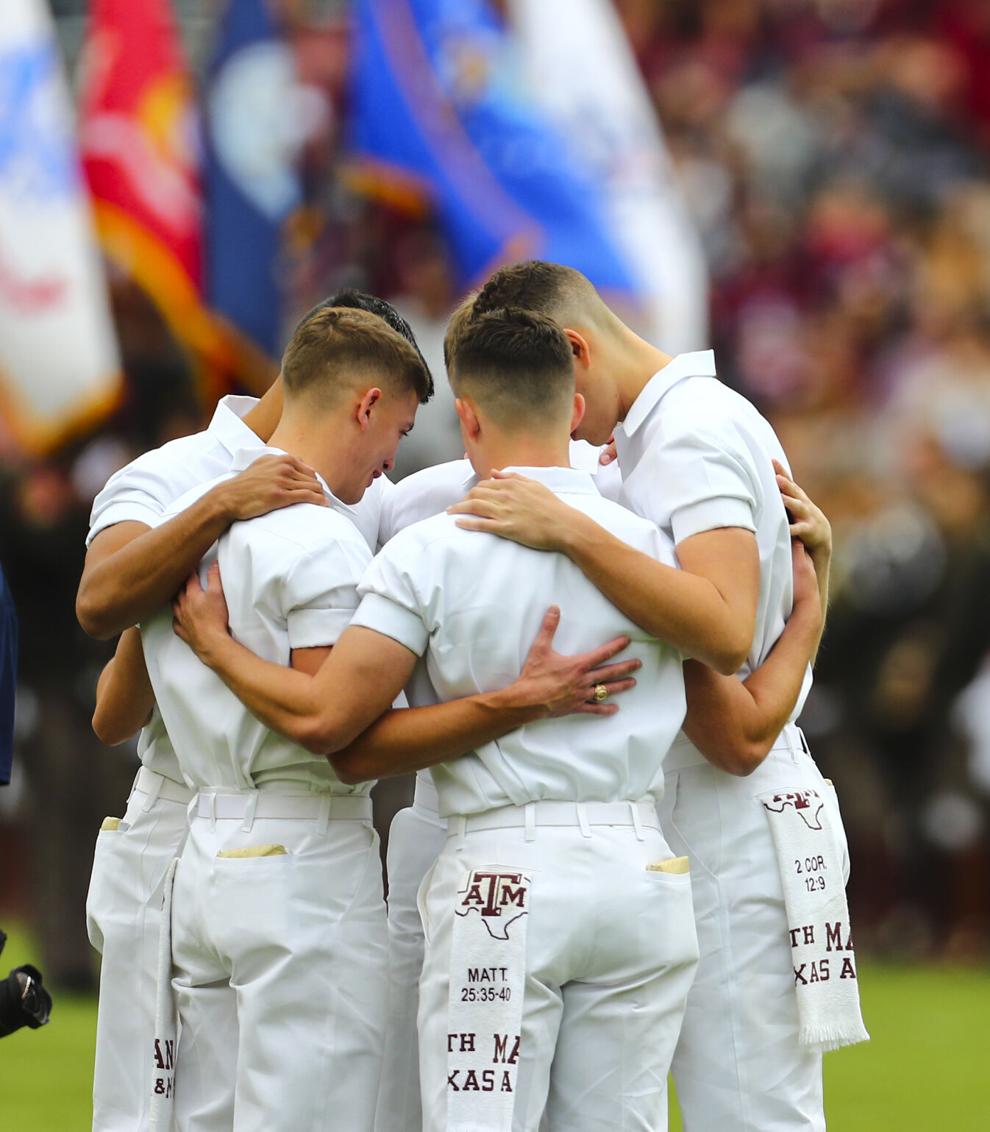 Texas A&M vs. Prairie View A&M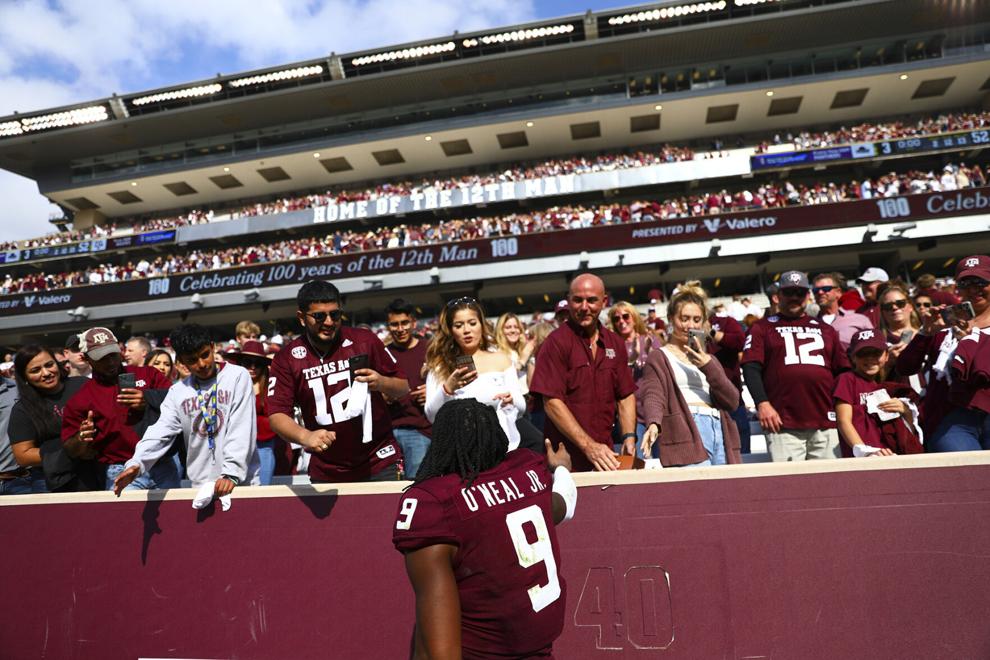 Texas A&M vs. Prairie View A&M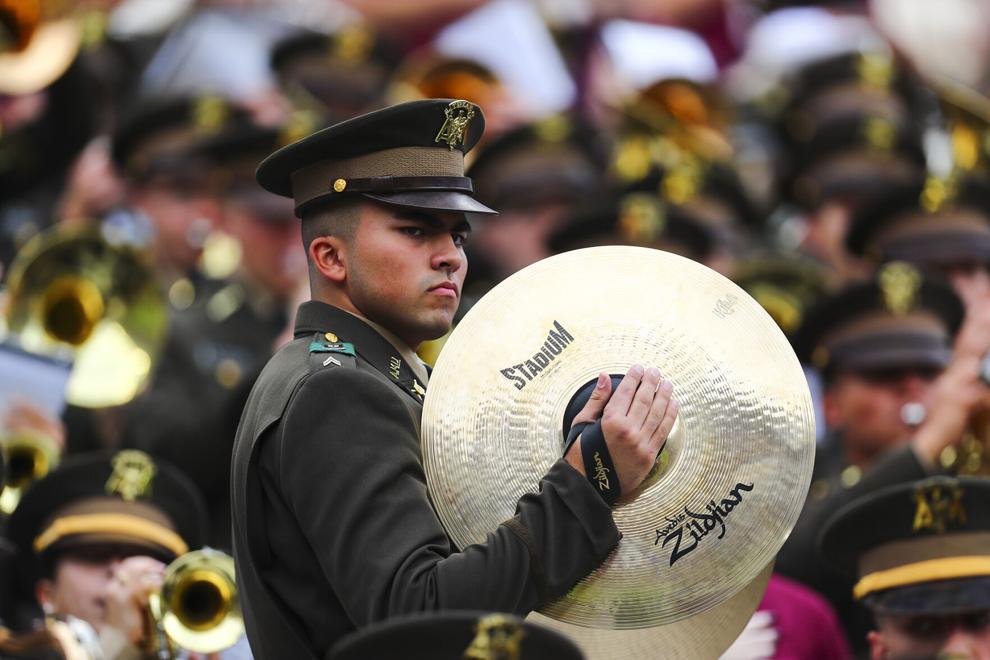 Texas A&M vs. Prairie View A&M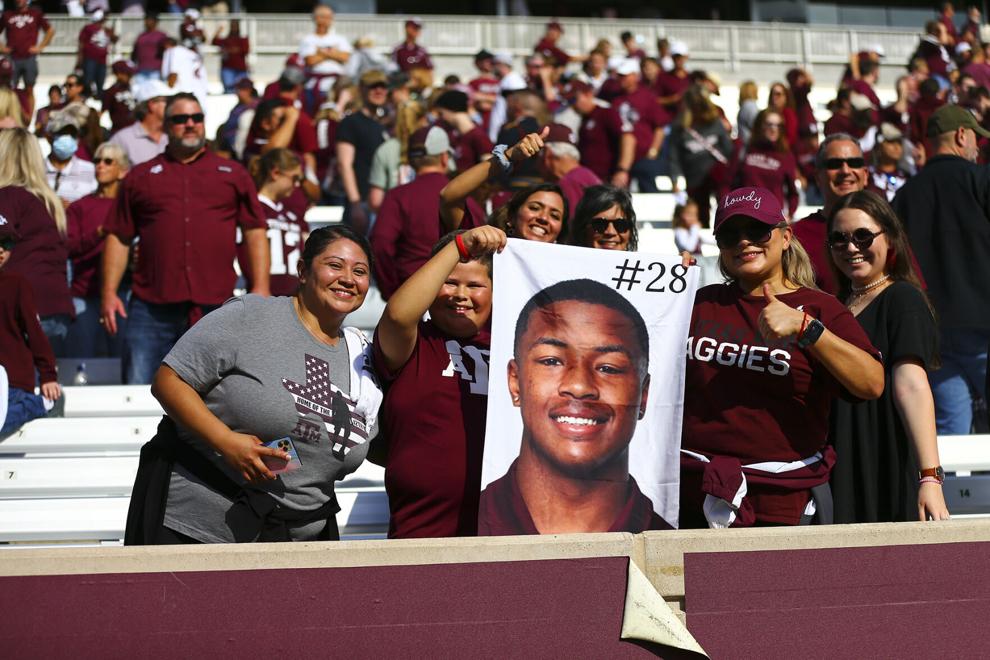 Texas A&M vs. Prairie View A&M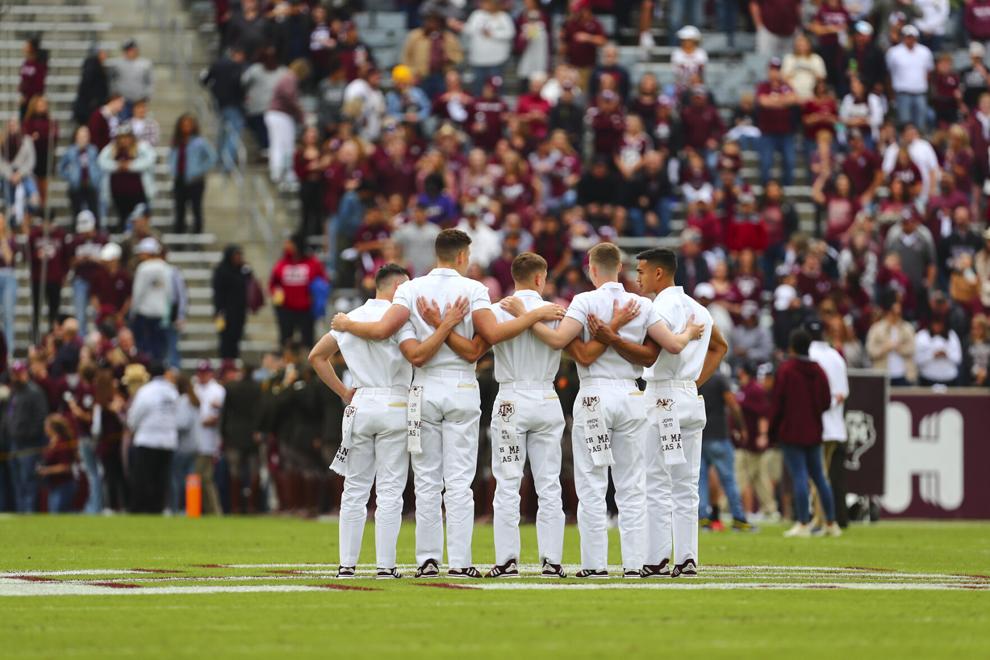 Texas A&M vs. Prairie View A&M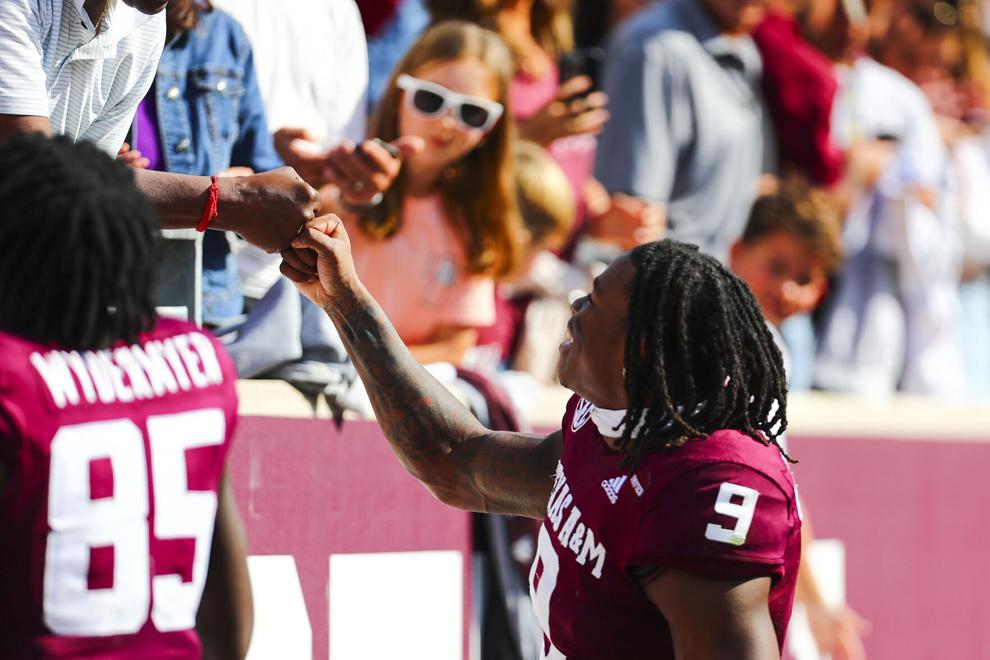 Texas A&M vs. Prairie View A&M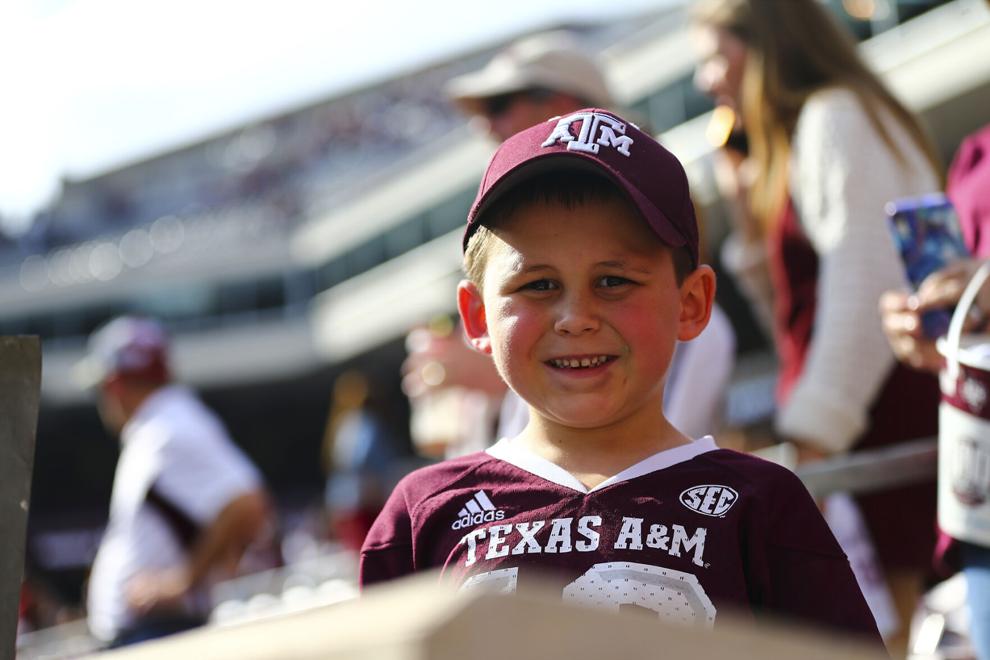 Texas A&M vs. Prairie View A&M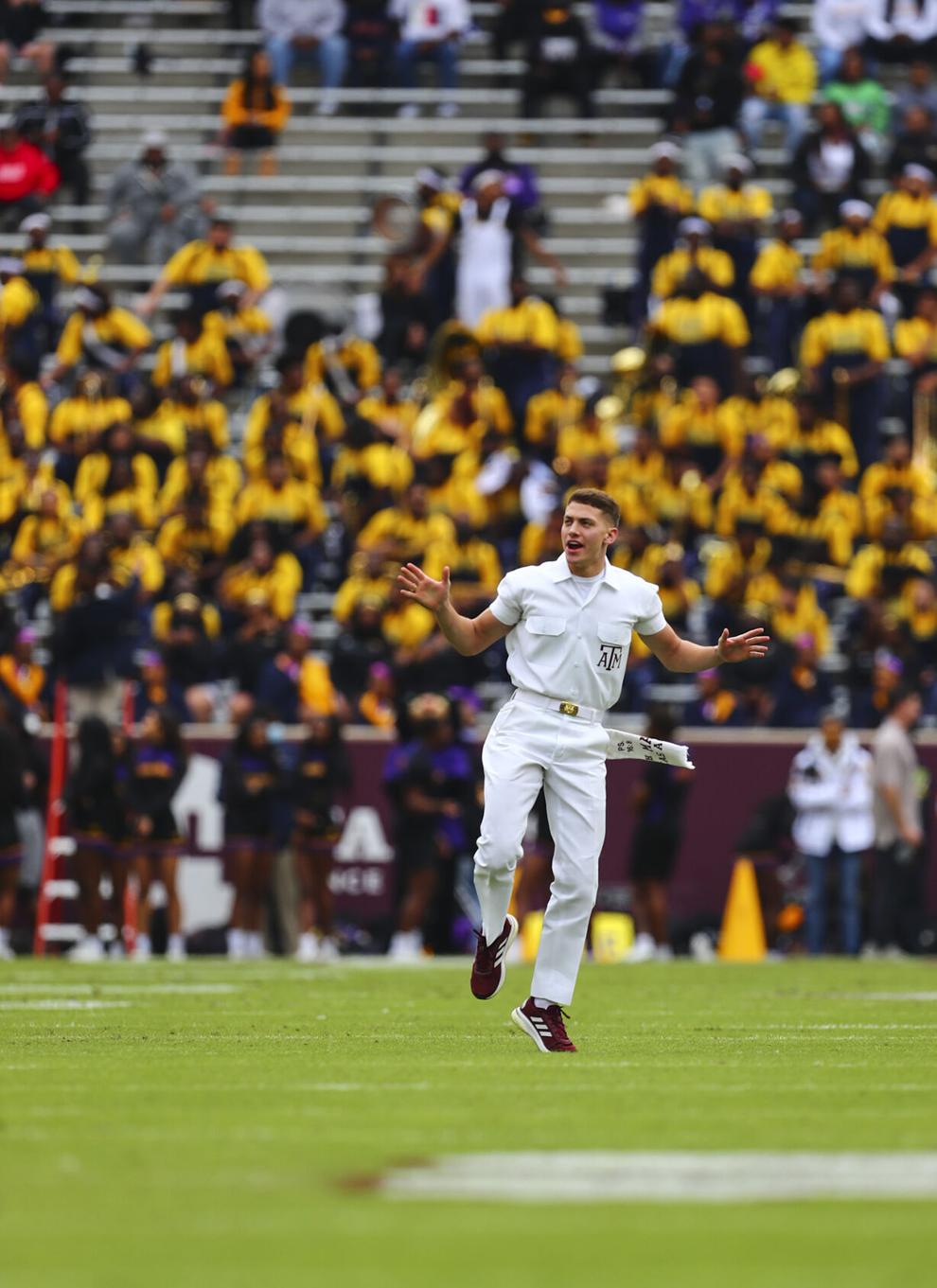 Texas A&M vs. Prairie View A&M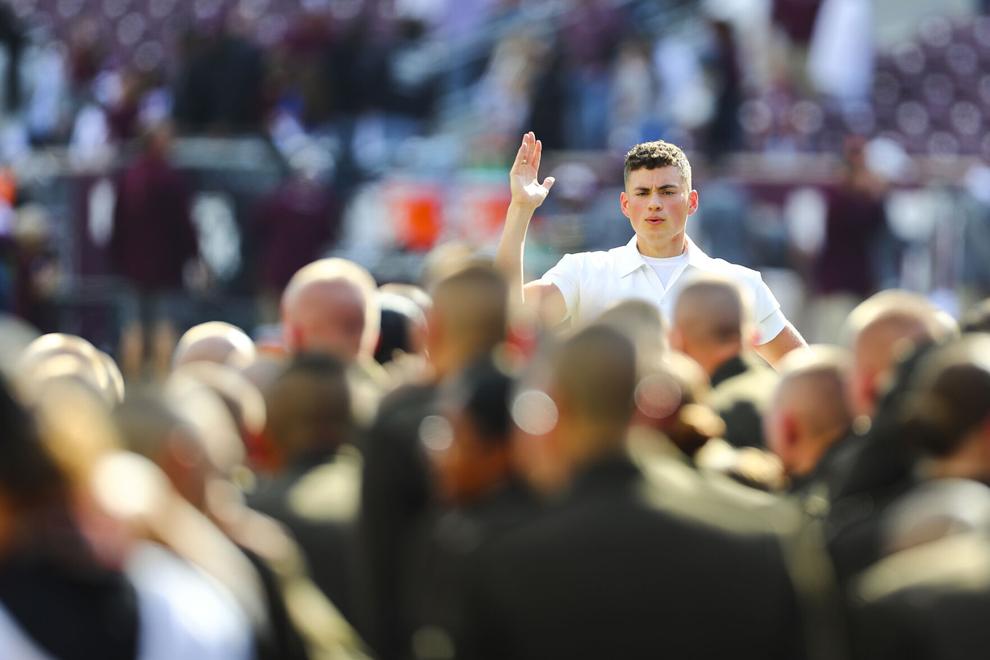 Texas A&M vs. Prairie View A&M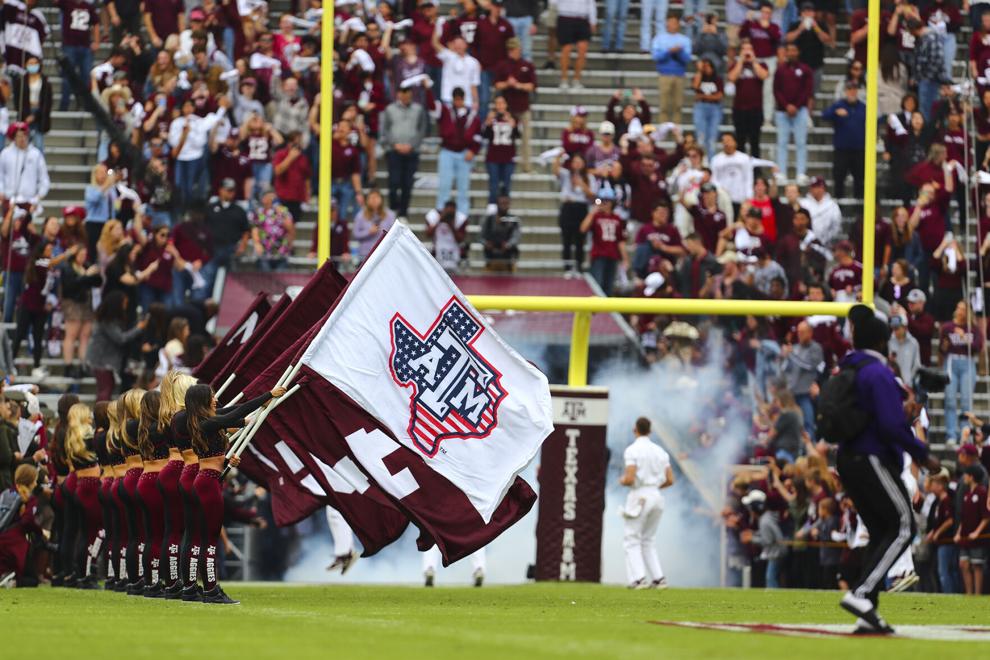 Texas A&M vs. Prairie View A&M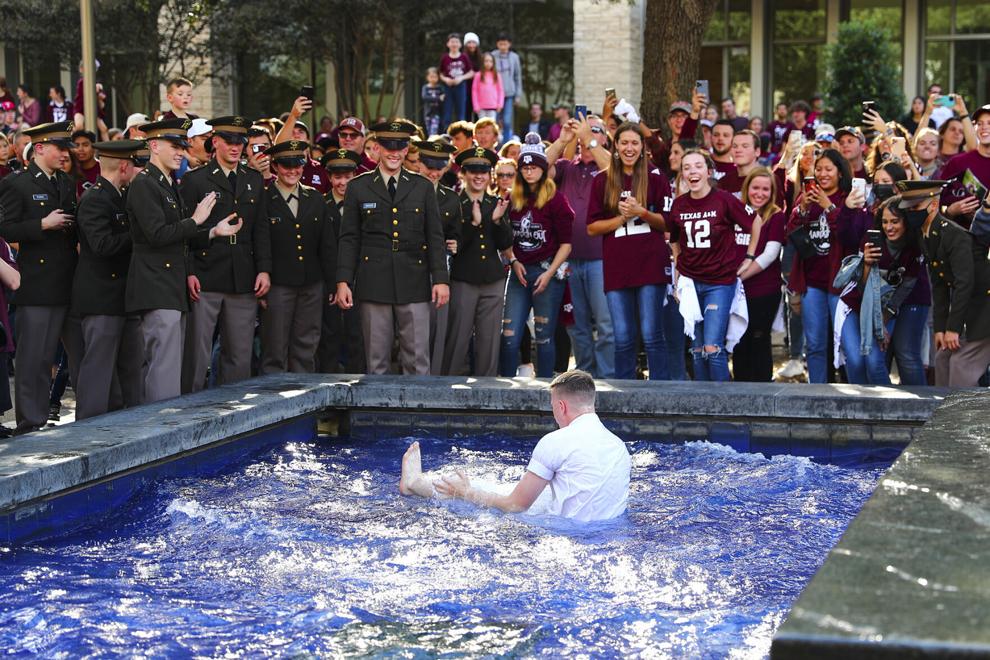 Texas A&M vs. Prairie View A&M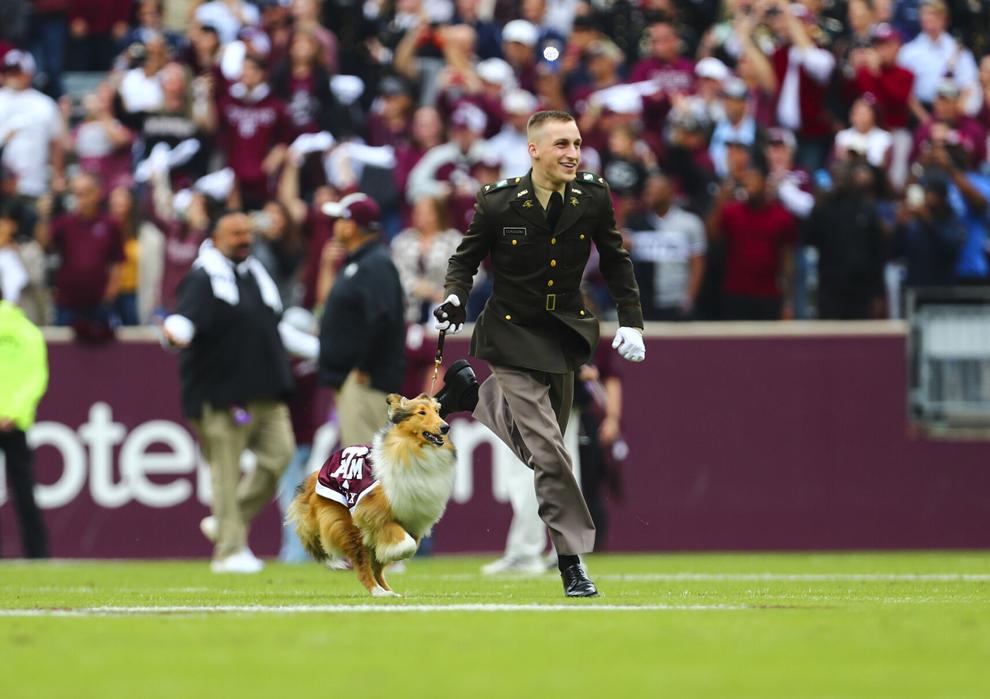 Texas A&M vs. Prairie View A&M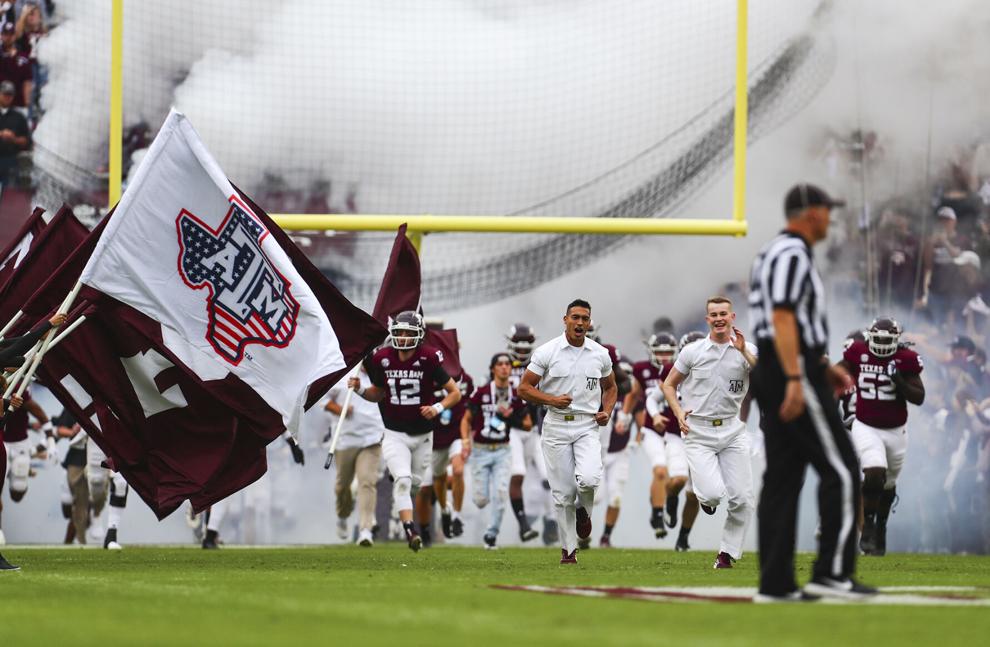 Texas A&M vs. Prairie View A&M