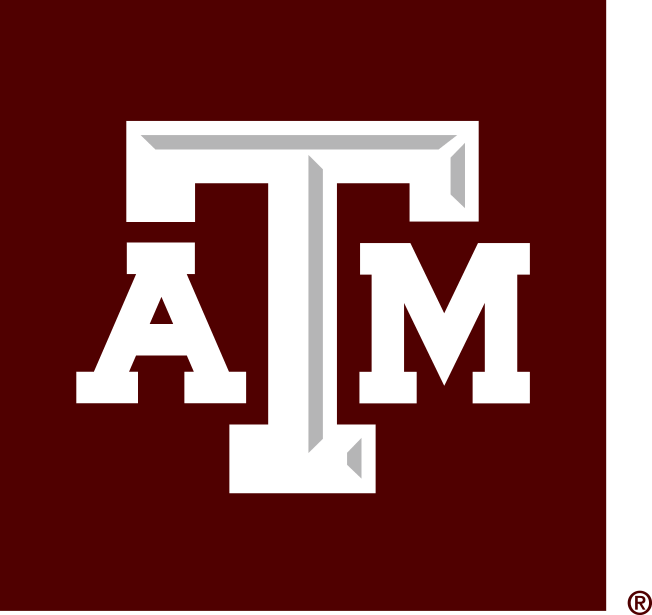 Facility funds: The Texas A&M University System's Board of Regents will consider a $205 million plan to renovate athletics facilities on the A&M campus during a Thursday meeting. The proposal includes allocating $125 million toward redeveloping the Bright Football Complex and constructing a new indoor football practice facility. Another $55 million would go toward building a new indoor track facility adjacent to E.B. Cushing Stadium.
Volleyball team loses: Arkansas defeated the Texas A&M volleyball team 25-18, 25-20, 25-20 at Reed Arena on Wednesday in Southeastern Conference action.
Men's basketball team wins: The Texas A&M men's basketball team earned a 73-39 victory over Houston Baptist on Wednesday at Reed Arena.