Texas A&M University President Michael K. Young announced the creation of a task force on race relations and a commission on statues on Wednesday. 
The Lawrence Sullivan Ross statue will be one of the first things the commission is asked to address. 
In his announcement to the campus community, Young said he met with System Chancellor John Sharp to discuss "continued racism" on campus. The discussion, he said, addressed social media posts and emails from current and former students about racism they faced in Aggieland, and the presence of the Lawrence Sullivan Ross statue in front of the Academic Building. 
Ross was a former president of A&M and member of the Confederacy. Young said his conversation with Sharp included "how we address the historical context of its presence and its symbolism to the entire campus community."
The Task Force on Race Relations is meant to address campus climate and racist behavior through prevention, bystander intervention and "all available sanctions." 
The Commission on Historic Representations will be charged with reviewing representations — from statues, monuments, buildings and more — in "name, placement and historical context" on campus. The commission will be asked to suggest "appropriate courses of action" for all identified representations. Young said the group's first recommendation will be about the Sul Ross statue "in the near future." 
Young said membership and process related to the groups will be announced in the coming days. 
The statement says findings, recommendations and resolutions will take place within the next several months. 
"It is time for a unified approach on how we address the representation of people who contributed to Texas A&M throughout our history and how we want to shape the expectations and behavior of our community to stand firmly against racism," he said. 
Visit president.tamu.edu to view the full announcement.
Sul Ross statue demonstrations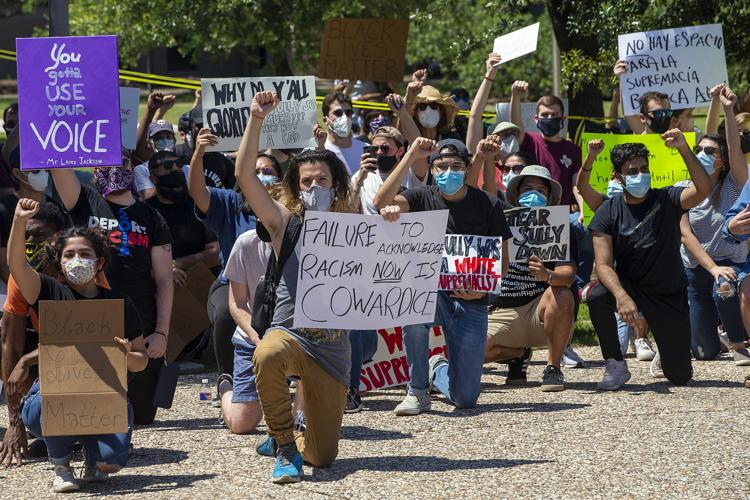 Sul Ross statue demonstrations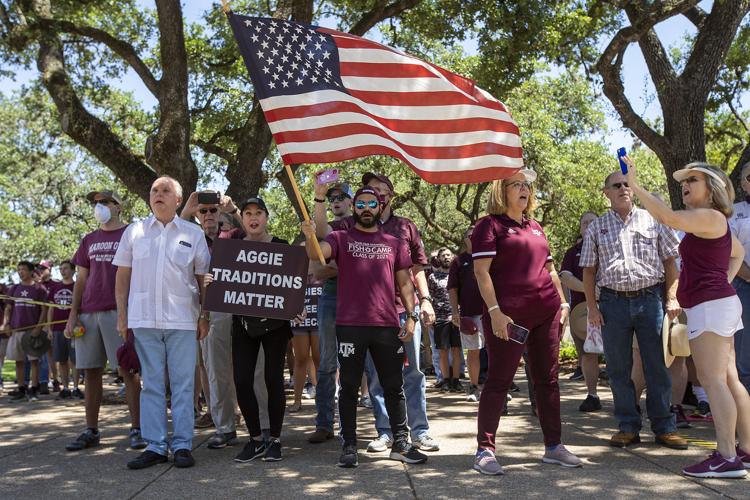 Sul Ross statue demonstrations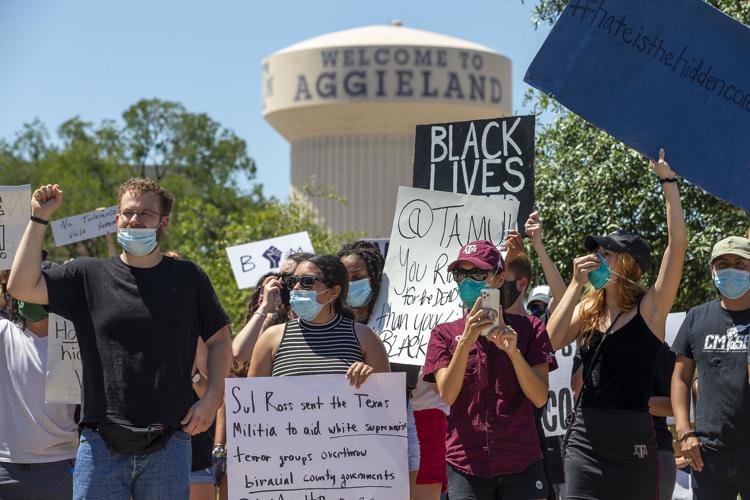 Sul Ross statue demonstrations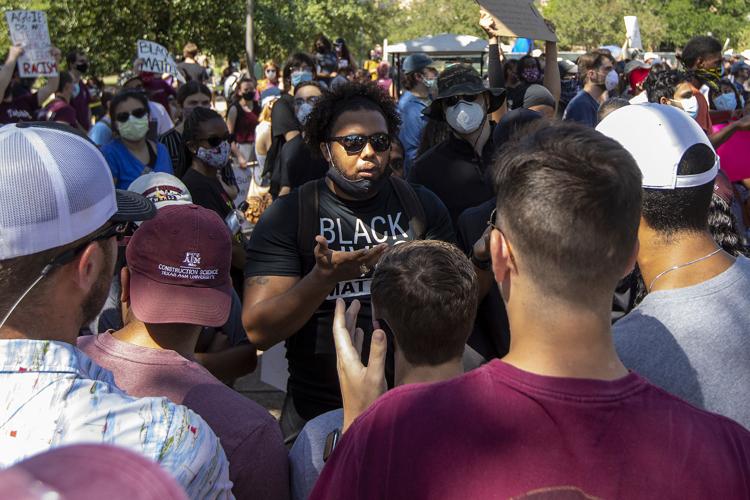 Sul Ross statue demonstrations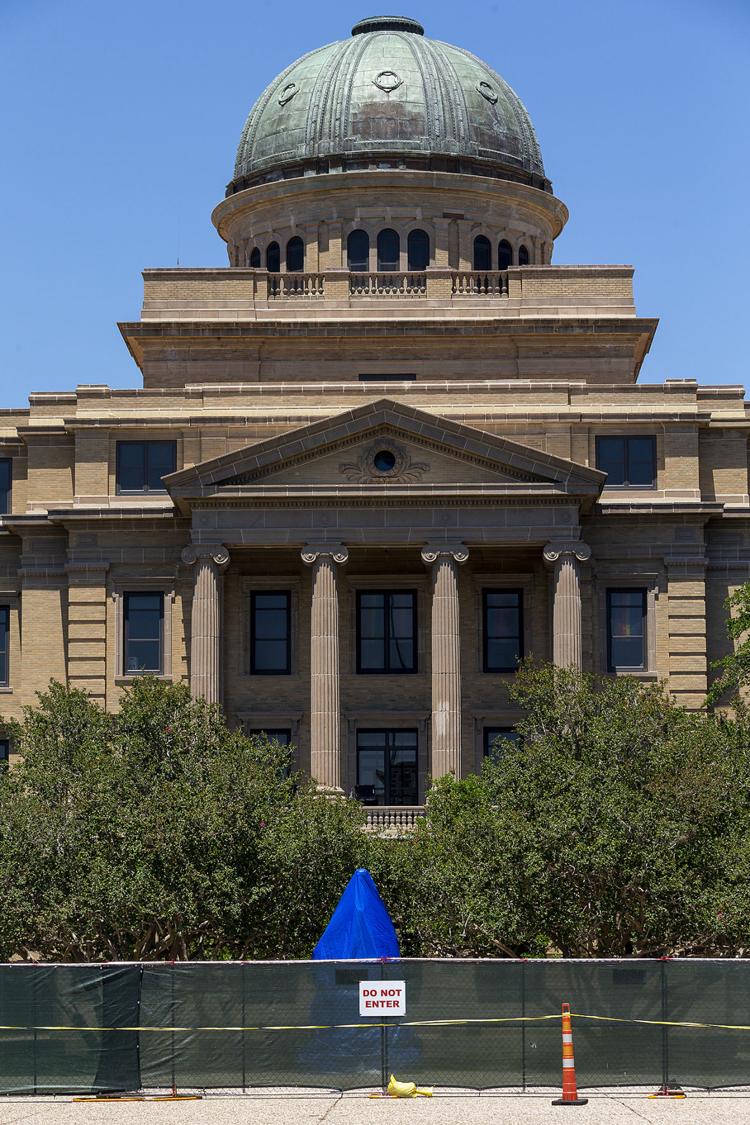 Sul Ross statue demonstrations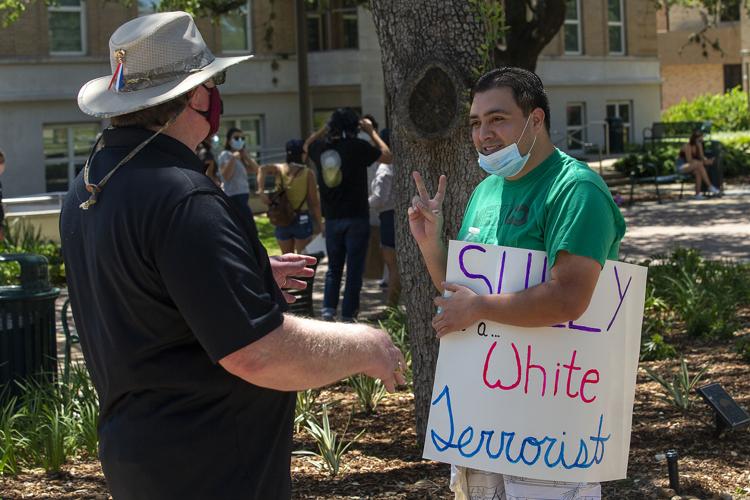 Sul Ross statue demonstrations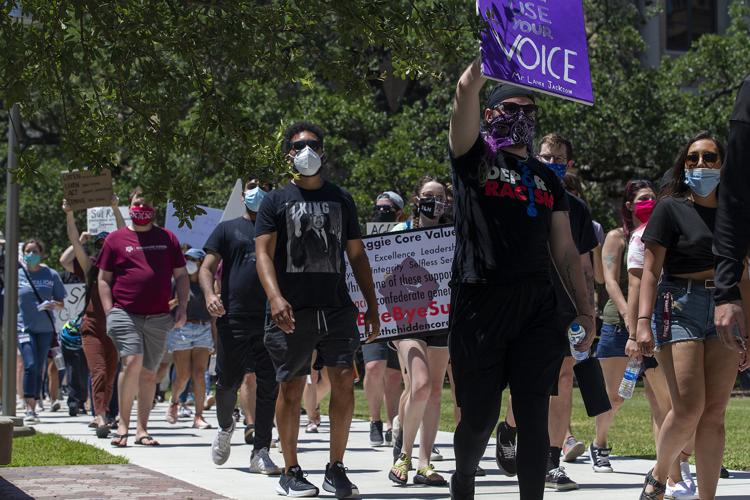 Sul Ross statue demonstrations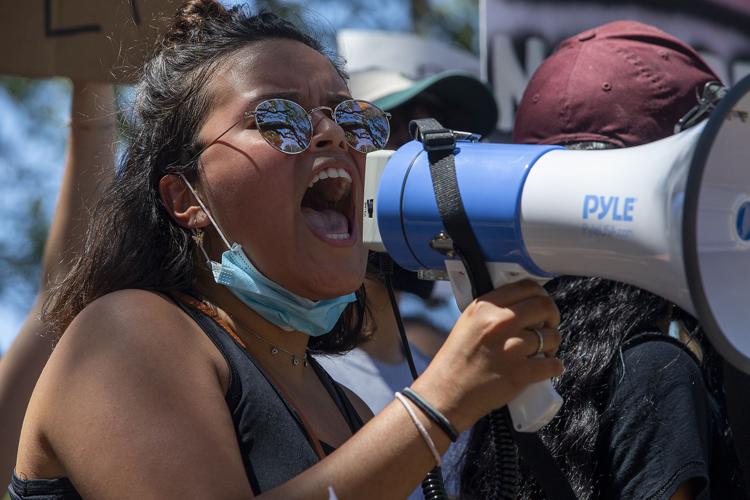 Sul Ross statue demonstrations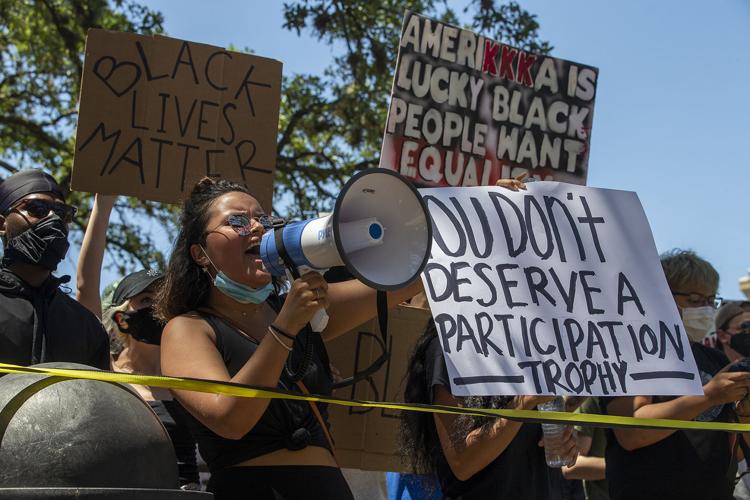 Sul Ross statue demonstrations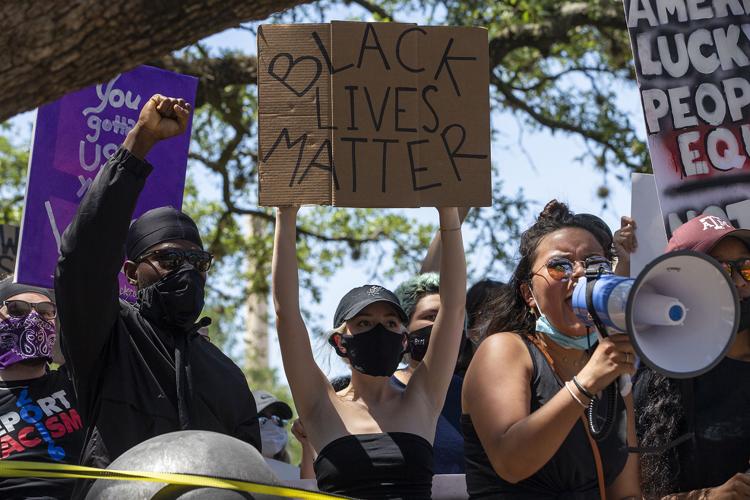 Sul Ross statue demonstrations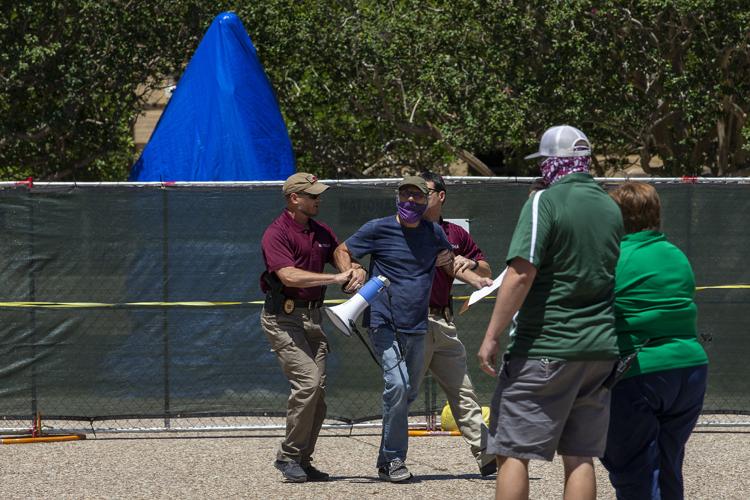 Sul Ross statue demonstrations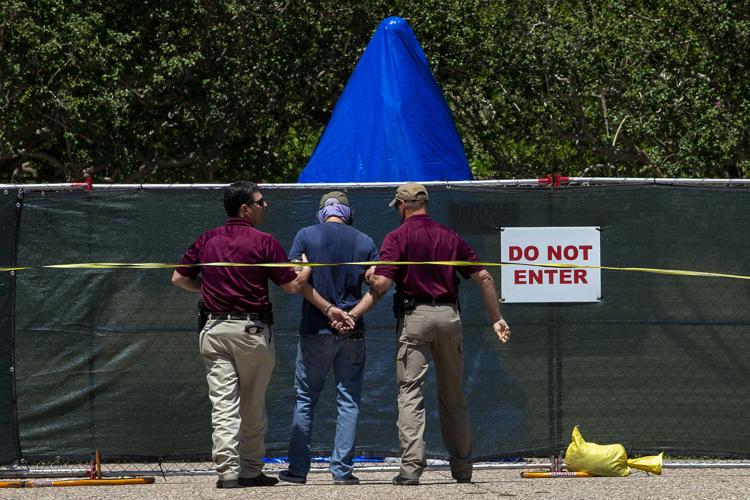 Sul Ross statue demonstrations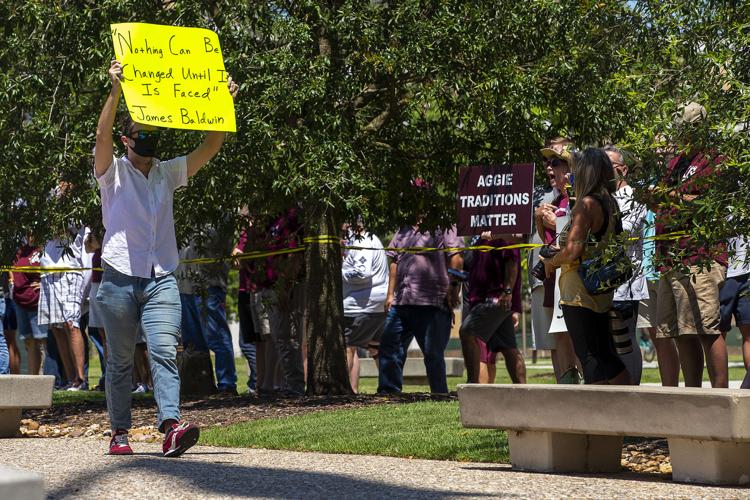 Sul Ross statue demonstrations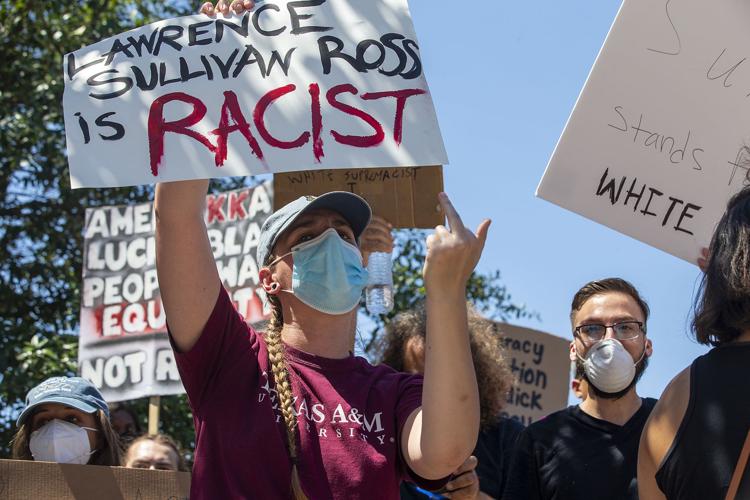 Sul Ross statue demonstrations
Sul Ross statue demonstrations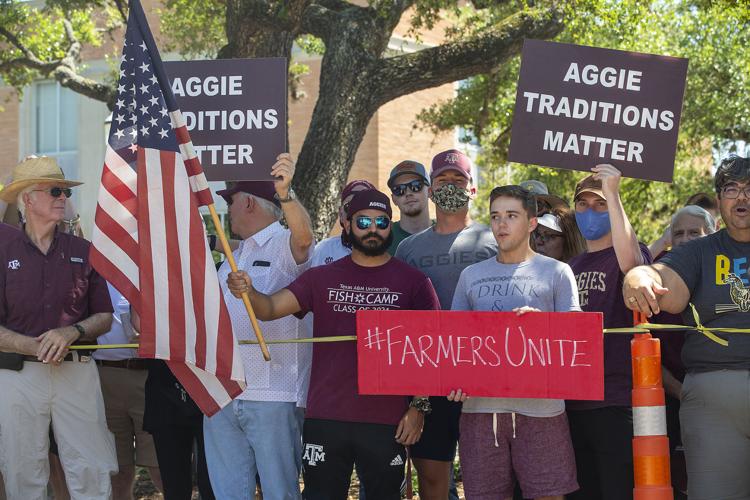 Sul Ross statue demonstrations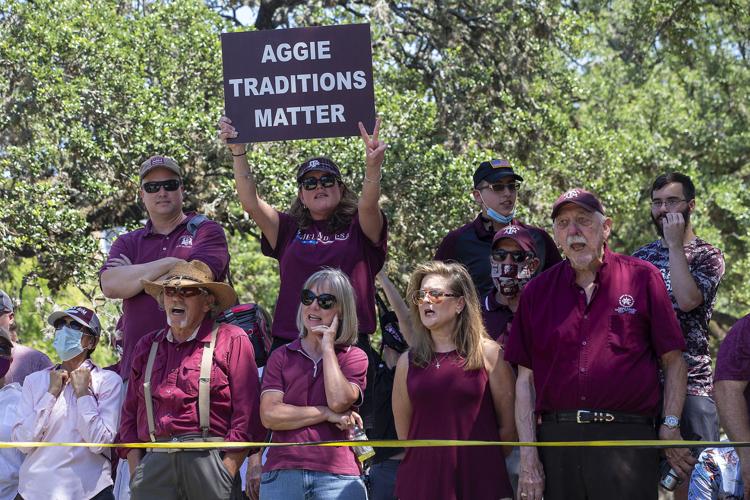 Sul Ross statue demonstrations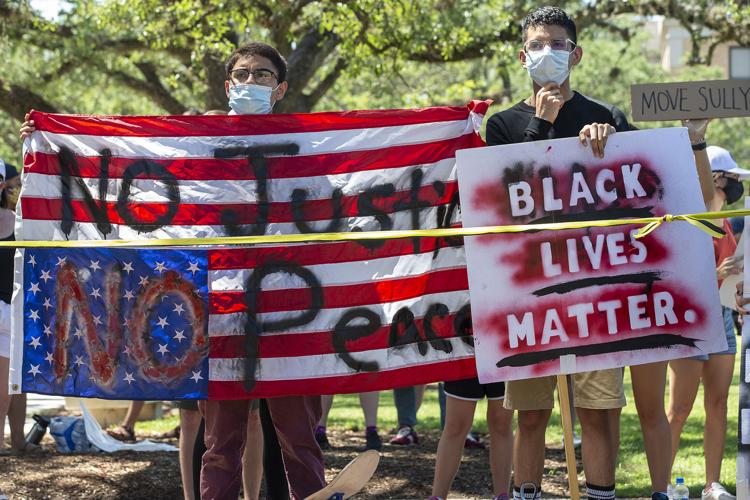 Sul Ross statue demonstrations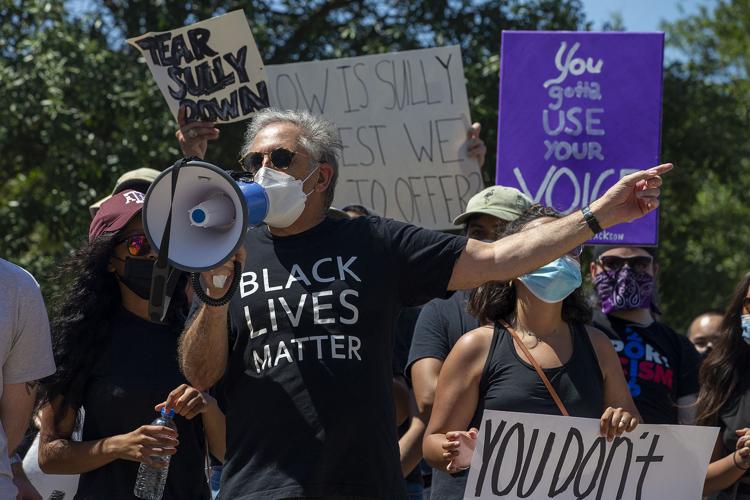 Sul Ross statue demonstrations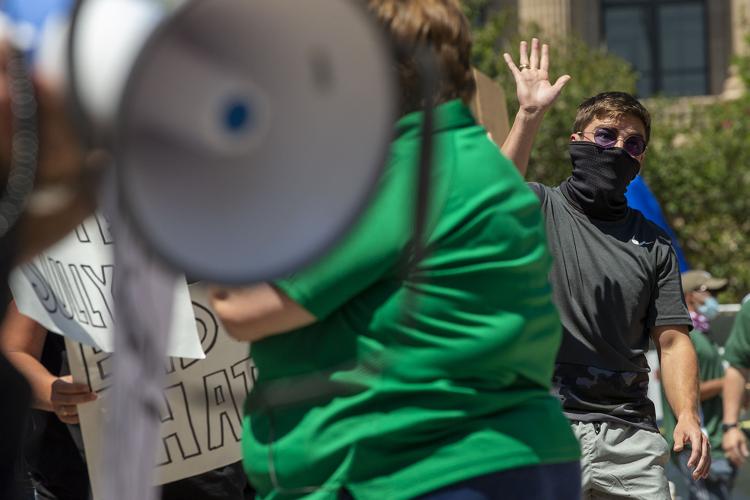 Sul Ross statue demonstrations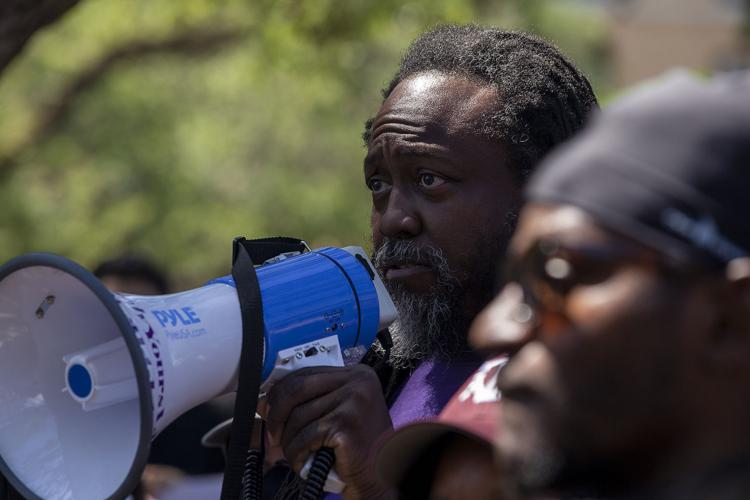 Sul Ross statue demonstrations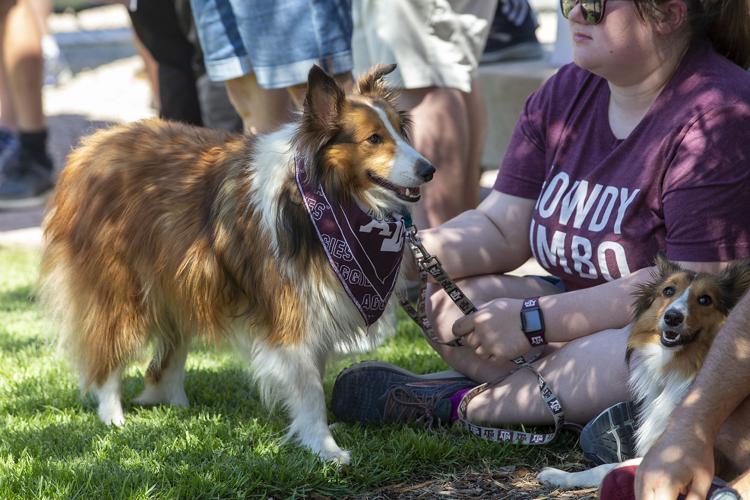 Sul Ross statue demonstrations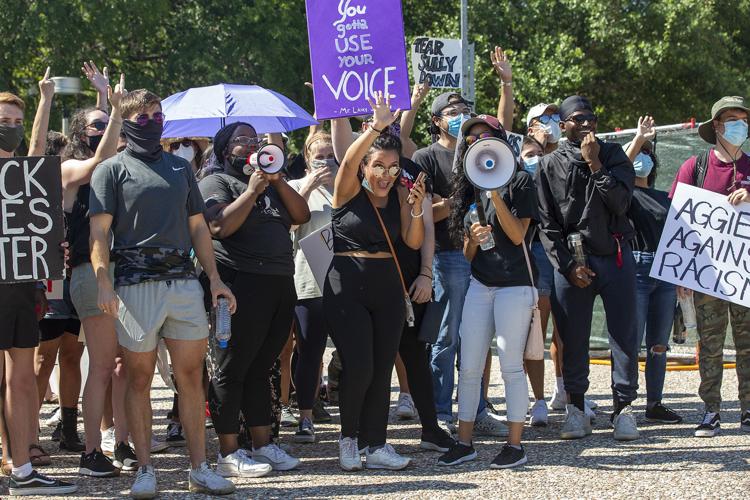 Sul Ross statue demonstrations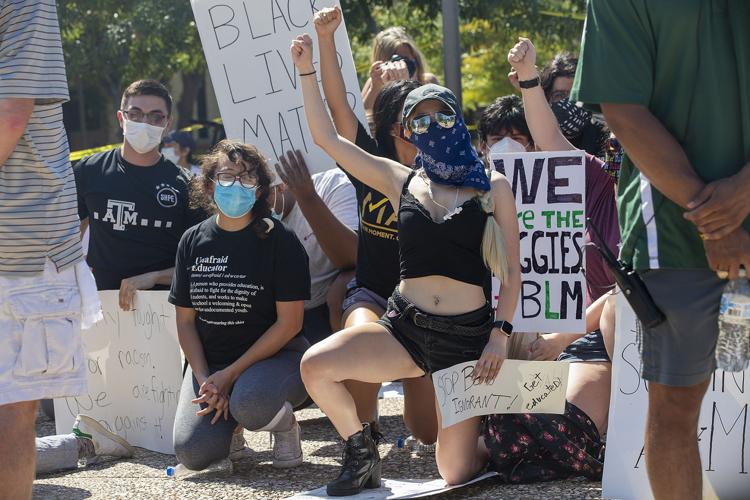 Sul Ross statue demonstrations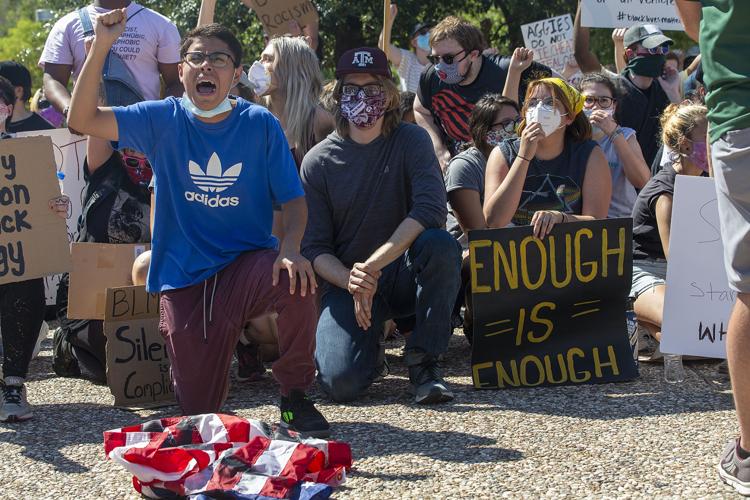 Sul Ross statue demonstrations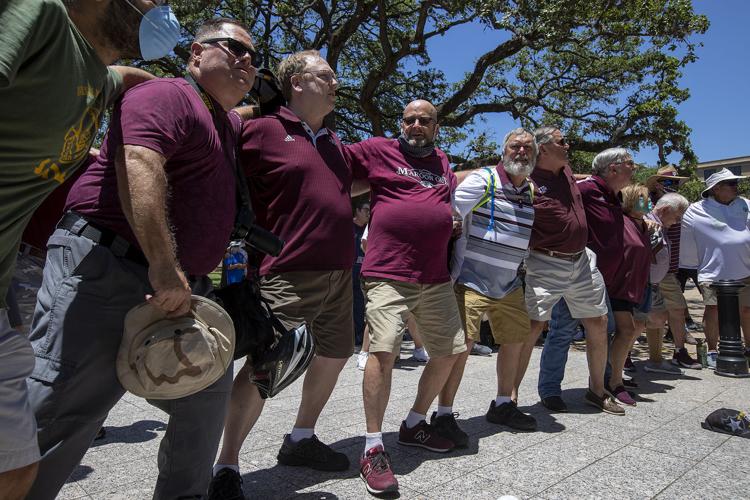 Sul Ross statue demonstrations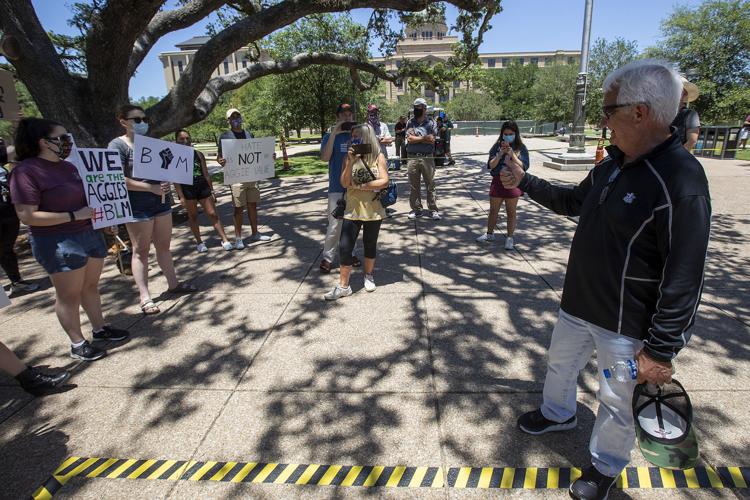 Sul Ross statue demonstrations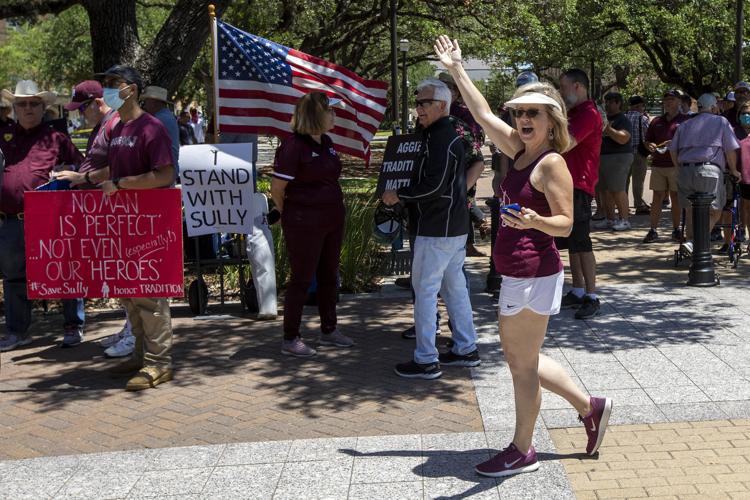 Sul Ross statue demonstrations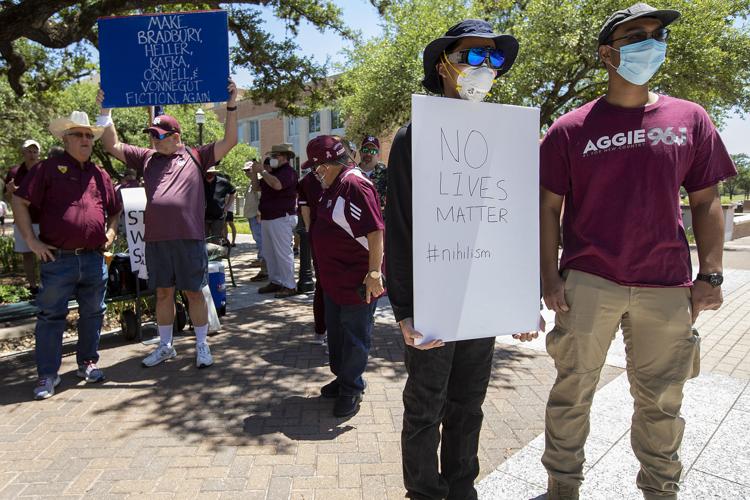 Sul Ross statue demonstrations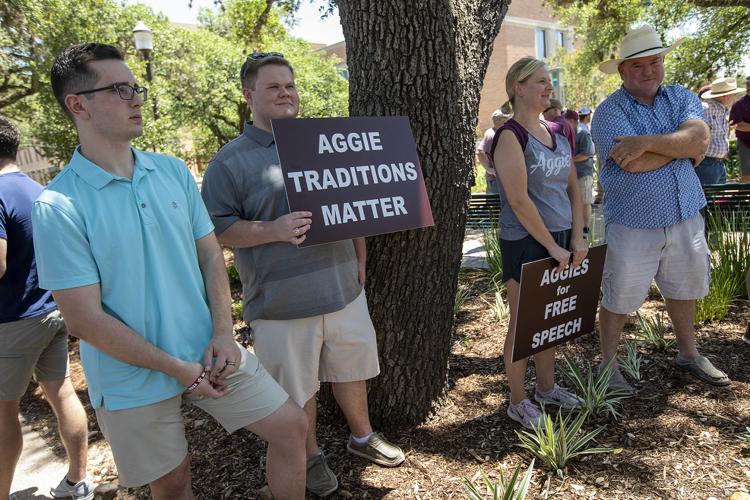 Sul Ross statue demonstrations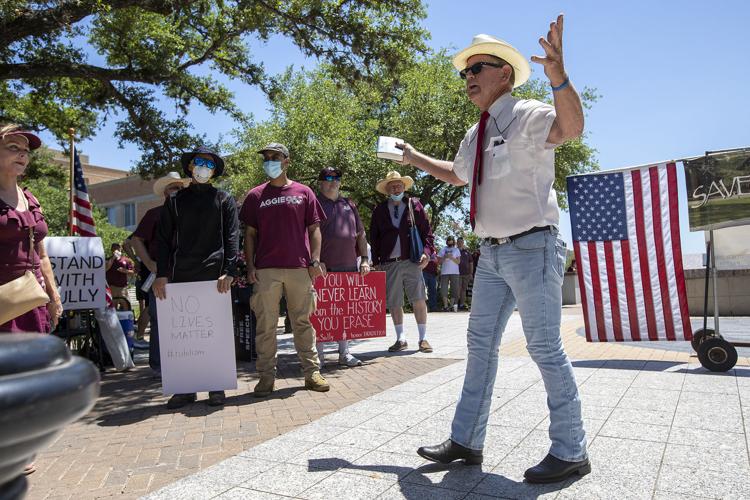 Sul Ross statue demonstrations
Sul Ross statue demonstrations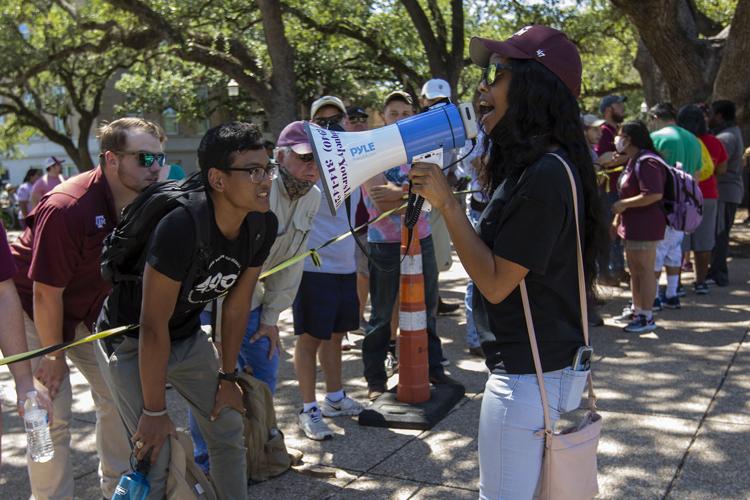 Sul Ross statue demonstrations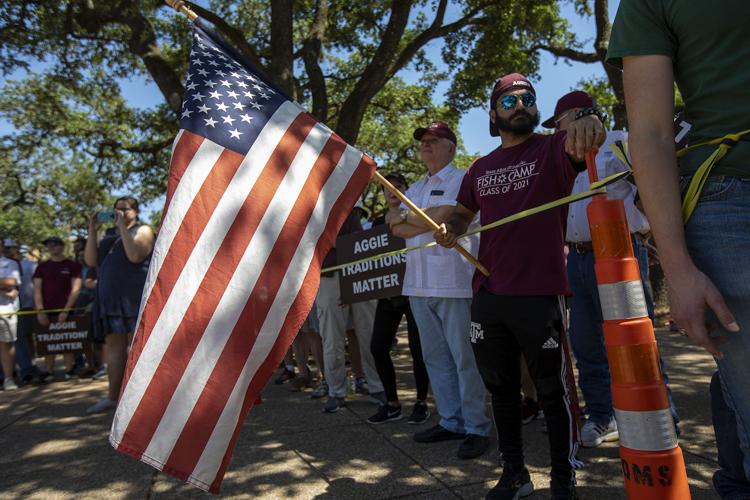 Sul Ross statue demonstrations
Sul Ross statue demonstrations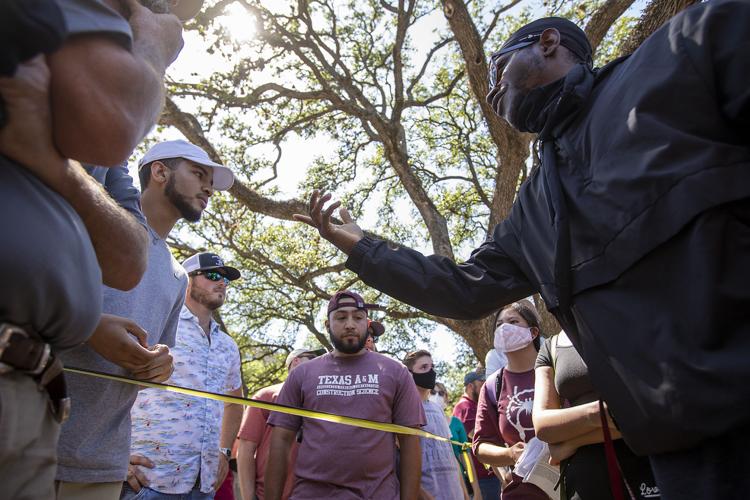 Sul Ross statue demonstrations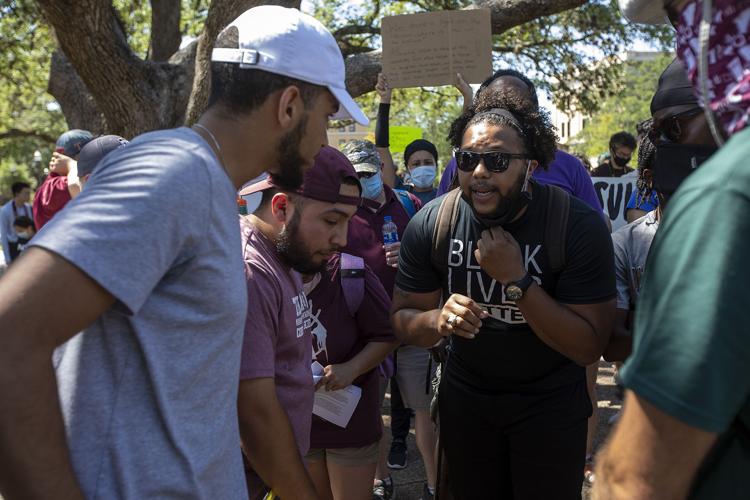 Sul Ross statue demonstrations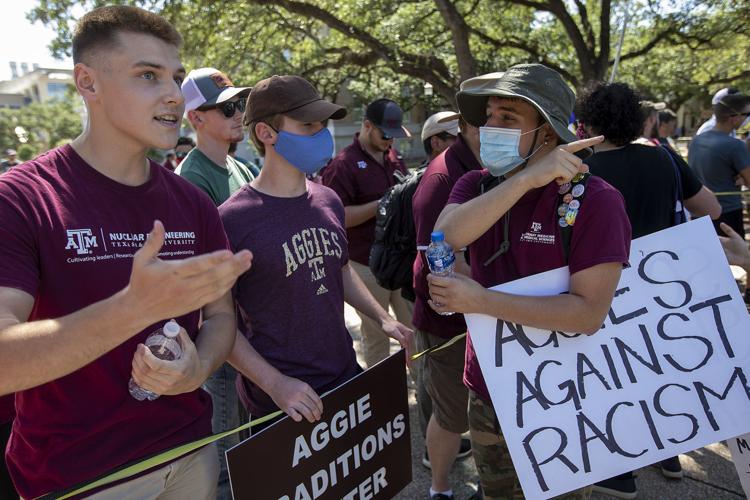 Sul Ross statue demonstrations
Sul Ross statue demonstrations