Texas A&M police on Wednesday released more details about last week's vandalism of the Lawrence Sullivan Ross statue on the A&M campus.
A&M police said video surveillance shows a person believed to be a white man dressed in black painting the statue with graffiti around 3:38 a.m. on June 10. The man was the only person in the video.
The statue was vandalized with graffiti and had the word "racist" and acronyms BLM and ACAB painted in red on the statue's base. There was also red paint on the face and body of the statue, as well as a rainbow-colored wig.
A&M employees initially covered the statue with a tarp and added a small fence later. After that, a larger area was fenced around the statue.
The statue remained covered and fenced off Wednesday.
Sul Ross statue demonstrations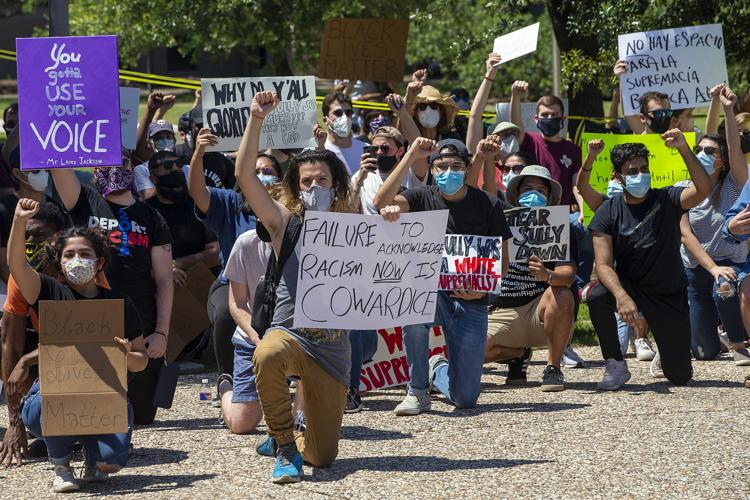 Sul Ross statue demonstrations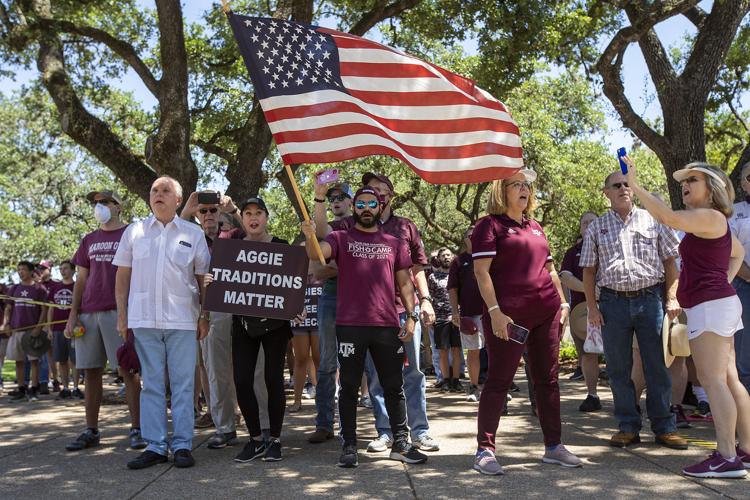 Sul Ross statue demonstrations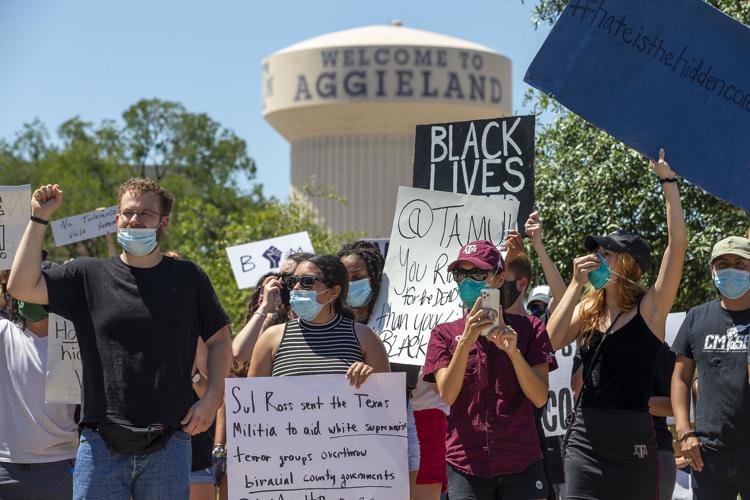 Sul Ross statue demonstrations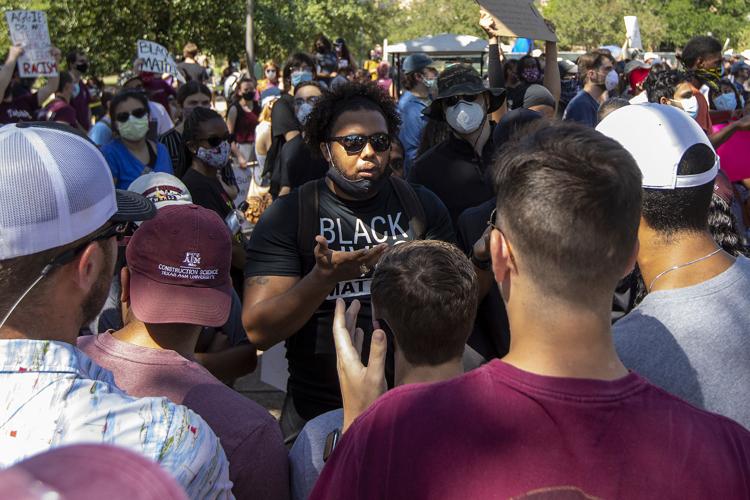 Sul Ross statue demonstrations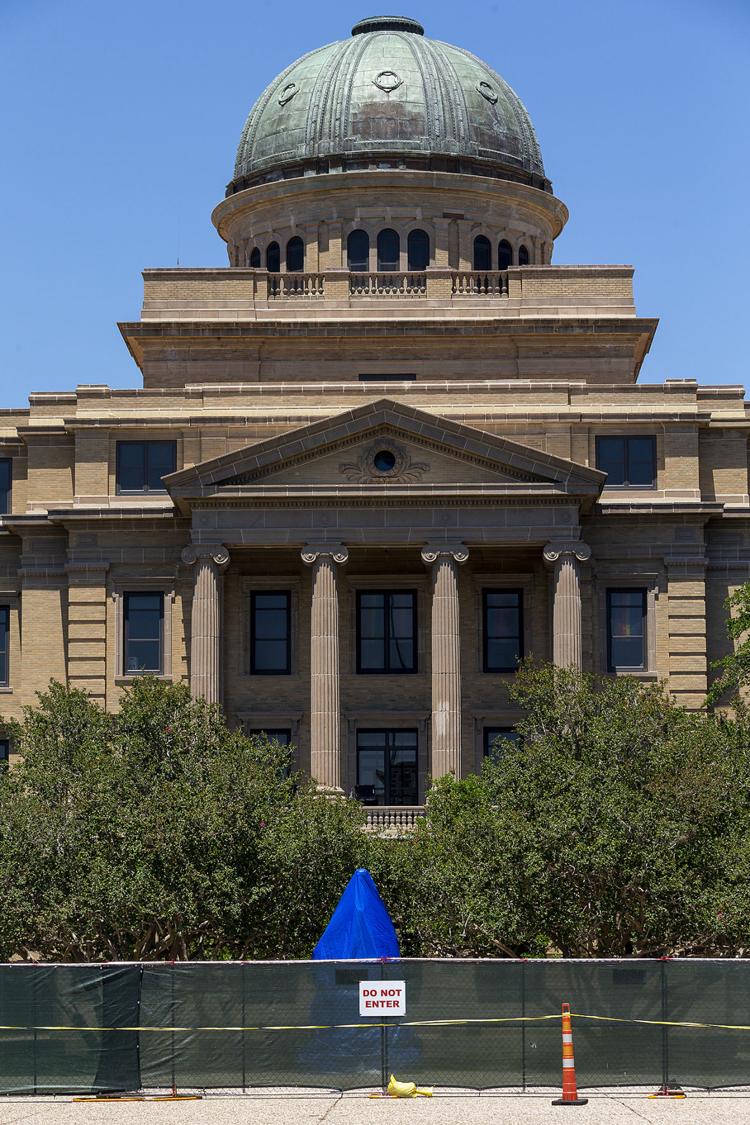 Sul Ross statue demonstrations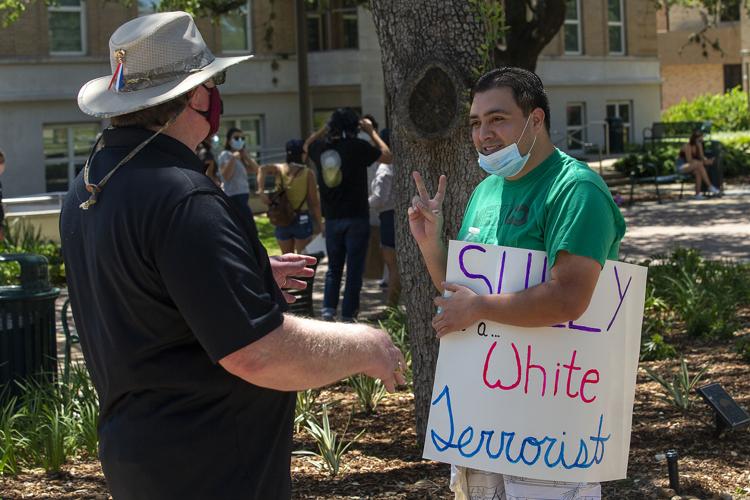 Sul Ross statue demonstrations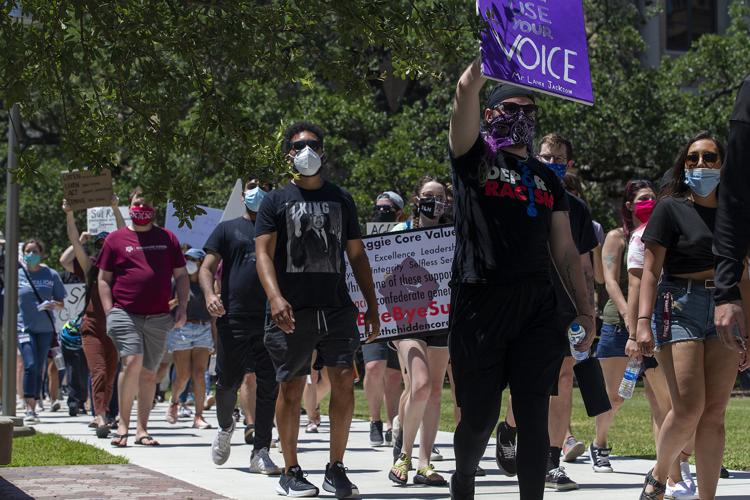 Sul Ross statue demonstrations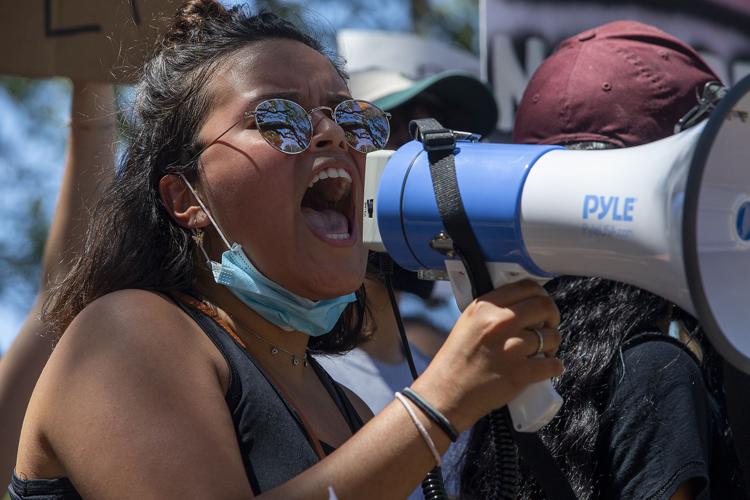 Sul Ross statue demonstrations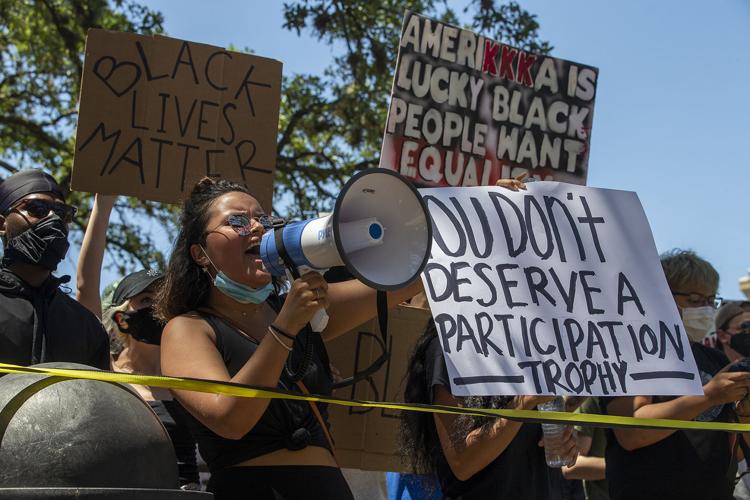 Sul Ross statue demonstrations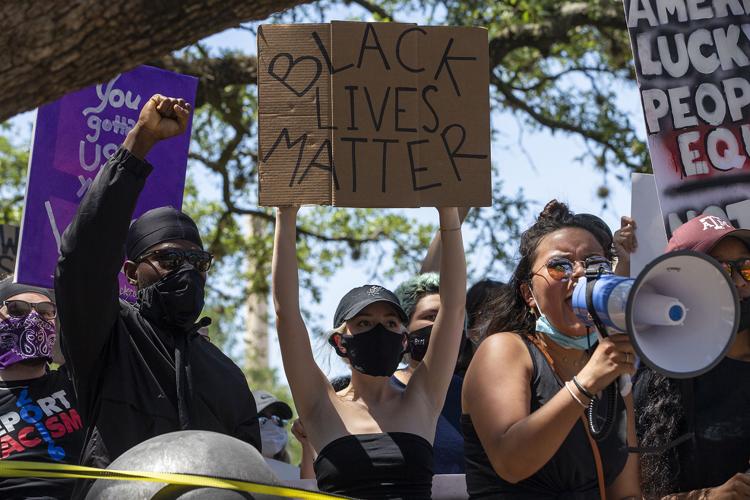 Sul Ross statue demonstrations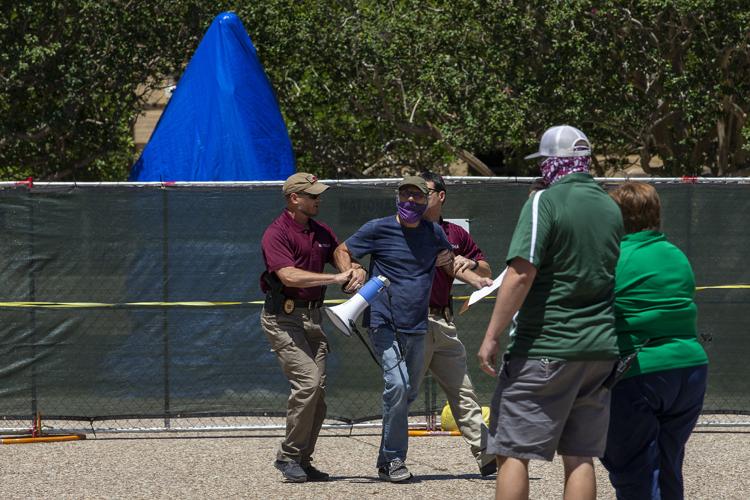 Sul Ross statue demonstrations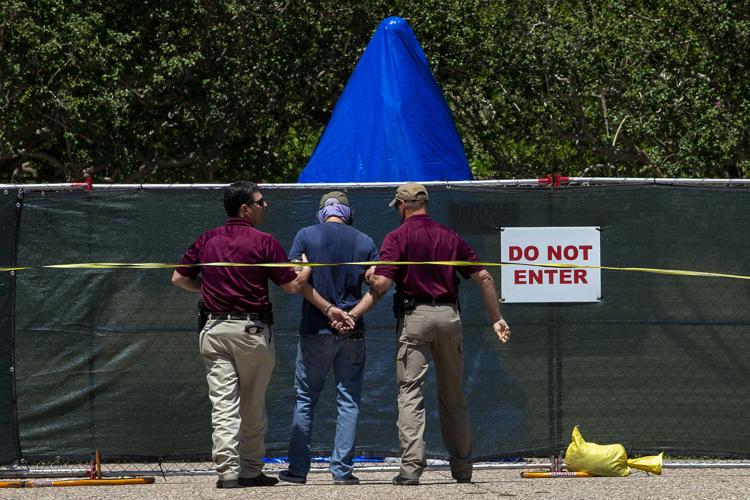 Sul Ross statue demonstrations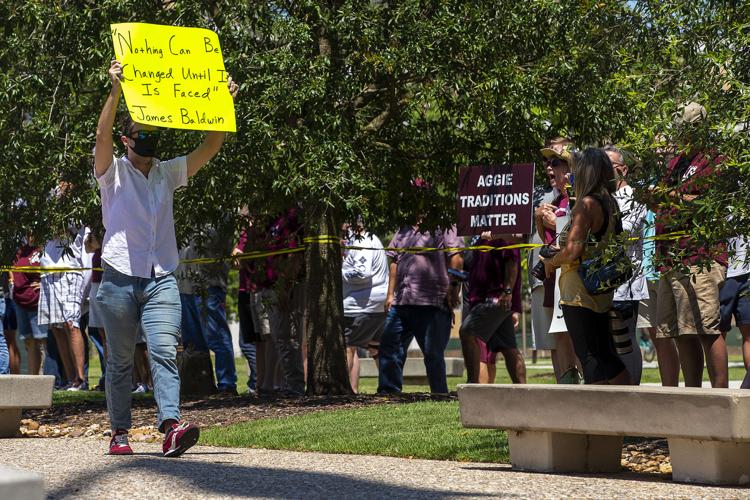 Sul Ross statue demonstrations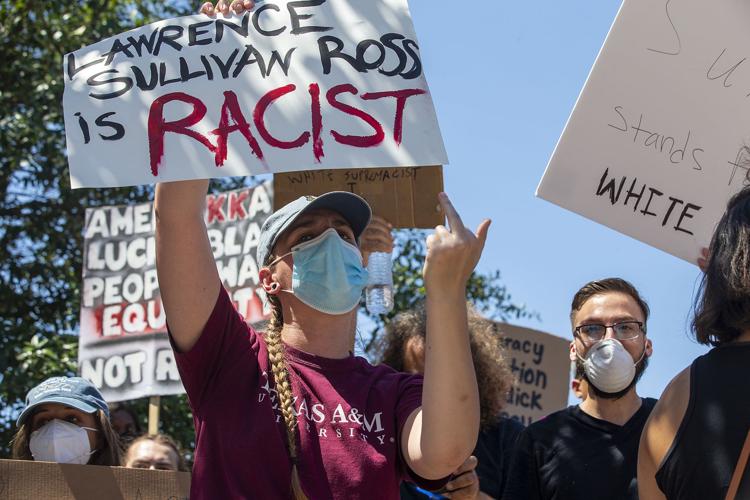 Sul Ross statue demonstrations
Sul Ross statue demonstrations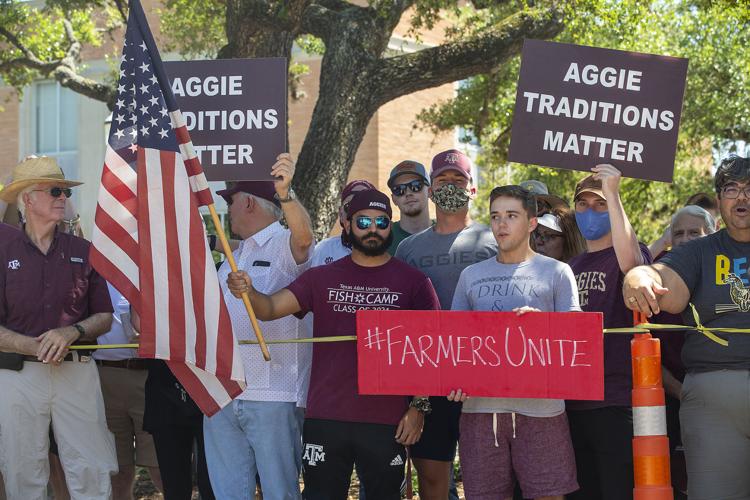 Sul Ross statue demonstrations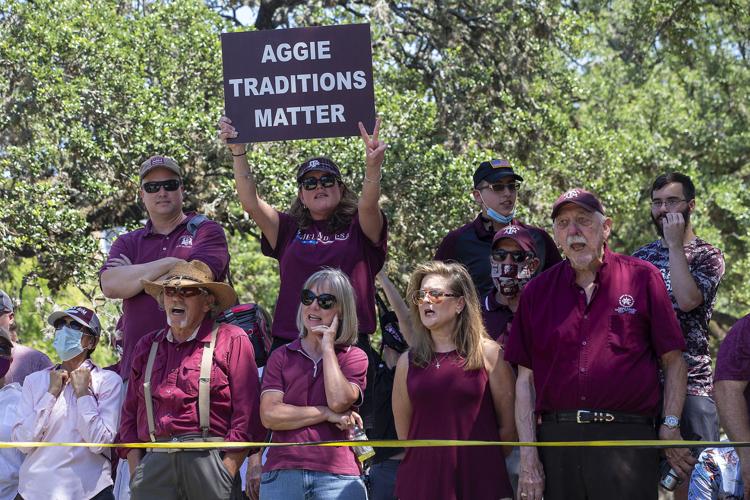 Sul Ross statue demonstrations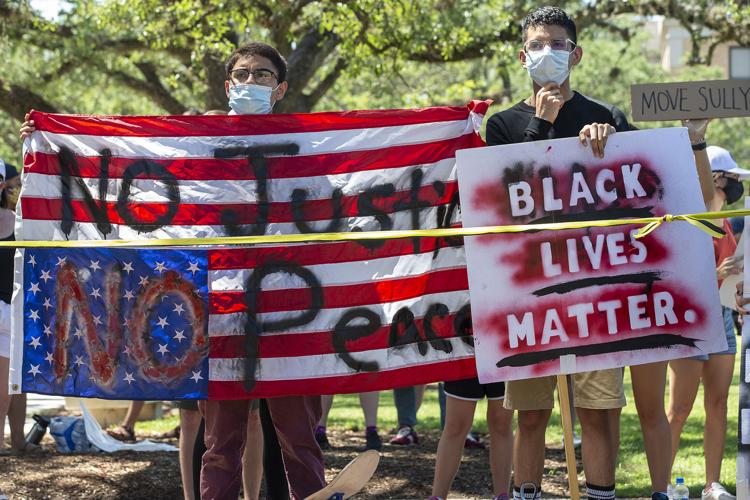 Sul Ross statue demonstrations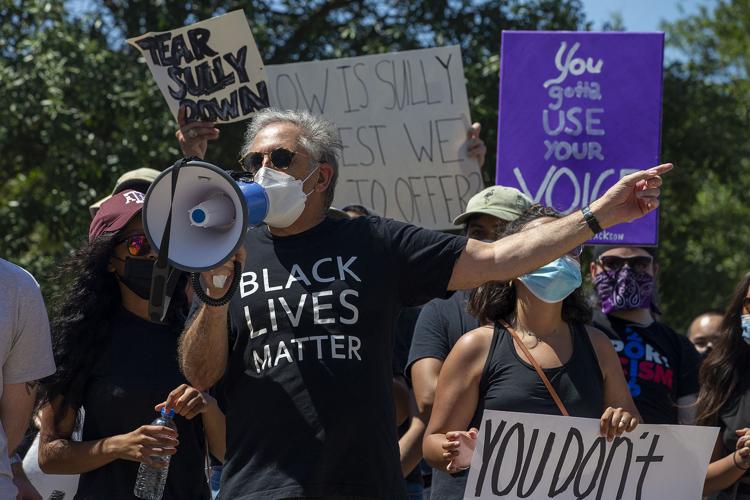 Sul Ross statue demonstrations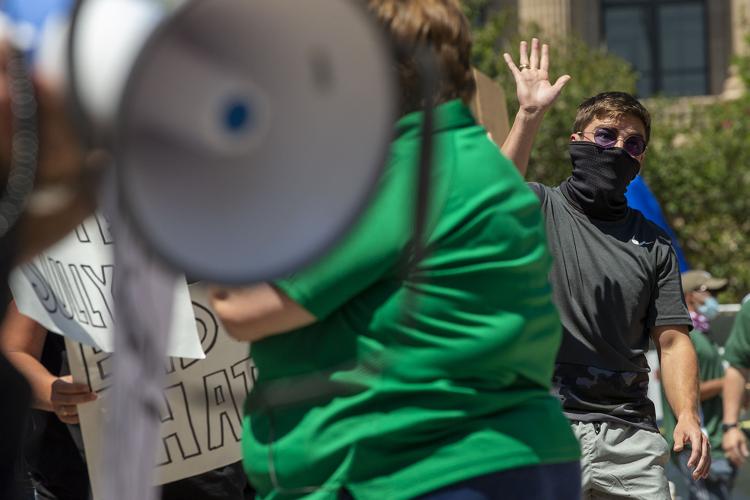 Sul Ross statue demonstrations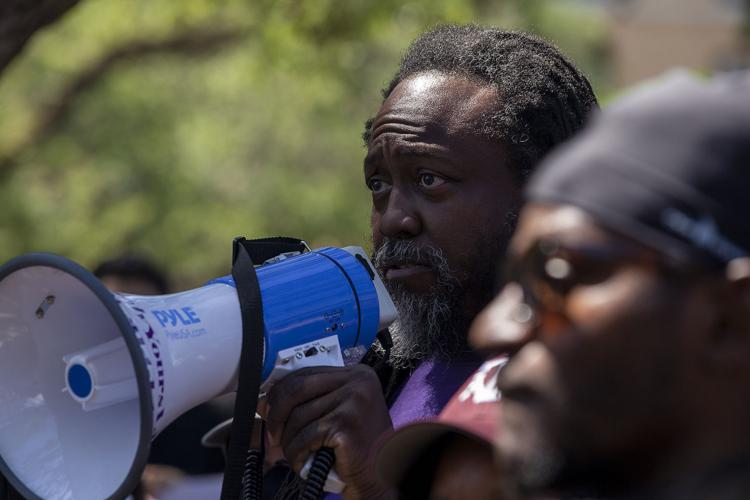 Sul Ross statue demonstrations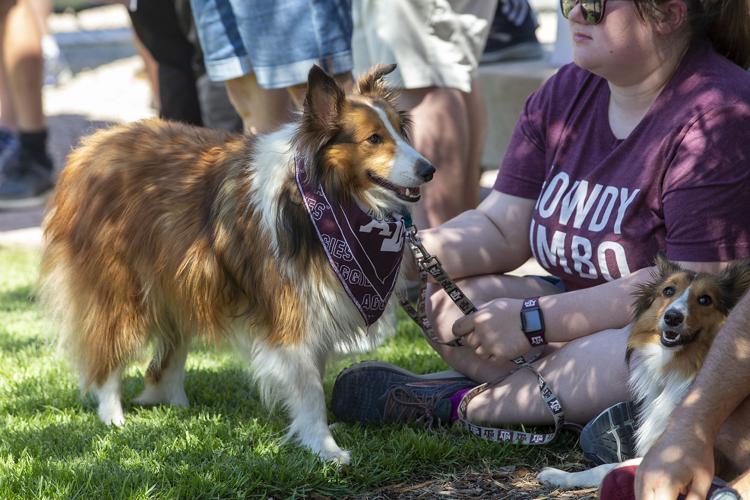 Sul Ross statue demonstrations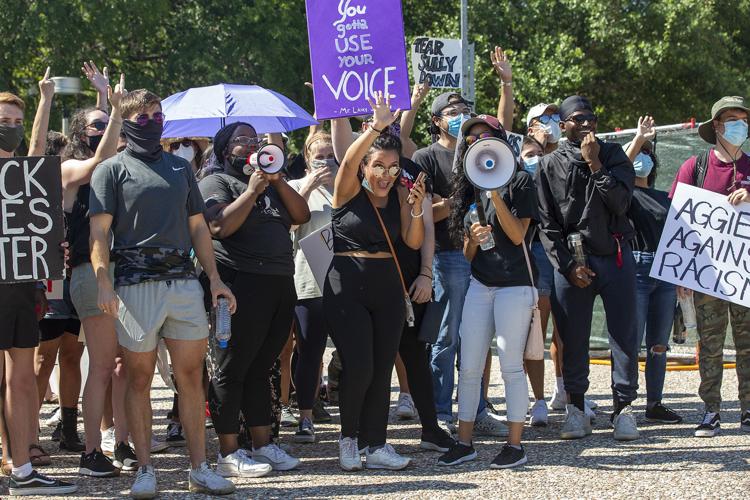 Sul Ross statue demonstrations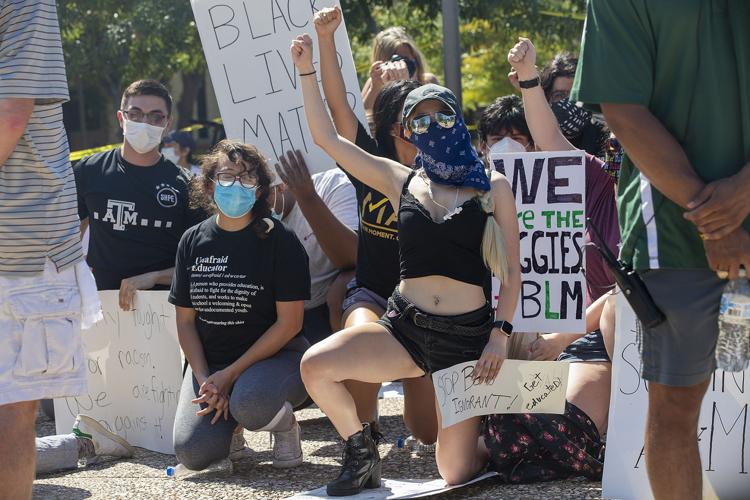 Sul Ross statue demonstrations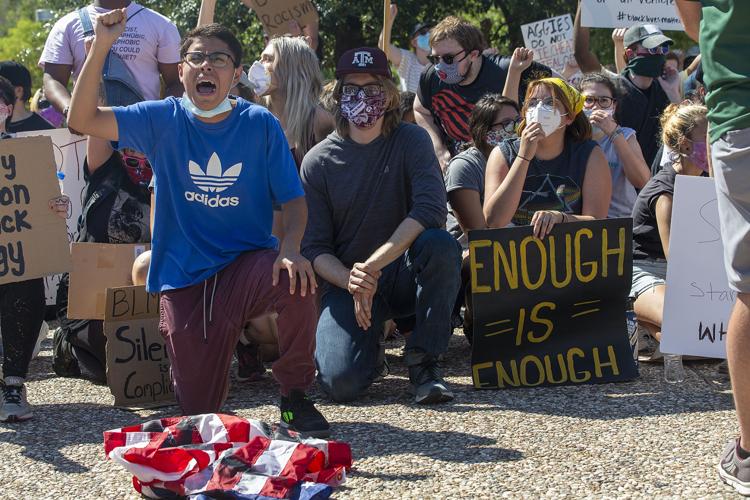 Sul Ross statue demonstrations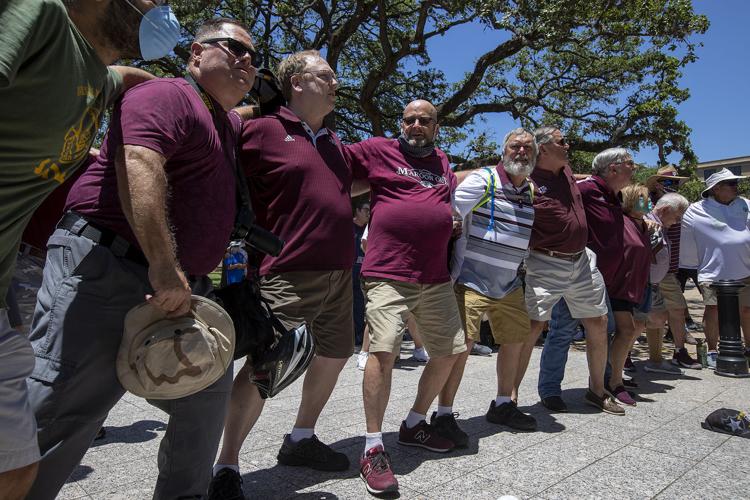 Sul Ross statue demonstrations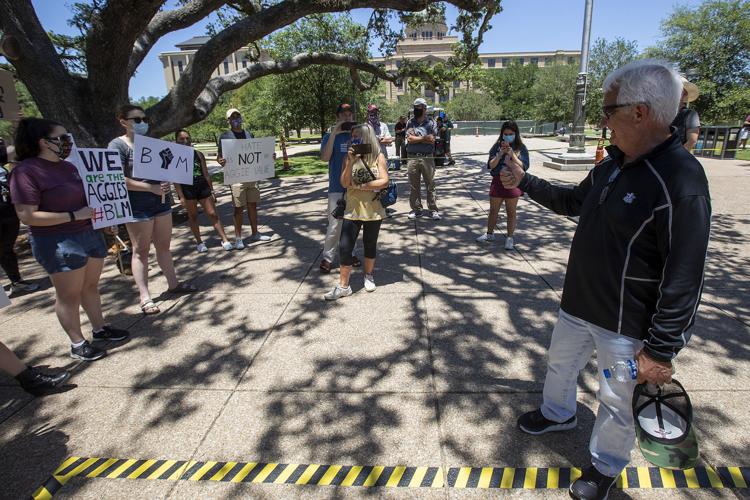 Sul Ross statue demonstrations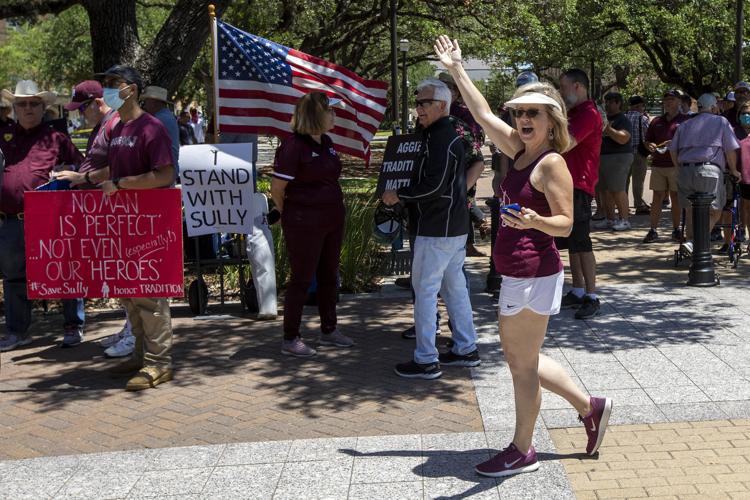 Sul Ross statue demonstrations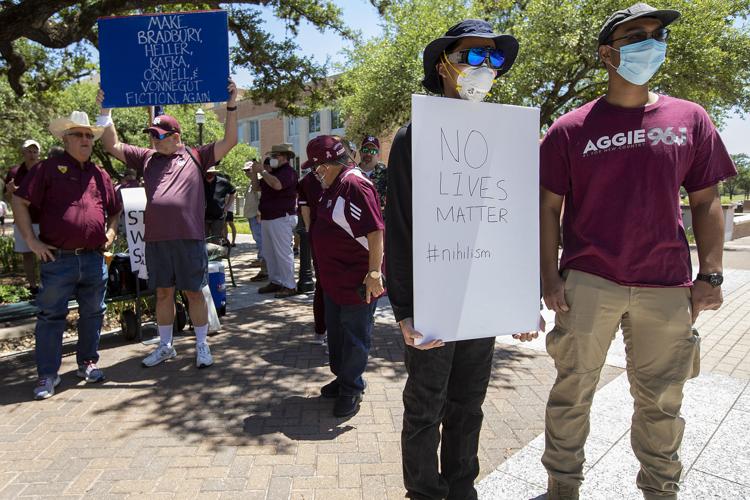 Sul Ross statue demonstrations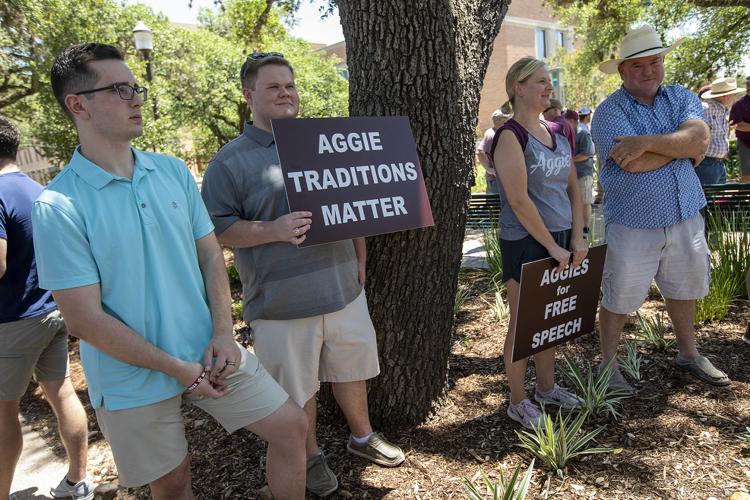 Sul Ross statue demonstrations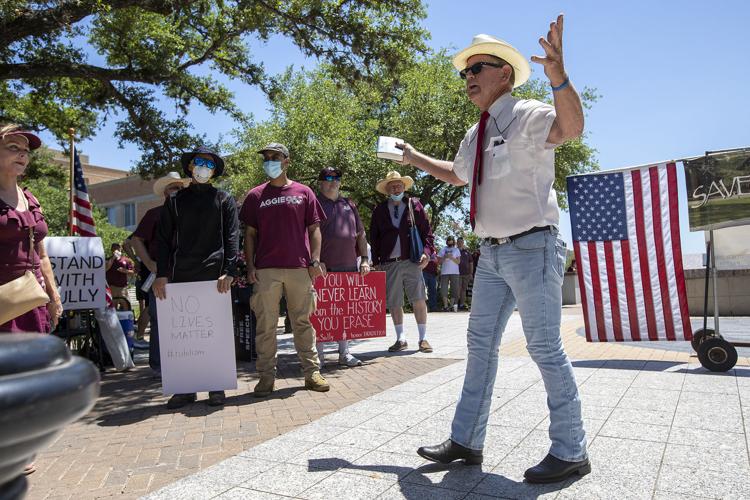 Sul Ross statue demonstrations
Sul Ross statue demonstrations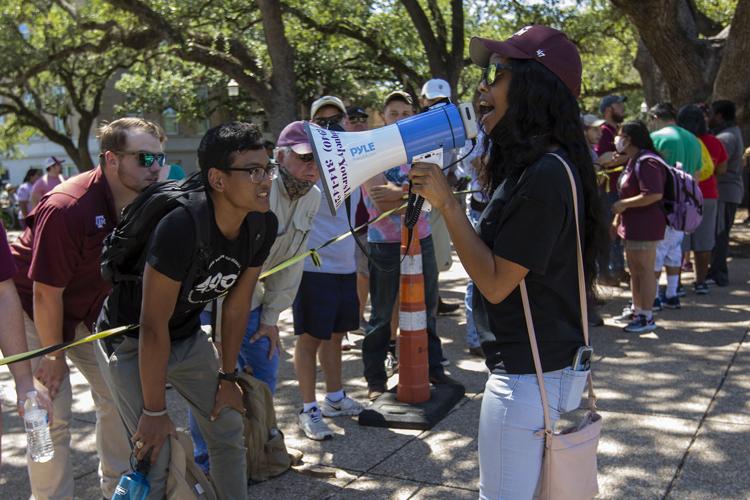 Sul Ross statue demonstrations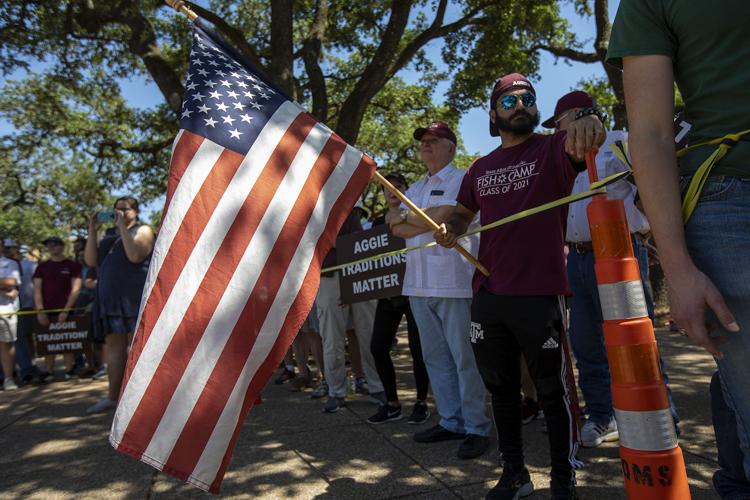 Sul Ross statue demonstrations
Sul Ross statue demonstrations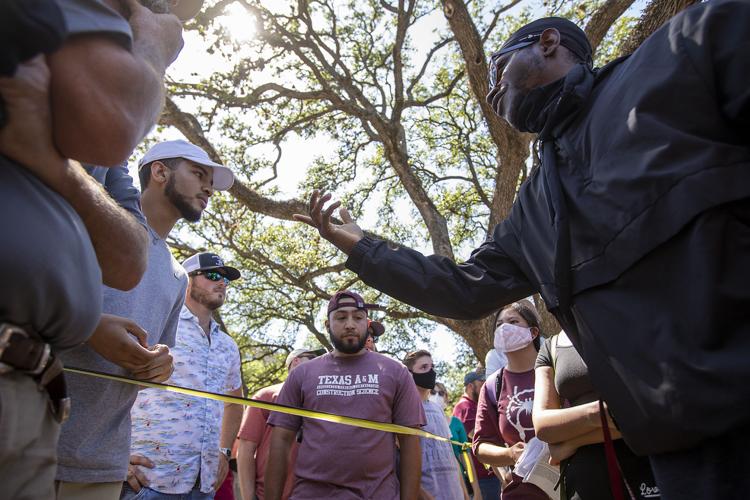 Sul Ross statue demonstrations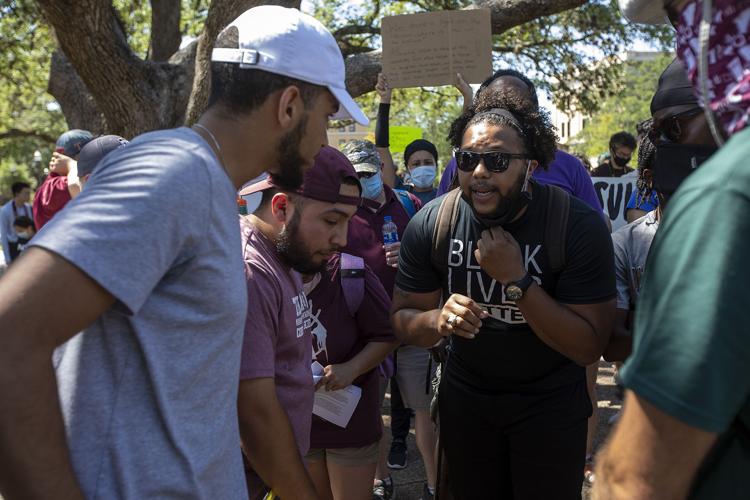 Sul Ross statue demonstrations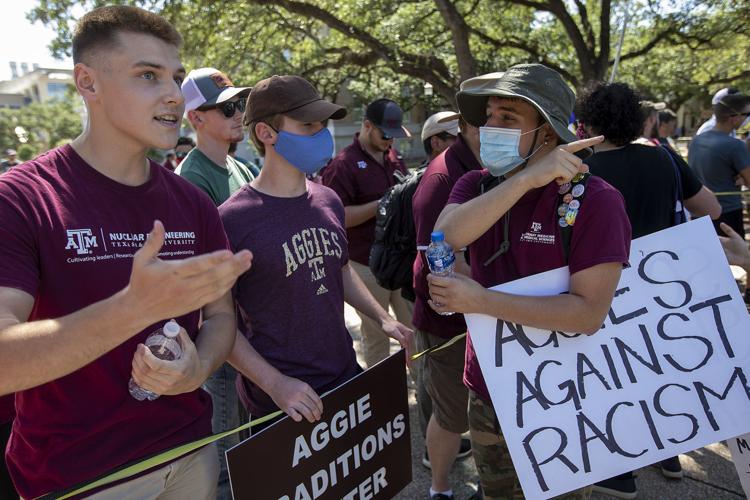 Sul Ross statue demonstrations
Sul Ross statue demonstrations