A Texas A&M University student has a new message for people across the state: Don't M-E-double-S with Texas.
Courtney Eoff was familiar with the "Don't Mess With Texas" anti-littering campaign, but didn't know there was a songwriting contest involved with it until a friend's mom shared a Facebook post.
Eoff, a Rockdale native and Texas A&M junior, entered the contest this spring to come up with a new song for the marketing campaign and was later selected as a grand prize winner out of 130 entries.
The contest was open to Texas residents over the age of 13 and required a video submission of an original song with an anti-littering message and the phrase "Don't Mess With Texas" that was under 30 seconds long. Eoff won a home studio from Guitar Center valued at $5,000.
"I've said this to everybody that I've talked to, but I'm really just completely honored," Eoff said. "I was so shocked that it happened and I was so excited because this is a campaign that I'm really passionate about because I'm from Texas and I love everything about this state and want to keep it beautiful, so the fact that I was chosen, I was honored to have been picked from the crowd."
Eoff said she did some research before deciding to enter.
"I just went in with the mindset of 'I'm just going to try it,'" Eoff said. "I have absolutely no idea what's going to happen from it, but I thought it would be worth taking the shot because sometimes there's pleasant surprises and good things come out of it."
Eventually, Eoff said, she received an email related to the contest out of the blue, but thought it would be a courteous note saying something along the lines of "thanks for participating."
"It actually said, 'Congratulations, you've been selected as a winner,'" Eoff said, "and I seriously almost passed out. I had to sit down and I called my parents and was like, 'You won't believe what just happened, this is crazy!'"
The home recording studio hasn't arrived yet, but she said she's looking forward to using it.
"I have no idea what comes in it," Eoff said. "I would assume some very nice things if it's priced at that amount, but I'm very excited to use it."
Creating the song itself took Eoff only about 30 minutes, she said, as she was up late one night recovering from foot surgery. The next morning, Eoff ran her idea past her parents and rolled with her original jingle.
"I really just wanted to make it easy to remember for all ages, so that's why I emphasized on 'Don't M-E-double-S With Texas,' and just a fun, spelling song that ages 2 to 100 can sing along with," Eoff said. "I wanted to take some of the stereotypes from Texas that a lot of people enjoy, like trucks and two-stepping, and put them into one song and just make it a fun jingle for everybody to sing along and keep trash off the road."
Coming from a musically-inclined family, Eoff said she started learning how to play guitar in the eighth grade from her father and YouTube videos. Although she wouldn't call herself an expert, Eoff said she enjoys playing.
Eoff said she had plenty of support during the contest. To advance to the finals, Eoff had to finish in the top three of public voting before being selected as the winner from internal judges.
"I had a really great support system to begin with friends and family," Eoff said. "It's a small community, so anytime something like that happens, those small towns really rally behind people, which I'm so thankful for."
Moving forward, Eoff said she would love to pursue music full-time. For now, she's focused on her studies at A&M and hopes to learn the world of business and how music fits into that.
"If an opportunity came along, I would definitely take the music path, but right now I'm a full-time student and I pursue music on the side," Eoff said. "We'll see. I think there's some fun things probably coming up in the future.
Gallery: Texas A&M football spring practice
Spring football practice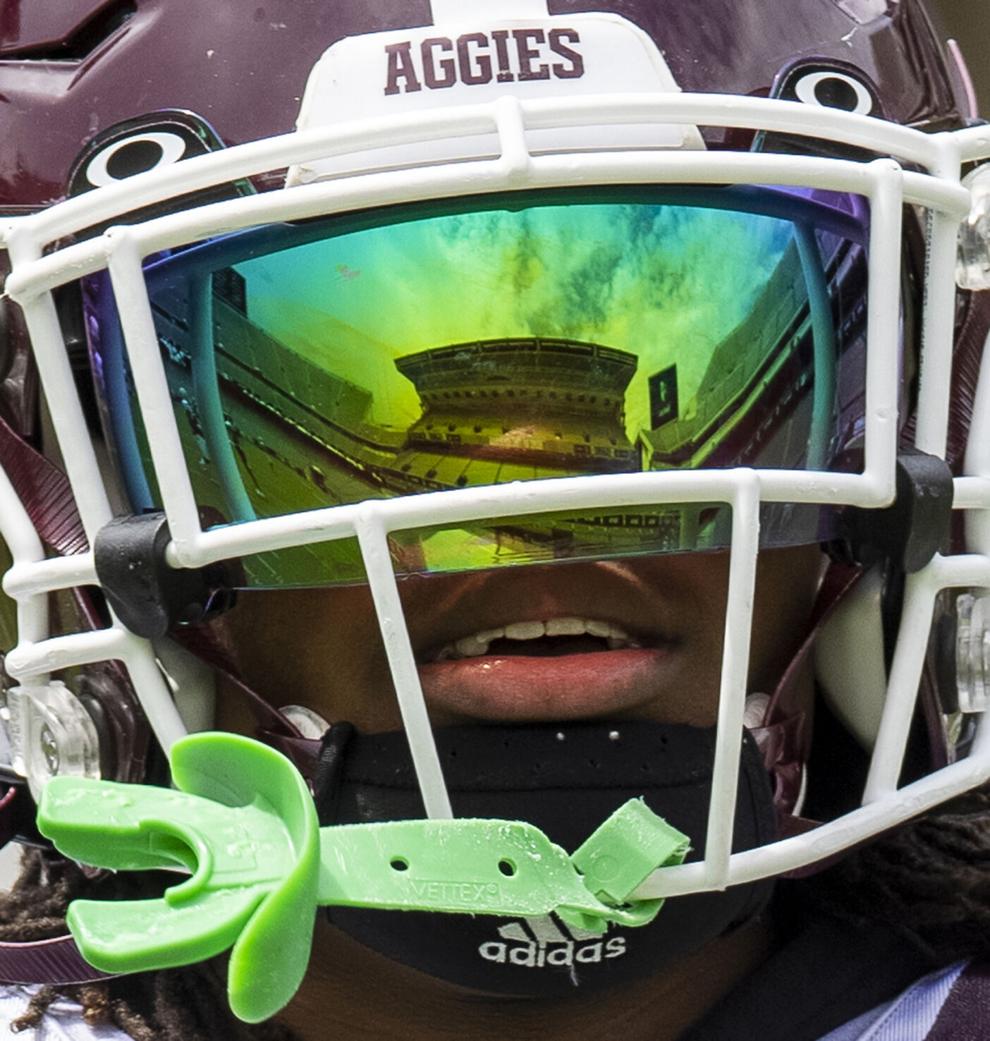 Spring football practice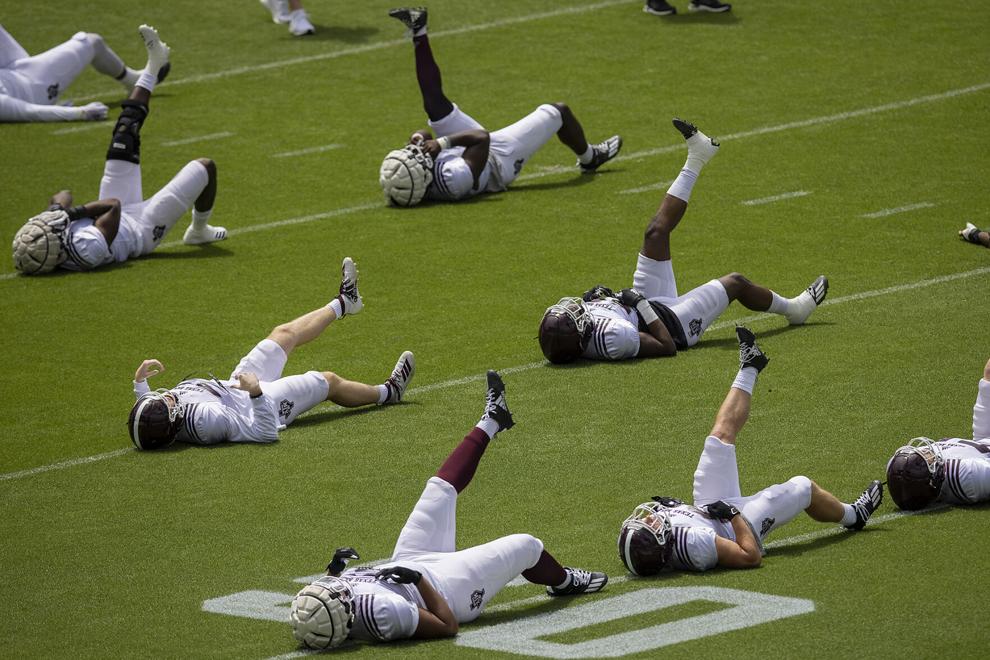 Spring football practice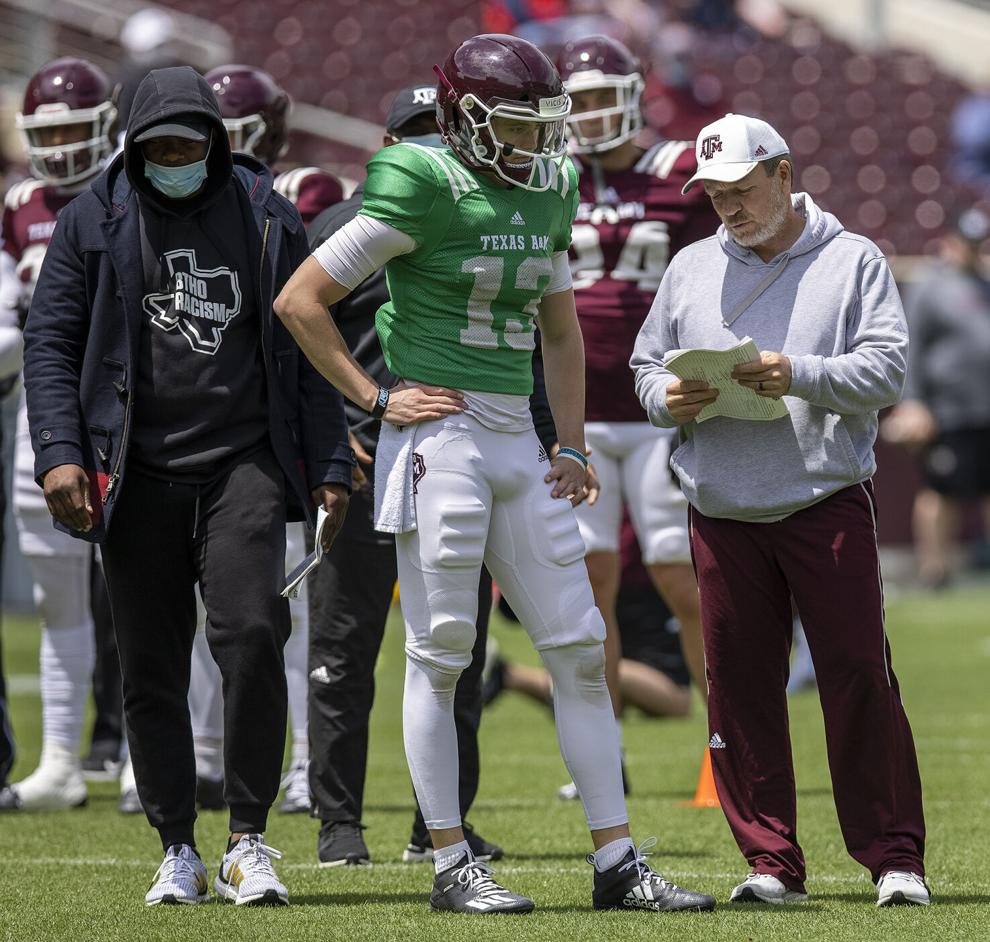 Spring football practice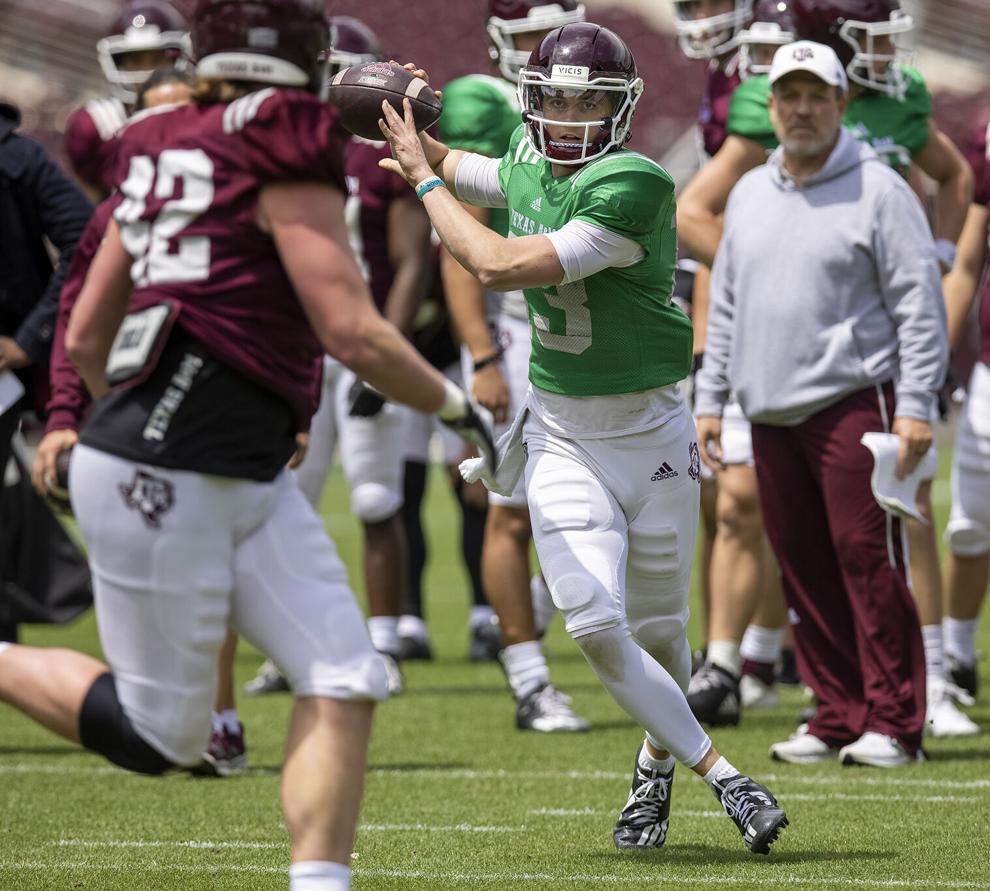 Spring football practice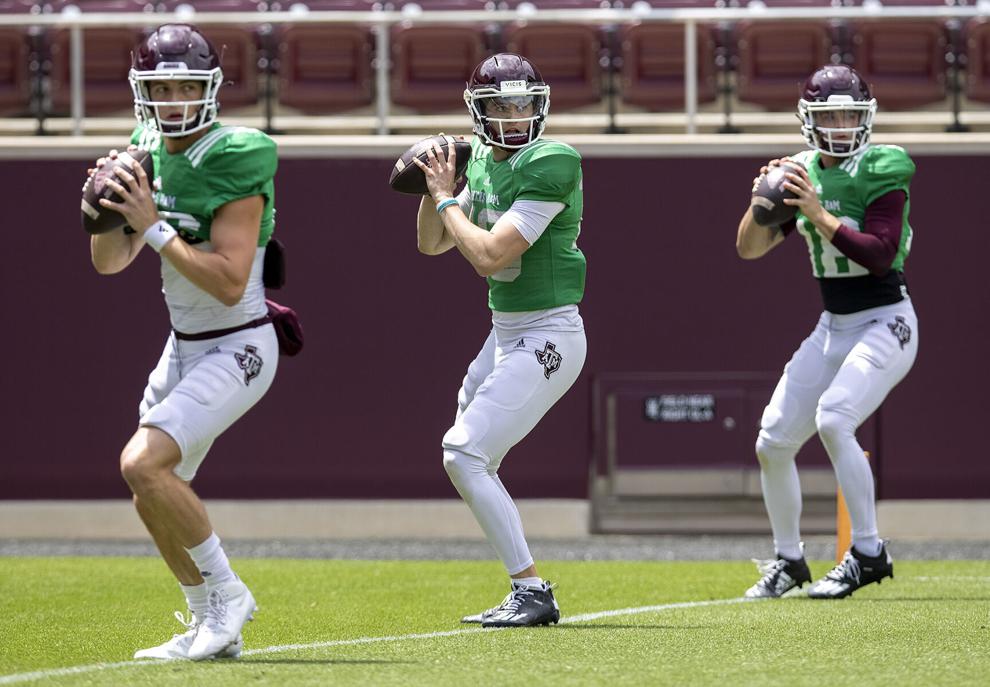 Spring football practice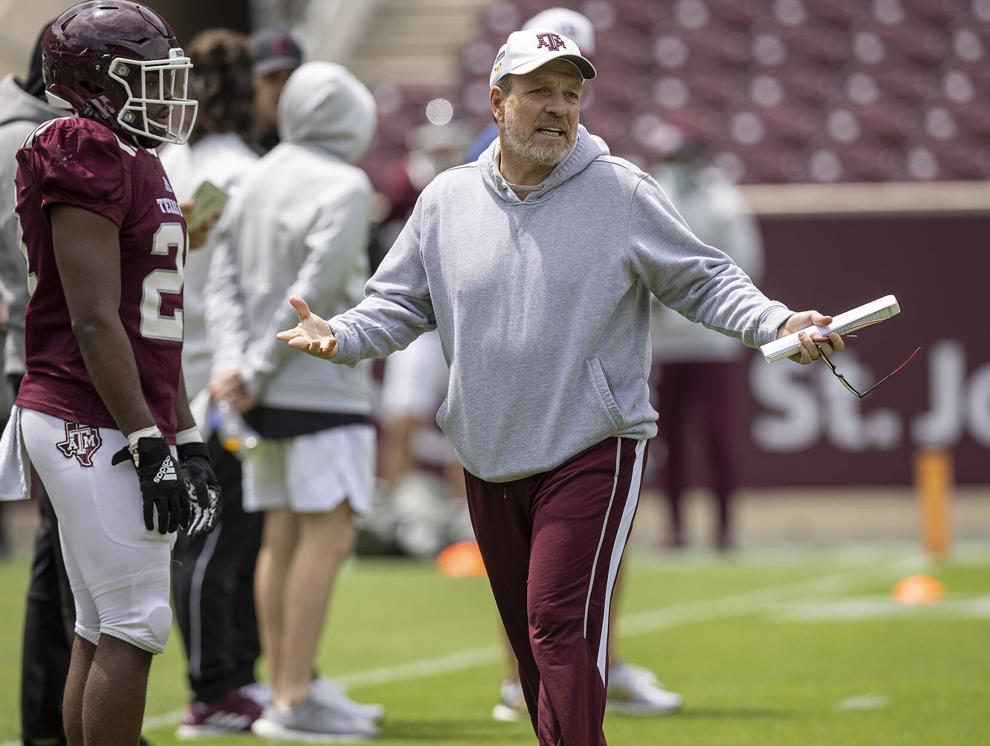 Spring football practice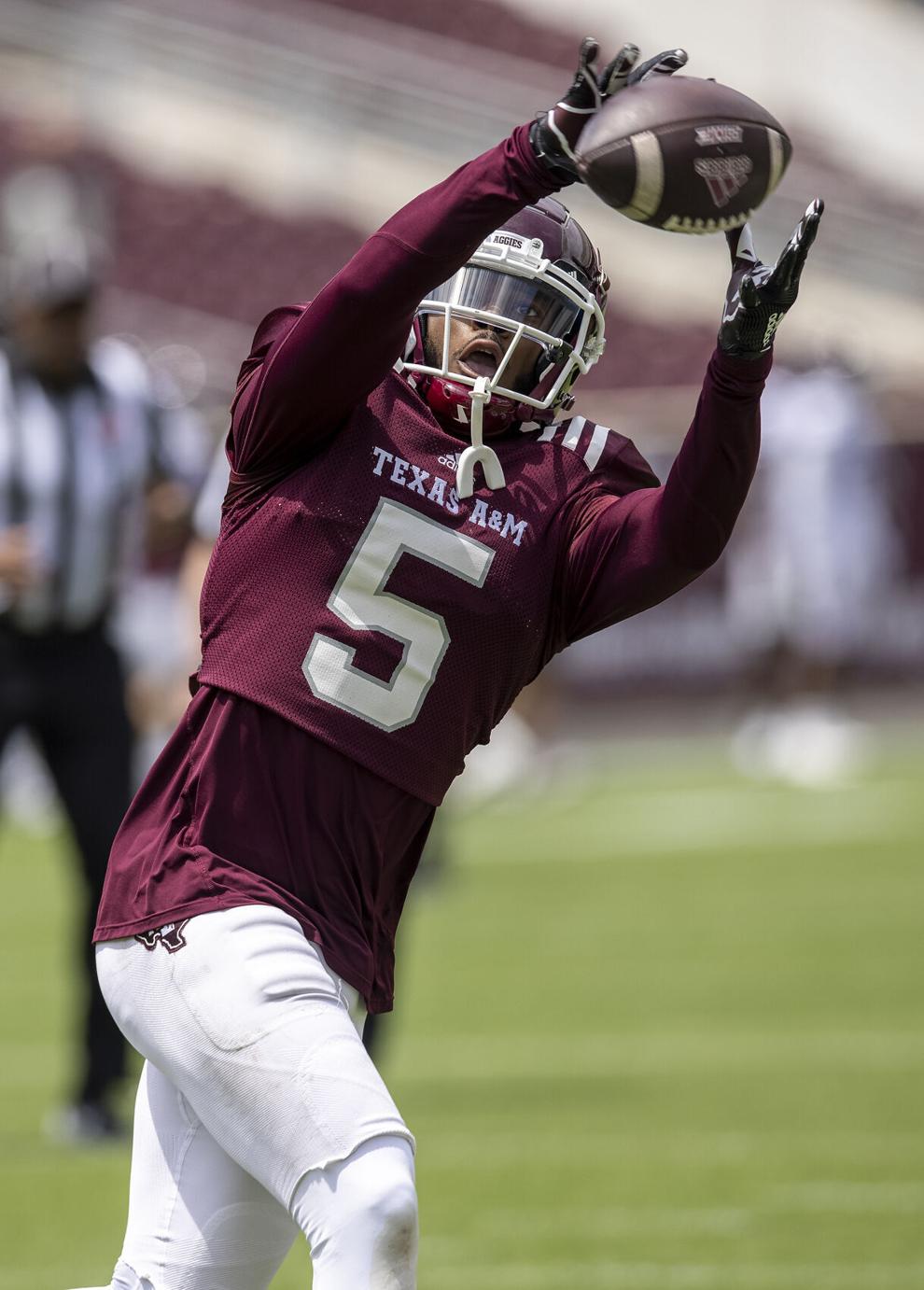 Spring football practice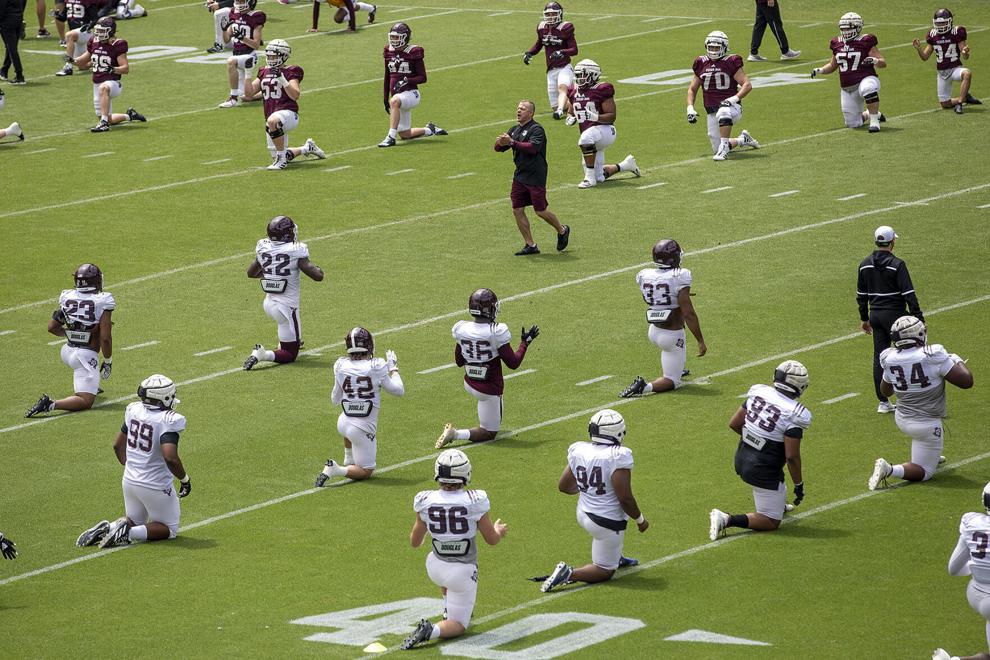 Spring football practice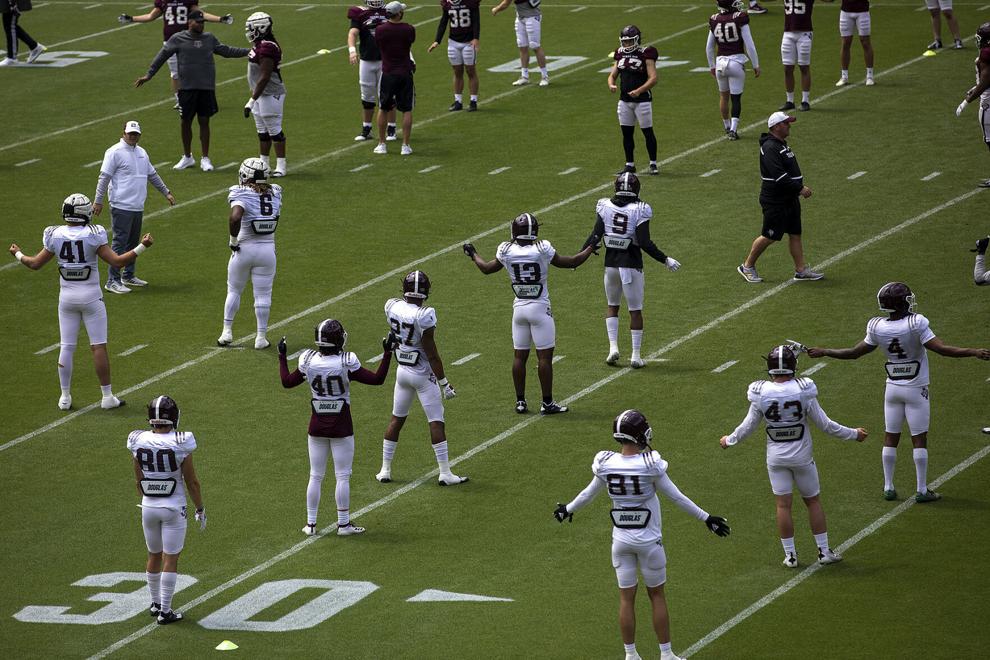 Spring football practice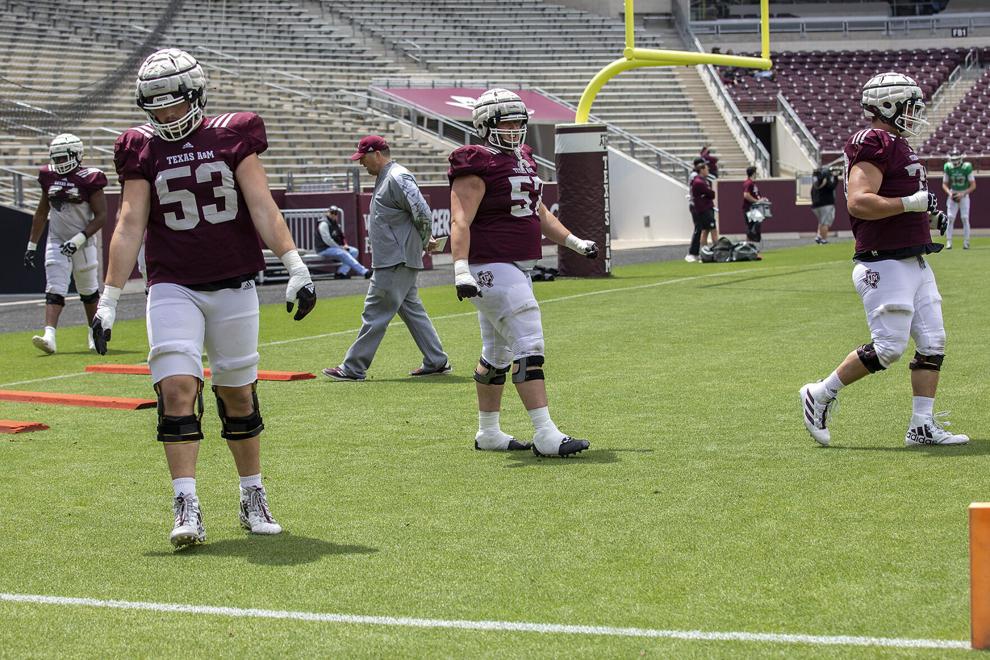 Spring football practice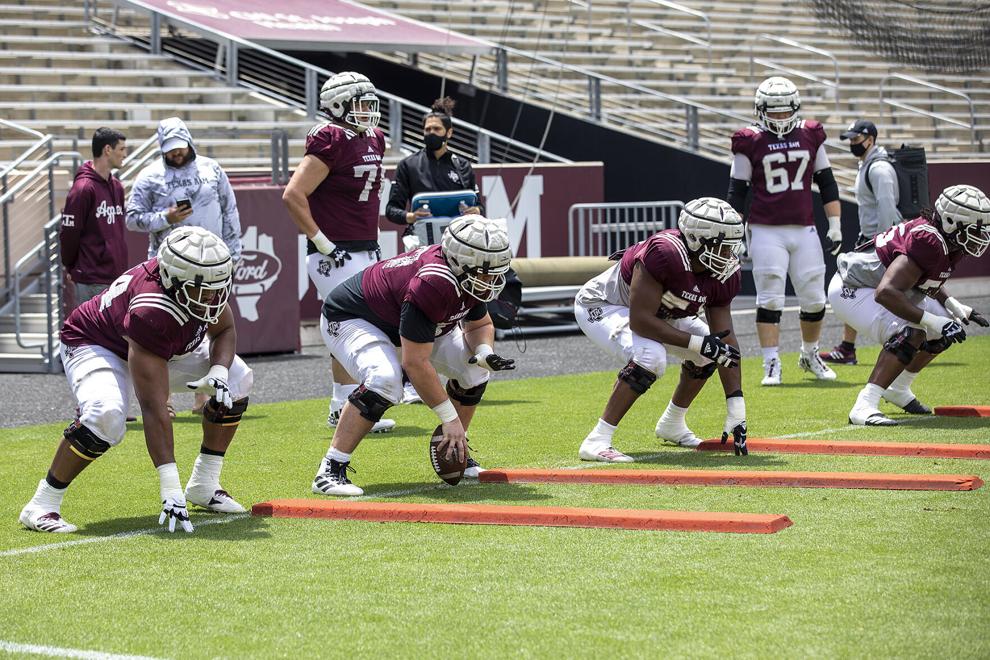 Spring football practice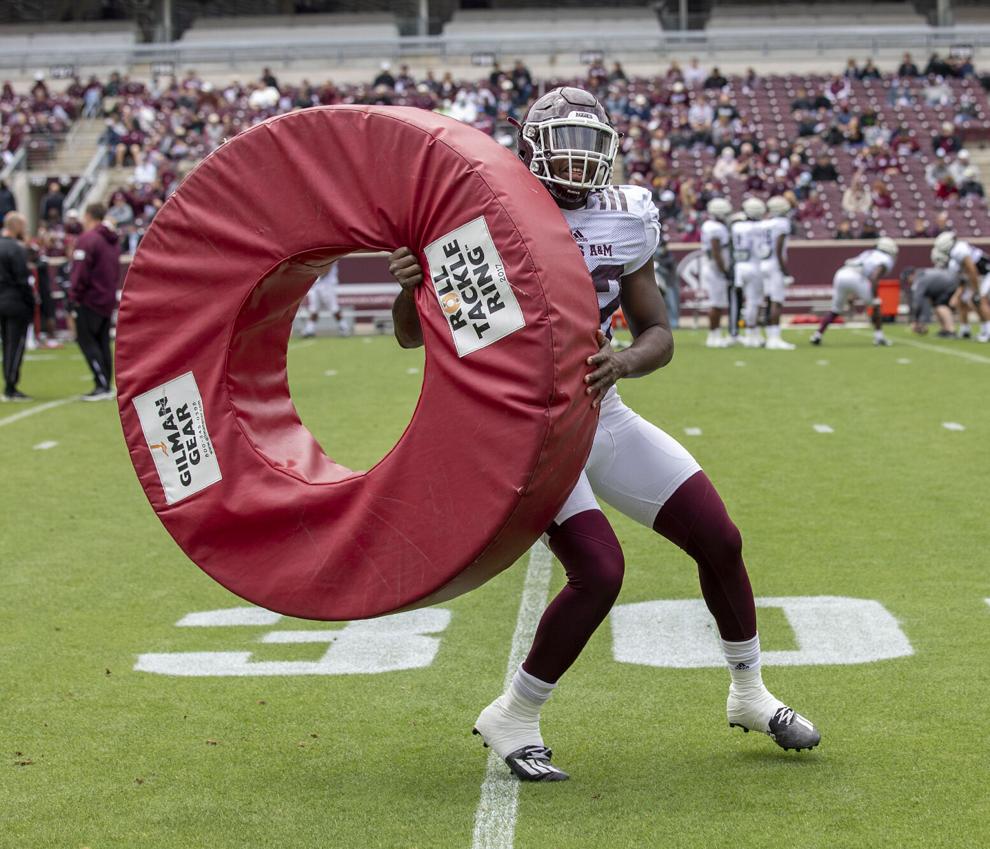 Spring football practice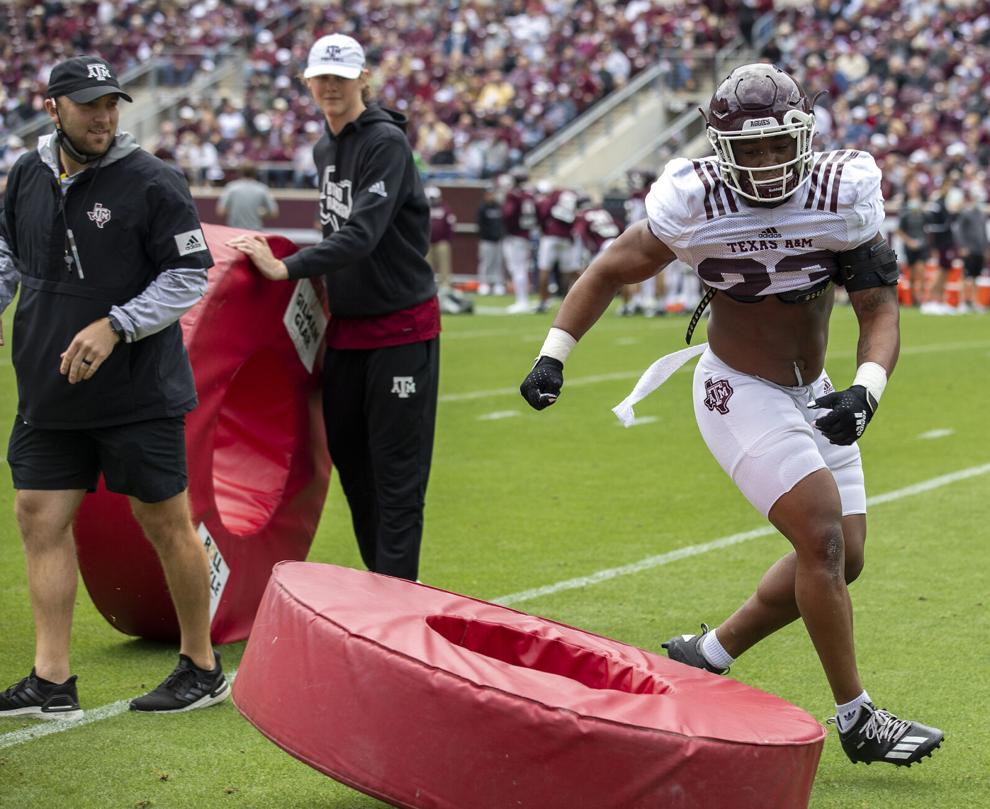 Spring football practice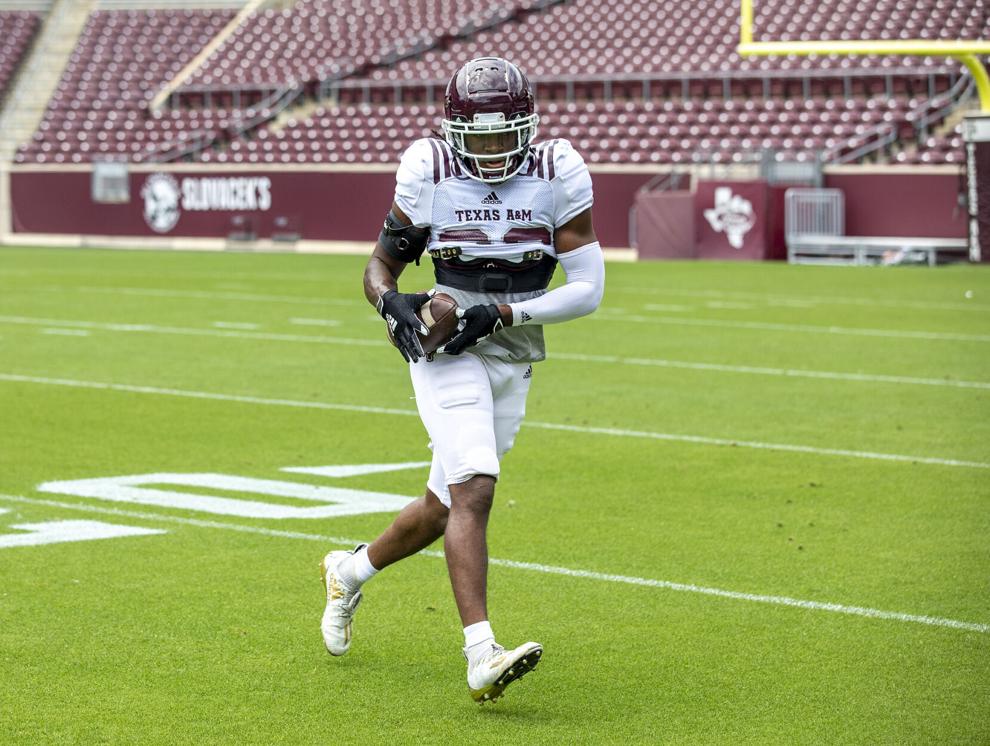 Spring football practice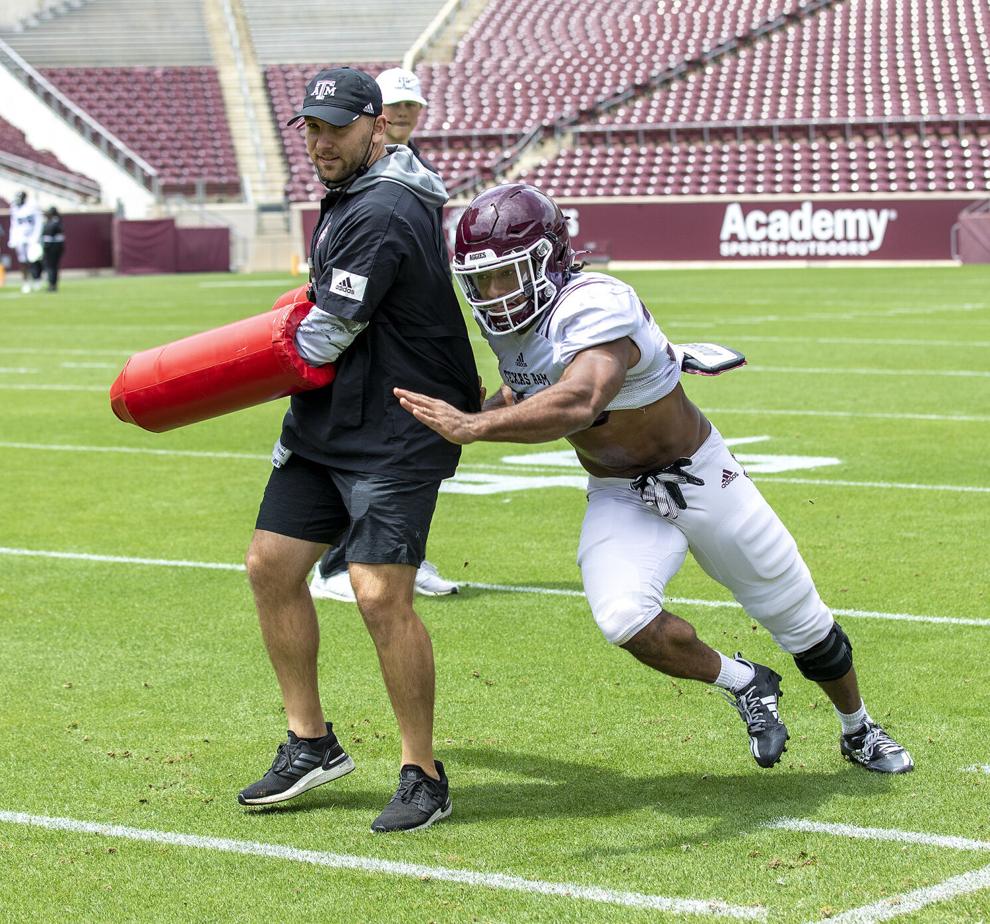 Spring football practice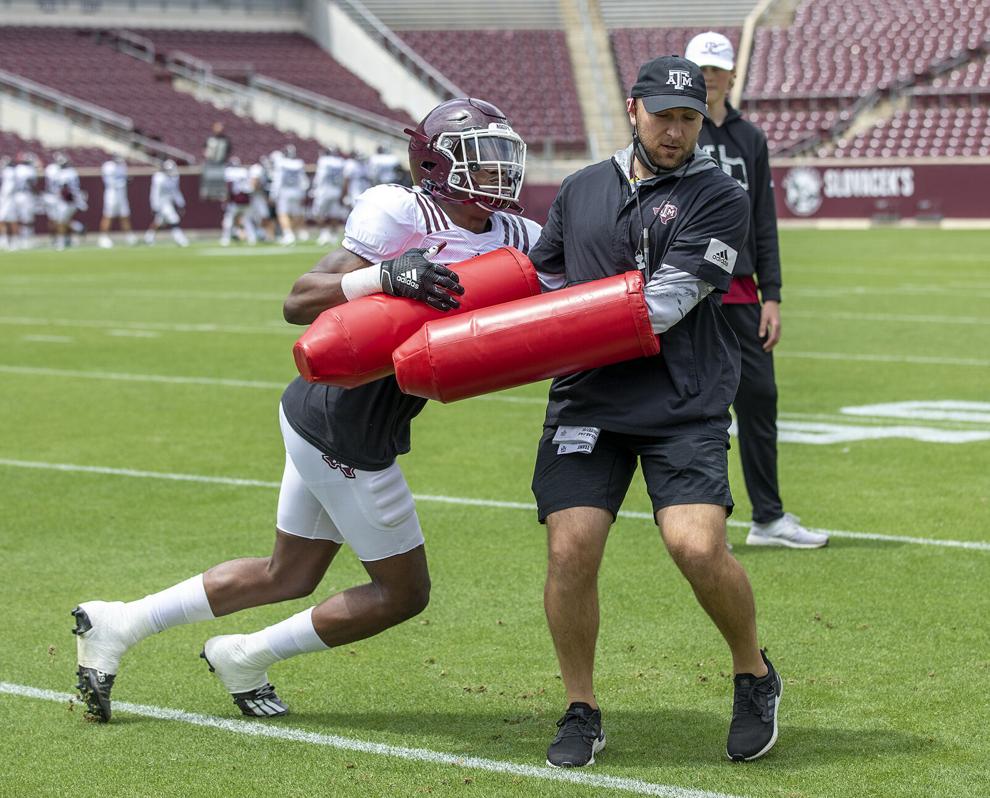 Spring football practice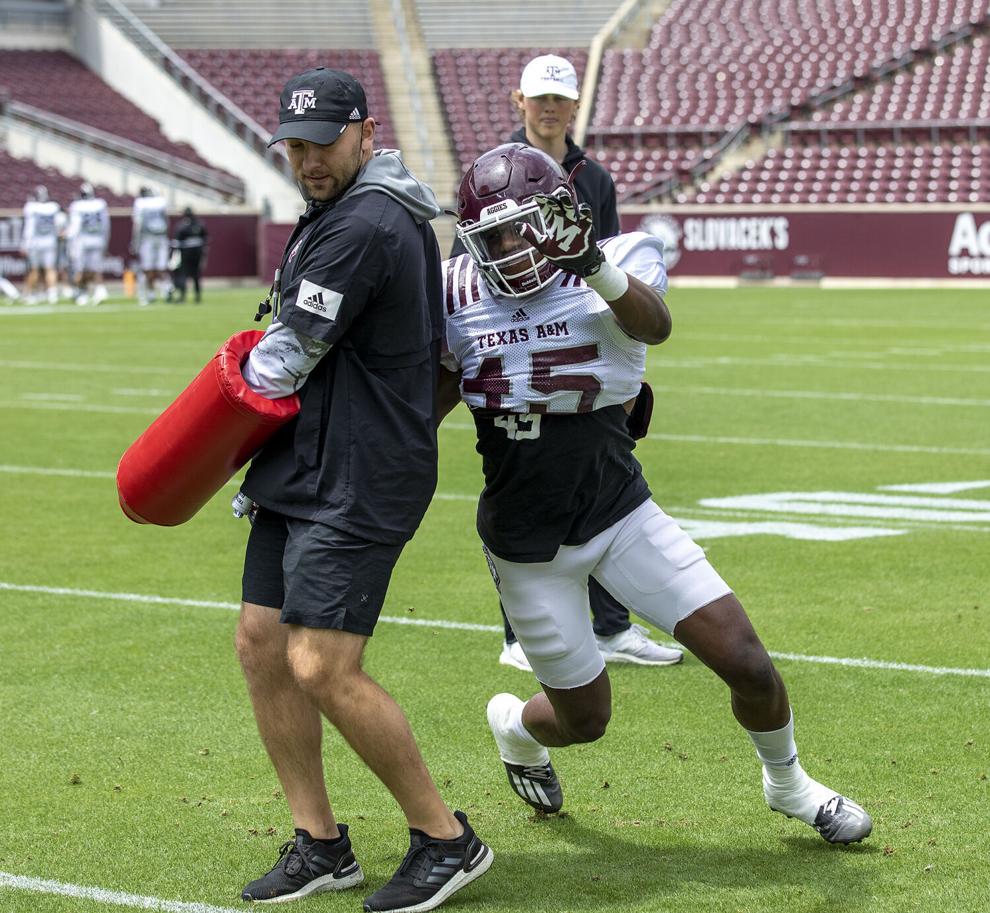 Spring football practice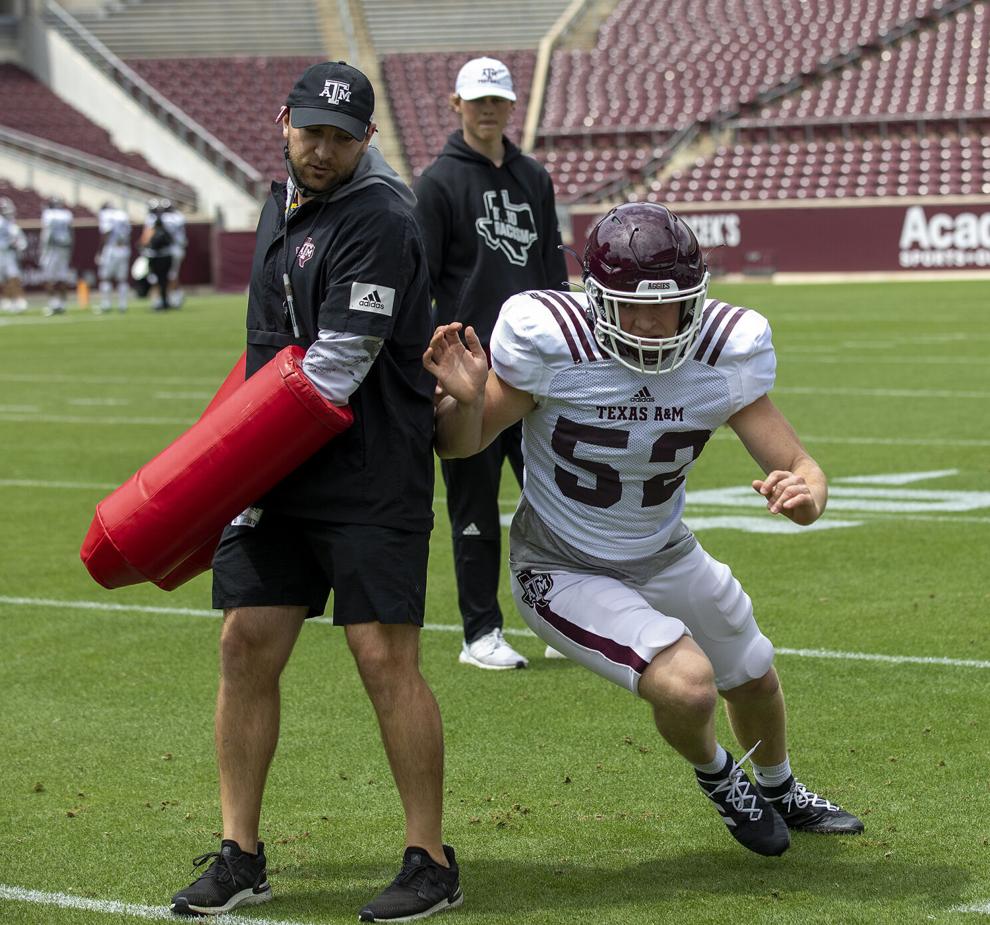 Spring football practice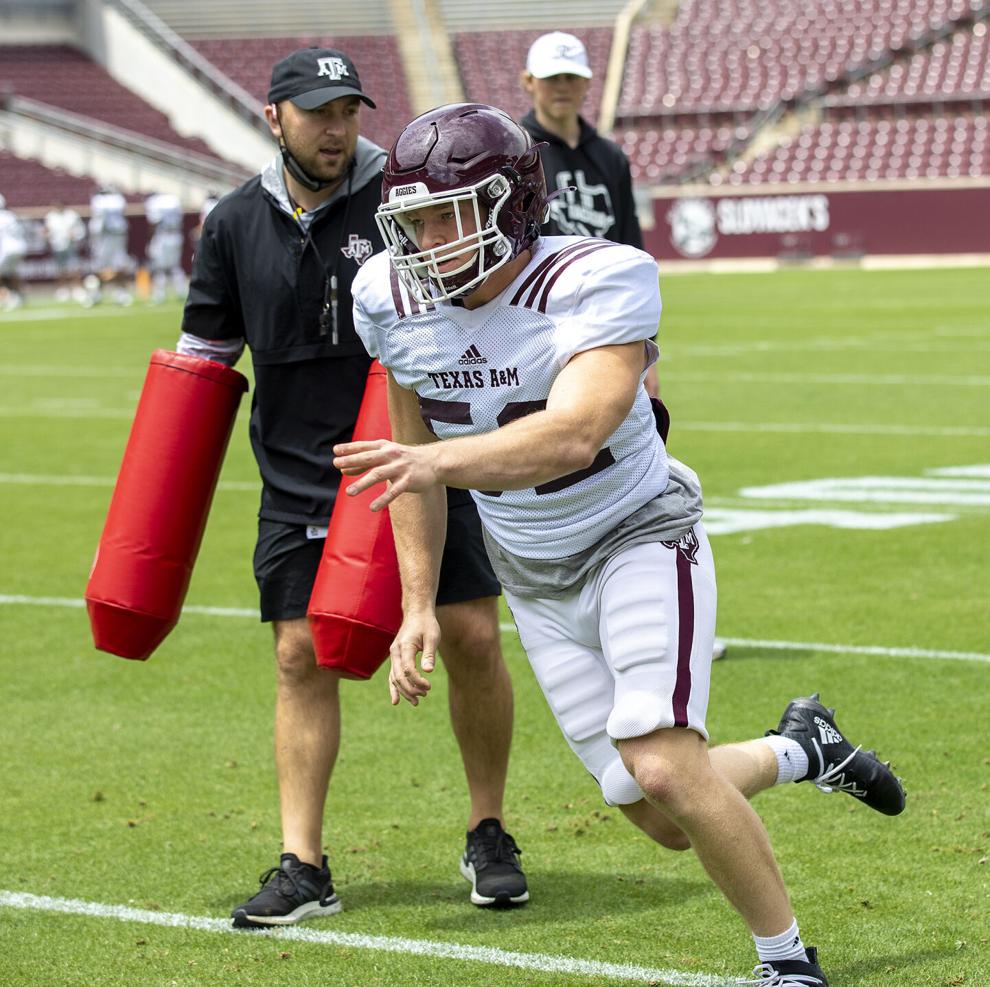 Spring football practice
Spring football practice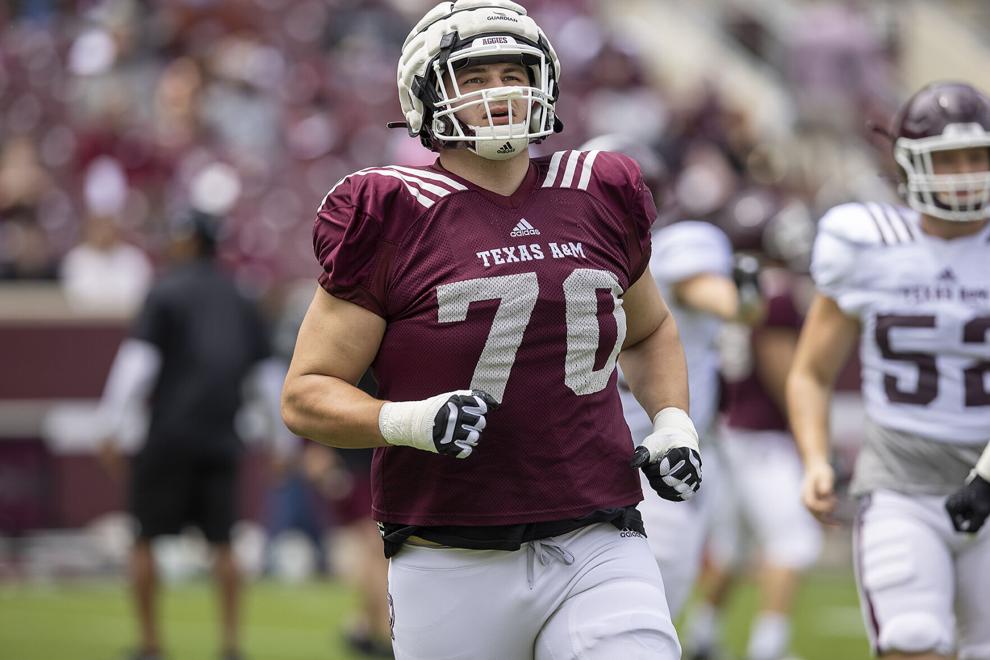 Spring football practice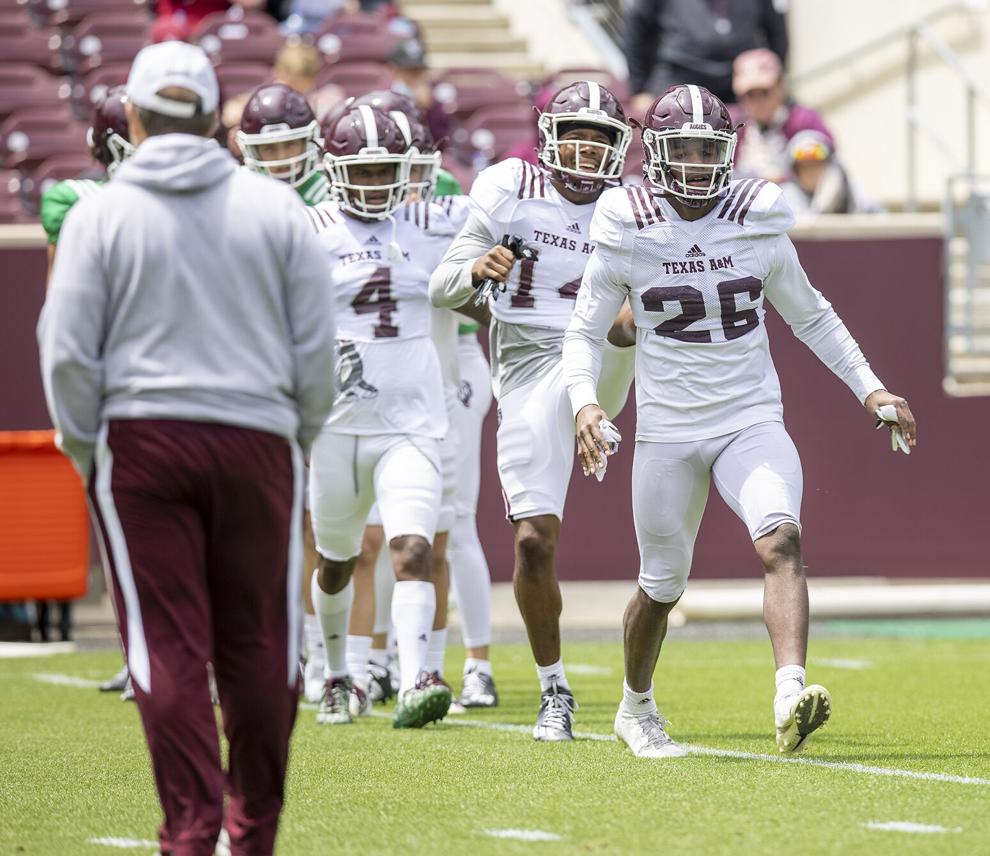 Spring football practice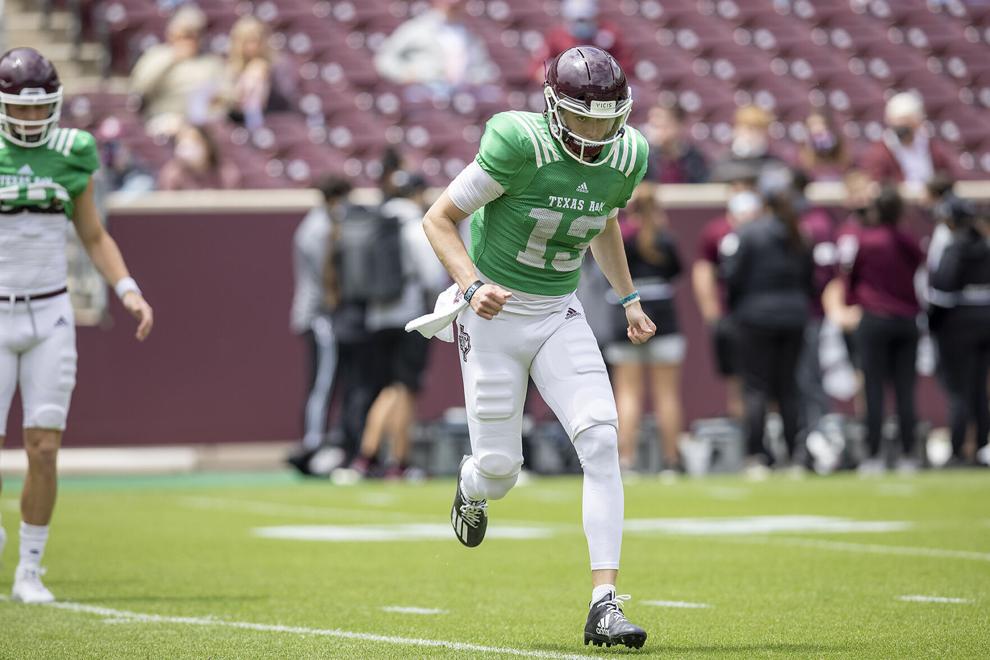 Spring football practice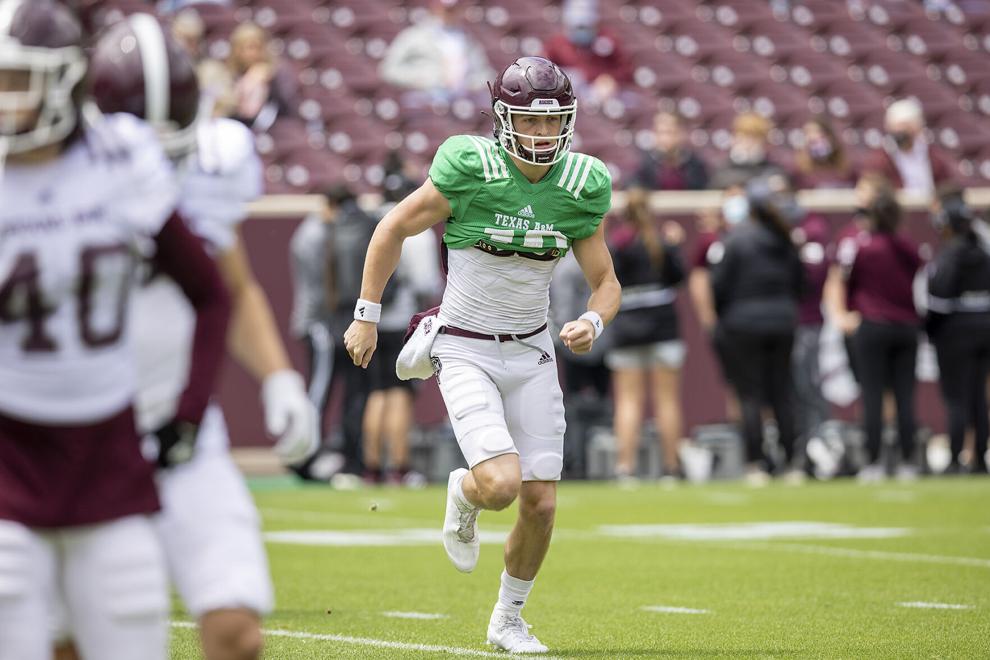 Spring football practice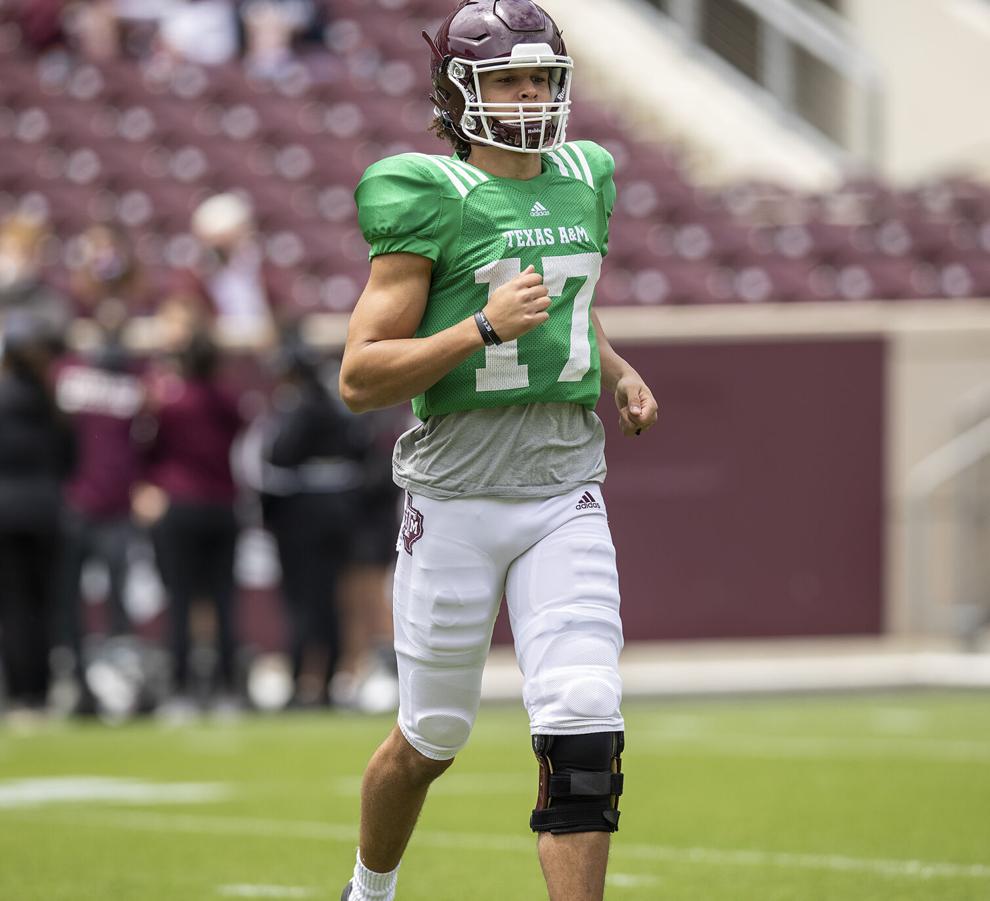 Spring football practice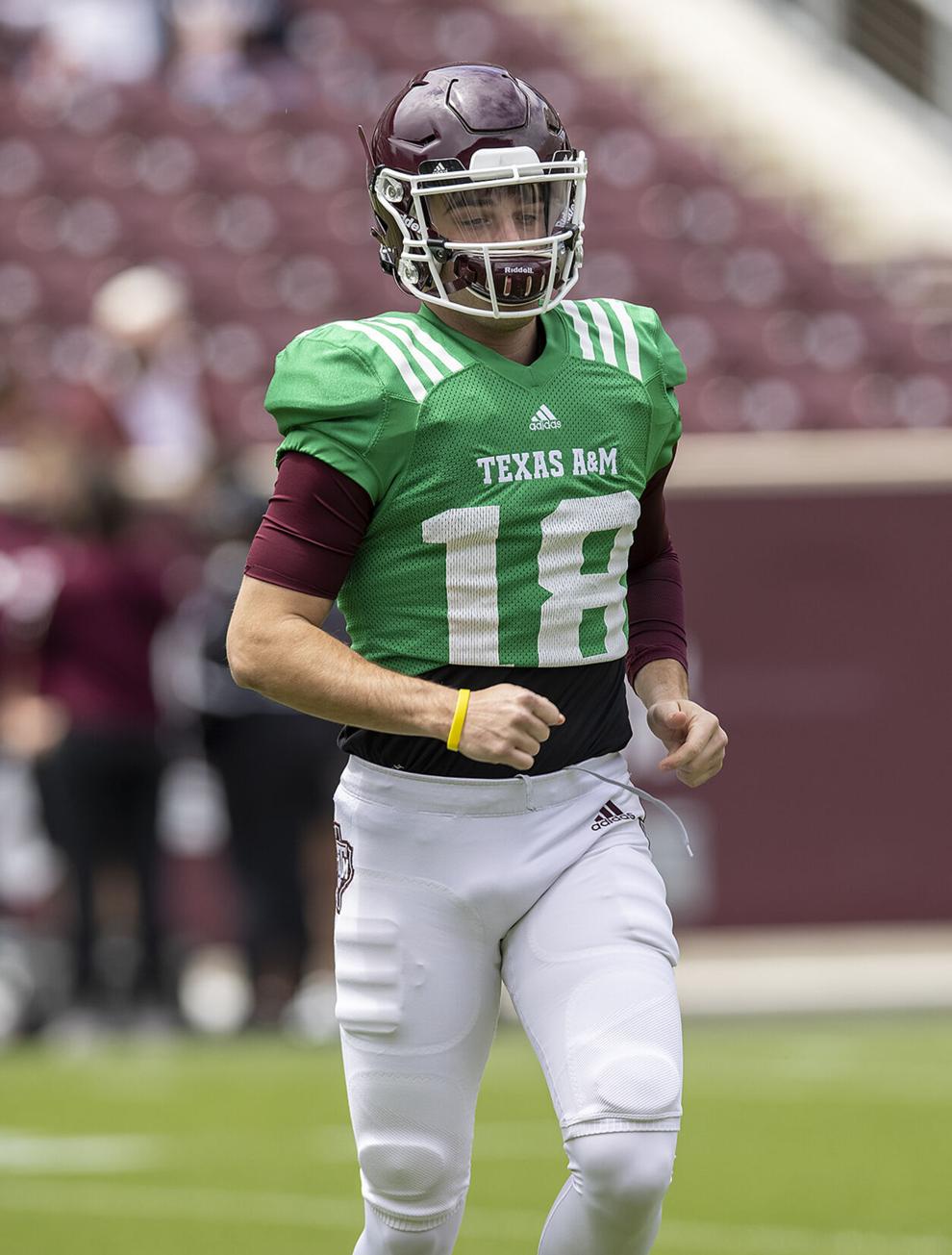 Spring football practice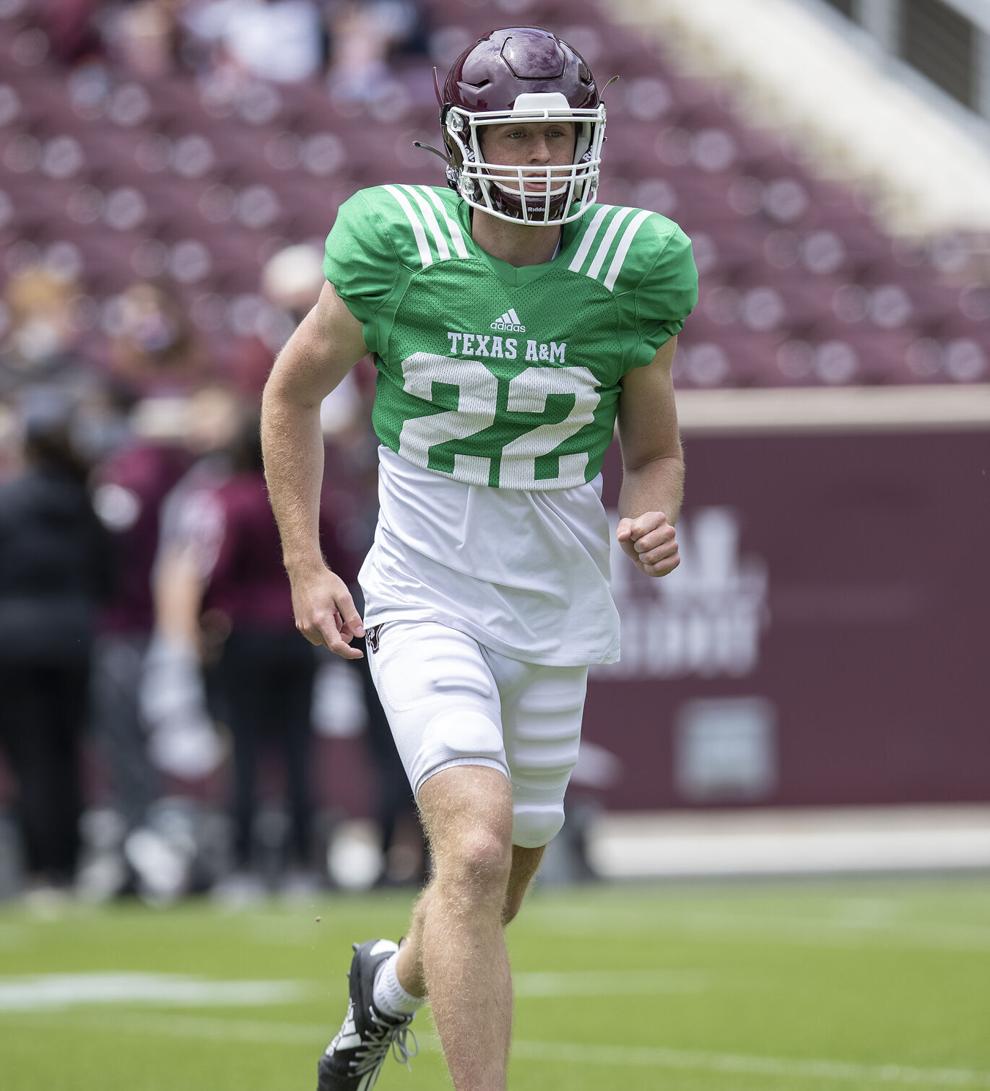 Spring football practice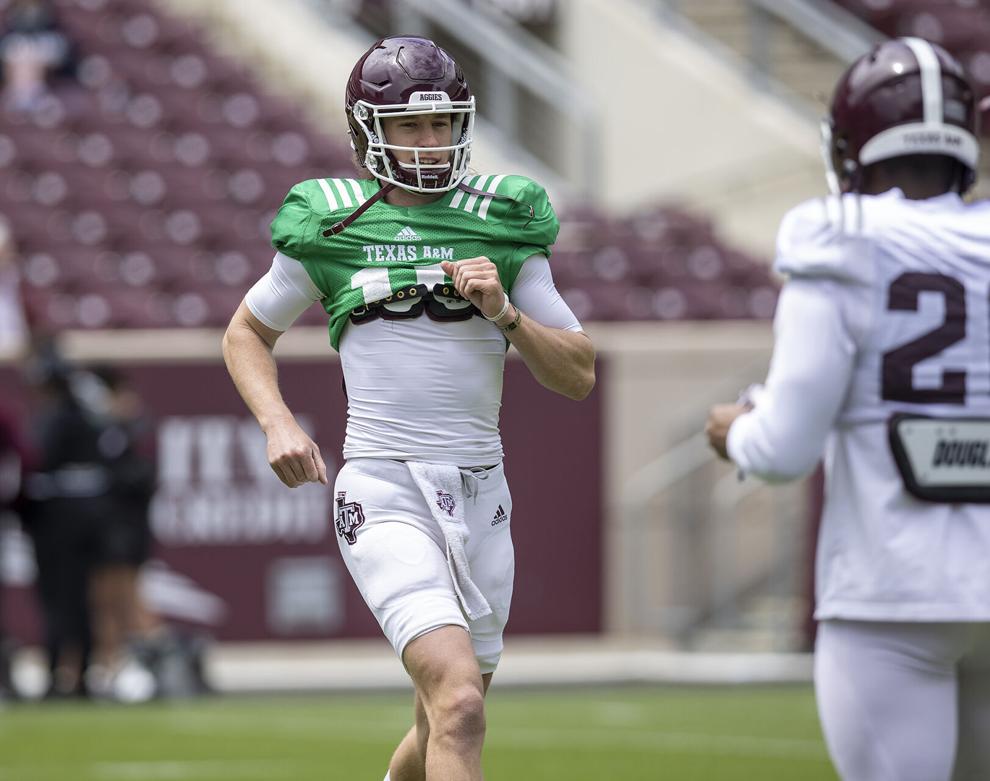 Spring football practice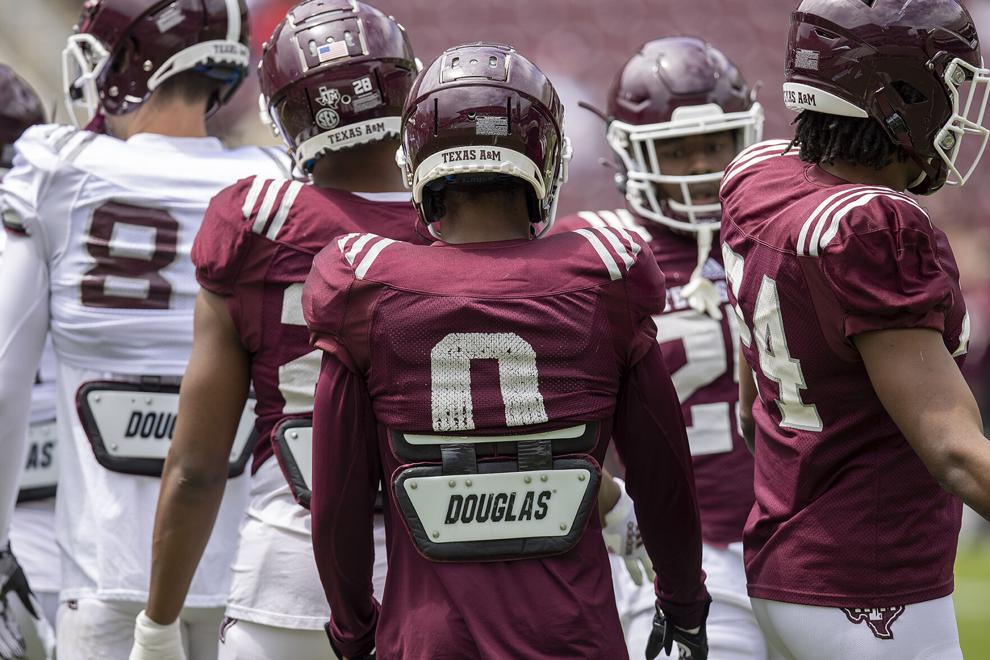 Spring football practice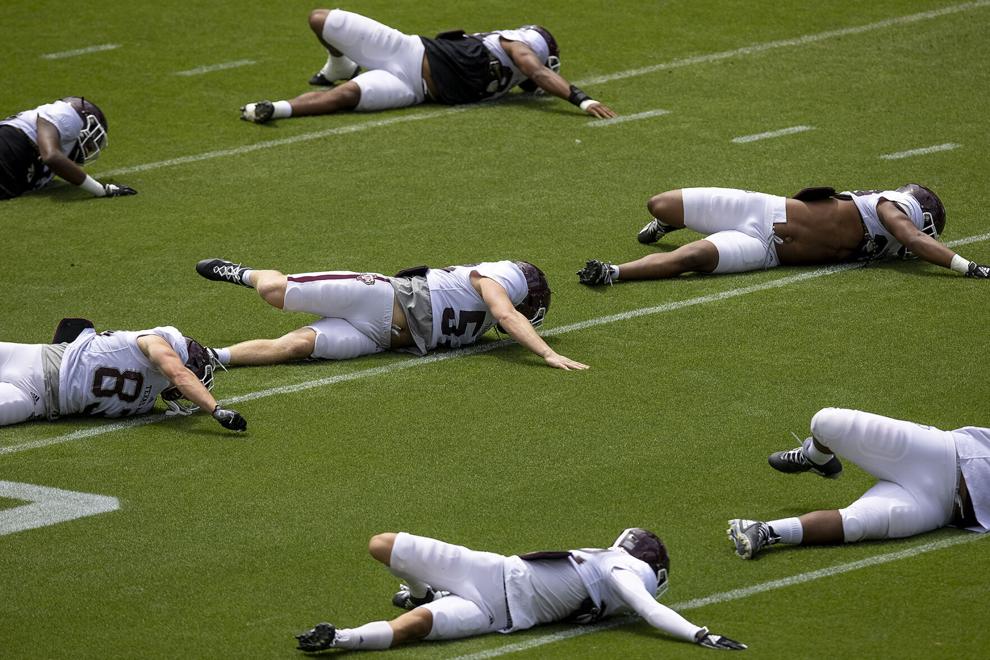 Spring football practice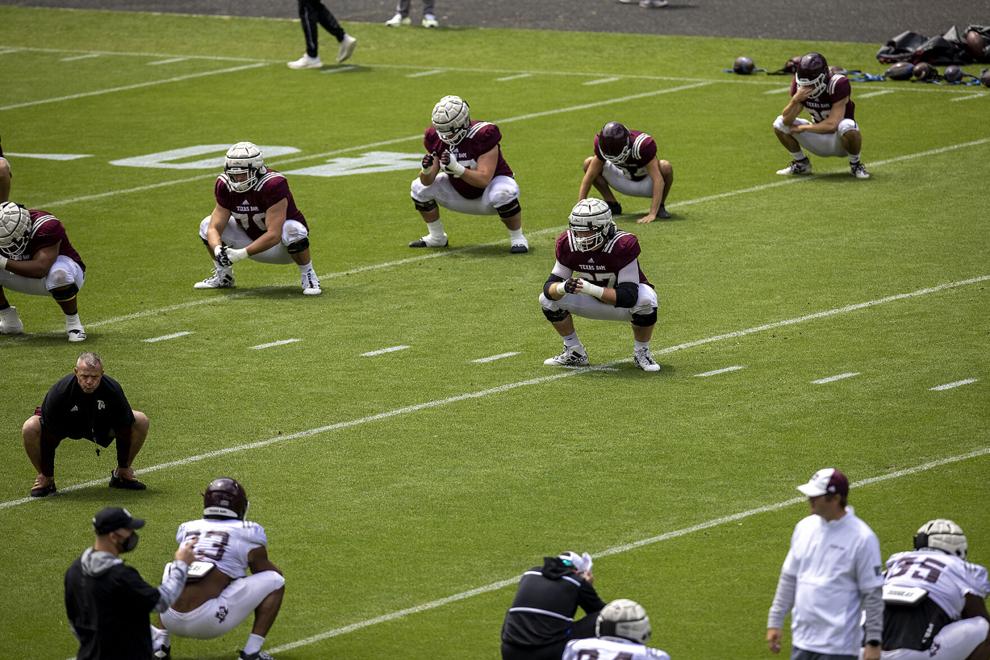 Spring football practice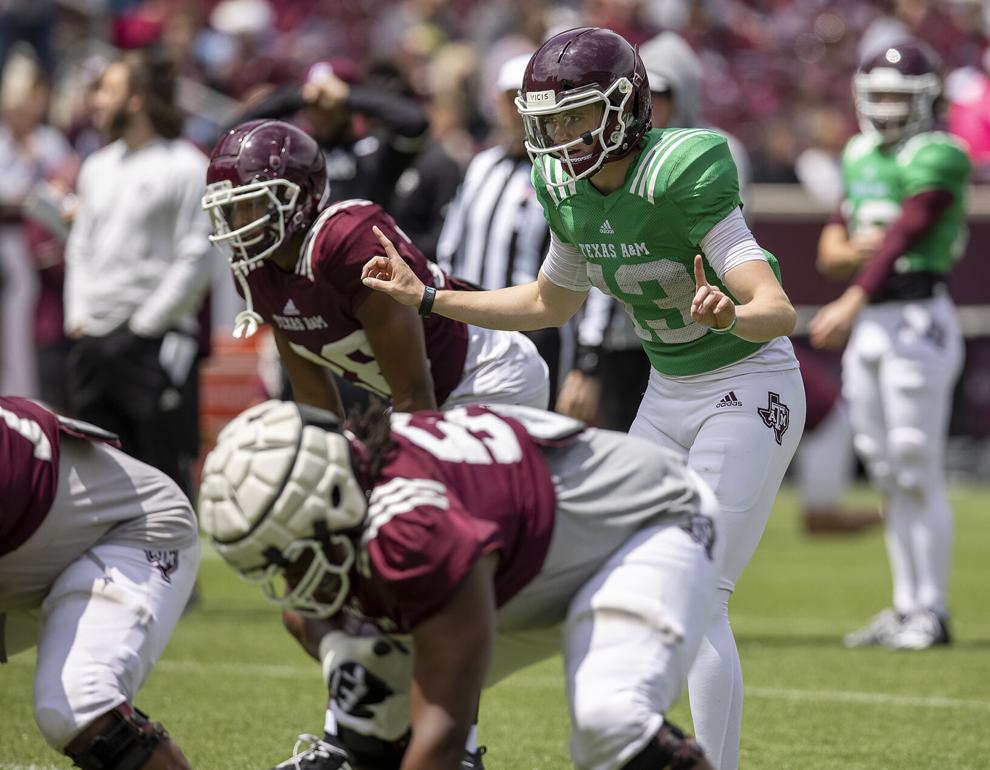 Spring football practice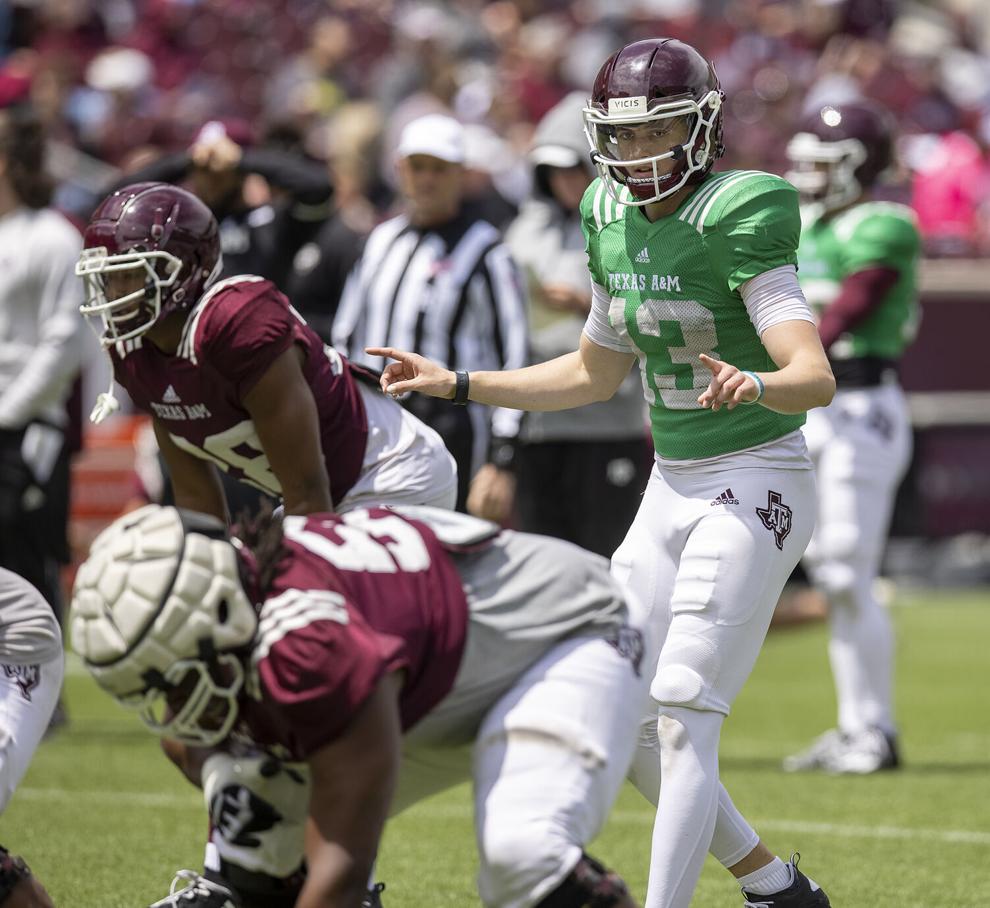 Spring football practice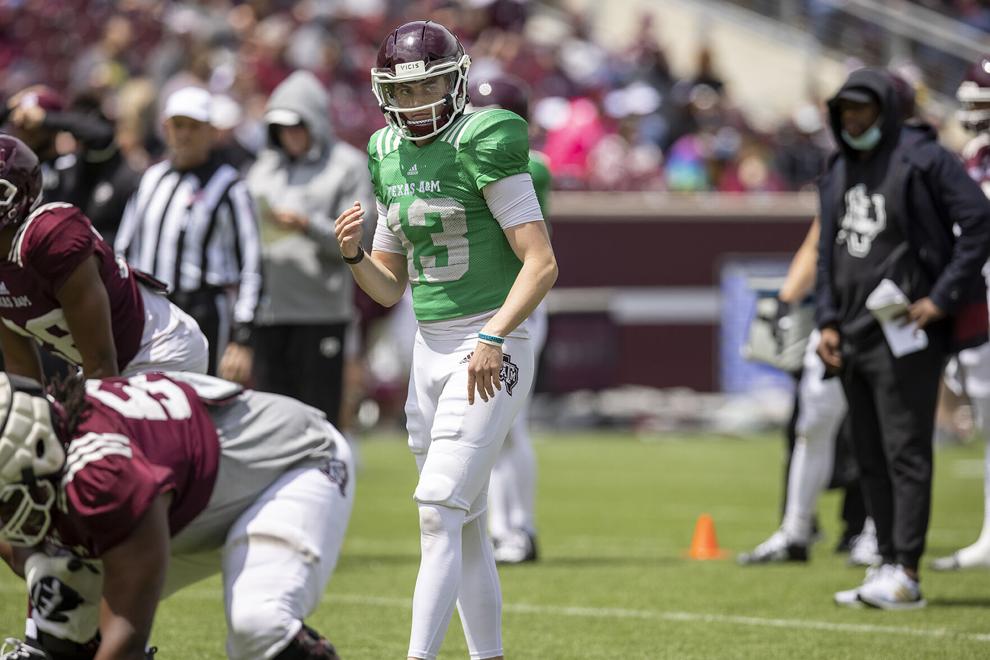 Spring football practice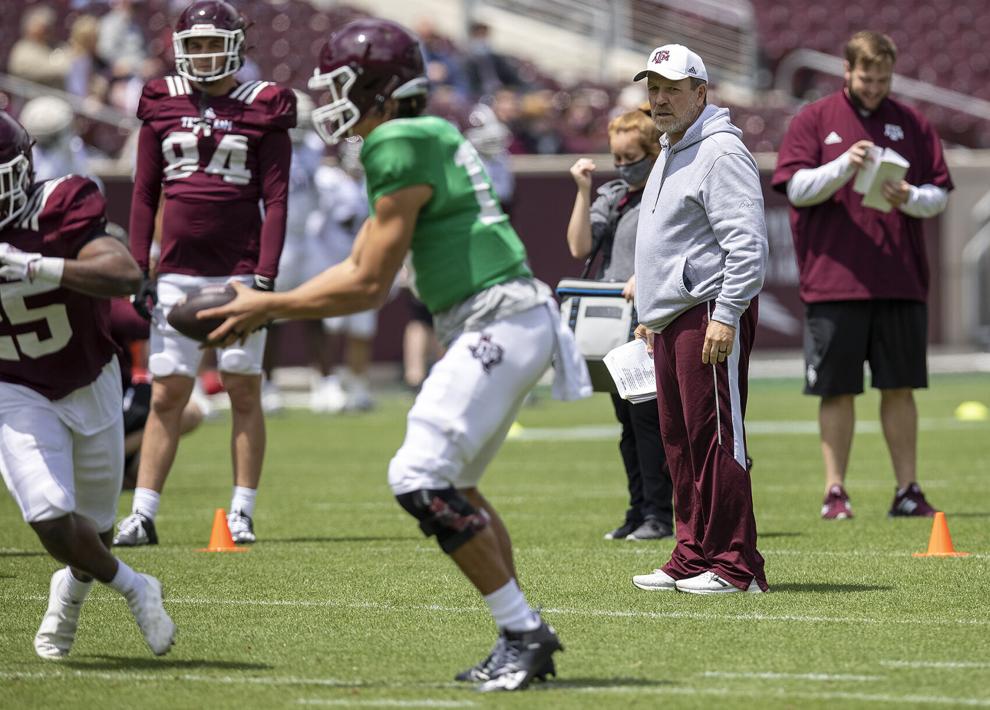 Spring football practice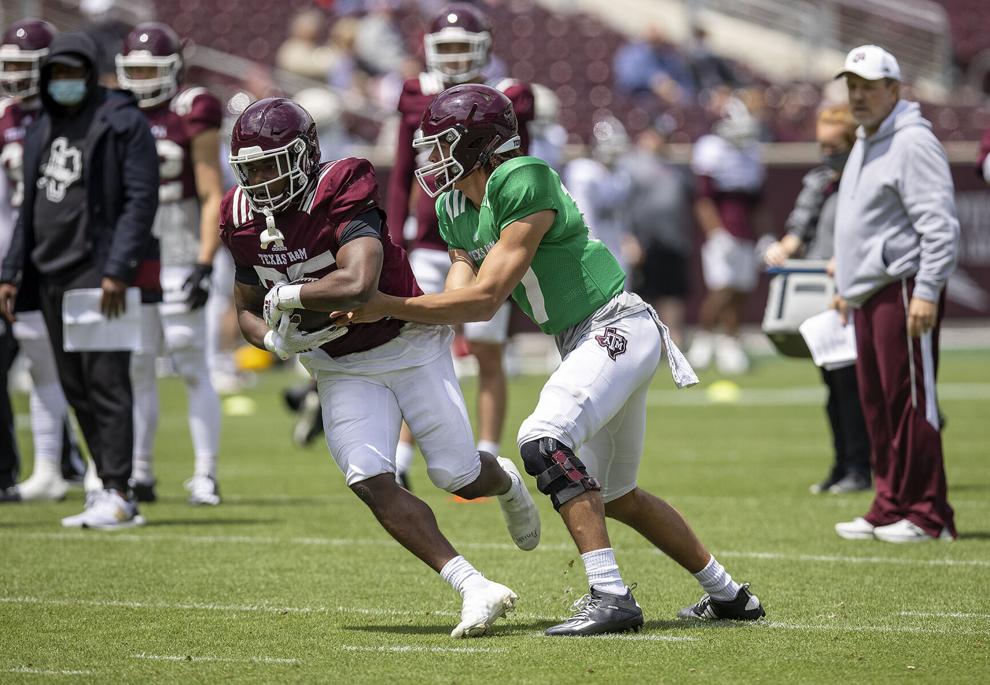 Spring football practice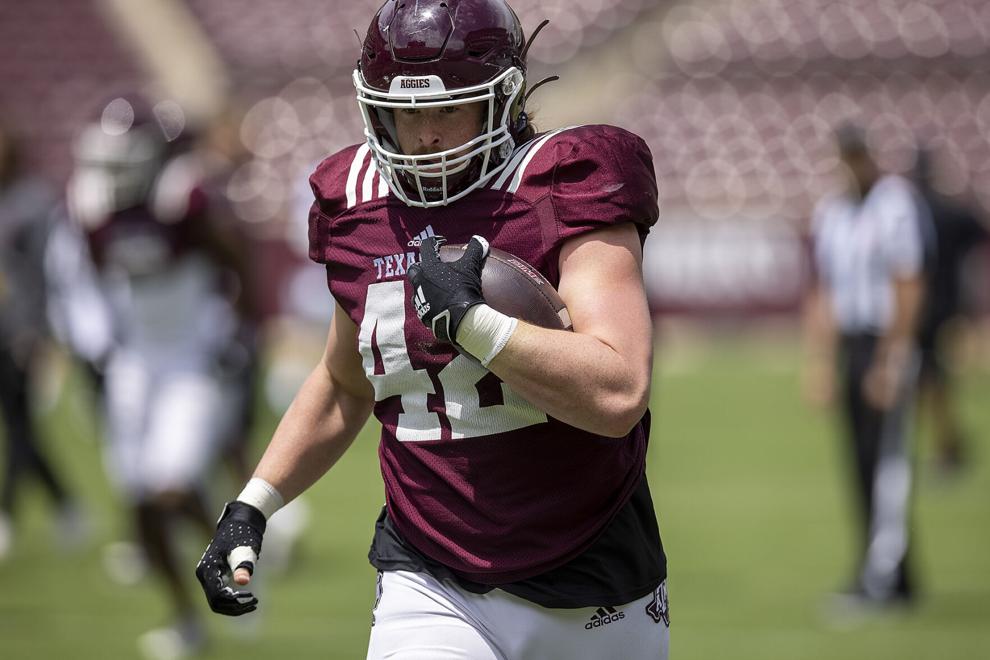 Spring football practice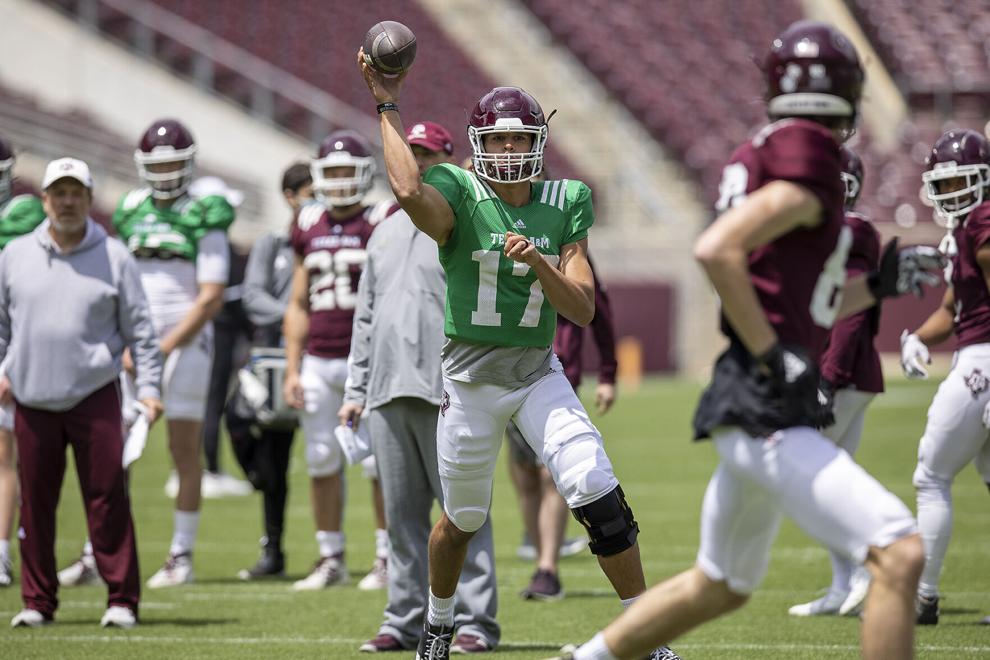 Spring football practice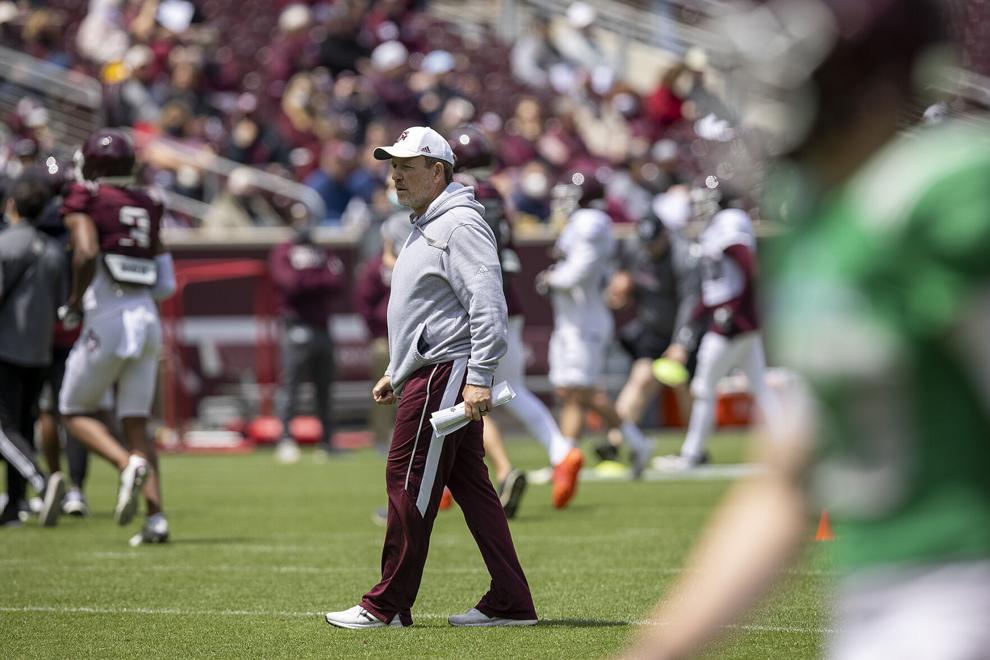 Spring football practice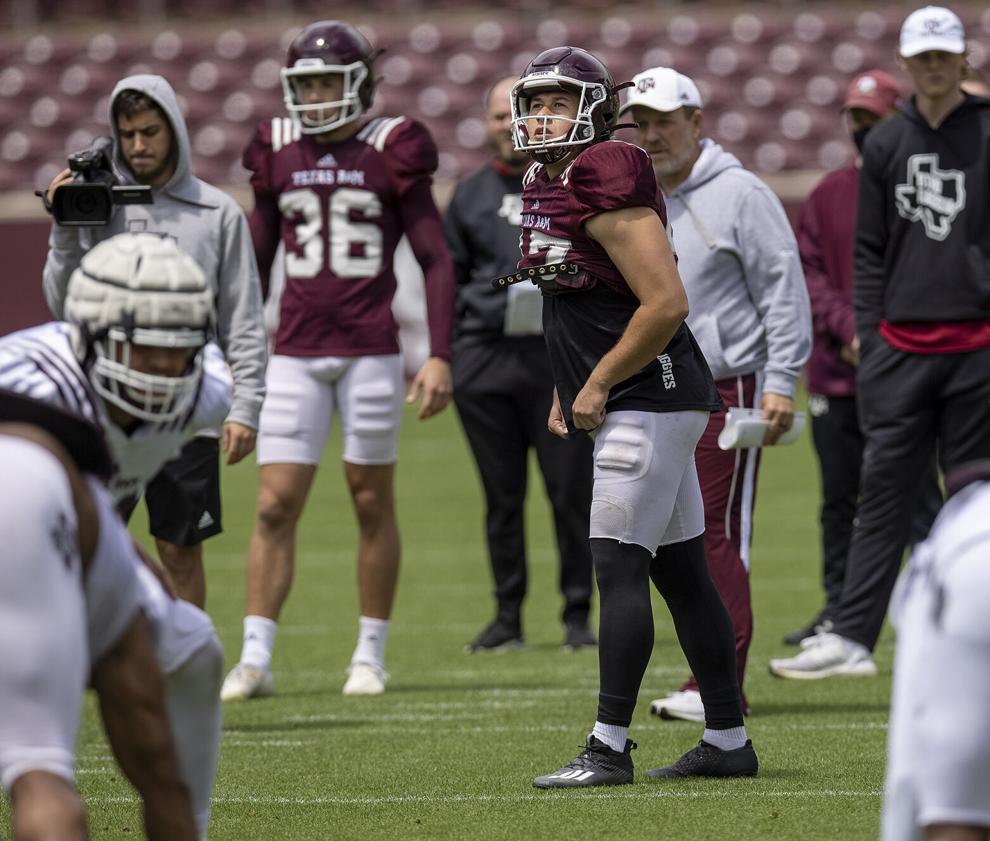 Spring football practice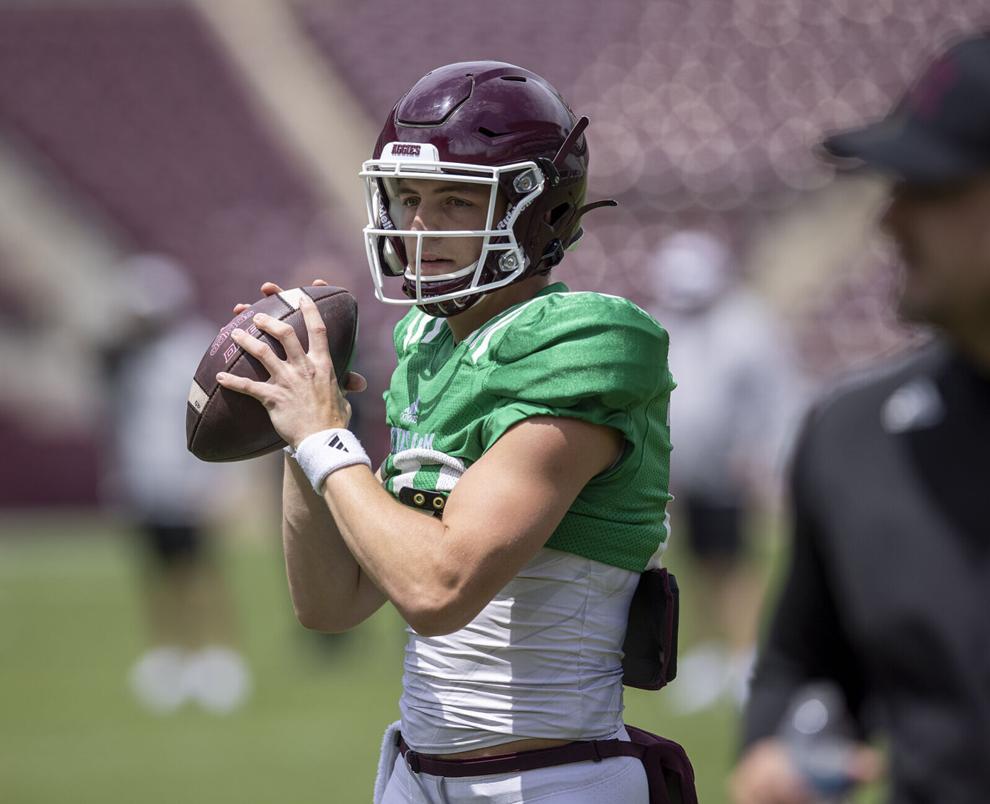 Spring football practice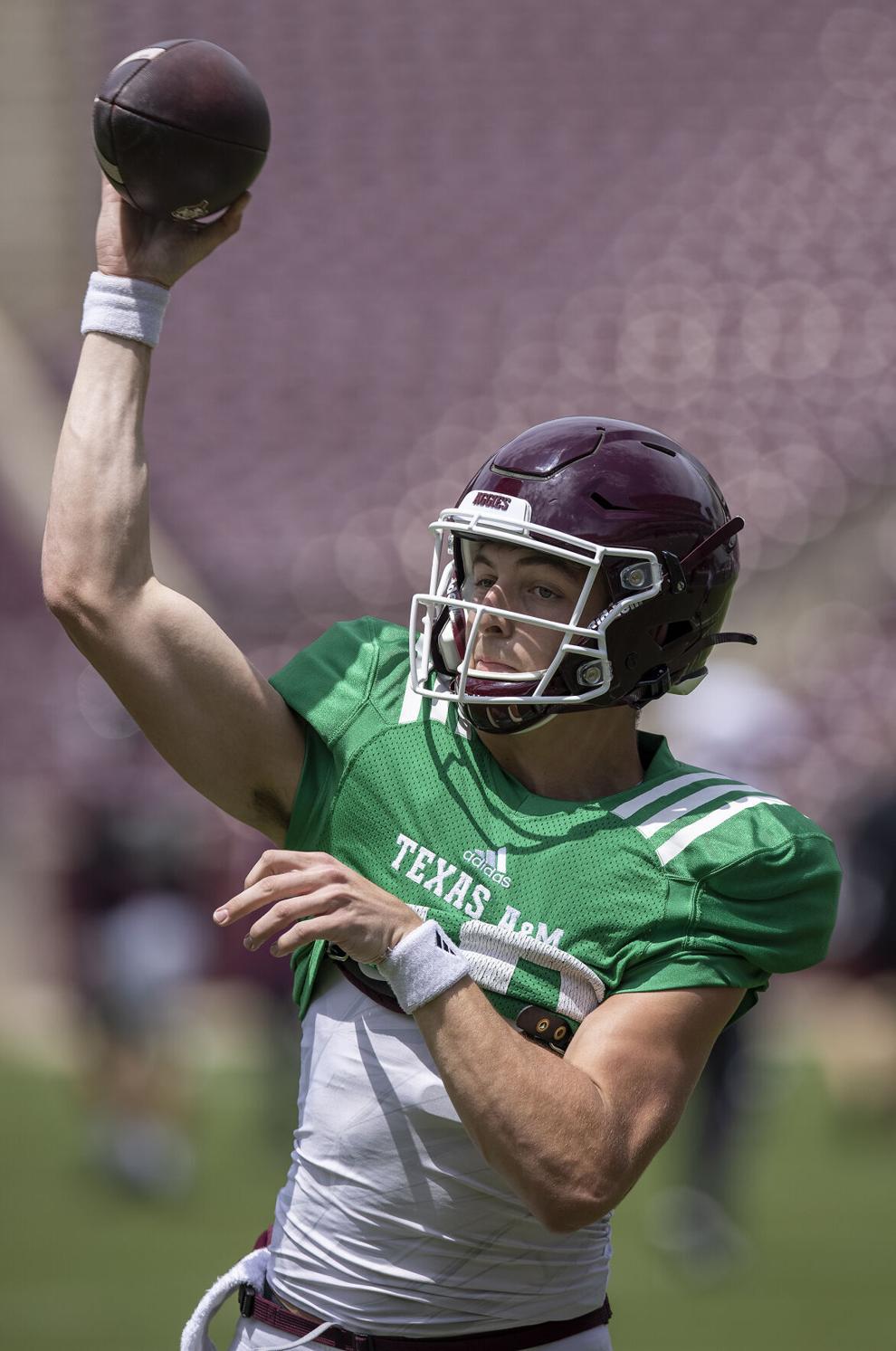 Spring football practice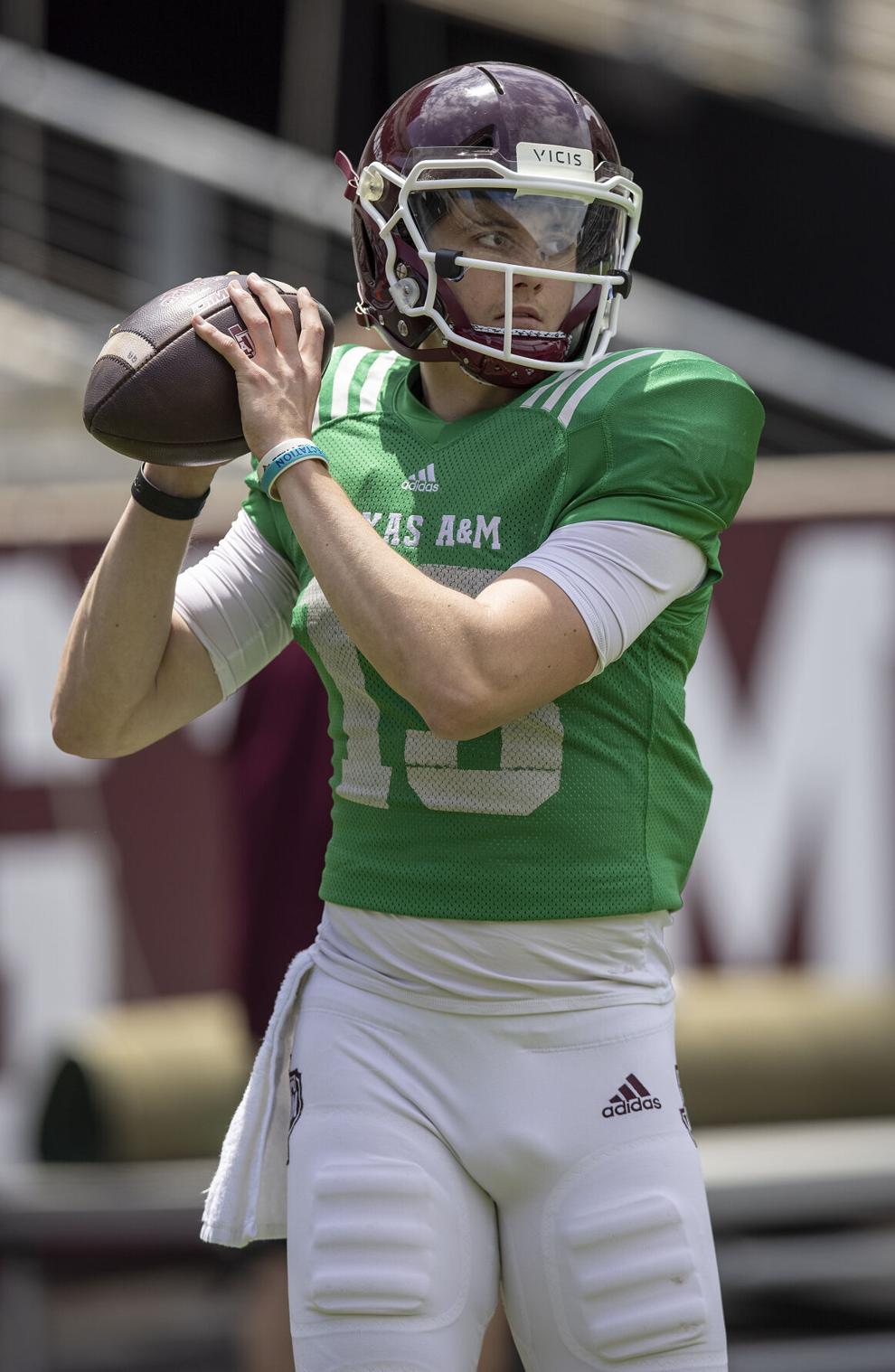 Spring football practice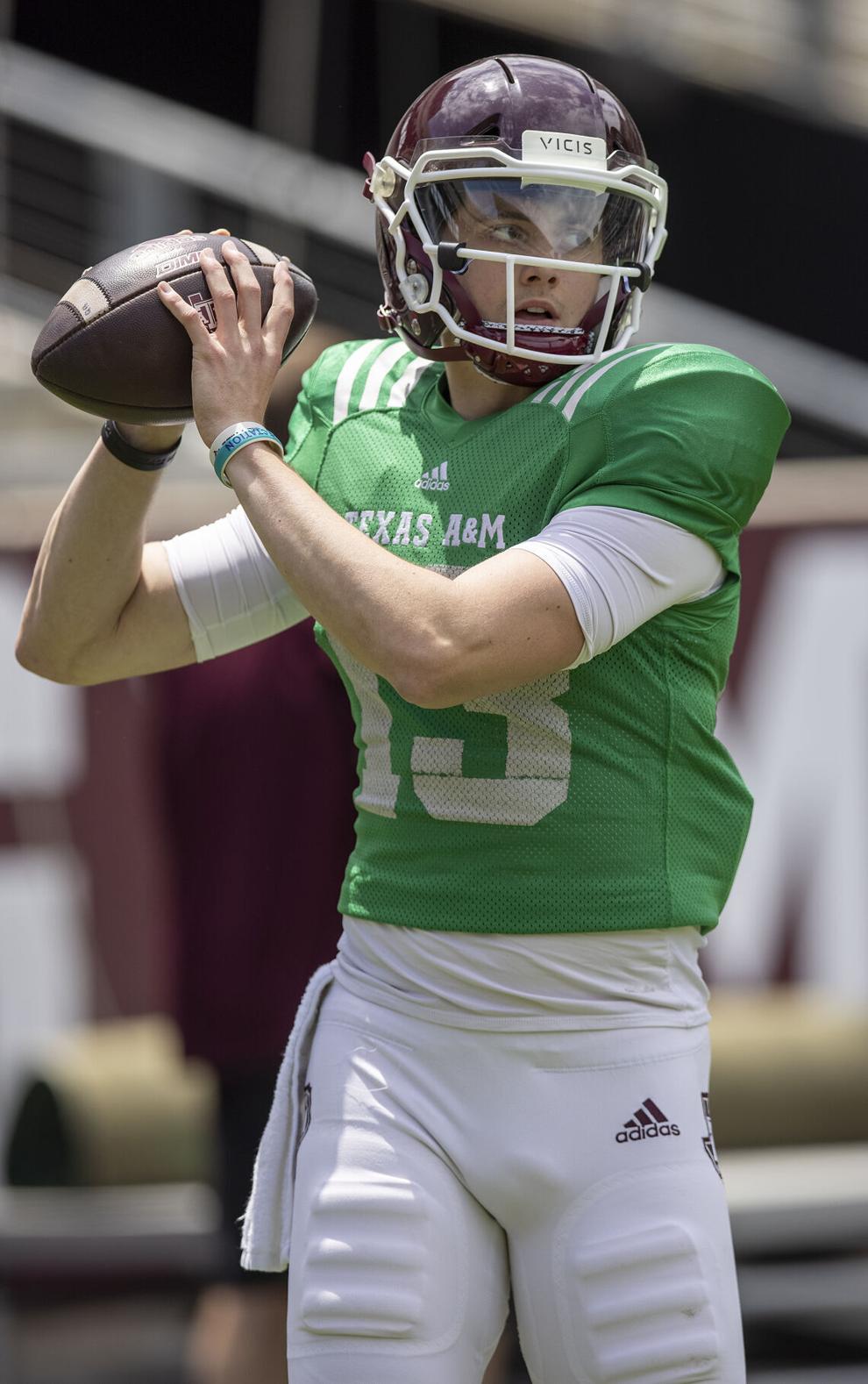 Spring football practice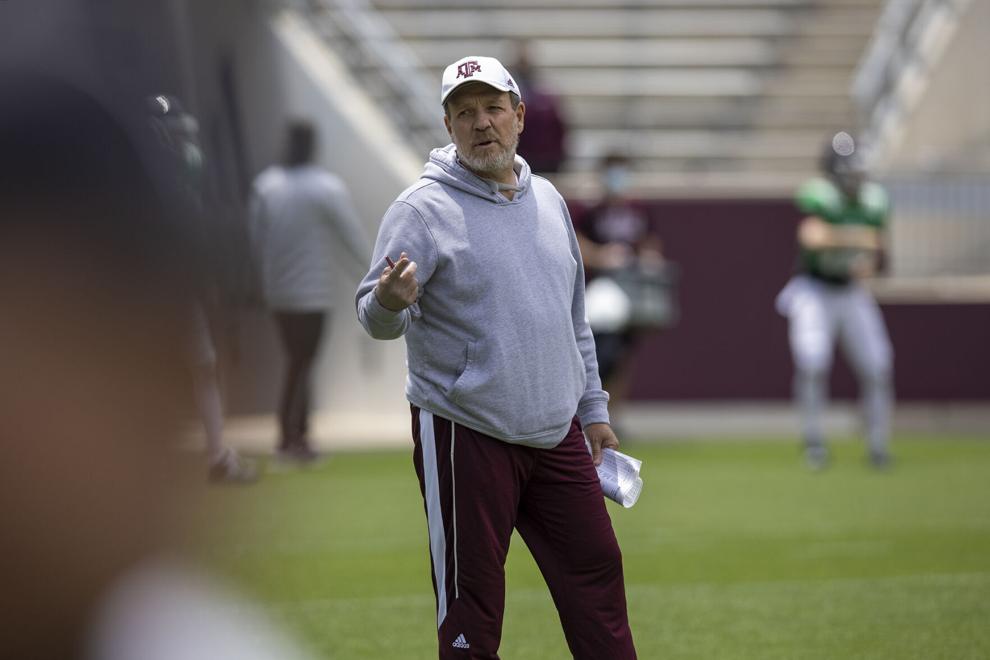 Spring football practice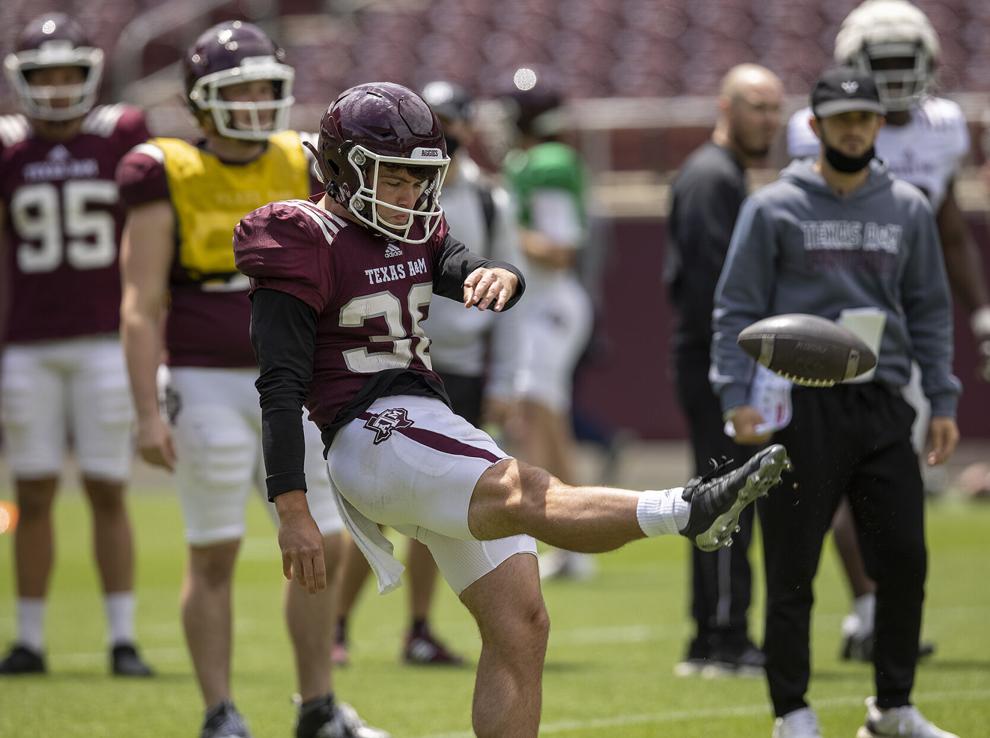 Spring football practice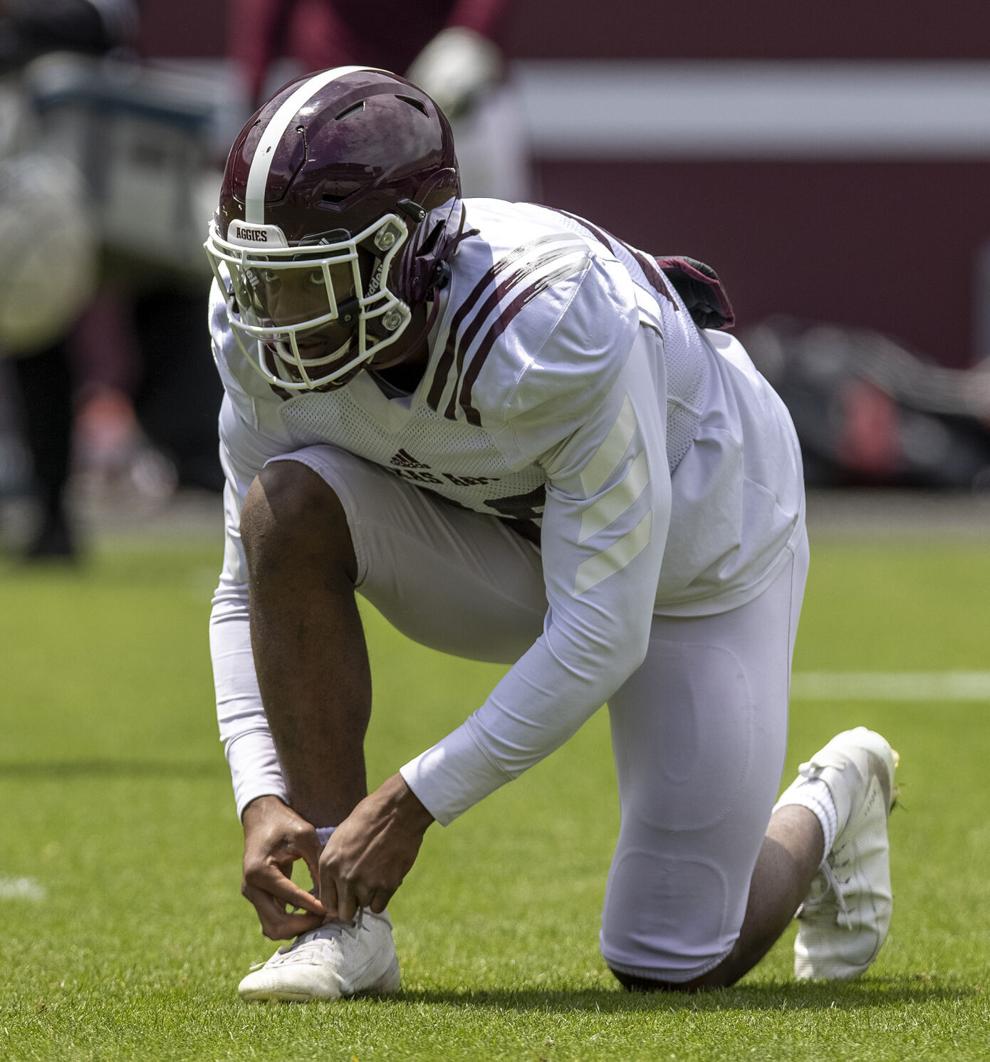 Spring football practice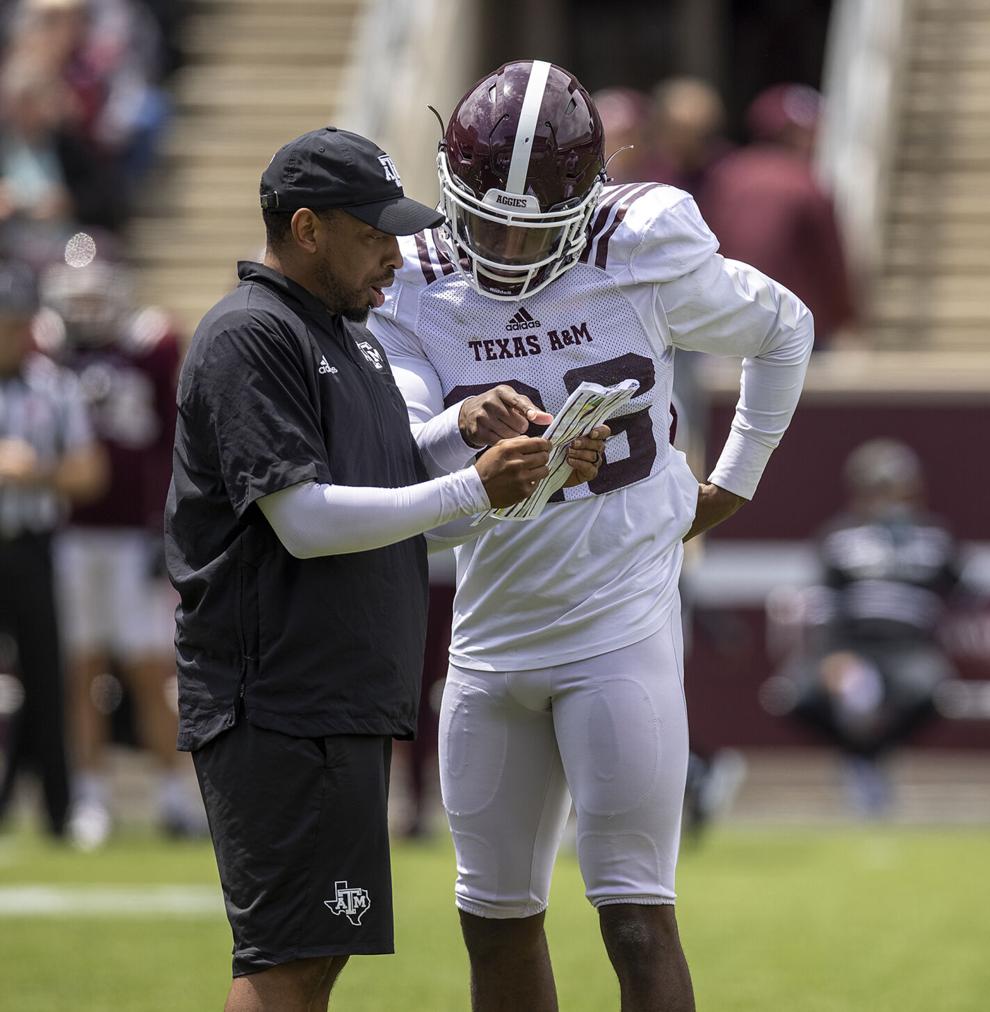 Spring football practice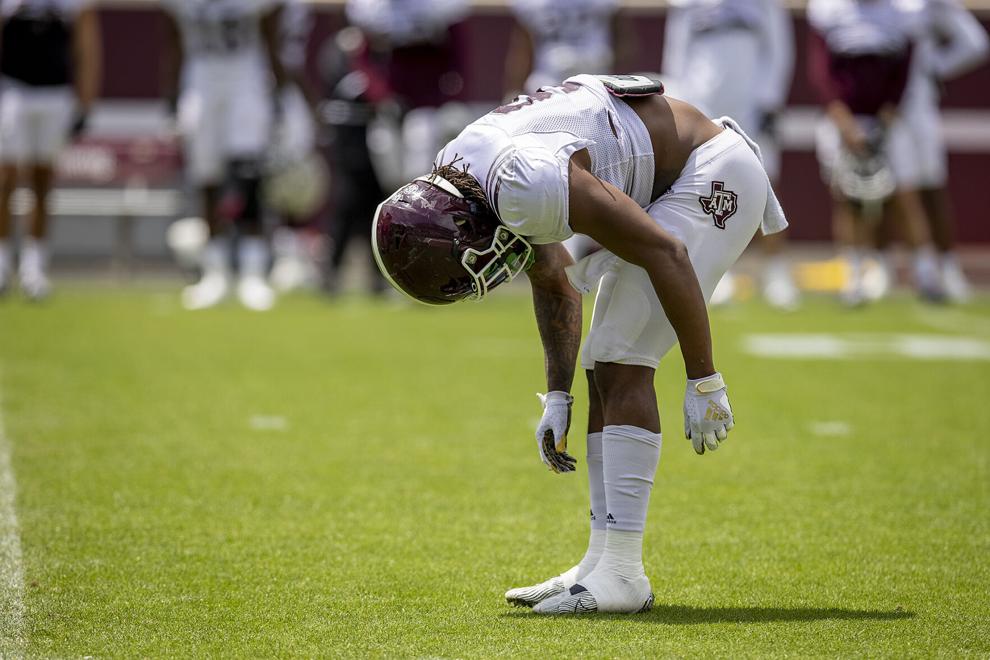 Spring football practice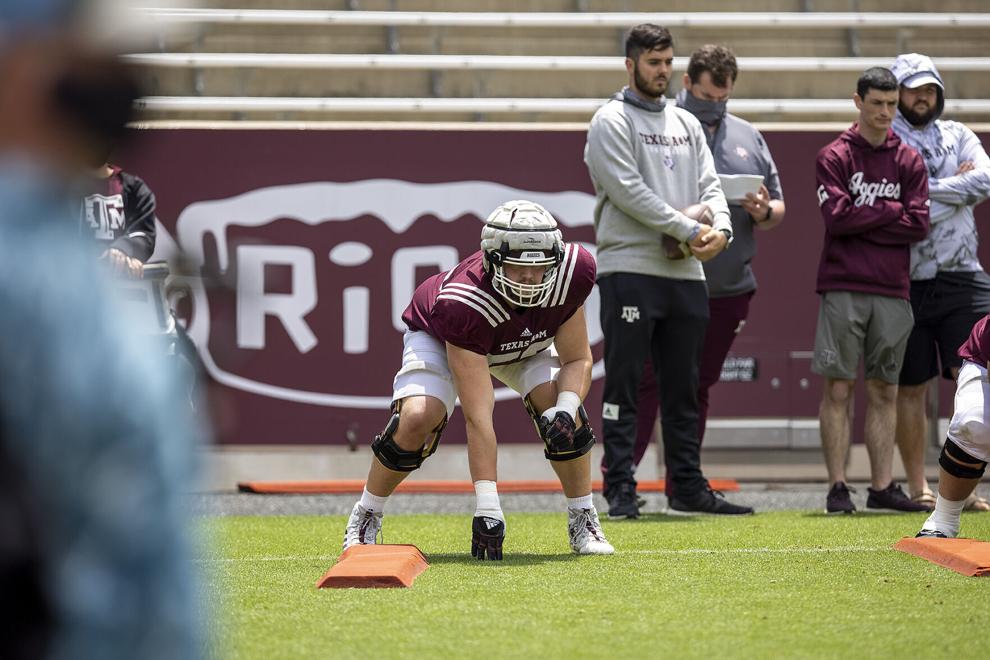 Spring football practice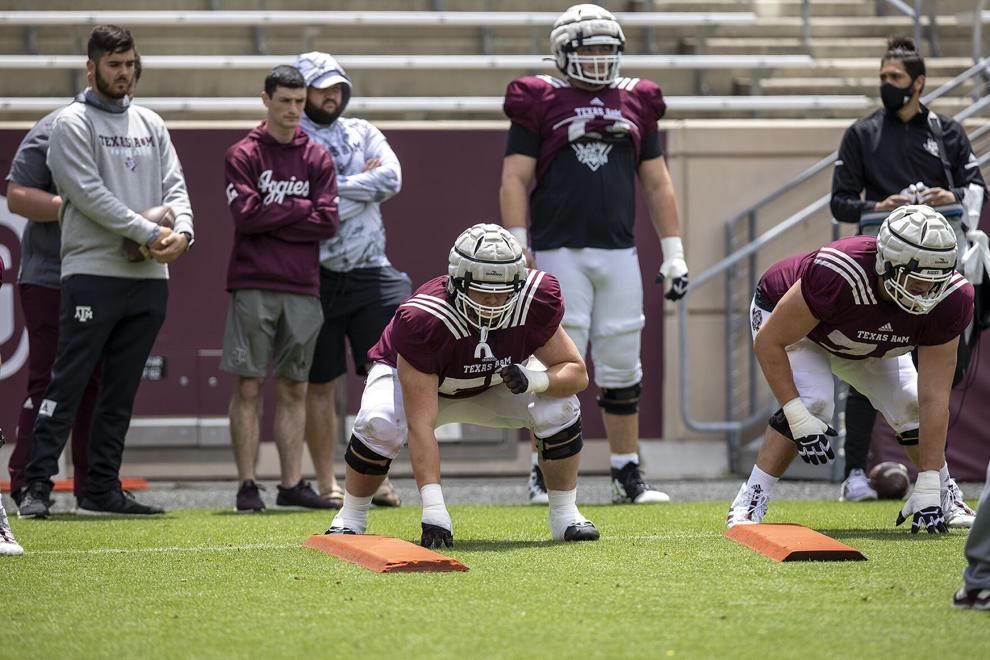 Spring football practice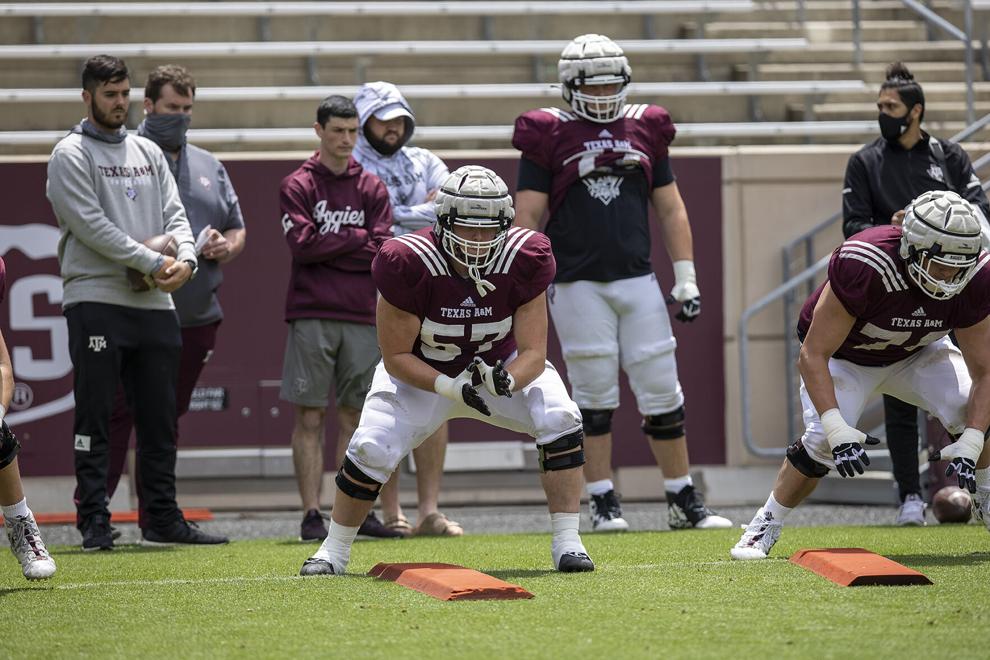 Spring football practice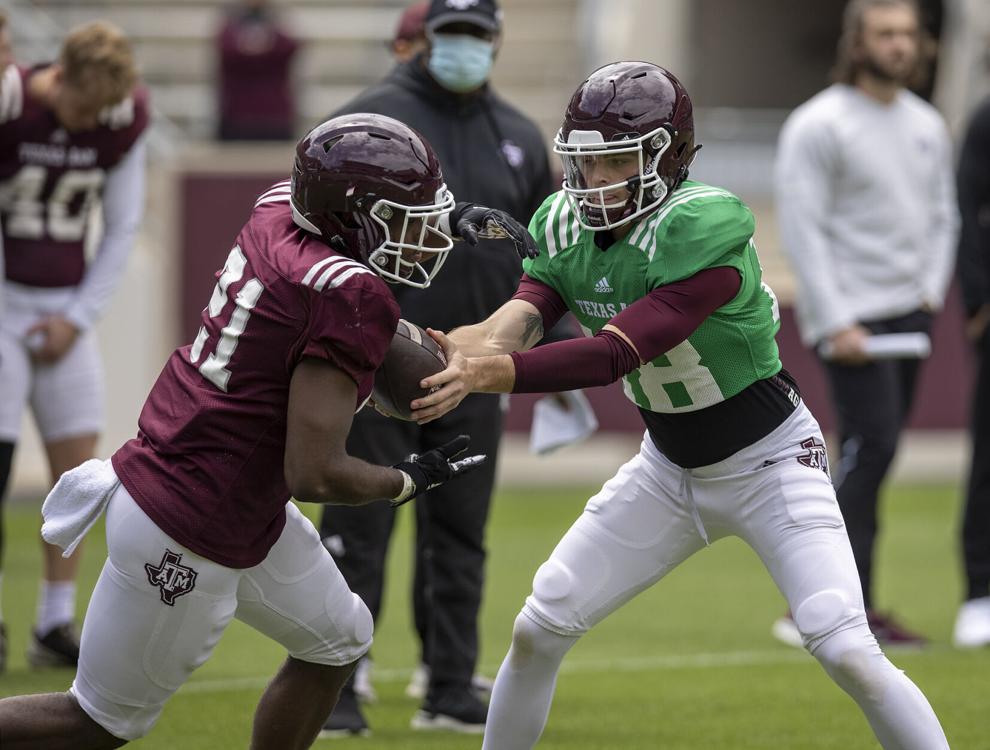 Spring football practice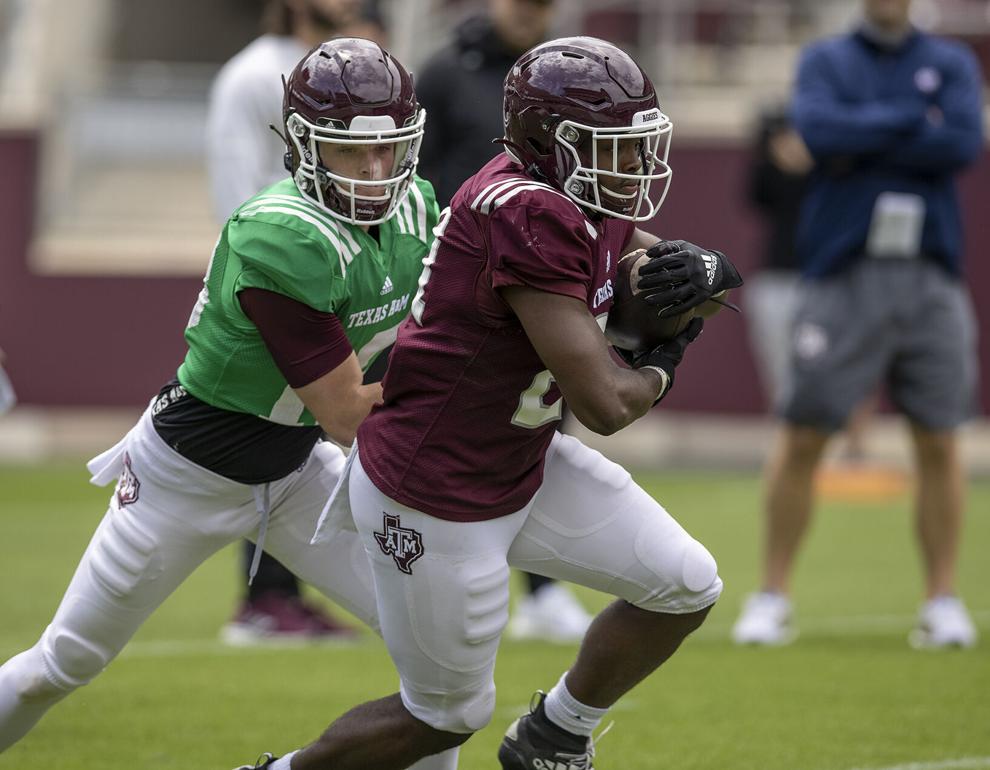 Spring football practice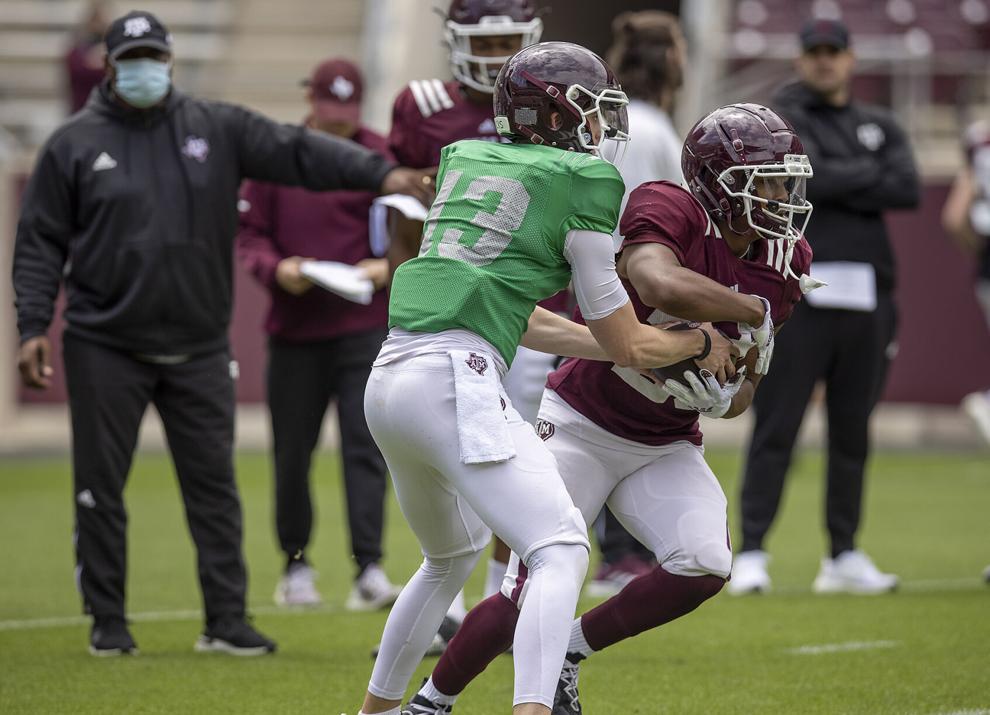 Spring football practice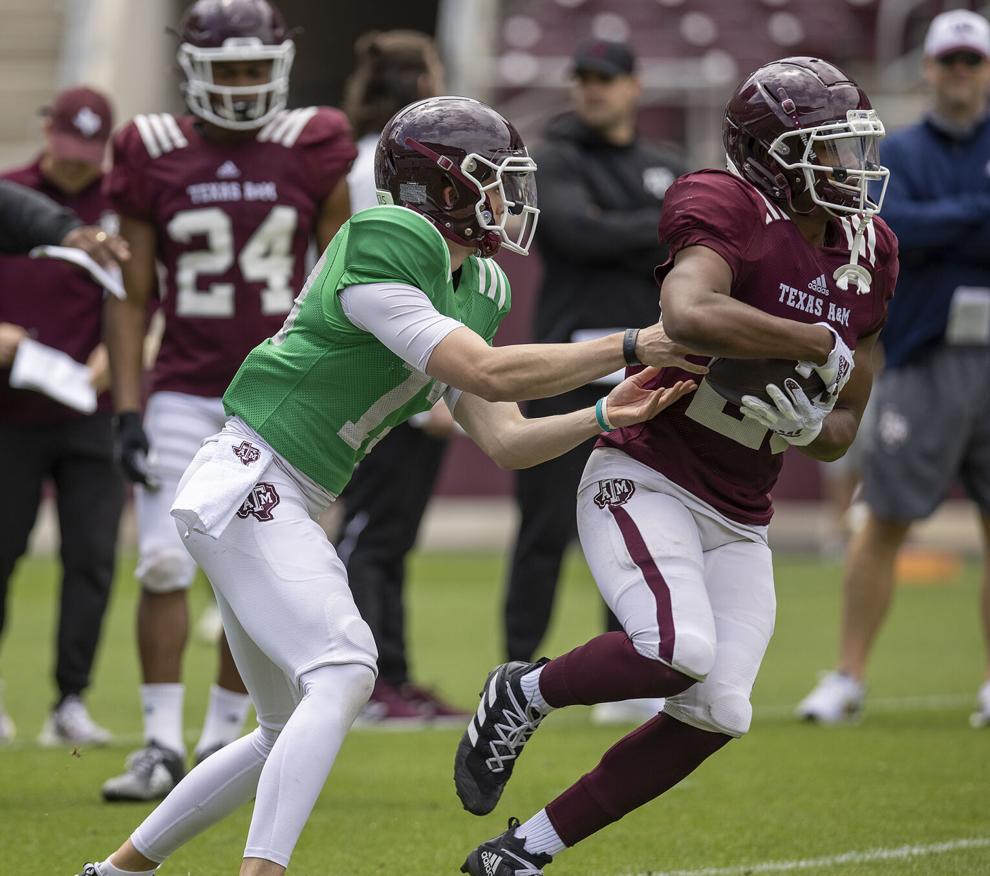 Spring football practice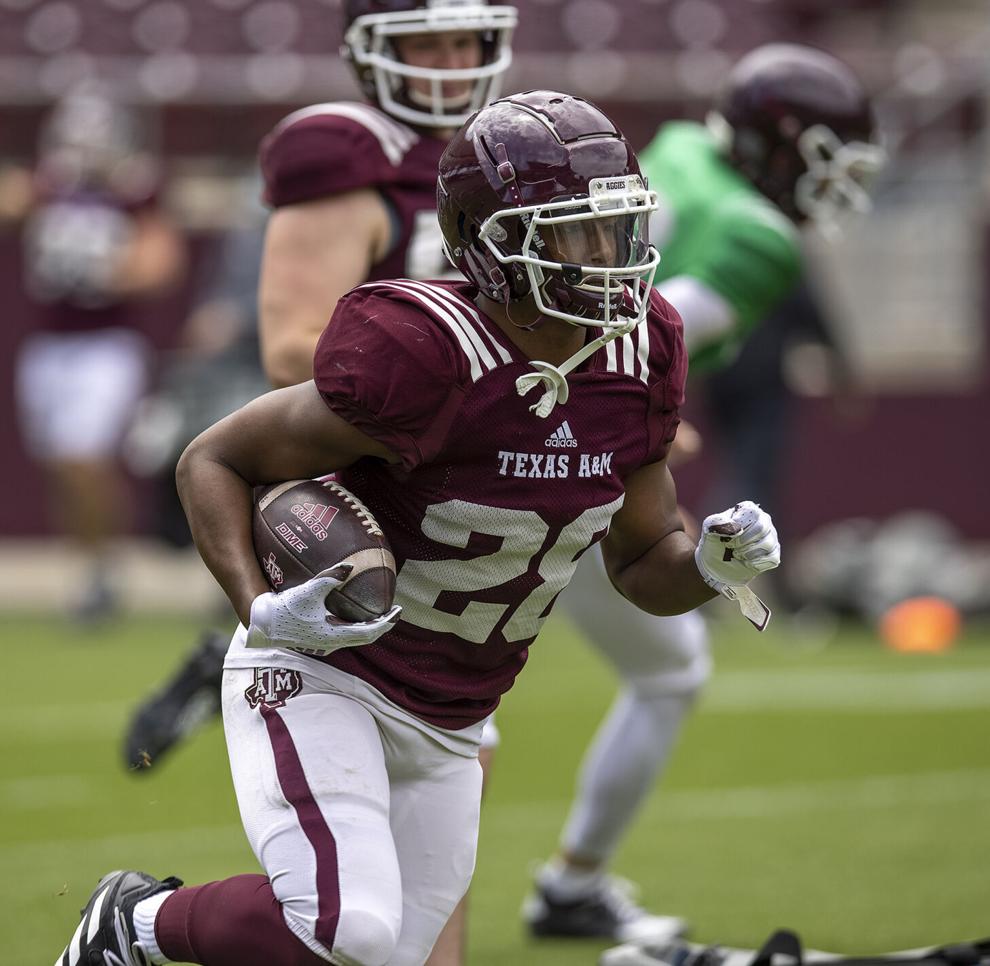 Spring football practice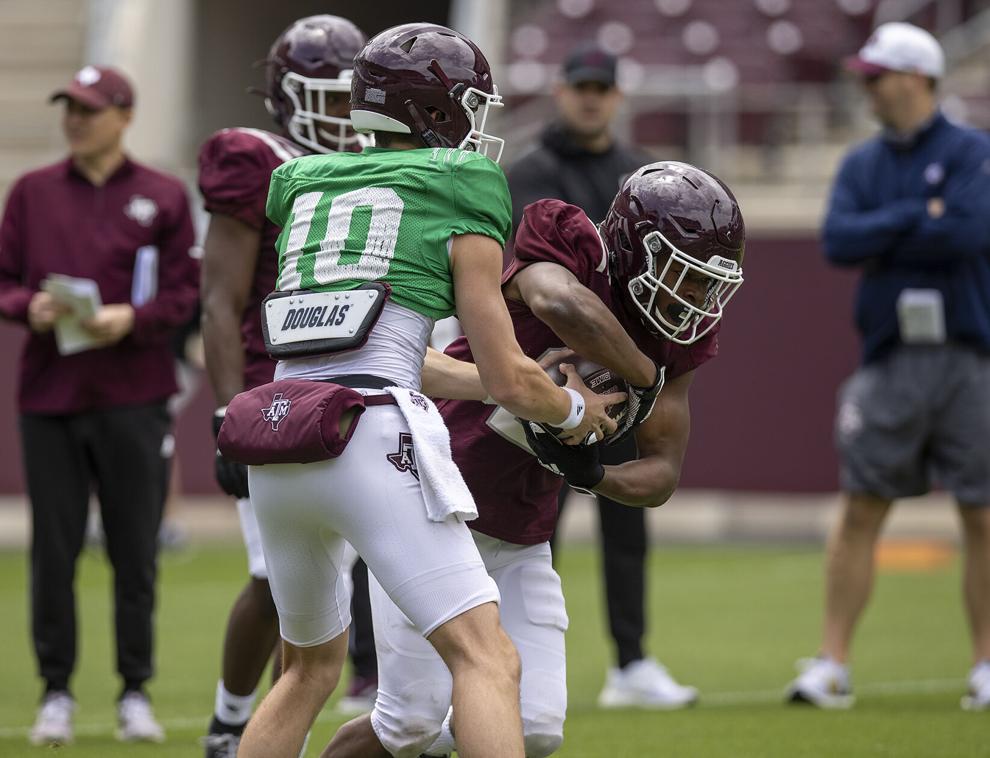 Spring football practice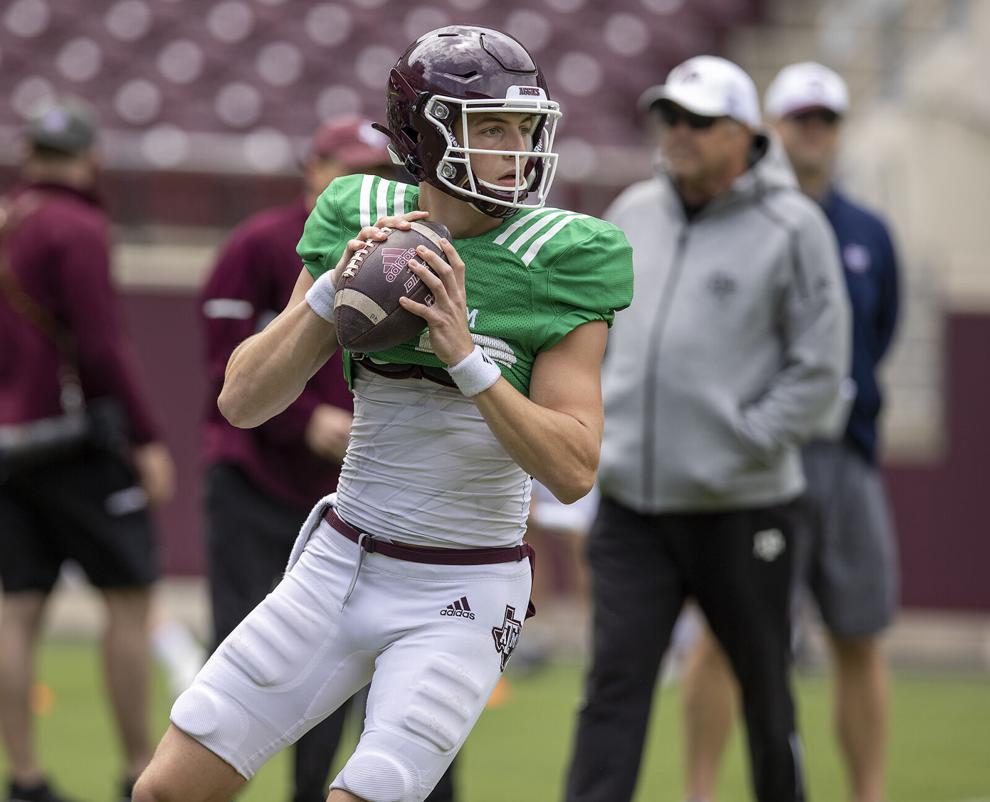 Spring football practice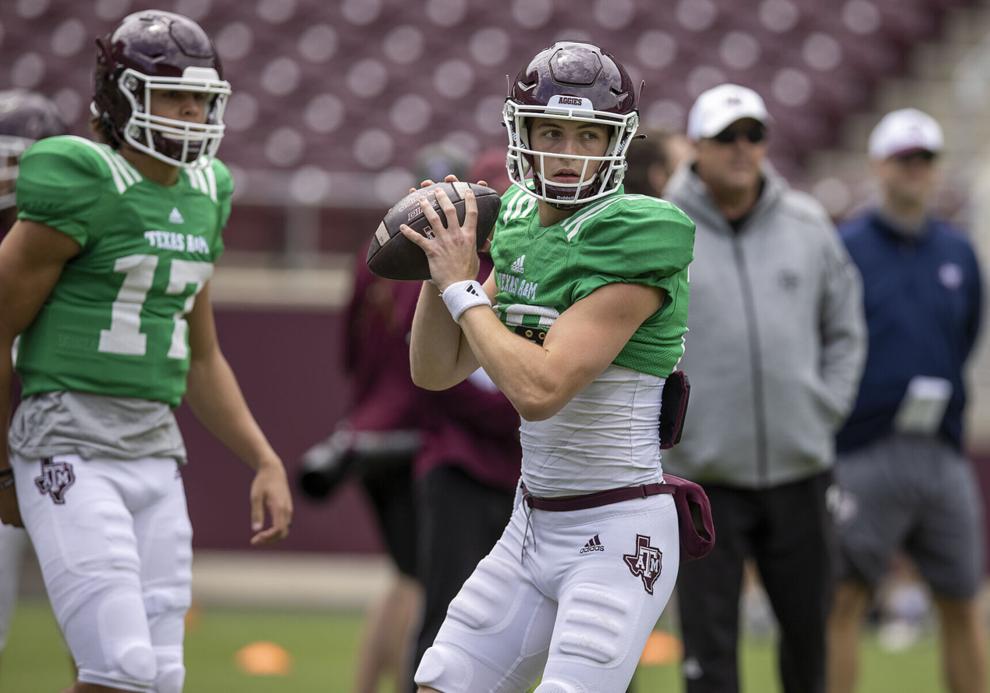 Spring football practice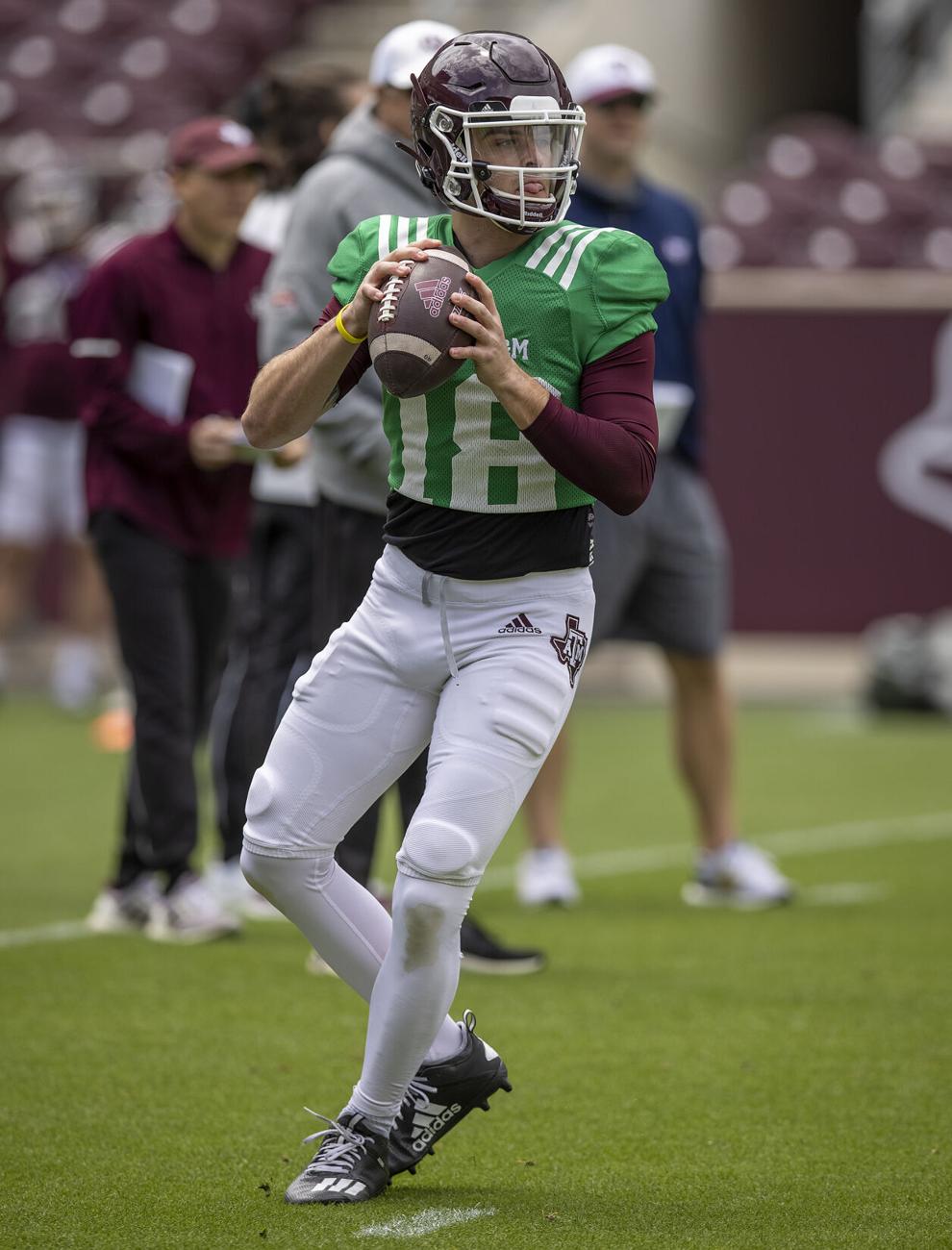 Spring football practice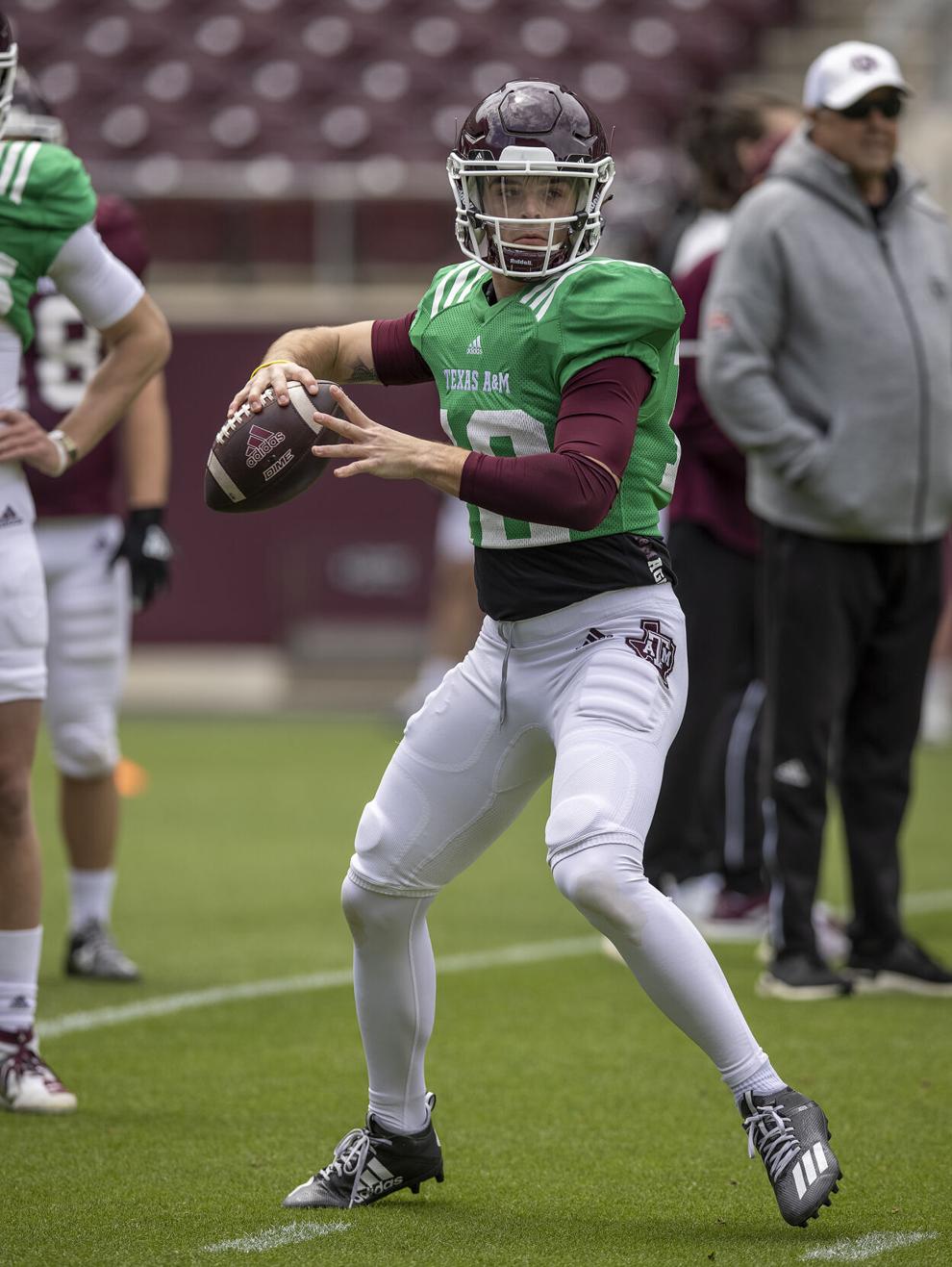 Spring football practice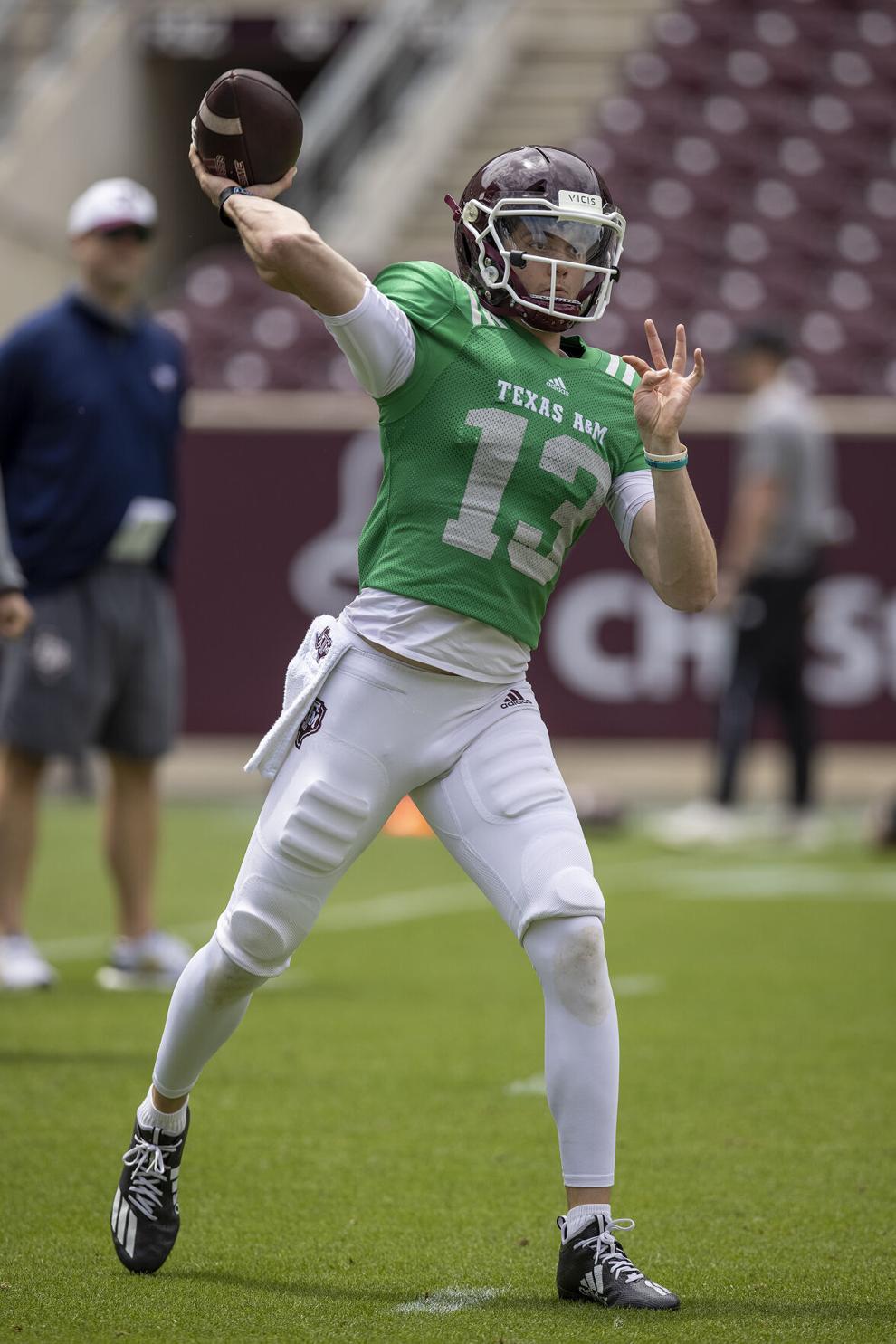 Spring football practice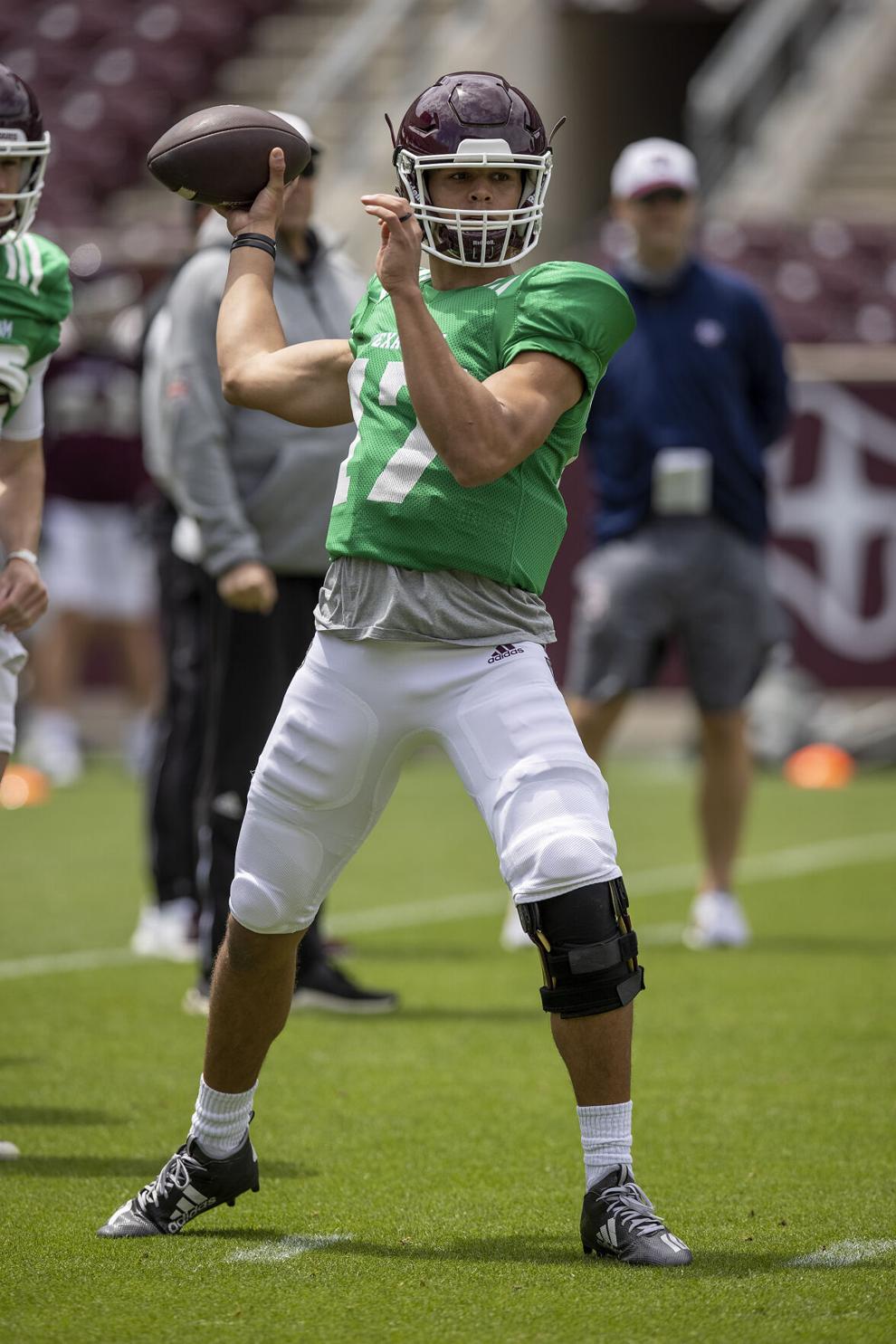 Spring football practice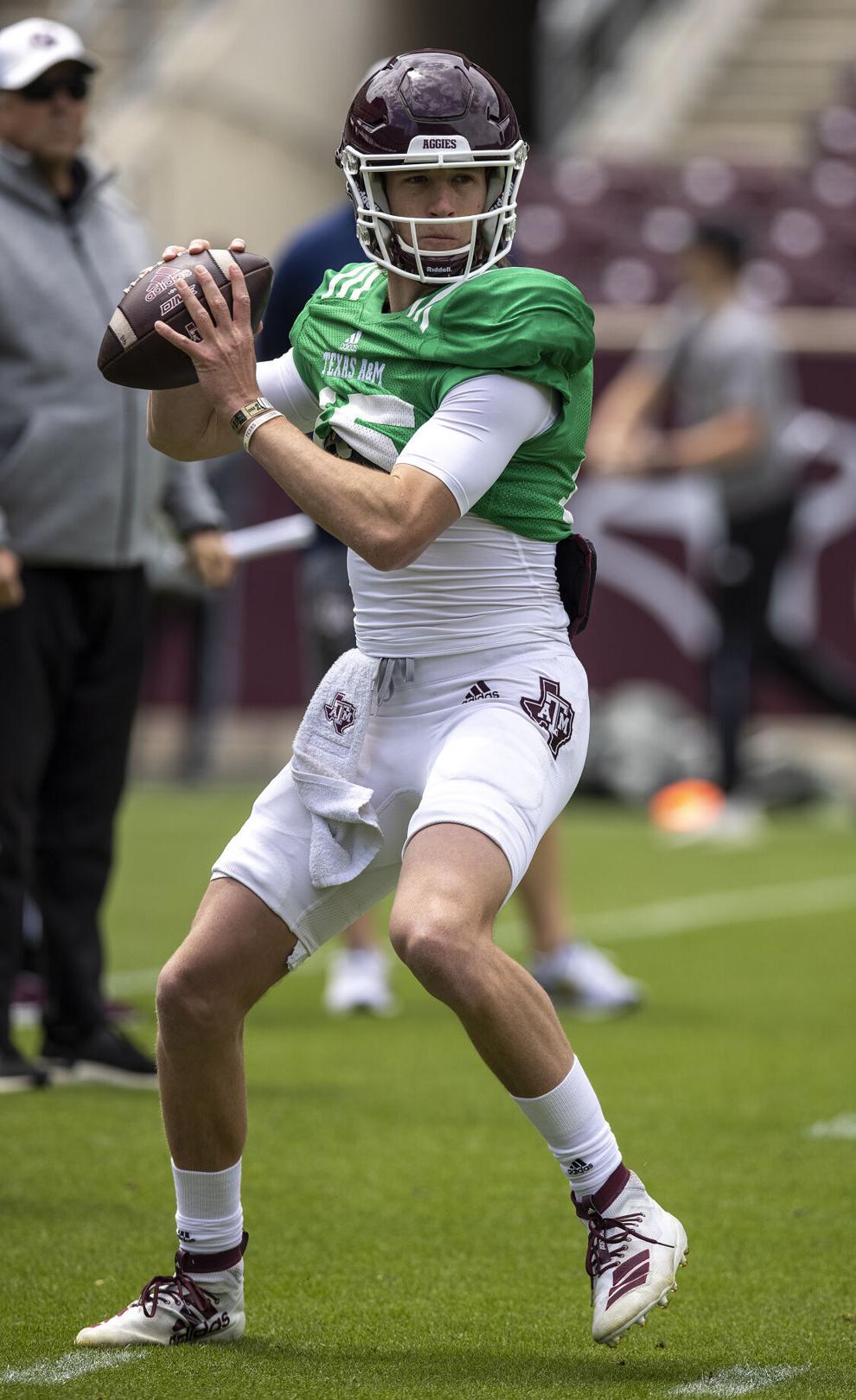 Spring football practice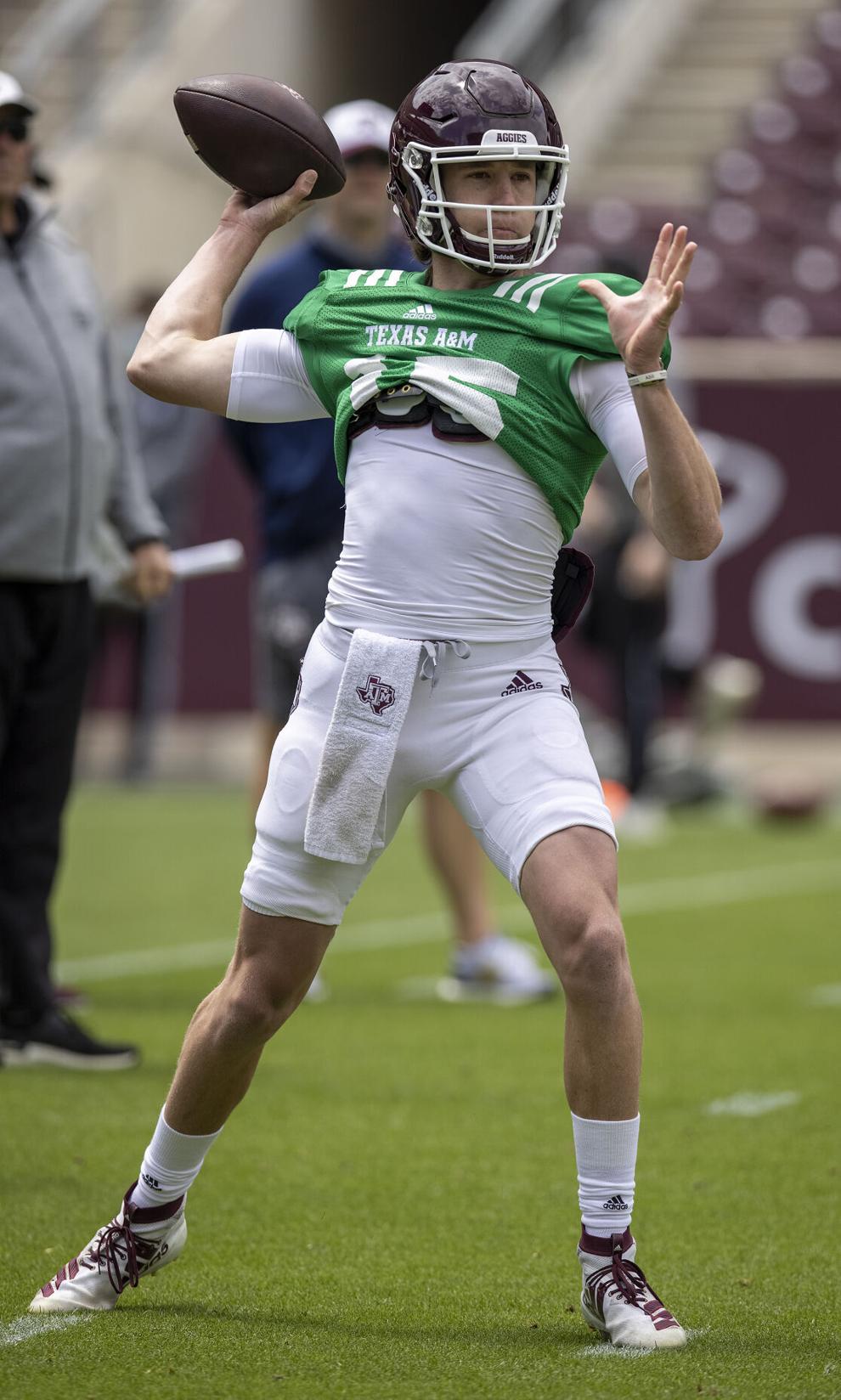 Spring football practice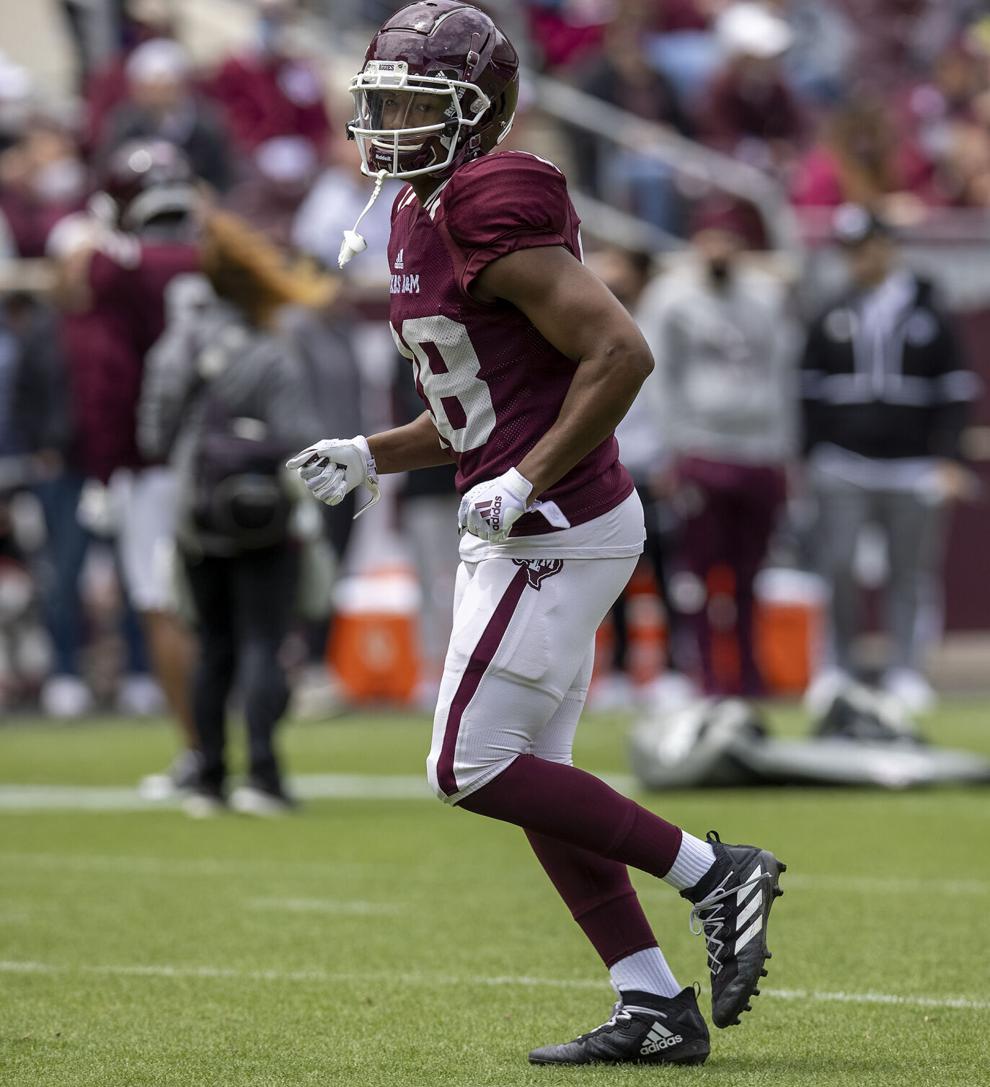 Spring football practice
Spring football practice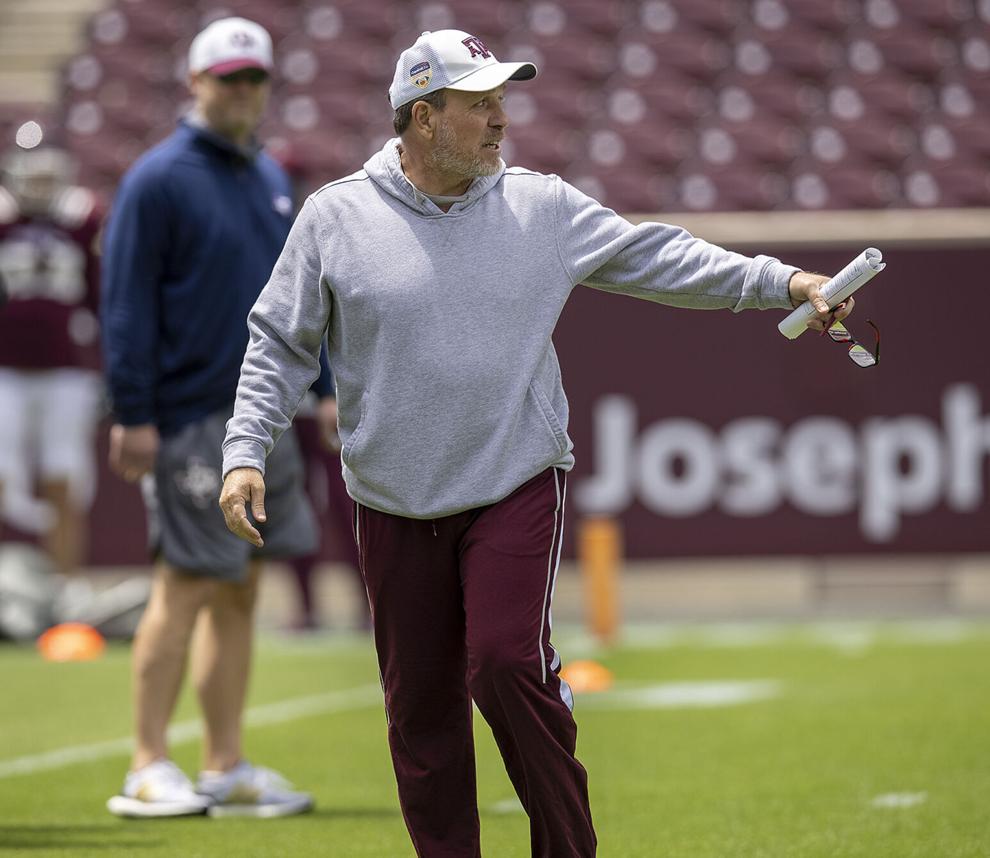 Spring football practice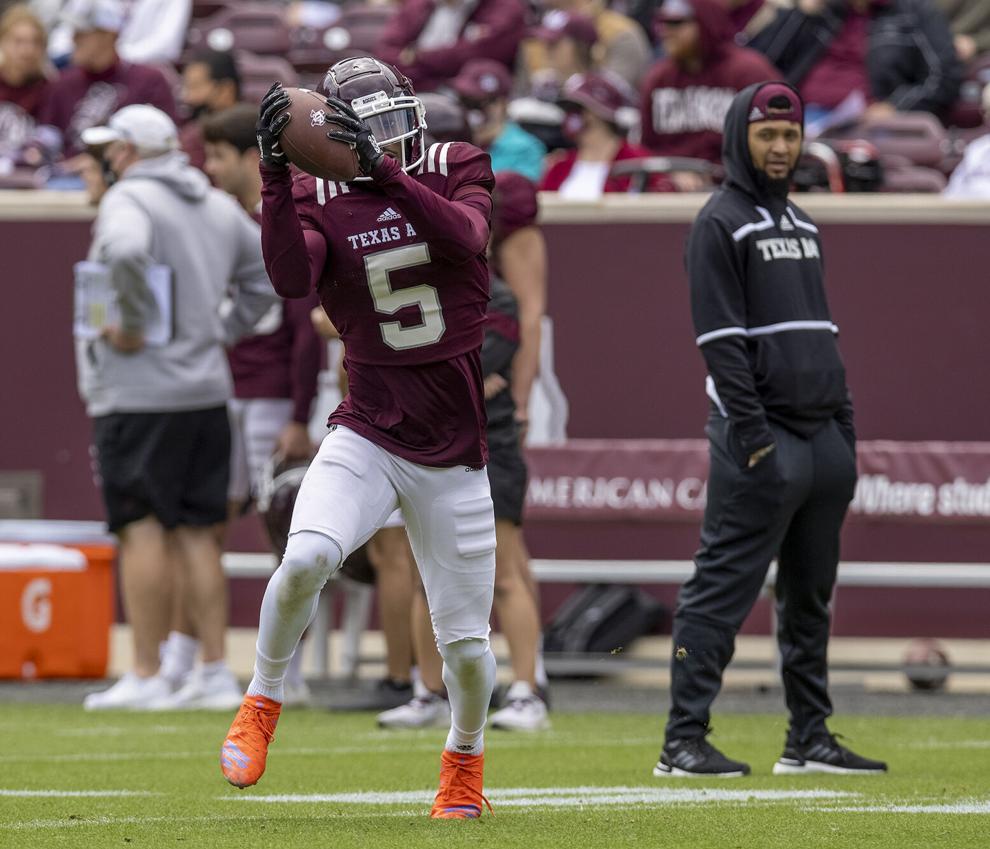 Spring football practice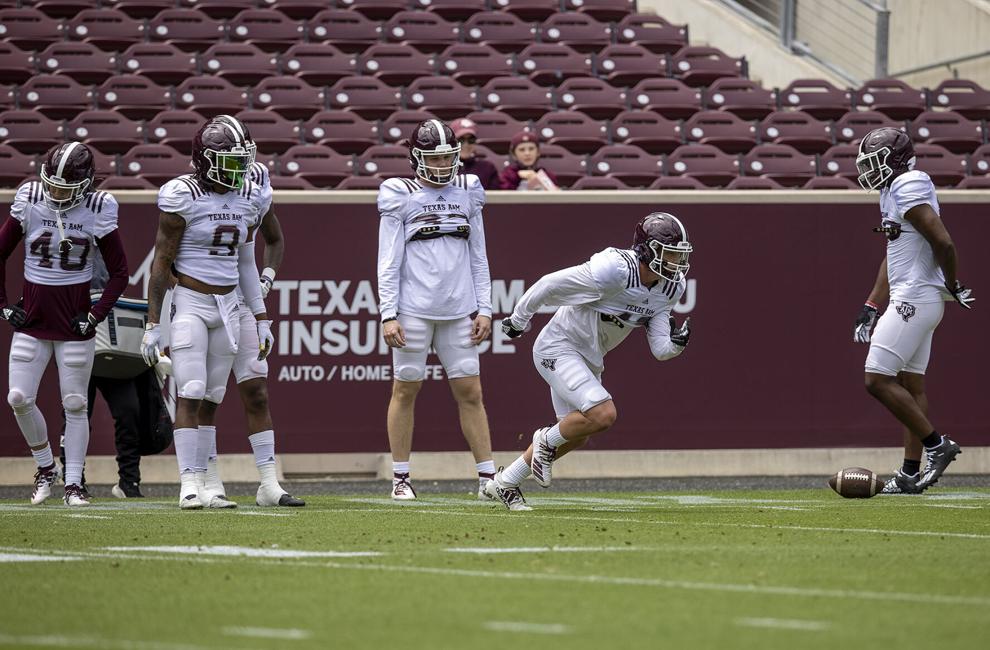 Spring football practice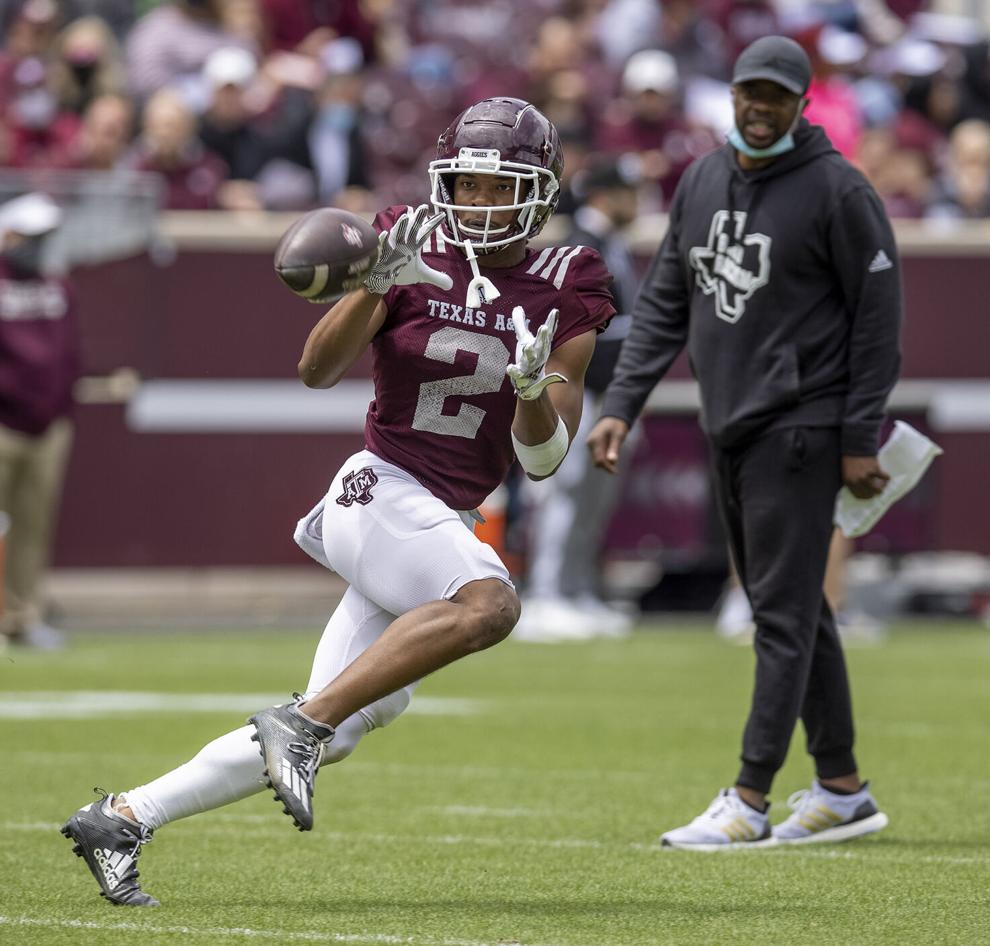 Spring football practice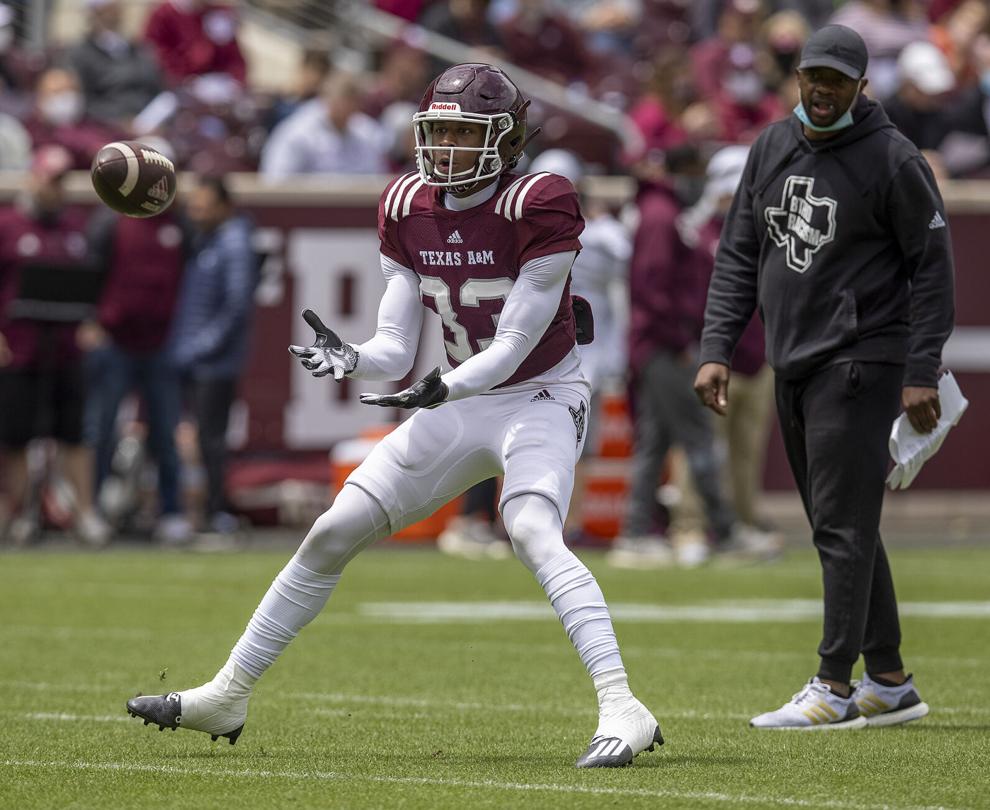 Spring football practice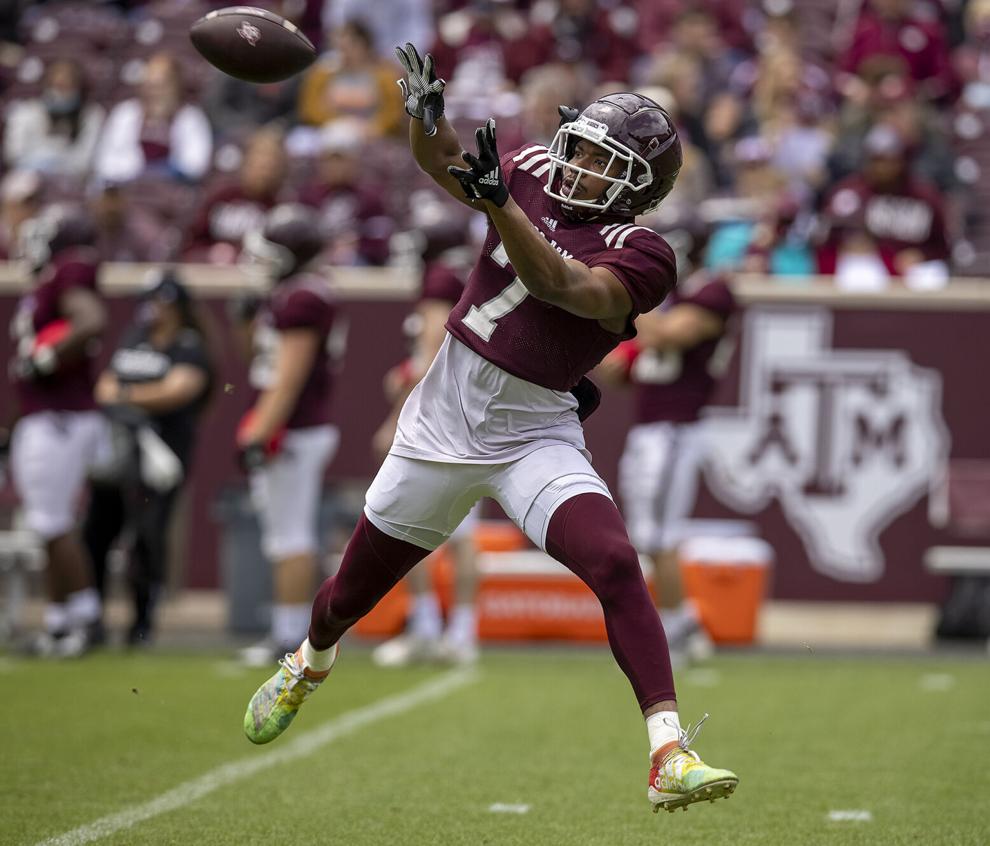 Spring football practice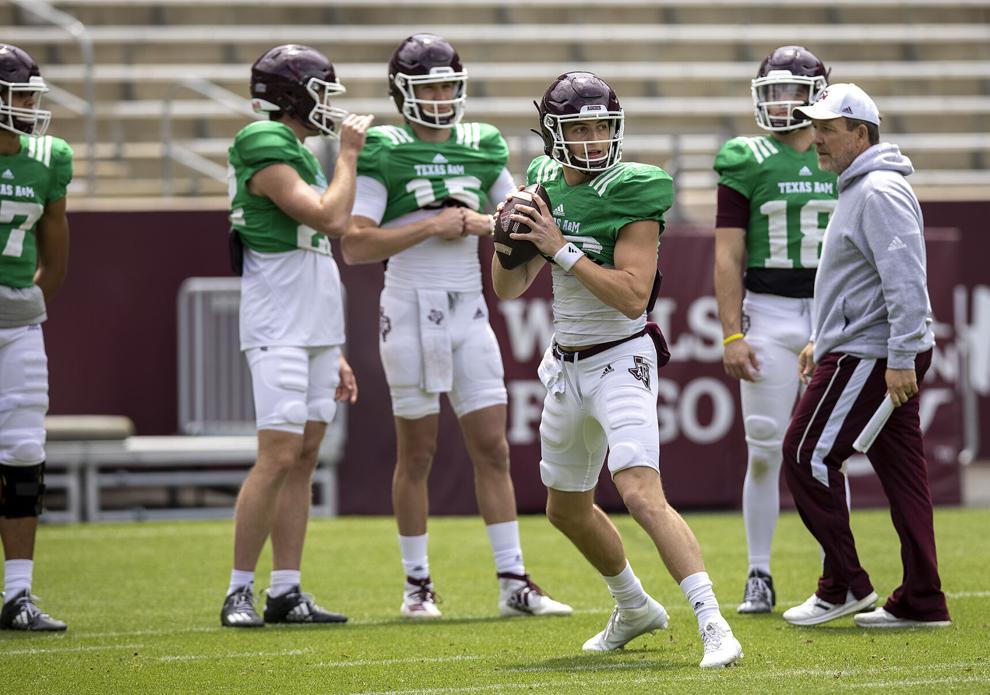 Spring football practice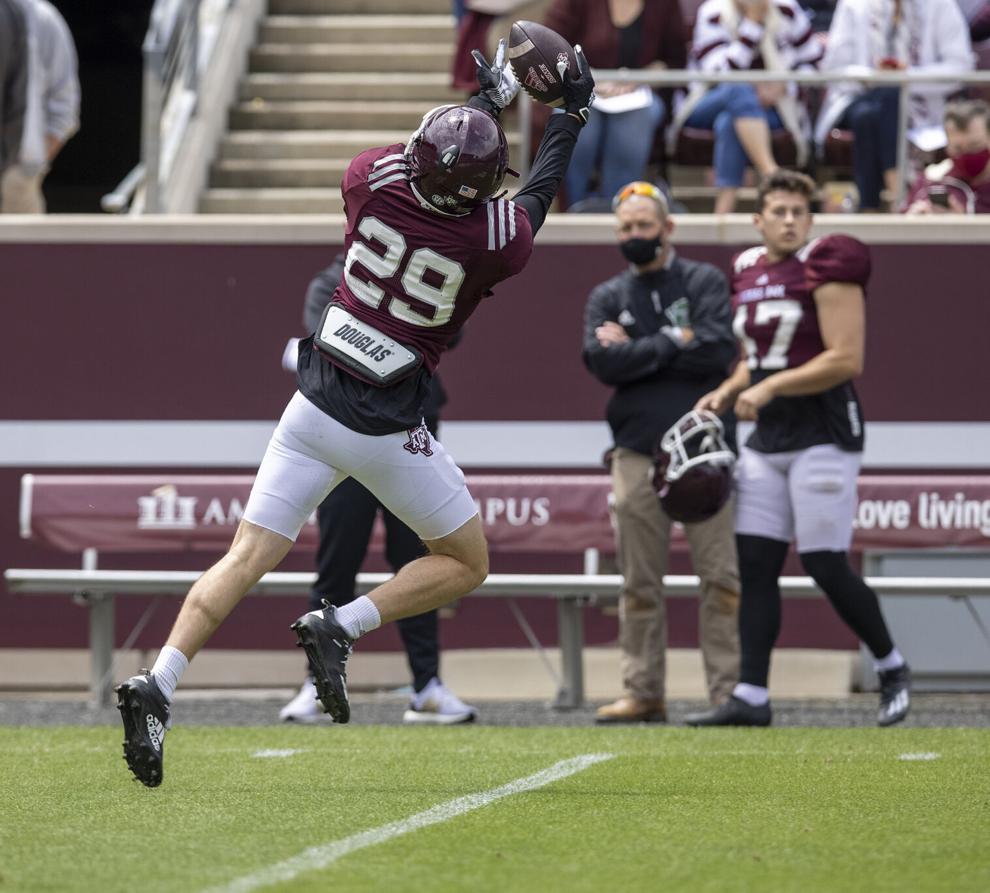 Spring football practice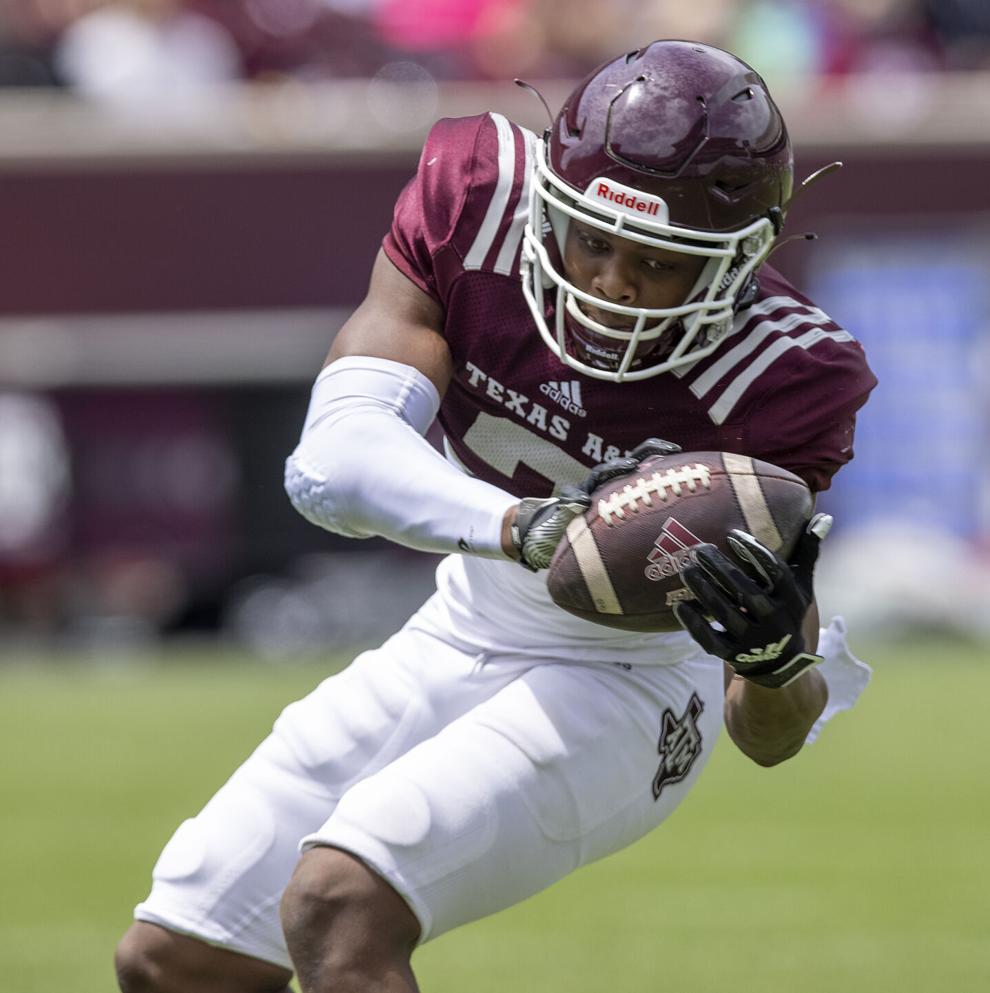 Spring football practice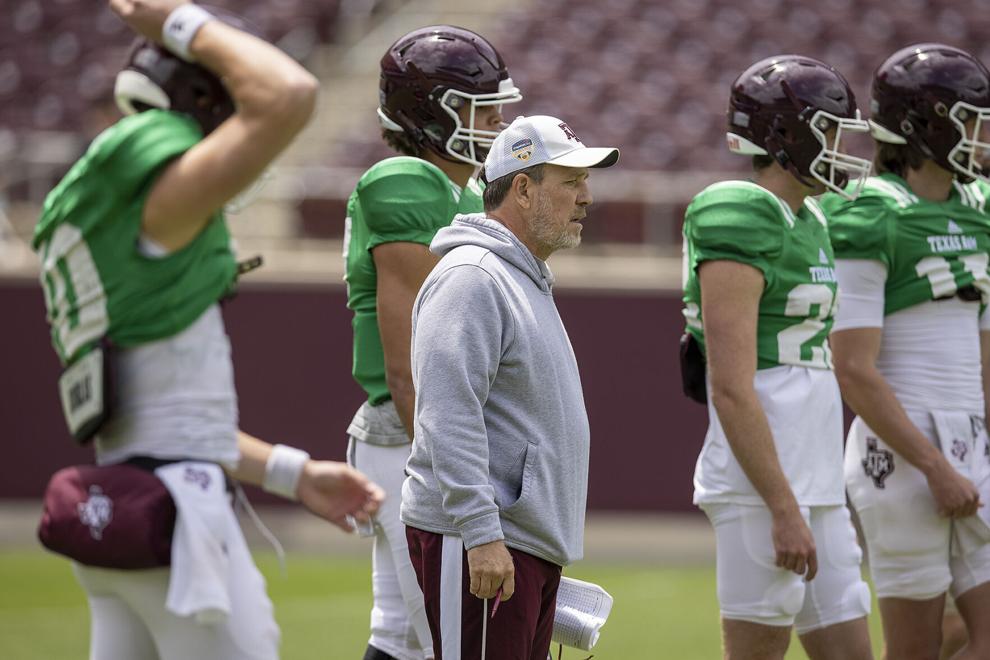 Spring football practice
Spring football practice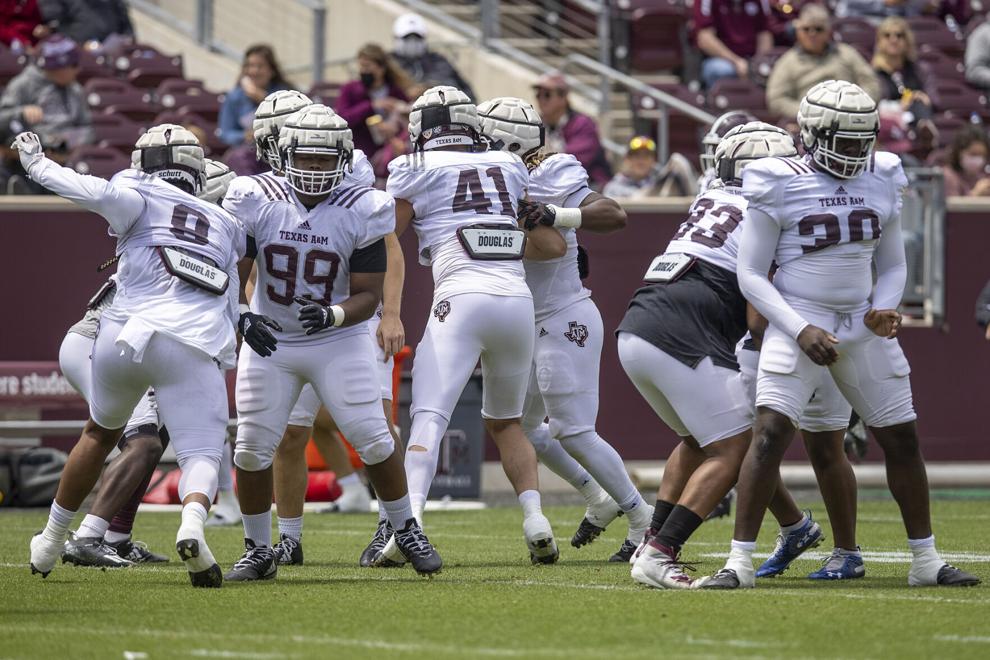 Spring football practice