Lucas Kimmel's love was known by his family to extend to all things, including animals, children and Aggie traditions.
Kimmel, who was one of 12 Aggies killed in the Bonfire collapse in November 1999, was raised in Corpus Christi. He filled his time outside of school with activities including Boy Scouts, achieving the rank of Eagle Scout. He also volunteered at a veterinary clinic.
"He liked all animals," recalled Lucas' sister, Christine Pieper. "He raised a baby duck and a bird. He took in orphans over time and raised a calf and some pigs for 4-H. Little kids and animals were really drawn to him."
Lucas often babysat for his older siblings' children, happy to romp and play.
"Every single one of my children adored him," Pieper said. "He was just funny, and one of those cool people that everyone just flocked to. He taught the kids silly songs and took them outside to play ball. He was more like everybody's brother."
The son of James Sr. and Walieta and the youngest of five siblings. Lucas attended Tuloso-Midway High School, where he served as captain of the swim team. He was known as a prankster, and Pieper said his practical jokes included taking his teammates' discarded wet swimsuits left in the locker room after swim practice and putting them in a freezer at the school.
Pieper and Walieta recently uncovered old high school disciplinary reports from when Lucas had been sent to the principal's office for pranks.
"I was reading it out to my mom and we were laughing," Pieper said.
Matt Kimmel, Lucas' brother, reminisced on the little boy who climbed trees with him on a visit to College Station, when Matt was in the Texas A&M Corps of Cadets.
"I see my own kids resemble him more than anything else, in personality and looks," Matt said. "It's kind of neat to see that precociousness continue on."
Lucas' love for A&M bloomed from childhood, nurtured by his desire to become a veterinarian, according to his family members. He had a connection to the university and the military lifestyle through his father, along with brothers Matt and James Jr. All three served in the military. Matt graduated from A&M in 1992, and was a member of the Corps of Cadets' D-2 Dog Company. He was also involved in building the Aggie Bonfire.
"Lucas was really excited about doing Bonfire because I was doing it," Matt said. "He wanted a double-bladed axe the year prior to it happening."
Lucas was 19 and a freshman at A&M when Bonfire collapsed. He studied biomedical sciences, and he was a member of the Corps' D-2 Dog Company — the same as Matt — attending A&M on an ROTC scholarship.
Today, the Kimmel siblings are spread out across Texas and beyond. James Sr. died in April. Walieta remains in Corpus Christi at the family home. Since James Sr.'s death, Pieper has helped her mother sort through family belongings, including those in Lucas' room.
"My parents kept his room the same, and all his Bonfire things are still there," Pieper said. "His foot locker is still there, his lab books, and all the cards people left."
Another way in which Lucas' legacy continues is in his nephew, Nicholas "Nick" Kimmel, a current A&M senior and cadet in D-2 Dog Company, who is set to commission into the Army next year. Nick was a toddler when Lucas died. After entering the Corps as a freshman, Nick took advantage of A&M's library materials to learn more about his uncle.
"His grave is less than a mile from his house, and we grew up going to visit his grave," Nick said. "And with my grandparents, they would talk about him some, and his picture was hung up in my grandparents' house. But we didn't talk about it a lot growing up, because it was painful for my grandparents, and I think [it's been] the same with my parents."
Nick said he struggled as a freshman, and wondered if learning about Lucas would help.
"[Lucas' death] is a part of who I was, and then coming to school, being a freshman and knowing he died during his freshman year of college — he was the last fish Kimmel in our family," Nick said. "I swim and he swam, and there are a lot of parallels between our lives. I would go to the memorial and read about him, and about the poem he wrote [quoted on Lucas' portal]. He was this major influencer in my life, and changed the lives of people I care about, and I never knew him,"
After learning more about Lucas, Nick said he has come to feel more at peace. Cadets in D2 know about Lucas as well, with a picture of him that hangs in the D2 freshman hall. His initials have been carved onto a wall there, Nick said, and students salute the carving as they walk past it.
"It's a really important part of our history," Nick wrote in a message to The Eagle. "I know that for me, it's personal. But it should also be personal for everyone in the Corps."
Photo gallery: Texas A&M Bonfire
Bonfire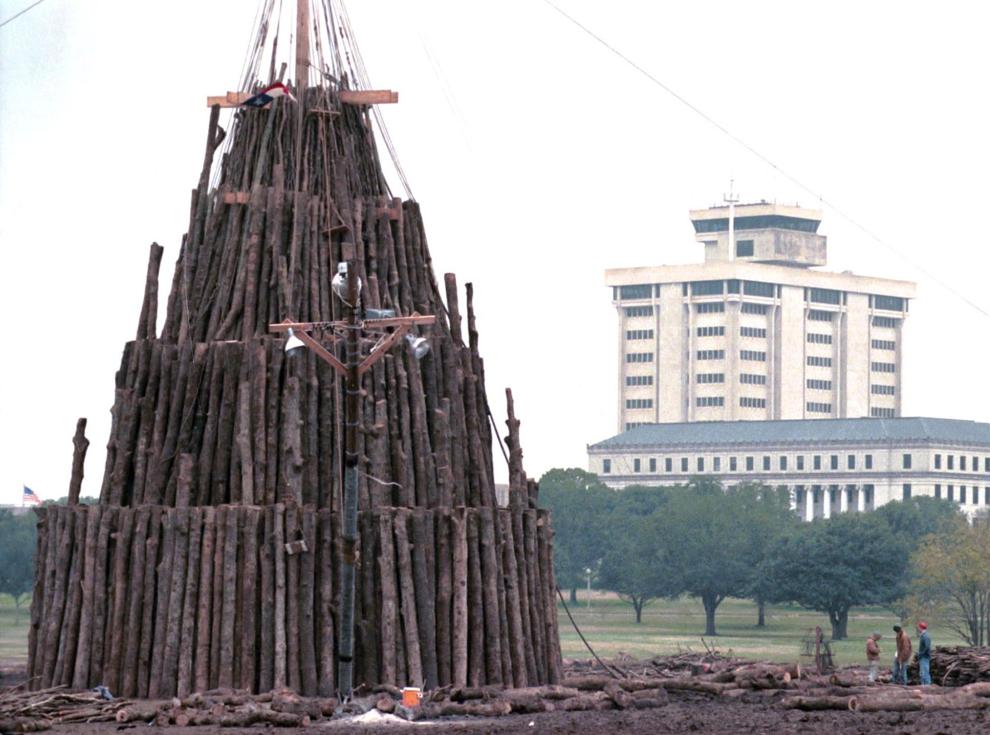 Bonfire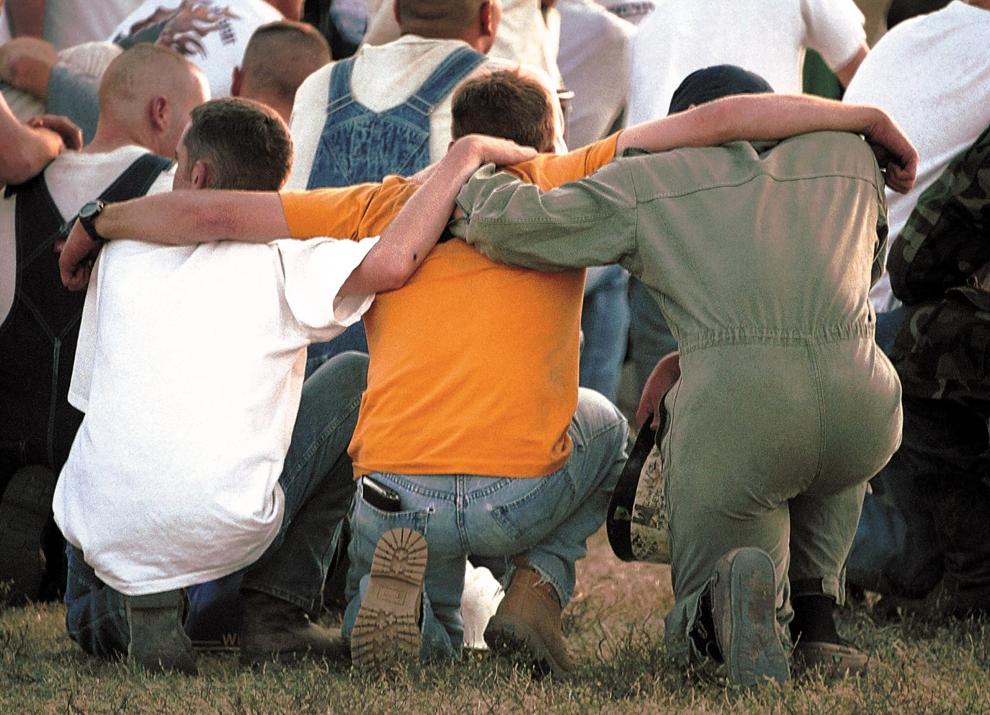 Bonfire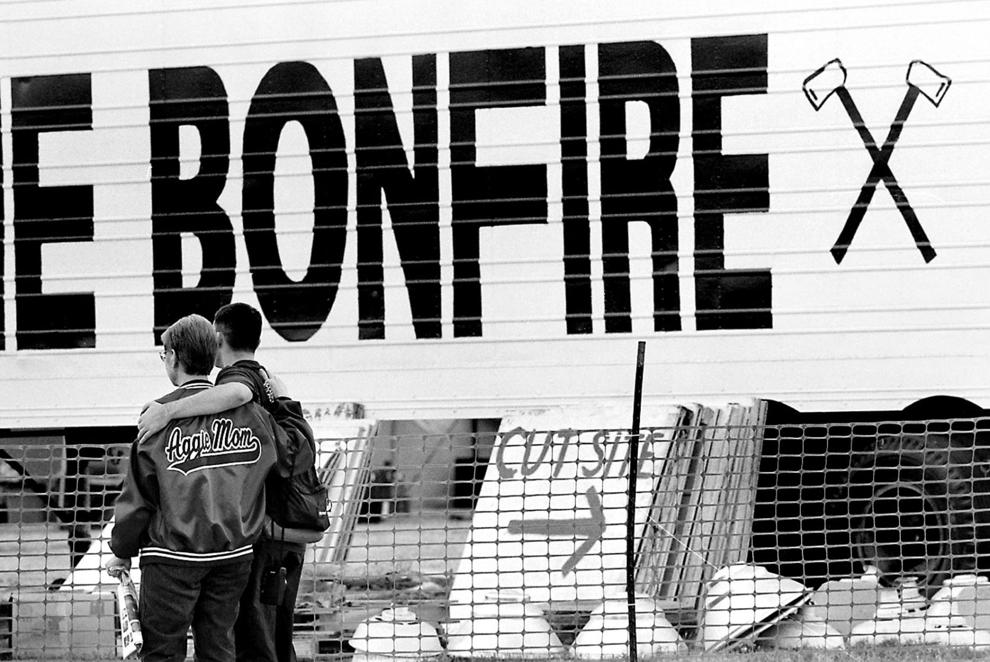 Bonfire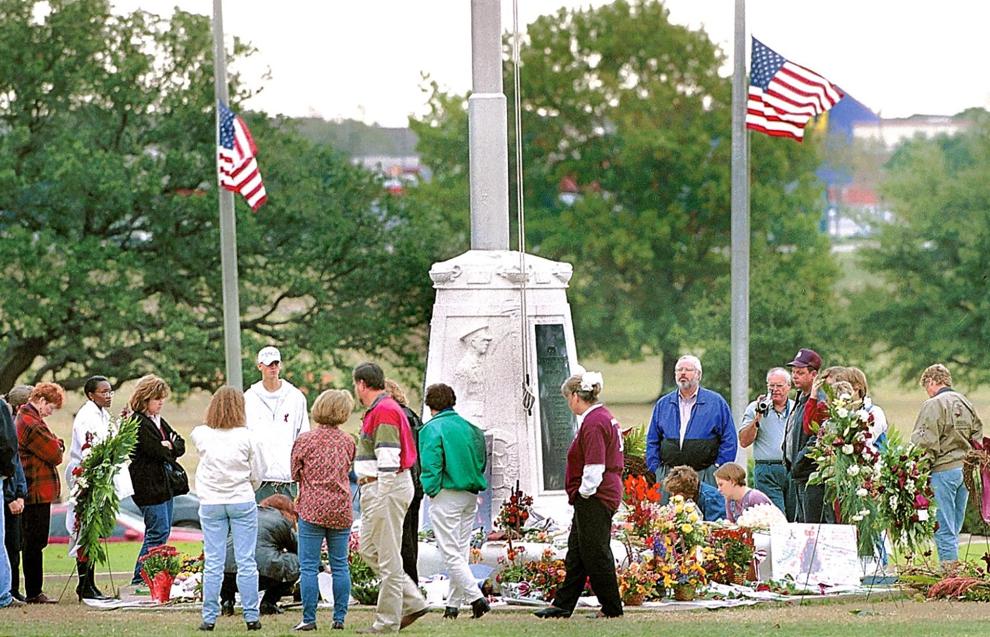 Bonfire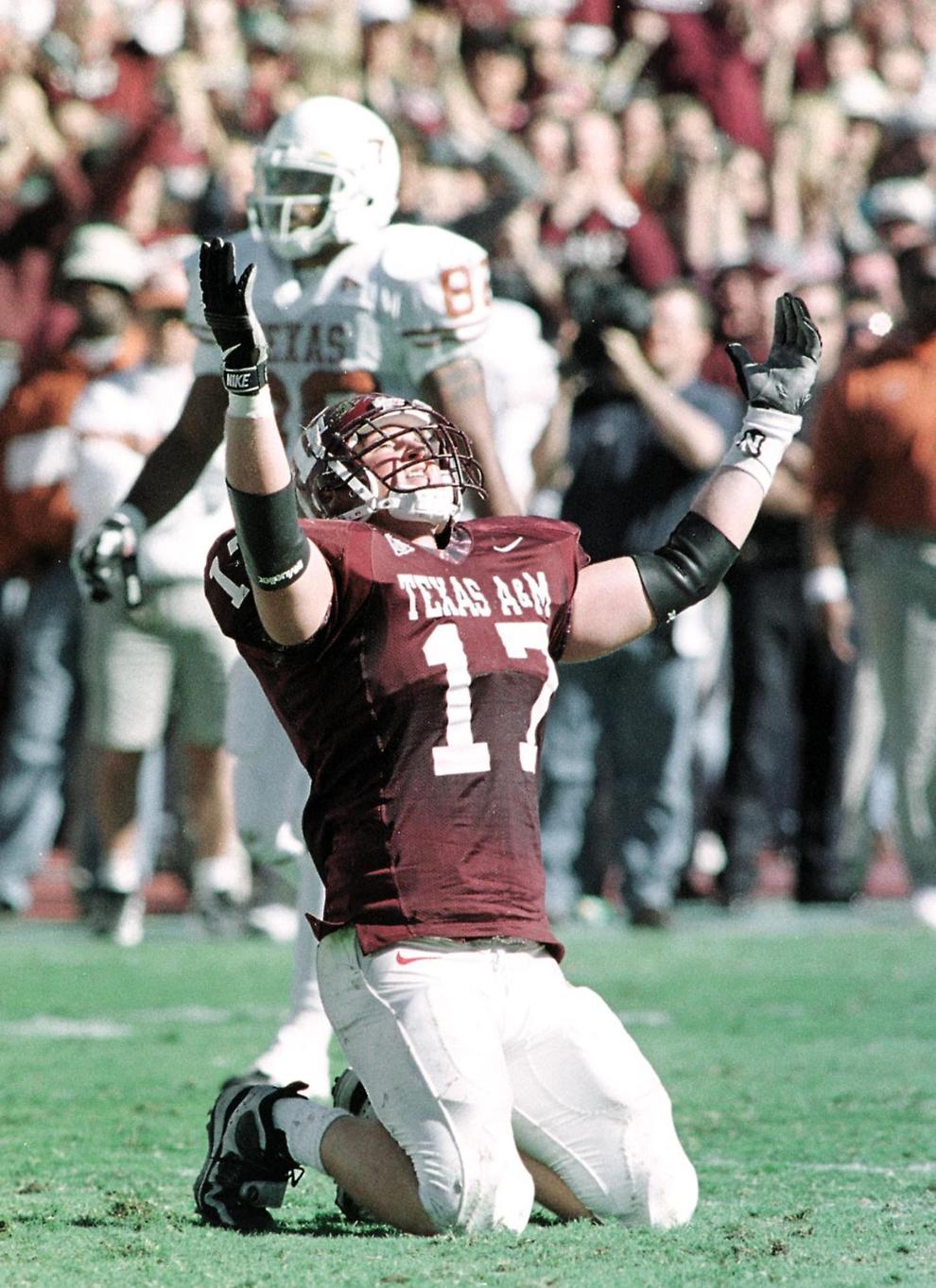 Bonfire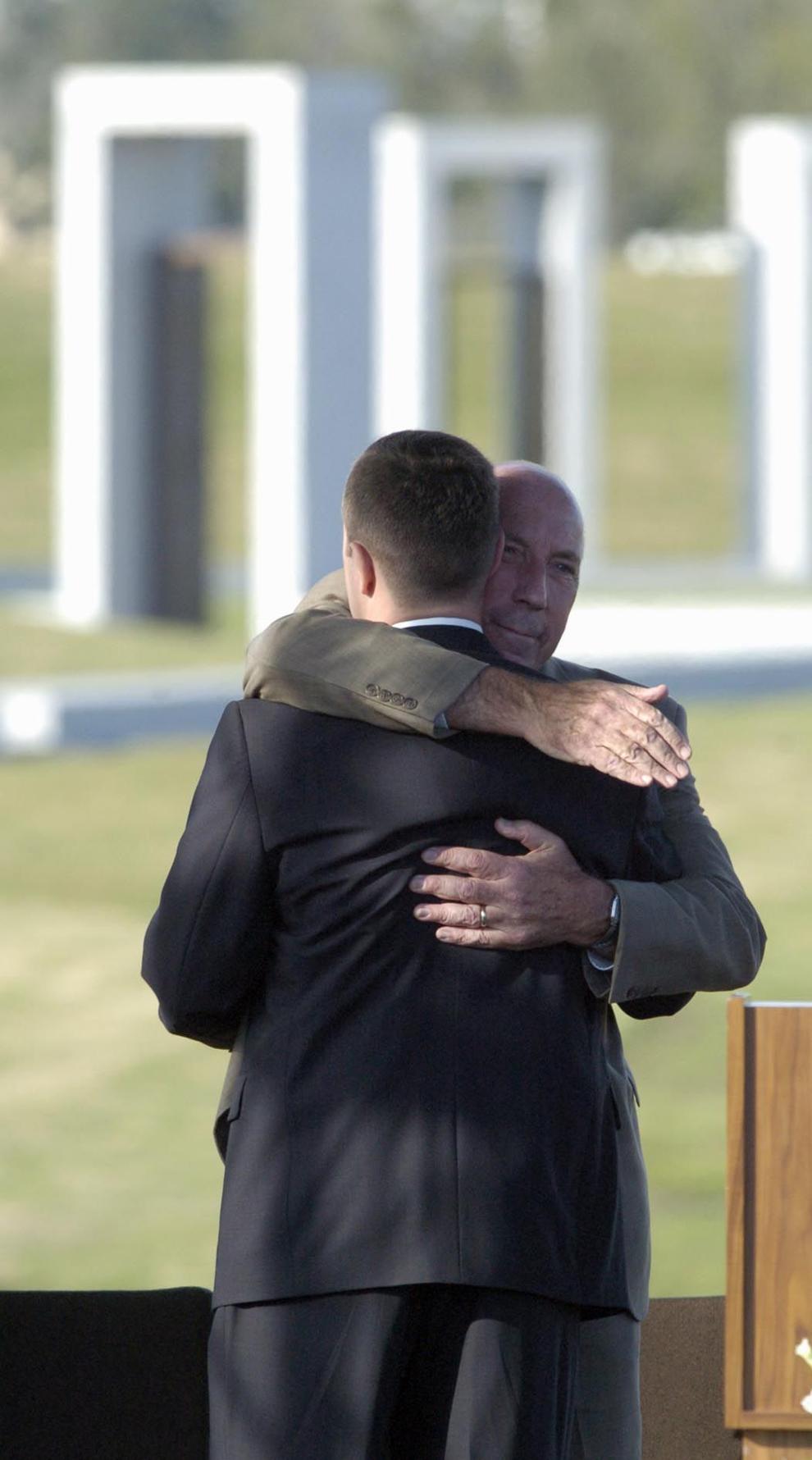 Bonfire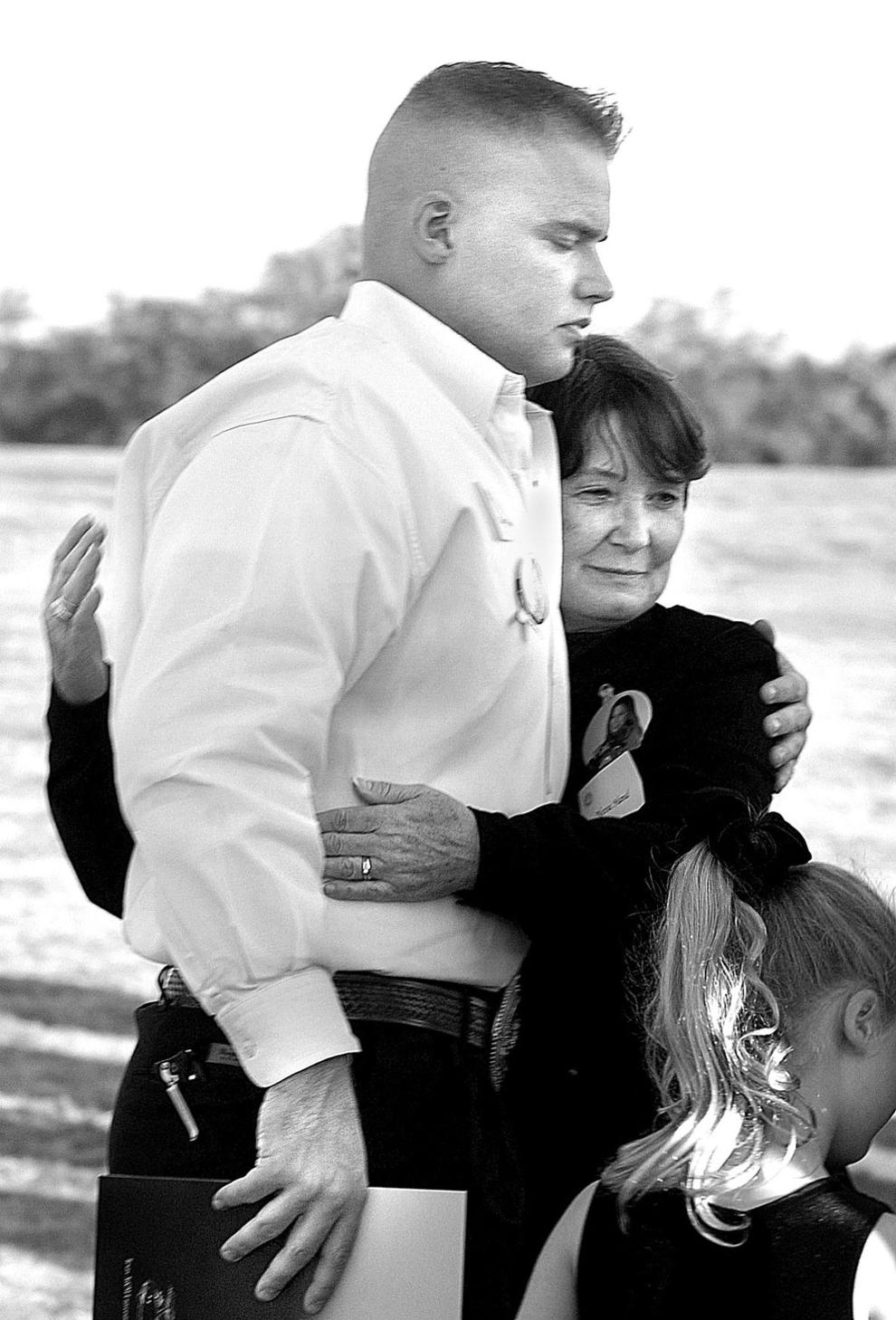 Bonfire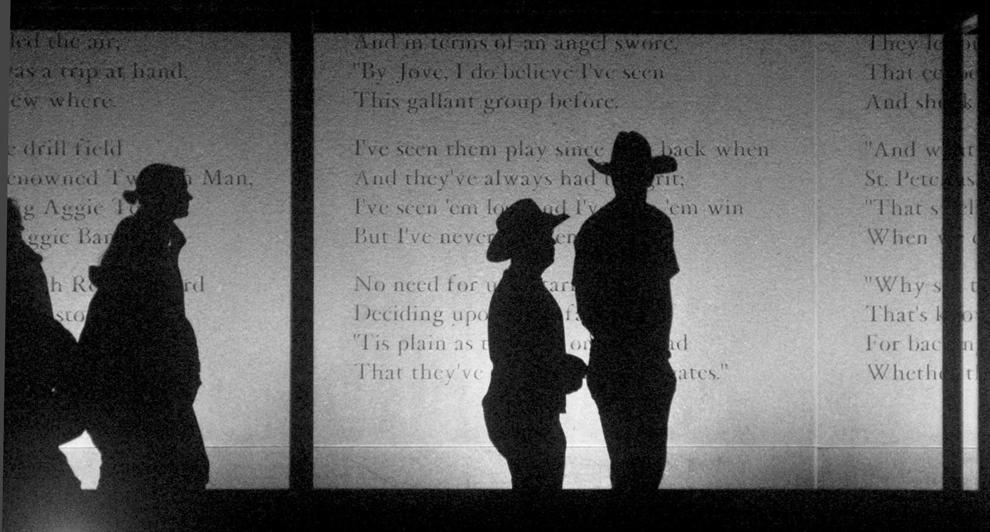 Bonfire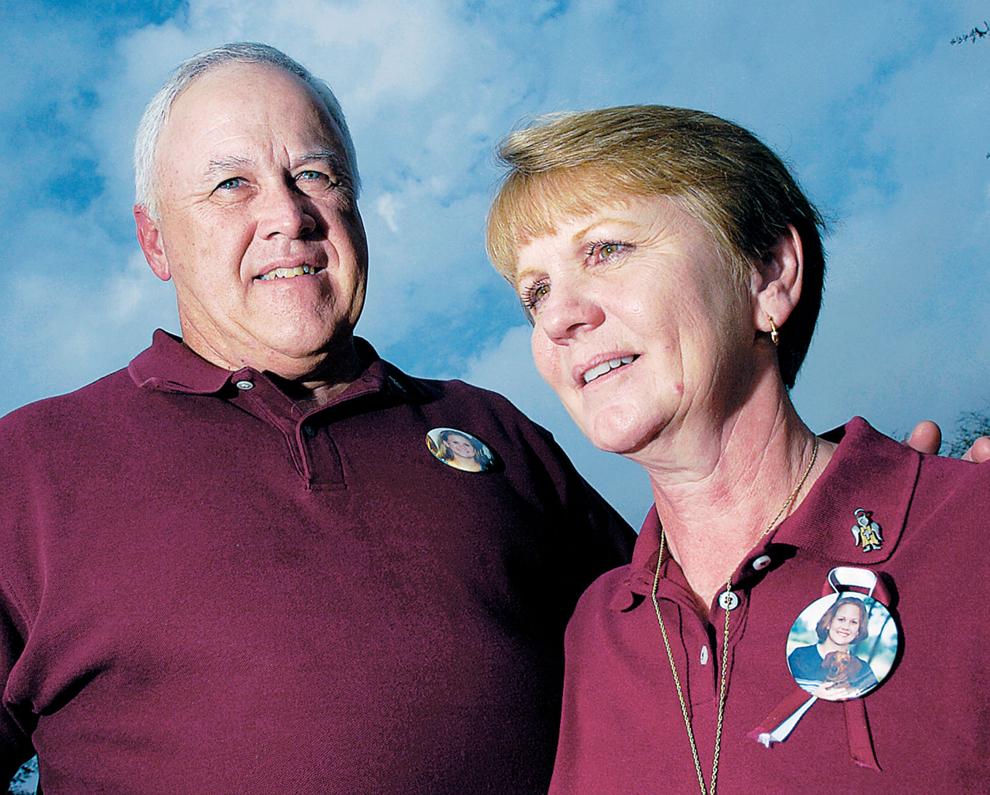 Bonfire
Bonfire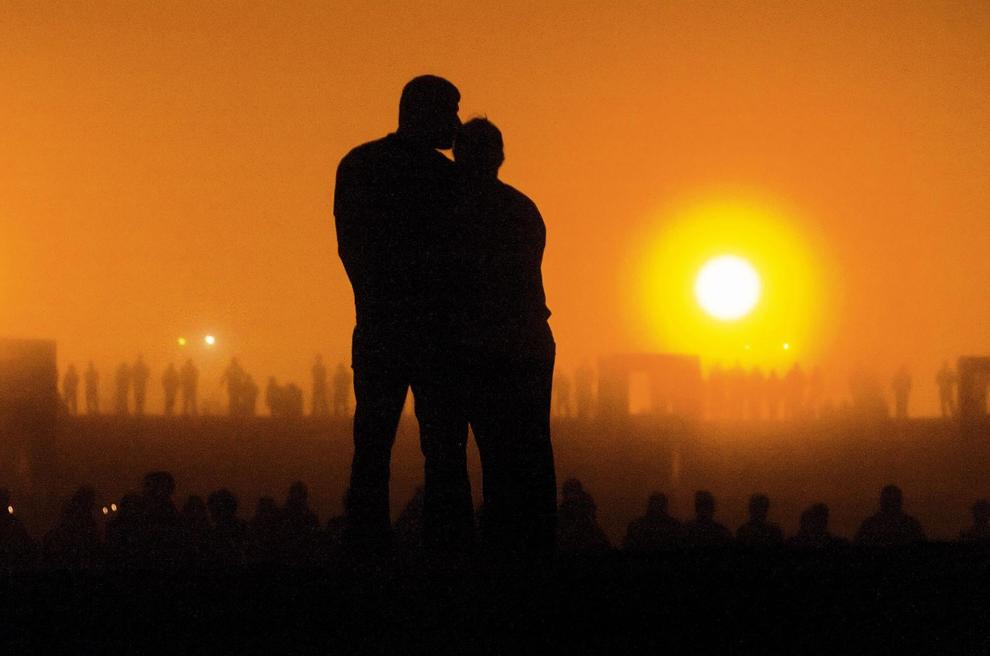 Bonfire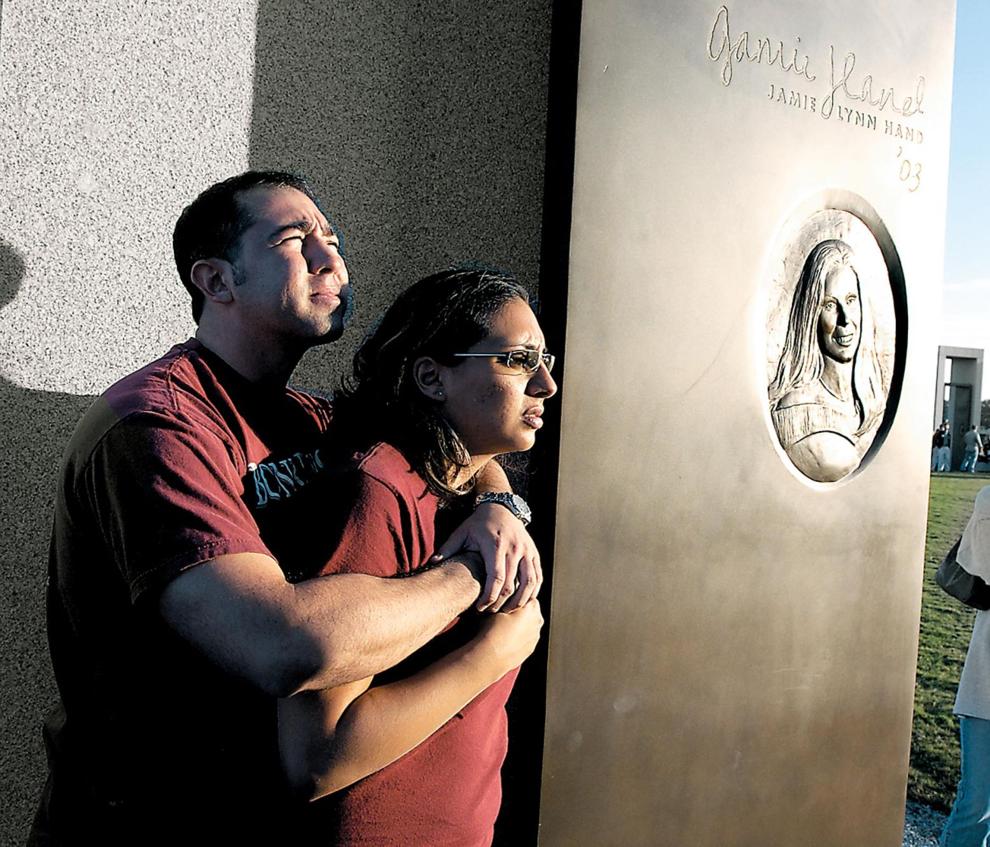 Bonfire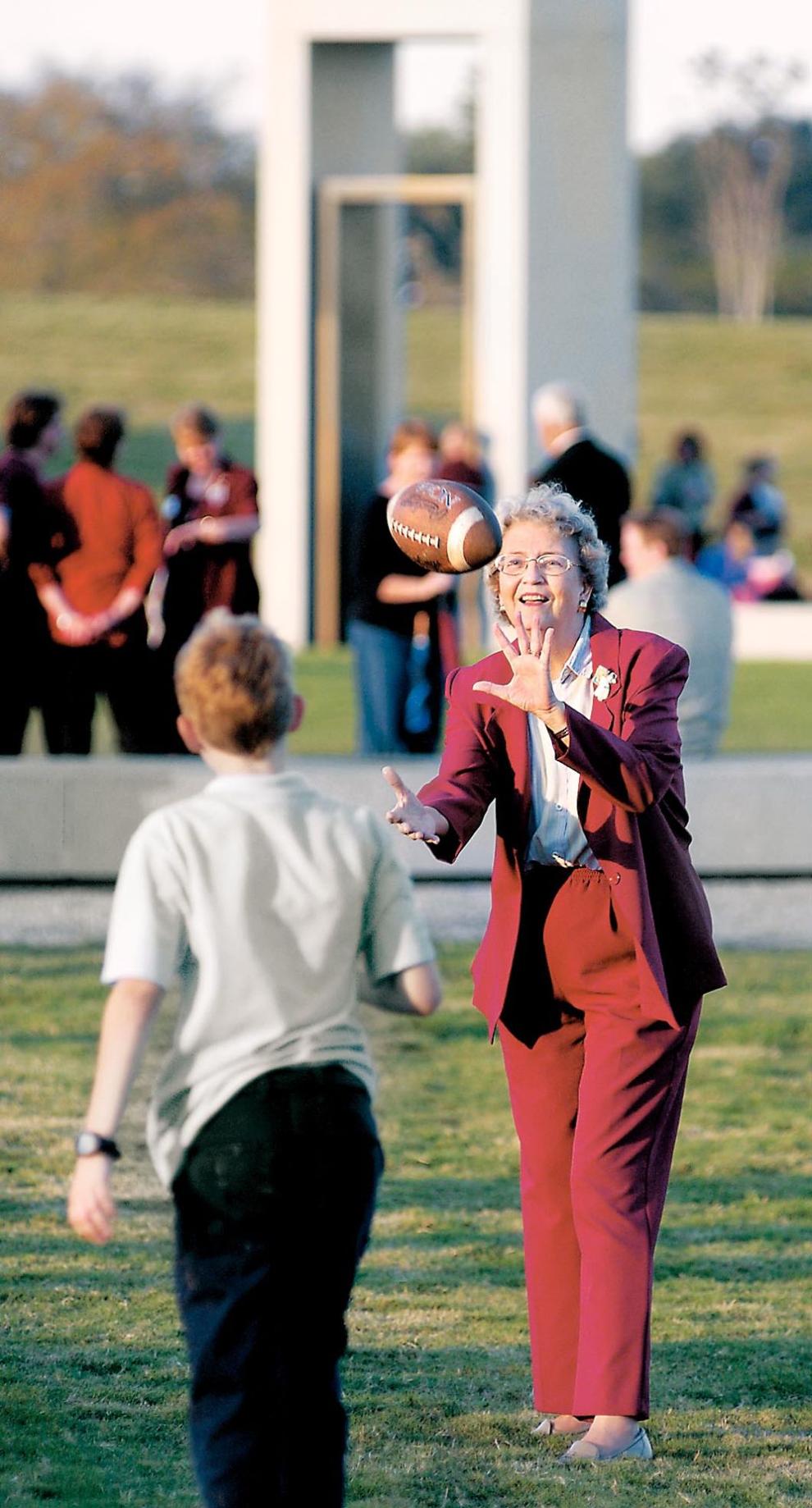 Bonfire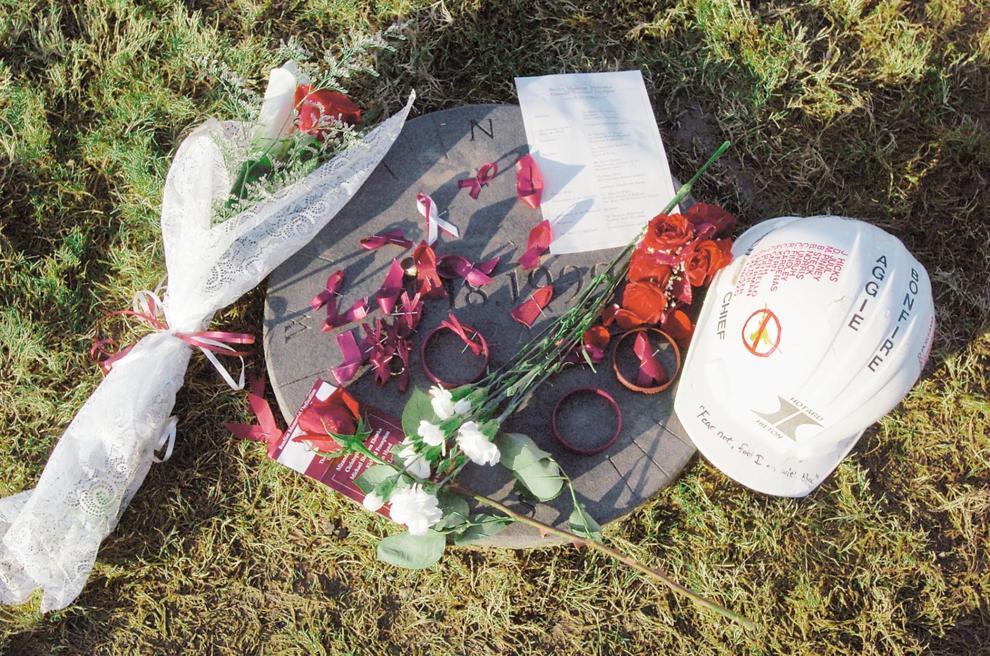 Bonfire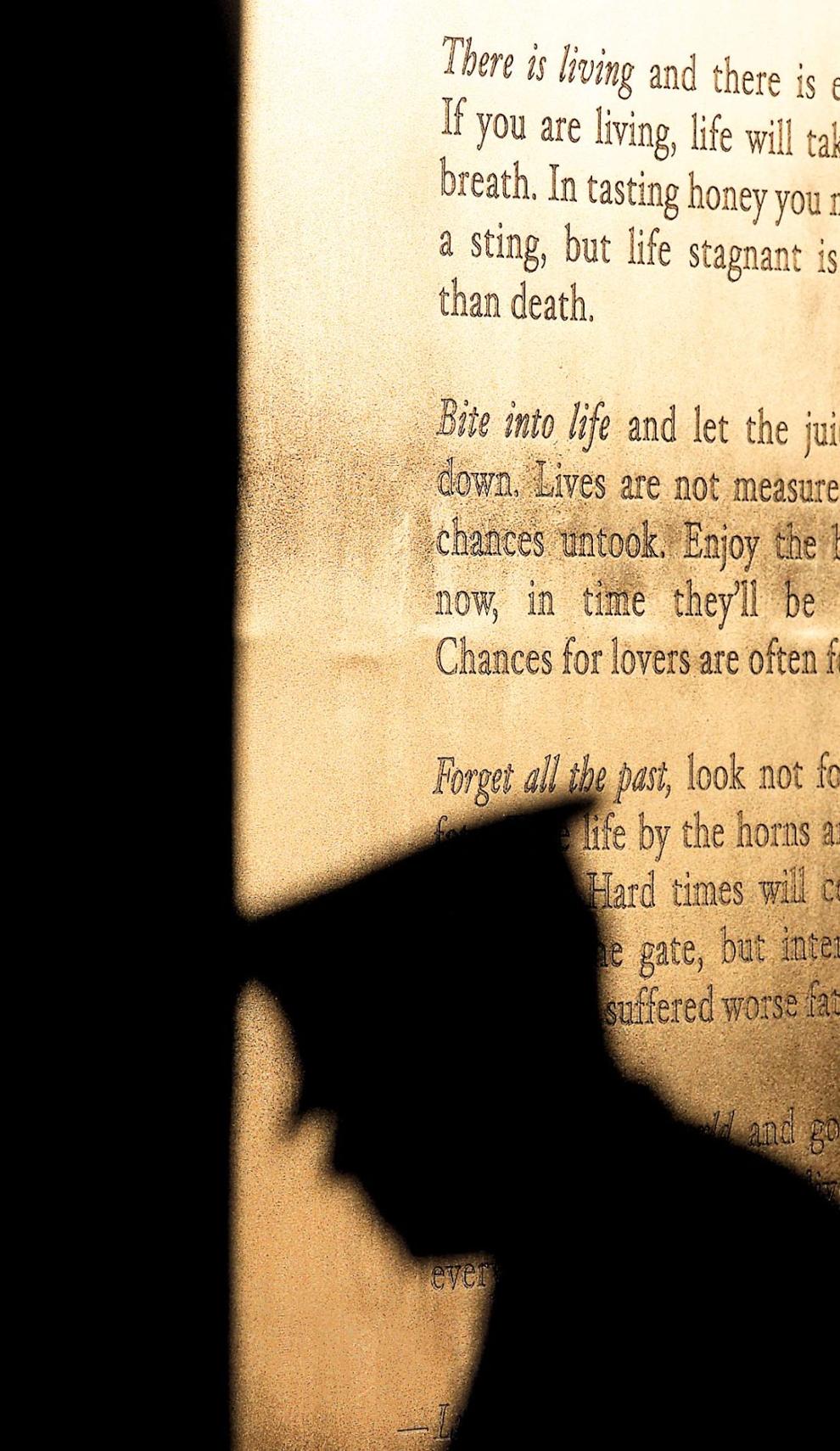 Bonfire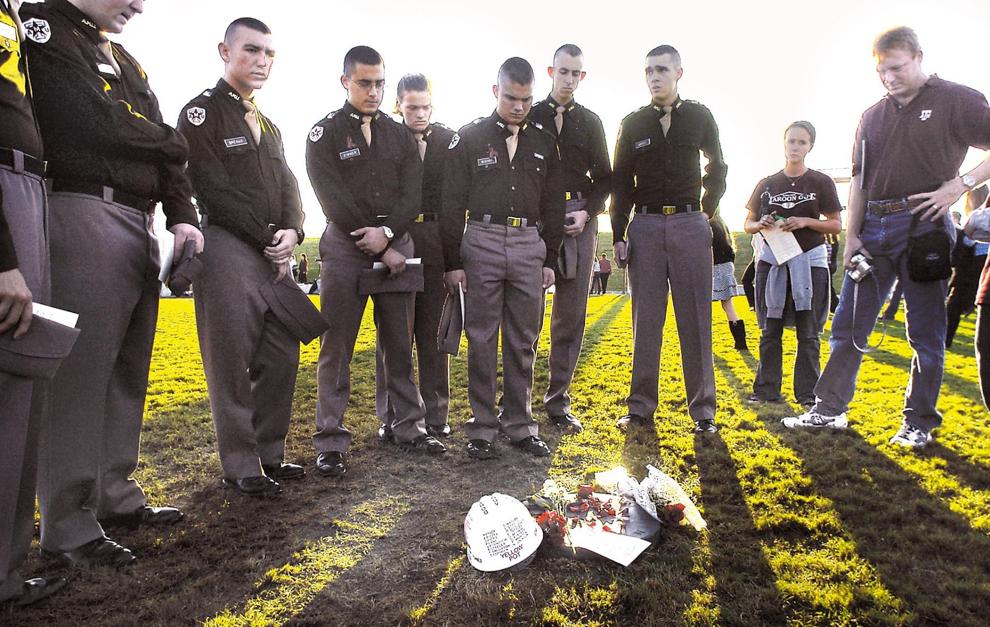 Bonfire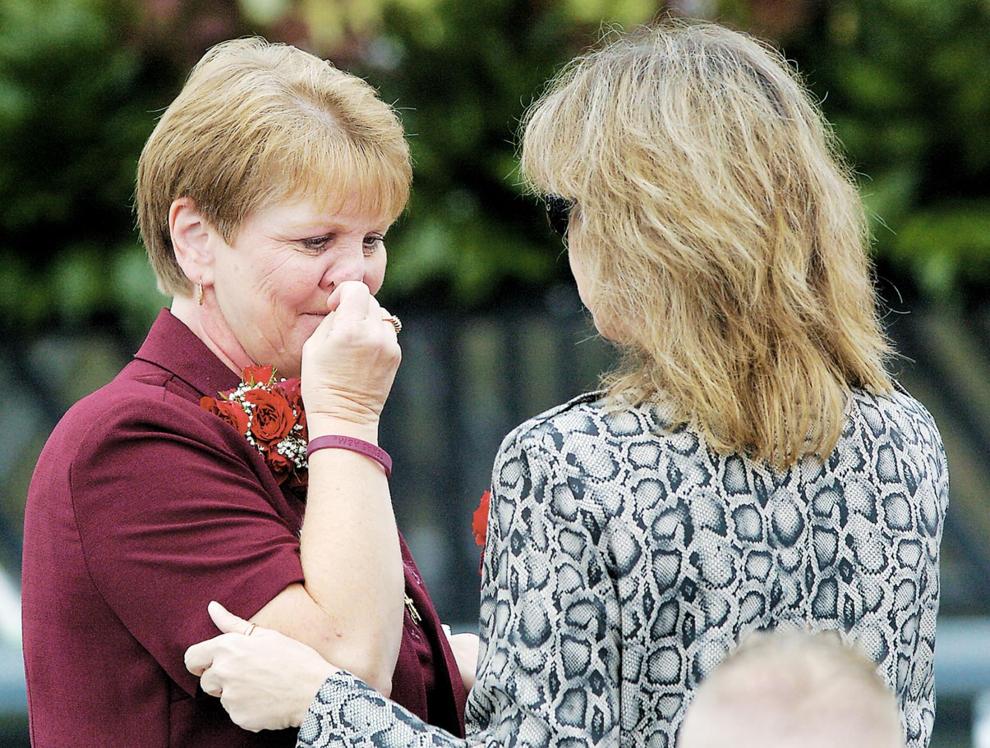 Bonfire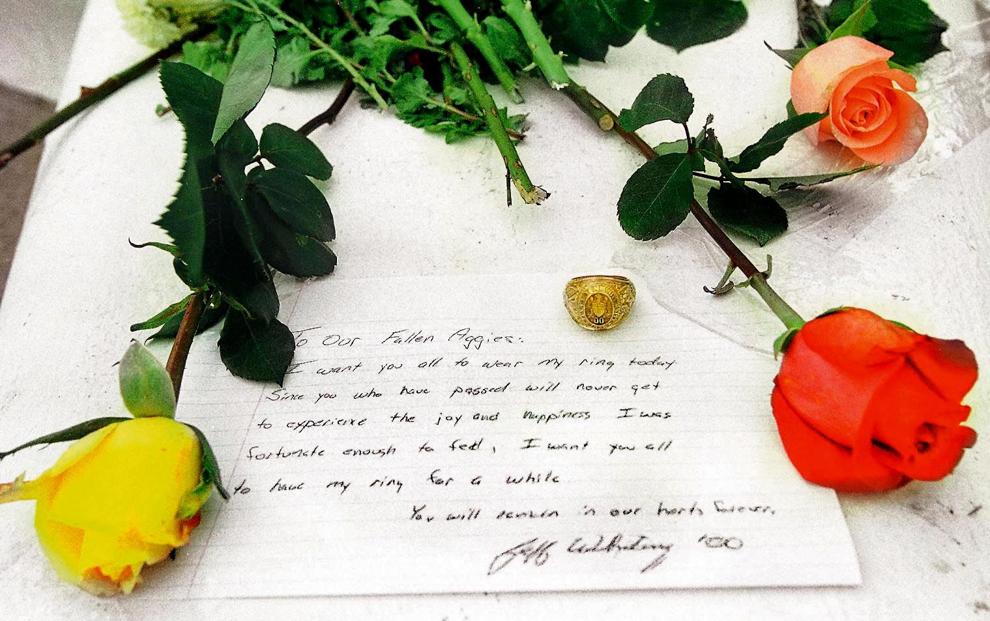 Bonfire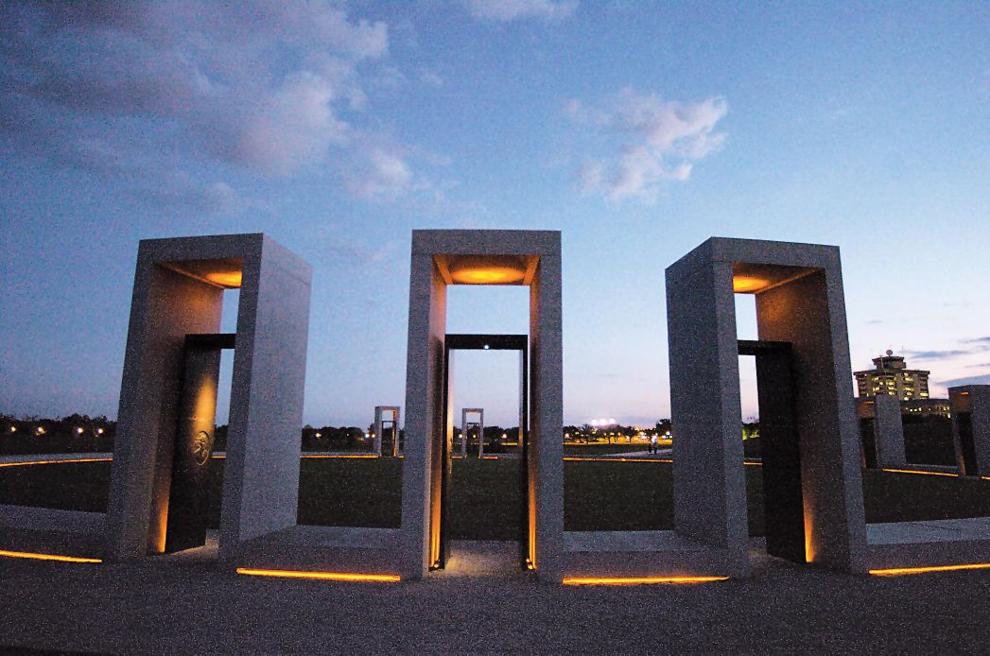 Bonfire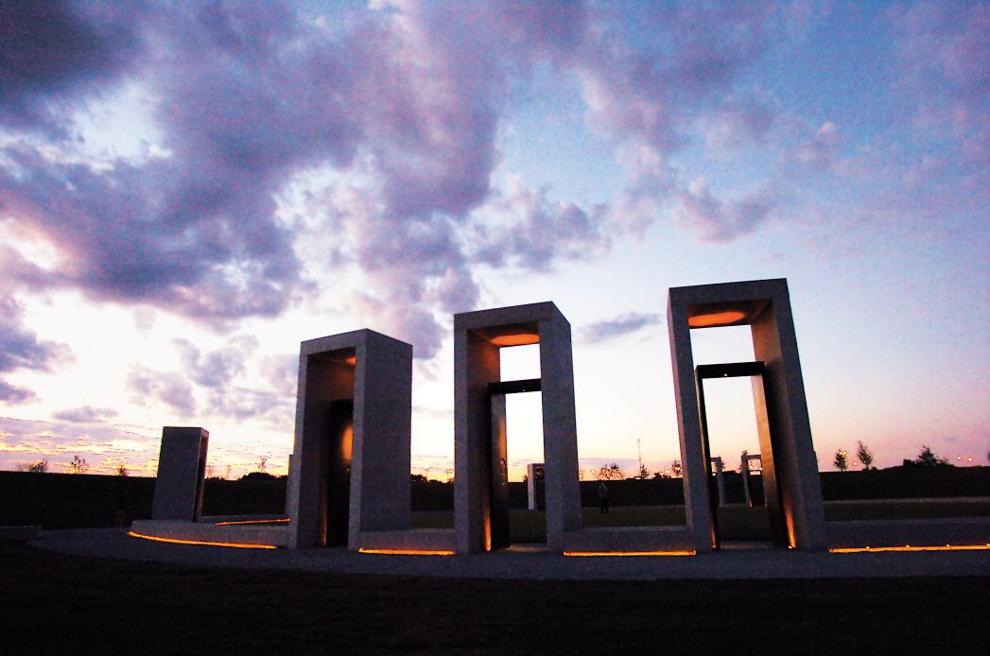 Bonfire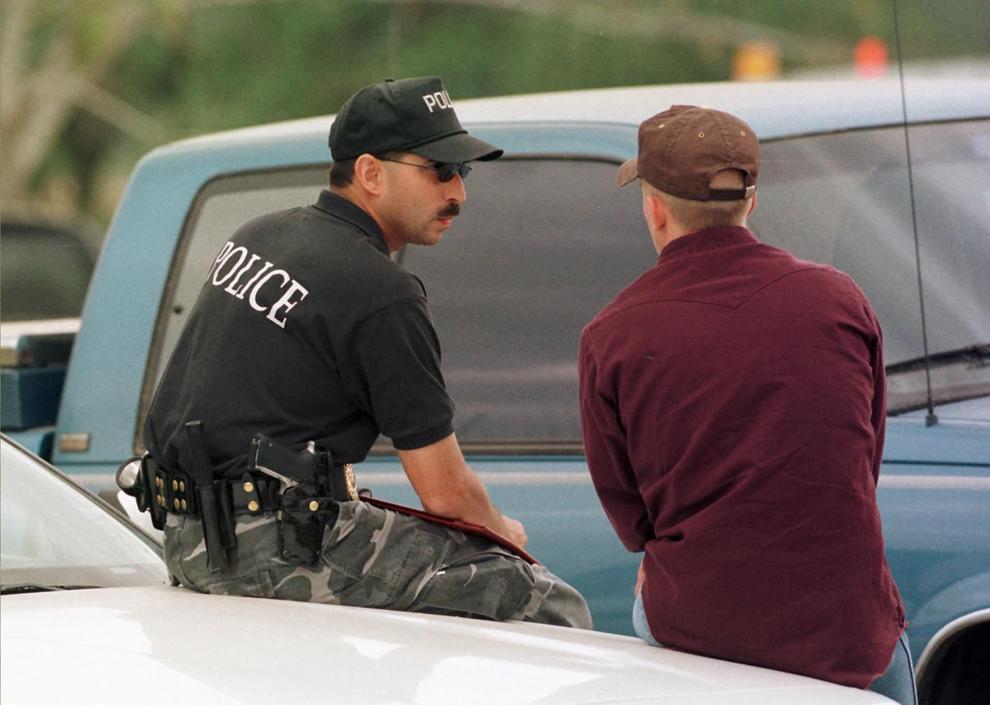 Bonfire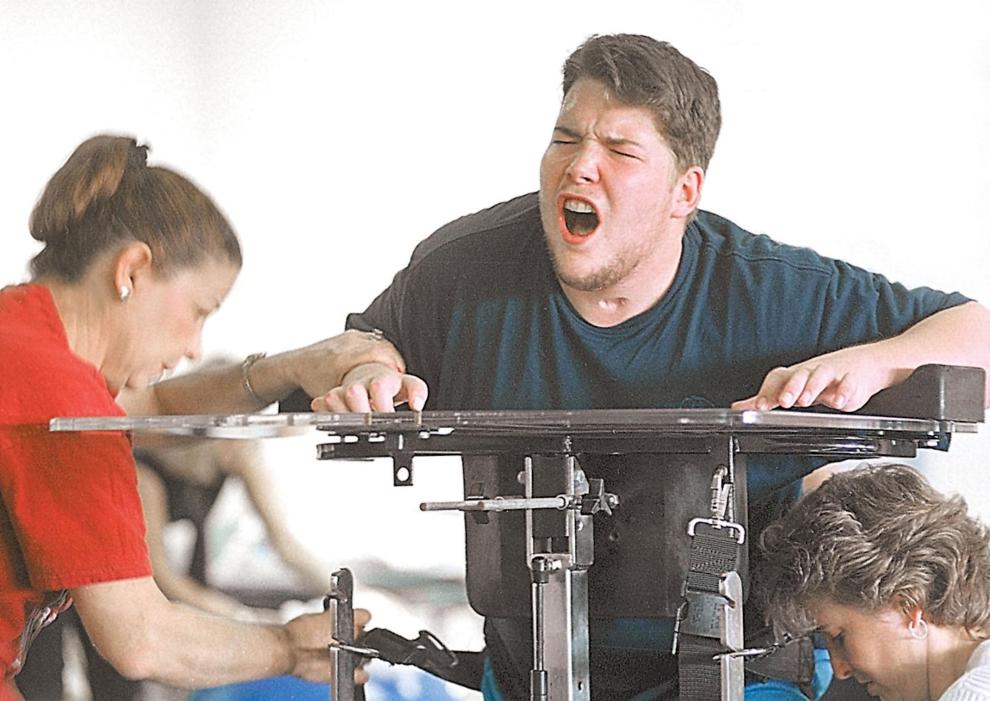 Bonfire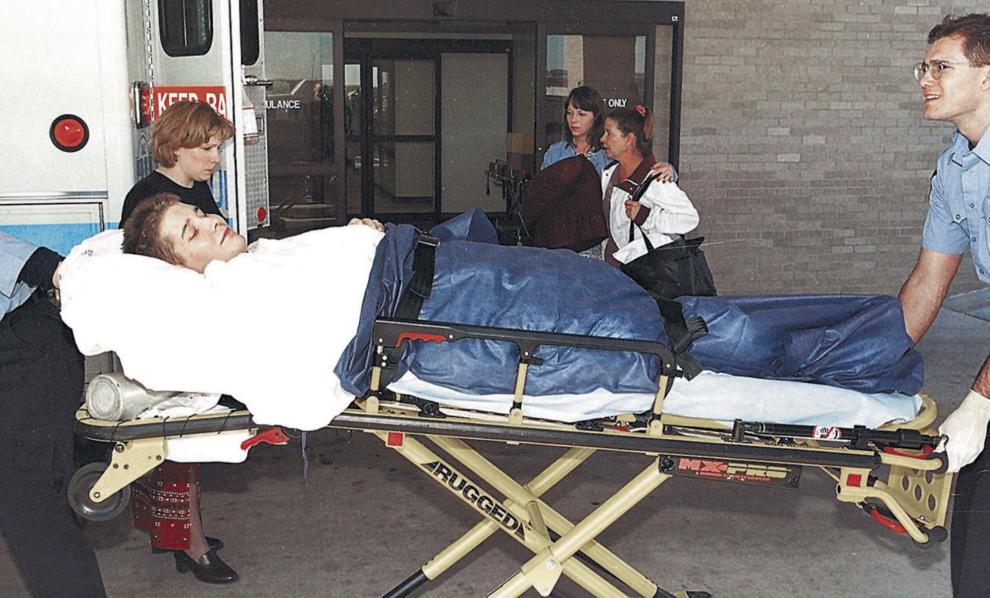 Bonfire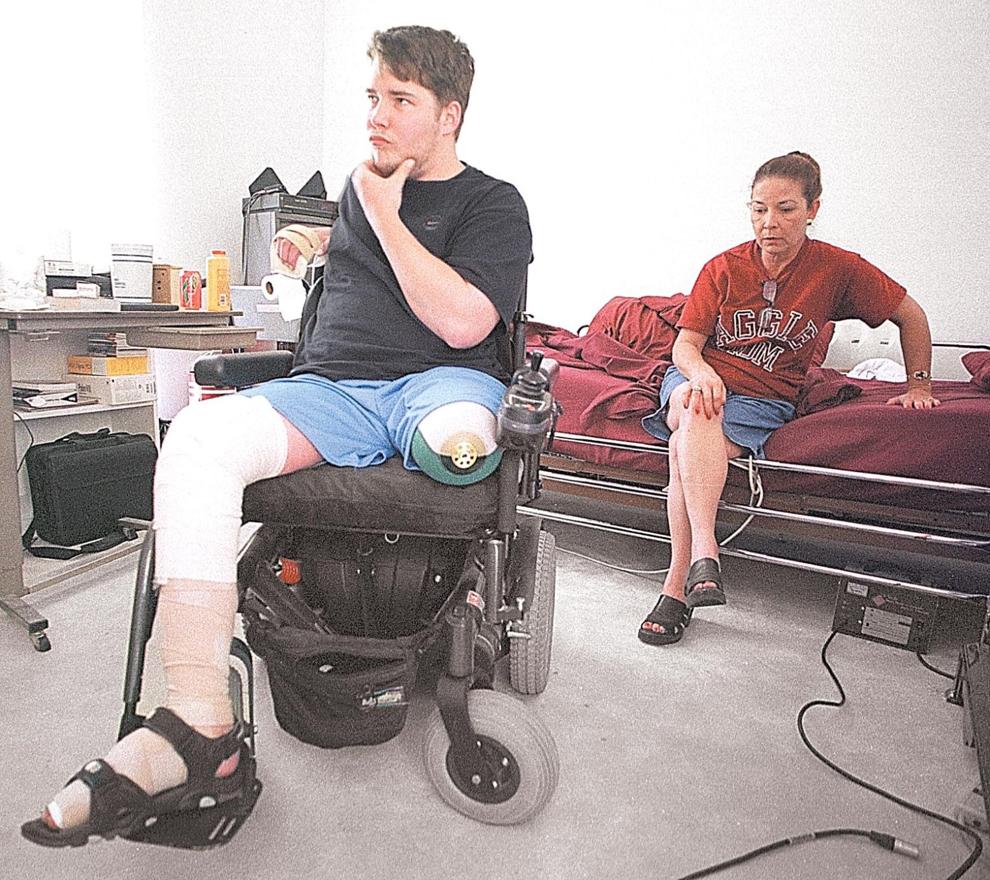 Bonfire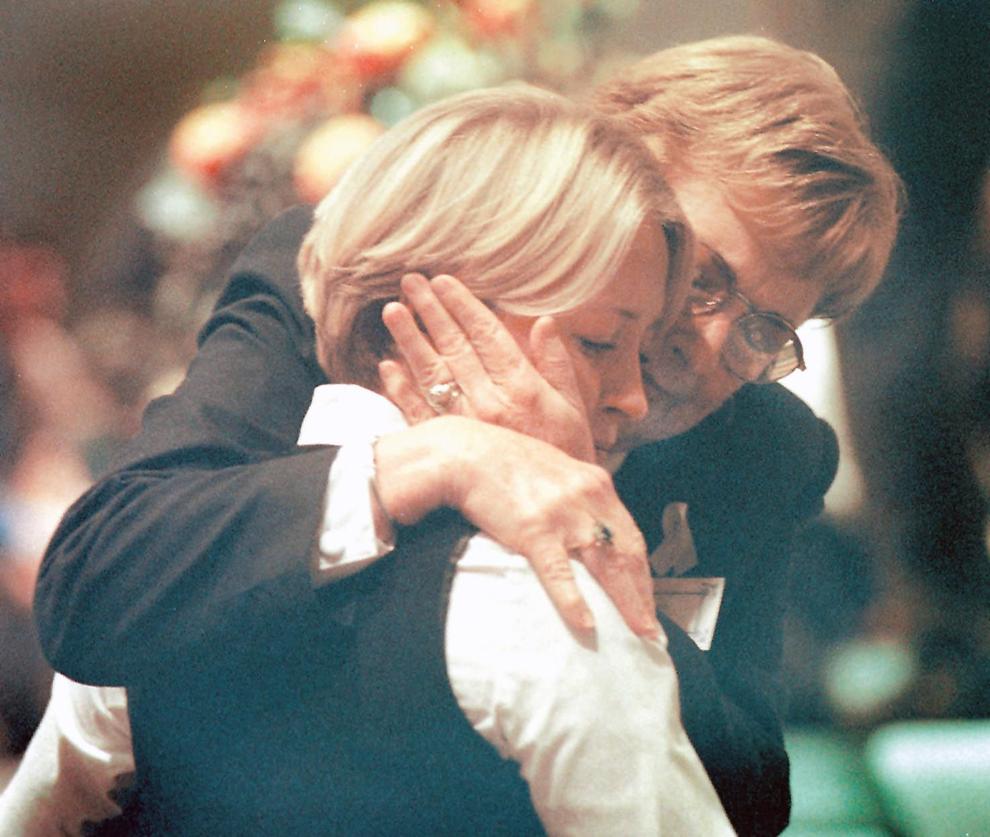 Bonfire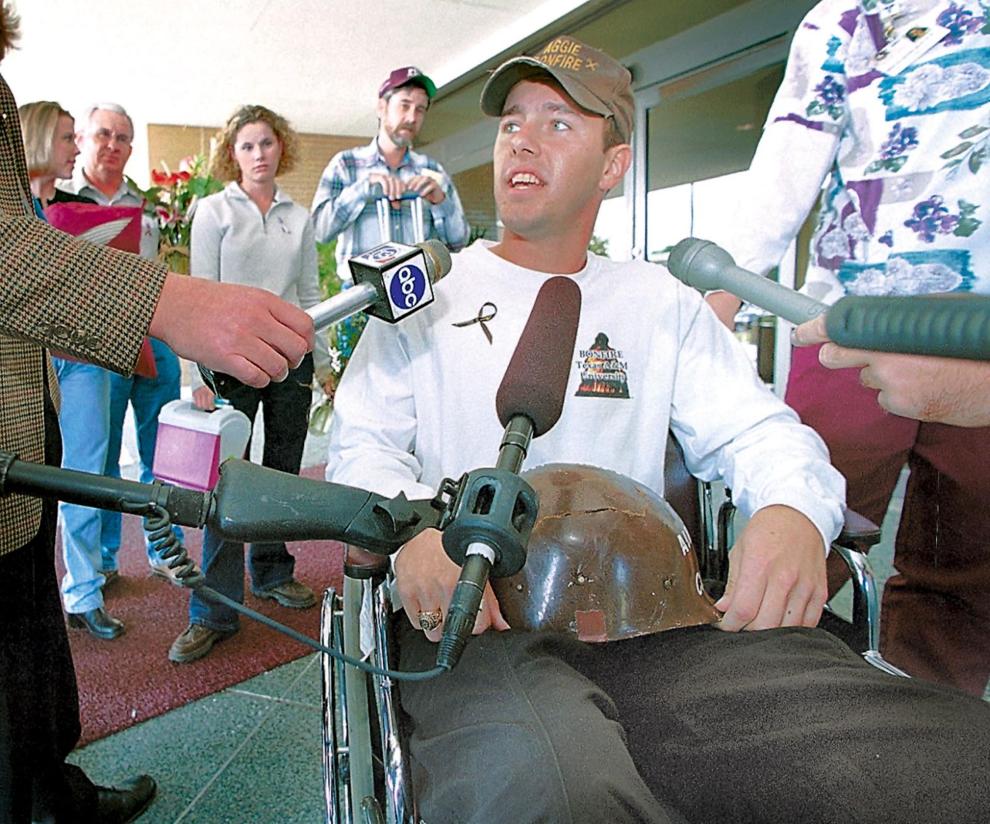 Bonfire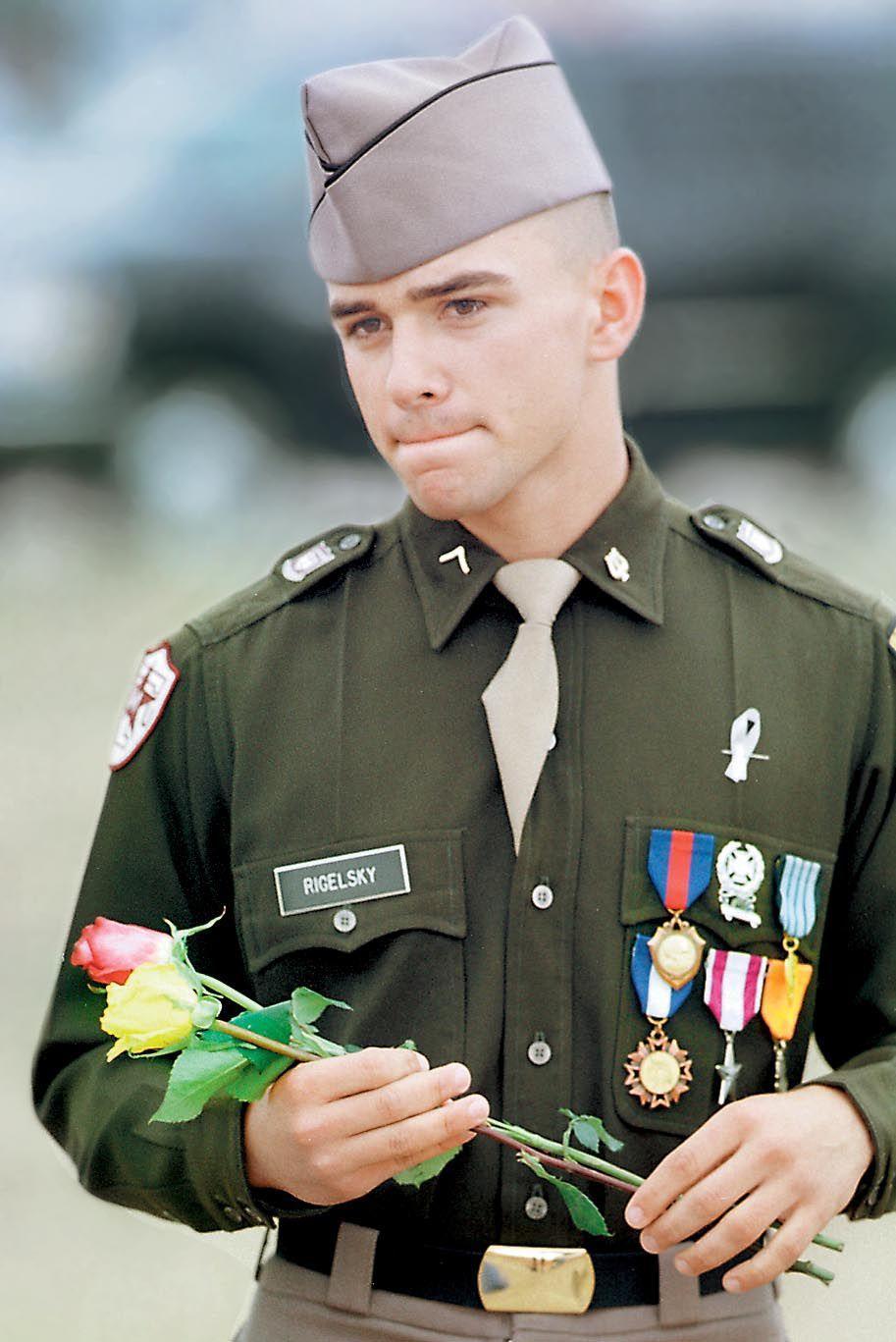 Bonfire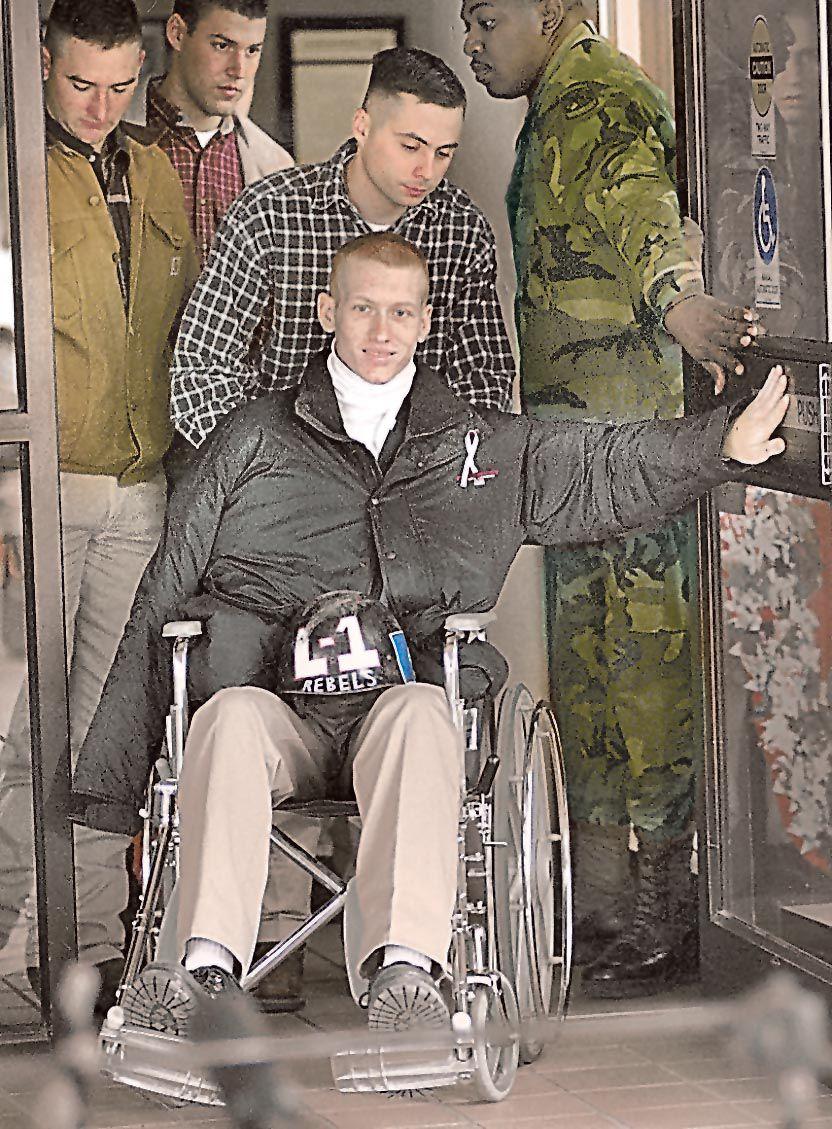 Bonfire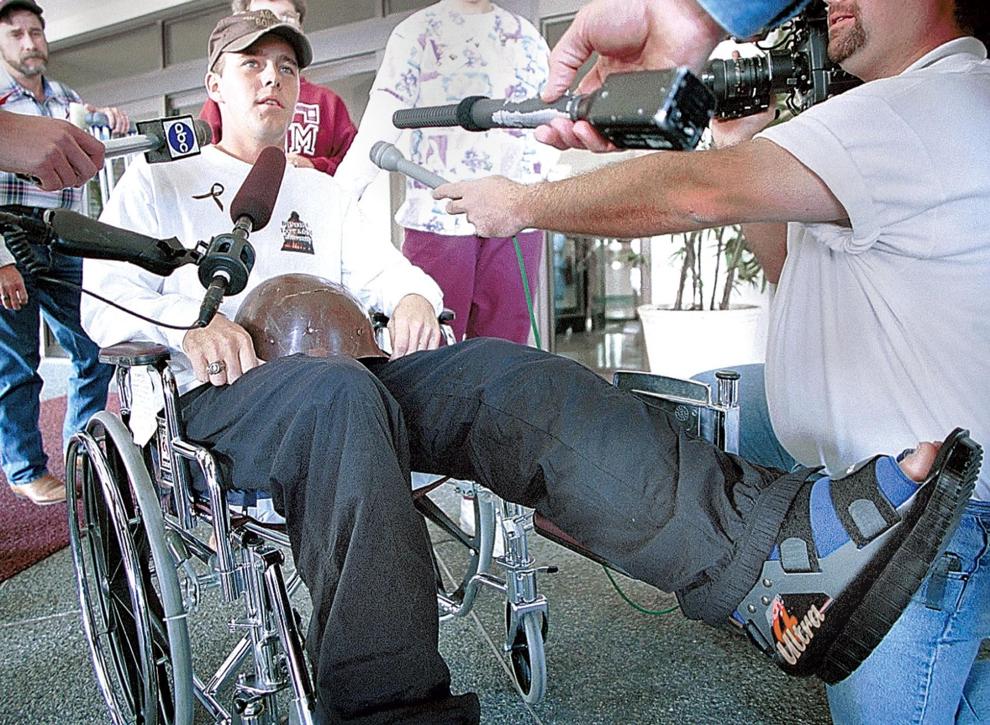 Bonfire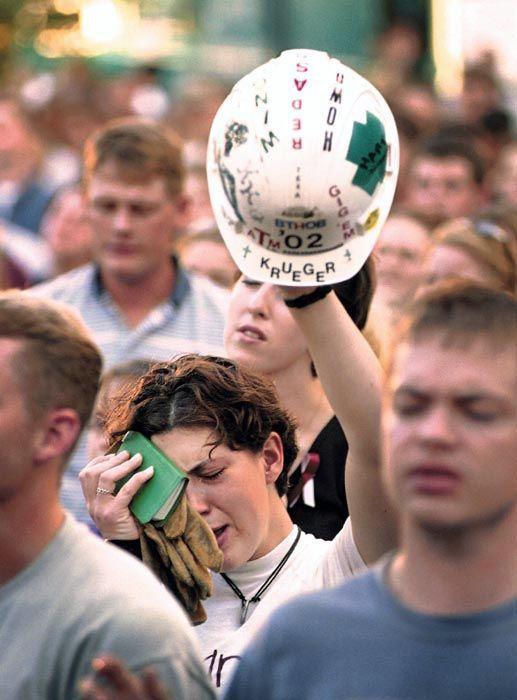 Bonfire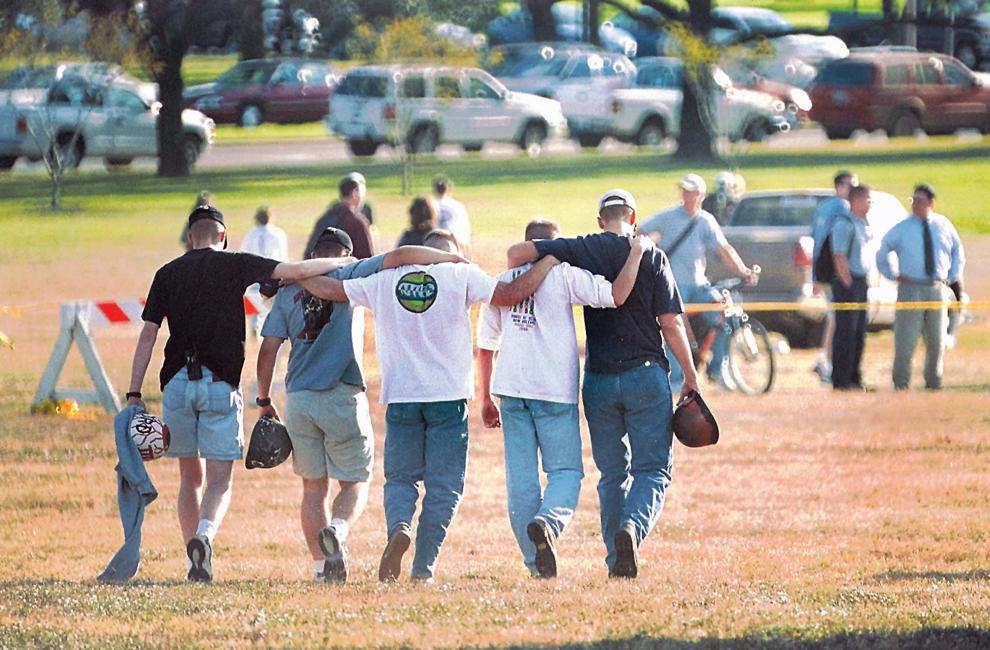 Bonfire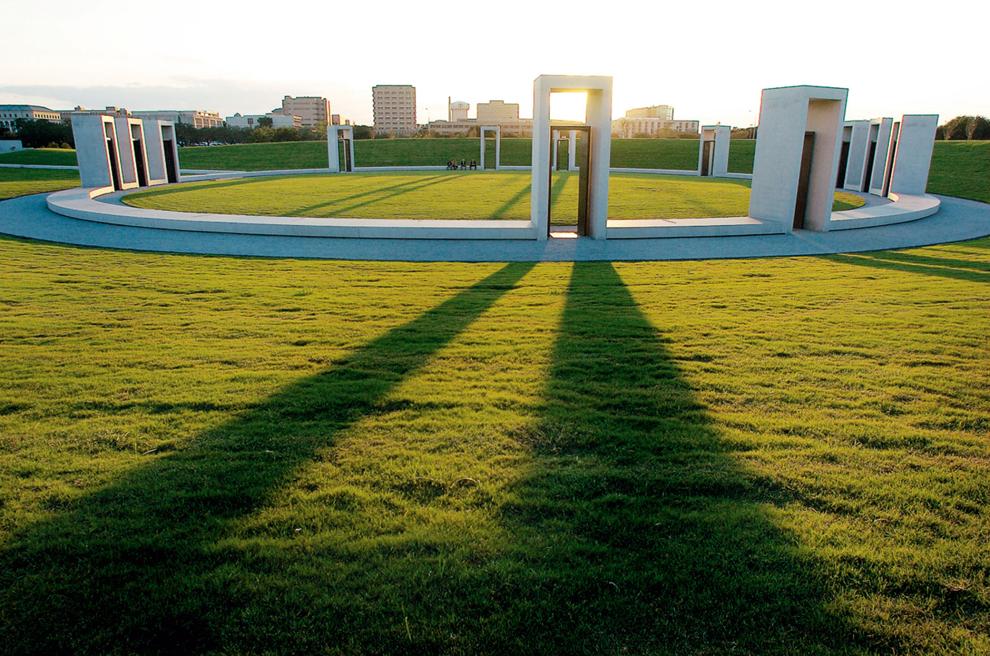 Bonfire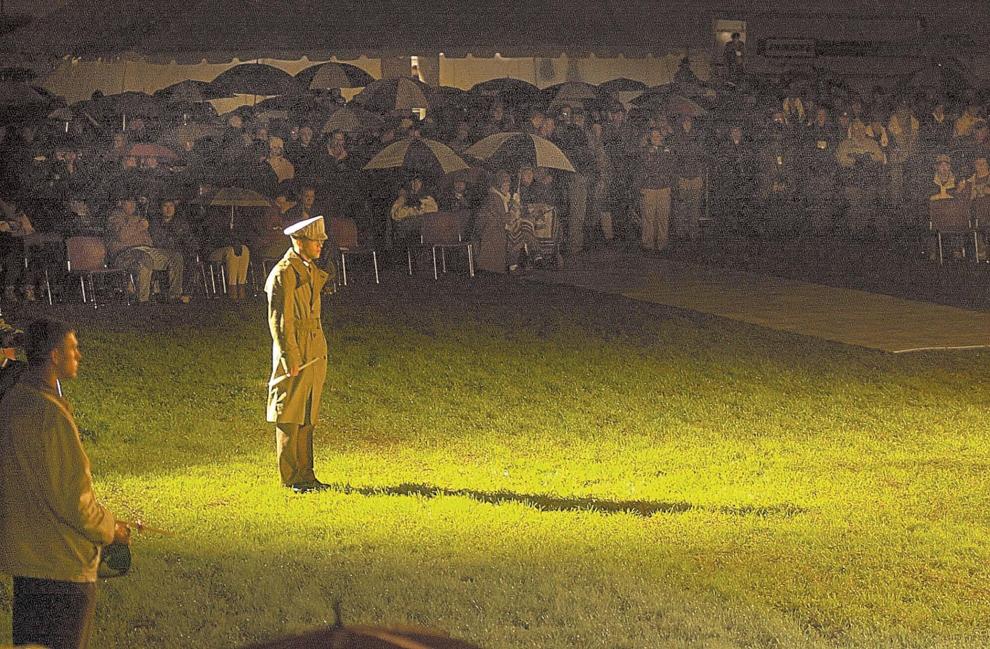 Bonfire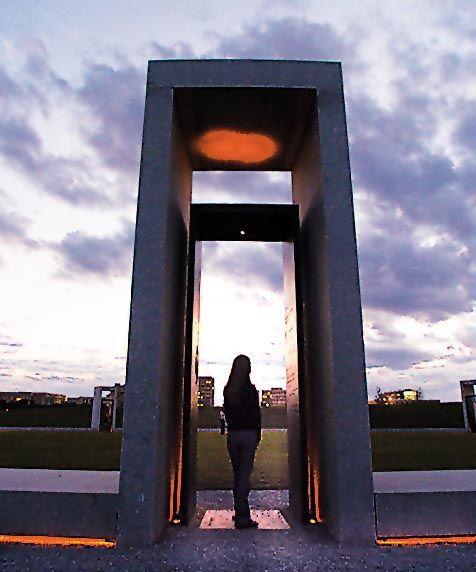 Bonfire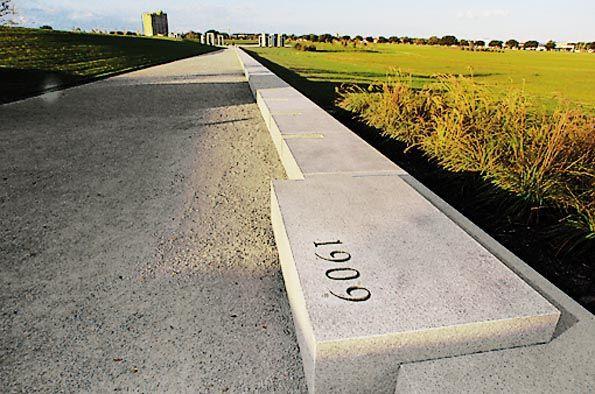 Bonfire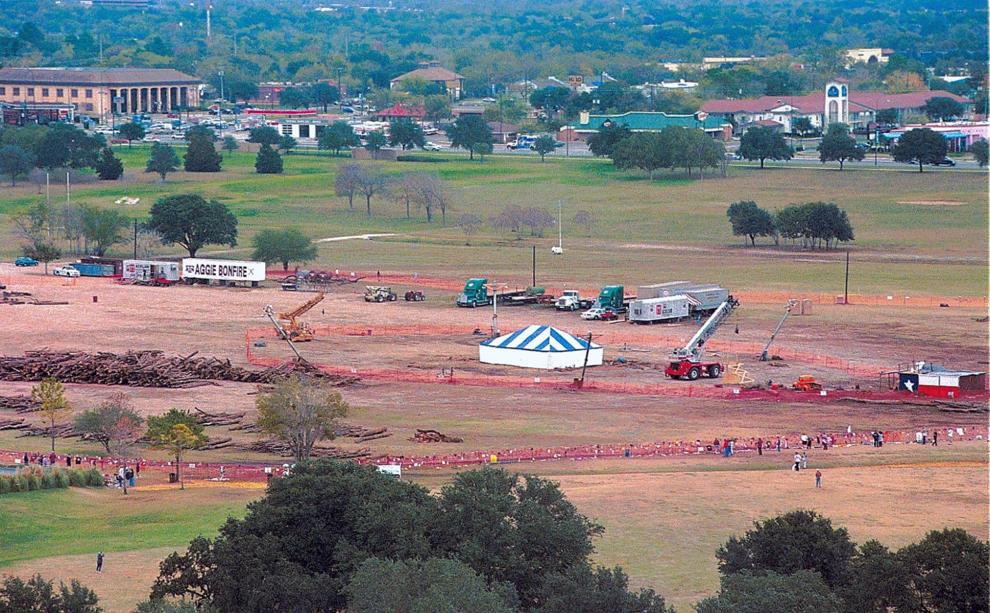 Bonfire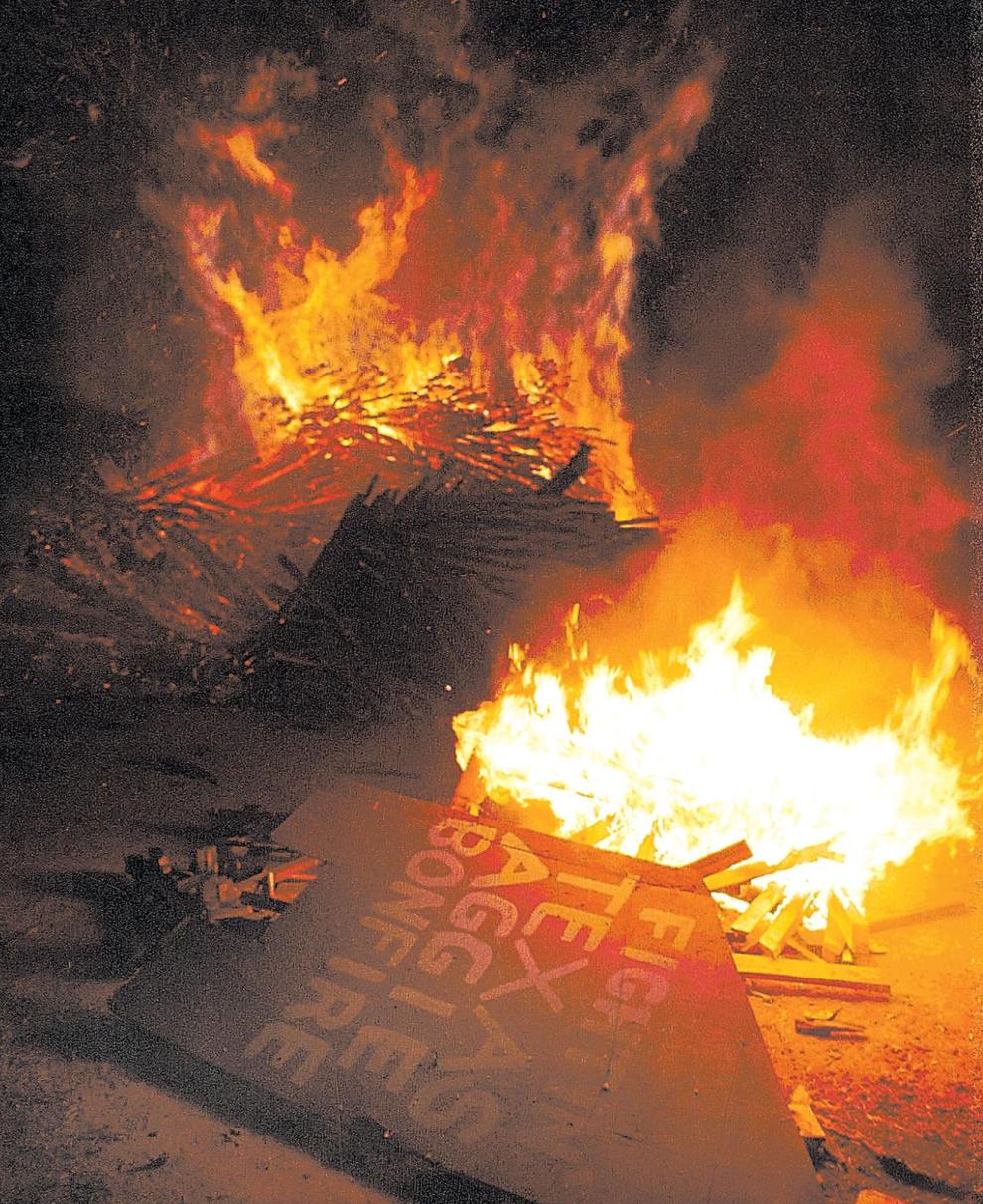 Bonfire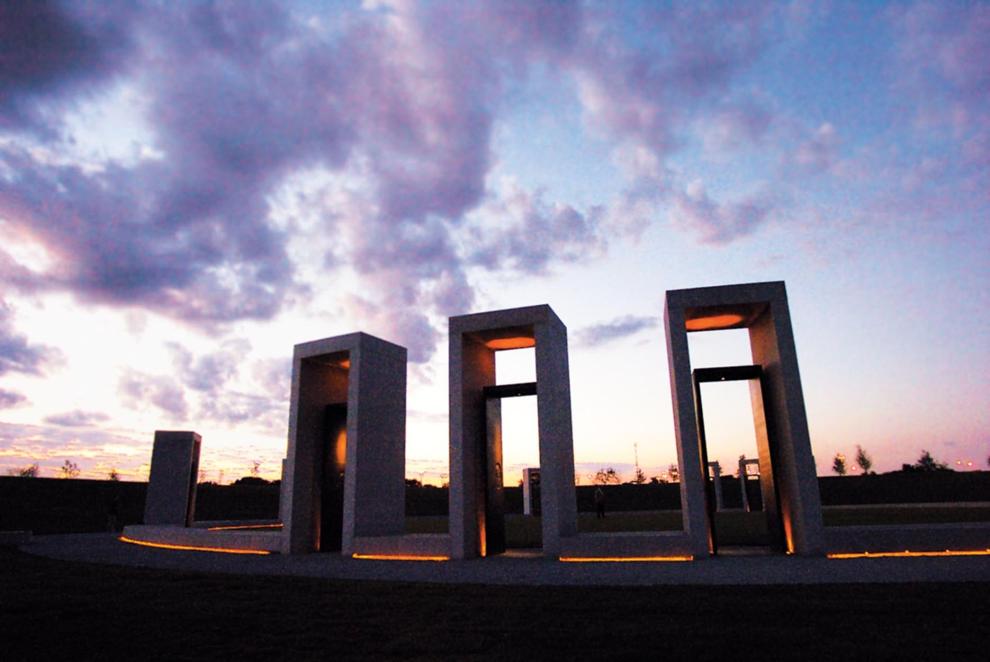 Bonfire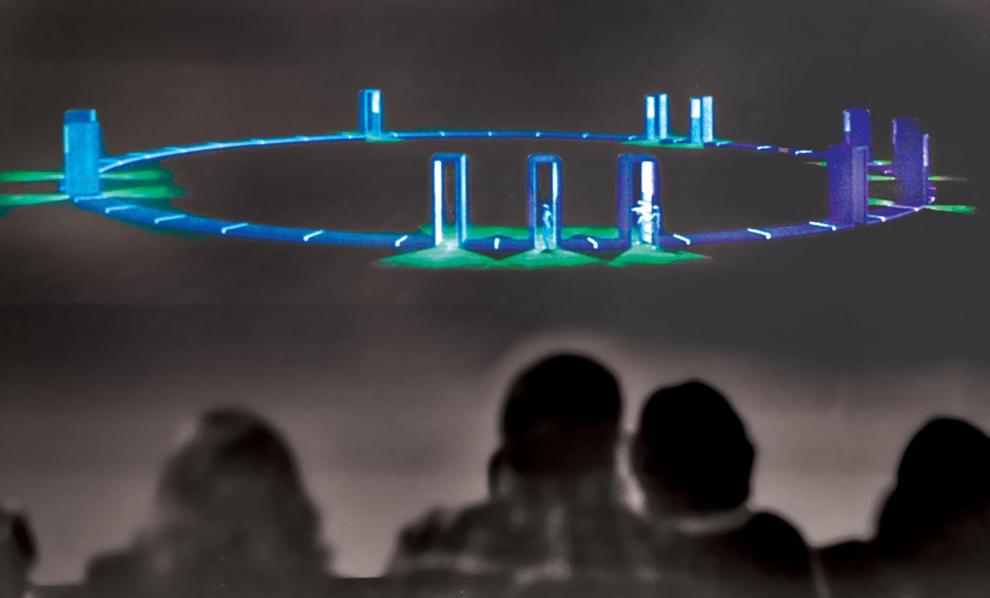 Bonfire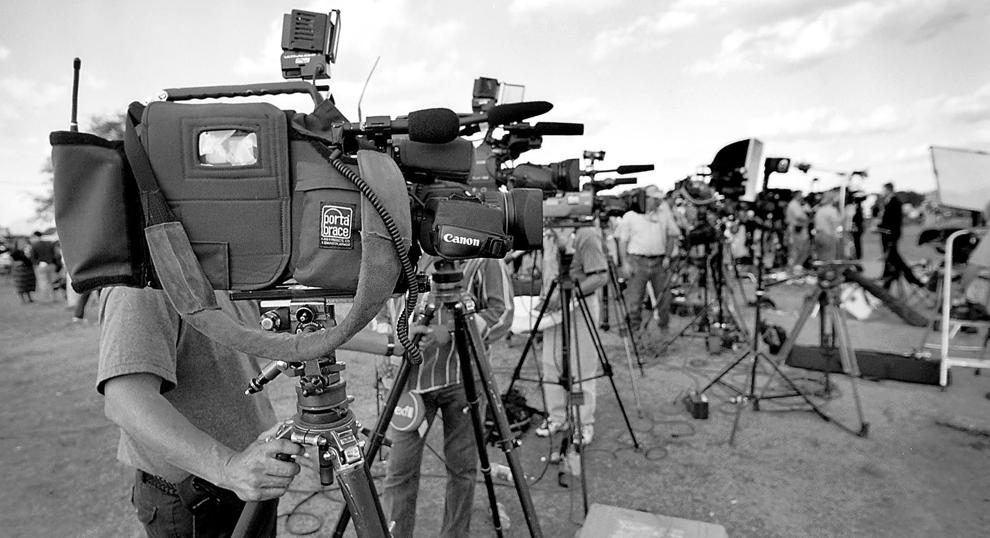 Bonfire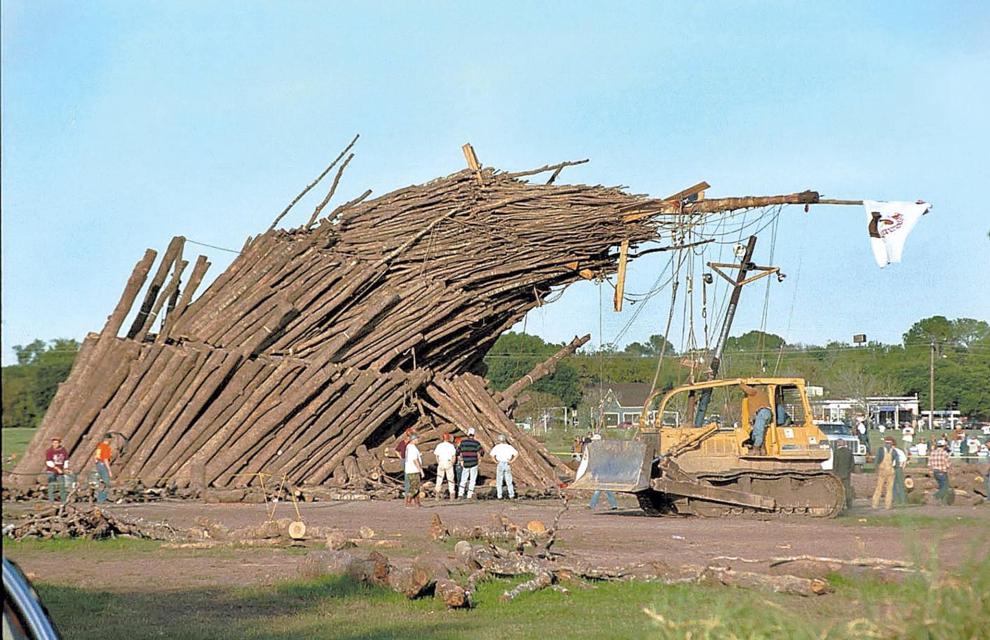 Bonfire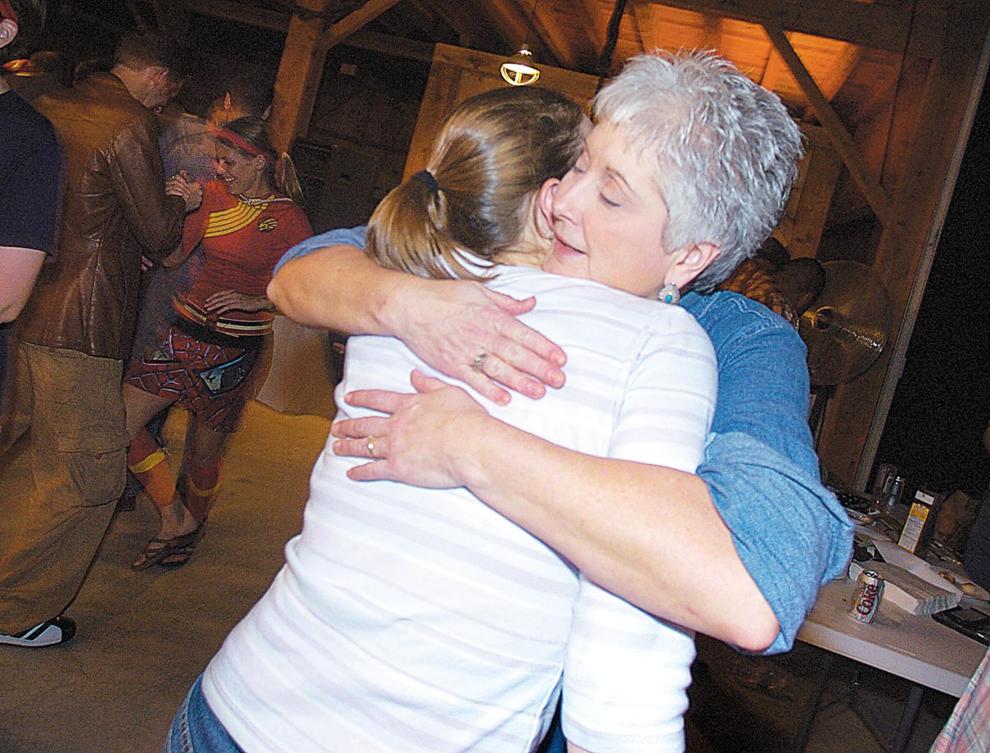 Bonfire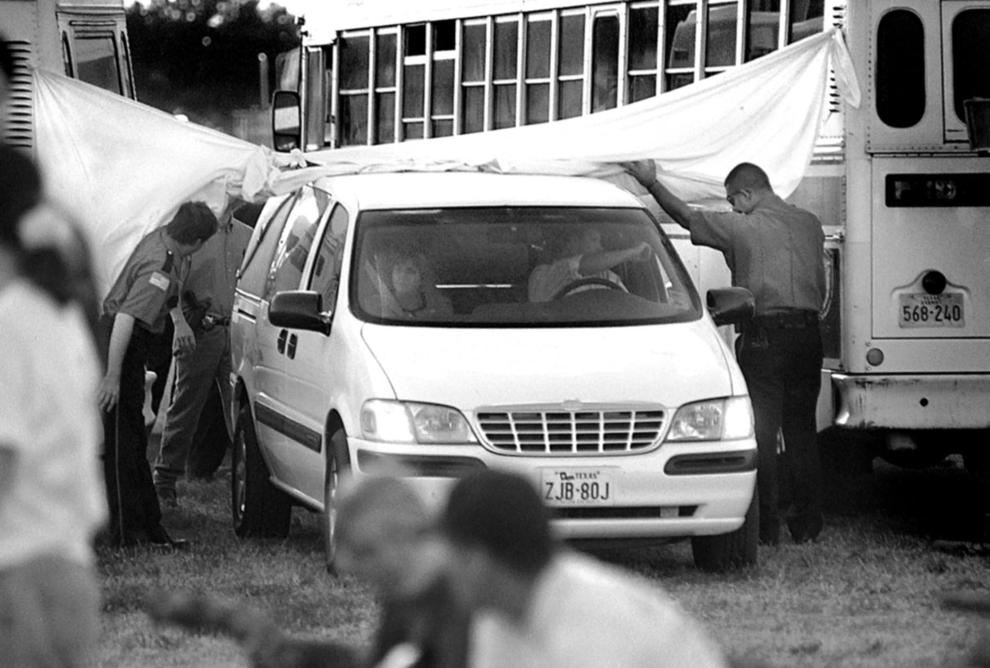 Bonfire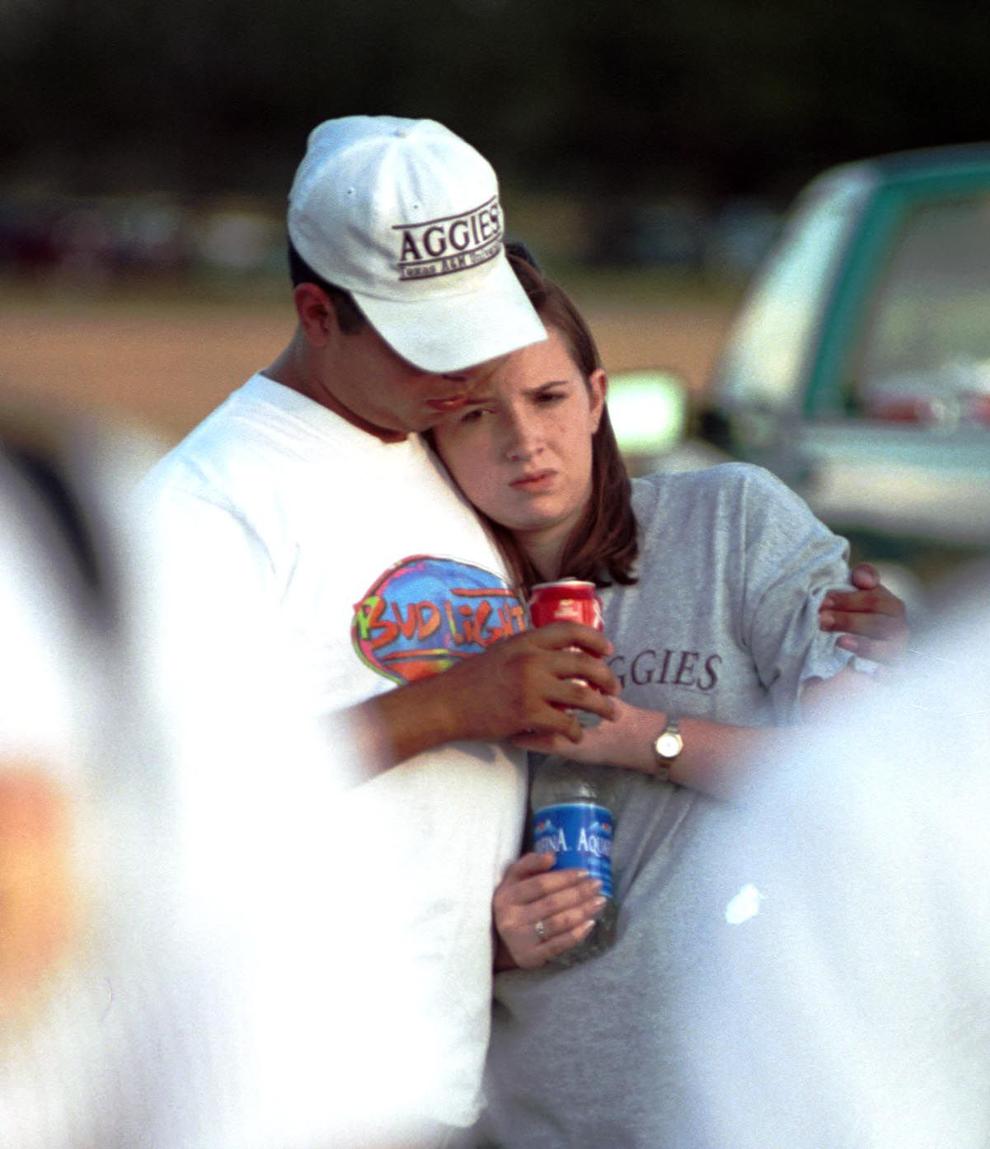 Bonfire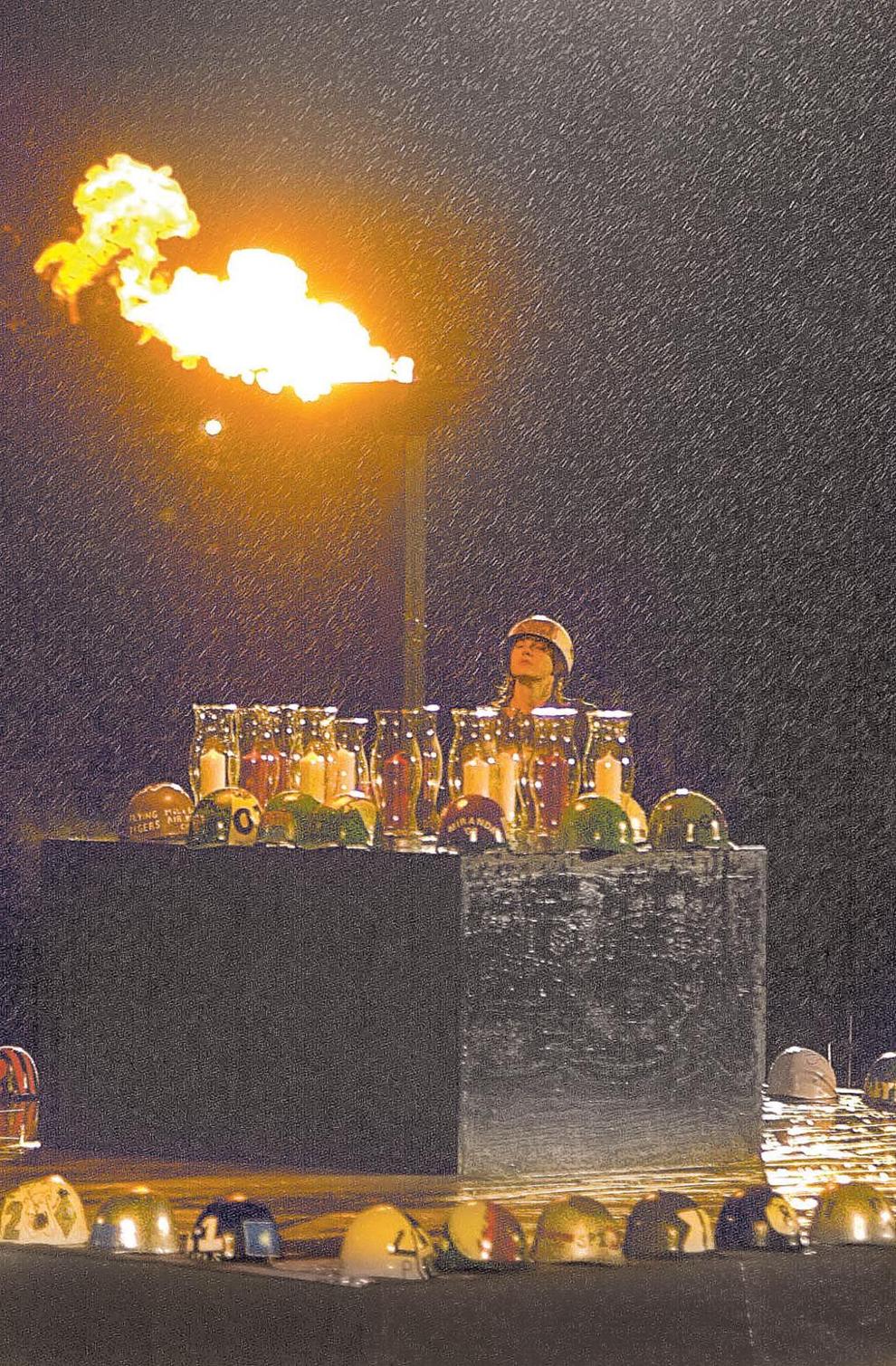 Bonfire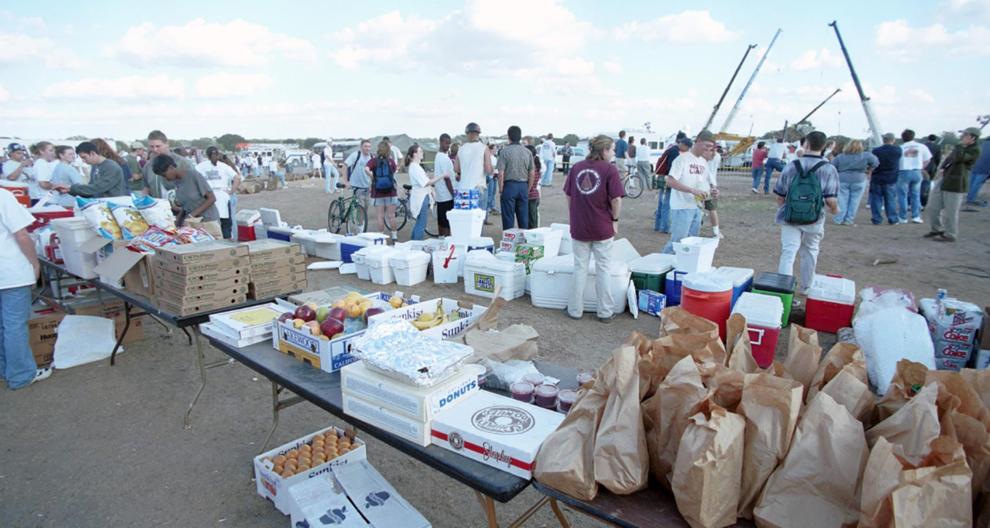 Bonfire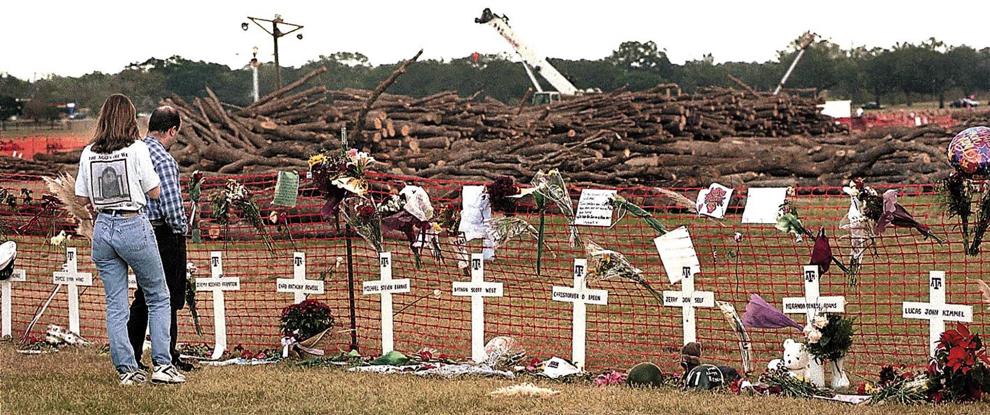 Bonfire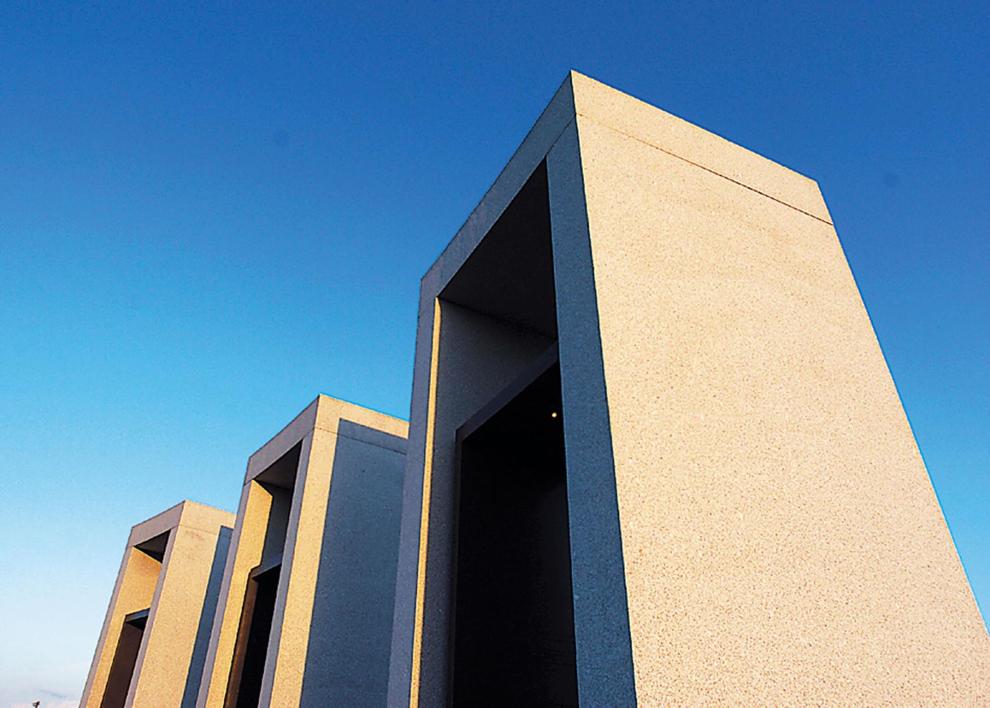 Bonfire
Bonfire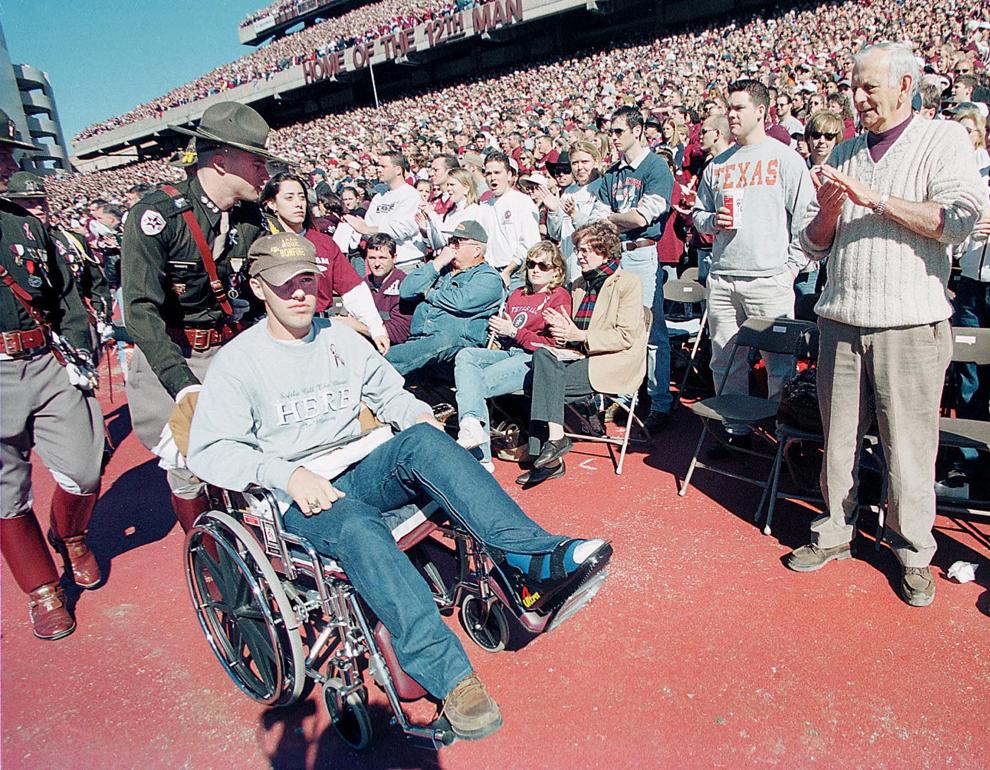 Bonfire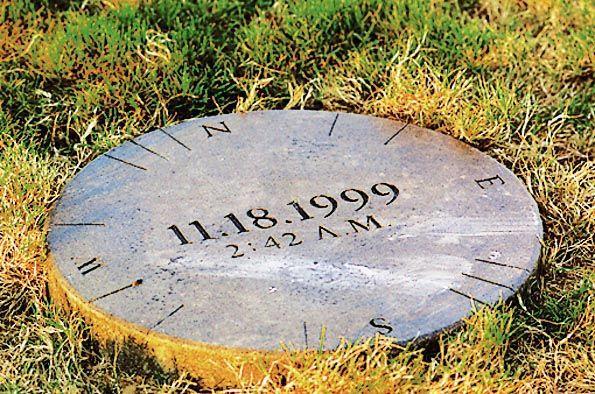 Bonfire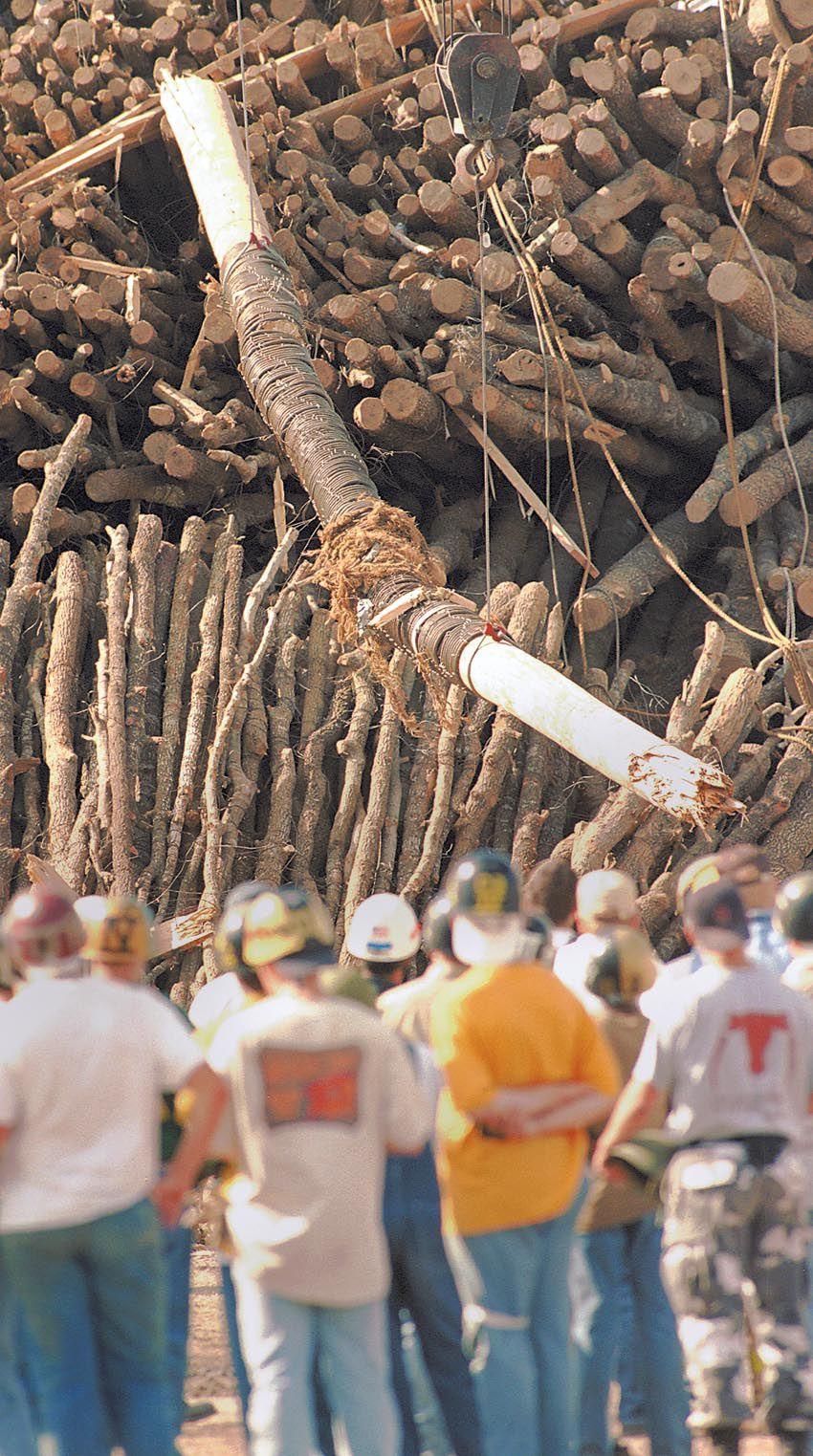 Bonfire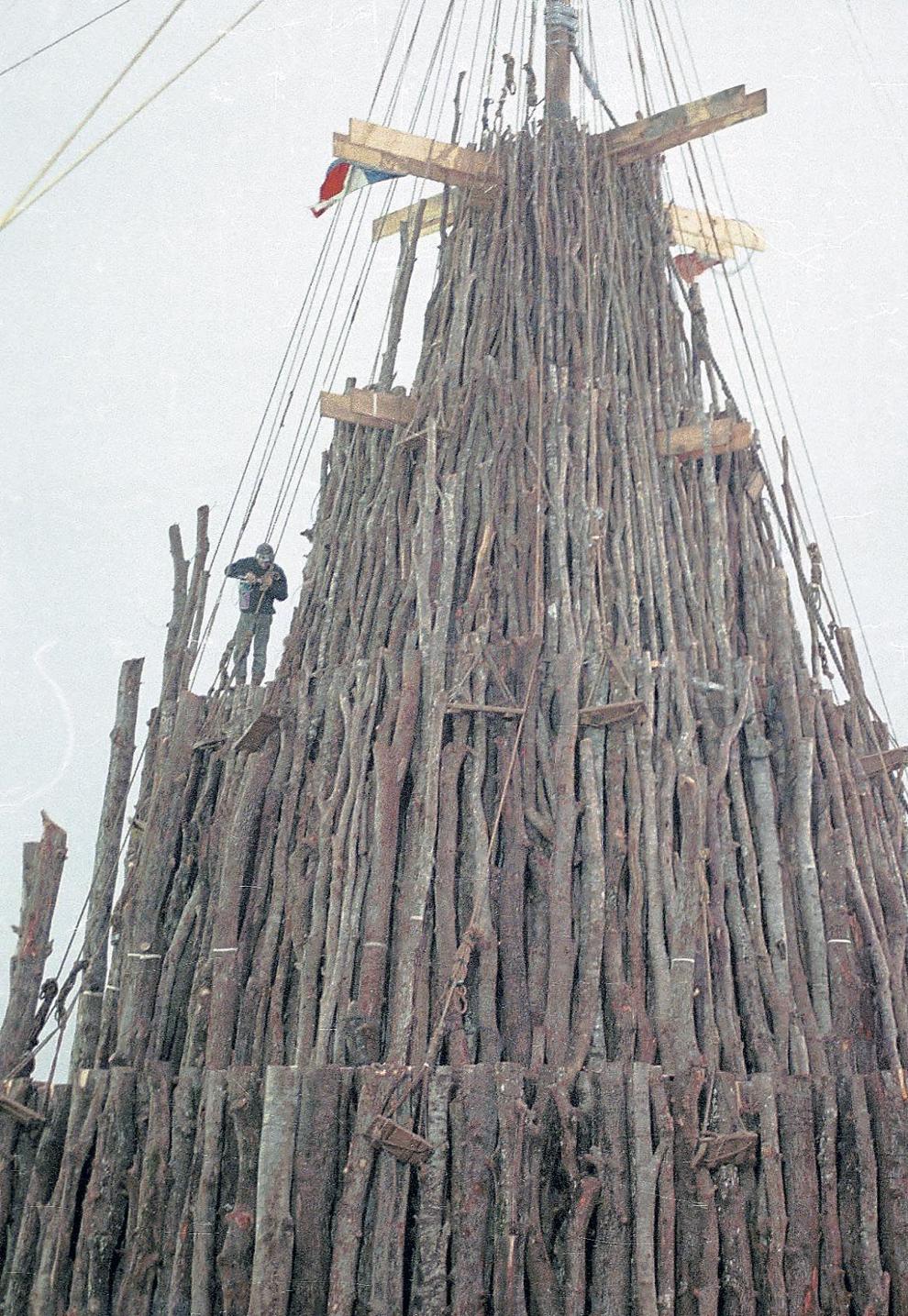 Bonfire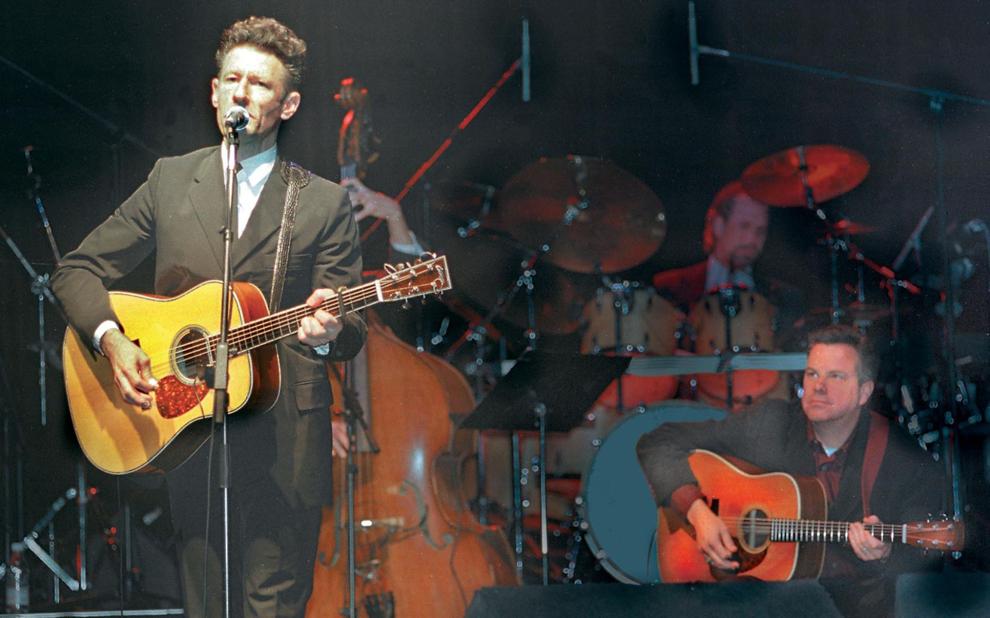 Bonfire
Christopher David Breen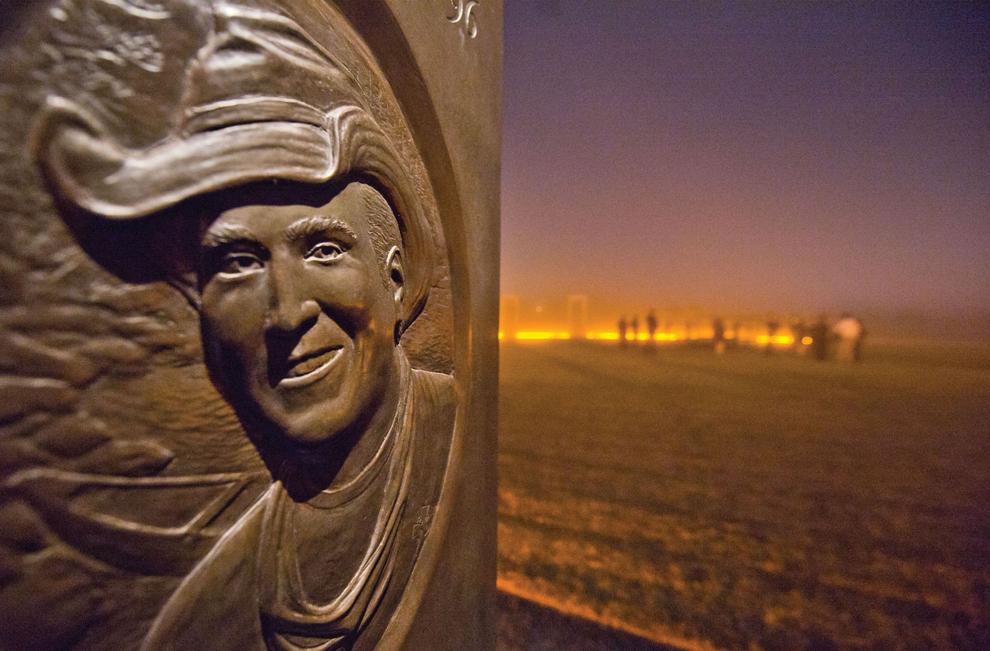 Bonfire

Bonfire