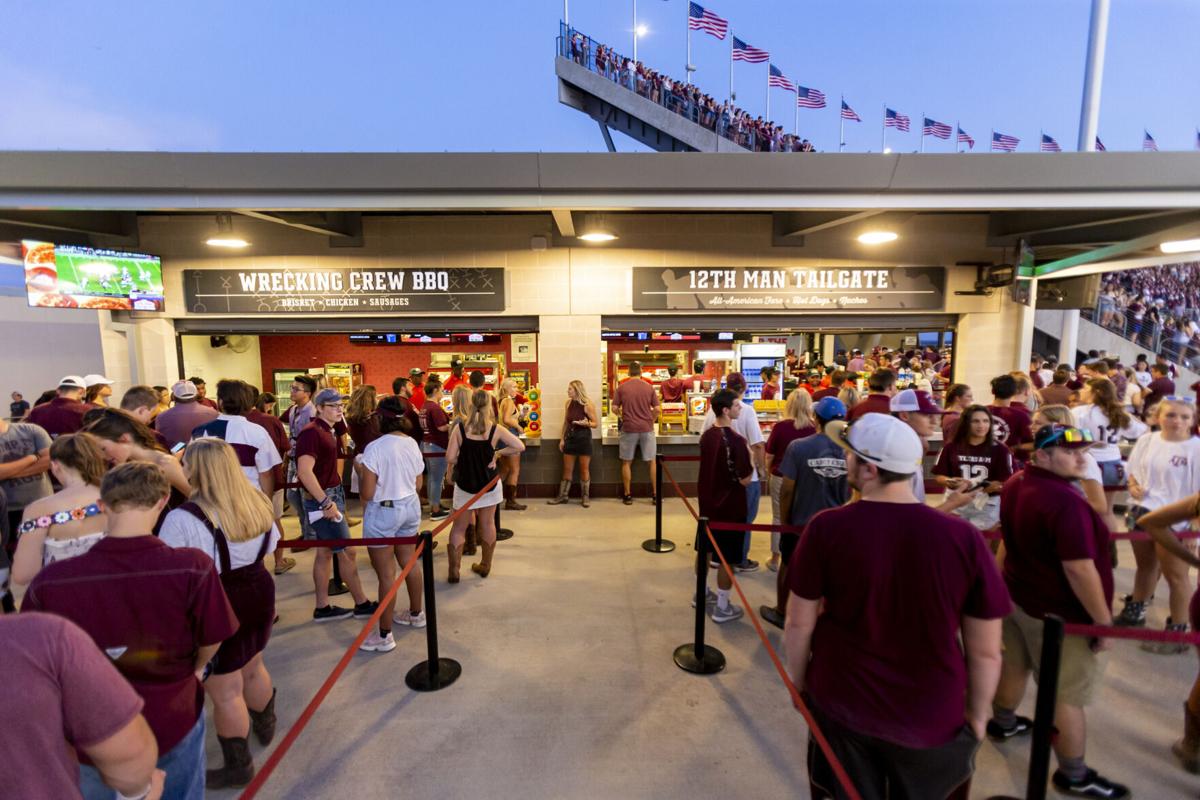 Using fresh ingredients from local sources is the focus of key food items at Kyle Field for Texas A&M football games this season, according to Kyle Field's executive chef Syed Khan.
Executive sous chef Al-Hakim ShaBazz said it's a pleasure to be able to support local vendors.
"If it's near us, that means we always have it readily available, it's going to be in season, it's not something that we're shipping from Chile or something like that," ShaBazz said.
Among the biggest menu changes is new sponsor 44 Farms, located in Cameron, providing 100% Angus beef hot dogs at most concession stands at A&M athletic venues, including Kyle Field. 44 Farms also offers different beef jerky packs at bar locations in Kyle Field.
"That beef, I mean, you just can't beat good beef and that's what it's about," ShaBazz said. "The snap to that hot dog's a whole lot better. You can taste the quality. I think we made a great move moving to 44 Farms."
The Legacy Club offers a beer-brined and smoked chicken, which is served with fresh-made potato salad, Texas toast and homemade bourbon barbecue sauce. The chicken is brined in 12th Man Lager, which was developed by Karbach Breweries in Houston in conjunction with A&M.
Chopped brisket sliders topped with pickled red onions and a citrus cole slaw are also available in the All-American, Legacy, and Zone Club levels. The All-American Club features food vendor Cupcake Bar, which is owned and operated by a 1998 A&M graduate.
Both Khan and ShaBazz are new to Kyle Field this season and each agreed they have received positive feedback on food options this season. Khan said he and ShaBazz collaborated to come up with menu items that incorporated local food sources and vendors.
Long-time A&M food partner Slovacek sausage, located in Snook, is offering a red pepper and Gouda cheese sausage, which can be topped with sautéed peppers and onions. New to Kyle Field this season is the ability to refill sodas at fountains throughout the stadium.
Preparing to feed thousands of people takes plenty of planning. Khan said preparation for a game begins about two weeks in advance.
"We bring in the products three days [before]," Khan said. "Wednesday morning we'll all come in and we have a lot of supporting chefs from other properties that come and help us. We just prep Wednesday, Thursday, then Friday night we're 100% ready to go. On game days … we're usually here six hours before a game."
Food is cooked in a main kitchen inside the west side of Kyle Field, Khan said. Convenience is critical, ShaBazz added.
"If it was any further, it would be a big issue," ShaBazz said. "It definitely gets a little crazy. We're putting in those 16-, 17-hour days on game day just to make sure that all of our fans are fed and happy. So having our kitchen here on the Kyle Field campus is amazing."
Gallery: Texas A&M loses to Mississippi State
Texas A&M vs Mississippi State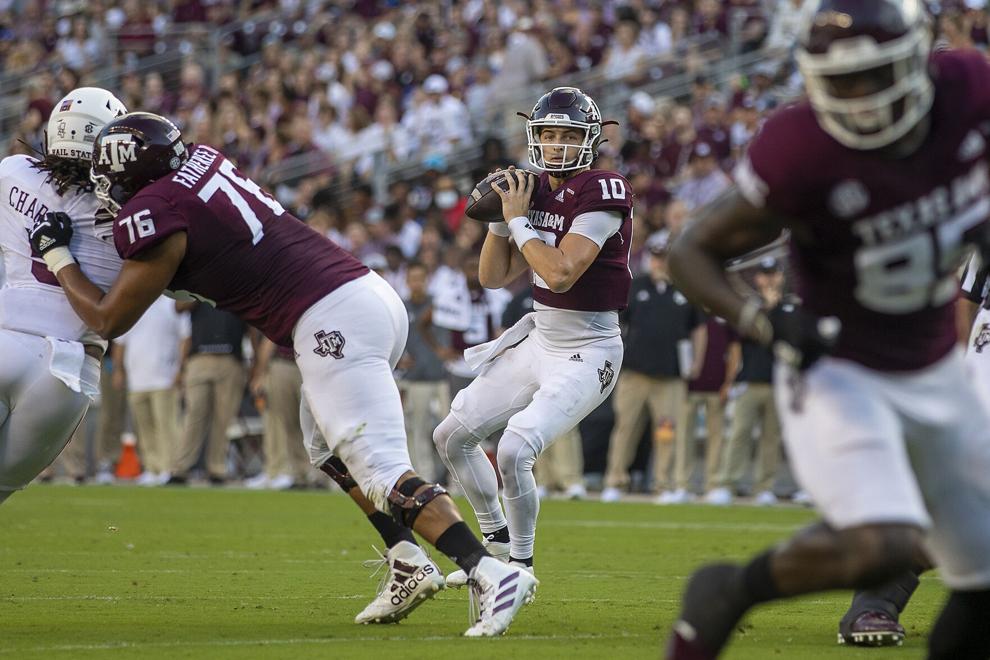 Texas A&M vs Mississippi State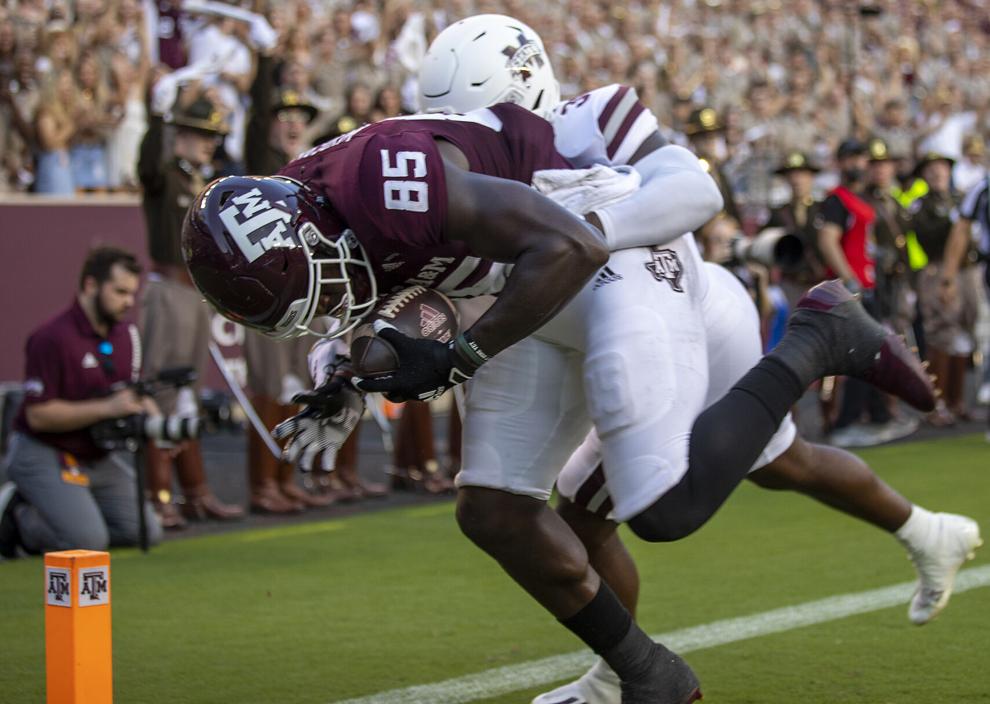 Texas A&M vs Mississippi State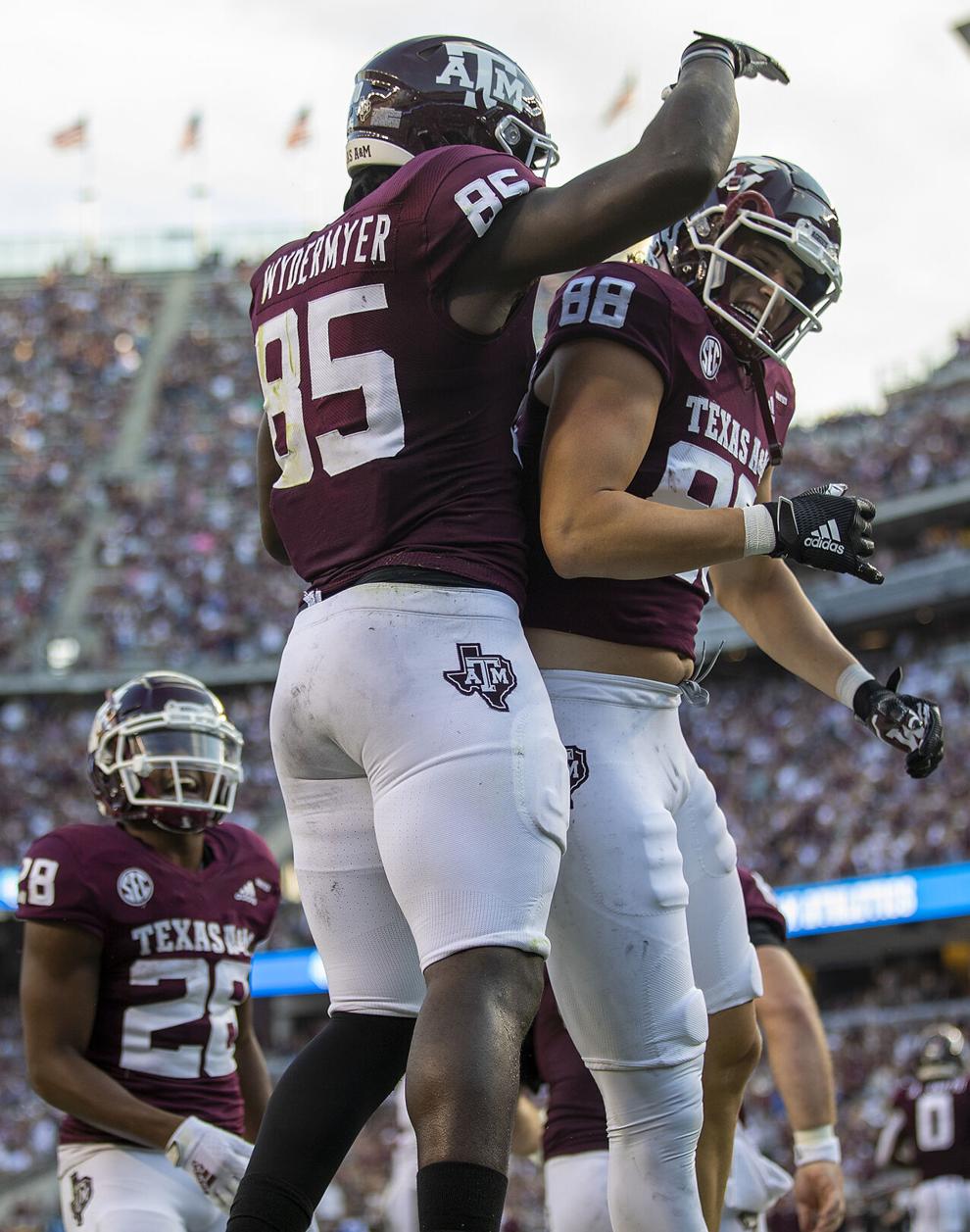 Texas A&M vs Mississippi State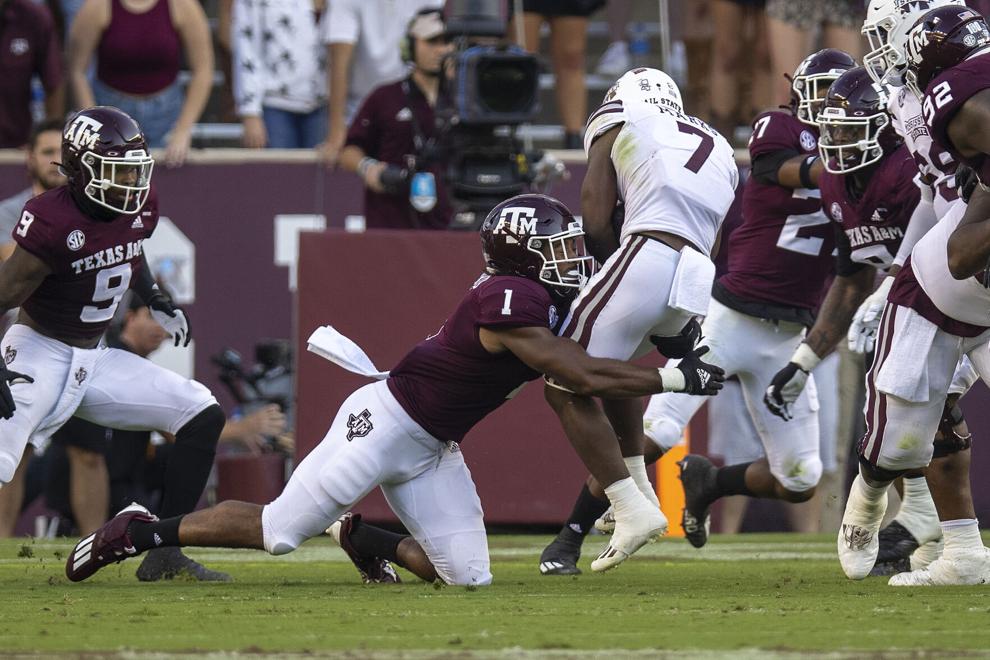 Texas A&M vs Mississippi State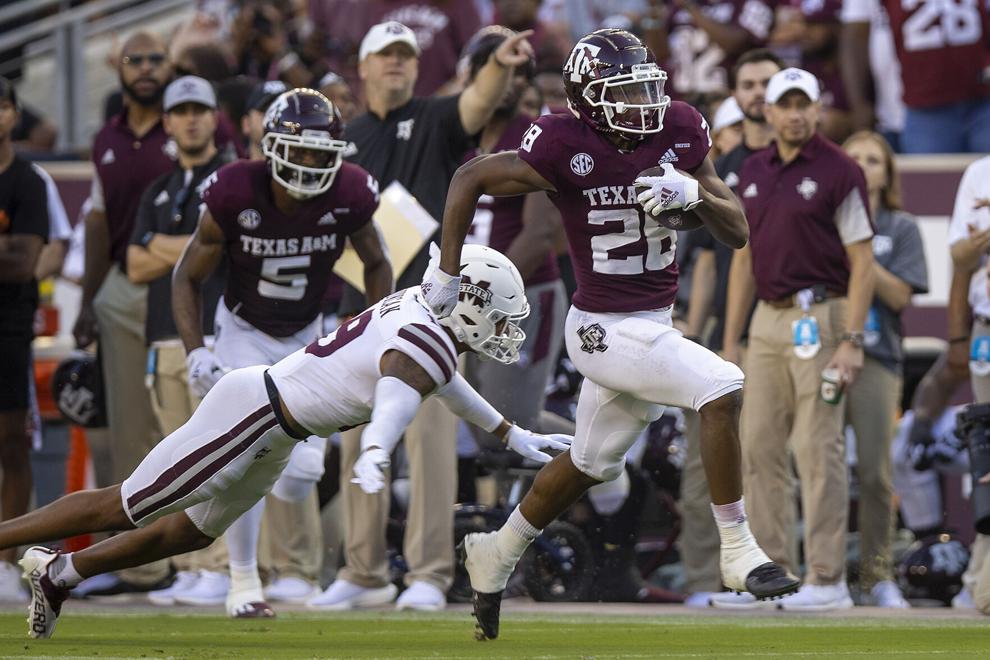 Texas A&M vs Mississippi State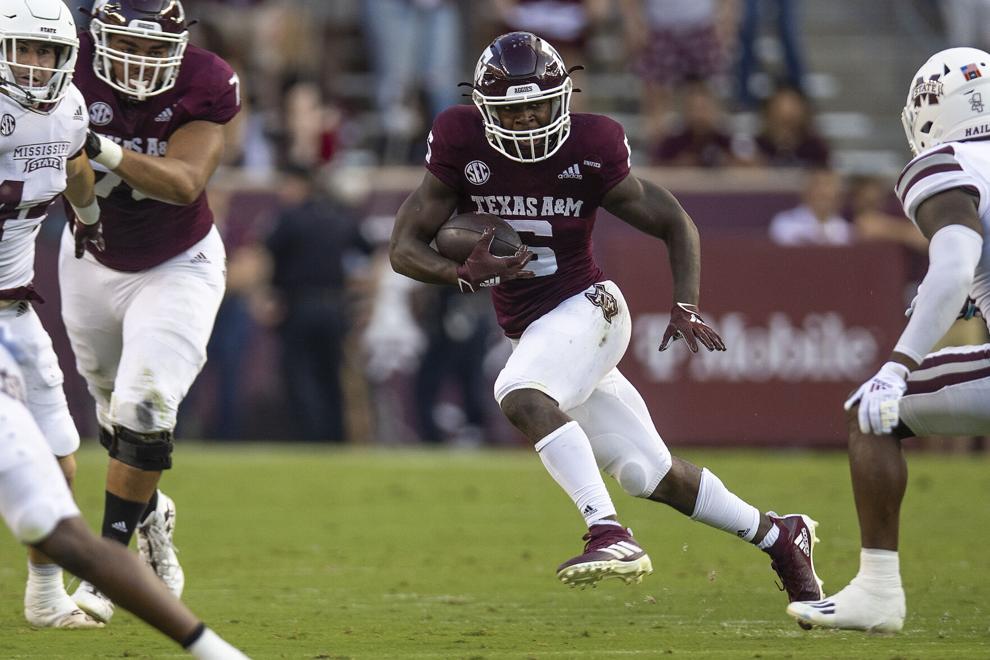 Texas A&M vs Mississippi State
Texas A&M vs Mississippi State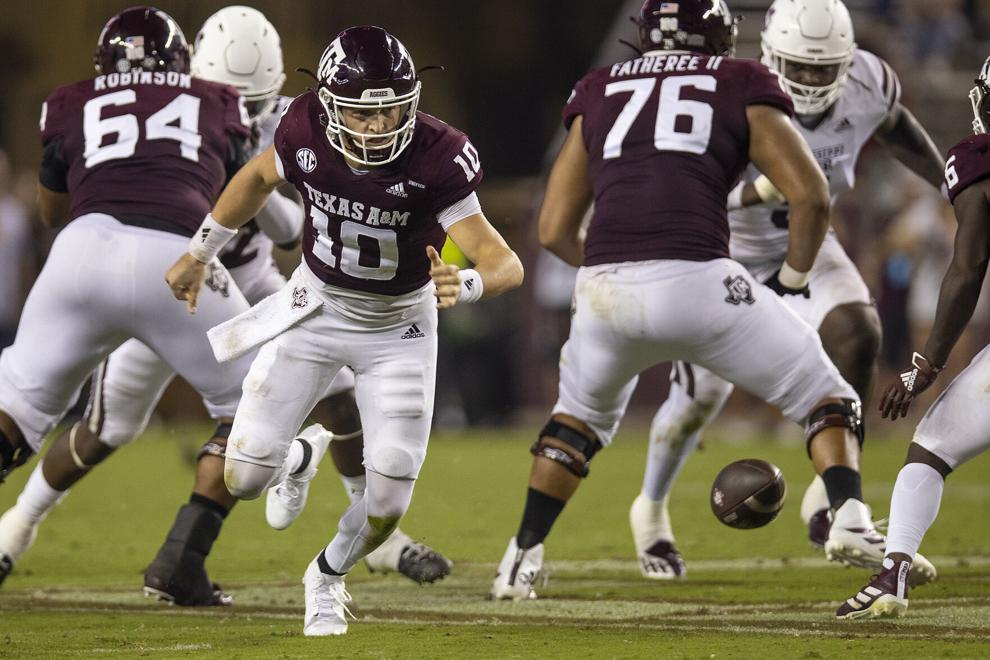 Texas A&M vs Mississippi State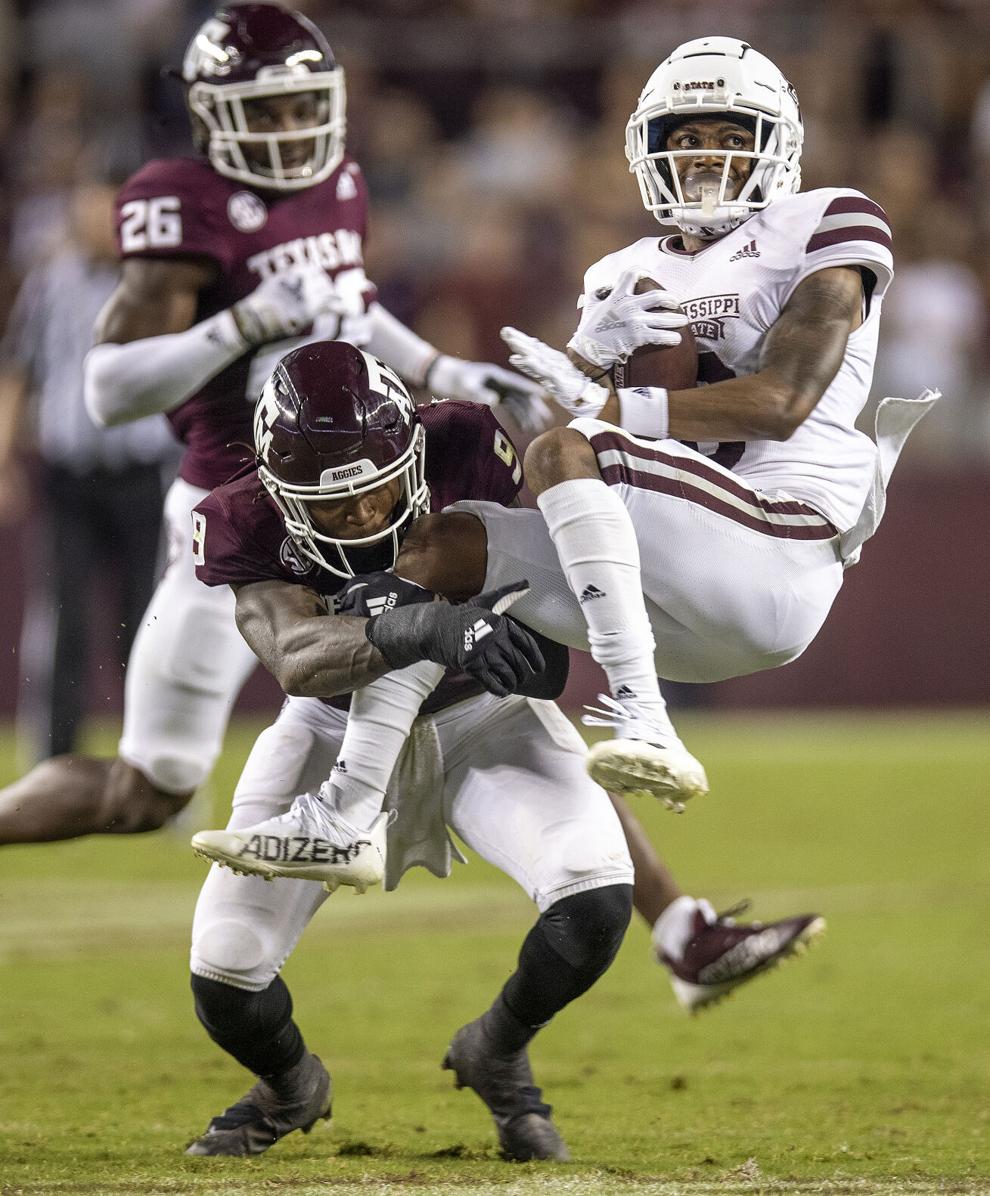 Texas A&M vs Mississippi State
Texas A&M vs Mississippi State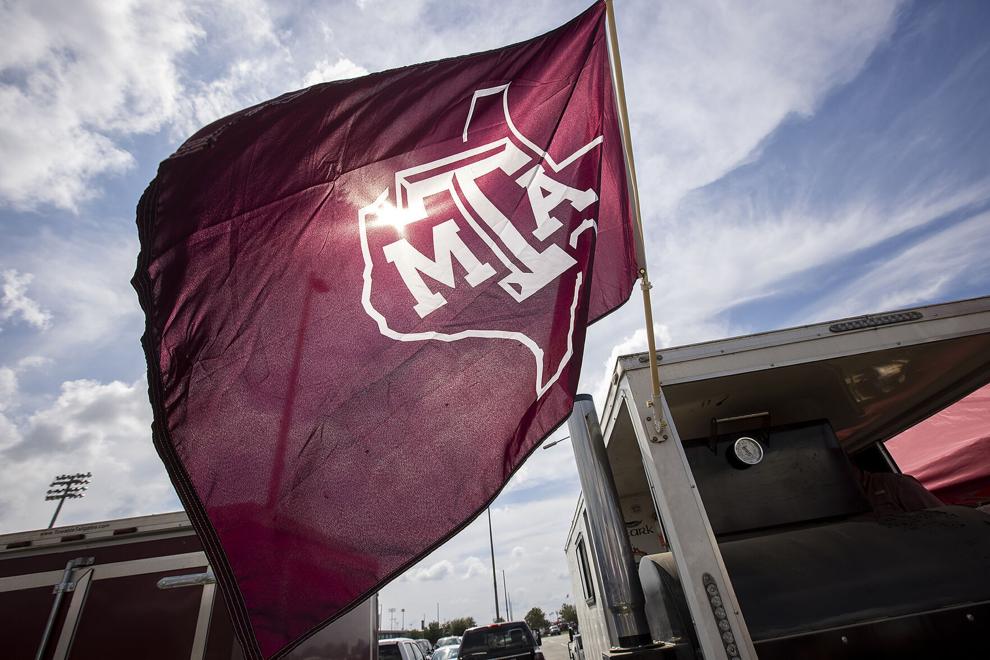 Texas A&M vs Mississippi State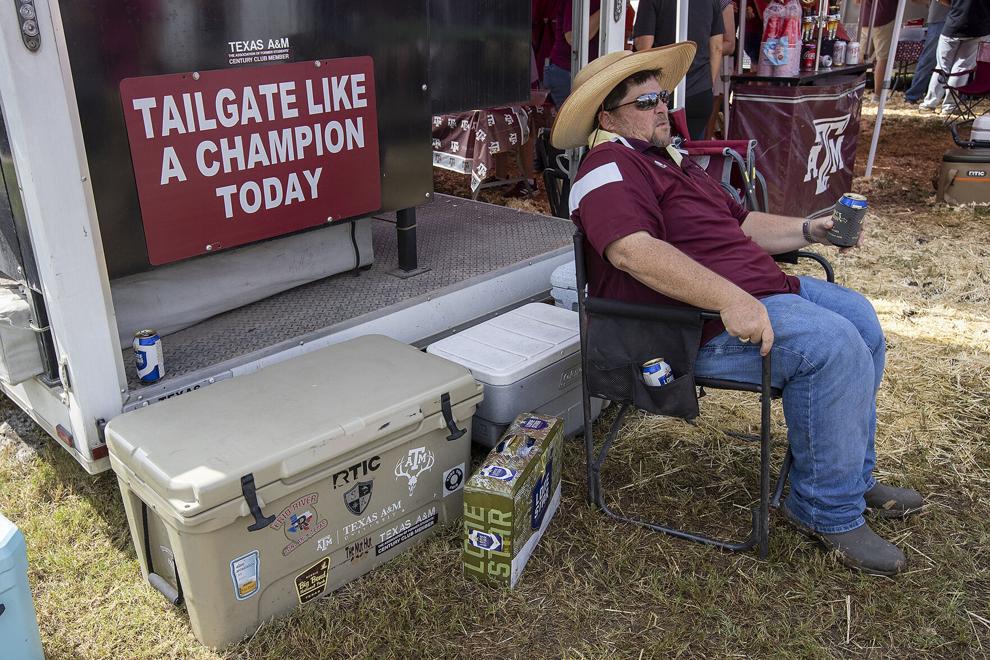 Texas A&M vs Mississippi State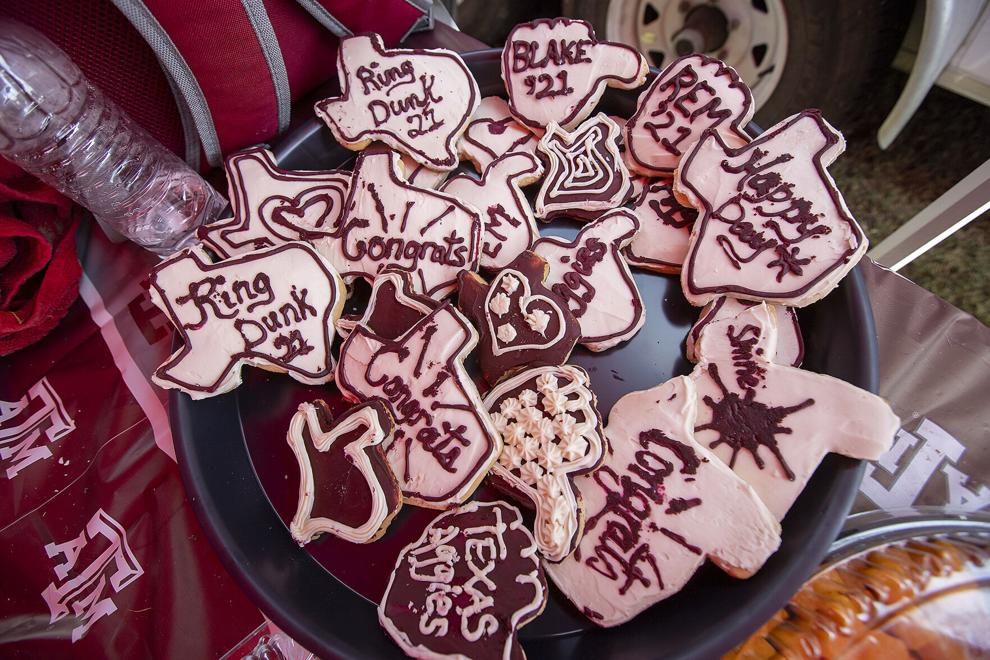 Texas A&M vs Mississippi State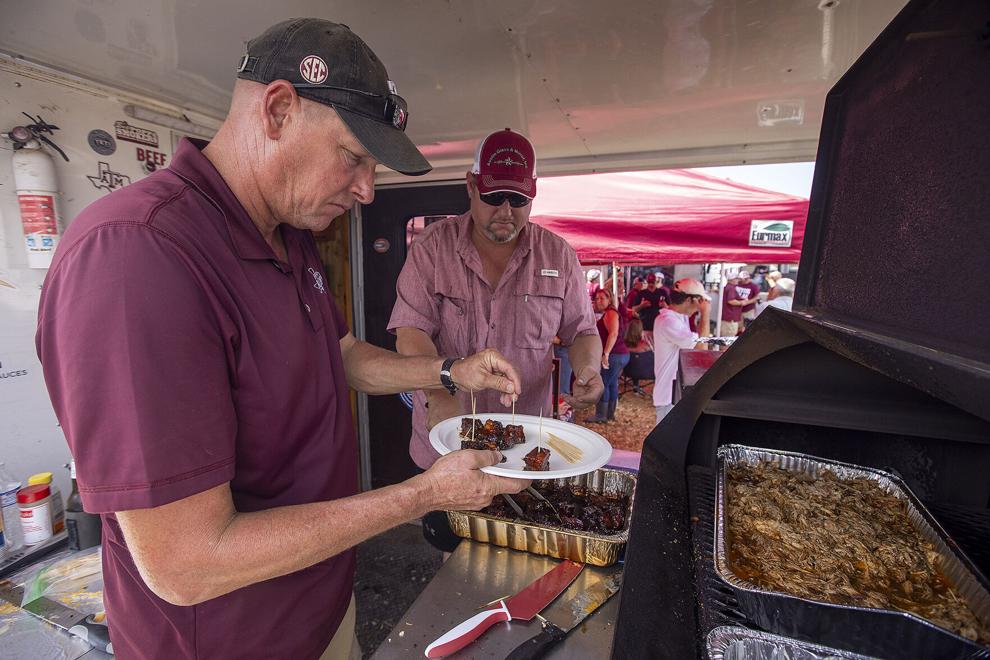 Texas A&M vs Mississippi State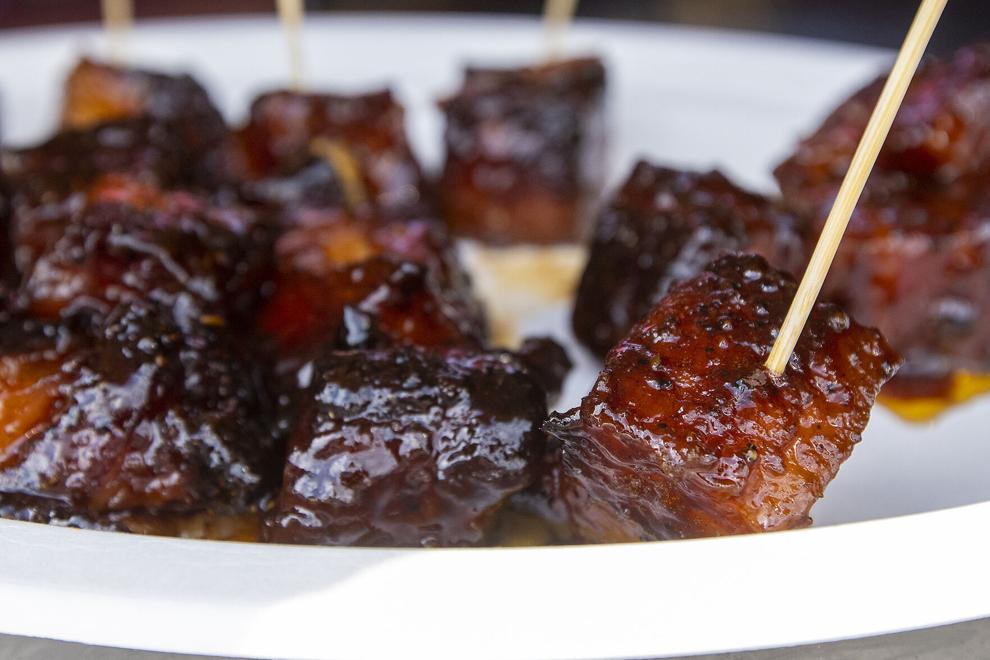 Texas A&M vs Mississippi State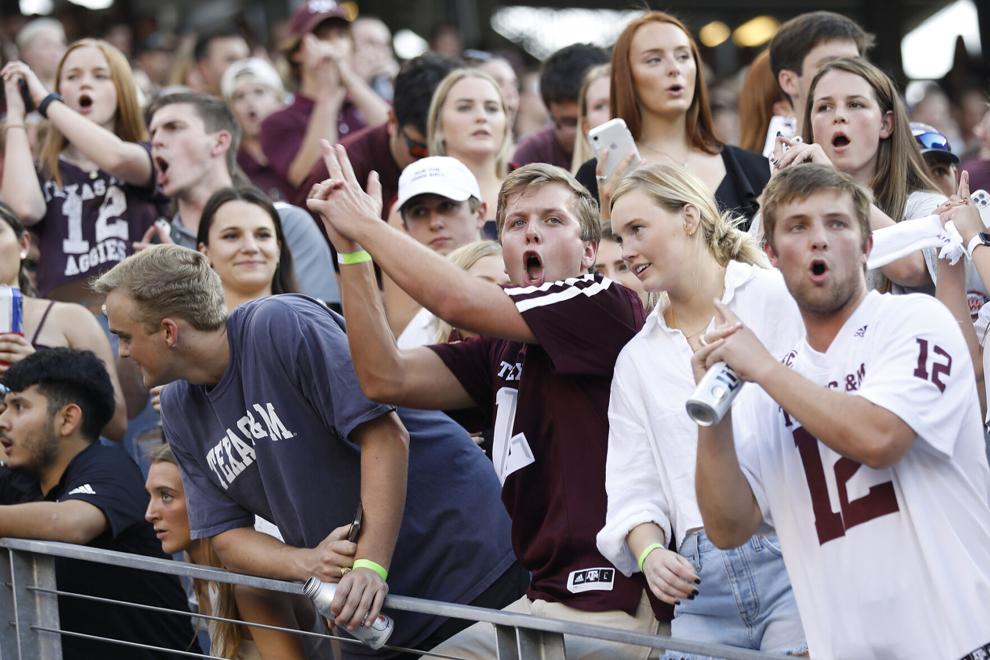 Texas A&M vs Mississippi State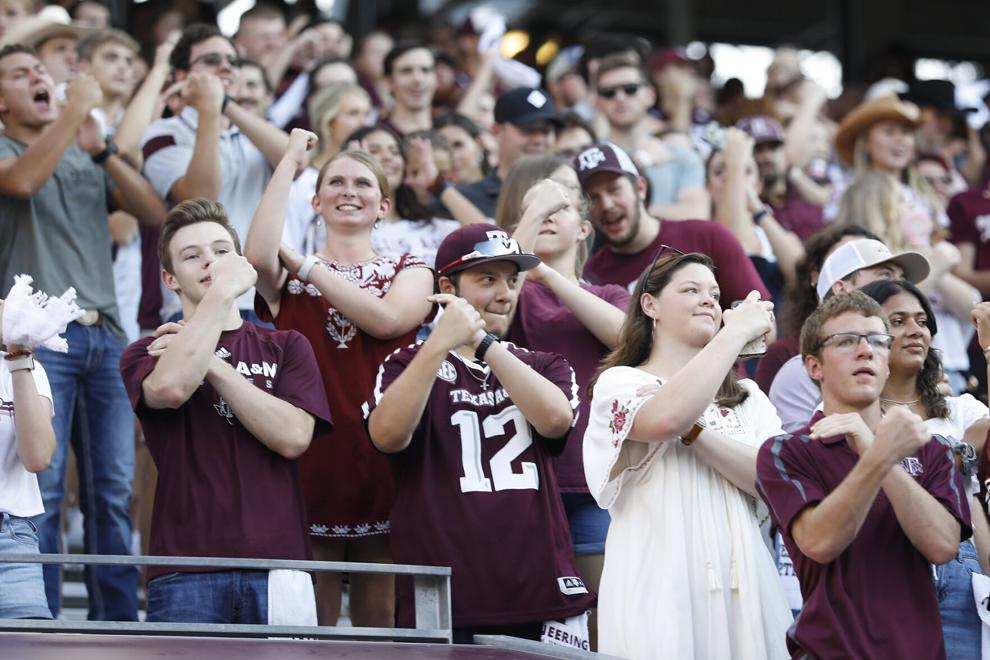 Texas A&M vs Mississippi State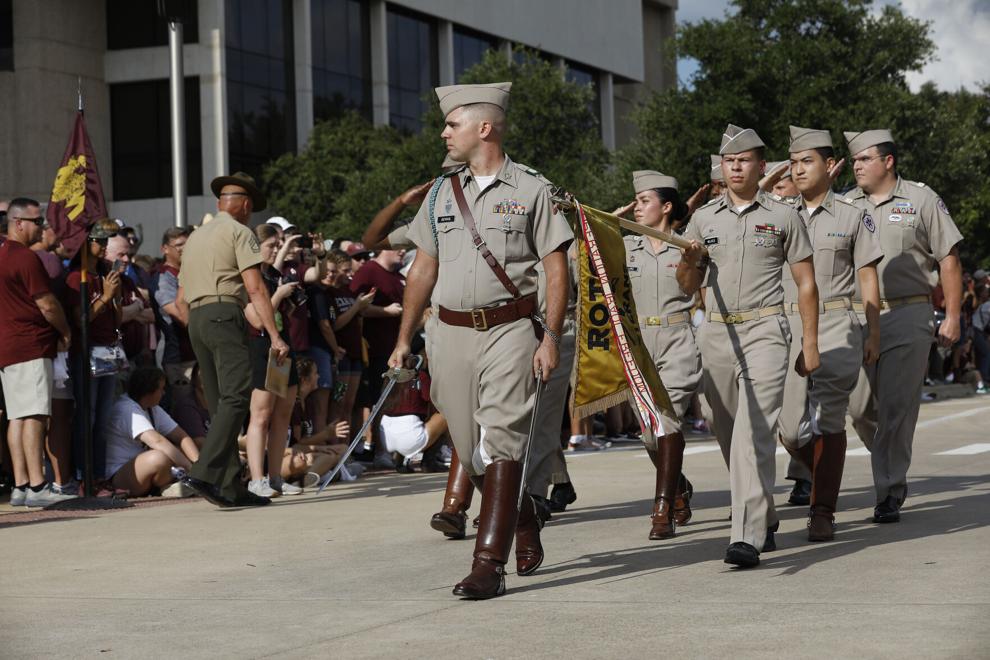 Texas A&M vs Mississippi State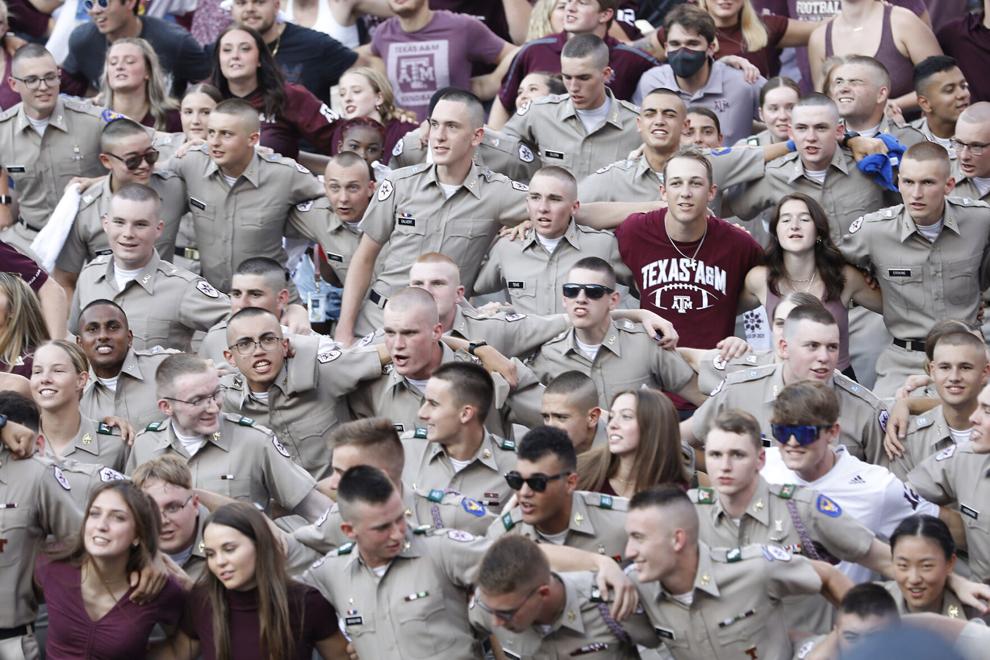 Texas A&M vs Mississippi State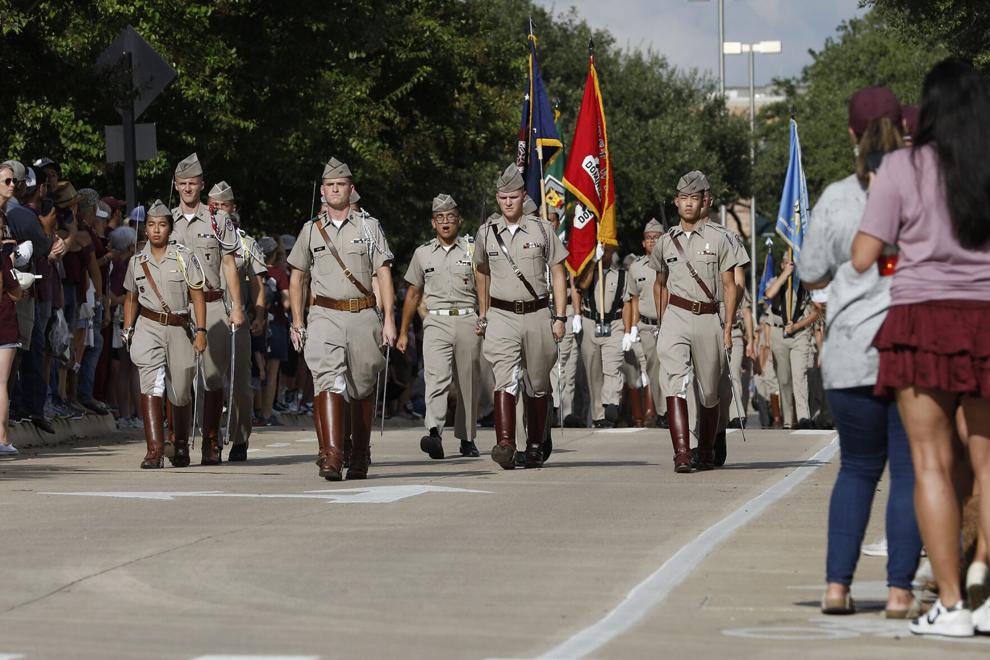 Texas A&M vs Mississippi State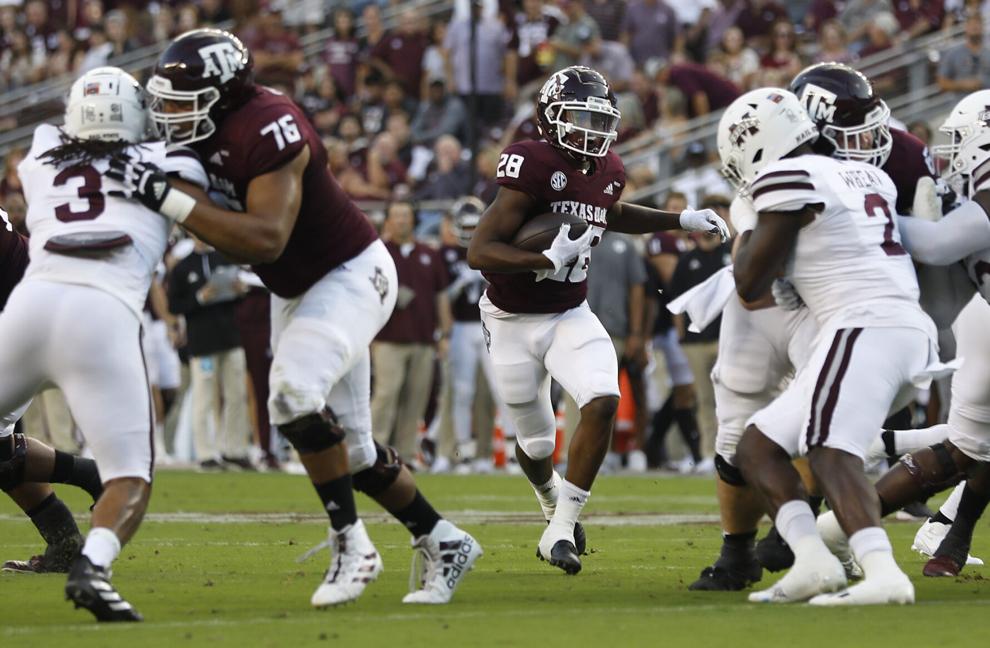 Texas A&M vs Mississippi State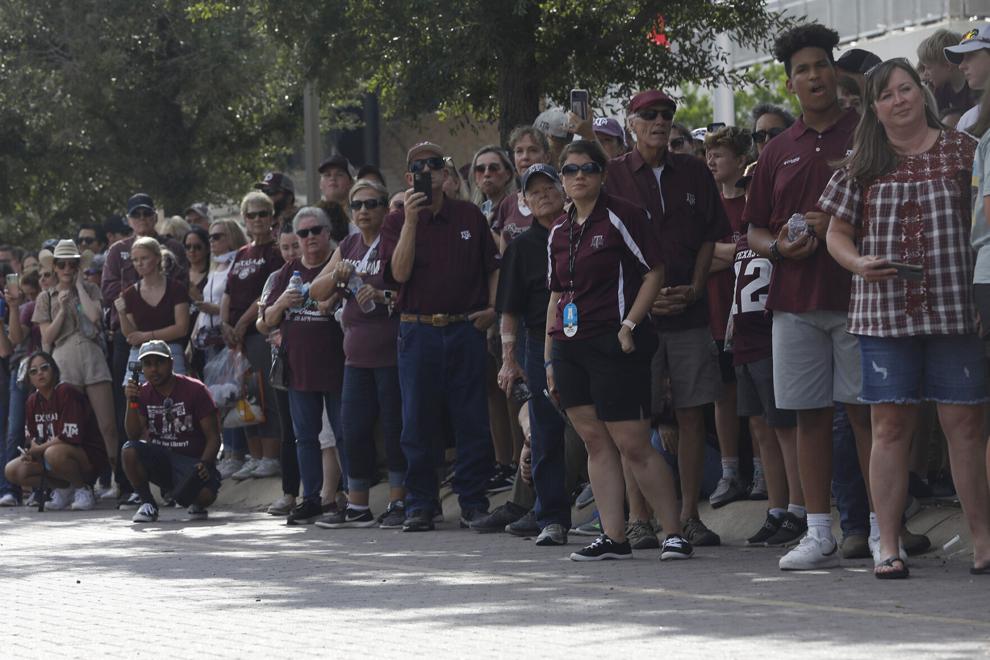 Texas A&M vs Mississippi State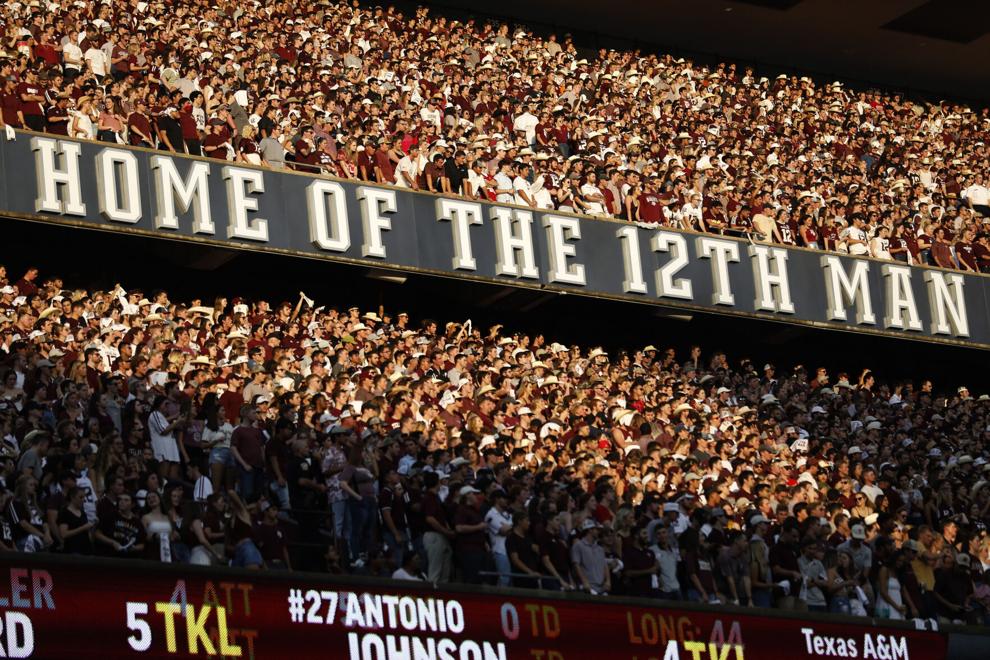 Texas A&M vs Mississippi State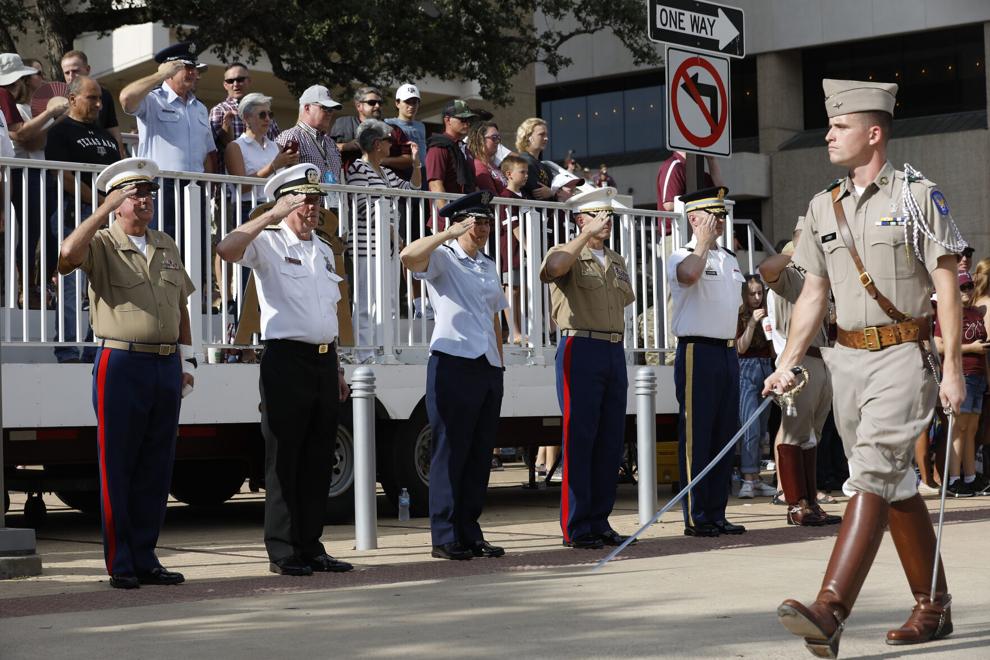 Texas A&M vs Mississippi State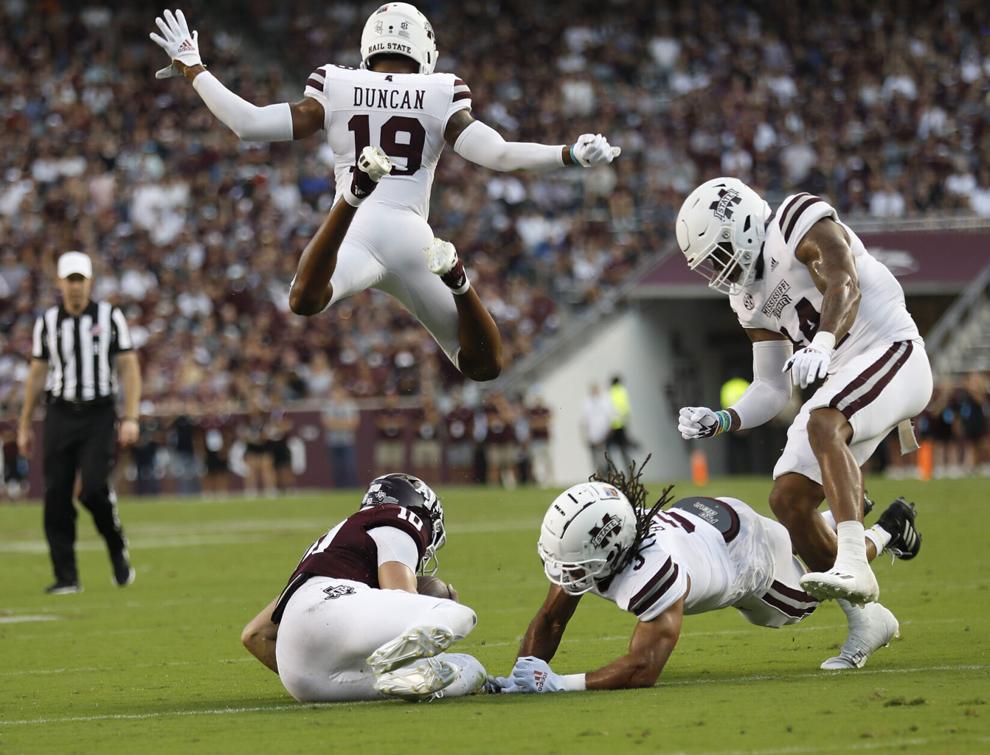 Texas A&M vs Mississippi State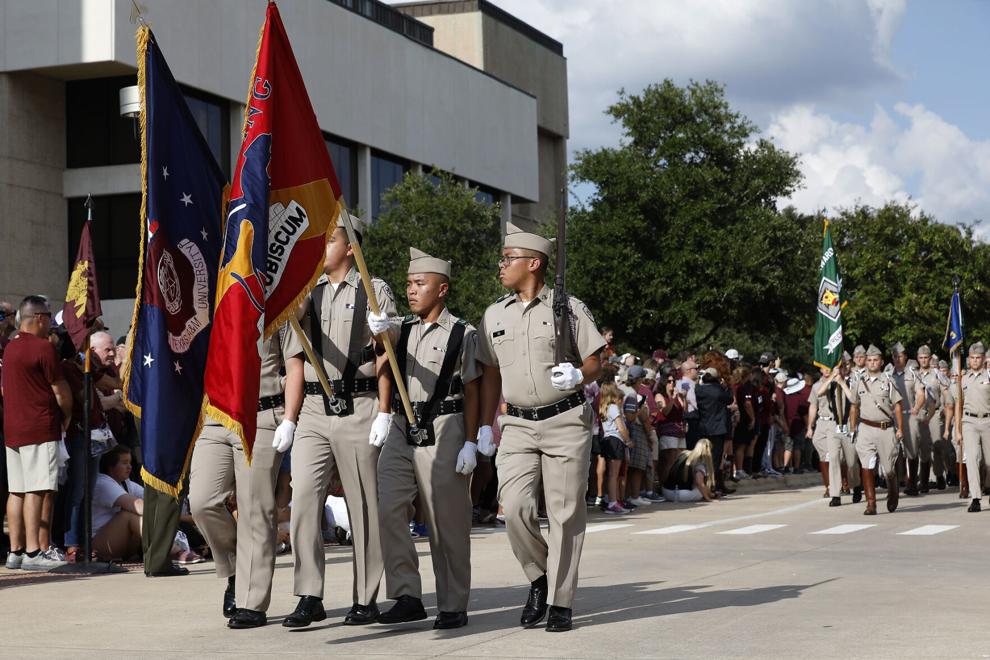 Texas A&M vs Mississippi State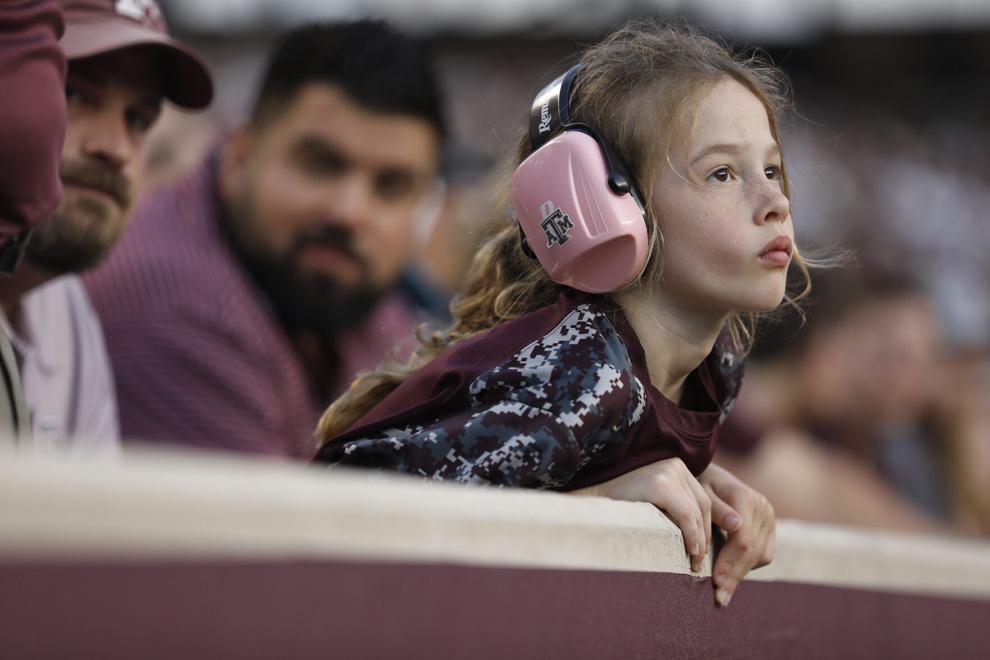 Texas A&M vs Mississippi State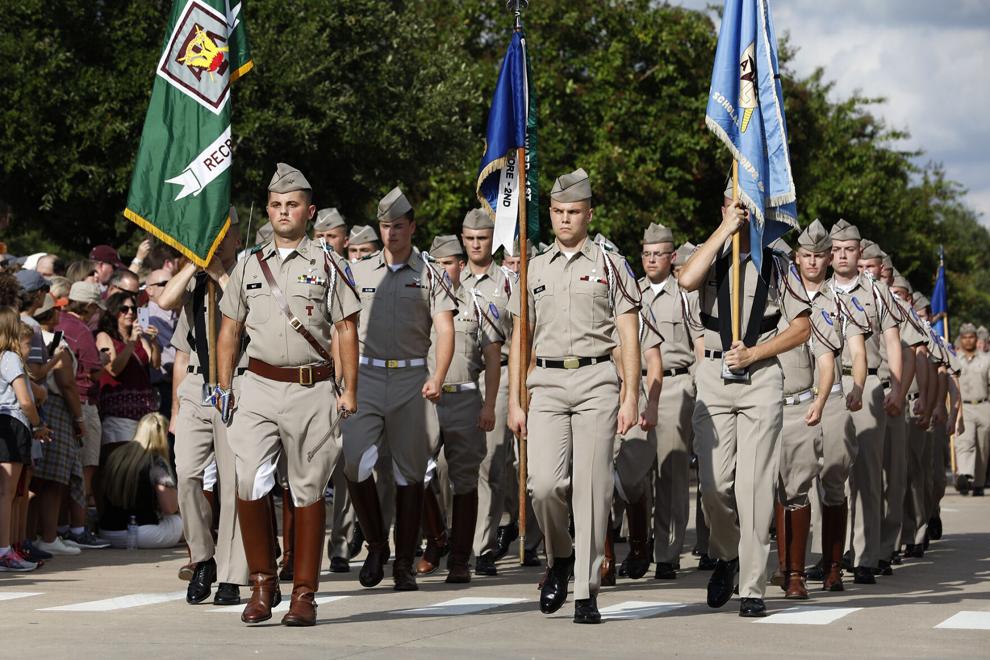 Texas A&M vs Mississippi State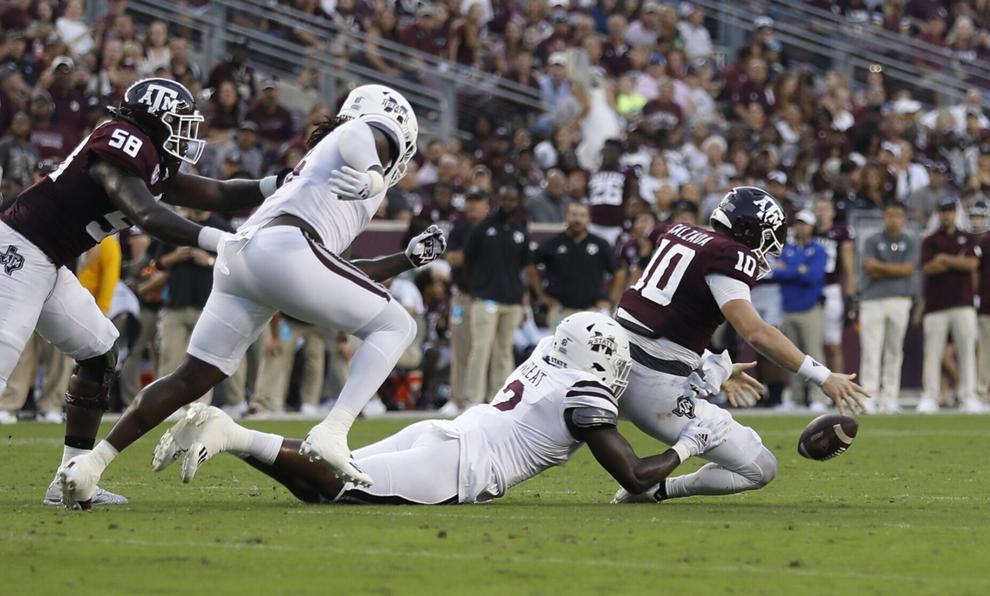 Texas A&M vs Mississippi State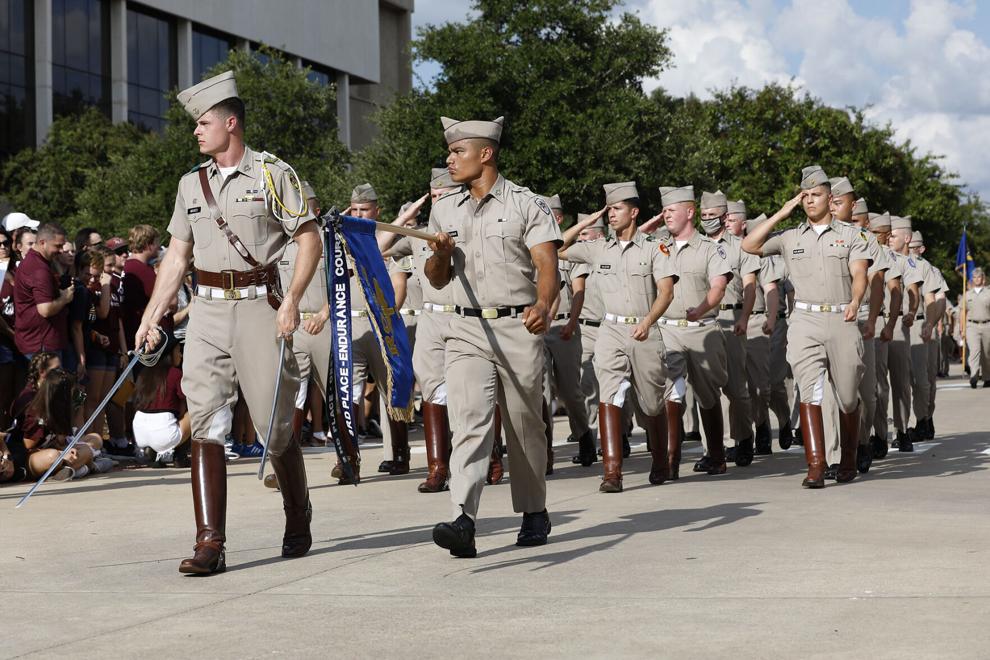 Texas A&M vs Mississippi State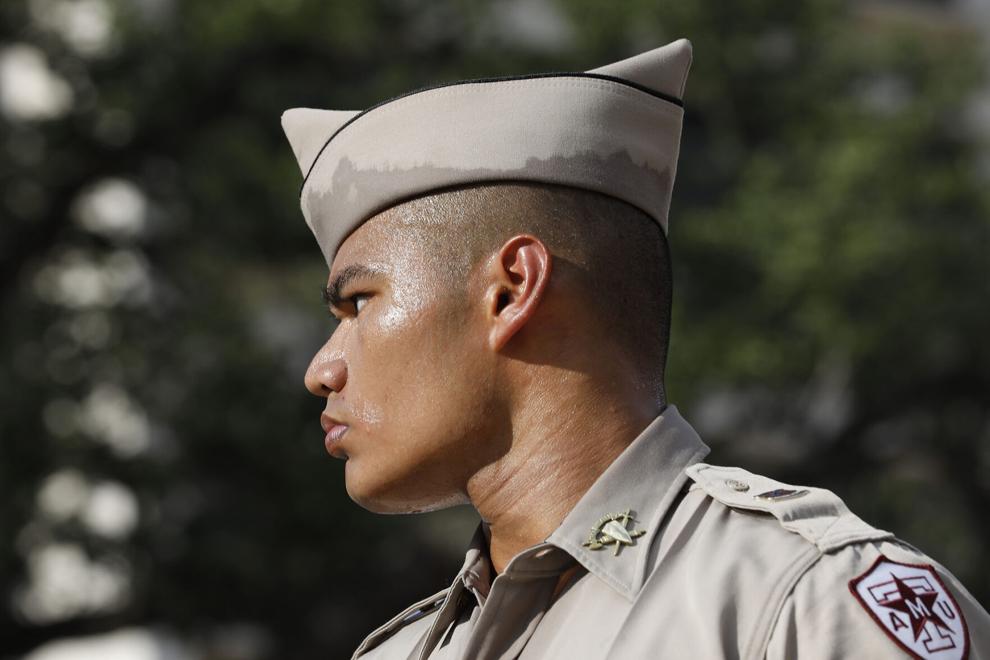 Texas A&M vs Mississippi State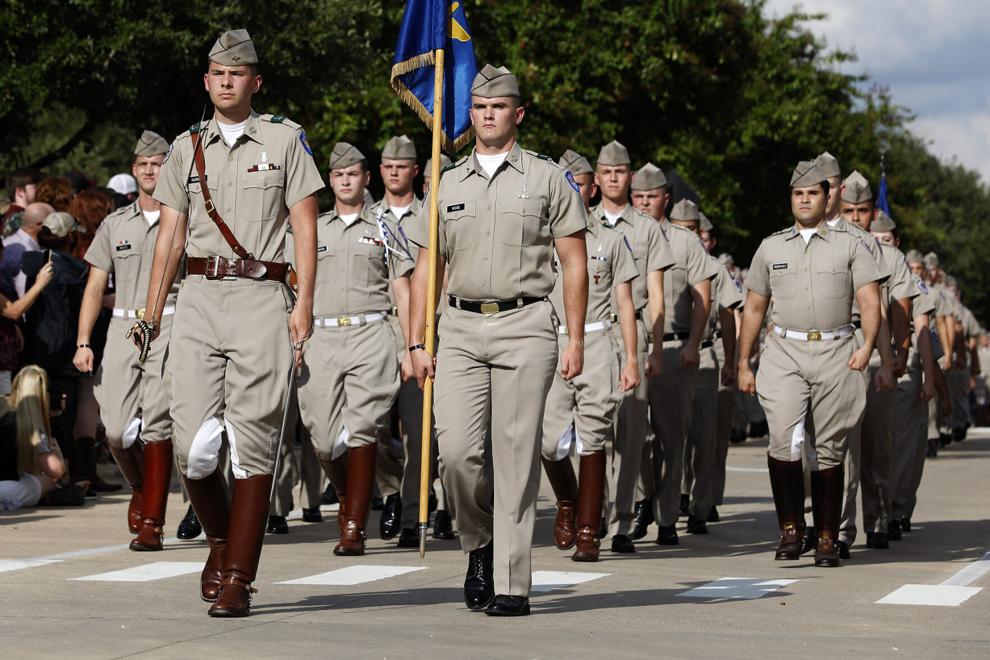 Texas A&M vs Mississippi State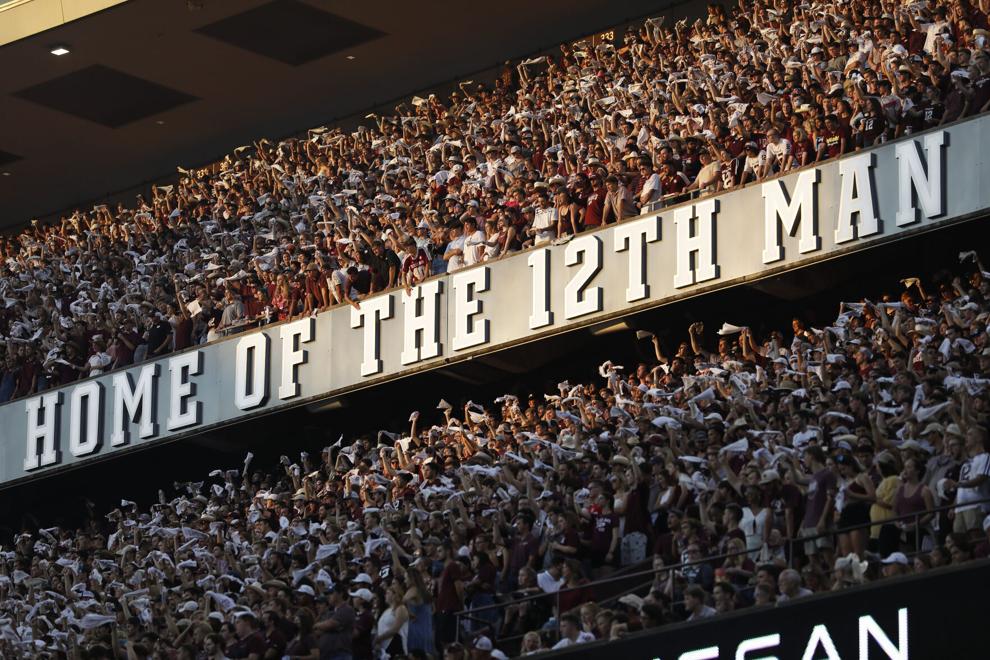 Texas A&M vs Mississippi State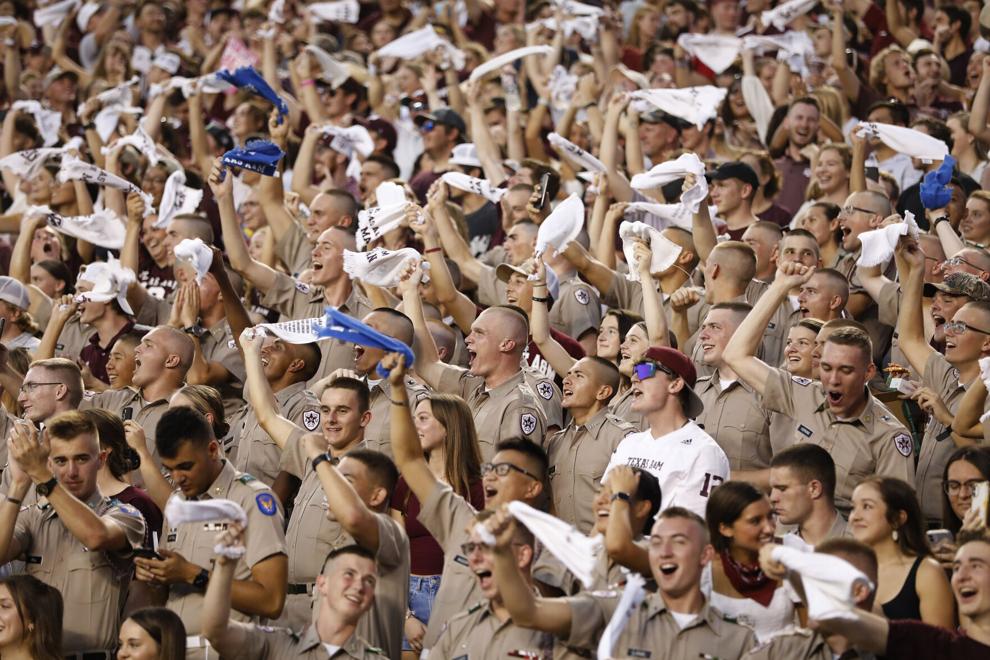 Texas A&M vs Mississippi State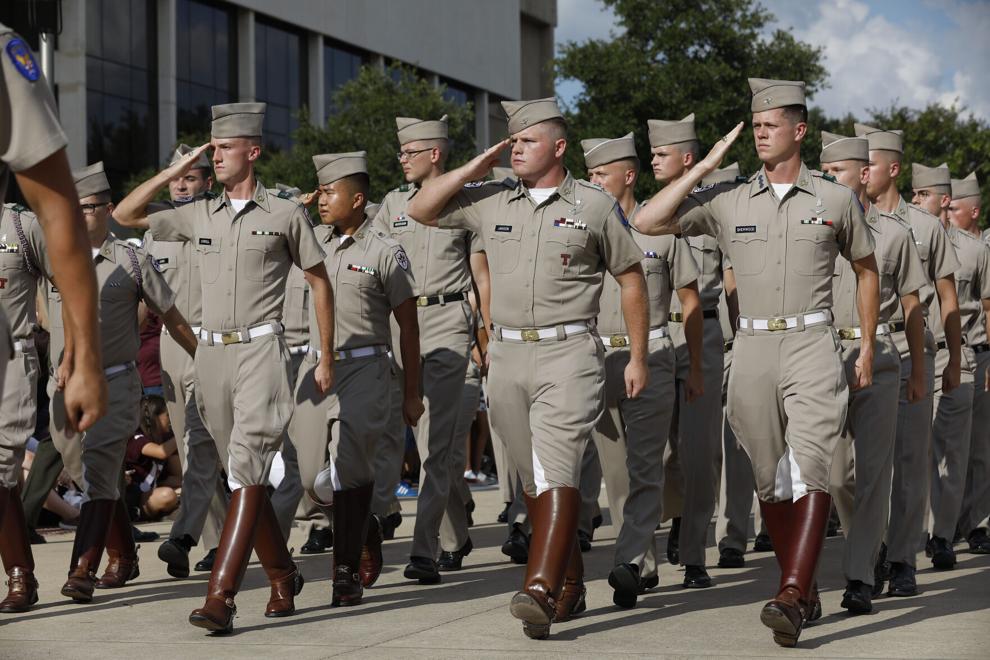 Texas A&M vs Mississippi State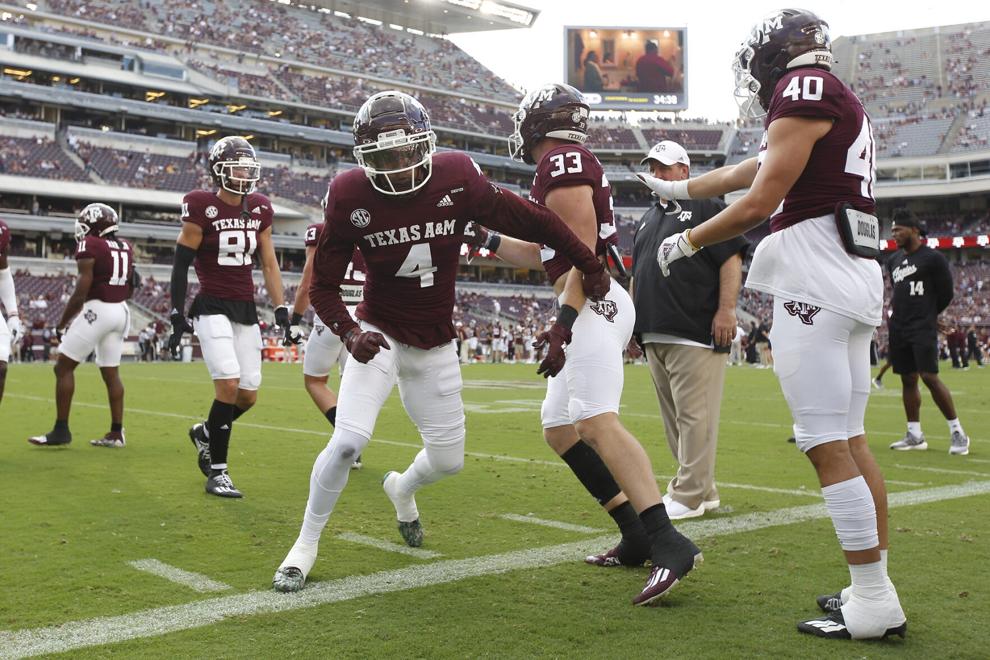 Texas A&M vs Mississippi State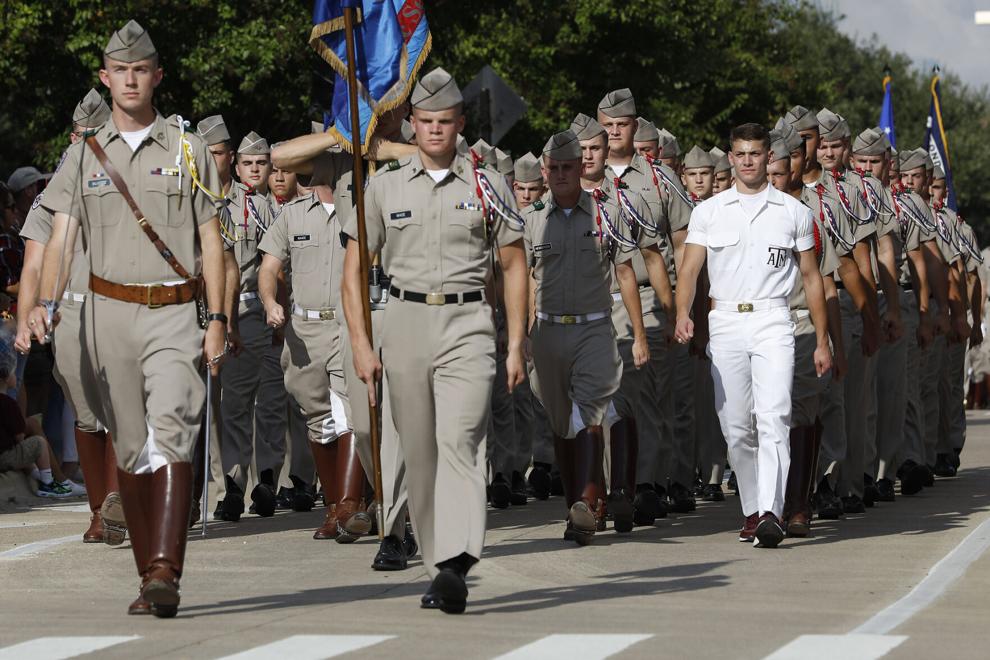 Texas A&M vs Mississippi State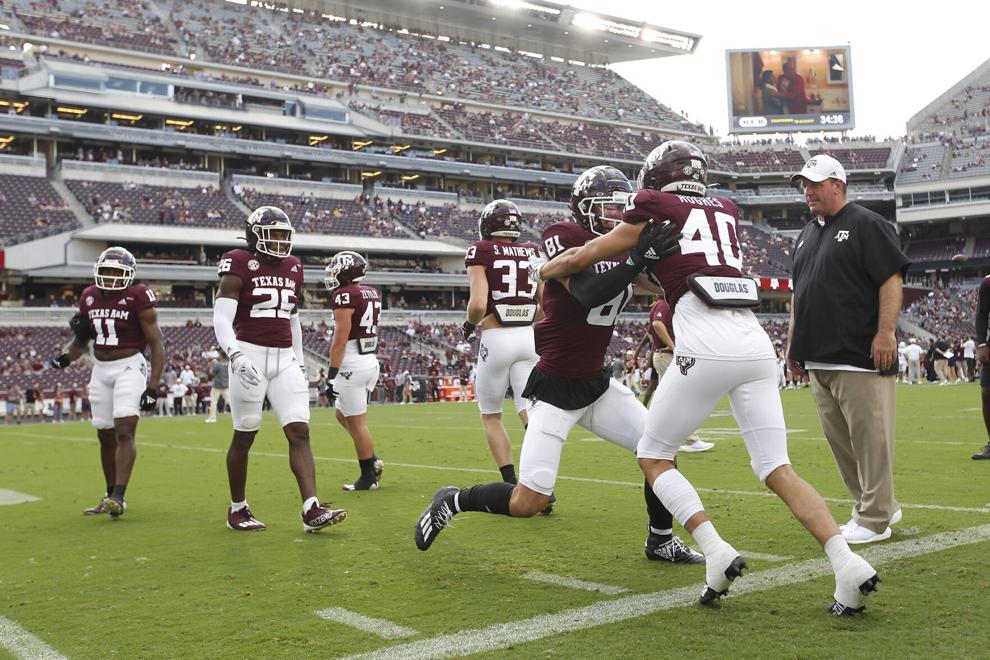 Texas A&M vs Mississippi State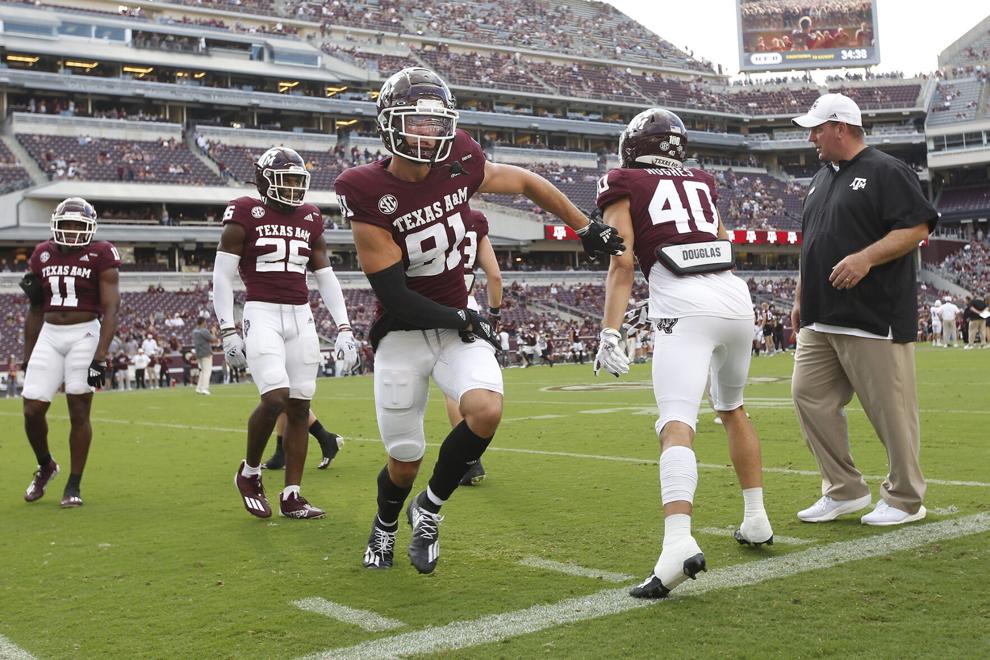 Texas A&M vs Mississippi State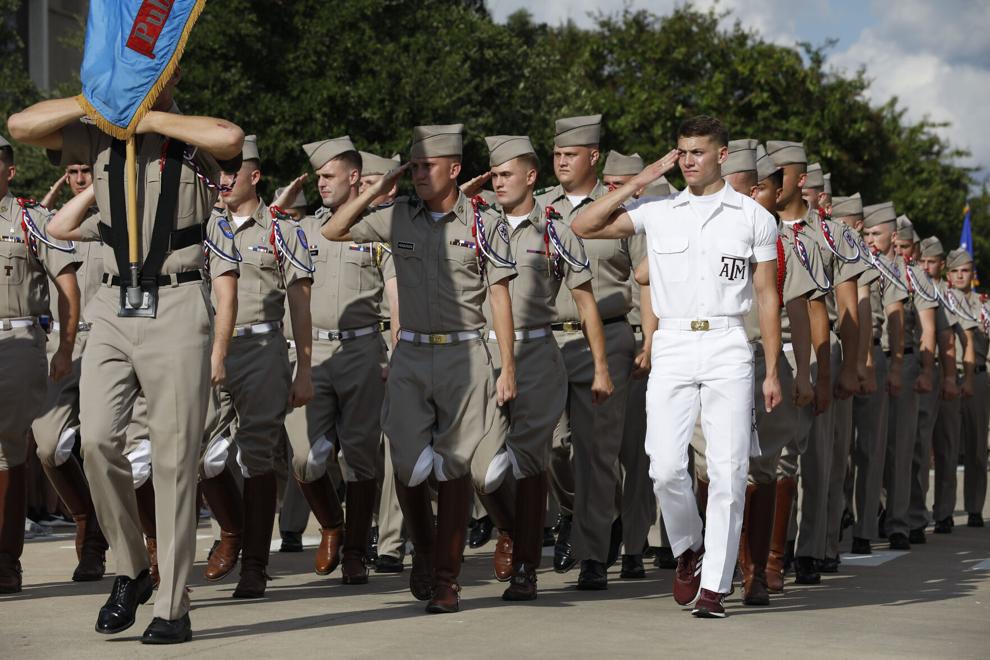 Texas A&M vs Mississippi State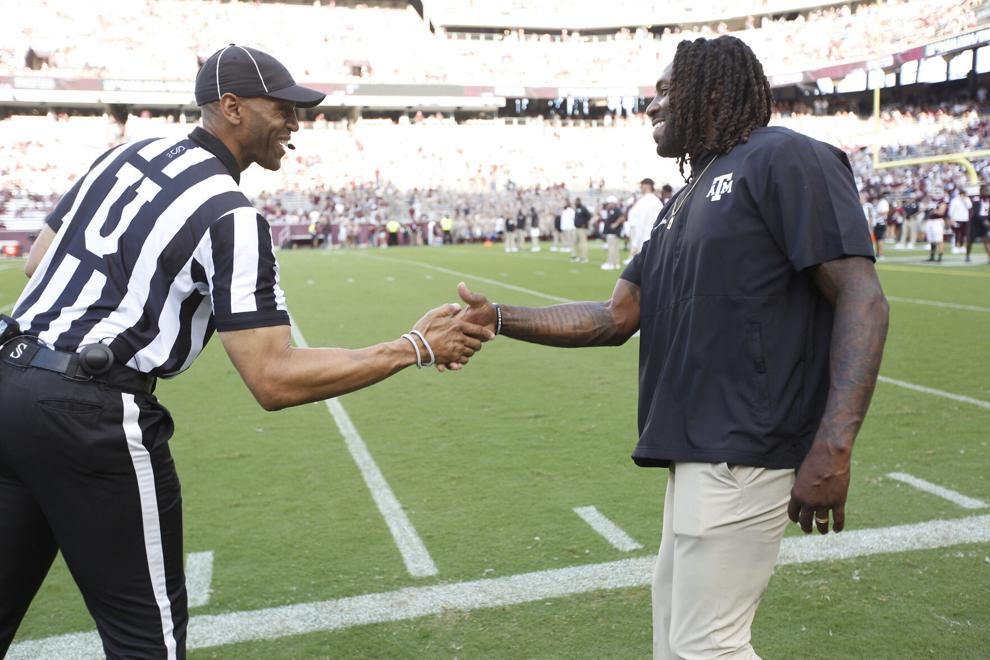 Texas A&M vs Mississippi State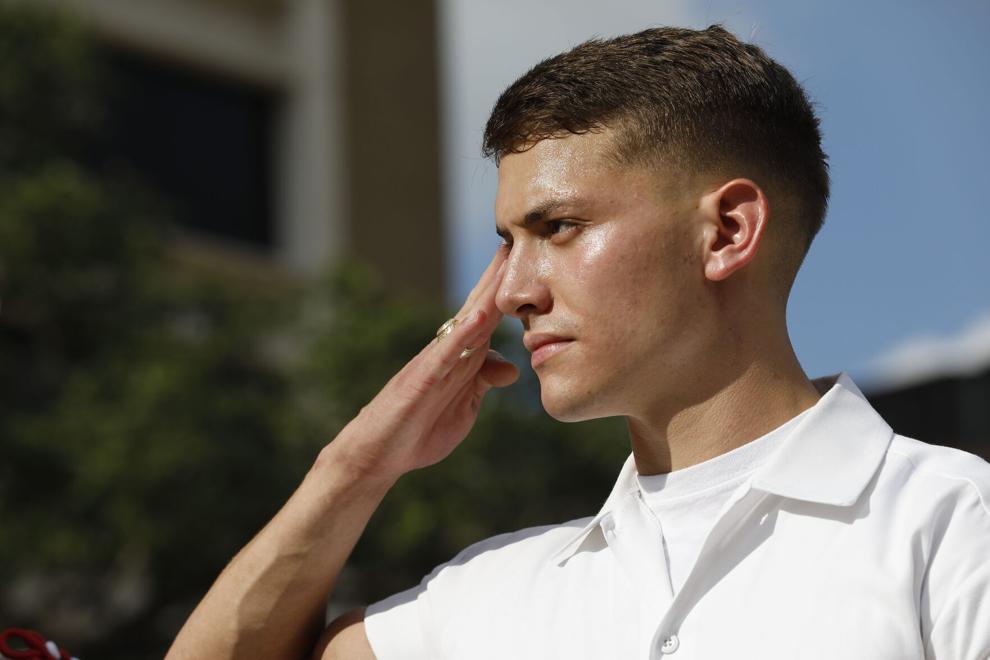 Texas A&M vs Mississippi State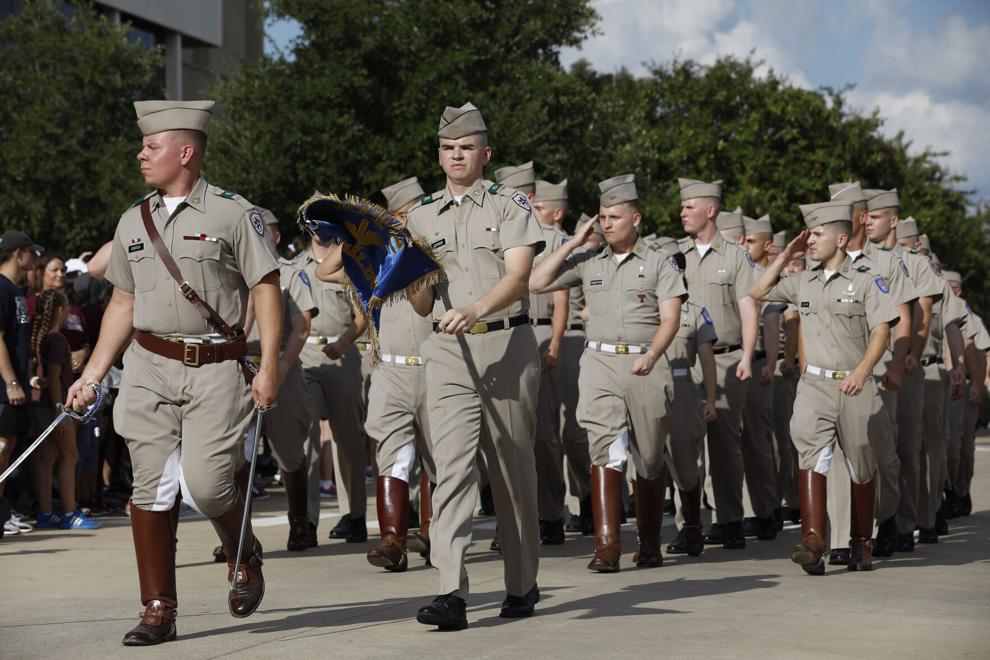 Texas A&M vs Mississippi State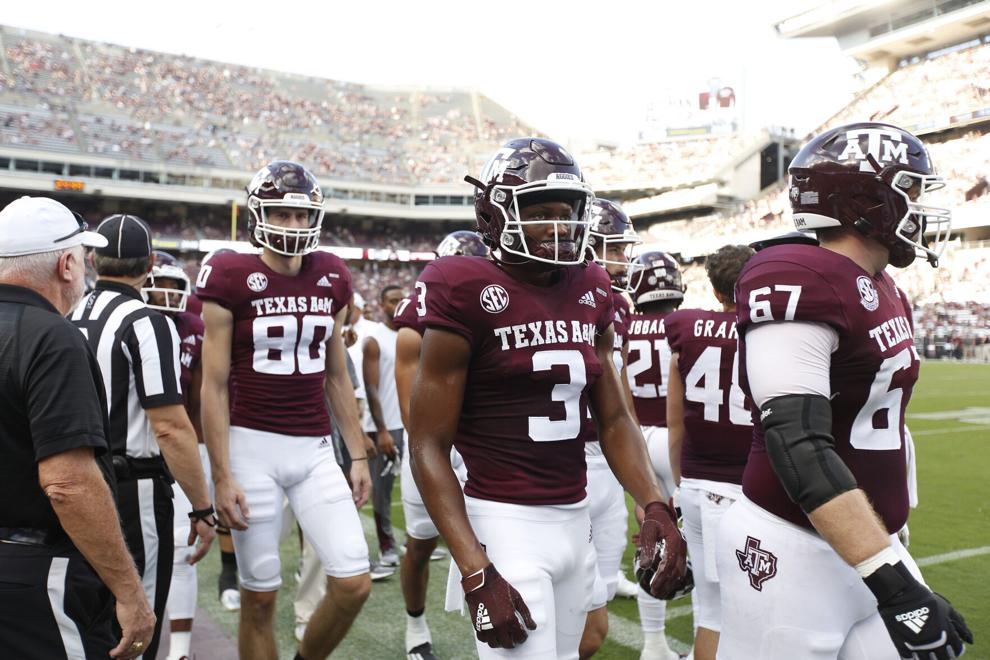 Texas A&M vs Mississippi State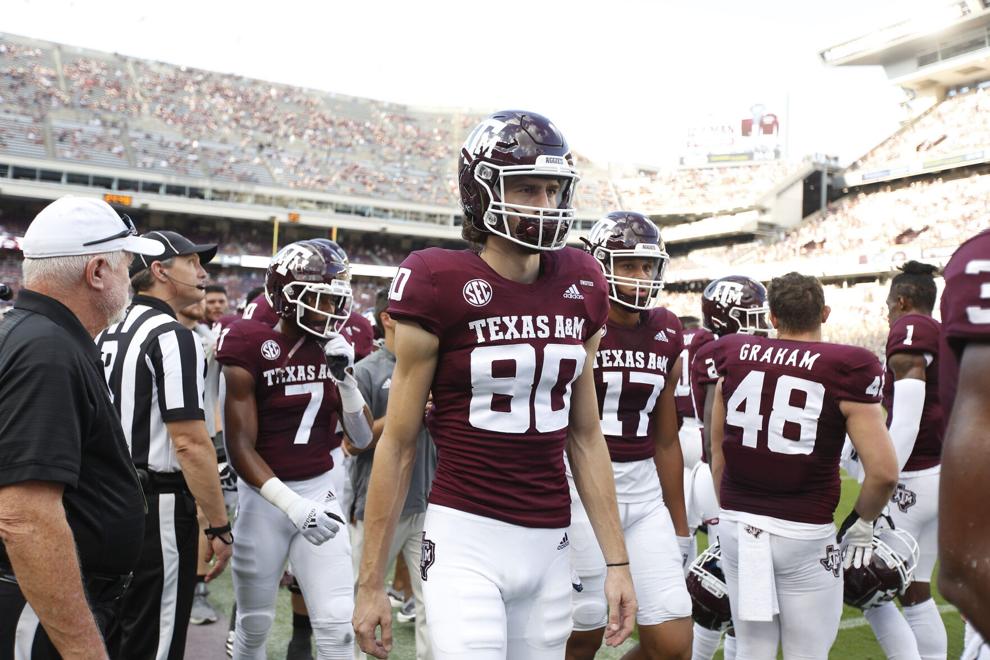 Texas A&M vs Mississippi State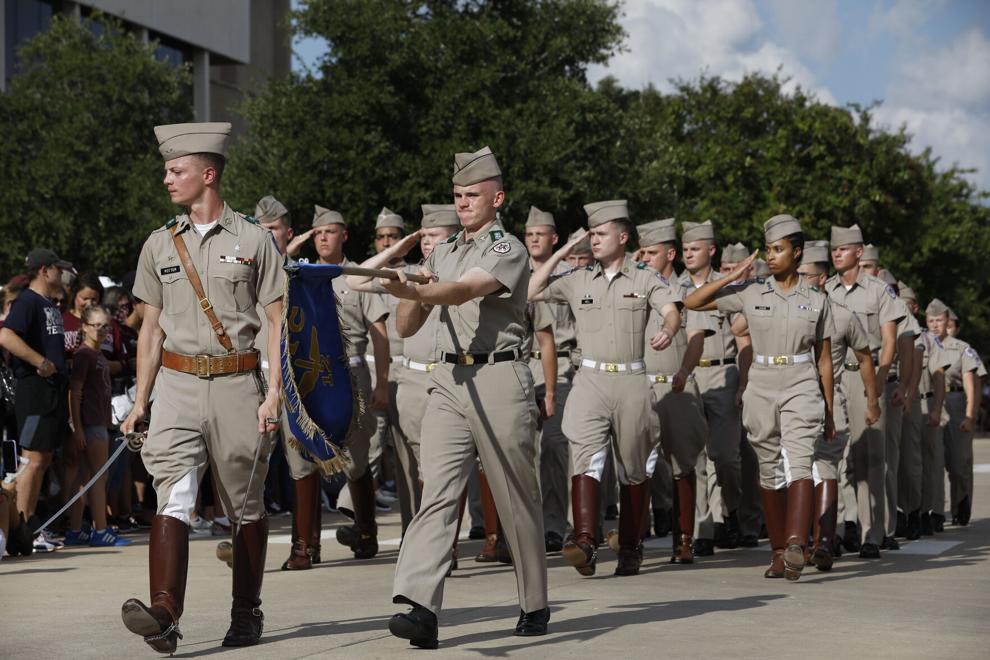 Texas A&M vs Mississippi State
Texas A&M vs Mississippi State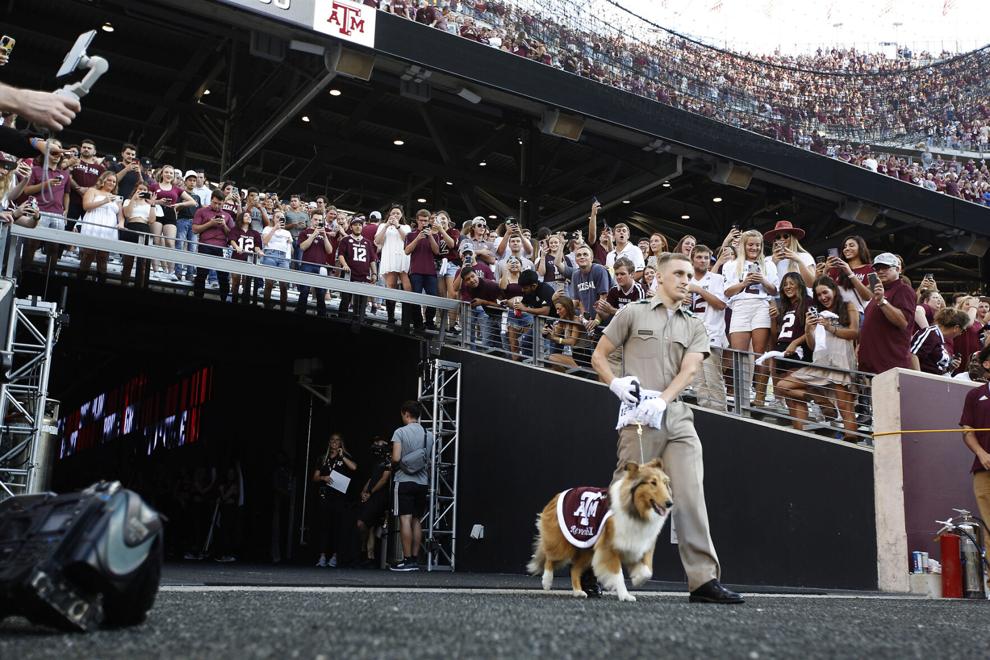 Texas A&M vs Mississippi State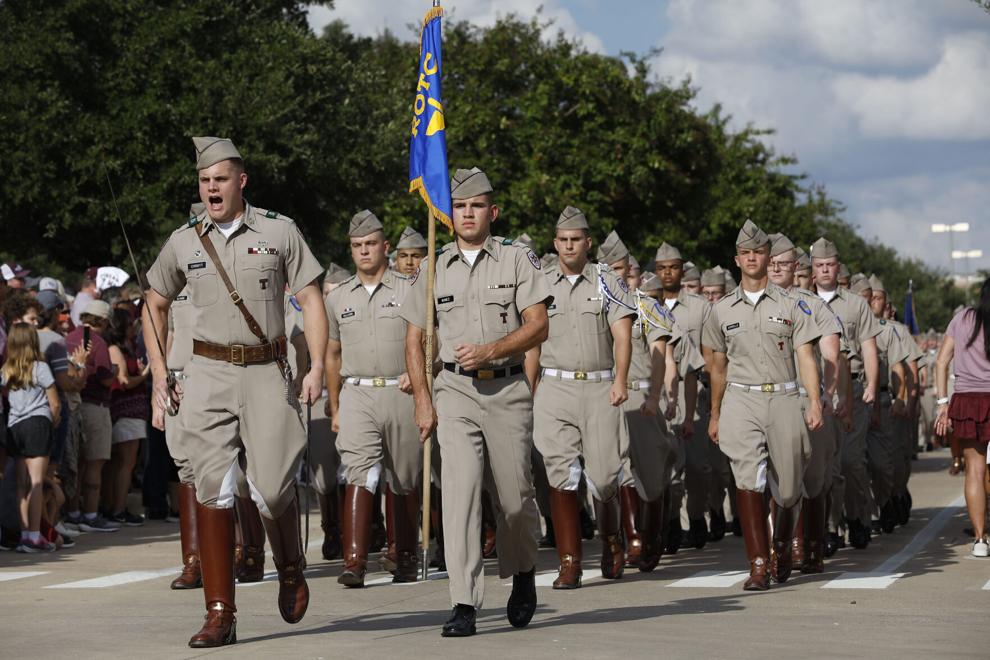 Texas A&M vs Mississippi State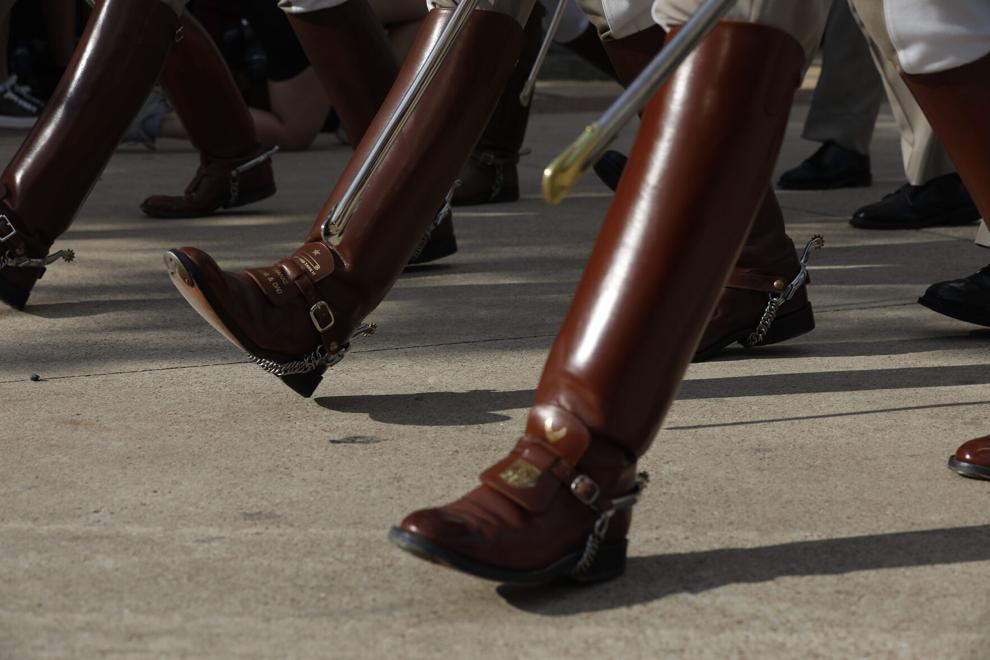 Texas A&M vs Mississippi State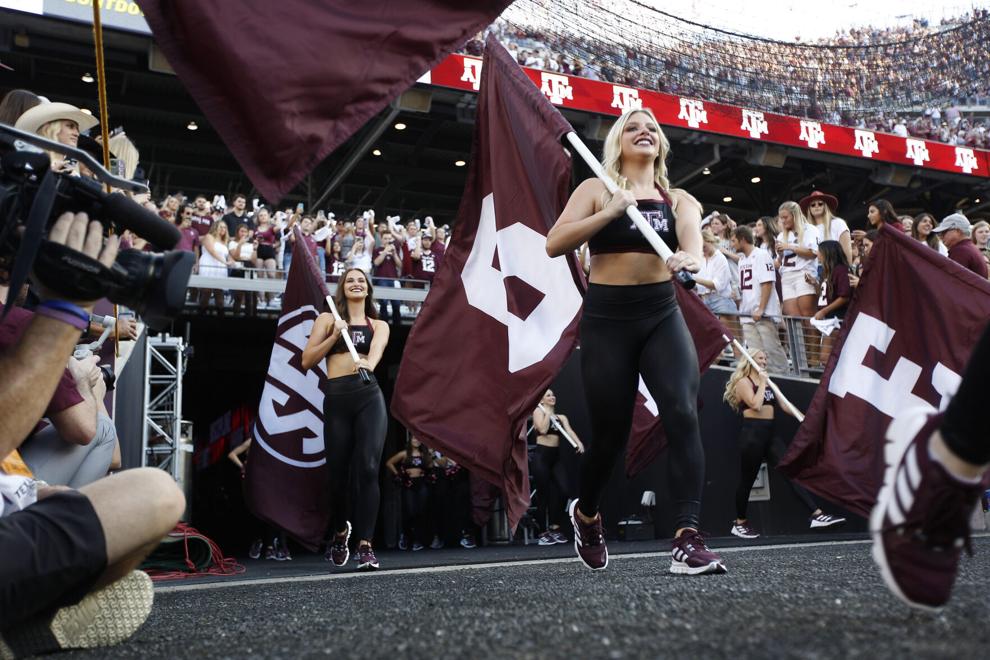 Texas A&M vs Mississippi State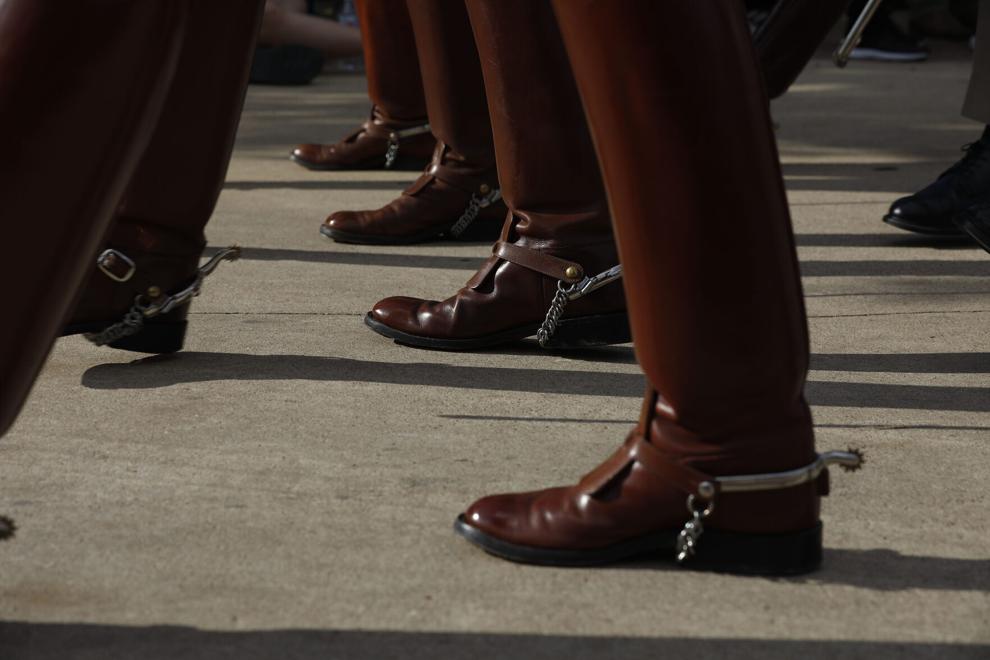 Texas A&M vs Mississippi State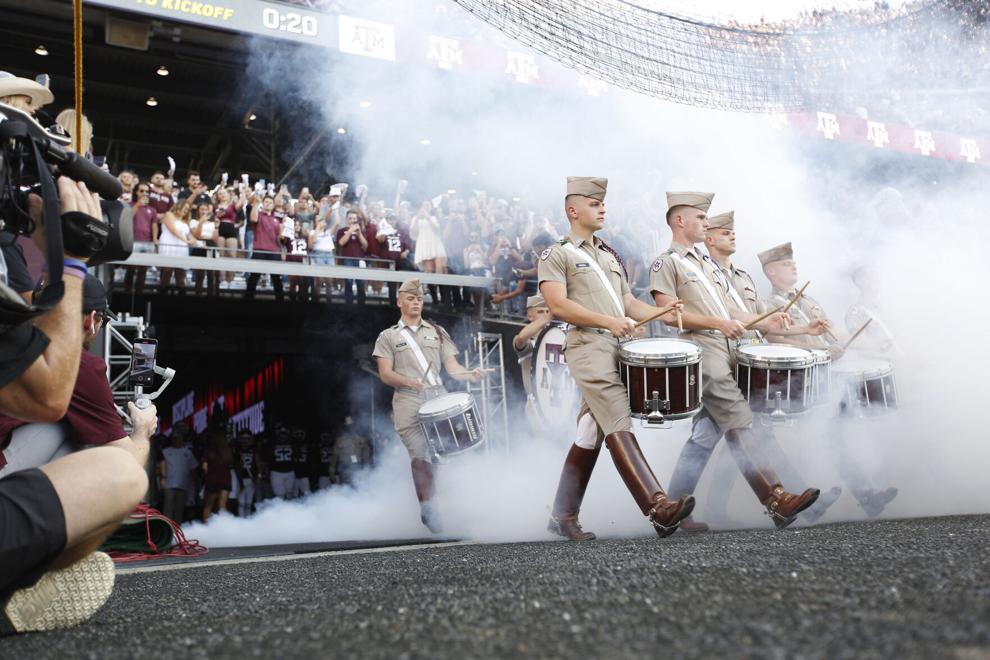 Texas A&M vs Mississippi State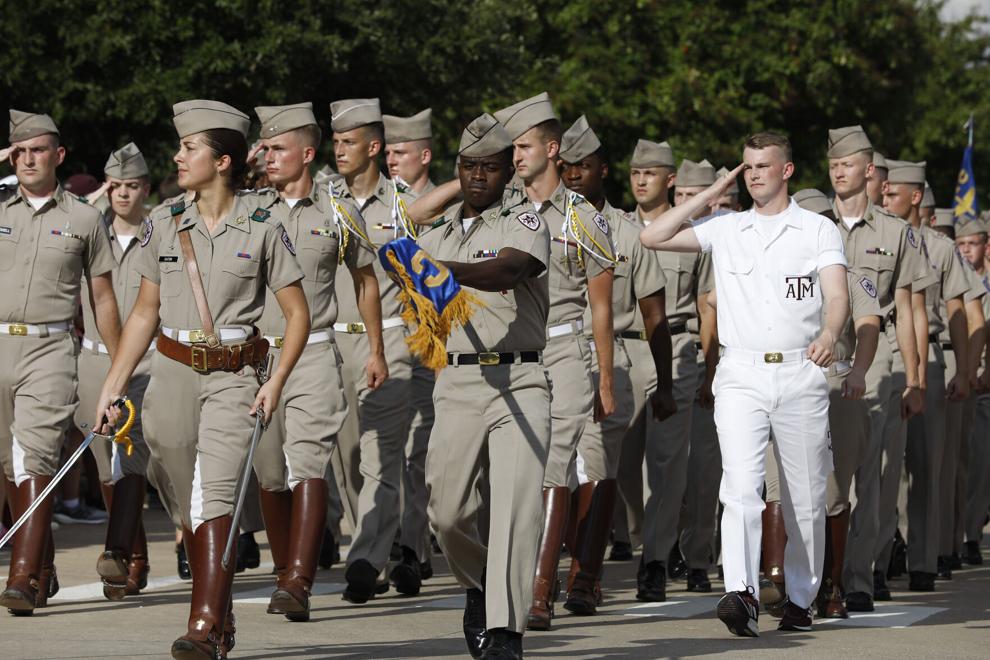 Texas A&M vs Mississippi State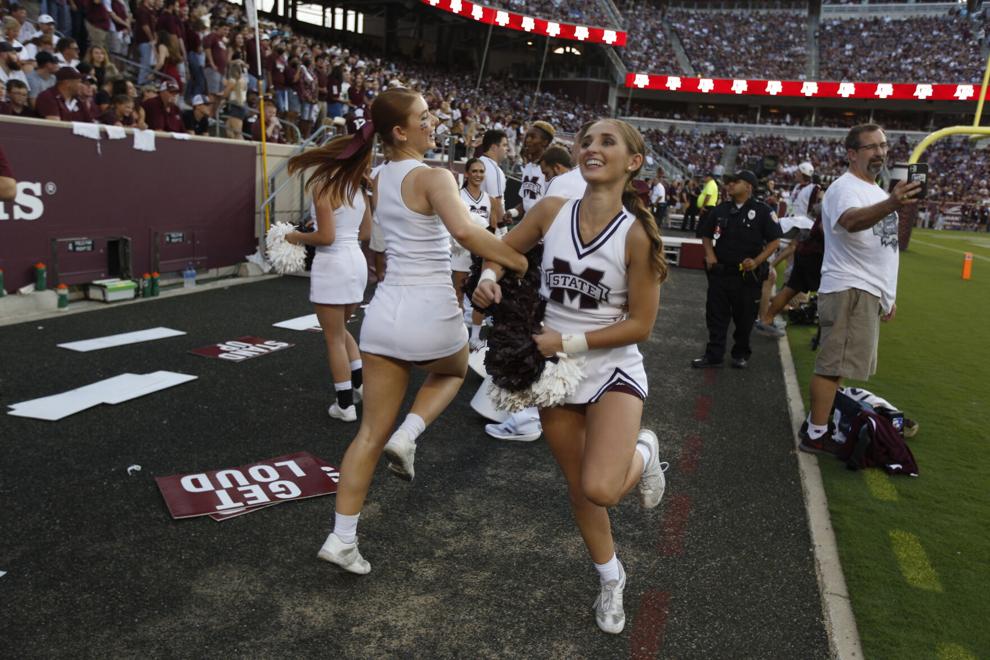 Texas A&M vs Mississippi State
Texas A&M vs Mississippi State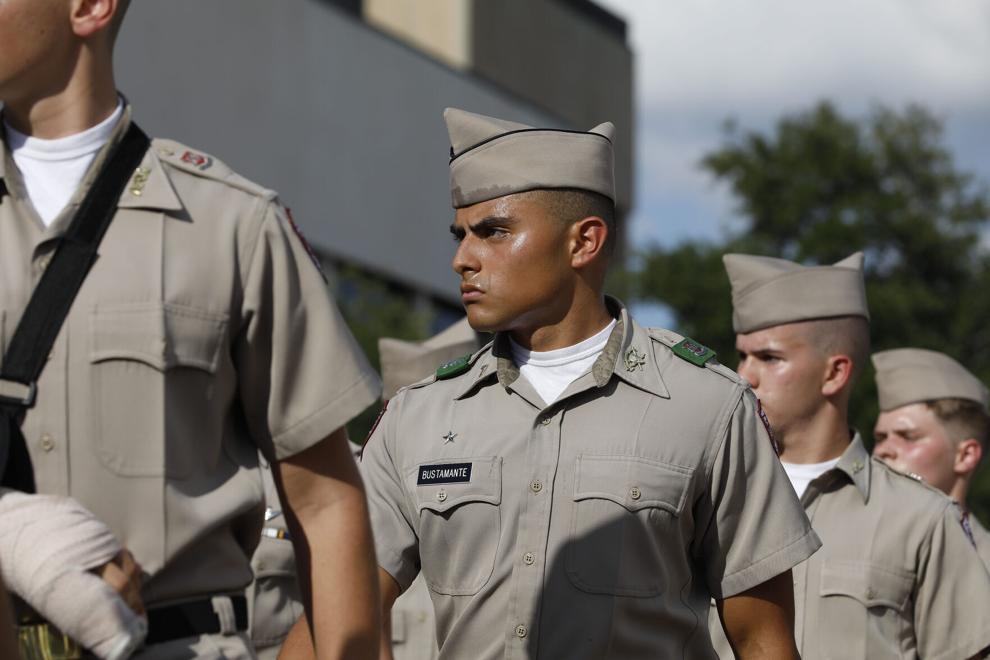 Texas A&M vs Mississippi State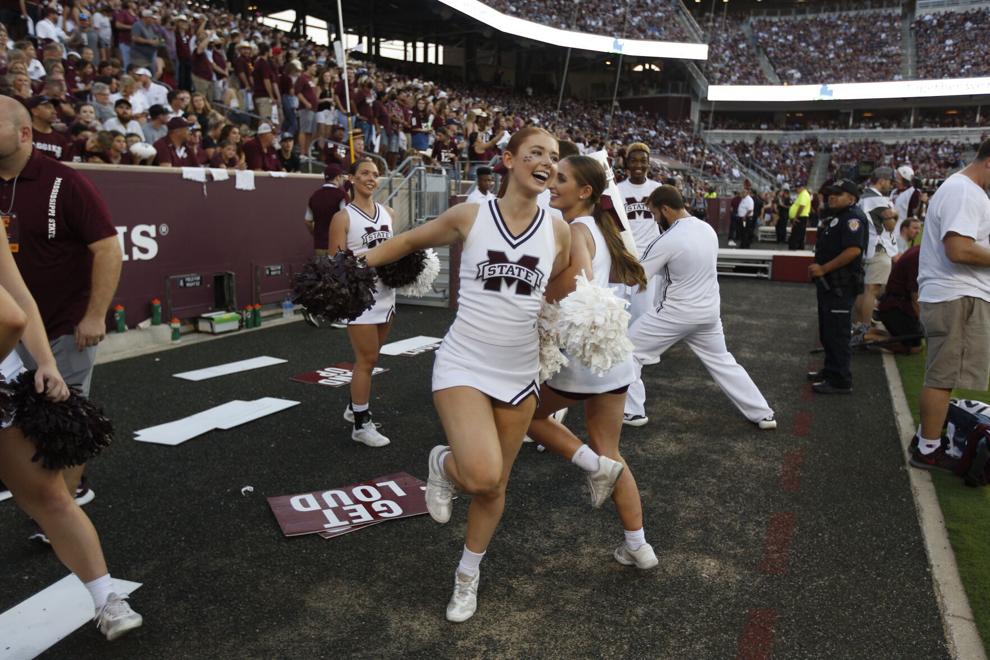 Texas A&M vs Mississippi State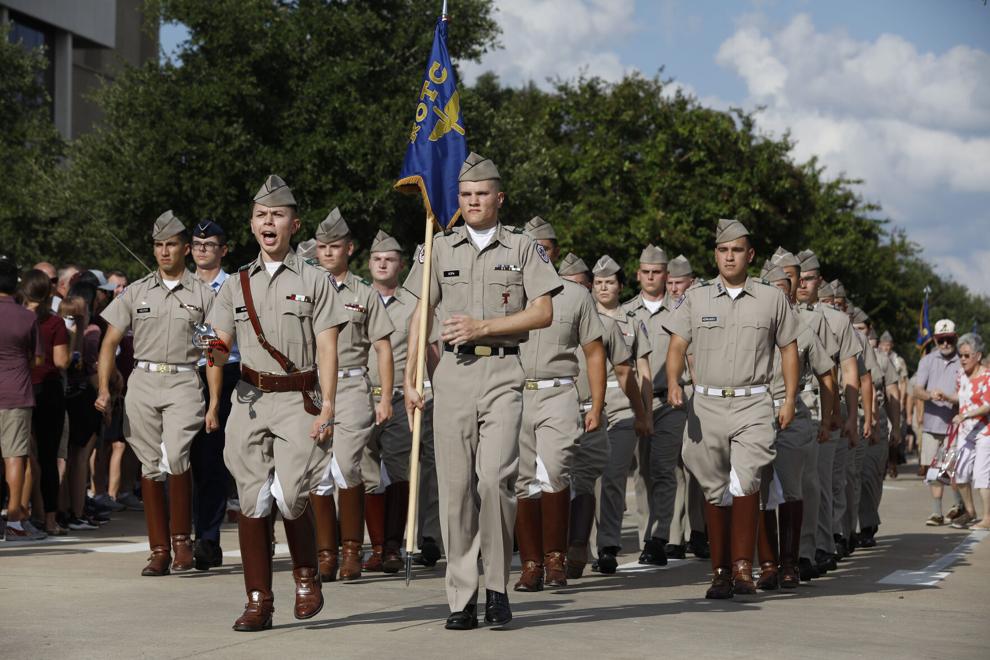 Texas A&M vs Mississippi State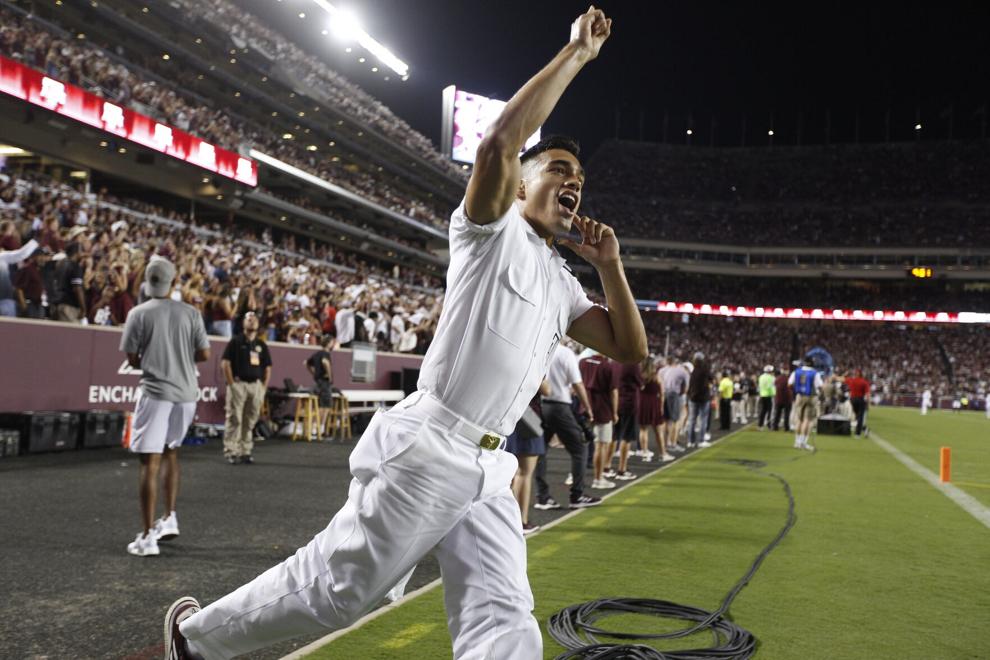 Texas A&M vs Mississippi State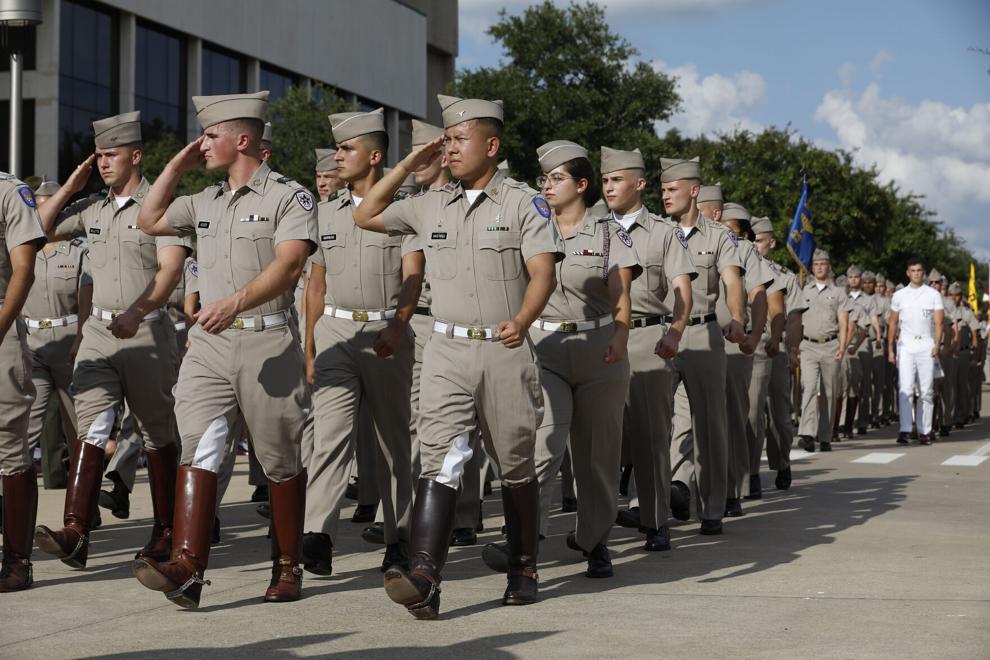 Texas A&M vs Mississippi State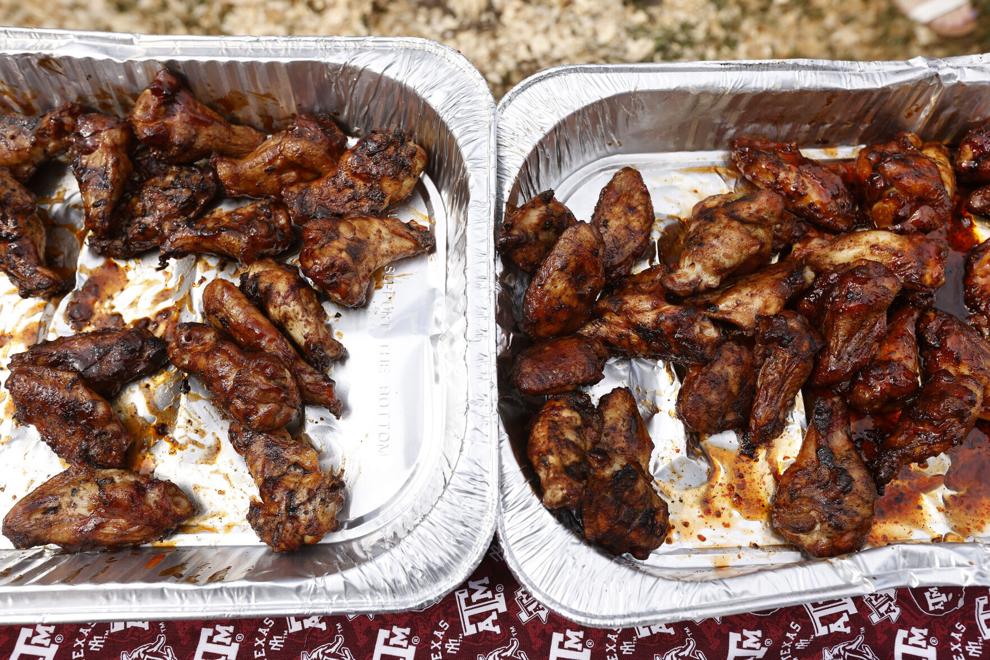 Texas A&M vs Mississippi State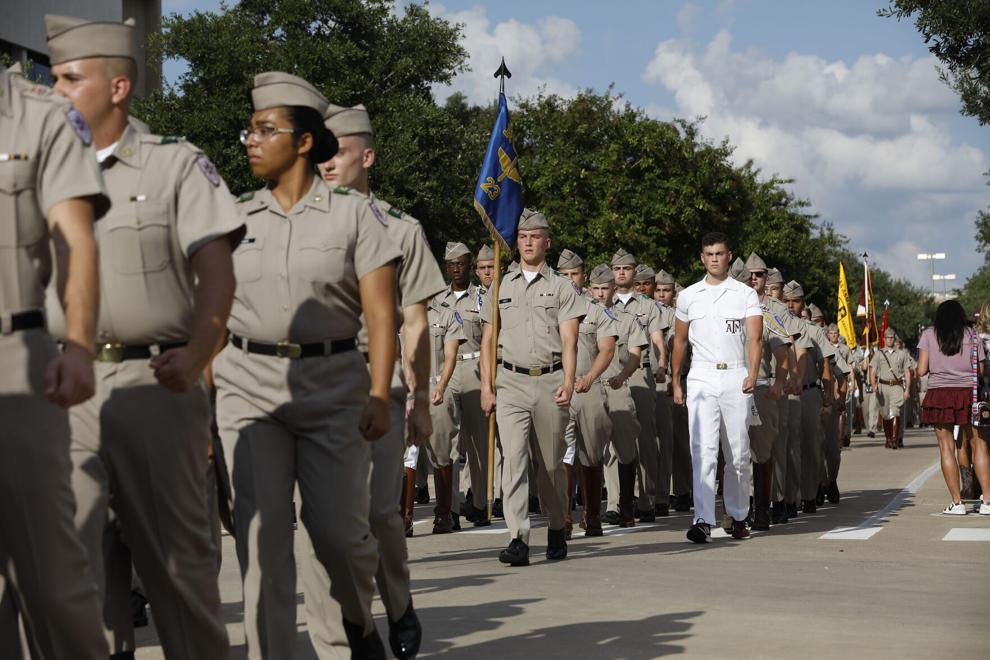 Texas A&M vs Mississippi State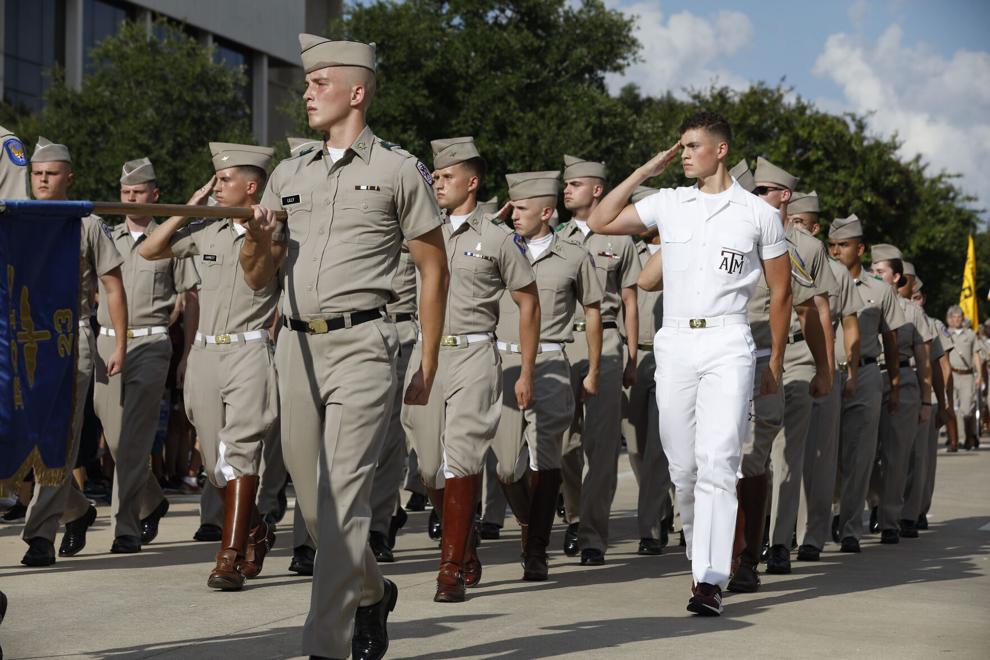 Texas A&M vs Mississippi State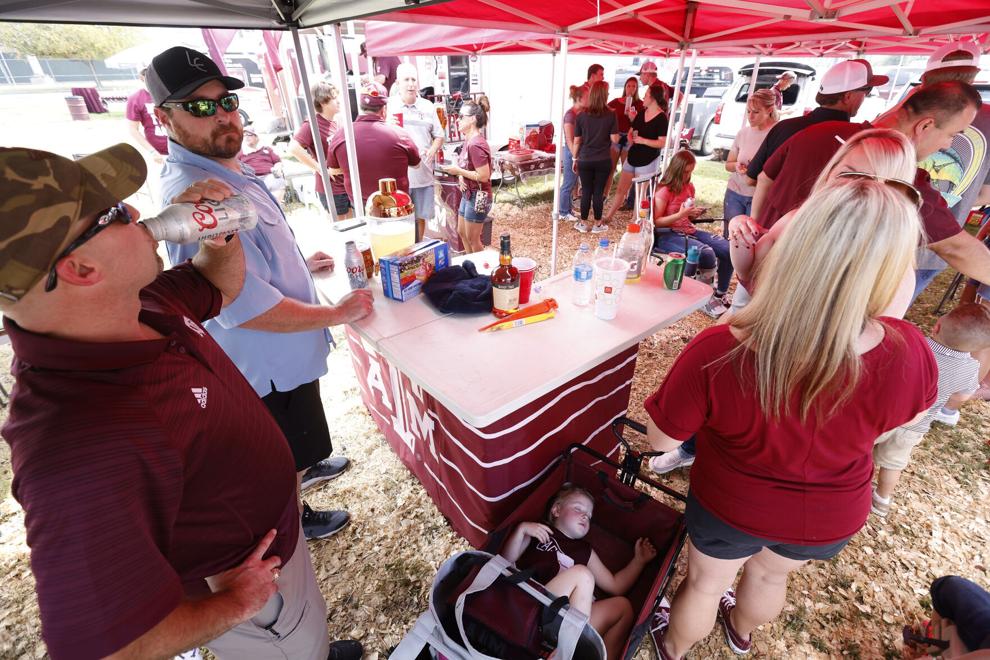 Texas A&M vs Mississippi State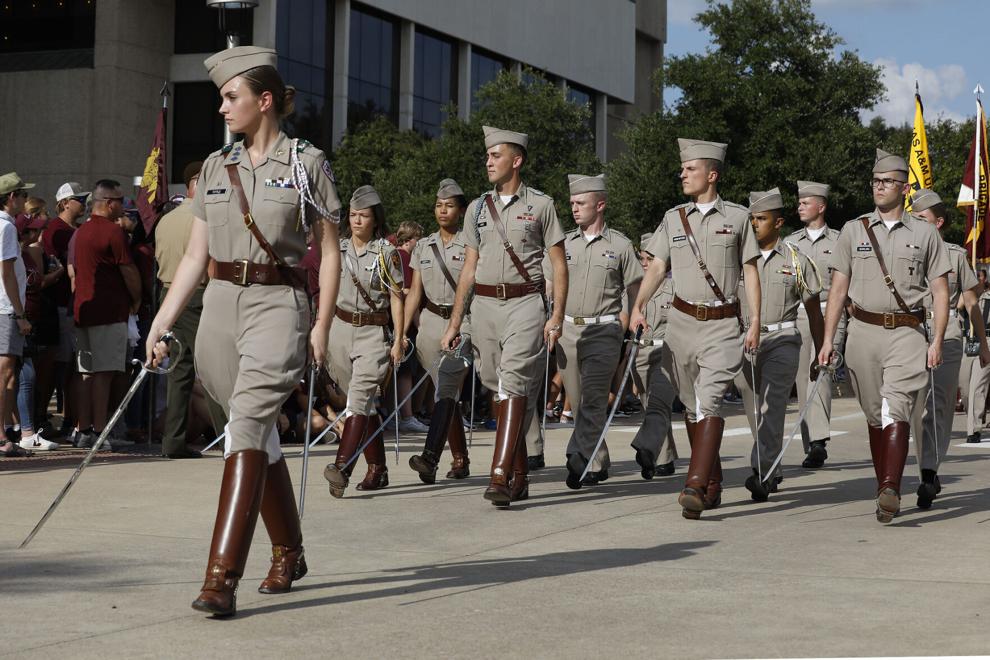 Texas A&M vs Mississippi State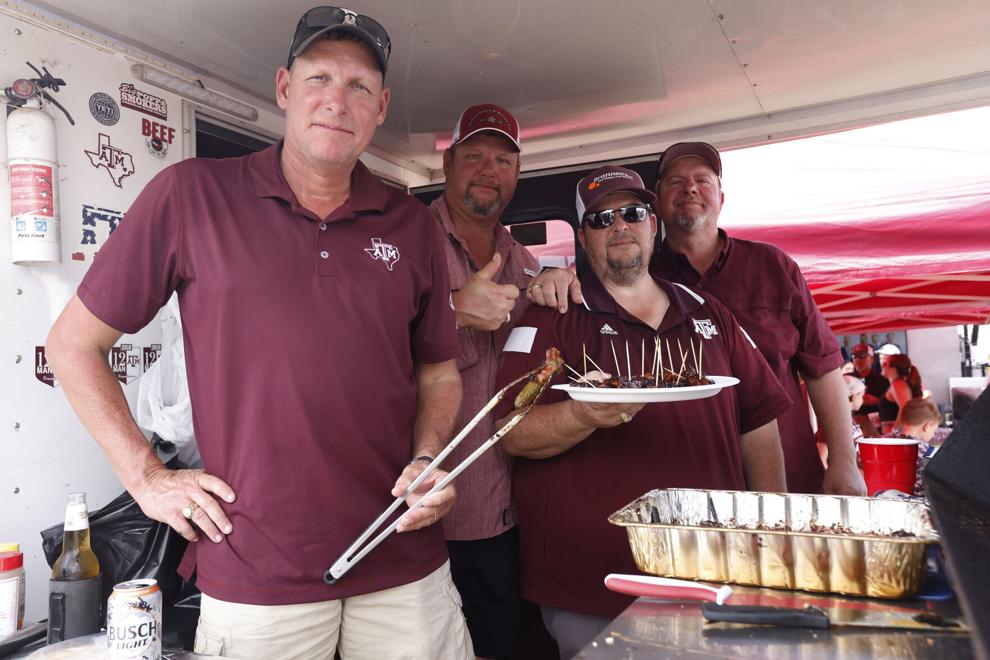 Texas A&M vs Mississippi State
Texas A&M vs Mississippi State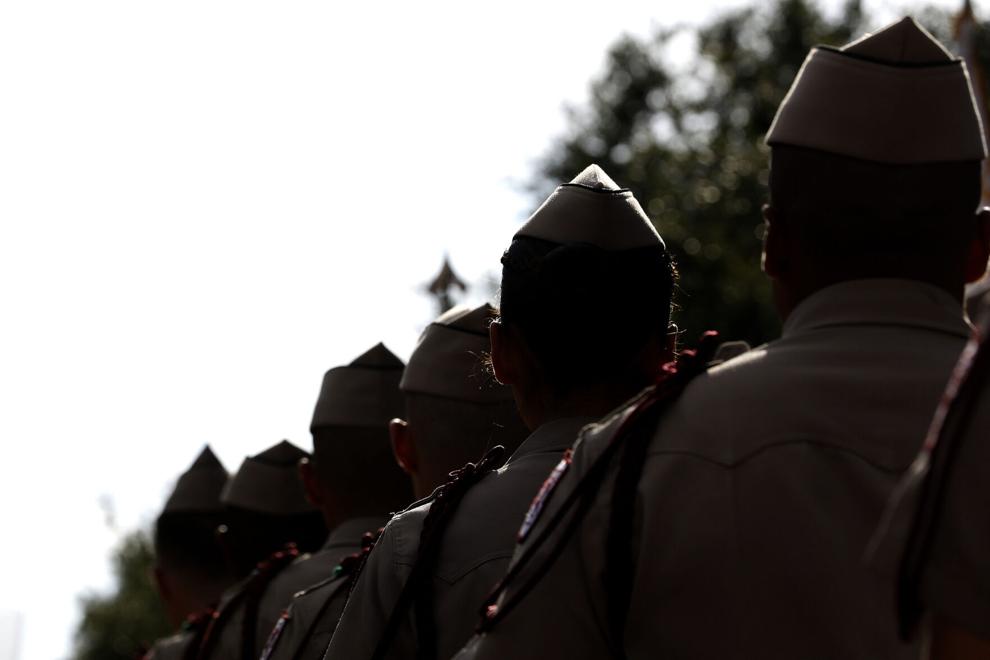 Texas A&M vs Mississippi State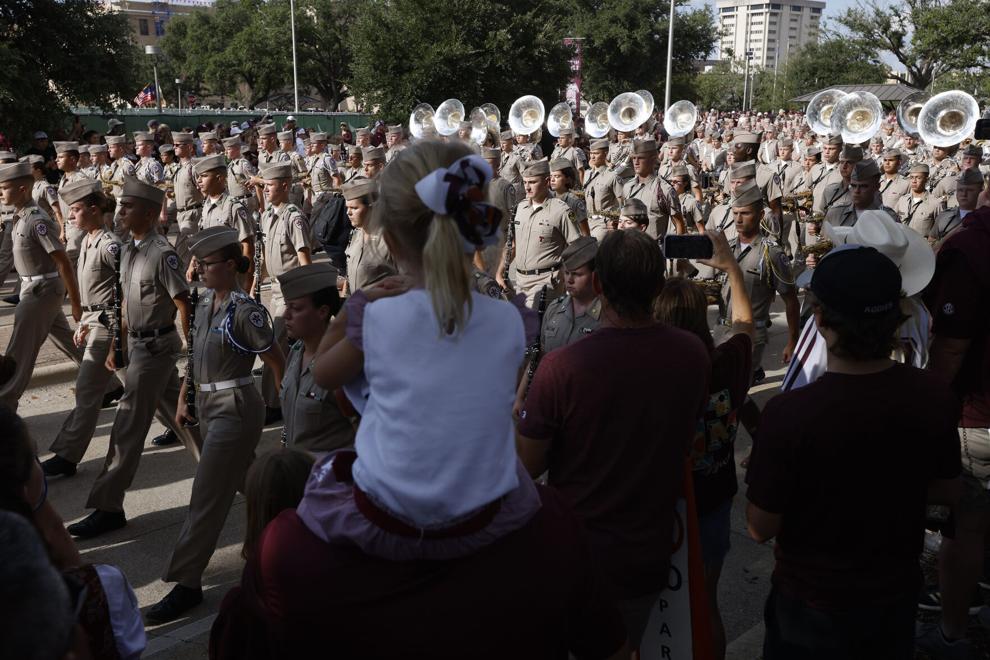 Texas A&M vs Mississippi State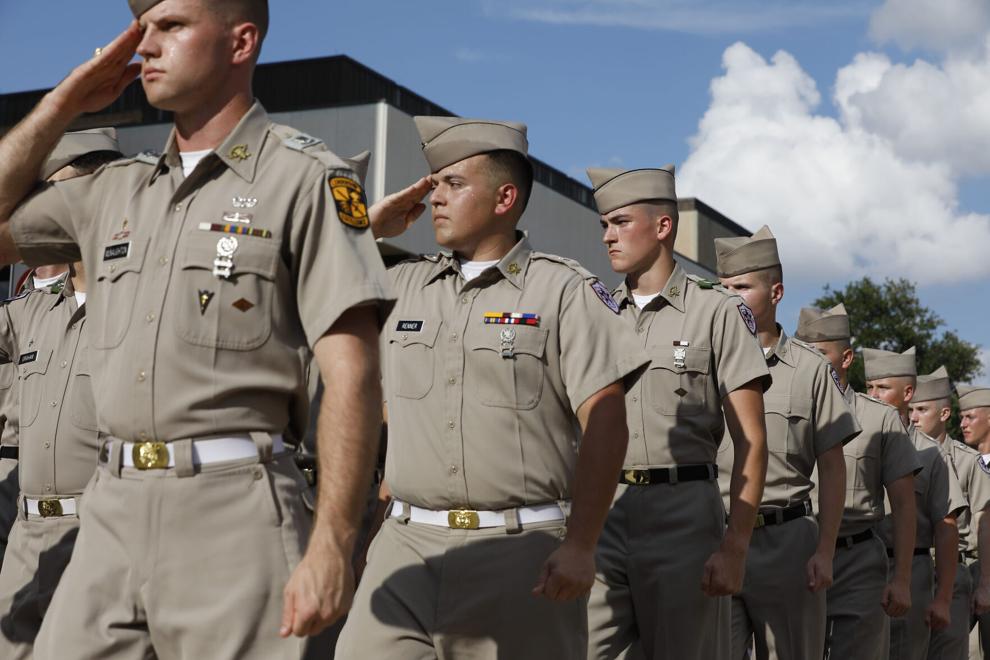 Texas A&M vs Mississippi State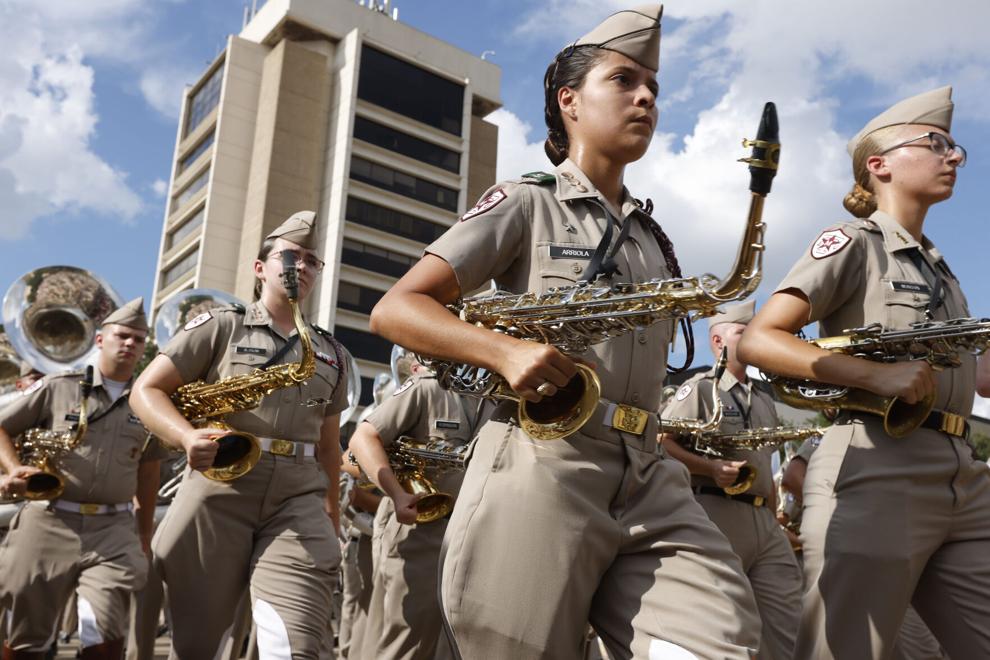 Texas A&M vs Mississippi State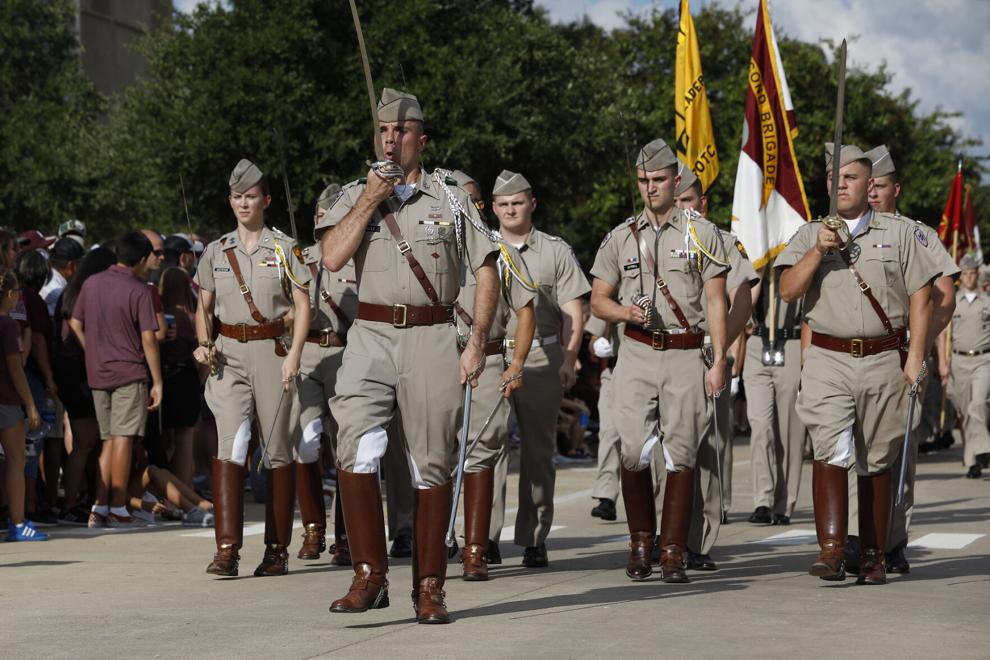 Texas A&M vs Mississippi State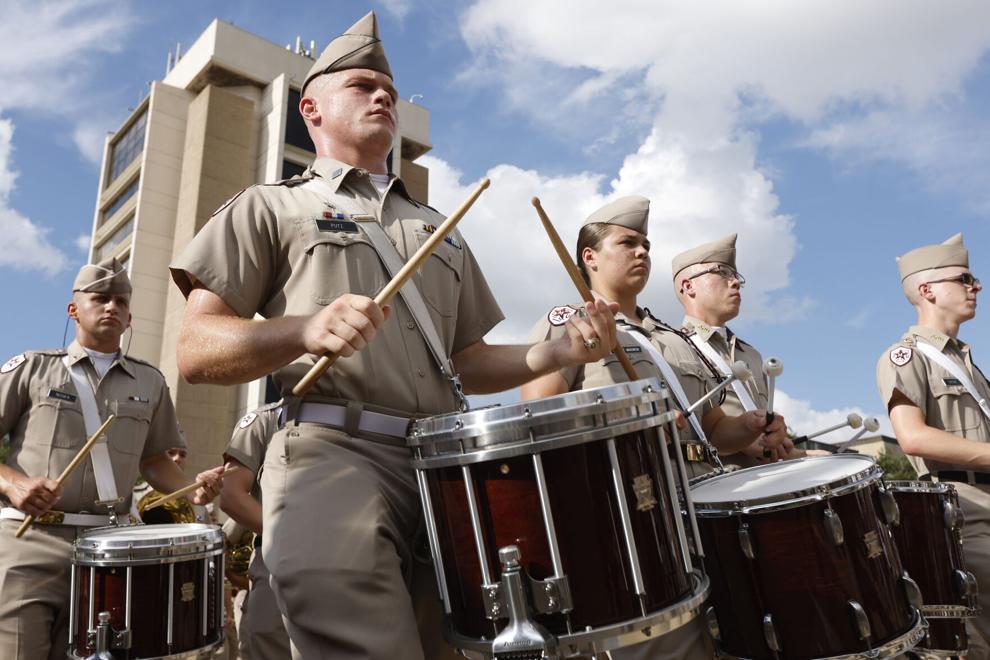 Texas A&M vs Mississippi State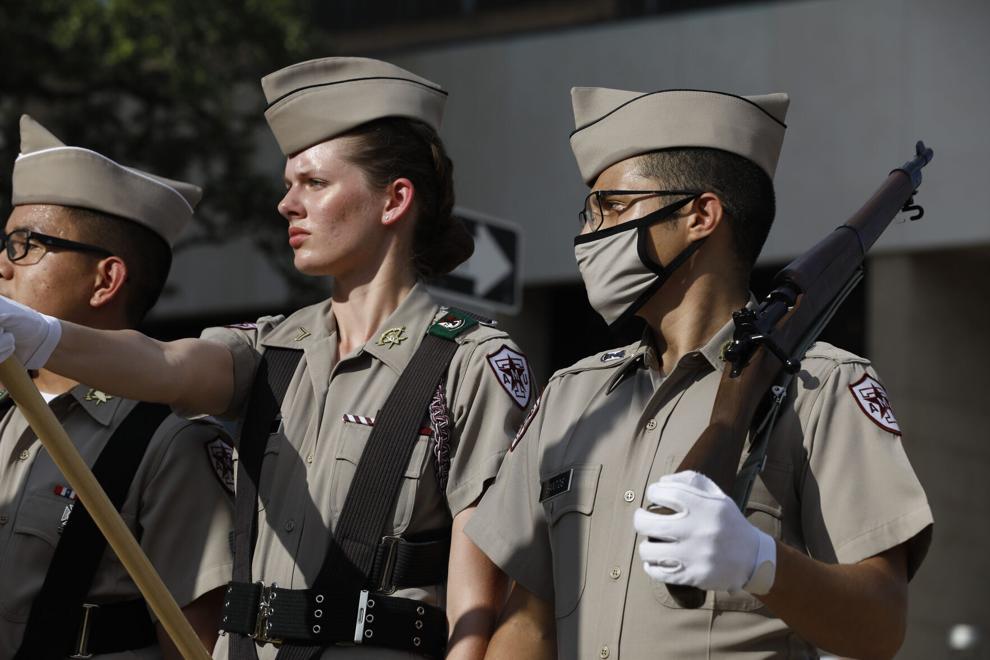 Texas A&M vs Mississippi State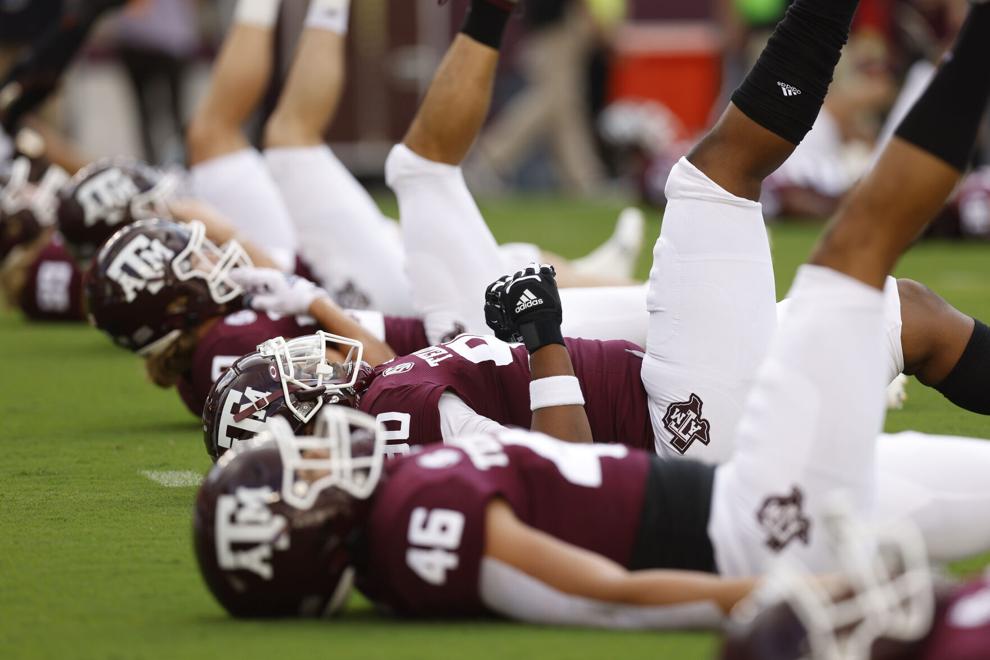 Texas A&M vs Mississippi State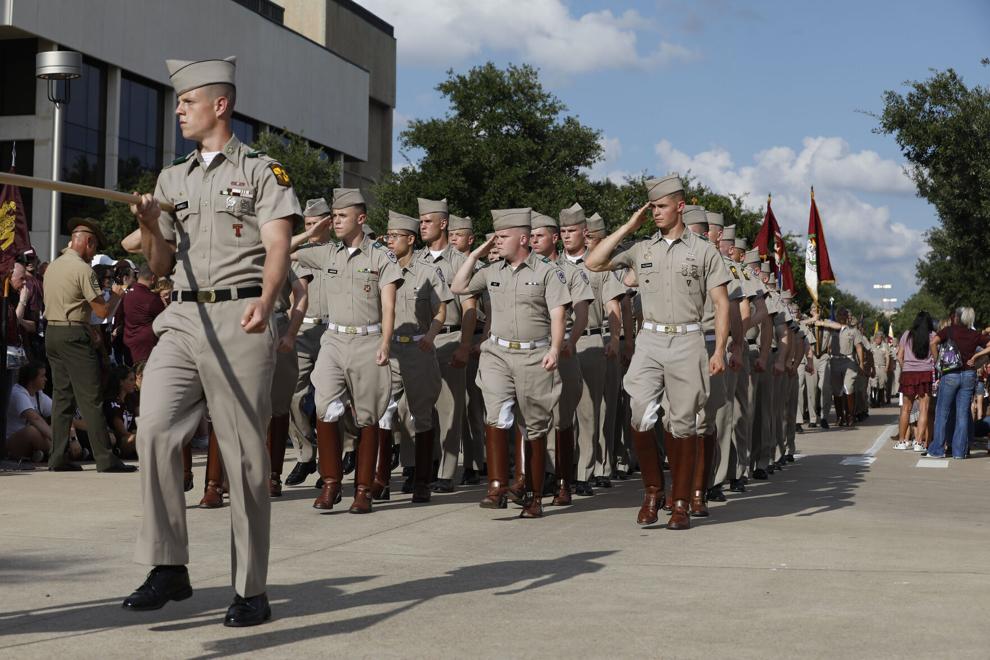 Texas A&M vs Mississippi State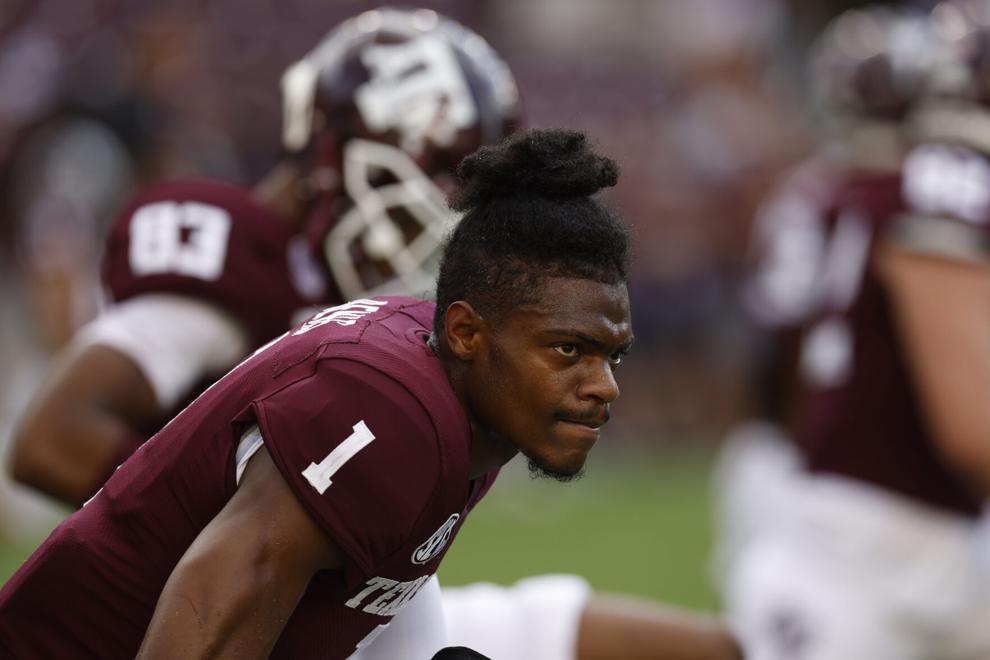 Texas A&M vs Mississippi State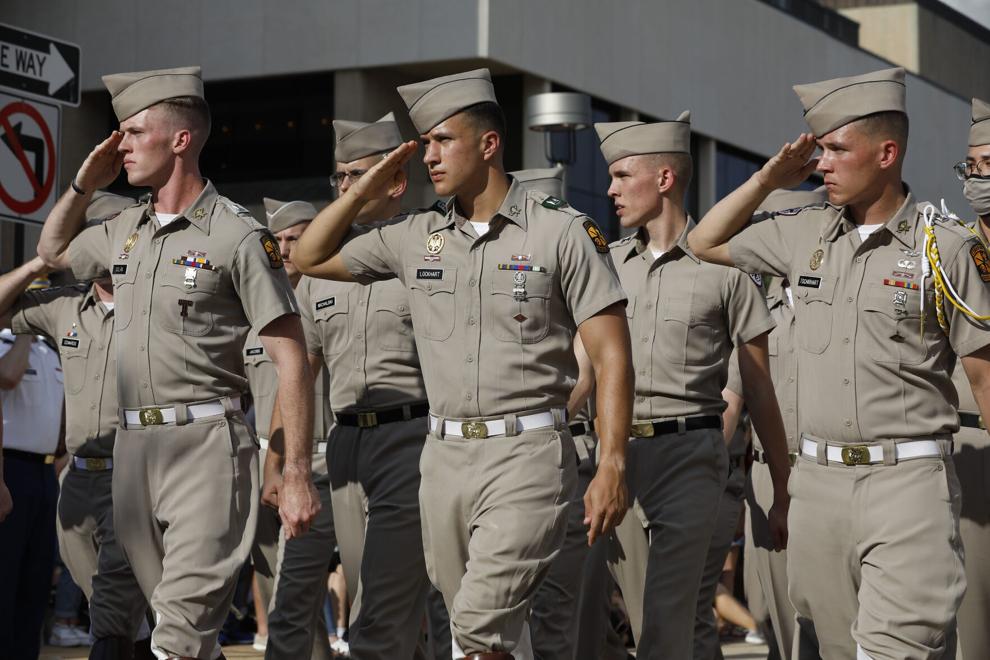 Texas A&M vs Mississippi State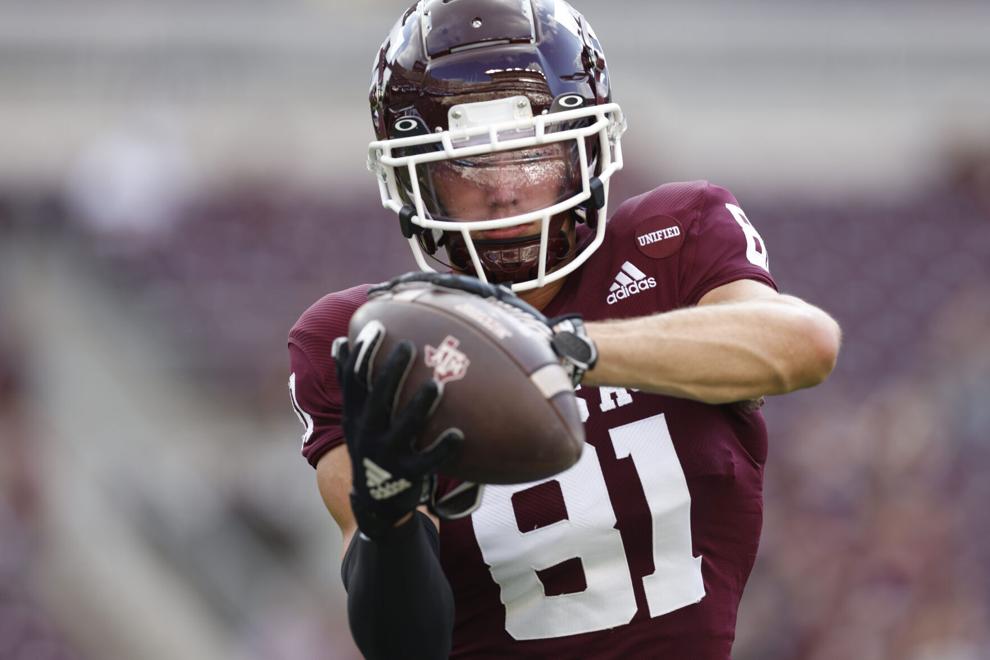 Texas A&M vs Mississippi State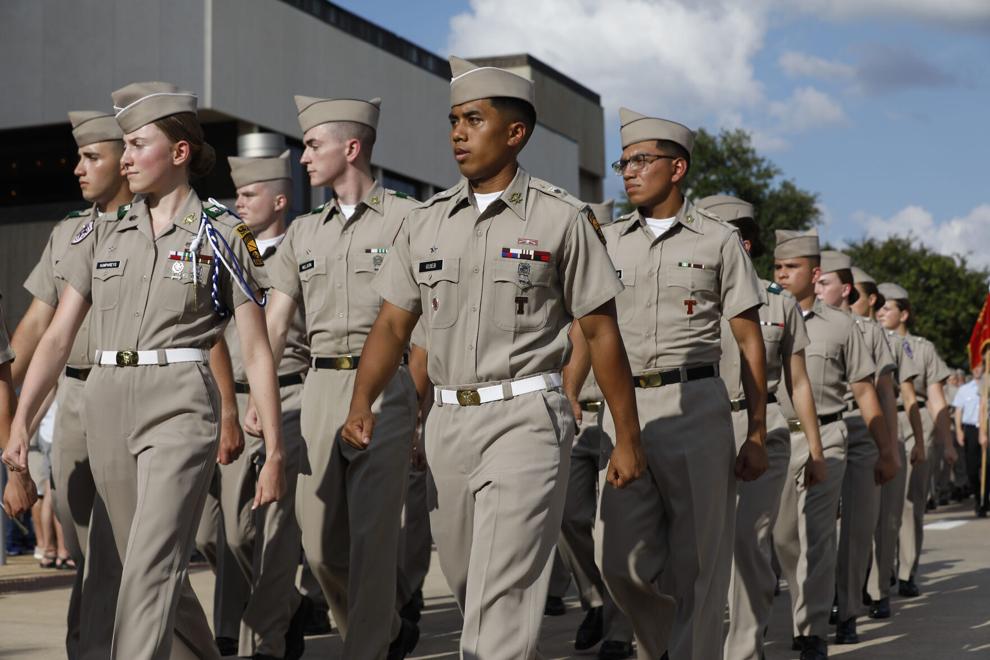 Texas A&M vs Mississippi State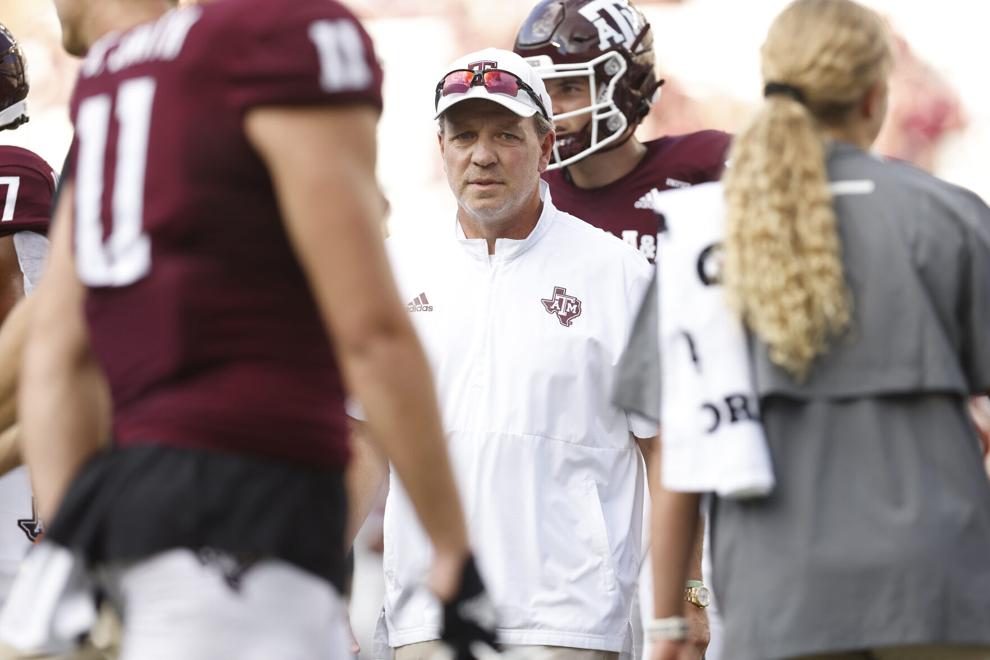 Texas A&M vs Mississippi State
Texas A&M vs Mississippi State
Texas A&M vs Mississippi State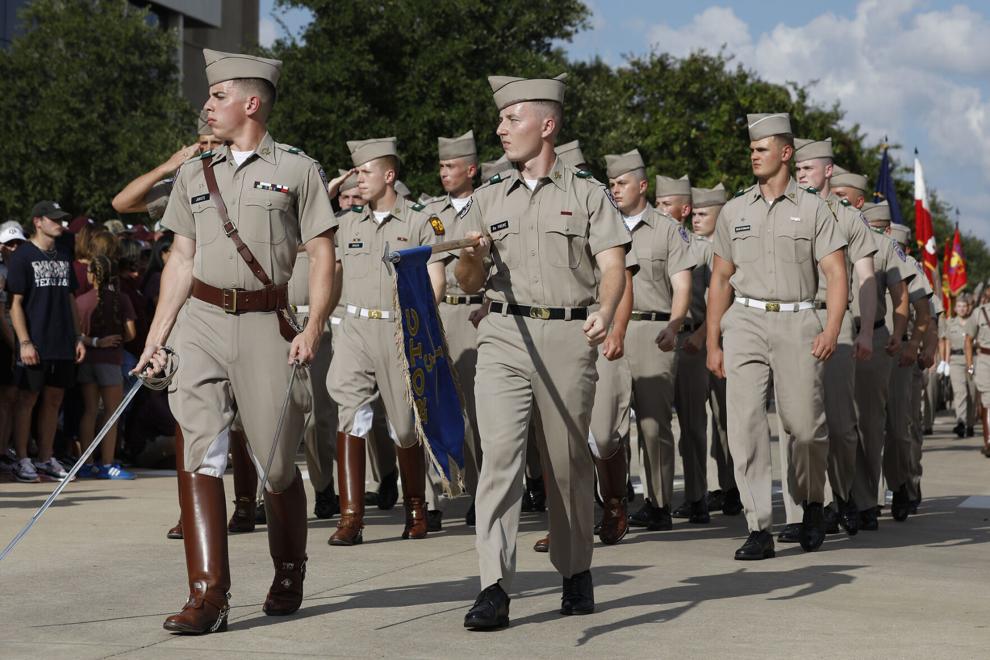 Texas A&M vs Mississippi State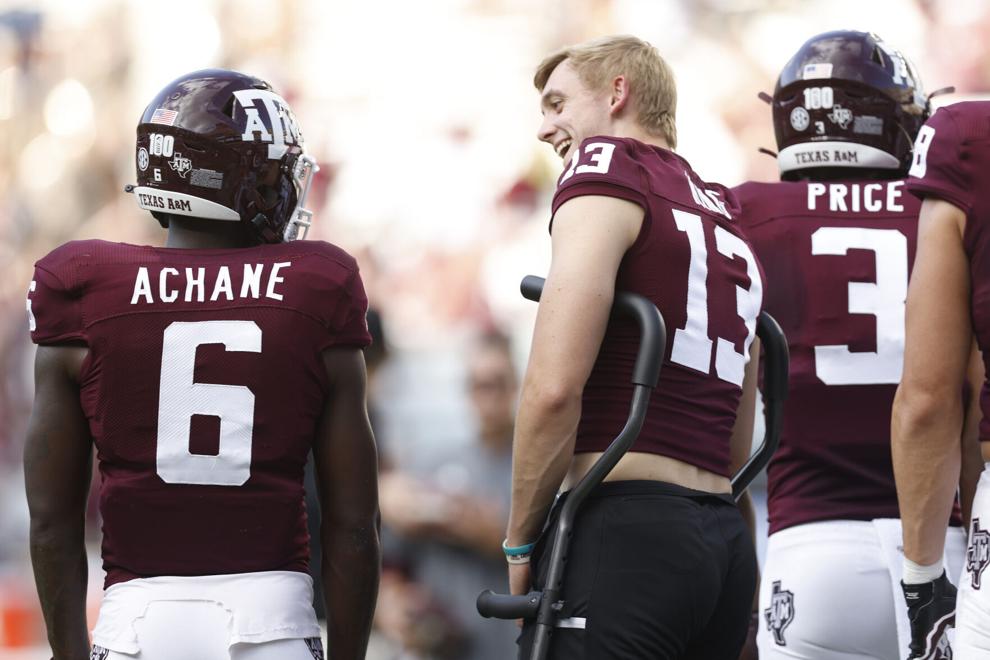 Texas A&M vs Mississippi State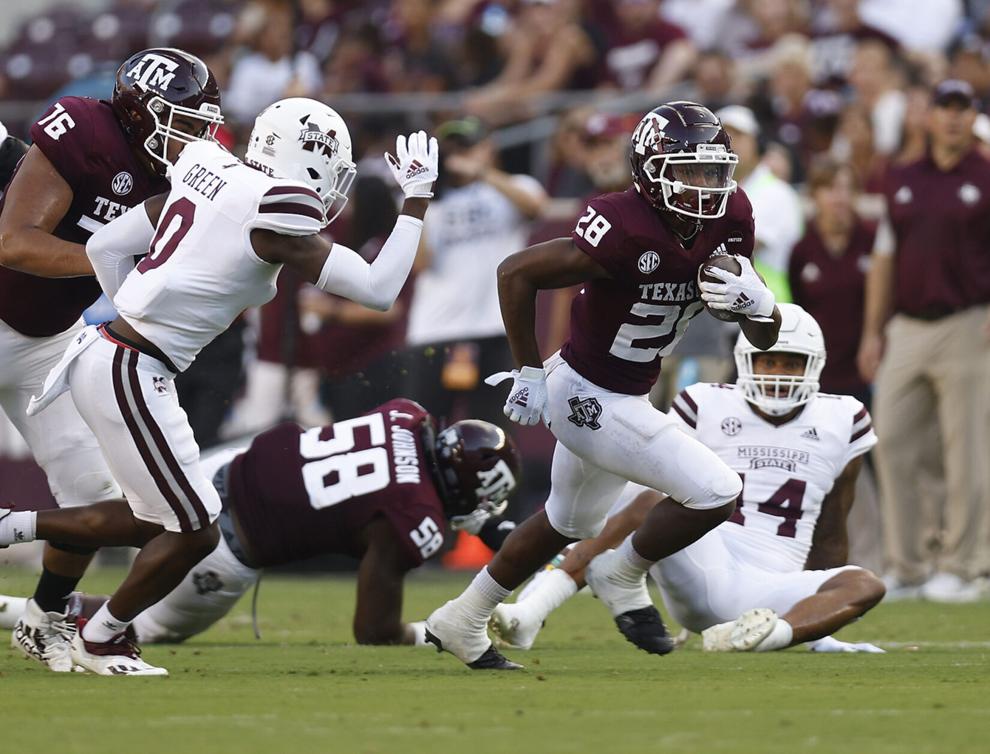 Texas A&M vs Mississippi State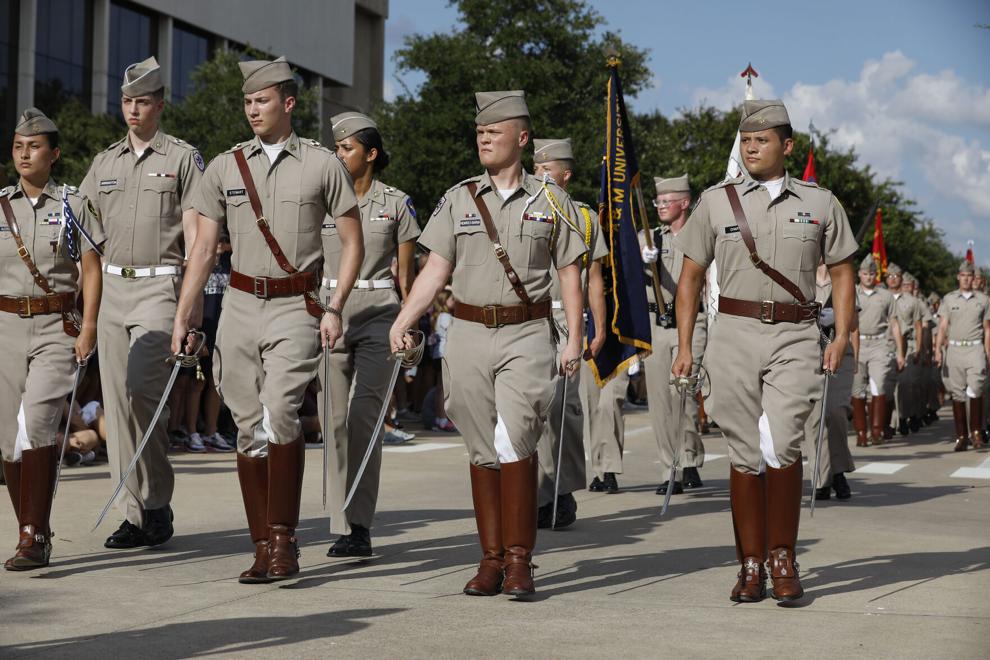 Texas A&M vs Mississippi State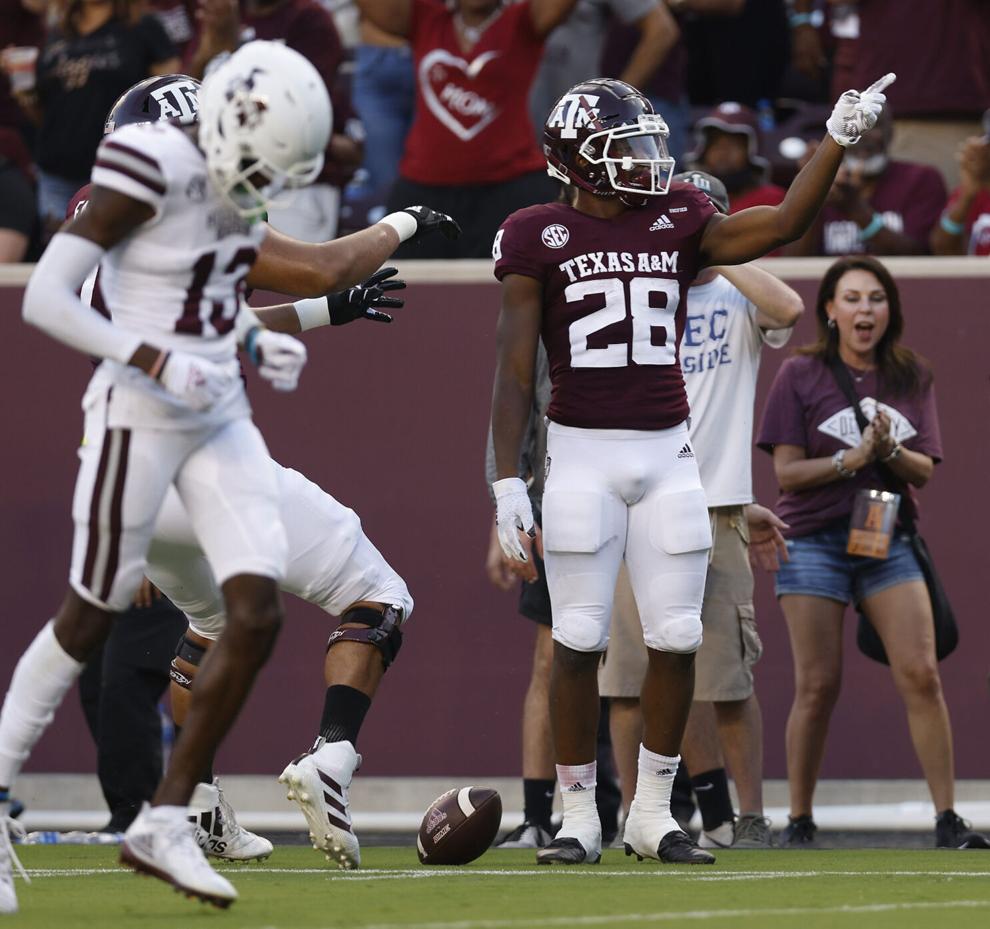 Texas A&M vs Mississippi State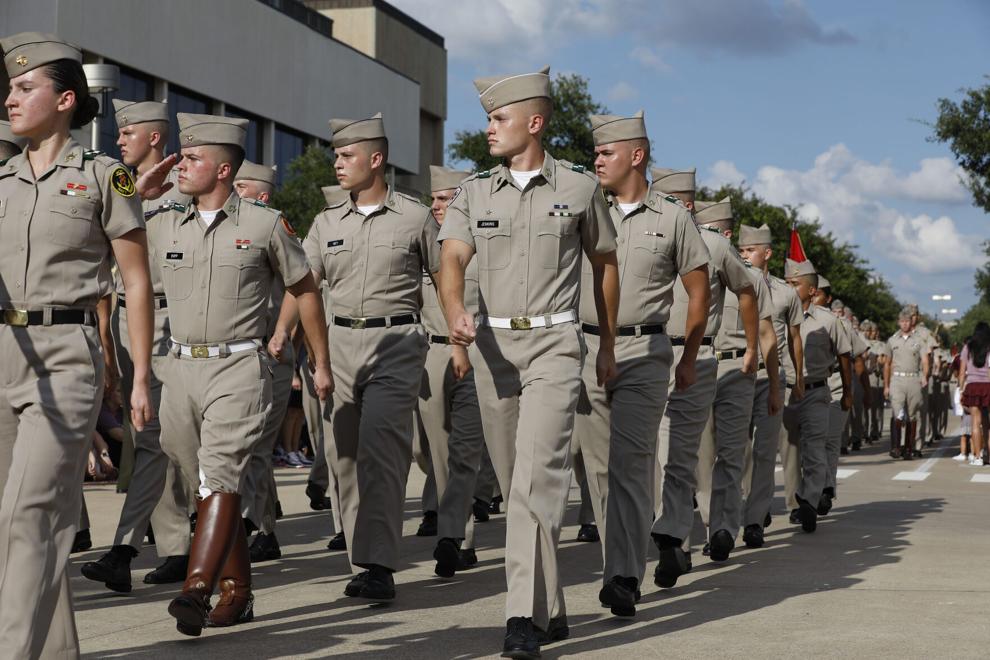 Texas A&M vs Mississippi State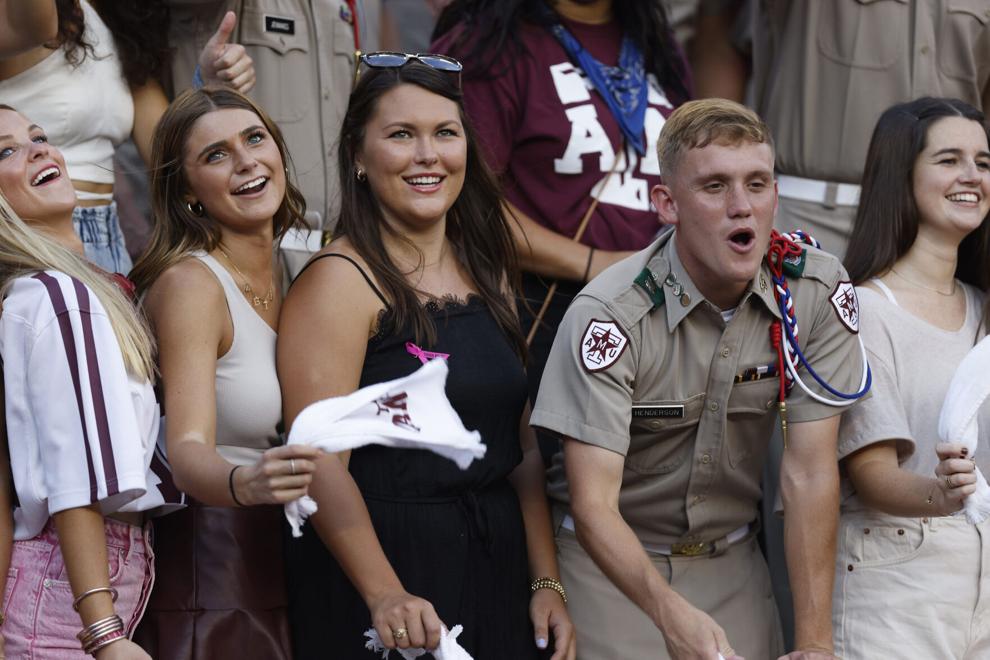 Texas A&M vs Mississippi State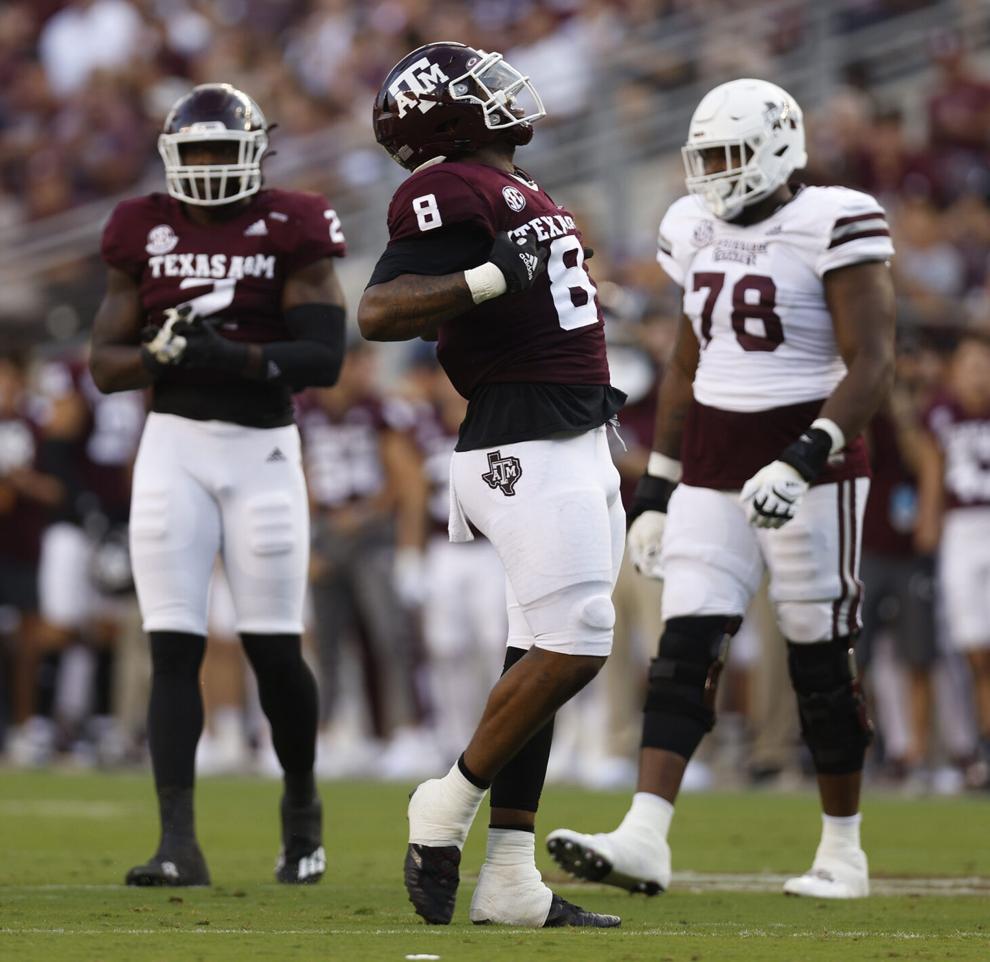 Texas A&M vs Mississippi State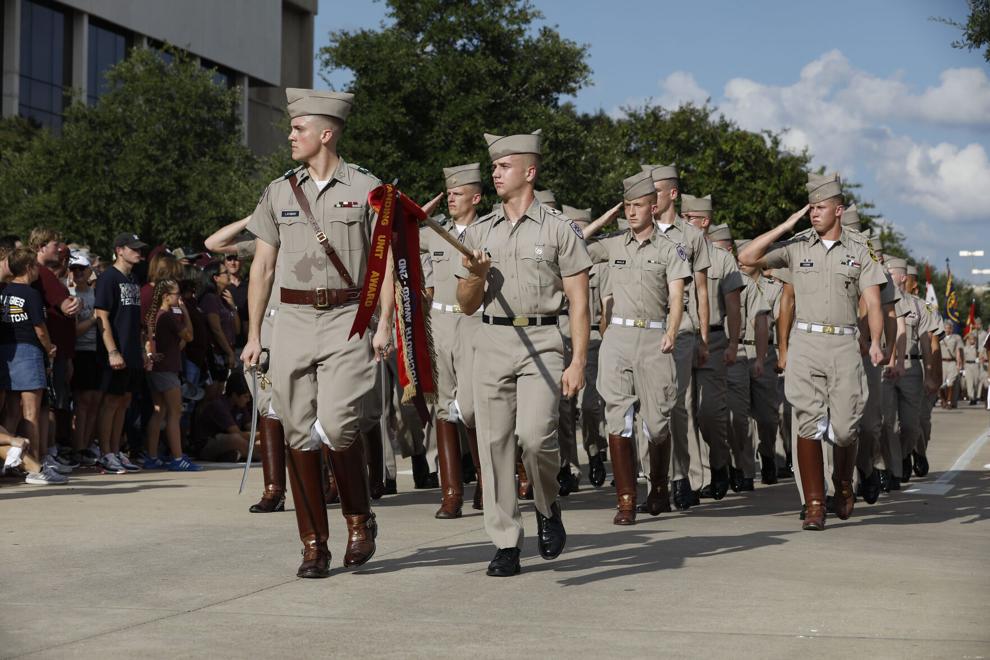 Texas A&M vs Mississippi State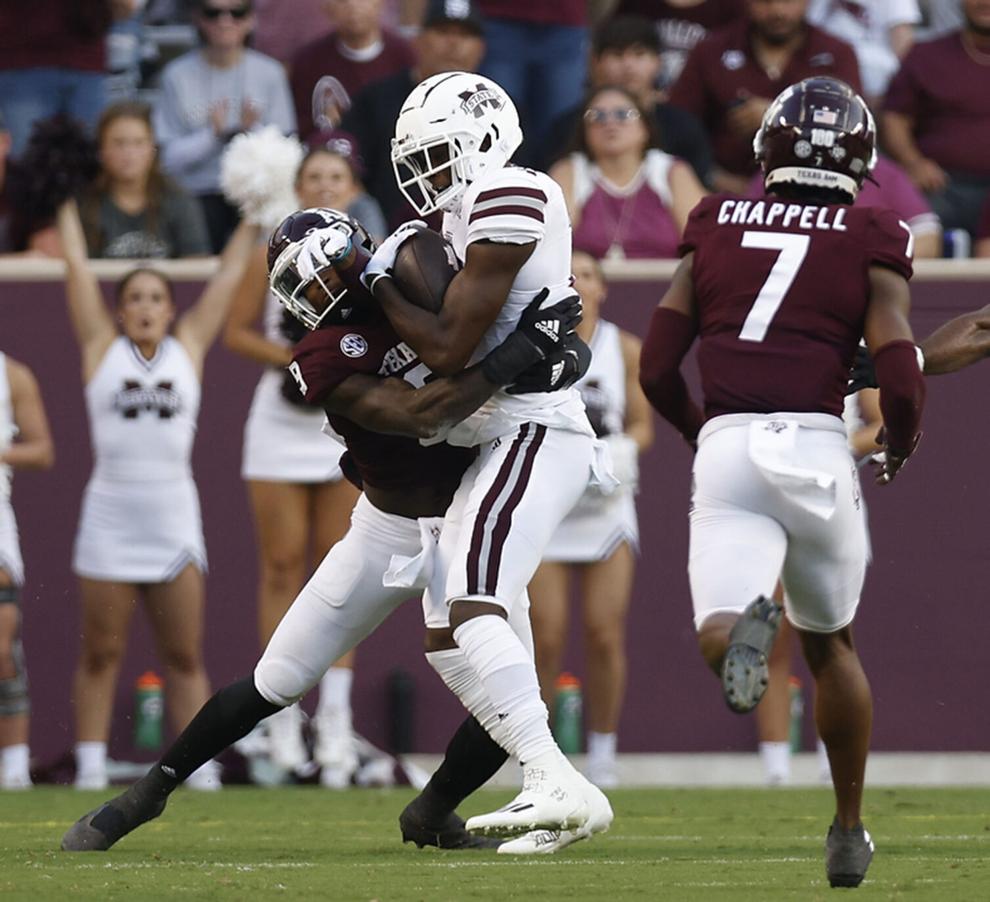 Texas A&M vs Mississippi State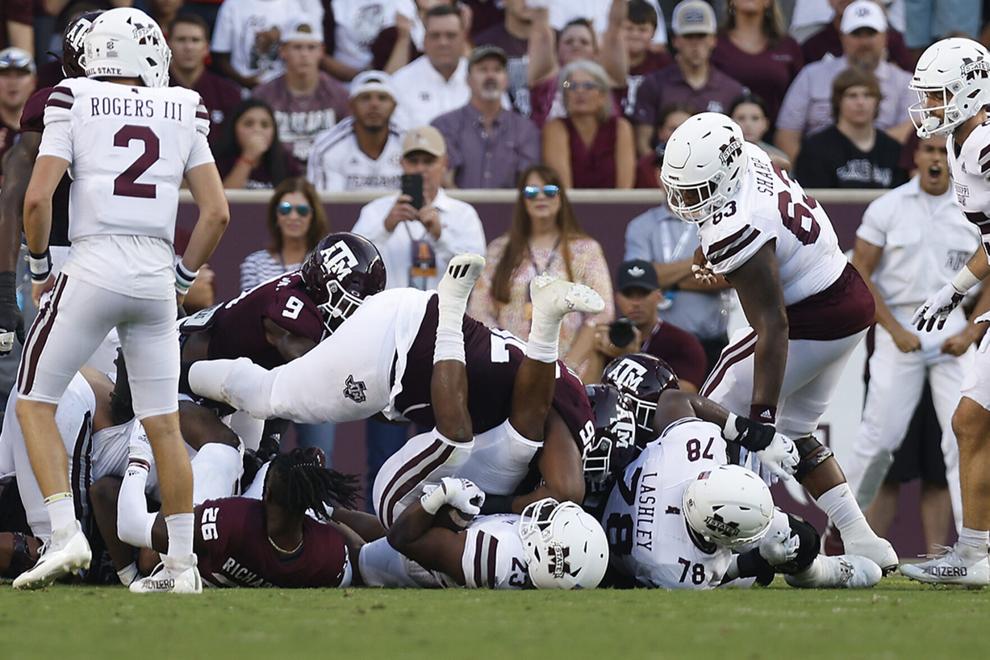 Texas A&M vs Mississippi State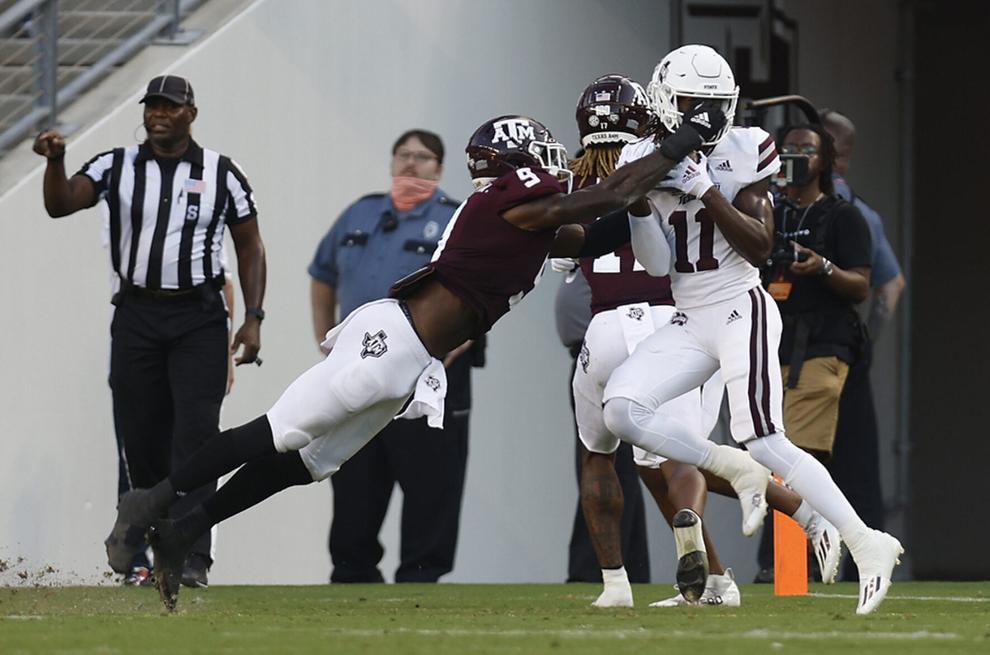 Texas A&M vs Mississippi State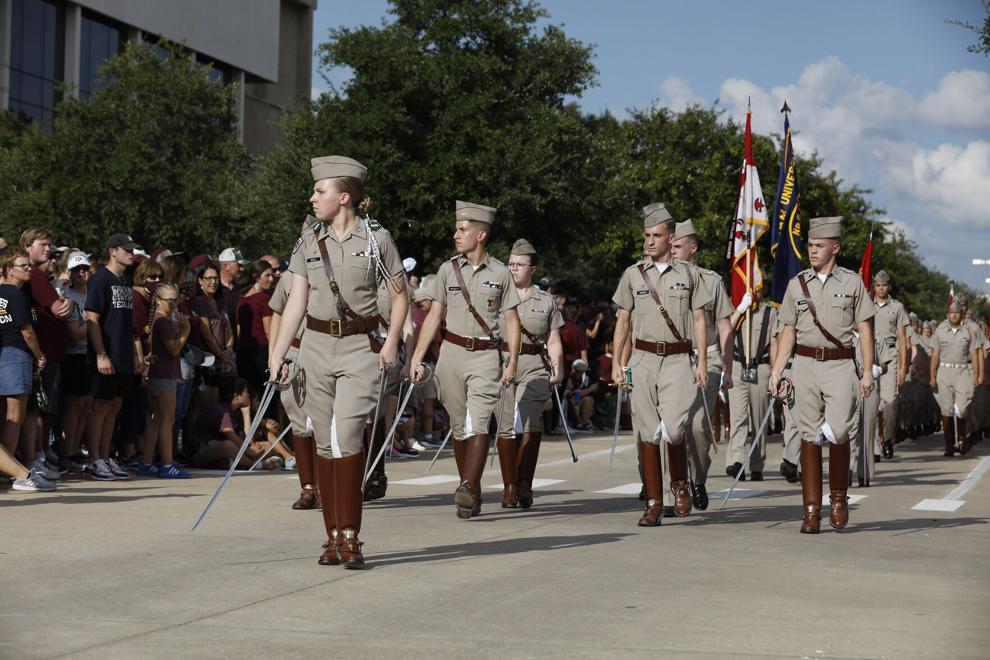 Texas A&M vs Mississippi State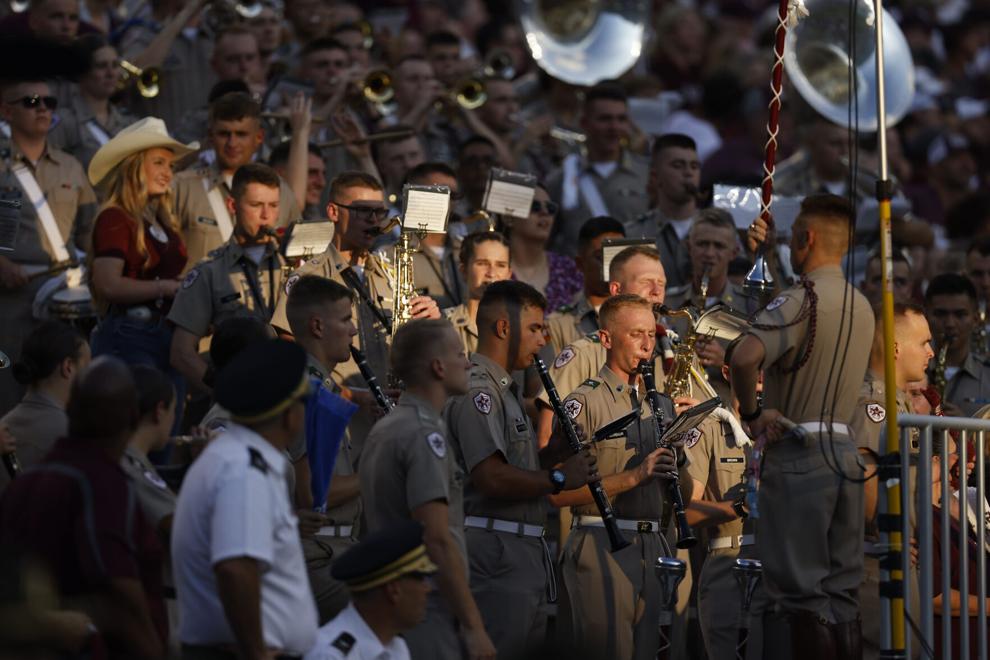 Texas A&M vs Mississippi State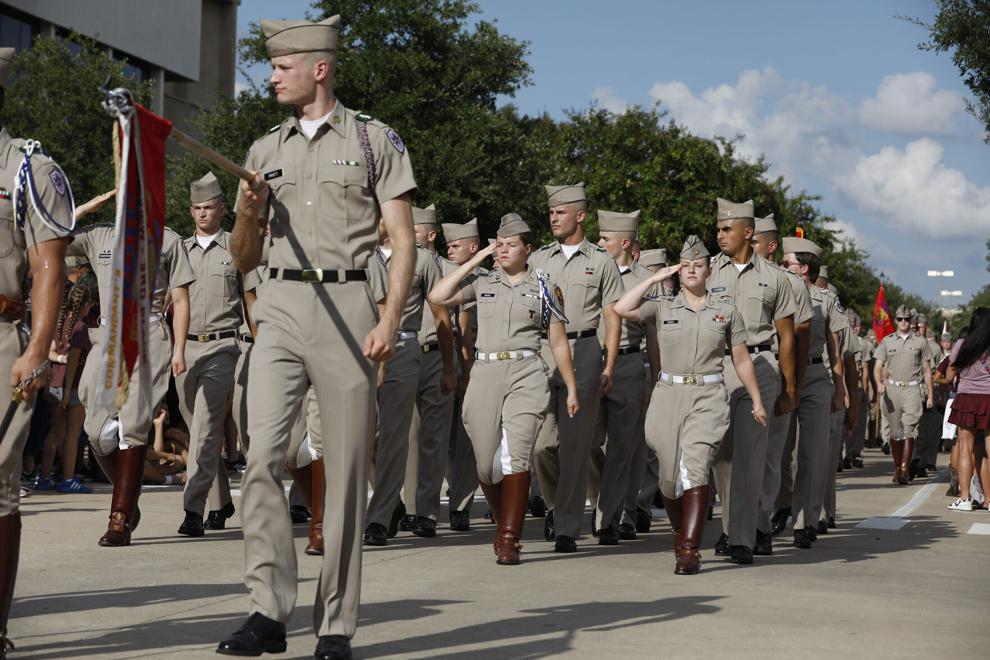 Texas A&M vs Mississippi State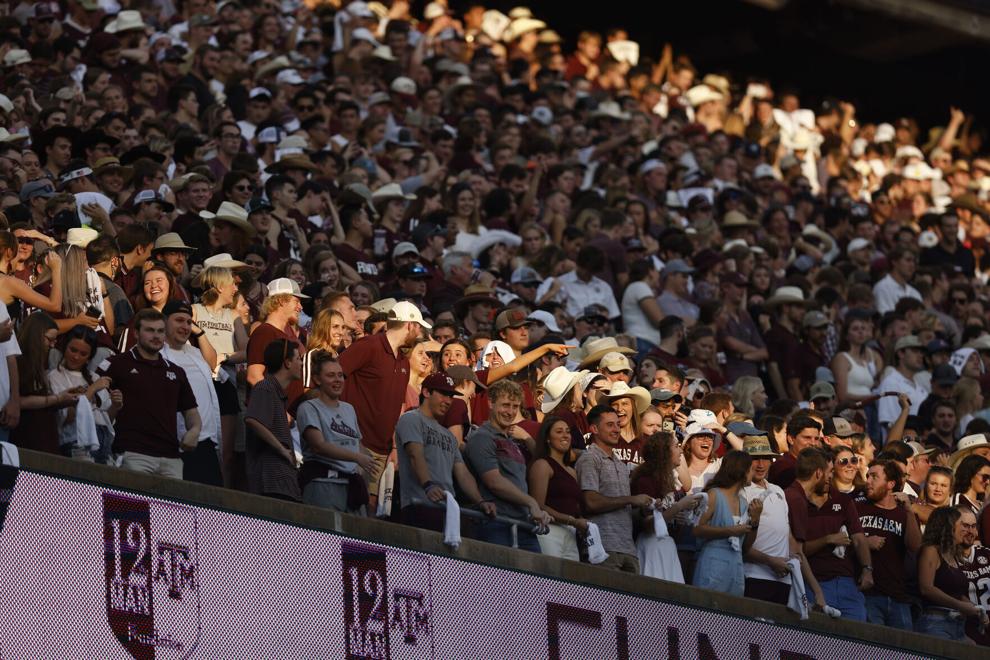 Texas A&M vs Mississippi State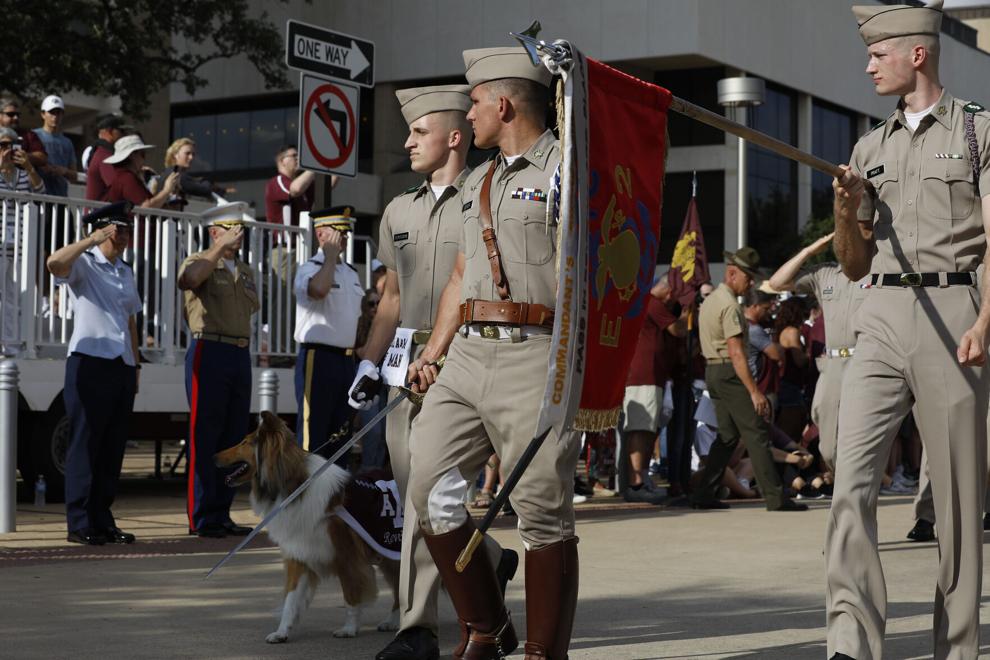 Texas A&M vs Mississippi State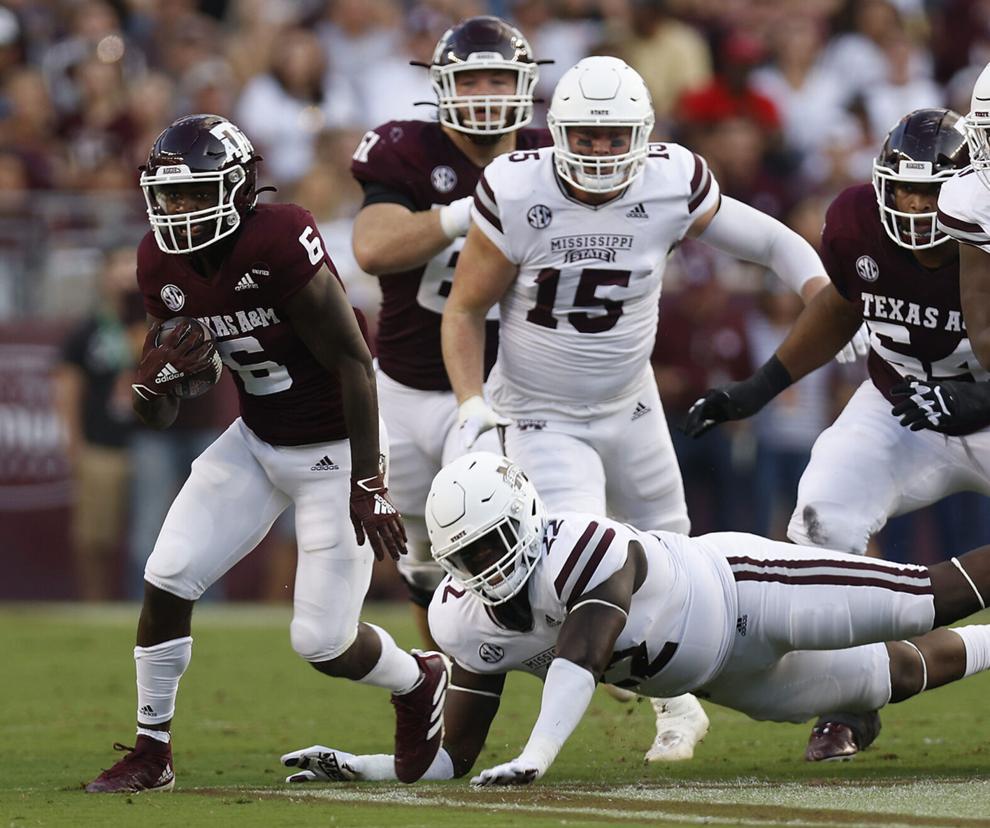 Texas A&M vs Mississippi State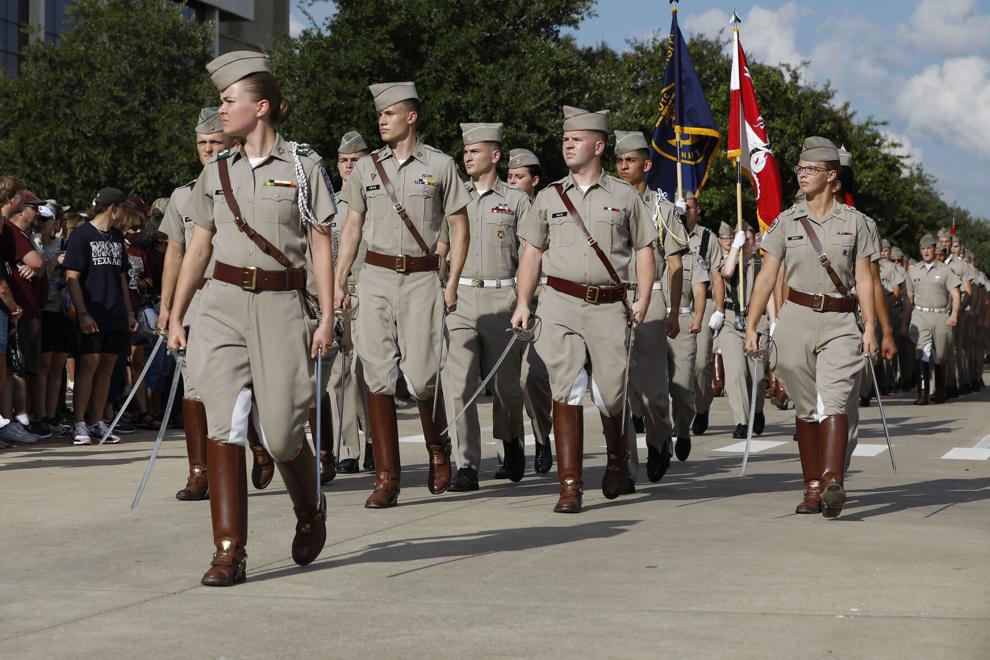 Texas A&M vs Mississippi State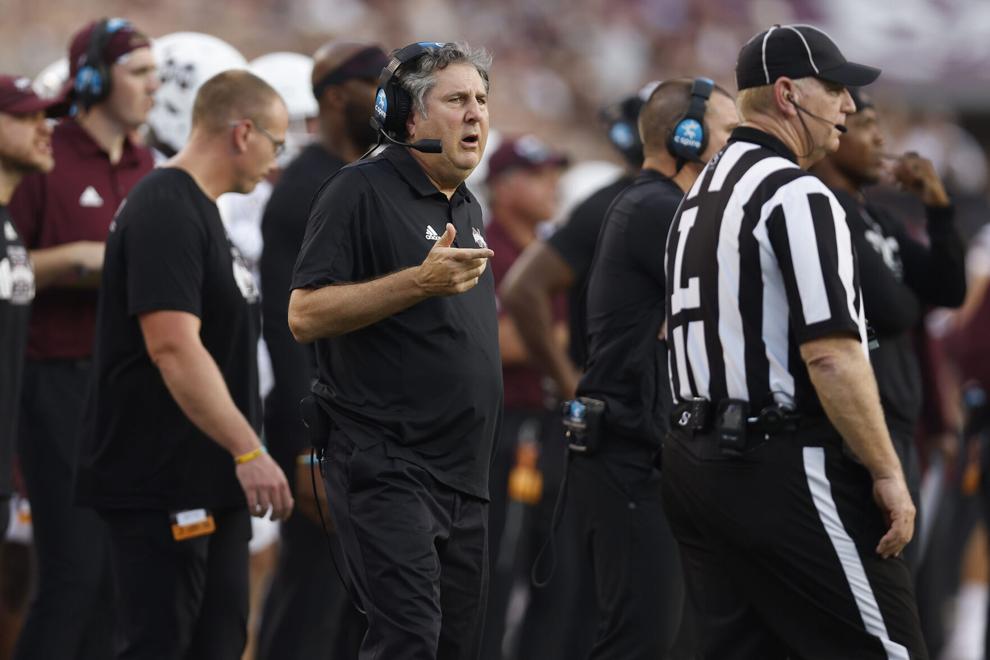 Texas A&M vs Mississippi State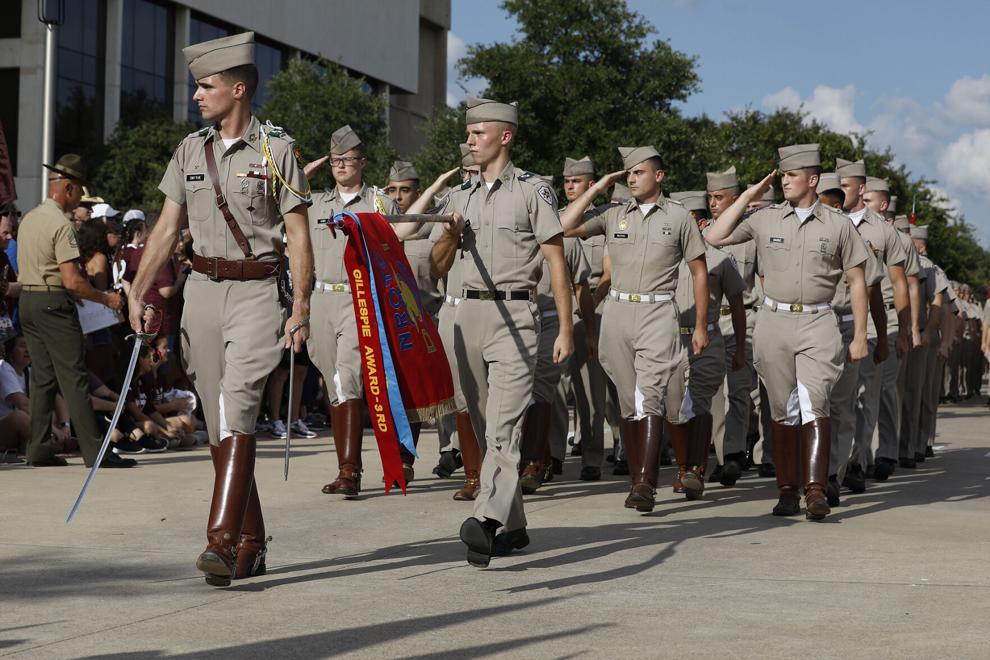 Texas A&M vs Mississippi State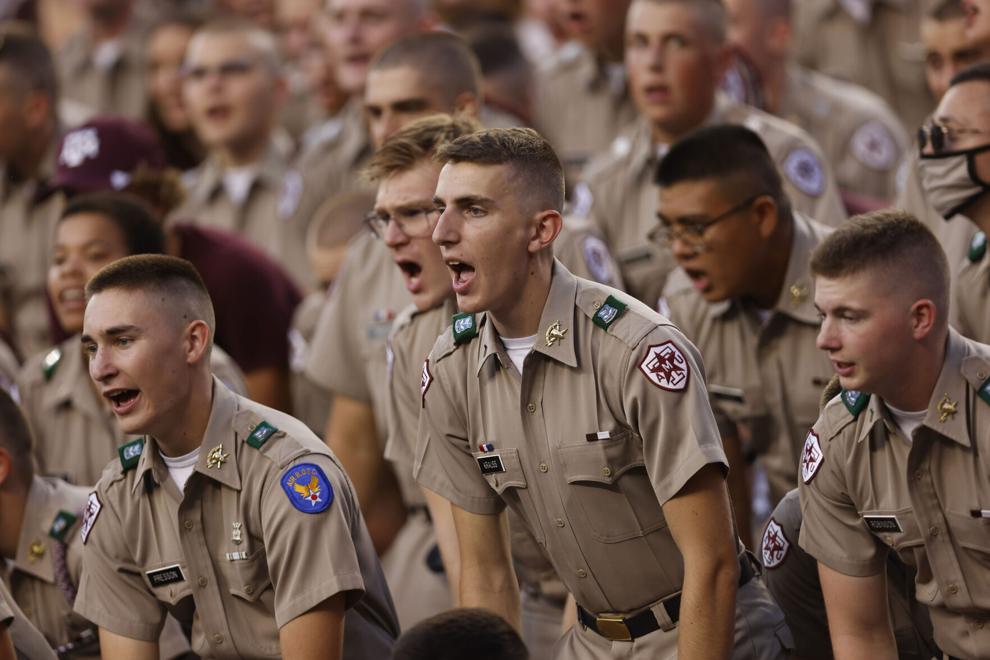 Texas A&M vs Mississippi State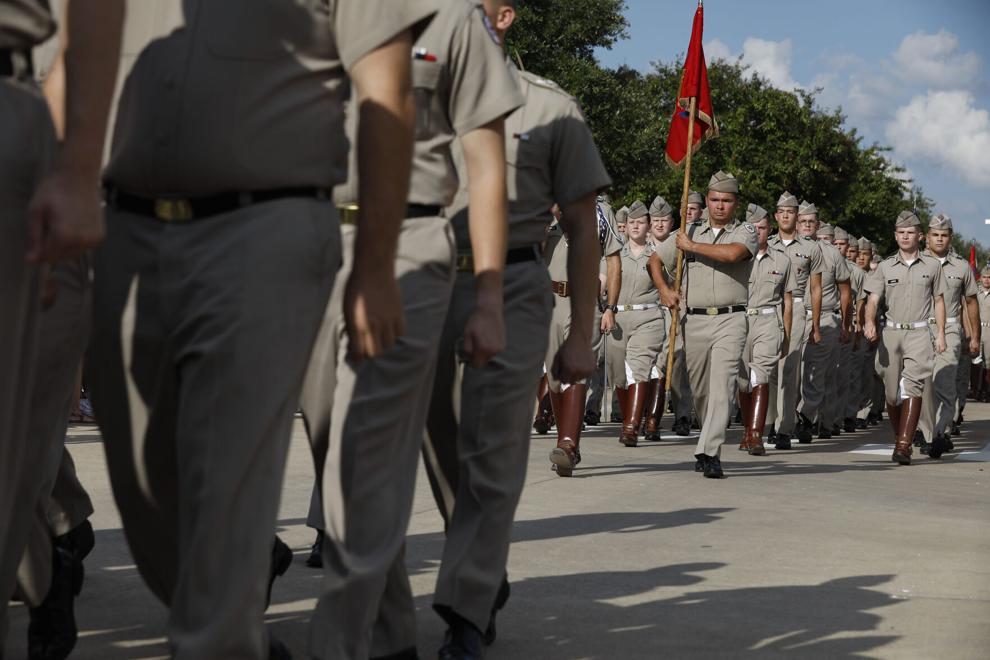 Texas A&M vs Mississippi State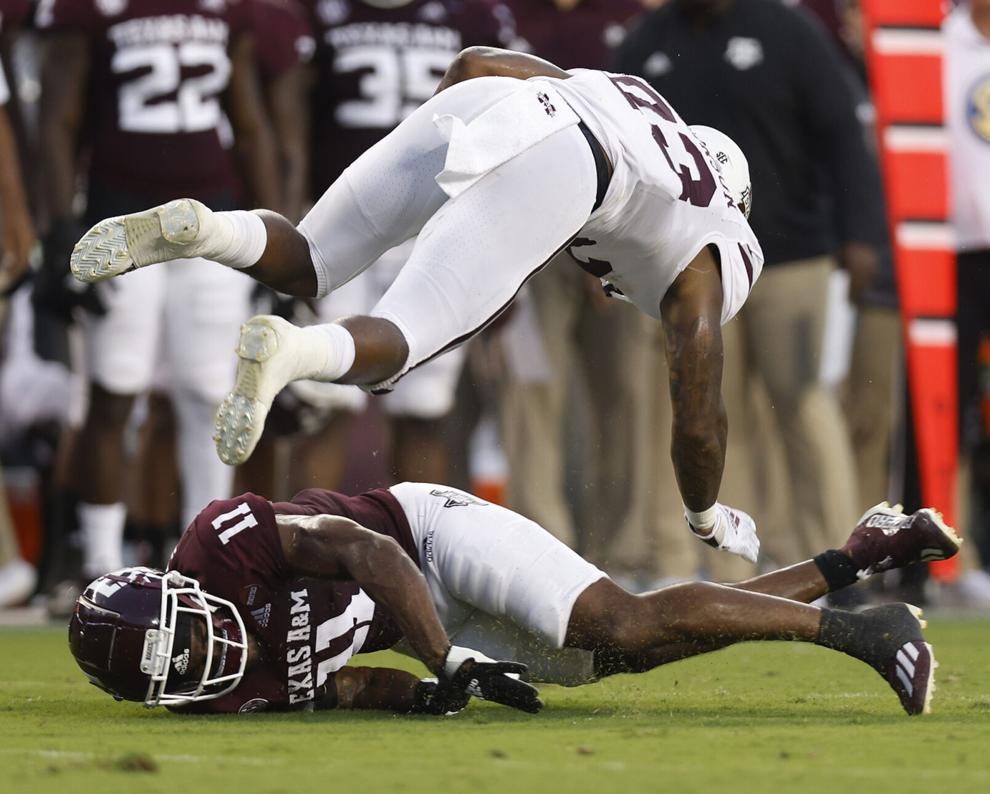 Texas A&M vs Mississippi State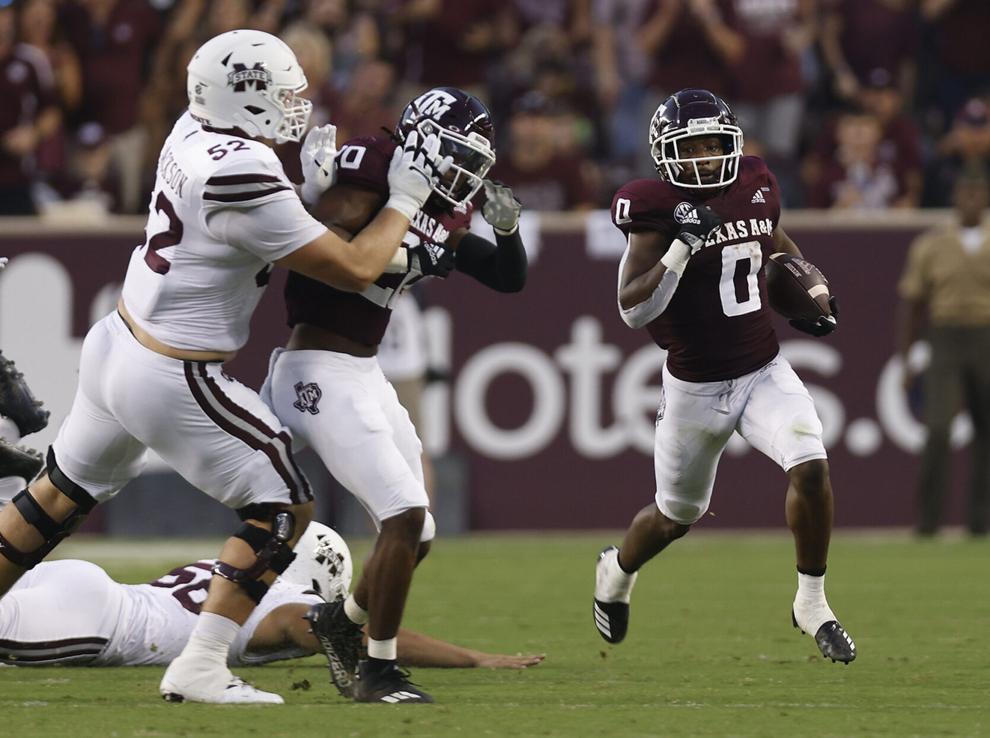 Texas A&M vs Mississippi State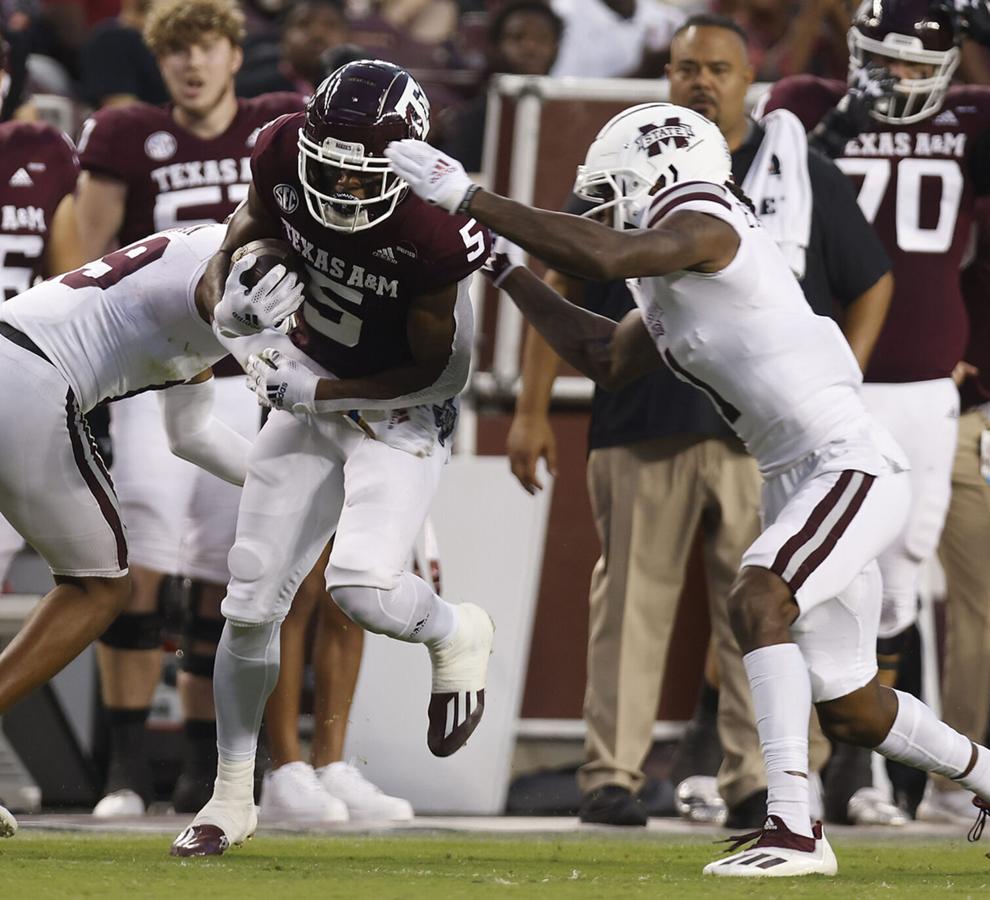 Texas A&M vs Mississippi State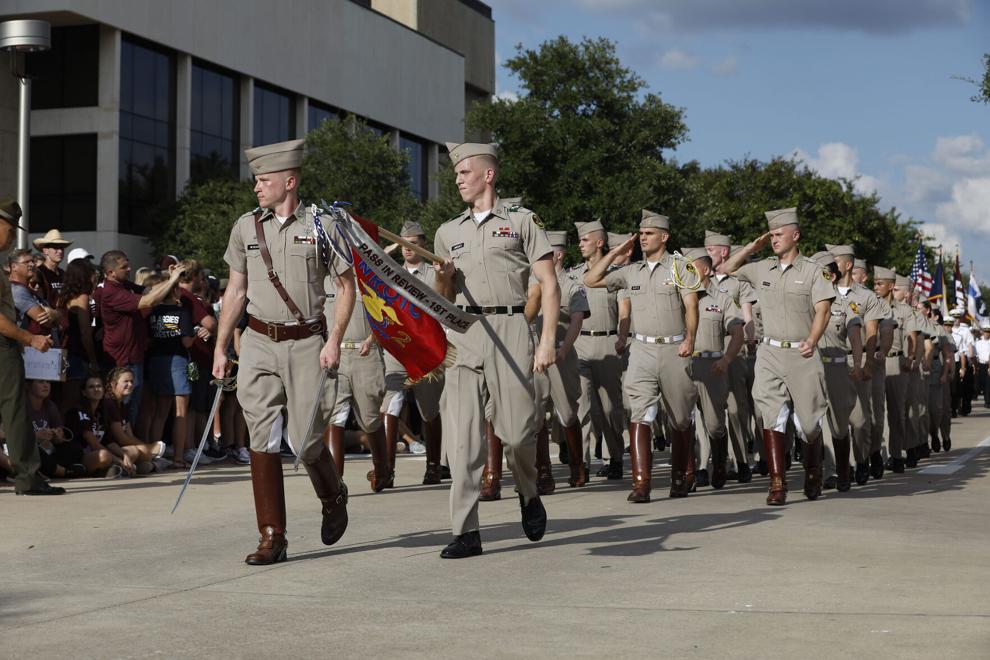 Texas A&M vs Mississippi State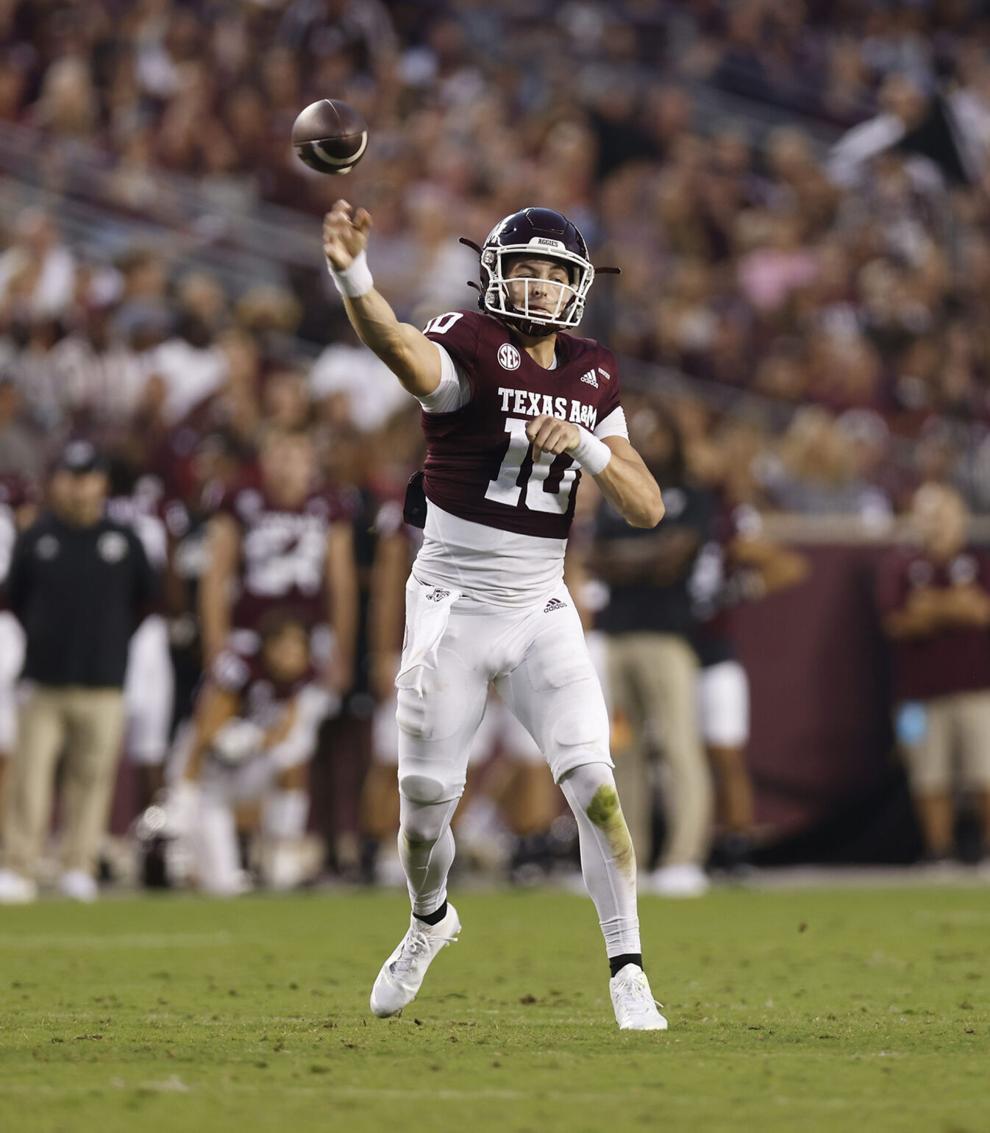 Texas A&M vs Mississippi State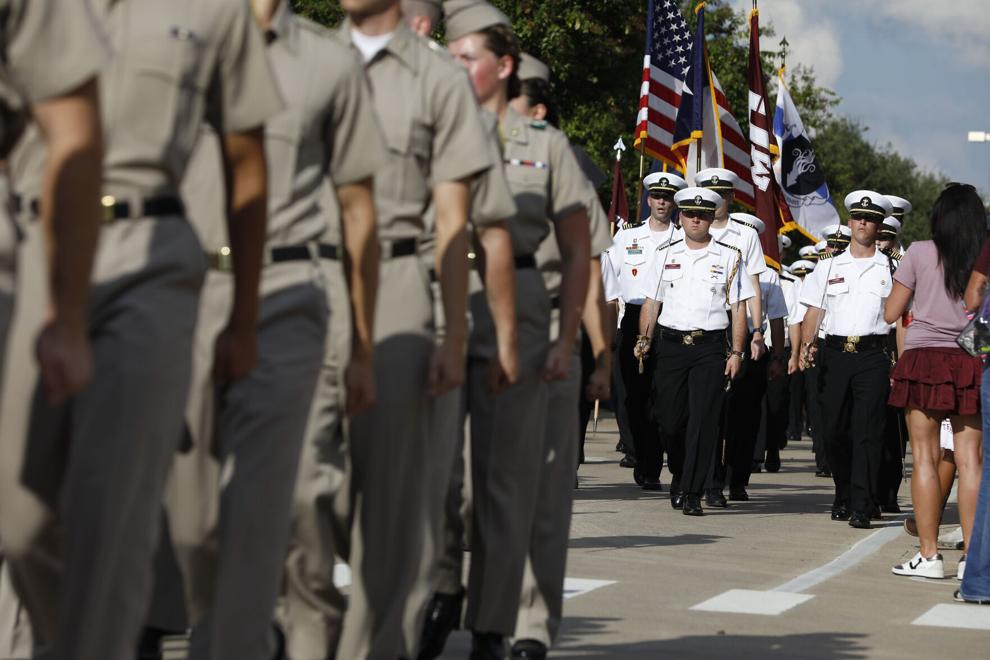 Texas A&M vs Mississippi State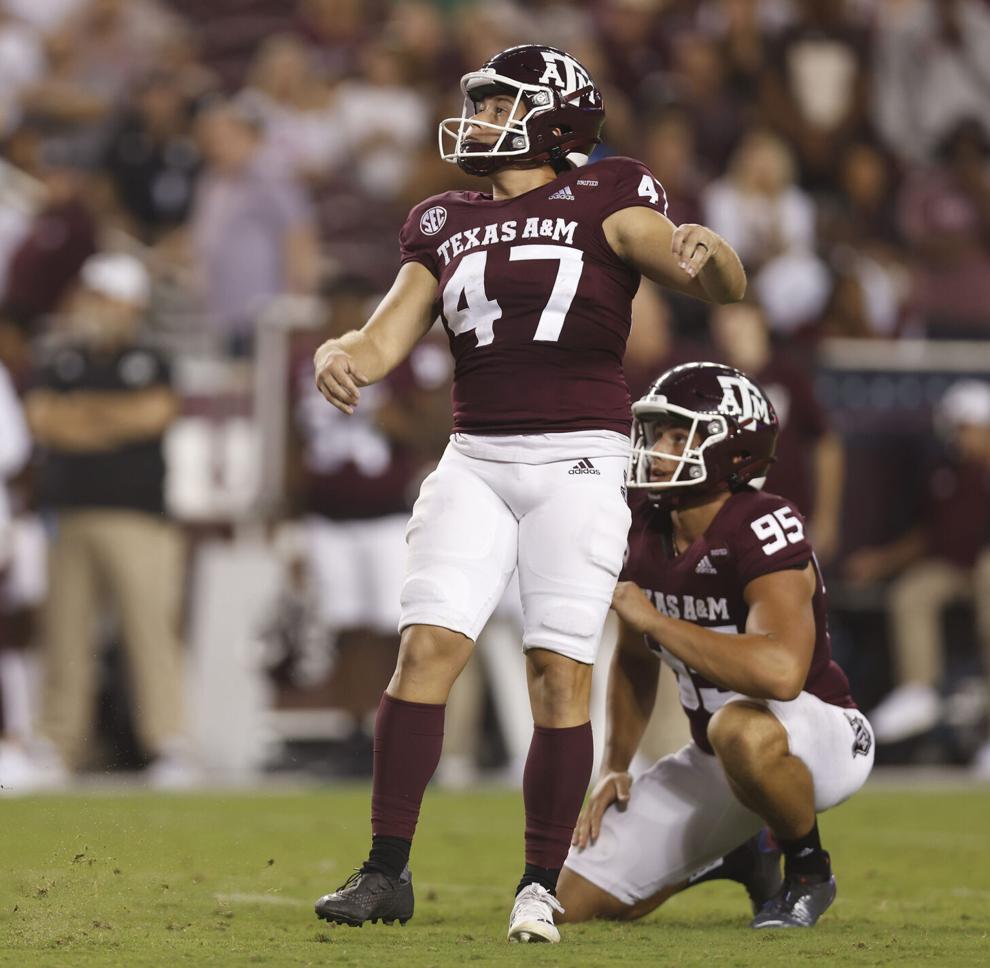 Texas A&M vs Mississippi State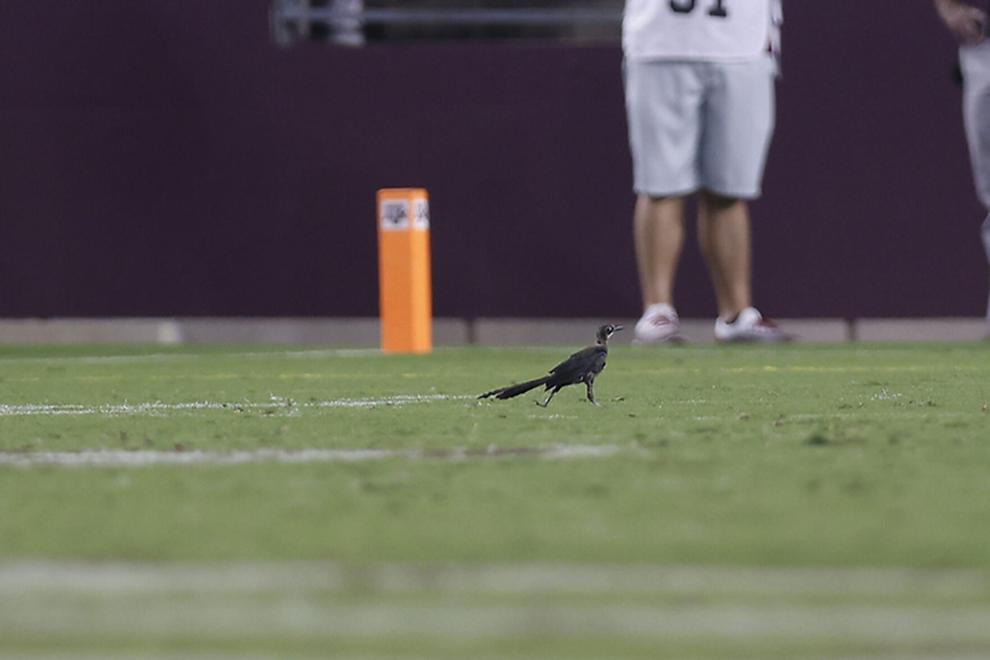 Texas A&M vs Mississippi State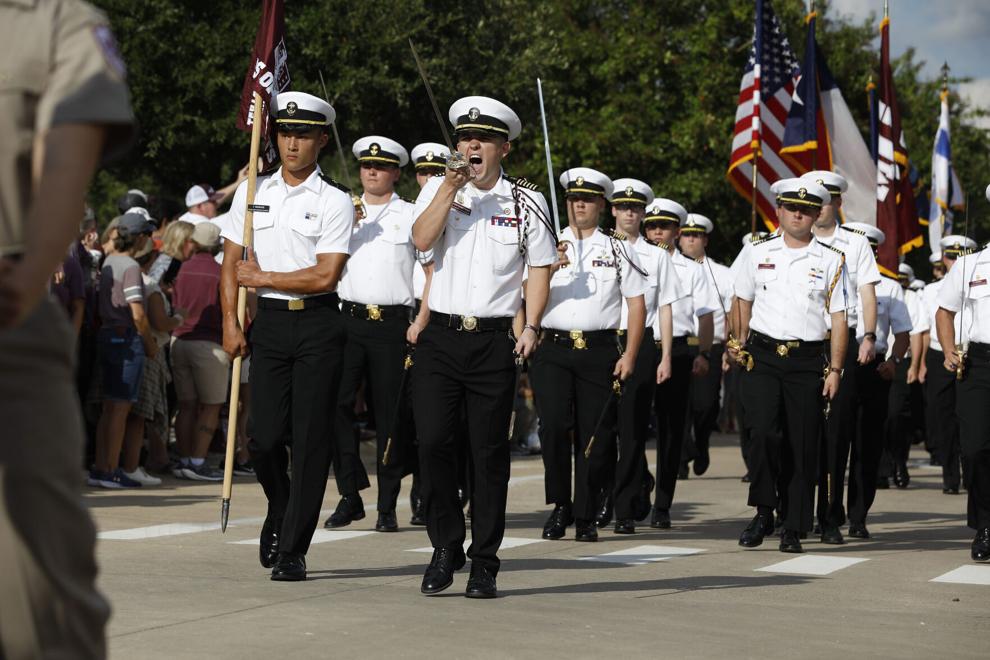 Texas A&M vs Mississippi State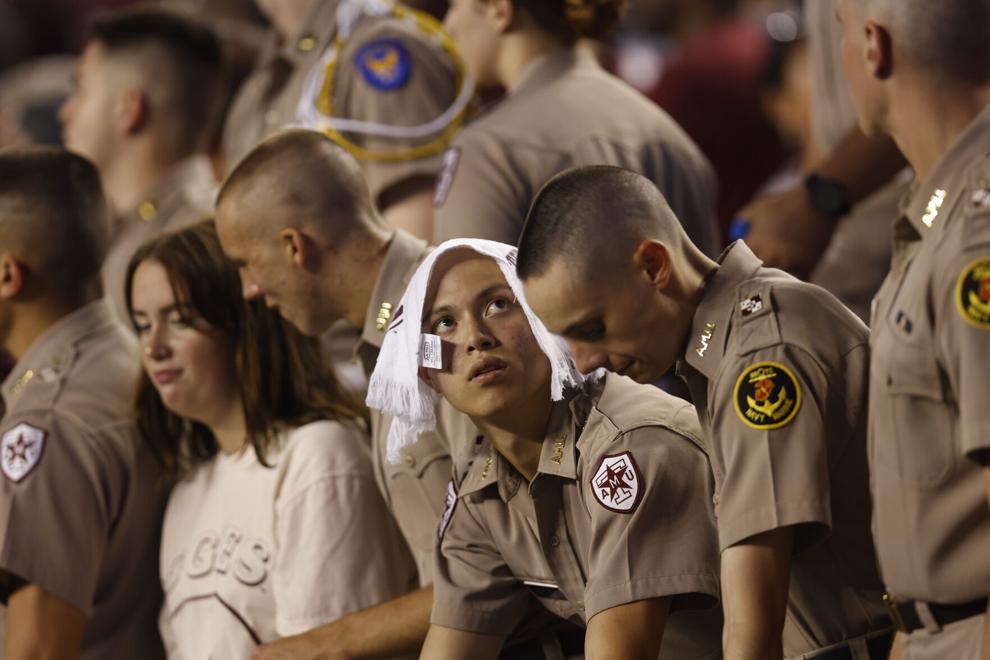 Texas A&M vs Mississippi State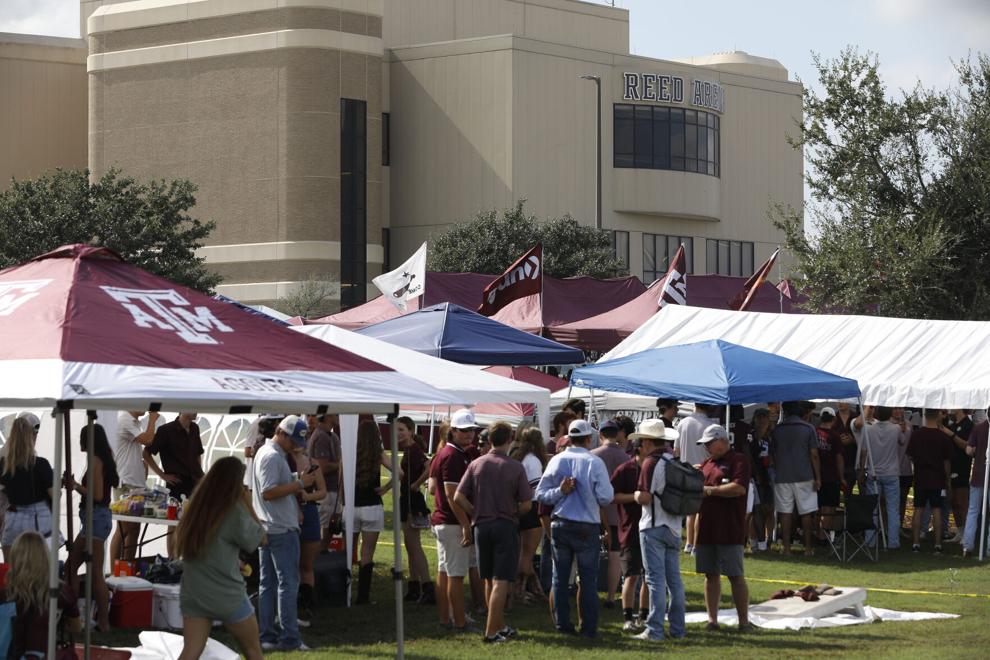 Texas A&M vs Mississippi State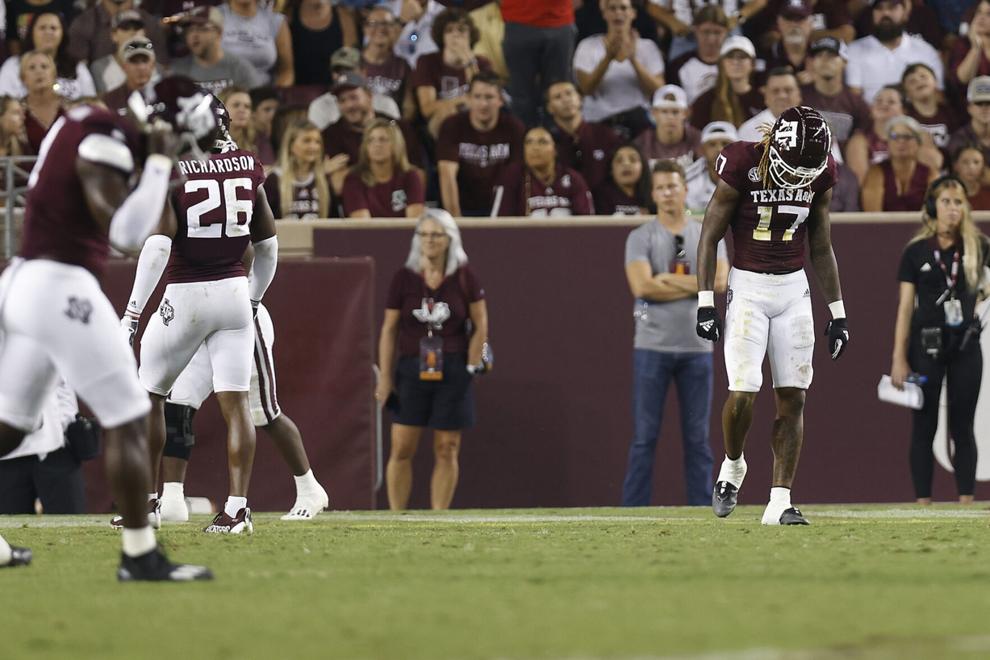 Texas A&M vs Mississippi State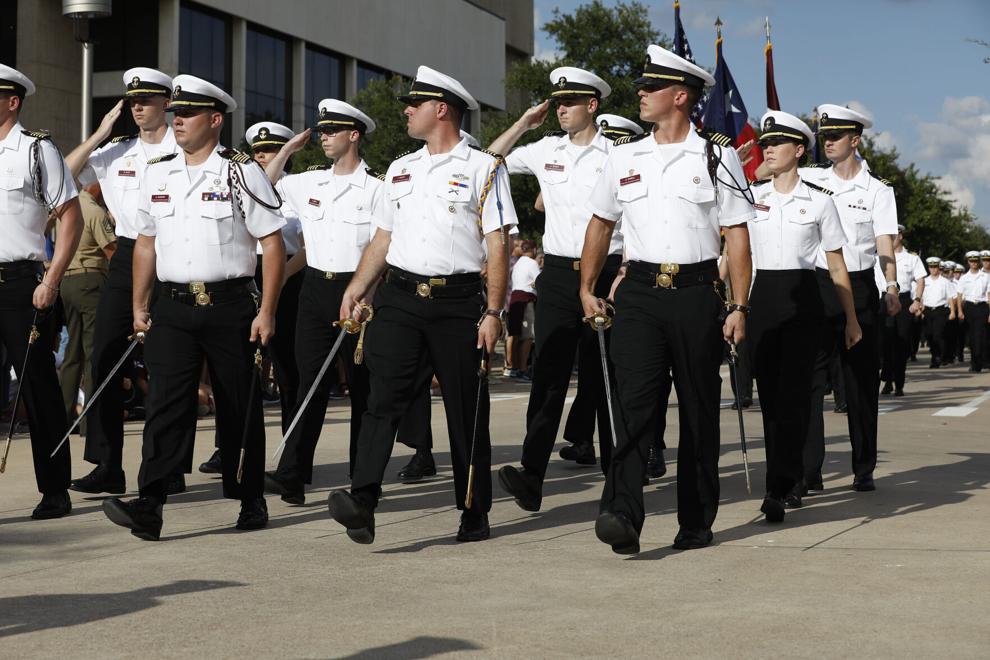 Texas A&M vs Mississippi State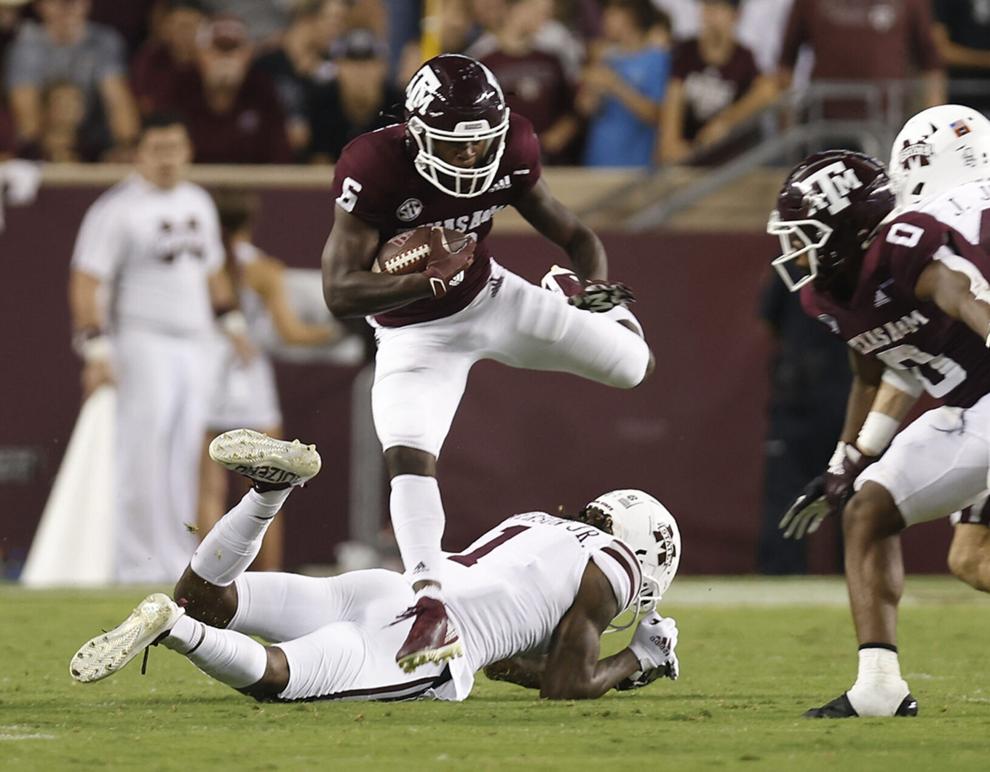 Texas A&M vs Mississippi State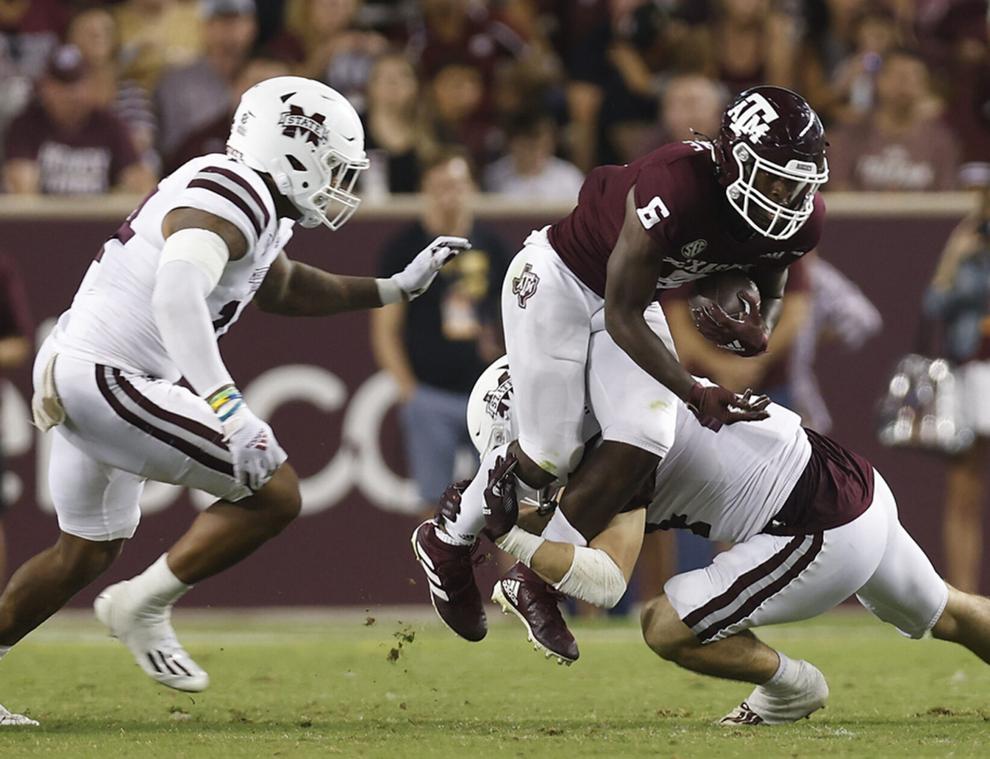 Texas A&M vs Mississippi State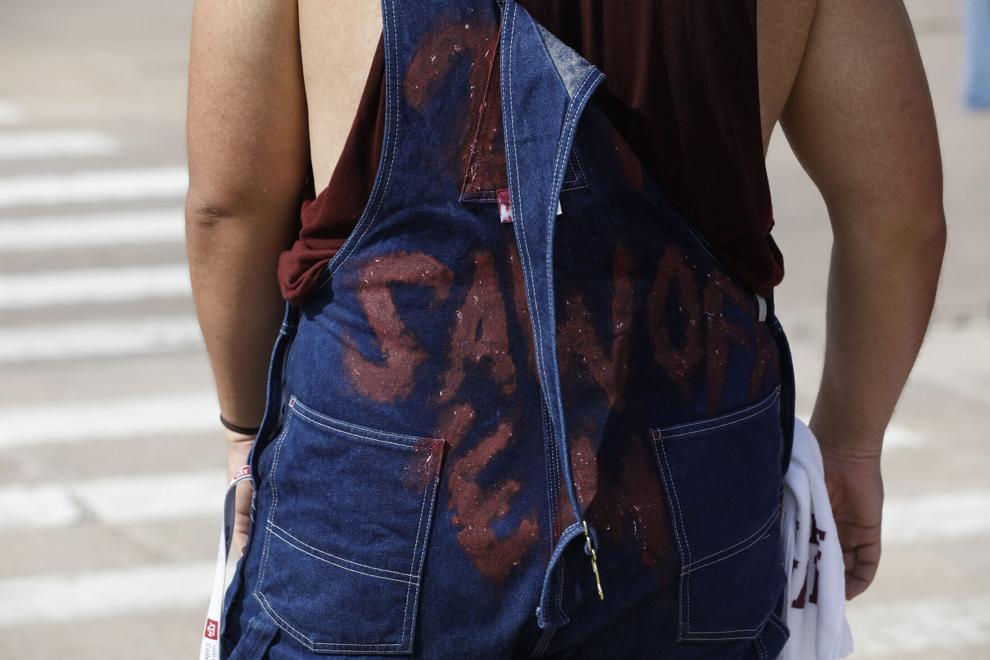 Texas A&M vs Mississippi State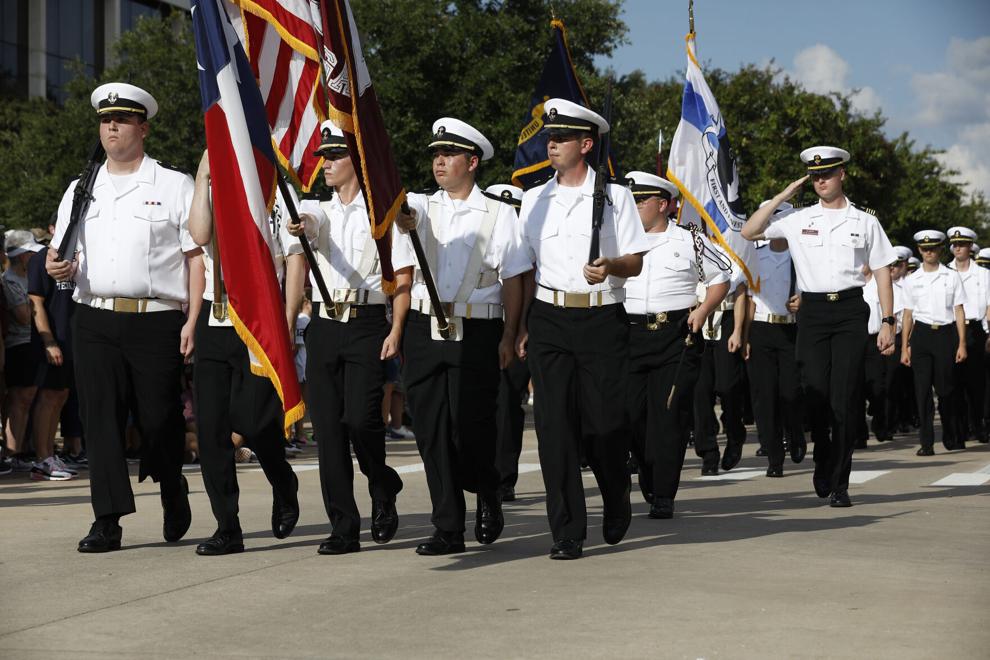 Texas A&M vs Mississippi State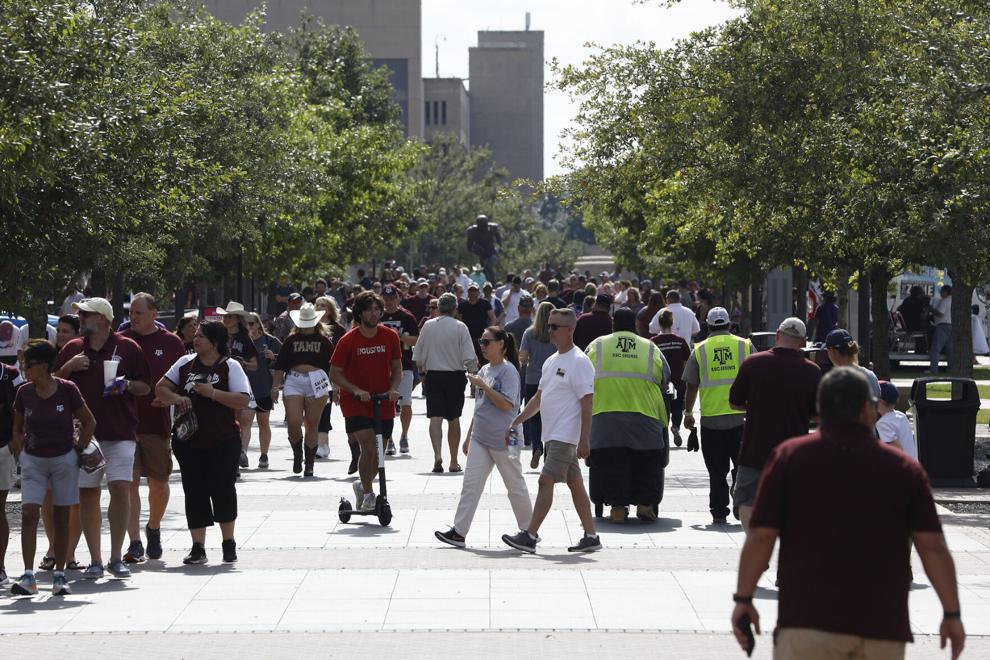 Texas A&M vs Mississippi State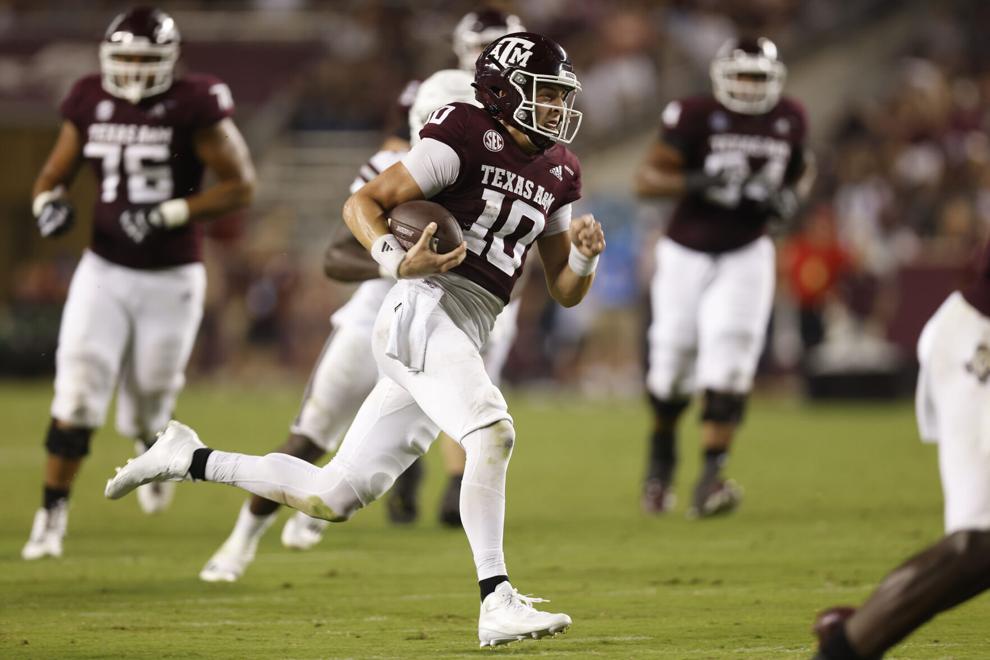 Texas A&M vs Mississippi State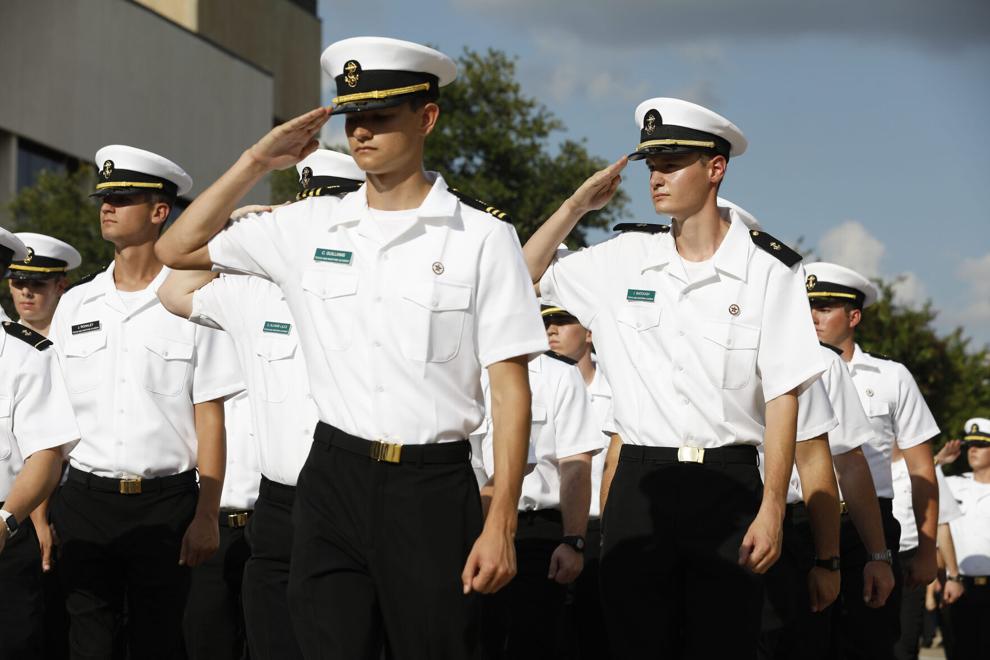 Texas A&M vs Mississippi State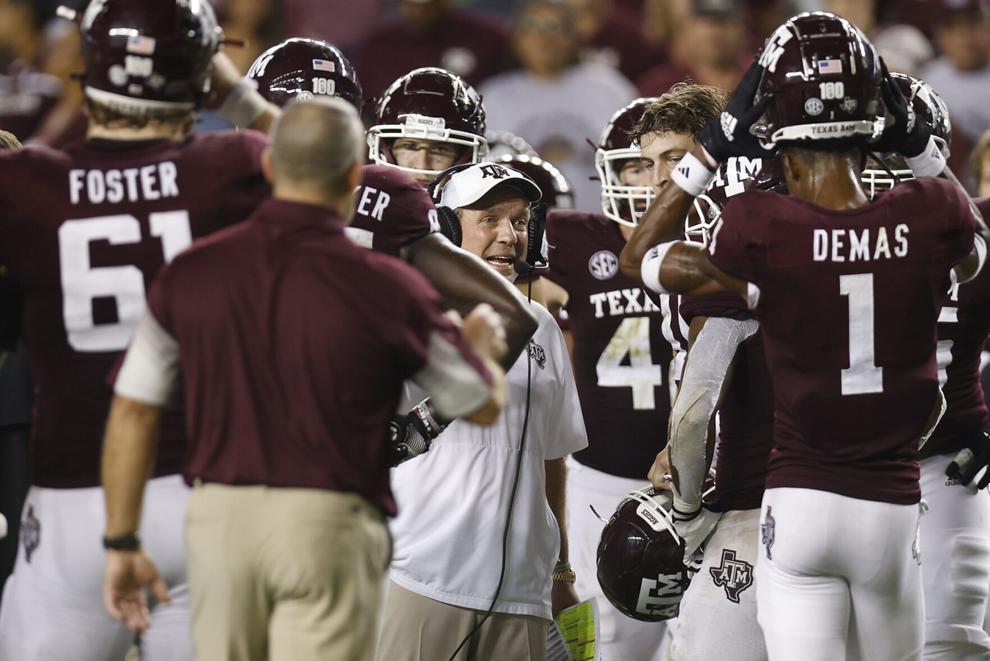 Texas A&M vs Mississippi State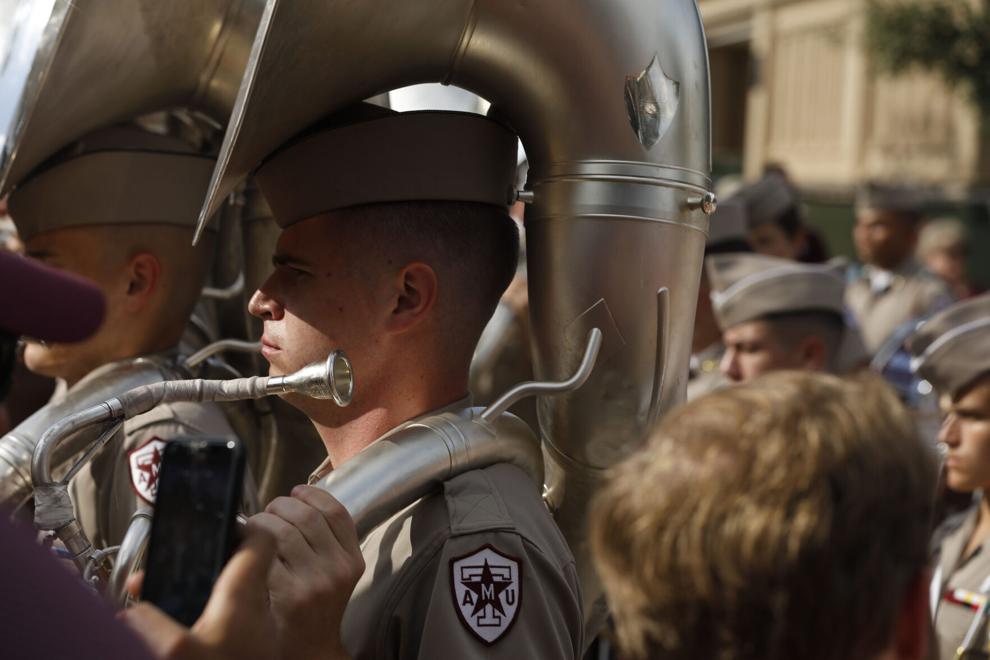 Texas A&M vs Mississippi State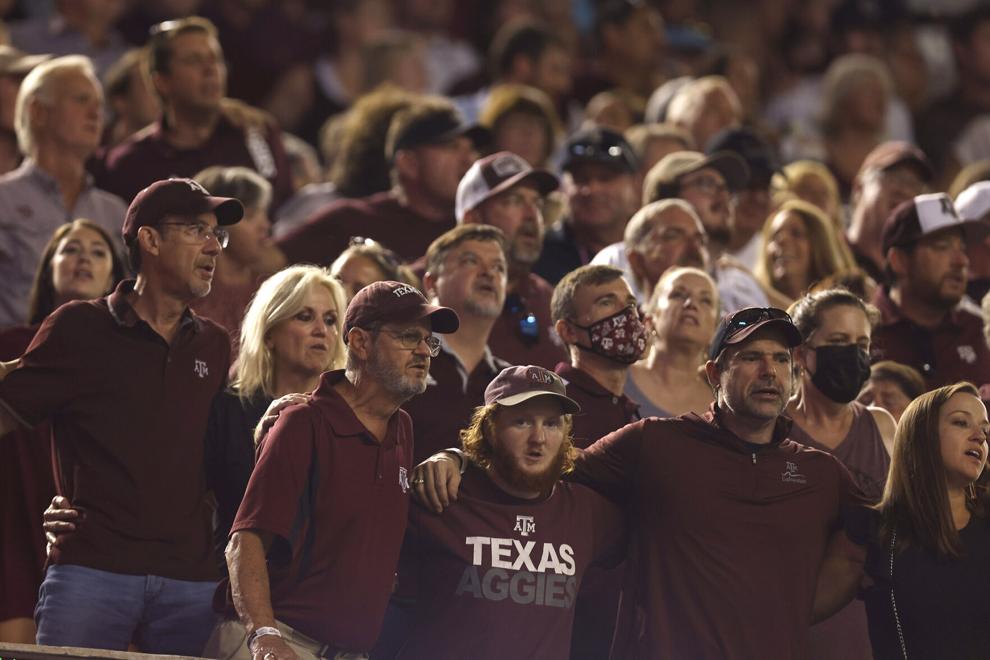 Texas A&M vs Mississippi State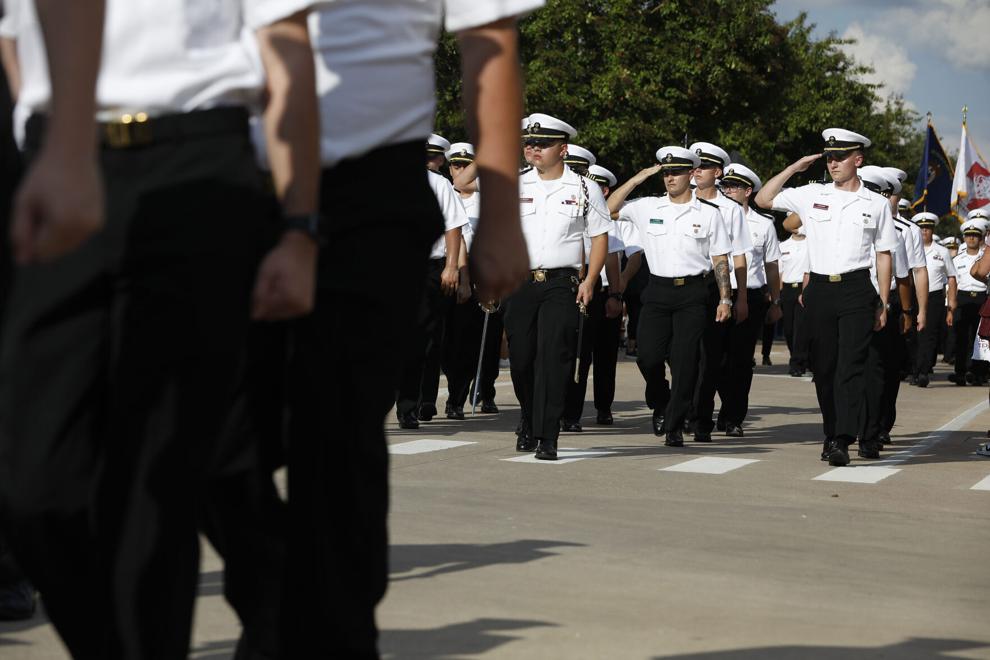 Texas A&M vs Mississippi State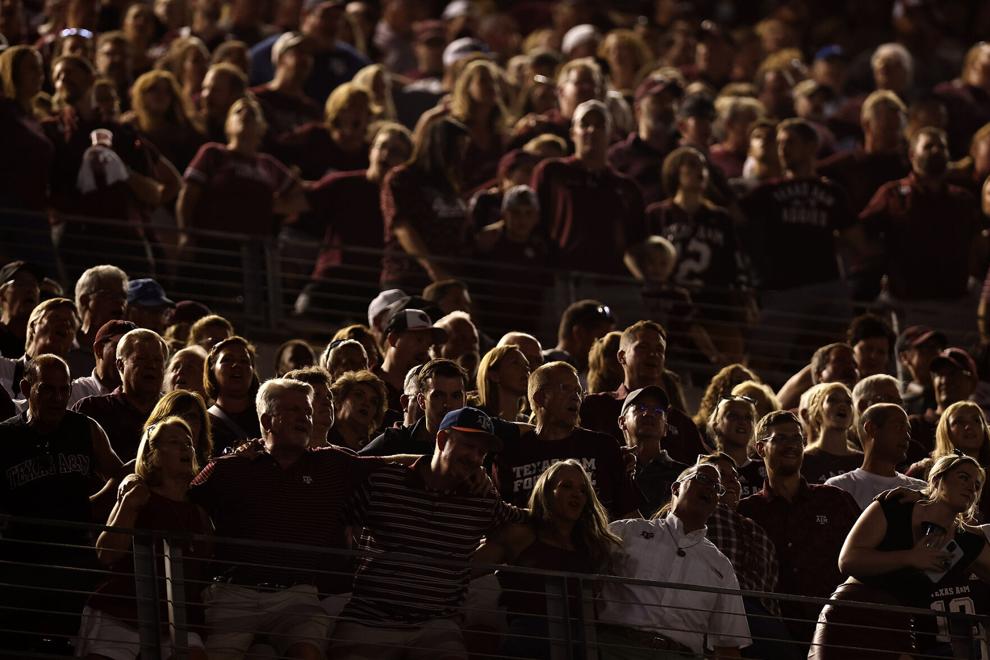 Texas A&M vs Mississippi State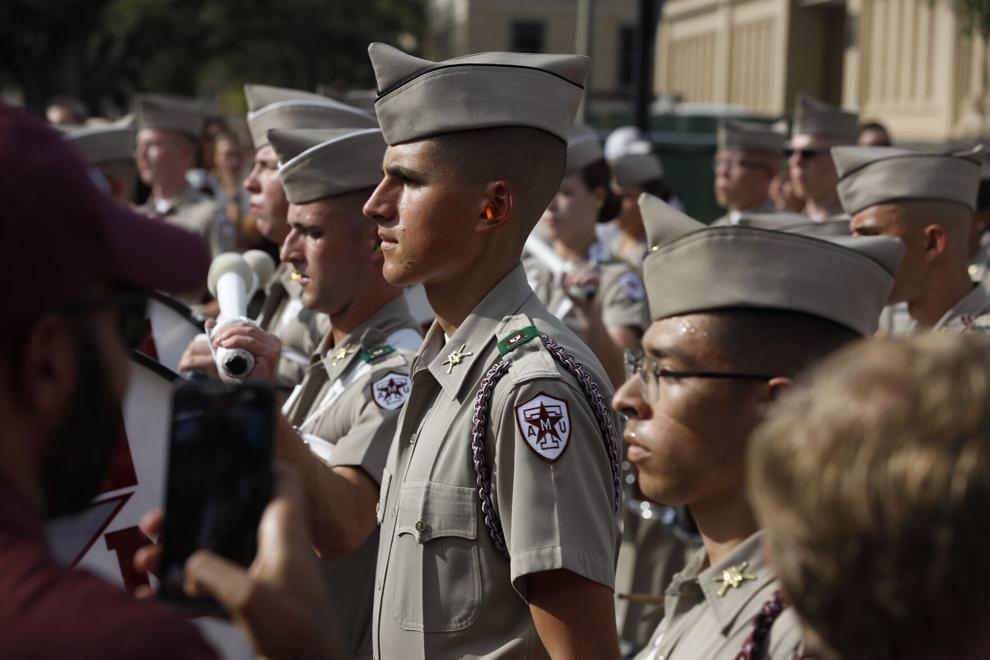 Texas A&M vs Mississippi State
Texas A&M vs Mississippi State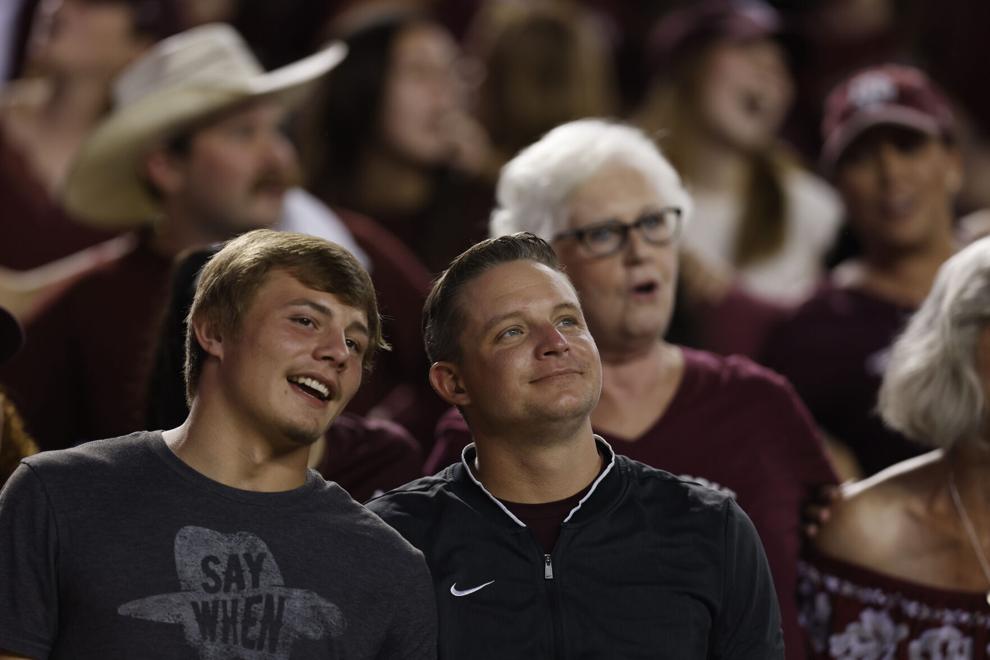 Texas A&M vs Mississippi State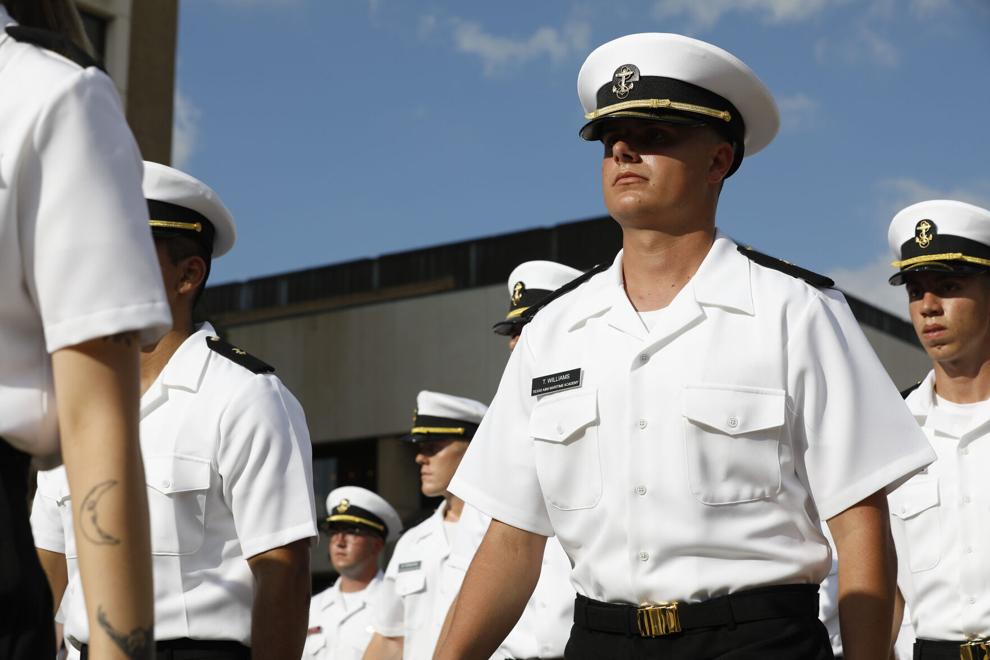 Texas A&M vs Mississippi State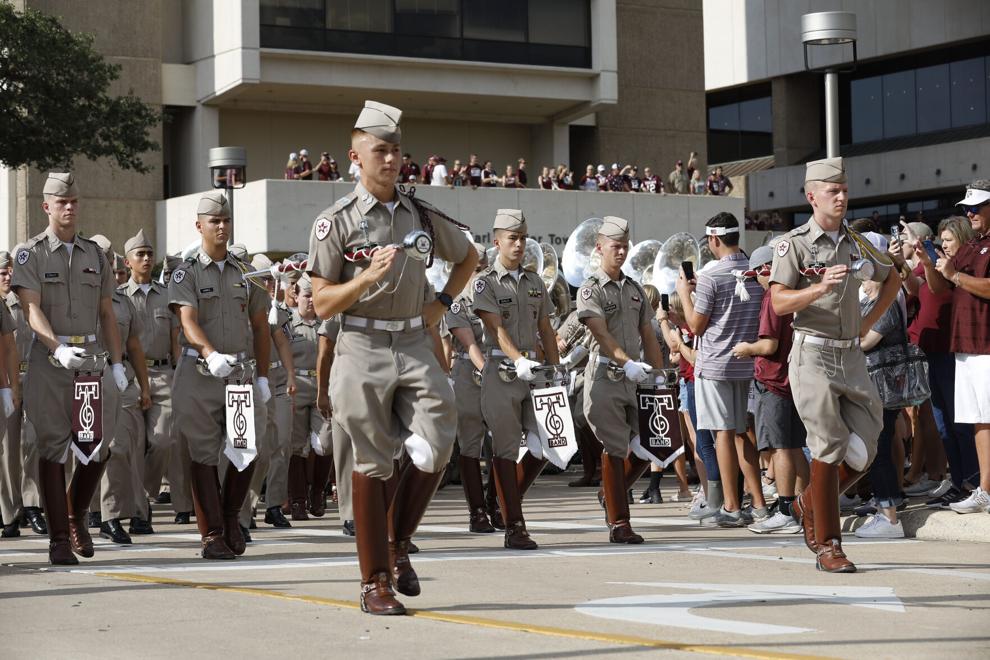 Texas A&M vs Mississippi State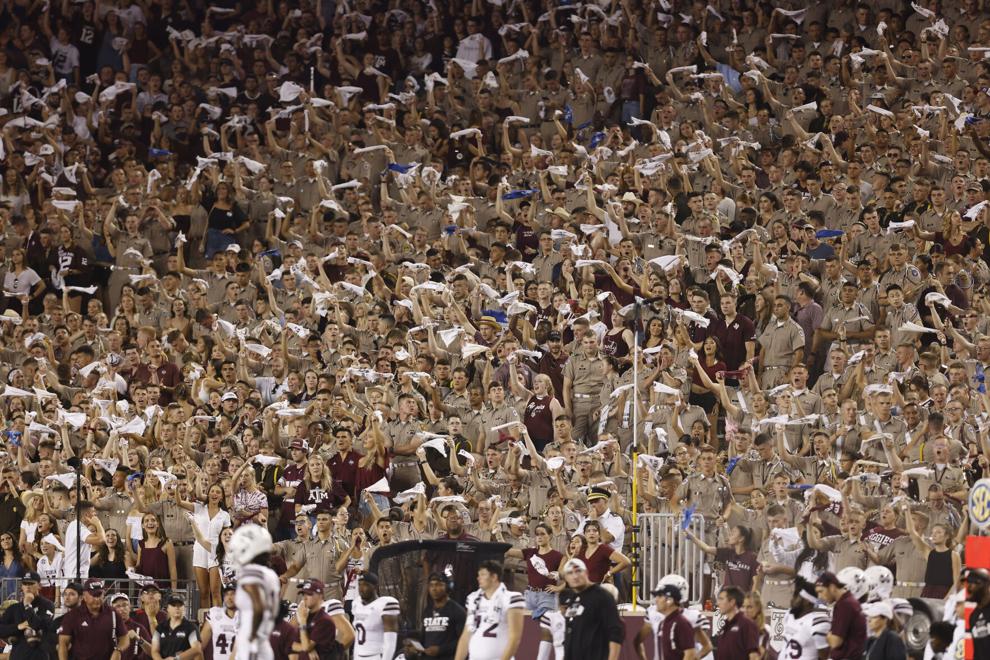 Texas A&M vs Mississippi State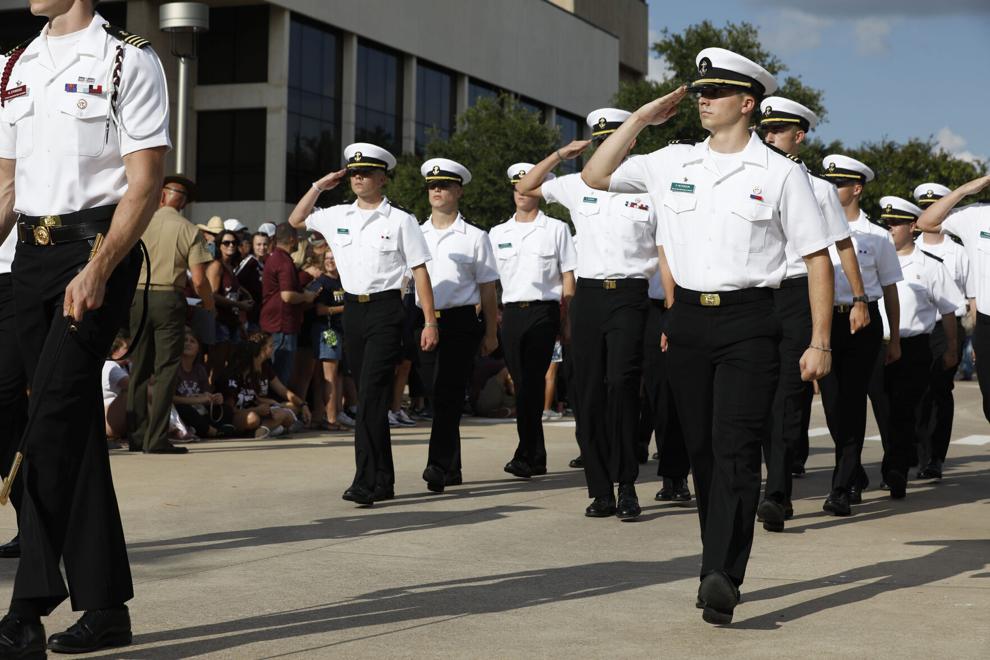 Texas A&M vs Mississippi State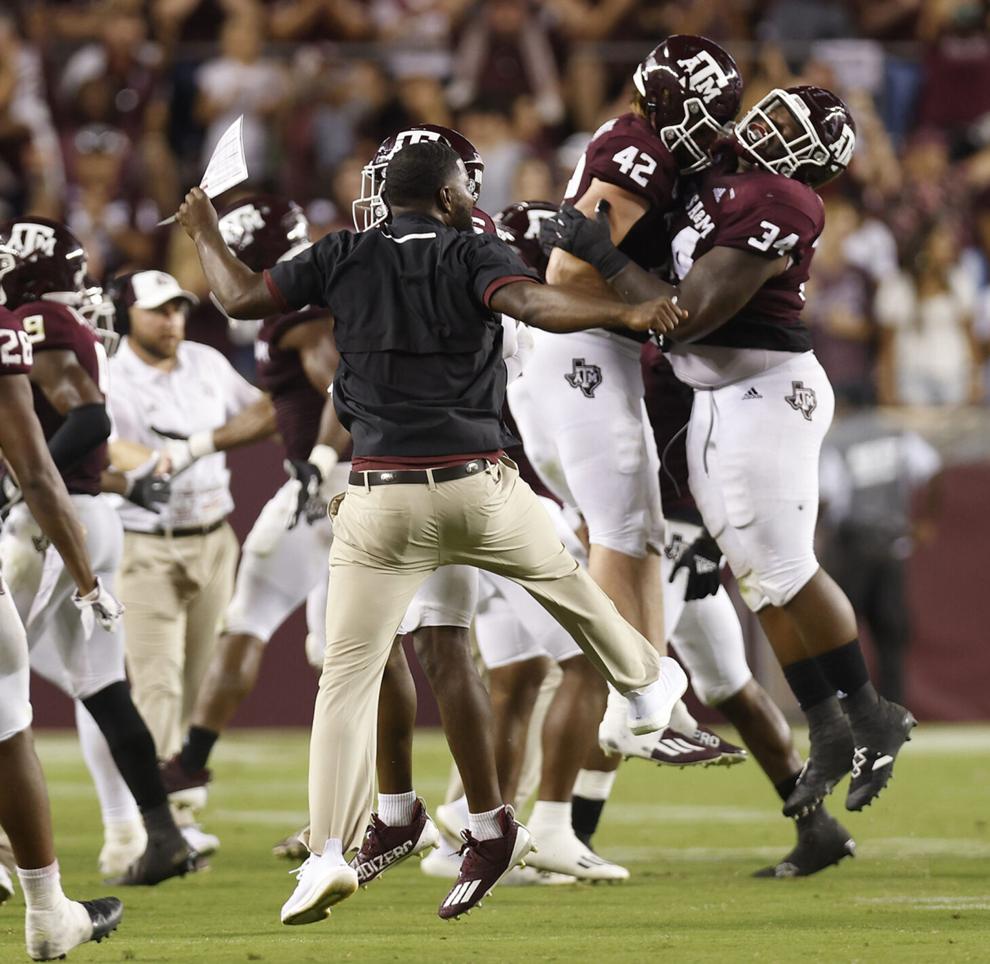 Texas A&M vs Mississippi State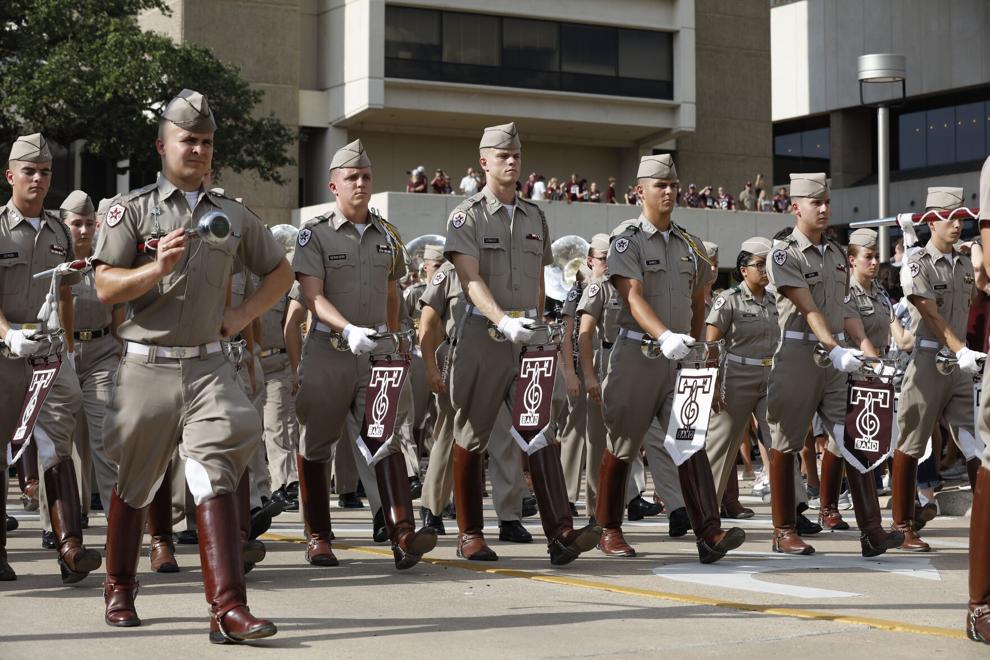 Texas A&M vs Mississippi State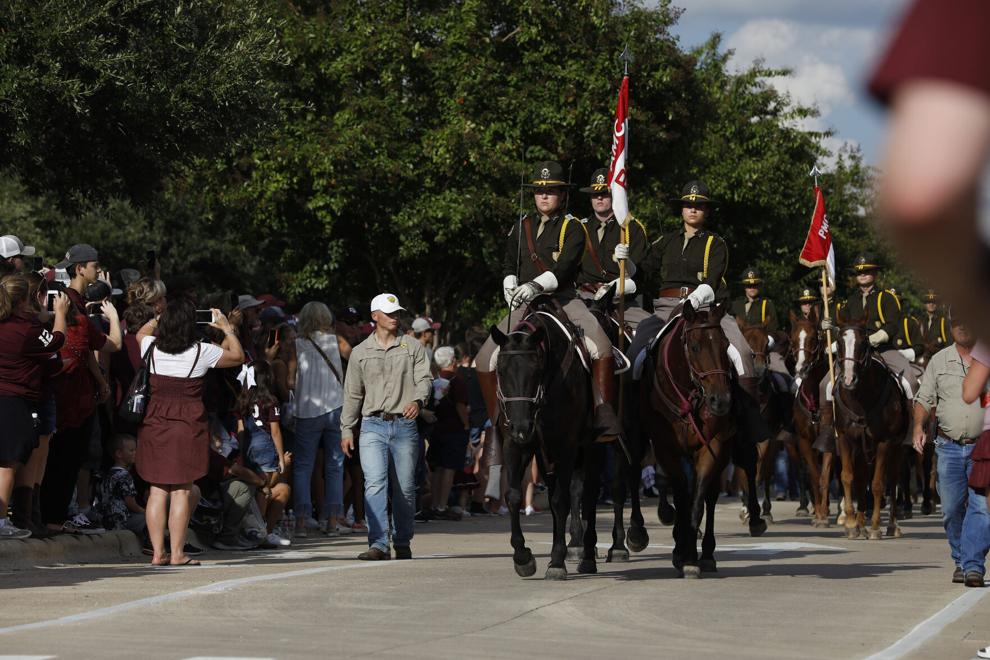 Texas A&M vs Mississippi State
Texas A&M vs Mississippi State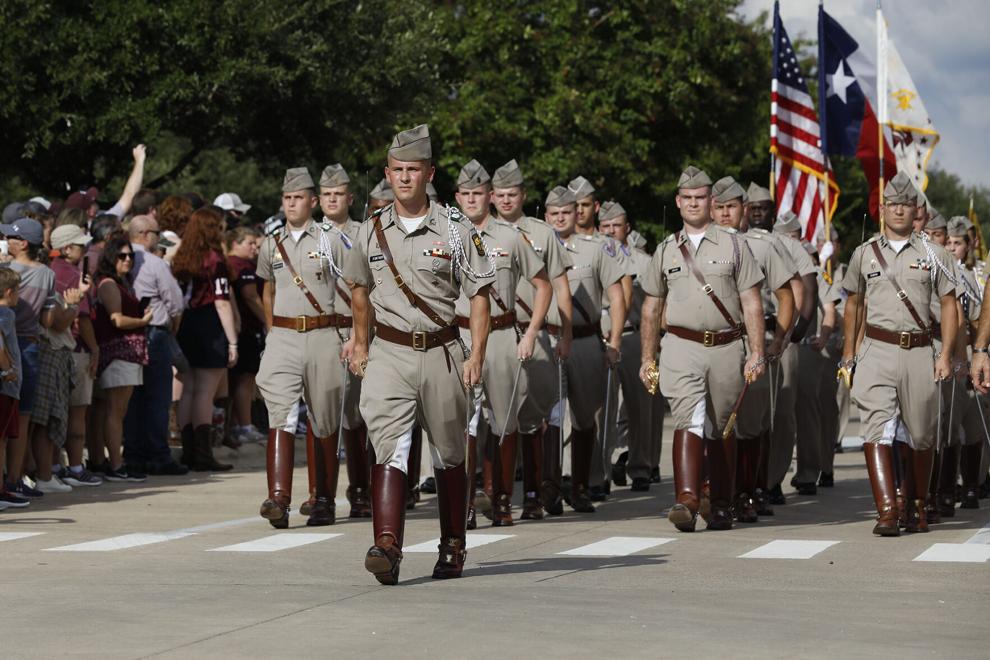 Texas A&M vs Mississippi State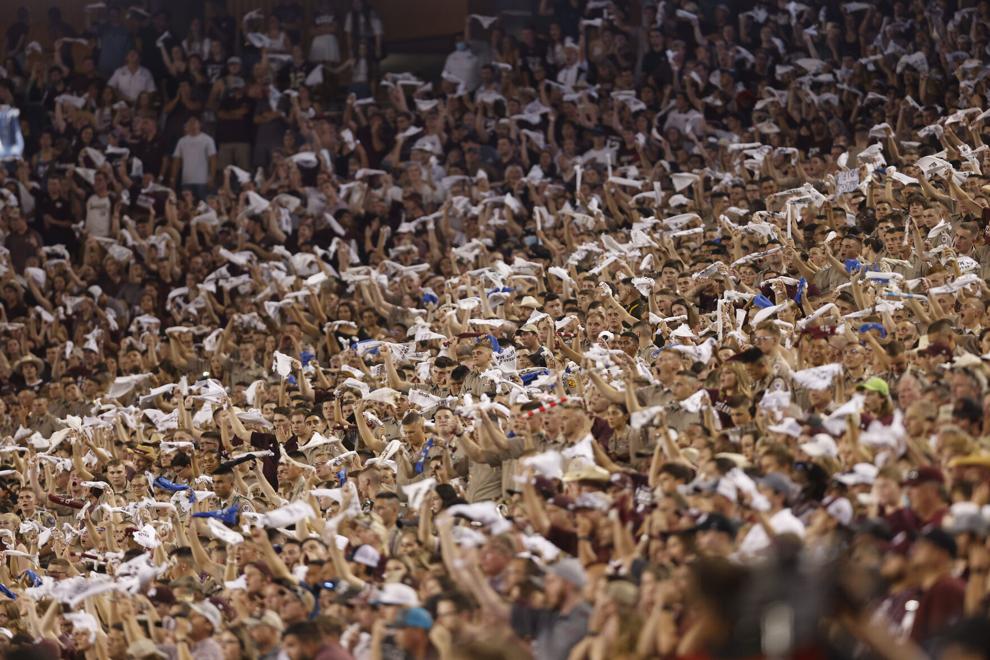 Texas A&M vs Mississippi State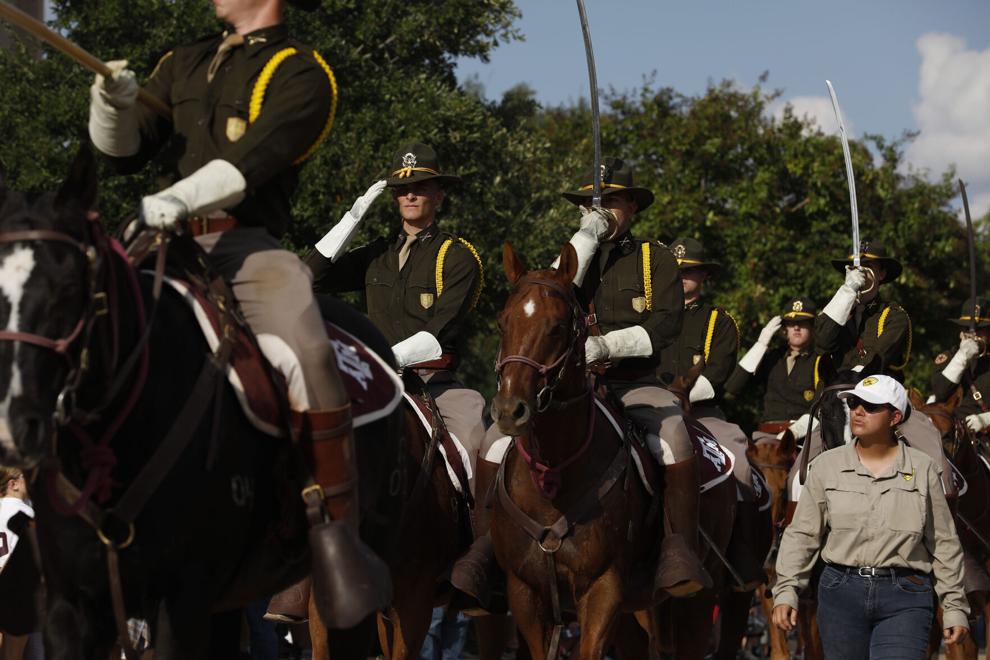 Texas A&M vs Mississippi State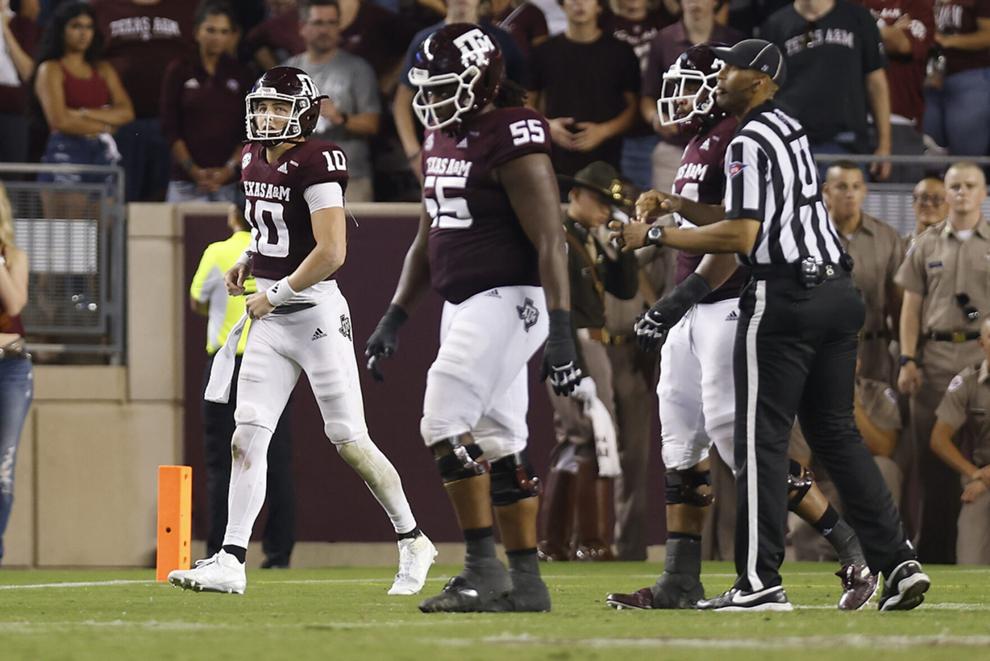 Texas A&M vs Mississippi State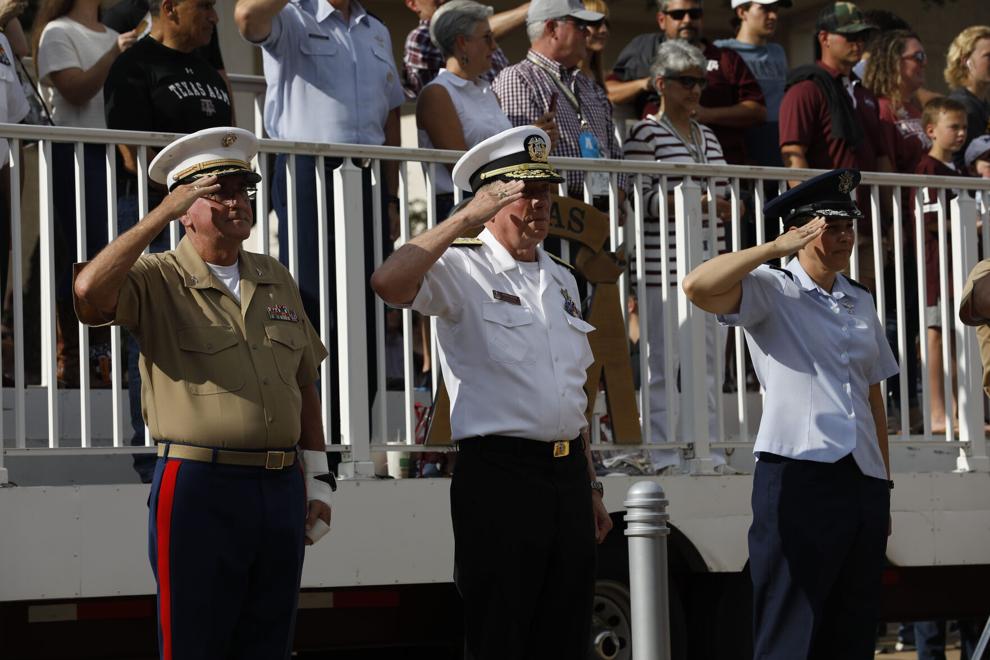 Texas A&M vs Mississippi State