Prairie View A&M is a small, historically black university with an enrollment just north of 8,000 students and located in a rural town, but the Panthers' band – Marching Storm – is a national powerhouse that plays loud.
Marching Storm's 330-member band brought its brass and beats to Kyle Field on Saturday afternoon, performing at halftime before 98,251 fans. For reference, the band took 10 buses to College Station whereas the Panthers' football team only took two.
Timmey Zachery, Prairie View's Director of Bands, said Marching Storm is all about energy.
"Energy is what matters in what we do and we bring such energy and pizzazz to what we do," Zachery said. "We call it the 'razzle-dazzle,' the 'show-style' band and our point of doing what we do is to make you sit in there in your seats or make you stand on your feet the entire time we're doing it so you're just excited by just seeing us or hearing us."
Marching Storm performed its Eye of the Hurricane during halftime with the band's public address announcer, Tierra Chapman, encouraging energy from the crowd by saying "it's party time!" The performance also included a routine from the Black Foxes dance team.
"At the Marching Storm, we're definitely known for being innovative and doing very unique things that's never been seen by other bands like us and do it the way we do it," said Chapman, who once played trumpet in the band and graduated from Prairie View in 2017. "You have over 80,000 people out there. They're screaming, you can feel it. I'm in the press box and I can feel it, so I can just imagine what it's like on the field."
Playing at a venue the size of Kyle Field isn't a new experience for Marching Storm, Zachery noted, as the band has historically played at large events. The band marched at George W. Bush's inauguration in Washington D.C. in 2001, was the featured performer at the Dallas Cowboys' Thanksgiving Day game in 2004, and at the Tournament of Roses parade in California in 2009. Since Zachery took over in 2012, Marching Storm has performed in the Macy's Thanksgiving Day Parade and in venues such as the Superdome in New Orleans.
"It's great to hear the band in such a large venue," Zachery said. "Kyle Field is a special place acoustically. When you open up in there, it rings all around and you become almost mesmerized by your own sound because you can hear it in there the way that it sounds."
The Fightin' Texas Aggie Band's halftime drill included its famous four-way cross march. They say the Aggie Band never loses halftime, but Marching Storm gave them a run for their money Saturday. Their performance was worth the price of admission, or staying through halftime, as the Texas A&M football team cruised past Prairie View, 52-3.
"I'm always impressed when I see the Aggie Band and their precision," Zachery said. "As a band director, I know what it takes to get done what they're doing, so I can really appreciate it. I think coming from the other side, our whole thing is to make people stand in their seats, or sit in their seats, stand on their feet and enjoy what they're doing. They're putting on a show that's in the era of the Barnum & Bailey's and going to a great disco all in one."
Gallery: Texas A&M defeats Prairie View A&M
Aggies vs Prairie View A&M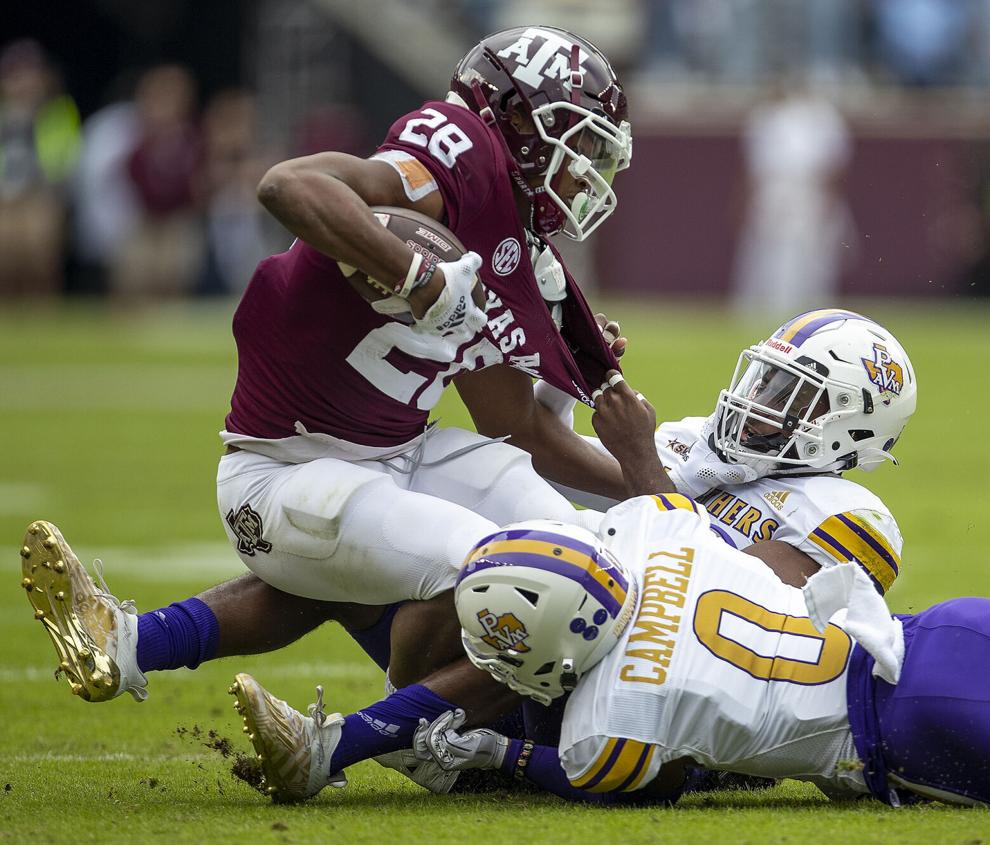 Aggies vs Prairie View A&M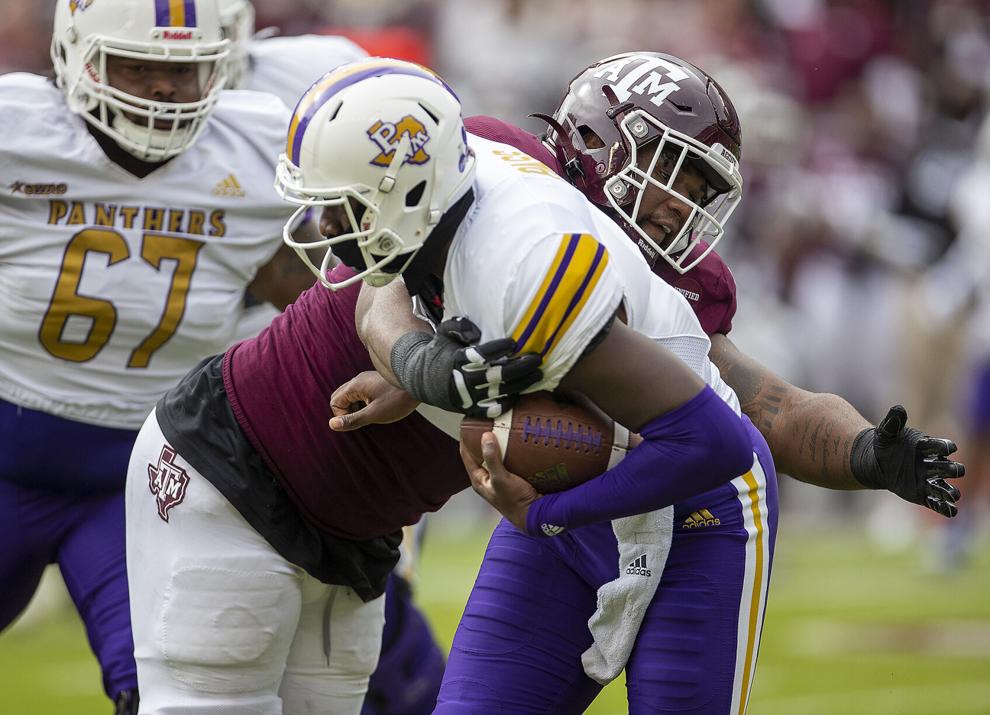 Aggies vs Prairie View A&M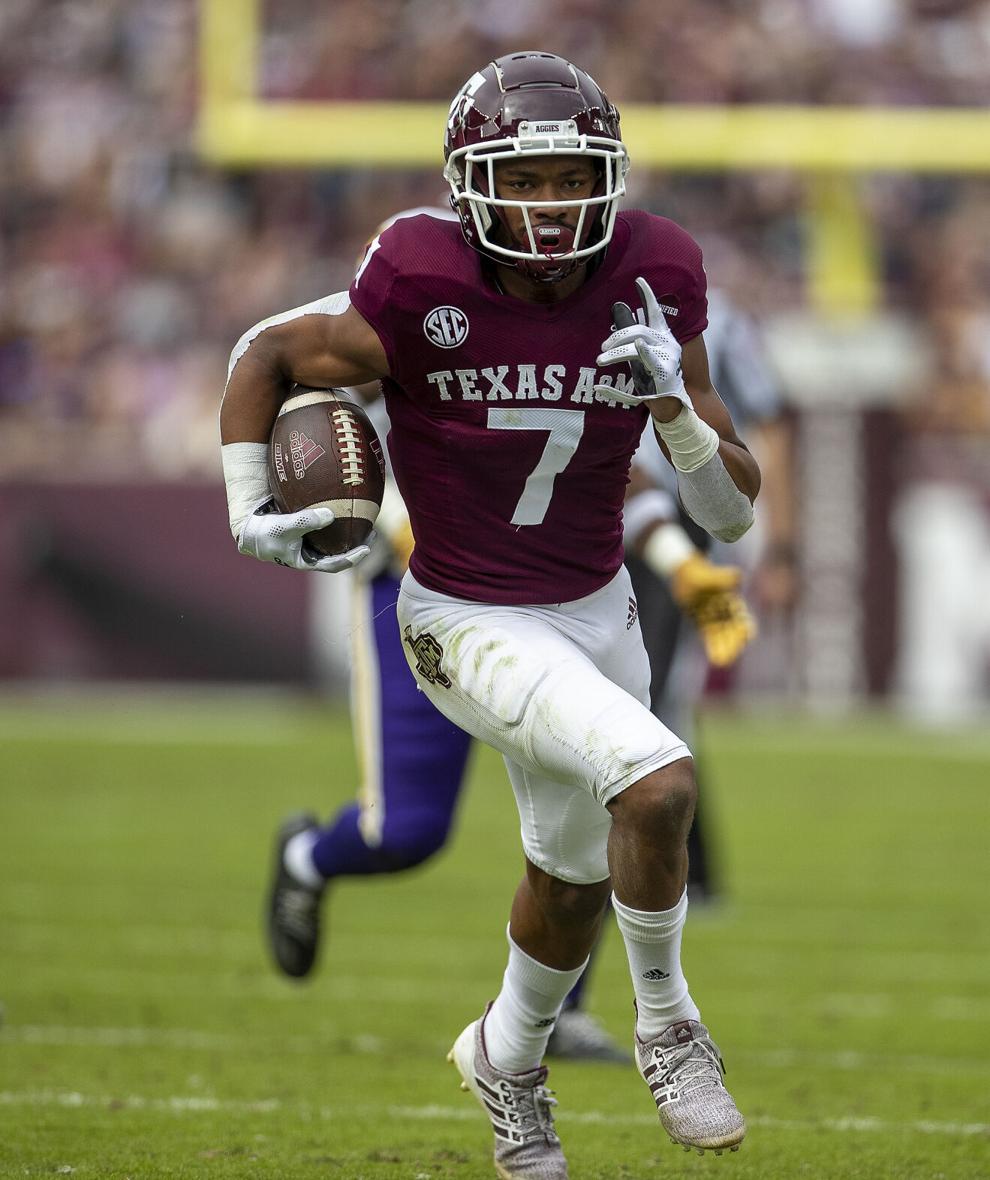 Aggies vs Prairie View A&M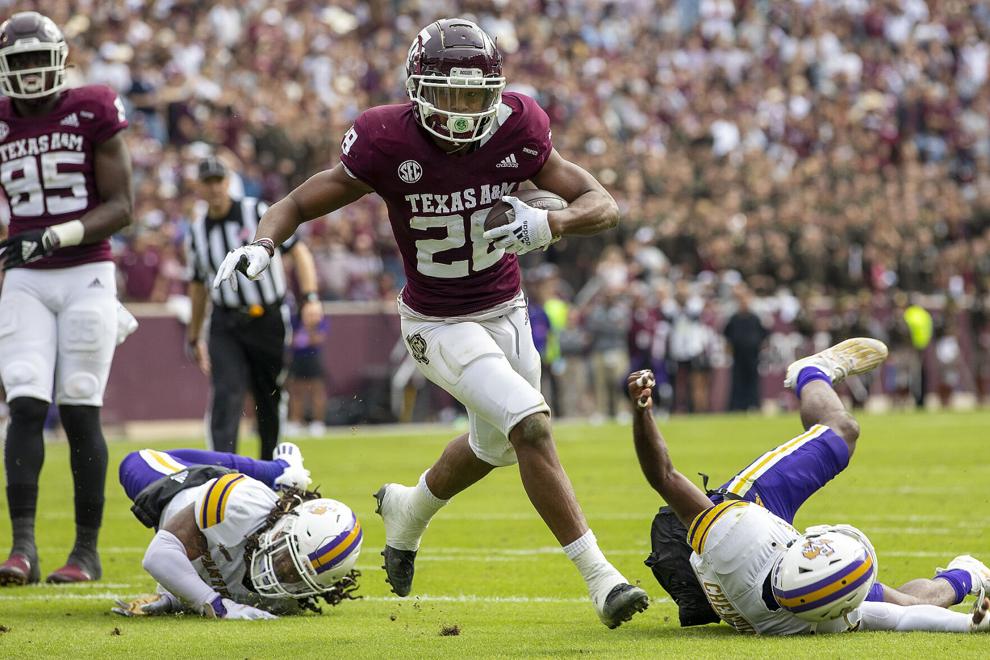 Aggies vs Prairie View A&M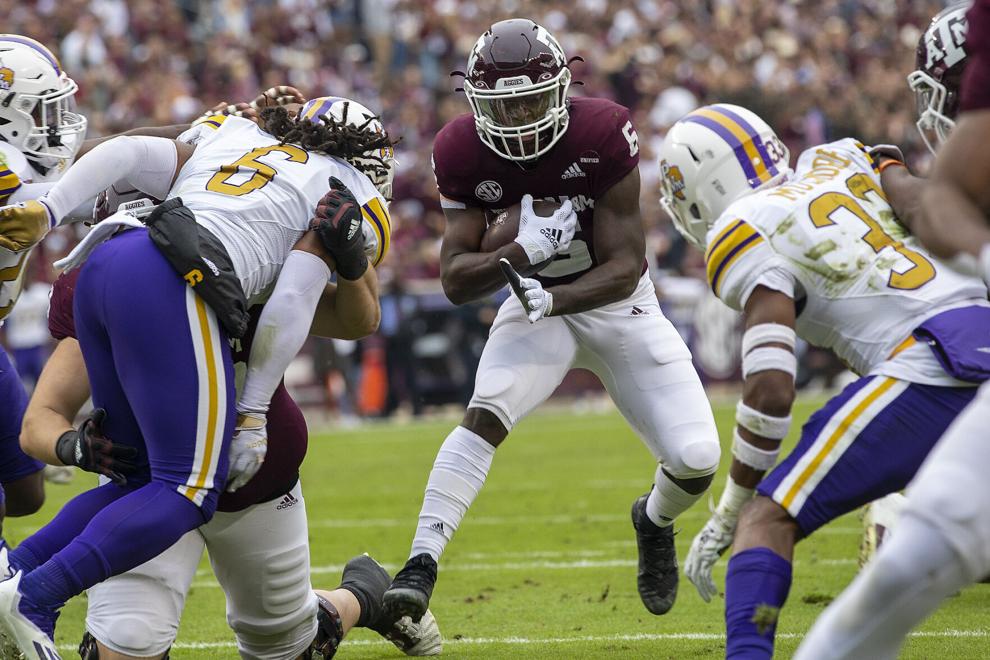 Aggies vs Prairie View A&M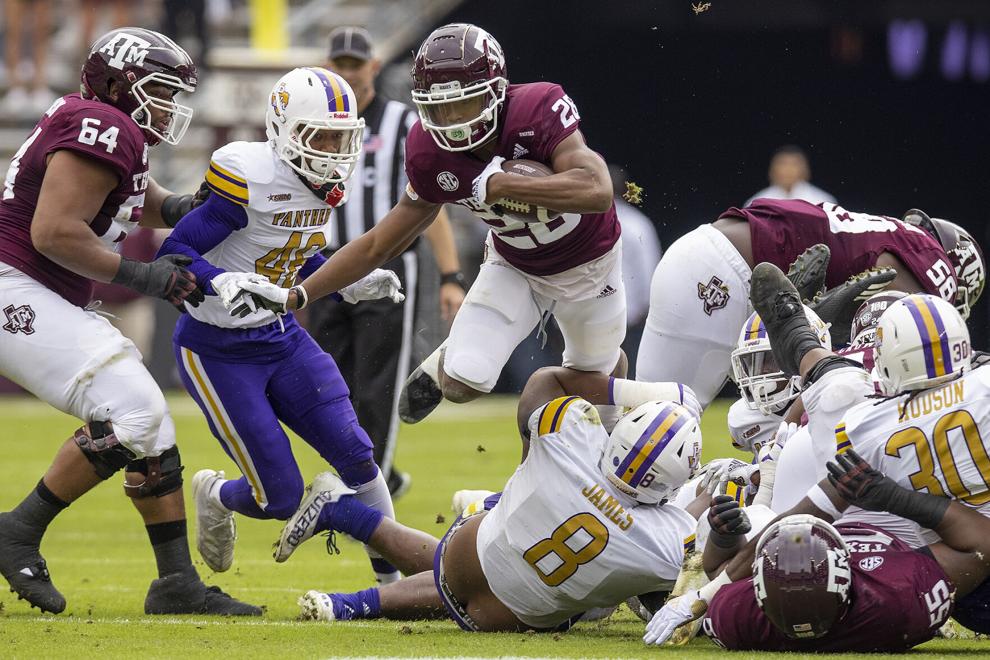 Aggies vs Prairie View A&M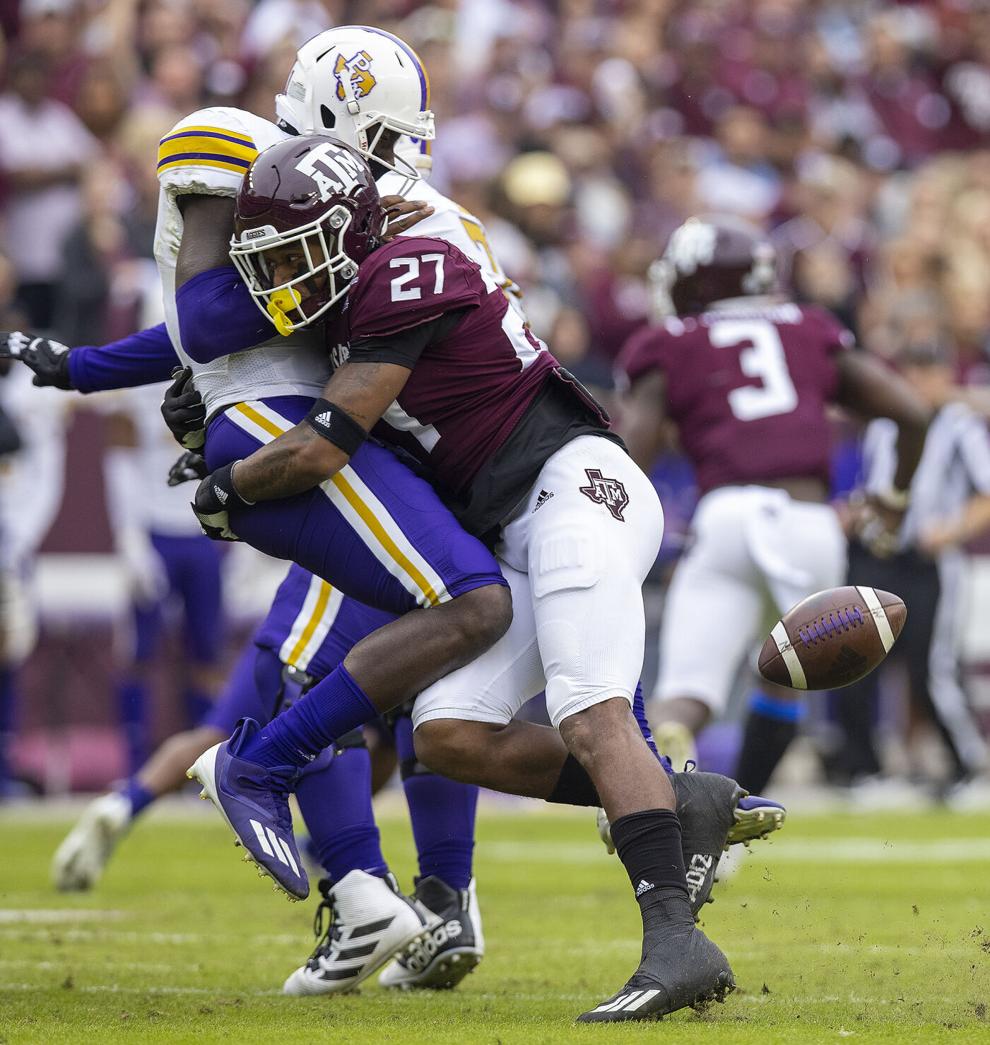 Aggies vs Prairie View A&M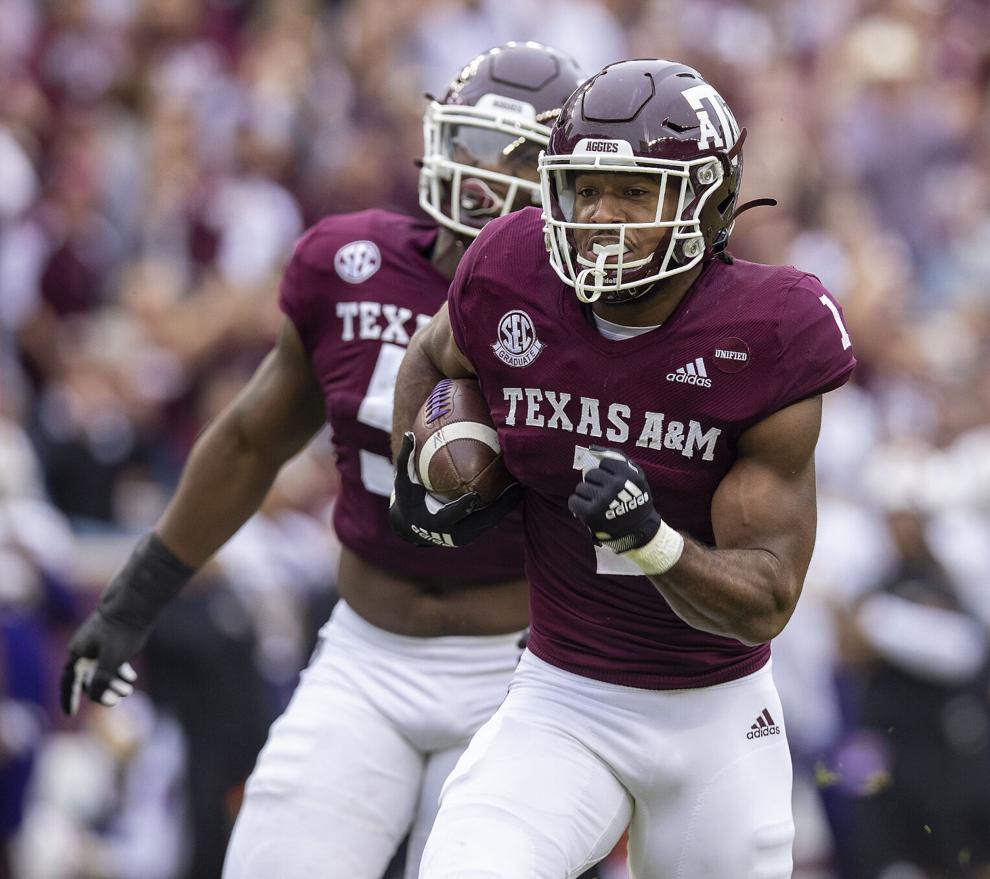 Aggies vs Prairie View A&M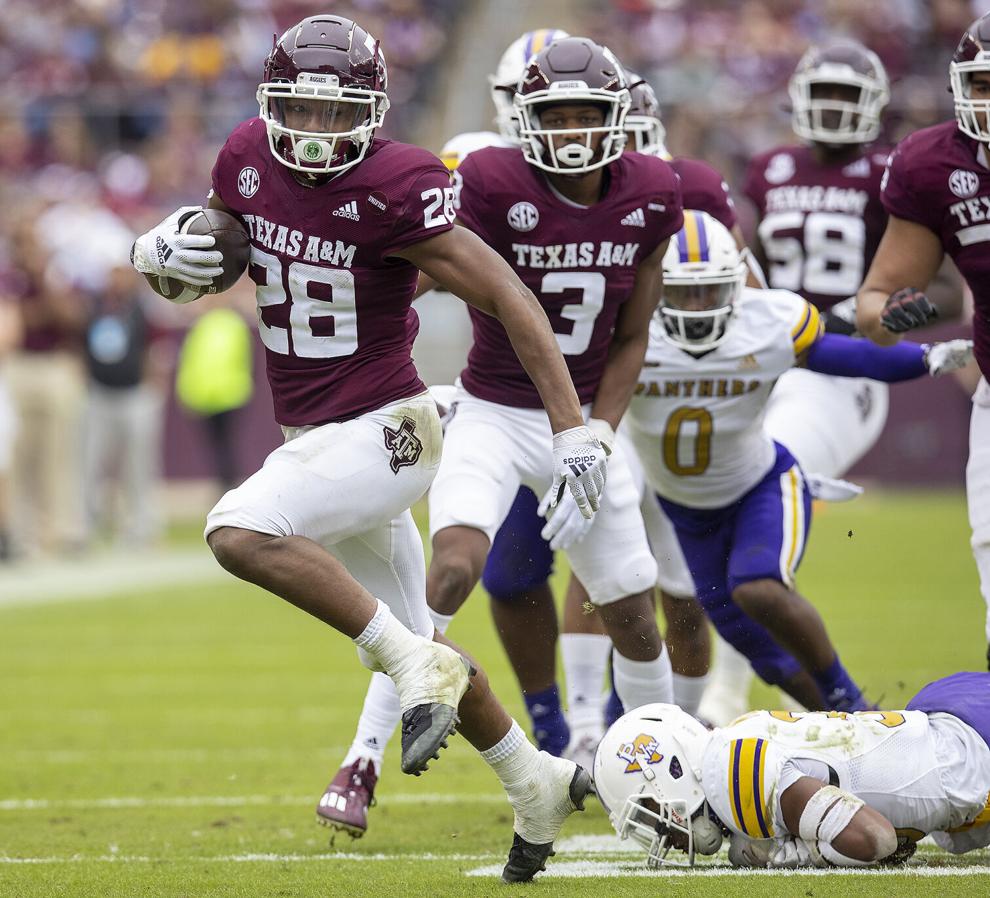 Aggies vs Prairie View A&M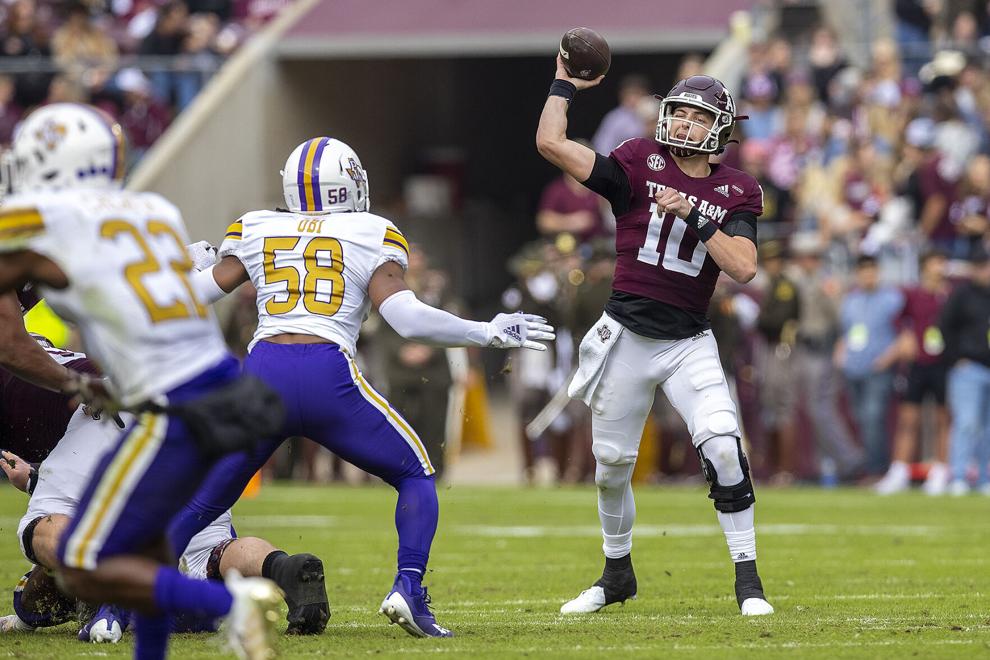 Aggies vs Prairie View A&M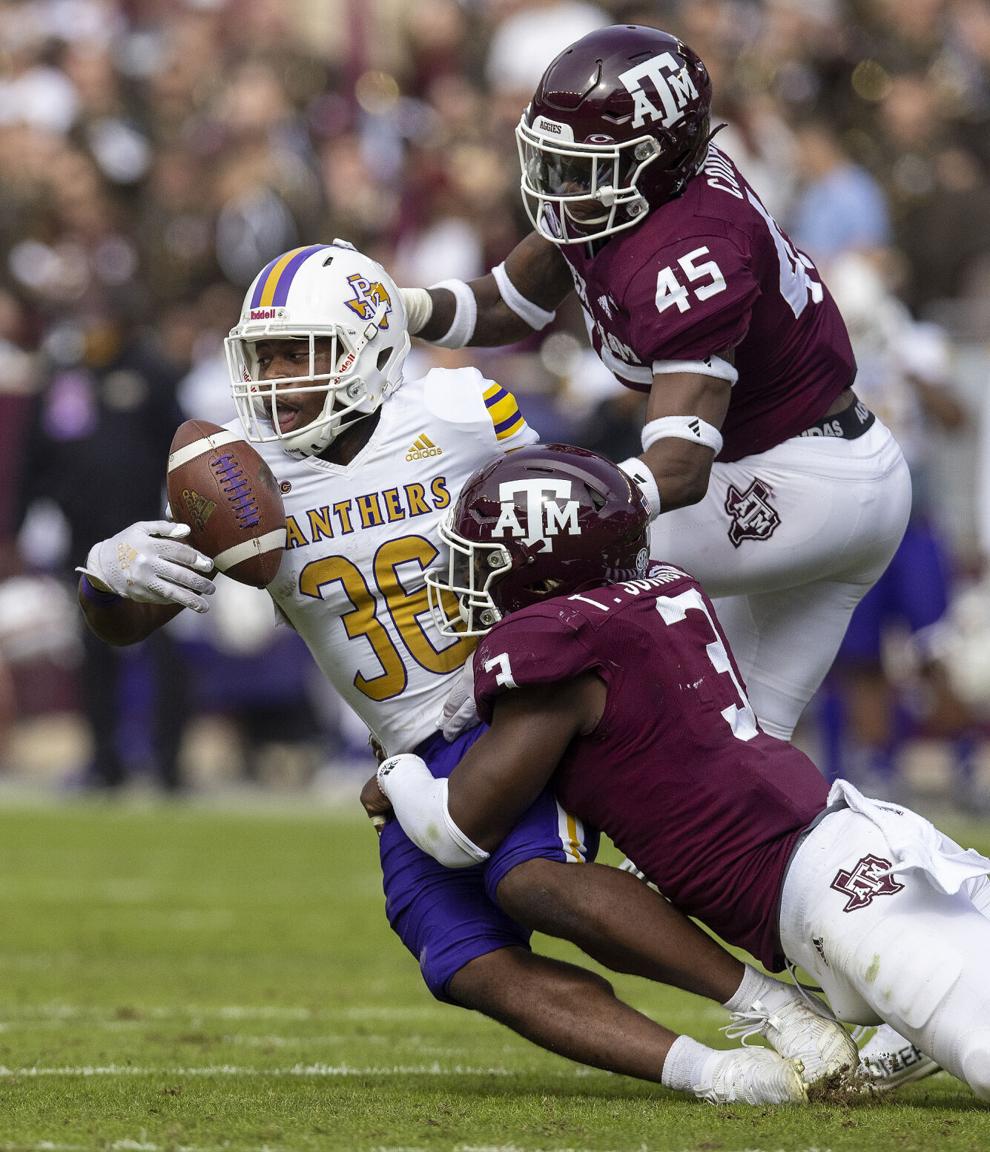 Aggies vs Prairie View A&M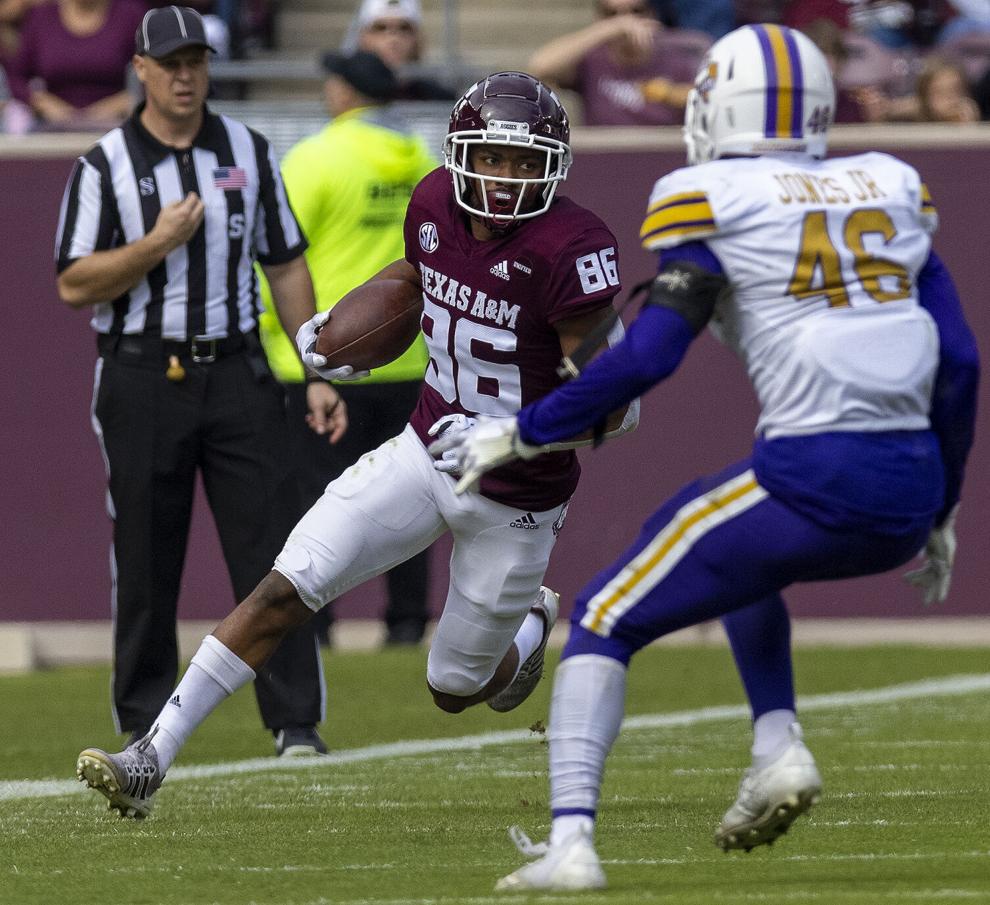 Aggies vs Prairie View A&M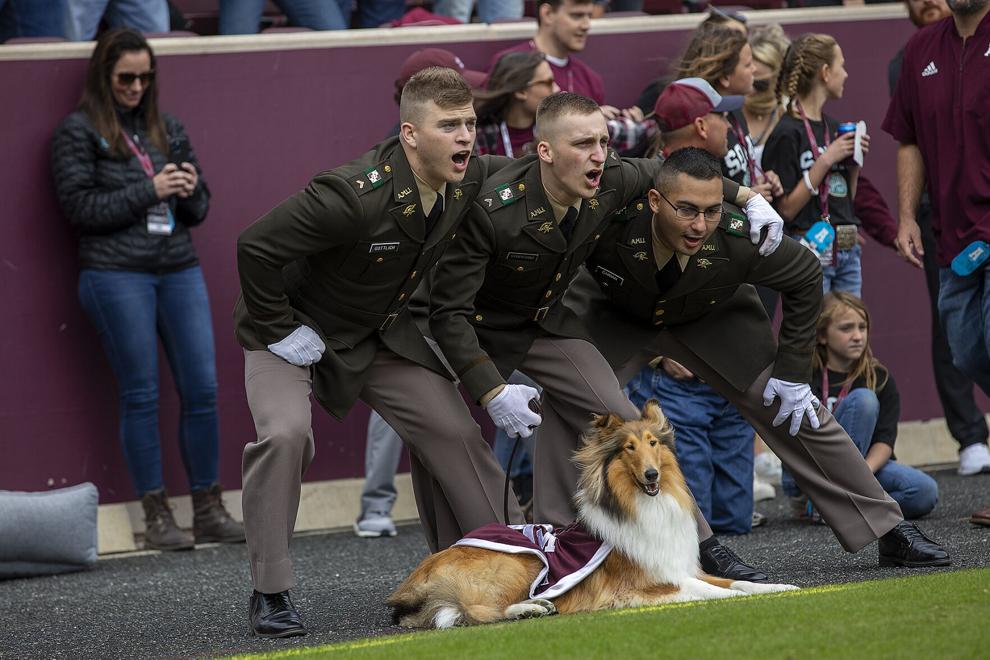 Aggies vs Prairie View A&M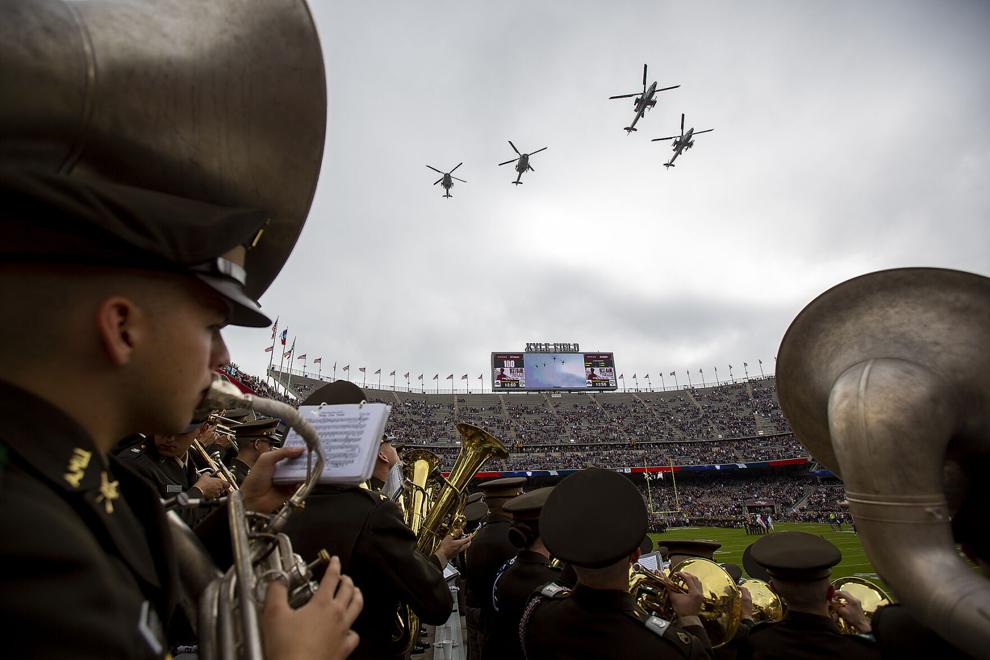 Aggies vs Prairie View A&M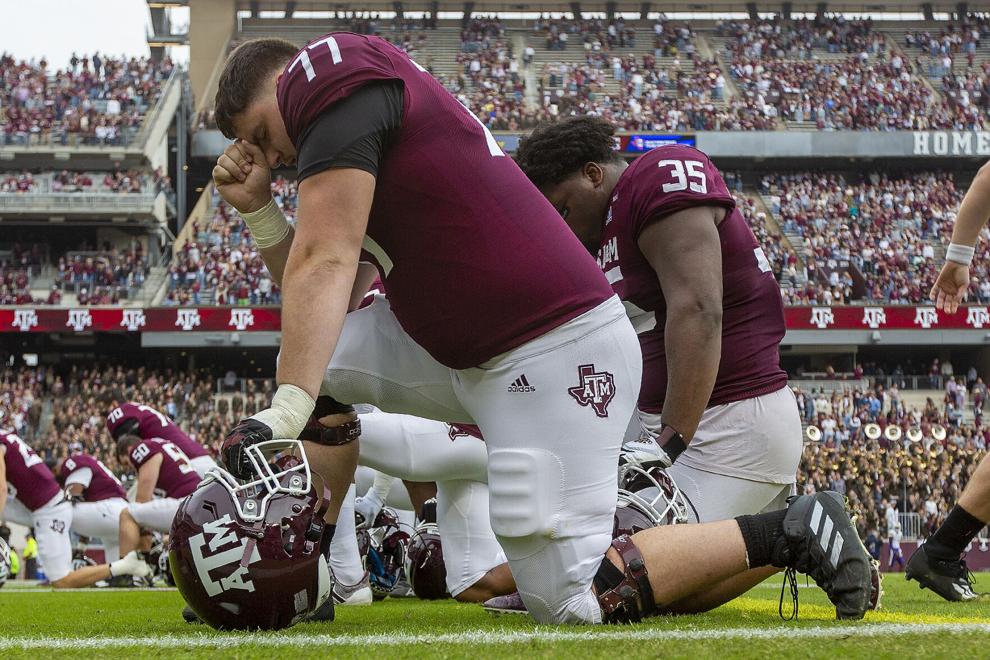 Aggies vs Prairie View A&M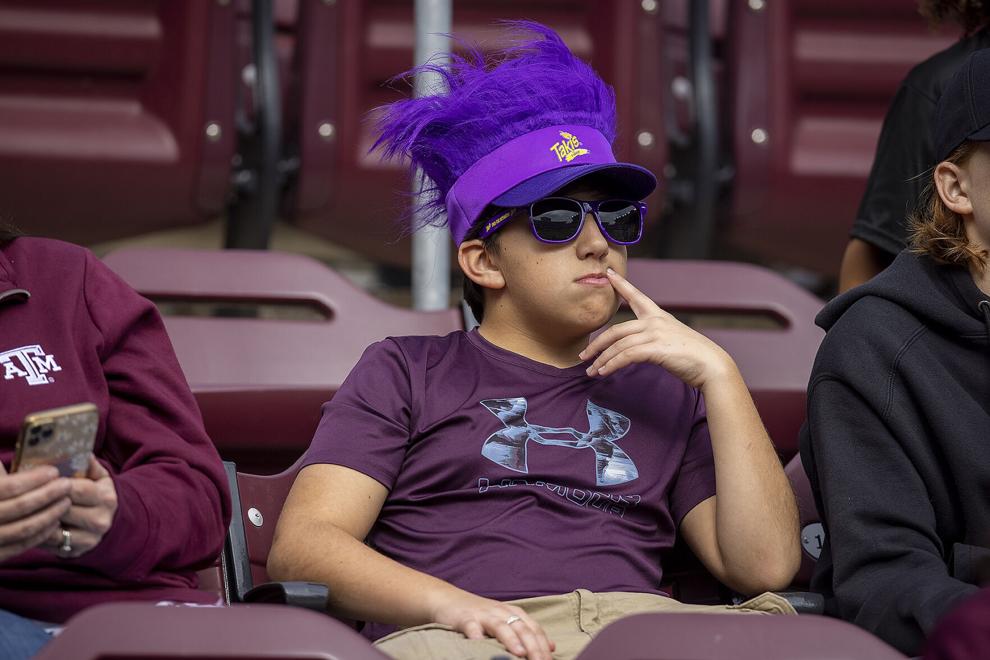 Aggies vs Prairie View A&M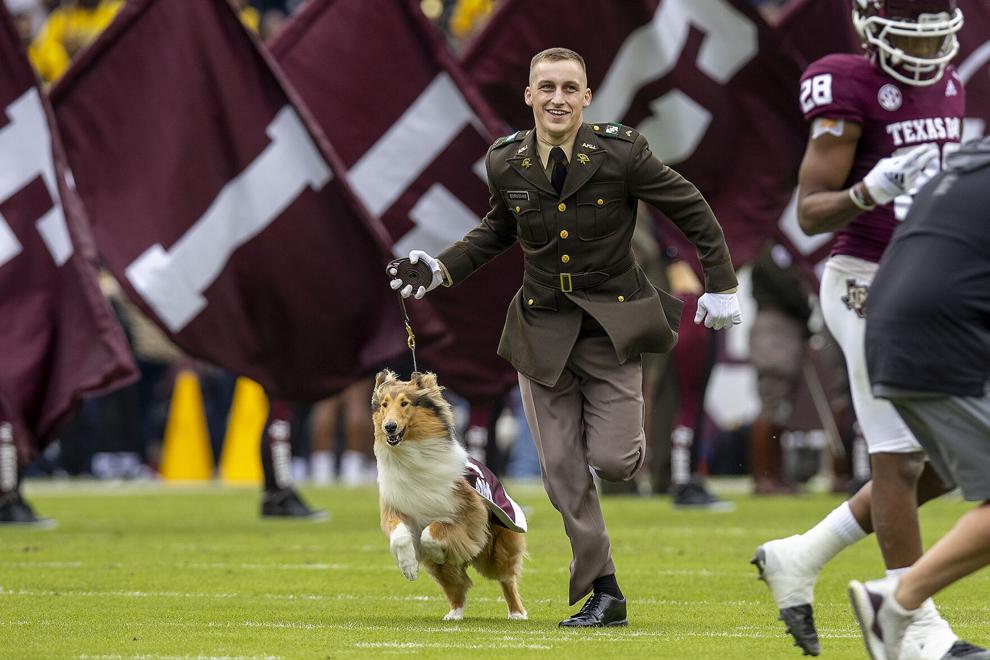 Aggies vs Prairie View A&M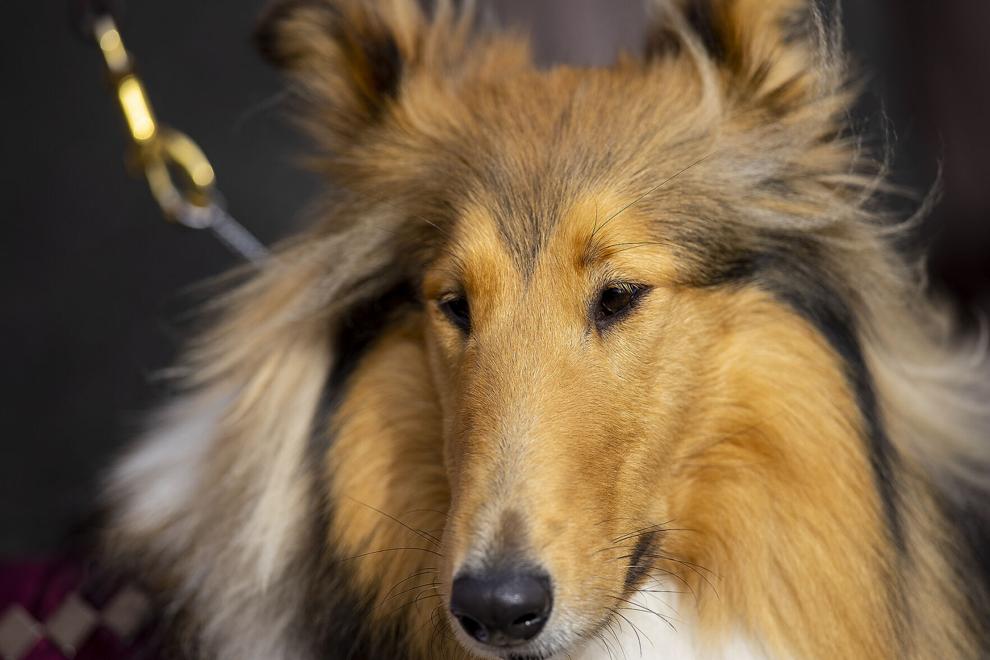 Aggies vs Prairie View A&M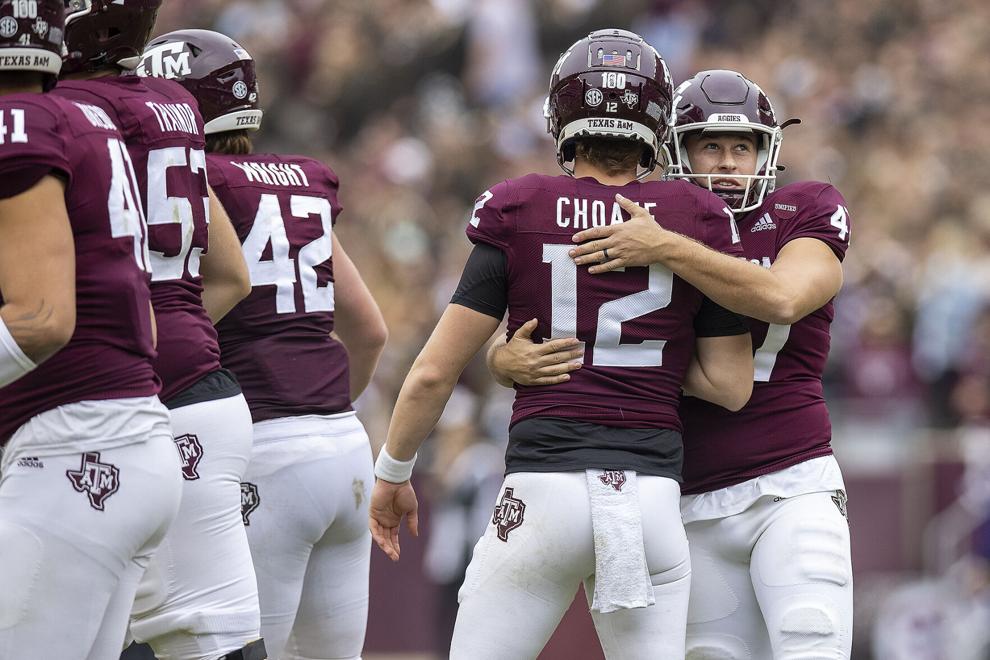 Aggies vs Prairie View A&M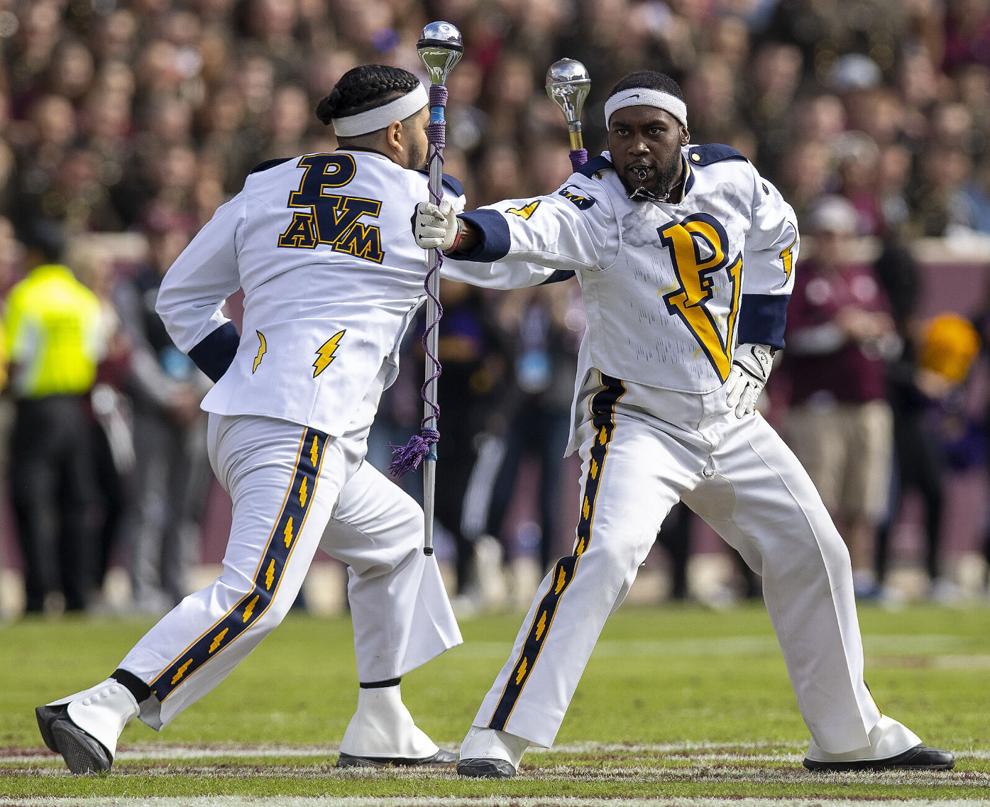 Aggies vs Prairie View A&M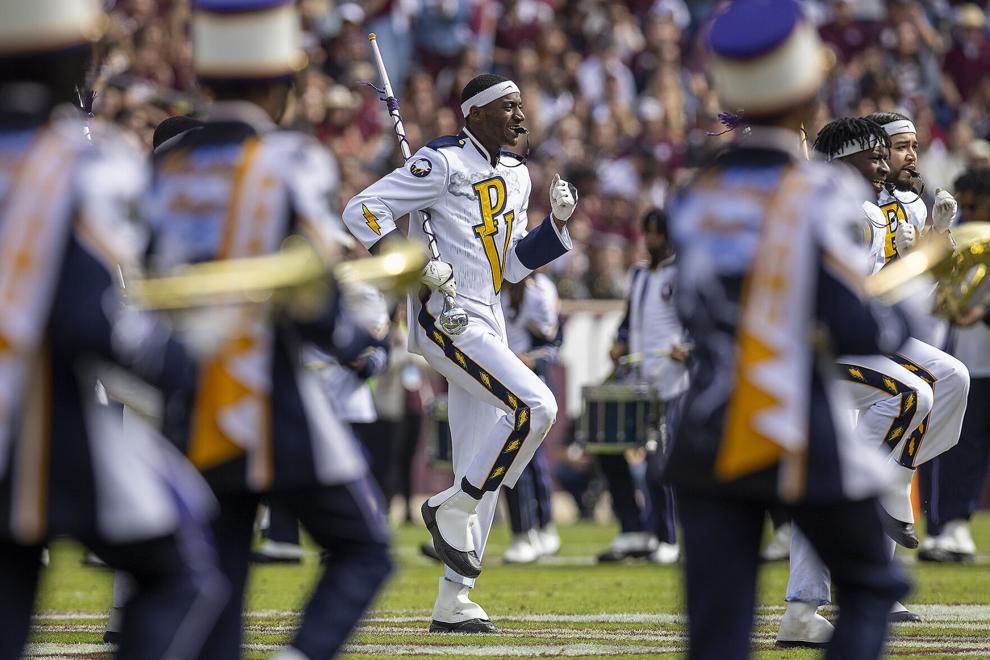 Aggies vs Prairie View A&M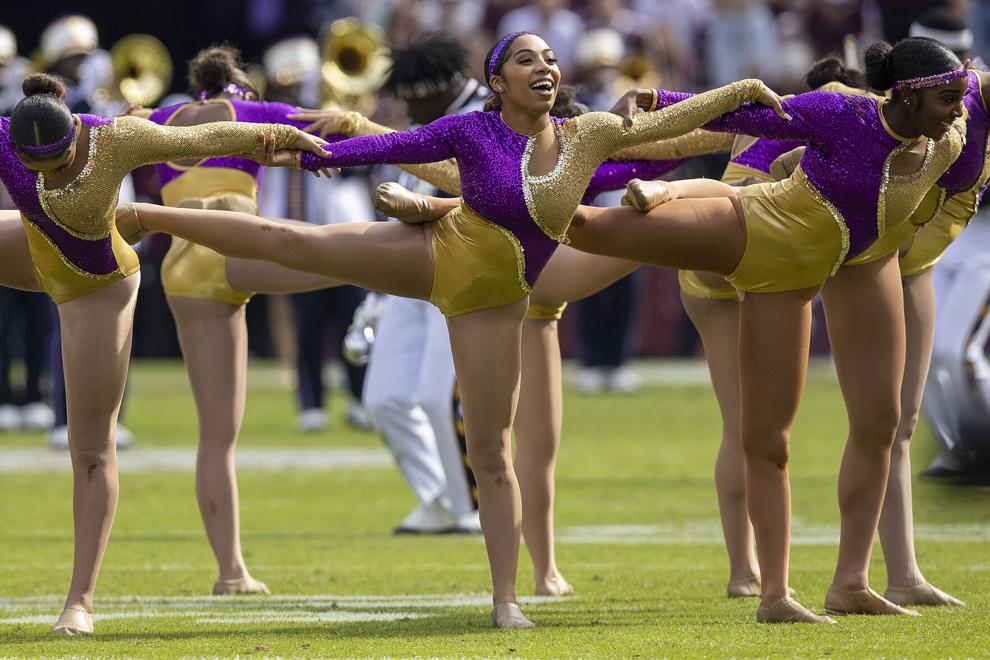 Aggies vs Prairie View A&M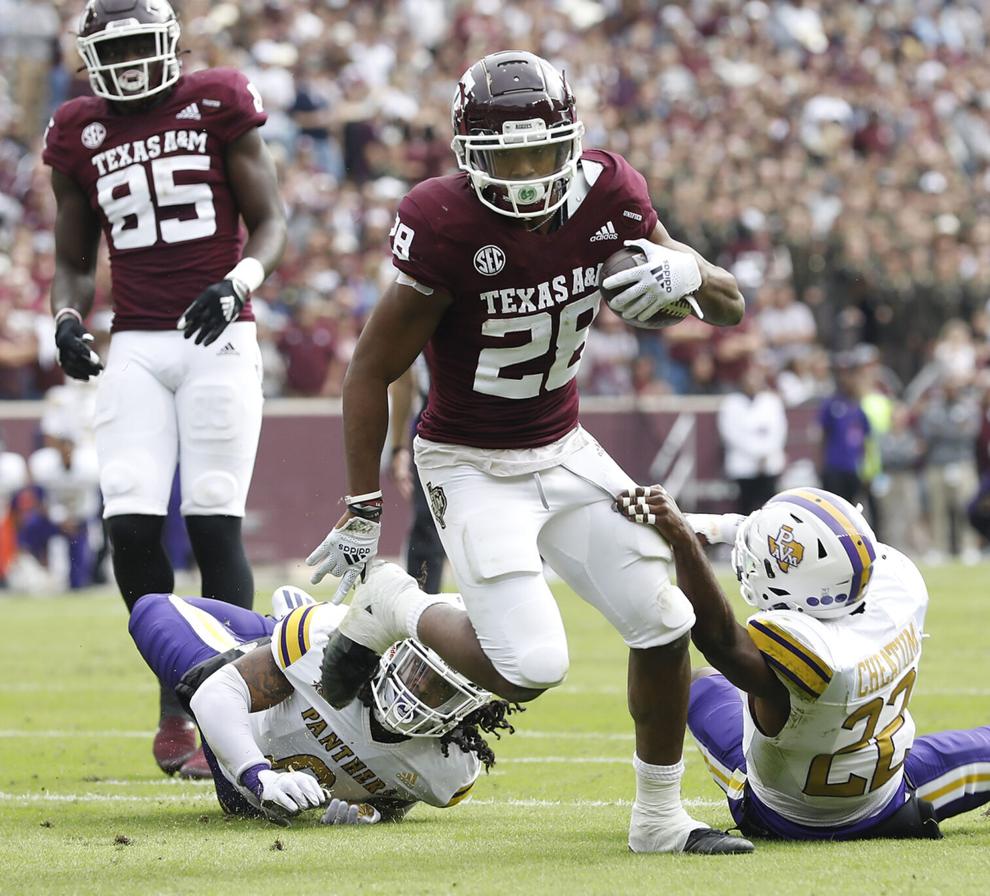 Aggies vs Prairie View A&M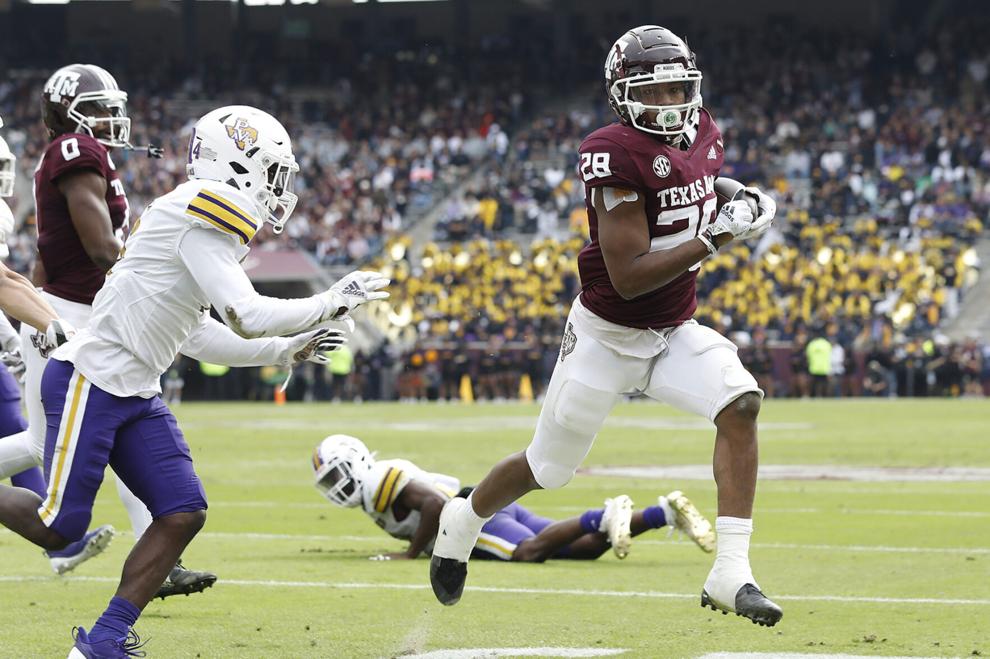 Aggies vs Prairie View A&M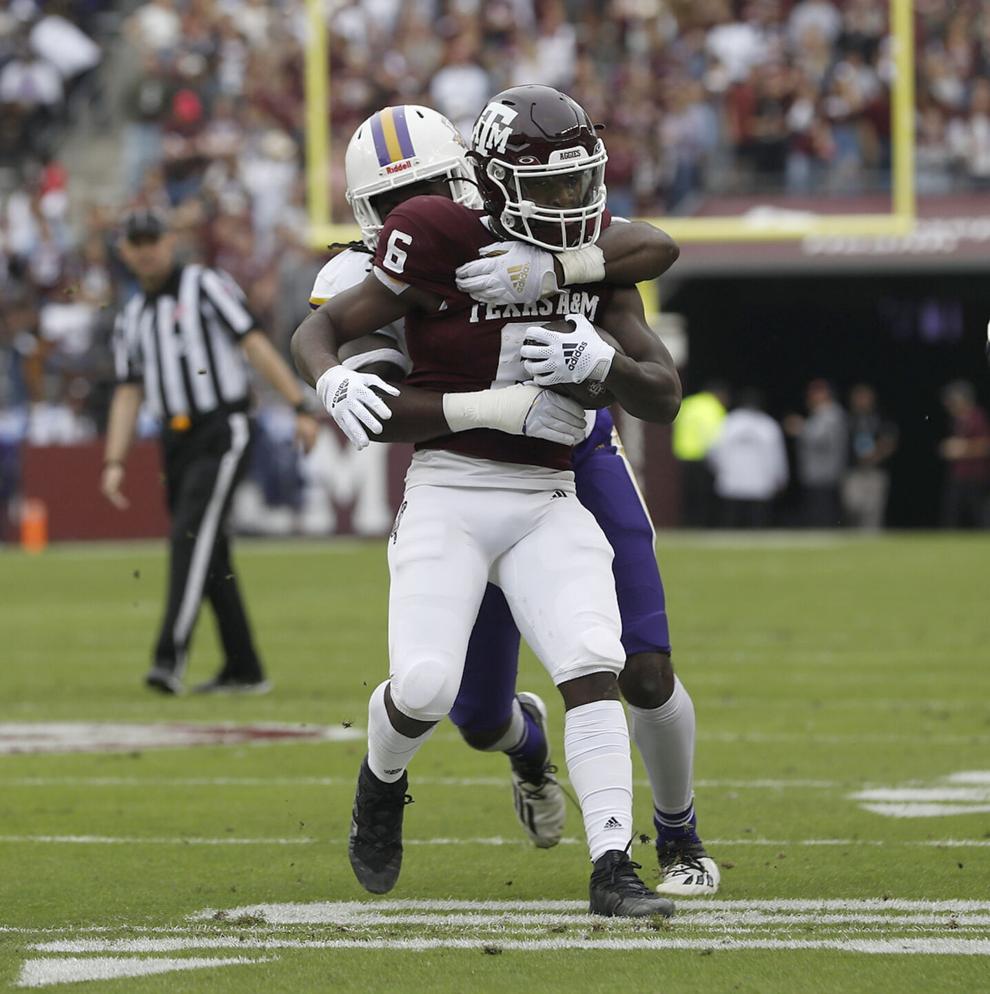 Aggies vs Prairie View A&M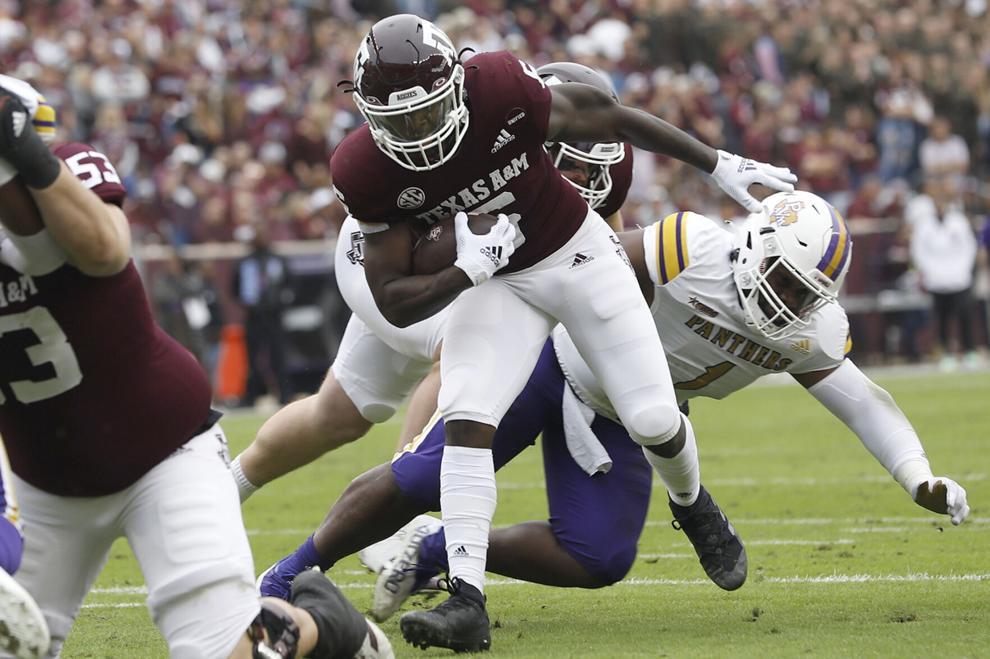 Aggies vs Prairie View A&M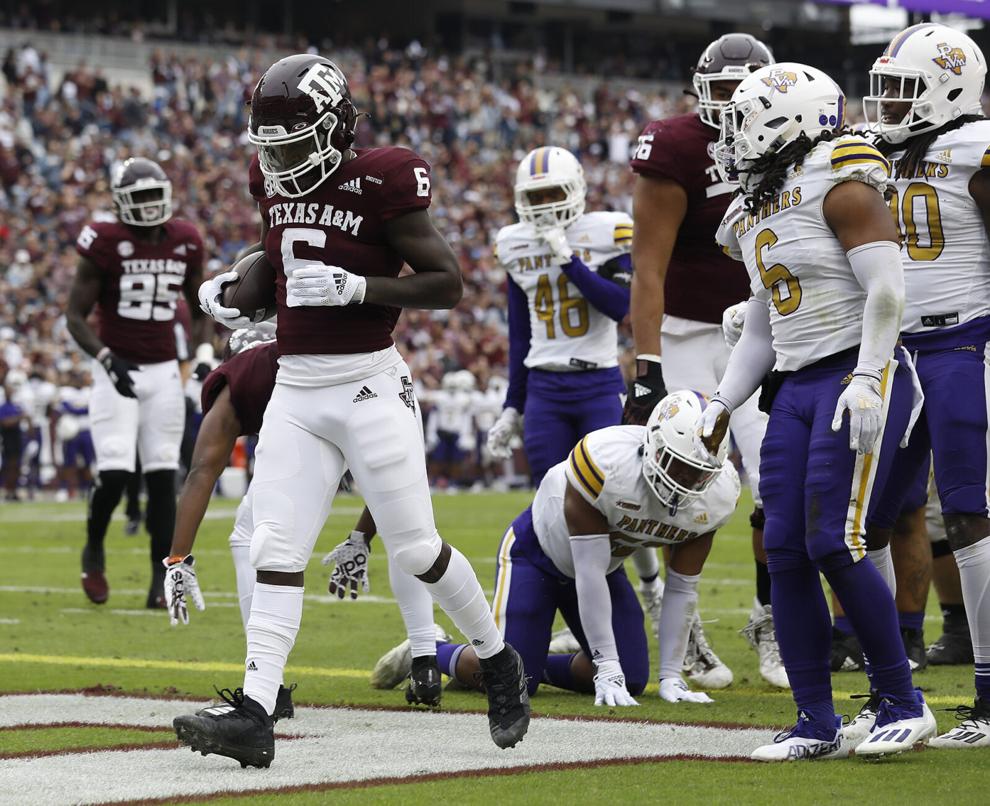 Aggies vs Prairie View A&M
Aggies vs Prairie View A&M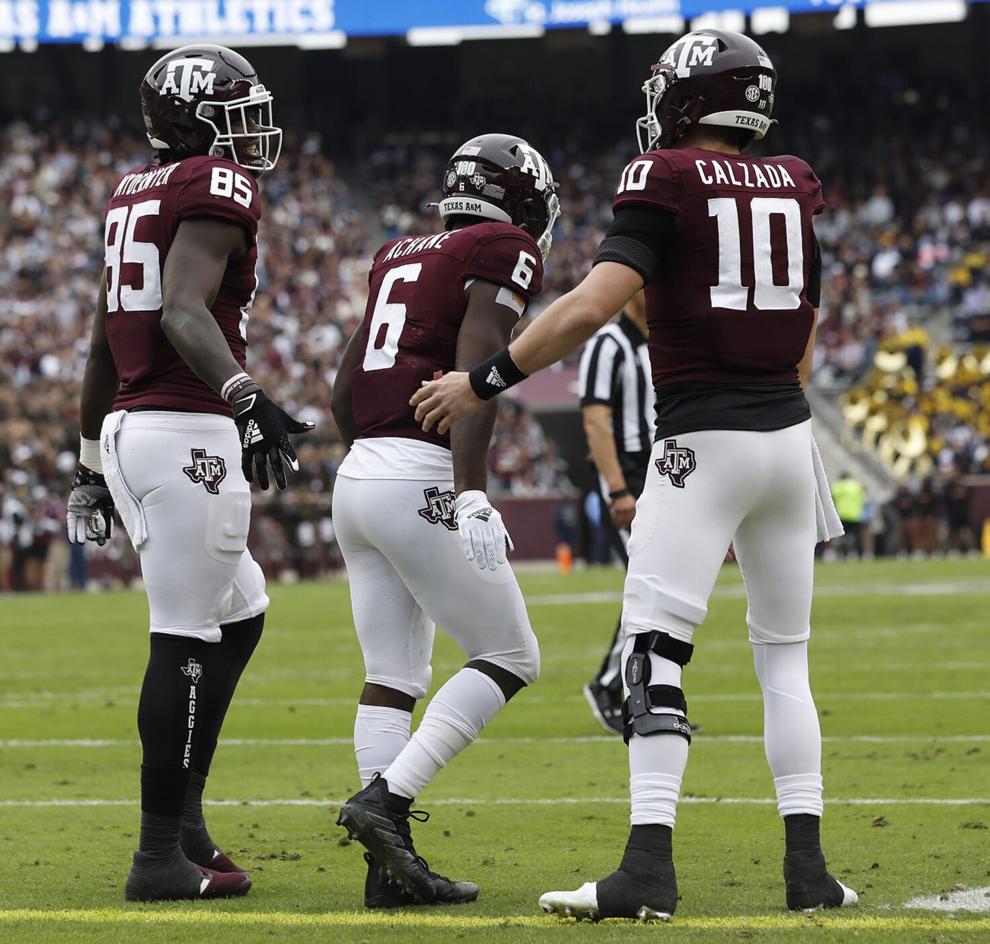 Aggies vs Prairie View A&M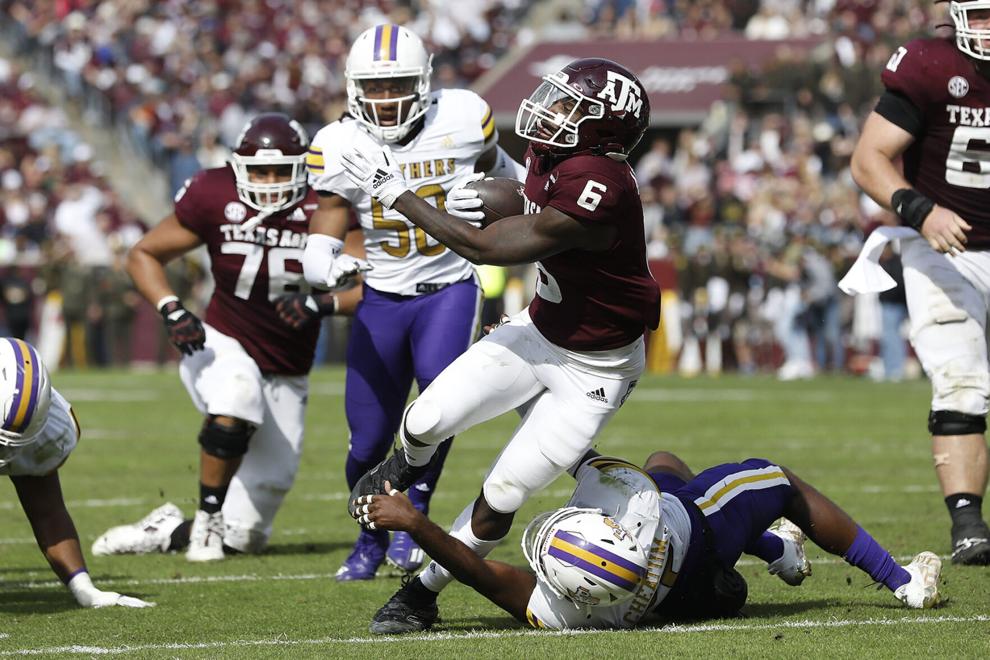 Aggies vs Prairie View A&M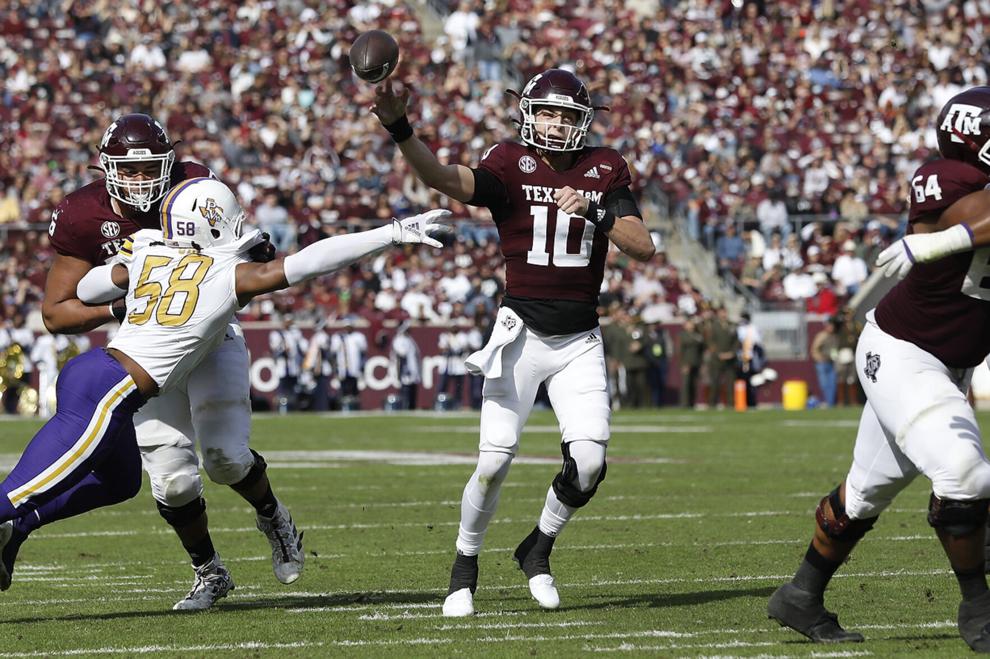 Aggies vs Prairie View A&M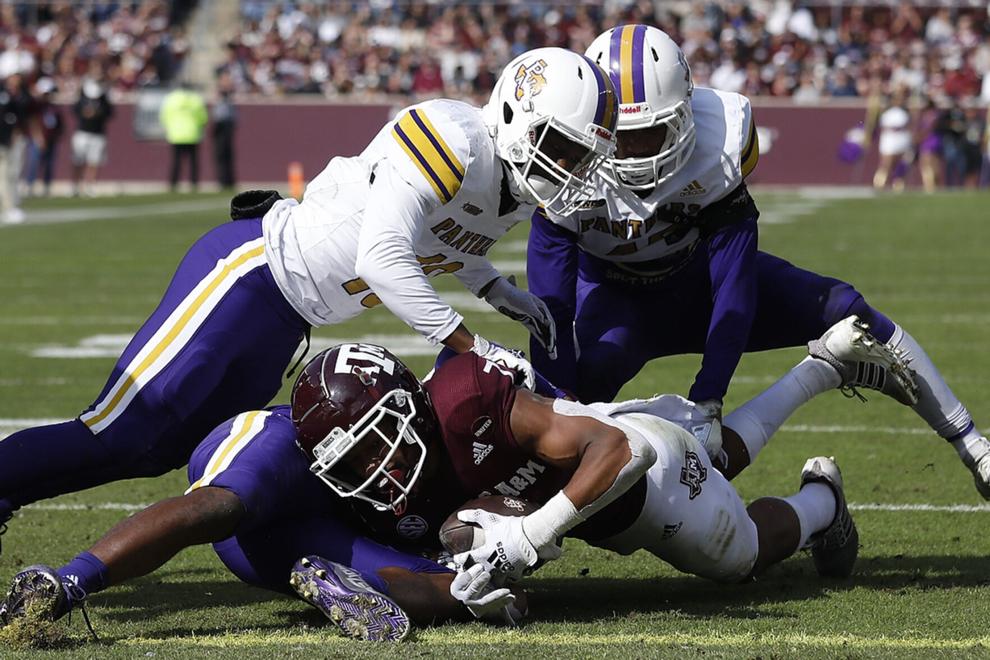 Aggies vs Prairie View A&M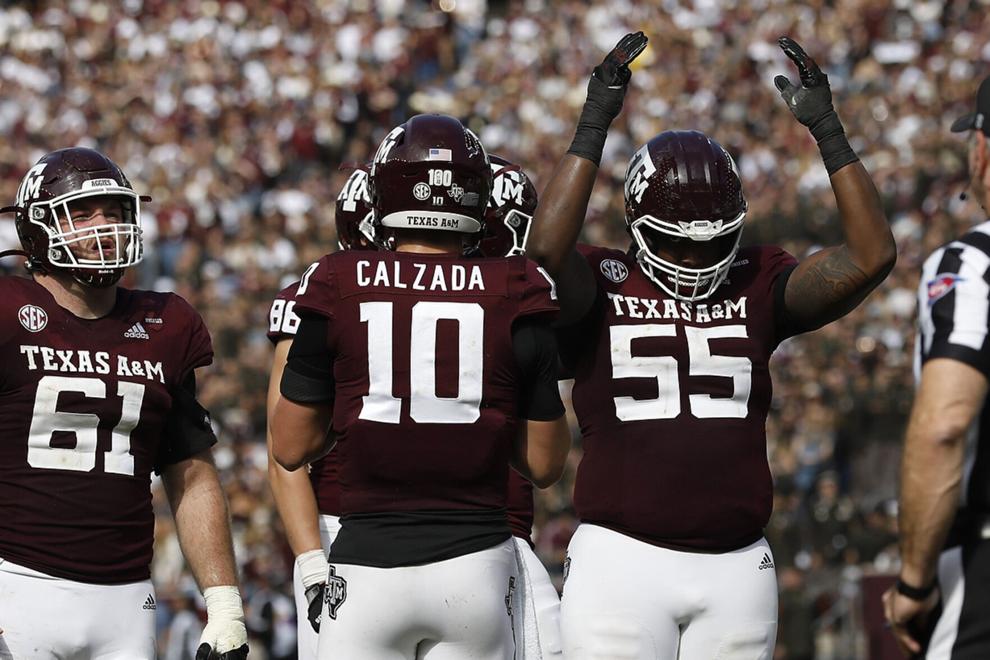 Aggies vs Prairie View A&M
Aggies vs Prairie View A&M
Aggies vs Prairie View A&M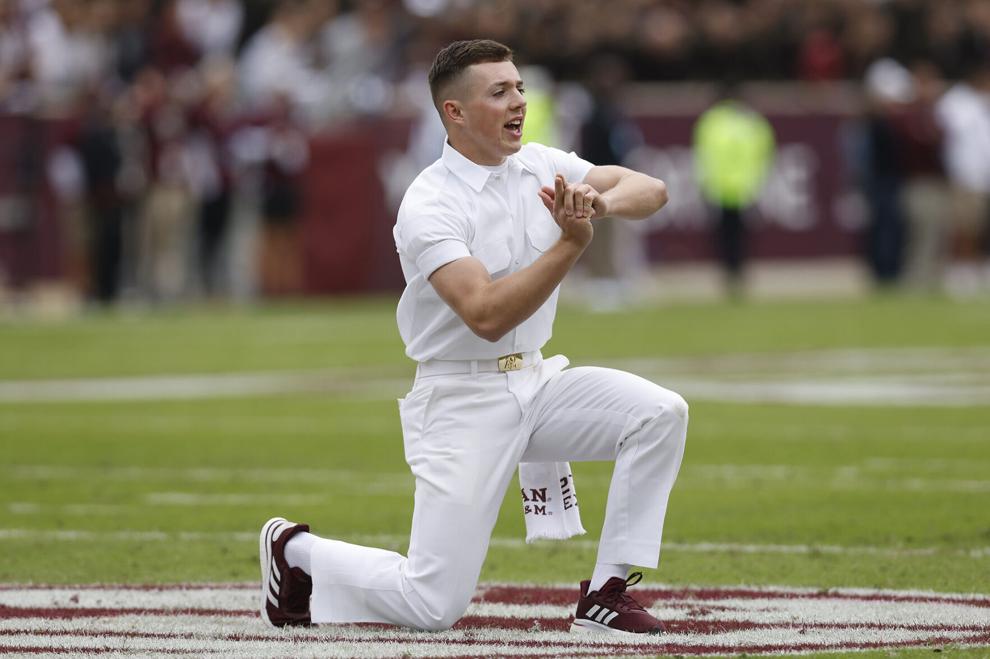 Aggies vs Prairie View A&M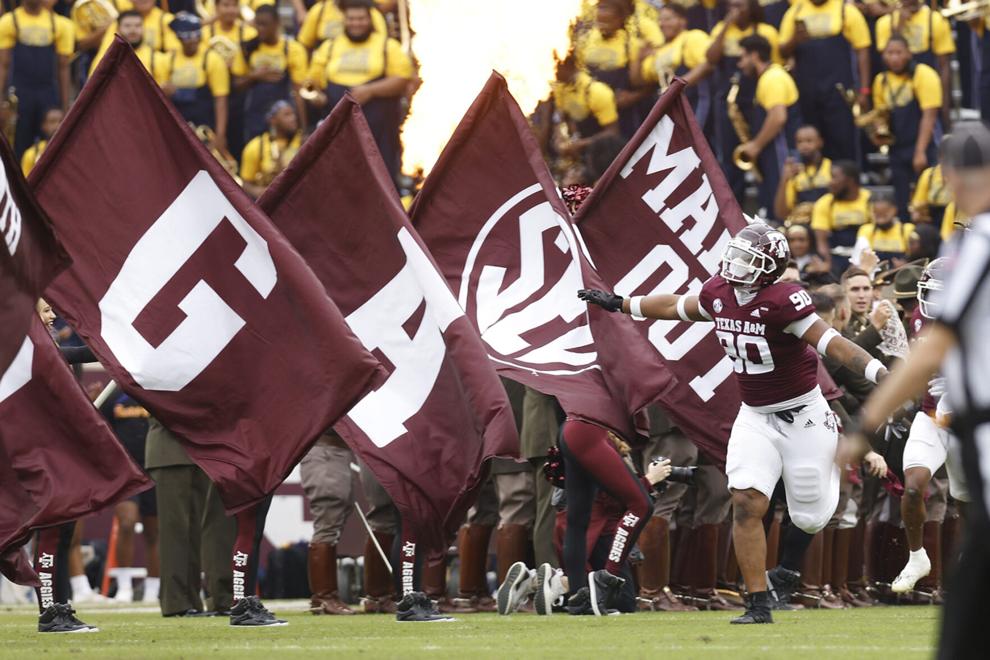 Aggies vs Prairie View A&M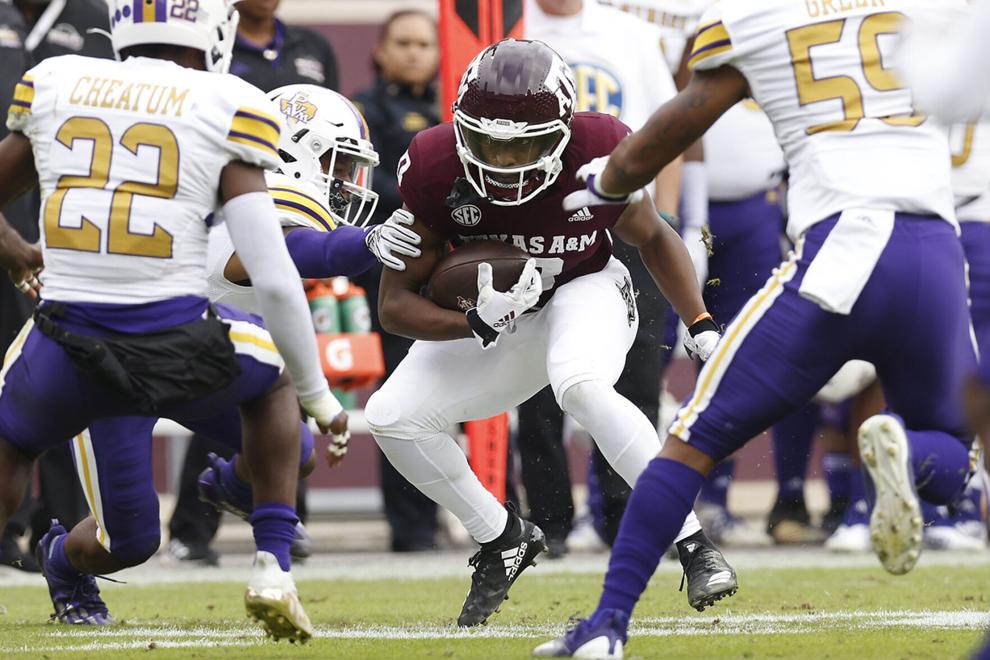 Aggies vs Prairie View A&M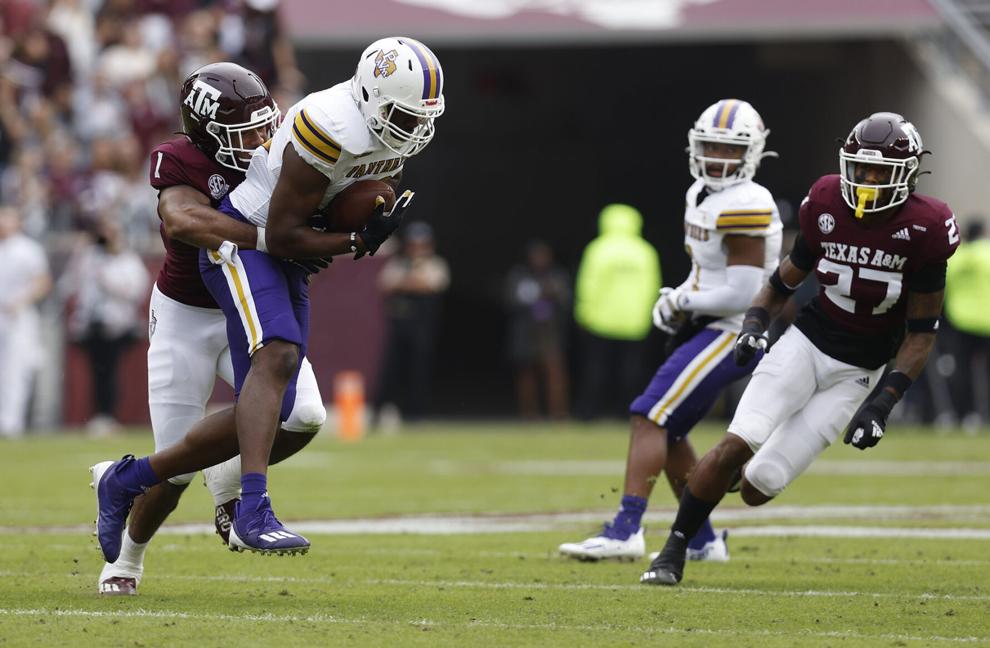 Aggies vs Prairie View A&M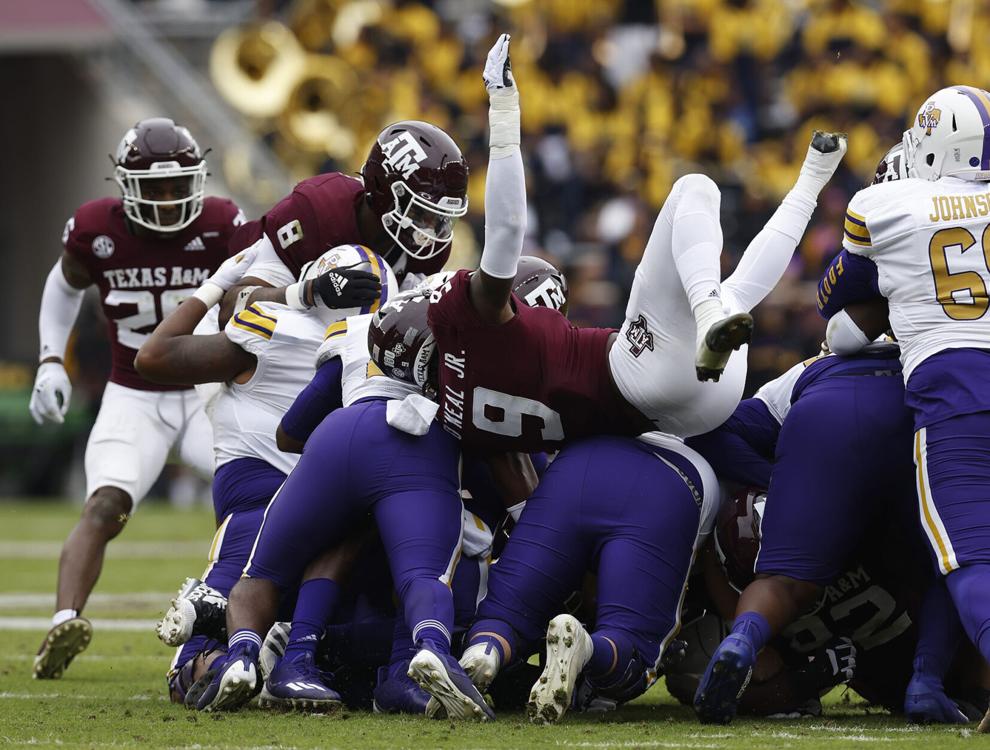 Aggies vs Prairie View A&M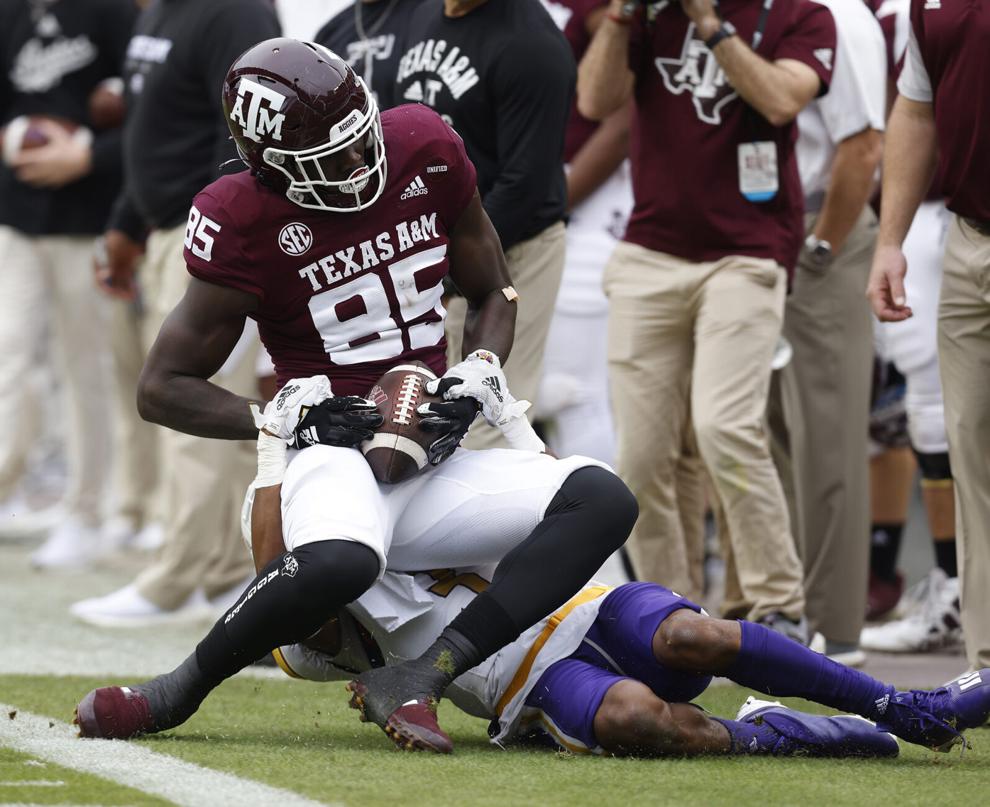 Aggies vs Prairie View A&M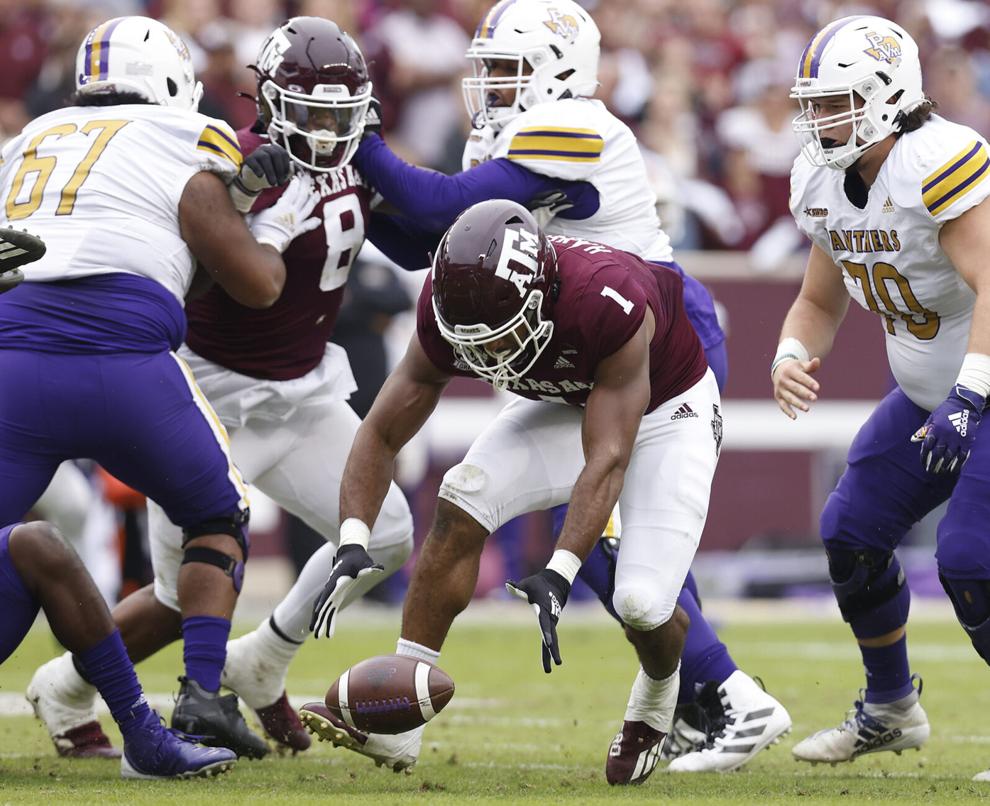 Aggies vs Prairie View A&M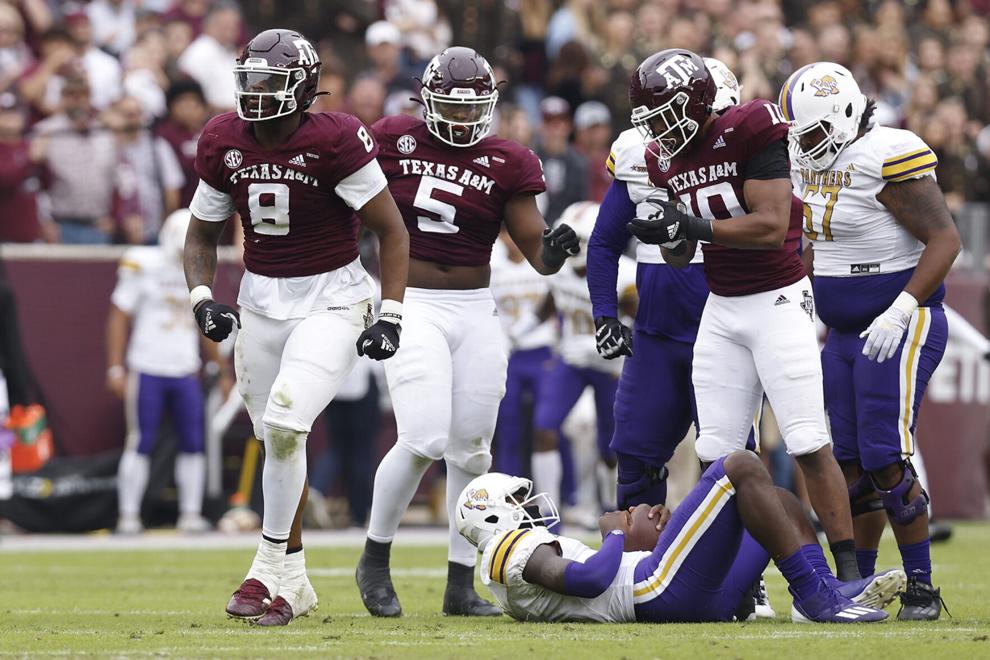 Aggies vs Prairie View A&M
Aggies vs Prairie View A&M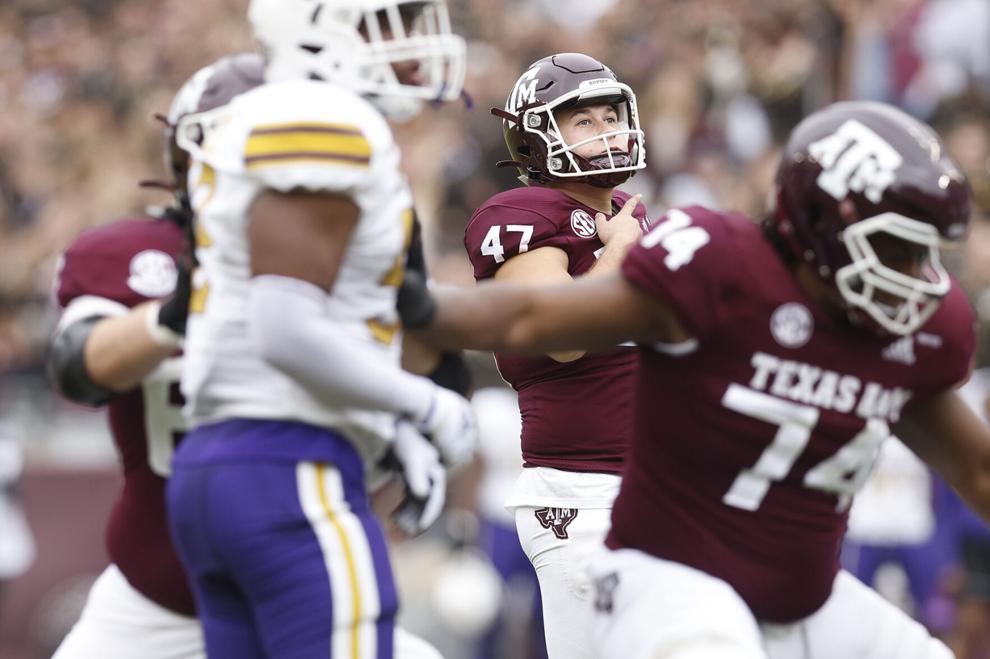 Aggies vs Prairie View A&M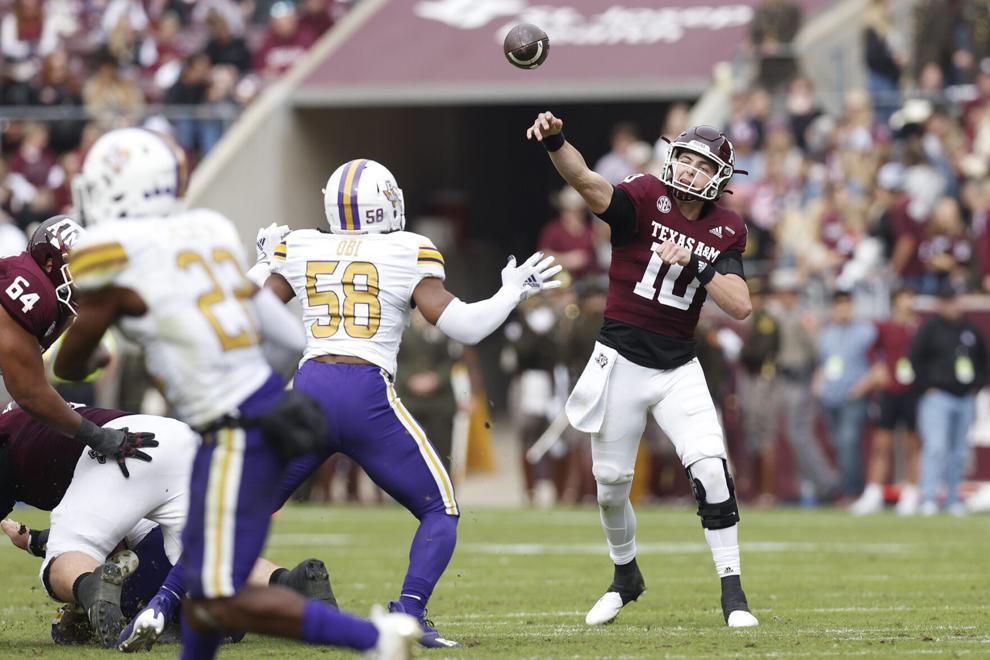 Aggies vs Prairie View A&M
Aggies vs Prairie View A&M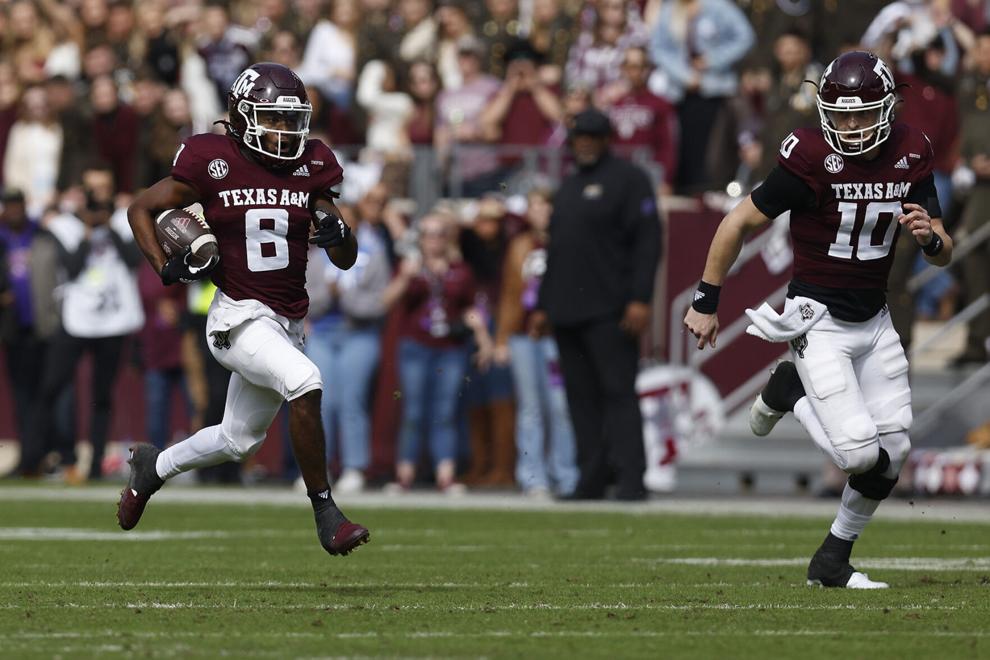 Aggies vs Prairie View A&M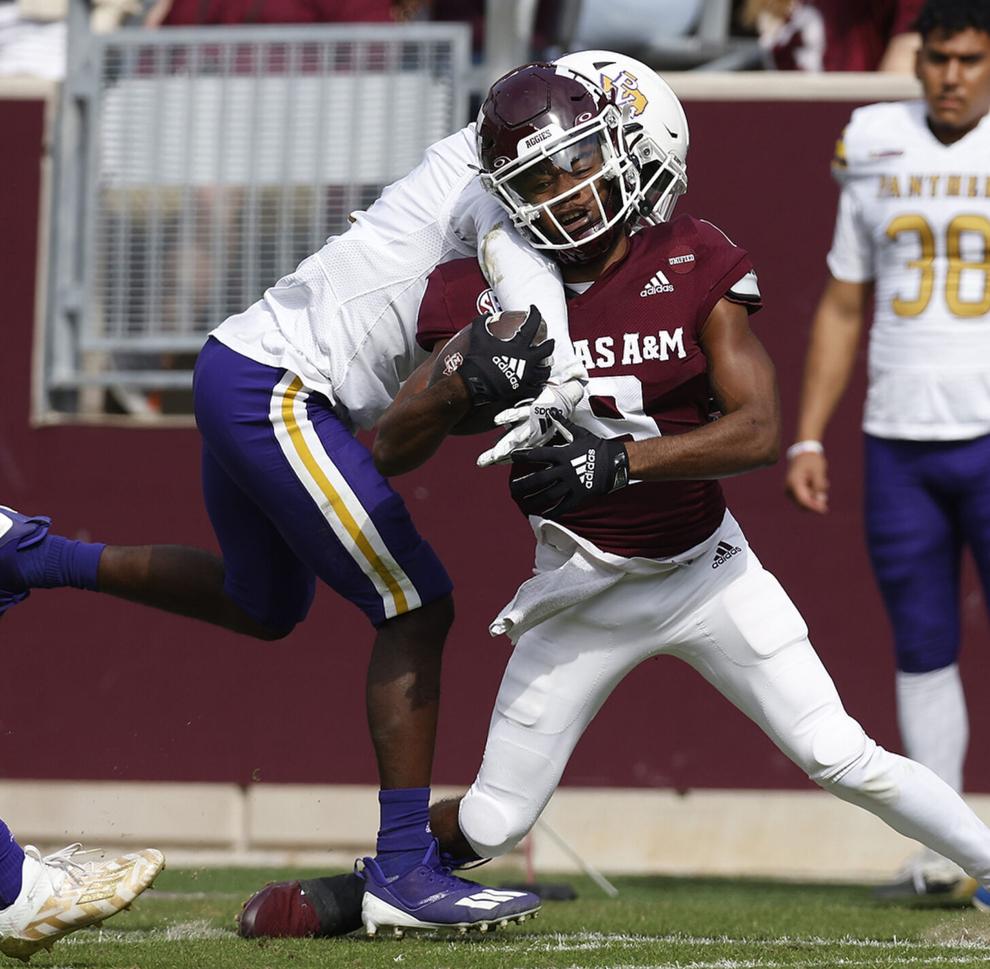 Texas A&M vs. Prairie View A&M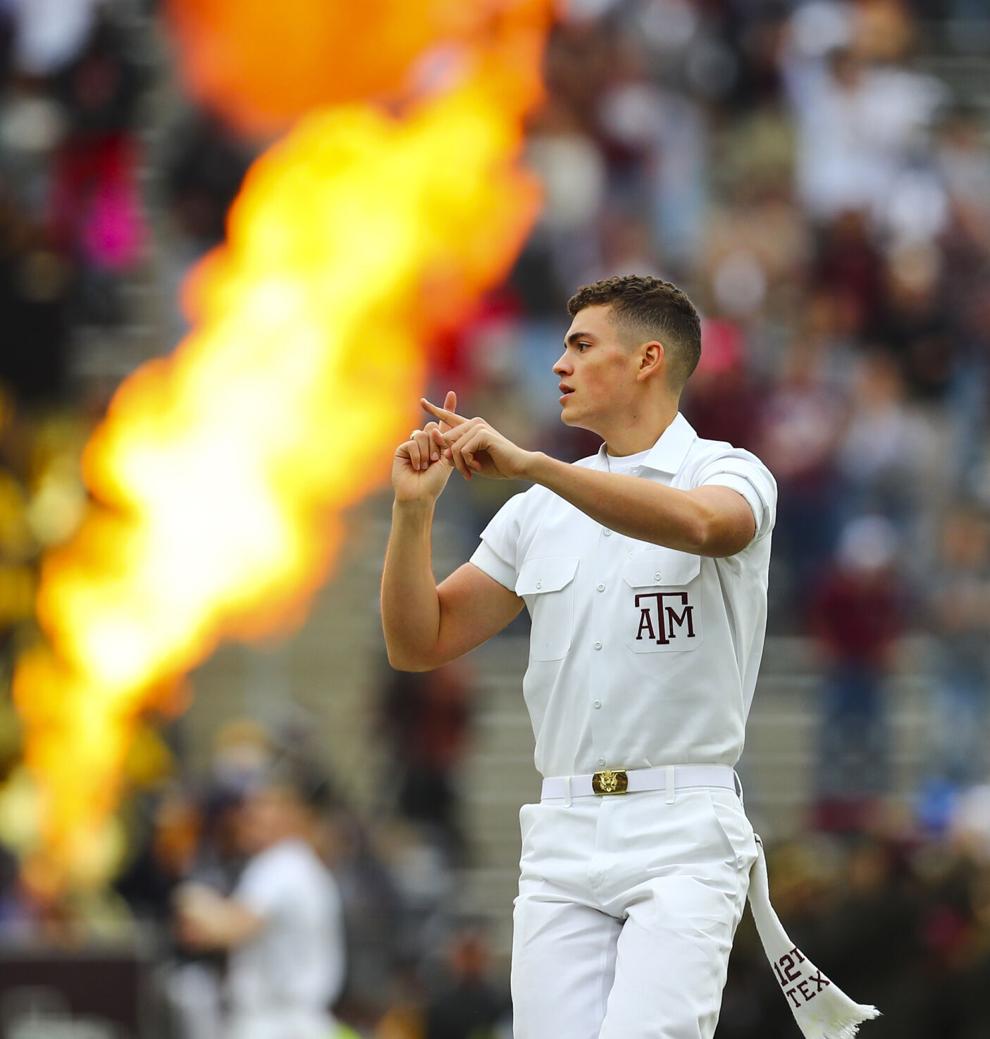 Texas A&M vs. Prairie View A&M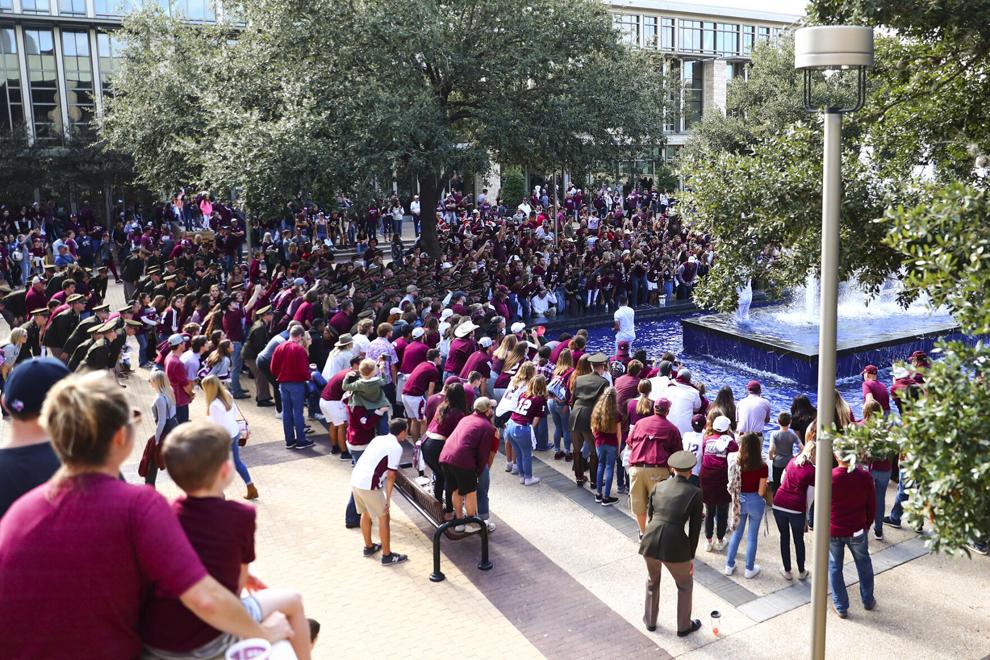 Texas A&M vs. Prairie View A&M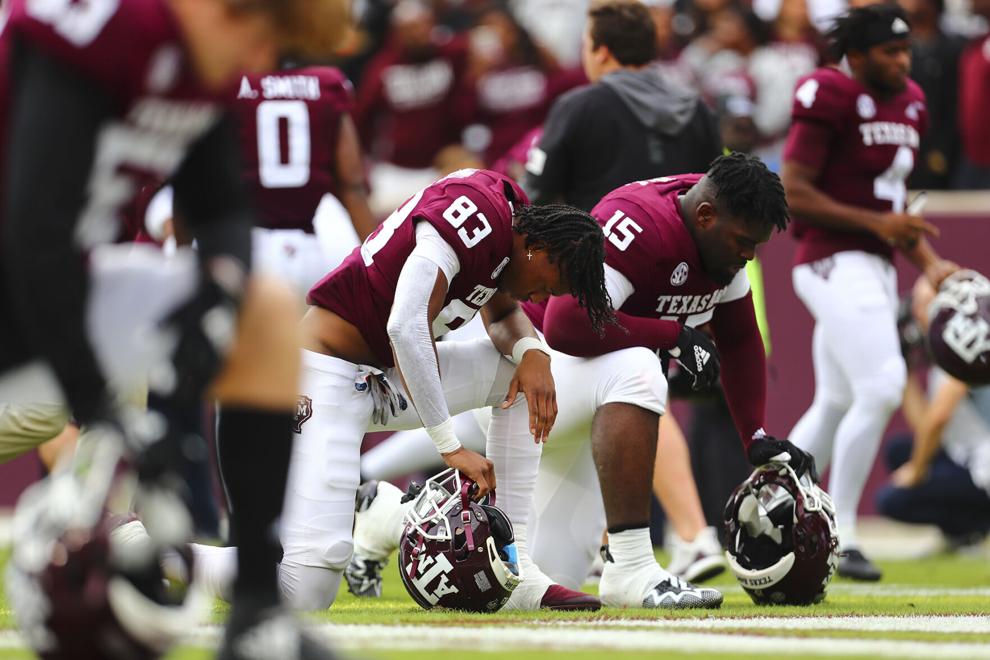 Texas A&M vs. Prairie View A&M
Texas A&M vs. Prairie View A&M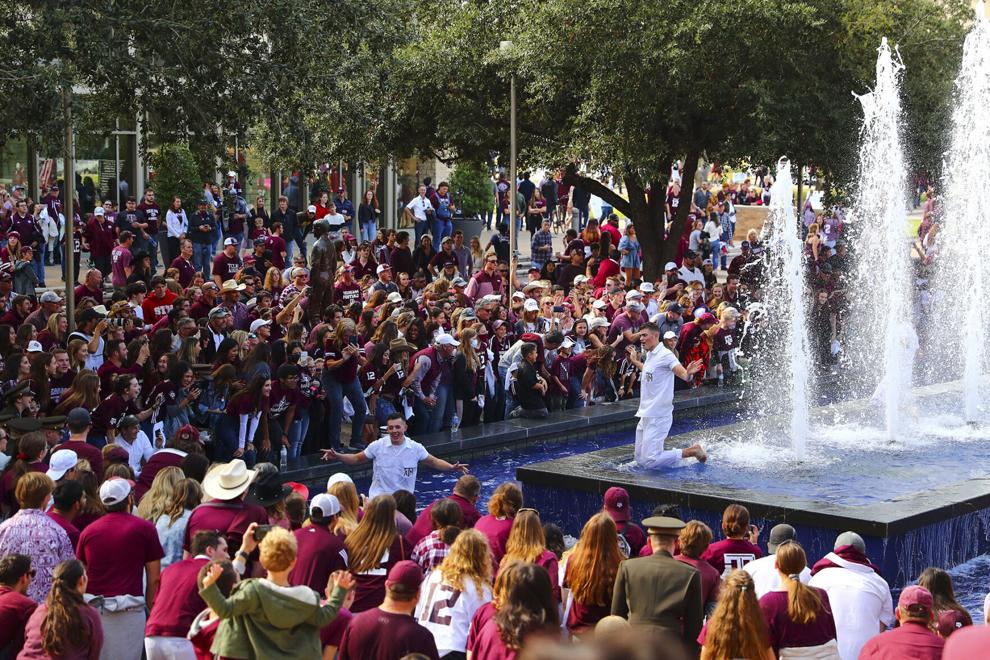 Texas A&M vs. Prairie View A&M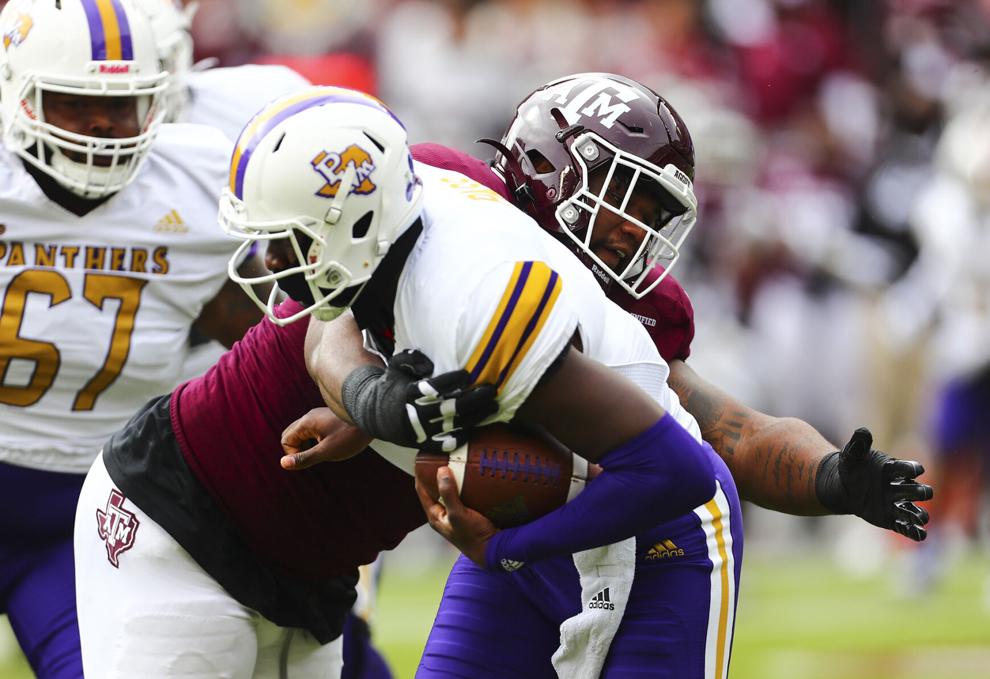 Texas A&M vs. Prairie View A&M
Texas A&M vs. Prairie View A&M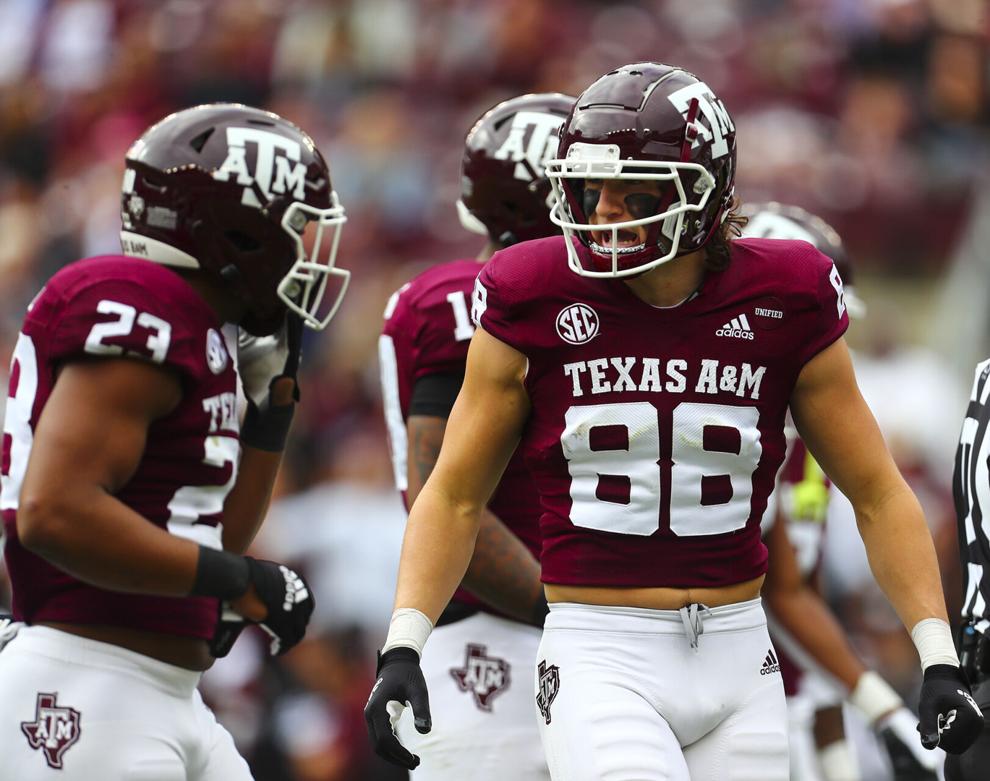 Texas A&M vs. Prairie View A&M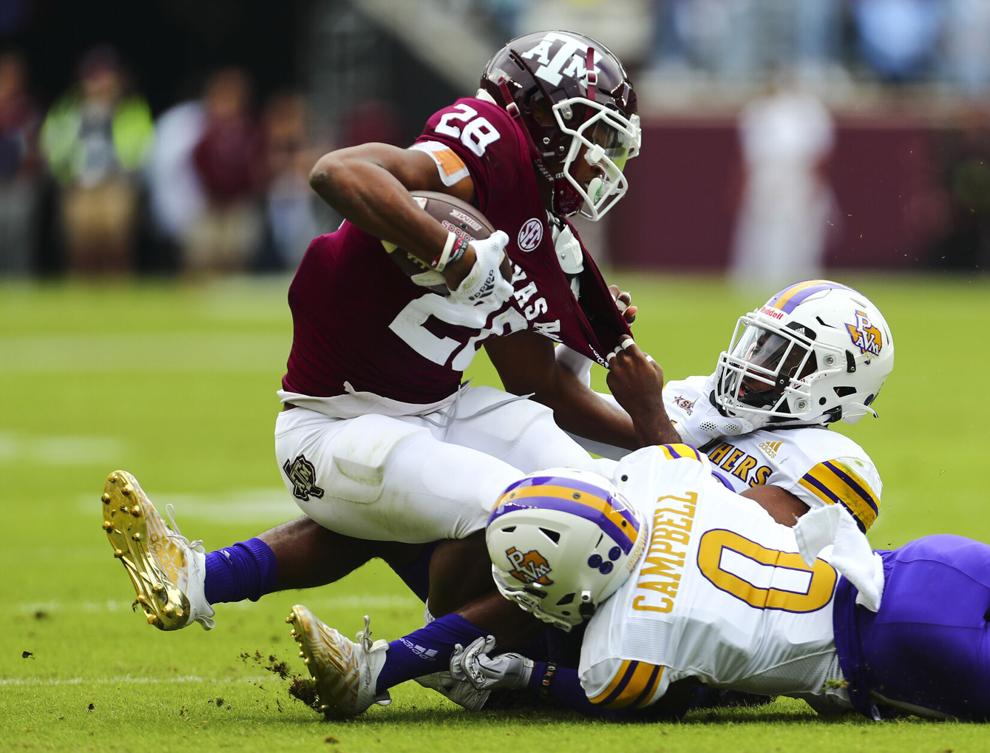 Texas A&M vs. Prairie View A&M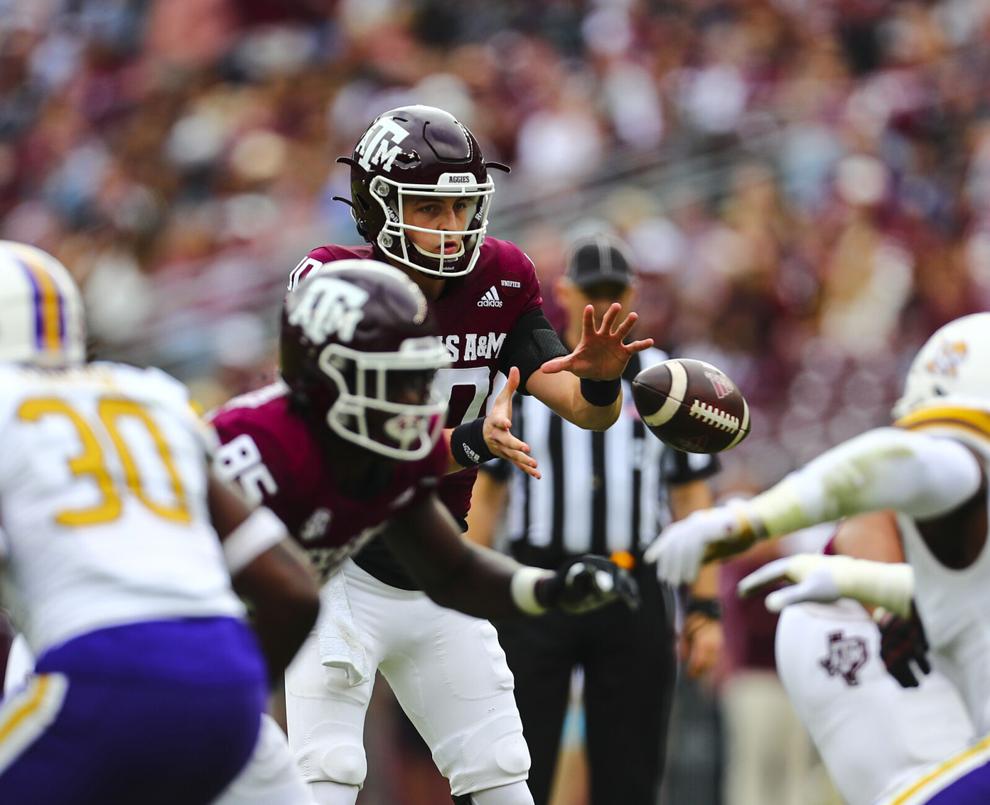 Texas A&M vs. Prairie View A&M
Texas A&M vs. Prairie View A&M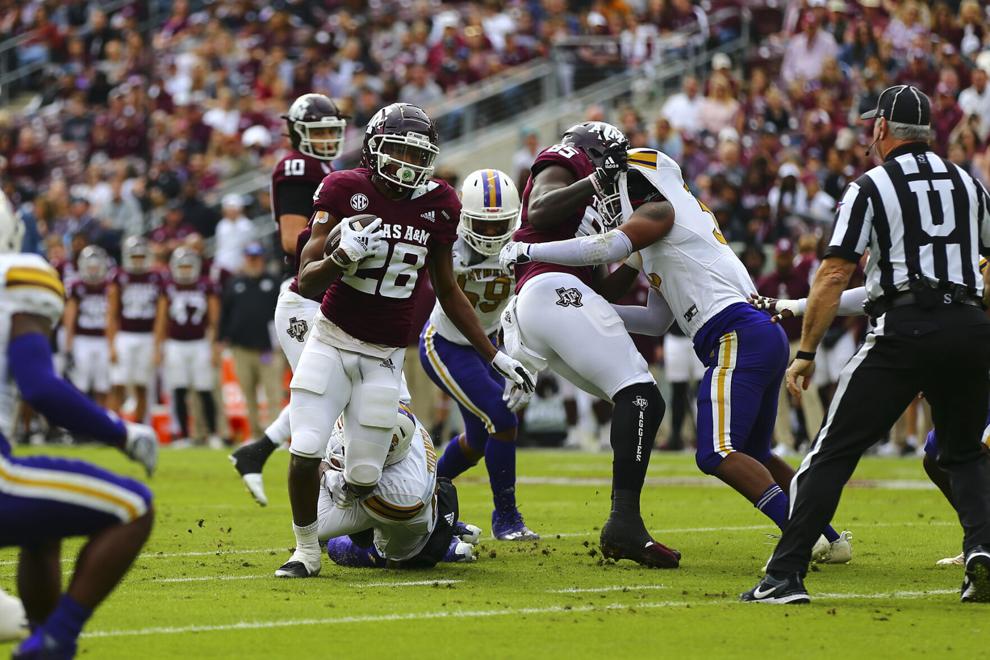 Texas A&M vs. Prairie View A&M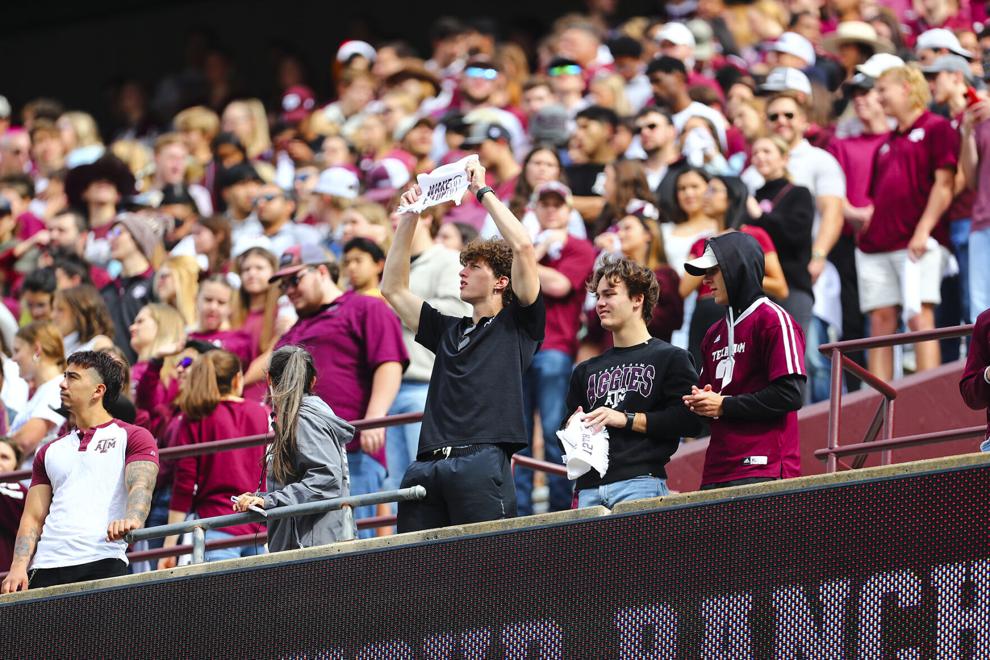 Texas A&M vs. Prairie View A&M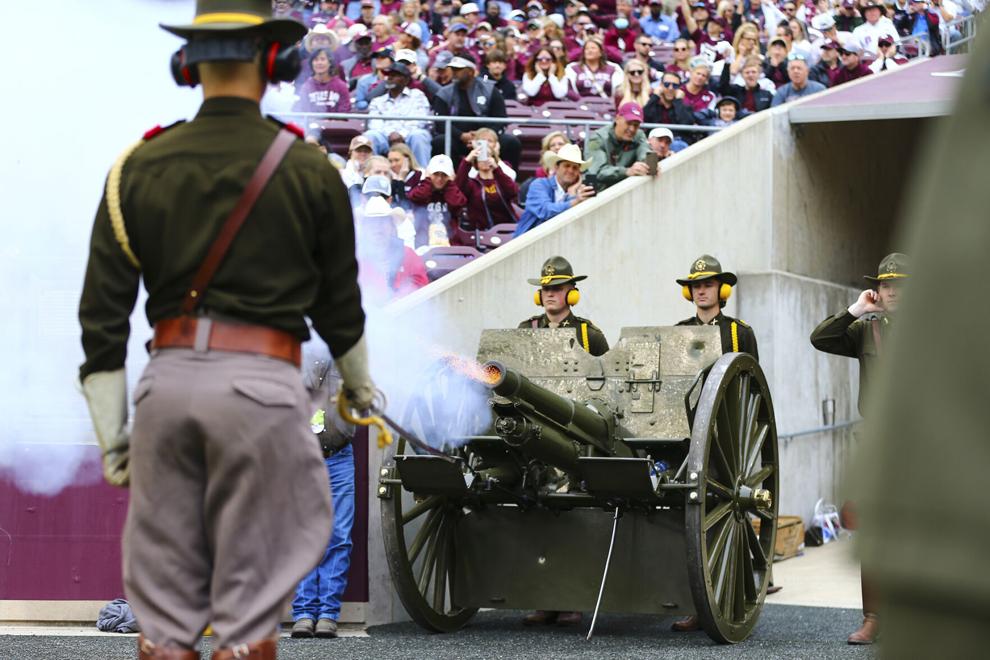 Texas A&M vs. Prairie View A&M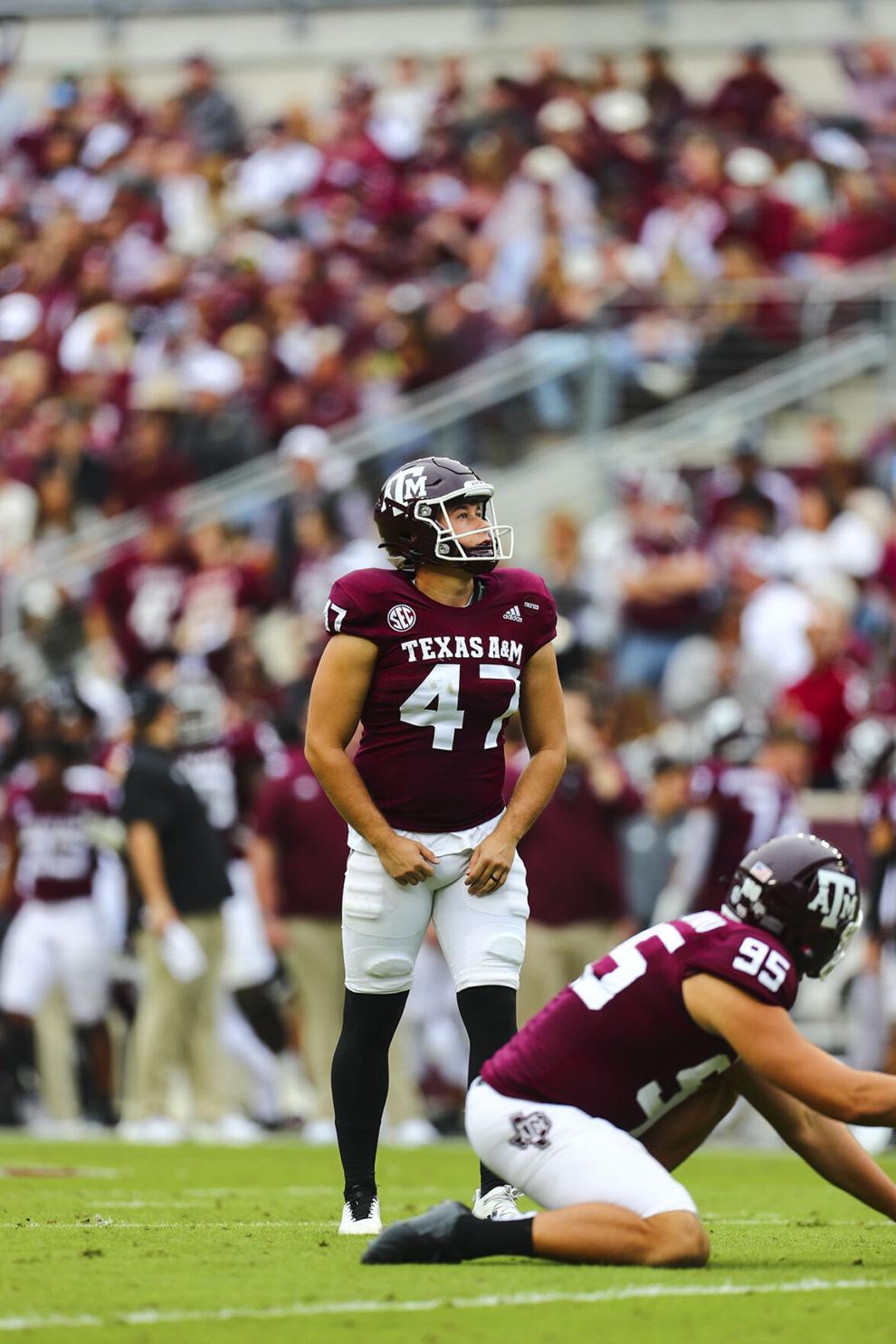 Texas A&M vs. Prairie View A&M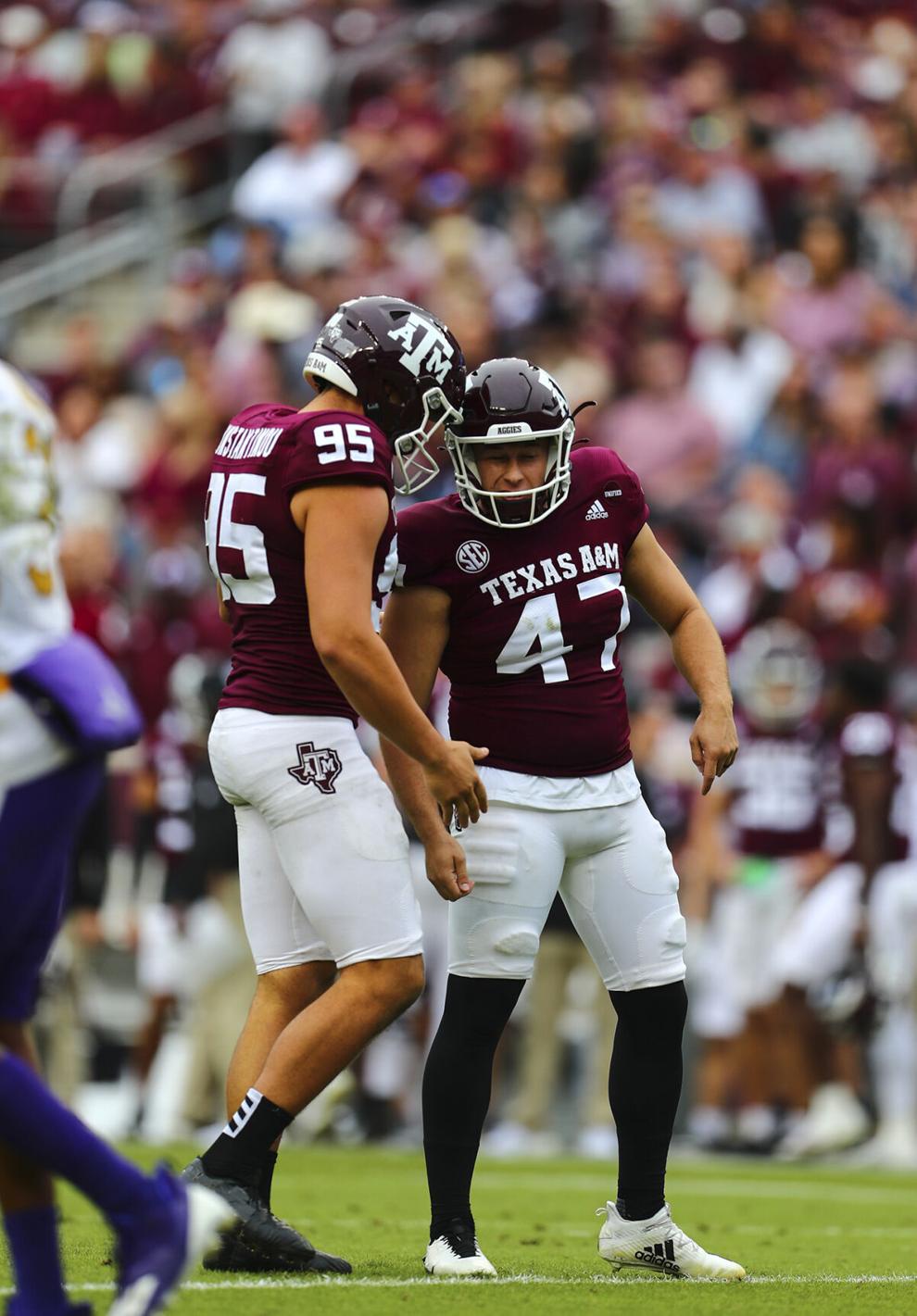 Texas A&M vs. Prairie View A&M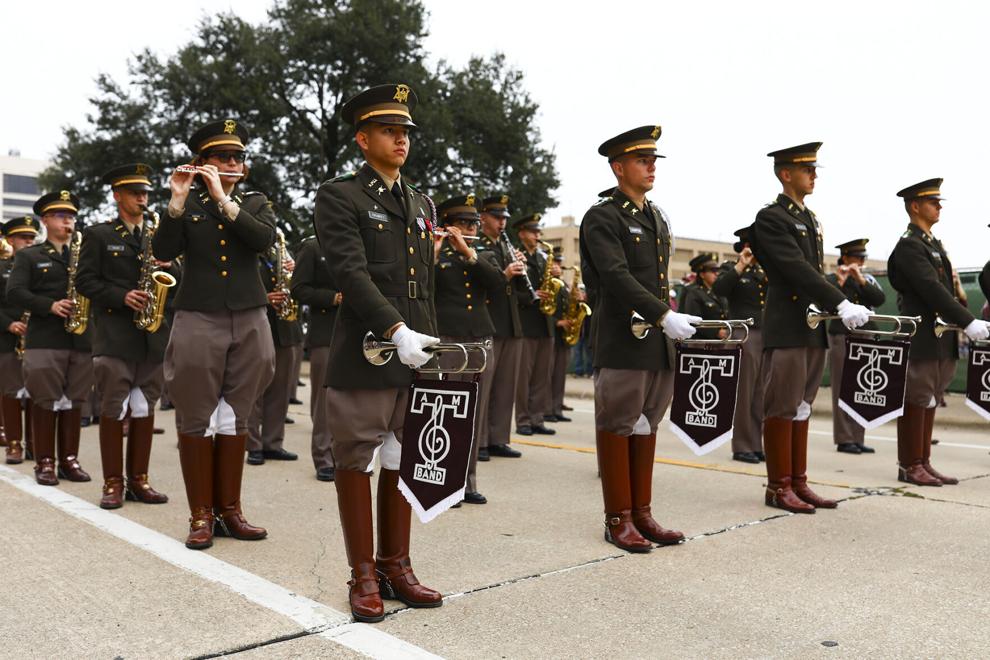 Texas A&M vs. Prairie View A&M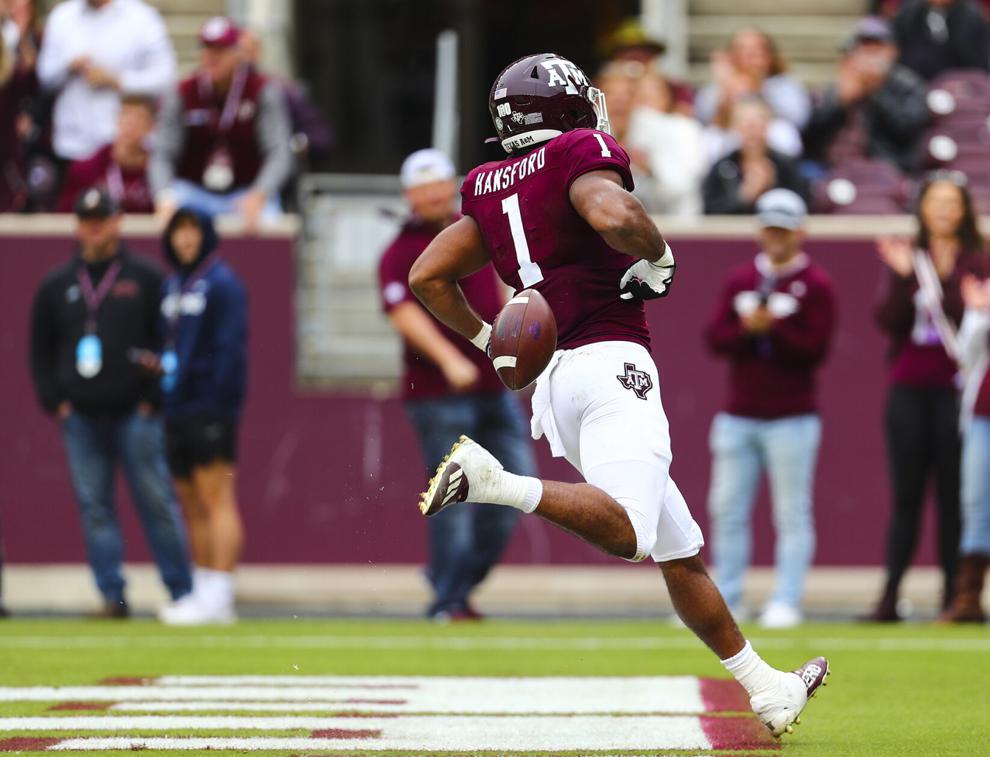 Texas A&M vs. Prairie View A&M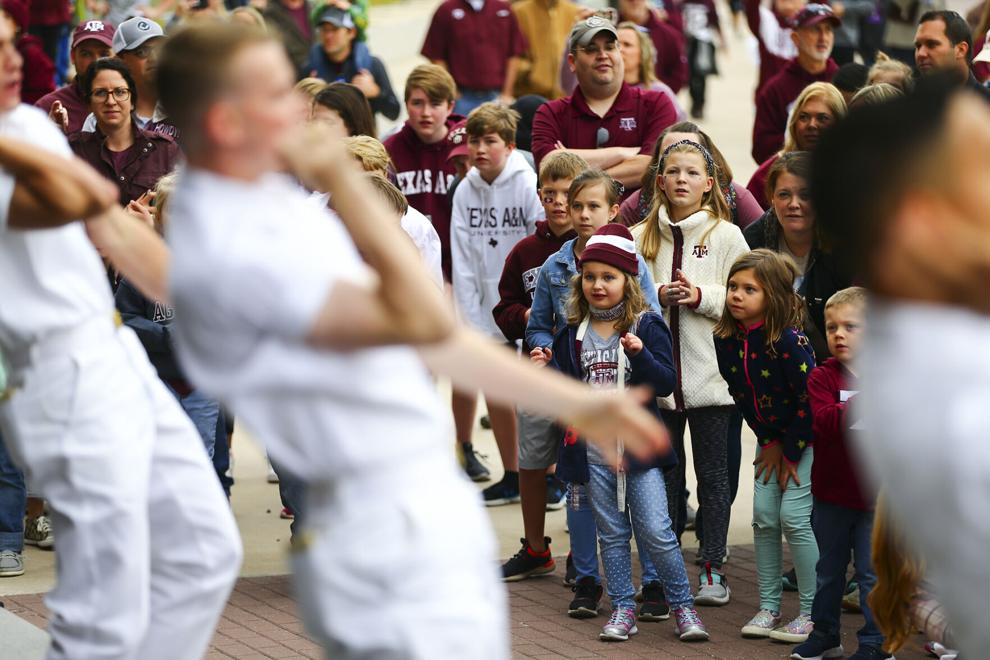 Texas A&M vs. Prairie View A&M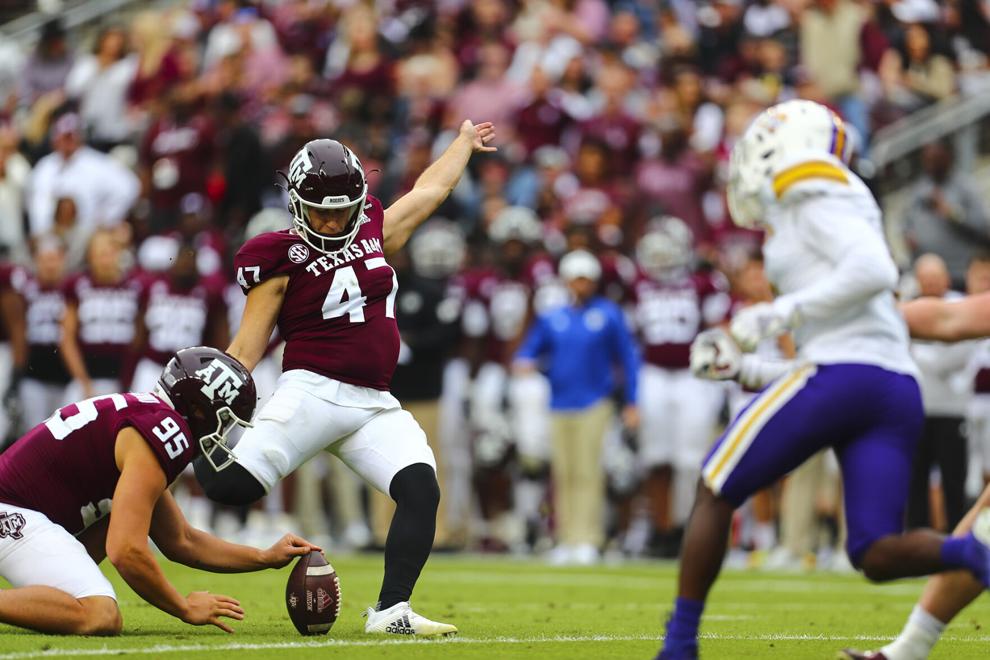 Texas A&M vs. Prairie View A&M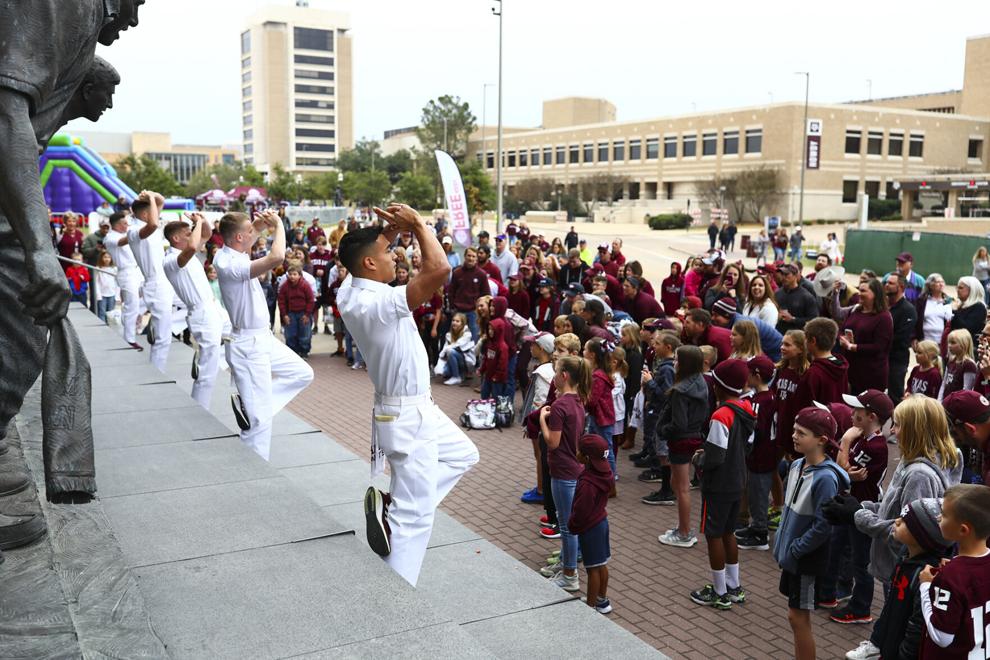 Texas A&M vs. Prairie View A&M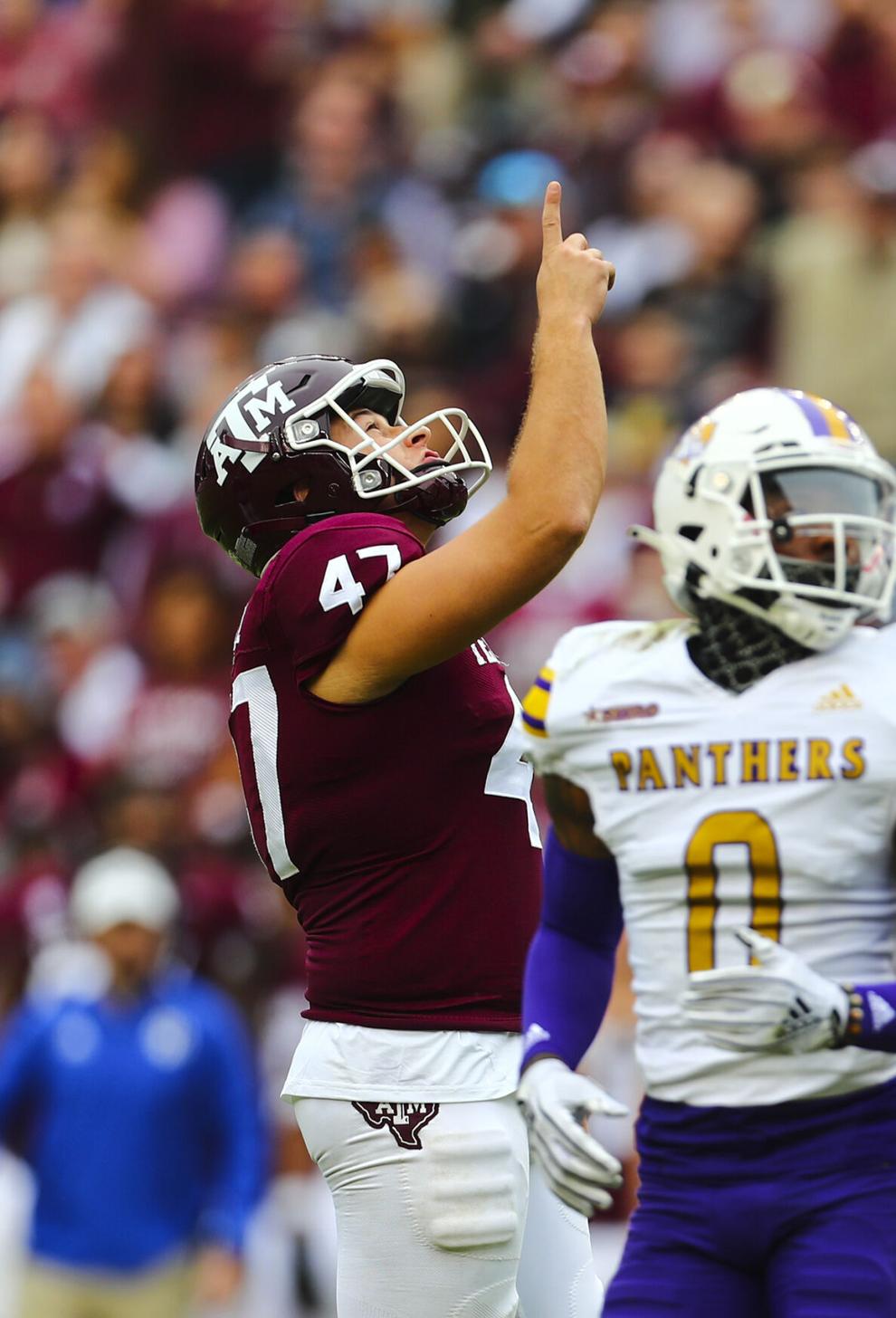 Texas A&M vs. Prairie View A&M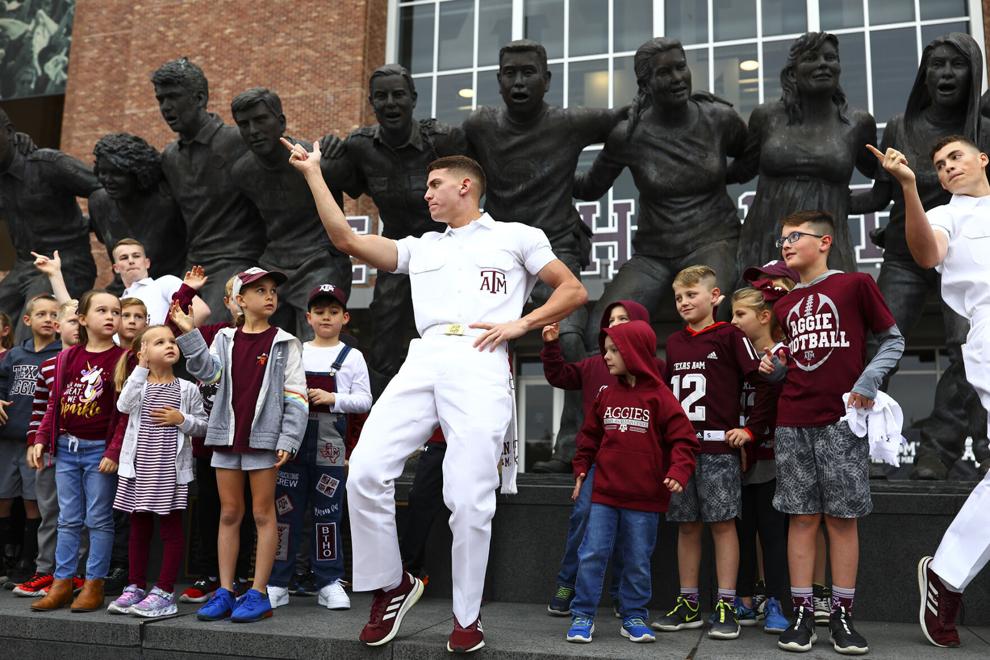 Texas A&M vs. Prairie View A&M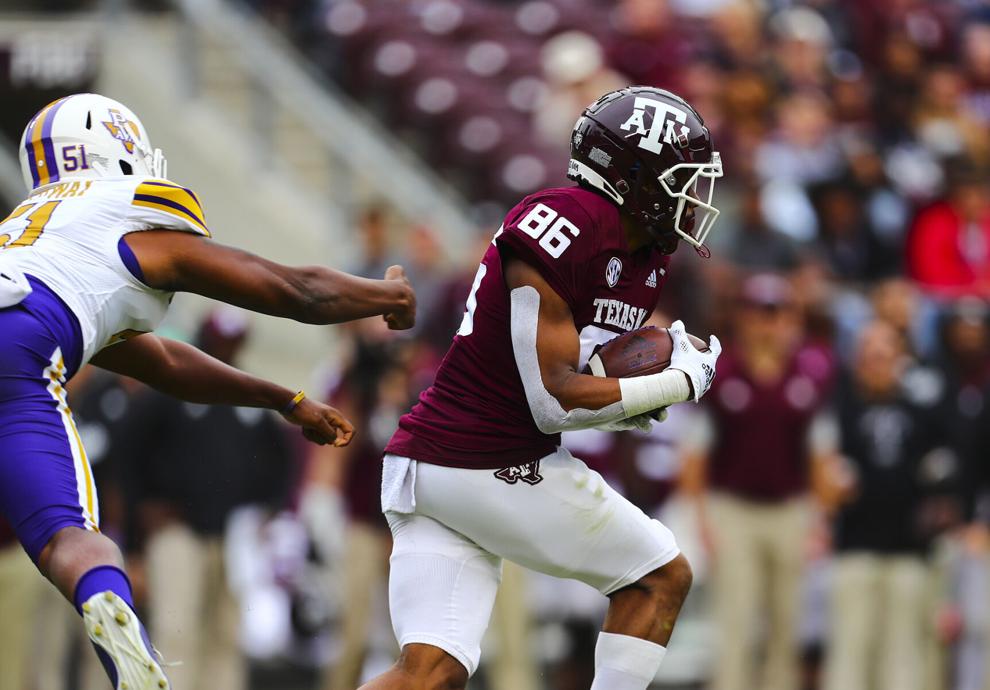 Texas A&M vs. Prairie View A&M
Texas A&M vs. Prairie View A&M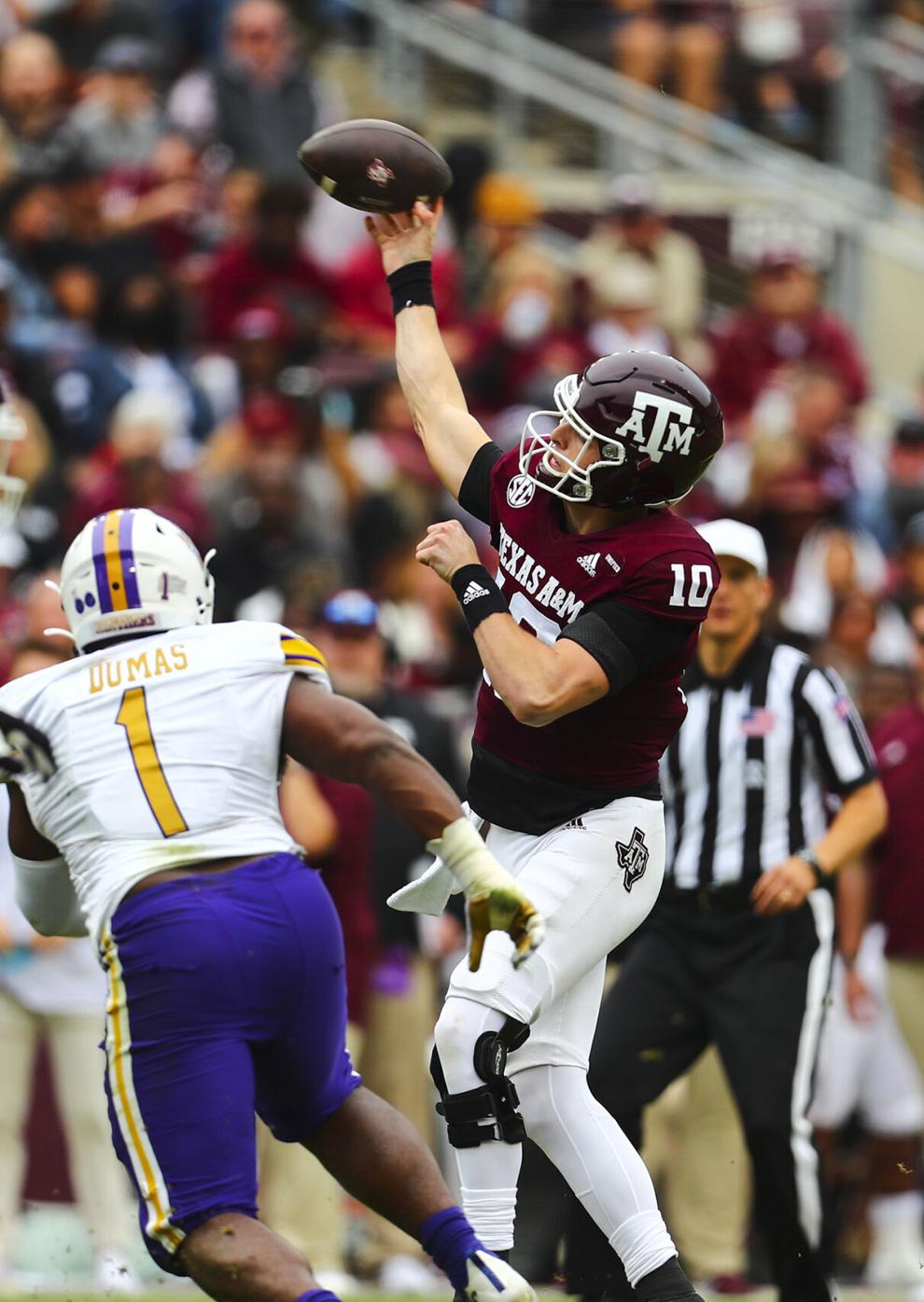 Texas A&M vs. Prairie View A&M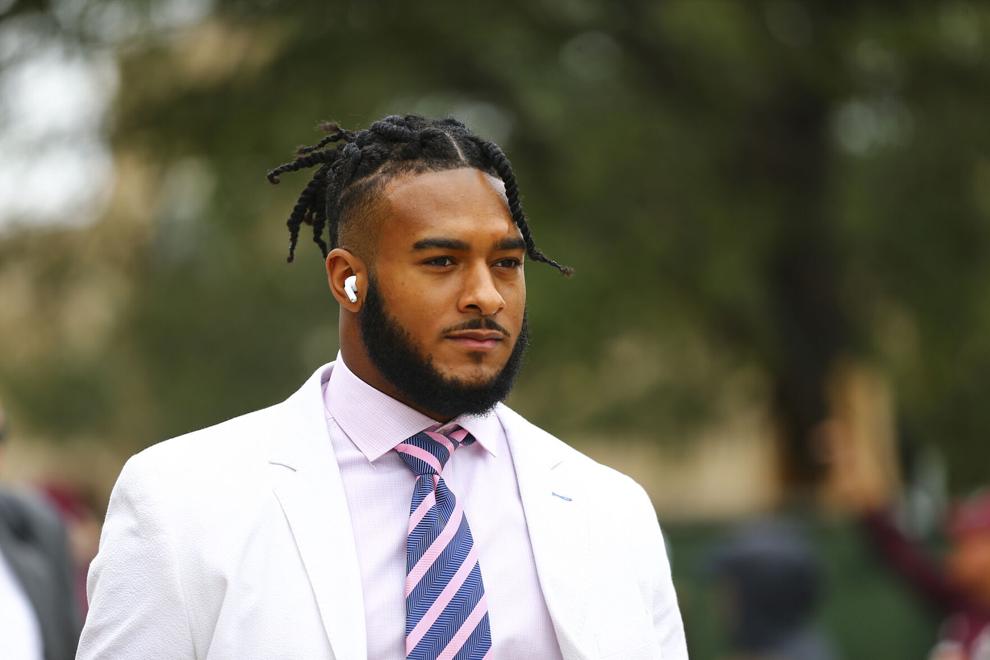 Texas A&M vs. Prairie View A&M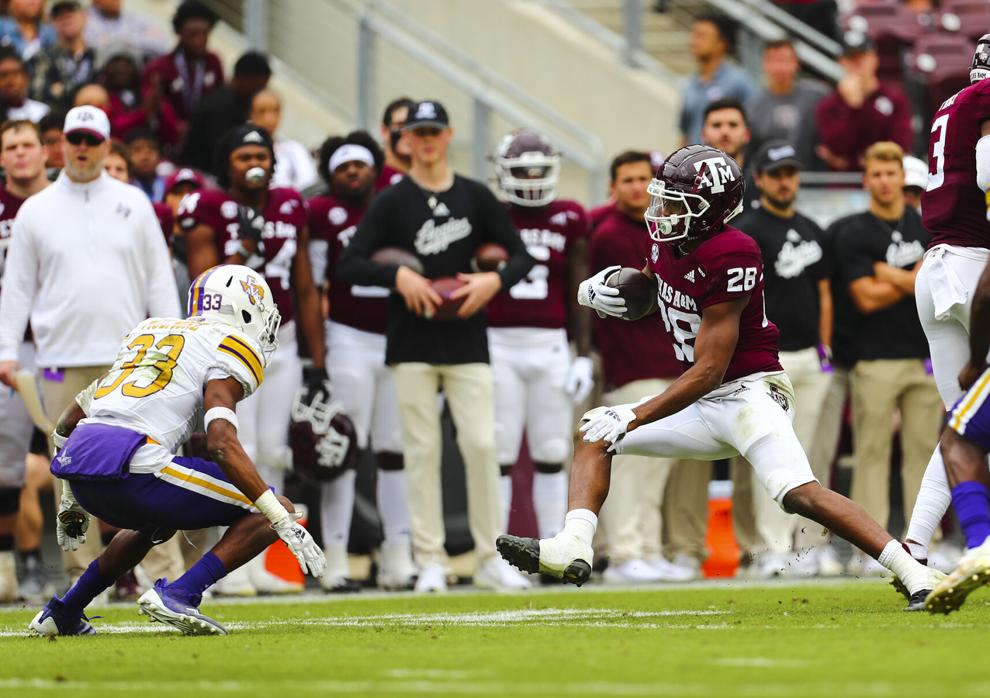 Texas A&M vs. Prairie View A&M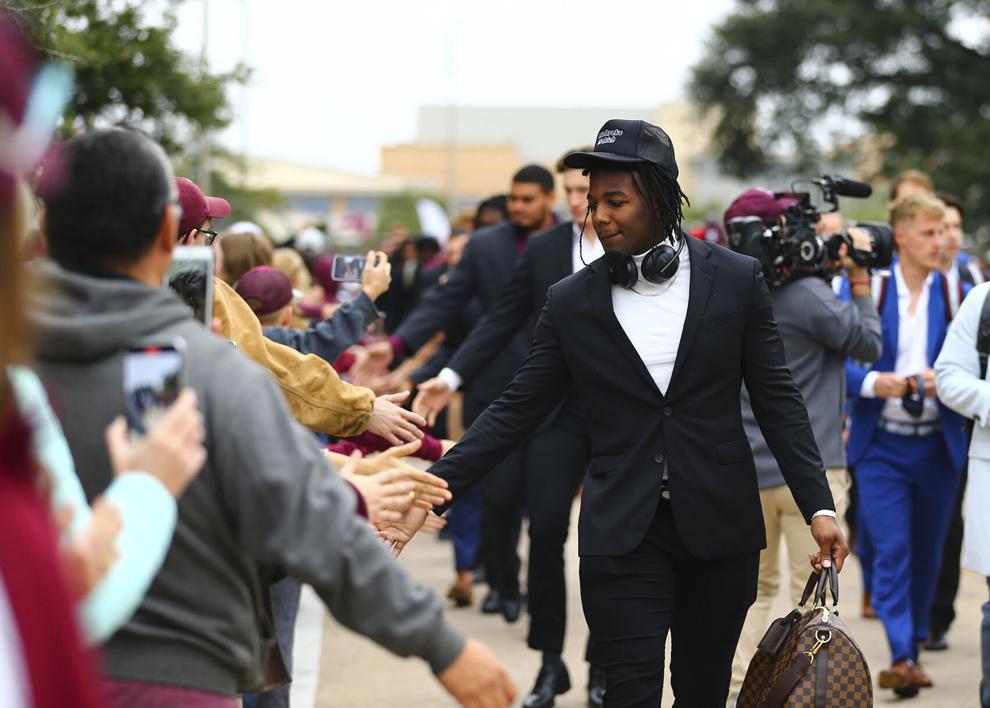 Texas A&M vs. Prairie View A&M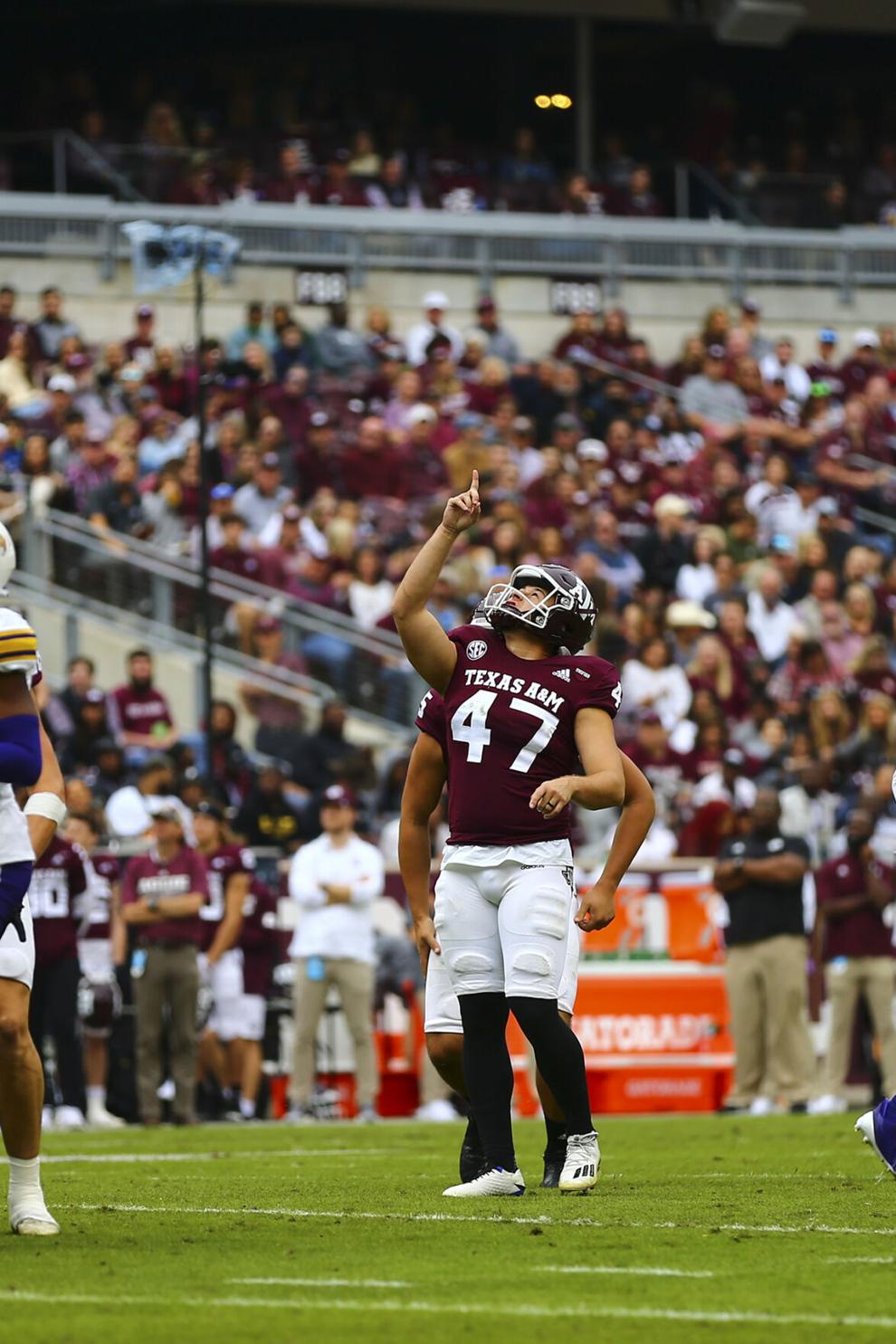 Texas A&M vs. Prairie View A&M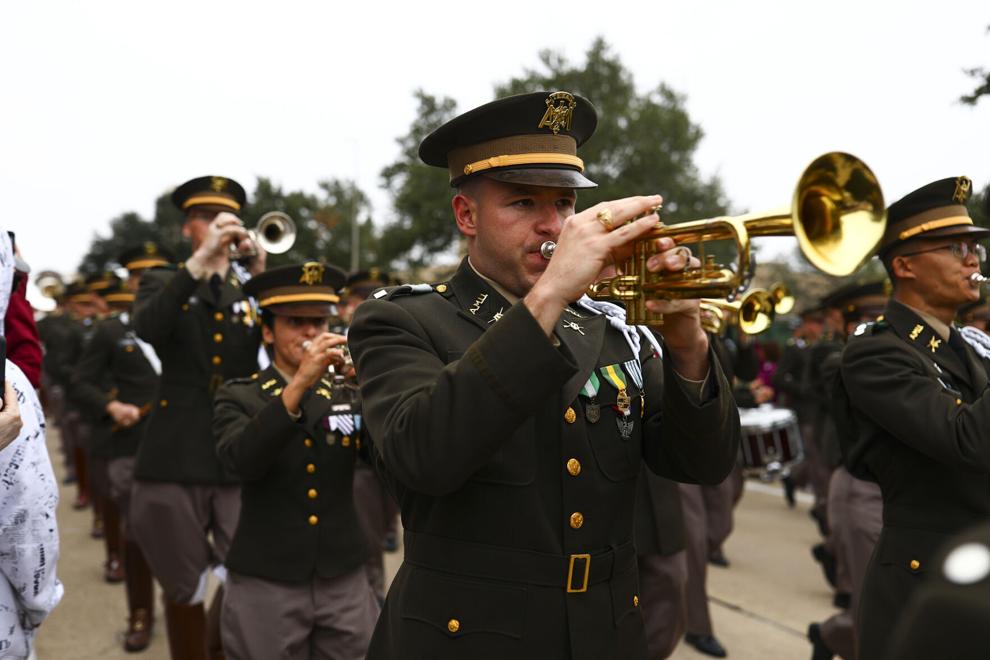 Texas A&M vs. Prairie View A&M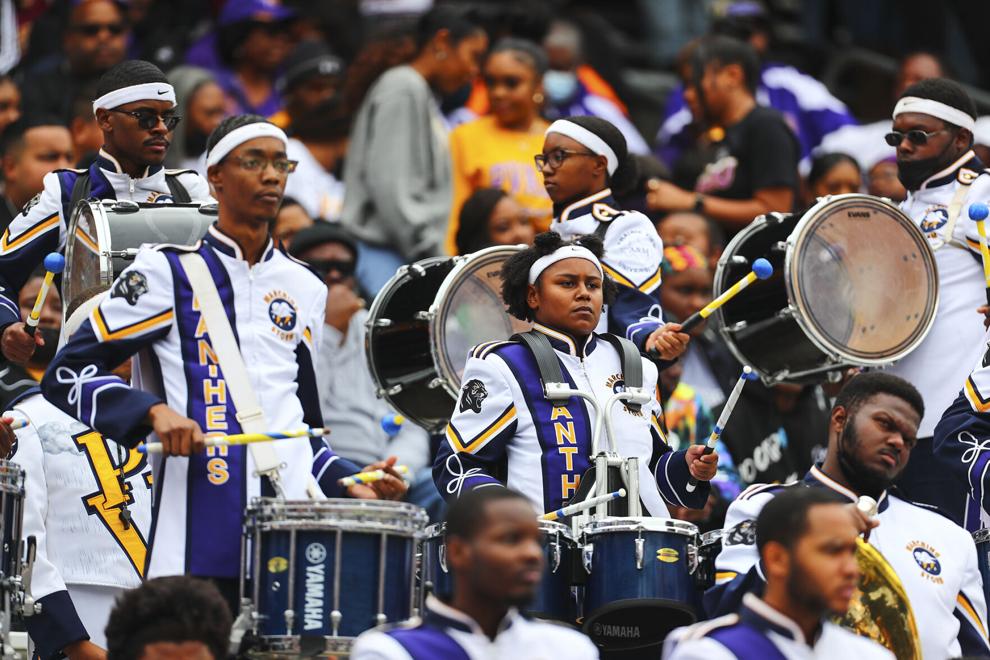 Texas A&M vs. Prairie View A&M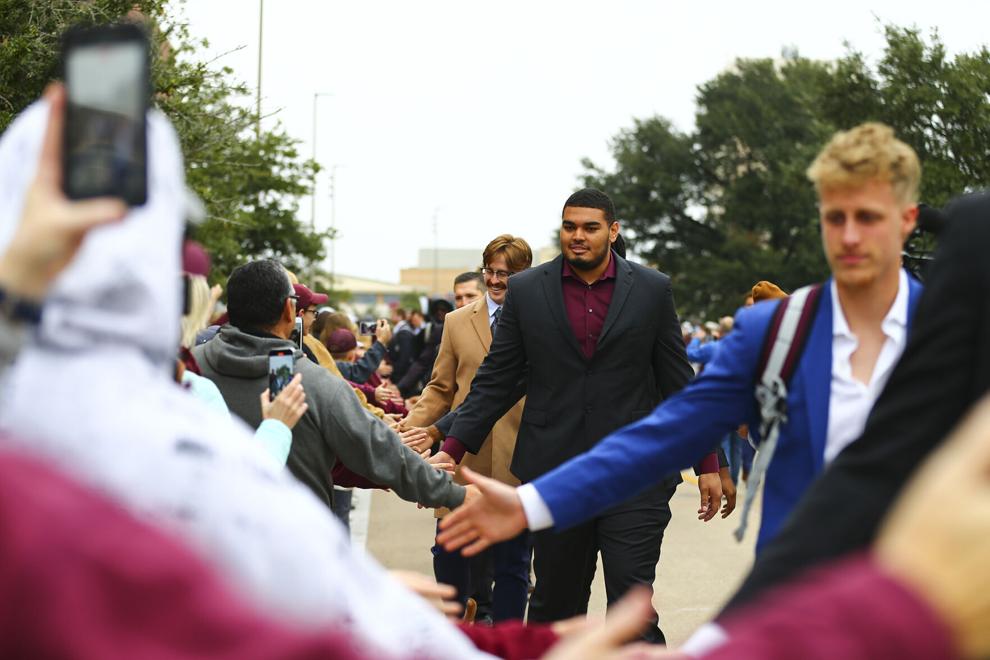 Texas A&M vs. Prairie View A&M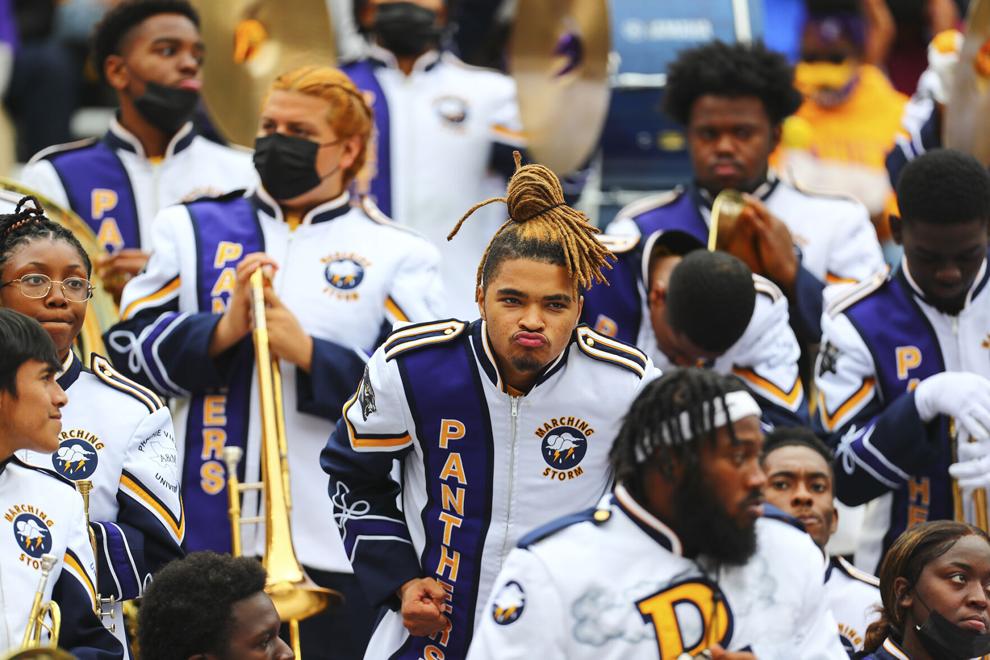 Texas A&M vs. Prairie View A&M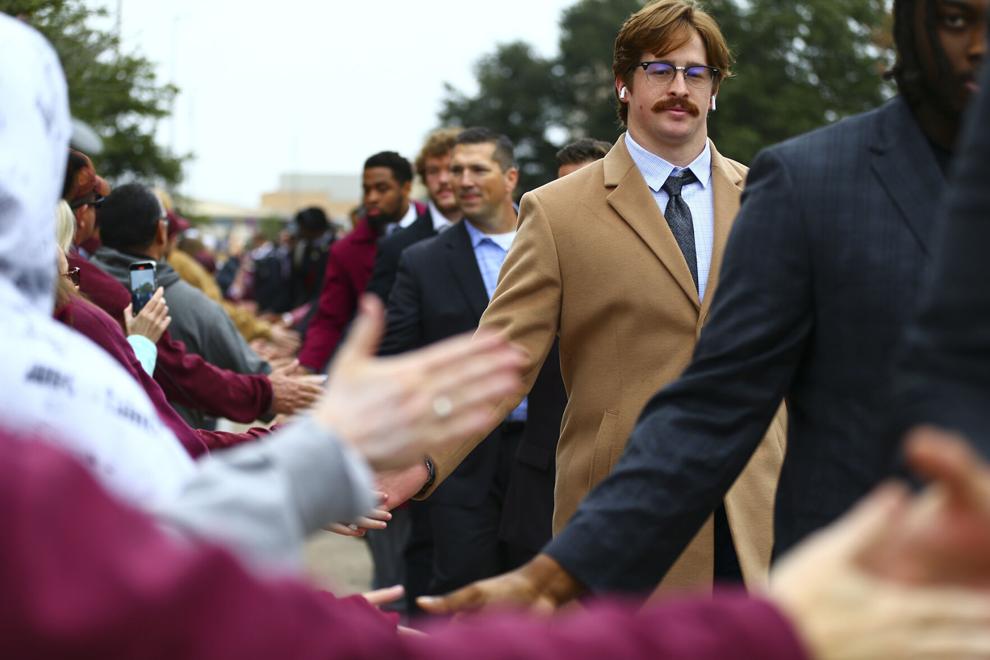 Texas A&M vs. Prairie View A&M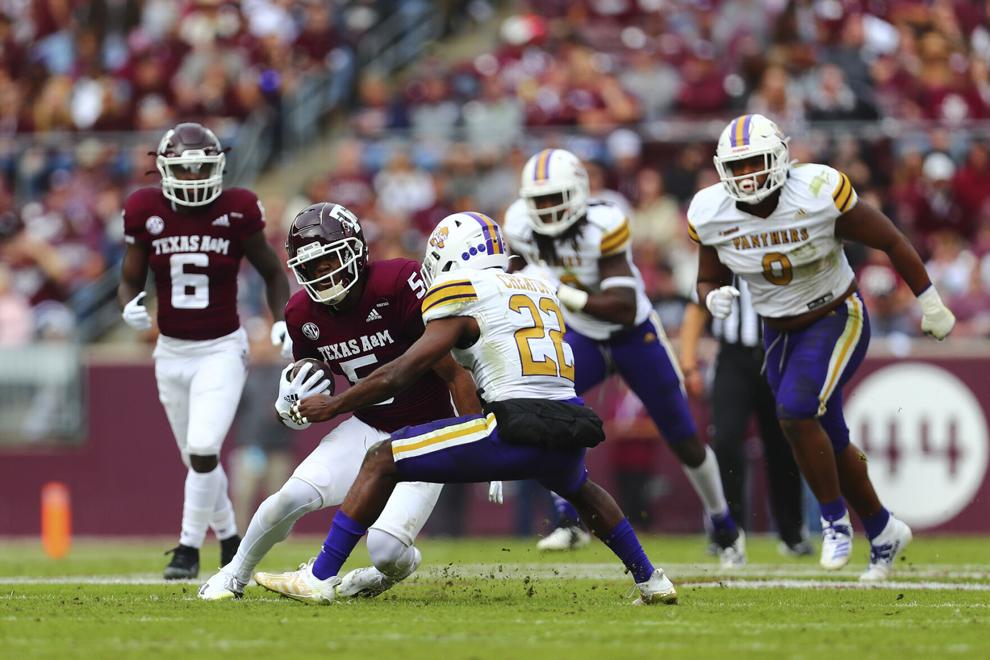 Texas A&M vs. Prairie View A&M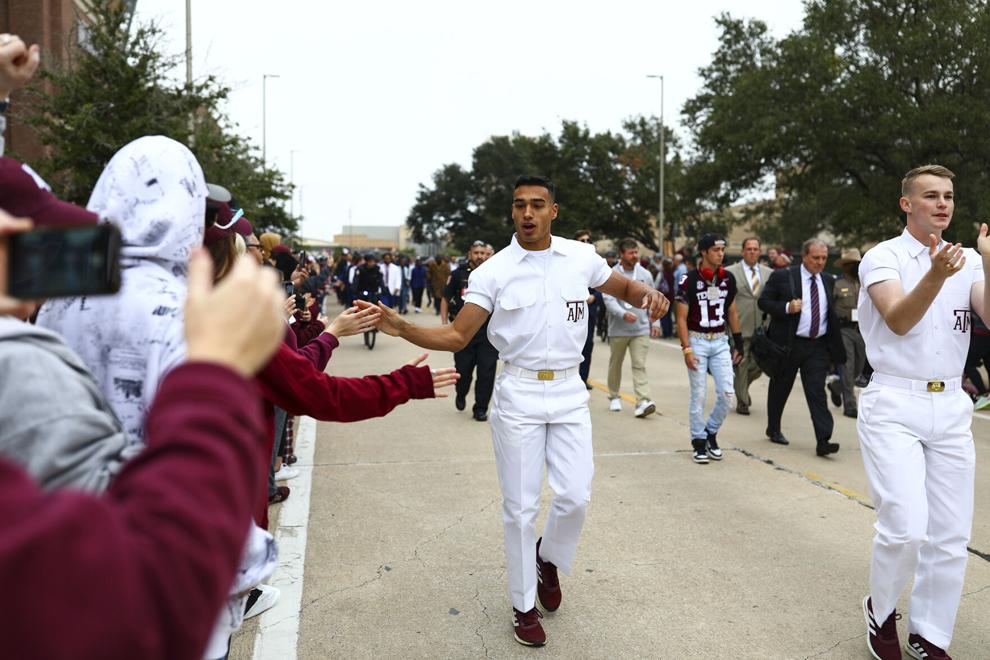 Texas A&M vs. Prairie View A&M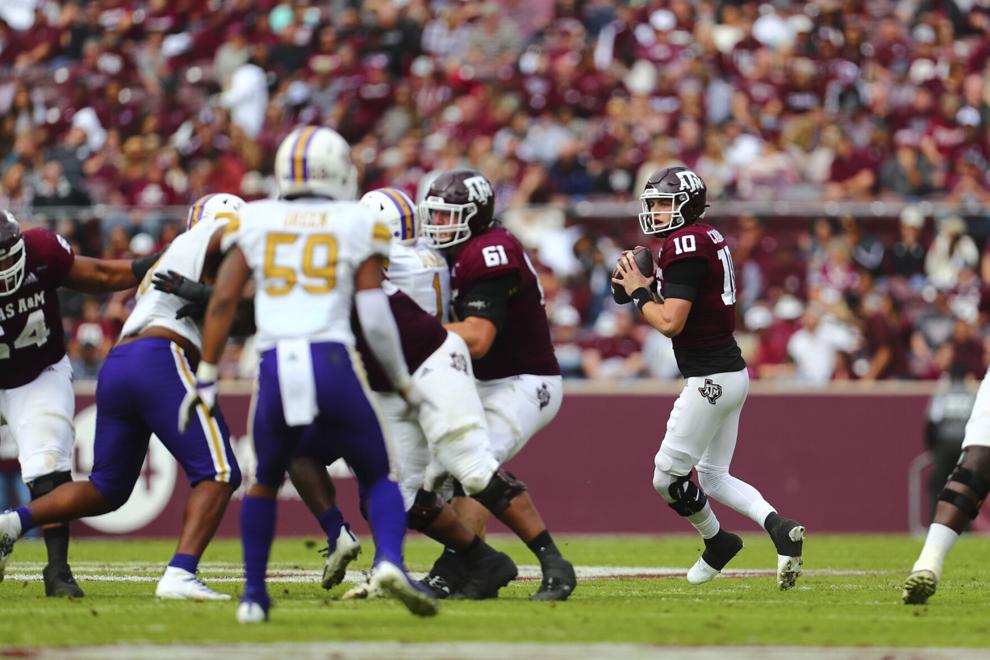 Texas A&M vs. Prairie View A&M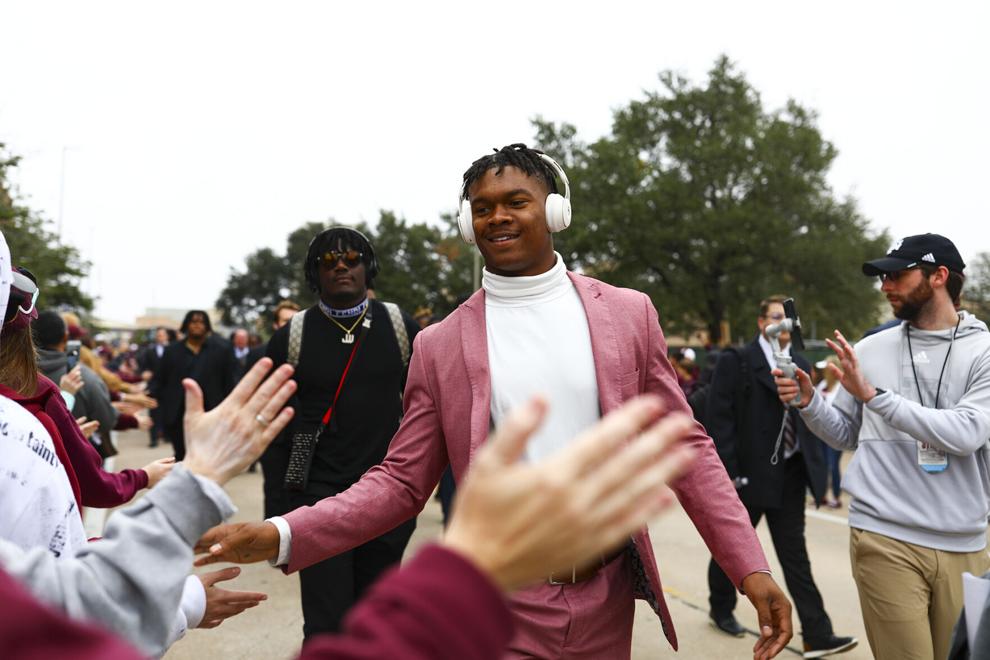 Texas A&M vs. Prairie View A&M
Texas A&M vs. Prairie View A&M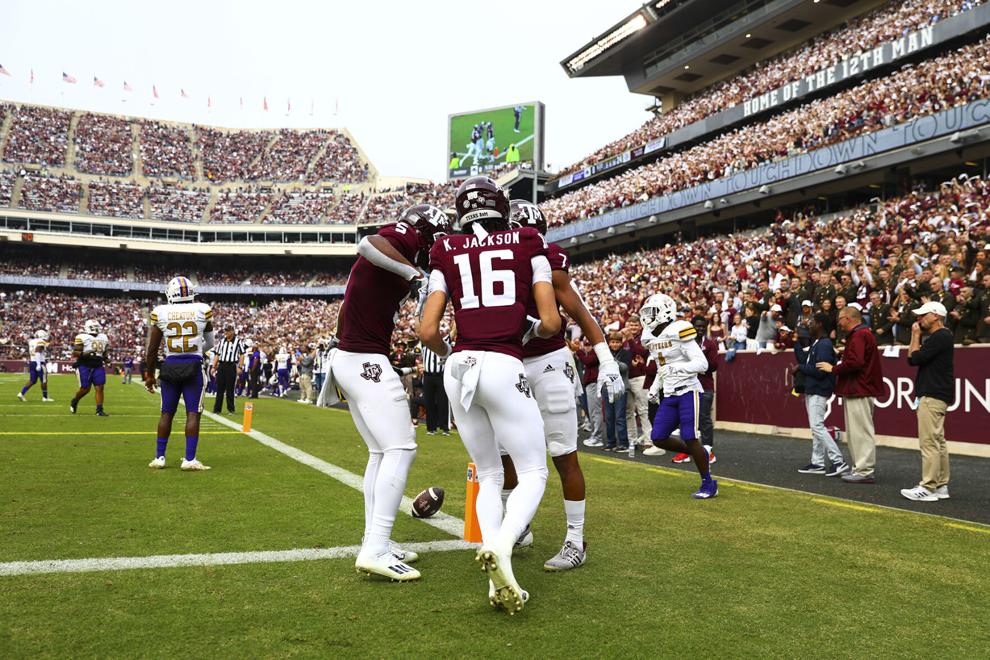 Texas A&M vs. Prairie View A&M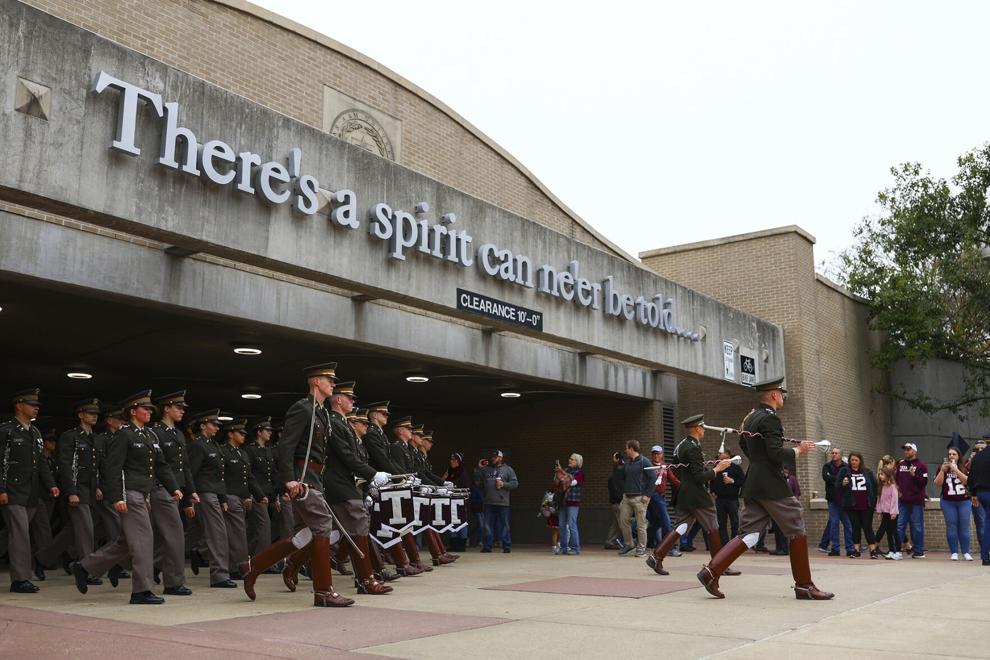 Texas A&M vs. Prairie View A&M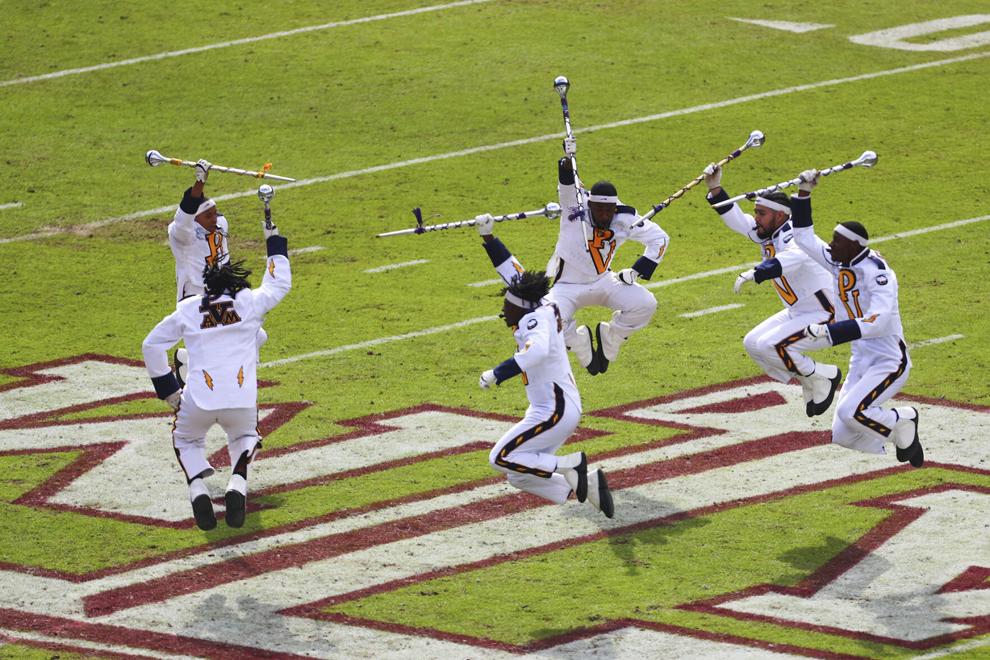 Texas A&M vs. Prairie View A&M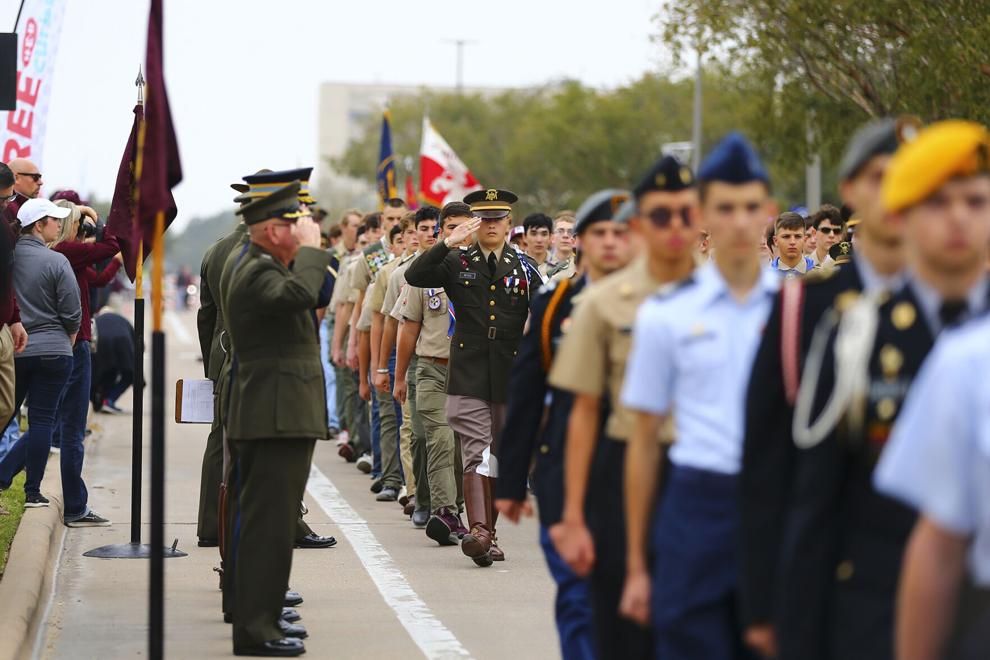 Texas A&M vs. Prairie View A&M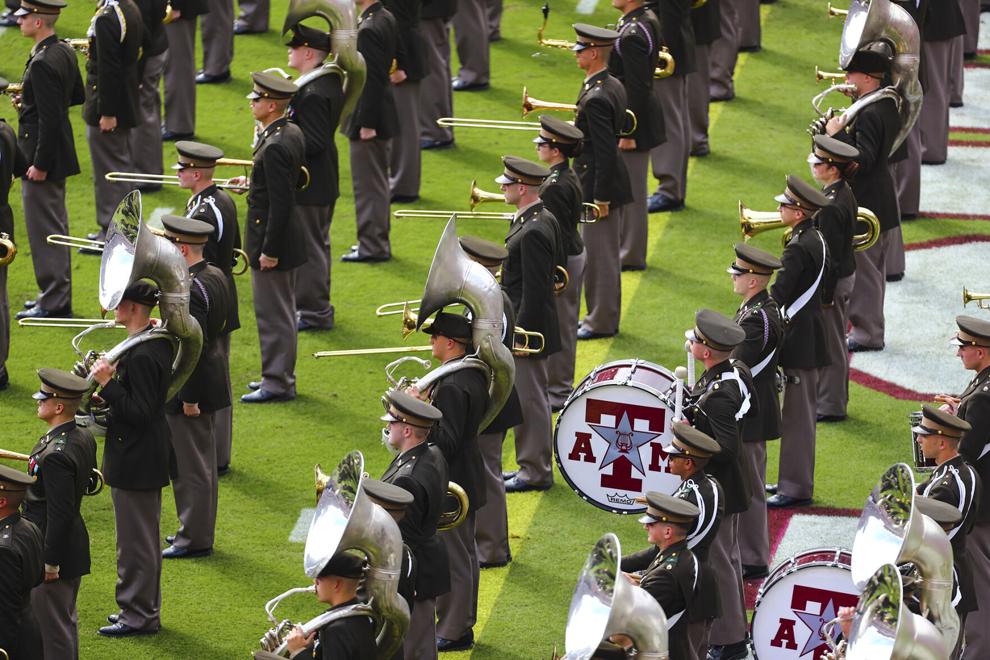 Texas A&M vs. Prairie View A&M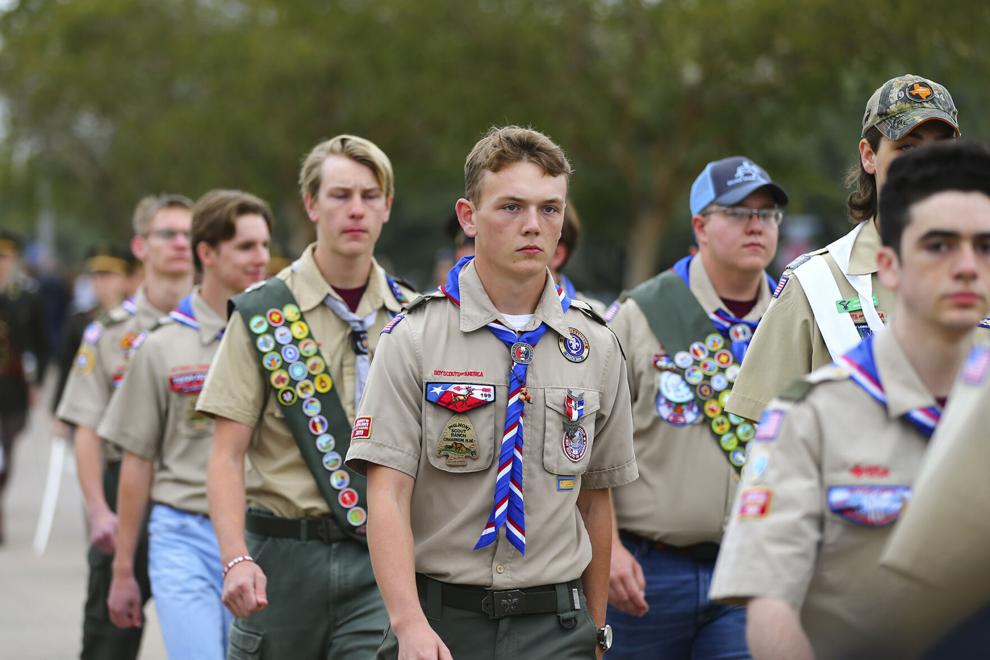 Texas A&M vs. Prairie View A&M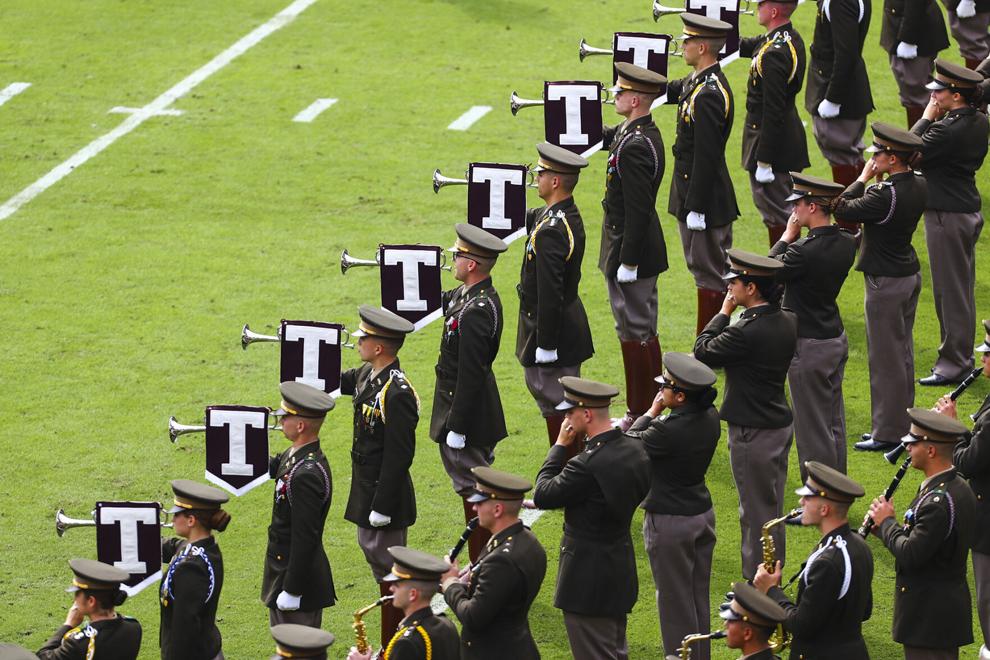 Texas A&M vs. Prairie View A&M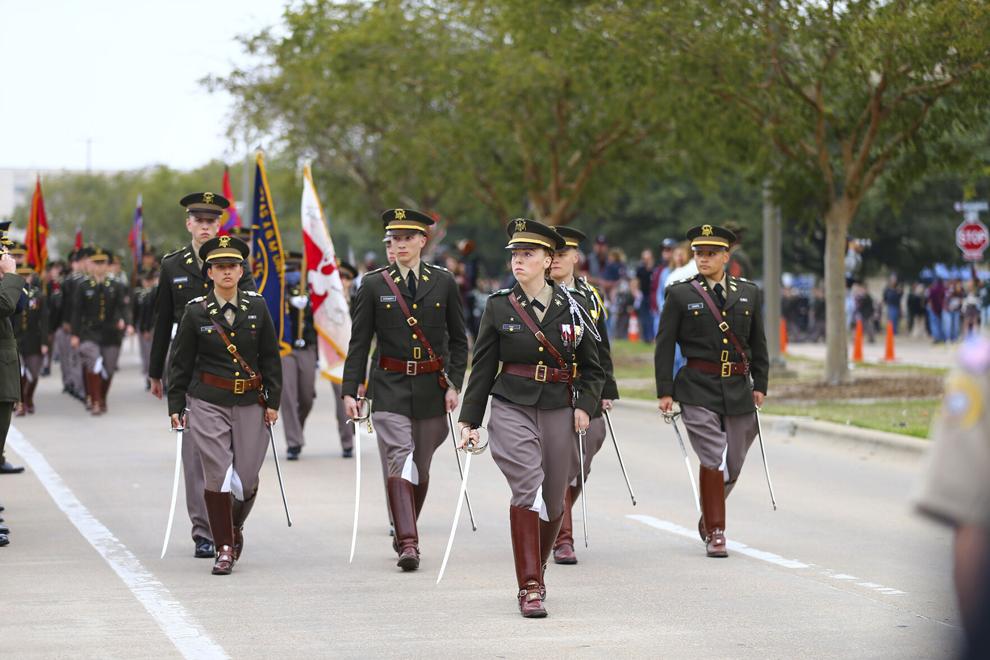 Texas A&M vs. Prairie View A&M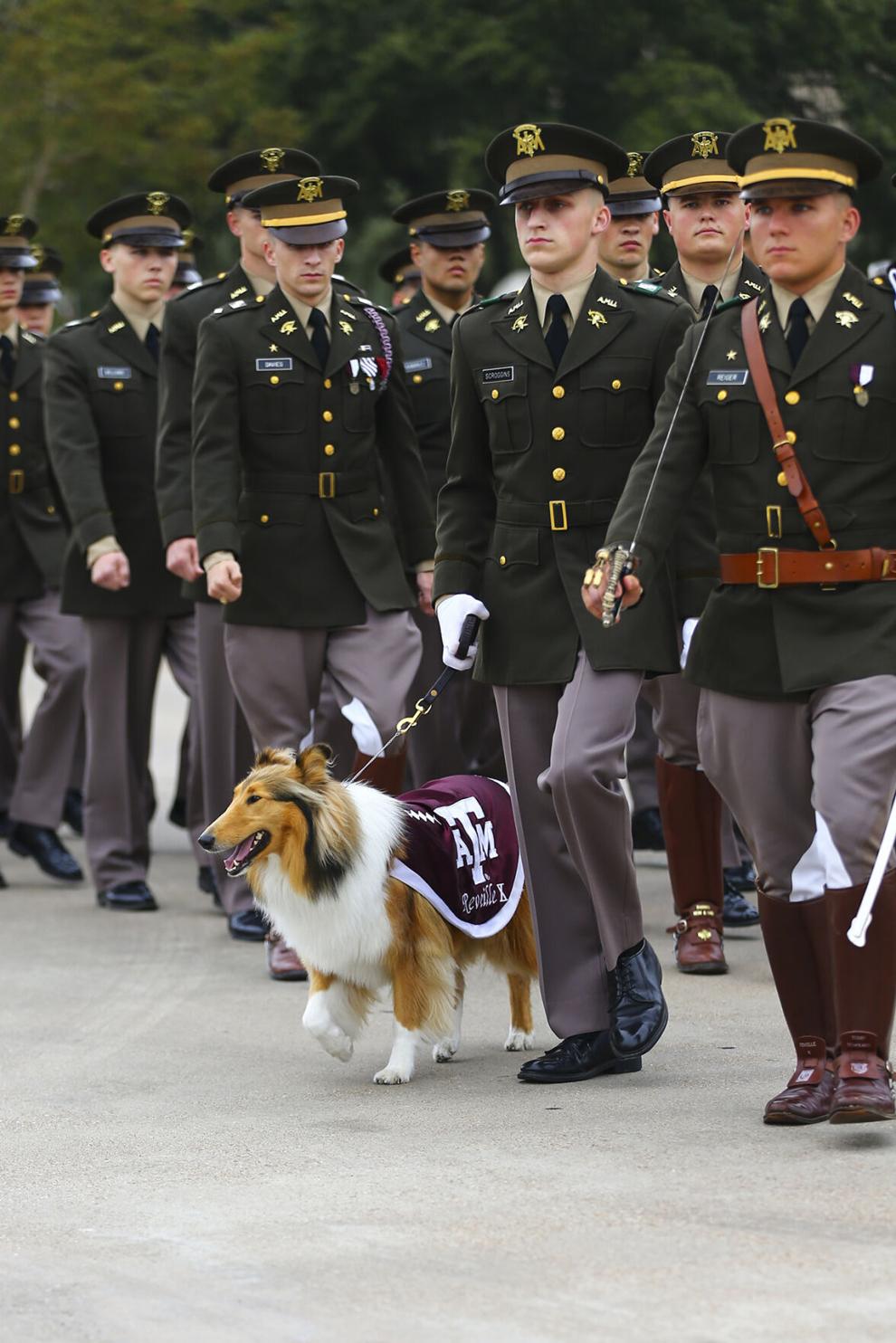 Texas A&M vs. Prairie View A&M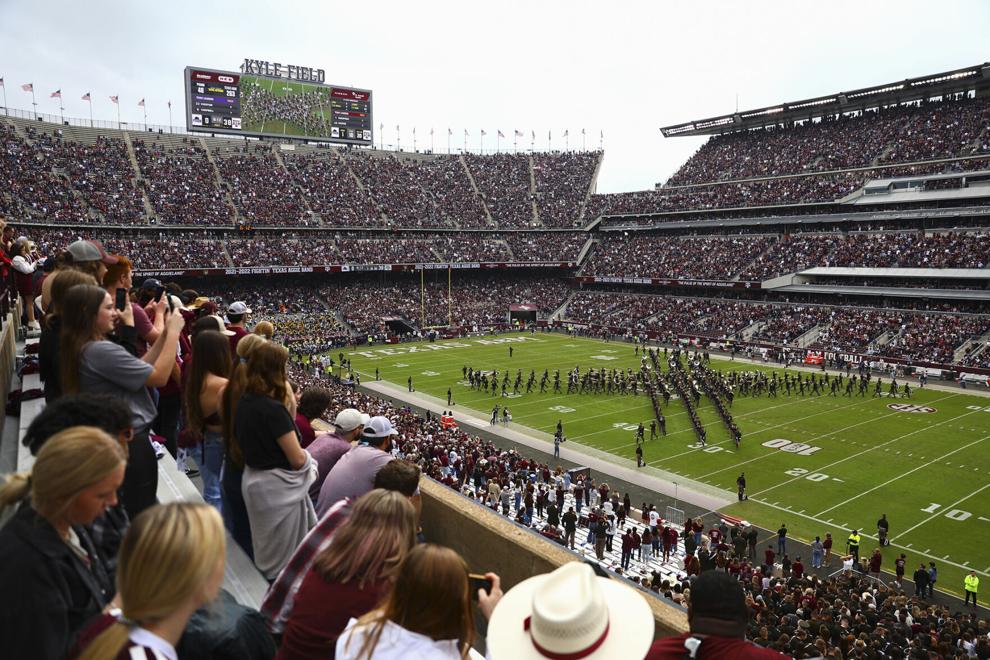 Texas A&M vs. Prairie View A&M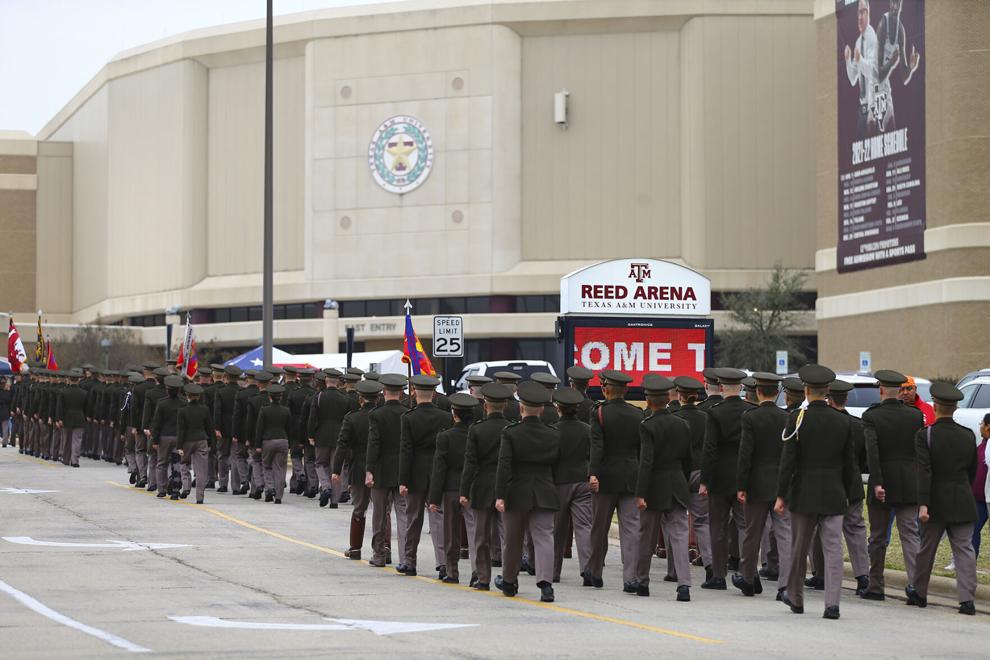 Texas A&M vs. Prairie View A&M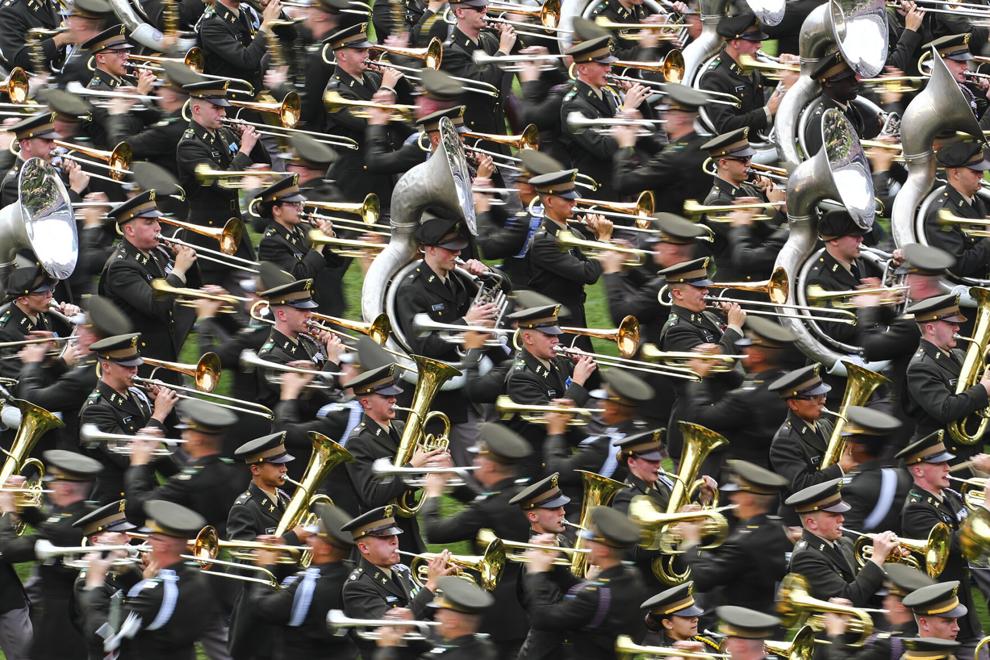 Texas A&M vs. Prairie View A&M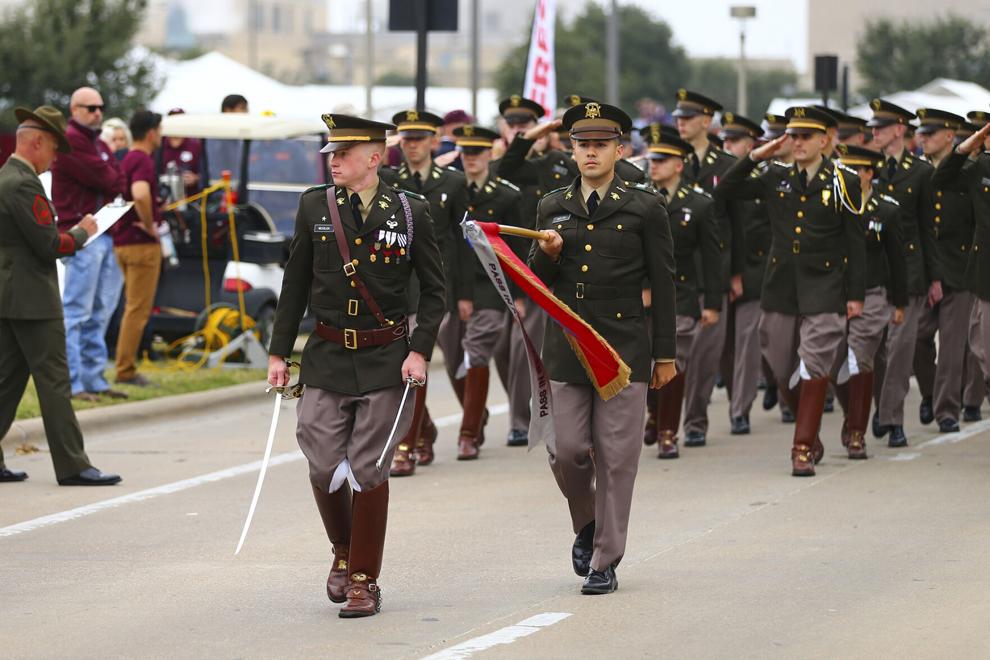 Texas A&M vs. Prairie View A&M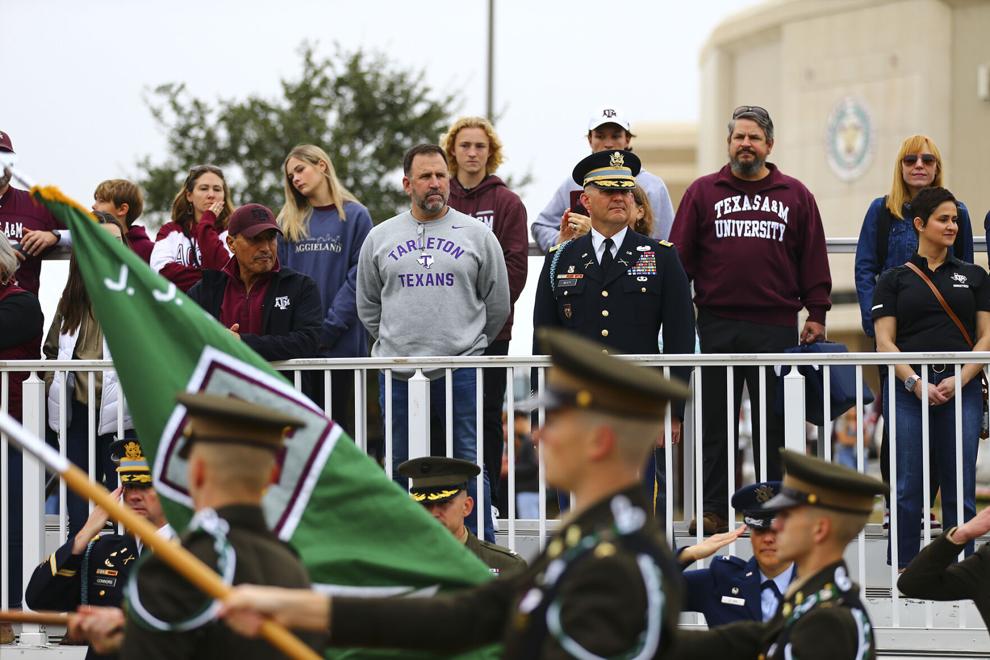 Texas A&M vs. Prairie View A&M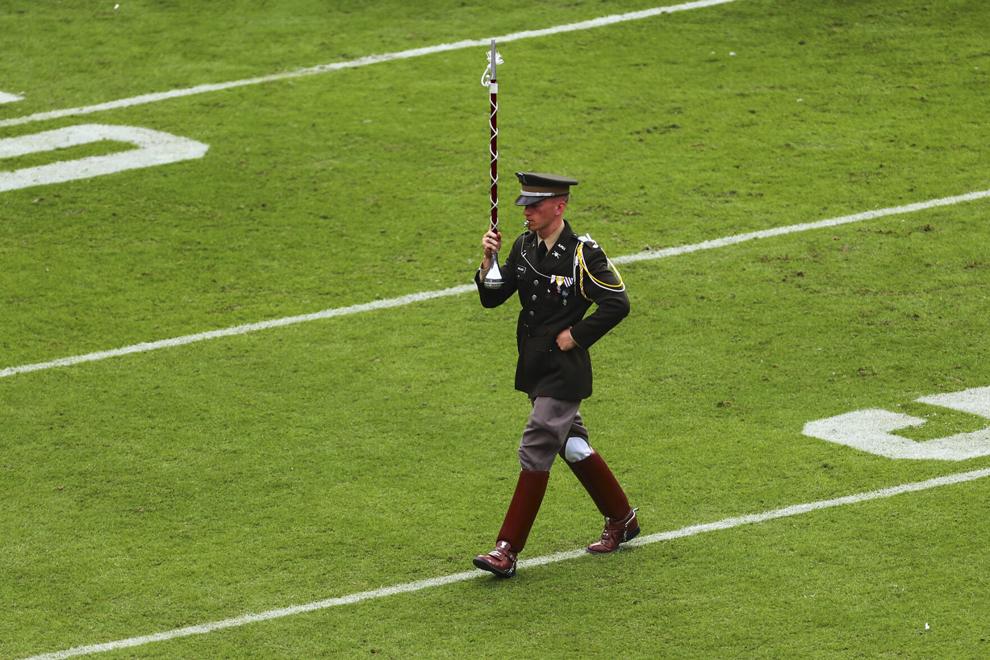 Texas A&M vs. Prairie View A&M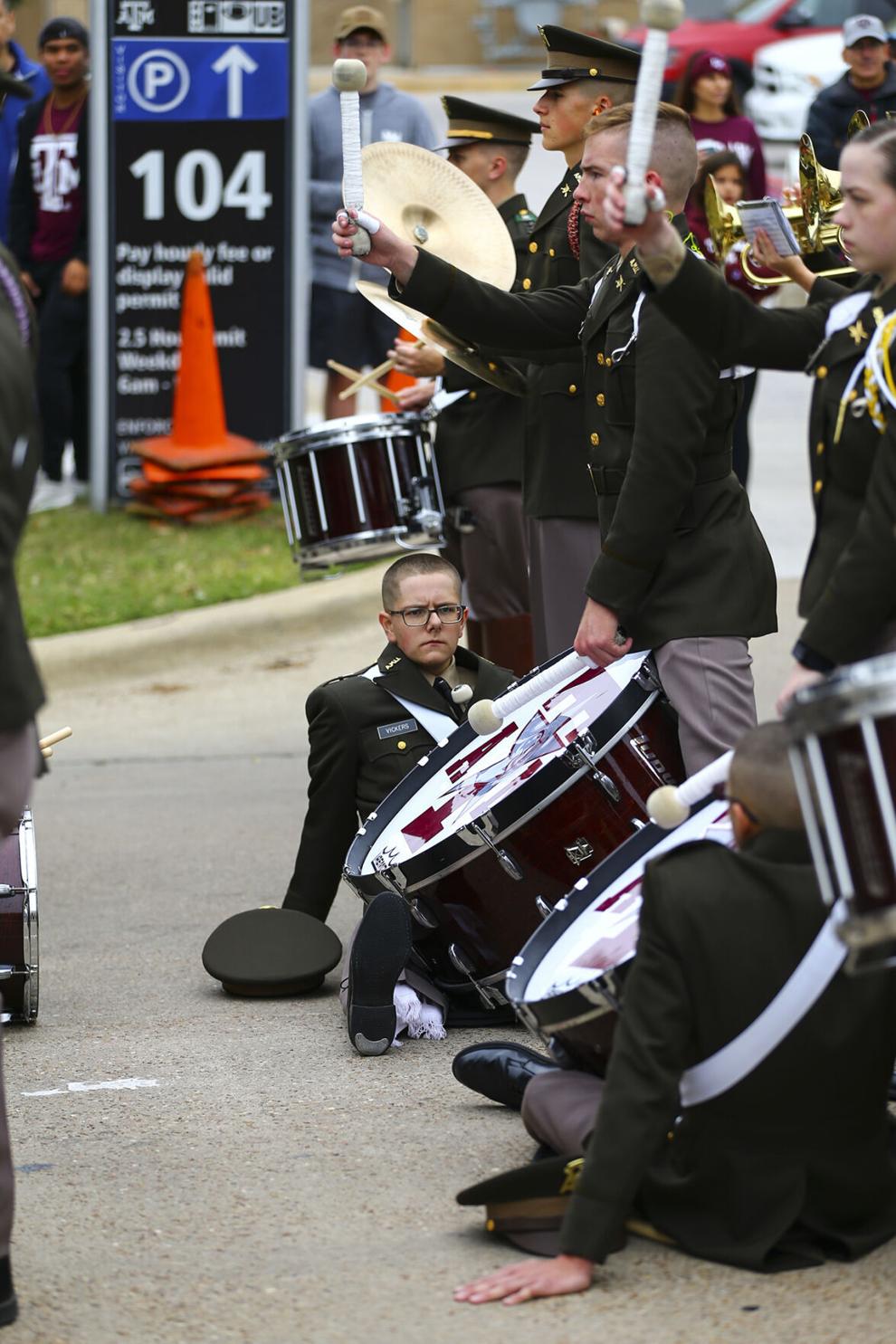 Texas A&M vs. Prairie View A&M
Texas A&M vs. Prairie View A&M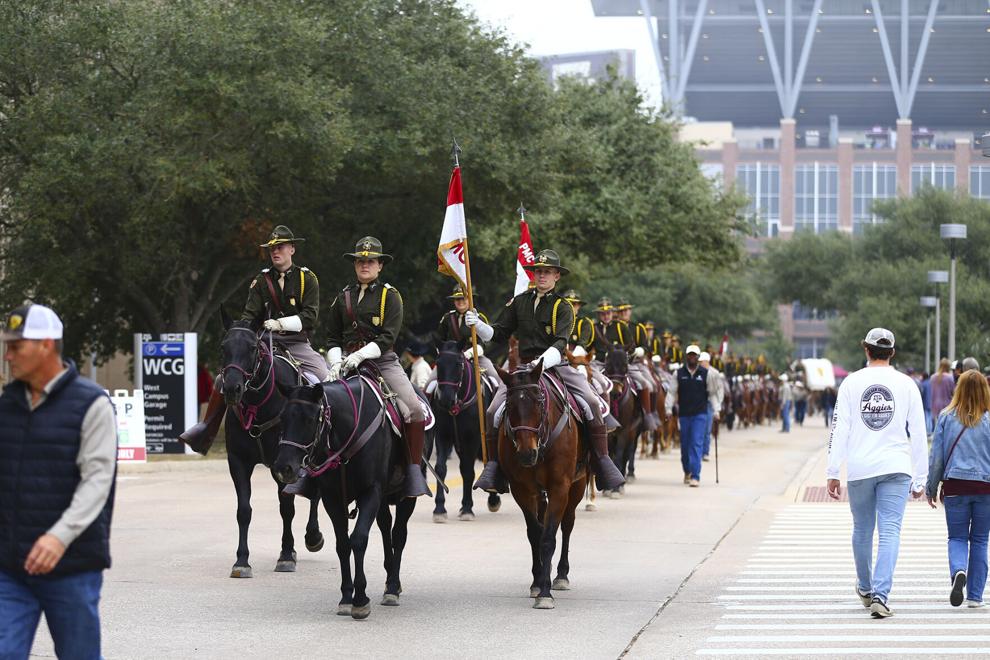 Texas A&M vs. Prairie View A&M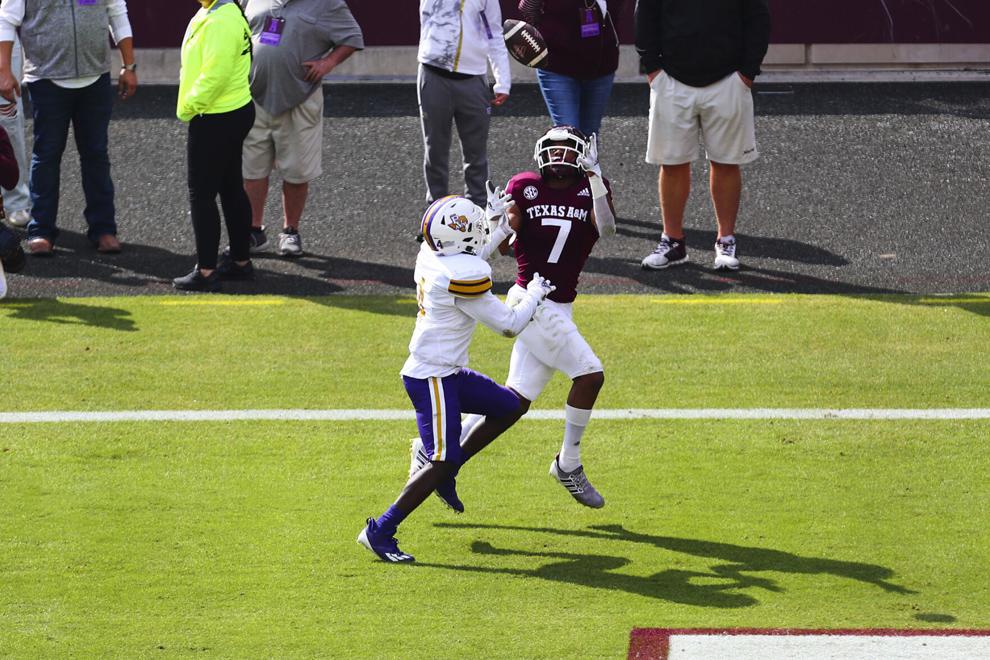 Texas A&M vs. Prairie View A&M
Texas A&M vs. Prairie View A&M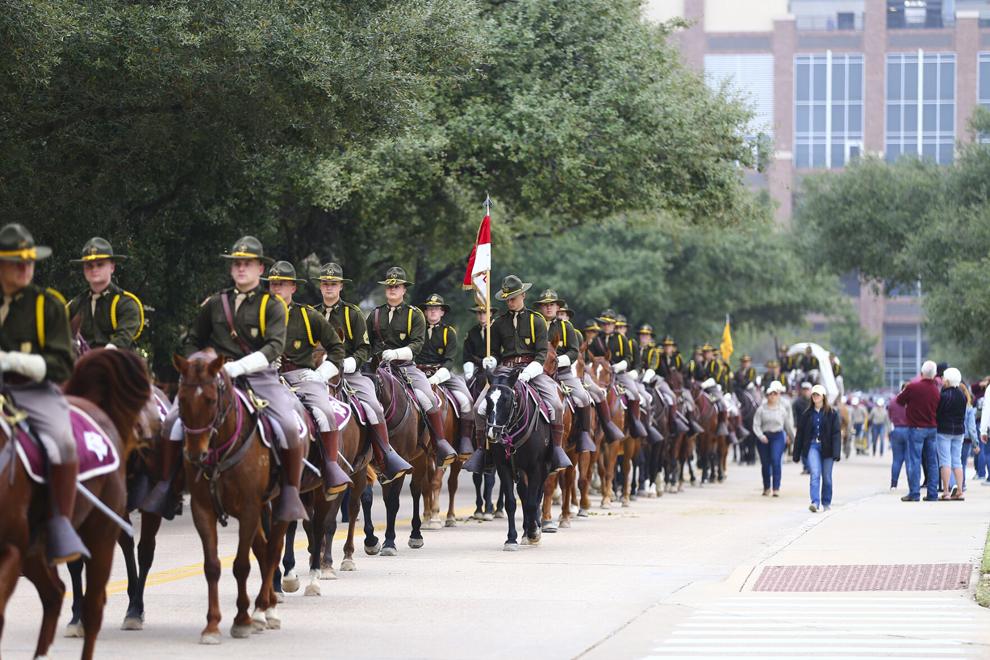 Texas A&M vs. Prairie View A&M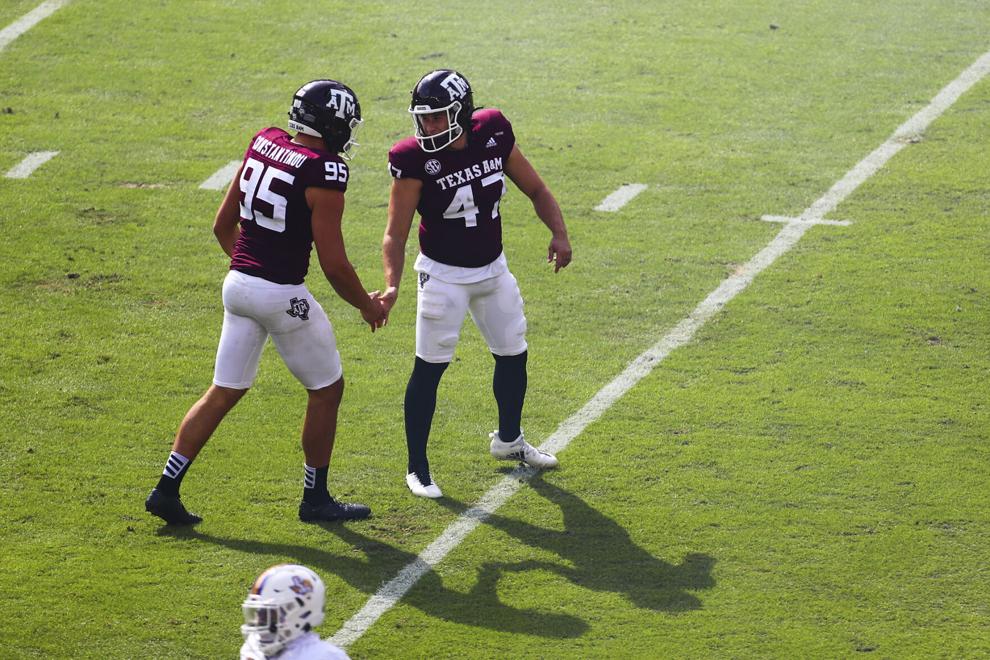 Texas A&M vs. Prairie View A&M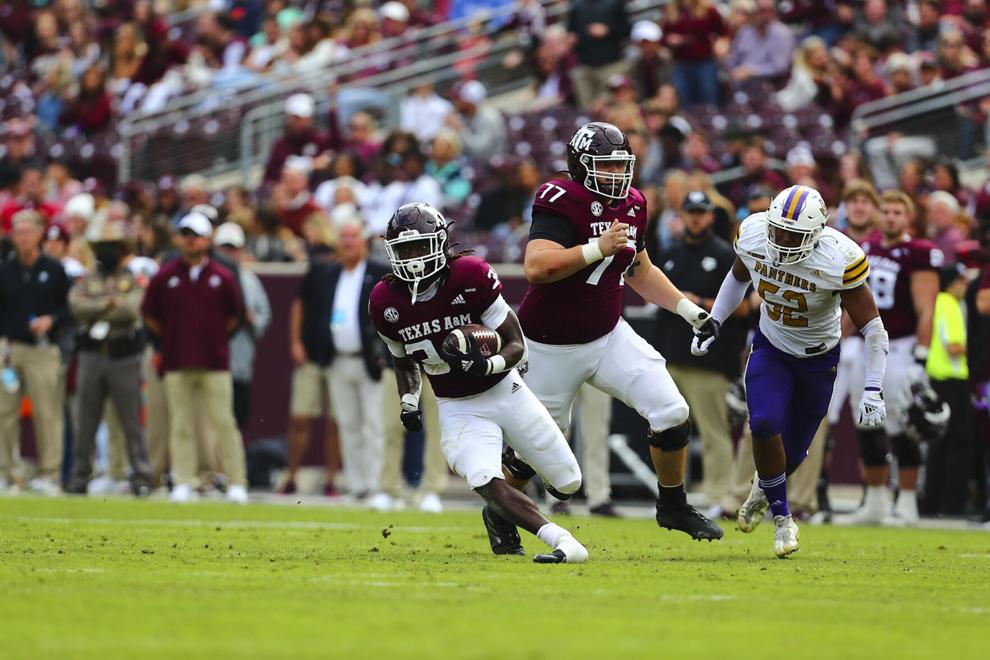 Texas A&M vs. Prairie View A&M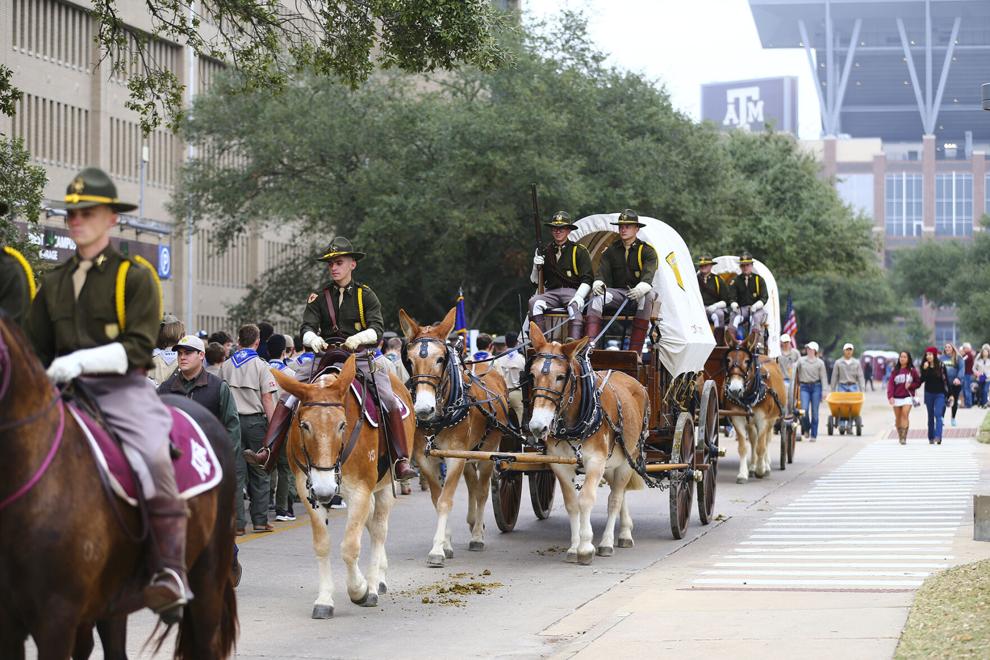 Texas A&M vs. Prairie View A&M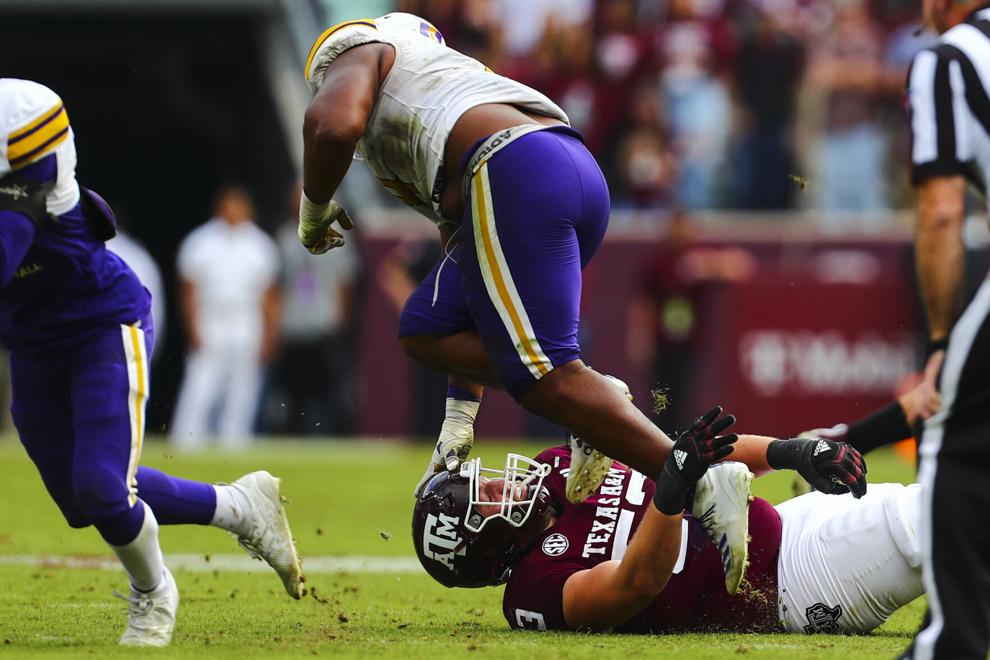 Texas A&M vs. Prairie View A&M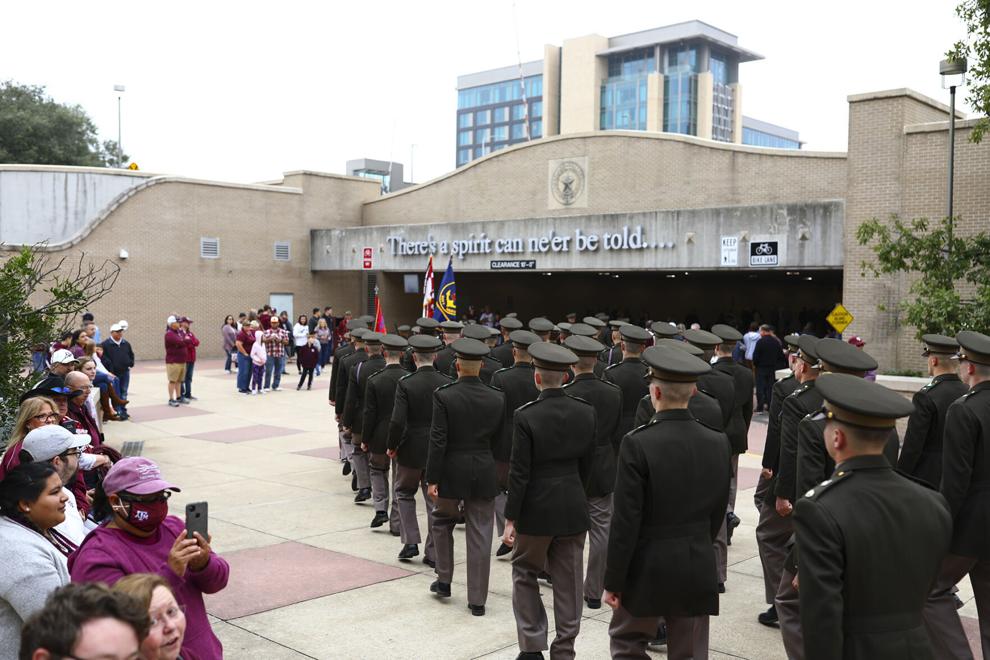 Texas A&M vs. Prairie View A&M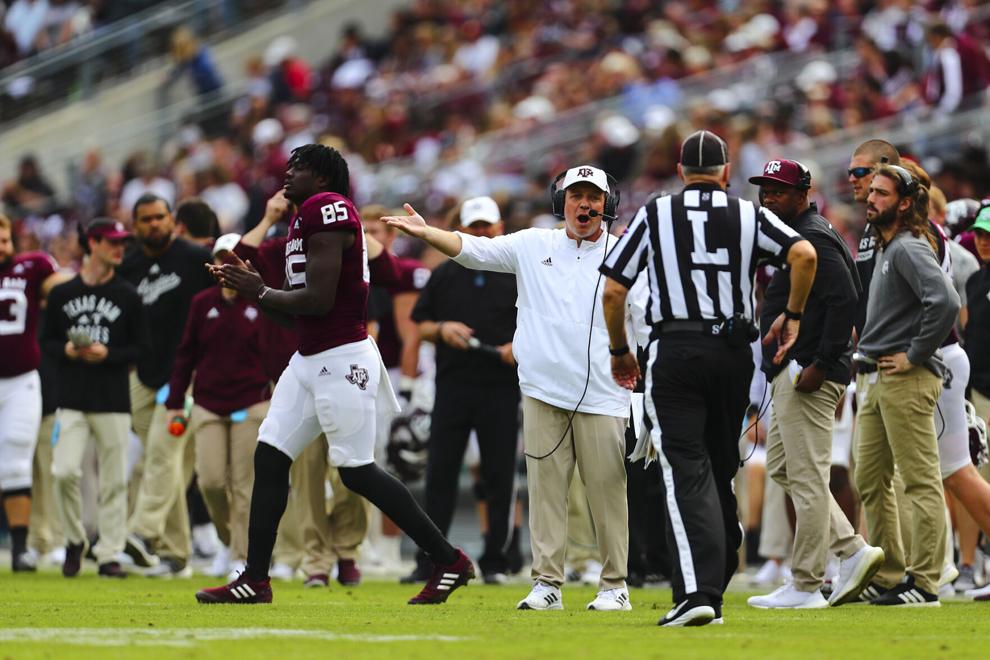 Texas A&M vs. Prairie View A&M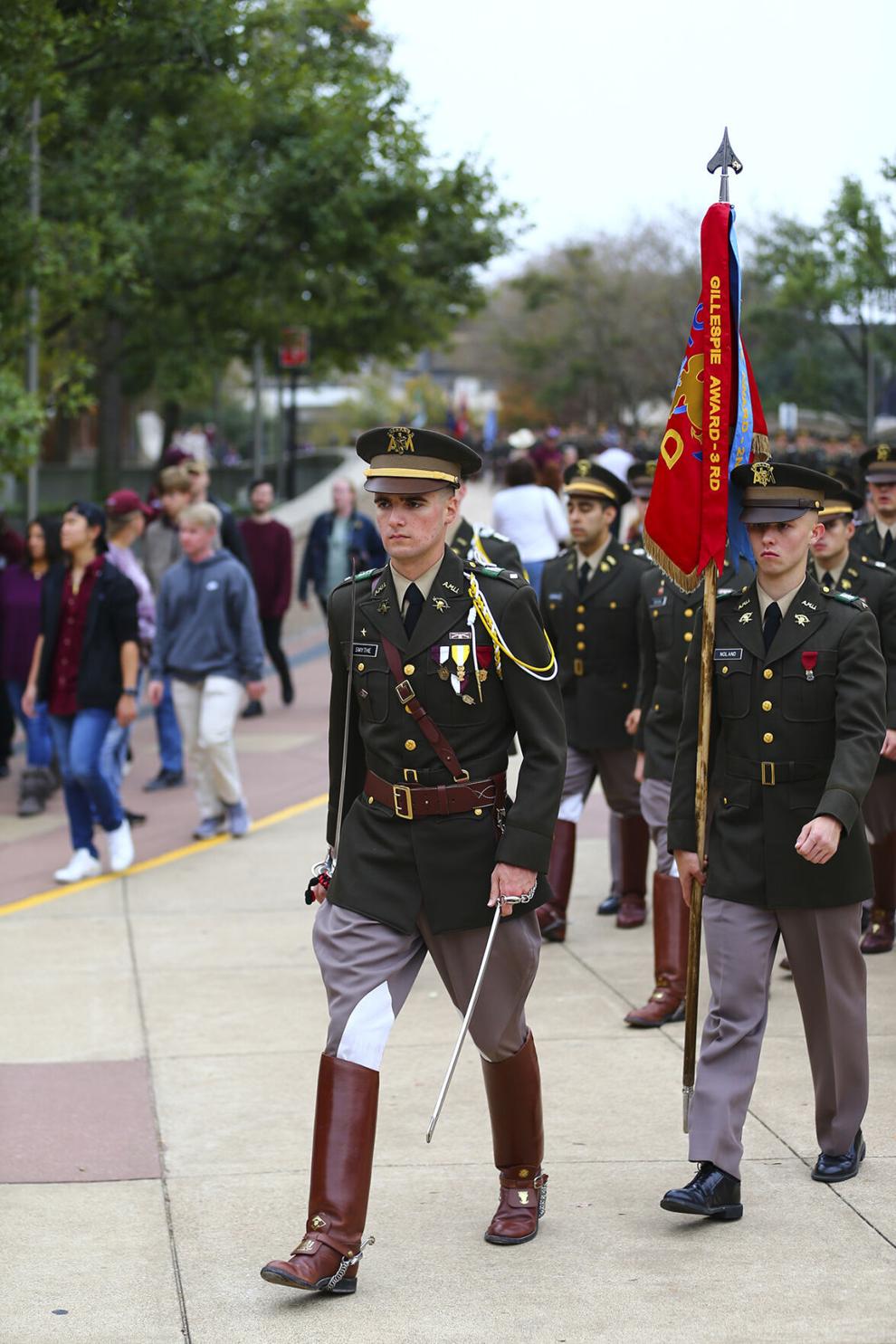 Texas A&M vs. Prairie View A&M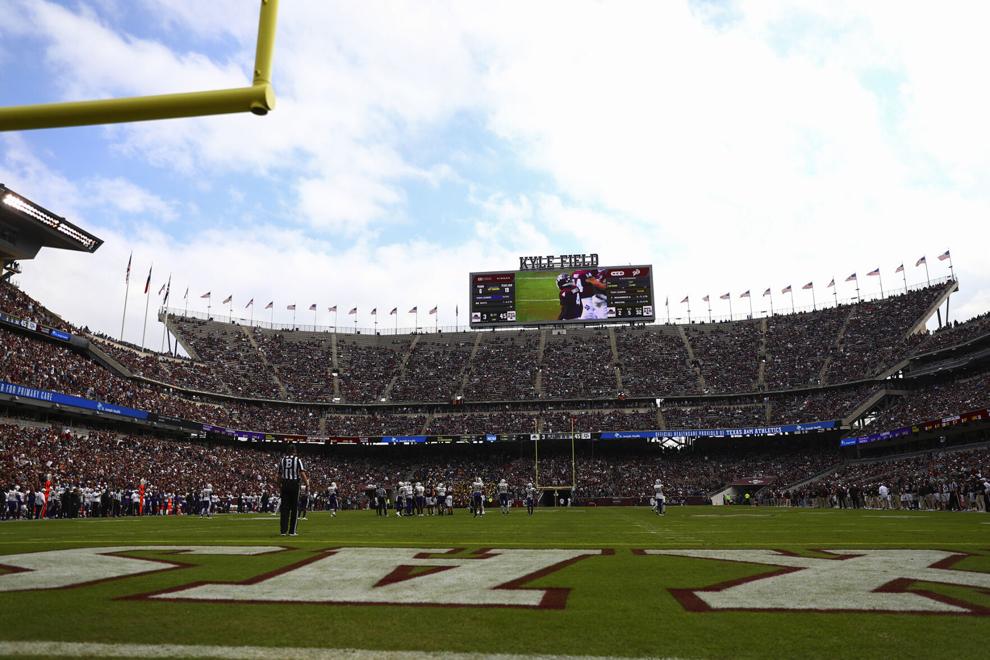 Texas A&M vs. Prairie View A&M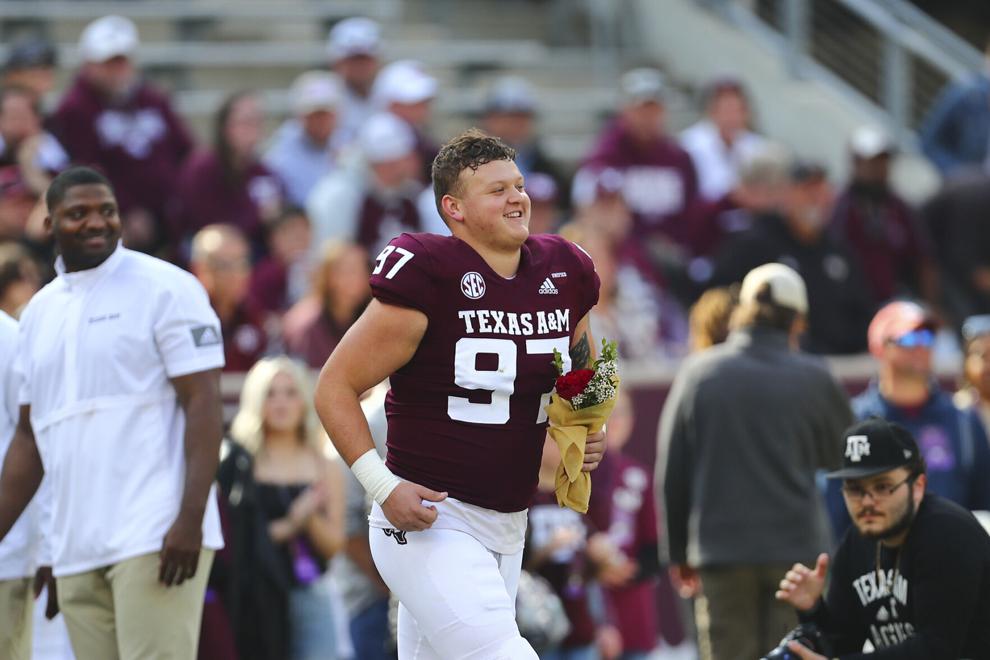 Texas A&M vs. Prairie View A&M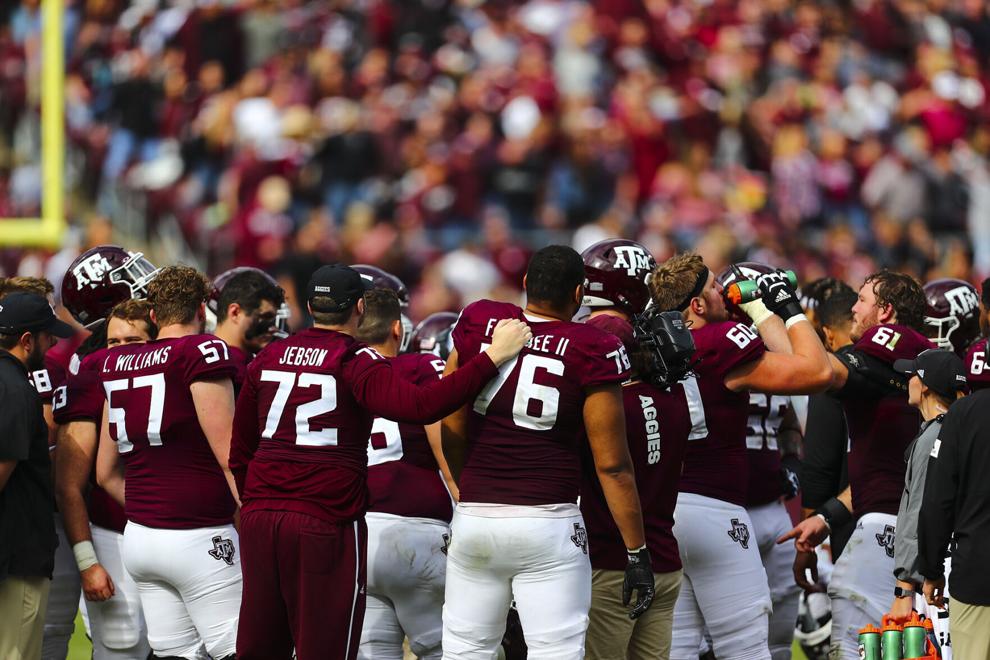 Texas A&M vs. Prairie View A&M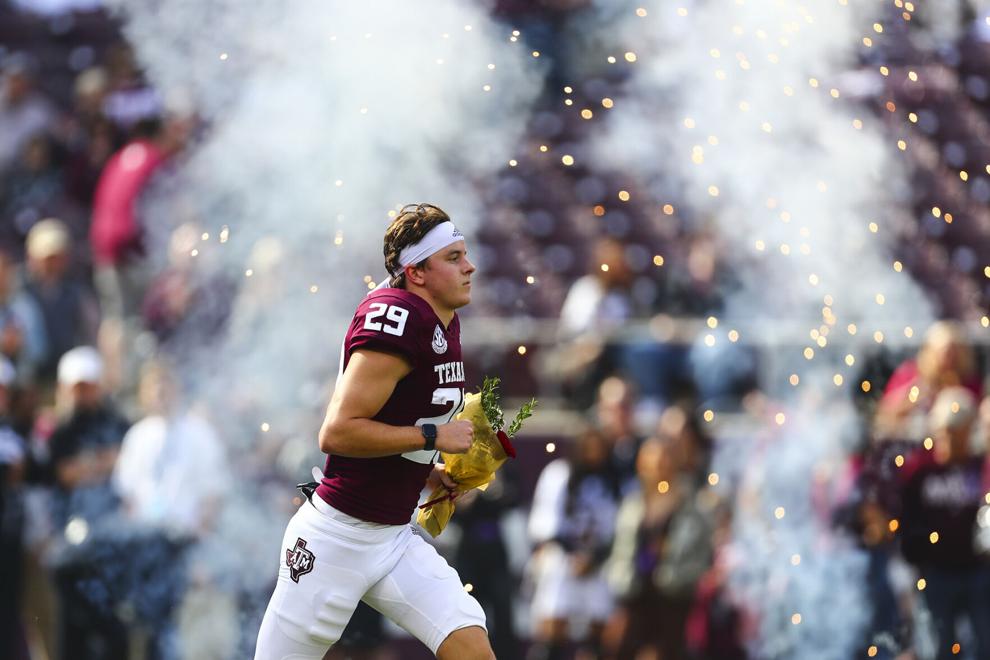 Texas A&M vs. Prairie View A&M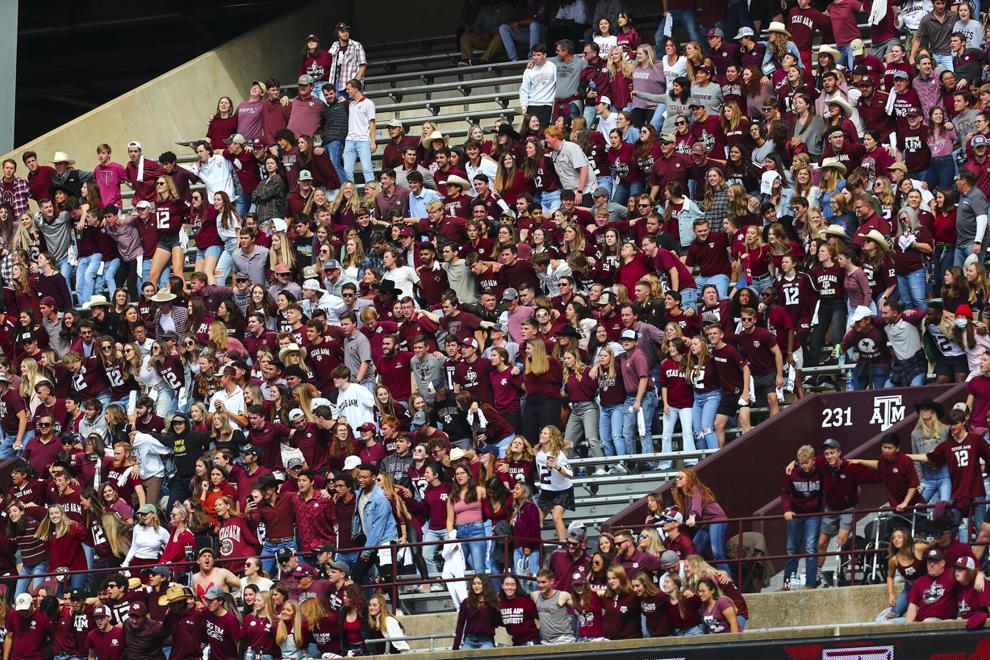 Texas A&M vs. Prairie View A&M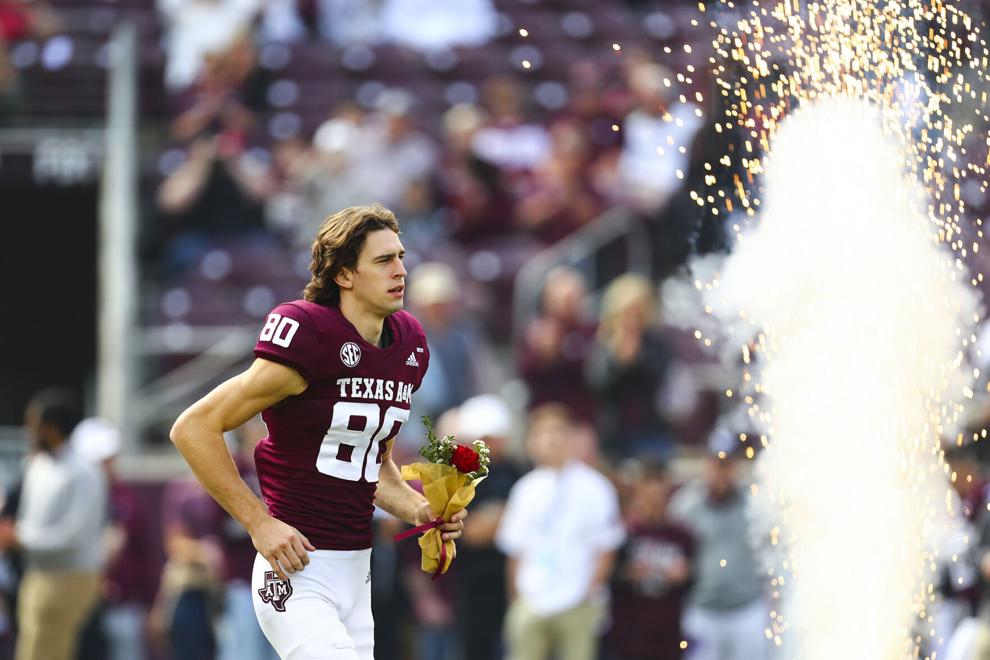 Texas A&M vs. Prairie View A&M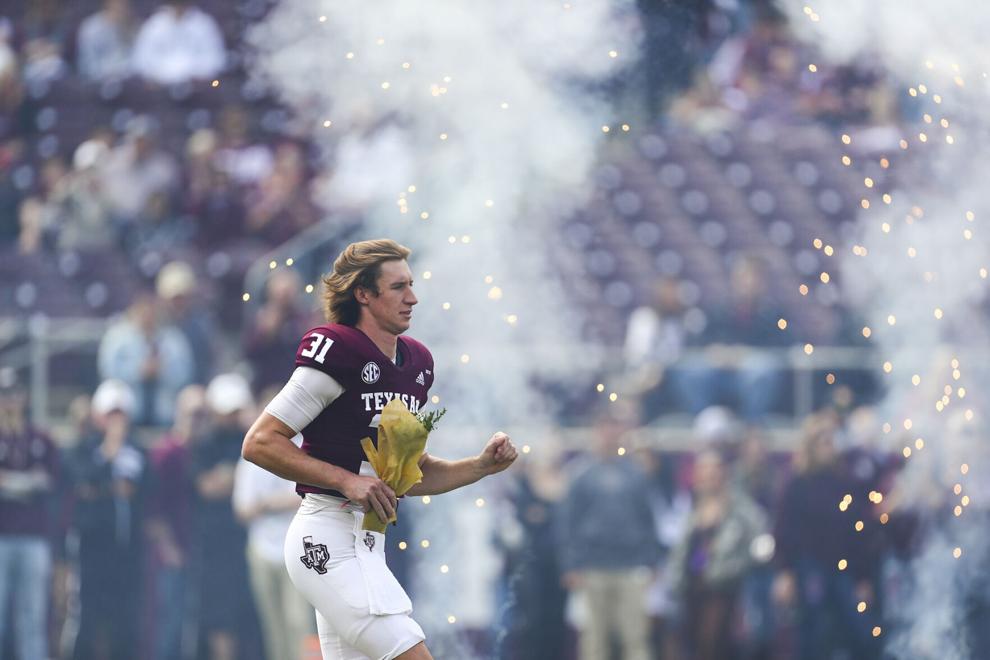 Texas A&M vs. Prairie View A&M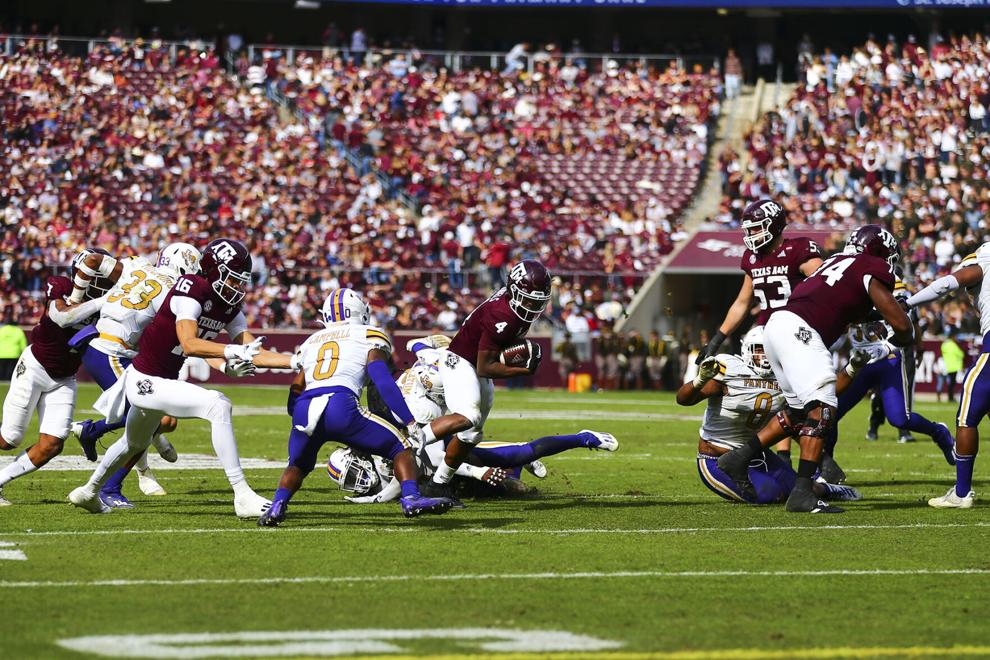 Texas A&M vs. Prairie View A&M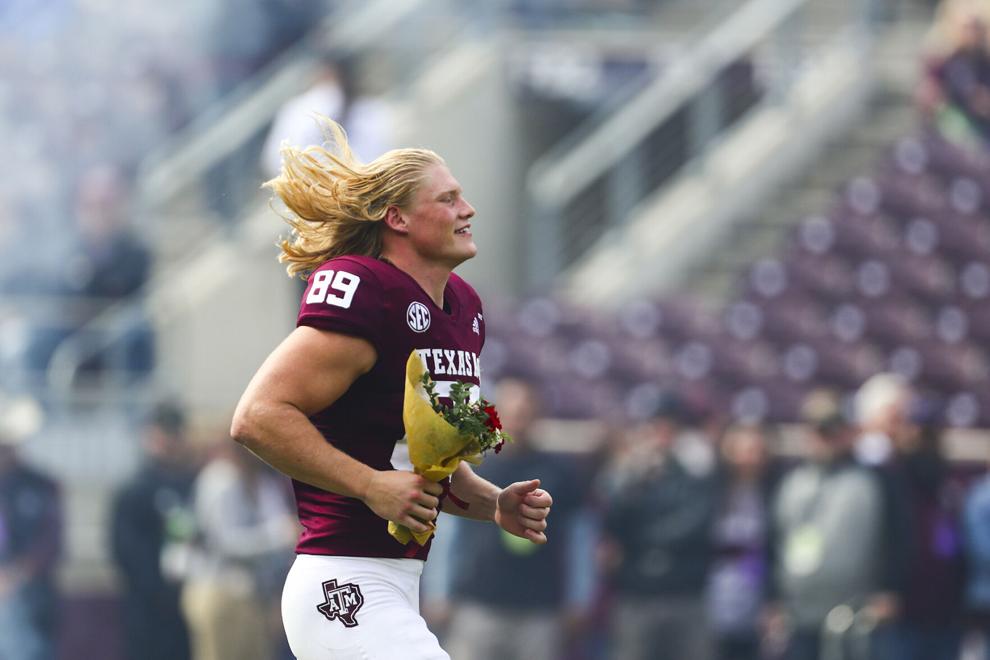 Texas A&M vs. Prairie View A&M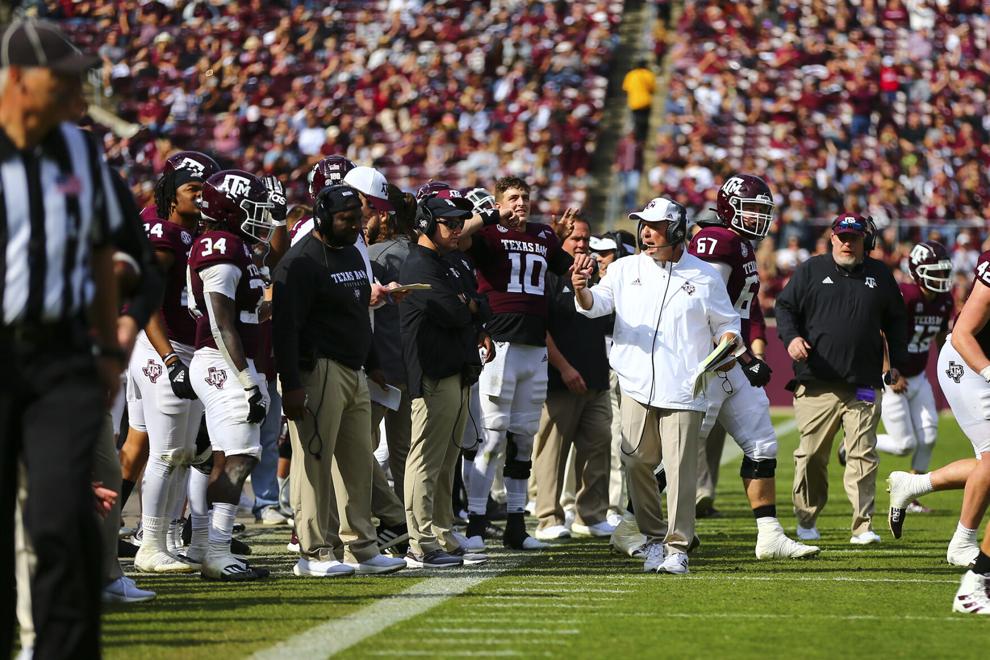 Texas A&M vs. Prairie View A&M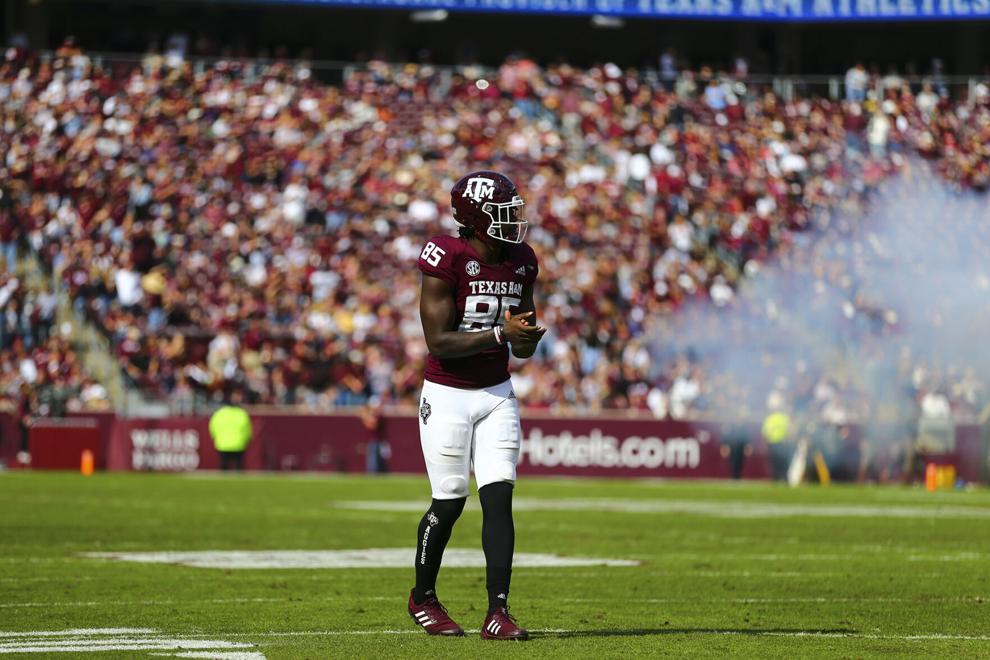 Texas A&M vs. Prairie View A&M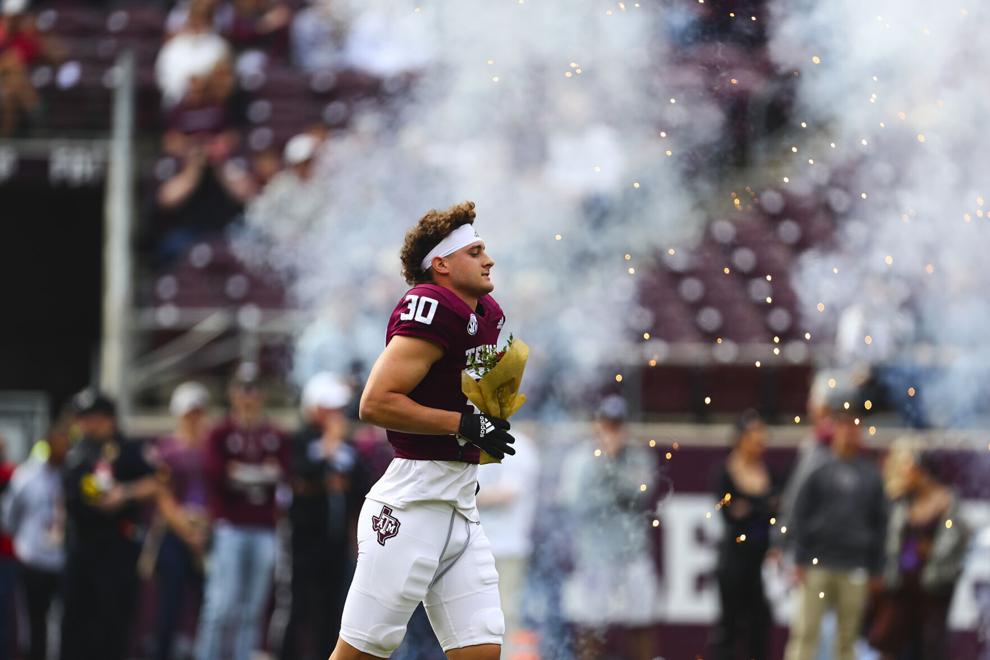 Texas A&M vs. Prairie View A&M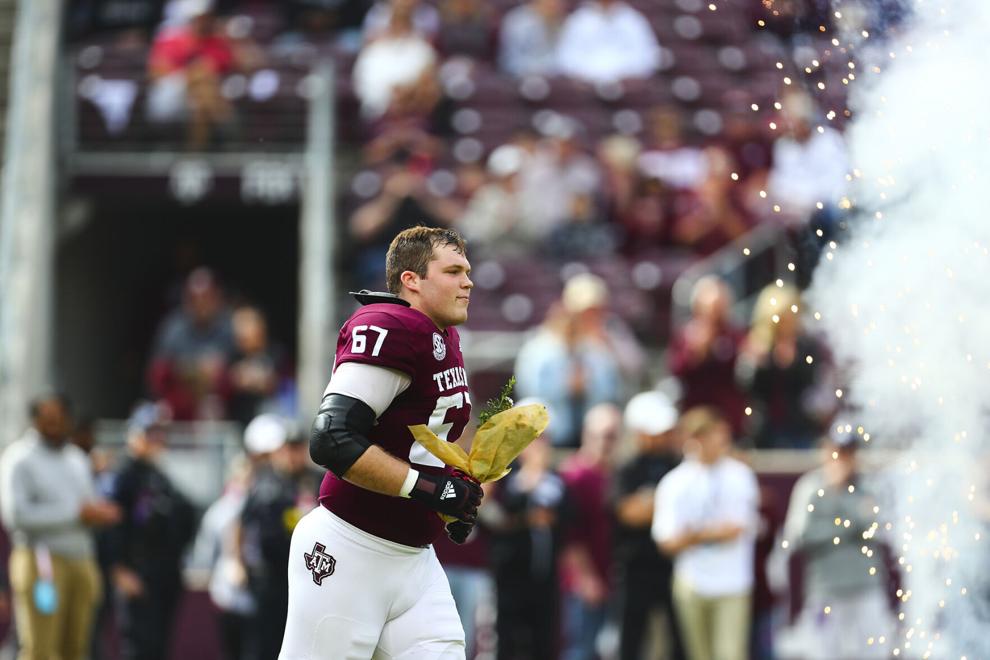 Texas A&M vs. Prairie View A&M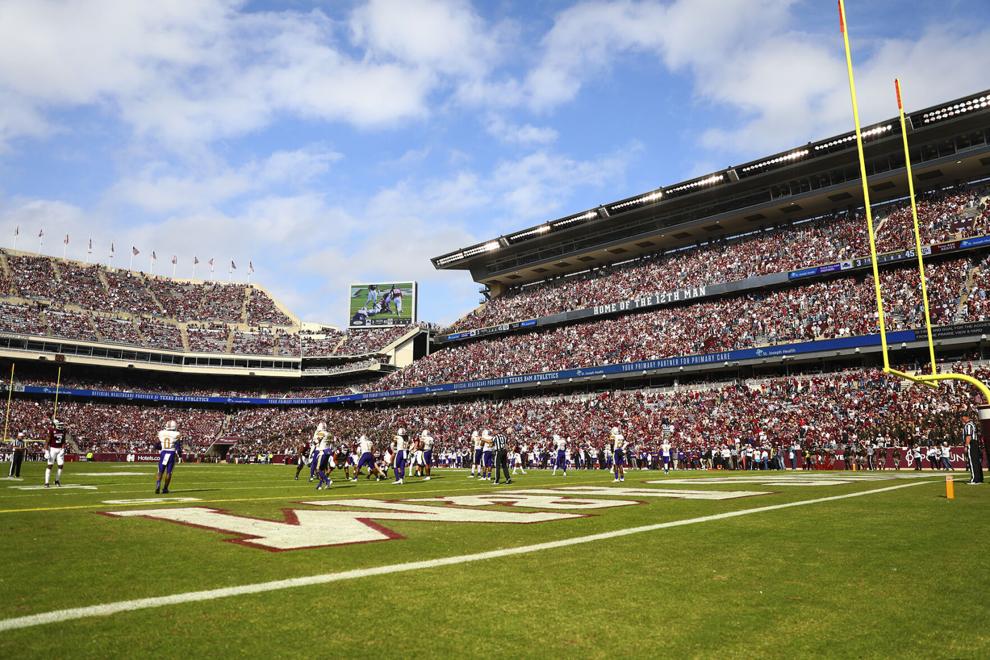 Texas A&M vs. Prairie View A&M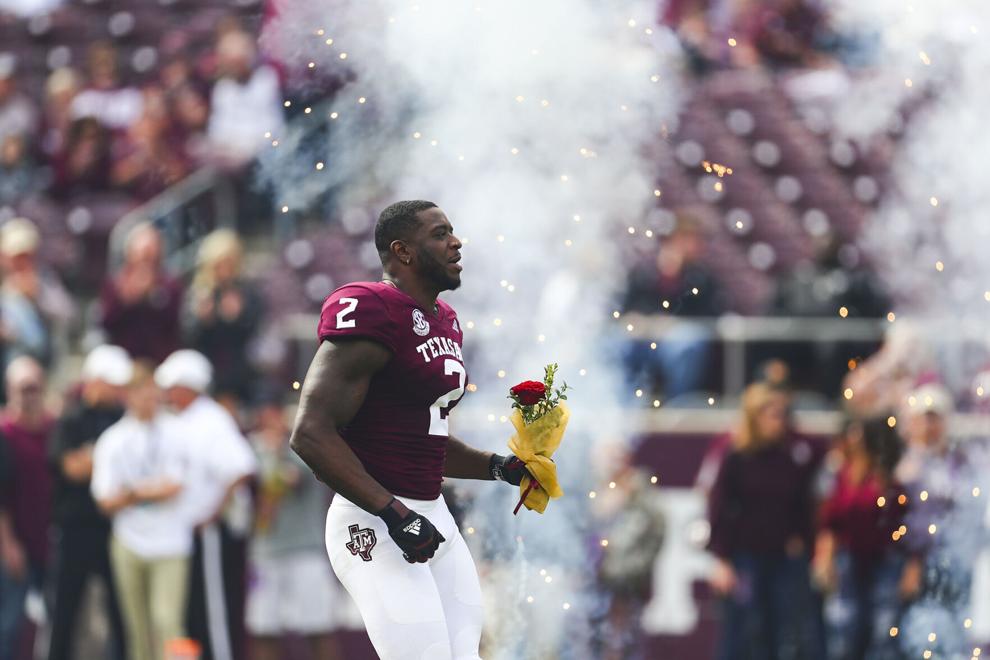 Texas A&M vs. Prairie View A&M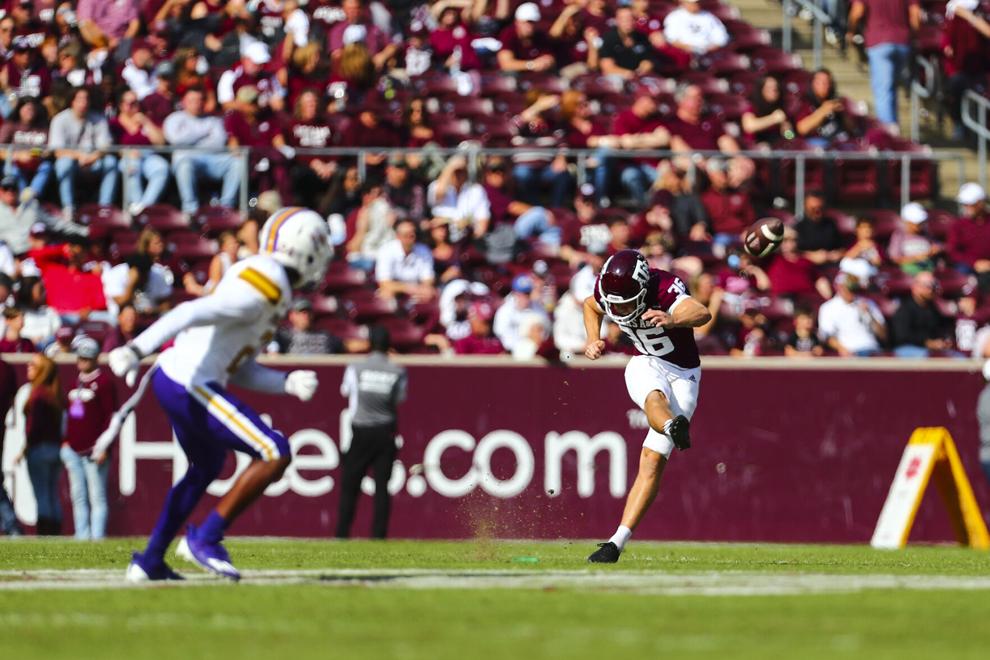 Texas A&M vs. Prairie View A&M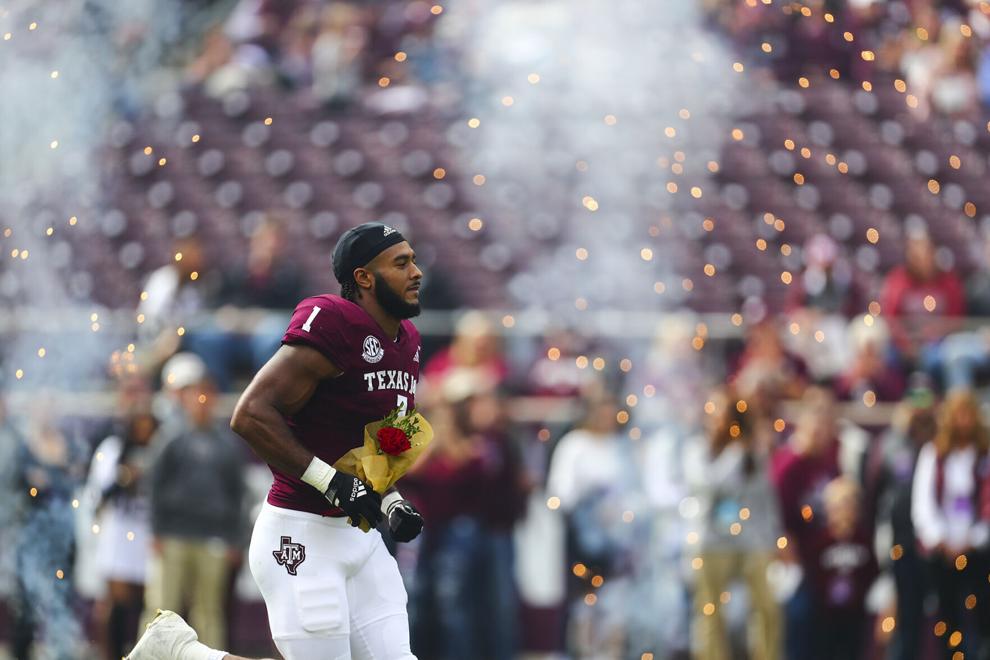 Texas A&M vs. Prairie View A&M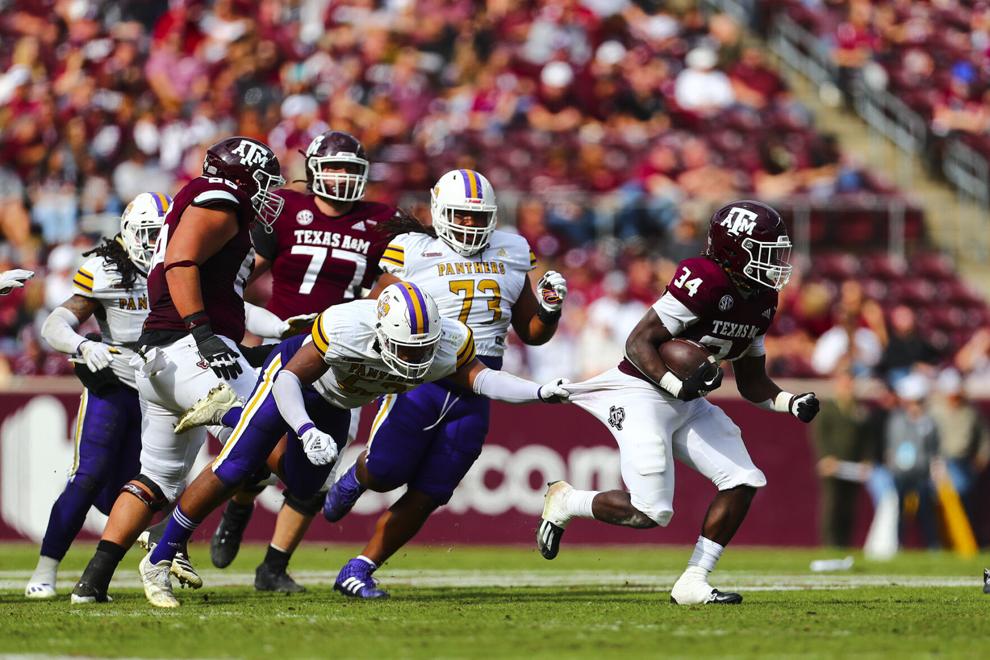 Texas A&M vs. Prairie View A&M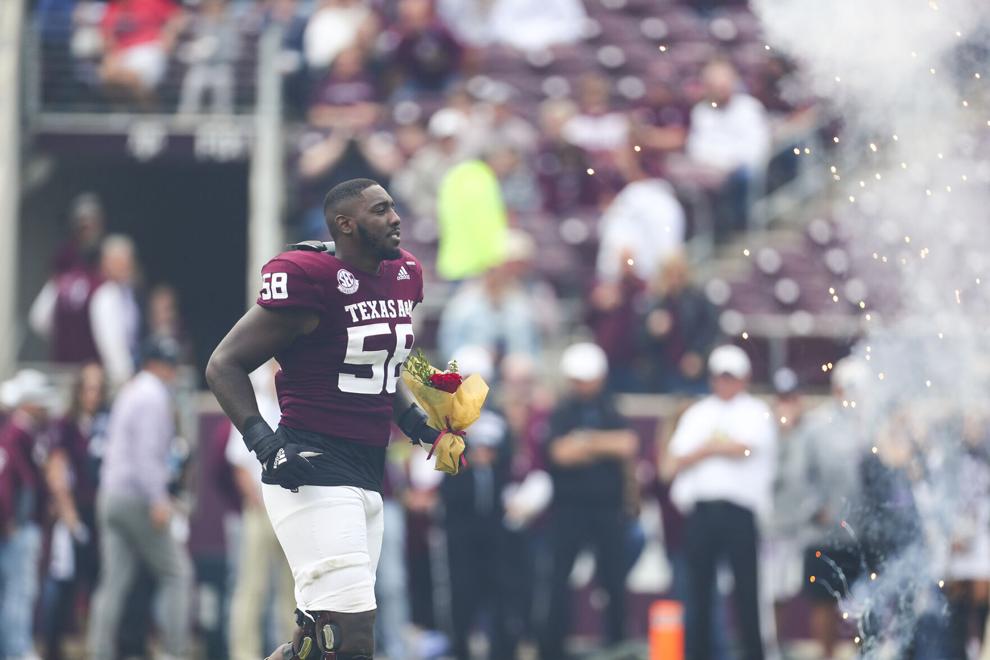 Texas A&M vs. Prairie View A&M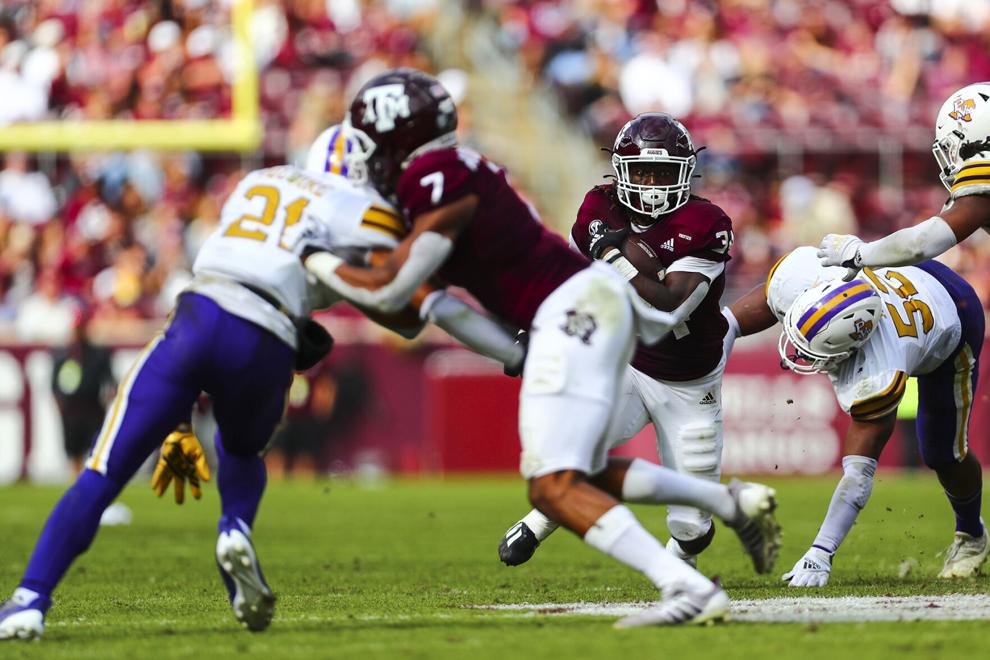 Texas A&M vs. Prairie View A&M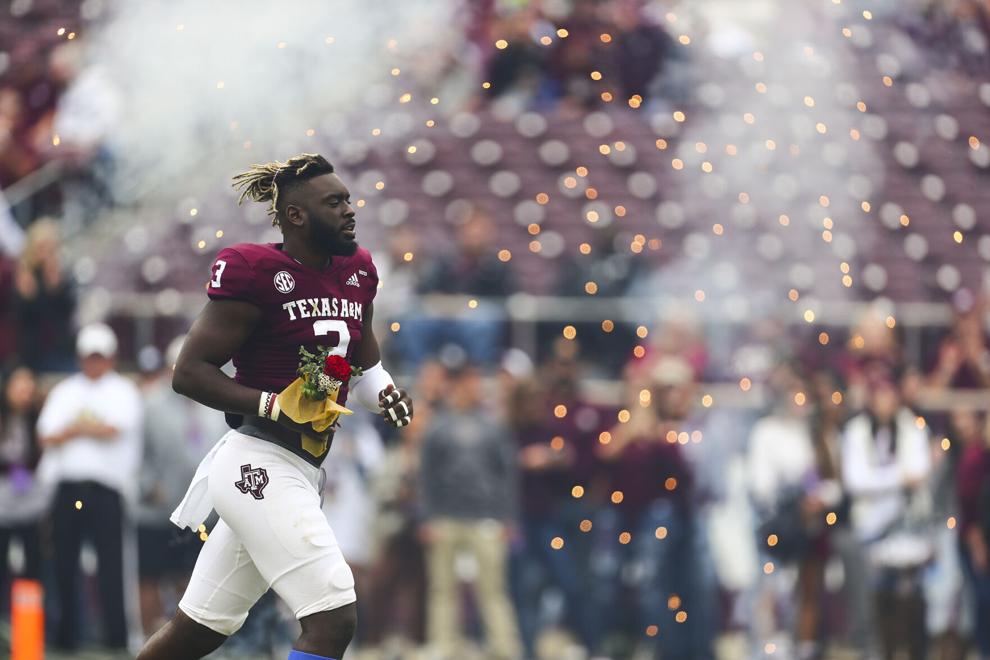 Texas A&M vs. Prairie View A&M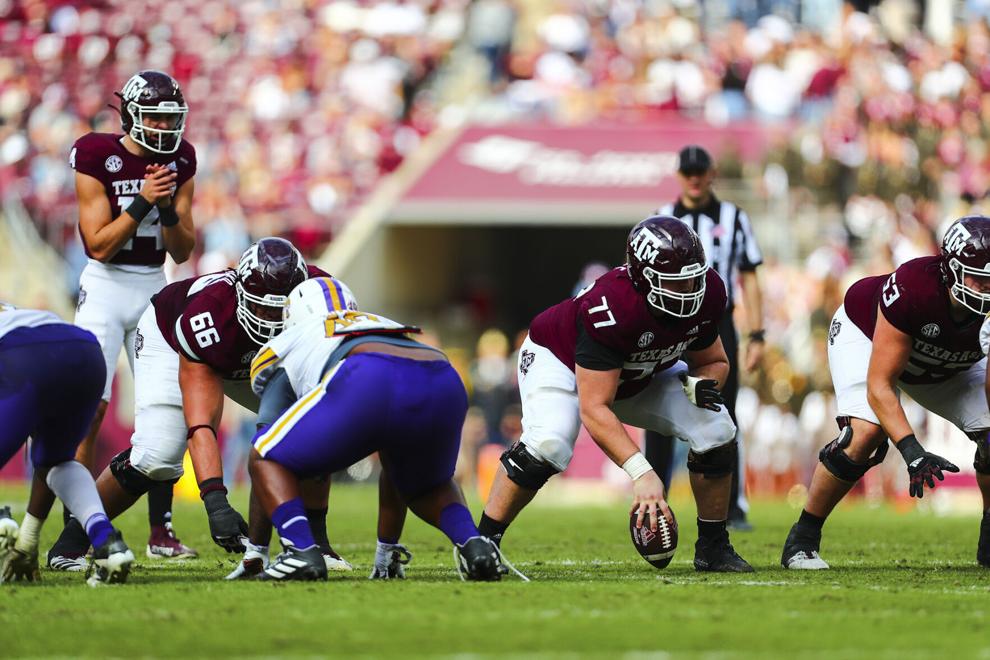 Texas A&M vs. Prairie View A&M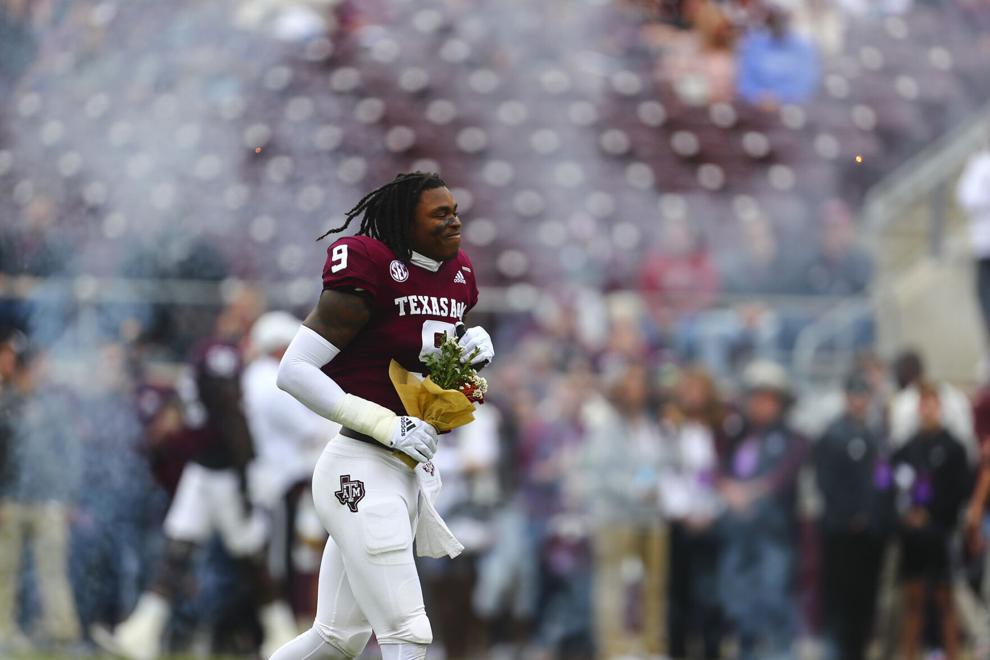 Texas A&M vs. Prairie View A&M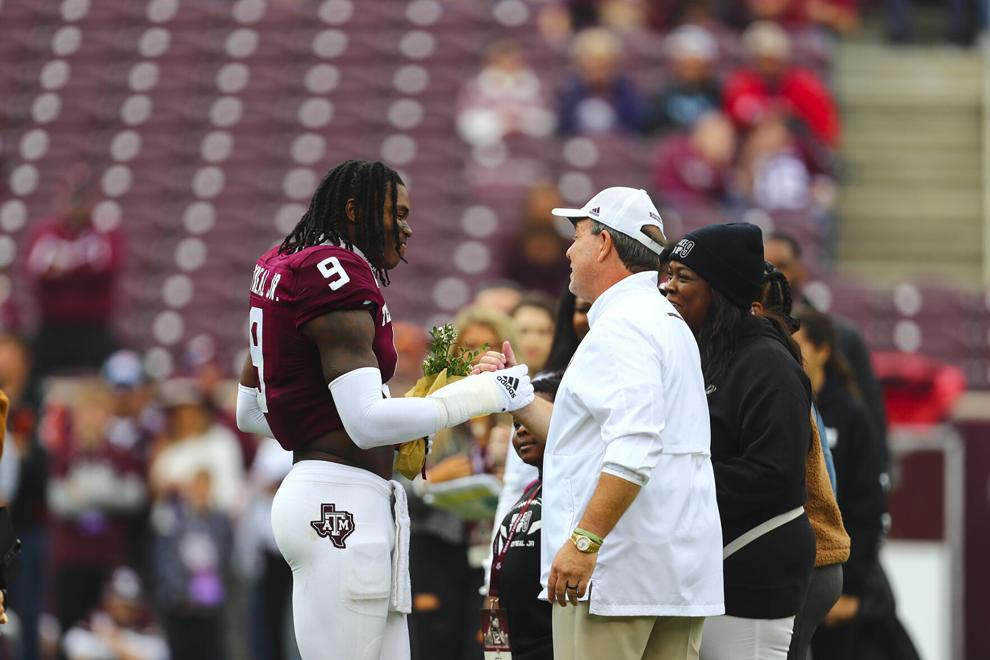 Texas A&M vs. Prairie View A&M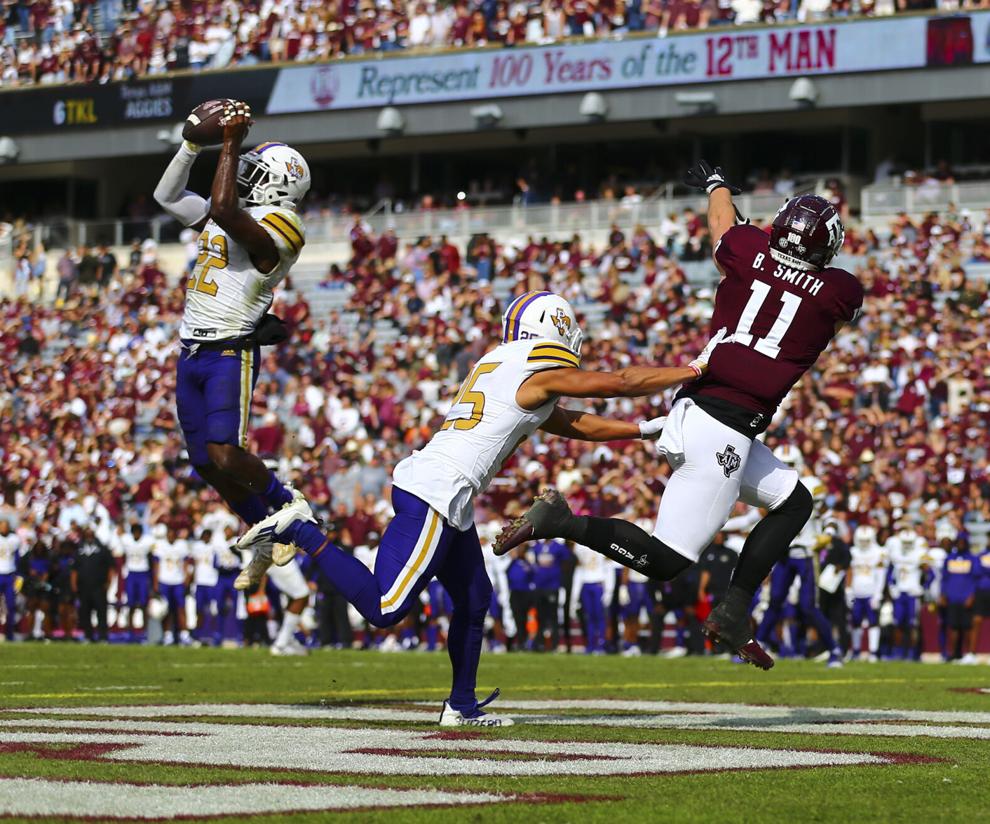 Texas A&M vs. Prairie View A&M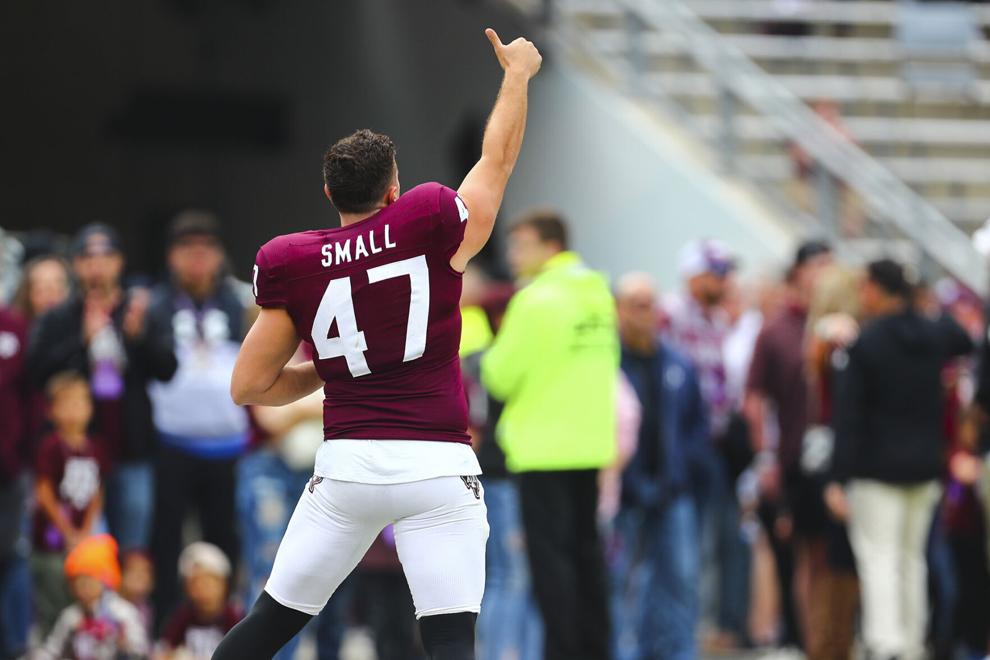 Texas A&M vs. Prairie View A&M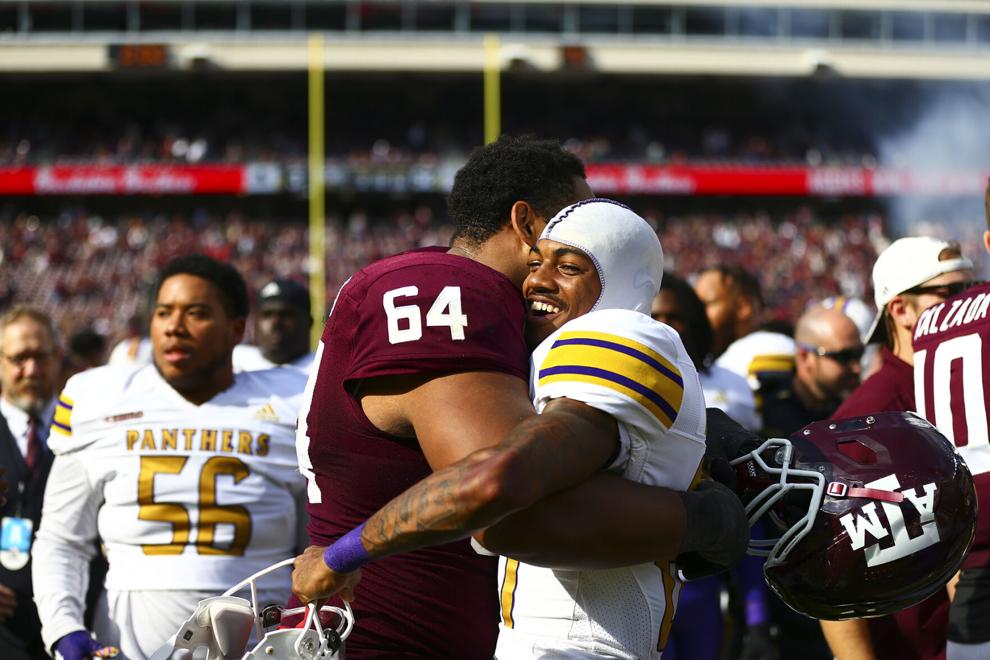 Texas A&M vs. Prairie View A&M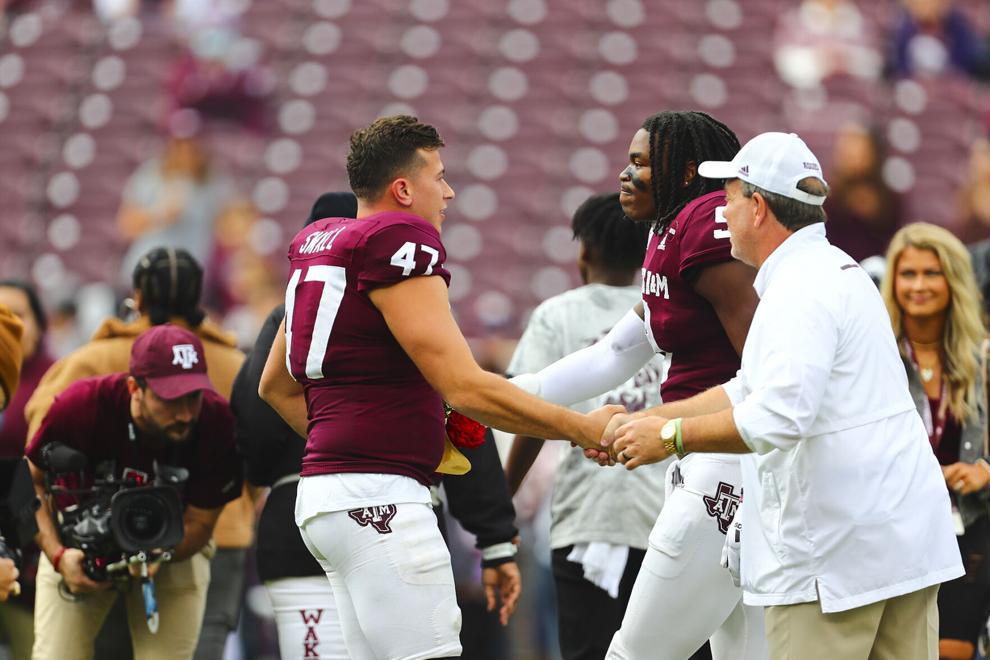 Texas A&M vs. Prairie View A&M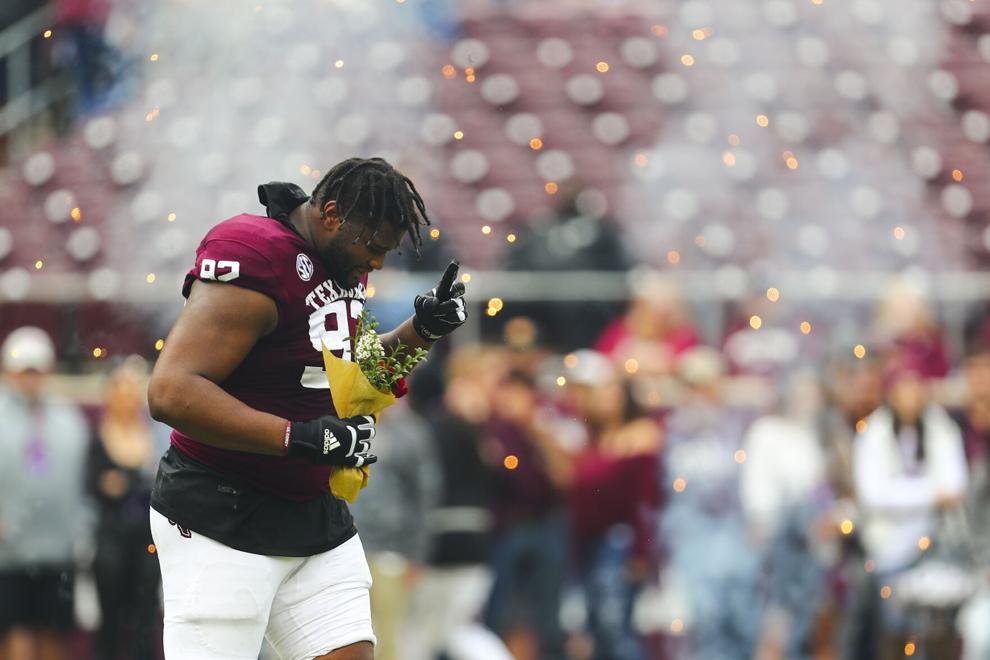 Texas A&M vs. Prairie View A&M
Texas A&M vs. Prairie View A&M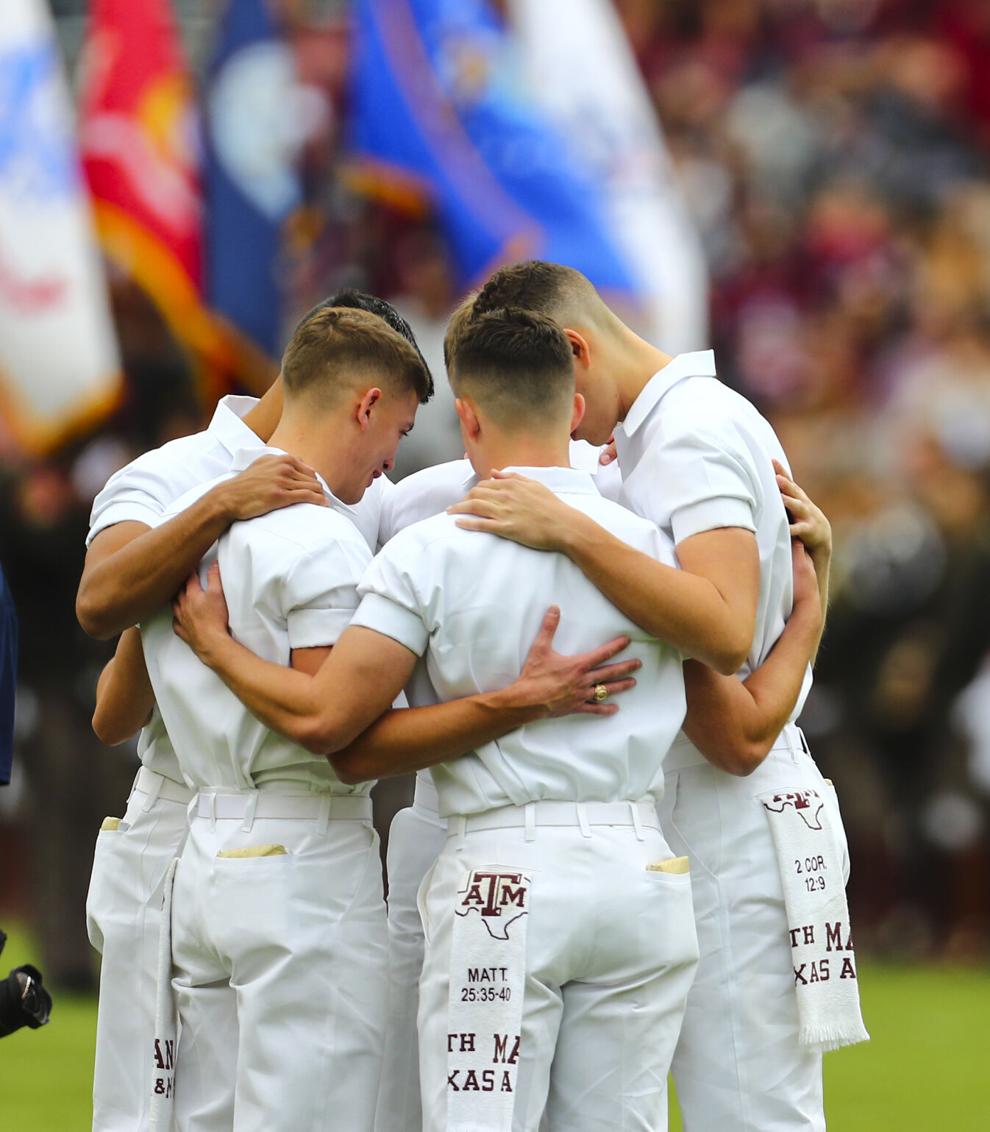 Texas A&M vs. Prairie View A&M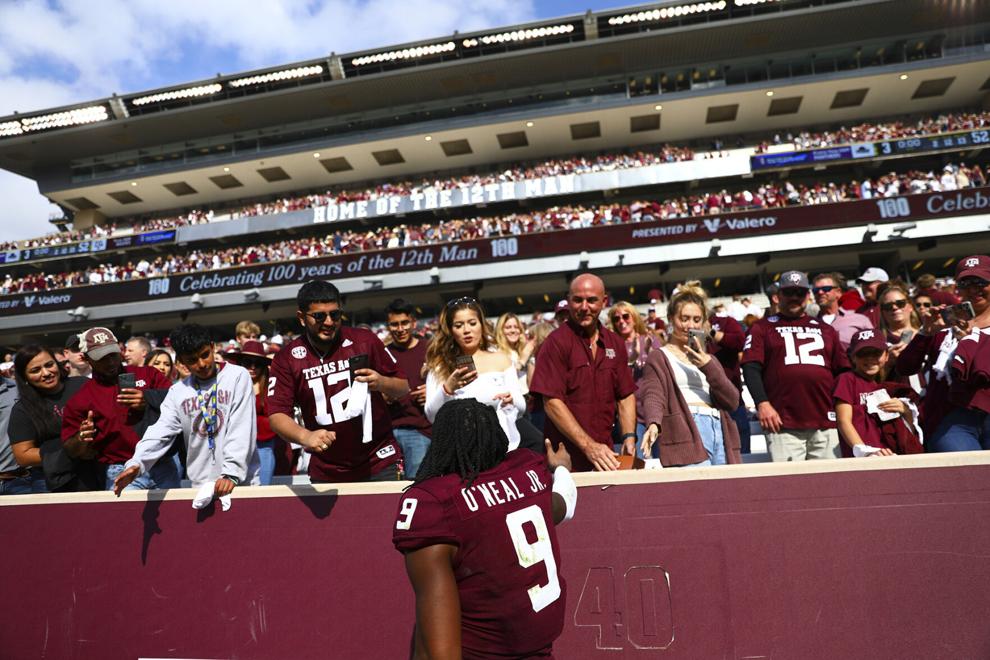 Texas A&M vs. Prairie View A&M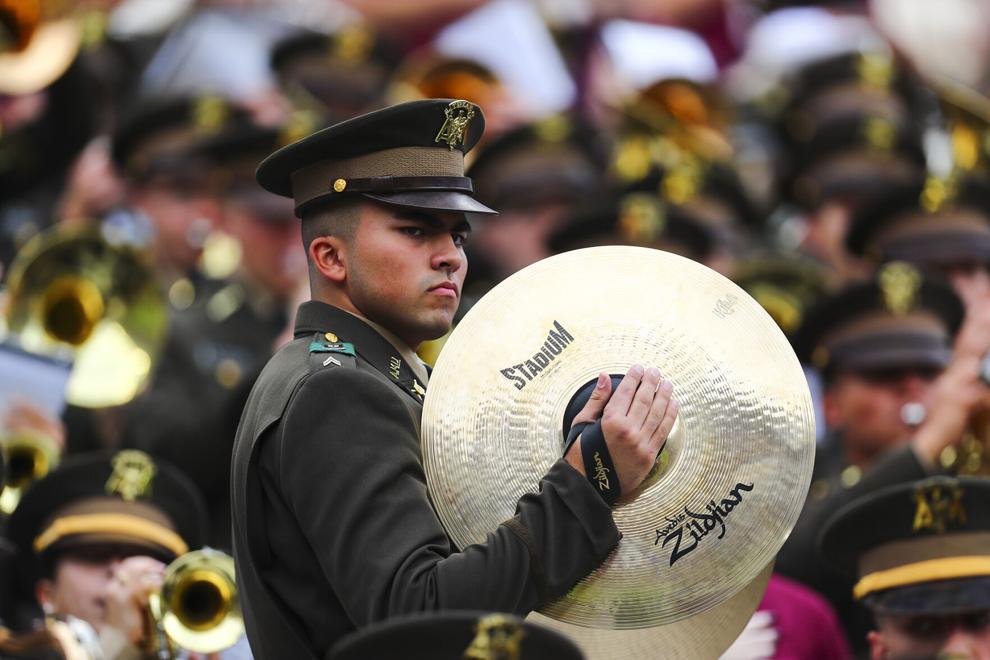 Texas A&M vs. Prairie View A&M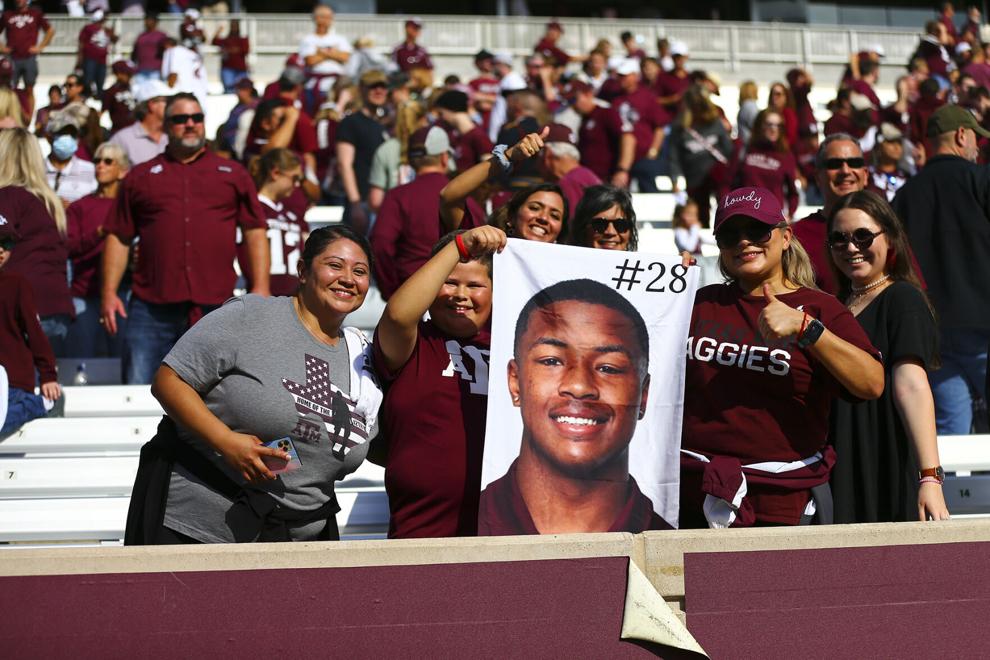 Texas A&M vs. Prairie View A&M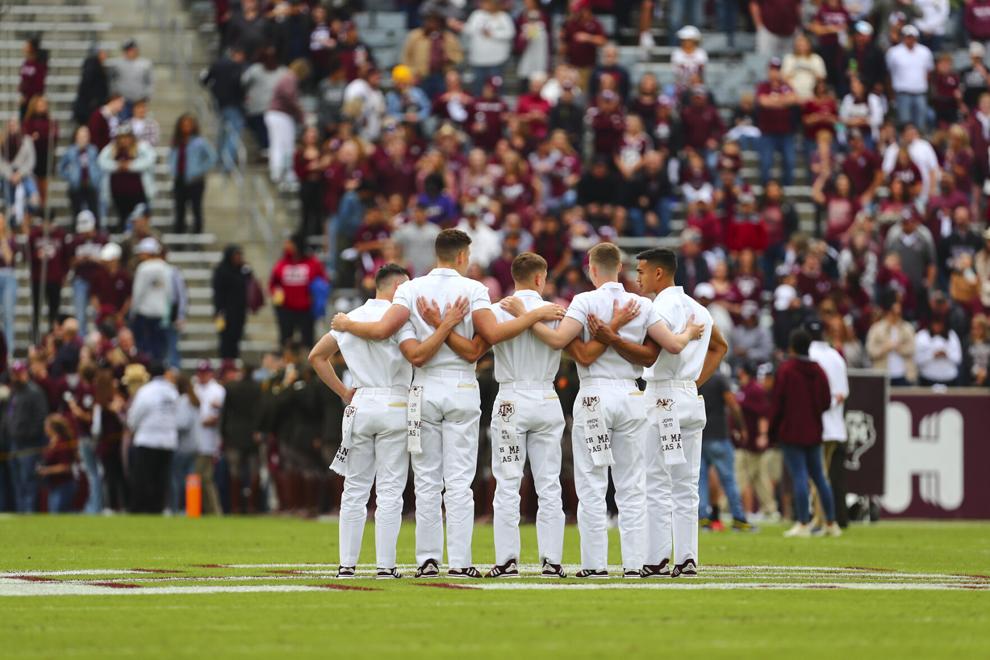 Texas A&M vs. Prairie View A&M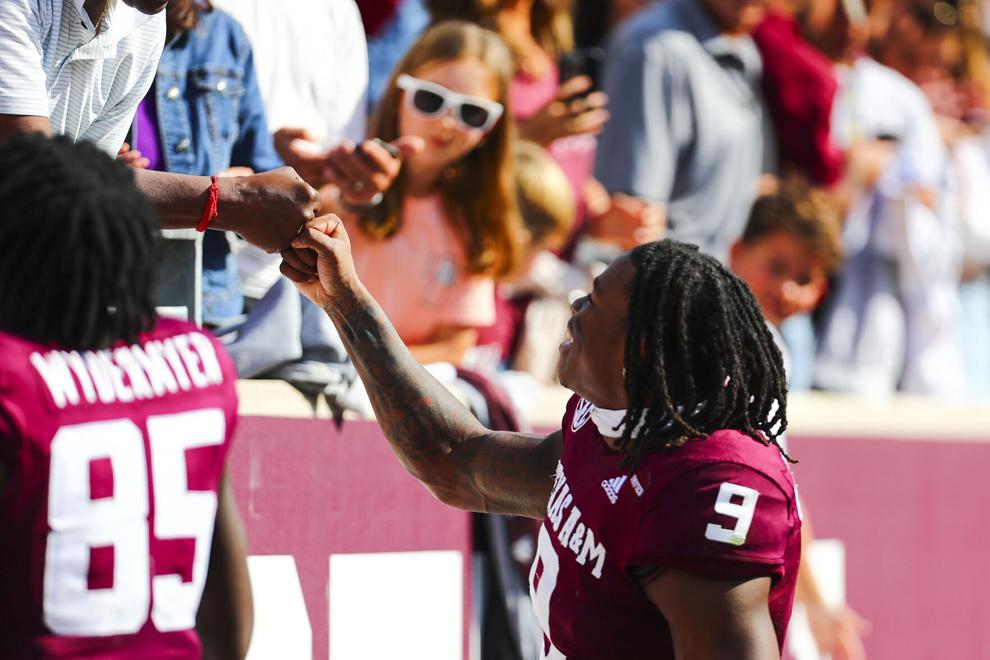 Texas A&M vs. Prairie View A&M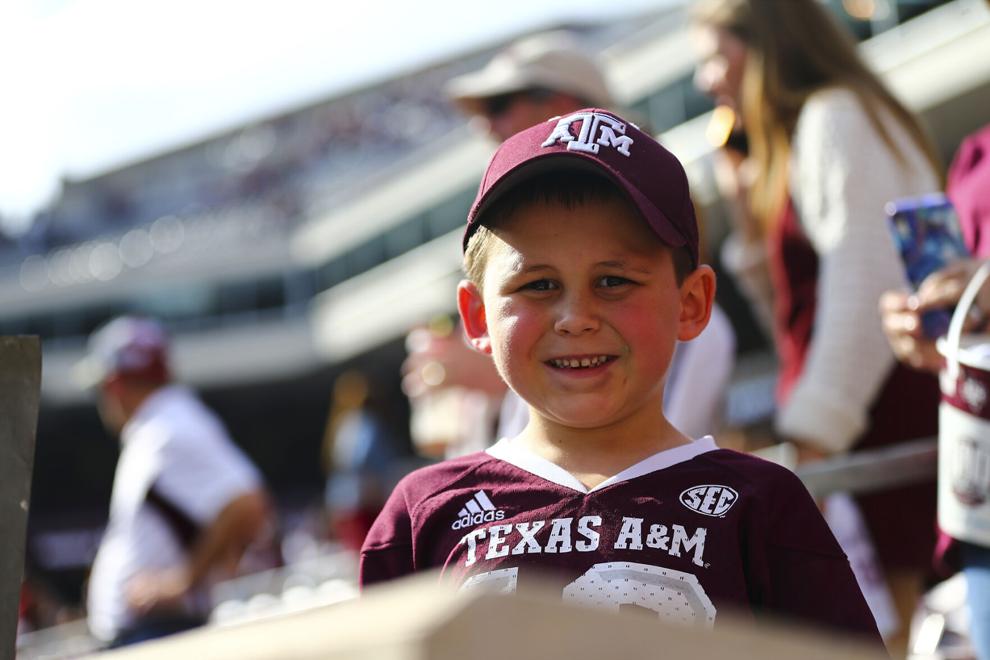 Texas A&M vs. Prairie View A&M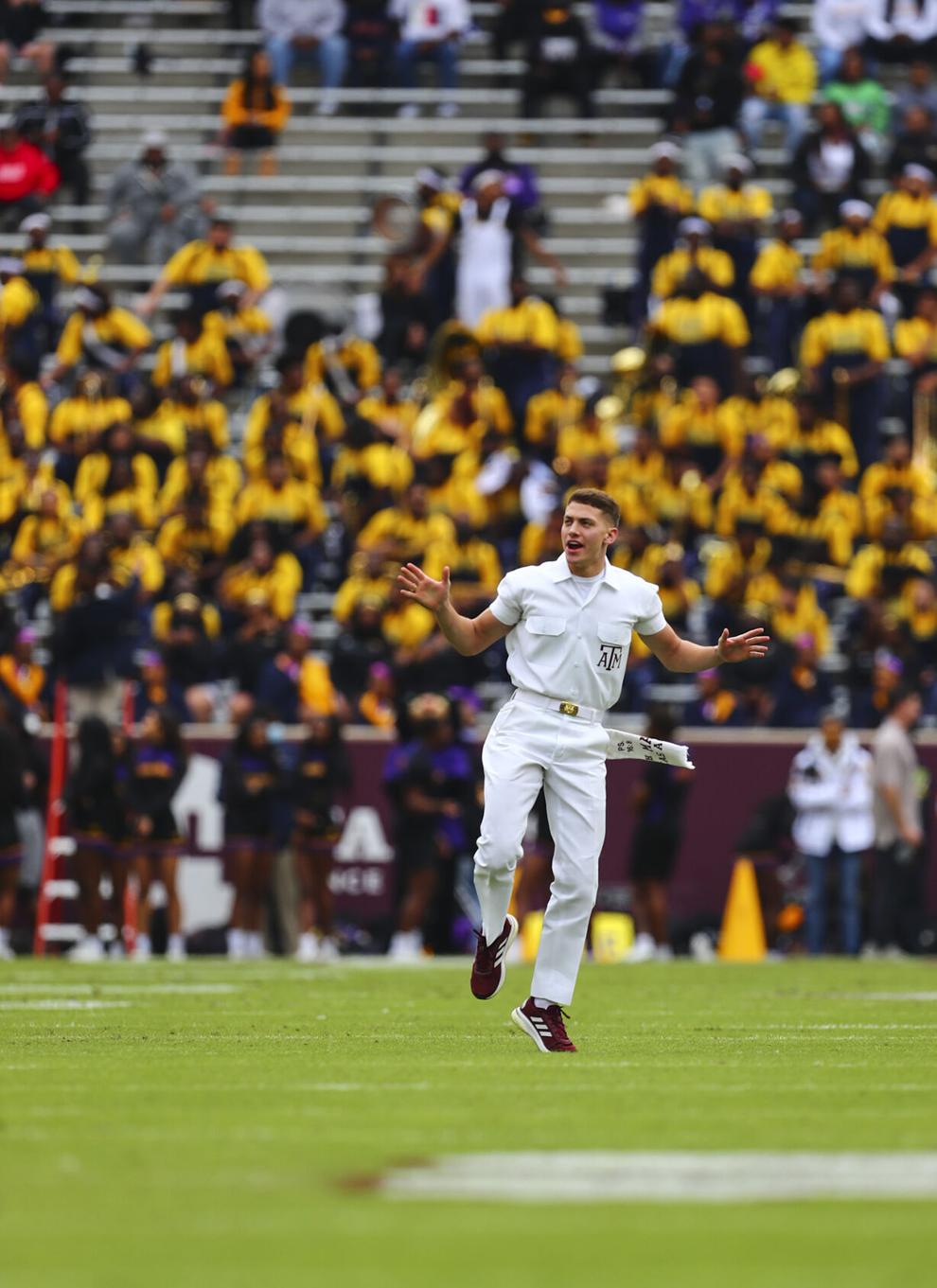 Texas A&M vs. Prairie View A&M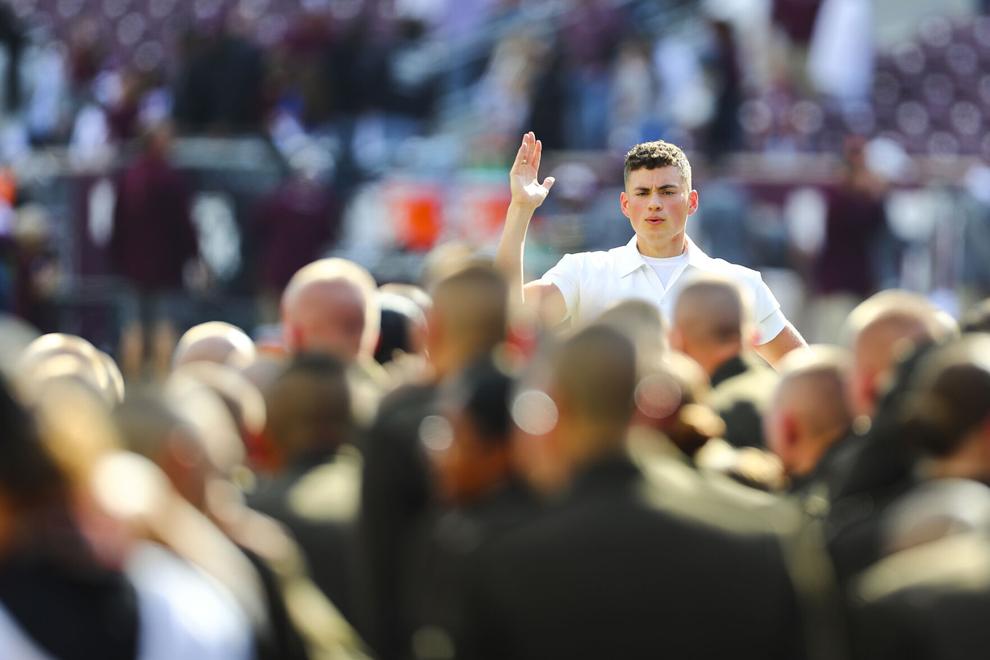 Texas A&M vs. Prairie View A&M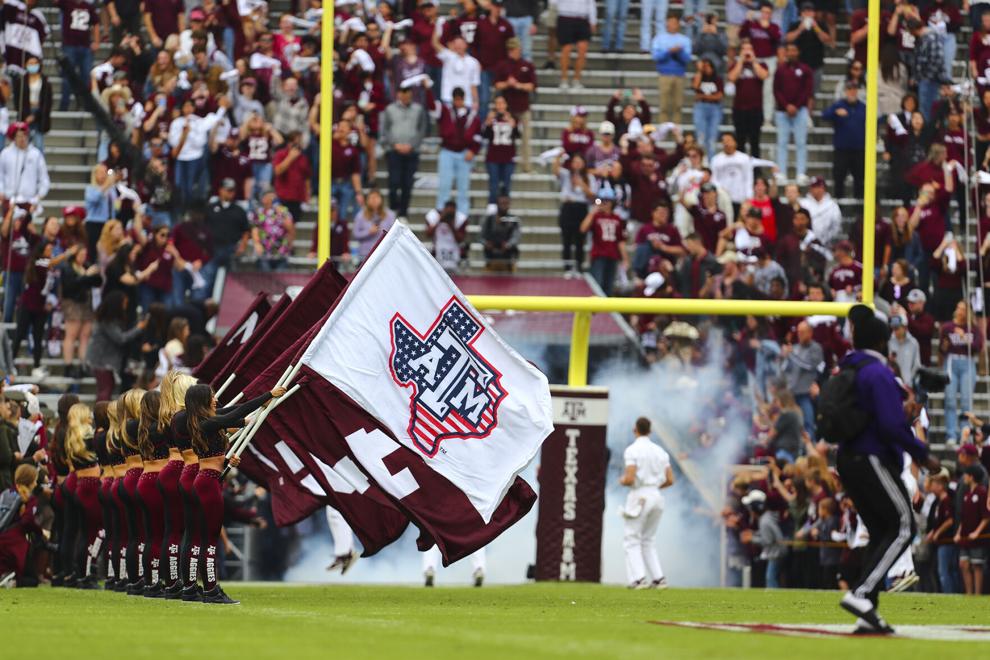 Texas A&M vs. Prairie View A&M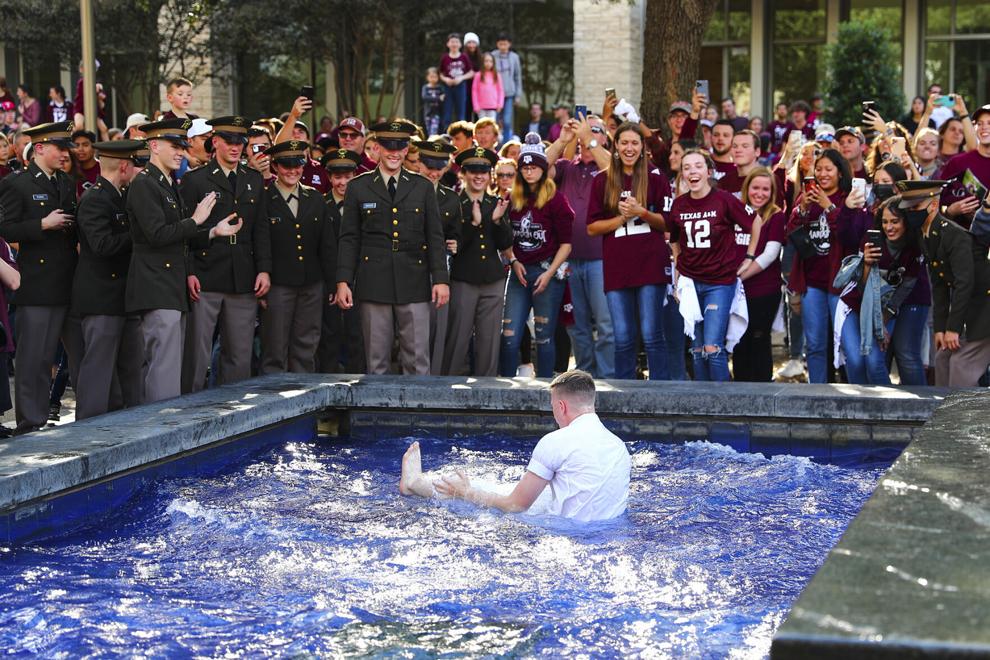 Texas A&M vs. Prairie View A&M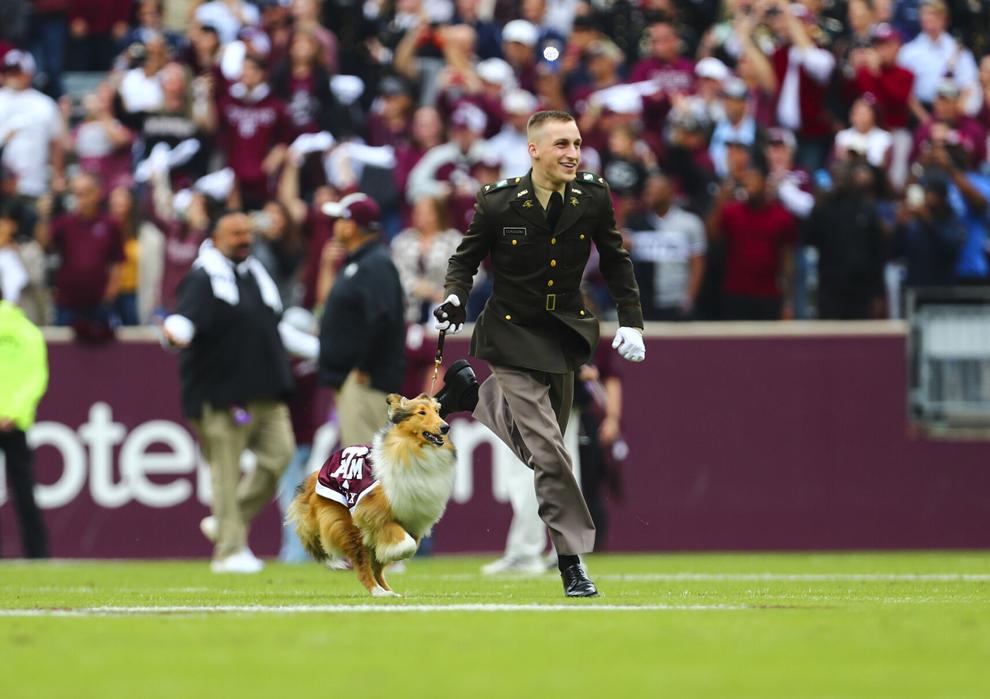 Texas A&M vs. Prairie View A&M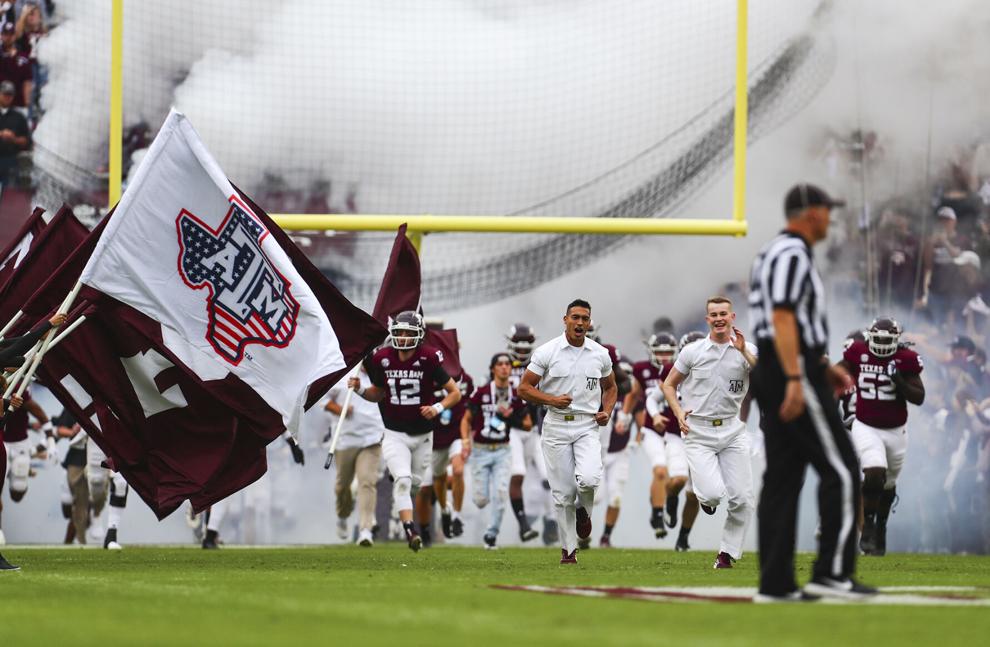 Texas A&M vs. Prairie View A&M