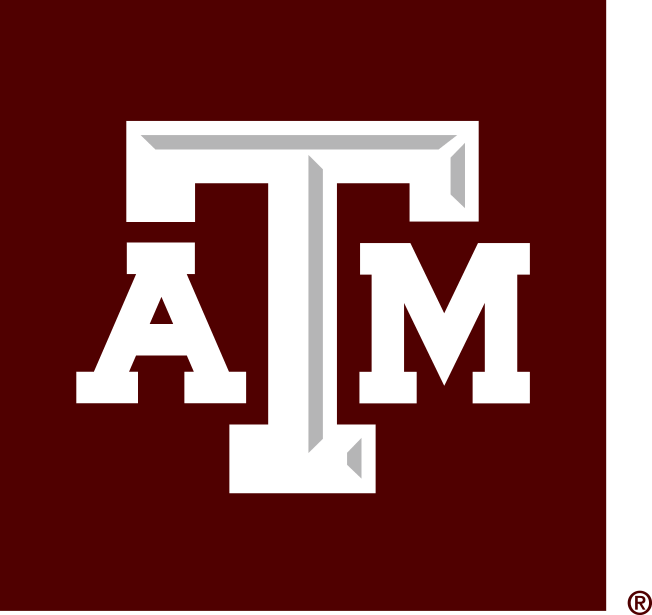 Fujifilm Diosynth Biotechnologies and Texas A&M University System officials announced Monday that production has begun on two COVID-19 vaccine candidates with U.S. government support at Fujifilm's College Station location.
According to a press release, Fujifilm will mass-produce NVX CoV2373, the Novavax vaccine candidate, and another as-yet undisclosed vaccine candidate. The Novavax vaccine began Phase 3 clinical trial testing in the U.S. and Mexico in December; the Novavax candidate is already being manufactured in Morrisville, North Carolina.
To prepare for mass production locally, Fujifilm has added about 260 positions since April, with plans to recruit another 50 people. Gerry Farrell, Fujifilm's chief operating officer in Texas, said in a Monday interview that most of those hired are from the area, with others recruited throughout Texas and the nation.
Farrell said the local facility will be able to produce "tens of millions of doses per month." He explained that vaccine manufacturers typically wait for final approval of a vaccine, but with approval from the federal government via Operation Warp Speed, they can begin production now. Farrell did not offer a timeline for when Novavax or the other vaccine candidate would receive final approval, noting that such decisions were made independent of the production and manufacturing processes.
"We're very keen to be part of the solution and to play our part of being the solution to this pandemic," Farrell said.
Fujifilm is working with Texas A&M's Center for Innovation in Advanced Development and Manufacturing on the large-scale vaccine production. A $265 million federal task order reserved local production capacity through the CIADM.