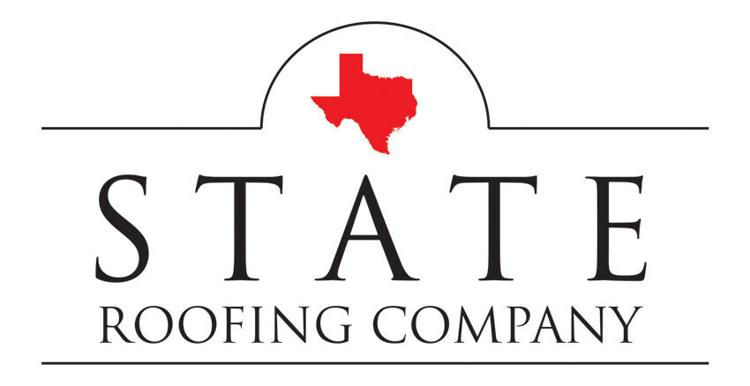 After his biggest victory since coming to Texas A&M, an emotional Jimbo Fisher turned and gave Kellen Mond a big hug right after bragging on his quarterback to ESPN's Holly Rowe.
"He's had some mistakes. Every quarterback does," Fisher said moments after a 41-38 victory over fourth-ranked Florida. "Let me tell you something: He's the reason we're winning football games."
Saturday's game was possibly Mond's last chance to beat a top five team, and he made it his greatest moment. He made short throws, long throws, contested throws. Most of all, he made smart throws.
Mond completed 25 of 35 passes for 338 yards and three touchdowns. He didn't throw an interception; he wasn't sacked.
Mond outplayed Florida's Kyle Trask, a Heisman Trophy candidate. Trask completed 23 of 32 passes for 312 yards and four touchdowns with no interceptions. He had a quarterback rating of 92.0, just slightly behind Mond's 94.3. More importantly, Mond won the game. It was the program's first victory over a top five team since 2014.
"I definitely feel it can be a culture-changing win," Mond said.
A&M expected to compete for championships when it hired Fisher three years ago, but he headed into Saturday's game with an 18-10 record, including a 3-8 mark against teams in the Associated Press' Top 25. Many thought the biggest problem was Mond, who was 3-10 against ranked teams.
Fisher has typically defended his quarterback and was rewarded with Mond's best game. Mond also had great support from his teammates Saturday, something that often has been missing in big games.
The offensive line, which was a problem last season as A&M went 8-5, had its best game in two years. The Aggies didn't allow a sack and averaged 5.4 yards per carry. Wide receiver became a question mark after leading receiver Jhamon Ausbon opted out of the season, but sophomore Caleb Chapman had nine receptions for 151 yards and two scores and redshirt freshman Chase Lane added five receptions for 52 yards and a touchdown. They came into the season with a combined one catch for 6 yards.
A&M's defense allowed 300 yards rushing for a second straight game but came up with the game's only sack and a turnover that set up the game-winning drive.
"You've got to learn how to win these type of games," Fisher said.
The Aggies did Saturday, and that's why Fisher was so emotional afterward. He praised the rest of the team while praising Mond during the ESPN postgame show.
"It's been awesome, man. It's been awesome," he said.
It certainly was Saturday. But about 10 minutes later when Fisher met with the rest of the media on a Zoom conference, he'd mentally filed away the victory and was ready to move on to bigger and better things.
"It shows you what you're capable of," Fisher said. "Now what I want to see is what you follow up with."
Gallery: Texas A&M vs. Florida
Be the first to know
Get local news delivered to your inbox!