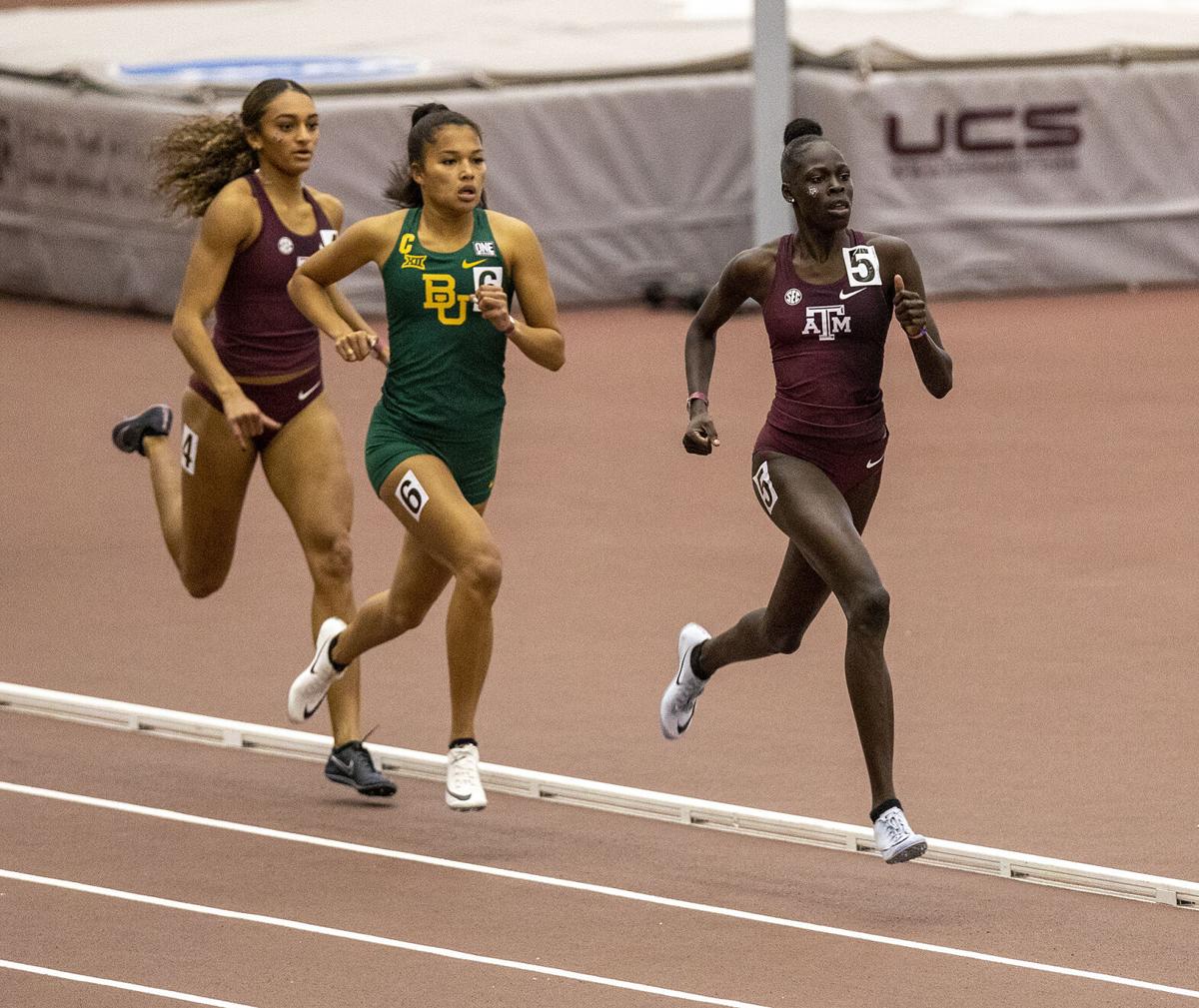 Long before the first gun sounded for the running events Saturday at the Aggie Invitational, the Texas A&M women's track and field team set two school records.
Nearer the final gun, Aggie freshman Athing Mu upstaged her teammates by breaking another.
All in all a good day for A&M in its second indoor meet of the year at the Gilliam Indoor Stadium.
Mu broke a 39-year-old college record by winning the women's 600 meters in 1 minute, 25.80 seconds against a field that included Baylor, Houston, TCU and Texas-San Antonio.
A&M's Deborah Acquah opened the meet with a school-record leap of 21 feet, 10 inches in the women's long jump to erase the mark of 21-8.75 set last week by Tyra Gittens.
With her record in the long jump taken, Gittens responded by clearing 6-1.5 on her third attempt in the high jump to break the school mark she shared with Caroline Wolf (2006) by a quarter of an inch.
"It was very exciting watching [Acquah] do it, and yeah, I'm a competitive person, so I'm coming for it," Gittens said of chasing school records. "Today was definitely the hardest I've had to work with high jump in a real long time. I was not feeling my best. Today was a very technical day for me. It was not just straight power and talent like I normally function."
Acquah and Gittens lead a group of Aggies who already have set marks that qualify for the NCAA indoor meet at Arkansas in March.
"They've worked hard, and it's kind of like keeping the dogs in the house all day long and you open the door and they go crazy," A&M head track and field coach Pat Henry said. "That's kind of the way we have been these first two meets. There's almost a sense of urgency right now of let's get it done, let's get it done."
Baylor's KC Lightfoot also got in the record-setting act Saturday, winning the men's pole vault in 19-4.25 to better his stadium mark by four inches. Lightfoot set the college indoor record last week at Texas Tech with a jump of a 19-5.75.
Mu found herself being pushed in her heat of the 600 by Baylor's Aaliyah Miller and teammate Dominique Mustin through the first 400. But over the final 200, Mu raced to history and broke the record of 1:26.56 set by Tennessee's Delisa Walton in 1981. Miller took second in 1:28.31, and Mustin finished third (1:29.27).
Mu then wowed the crowd again in the women's 4x400 relay, running a second-leg time of 50.94, nearly two seconds faster than the next best split run by teammate Charokee Young. Laila Owens and Syaira Richardson rounded out A&M's foursome that won in a meet-record time of 3:32.39, breaking the 2014 mark of 3:34.15 also set by A&M.
"We had our own meet earlier this year, and [Mu] split 51 seconds at the intrasquad, so I knew that was in the tank," Henry said. "But she has a lot more in the tank, a talented young lady."
A&M's men also won the meet finale, running a 3:06.28 in the 4x400 led by anchorman Bryce Deadmon's 45.76 split. Jake Lanier, James Smith and Moitalel Mooke gave Deadmon a big lead.
In the women's 200, Owens, a freshman, ran shoulder-to-shoulder with Baylor's Arria Minor down the stretch until the final 20 meters before winning in a personal-best 23.31 to Minor's 23.53. Sophomore Lance Broome made it a double for the Aggies in the 200, winning the men's race in a personal-best 20.95.
Annie Fuller, a transfer from Michigan State, had a successful A&M debut as the only Aggie to post two individual victories, winning the mile (4:54.37) and the 3,000 (9:51.06).
"It was so much fun, just a really big change, and I needed a change, just a new environment, and this entire program is so fun to be a part of," Fuller said. "It's being part of something way bigger than yourself, and I think that's what is going to keep me going. I'm so excited to be here."
Fuller originally had planned to run the 3,000 as a pacemaker for her teammates, but she got the nod from distance coach Wendal McRaven to keep going at the halfway mark with about a 30-meter lead.
"I knew my teammates could run some PRs (personal records), so I thought that will be really fun, pace them for that," Fuller said. "I ended up finishing it, but it was fun to see my teammates get PRs."
A&M's Julia Black took third with a PR of 9:59.43 and Carrie Fish placed fifth in a career-best 10:12.79.
The Aggie men's distance crew also enjoyed a good showing by sweeping the top three spots in the mile and 3,000 with Gavin Hoffpauir (4:18.73) and College Station's Jon Bishop (8:19.75) gaining the victories. Juan Arcila was second (4:24.66) and Colton Colonna third (4:25.27) in the mile. Eric Casarez, who edged Bishop for the win in the 3,000 last week, took second this time in 8:21.74 with Brady Grant third (8:25.06).
A&M's Josh Brown set a personal best with a weight throw of 67-2.75 for first. Cooper Cawthra won the men's 800 in a personal-best 1:54.12.
Deadmon and Richardson each won the 400 last week and both claimed victories in the 300 Saturday. Deadmon won the men's race in 32.73, while Richardson won the women's in 37.63.
A&M sophomore Connor Schulman claimed his second straight 60 hurdle title, winning in 7.87.
A&M juniors Zhane Smith and Immanuela Aliu swapped places from the previous week in the women's 60 with Smith winning the photo finish in 7.39 to Aliu's 7.40.
Youth Rodeo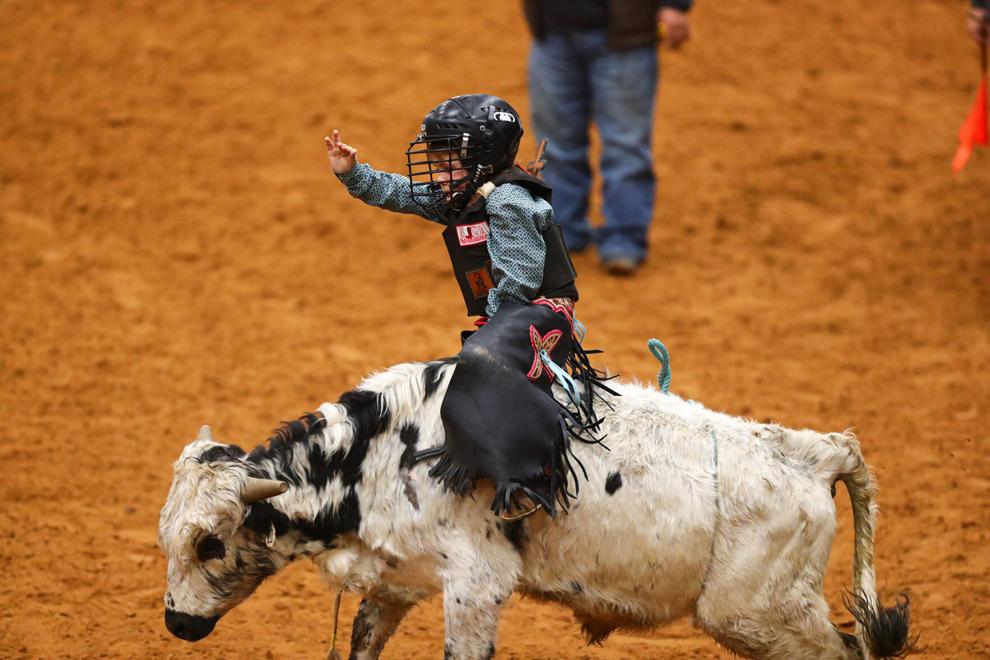 Youth Rodeo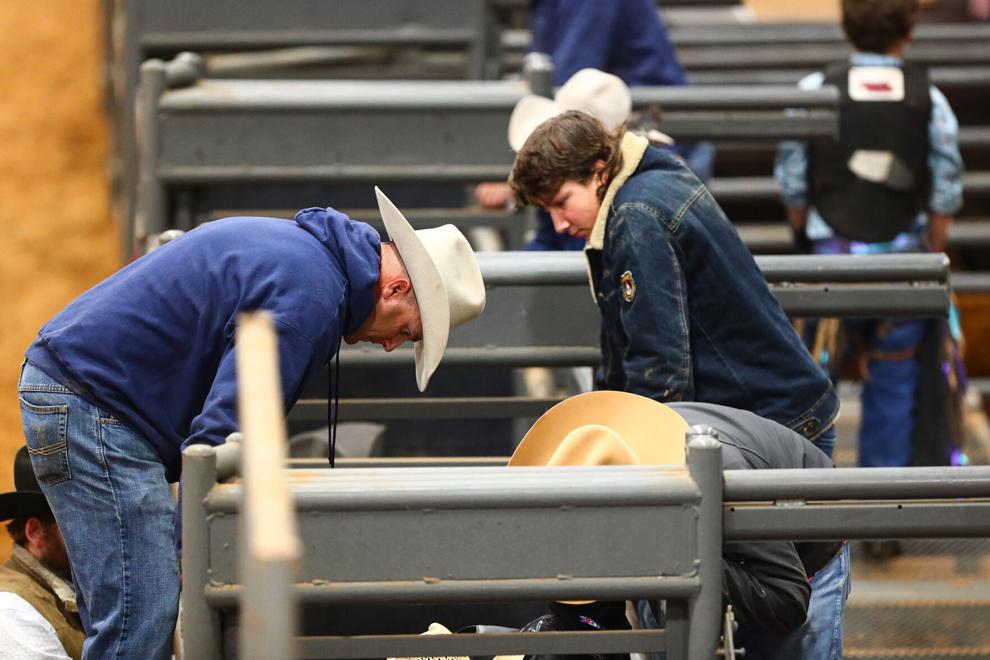 Youth Rodeo
Youth Rodeo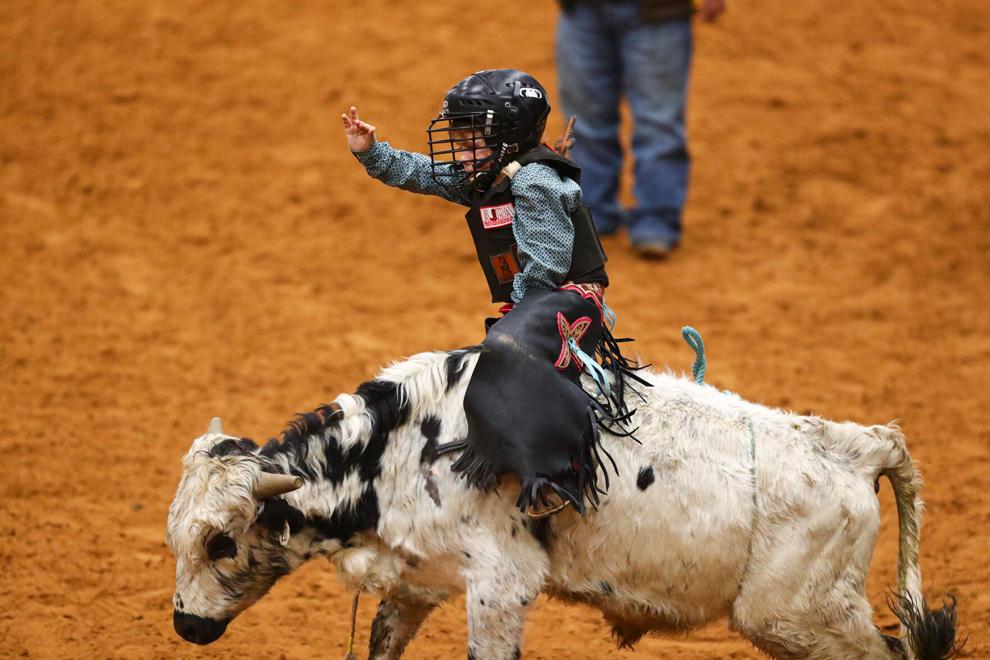 Youth Rodeo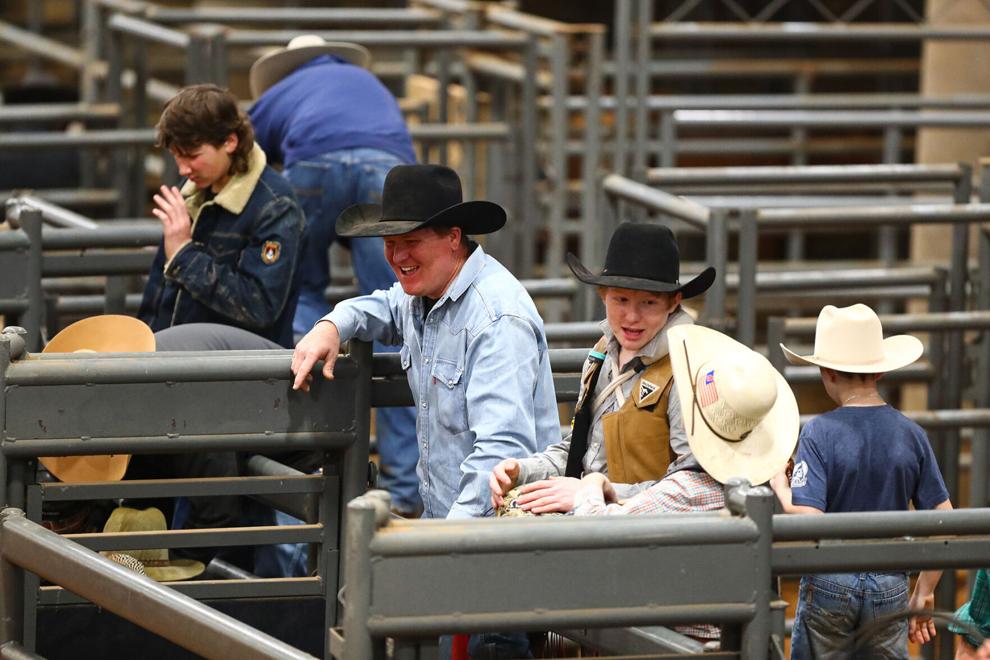 Youth Rodeo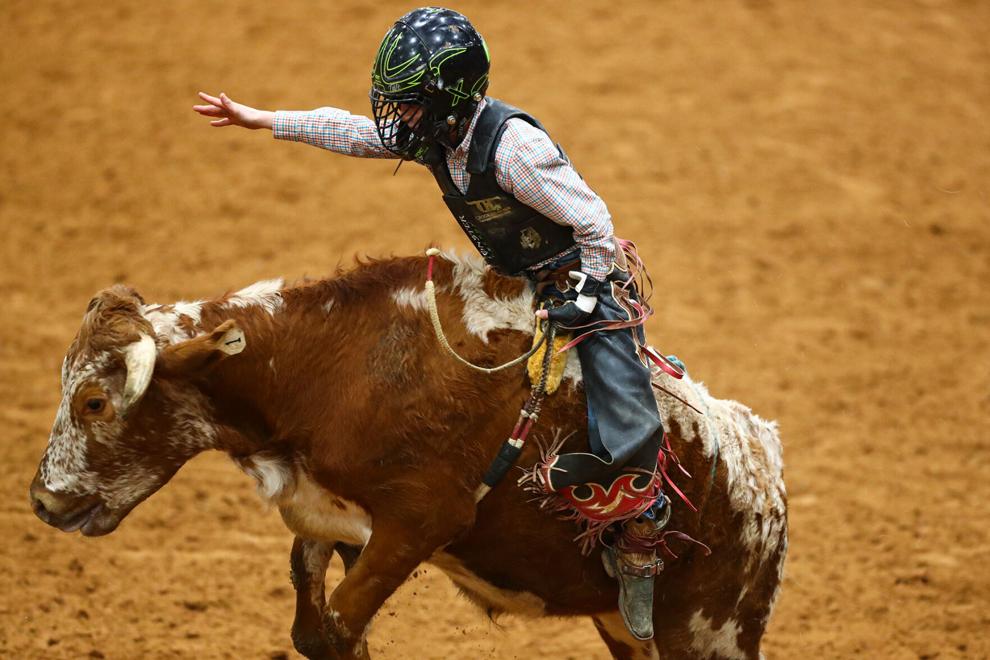 Youth Rodeo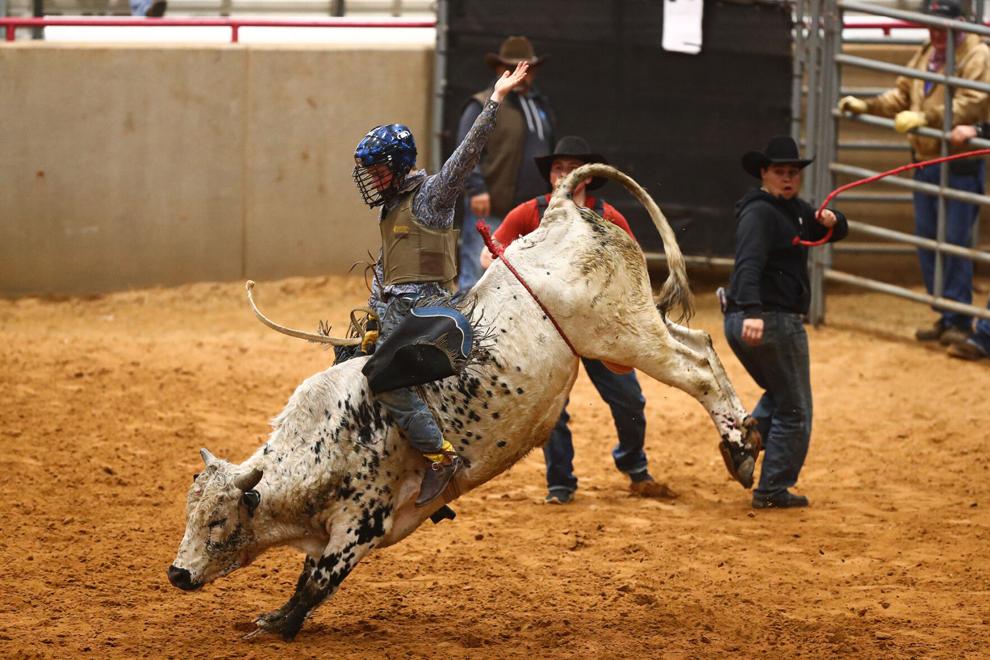 Youth Rodeo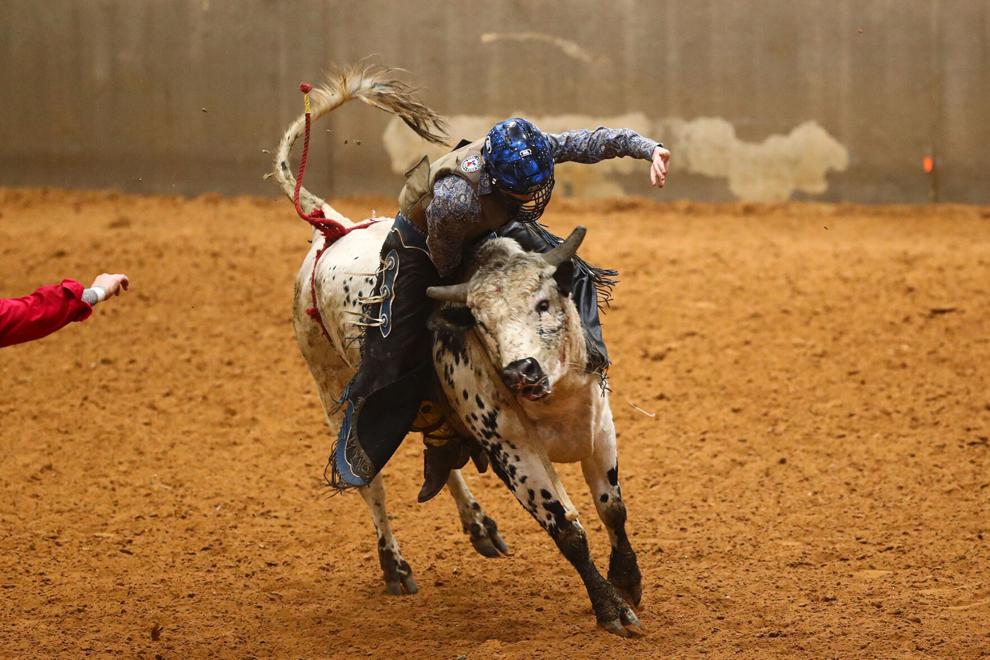 Youth Rodeo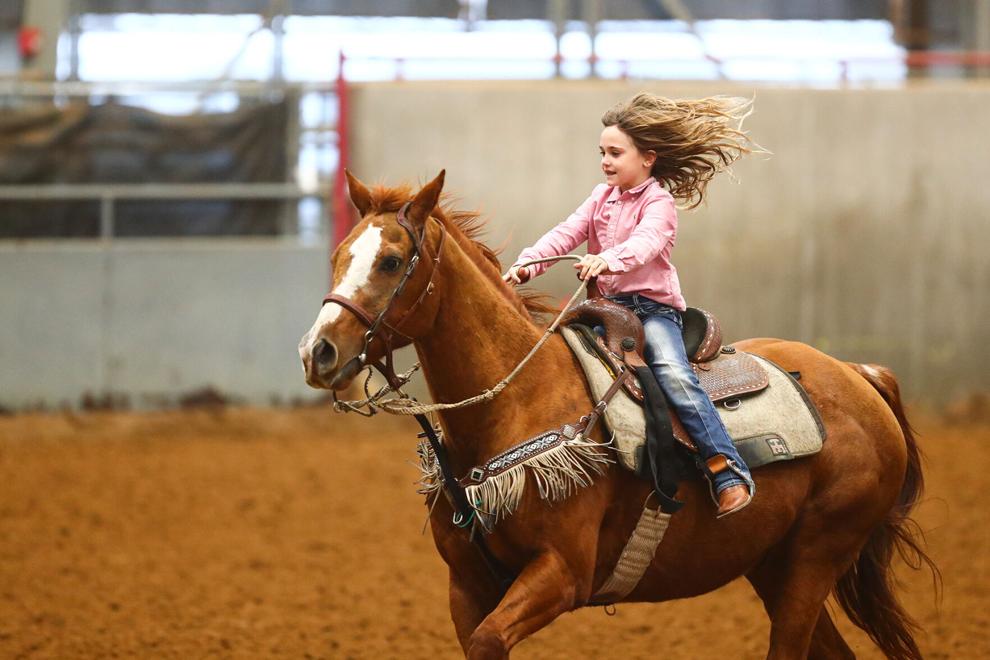 Youth Rodeo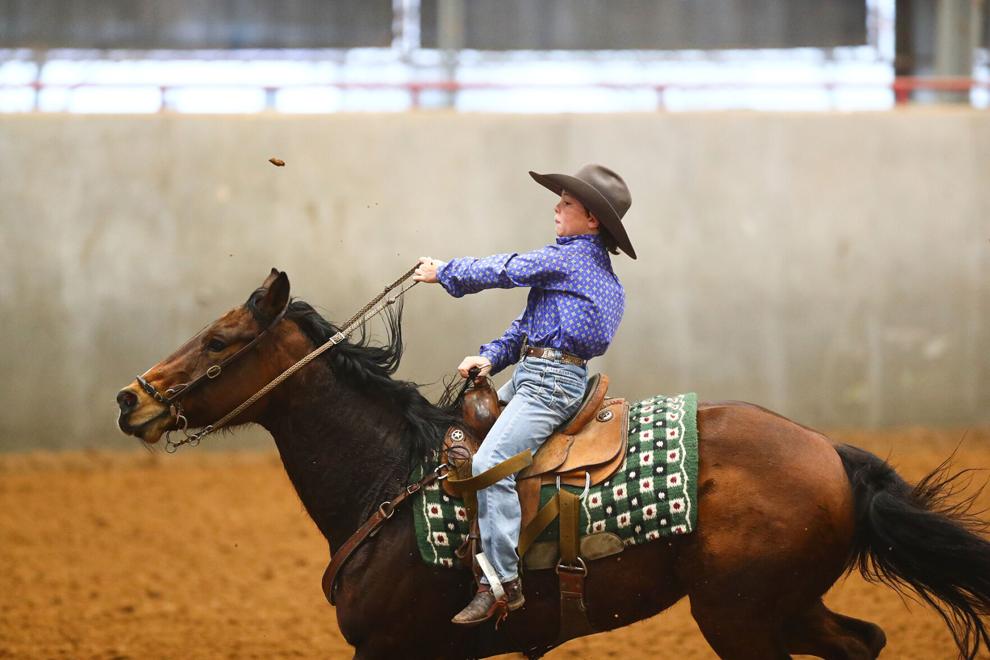 Youth Rodeo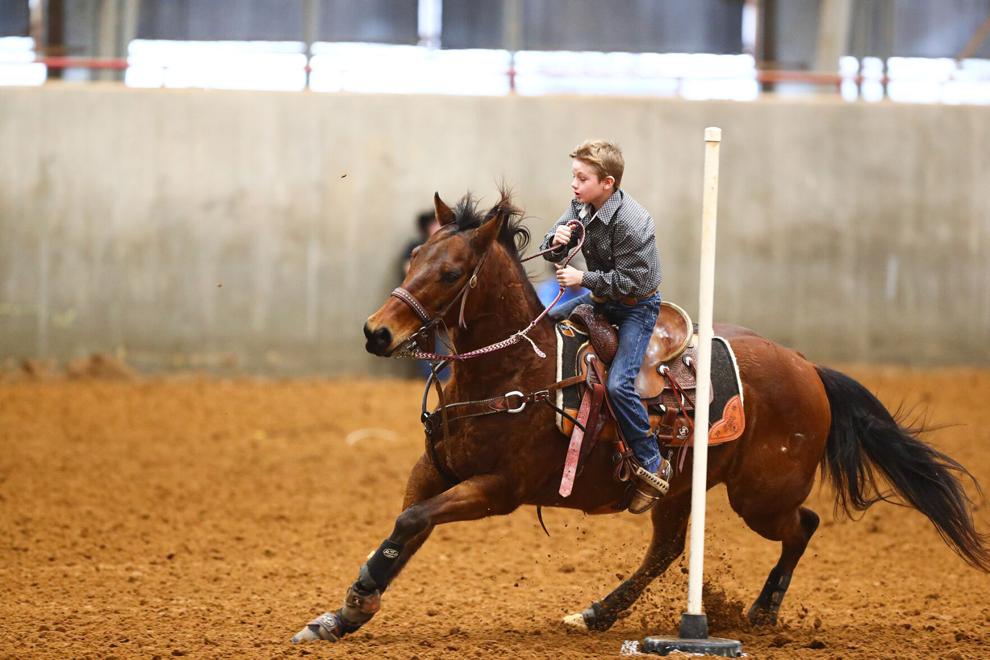 Youth Rodeo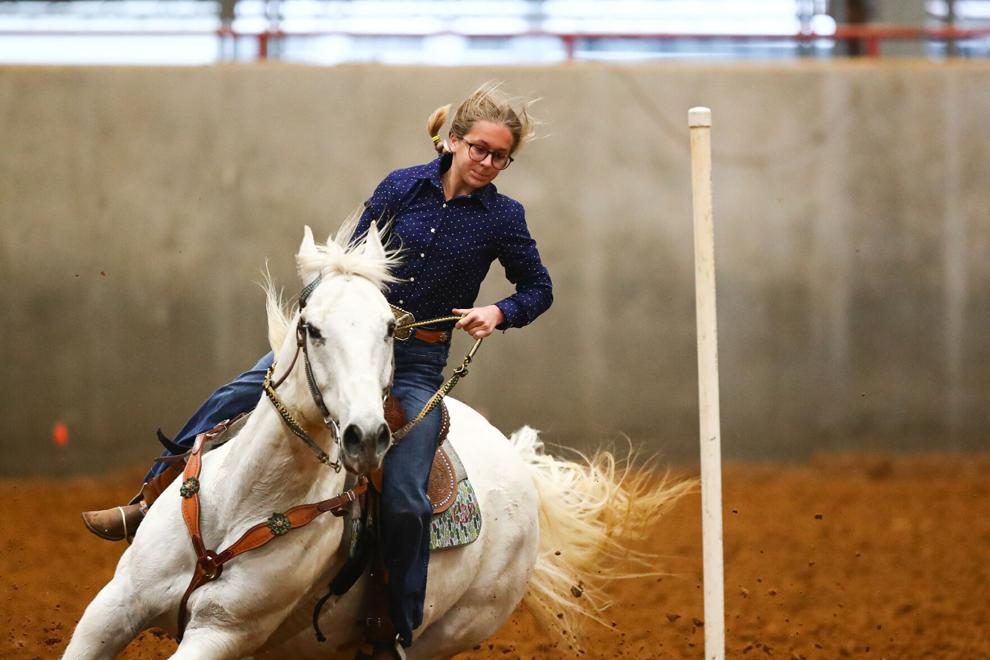 Youth Rodeo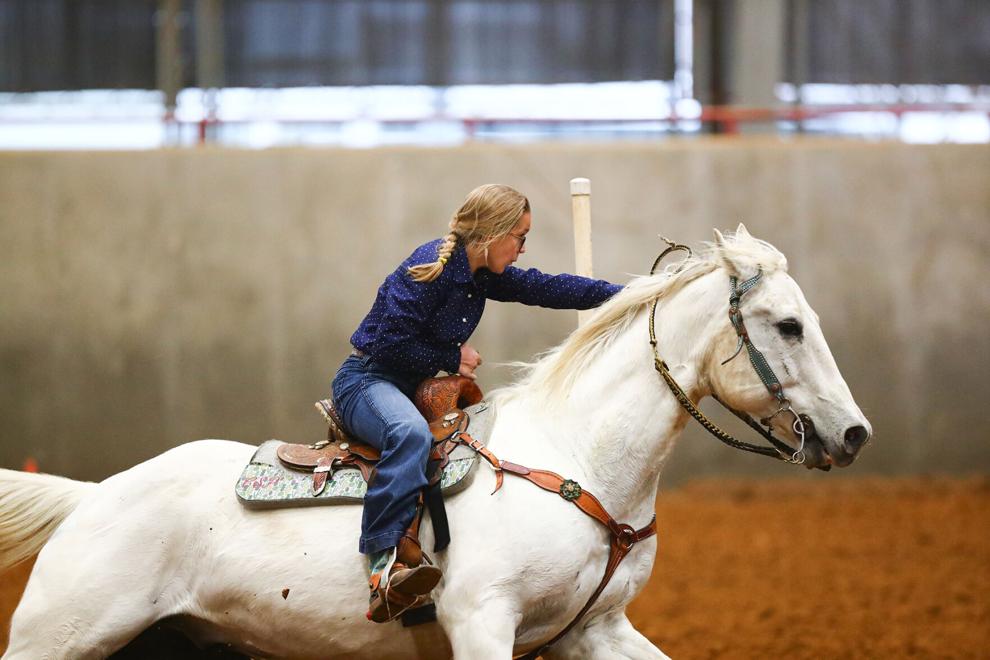 Youth Rodeo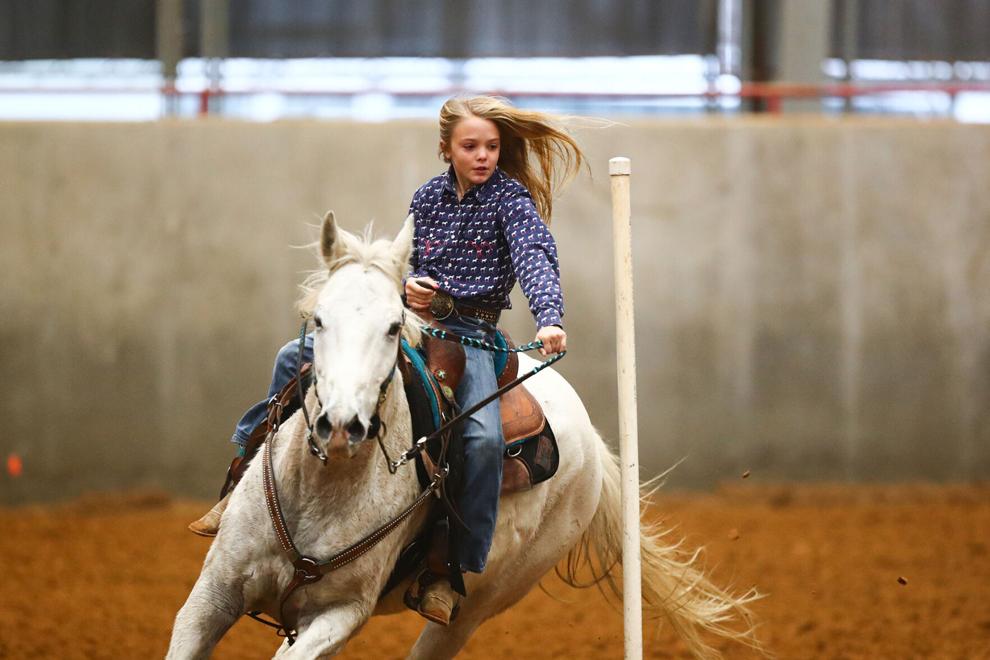 Youth Rodeo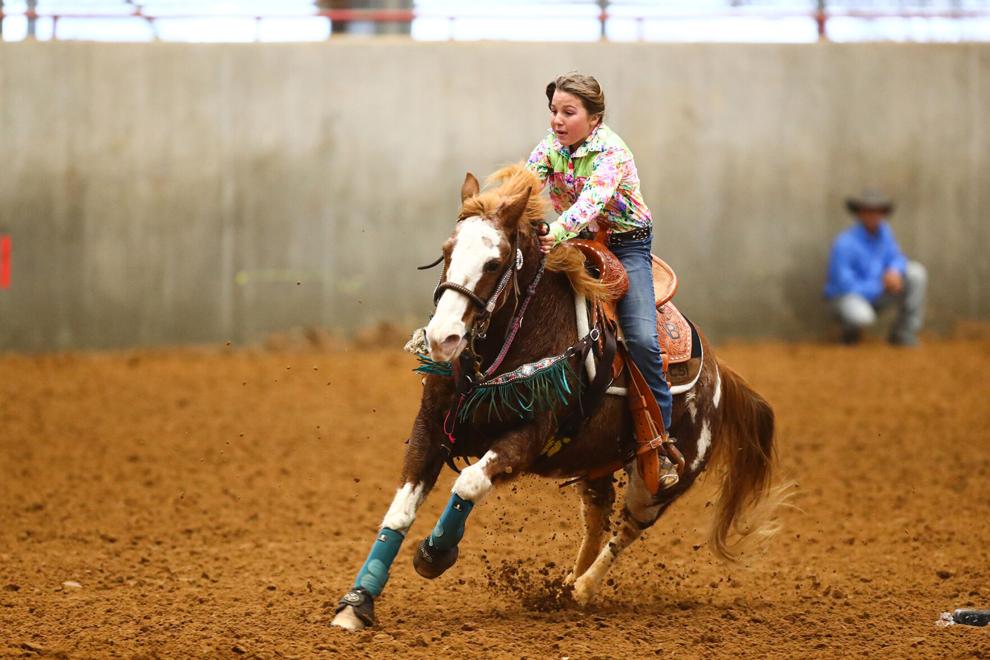 Youth Rodeo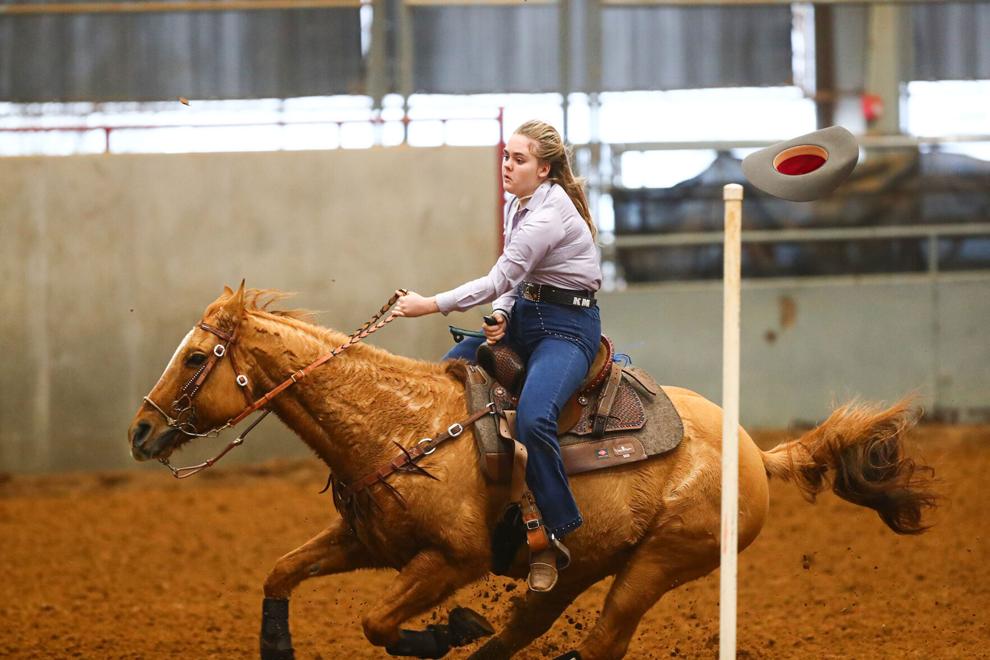 Youth Rodeo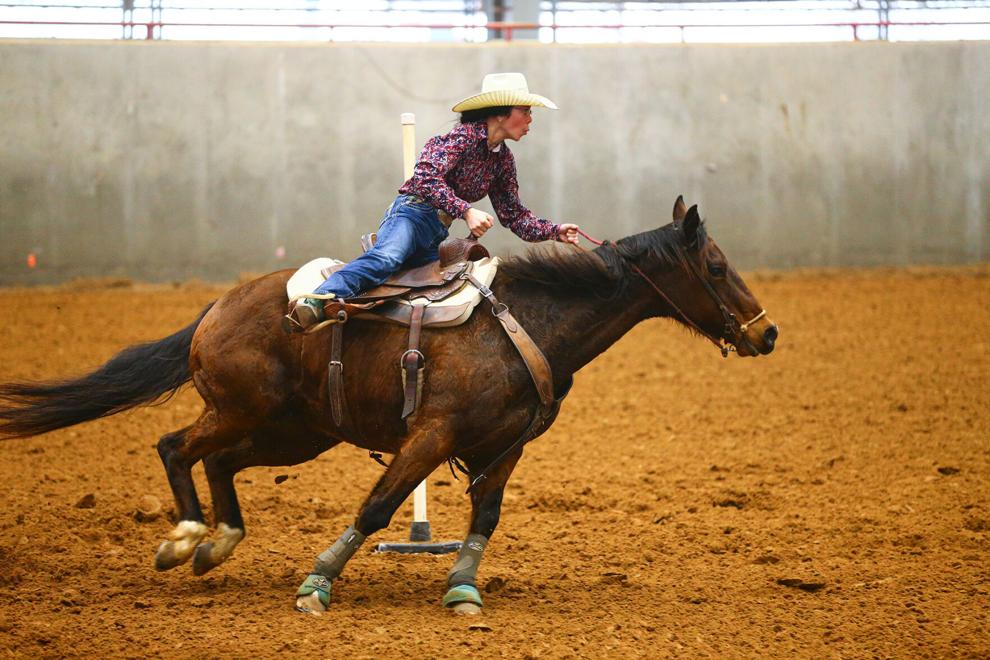 Youth Rodeo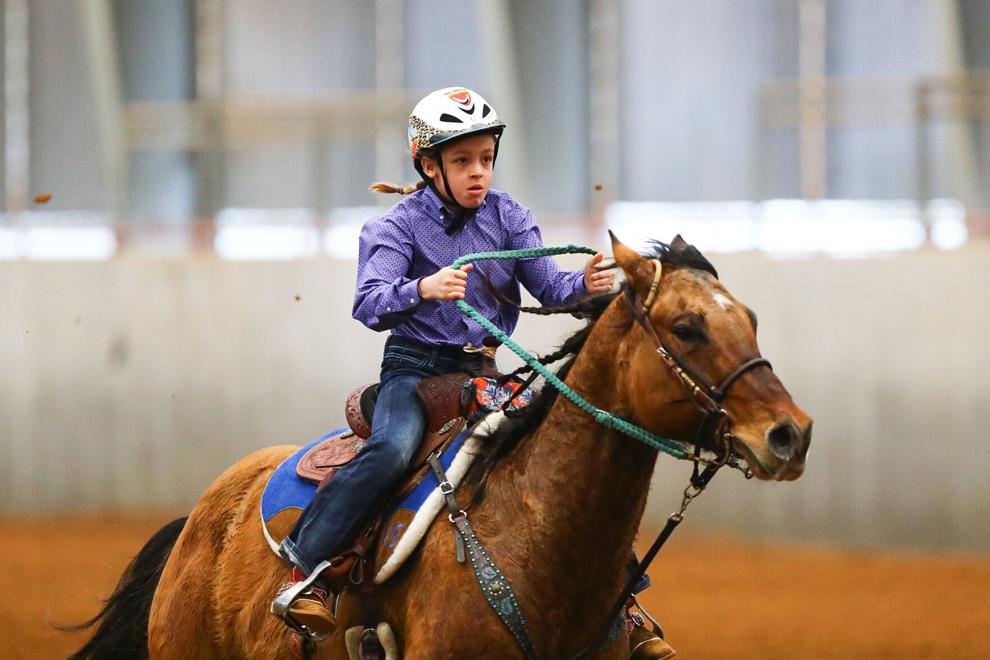 Youth Rodeo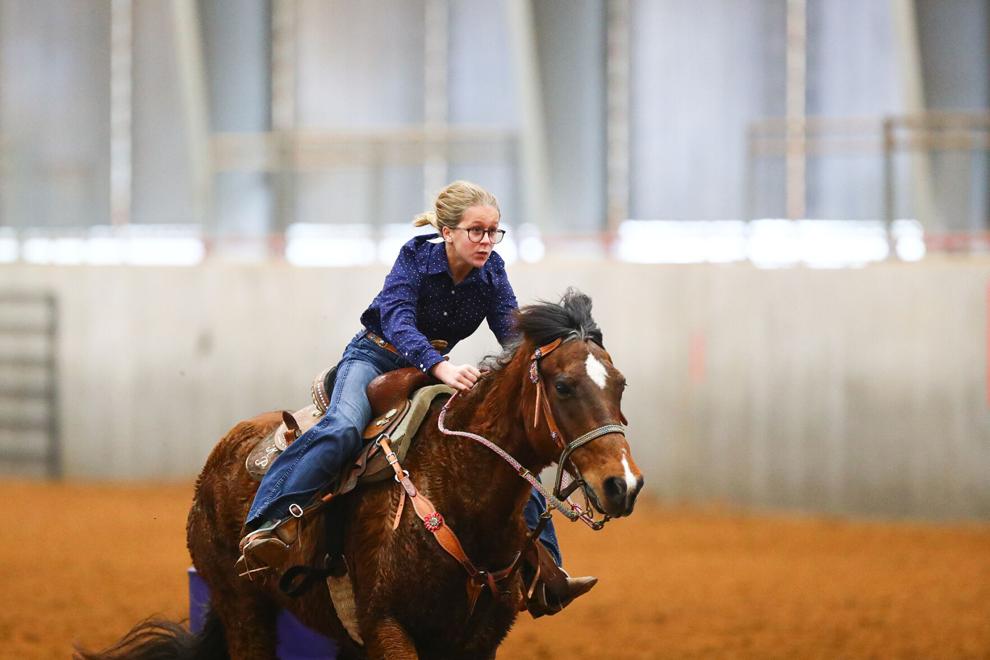 Youth Rodeo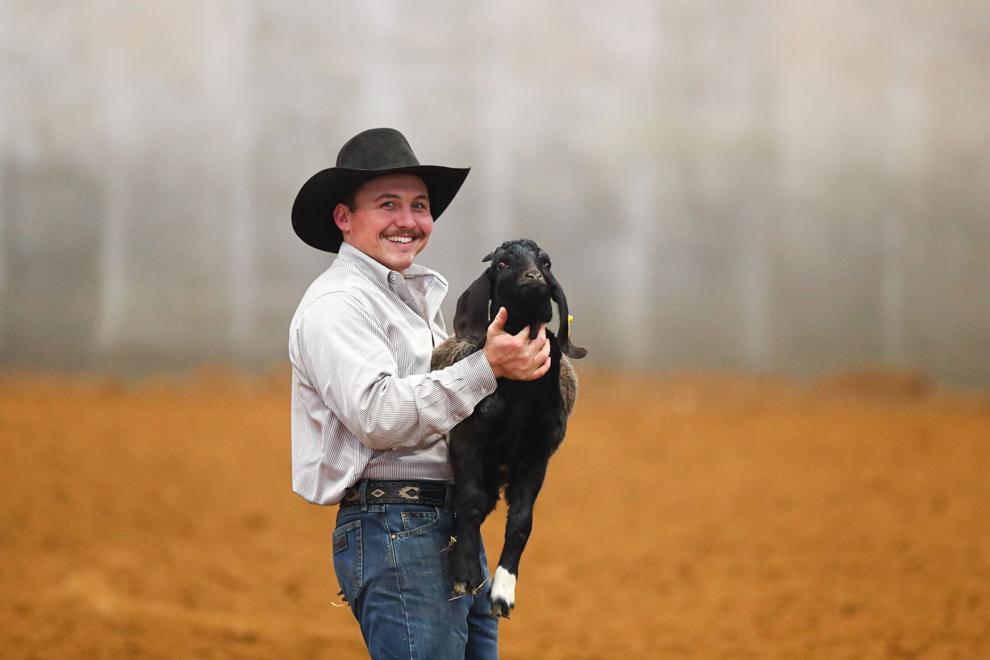 Youth Rodeo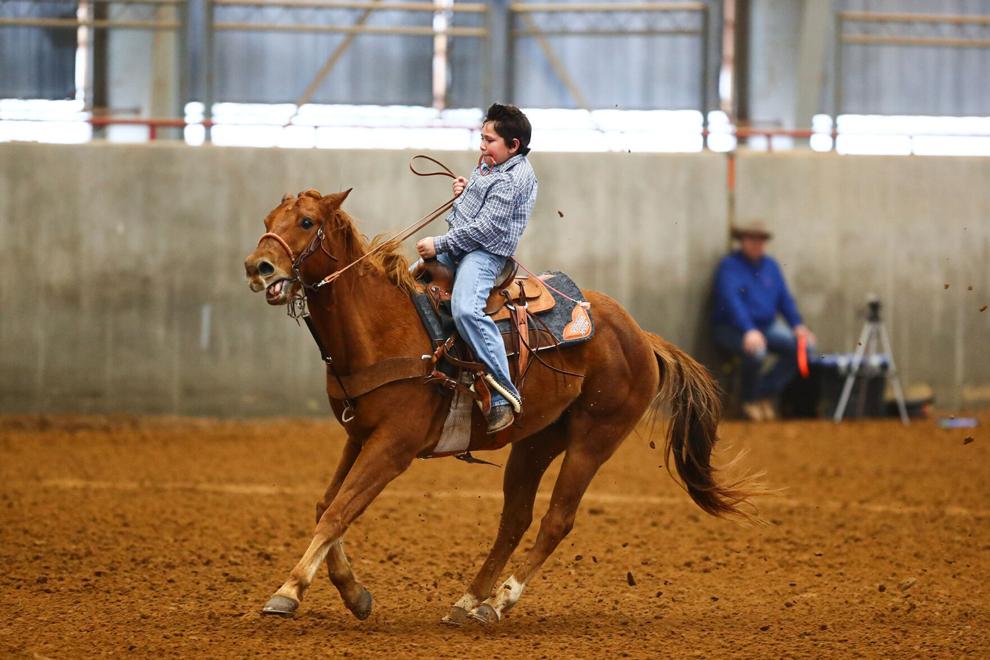 Youth Rodeo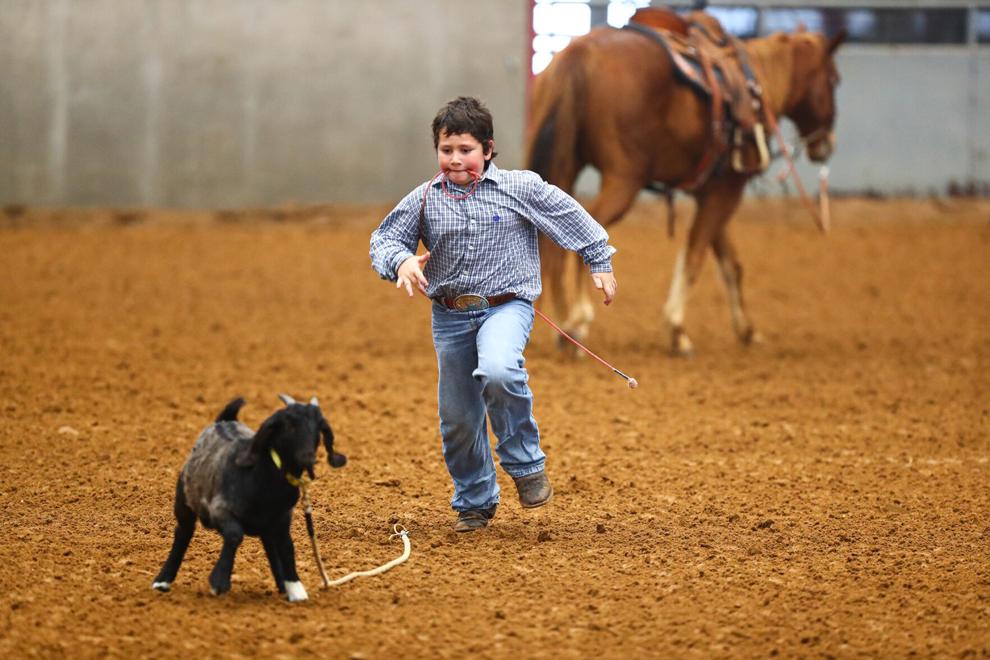 Youth Rodeo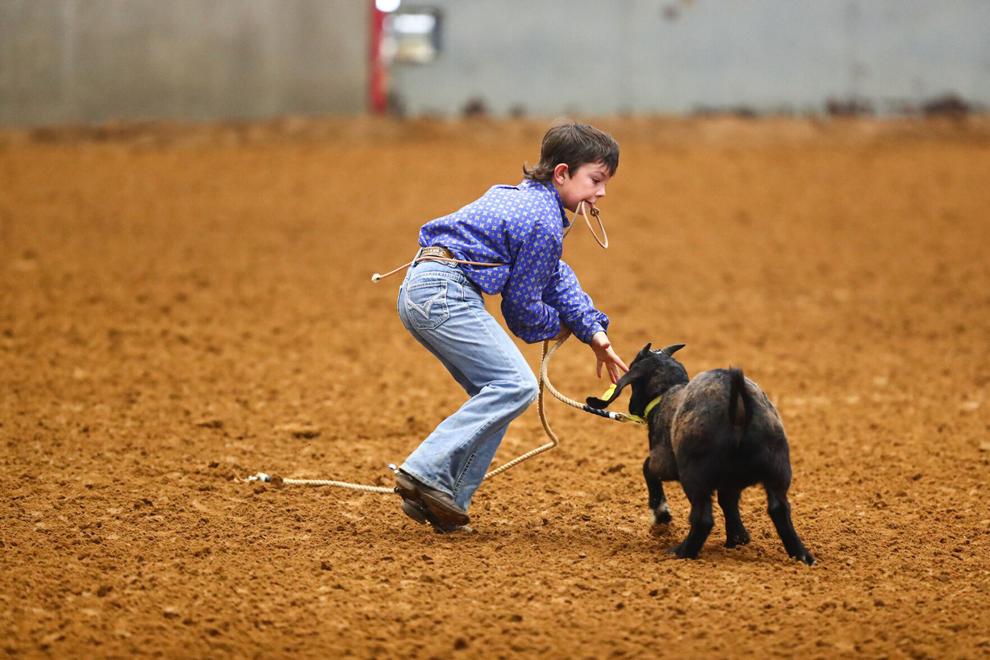 Youth Rodeo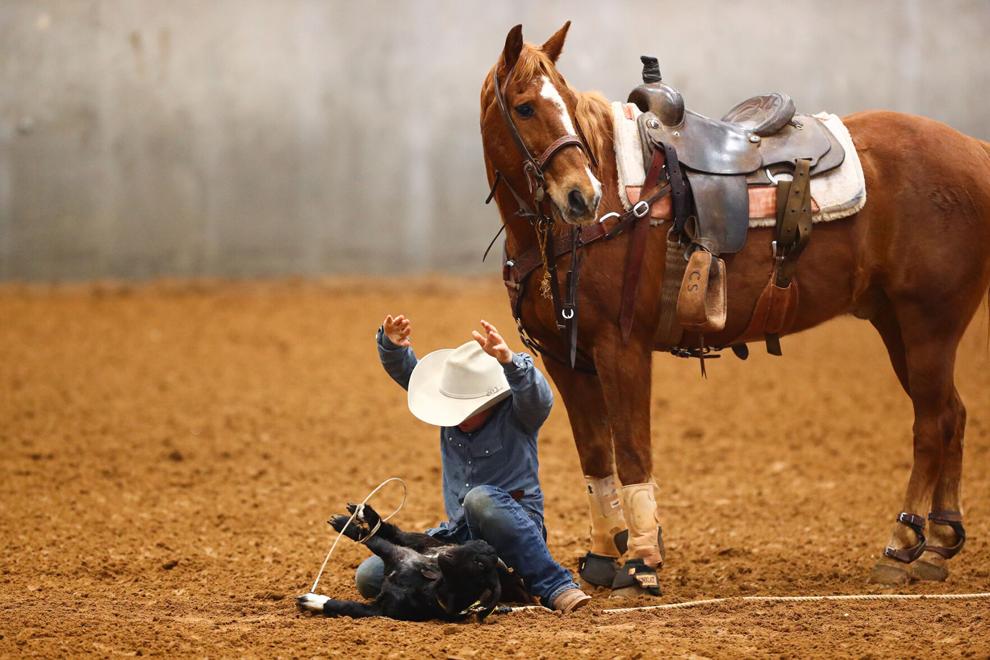 Youth Rodeo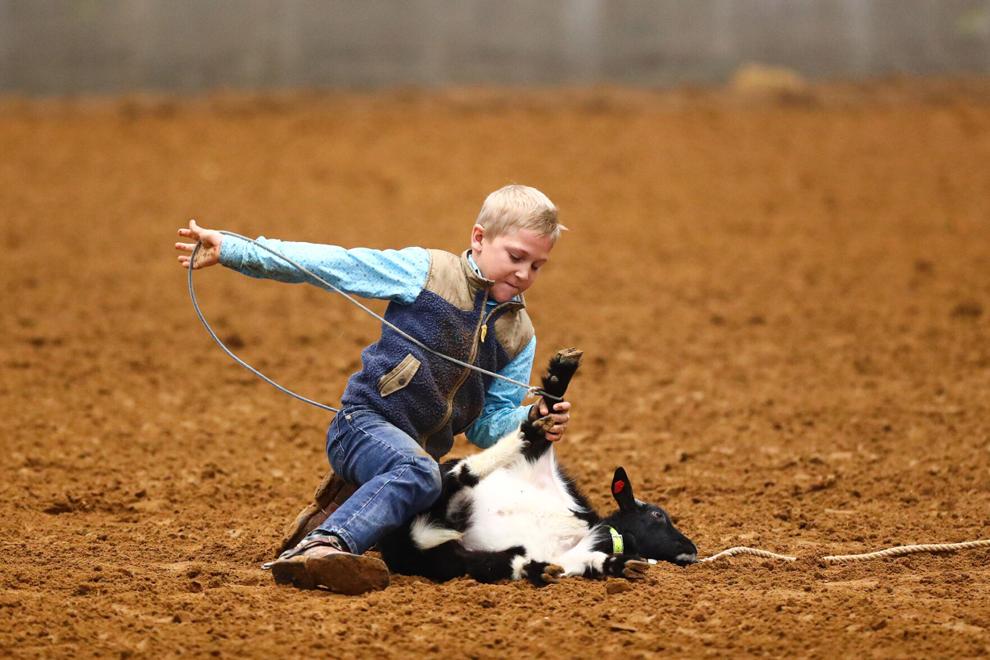 Youth Rodeo
Youth Rodeo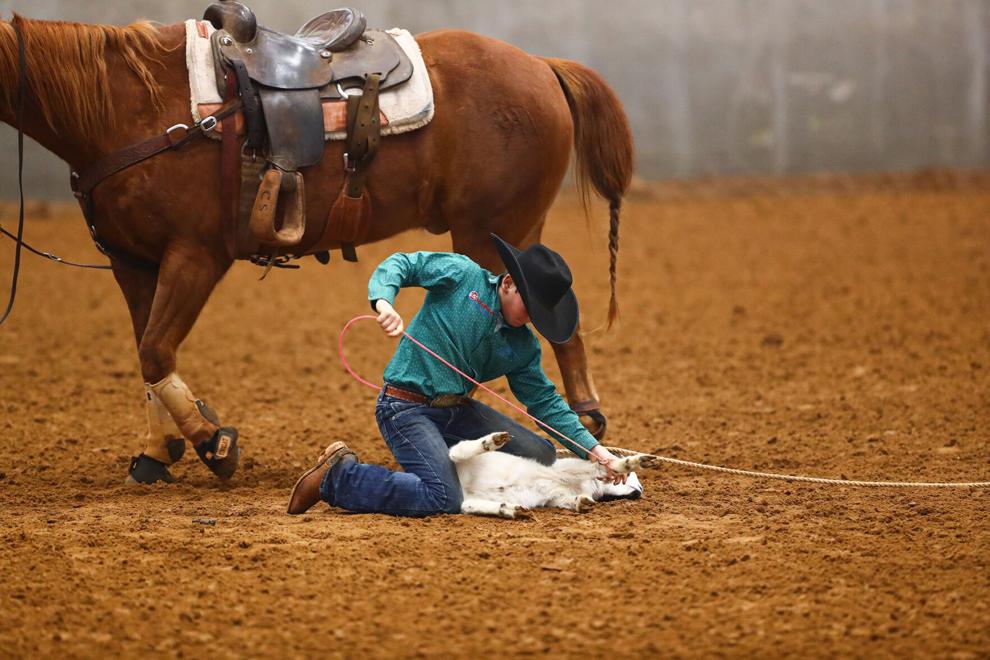 Youth Rodeo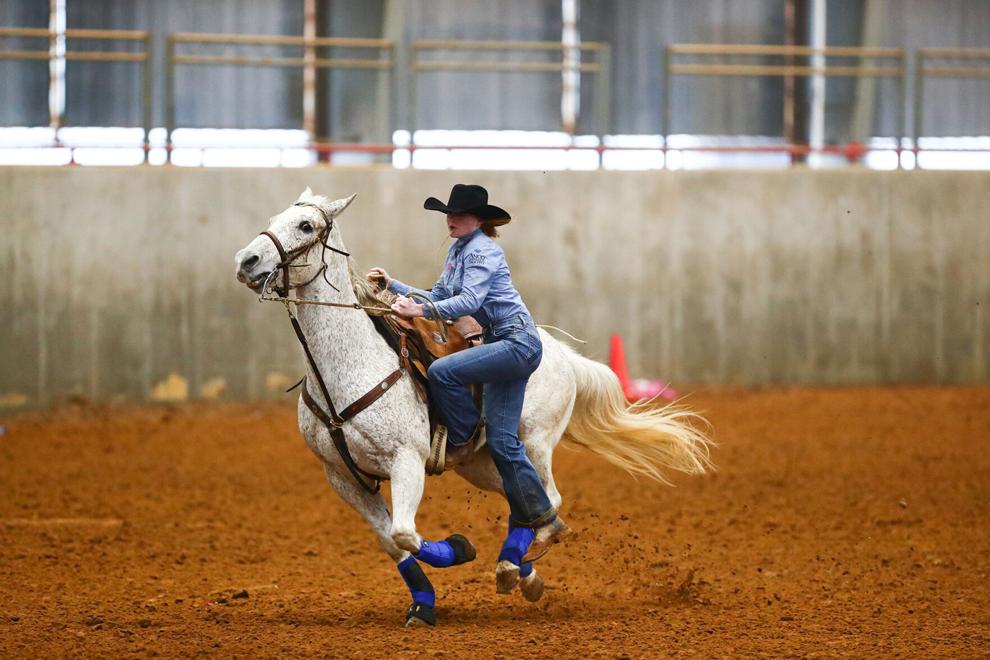 Youth Rodeo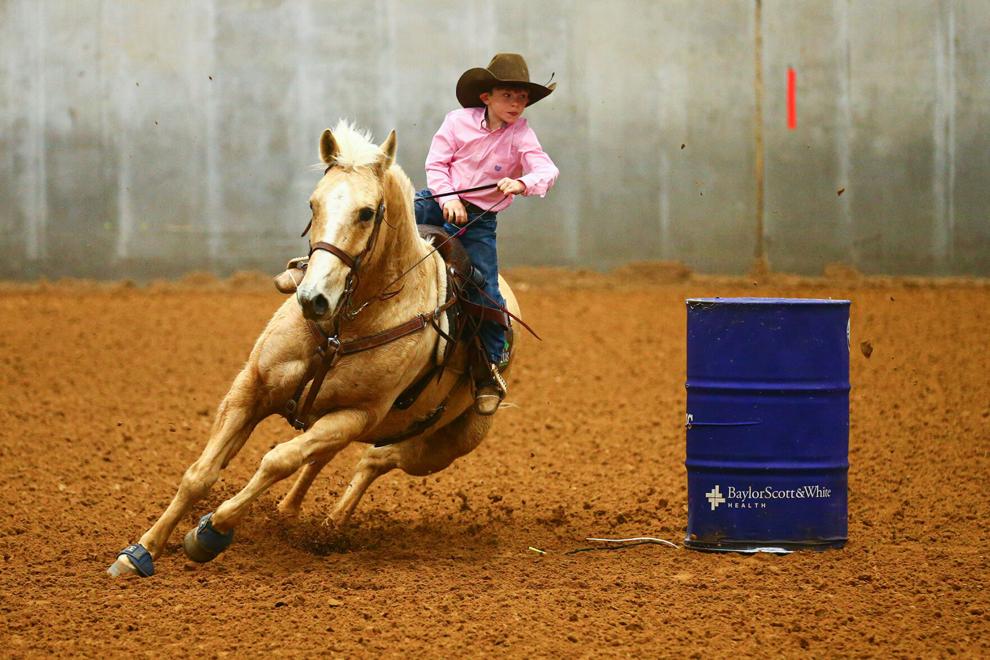 Youth Rodeo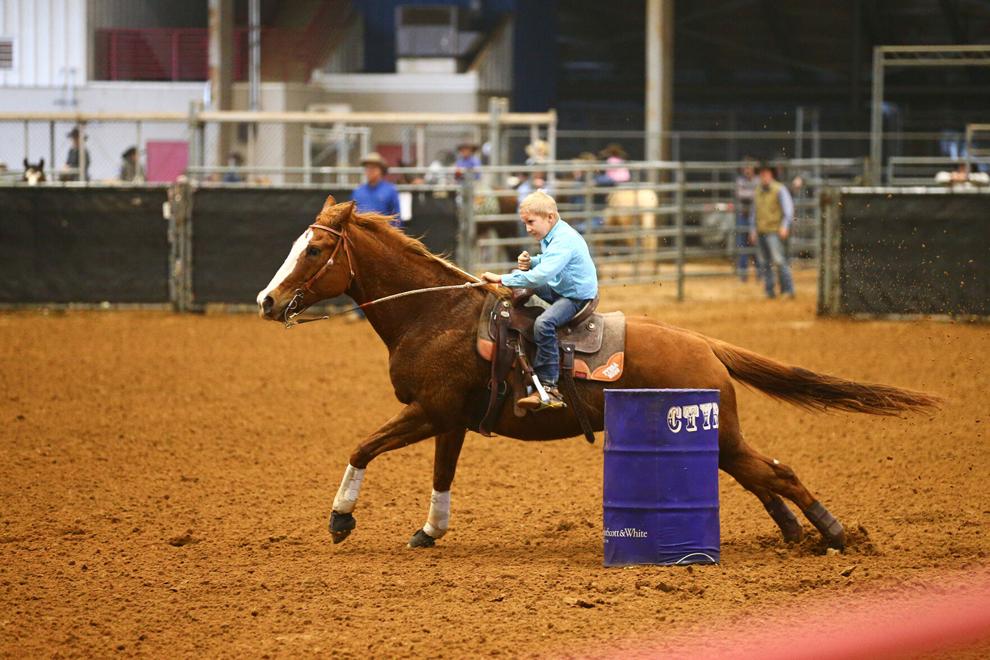 Youth Rodeo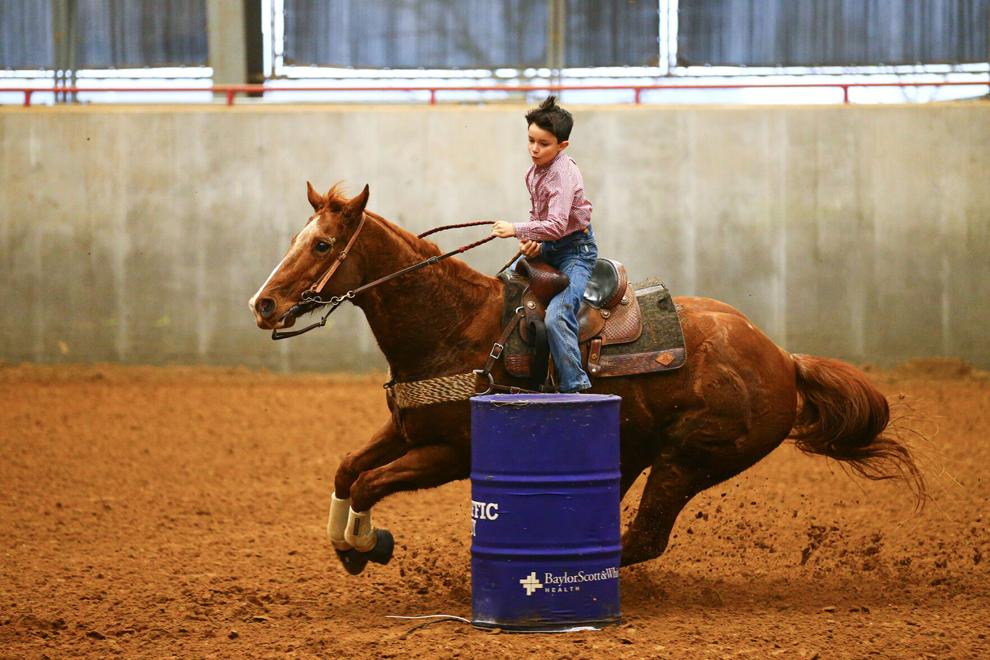 Youth Rodeo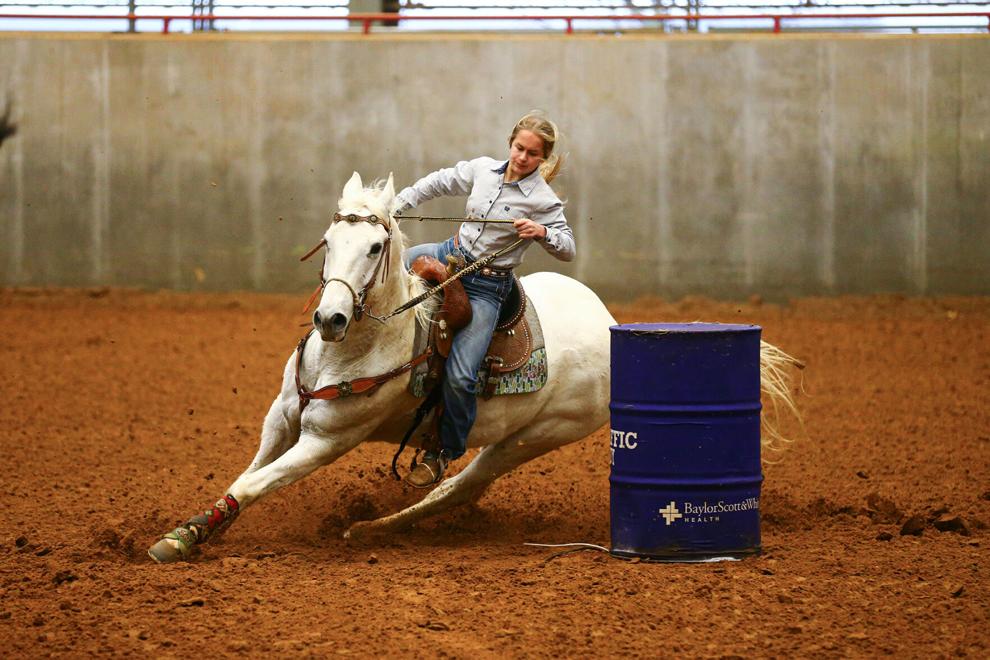 Youth Rodeo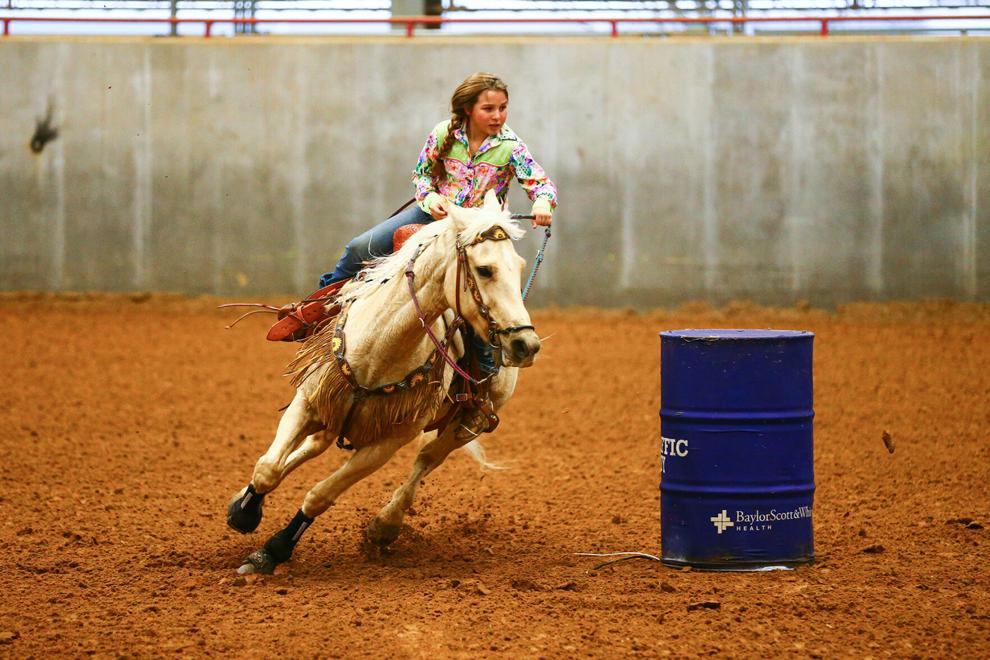 Youth Rodeo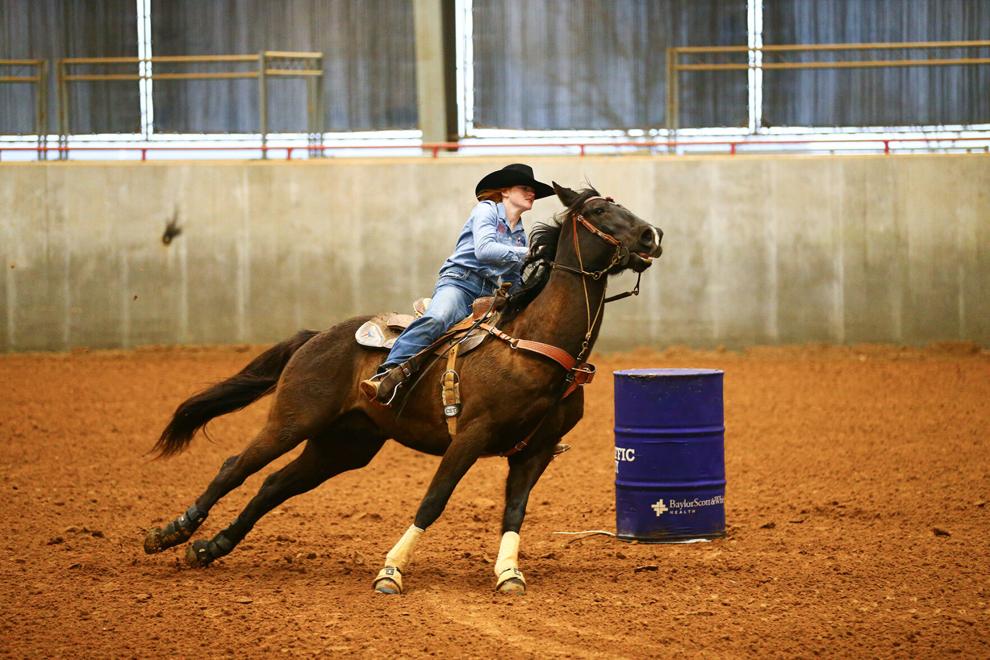 Youth Rodeo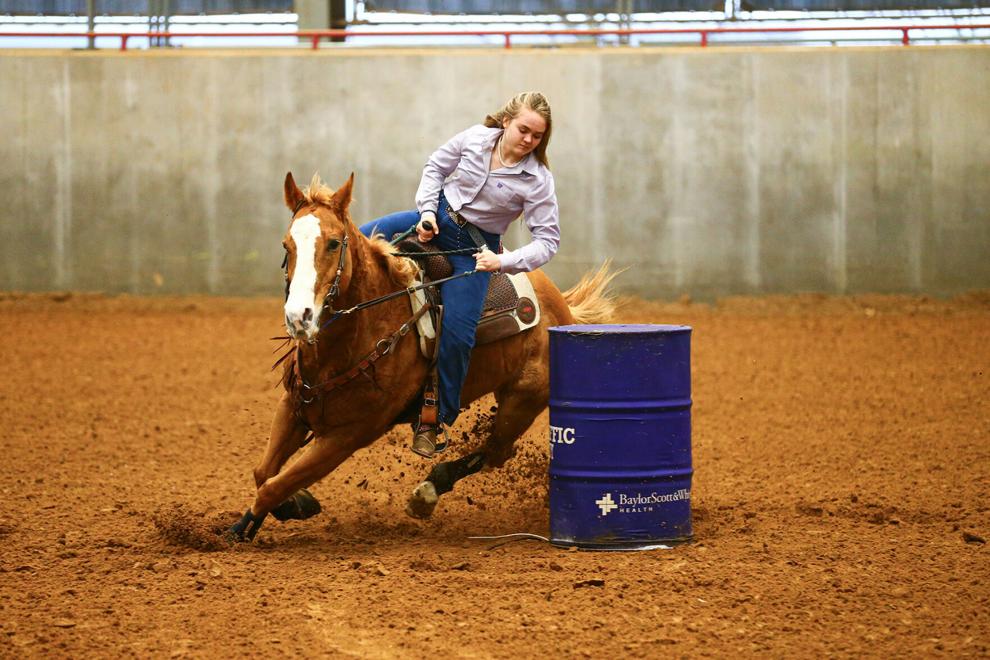 Youth Rodeo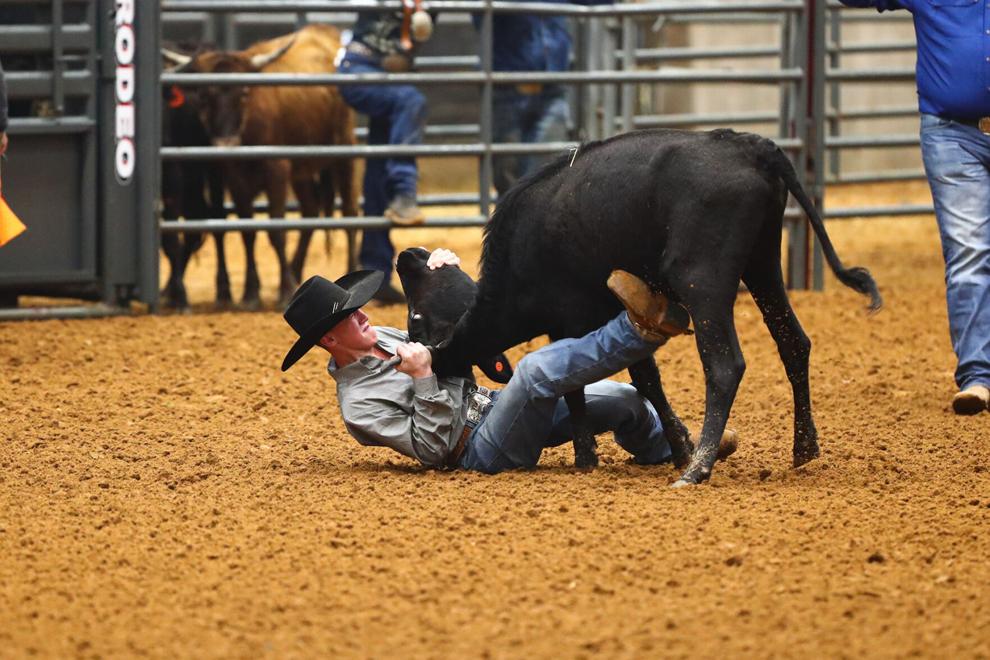 Youth Rodeo