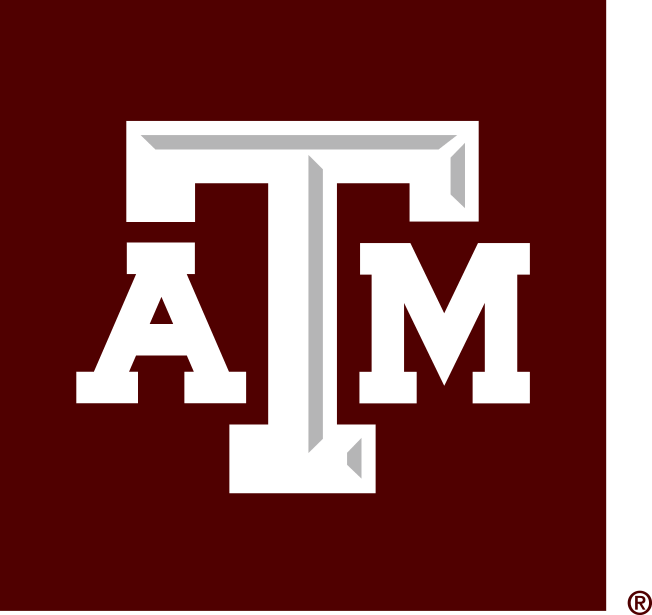 Busy Saturday: The Aggie baseball team will open with a doubleheader against Xavier at 2 p.m. Saturday at Blue Bell Park. 
* The A&M softball team will play Central Arkansas at 3 p.m. Saturday at Davis Diamond followed by a game against Colorado State at 5:30 p.m.
* The Aggie men's basketball team will play Arkansas Saturday at 7:30 p.m. at Reed Arena. It will be A&M's first game since Jan. 30. 
* The Texas A&M exhibition soccer match against North Texas on Saturday will start at 3:30 p.m. at Ellis Field. 
Men's tennis team wins: The 10th-ranked Texas A&M men's tennis team earned a 4-3 victory over No. 19 Central Florida in nonconference men's tennis action Wednesday at the USTA National Campus in Orlando.
Postponed matches: The Texas A&M women's tennis matches at Vanderbilt on Saturday and at Kentucky on Monday have been postponed due to COVID-19 issues within the Aggie program, the Southeastern Conference announced Thursday.