Texas A&M redshirt freshman tight end Baylor Cupp dislocated his shoulder and tore his labrum at practice, his mother confirmed via social media Thursday afternoon.
"He had surgery this morning and it went good," Shyrell Hebert Cupp said on Facebook. "Prayers appreciated for complete healing."
The 6-foot-6, 240-pound Brock missed last season after breaking an ankle in the first scrimmage of fall camp.
Fisher had praised Cupp after the first week of drills.
"His ankle has had no problems, and if it did, he wouldn't tell you," Fisher said. "That is one tough son-of-gun now. He's competitive. He's got great heart. I have a ton of respect for how he goes about his game."
Cupp was projected to be the starter last season. He was replaced by Jalen Wydermyer, who had 32 catches for 447 yards and six touchdown and made the All-Southeastern Conference freshman team.
Tight end was going to be one of the team's strongest positions this season with Wydermyer and Cupp returning alongside freshman Blake Smith and senior walk-on Ryan Renick.
Aggie Band marches on Kyle Field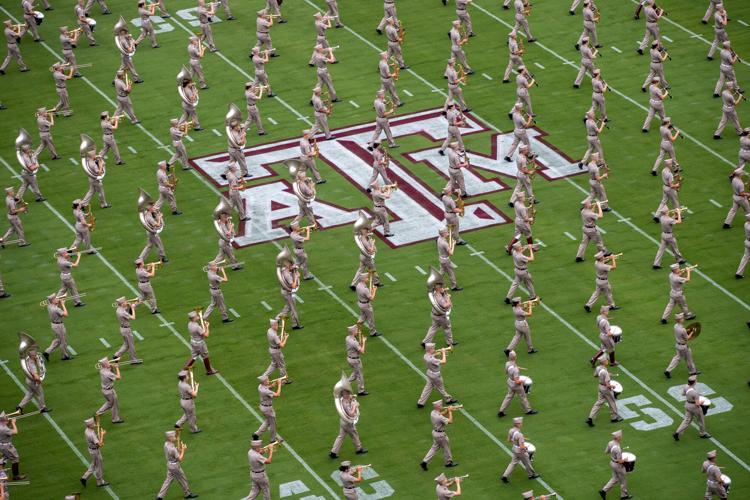 Aggie Band marches on Kyle Field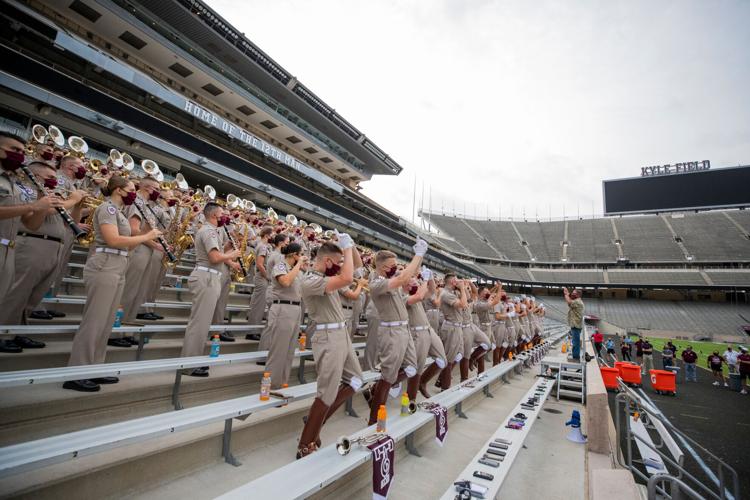 Aggie Band marches on Kyle Field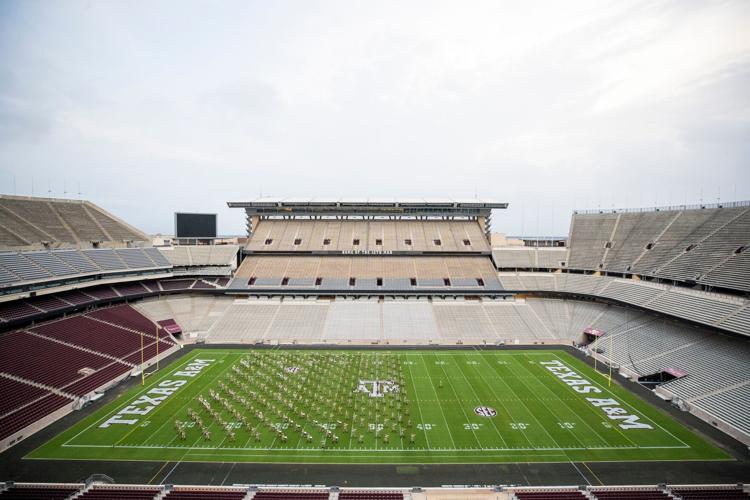 Aggie Band marches on Kyle Field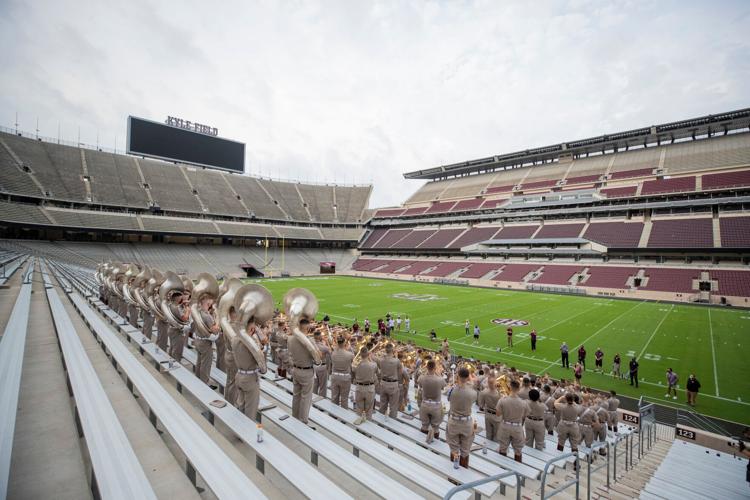 Aggie Band marches on Kyle Field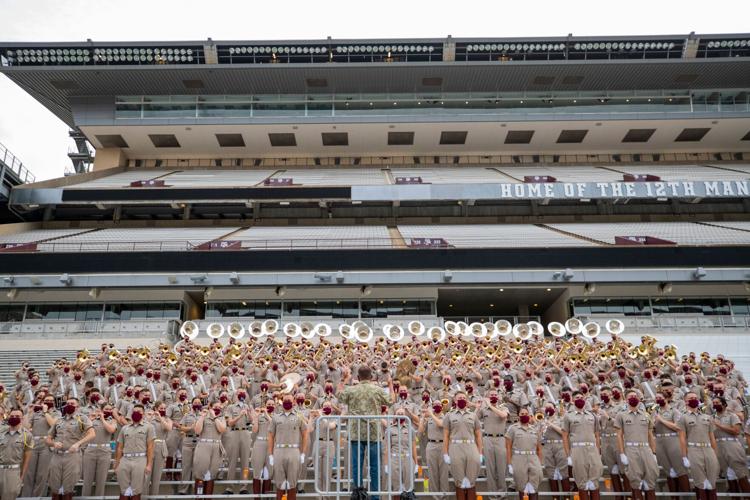 Aggie Band marches on Kyle Field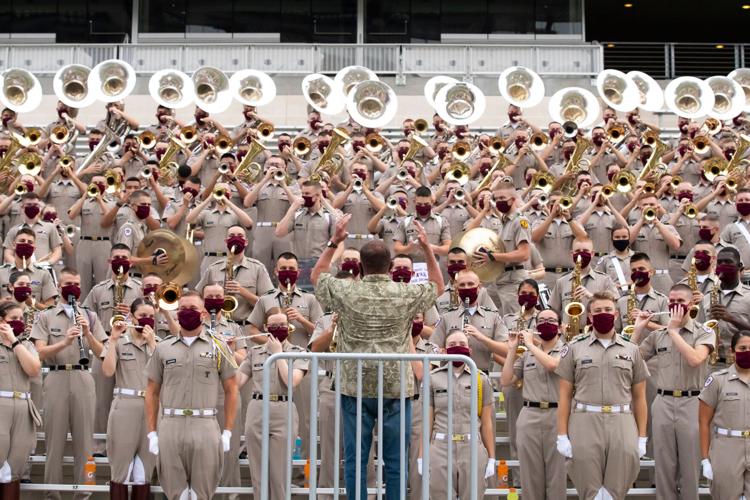 Aggie Band marches on Kyle Field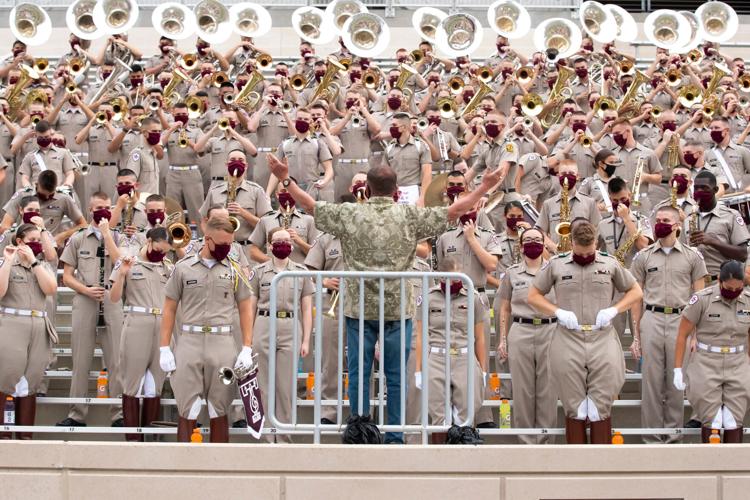 Aggie Band marches on Kyle Field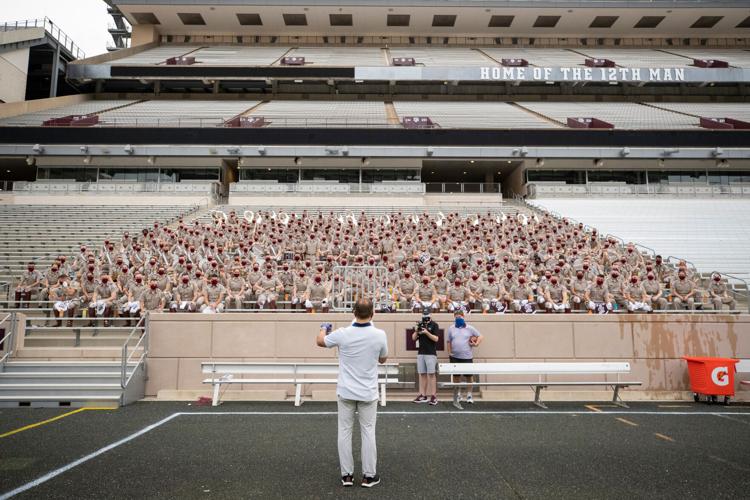 Aggie Band marches on Kyle Field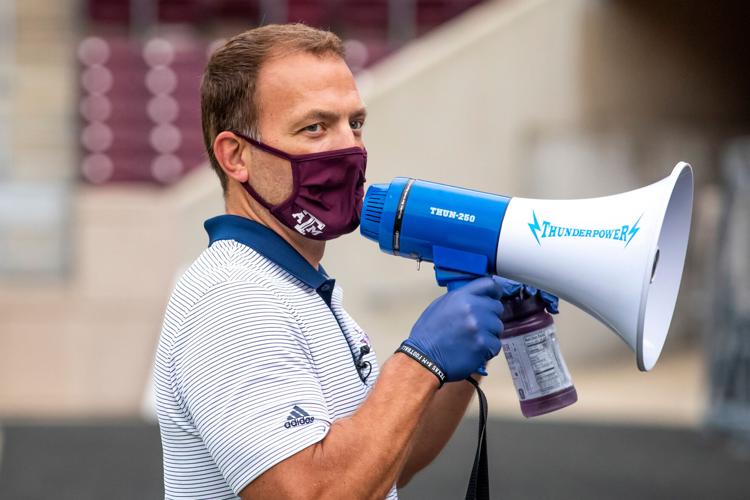 Aggie Band marches on Kyle Field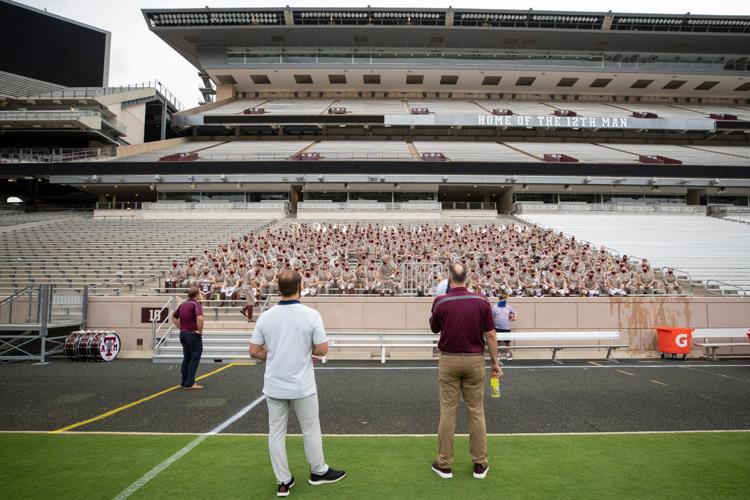 Aggie Band marches on Kyle Field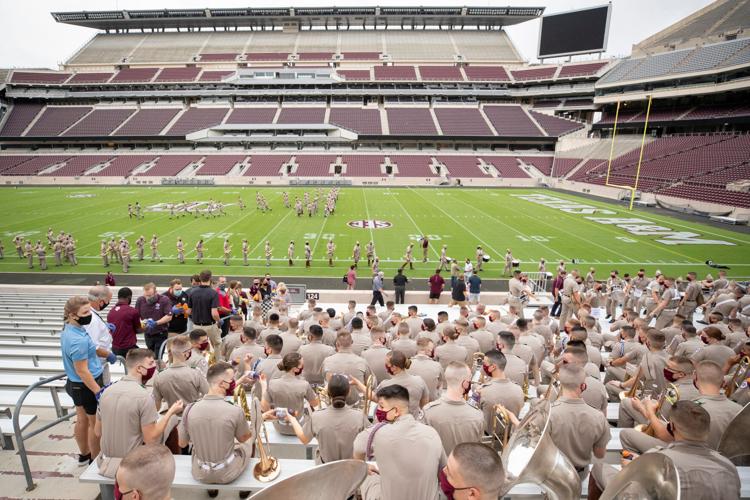 Aggie Band marches on Kyle Field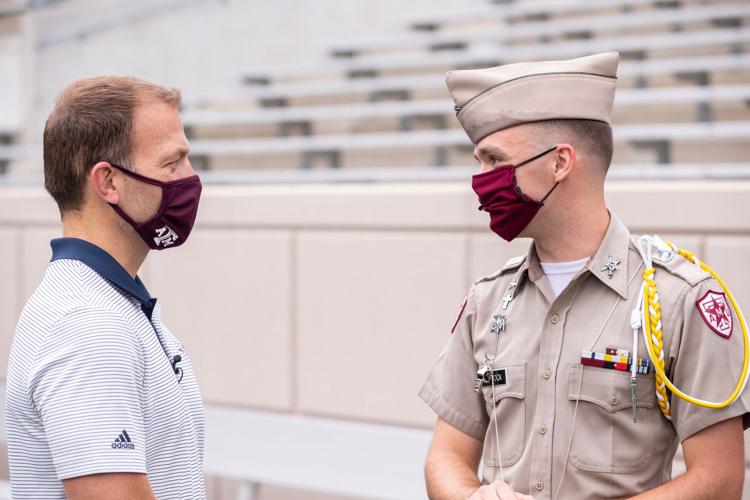 Aggie Band marches on Kyle Field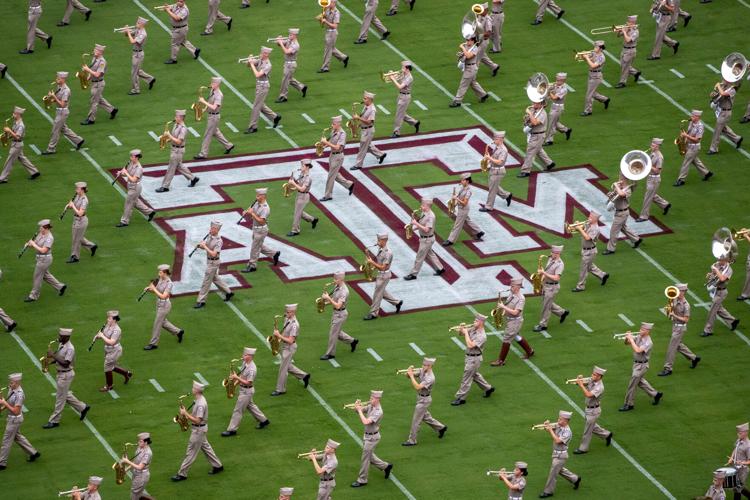 Aggie Band marches on Kyle Field