The Texas A&M football team is seeking questions from youth for its Virtual Fan Day on Sept. 19.
Children 12 years of age and younger dressed in Aggie gear can submit a video of their questions to photos@athletics.tamu.edu.
The youth at the start of the video should include his or her name and which player the question is for. Questions chosen will be seen on the Virtual Fan Day programming on A&M's social media channels on Sept. 19.
Submissions must be from youth 12 and younger to comply with NCAA rules. The deadline for submissions is Friday.
5th Annual 9/11 Memorial Ride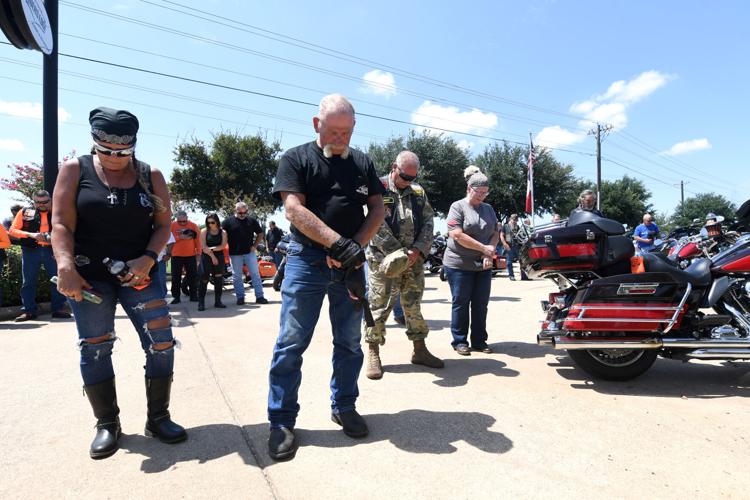 5th Annual 9/11 Memorial Ride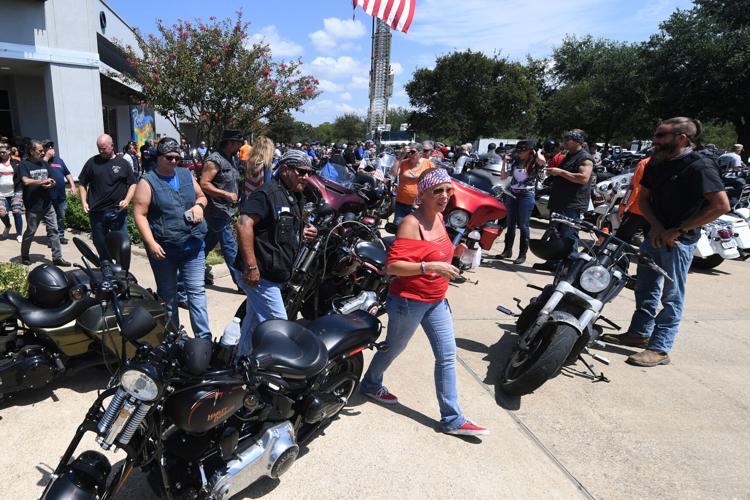 5th Annual 9/11 Memorial Ride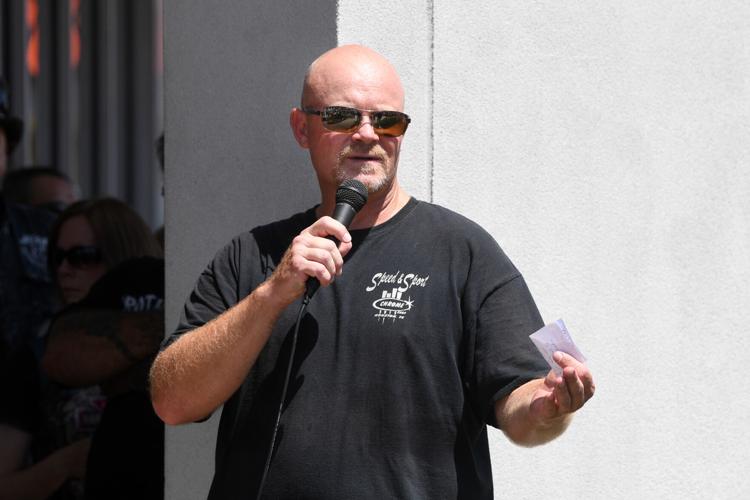 5th Annual 9/11 Memorial Ride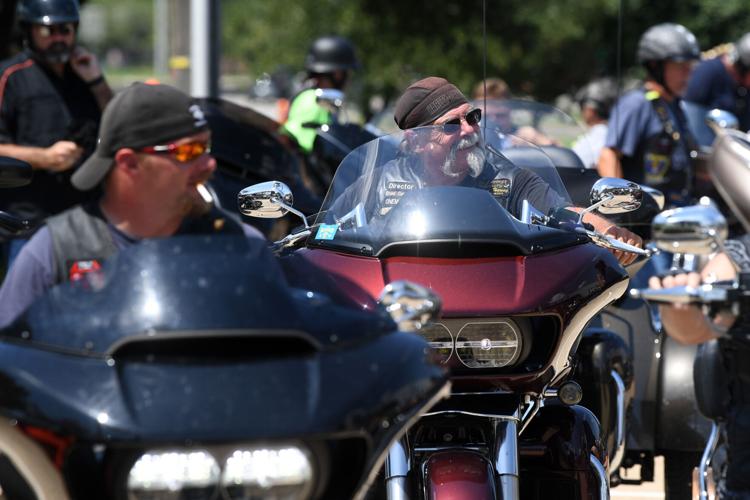 5th Annual 9/11 Memorial Ride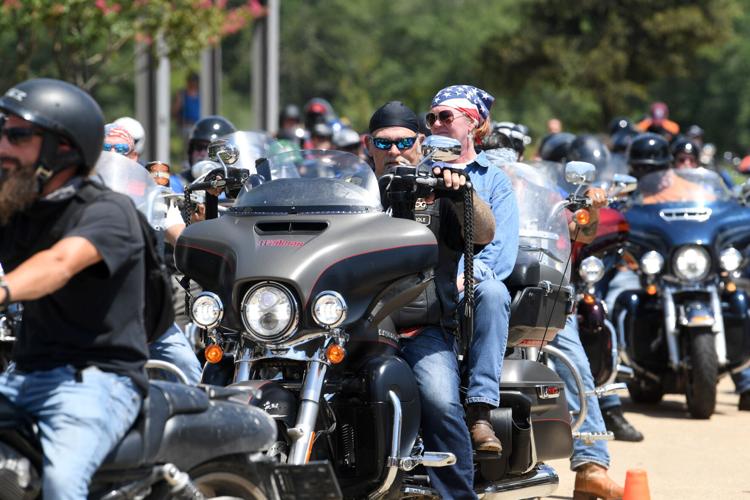 5th Annual 9/11 Memorial Ride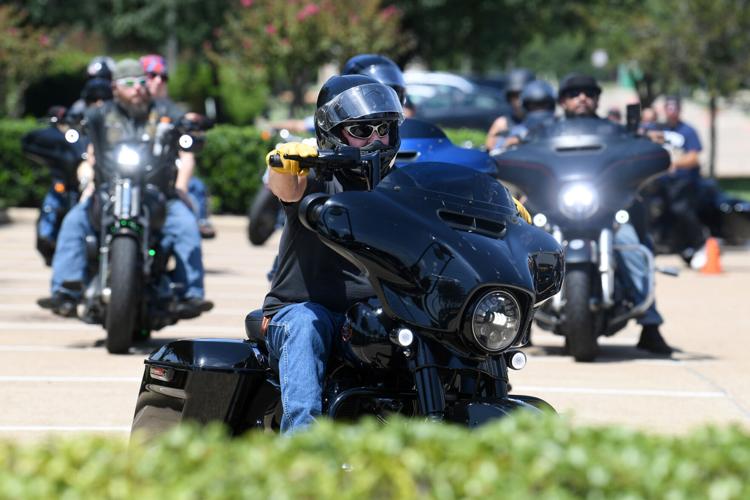 5th Annual 9/11 Memorial Ride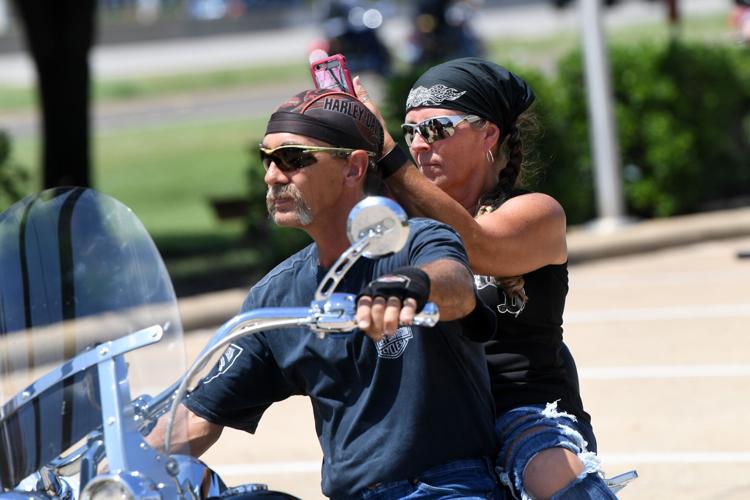 5th Annual 9/11 Memorial Ride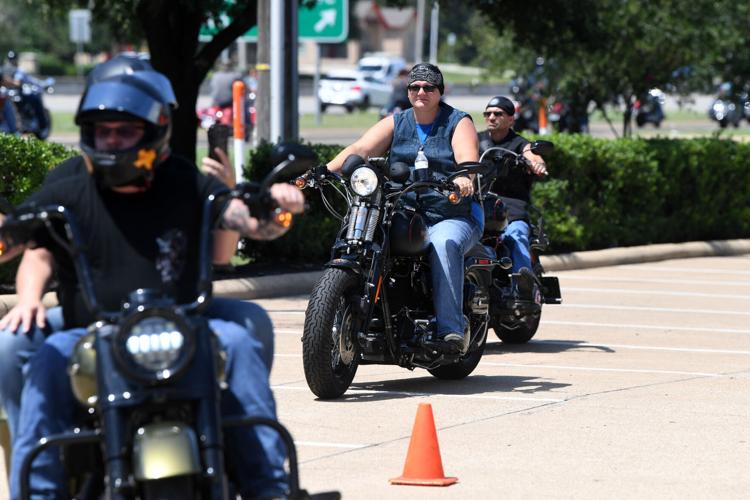 5th Annual 9/11 Memorial Ride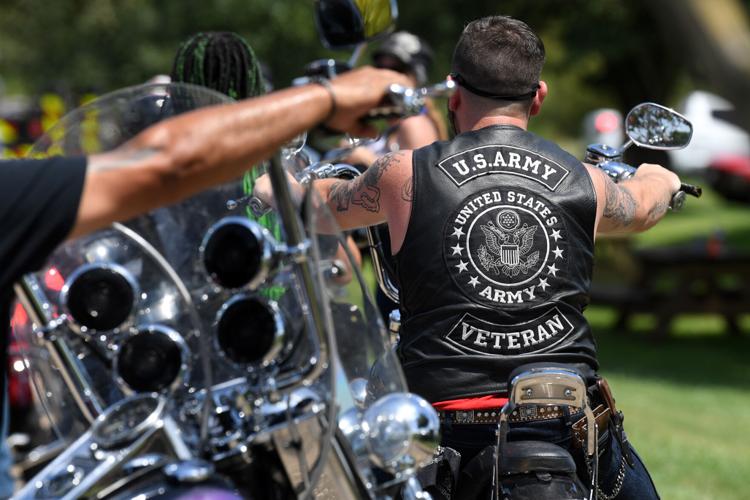 5th Annual 9/11 Memorial Ride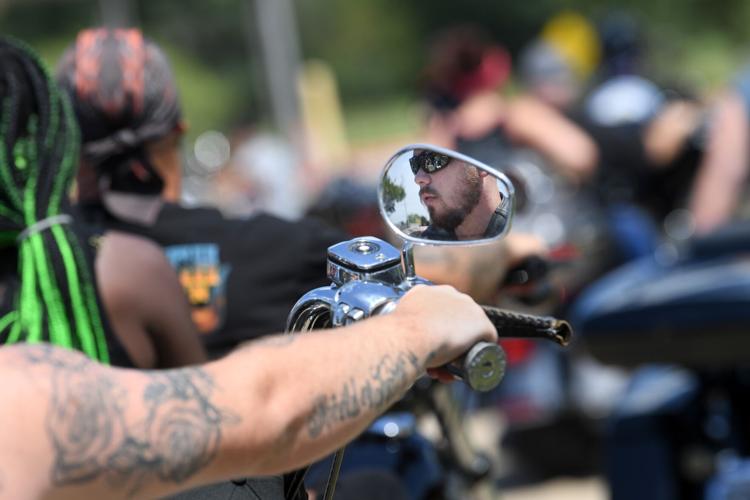 5th Annual 9/11 Memorial Ride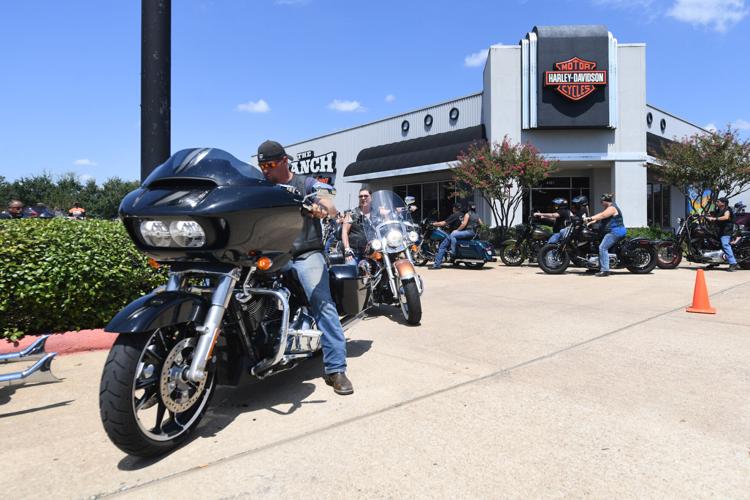 5th Annual 9/11 Memorial Ride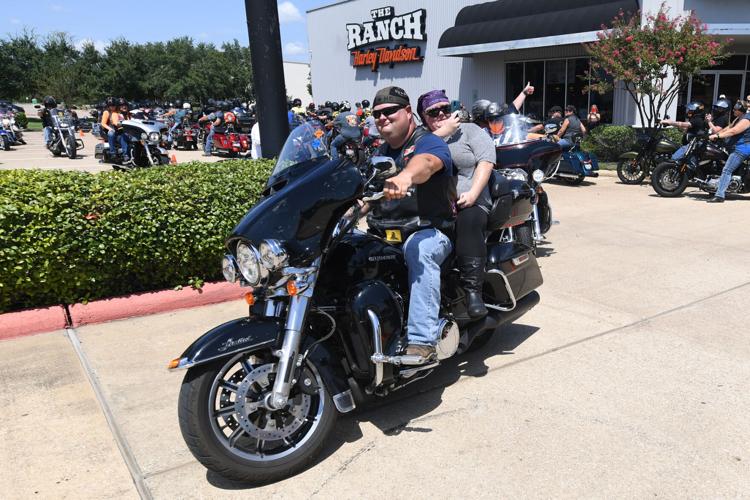 5th Annual 9/11 Memorial Ride
5th Annual 9/11 Memorial Ride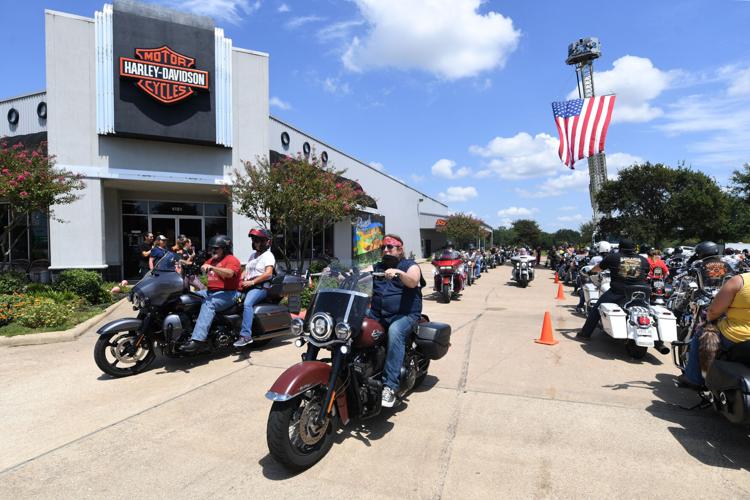 5th Annual 9/11 Memorial Ride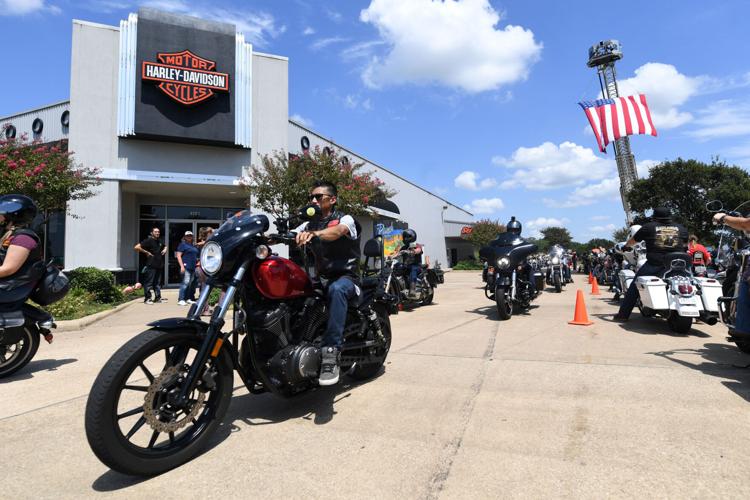 5th Annual 9/11 Memorial Ride