Texas A&M wide receiver Demond Demas broke through the New Mexico secondary and pulled all of Kyle Field with him in the process.
Looking for more big-play ability out of their offense, the seventh-ranked Aggies got it during the second quarter Saturday when Demas busted loose on a post route and hauled in a 70-yard touchdown catch for a 14-0 lead. The redshirt freshman ignited the Aggie sideline and the 12th Man in the stands with the quick strike, and he started a theme among A&M's younger wideouts. Demas was one of three Aggies along with Moose Muhammad III and Devin Price to log their first career receptions during the 34-0 victory.
"He's got all the ability in the world," A&M coach Jimbo Fisher said. "And he's really practicing good, doing good. I'm very pleased with his progress right now, and we're going to be who we can be. He needs to be a part of it — that's for sure."
(tncms-inline)1439266130699431940[0](/tncms-inline)
Demas, a former five-star recruit, earned his first career start due to Caleb Chapman being unavailable for the game. Demas only caught two passes but led the Aggies with 100 receiving yards. His other catch came in the third quarter, a 30-yard gain on an out route that he turned up field for extra yardage.
"Demond is fast," A&M running back Isaiah Spiller said. "Nobody is going to run with him. He's going to go up and catch it. I see Demond being a great player out here. He's going to have a bright future. I'm proud of him, happy for him today."
Muhammad, a redshirt freshman, saw his playing time increase in the second half with starter Ainias Smith leaving the game in the third quarter due to an undisclosed injury. Smith returned to the sideline in street clothes later in the period, while Muhammad made a highlight-worthy play, catching a one-handed touchdown pass from 7 yards to put A&M ahead 34-0. He finished the game with three catches for 24 yards.
(tncms-inline)1439293226326835204[1](/tncms-inline)
Price, a redshirt sophomore and A&M Consolidated graduate, recorded his first career reception for the Aggies in the third quarter on a 7-yard completion.
"Devin Price had his first catch," Fisher said. "Moose's touchdown catch was outstanding. They got a chance to be good players. They're going to have to play for us."
Price, who is the son of A&M defensive line coach Terry Price, had just one catch but helped the Aggie receiving corps show some depth despite the injuries. Eight Aggies caught at least one pass led by junior tight end Jalen Wydermyer, who had eight catches for 39 yards.
After the game, Demas stood next to quarterback Zach Calzada during the Aggie War Hymn, then celebrated by doing a backflip in front of fans in the end zone before leaving the field.
"We're going to keep using them and playing them and all the other guys — best player is going to play," Fisher said of the young receivers. "It's about competition and performance. We're going to get guys to play and play."
Gallery: Texas A&M dominates New Mexico
Aggie Band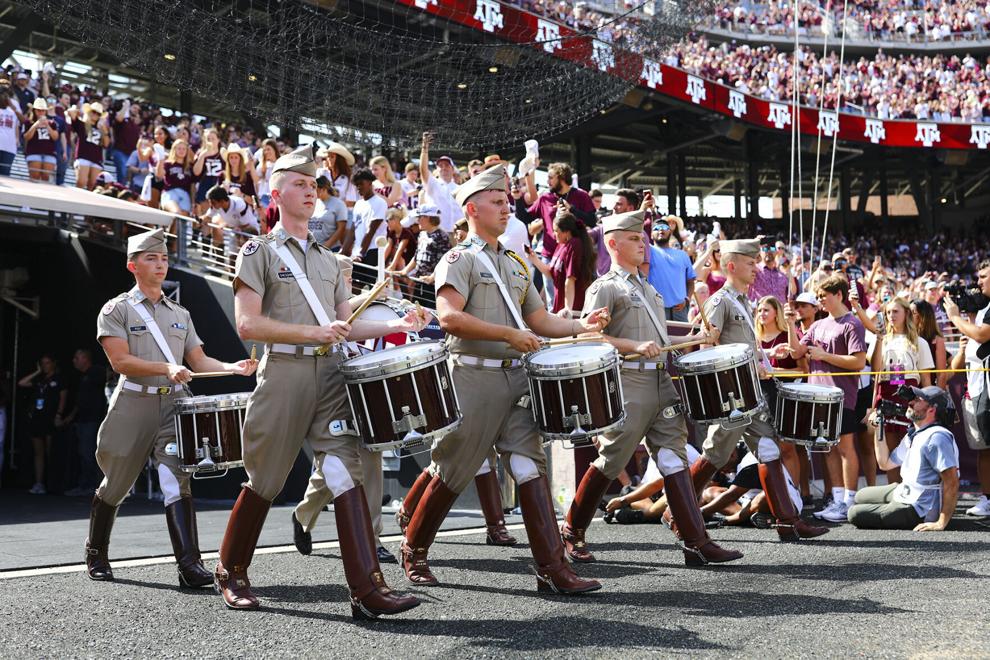 Aggie Band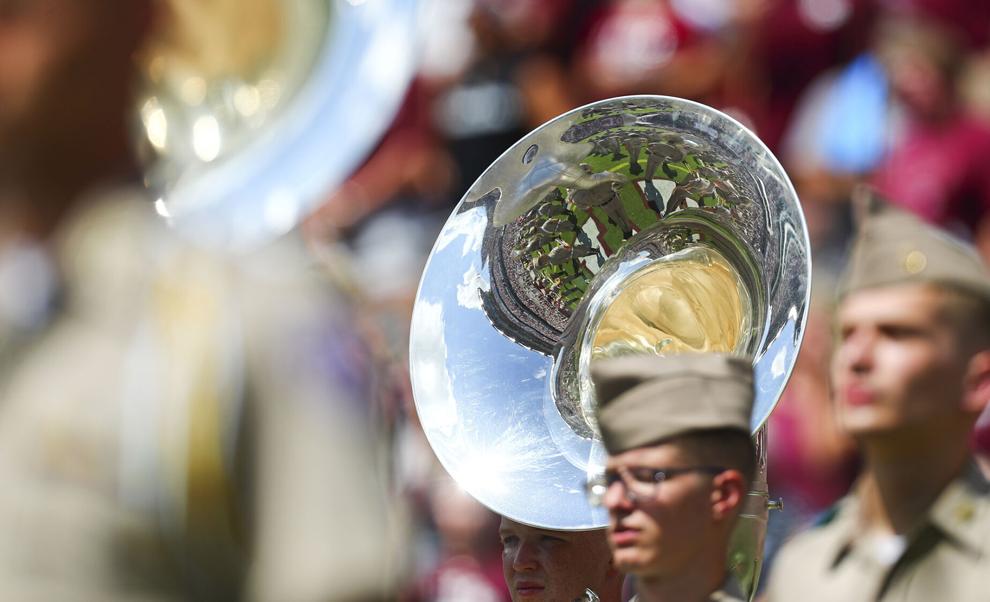 Aggie Band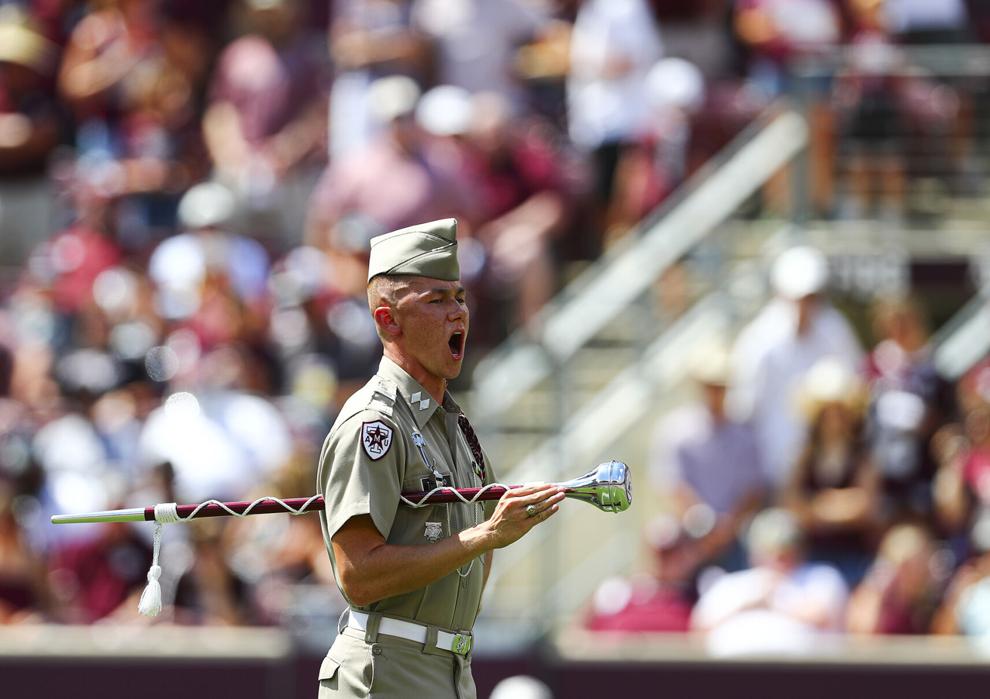 Aggie Band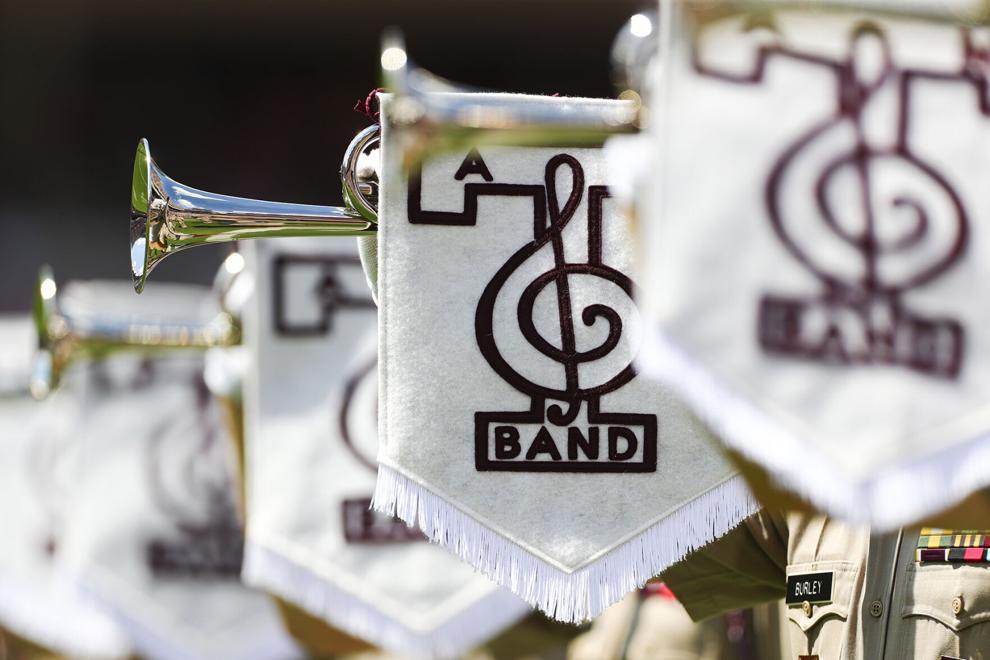 Aggie Band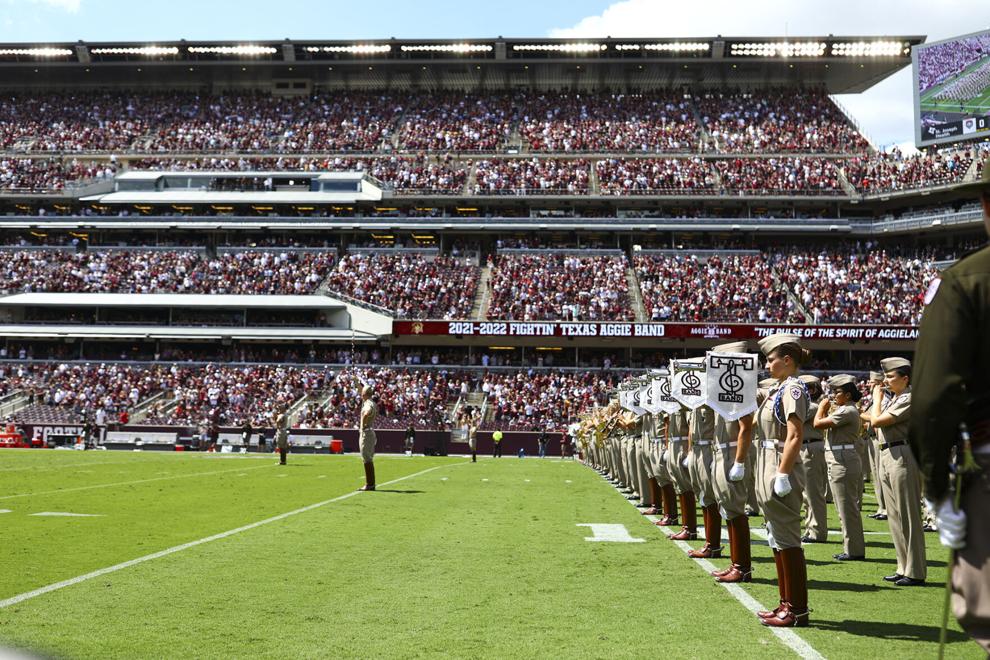 Aggie Band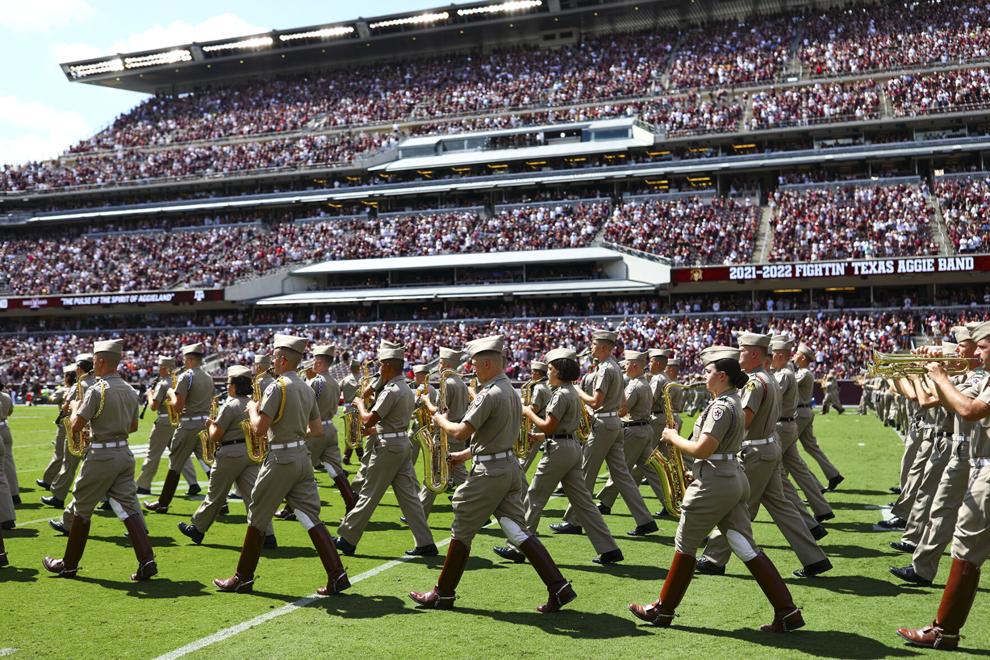 Aggie Band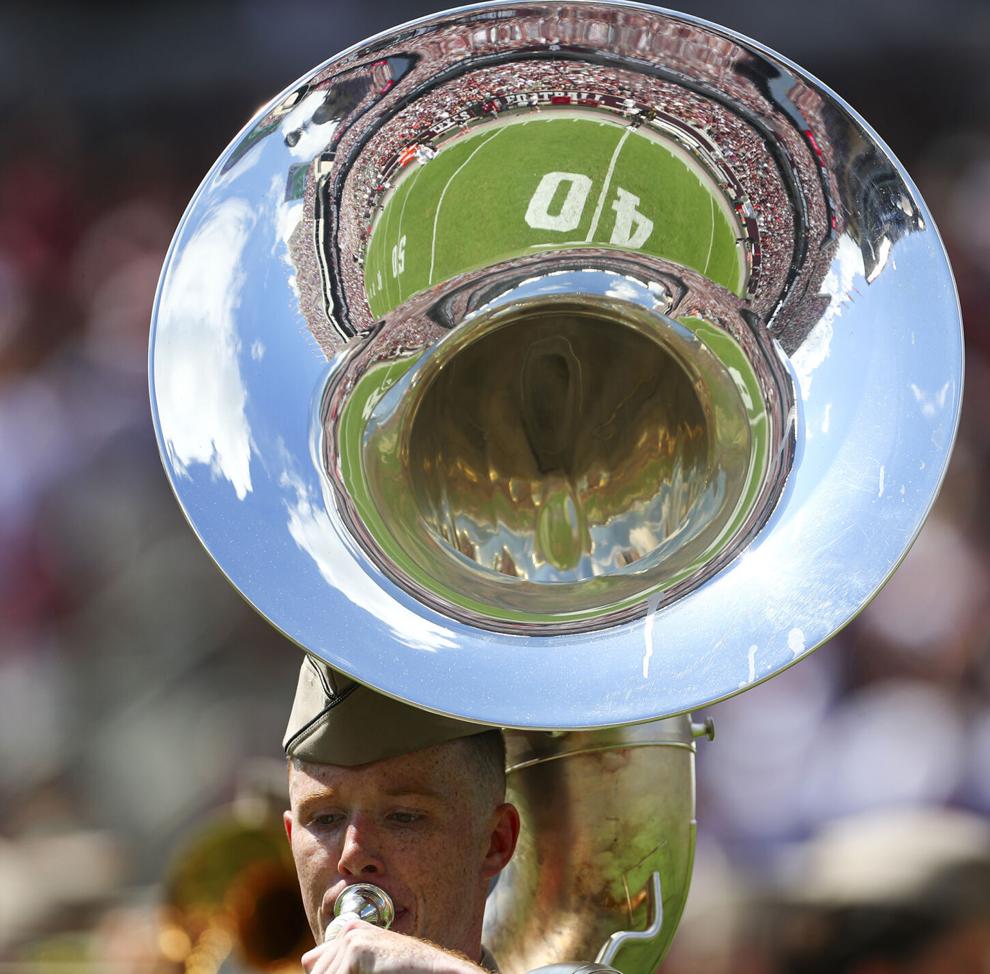 Aggie Band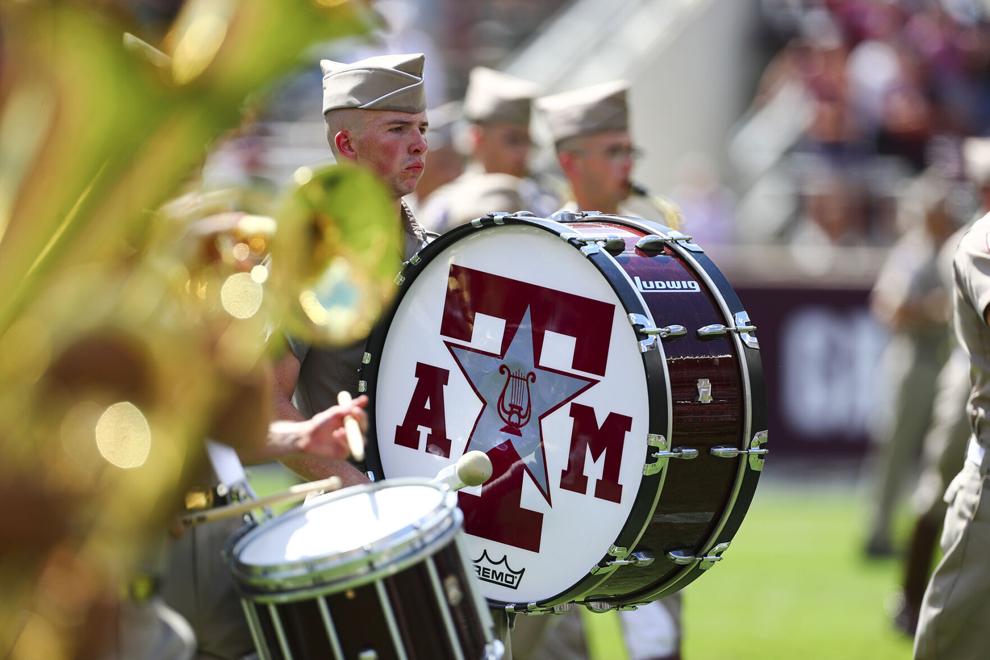 Corps of Cadets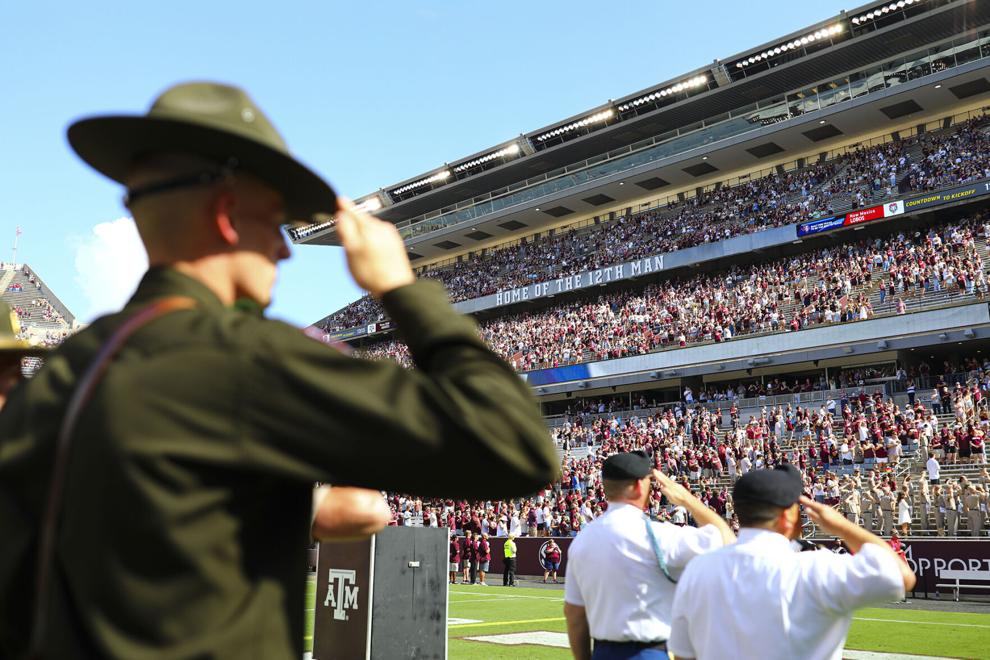 Corps of Cadets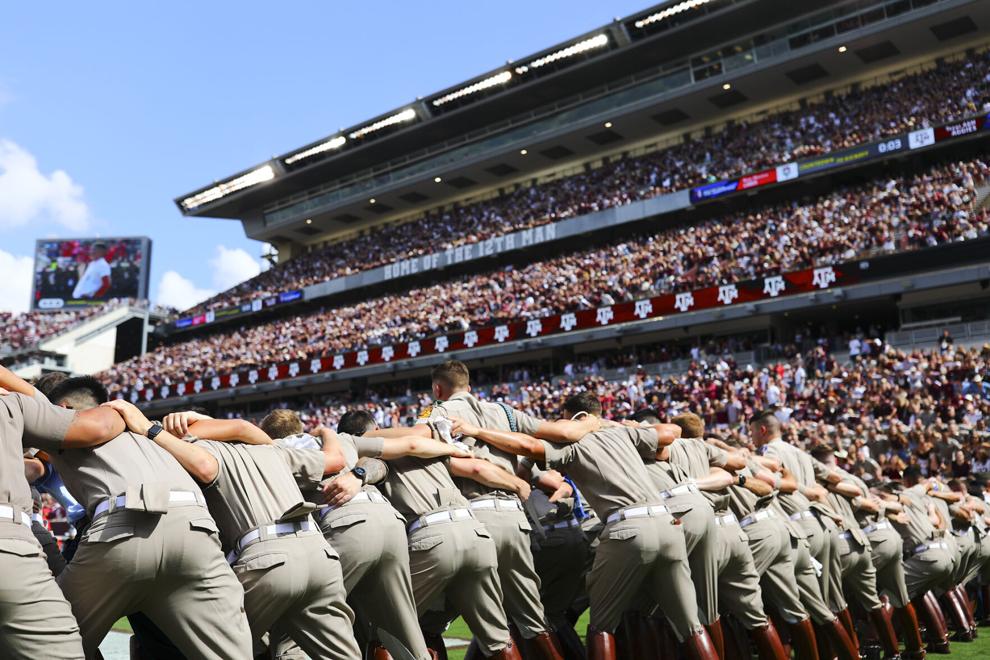 Corps of Cadets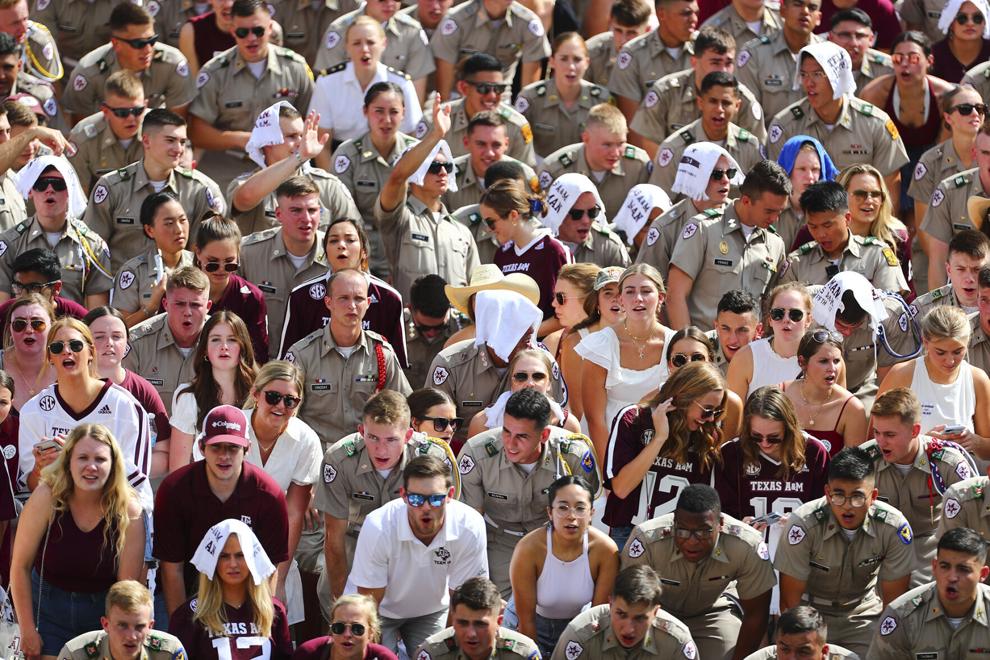 Corps of Cadets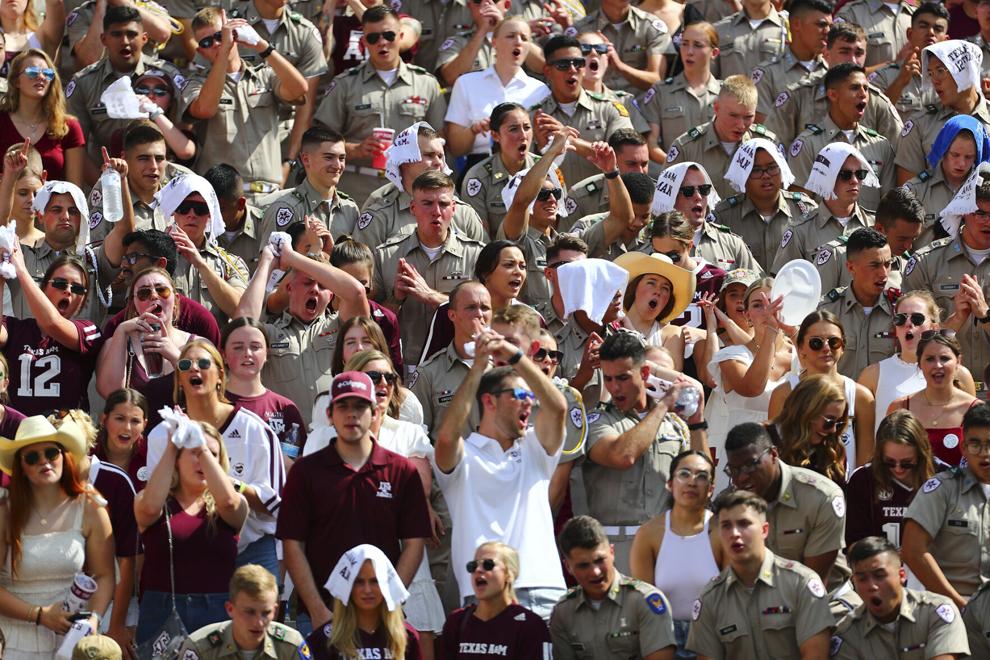 Corps of Cadets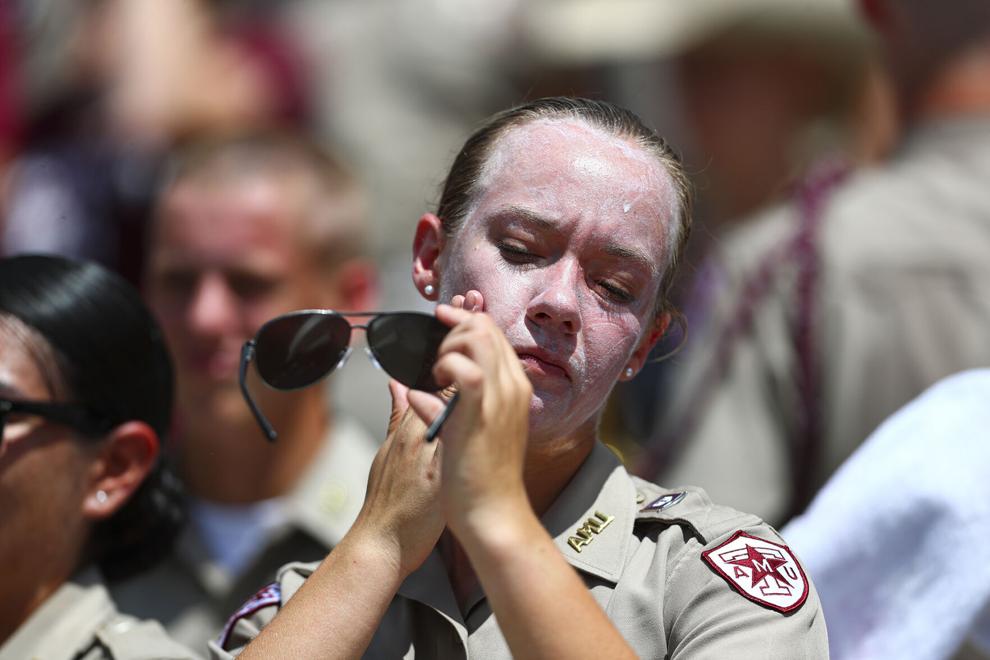 Corps of Cadets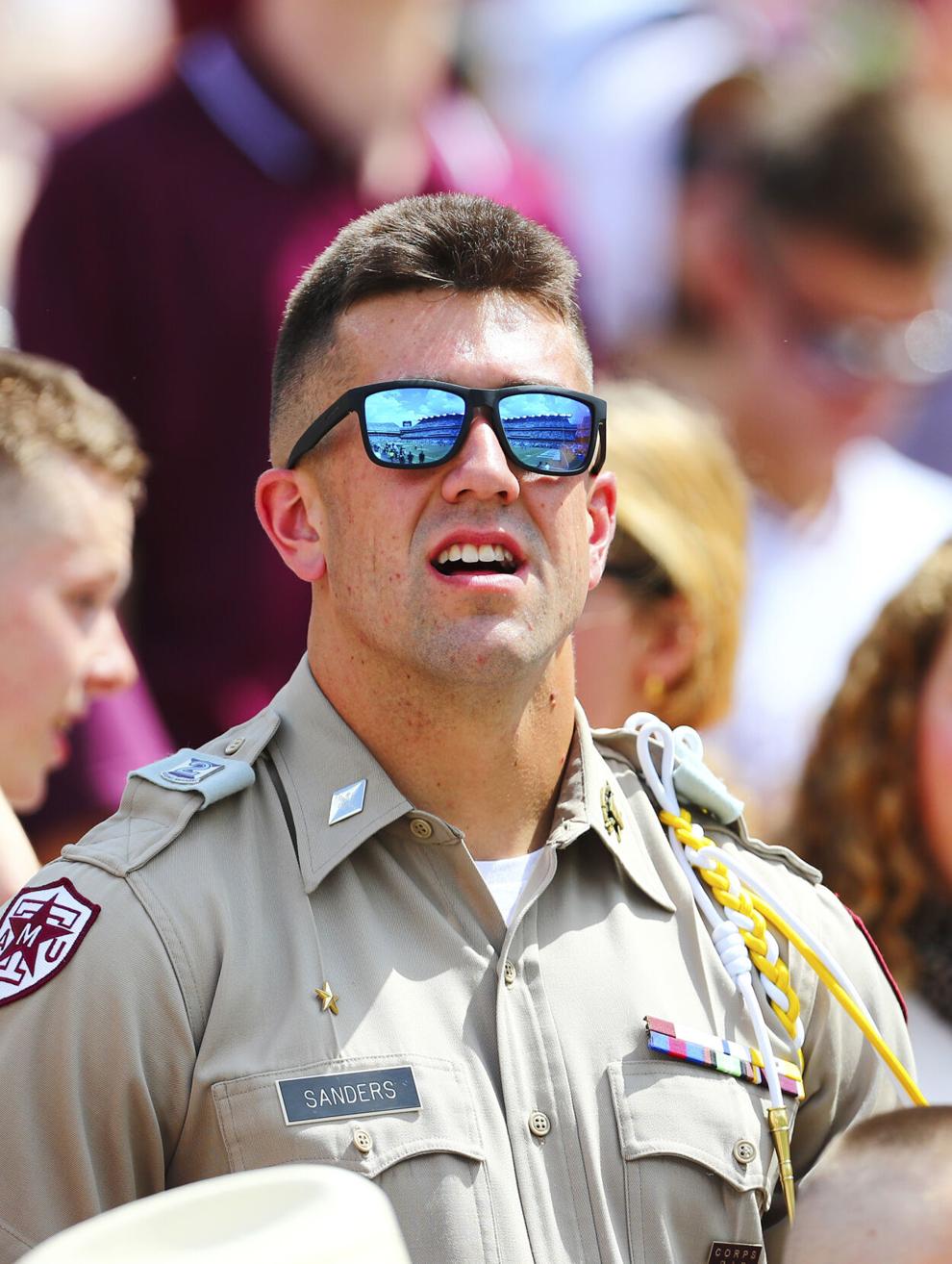 Corps of Cadets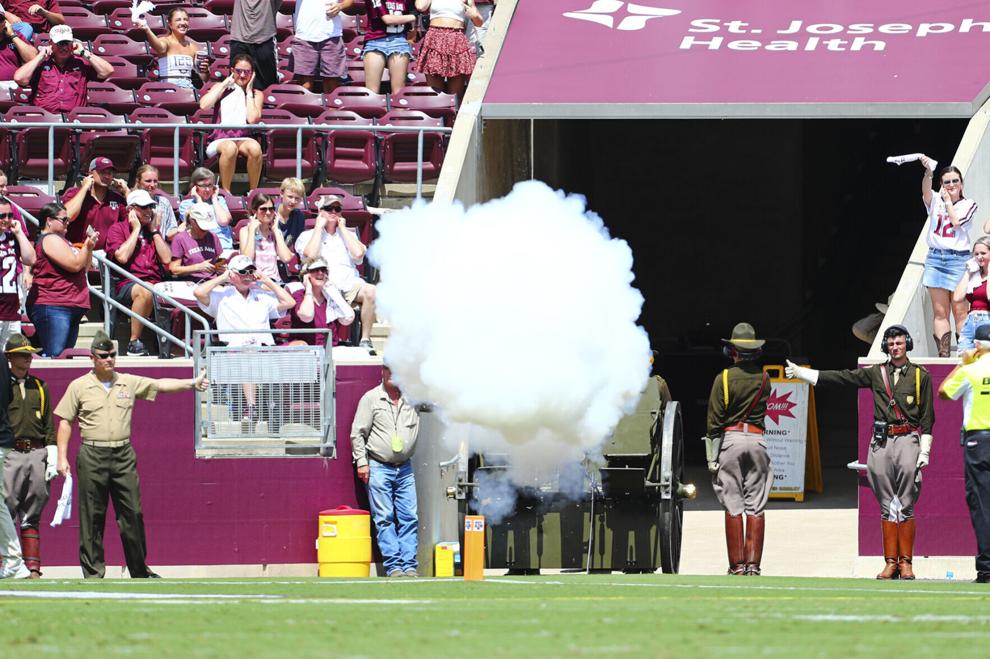 Jimbo Fisher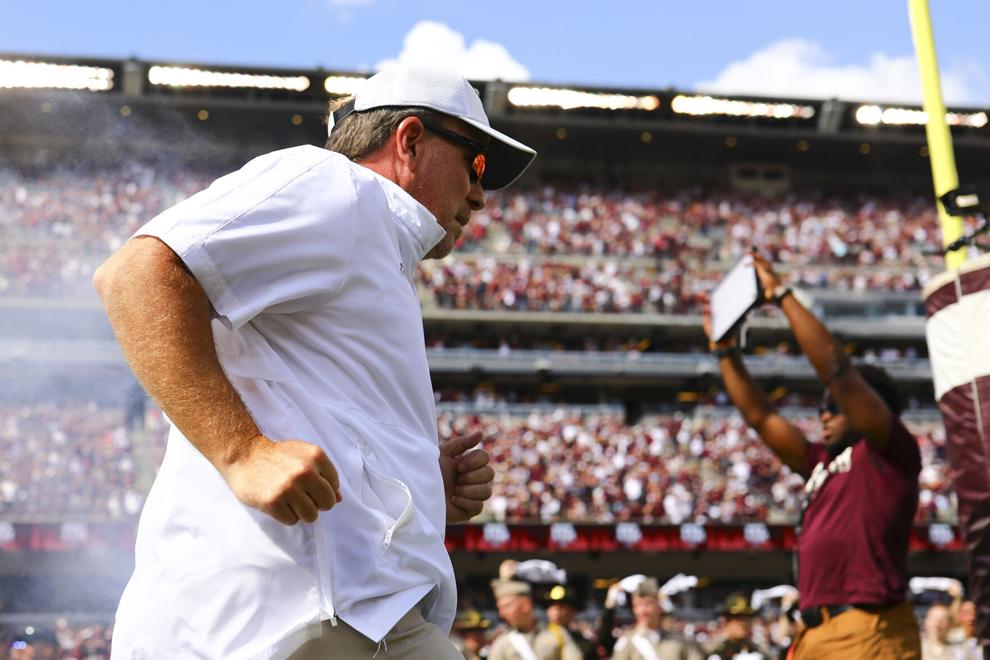 Jimbo Fisher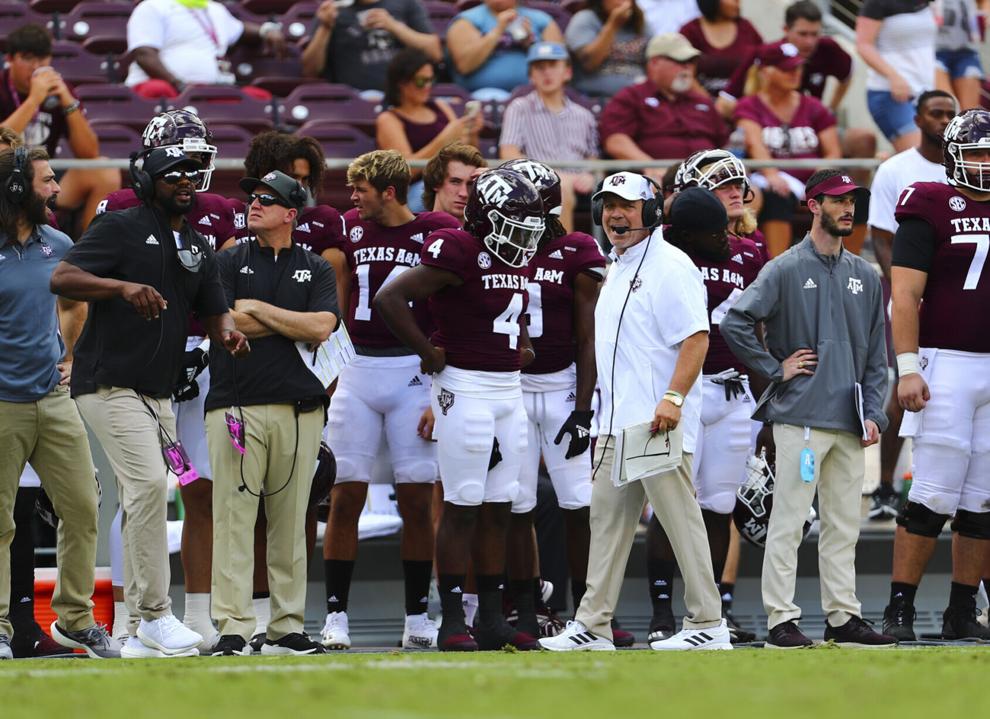 Jimbo Fisher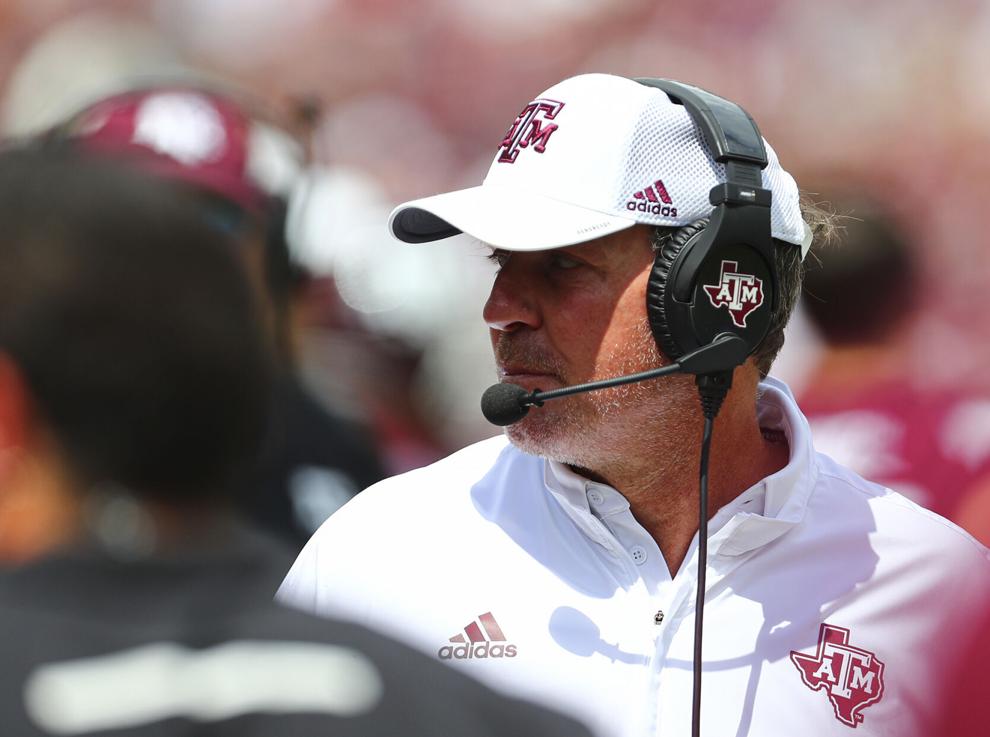 Jimbo Fisher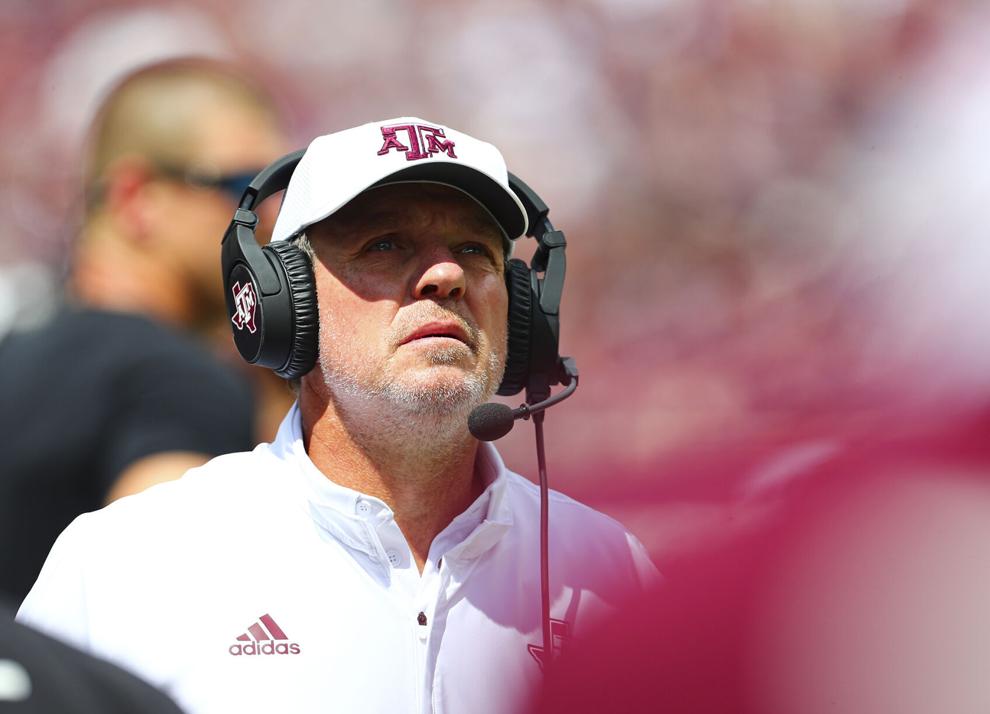 Jimbo Fisher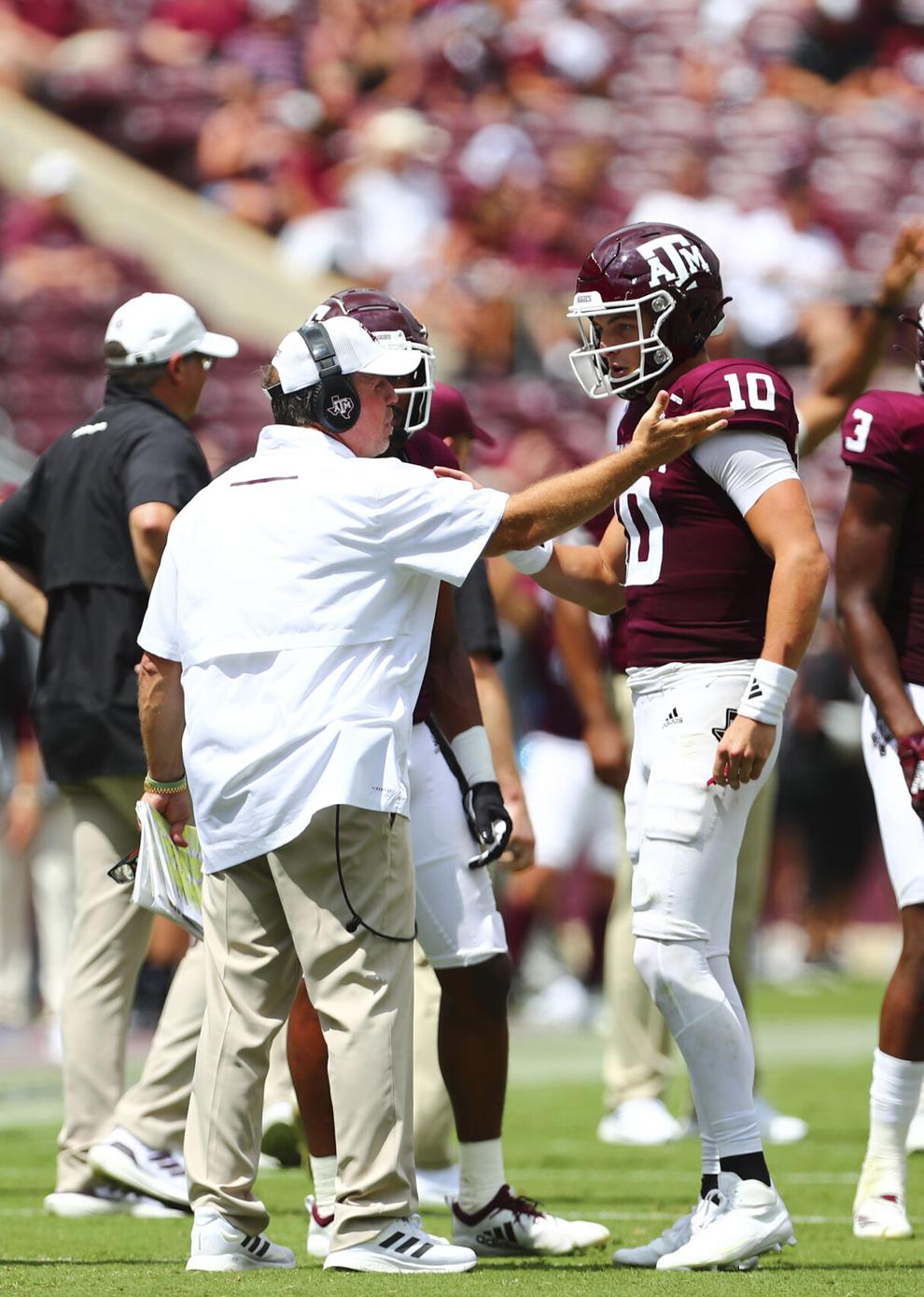 Jimbo Fisher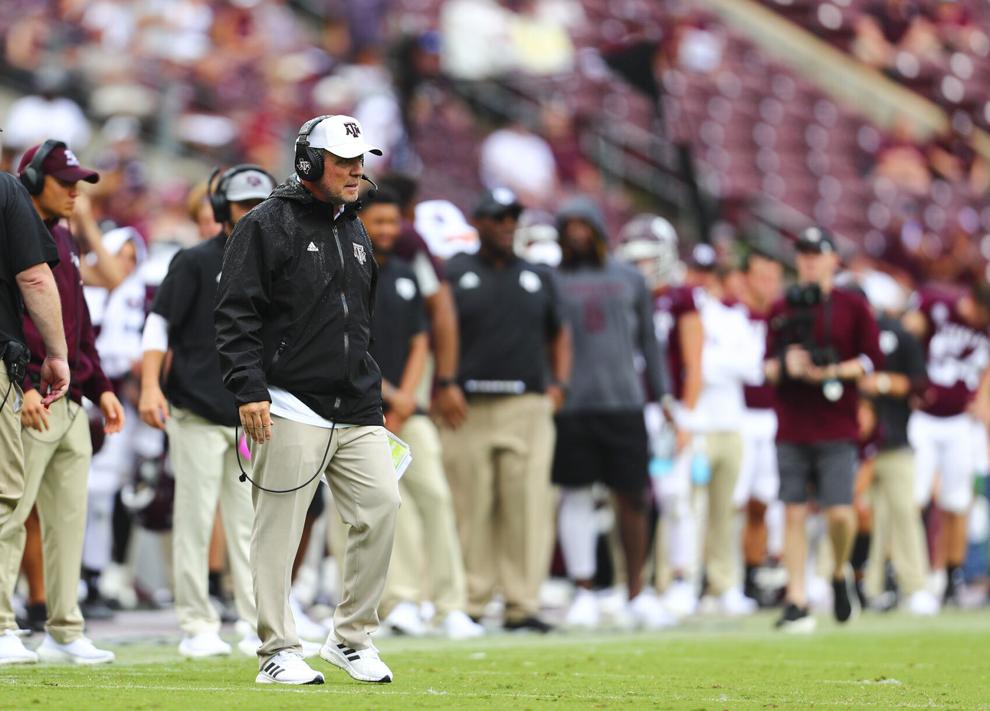 Jimbo Fisher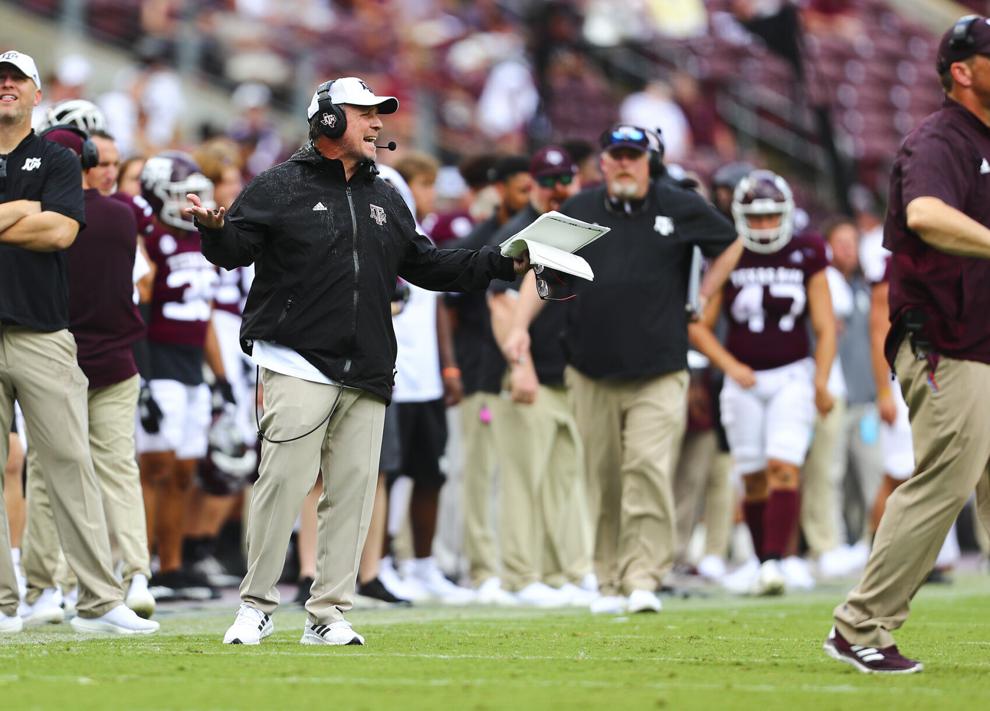 Reveille X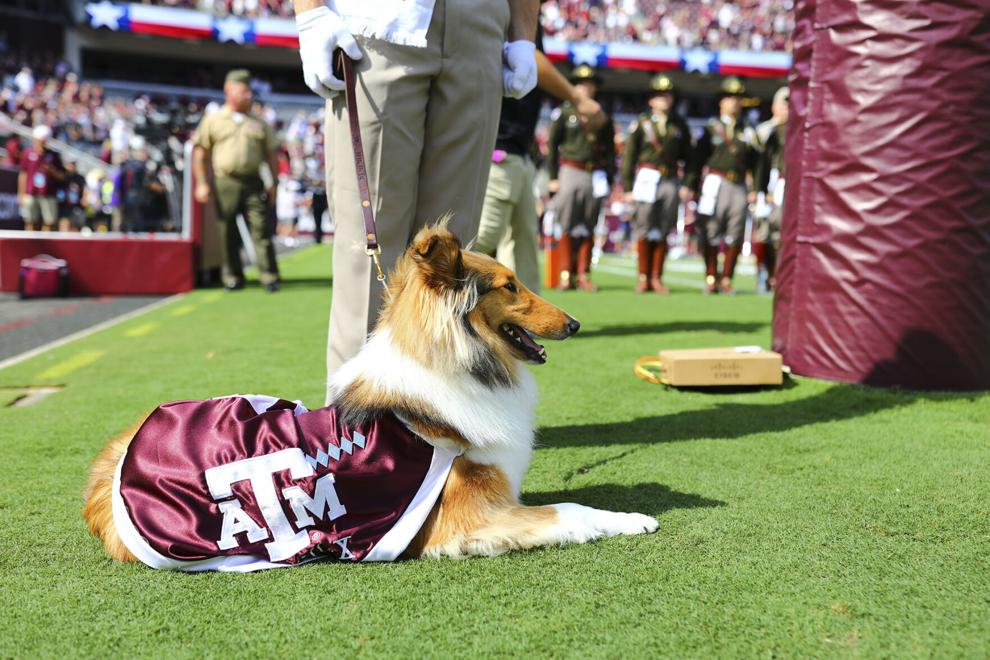 Reveille X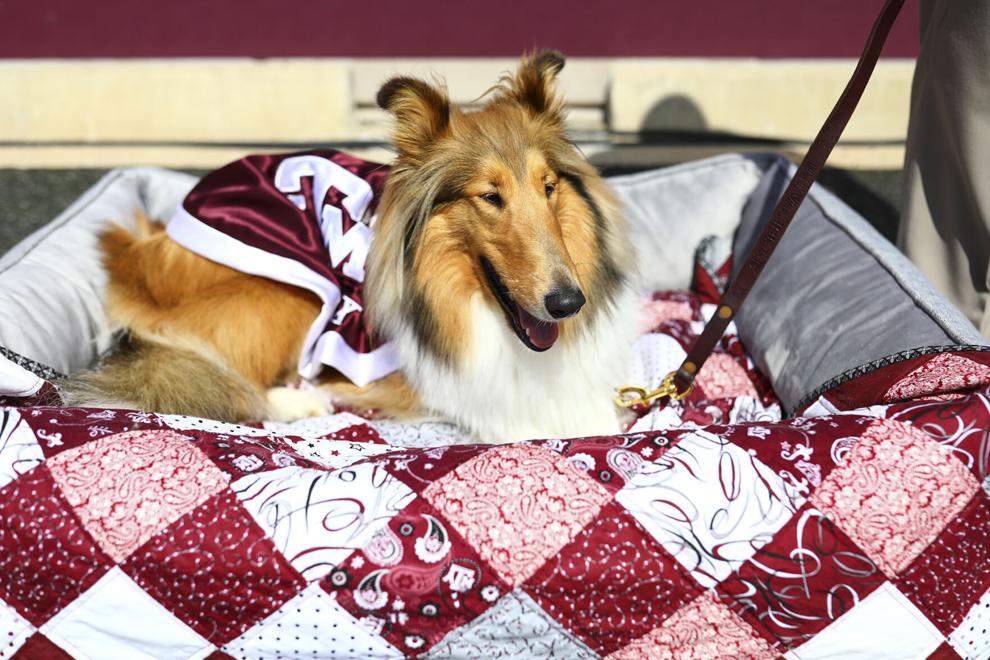 Reveille X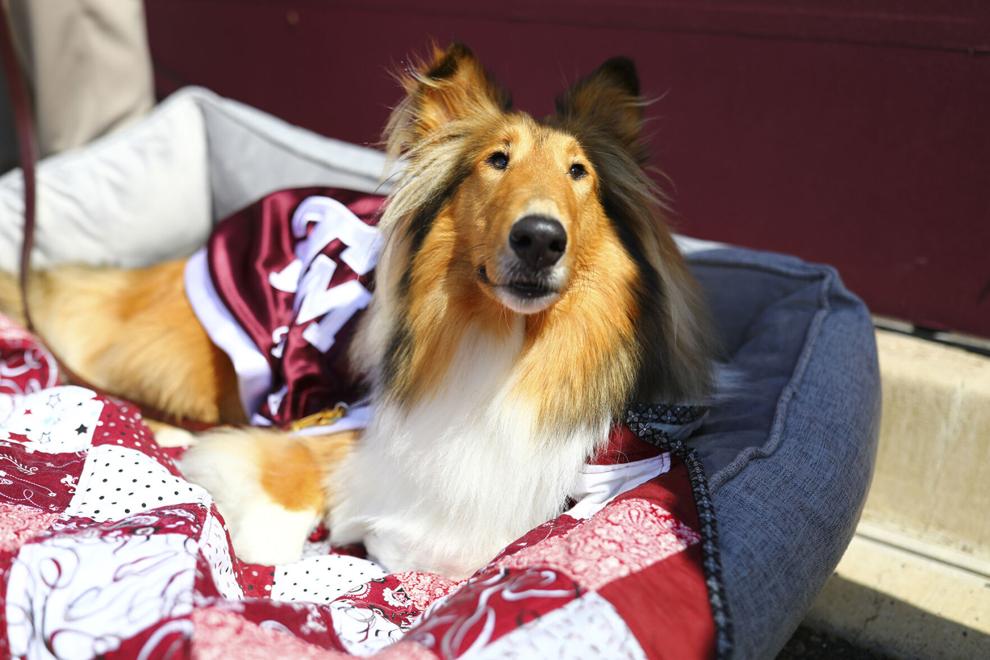 Reveille X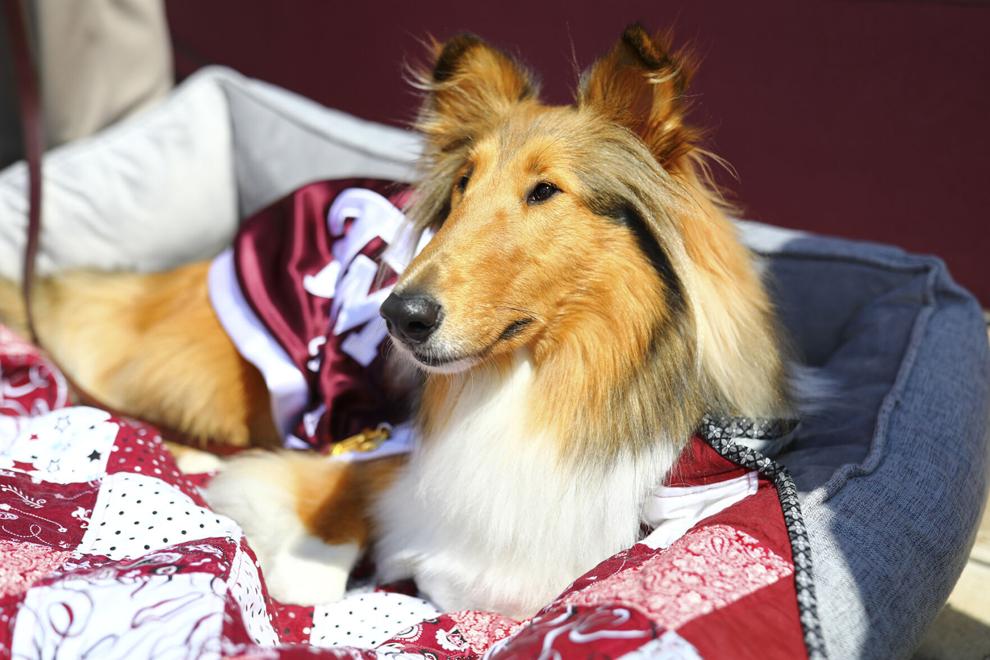 Texas A&M vs. New Mexico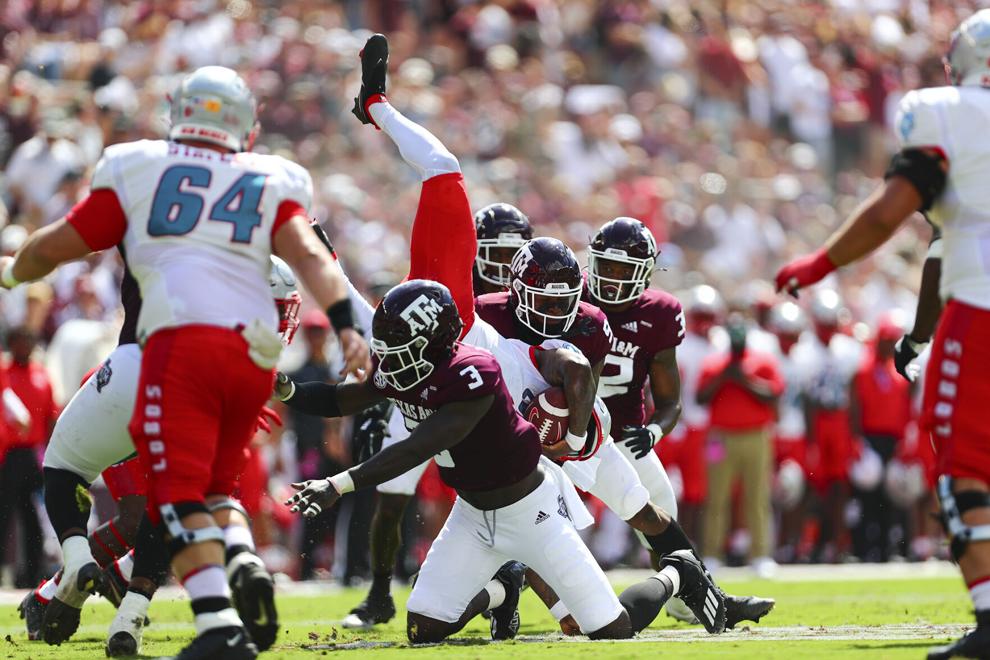 Texas A&M vs. New Mexico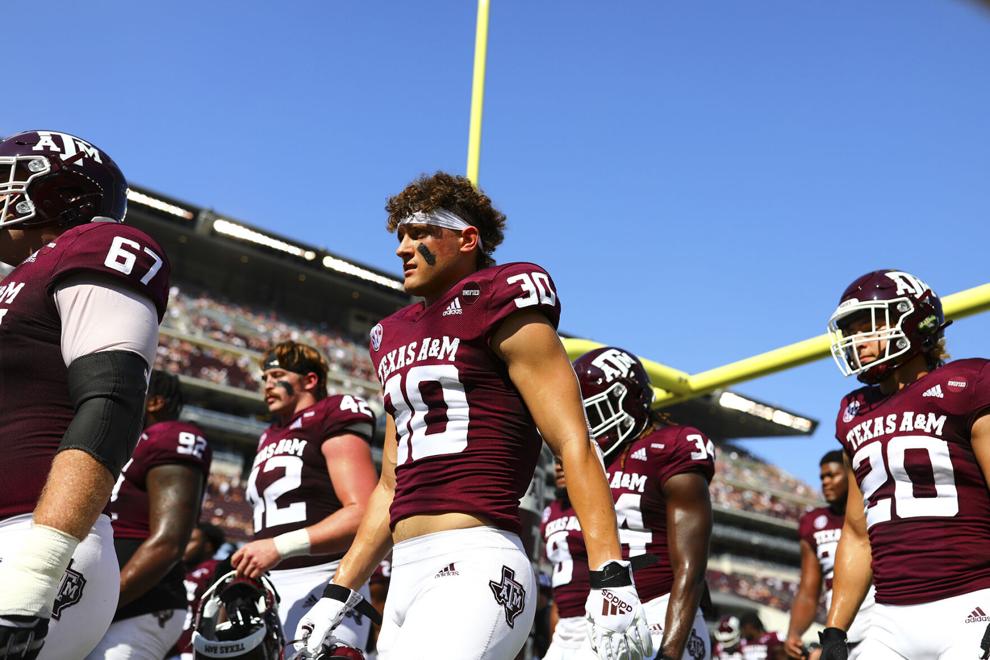 Texas A&M vs. New Mexico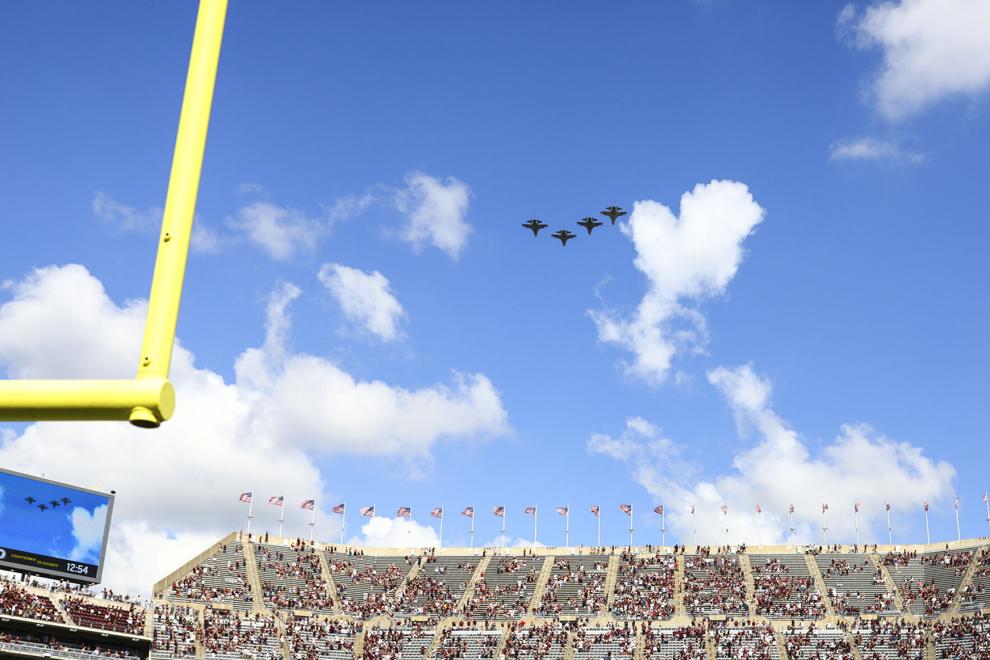 Texas A&M vs. New Mexico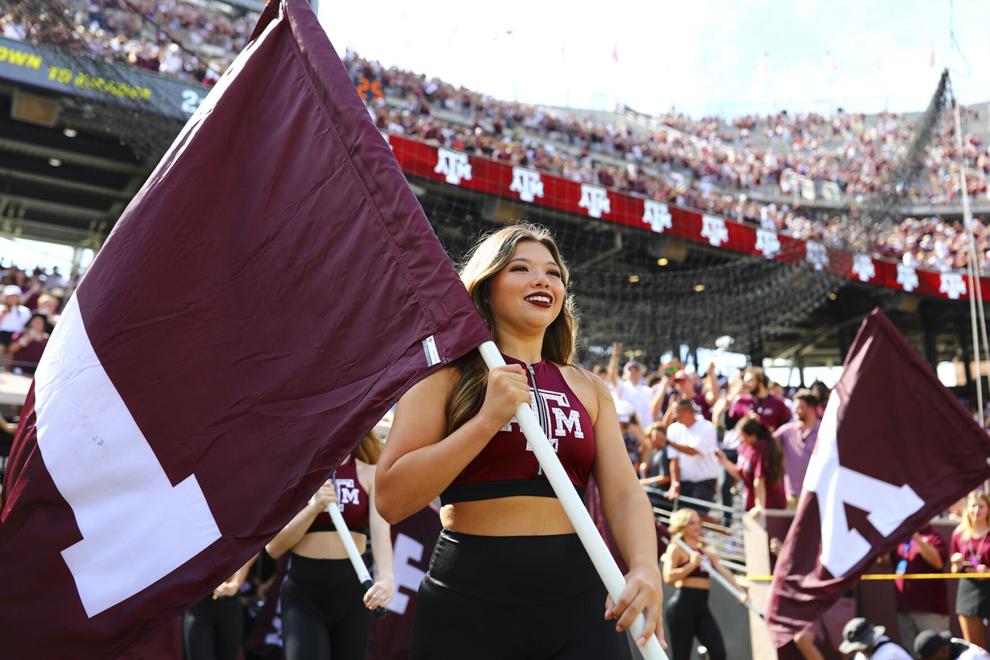 Texas A&M vs. New Mexico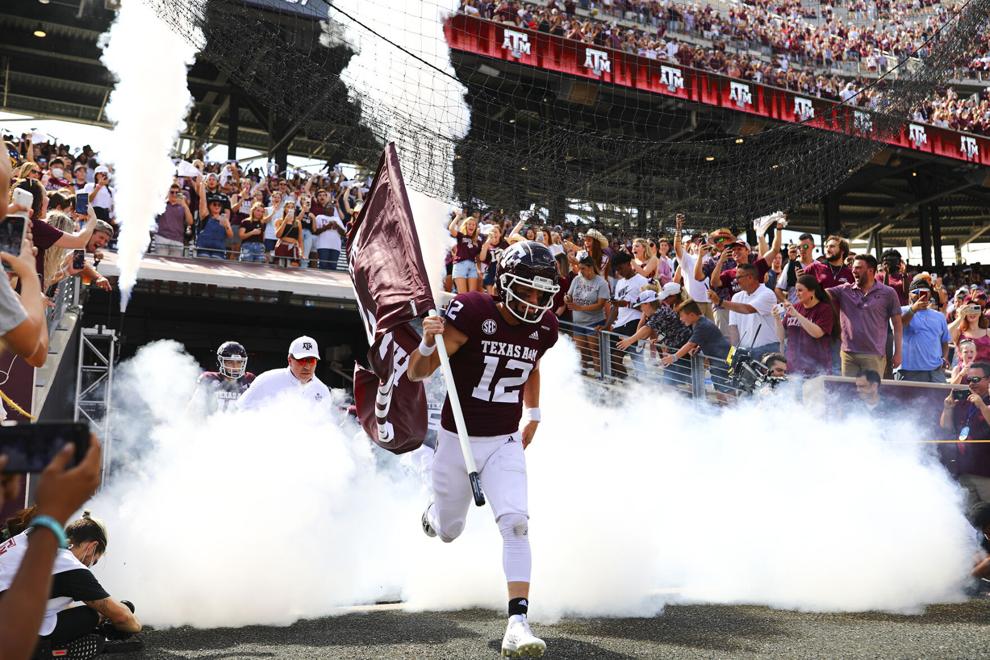 Texas A&M vs. New Mexico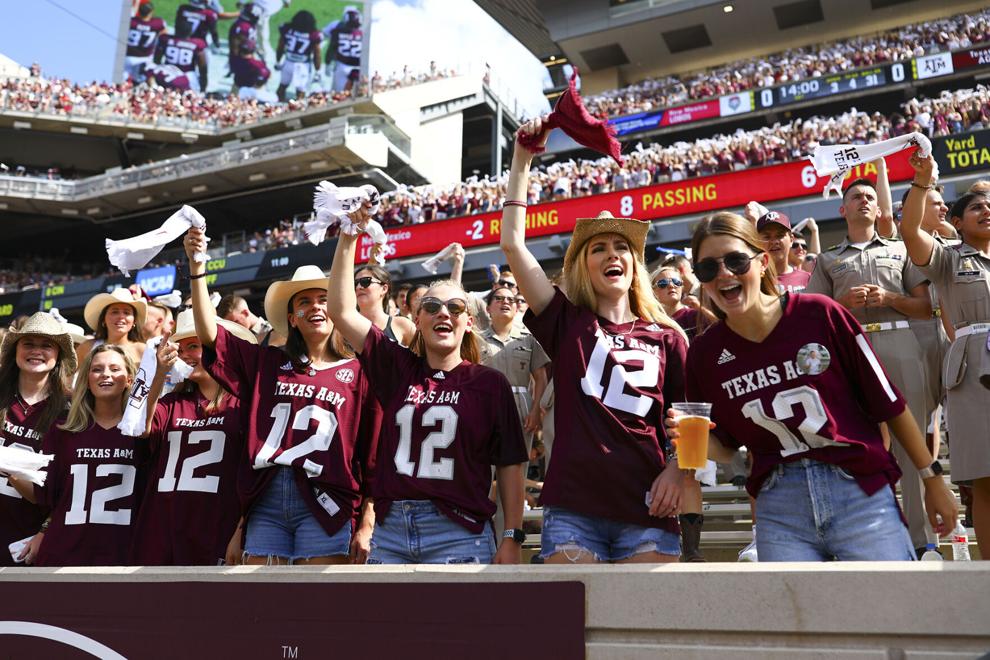 Texas A&M vs. New Mexico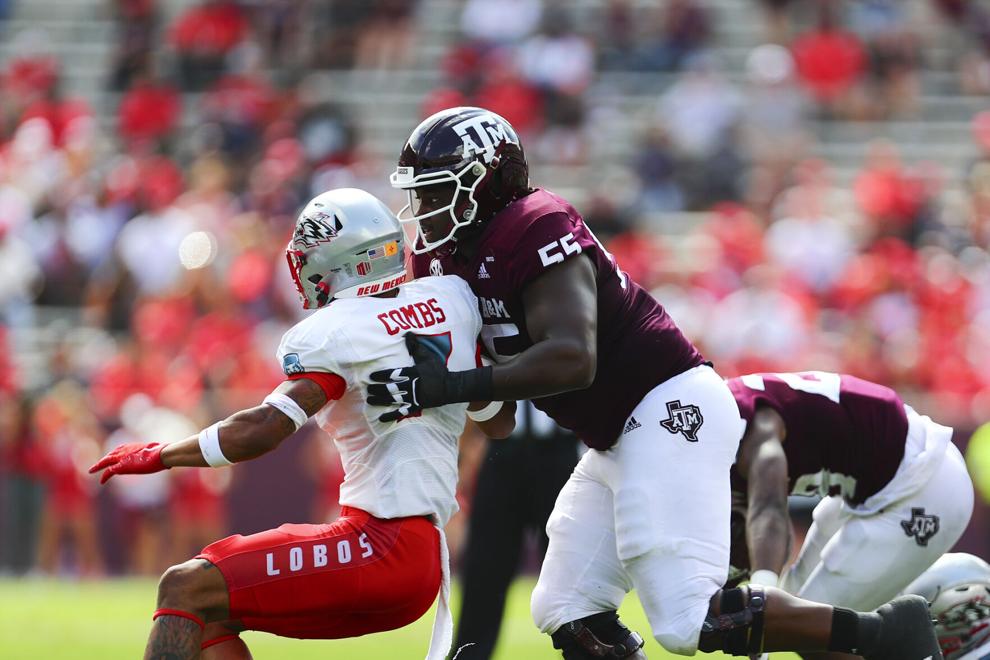 Texas A&M vs. New Mexico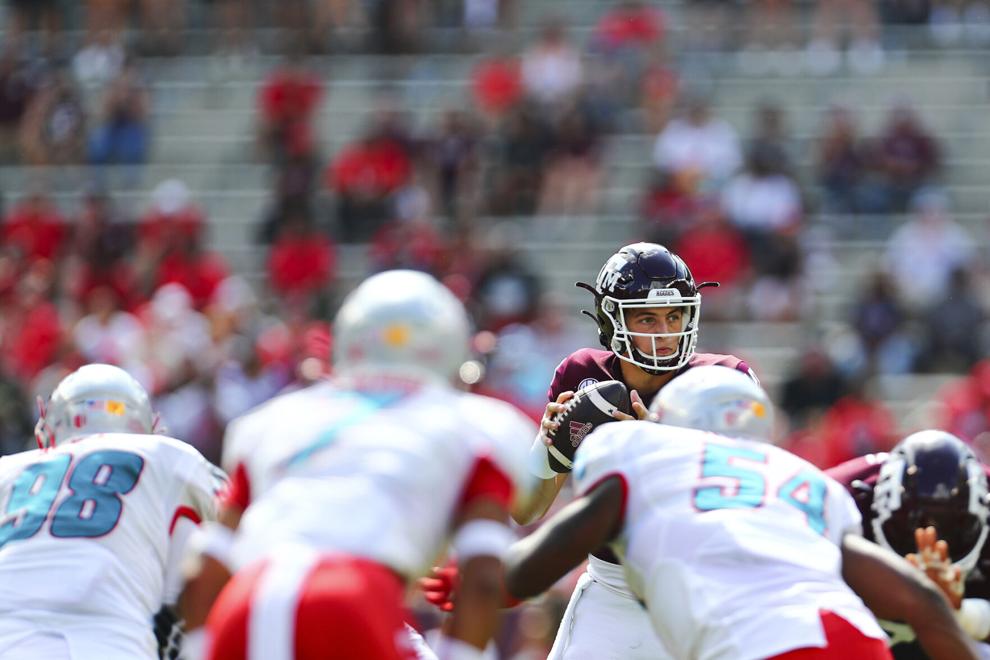 Texas A&M vs. New Mexico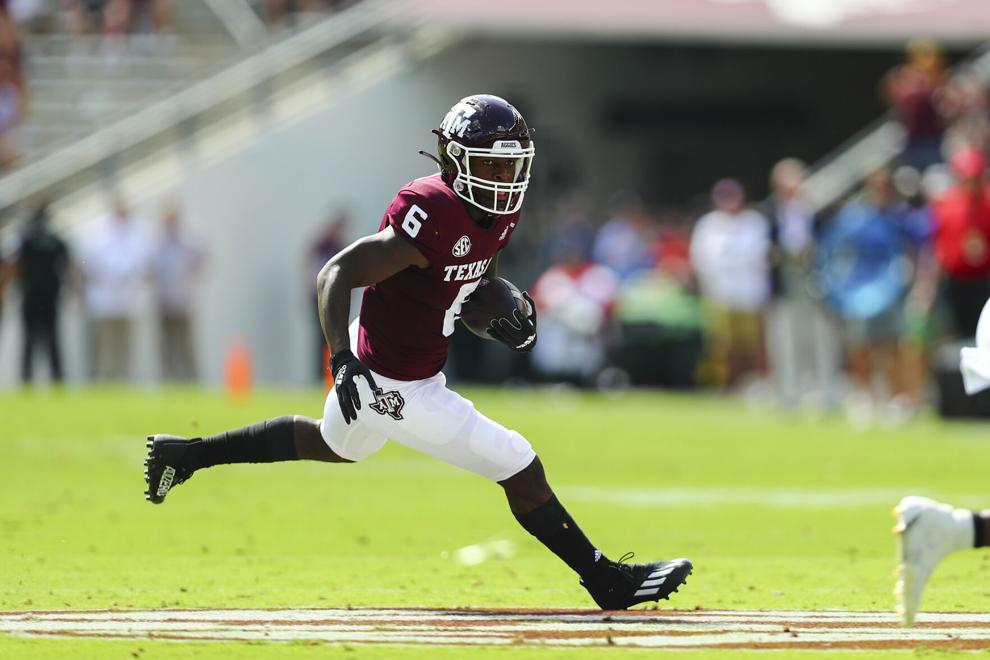 Texas A&M vs. New Mexico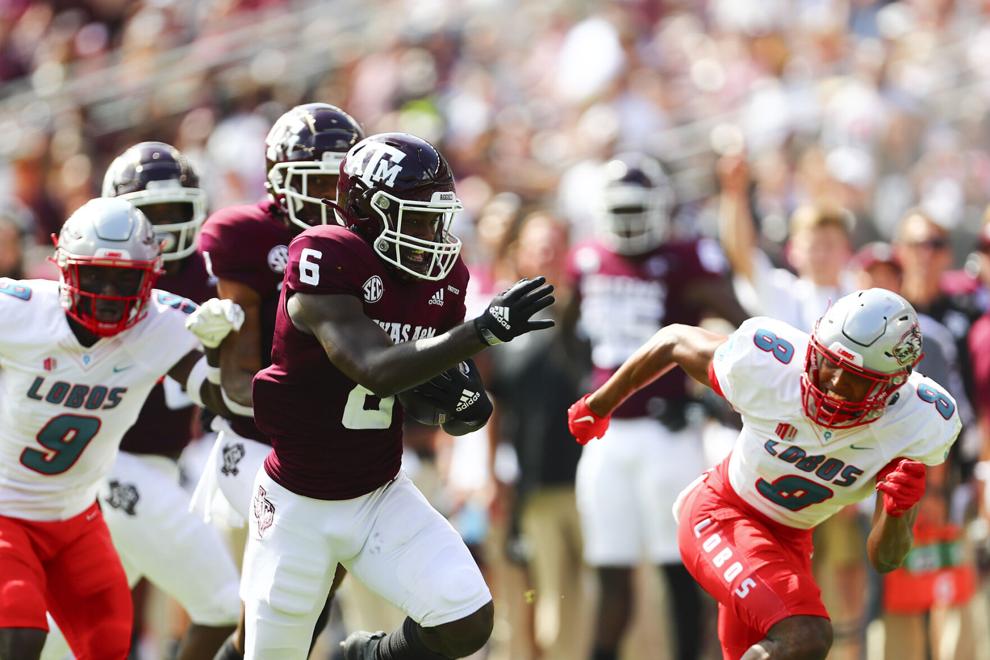 Texas A&M vs. New Mexico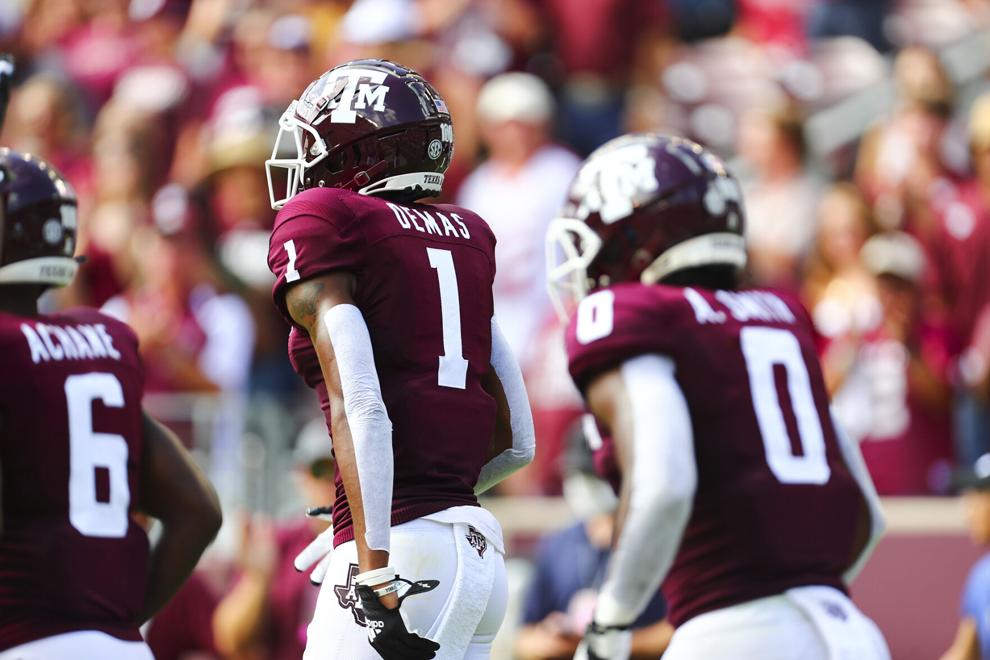 Texas A&M vs. New Mexico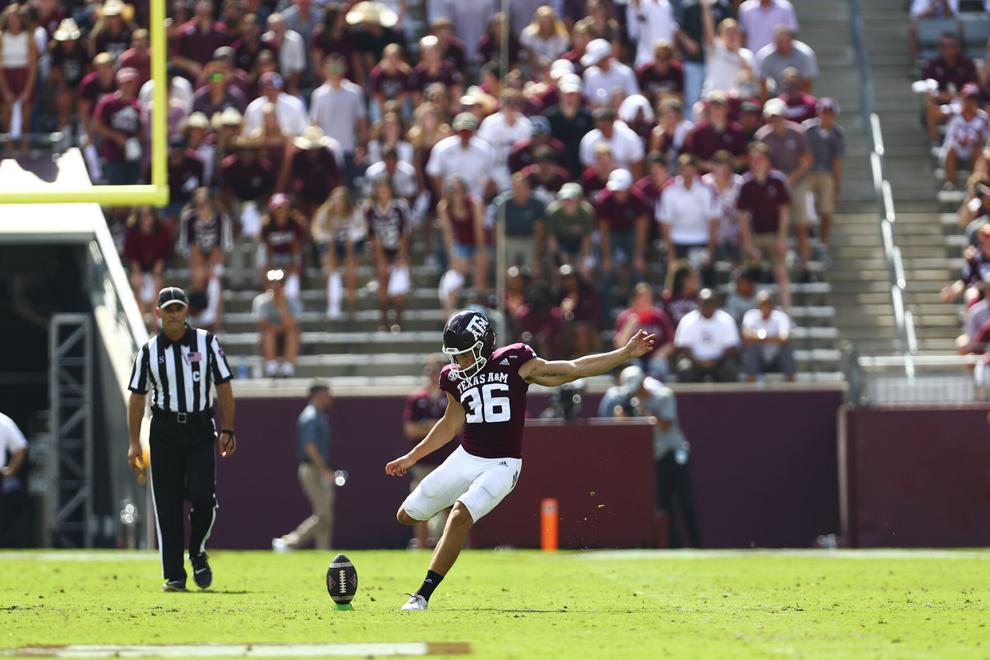 Texas A&M vs. New Mexico
Texas A&M vs. New Mexico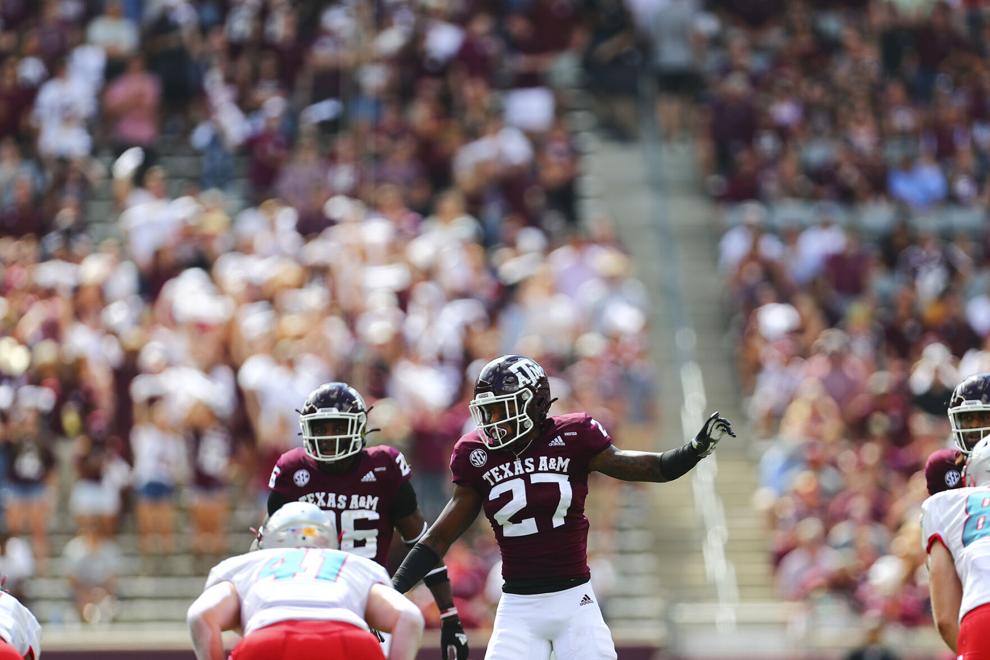 Texas A&M vs. New Mexico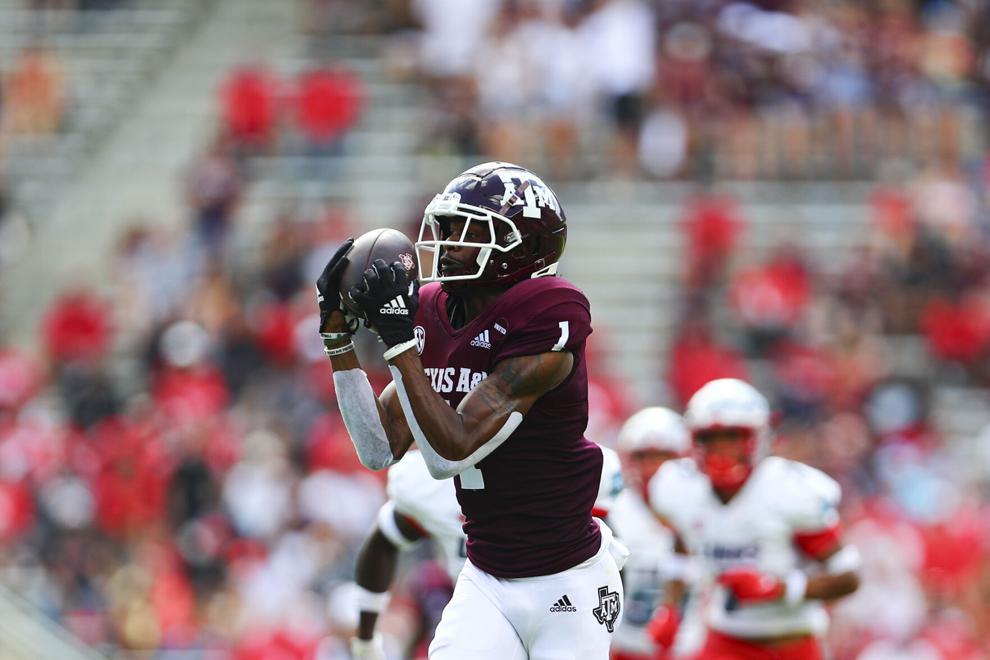 Texas A&M vs. New Mexico
Texas A&M vs. New Mexico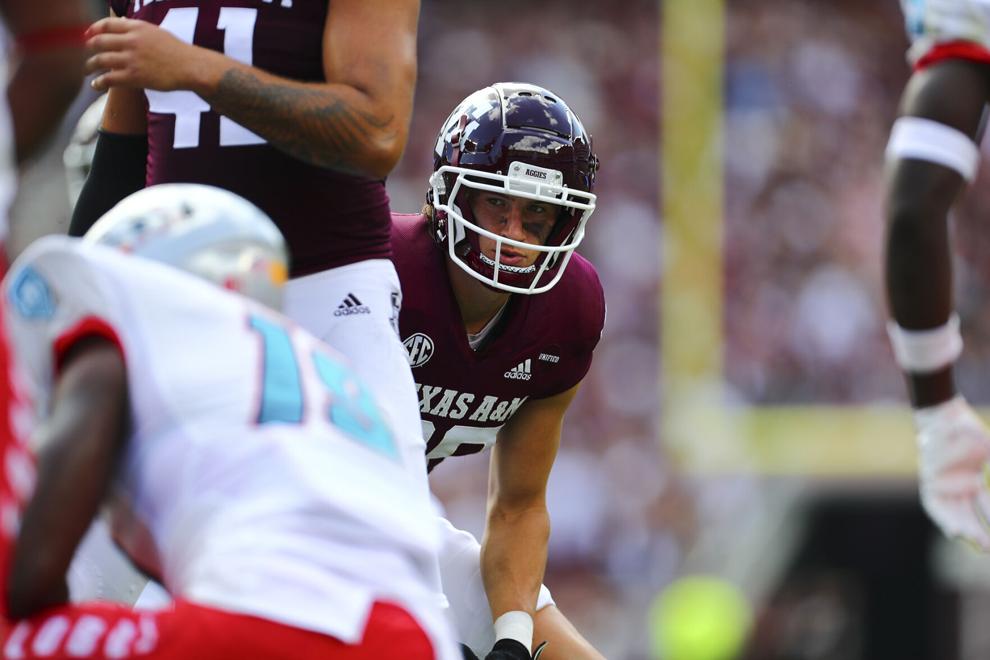 Texas A&M vs. New Mexico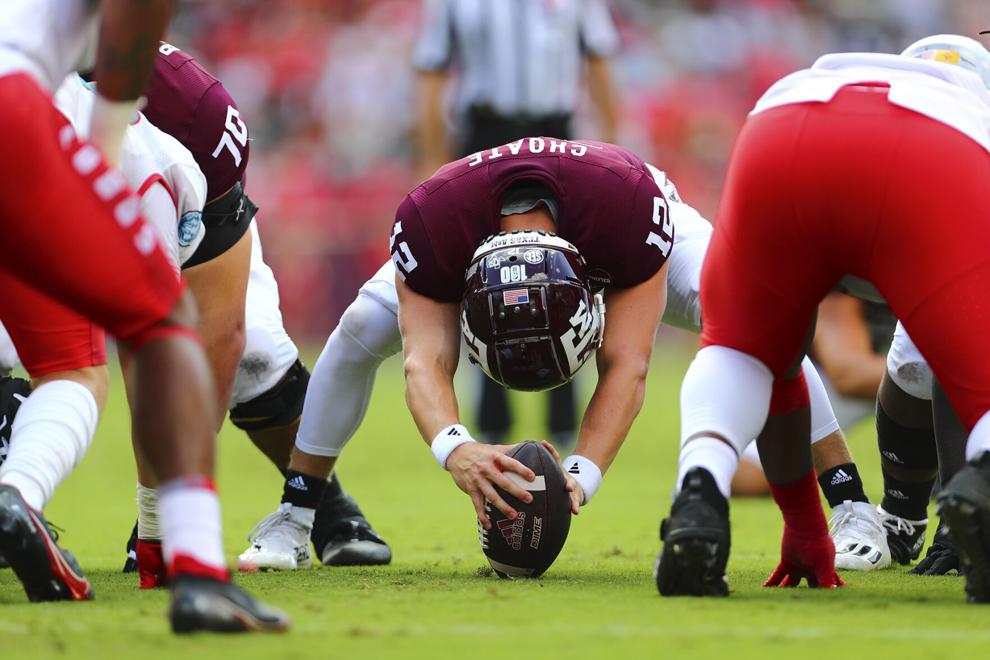 Texas A&M vs. New Mexico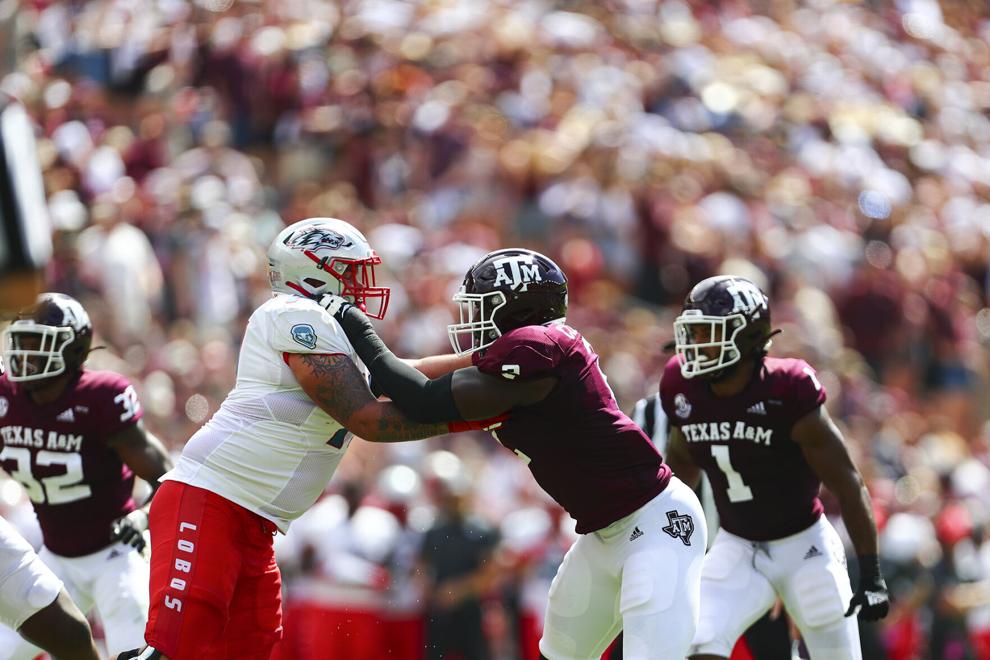 Texas A&M vs. New Mexico
Texas A&M vs. New Mexico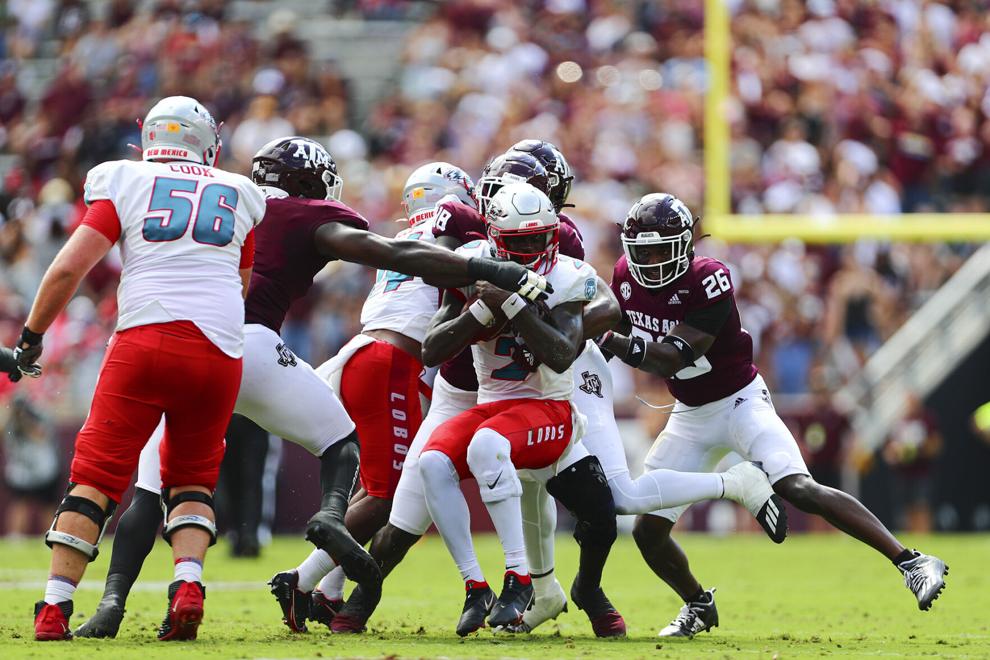 Texas A&M vs. New Mexico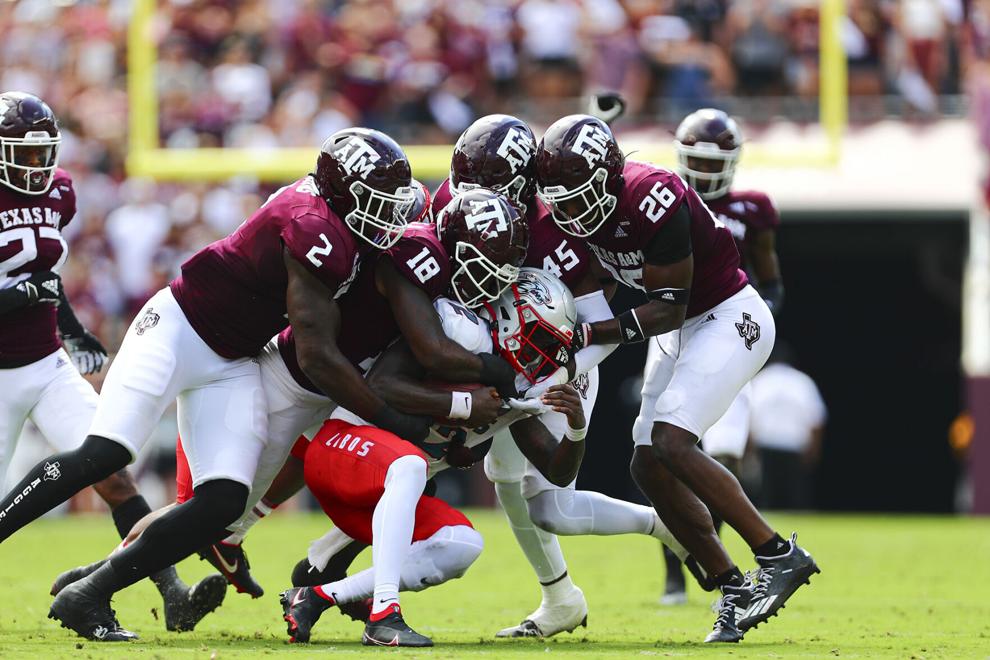 Texas A&M vs. New Mexico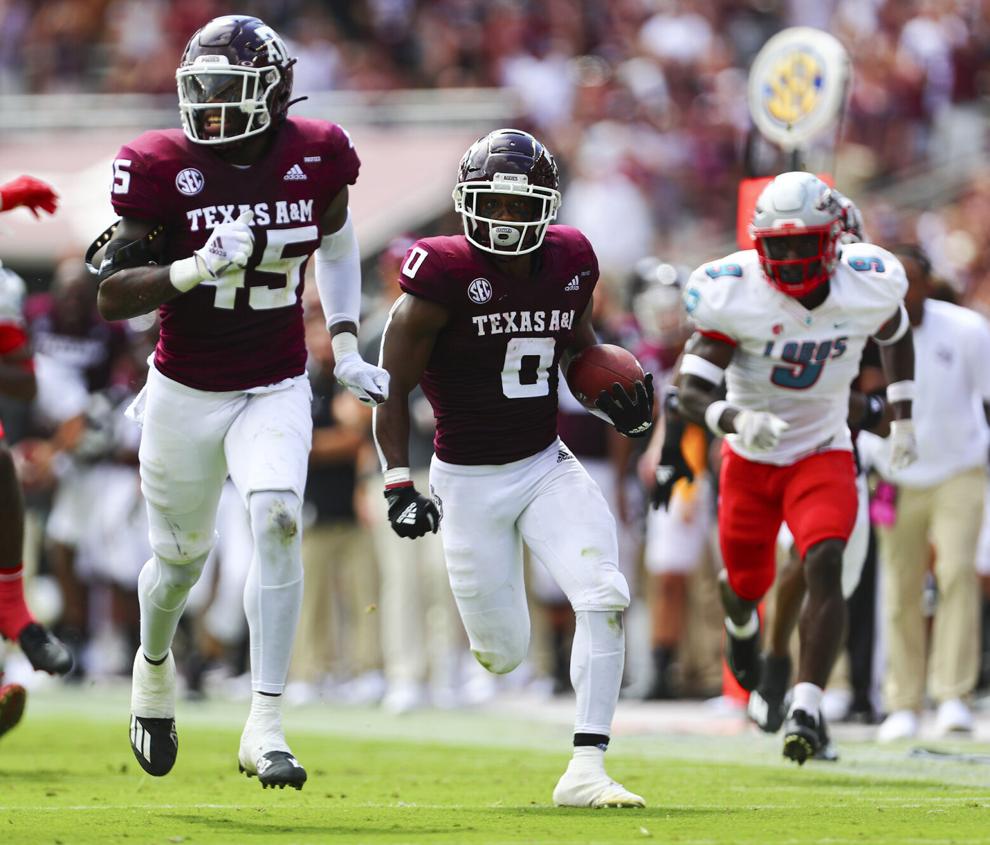 Texas A&M vs. New Mexico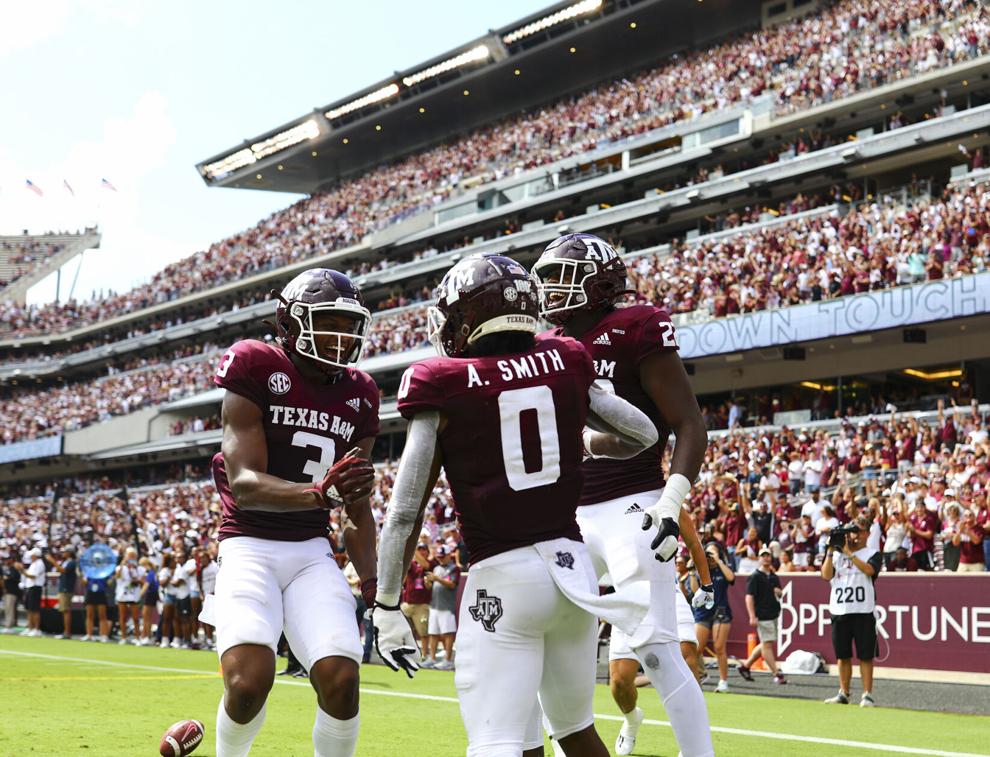 Texas A&M vs. New Mexico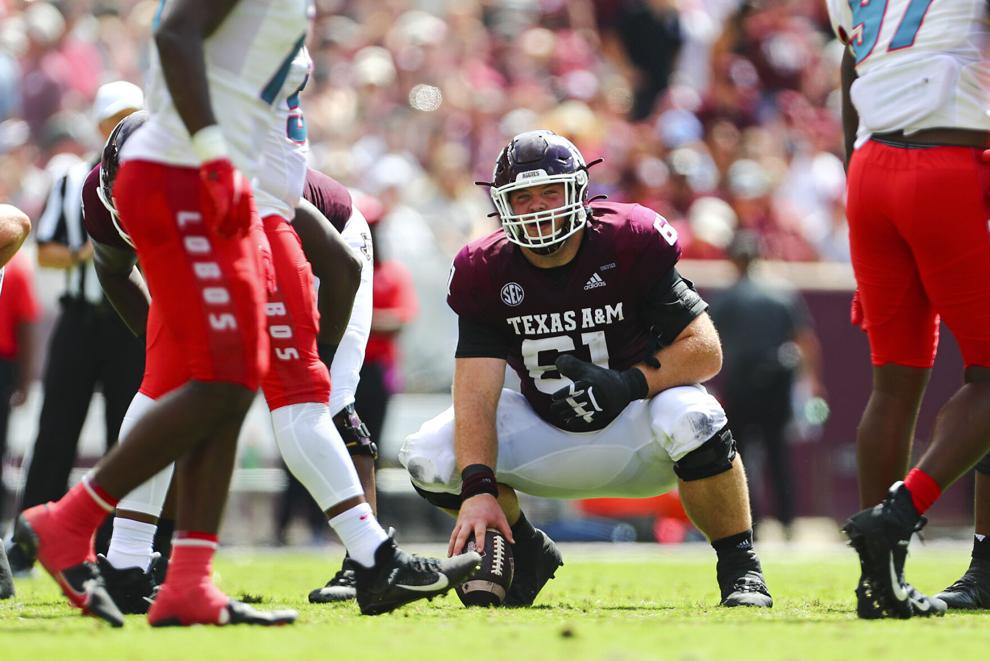 Texas A&M vs. New Mexico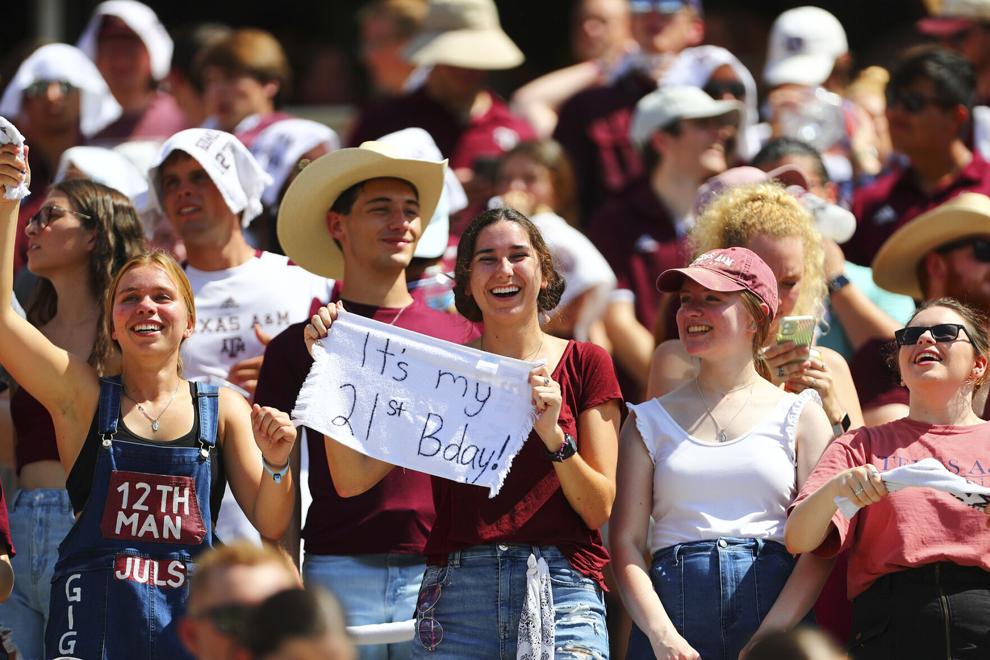 Texas A&M vs. New Mexico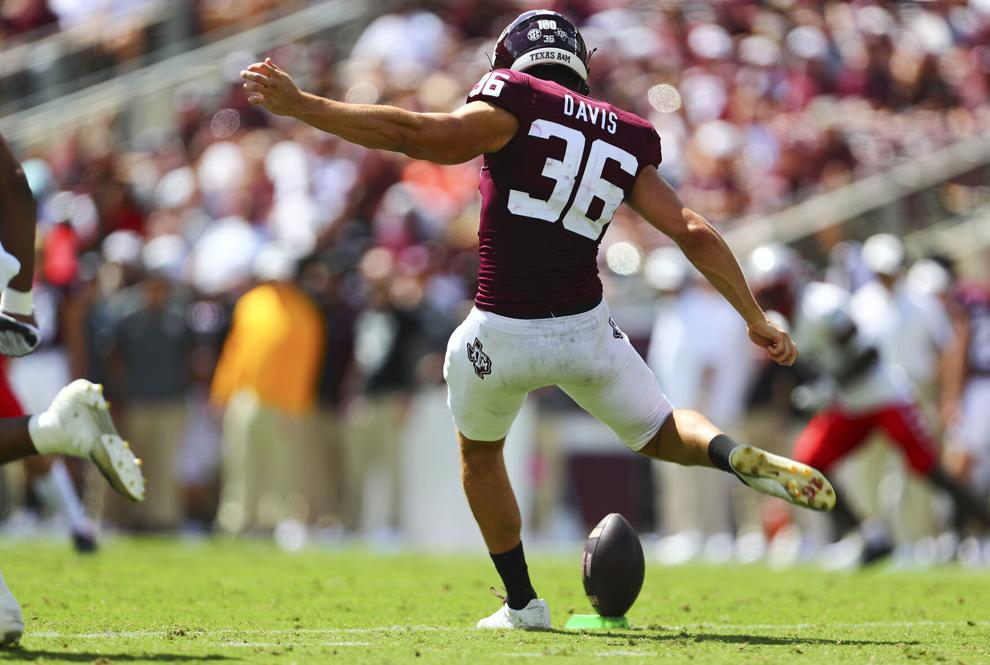 Texas A&M vs. New Mexico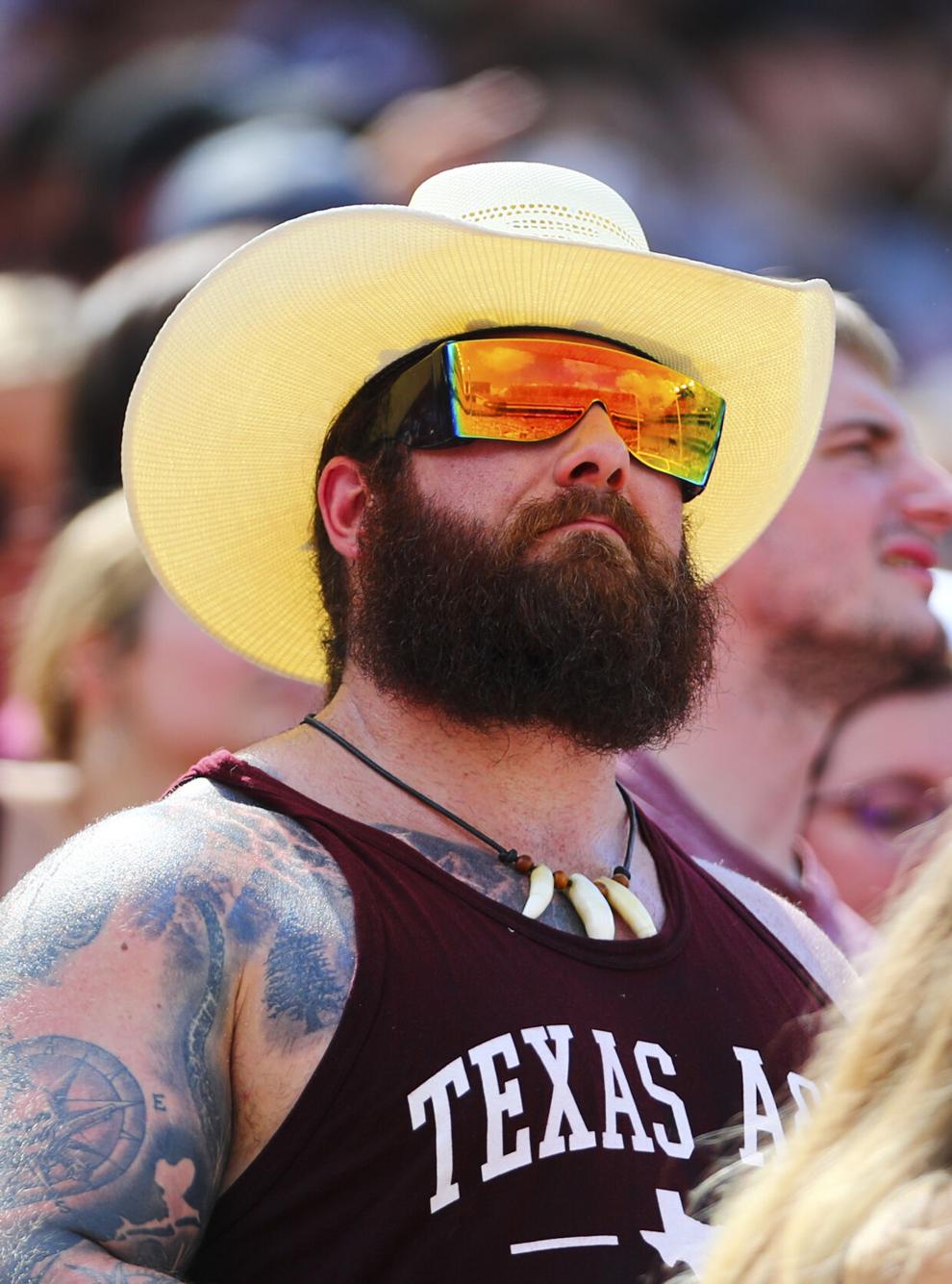 Texas A&M vs. New Mexico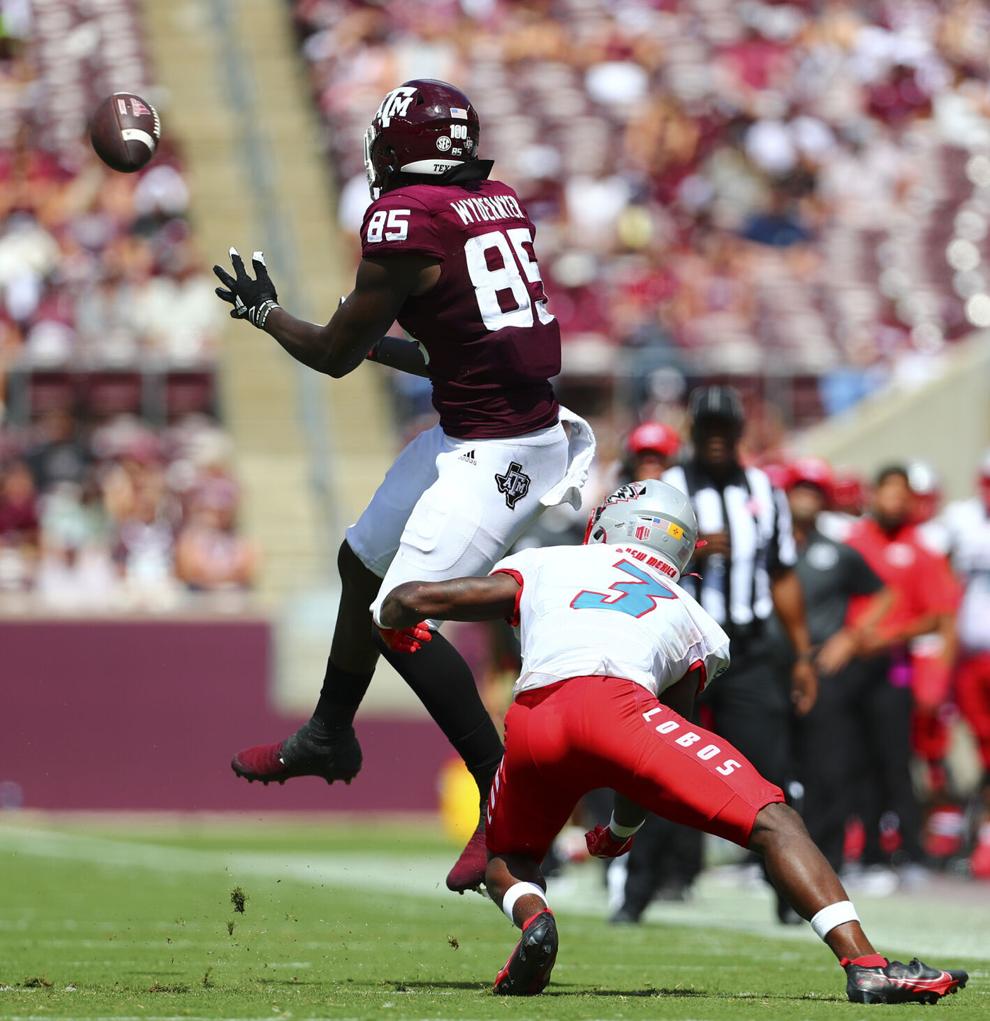 Texas A&M vs. New Mexico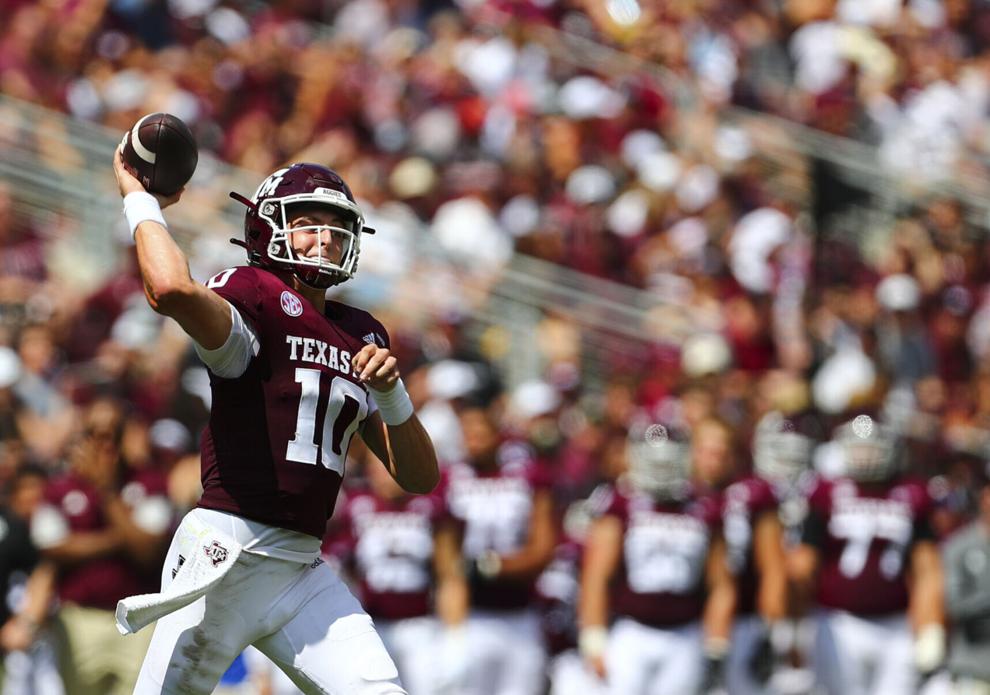 Texas A&M vs. New Mexico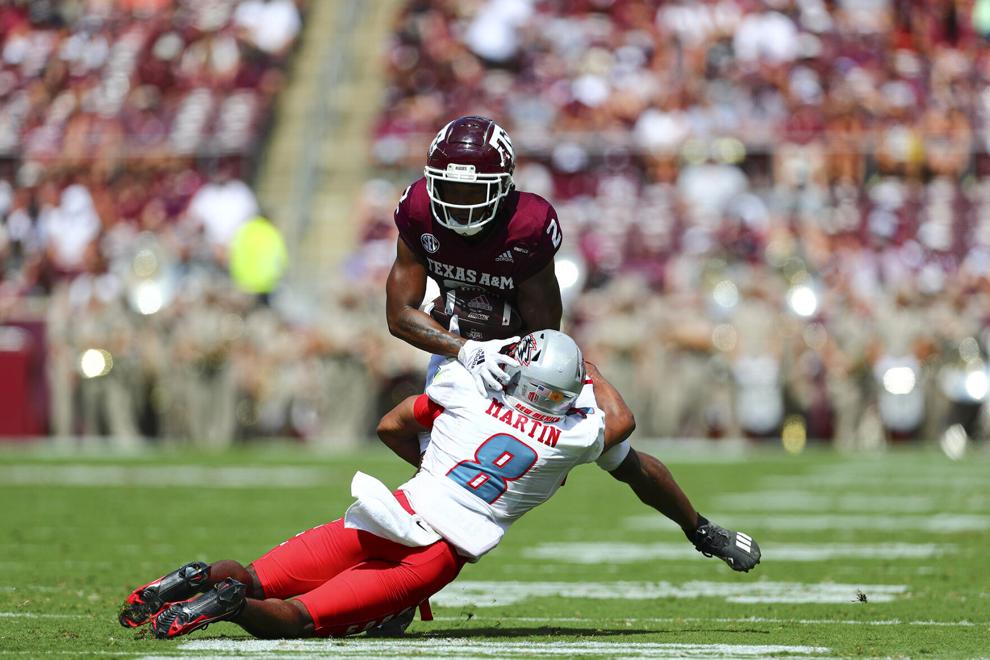 Texas A&M vs. New Mexico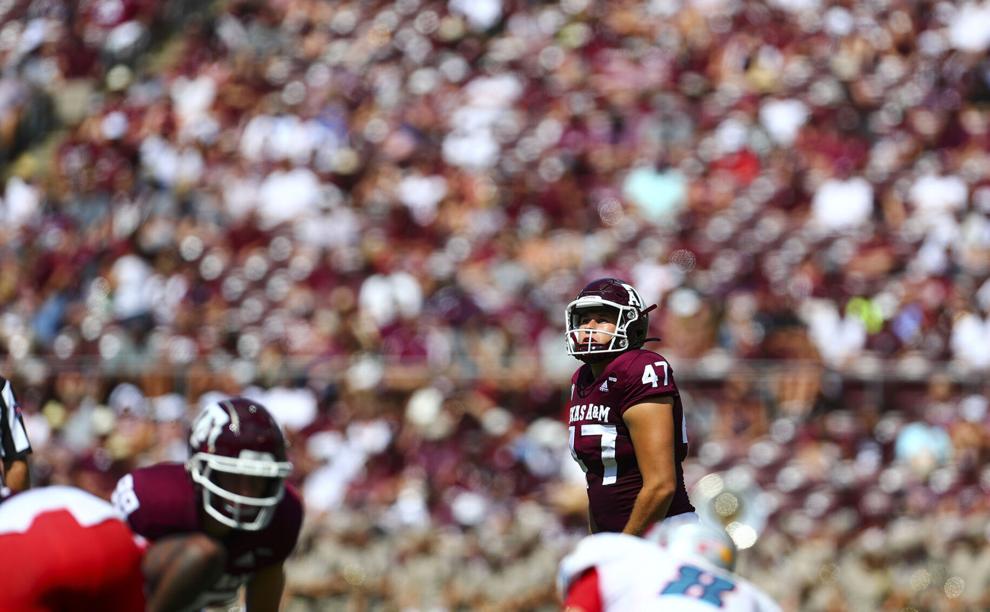 Texas A&M vs. New Mexico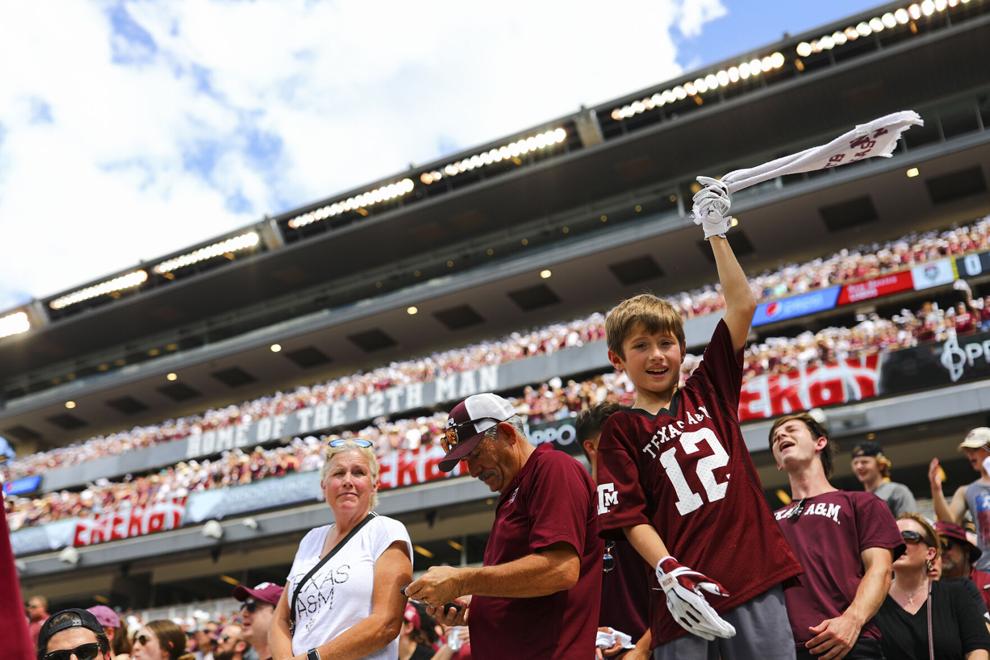 Texas A&M vs. New Mexico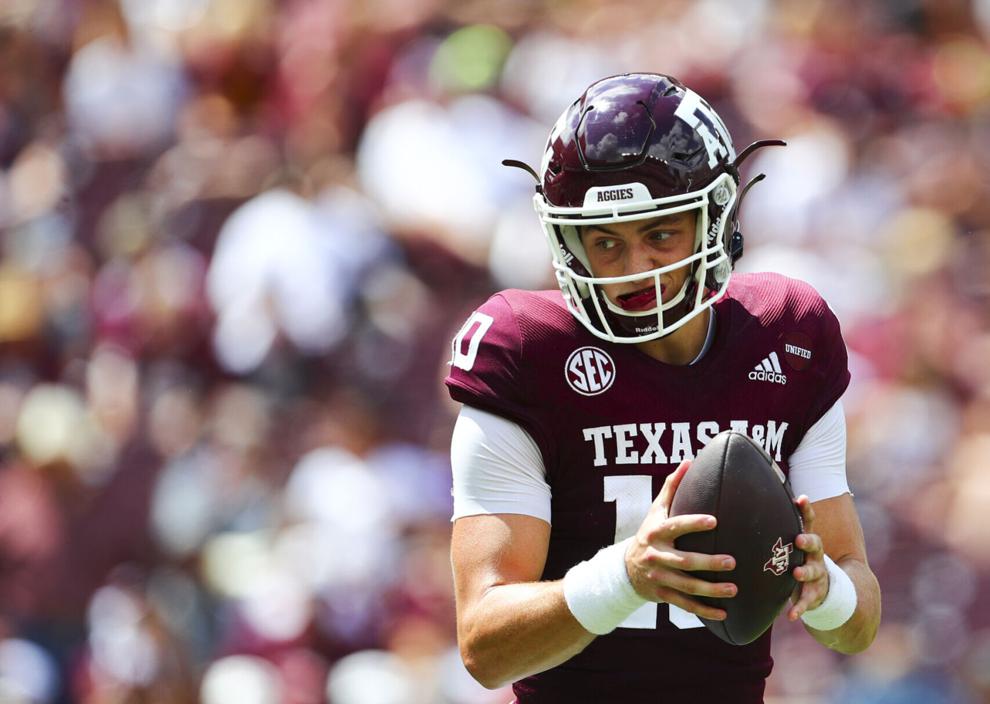 Texas A&M vs. New Mexico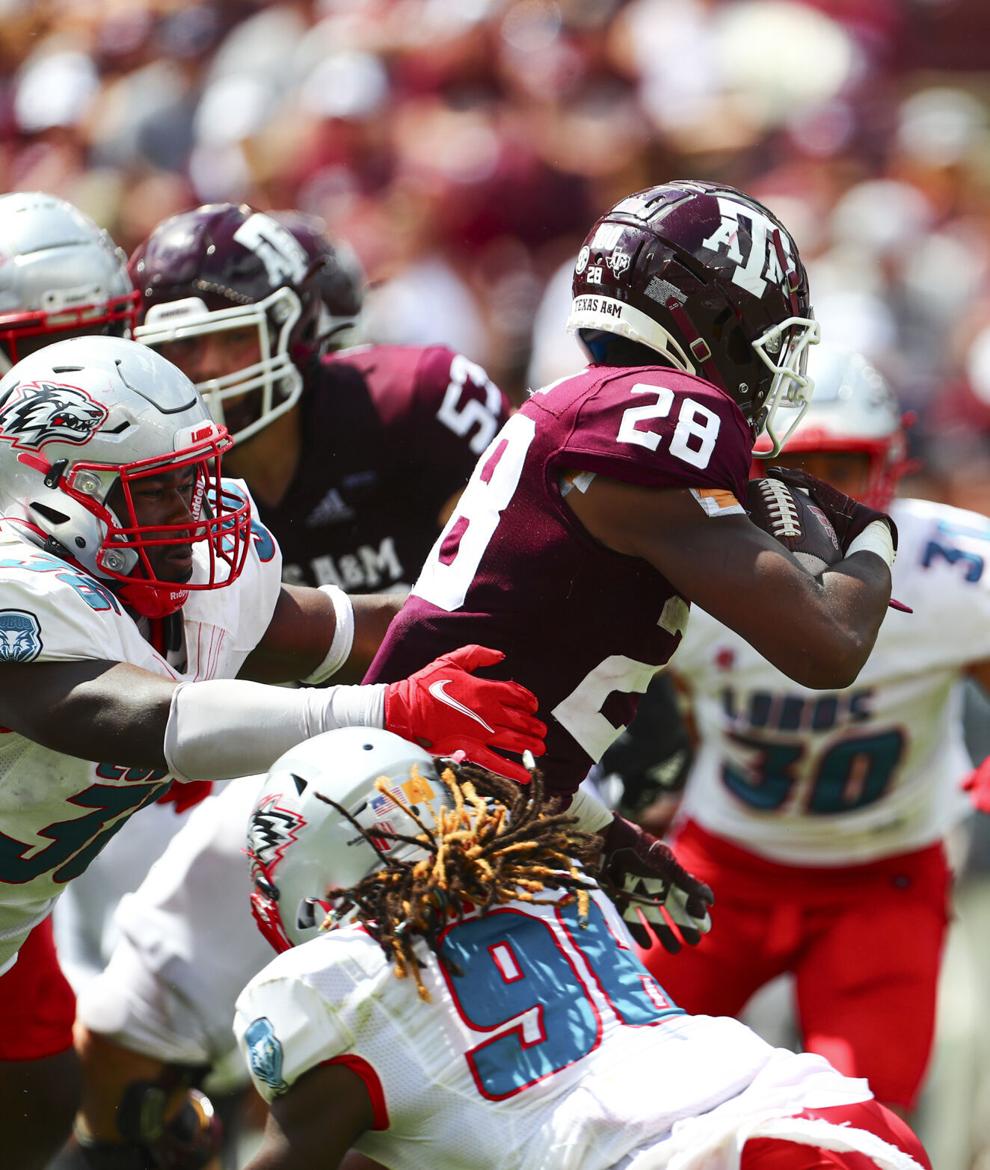 Texas A&M vs. New Mexico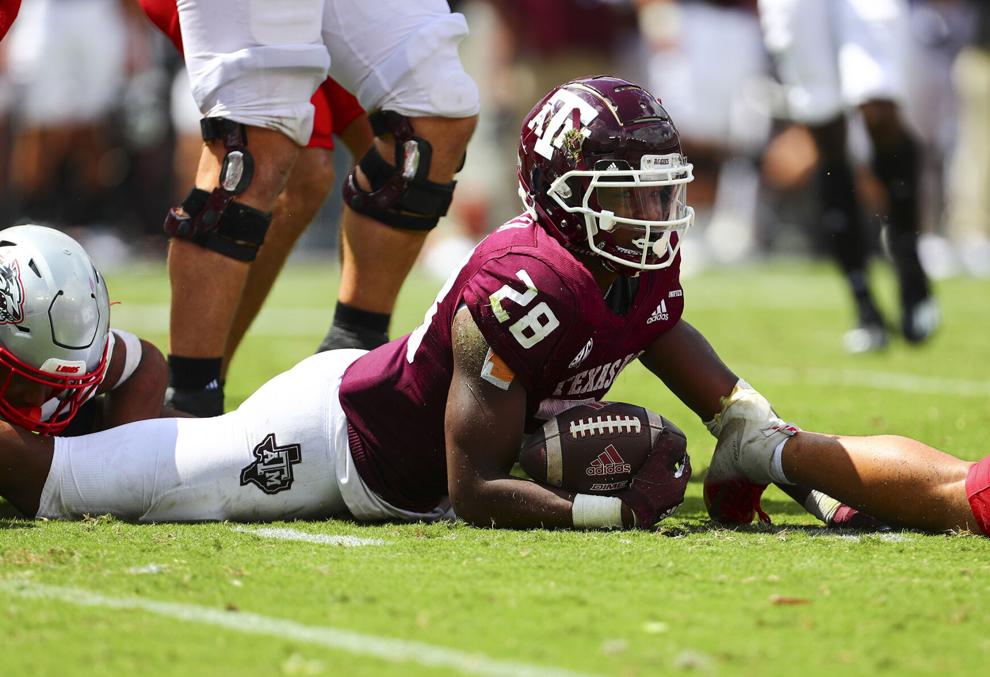 Texas A&M vs. New Mexico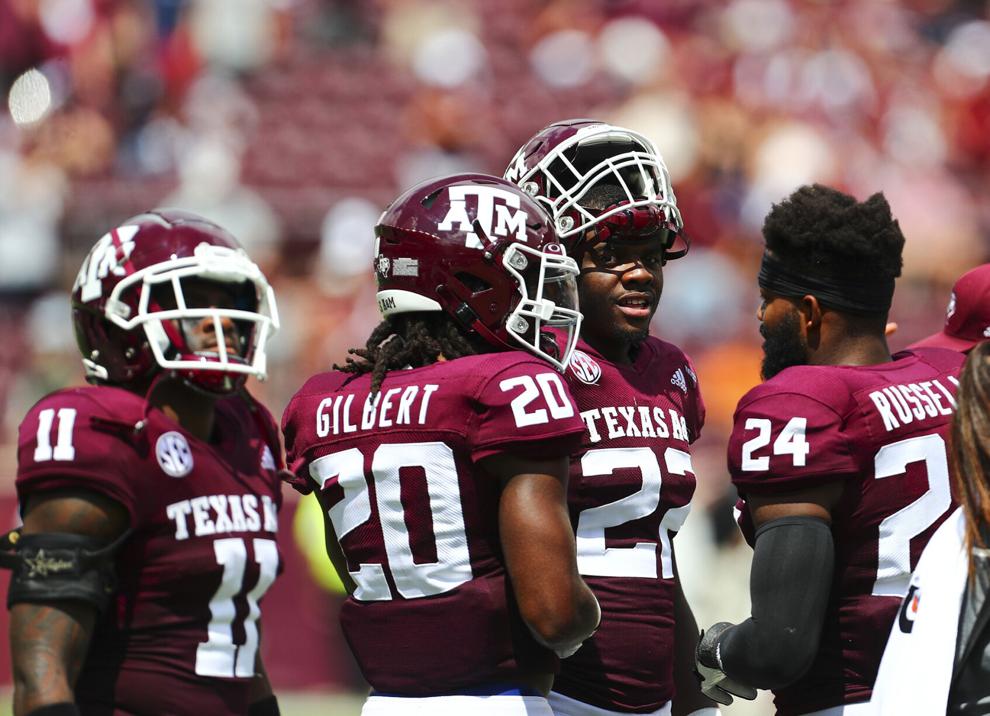 Texas A&M vs. New Mexico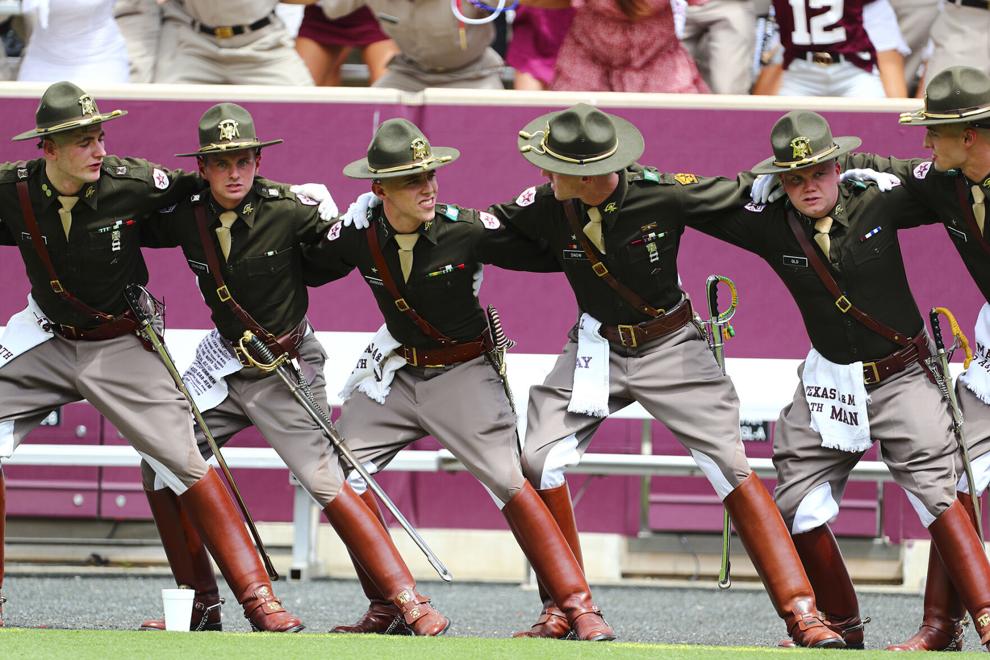 Texas A&M vs. New Mexico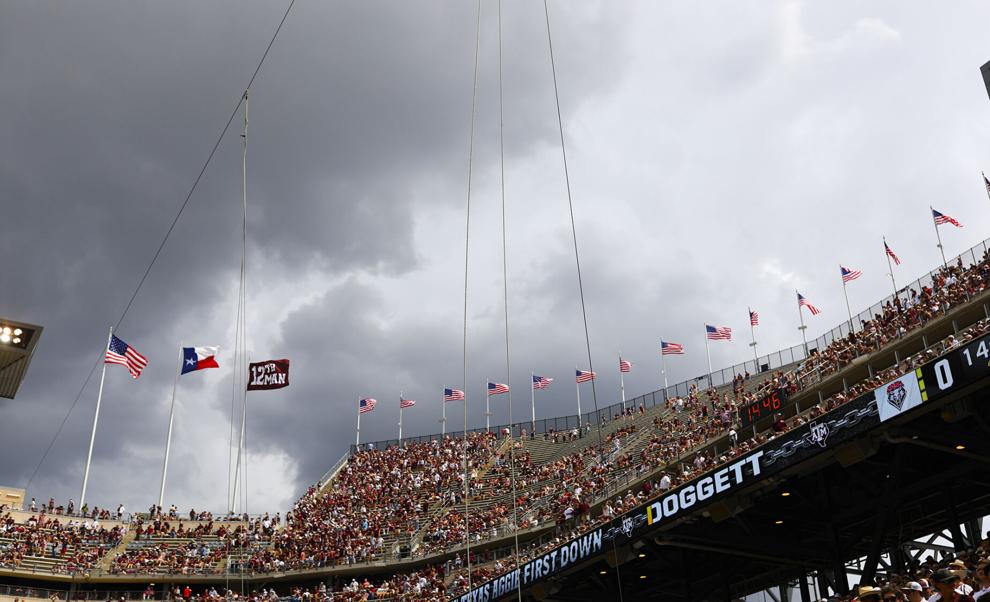 Texas A&M vs. New Mexico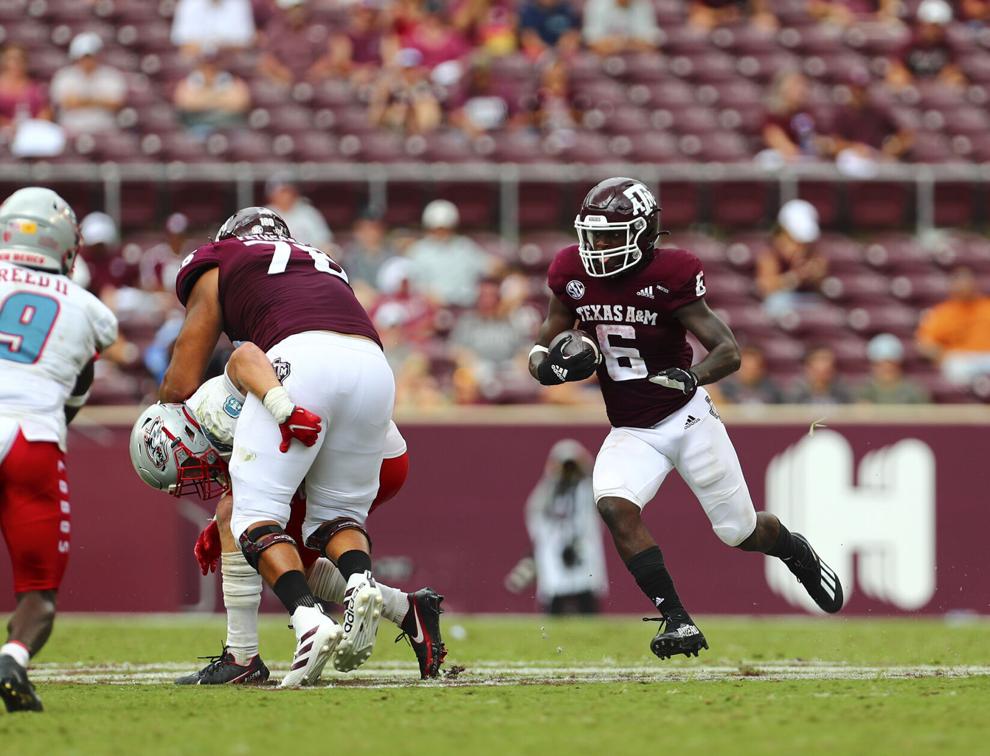 Texas A&M vs. New Mexico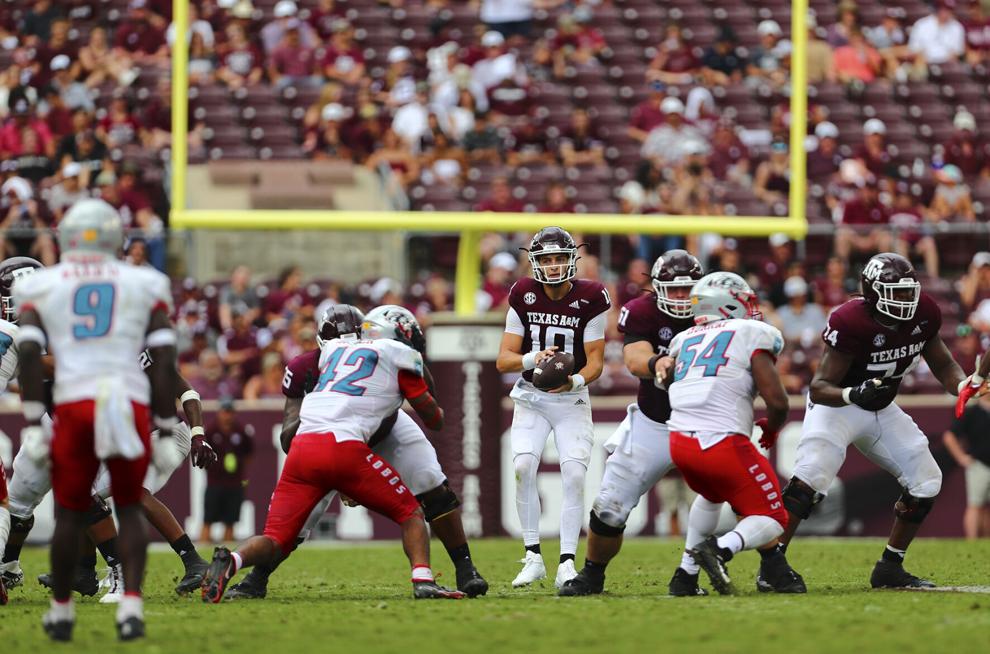 Texas A&M vs. New Mexico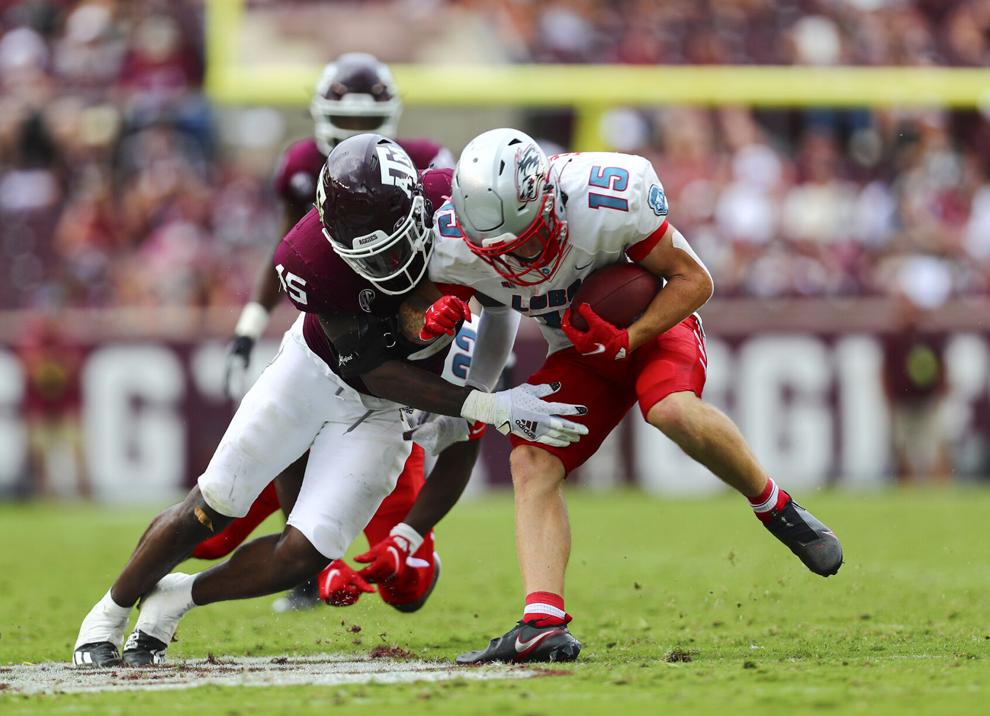 Texas A&M vs. New Mexico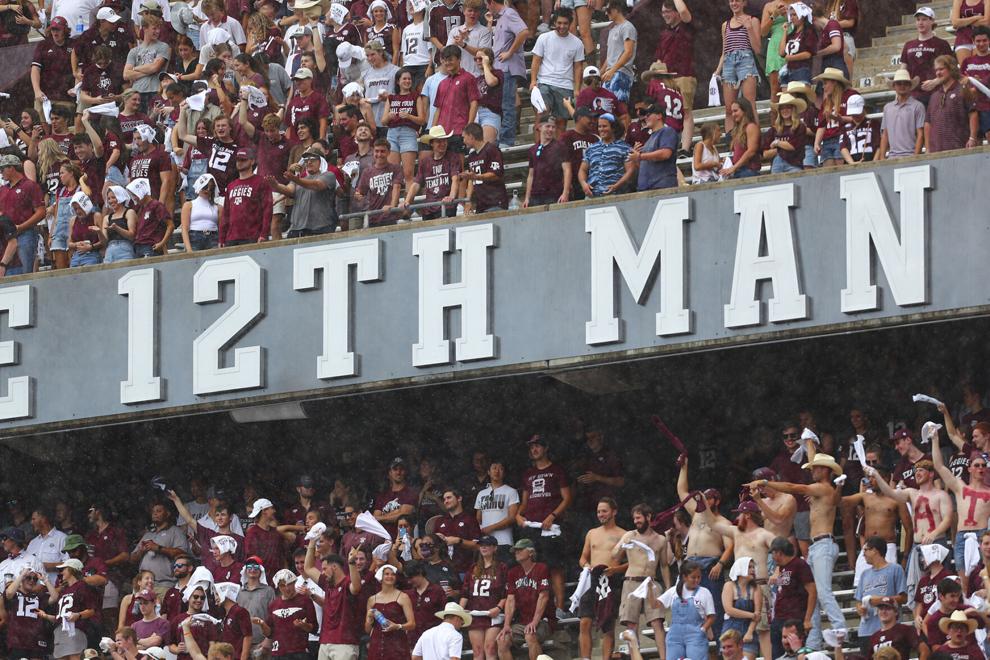 Texas A&M vs. New Mexico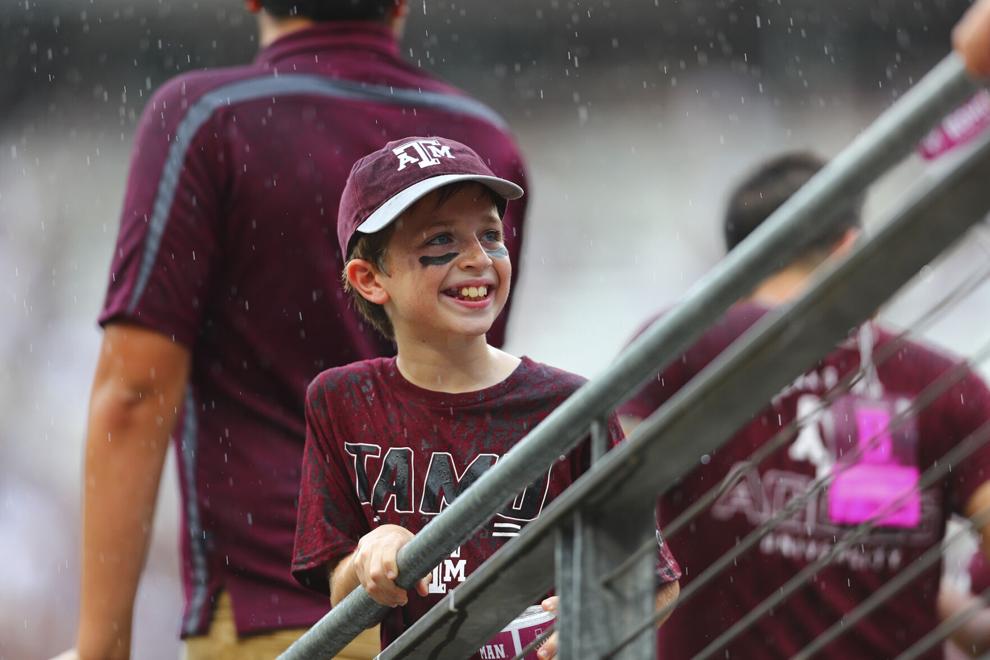 Texas A&M vs. New Mexico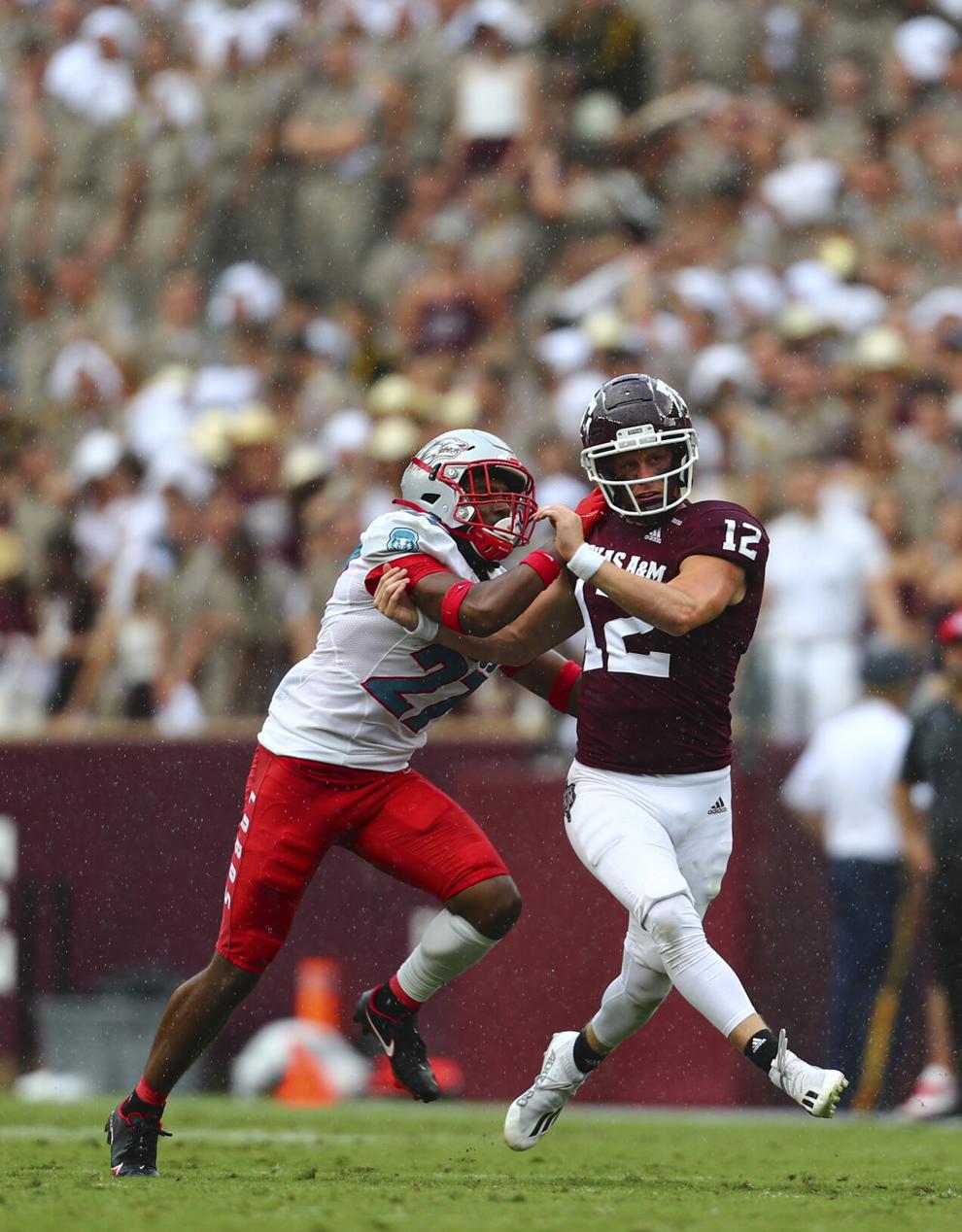 Texas A&M vs. New Mexico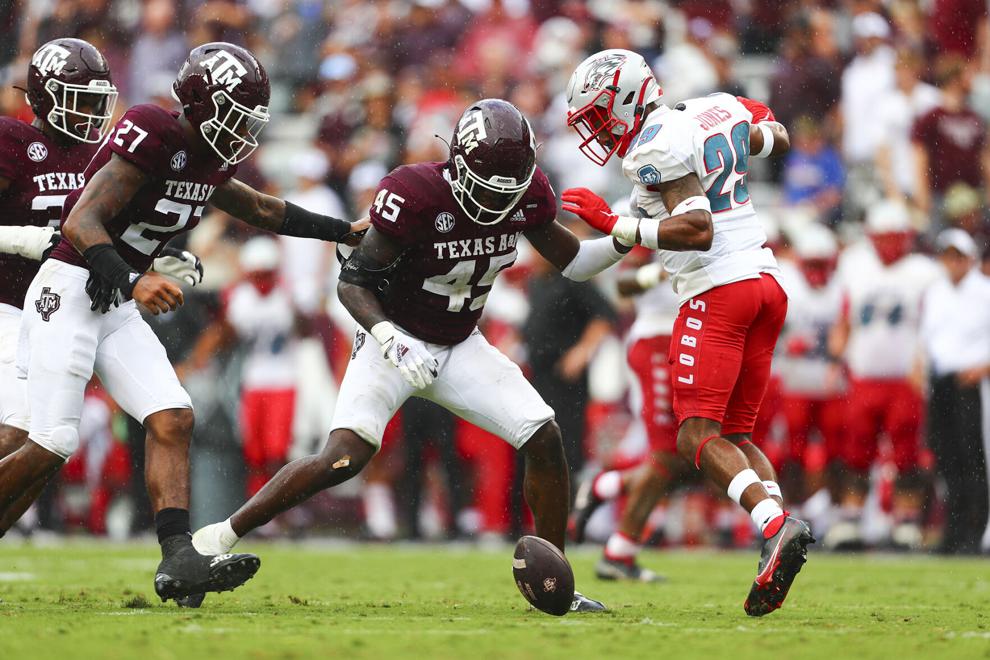 Texas A&M vs. New Mexico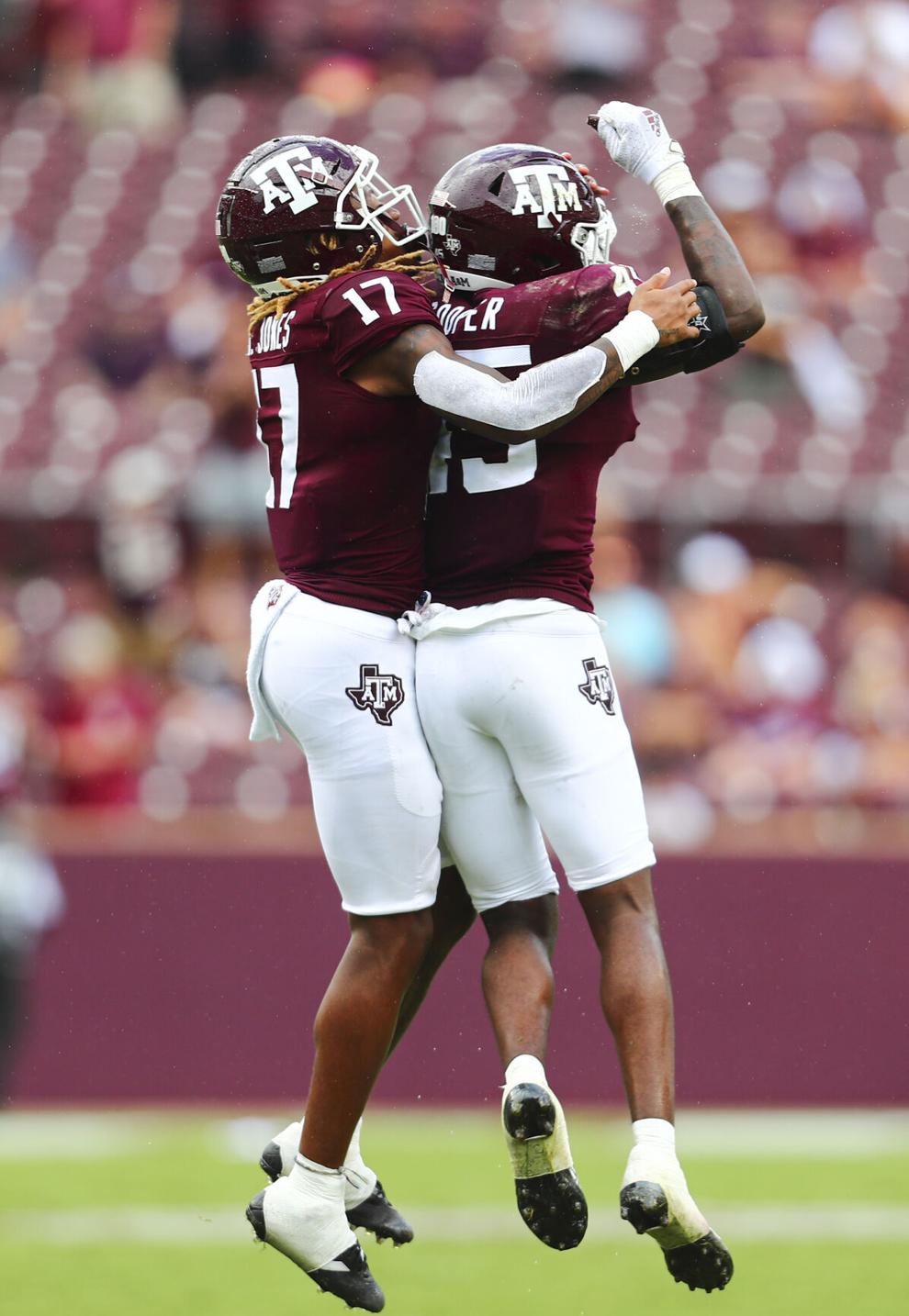 Texas A&M vs. New Mexico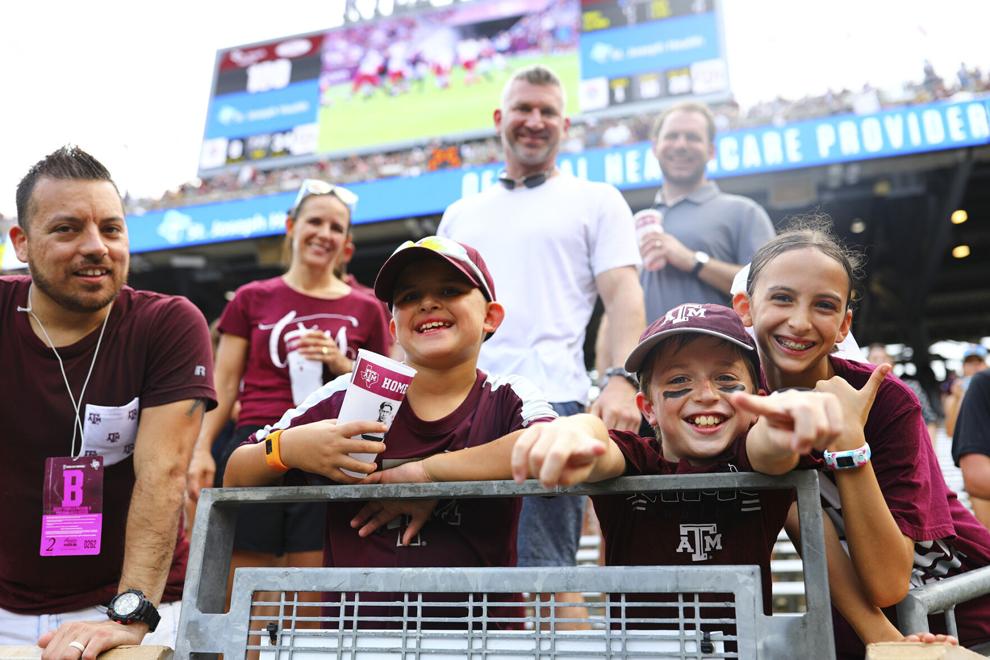 Texas A&M vs. New Mexico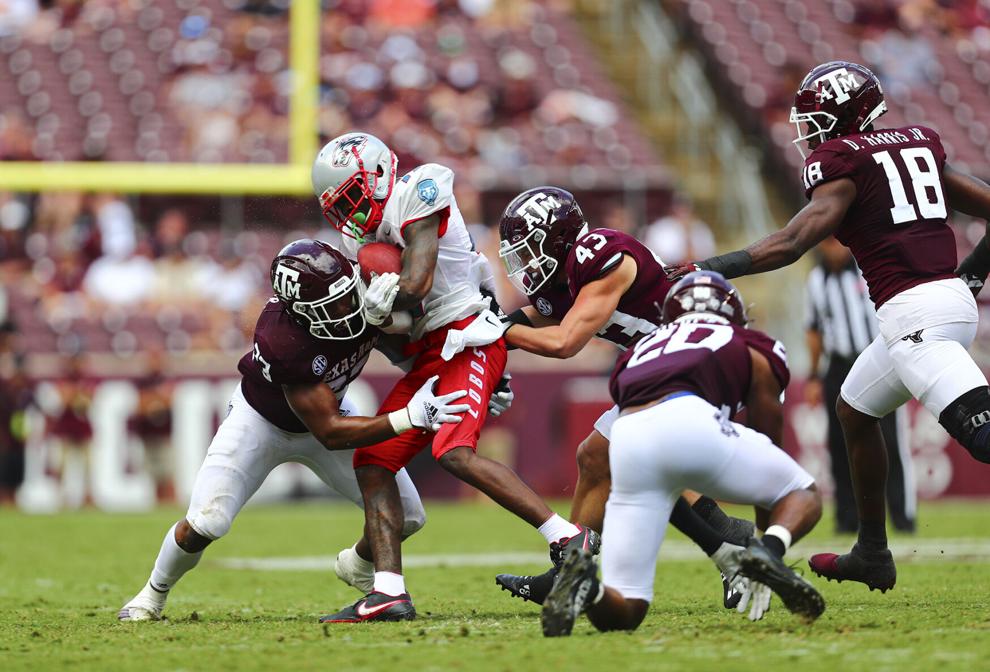 Texas A&M vs. New Mexico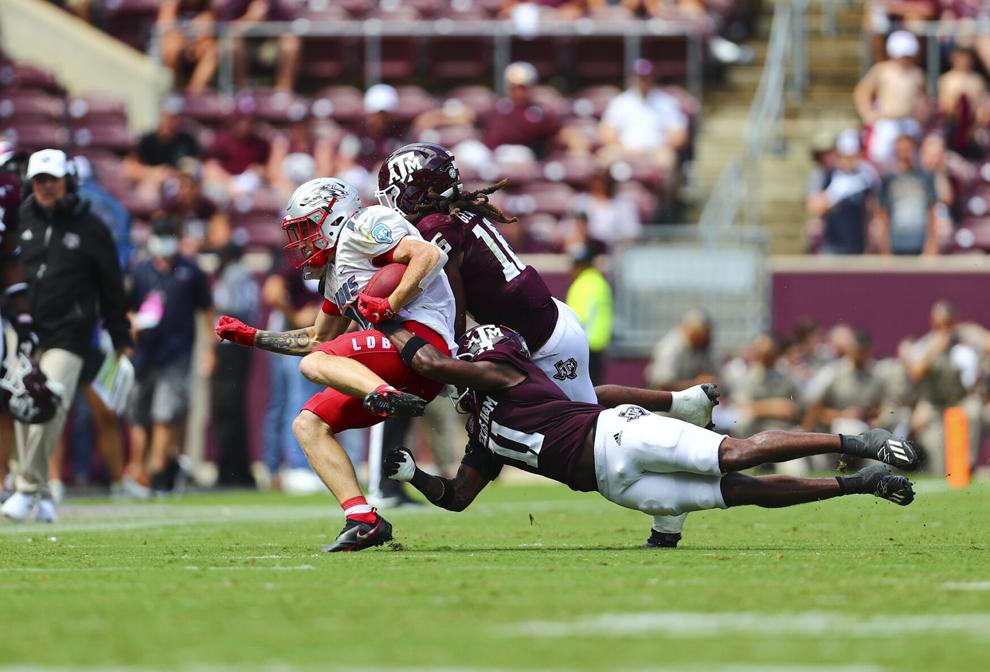 Texas A&M vs. New Mexico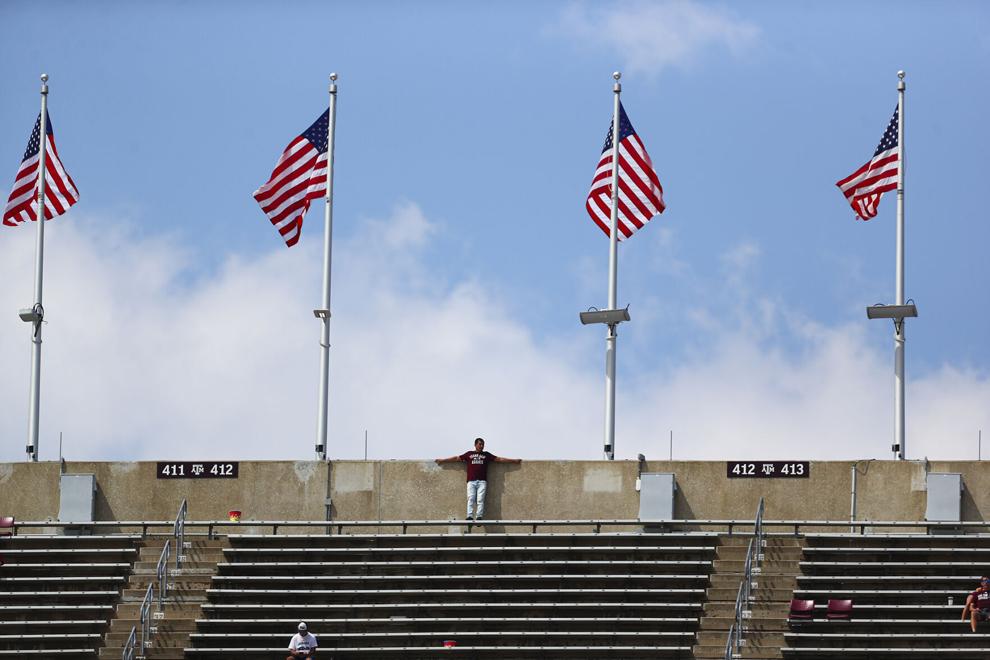 Texas A&M vs. New Mexico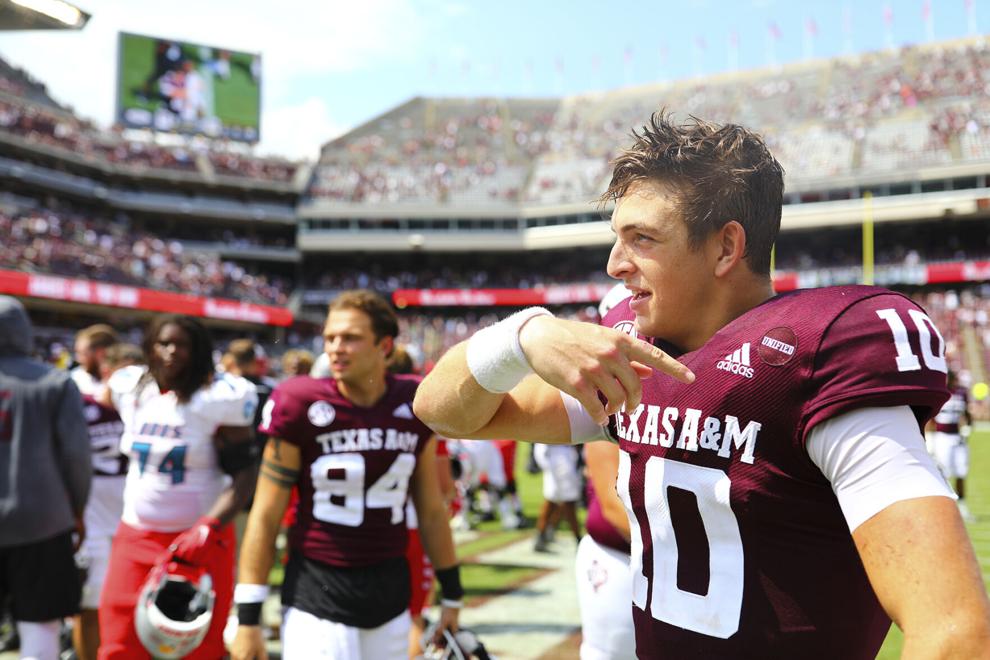 Texas A&M vs. New Mexico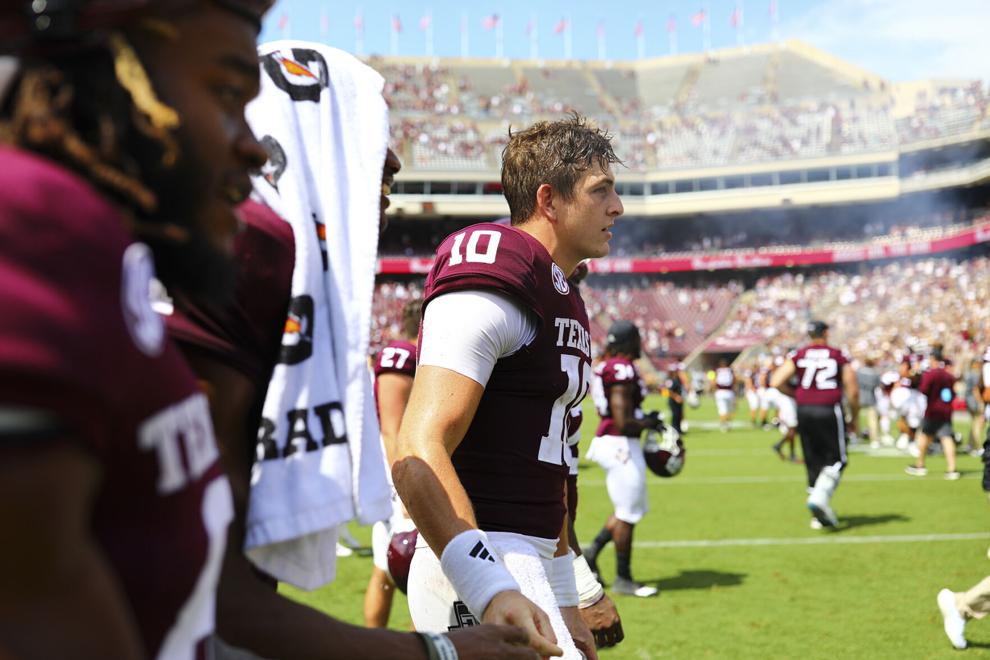 Texas A&M vs. New Mexico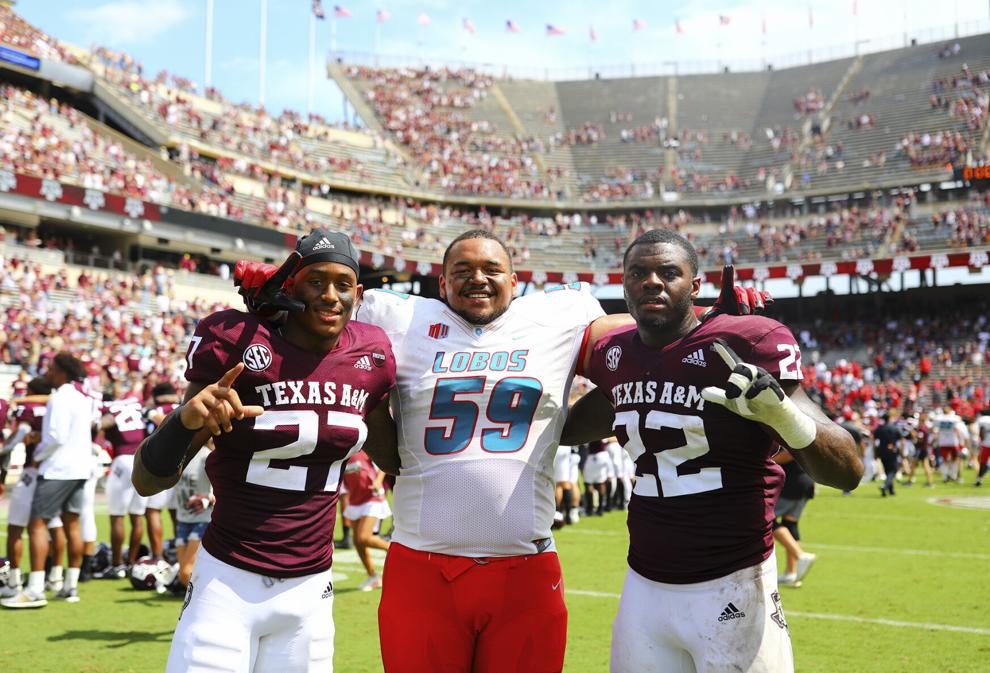 Texas A&M vs. New Mexico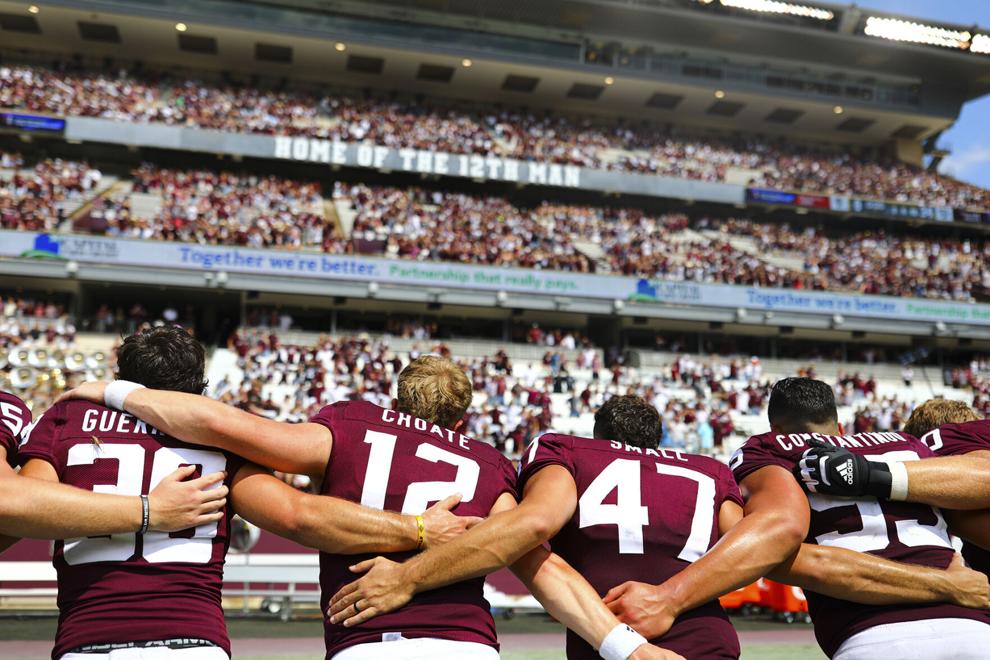 Texas A&M vs. New Mexico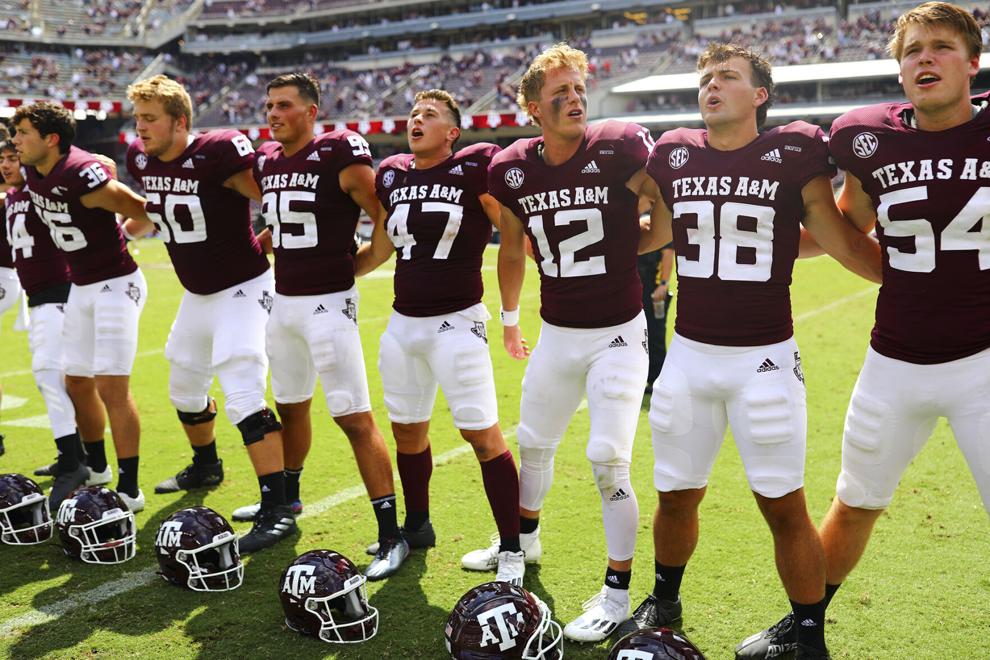 Victory Yell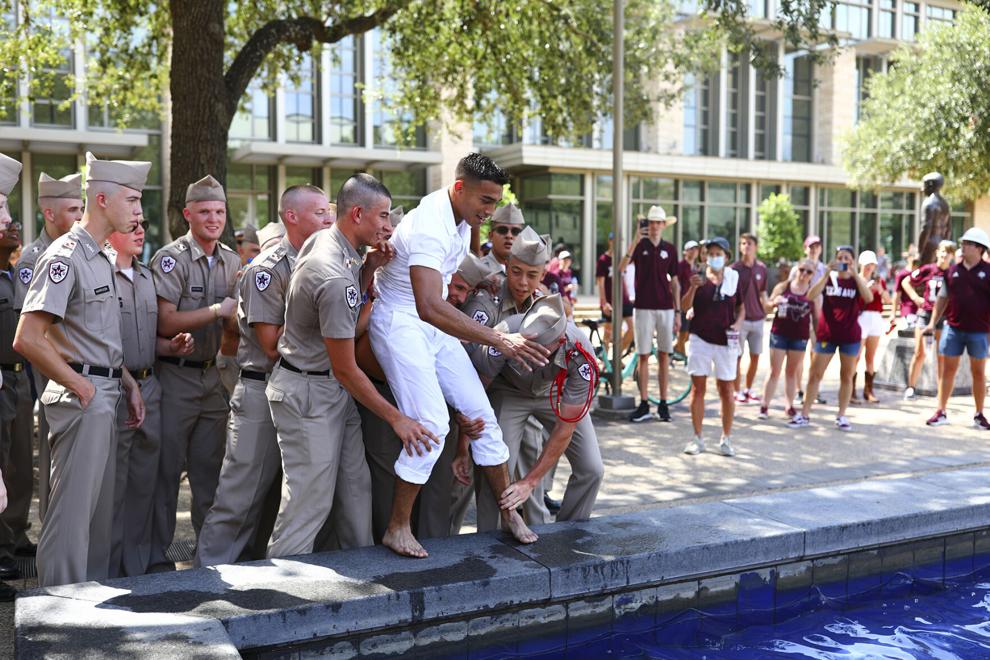 Victory Yell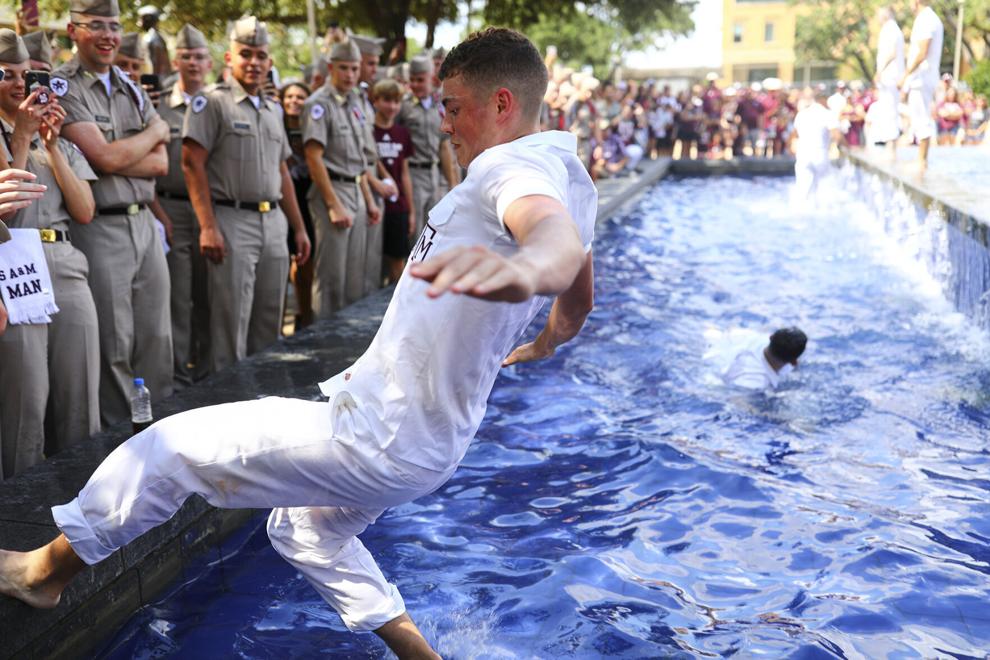 Victory Yell
Victory Yell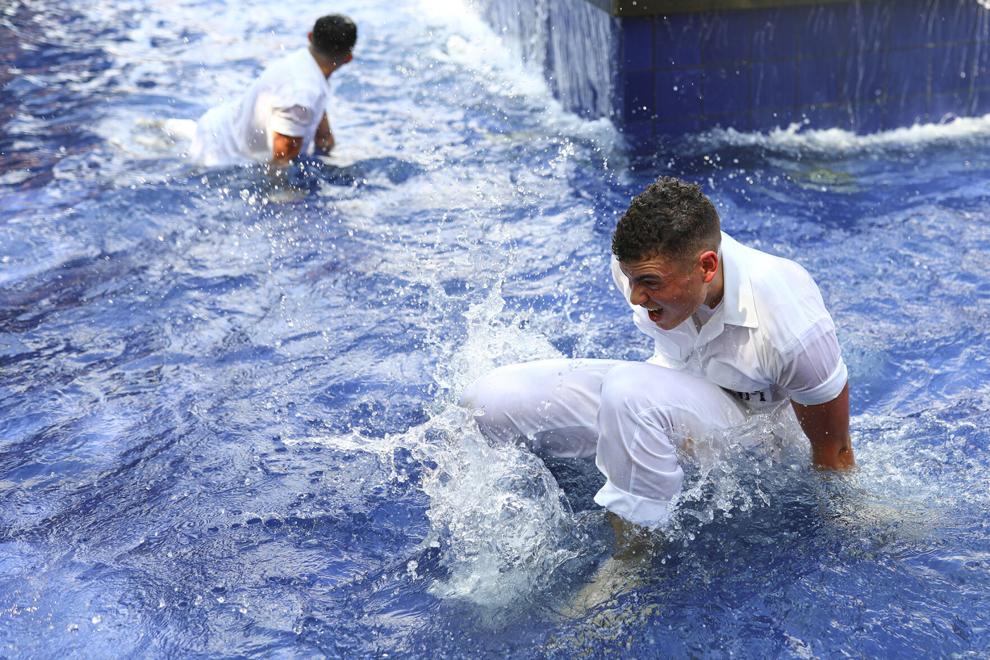 Victory Yell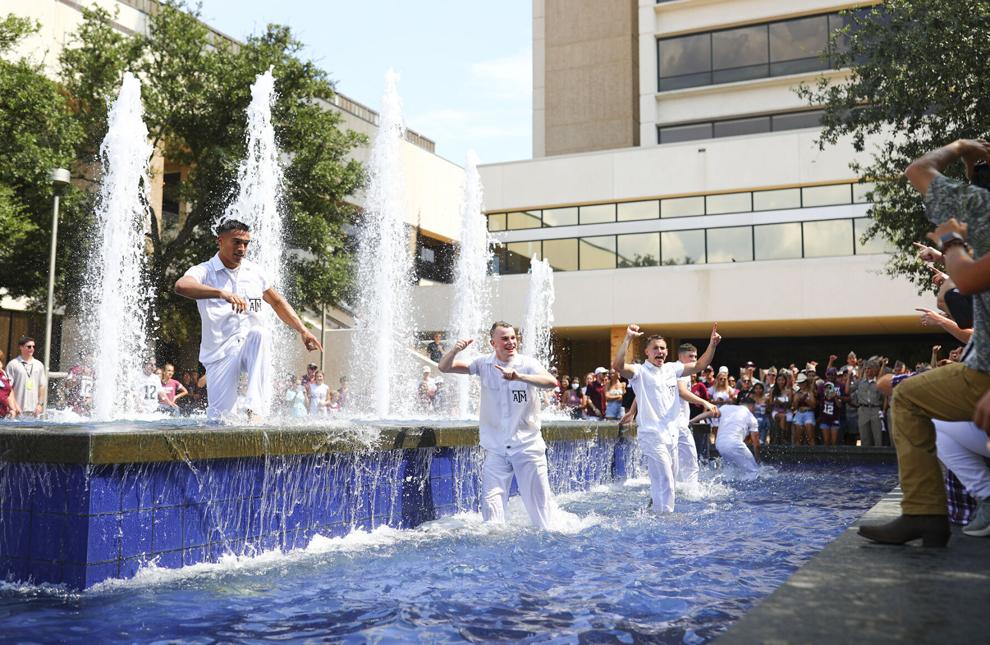 Victory Yell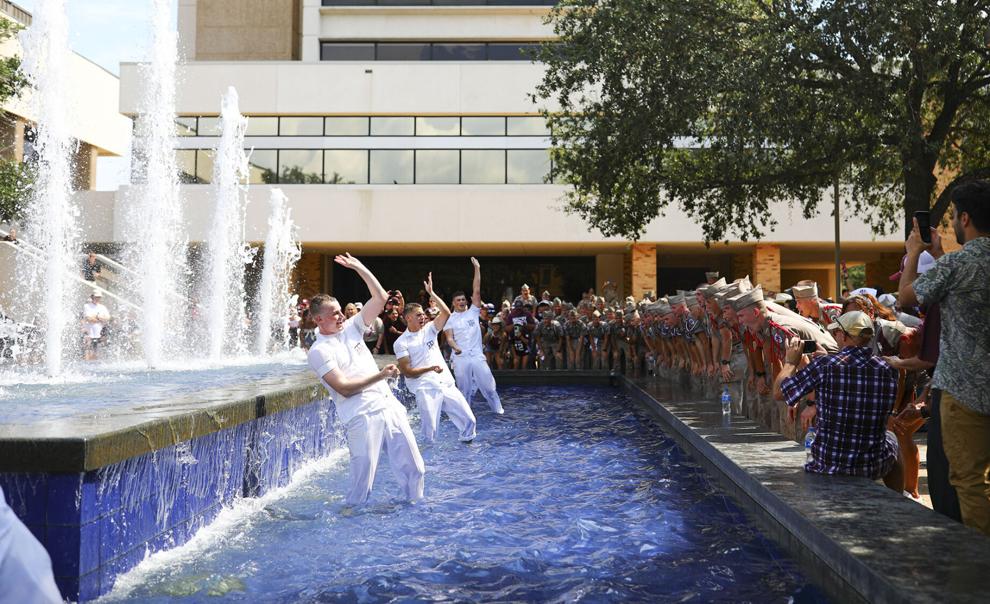 Yell Leaders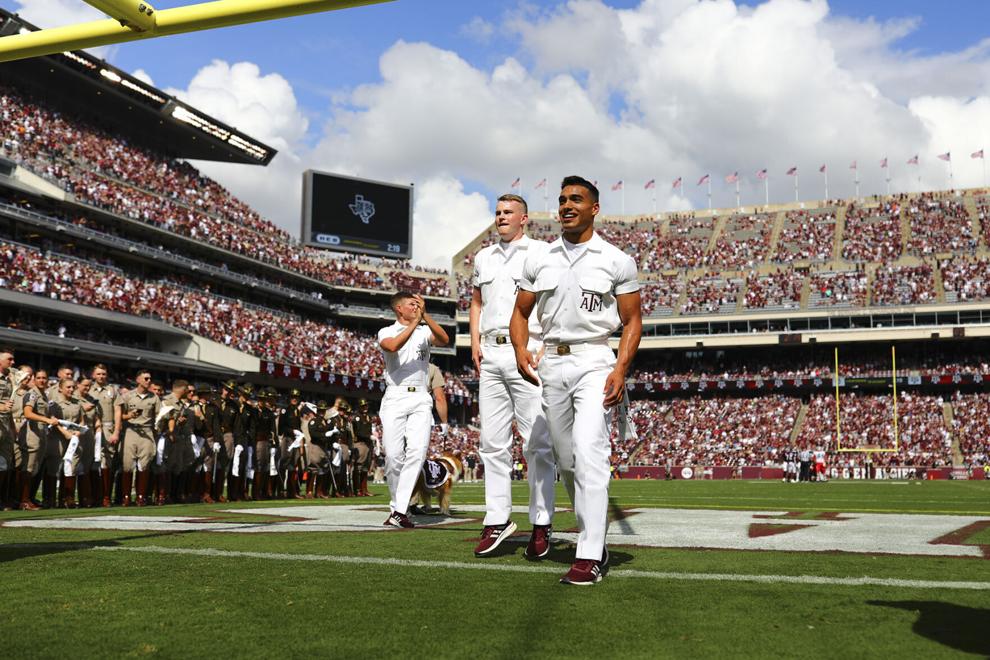 Yell Leaders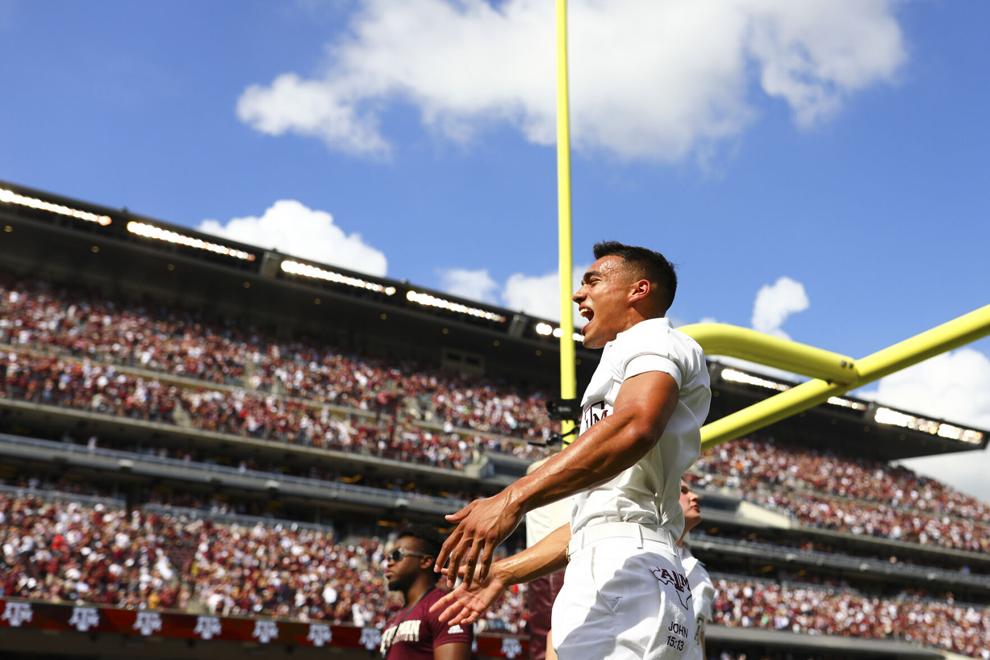 Yell Leaders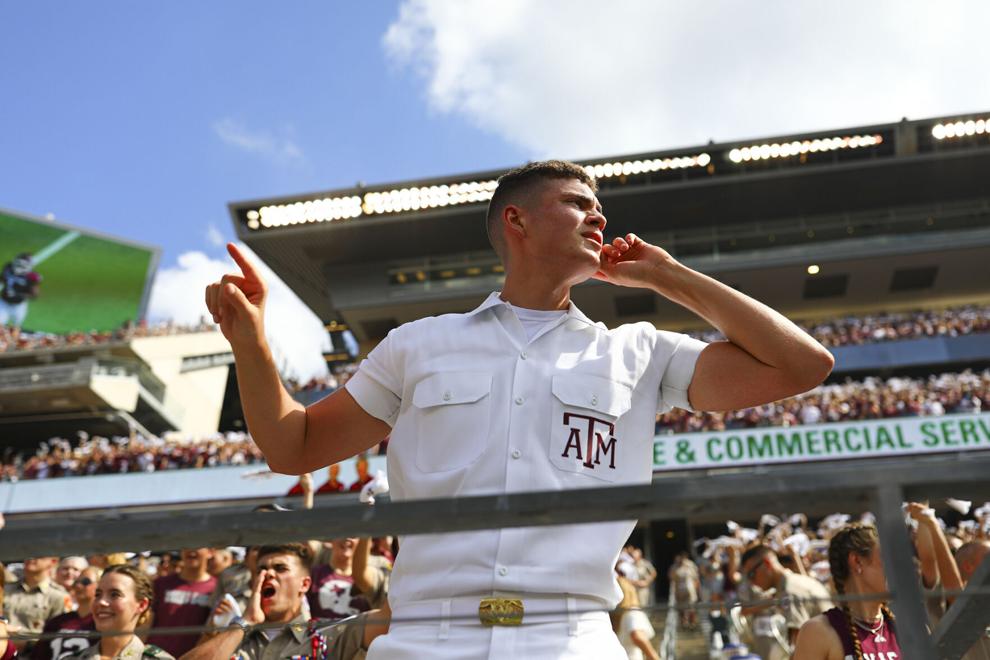 Yell Leaders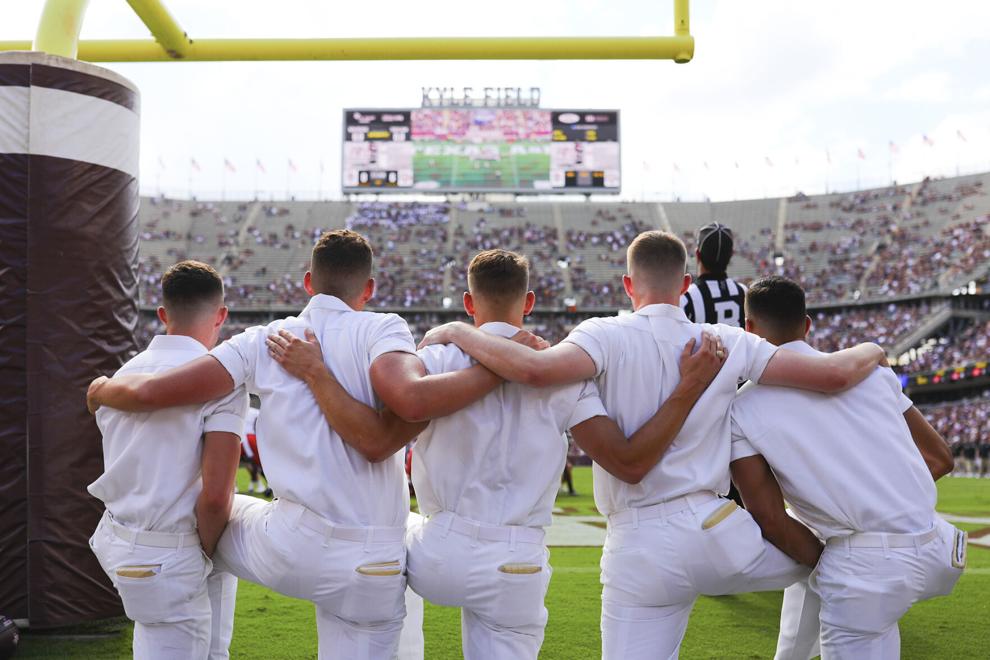 Yell Leaders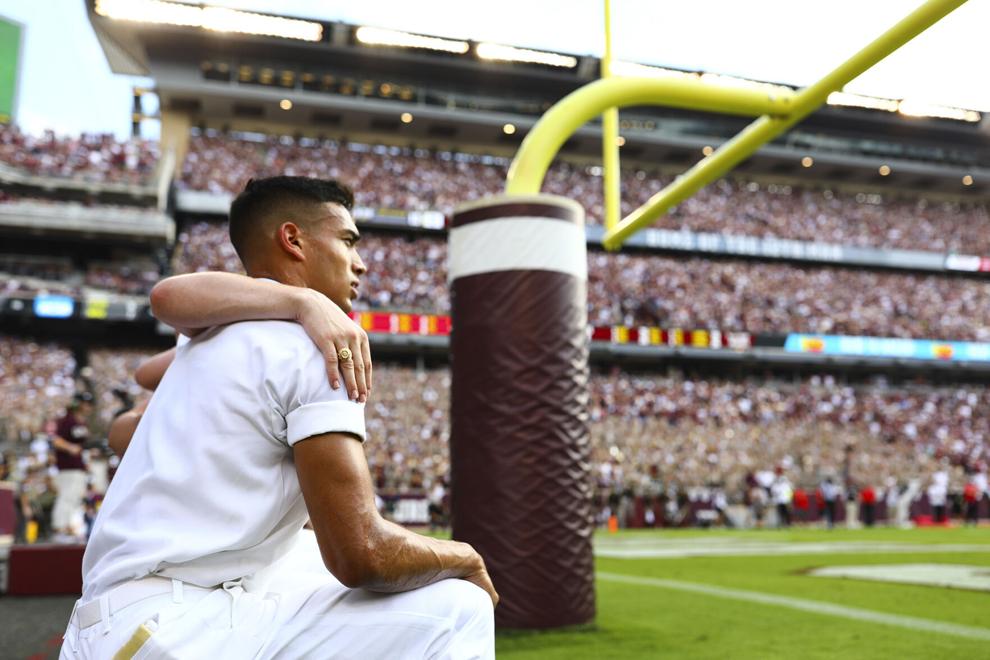 Yell Leaders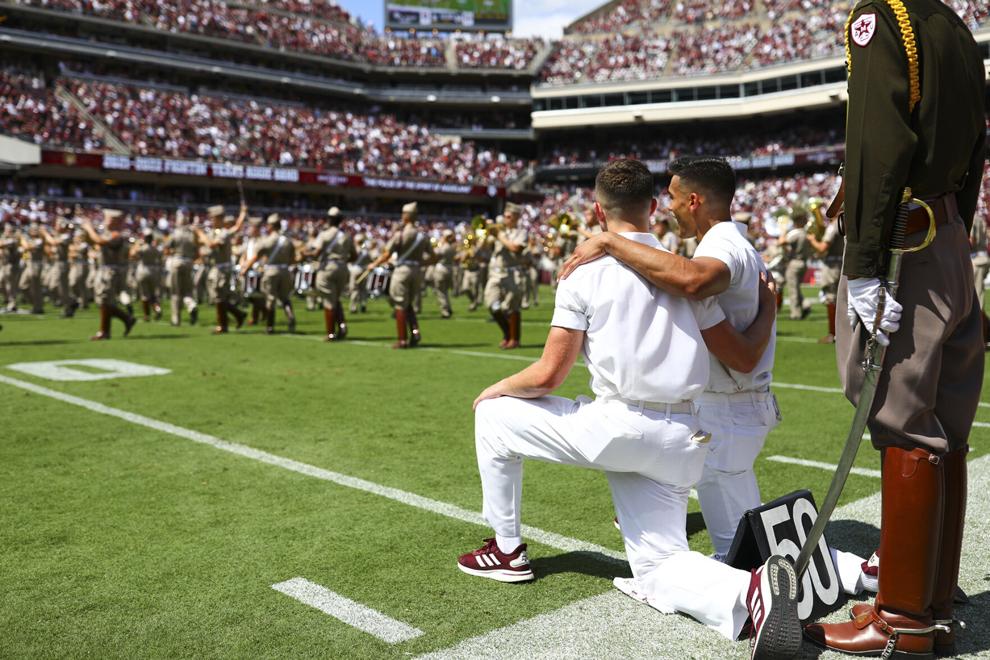 Yell Leaders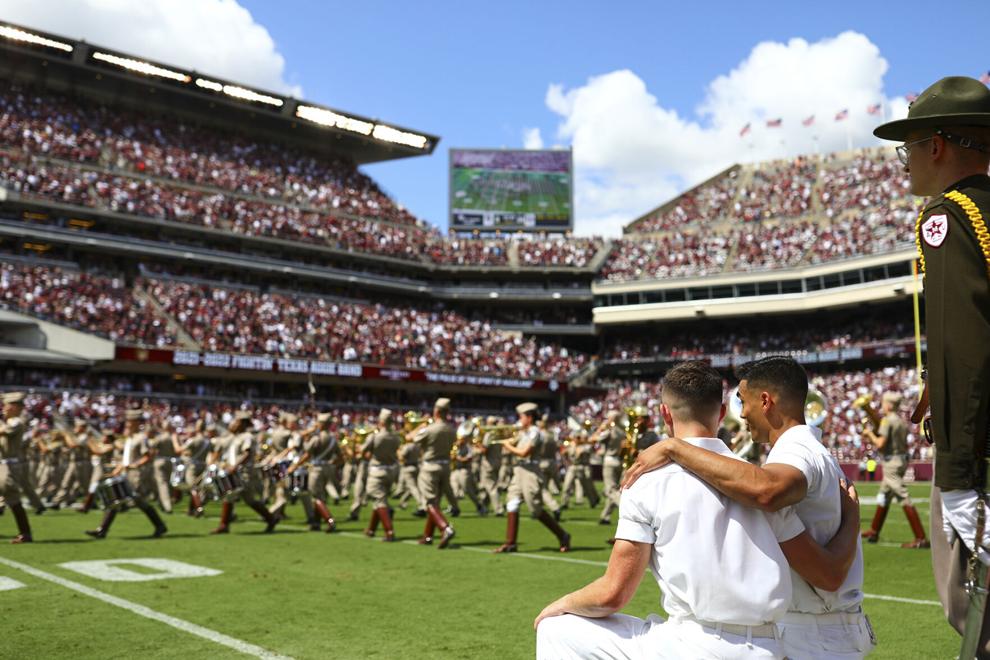 Yell Leaders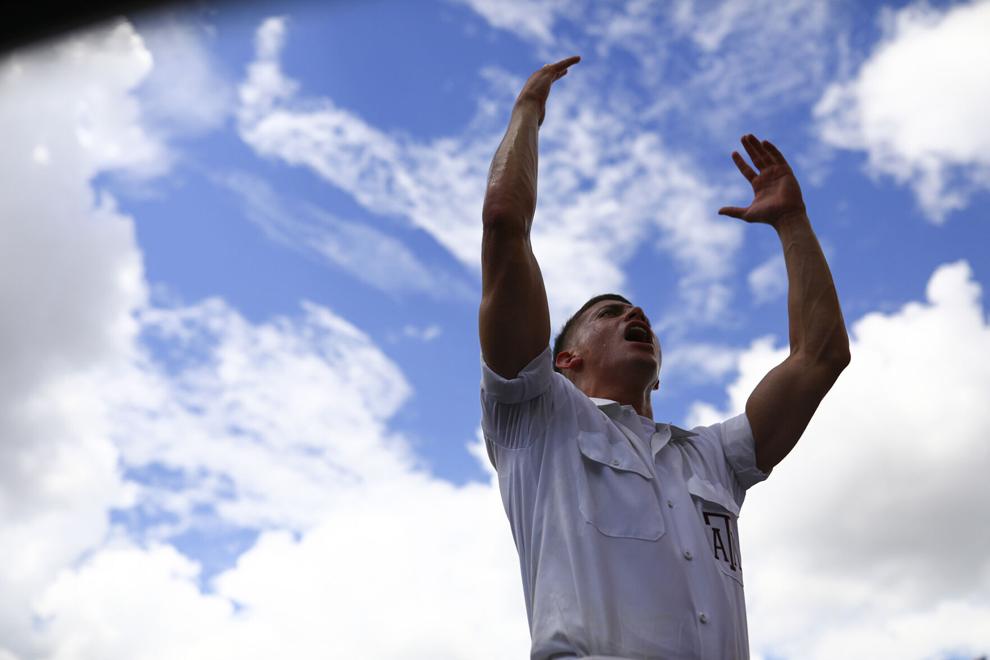 Yell Leaders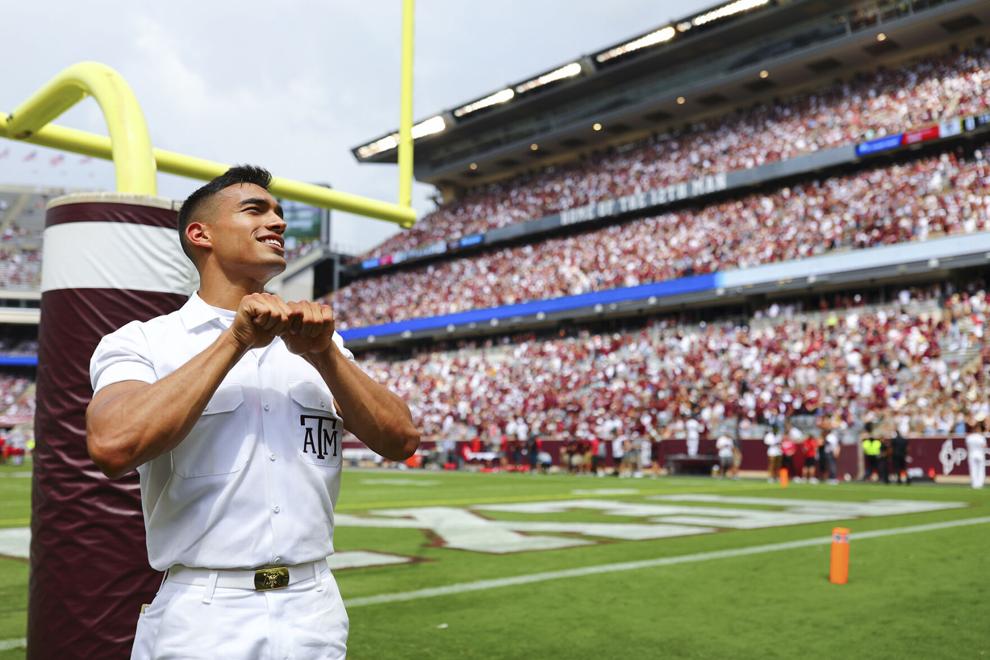 Yell Leaders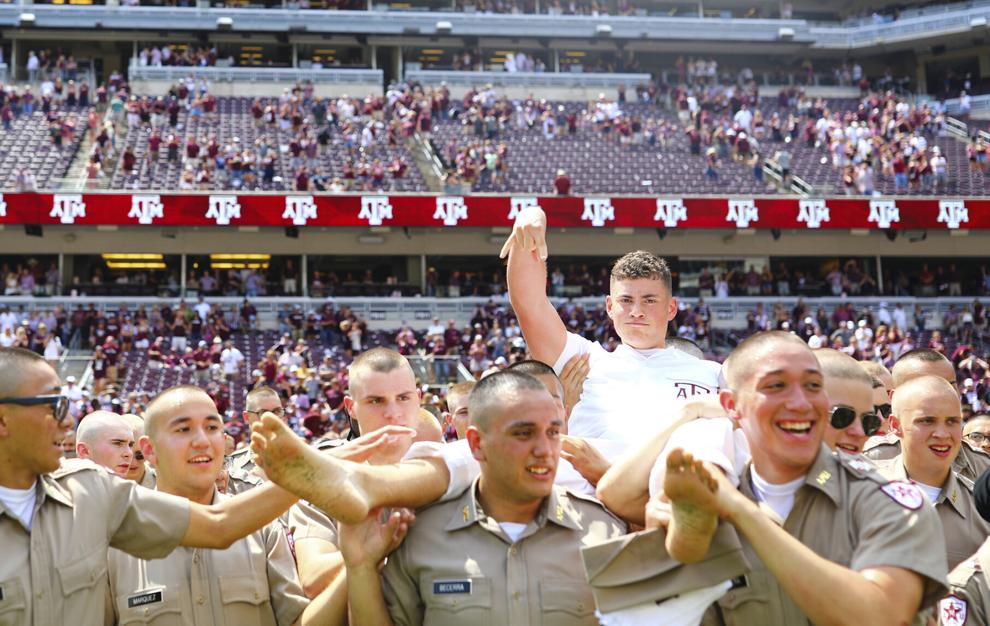 Texas A&M vs New Mexico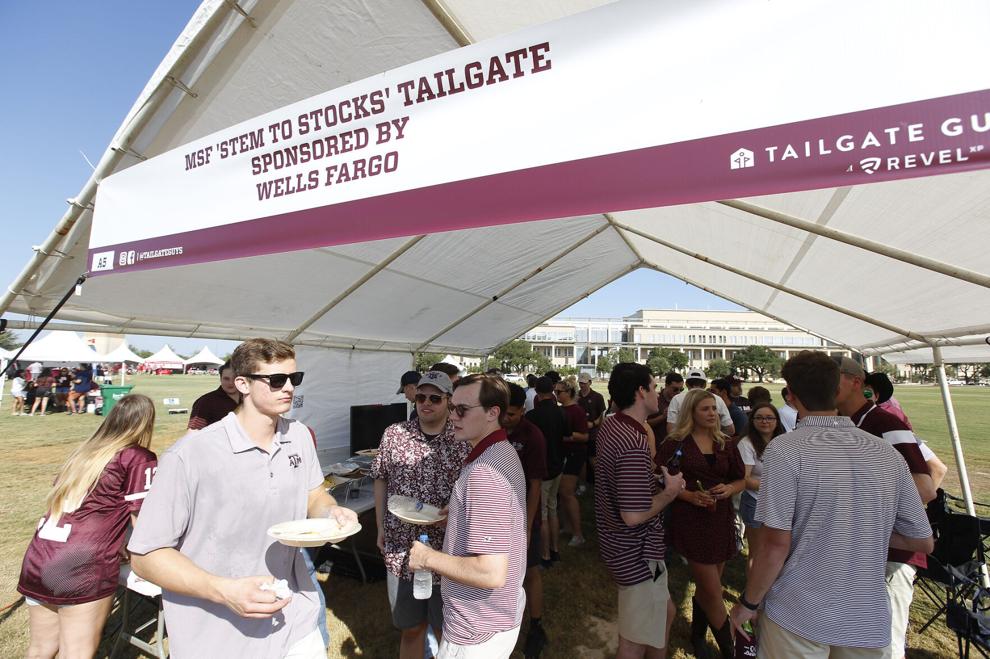 Texas A&M vs New Mexico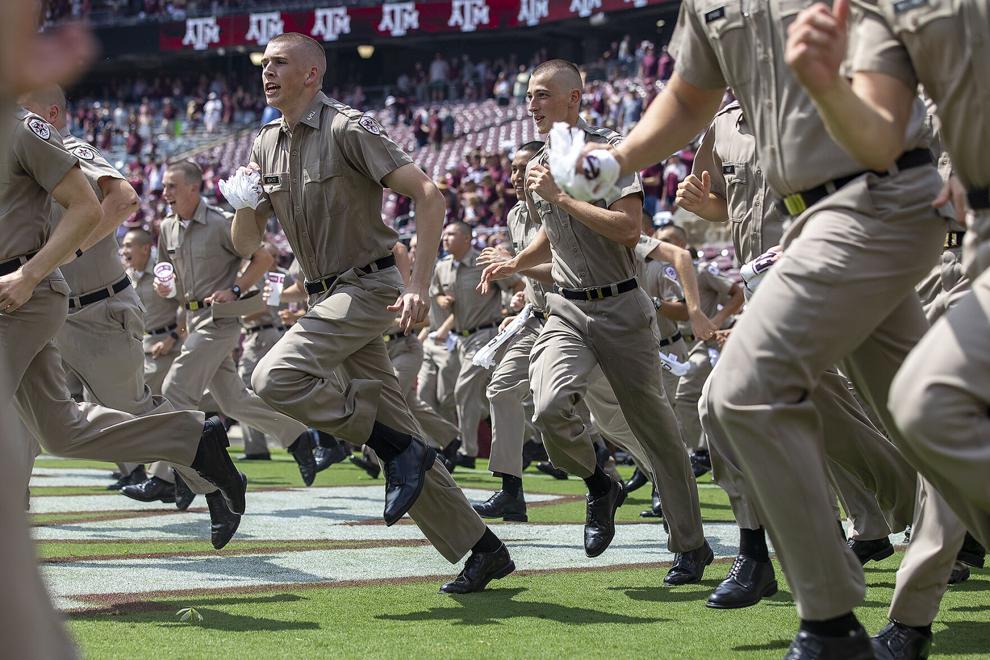 Texas A&M vs New Mexico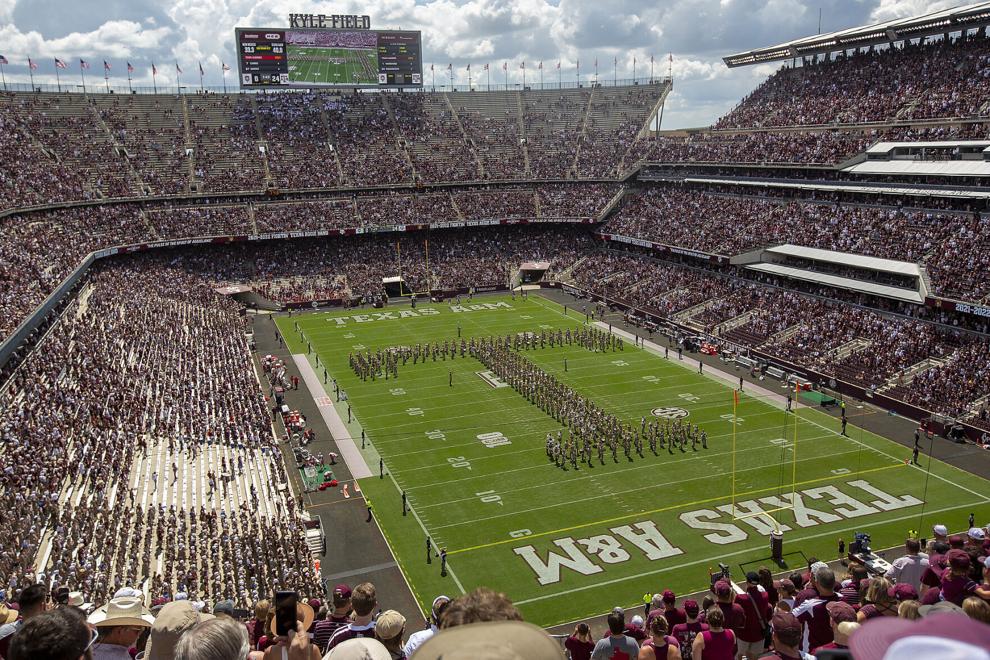 Texas A&M vs New Mexico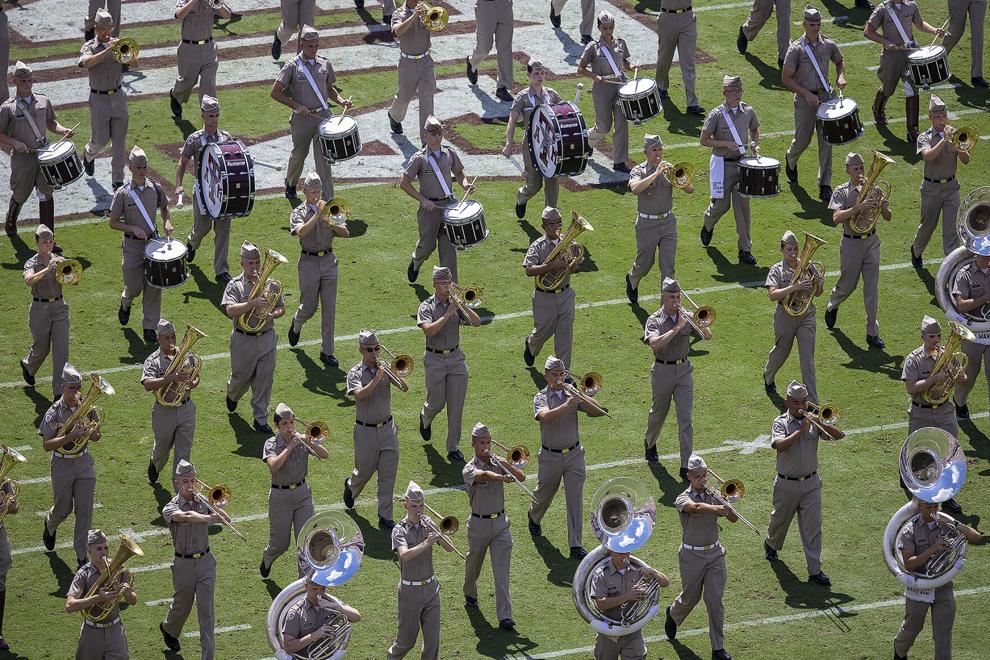 Texas A&M vs New Mexico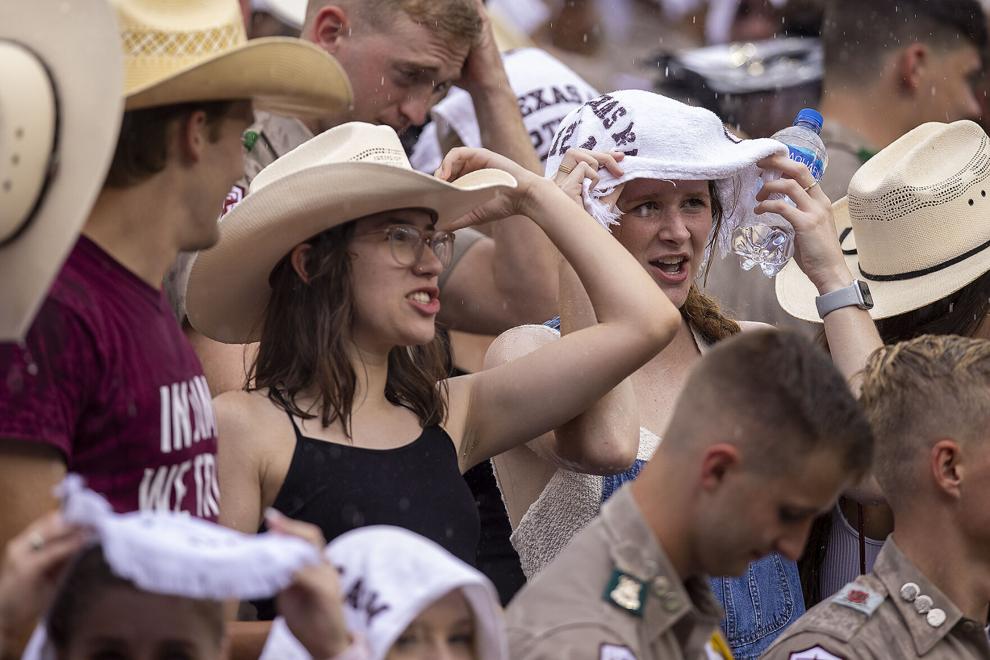 Texas A&M vs New Mexico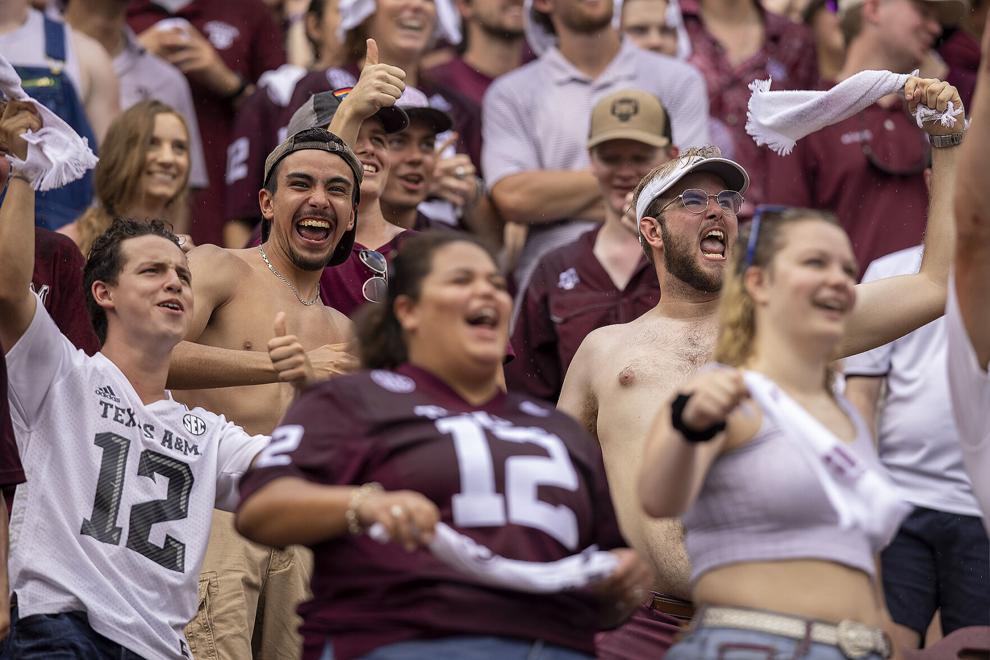 Texas A&M vs New Mexico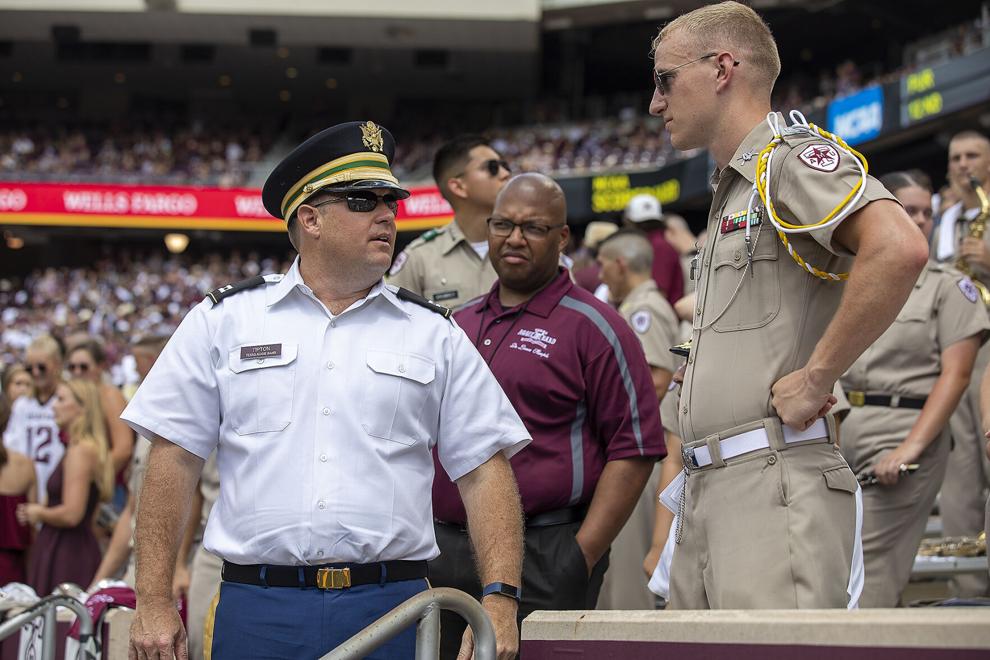 Texas A&M vs New Mexico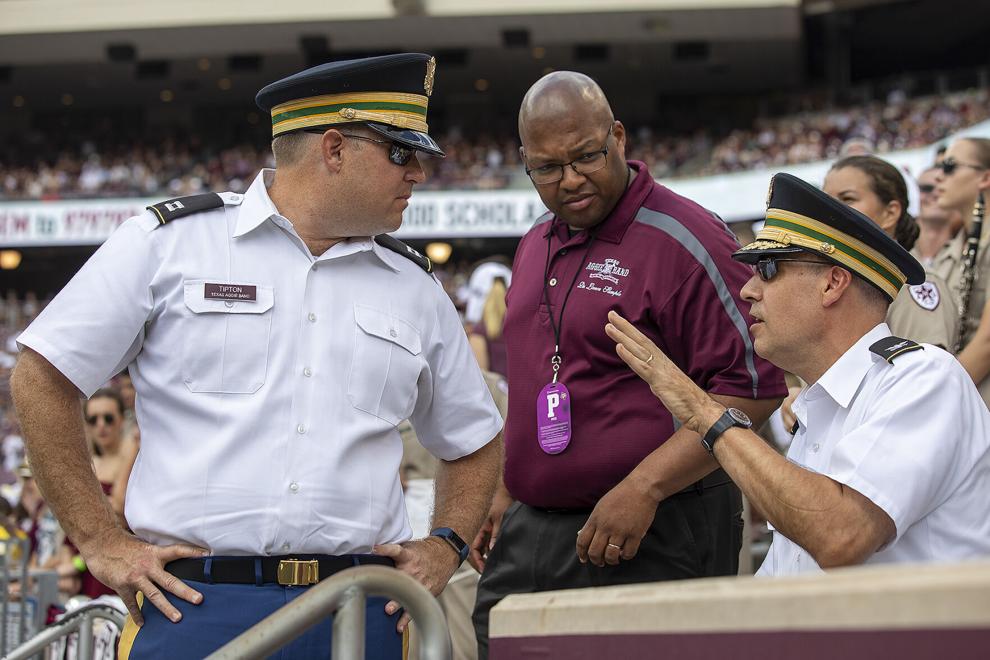 Texas A&M vs New Mexico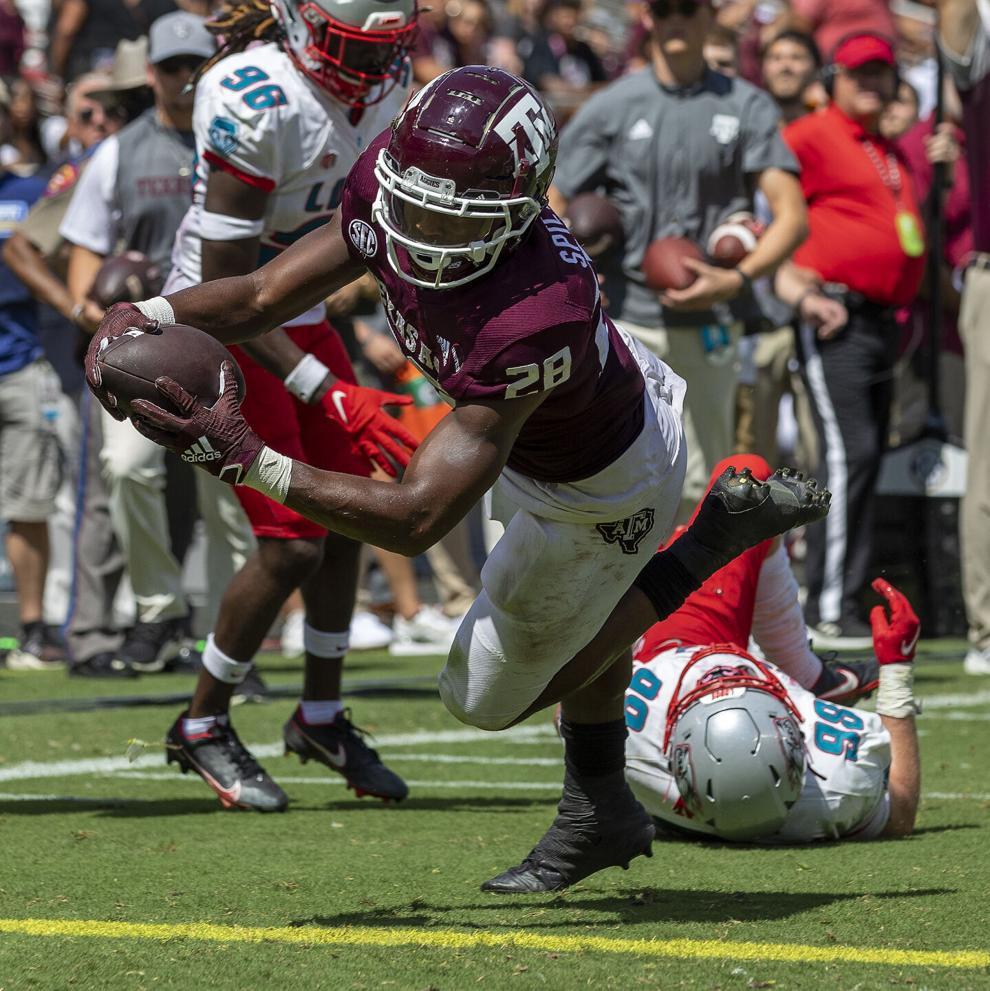 Texas A&M vs New Mexico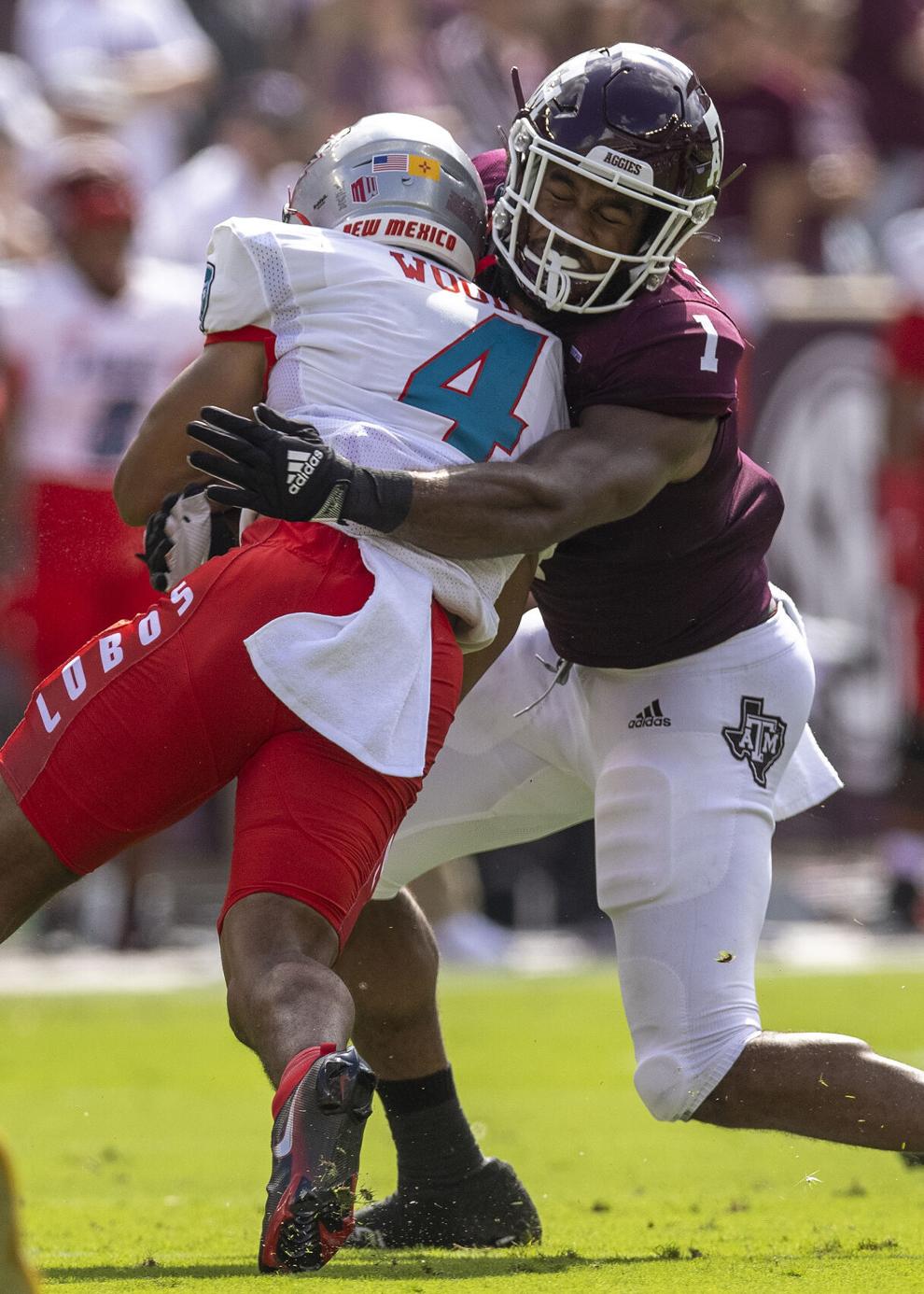 Texas A&M vs New Mexico
Texas A&M vs New Mexico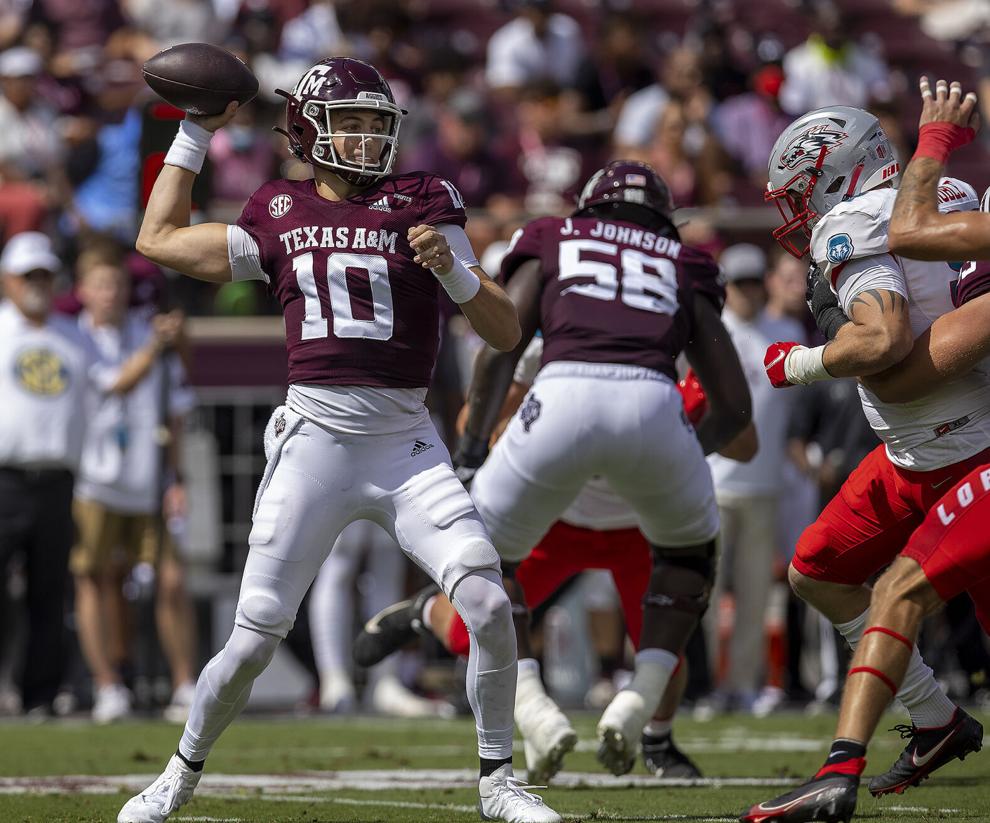 Texas A&M vs New Mexico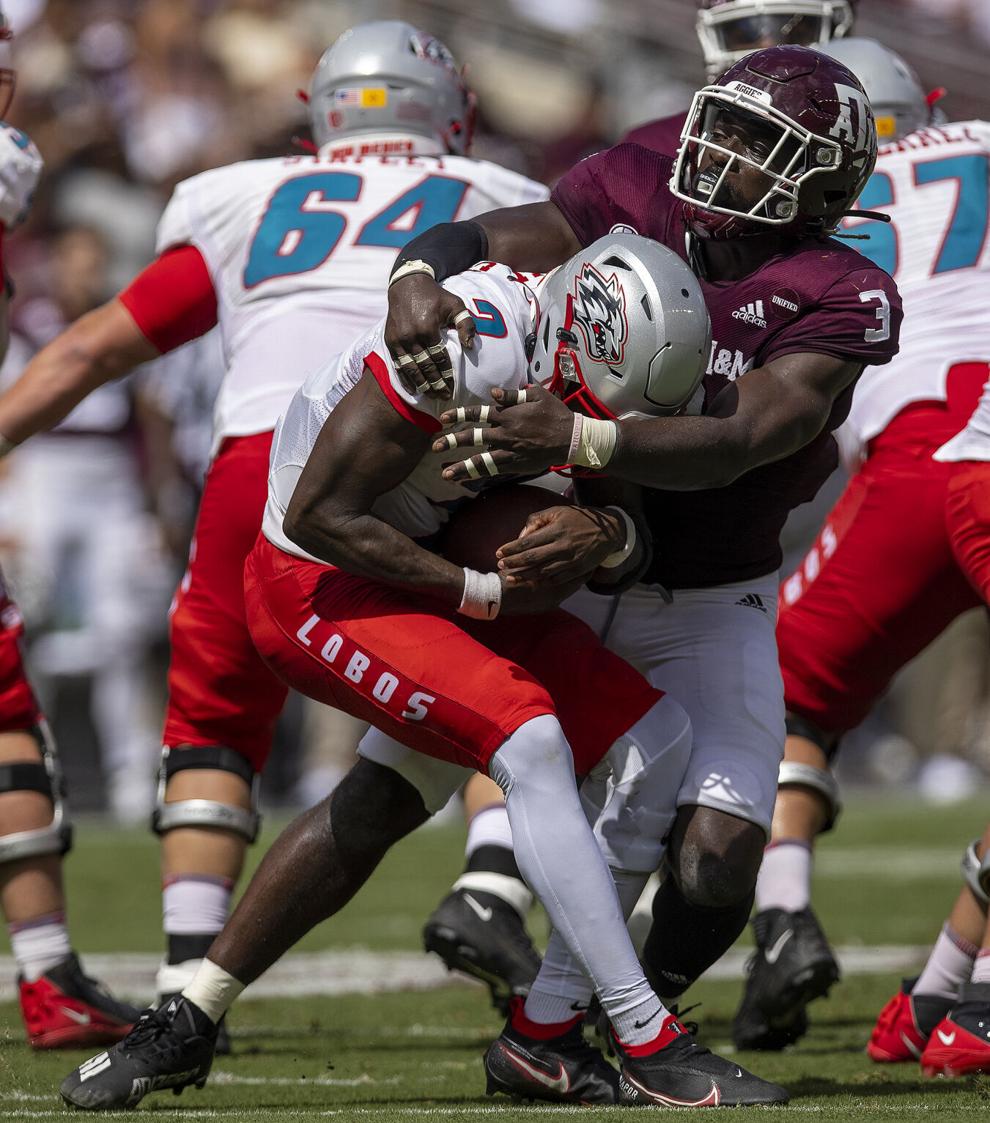 Texas A&M vs New Mexico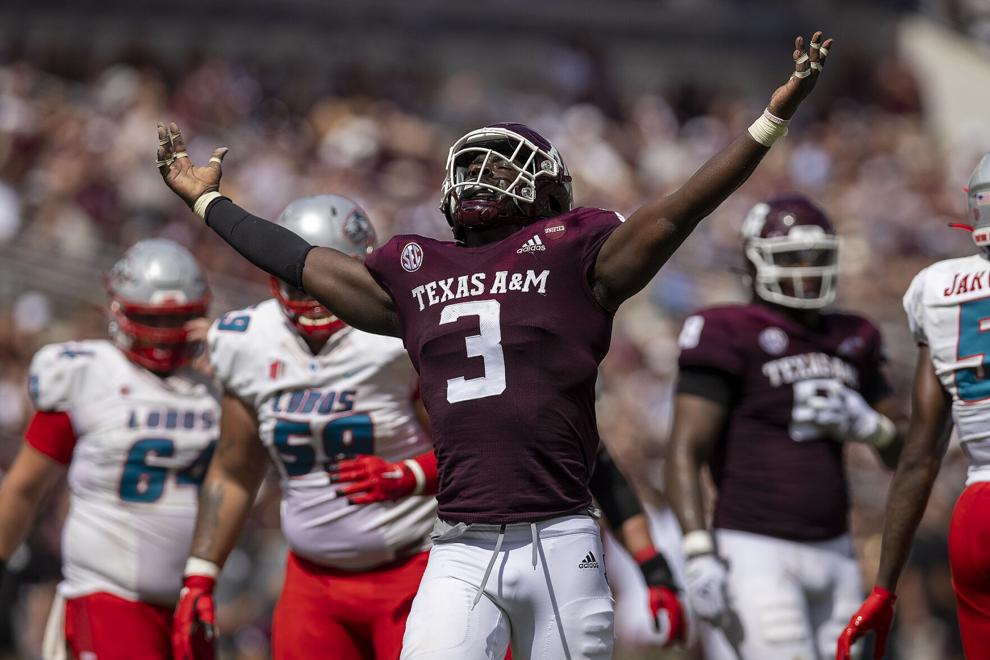 Texas A&M vs New Mexico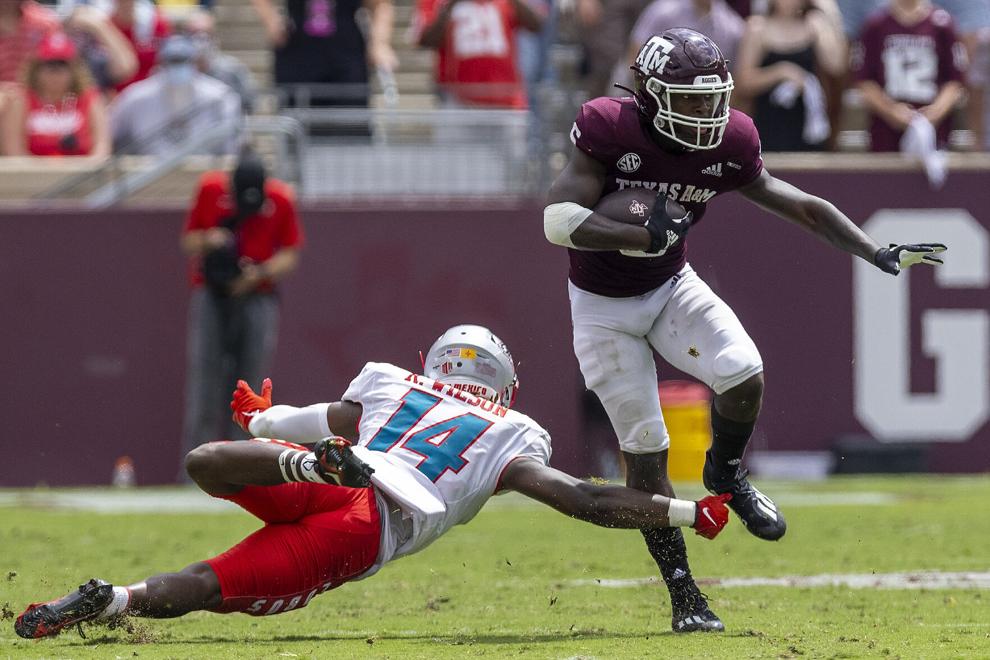 Texas A&M vs New Mexico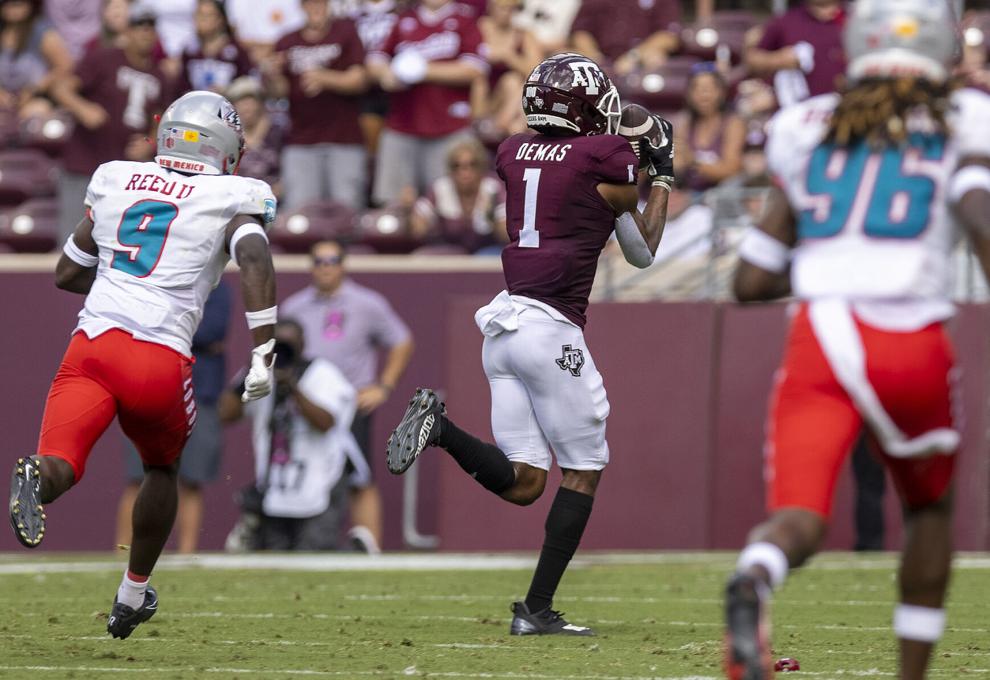 Texas A&M vs New Mexico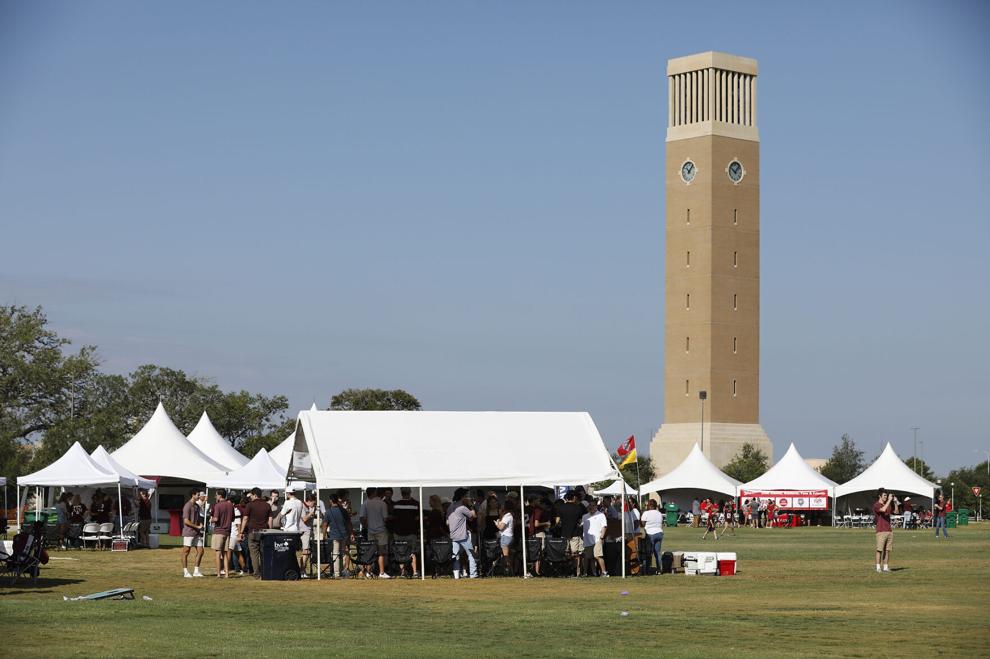 Texas A&M vs New Mexico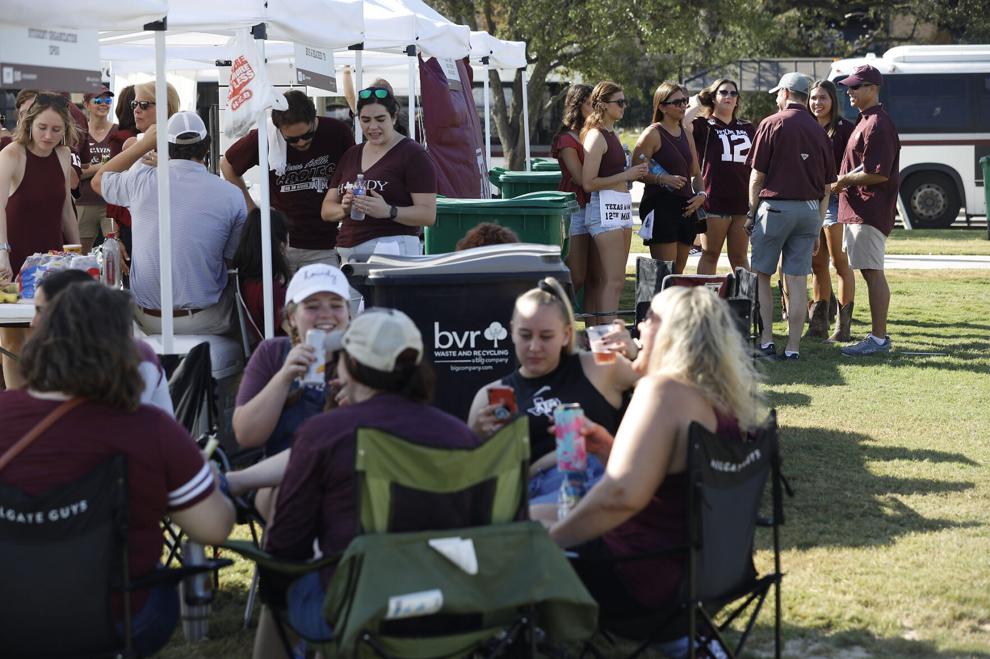 Texas A&M vs New Mexico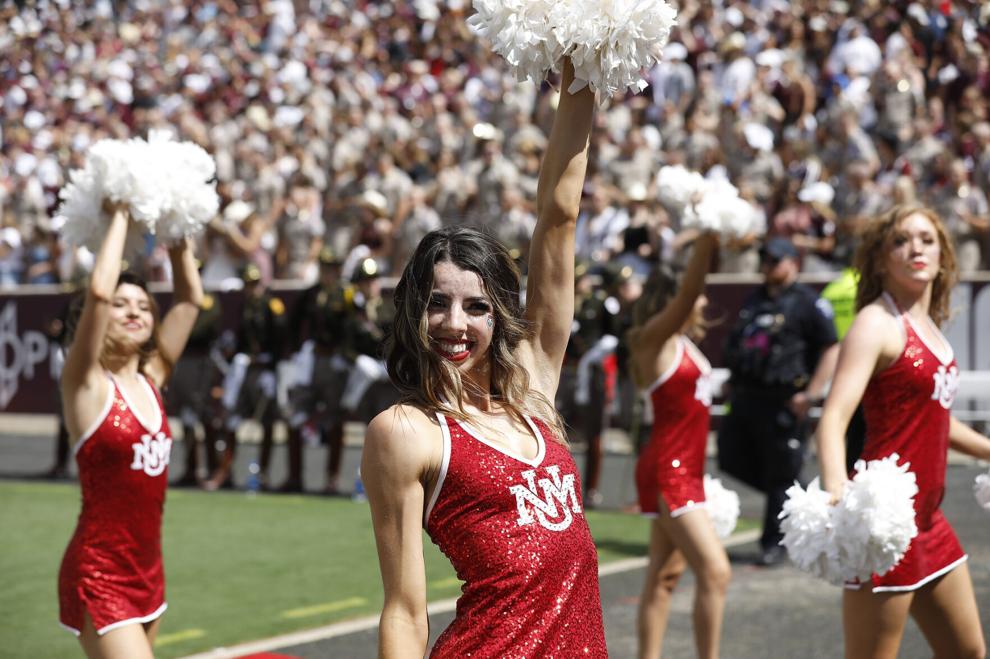 Texas A&M vs New Mexico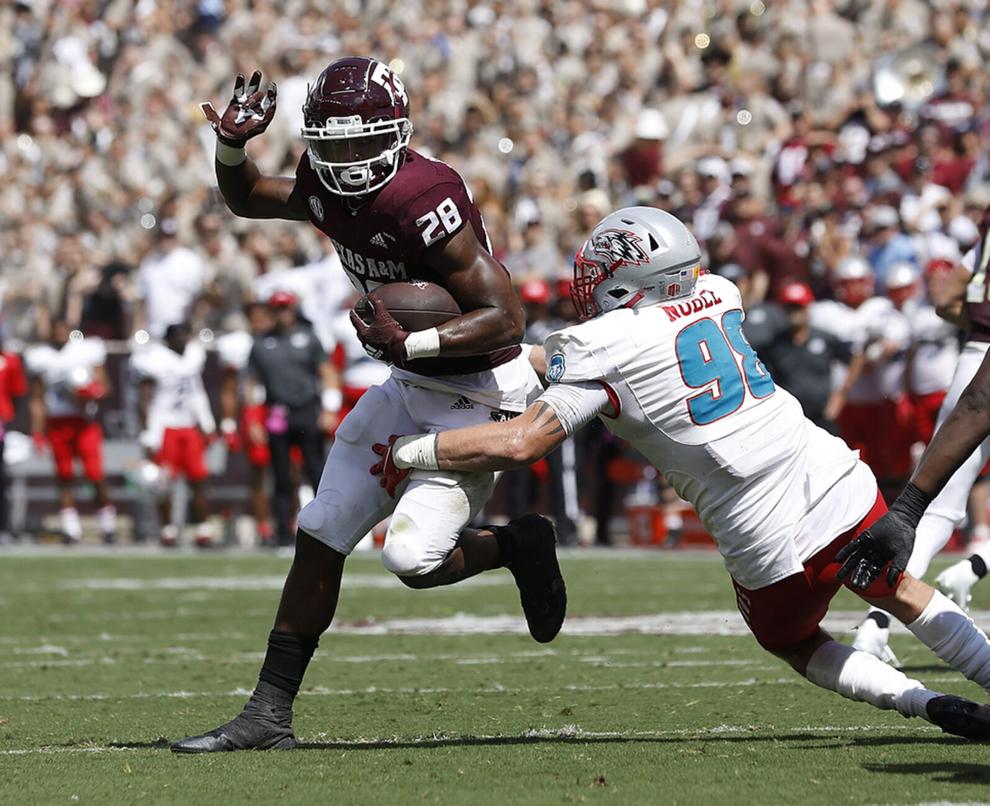 Texas A&M vs New Mexico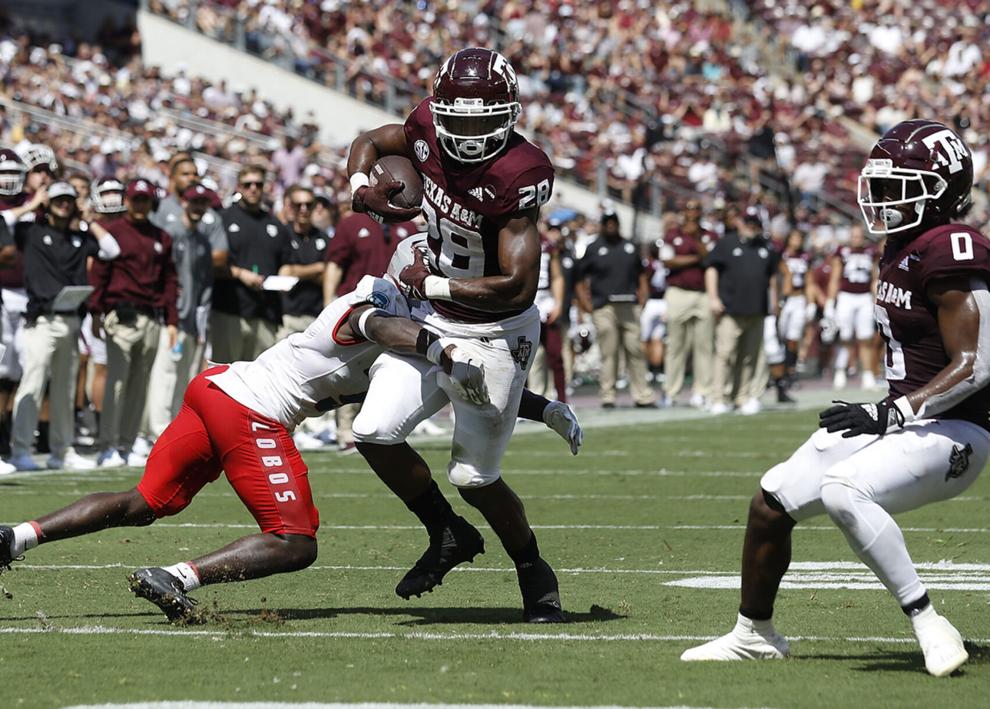 Texas A&M vs New Mexico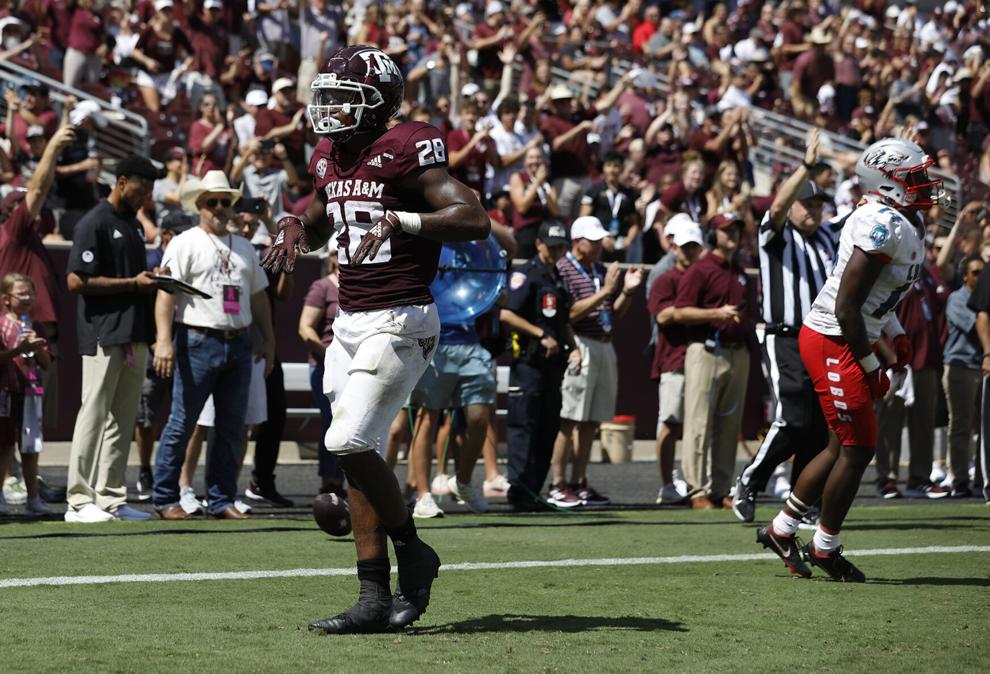 Texas A&M vs New Mexico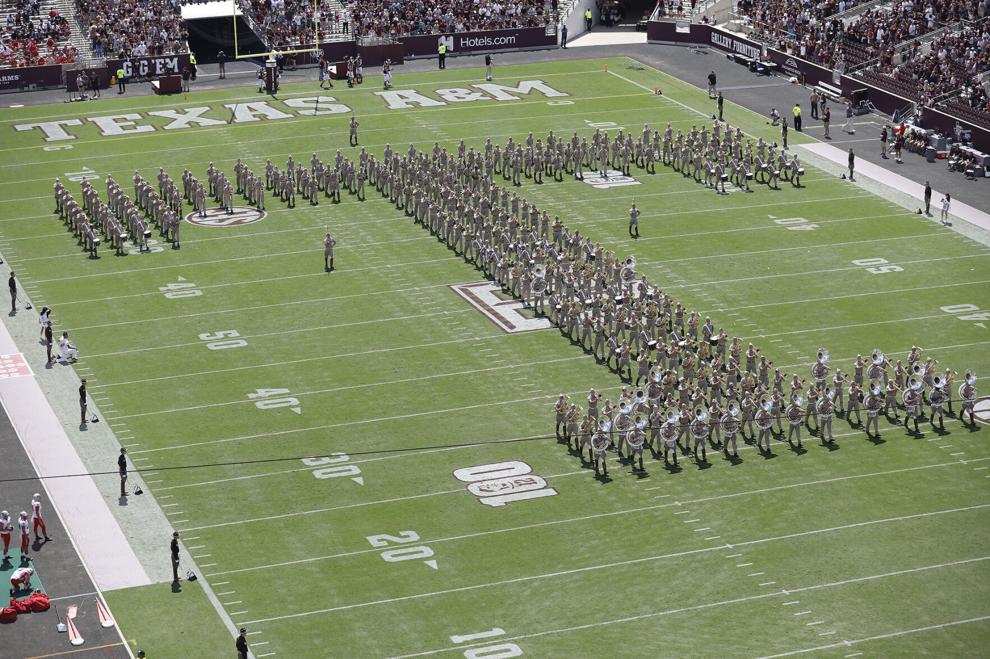 Texas A&M vs New Mexico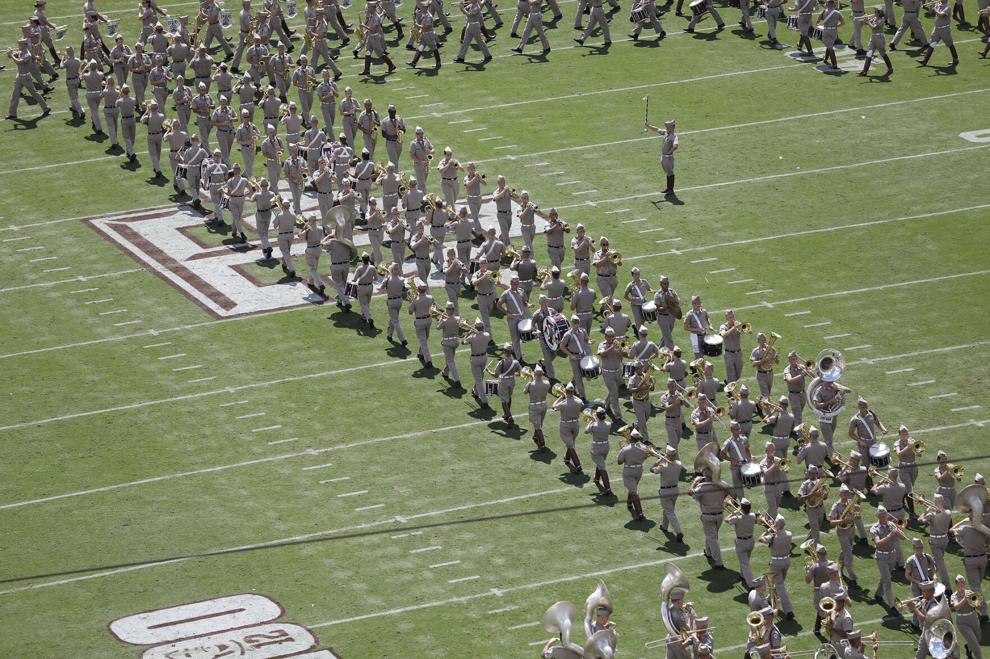 Texas A&M vs New Mexico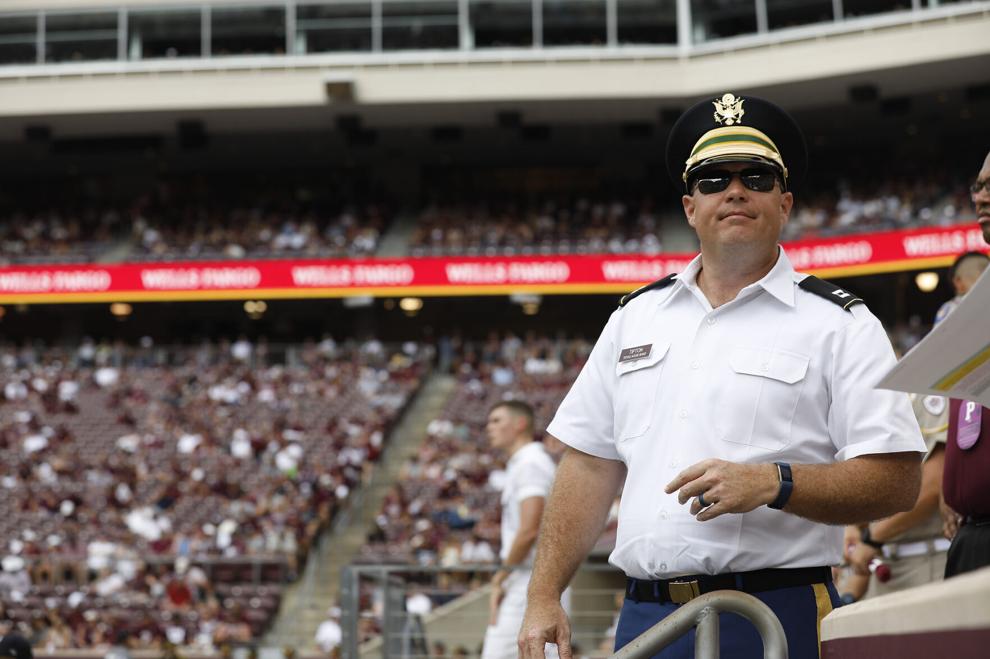 Texas A&M vs New Mexico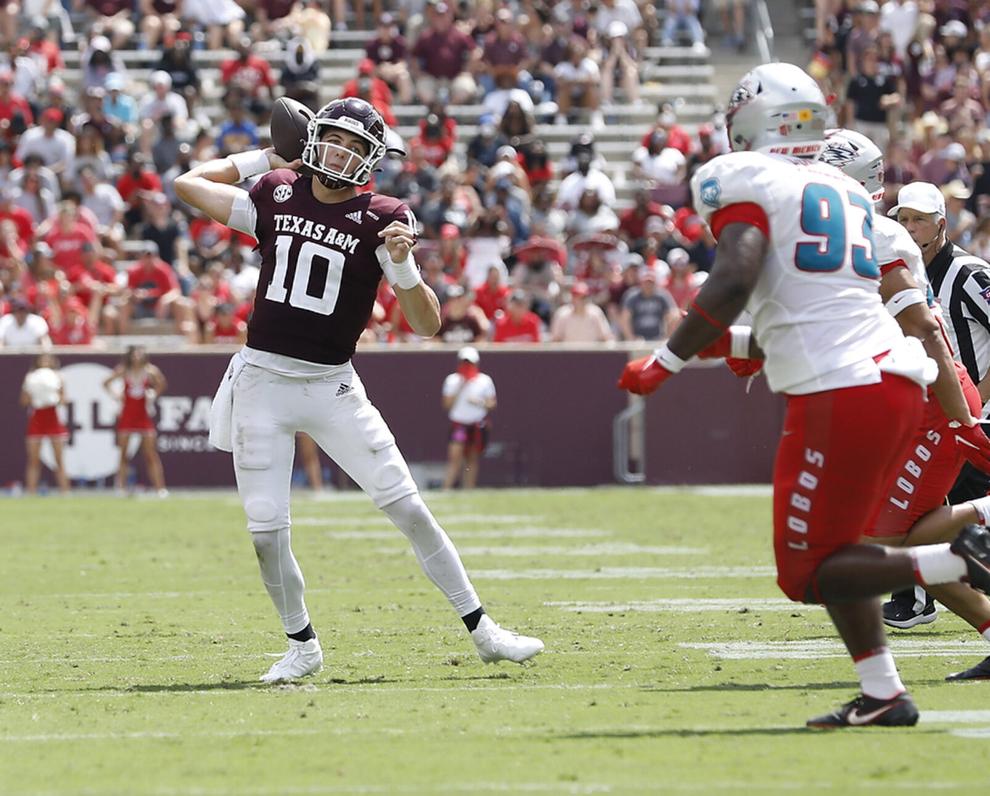 Texas A&M vs New Mexico
Texas A&M vs New Mexico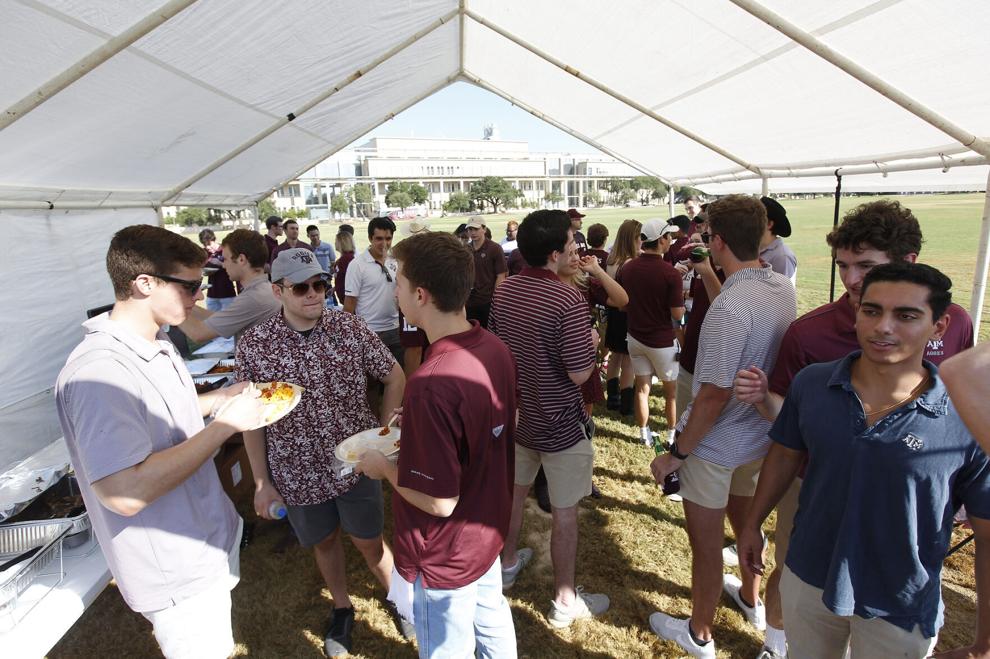 Texas A&M vs New Mexico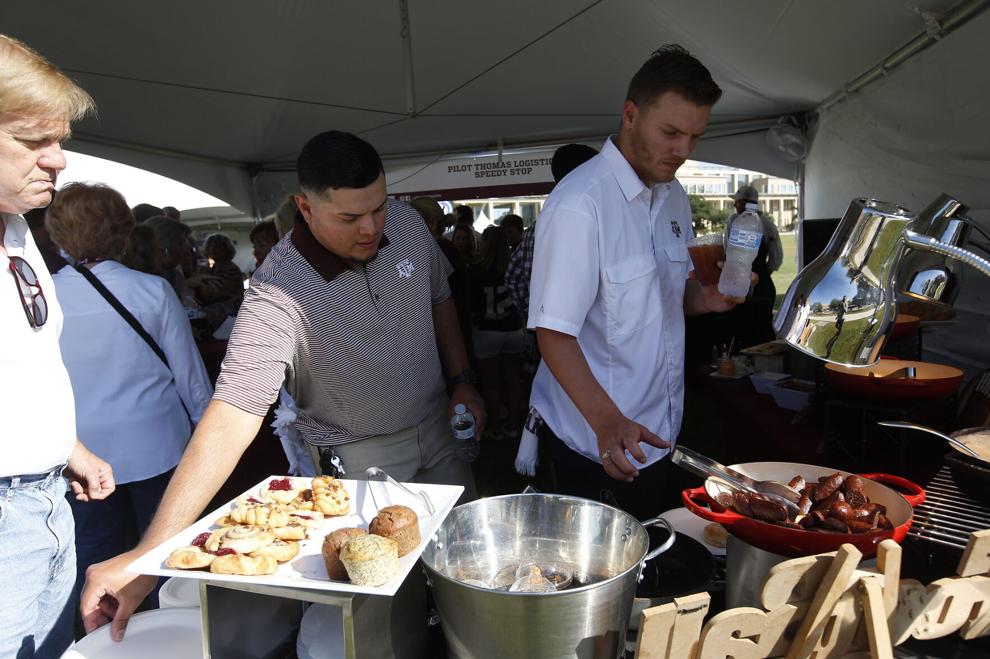 Texas A&M vs New Mexico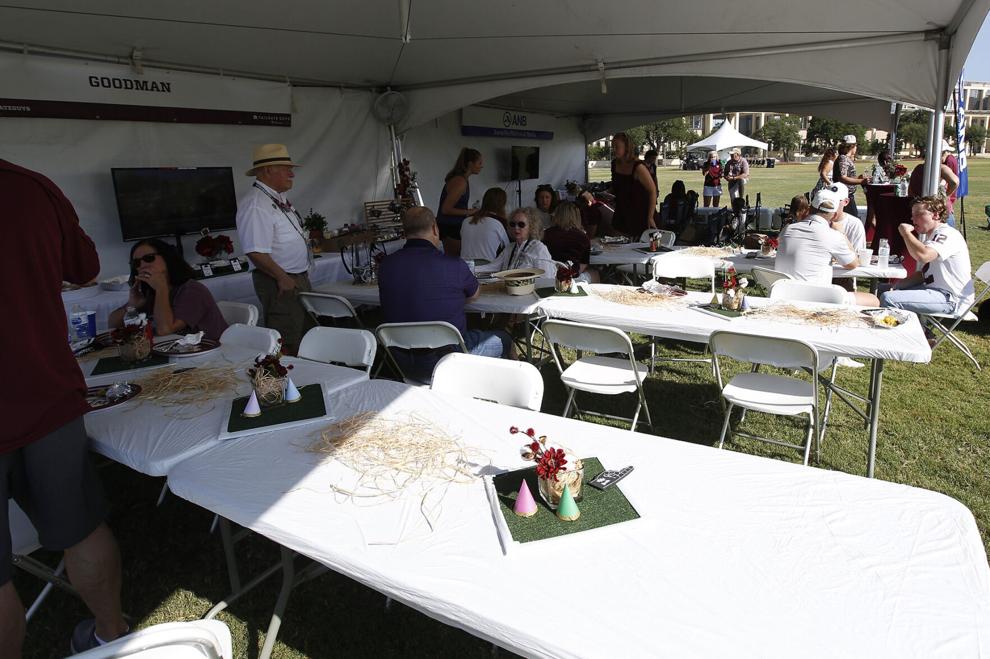 Texas A&M vs New Mexico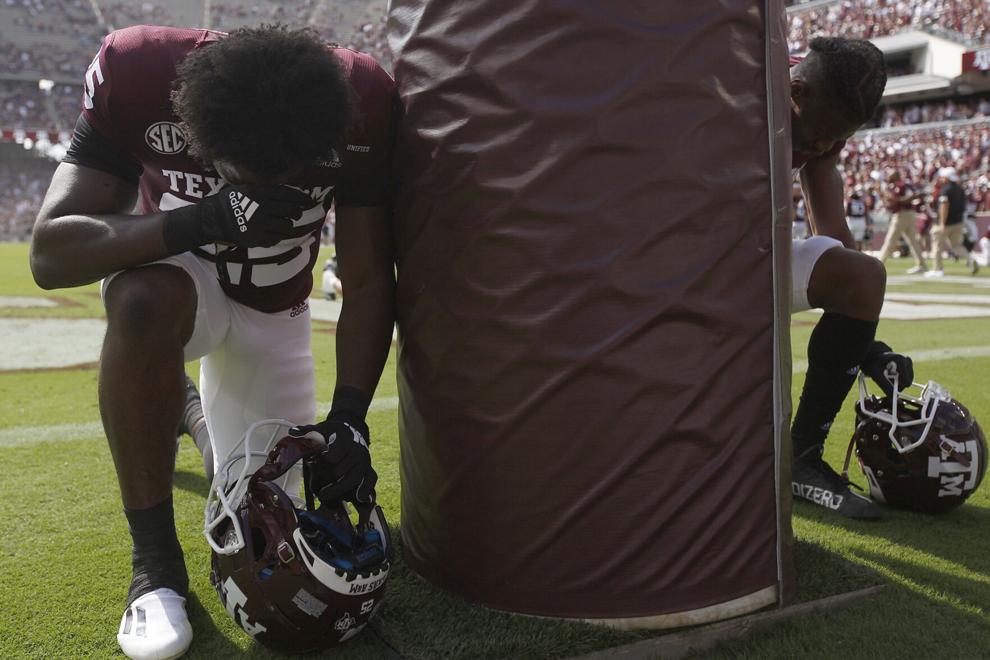 Texas A&M vs New Mexico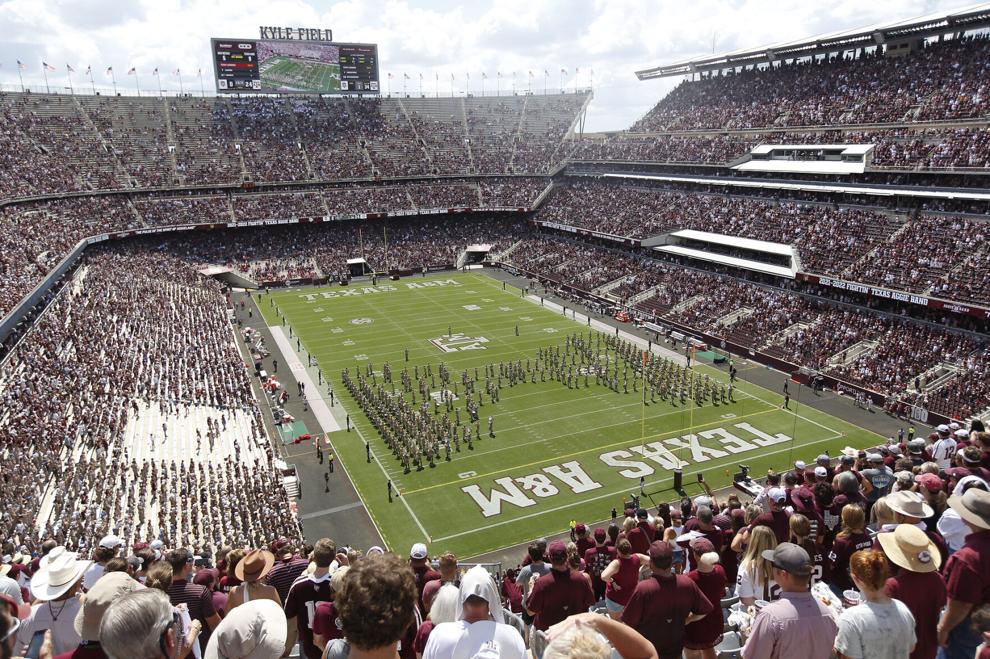 Texas A&M vs New Mexico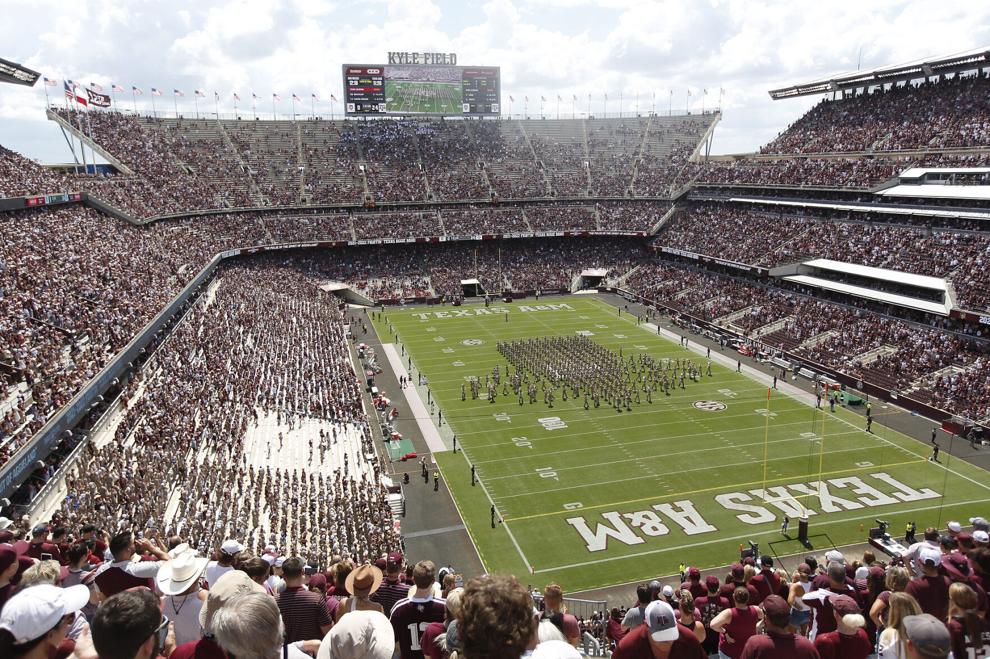 Texas A&M vs New Mexico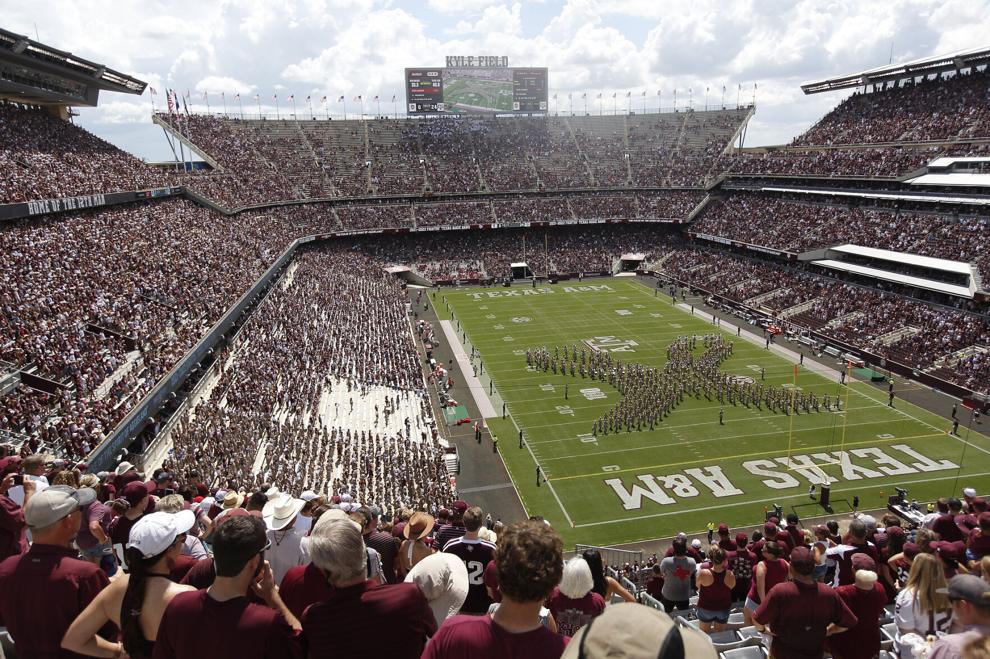 Texas A&M vs New Mexico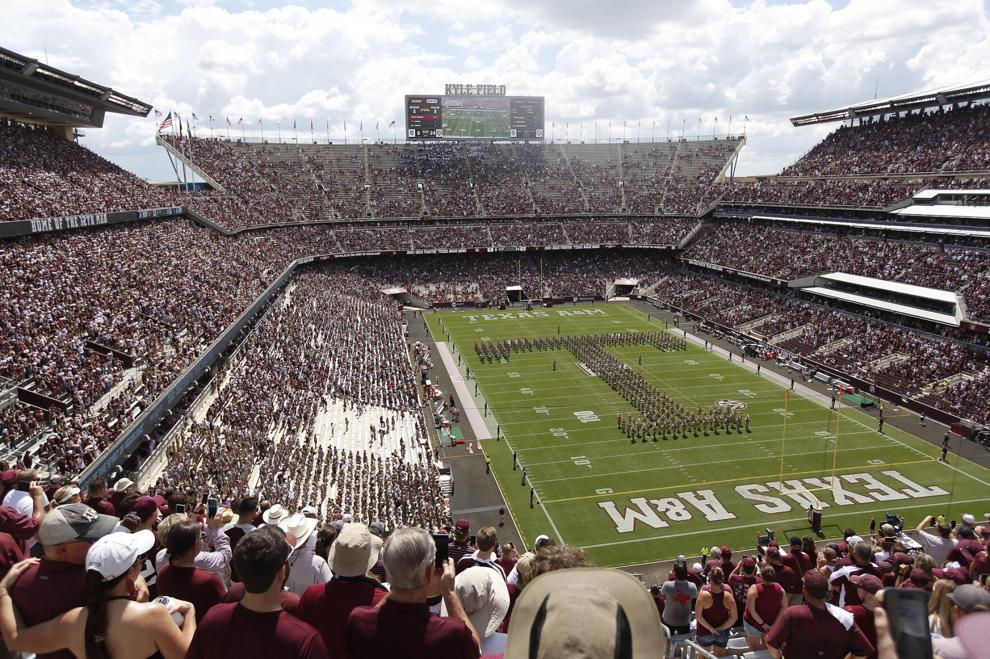 Texas A&M vs New Mexico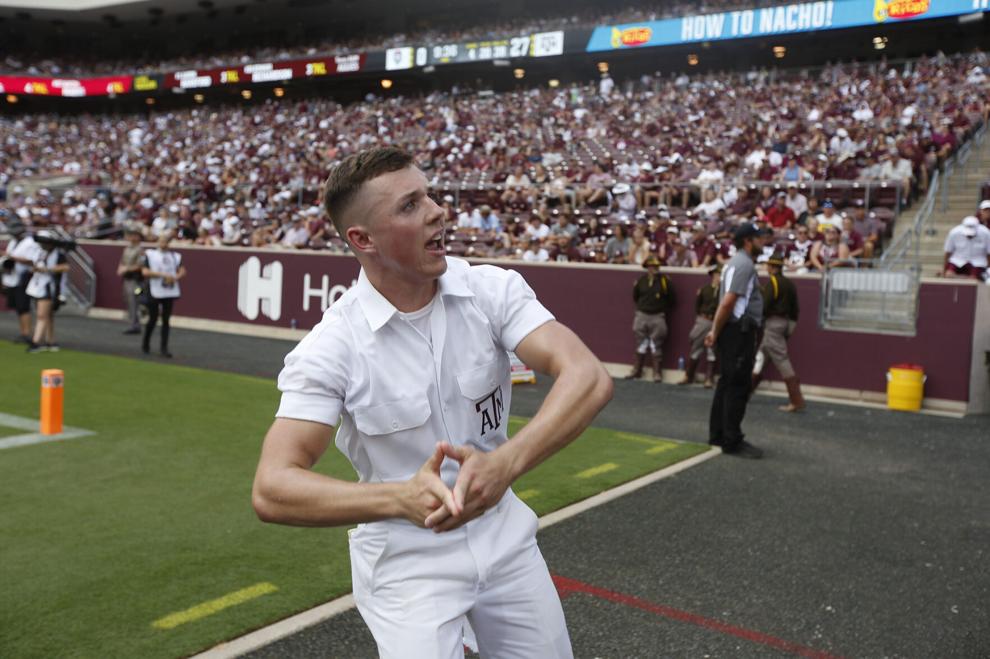 Texas A&M vs New Mexico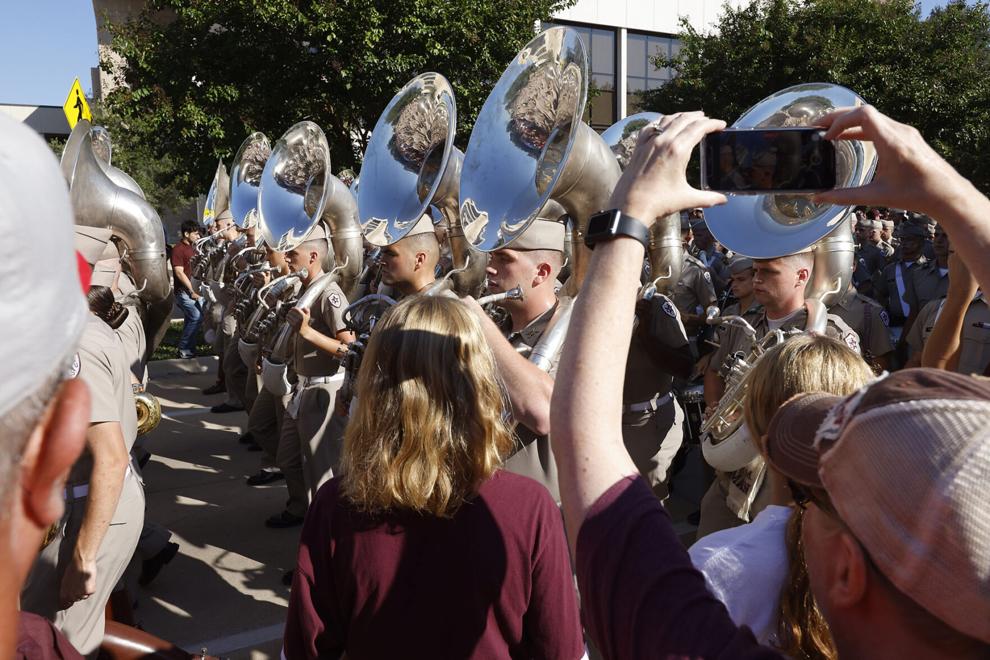 Texas A&M vs New Mexico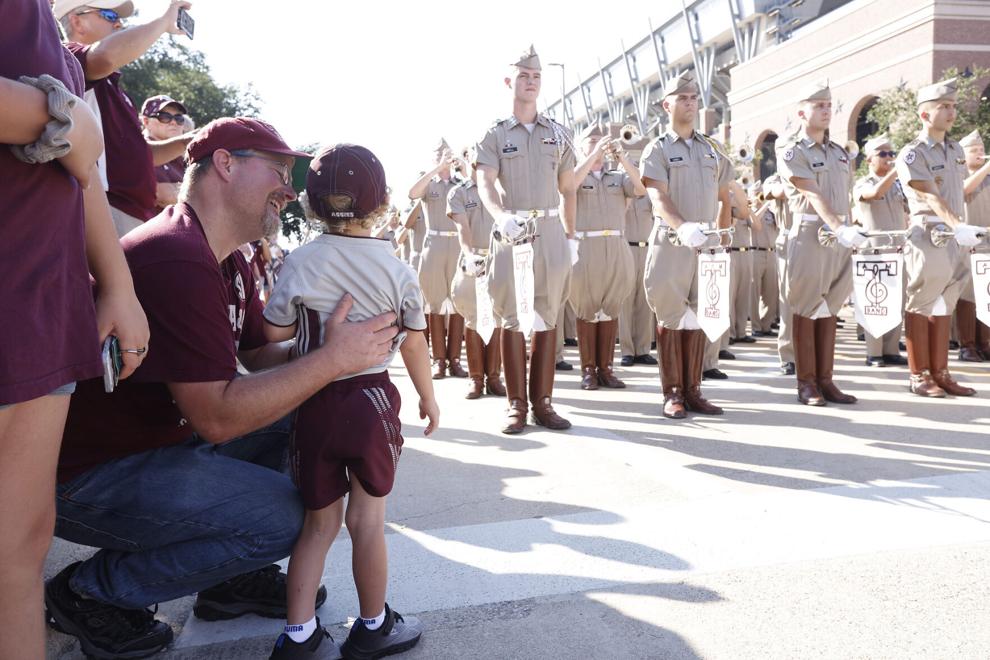 Texas A&M vs New Mexico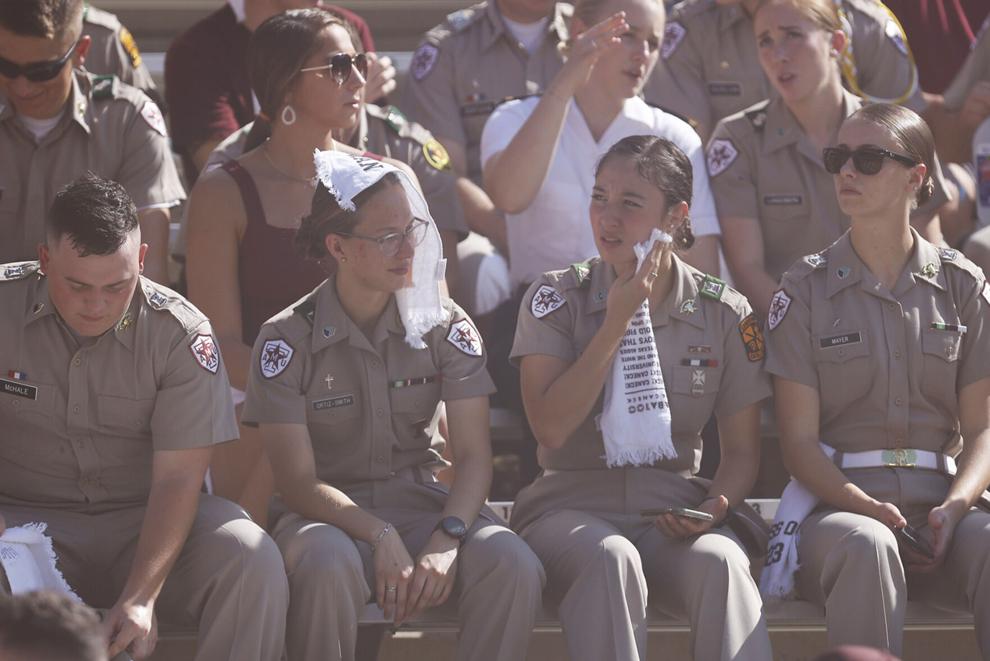 Texas A&M vs New Mexico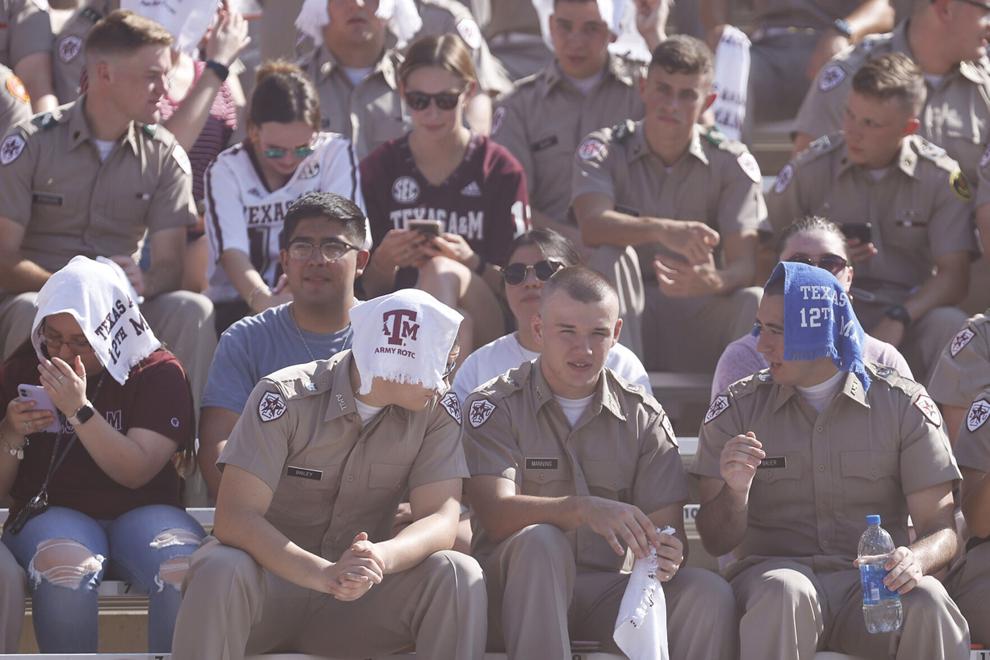 Texas A&M vs New Mexico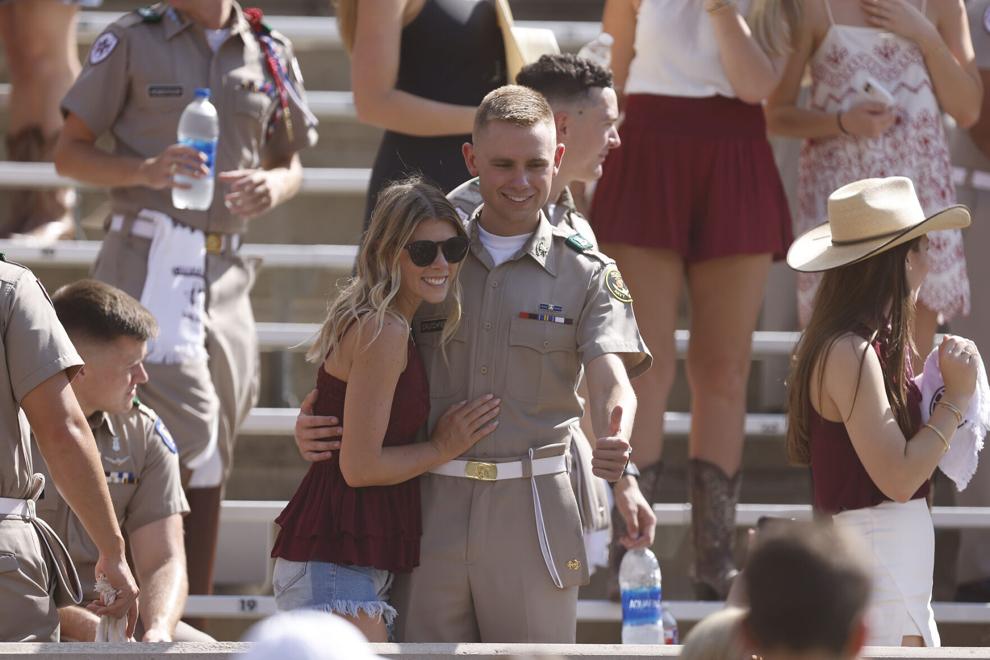 Texas A&M vs New Mexico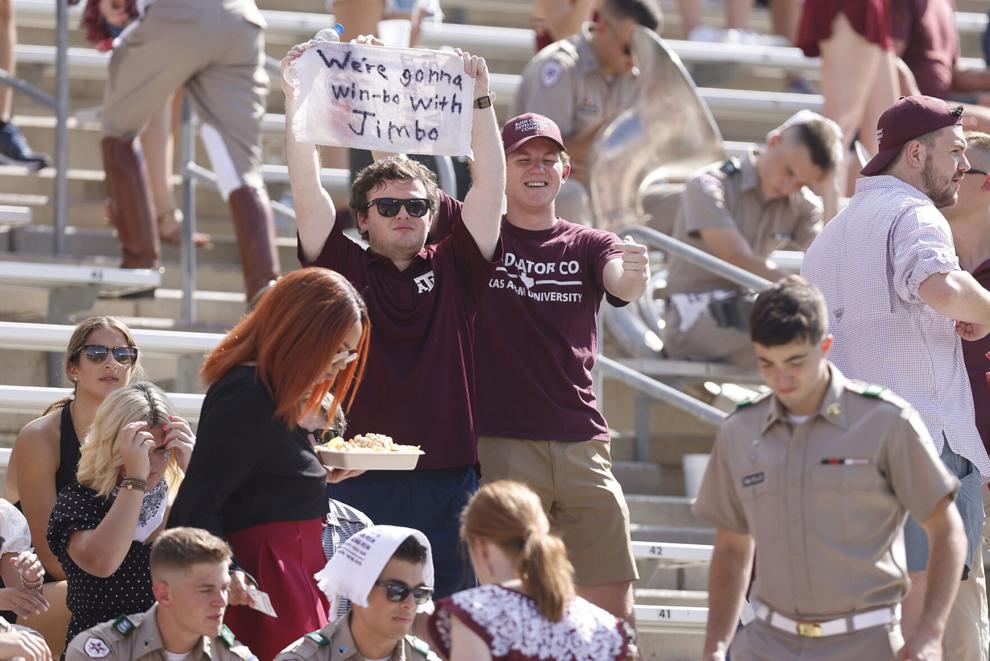 Texas A&M vs New Mexico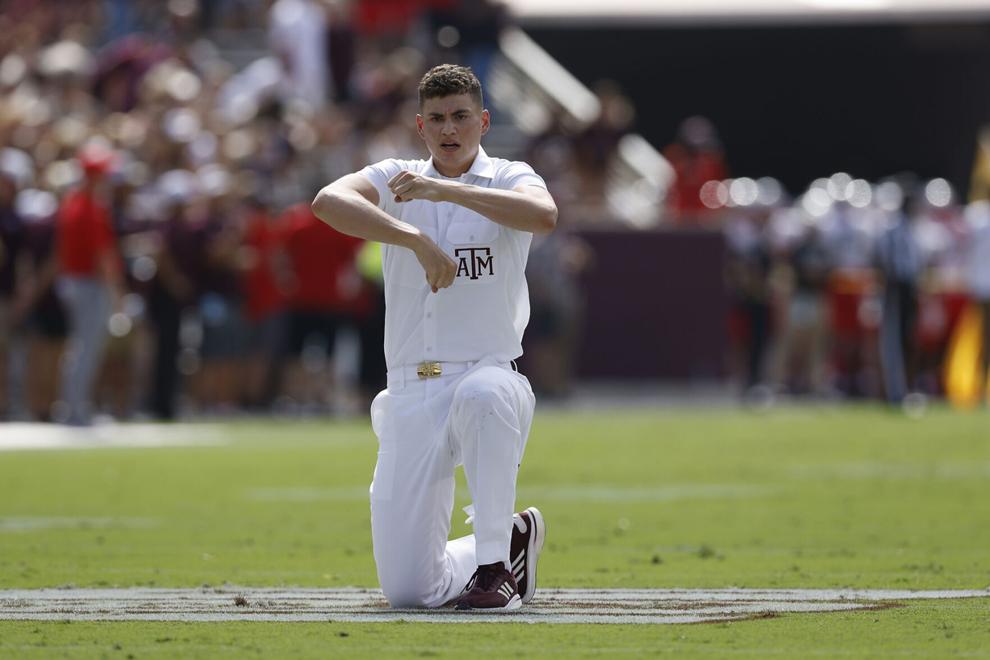 Texas A&M vs New Mexico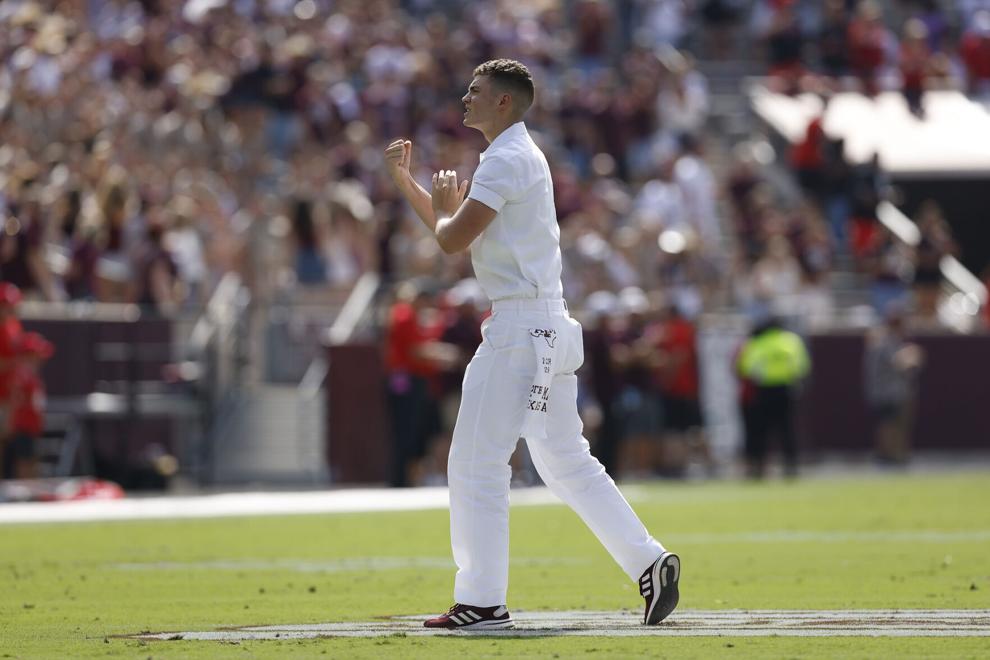 Texas A&M vs New Mexico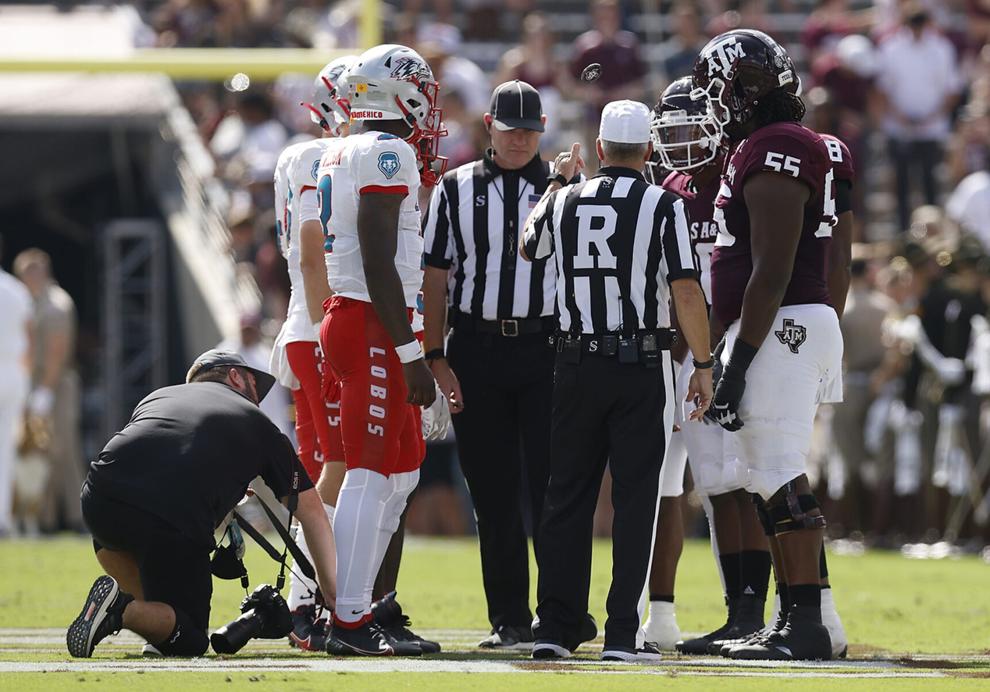 Texas A&M vs New Mexico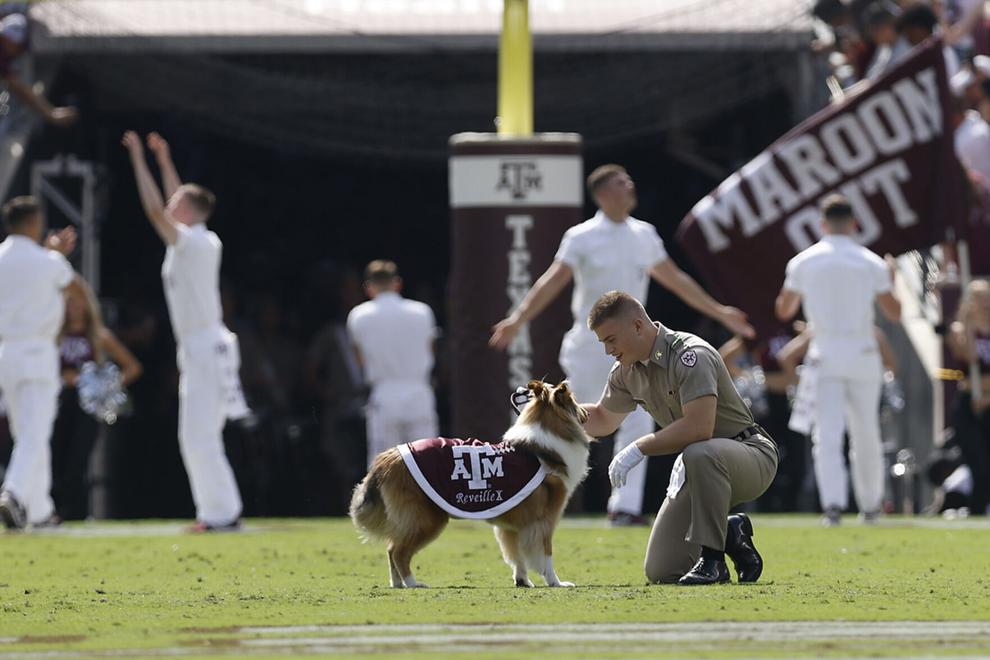 Texas A&M vs New Mexico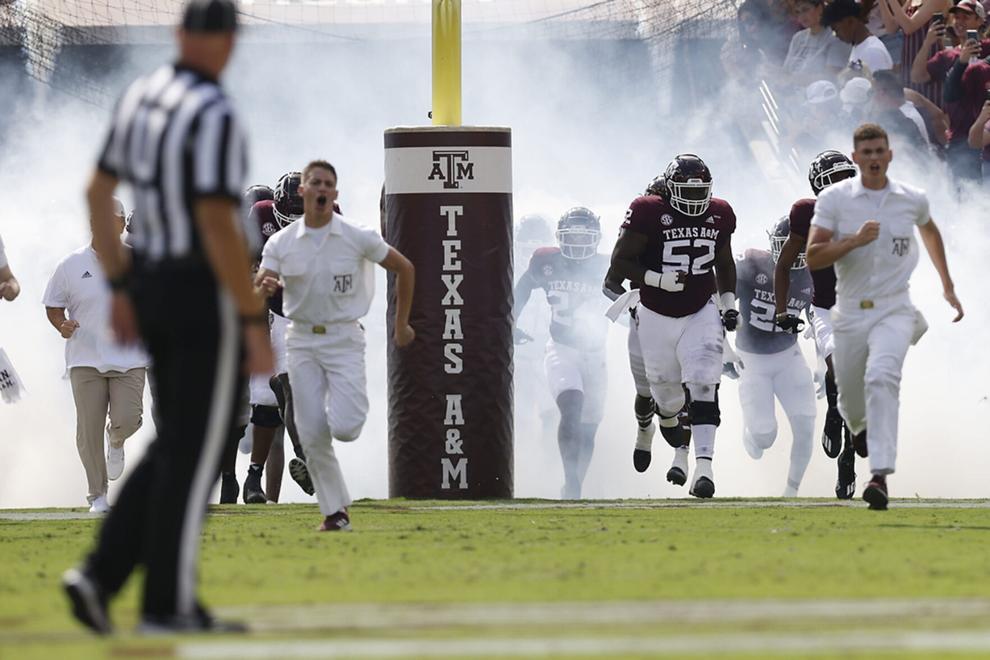 Texas A&M vs New Mexico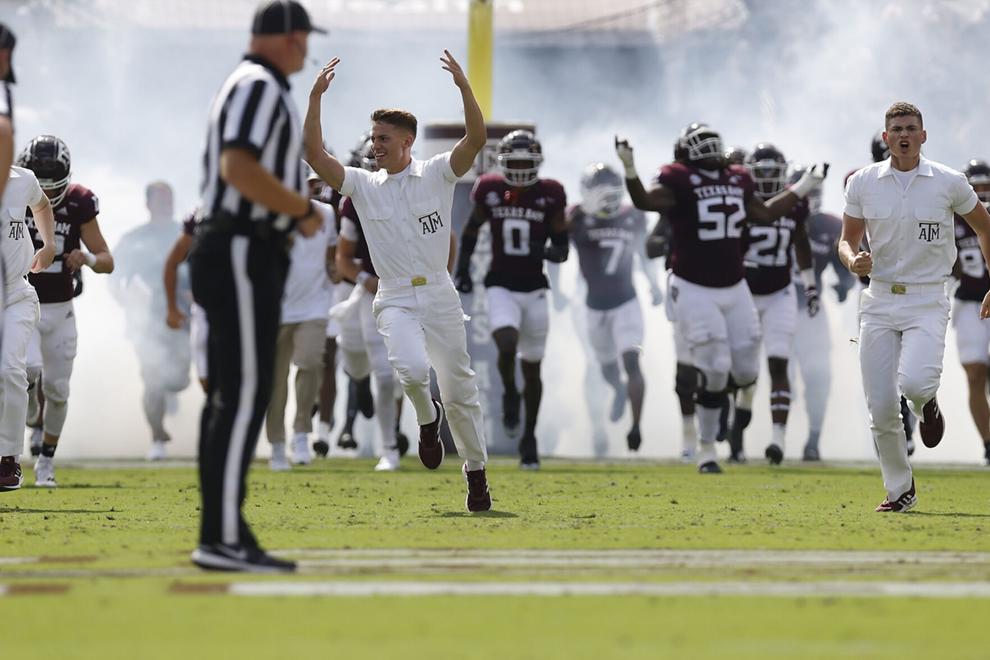 Texas A&M vs New Mexico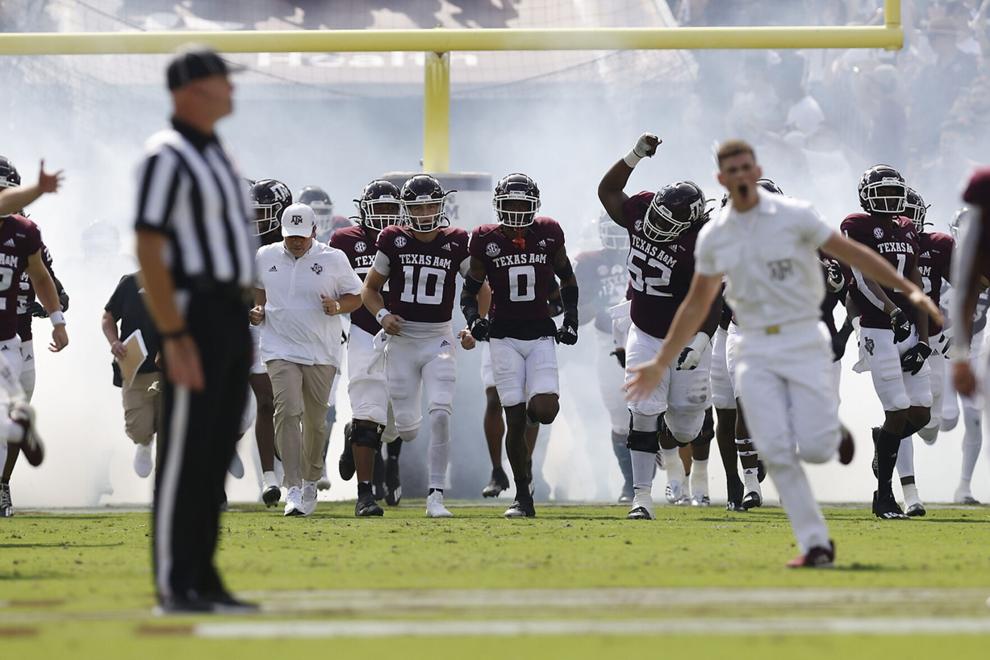 Texas A&M vs New Mexico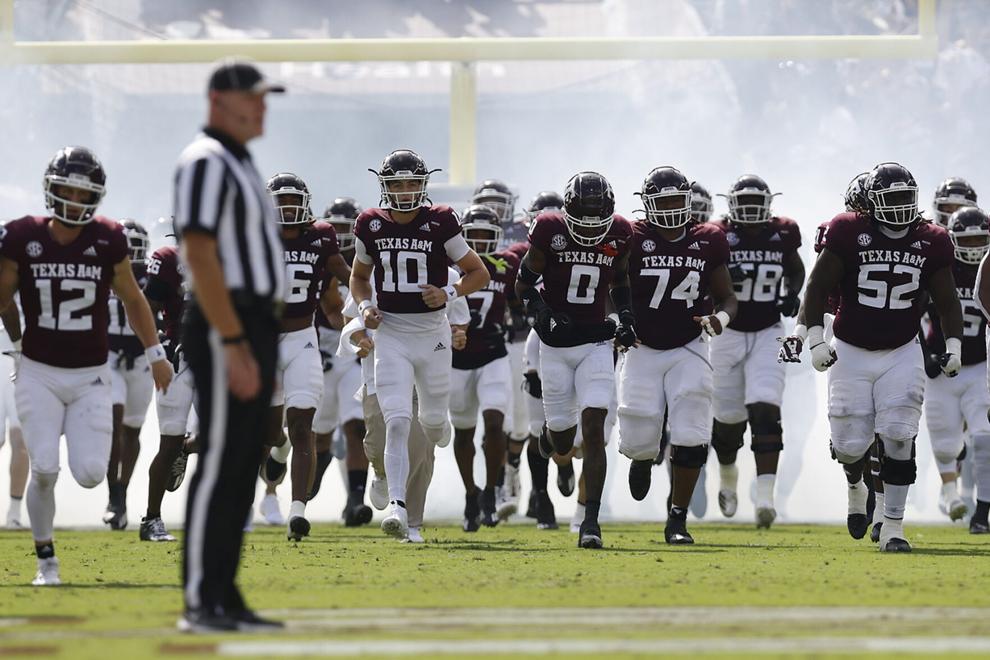 Texas A&M vs New Mexico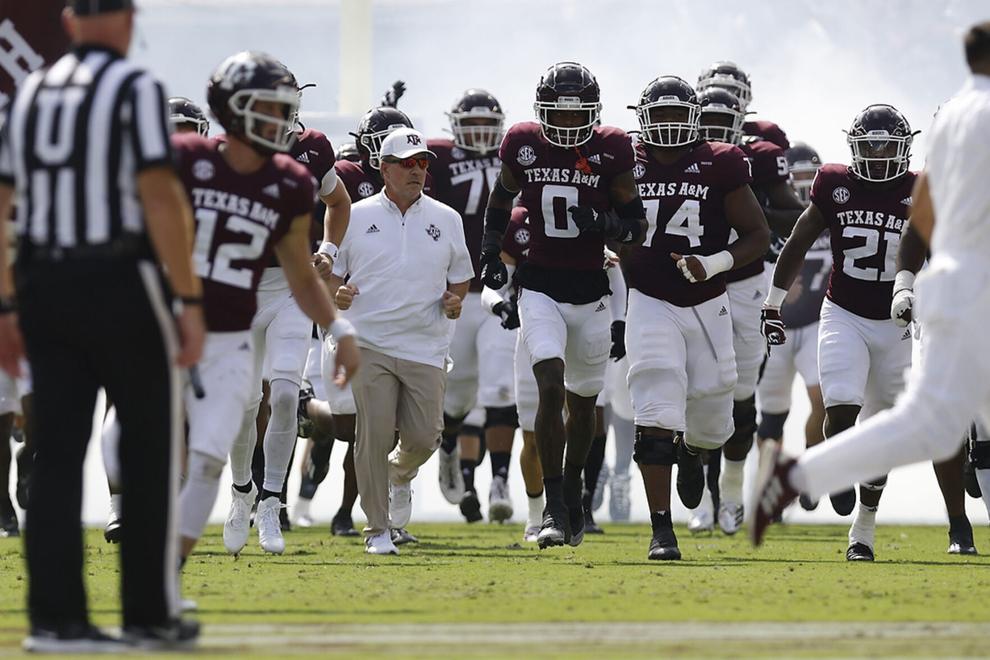 Texas A&M vs New Mexico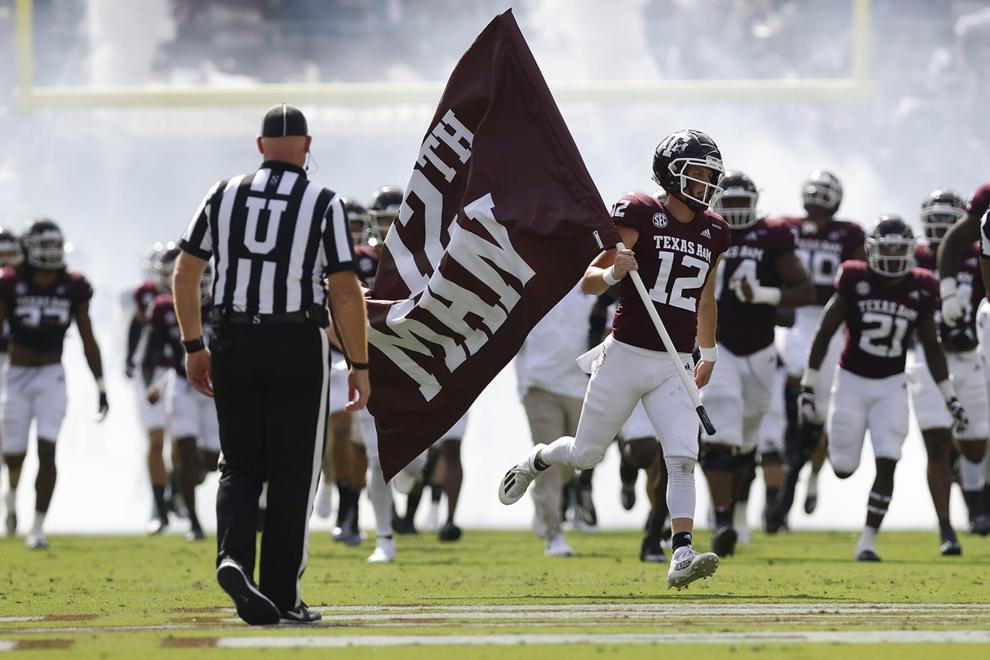 Texas A&M vs New Mexico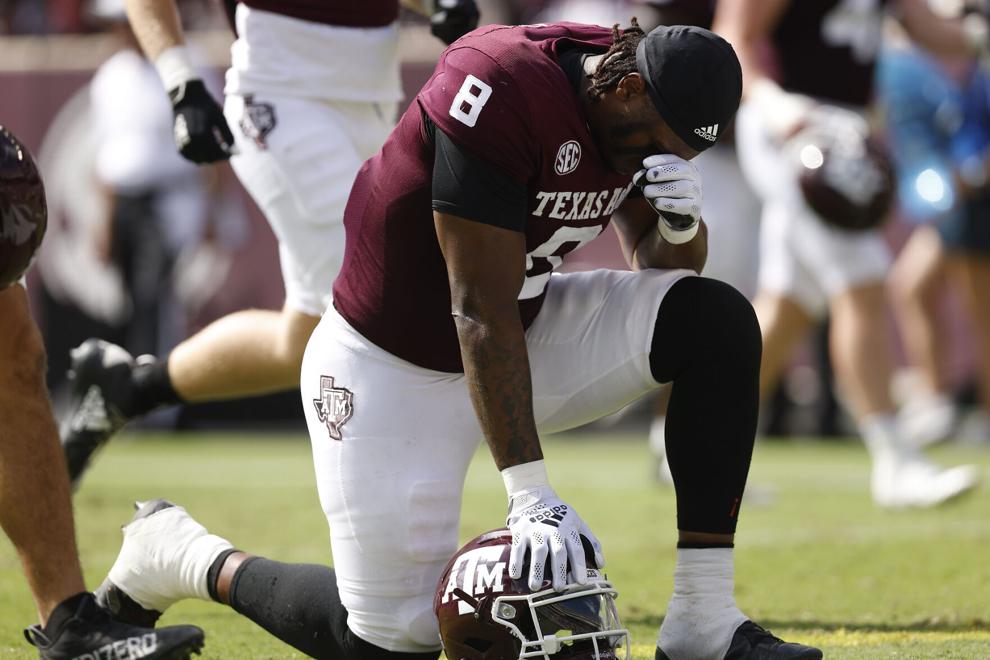 Texas A&M vs New Mexico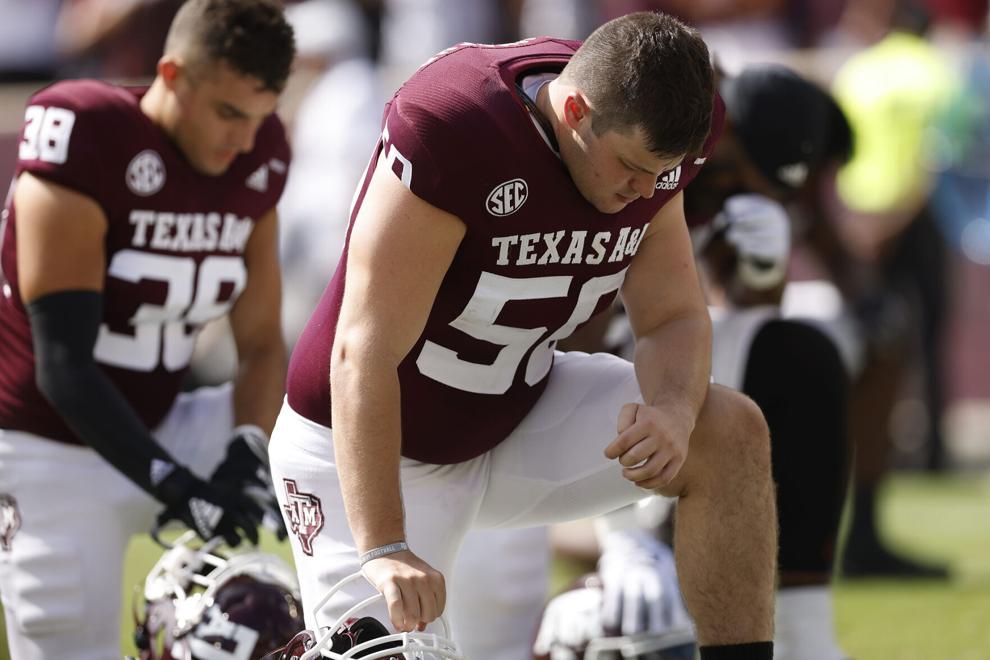 Texas A&M vs New Mexico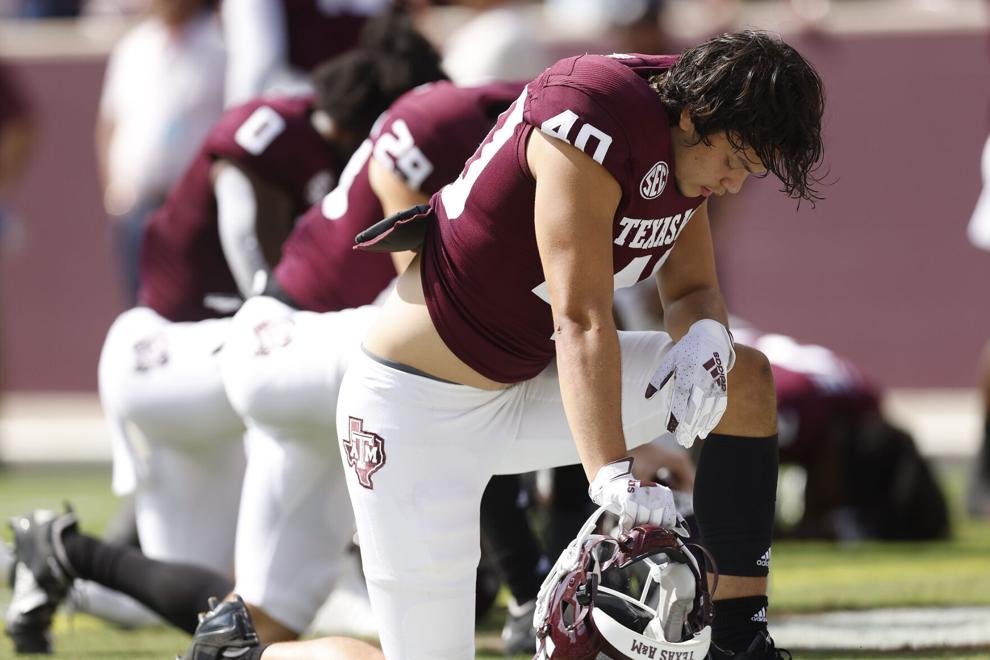 Texas A&M vs New Mexico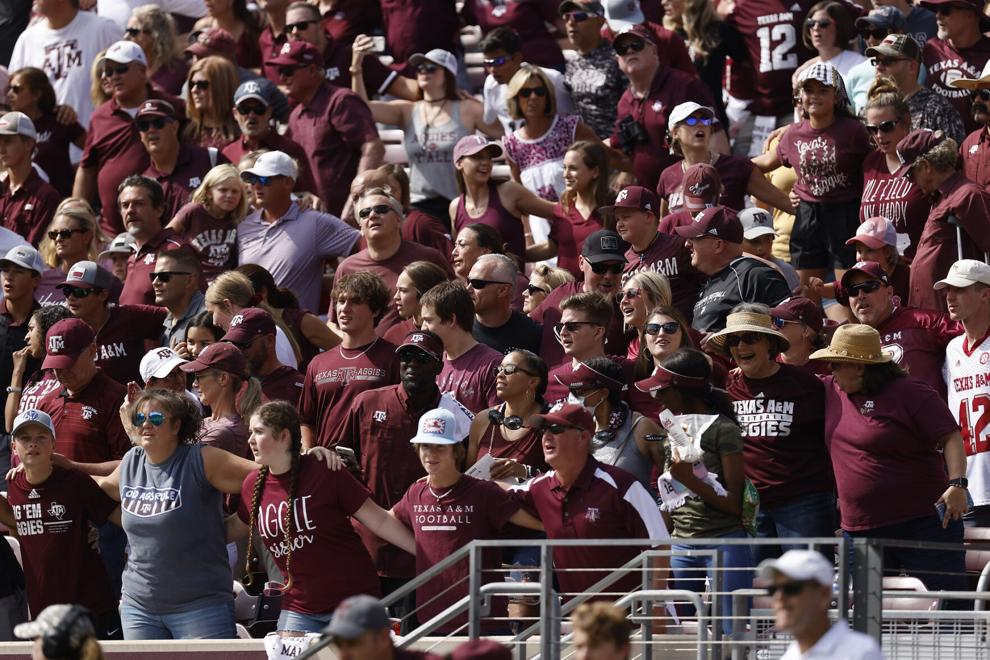 Texas A&M vs New Mexico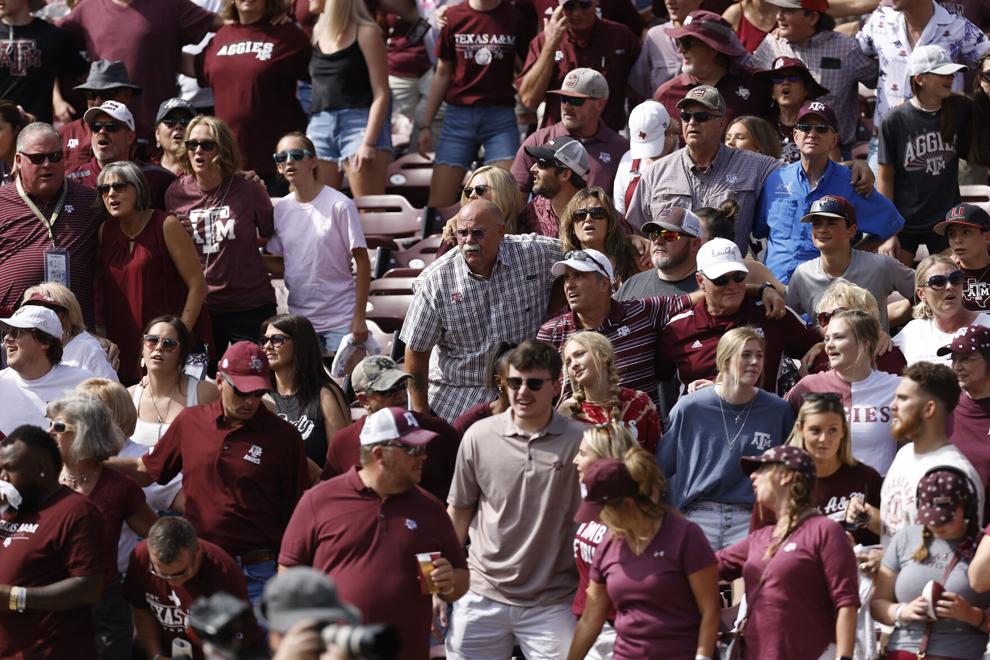 Texas A&M vs New Mexico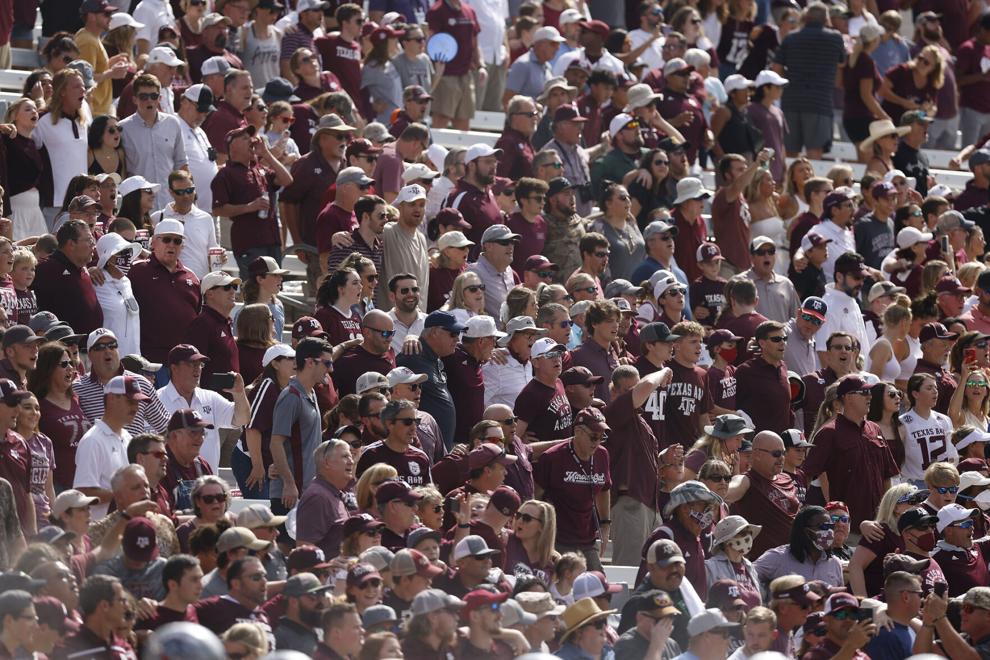 Texas A&M vs New Mexico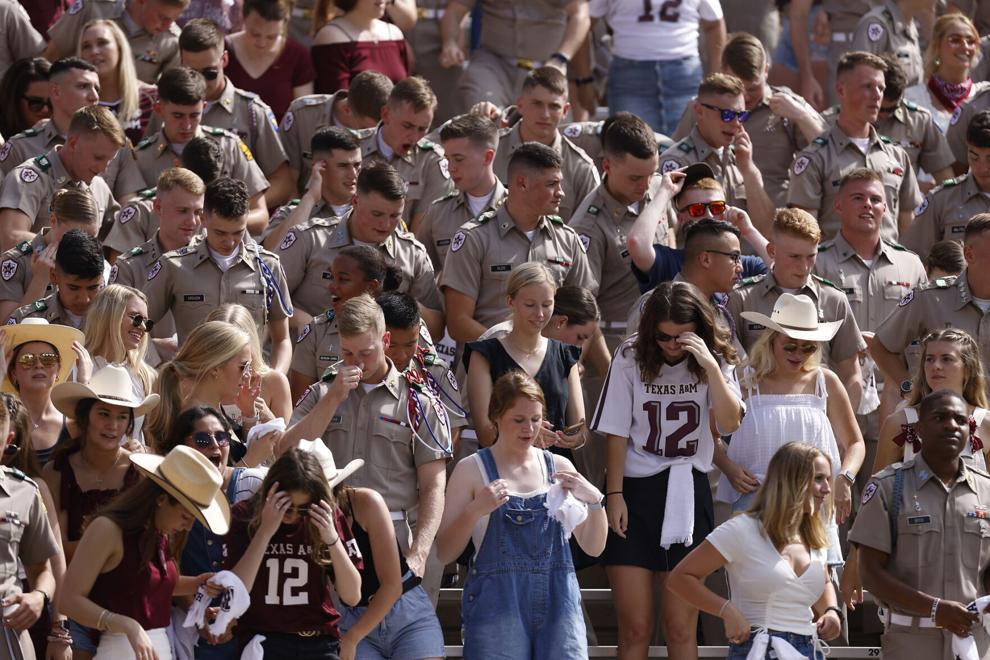 Texas A&M vs New Mexico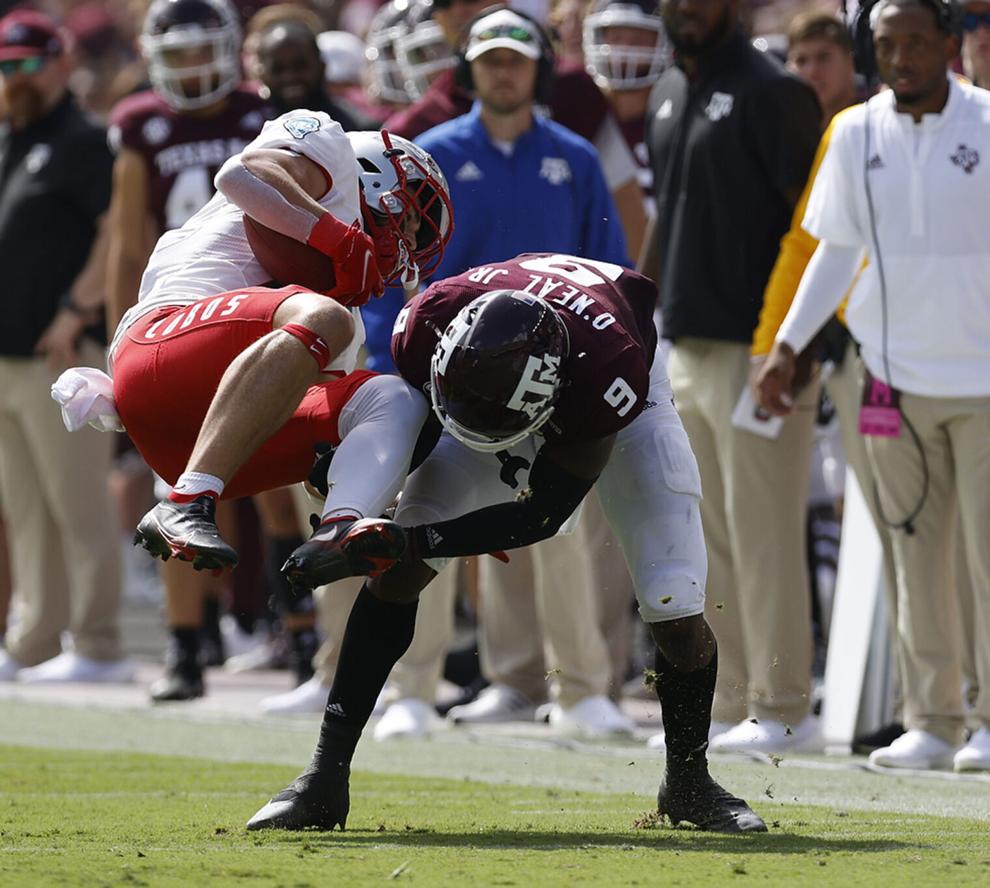 Texas A&M vs New Mexico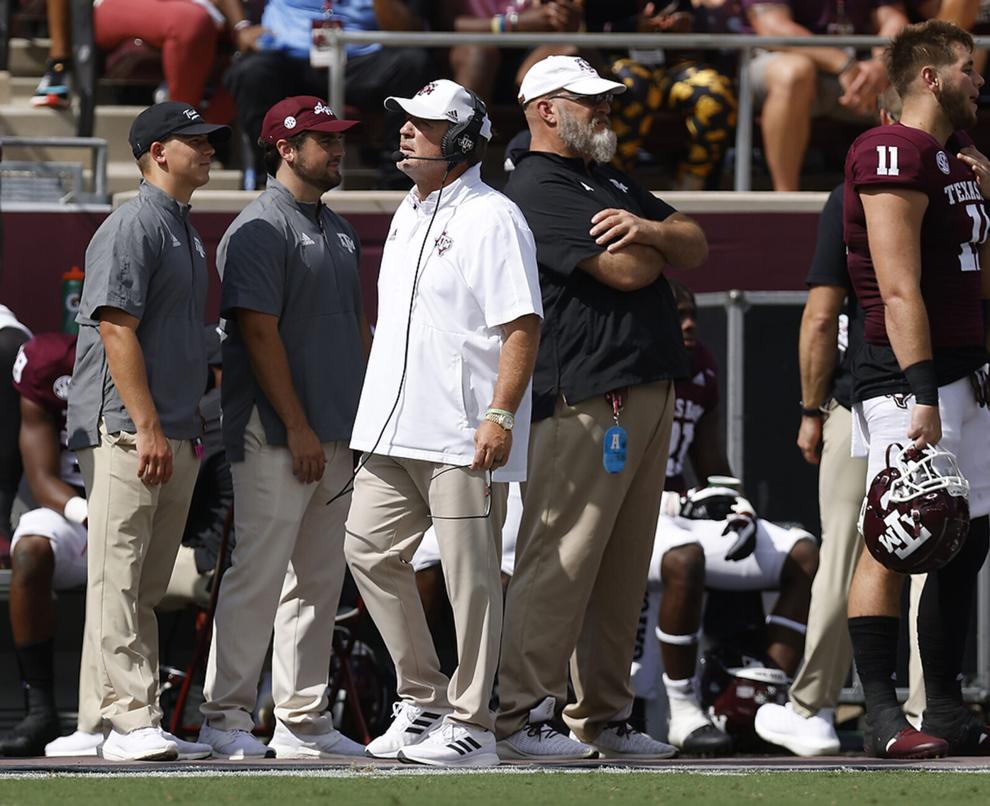 Texas A&M vs New Mexico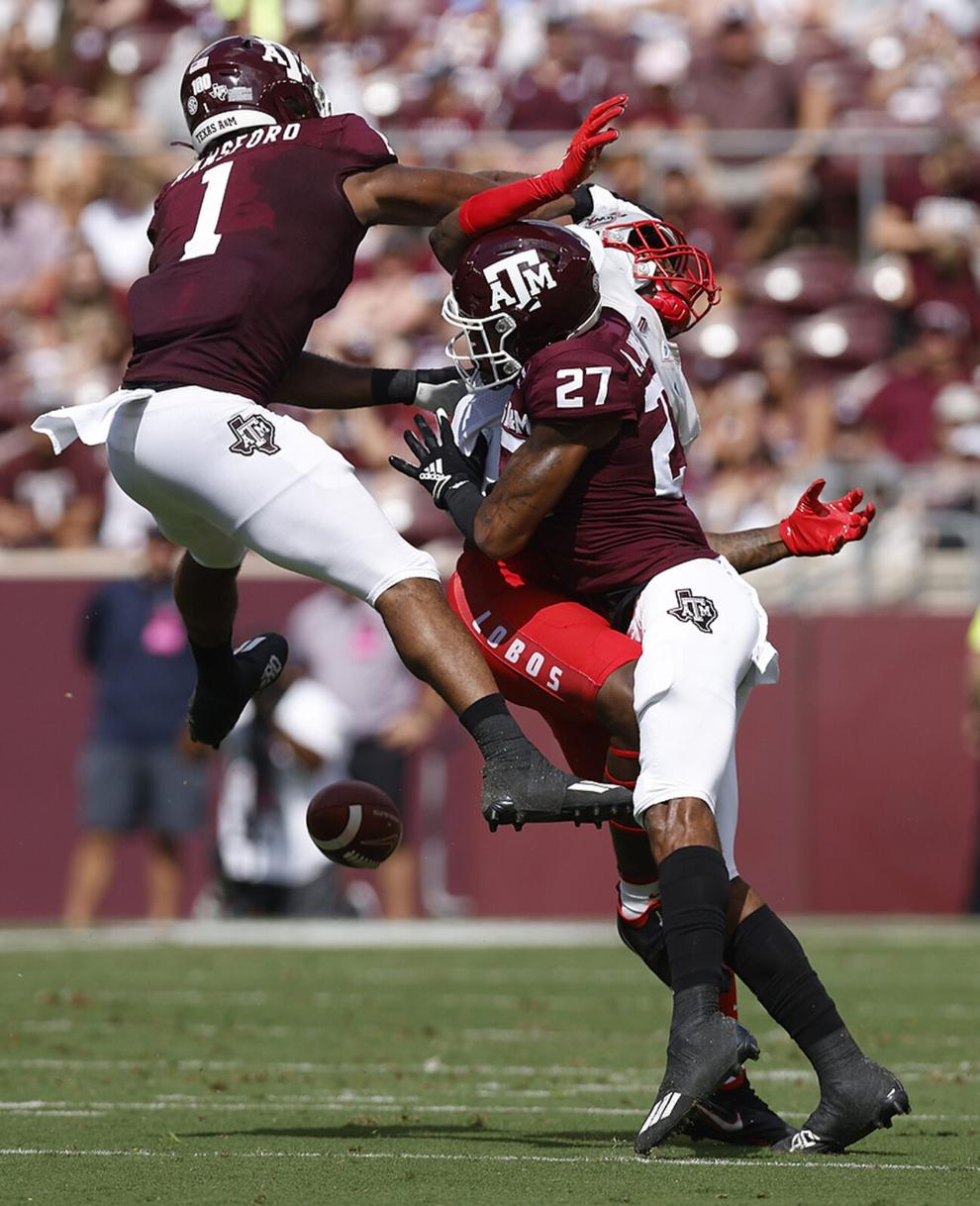 Texas A&M vs New Mexico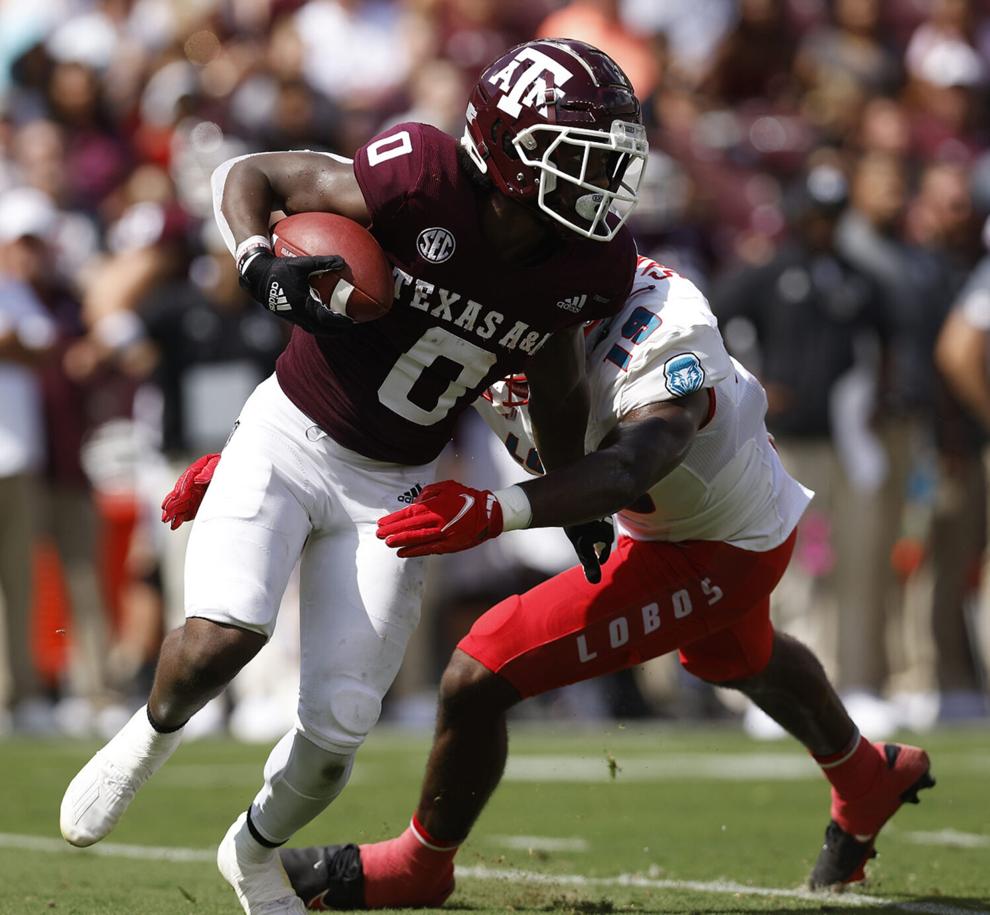 Texas A&M vs New Mexico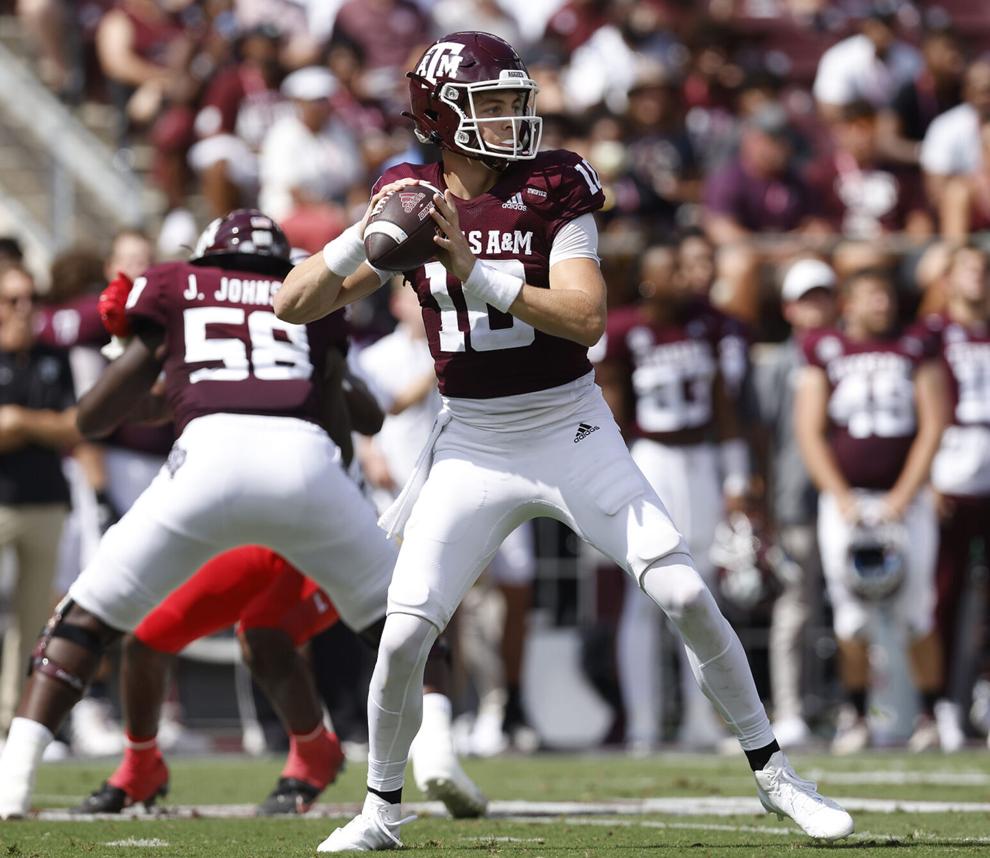 Texas A&M vs New Mexico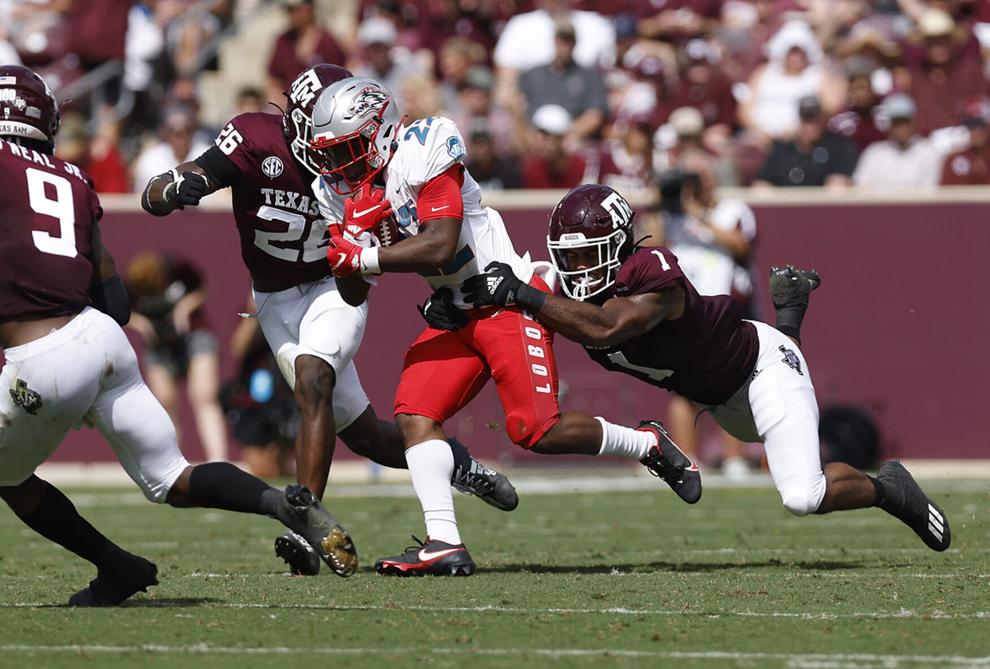 Texas A&M vs New Mexico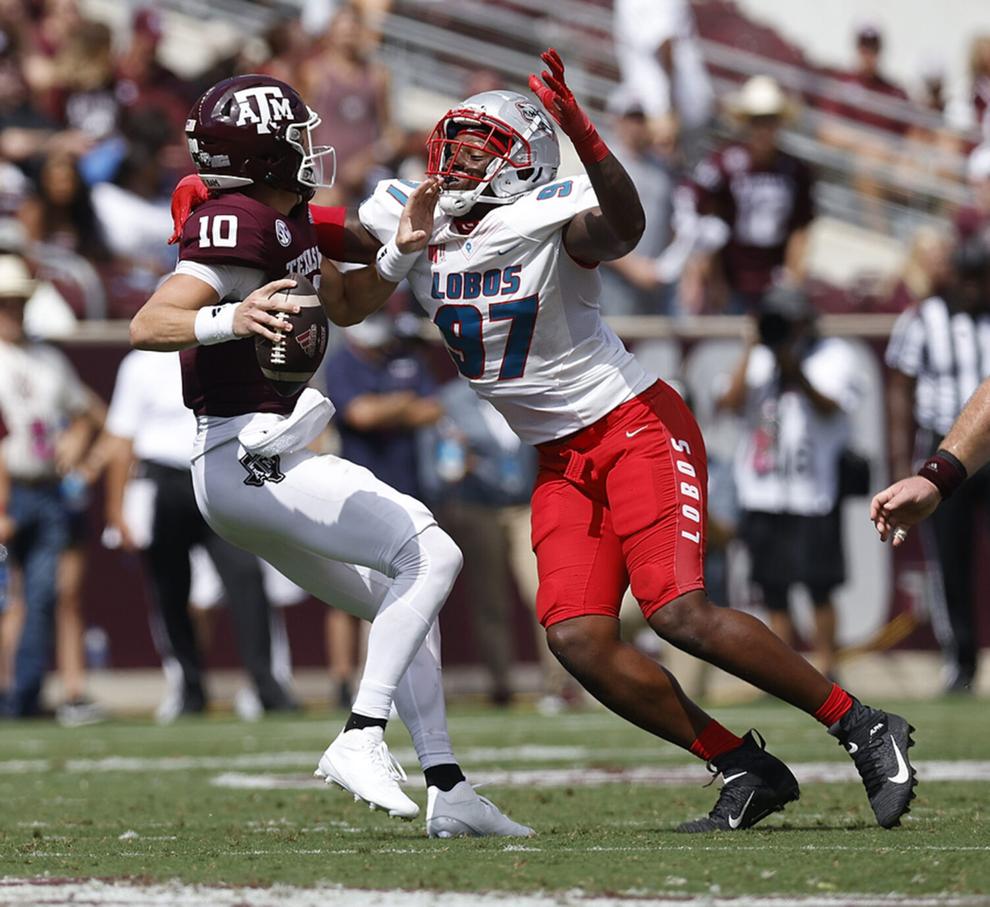 Texas A&M vs New Mexico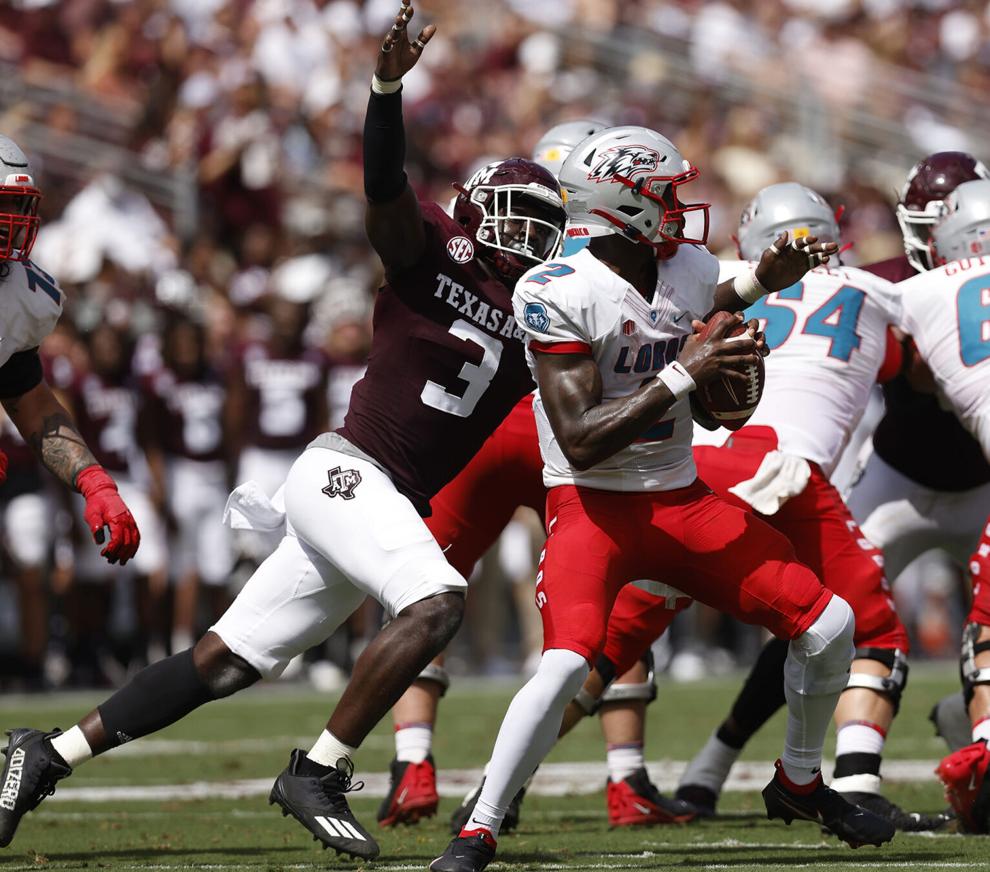 Texas A&M vs New Mexico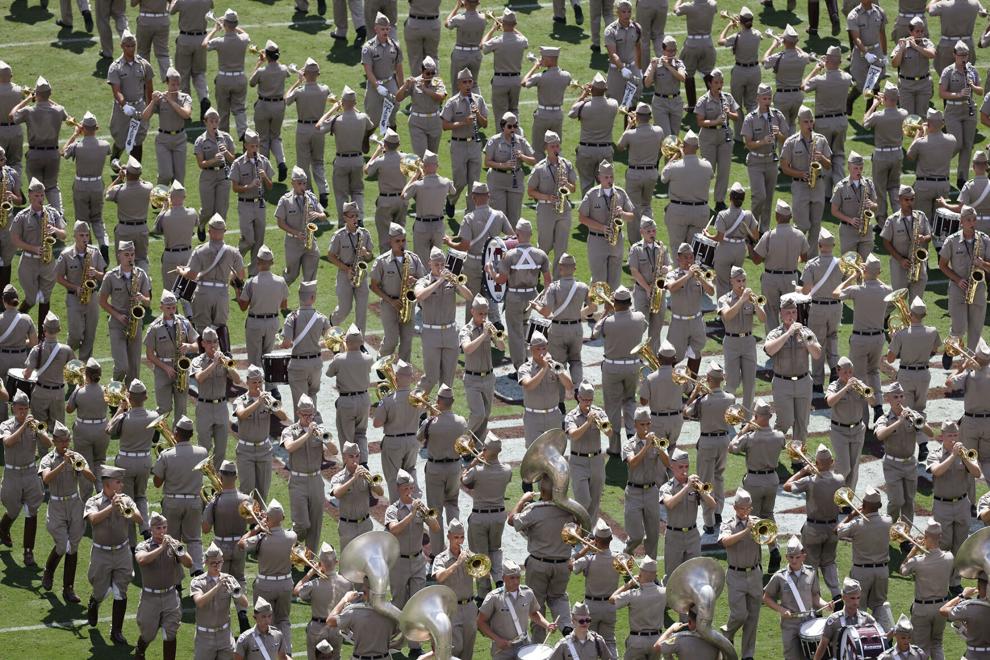 Texas A&M vs New Mexico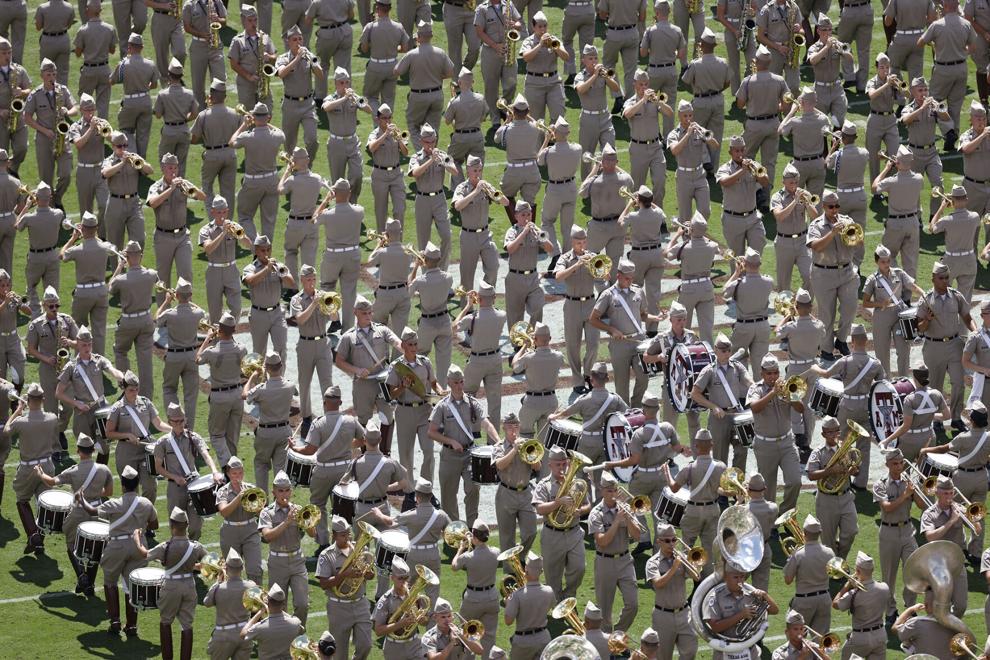 Texas A&M vs New Mexico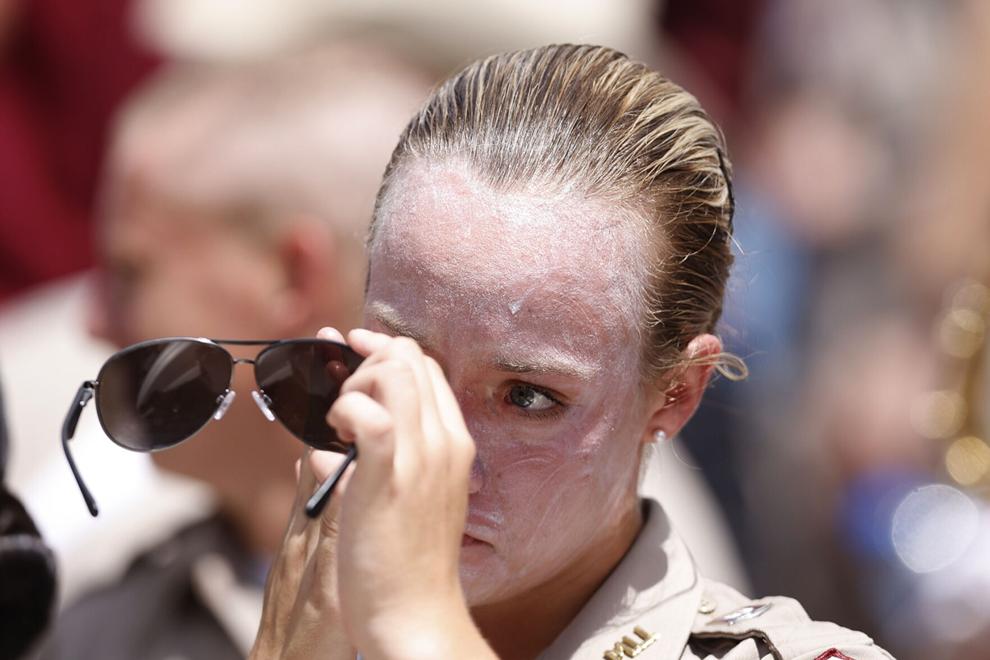 Texas A&M vs New Mexico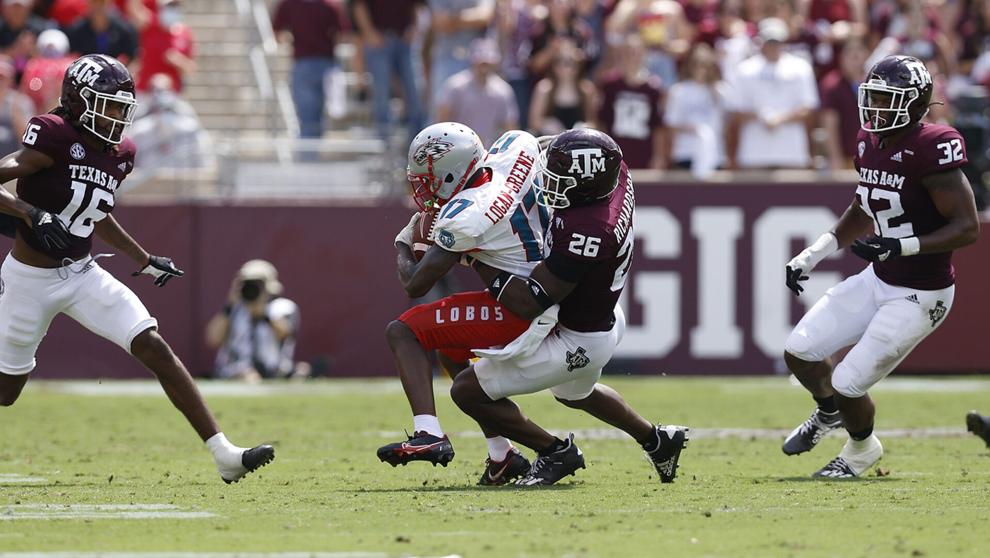 Texas A&M vs New Mexico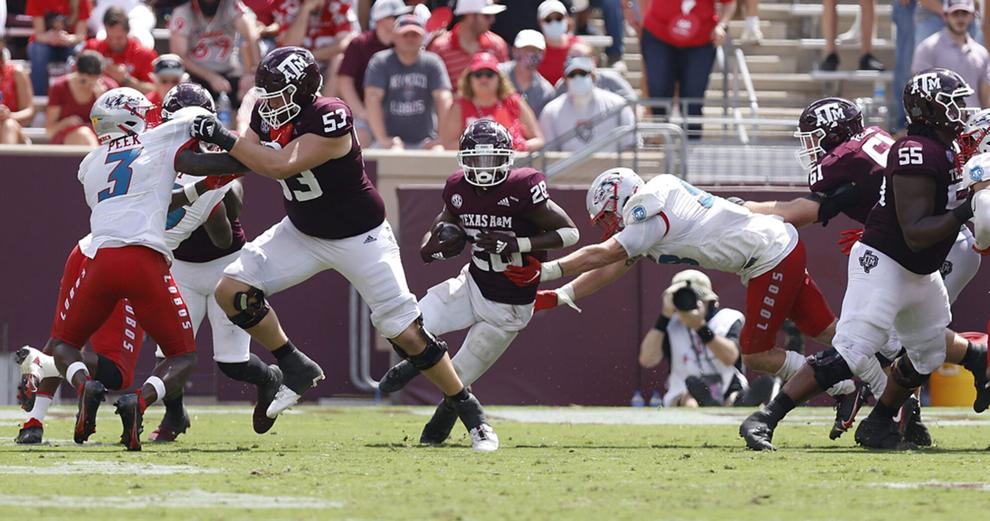 Texas A&M vs New Mexico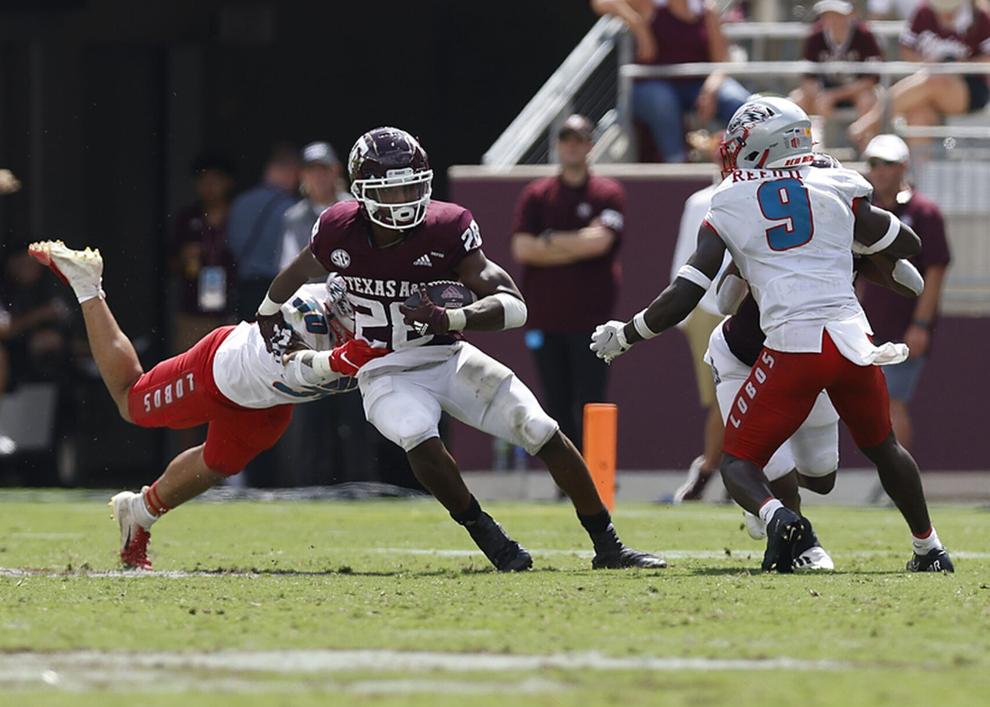 Texas A&M vs New Mexico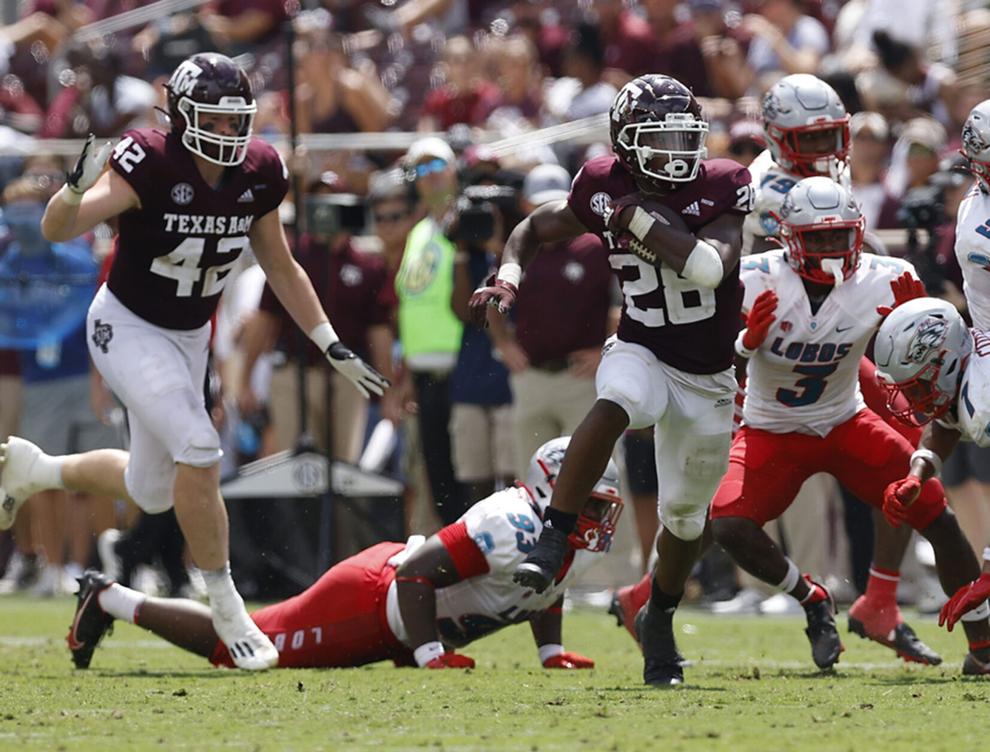 Texas A&M vs New Mexico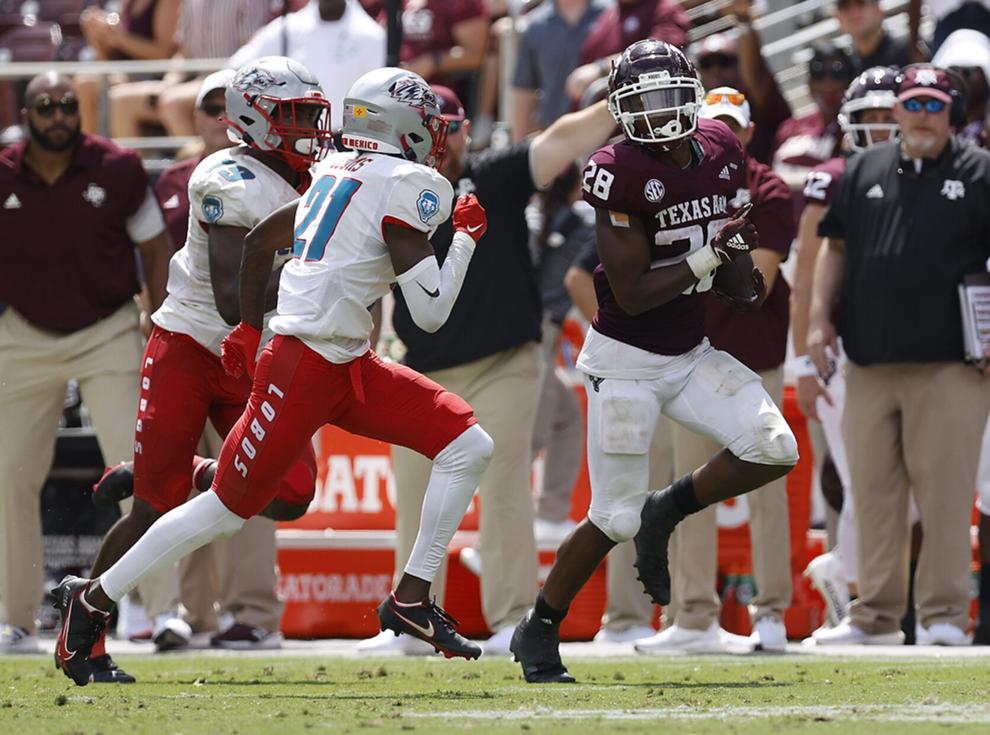 Texas A&M vs New Mexico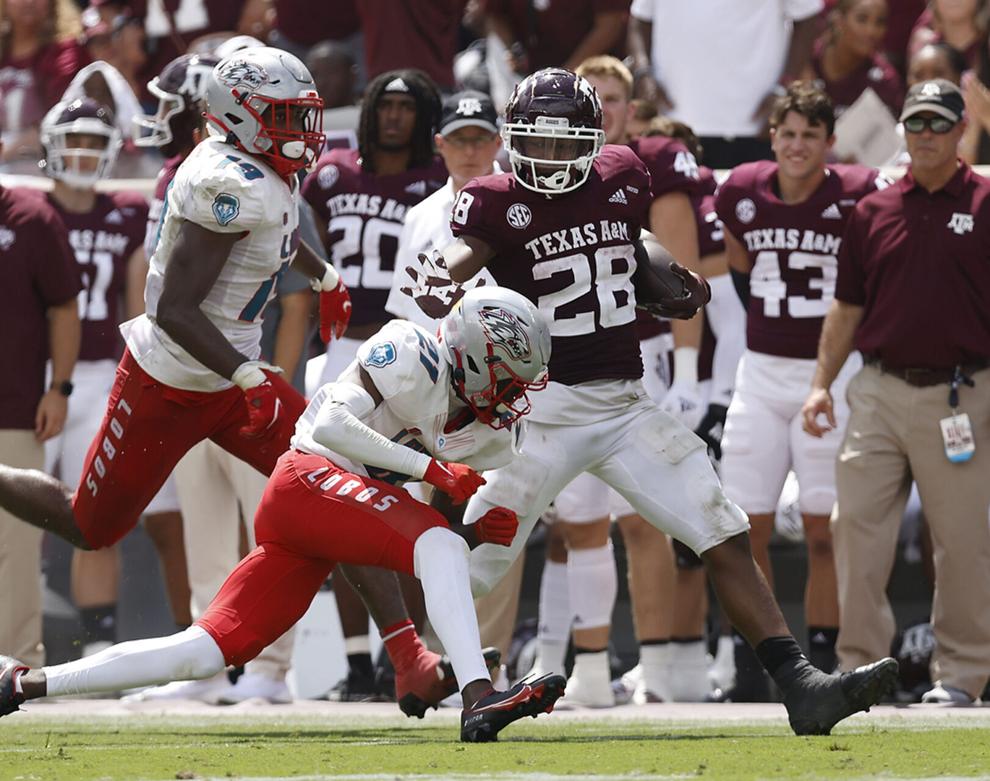 Texas A&M vs New Mexico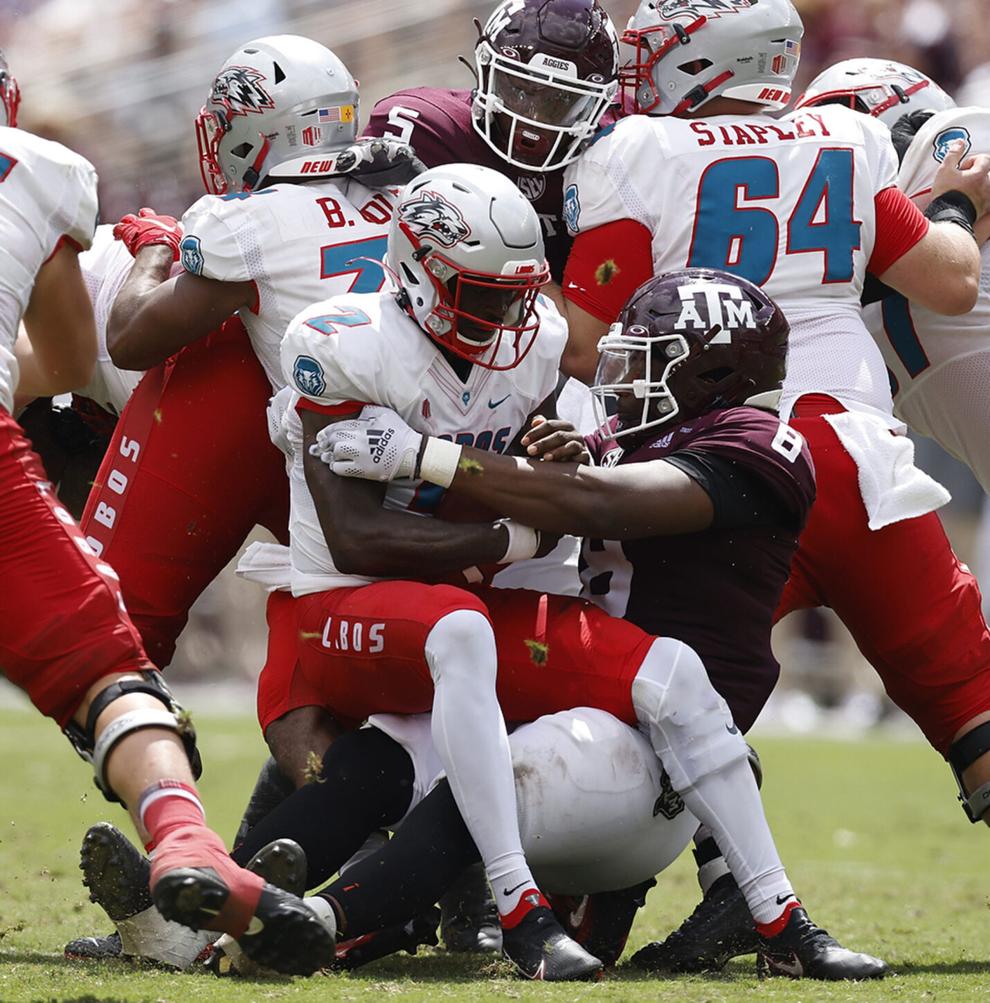 Texas A&M vs New Mexico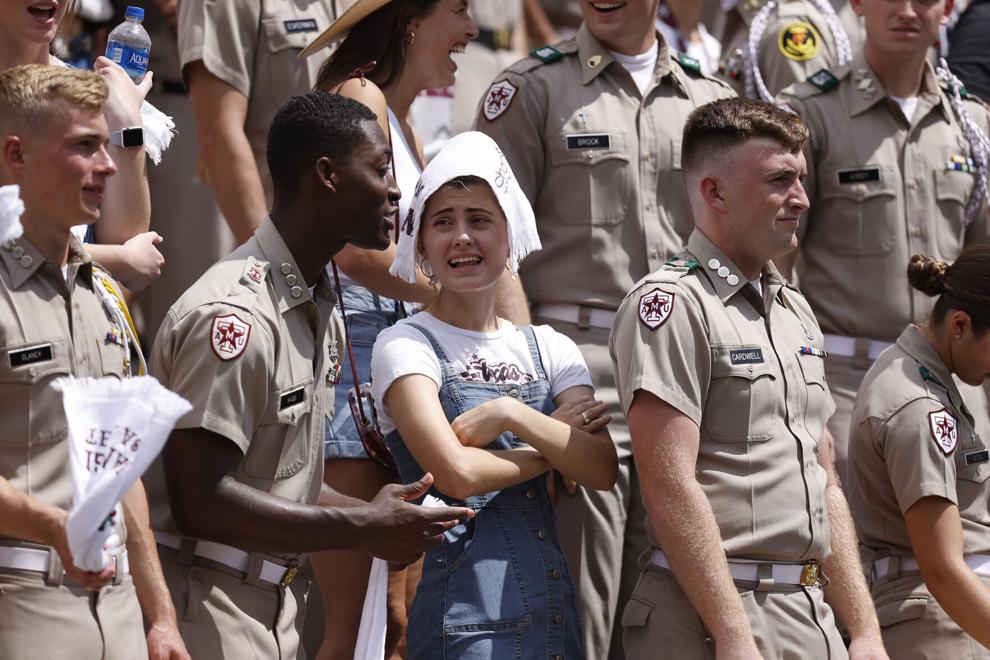 Texas A&M vs New Mexico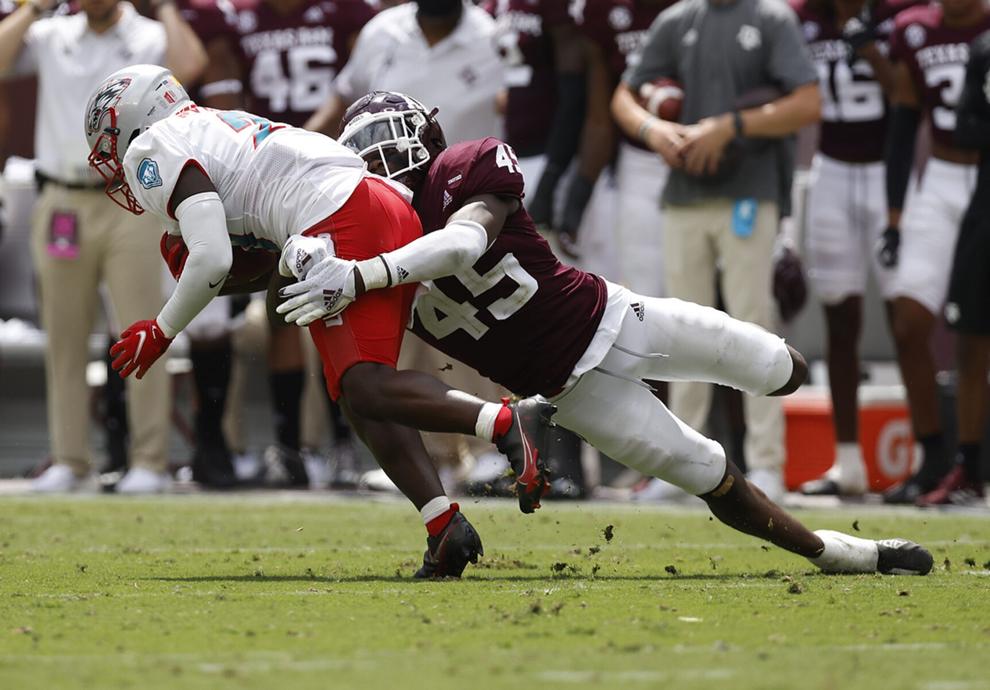 Texas A&M vs New Mexico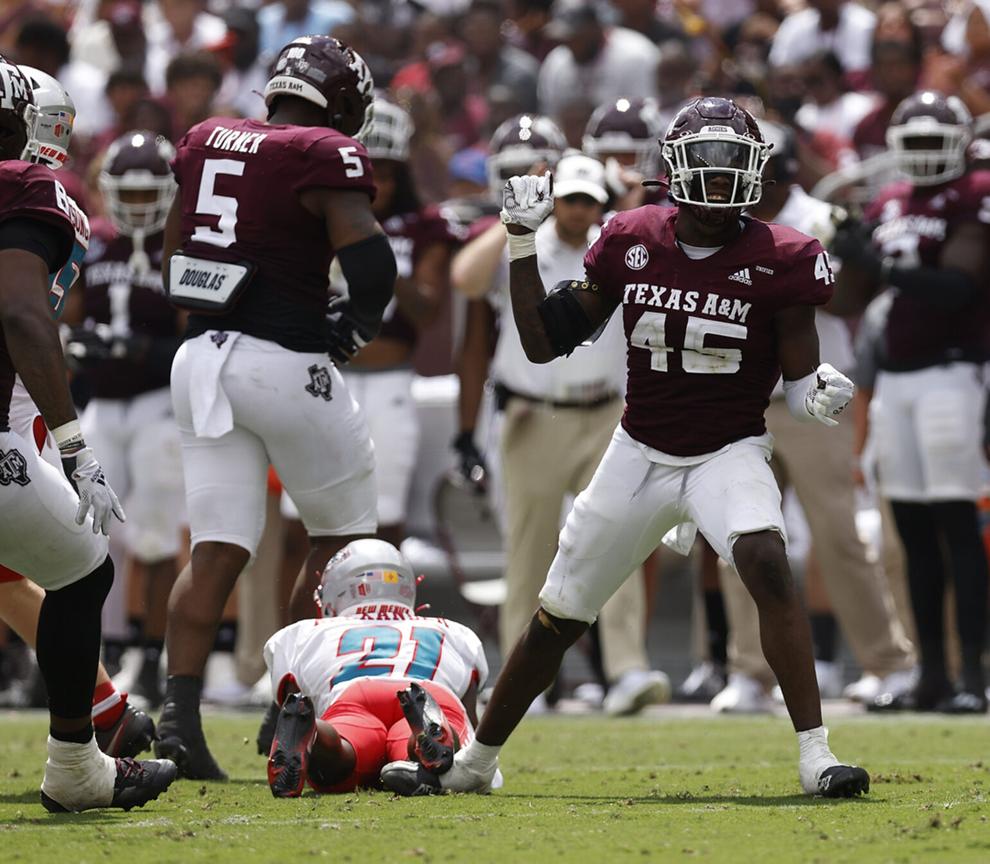 Texas A&M vs New Mexico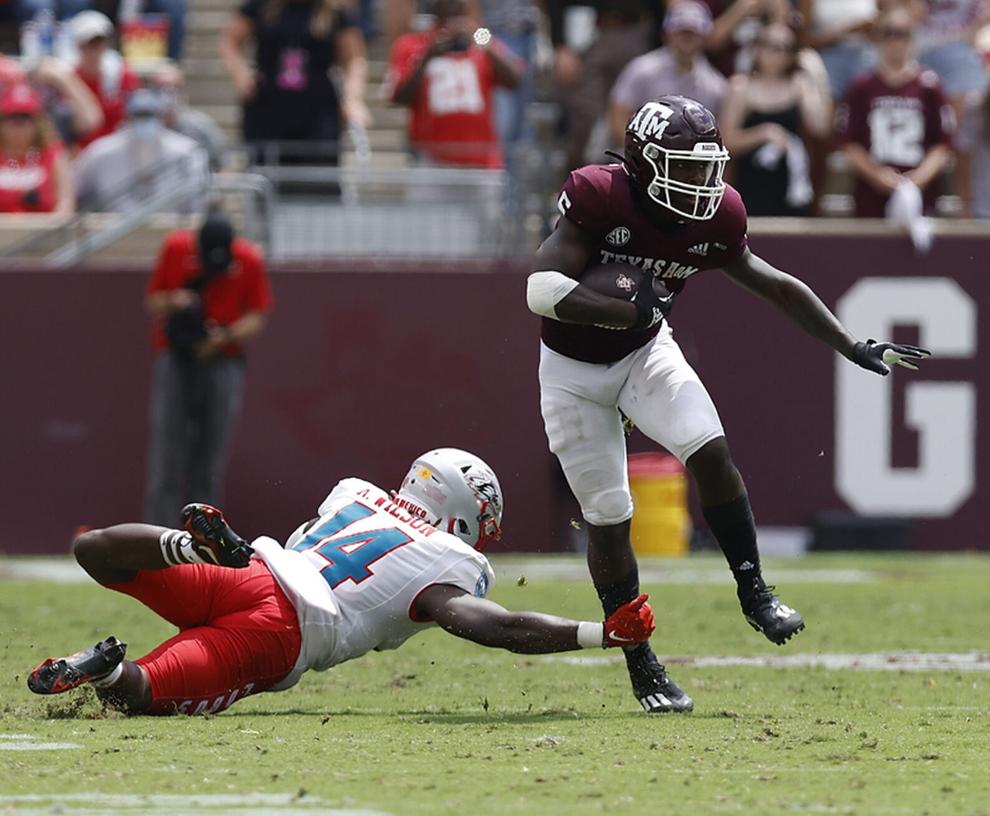 Texas A&M vs New Mexico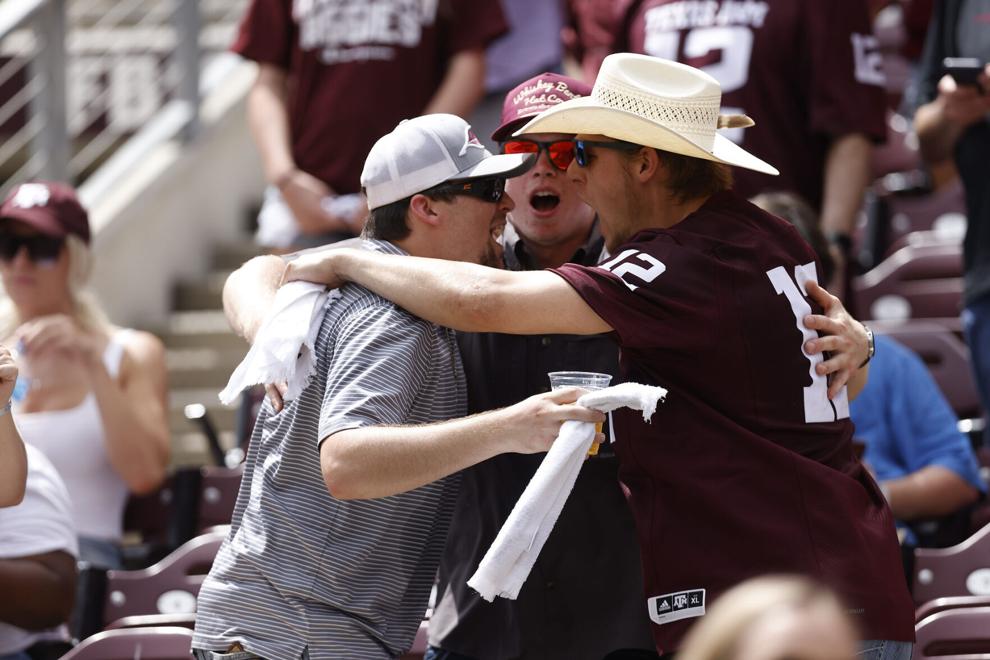 Texas A&M vs New Mexico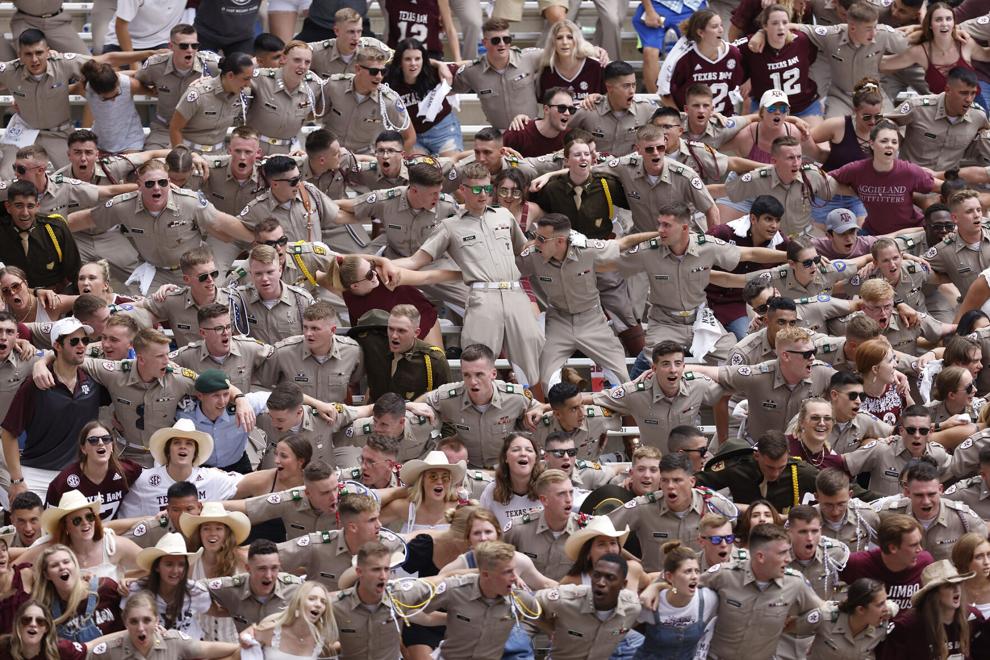 Texas A&M vs New Mexico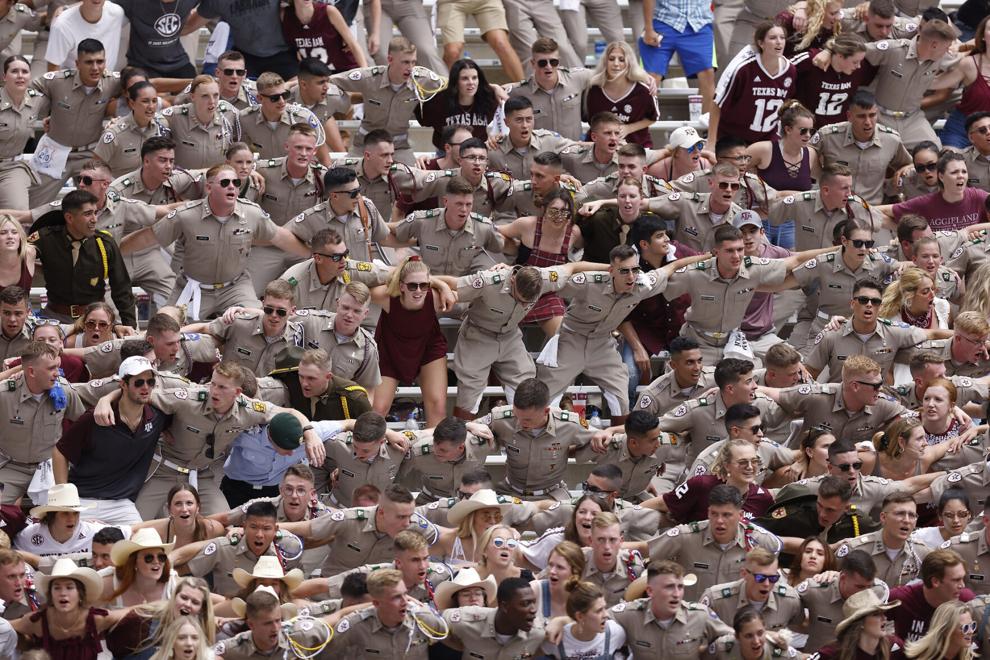 Texas A&M vs New Mexico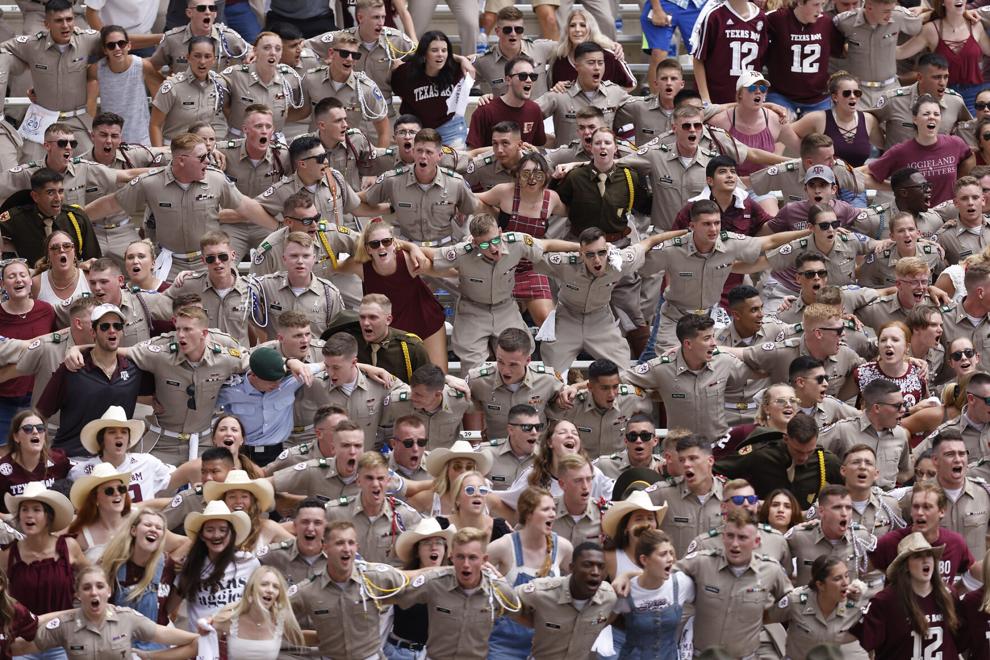 Texas A&M vs New Mexico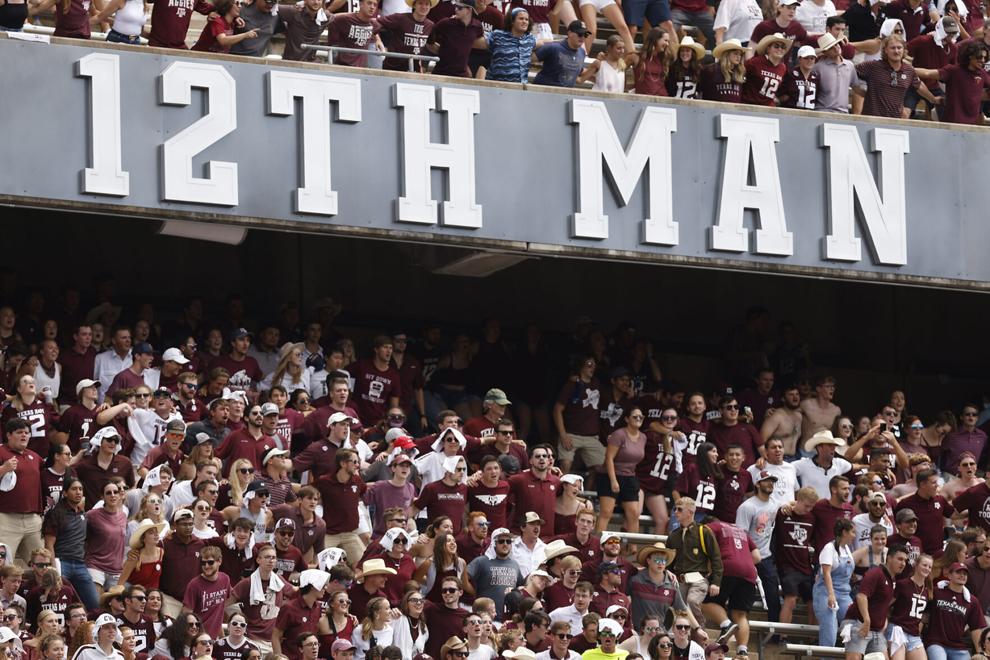 Texas A&M vs New Mexico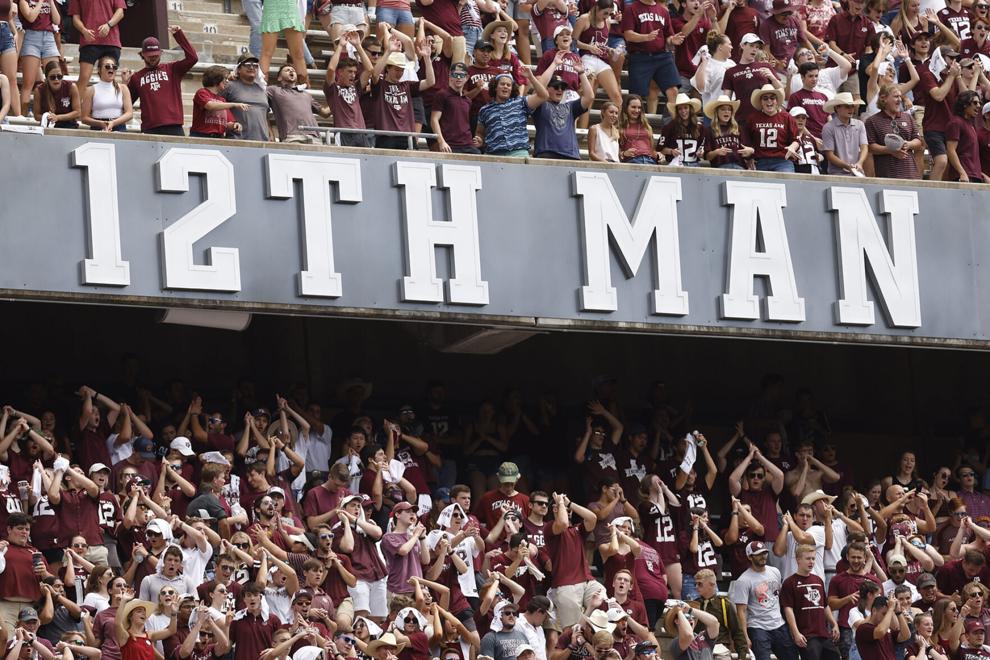 Texas A&M vs New Mexico