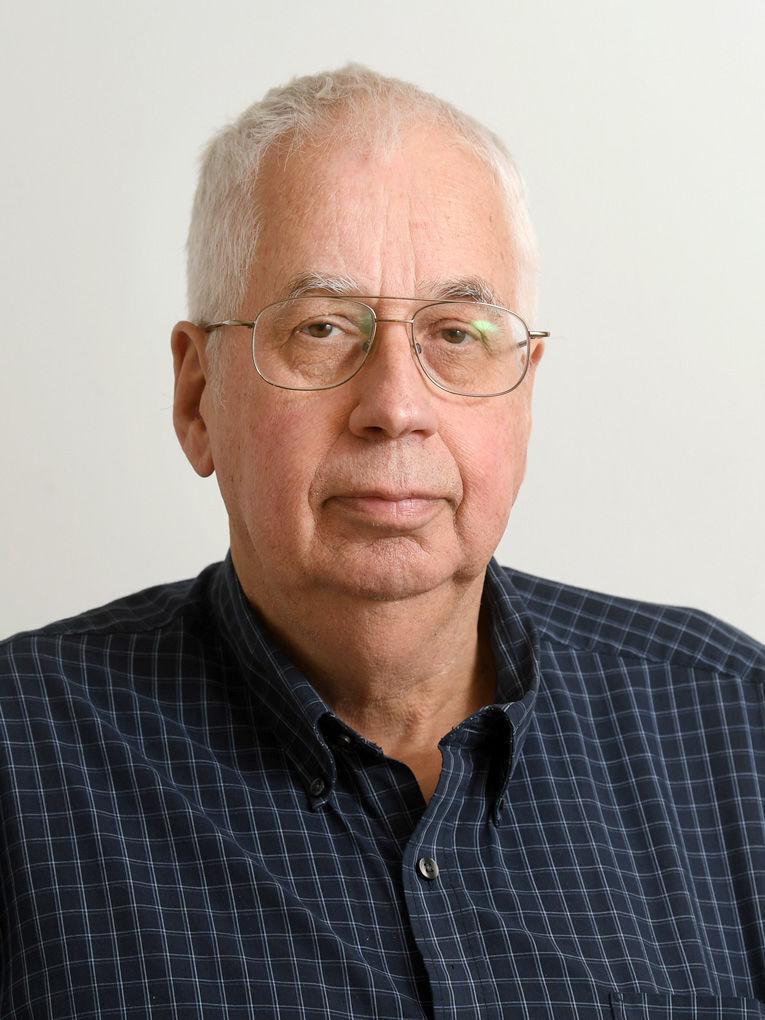 It took Alabama to bring out the best in Texas A&M.
After playing down to the competition, the Aggies had their most complete game of the season in a 41-38 victory over the Crimson Tide on Saturday night at Kyle Field.
A&M coach Jimbo Fisher wants his players in practice to make opponents faceless and nameless. It's all about them being their best no matter who they're playing. That'll work against most teams, but not Alabama. Not when you're playing the top-ranked team in the country that is also the defending national champ. A team is not nameless and faceless when it has beaten you eight straight times.
Alabama is not even a faceless, nameless opponent to Fisher. He didn't say in the offseason the Aggies would beat the butt of so-and-so before he retired. Fisher said the Aggies would beat Alabama coach Nick Saban's butt. And that was a distinct possibility when Fisher said it, knowing he would have 15 returning starters from a 9-1 team. But after less-than-inspiring efforts in beating a trio of creampuffs followed with back-to-back losses to Arkansas and Mississippi State, the expectation was A&M would be the one getting its butt kicked. Alabama was an 18-point favorite and most thought it would be worse.
A&M was missing too many key players. Its offensive line had been a revolving door; redshirt sophomore quarterback Zach Calzada was making his fourth career start and was playing only because starting quarterback Haynes King is recovering from a broken right tibia; and the defense had failed to live up to its billing as one of the nation's best.
It seemed Fisher would have to eat his words, but instead he orchestrated one of the program's greatest victories. A&M took the fight to Alabama from the start and never flinched. The Aggies were the better team, and team was the key word. A&M was just a little better in every phase or at least more than held its own.
Alabama quarterback Bryce Young and Calzada each threw for a trio of touchdowns with an interception, but Calzada had the better game. Young, the Heisman Trophy candidate, had a quarterback rating of 94.88. Calzada's rating was 115.66.
Young also was sacked four times, while Calzada wasn't sacked. Both were under great pressure, but A&M's defense was more relentless, forcing Young into many incompletions. Calzada did a great job protecting the football, but he couldn't have starred without his much-maligned offensive line playing big.
A&M's defense, along with the sacks, recovered its first fumble of the season that led to a touchdown, and safety Demani Richardson had an interception in the end zone that cost Alabama a field goal. The Aggies don't win without those turnovers.
A&M had countless defining moments ending the Crimson Tide's 19-game winning streak. Alabama scored its 82nd non-offensive touchdown under Saban by blocking a punt for a touchdown to open the second-half scoring, pulling the Crimson Tide within 24-17. The positive vibe that had engulfed Kyle Field nosedived to its lowest point. But the place was rocking 18 seconds later as Devon Achane returned the kickoff 96 yards for a touchdown. That was the game's biggest play, giving A&M confidence knowing it could overcome a disastrous play.
Roughly a quarter later, after Alabama had responded with 21 straight points for a 38-31 lead, the Aggies finished the deal.
A&M had a drive of six plays for 65 yards for the tying touchdown and another drive of eight plays for 54 yards for the game-winning field goal sandwiched around the defense's lone three-and-out stop of the game.
What a game. No wonder the Aggies stormed the field, but Fisher's goal is to make these type of victories commonplace and he's well on his way.
This victory seemed a fluke, but it wasn't. It's part of the process that included the 74-72 seven-overtime victory over eighth-ranked LSU in 2018 and last year's 41-38 victory over fourth-ranked Florida. A&M had all the built-in excuses had it lost Saturday, but instead if found a way to win.
This victory can be a program-changer because of all the young players' contributions. The challenge is to build on the victory. They've accomplished something great only if they have the same intensity against nameless, faceless opponents they had against Alabama.
A&M is ranked 18th by the coaches' poll and 21st by the Associated Press. The Aggies, who dropped out of the poll after the loss to Mississippi State, are a 9.5-point pick over Missouri. That game will be at 11 a.m. Saturday in Missouri and will be televised by the SEC Network.
Gallery: Aggies upset No. 1 Alabama
Aggies celebration miller eight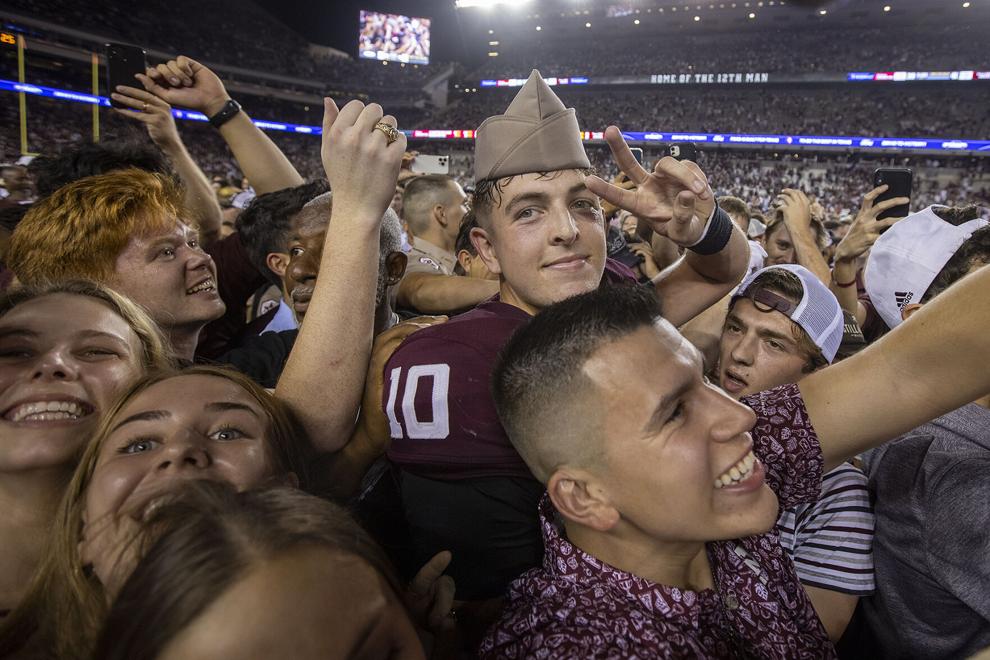 Aggies celebration miller nine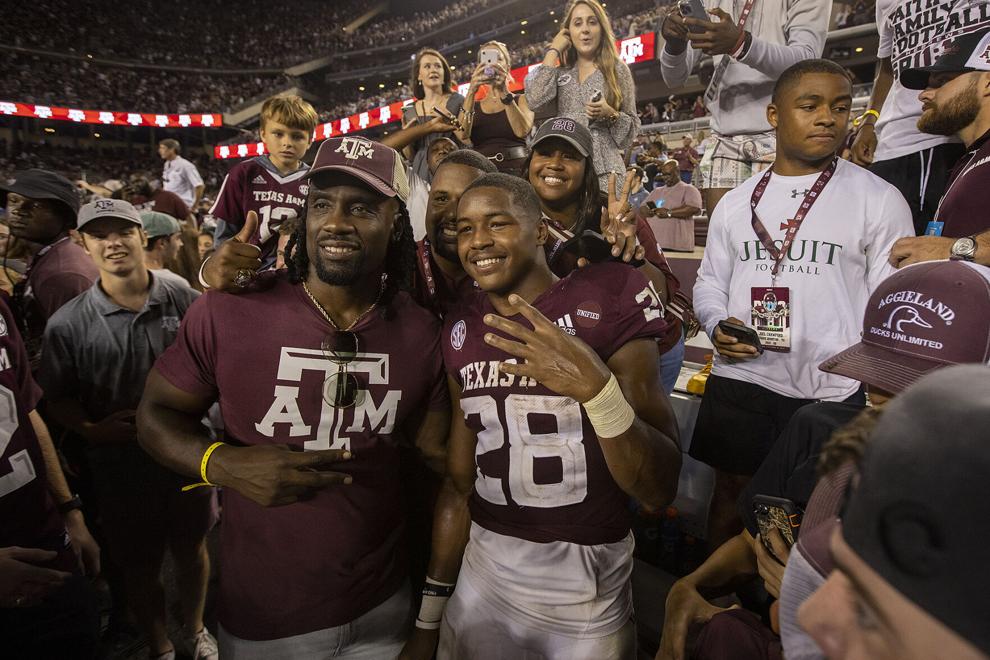 101021-bcs-news-aggiesm-p2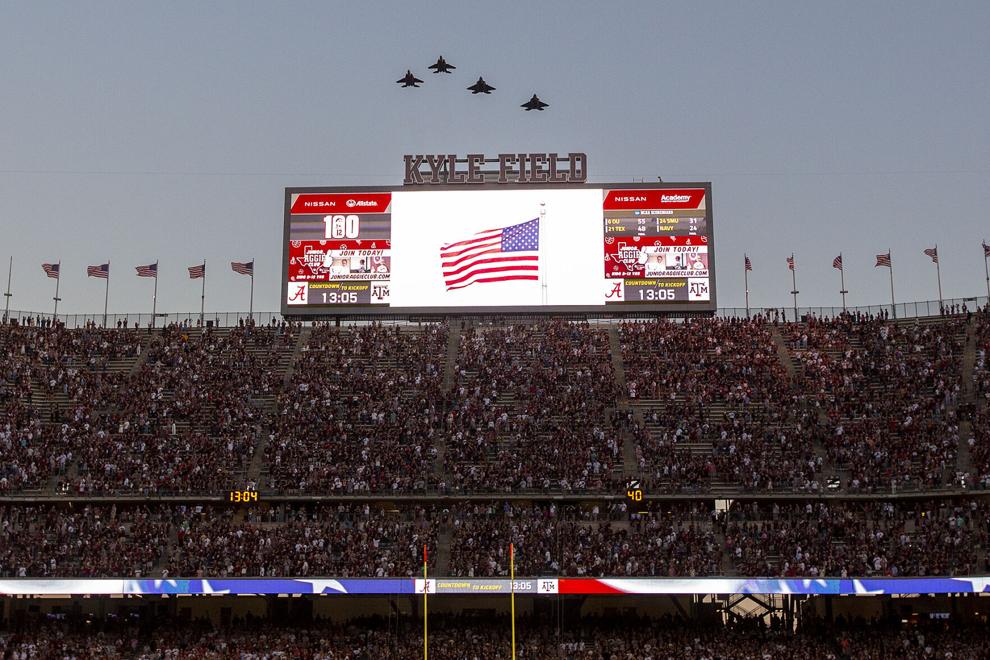 101021-bcs-news-aggiesm-p4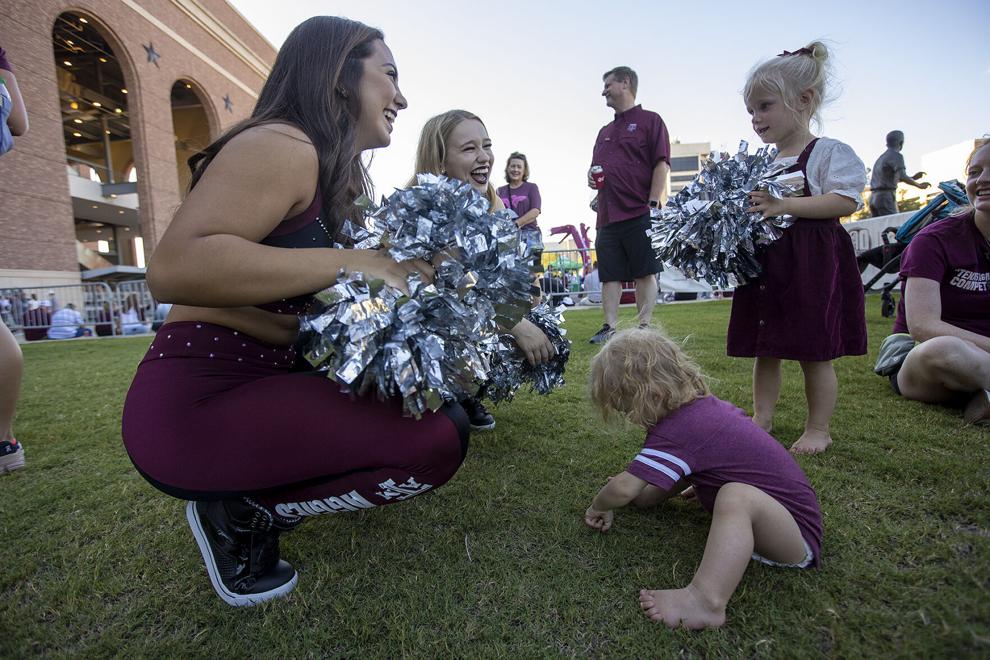 101021-bcs-news-aggiesm-p5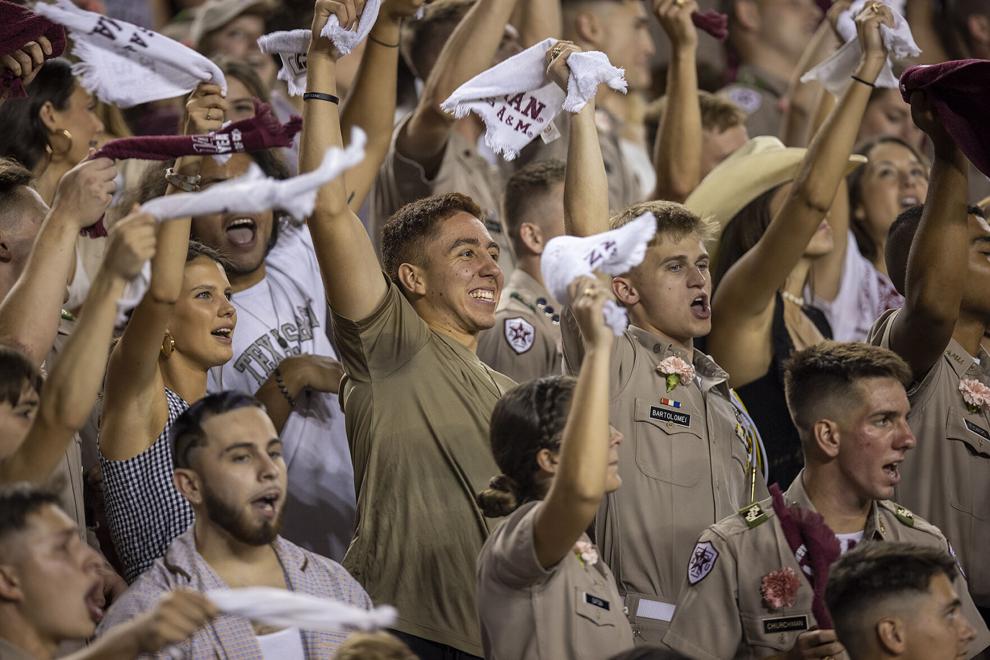 ainias smith td catch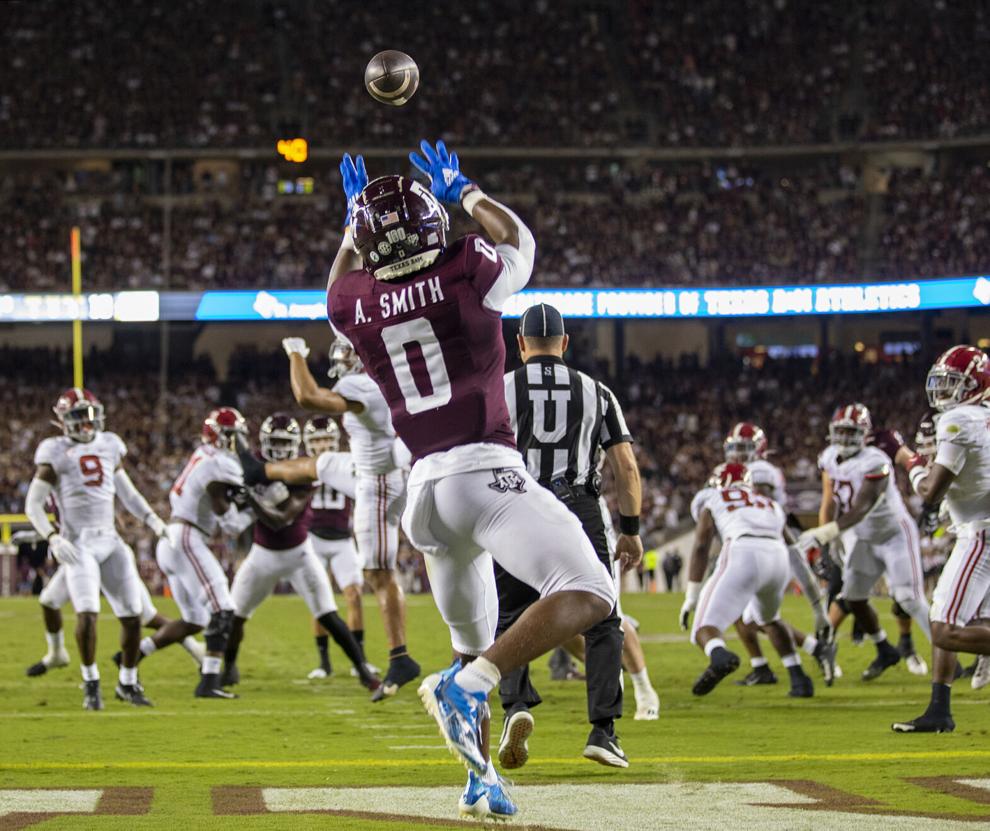 101021-bcs-sports-aggiesm-p2
oneal jr fumble recovery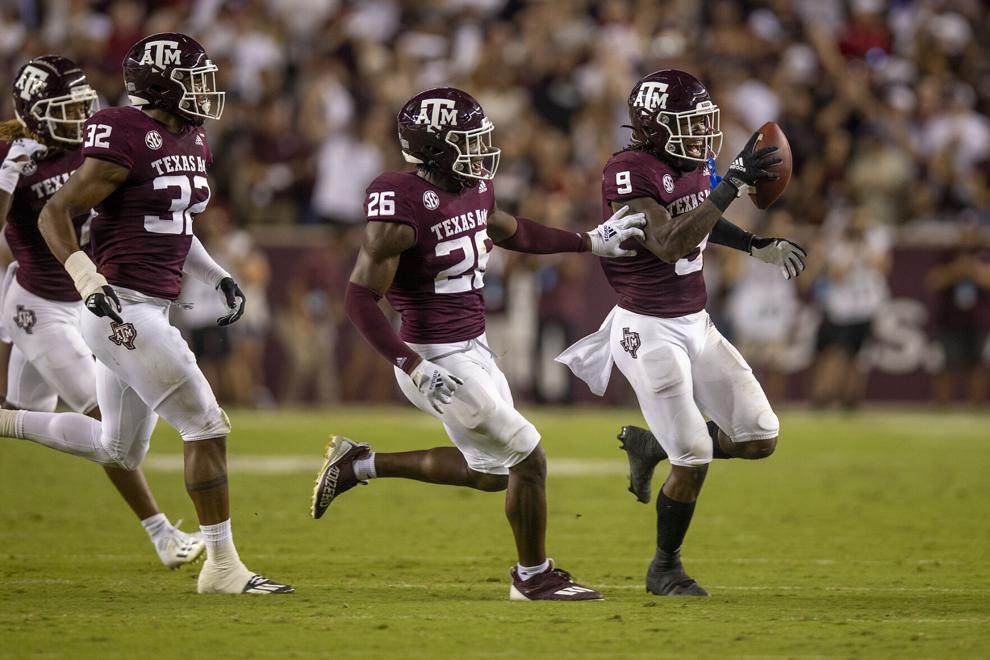 calzada int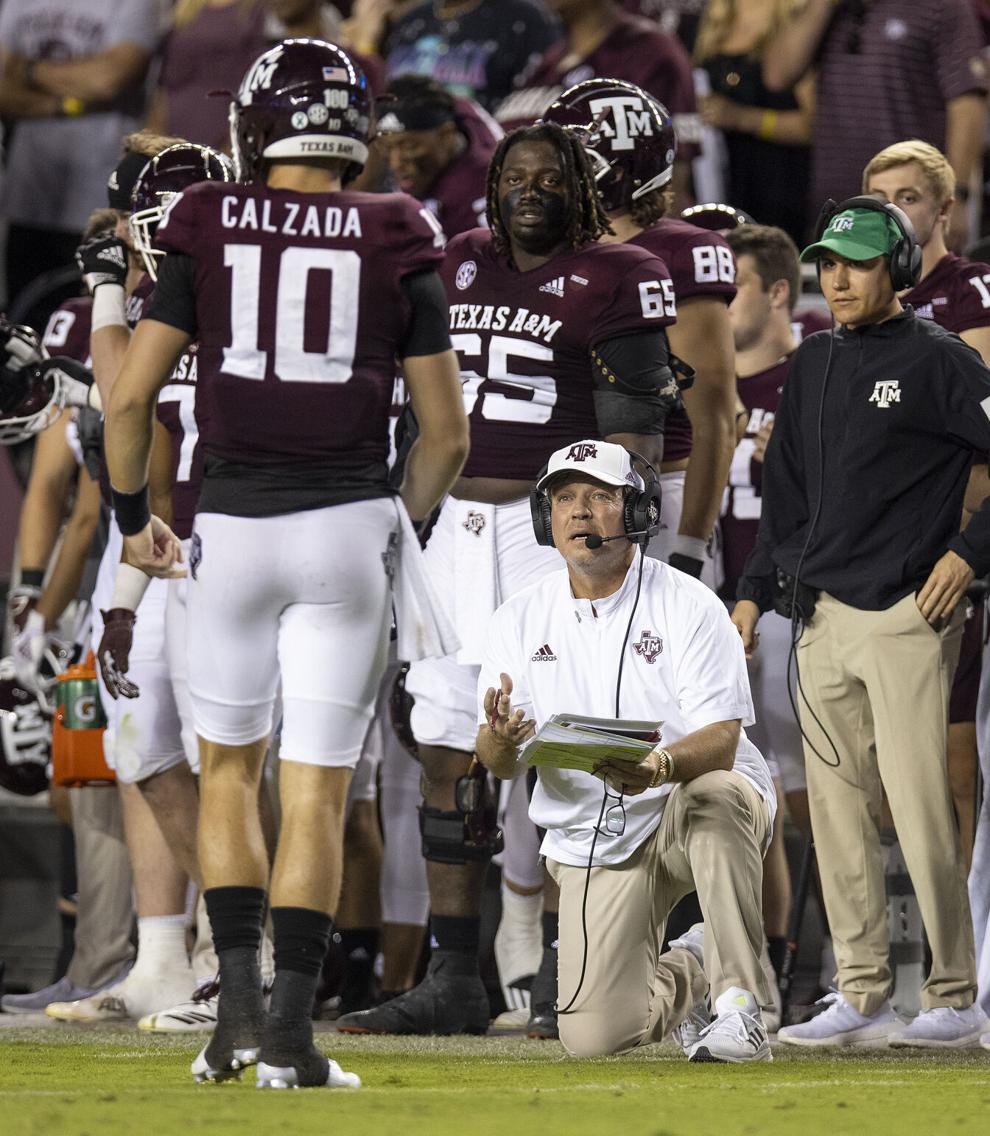 101021-bcs-sports-aggiesm-p5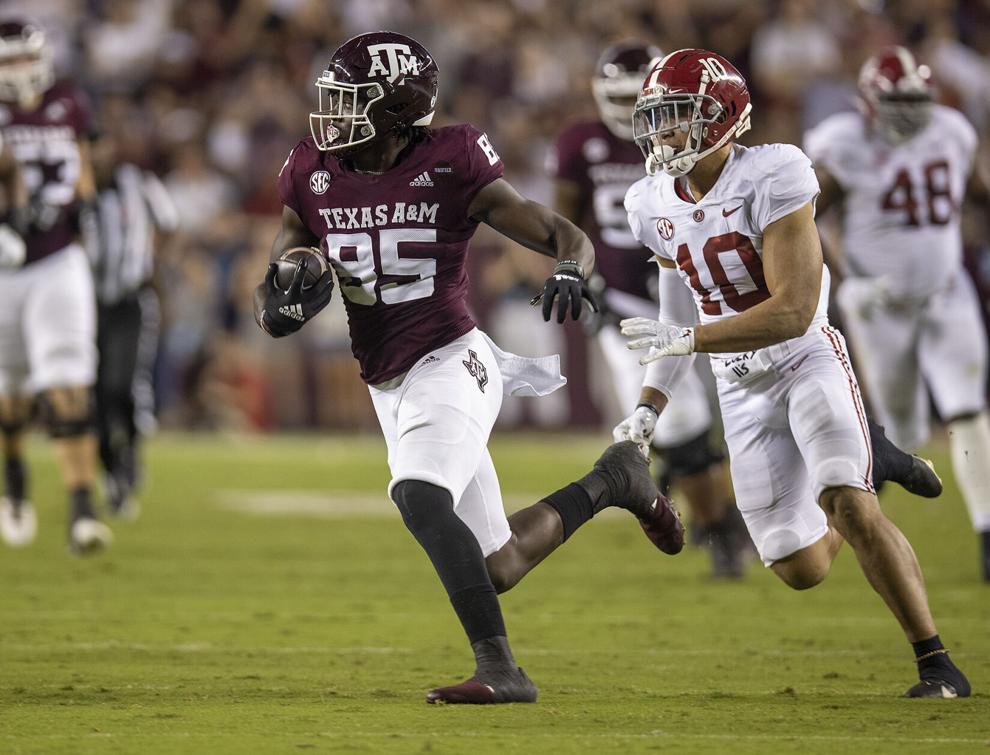 101021-bcs-sports-aggiesm-p6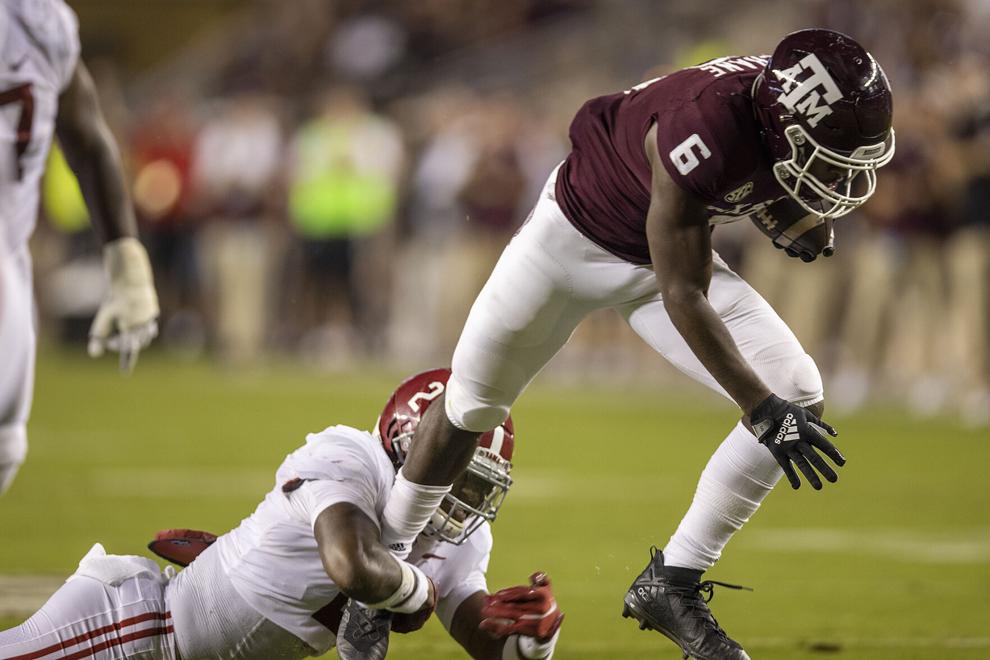 johnson aggie sack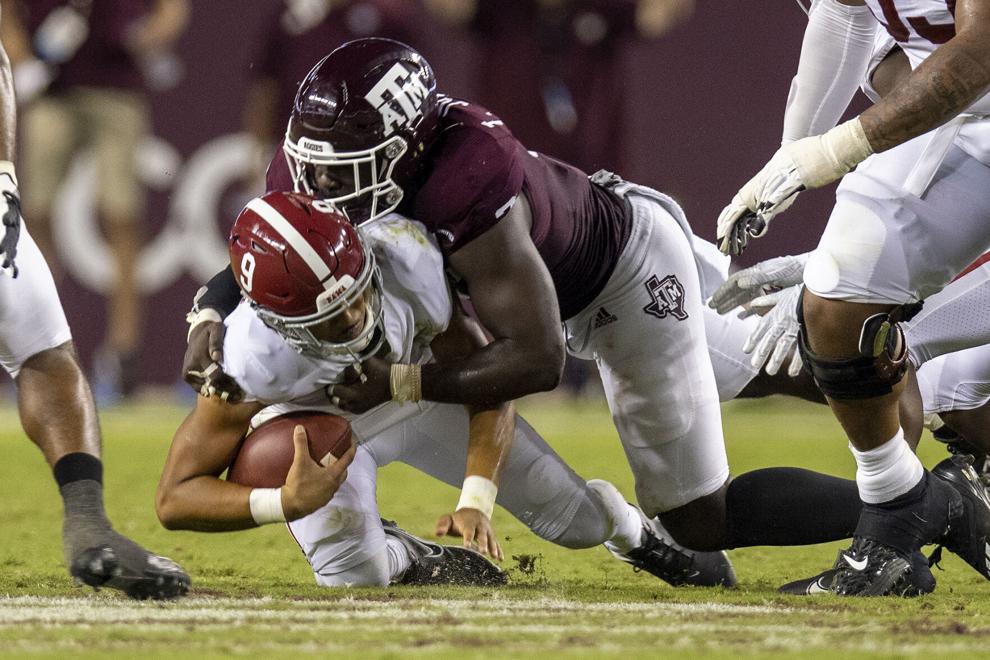 101021-bcs-news-aggiesc-p1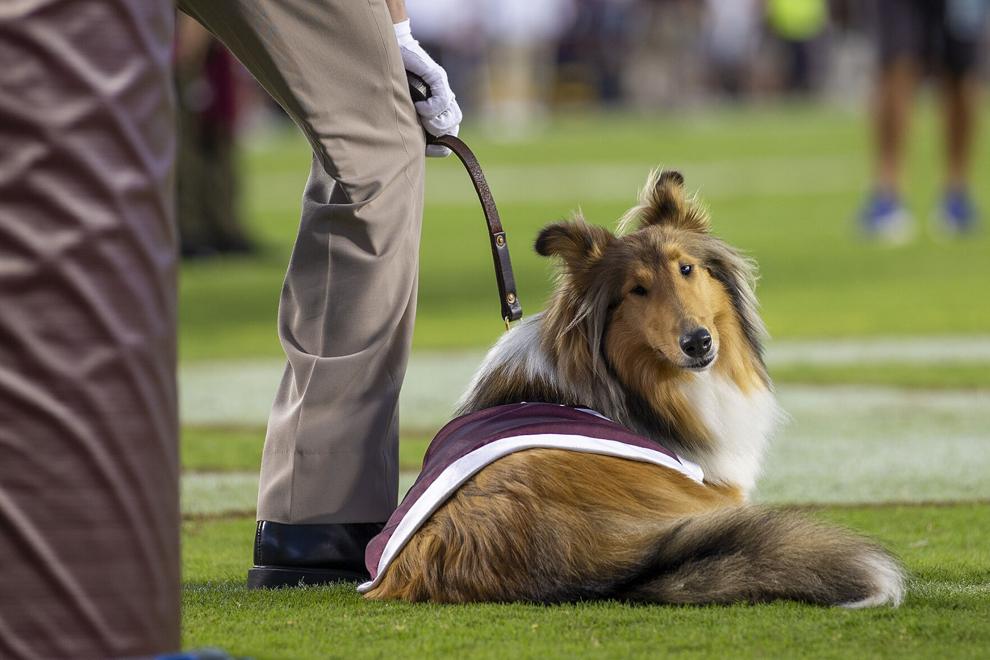 101021-bcs-news-aggiesc-p3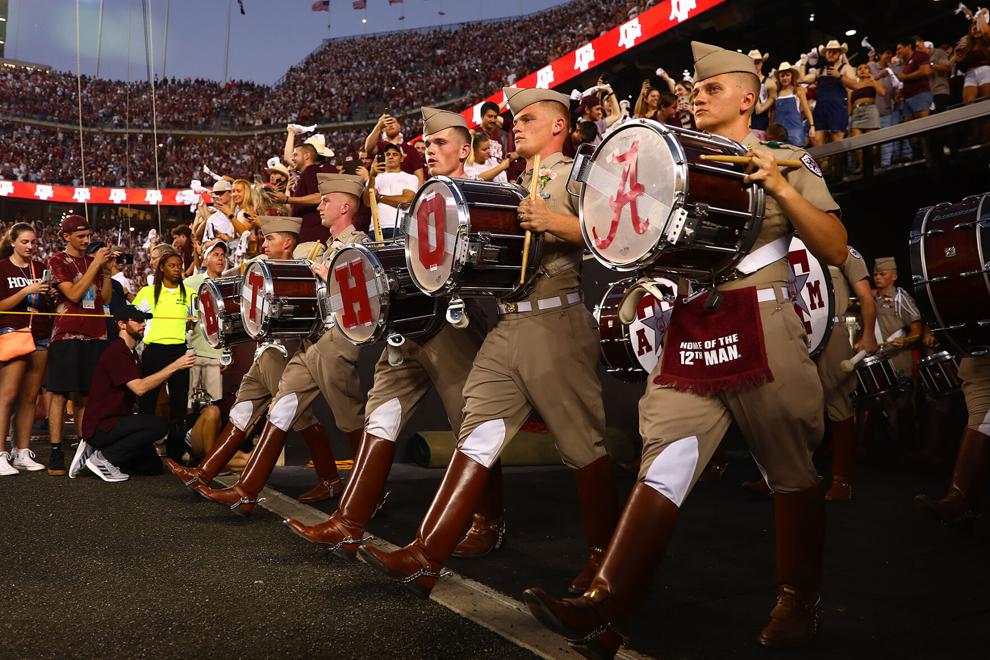 101021-bcs-sports-aggiesc-p1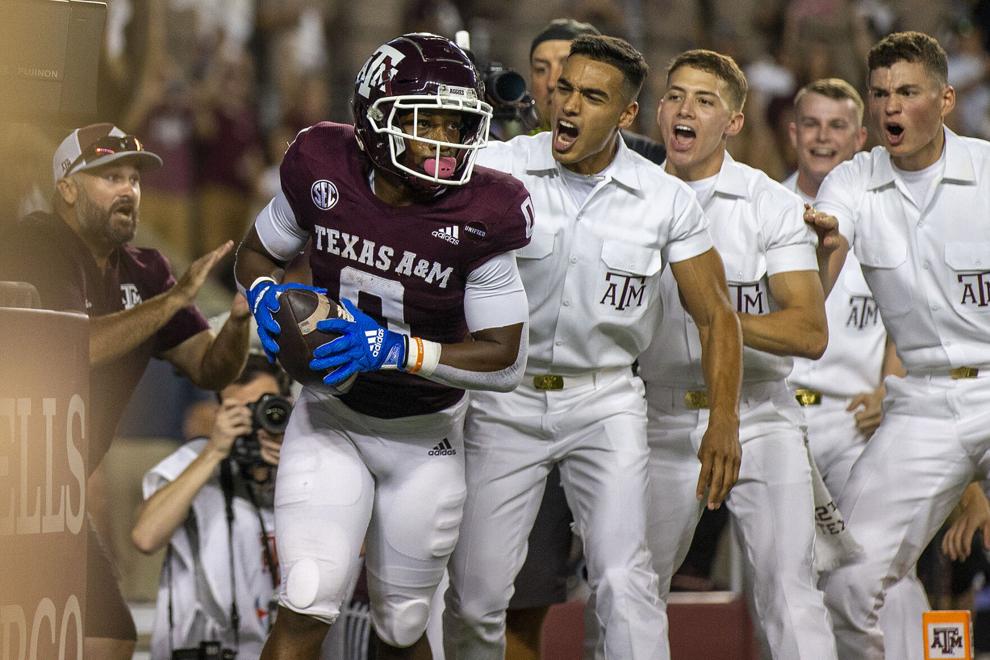 spiller td dive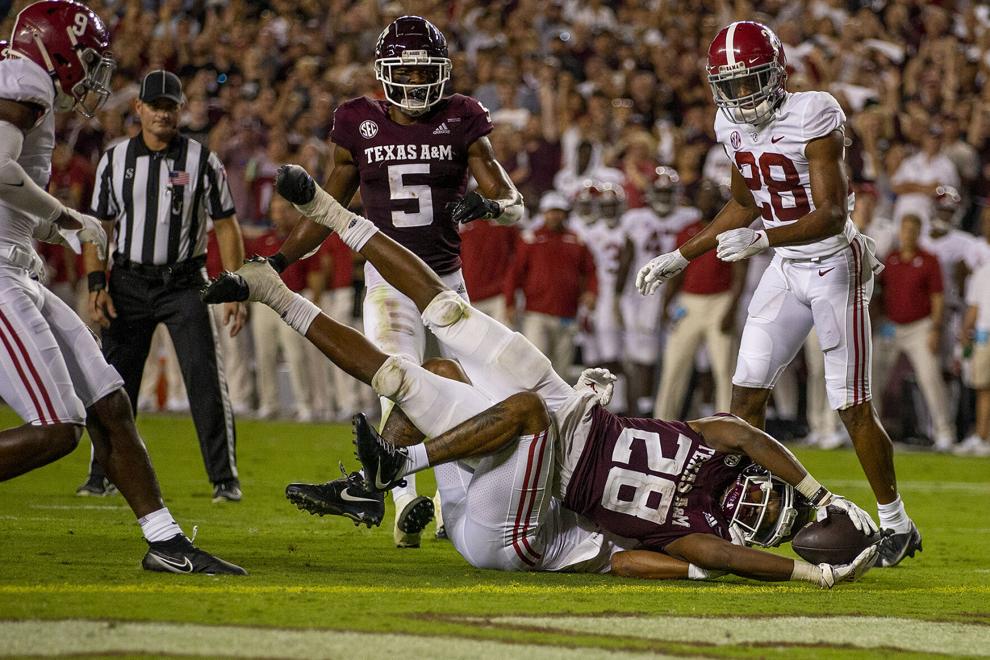 Texas A&M vs Alabama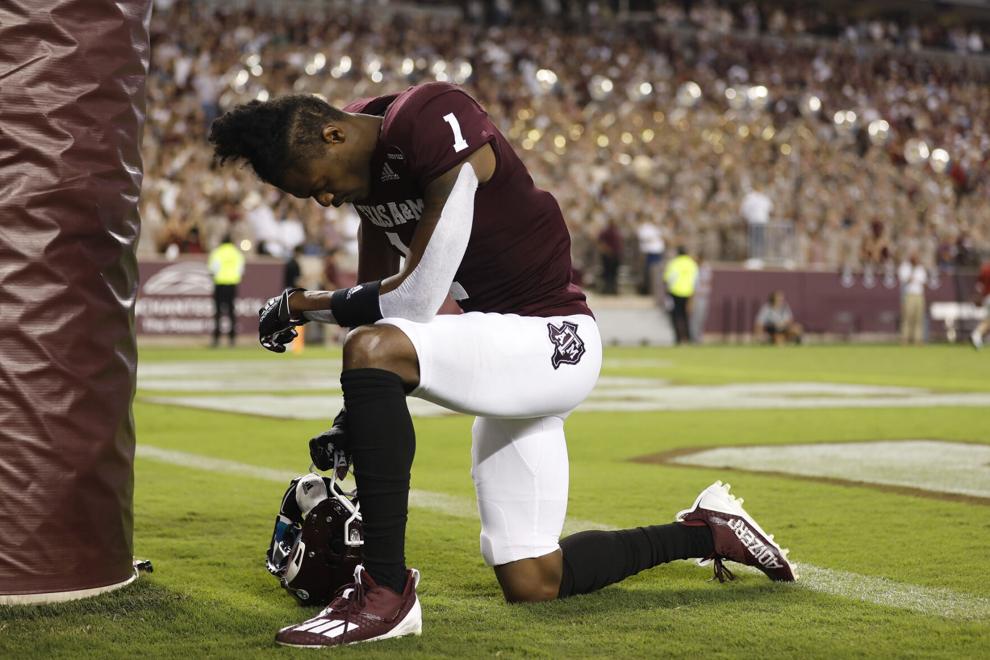 Texas A&M vs Alabama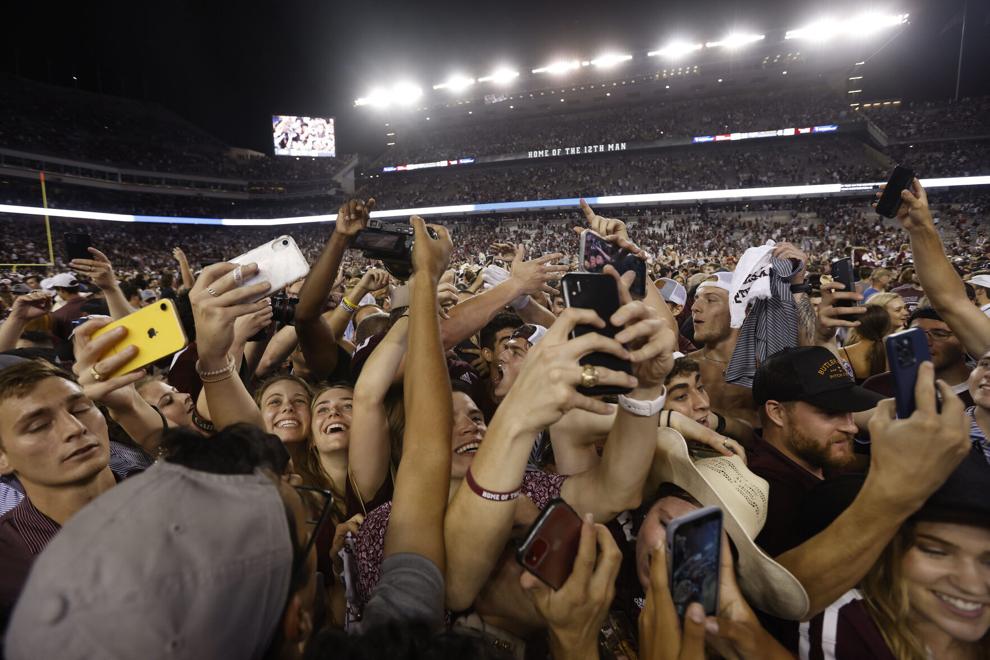 Texas A&M vs Alabama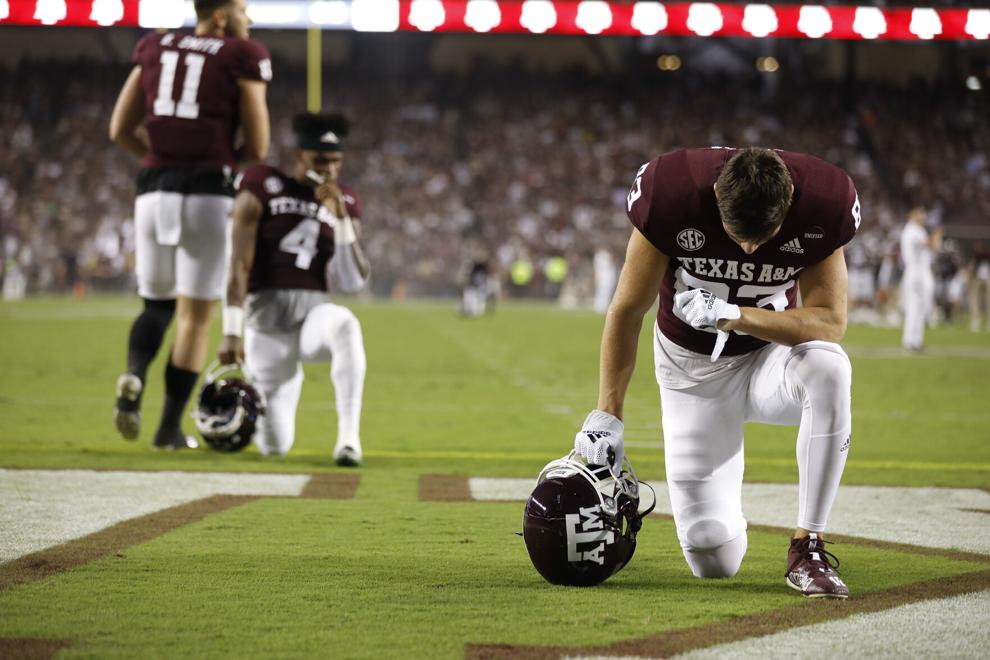 Texas A&M vs Alabama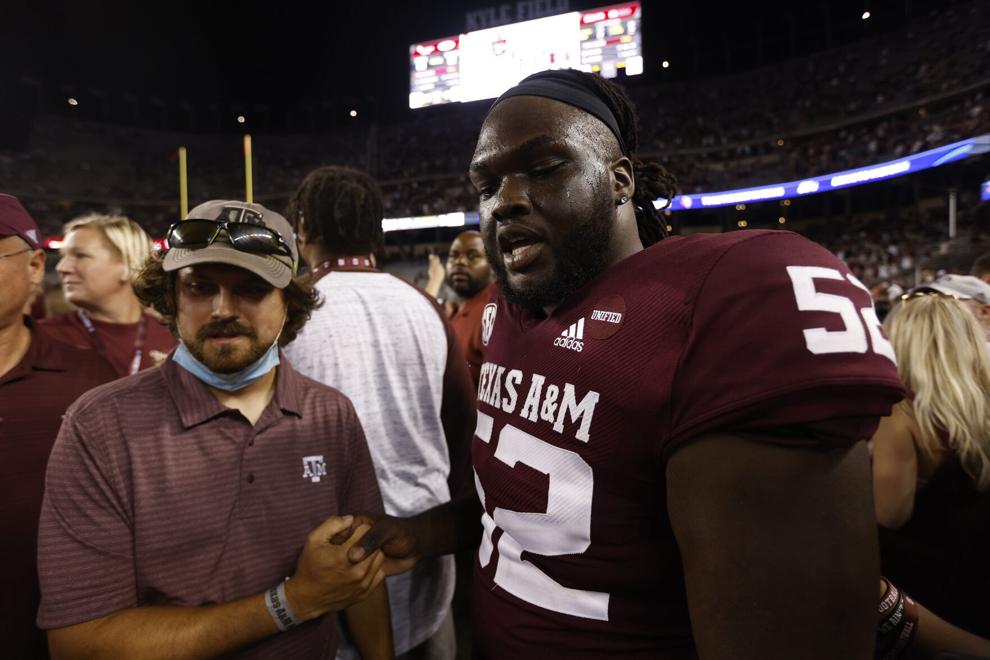 Texas A&M vs Alabama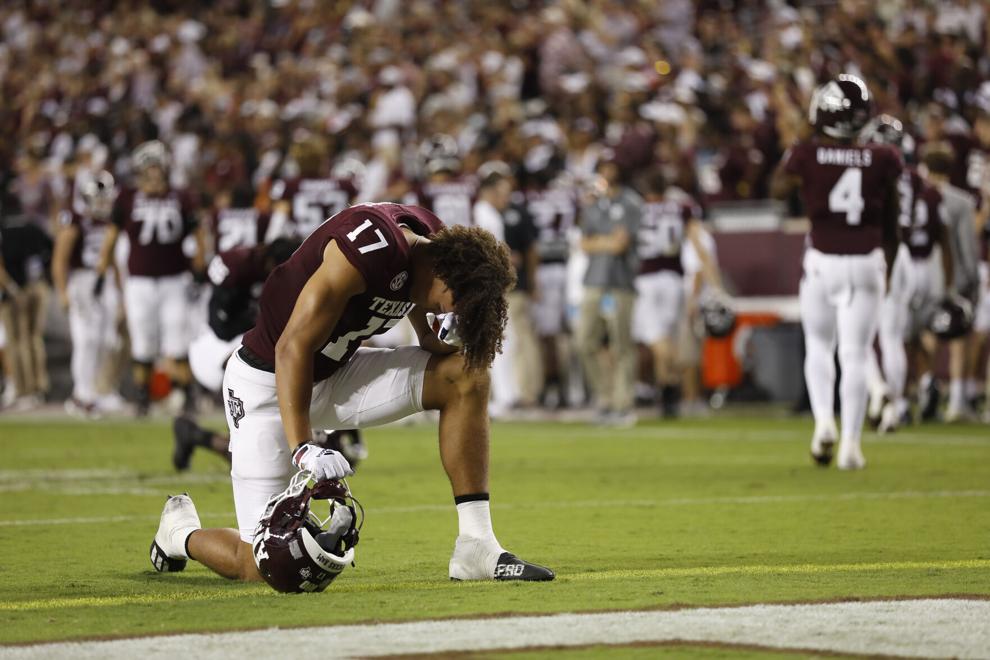 Texas A&M vs Alabama
Texas A&M vs Alabama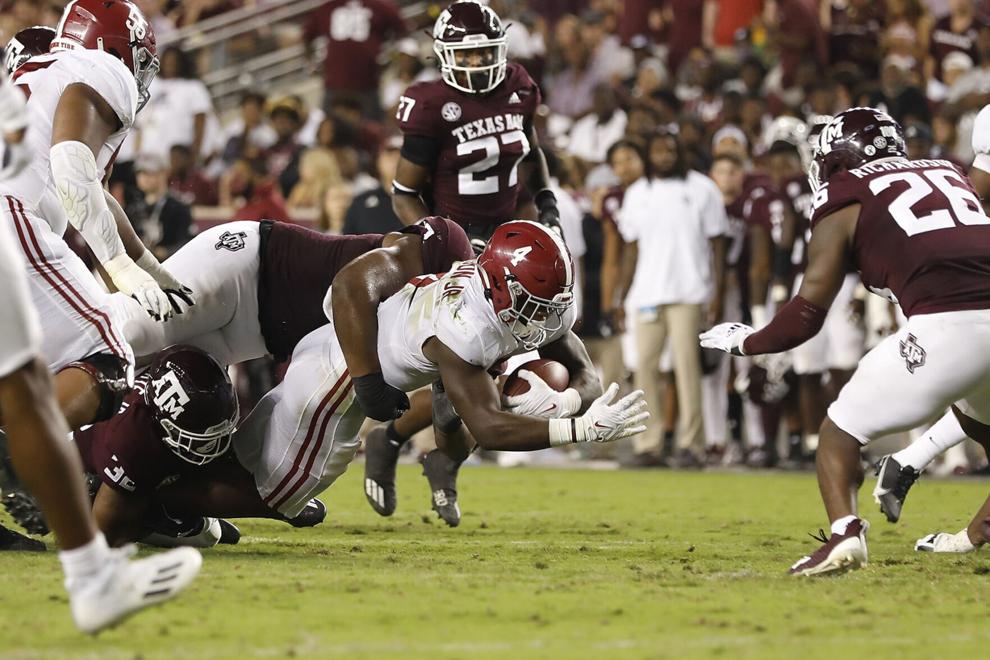 Texas A&M vs Alabama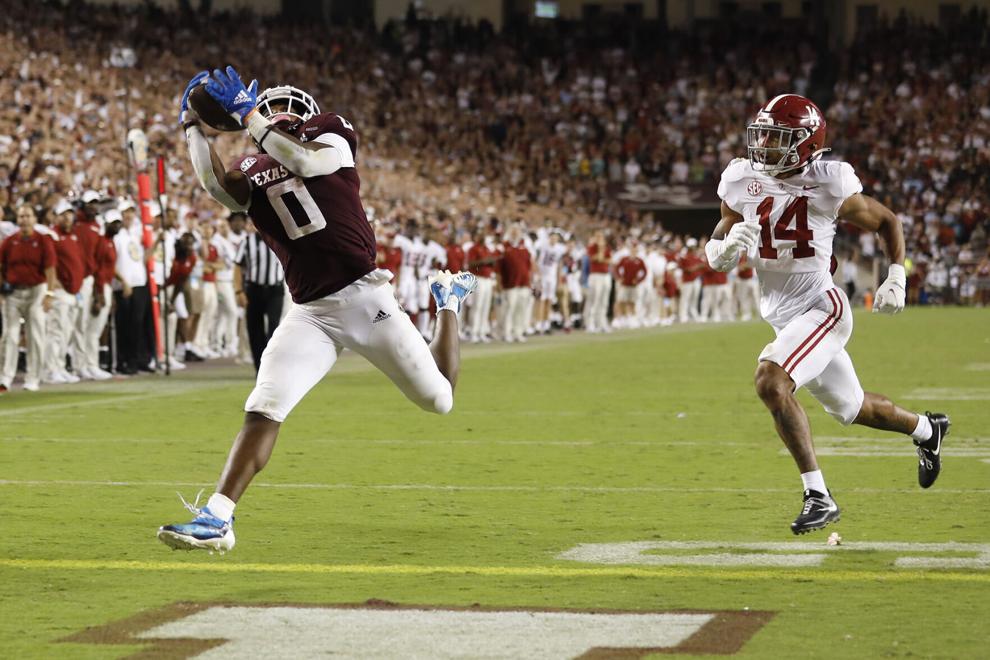 Texas A&M vs Alabama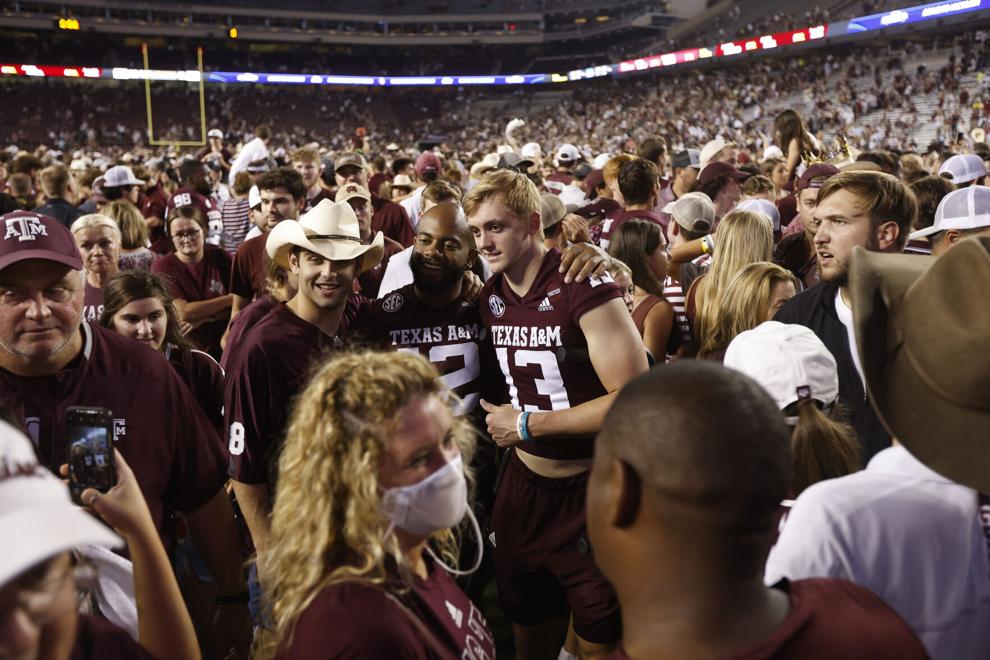 Texas A&M vs Alabama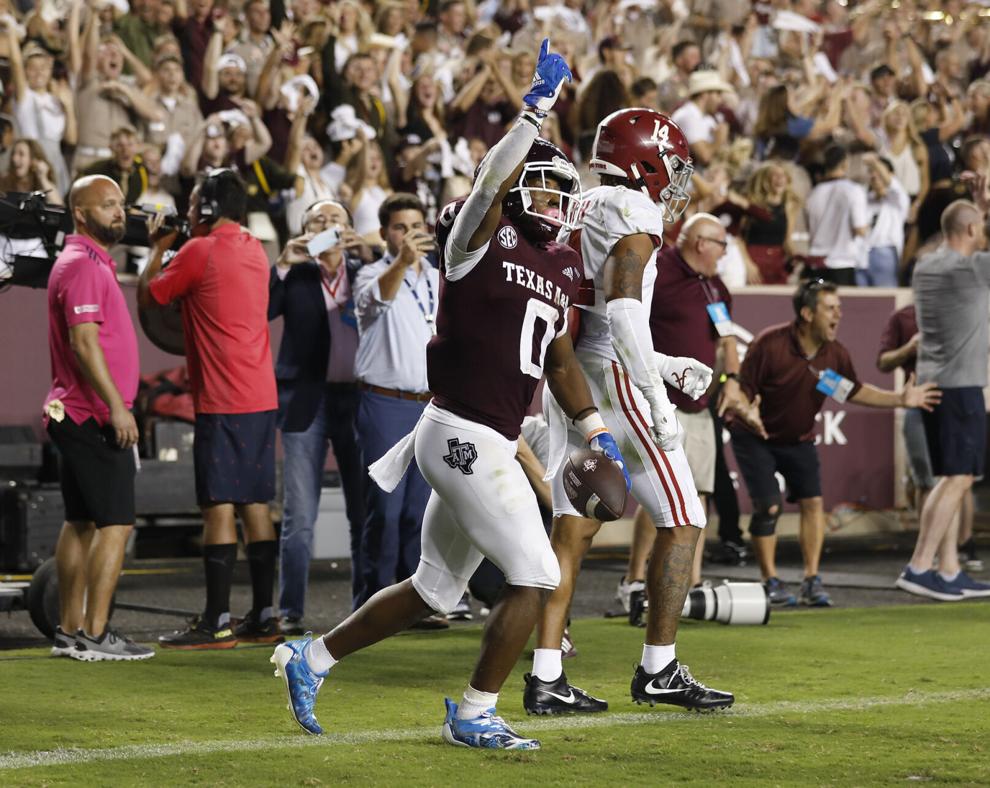 Texas A&M vs Alabama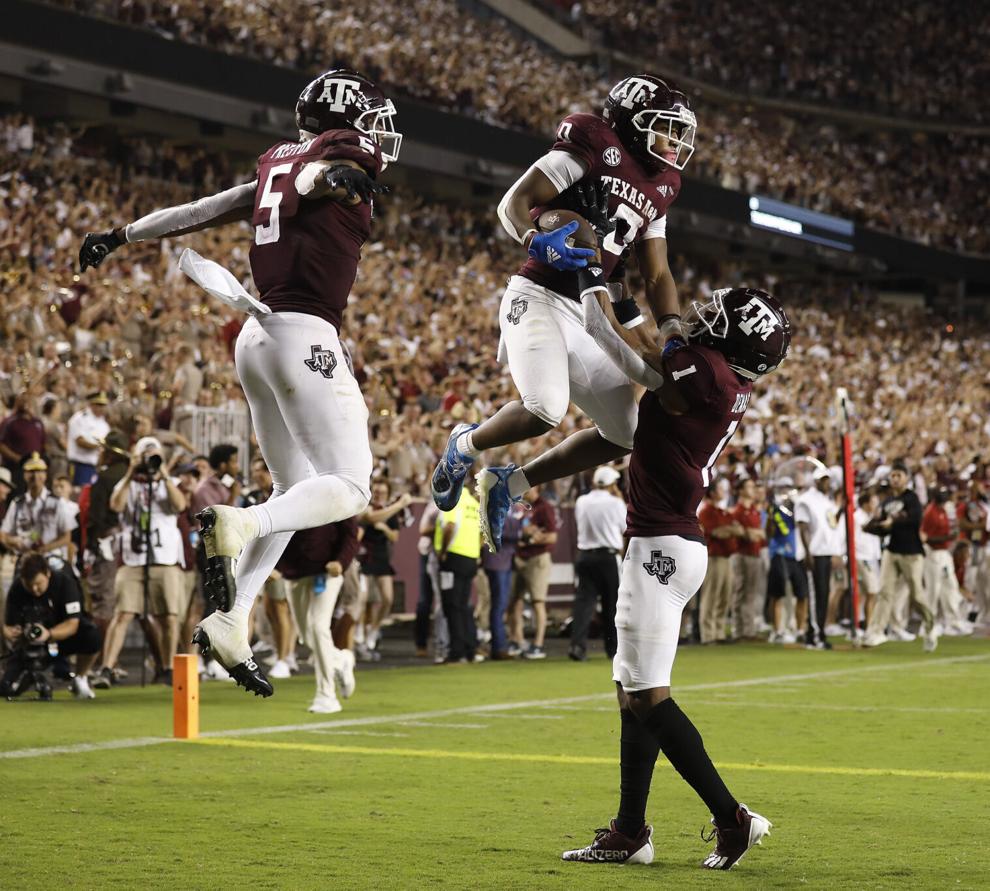 Texas A&M vs Alabama
Texas A&M vs Alabama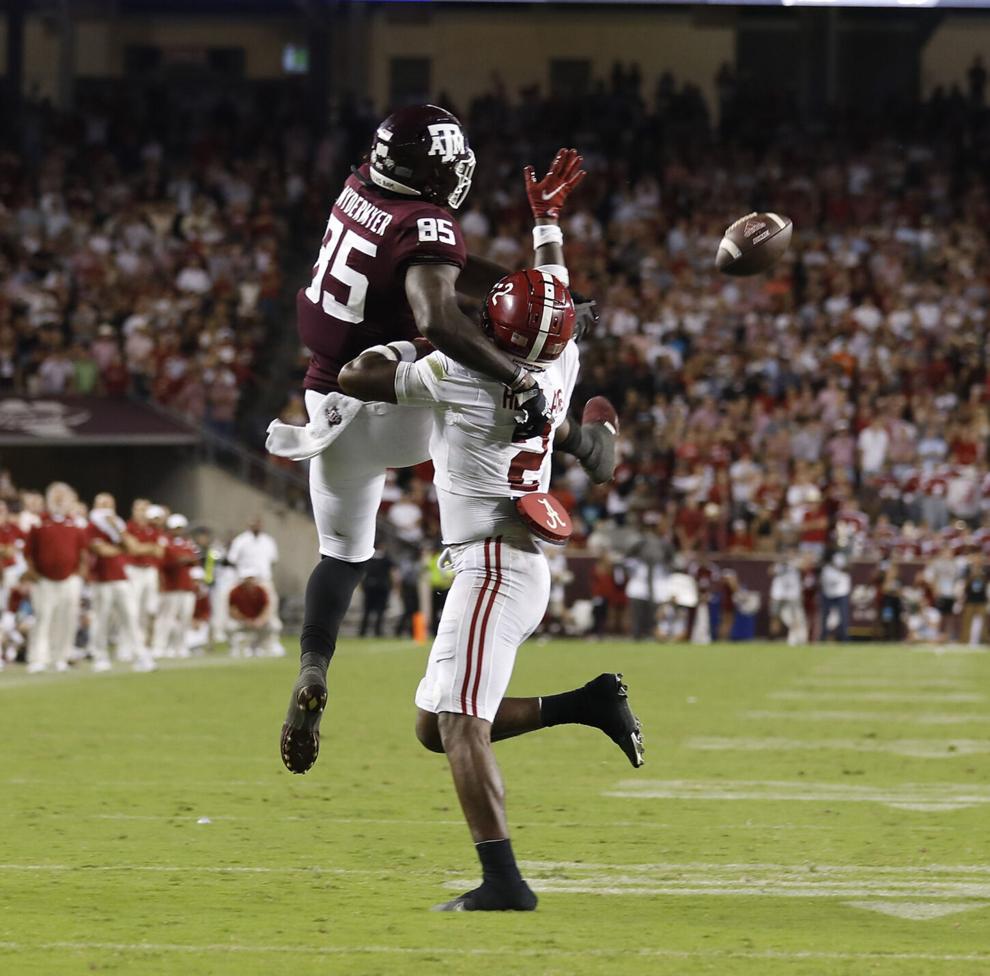 Texas A&M vs Alabama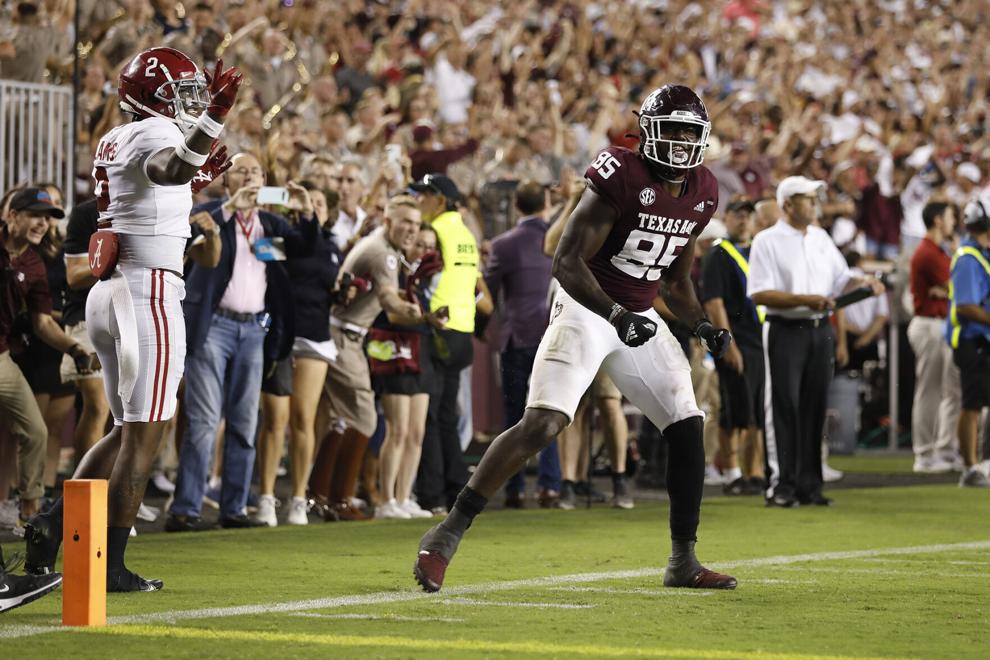 Texas A&M vs Alabama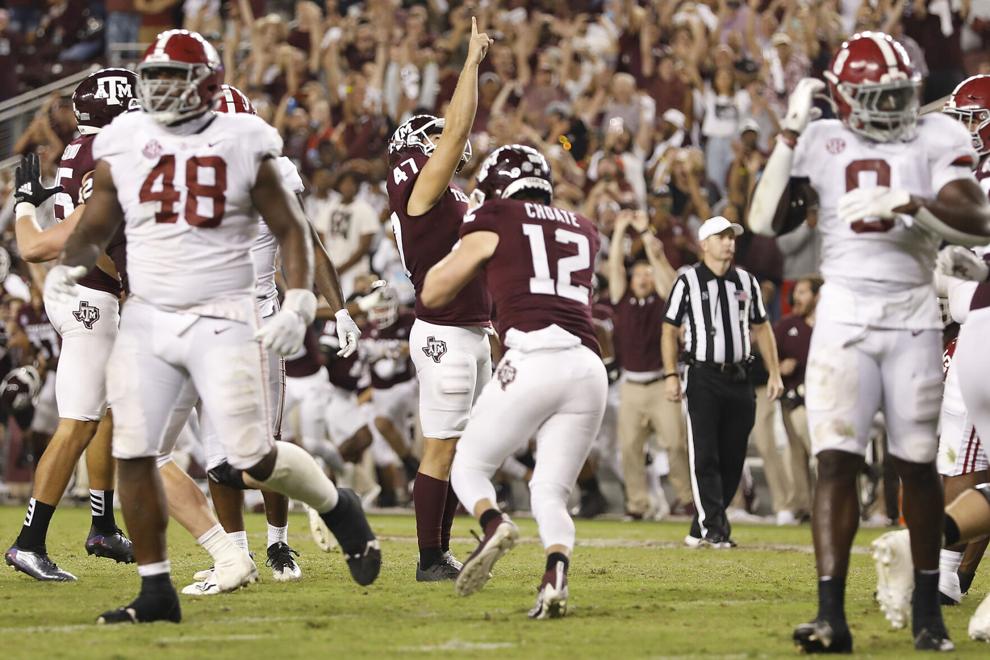 Texas A&M vs Alabama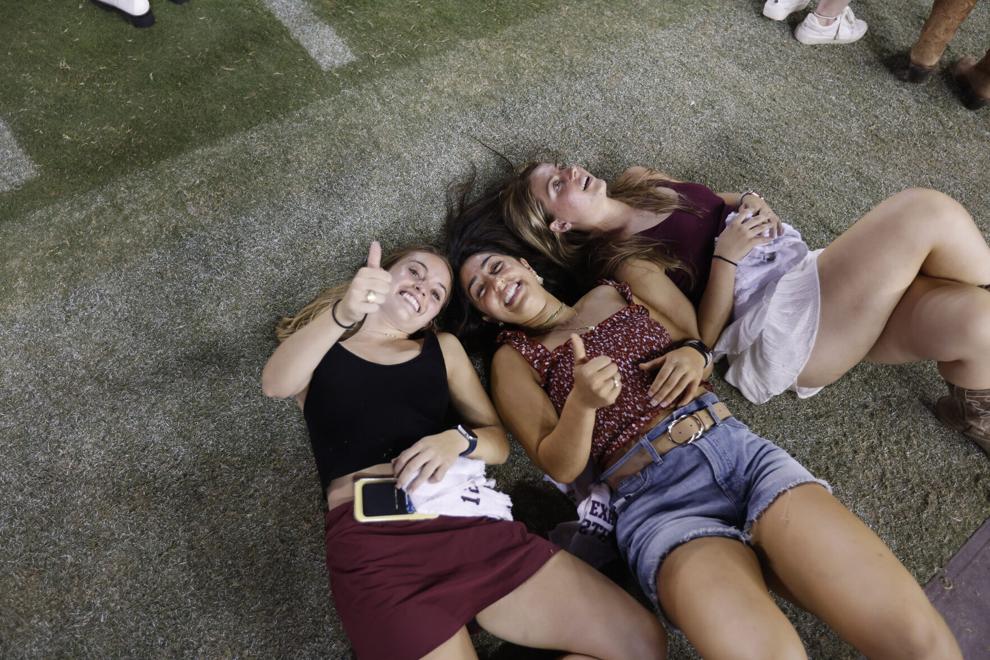 Texas A&M vs Alabama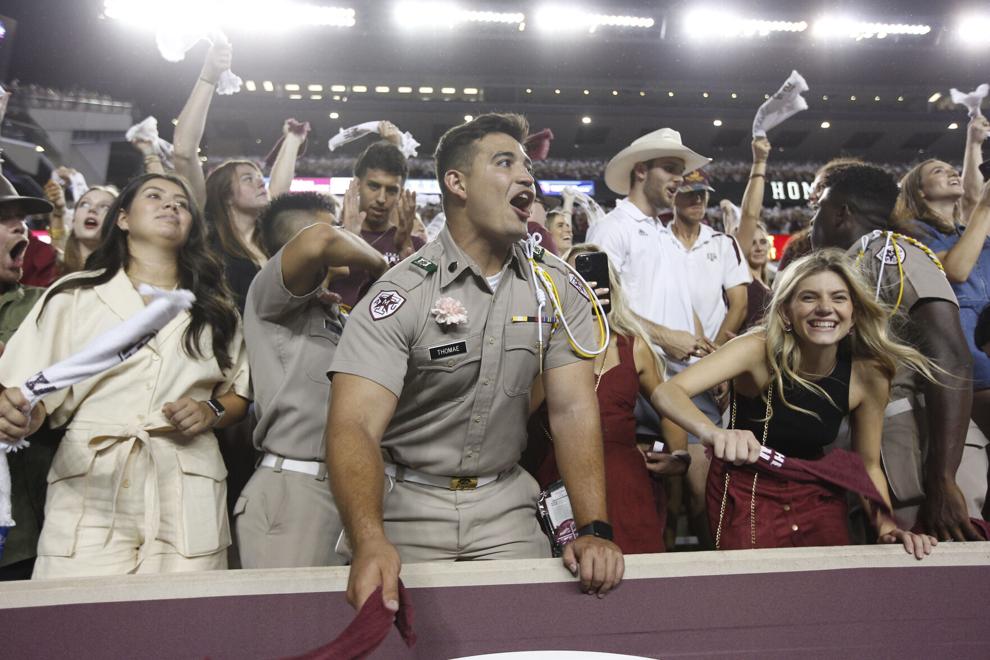 Texas A&M vs Alabama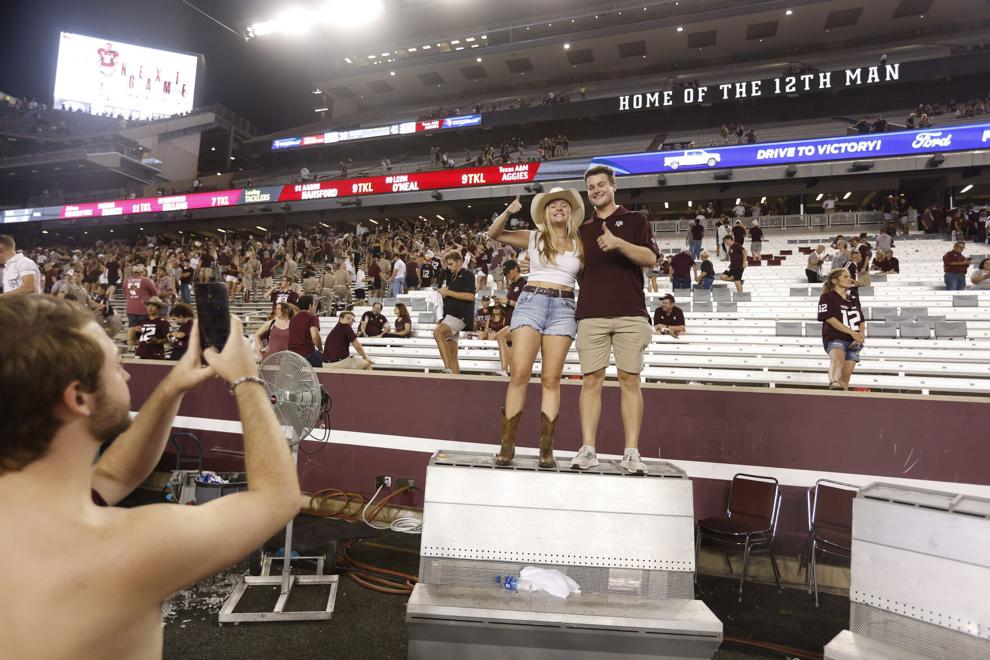 Texas A&M vs Alabama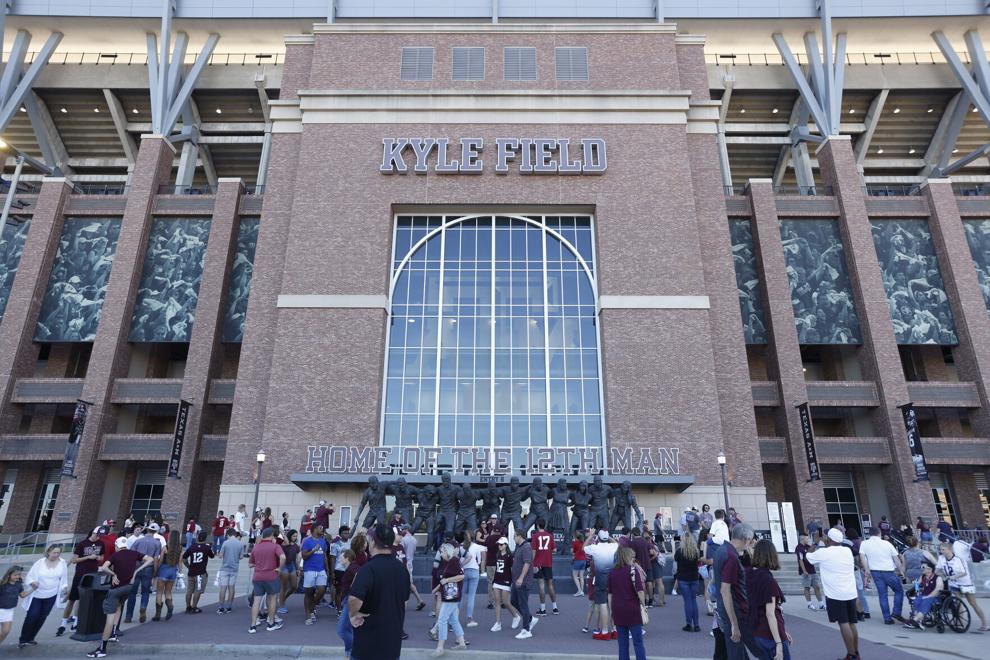 Texas A&M vs Alabama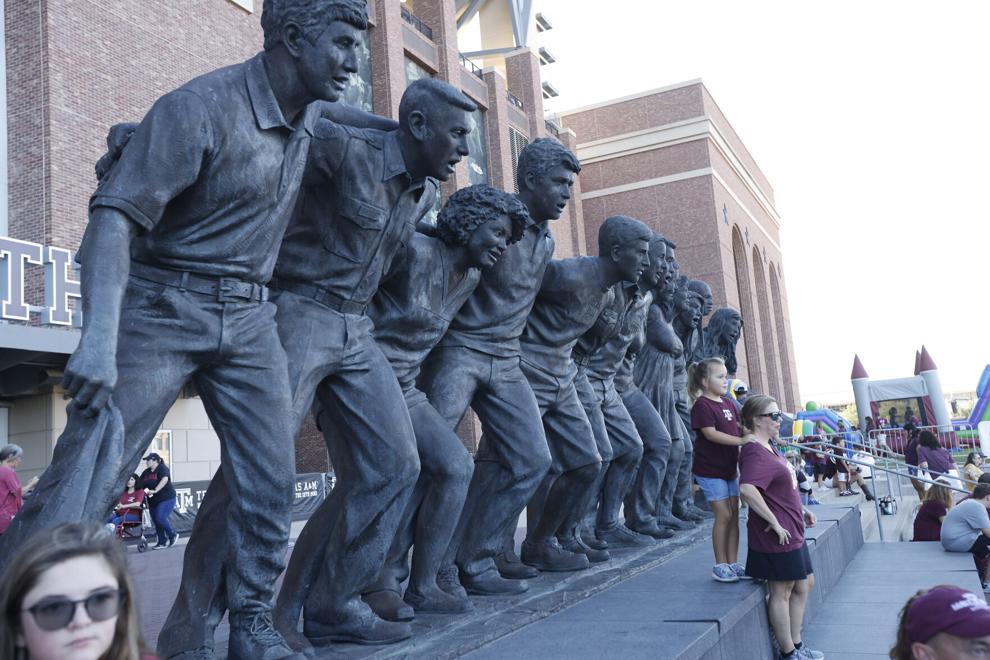 Texas A&M vs Alabama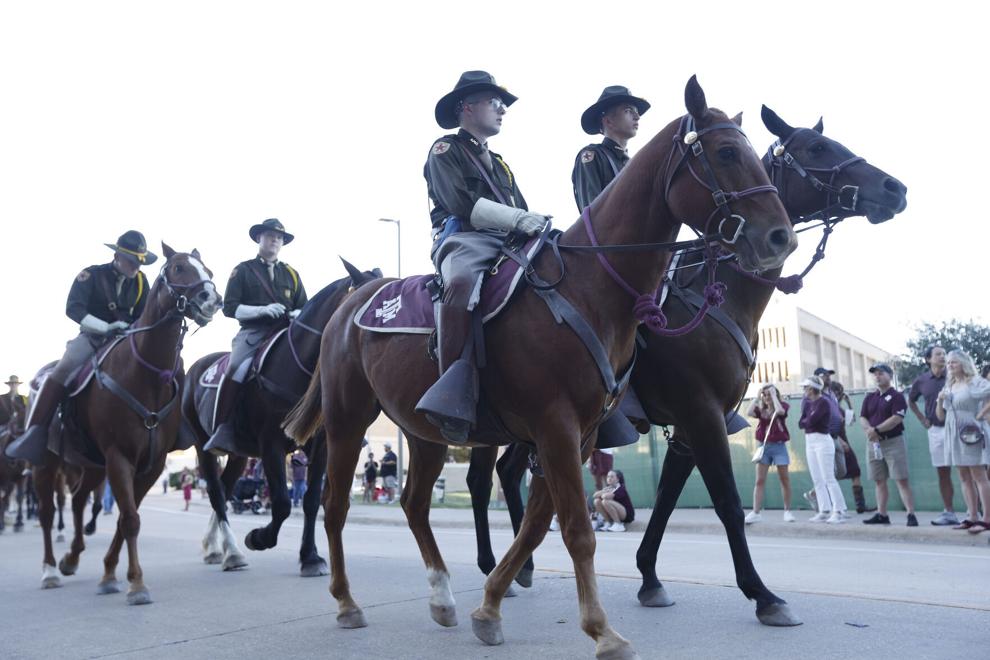 Texas A&M vs Alabama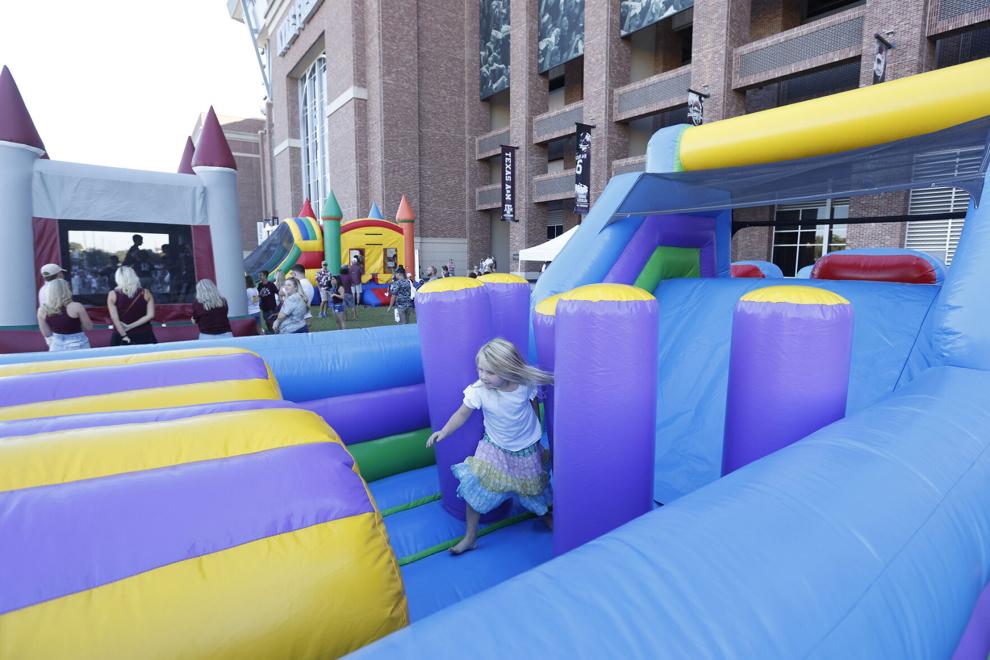 Texas A&M vs Alabama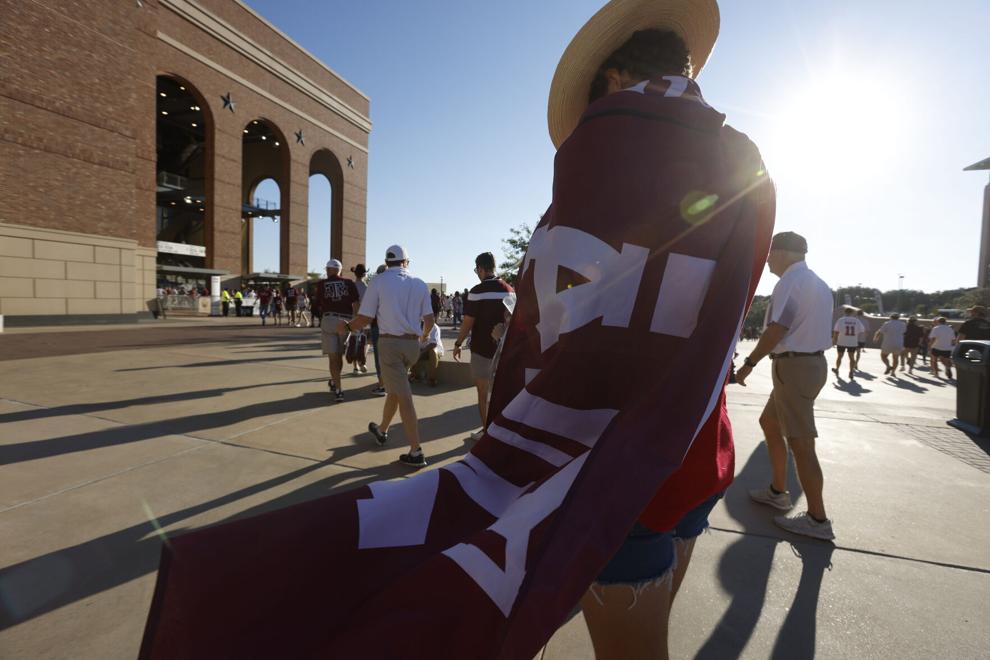 Texas A&M vs Alabama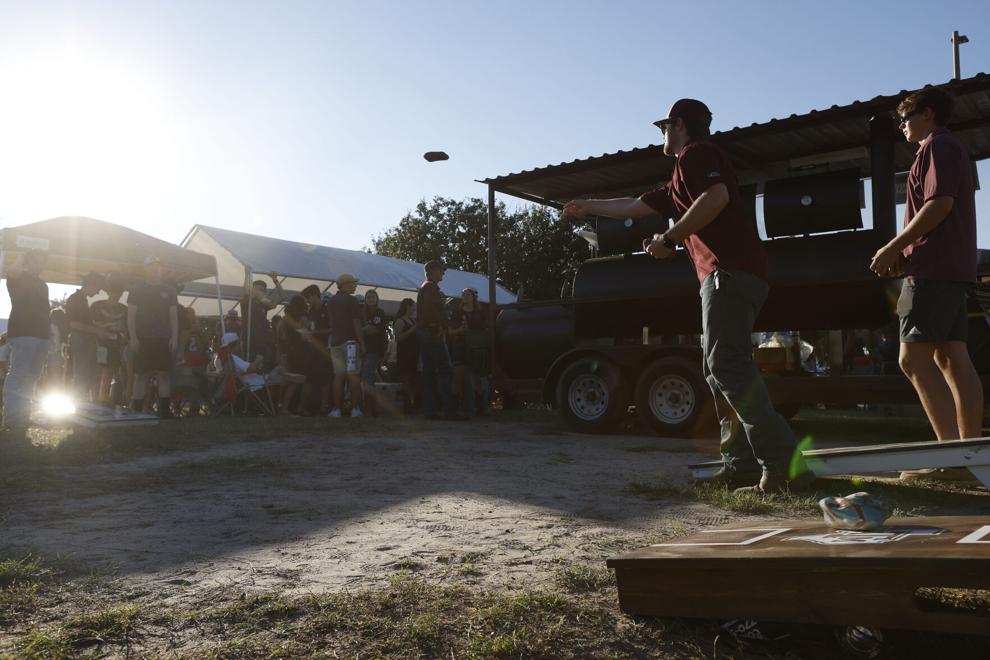 Texas A&M vs Alabama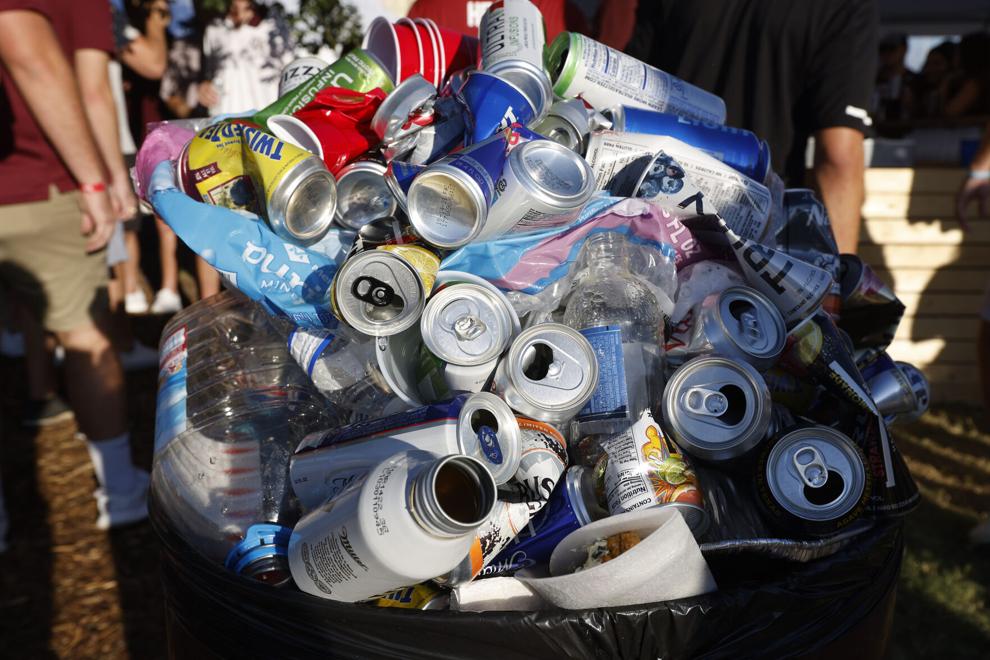 Texas A&M vs Alabama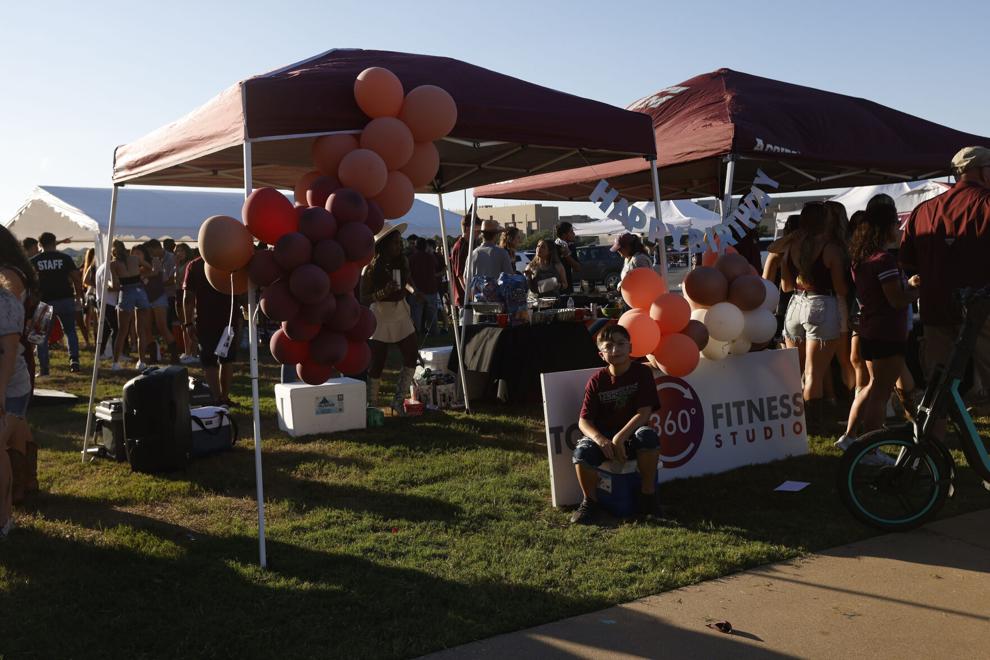 Texas A&M vs Alabama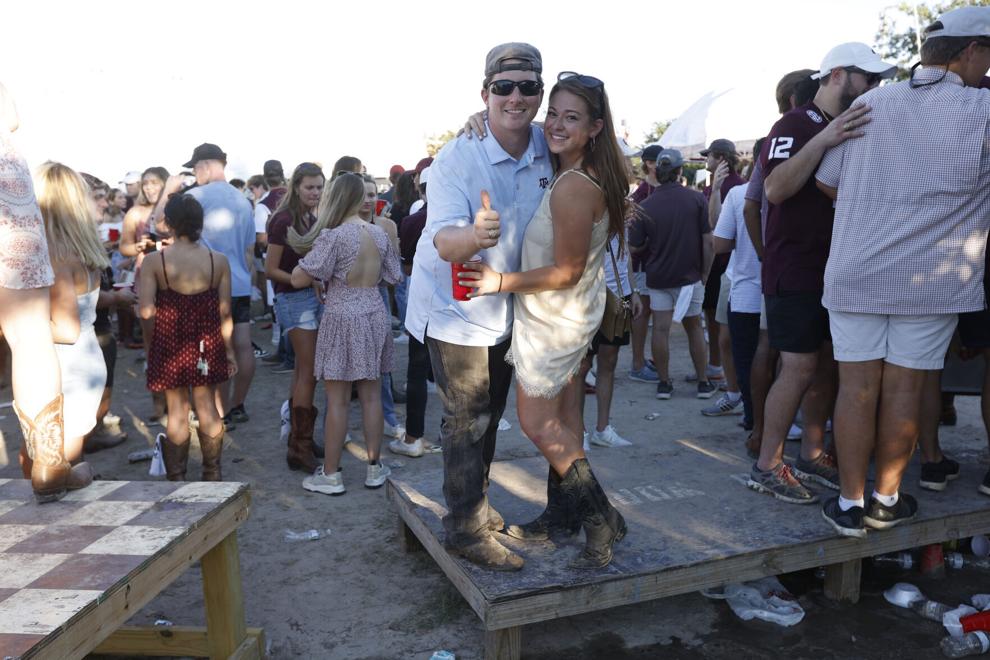 Texas A&M vs Alabama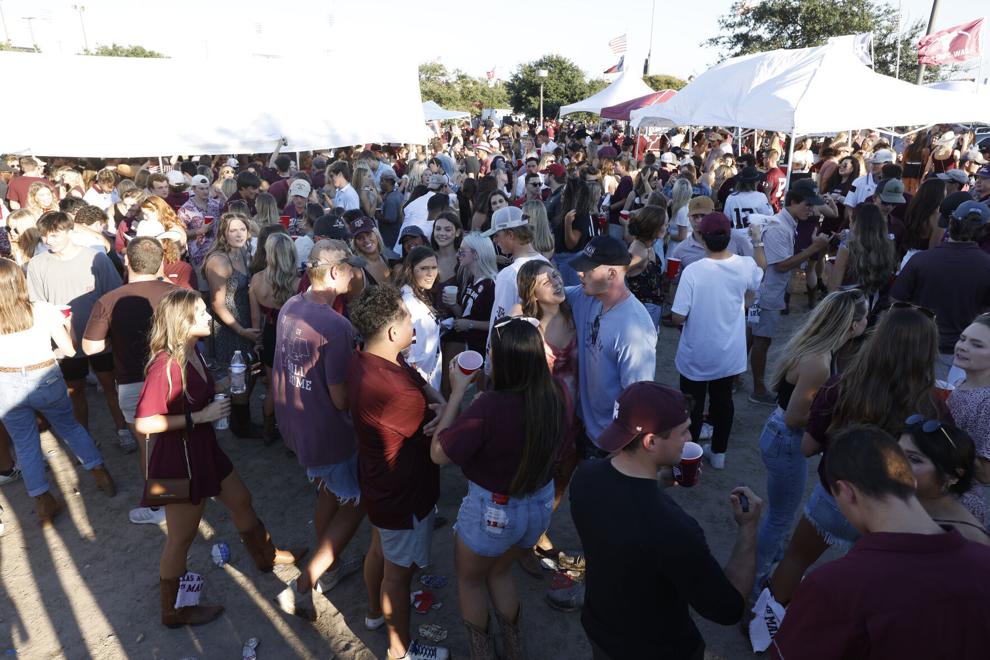 Texas A&M vs Alabama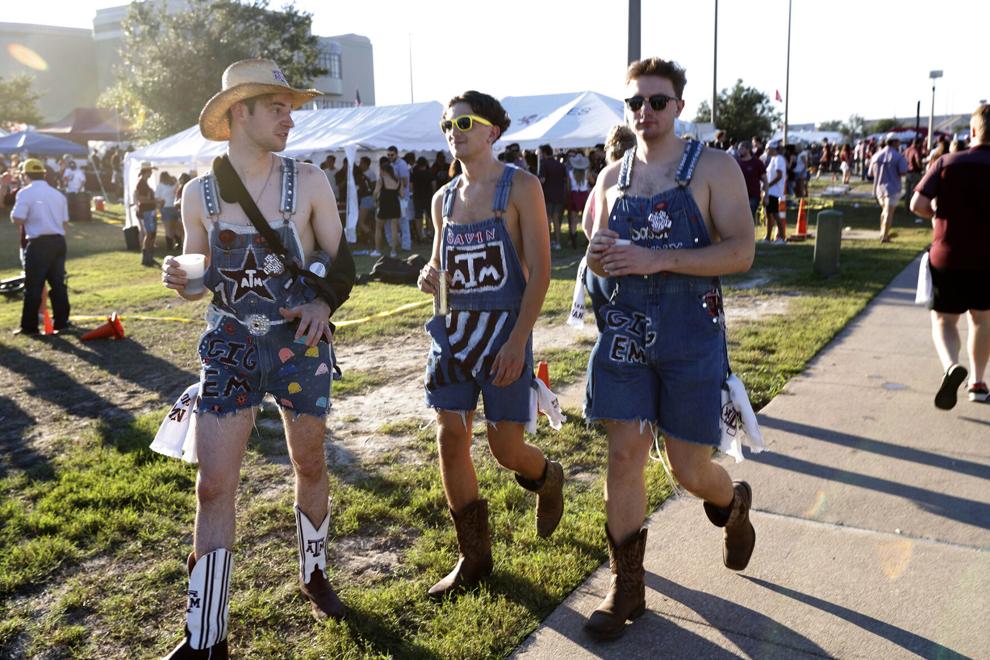 Texas A&M vs Alabama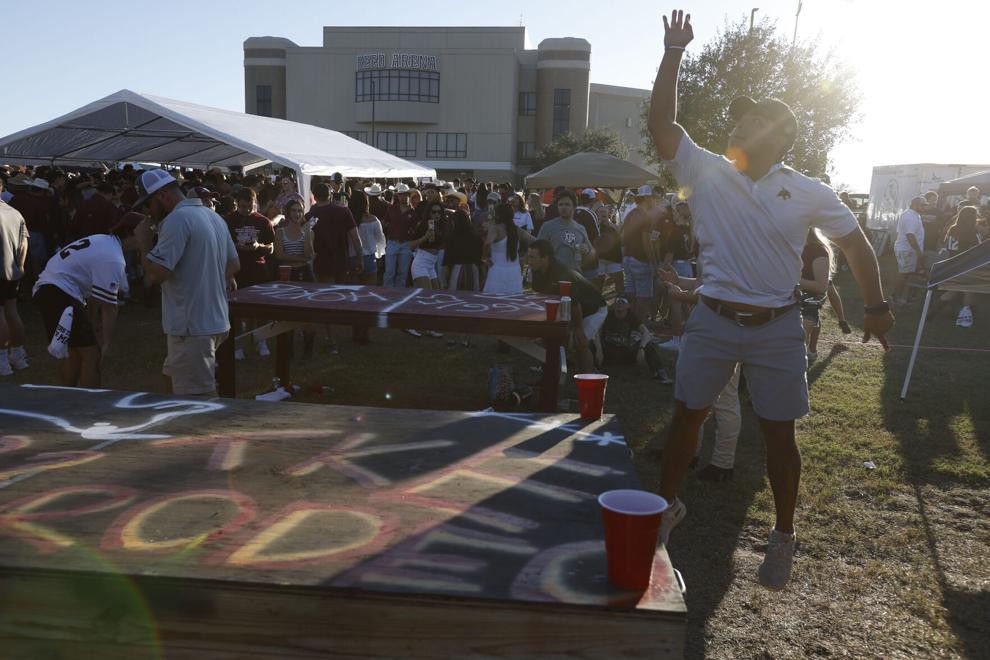 Texas A&M vs Alabama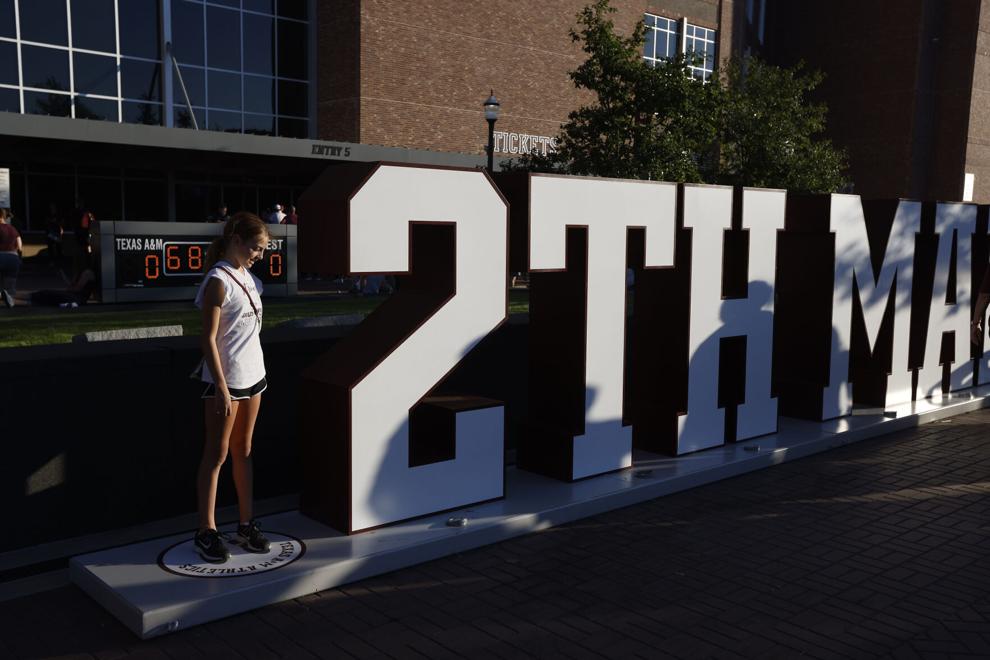 Texas A&M vs Alabama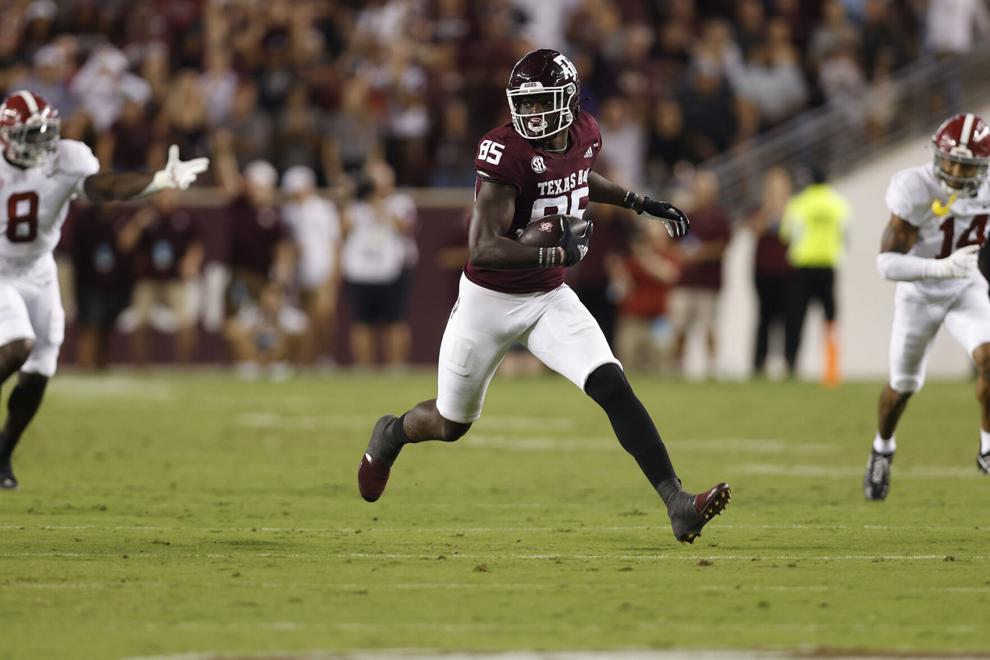 Texas A&M vs Alabama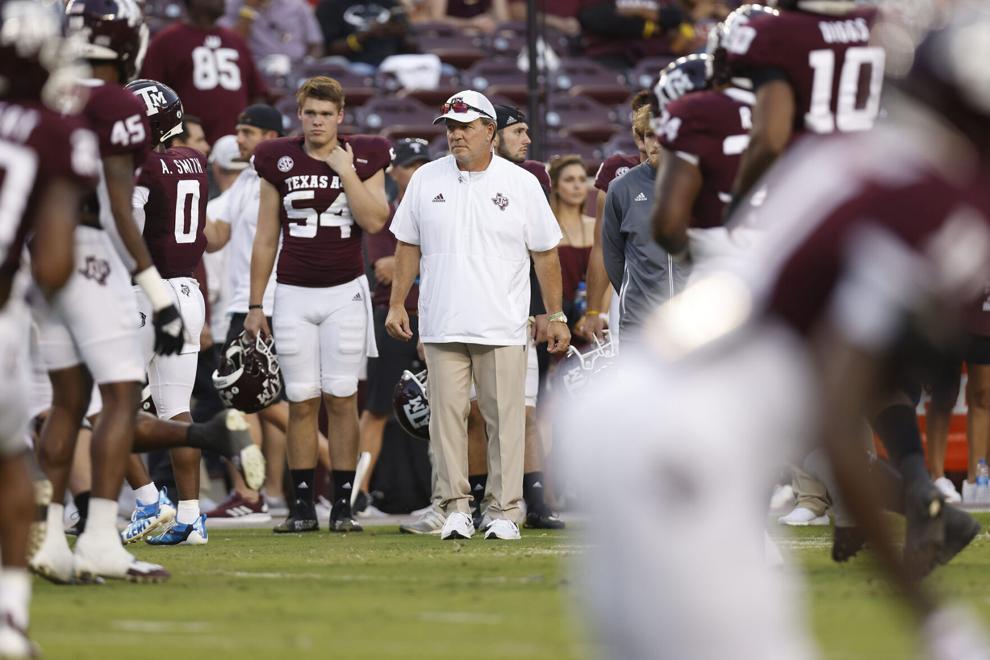 Texas A&M vs Alabama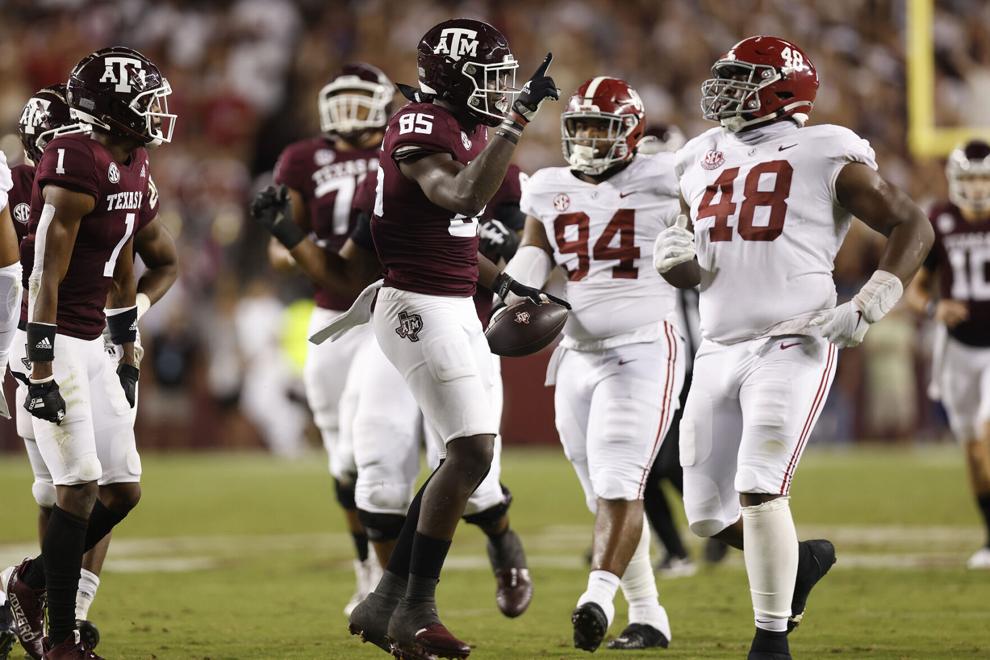 Texas A&M vs Alabama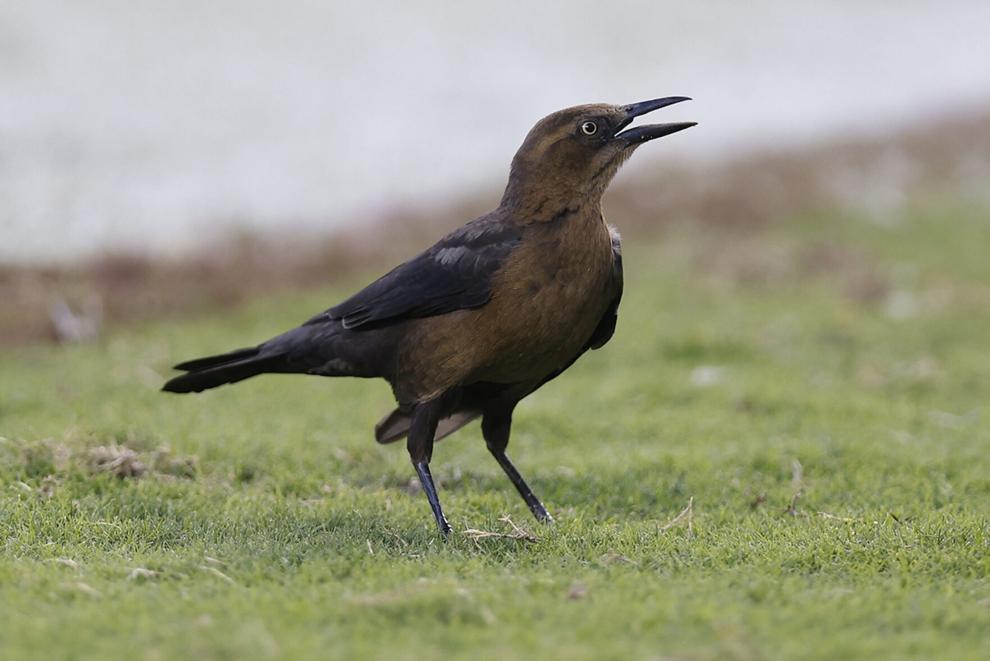 Texas A&M vs Alabama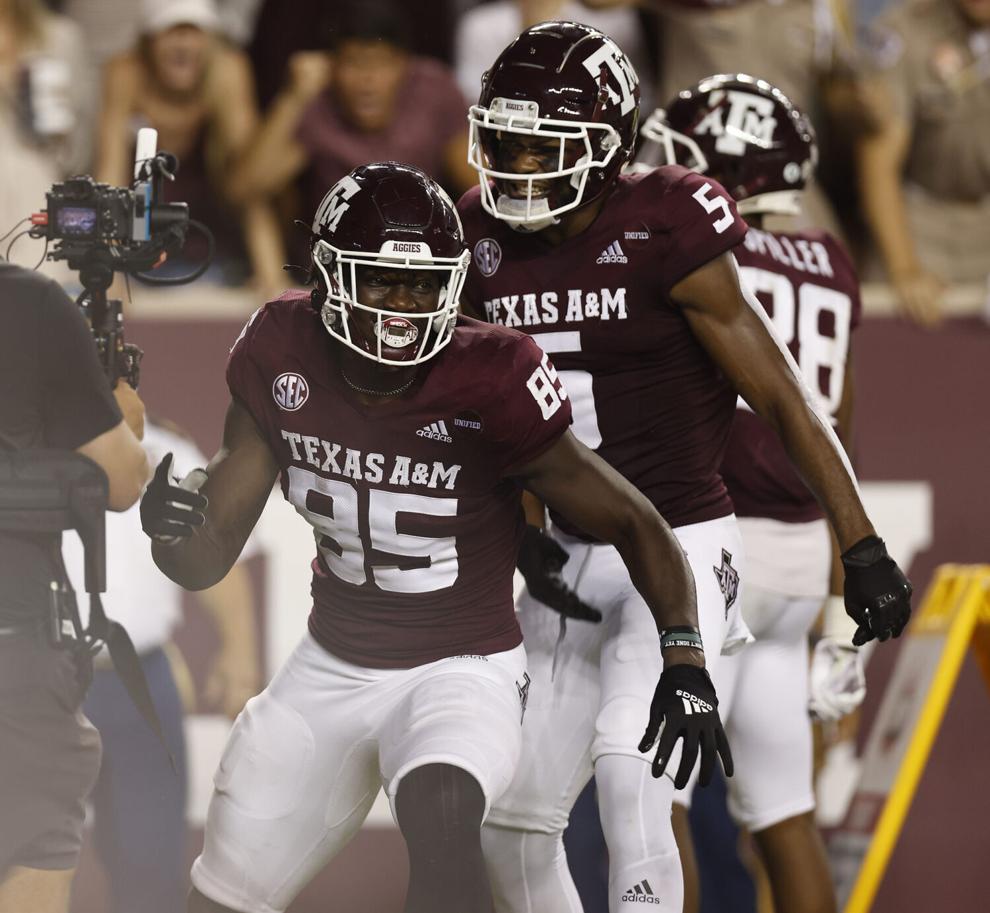 Texas A&M vs Alabama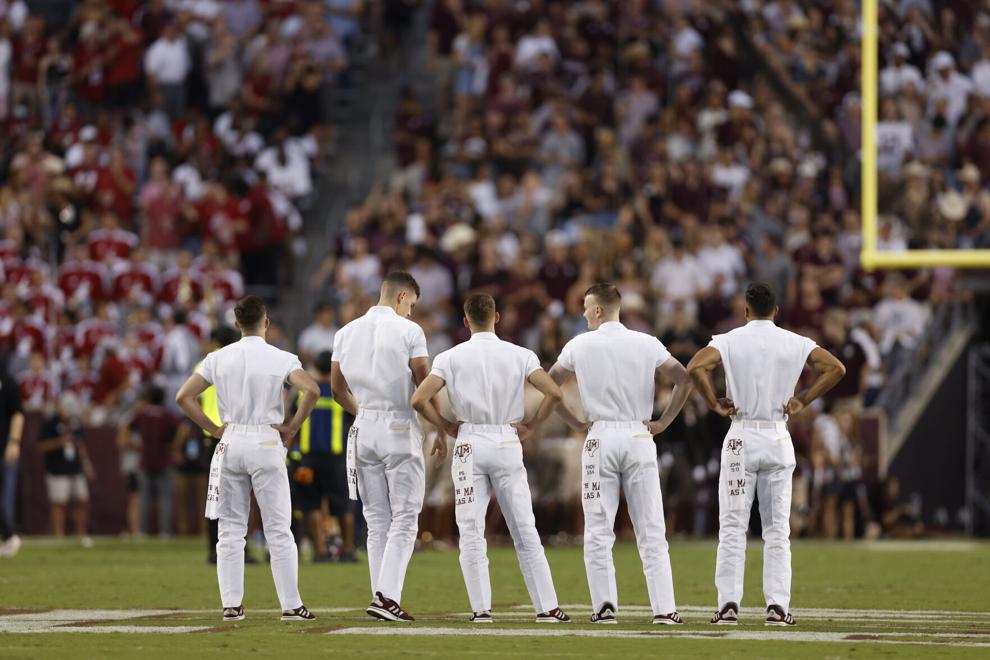 Texas A&M vs Alabama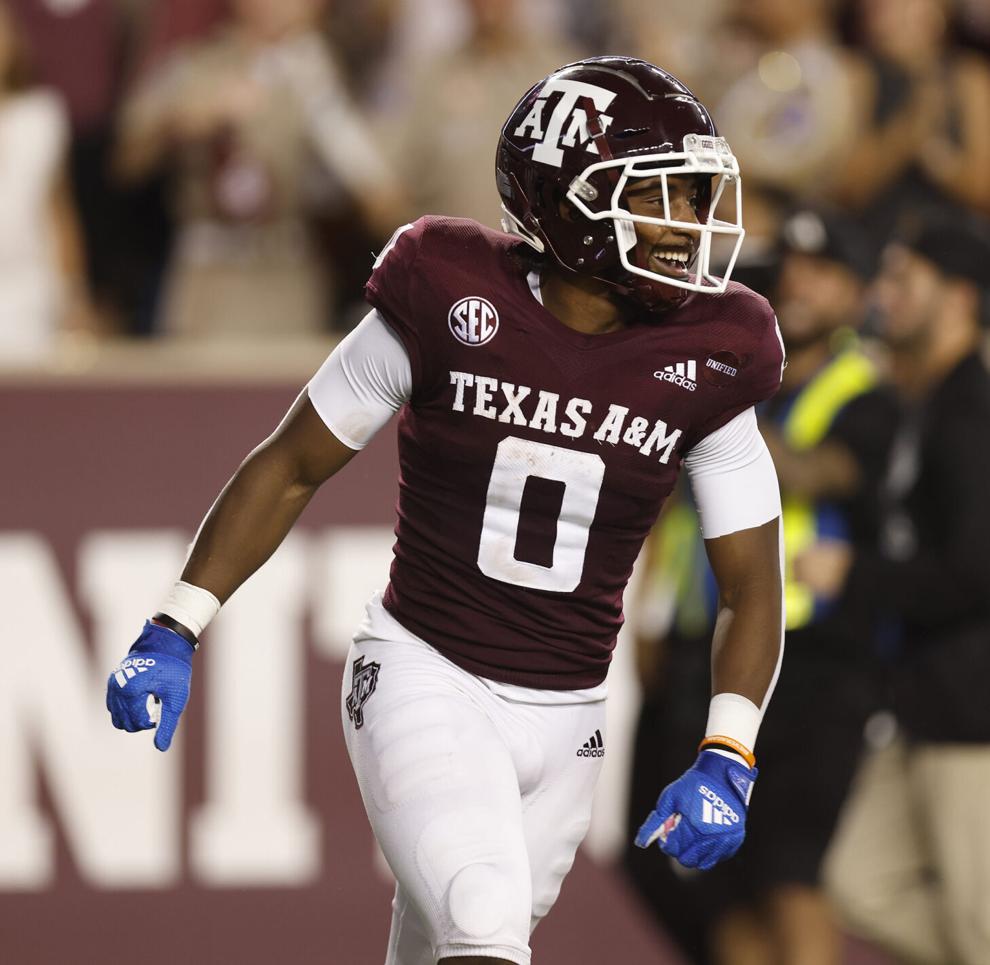 Texas A&M vs Alabama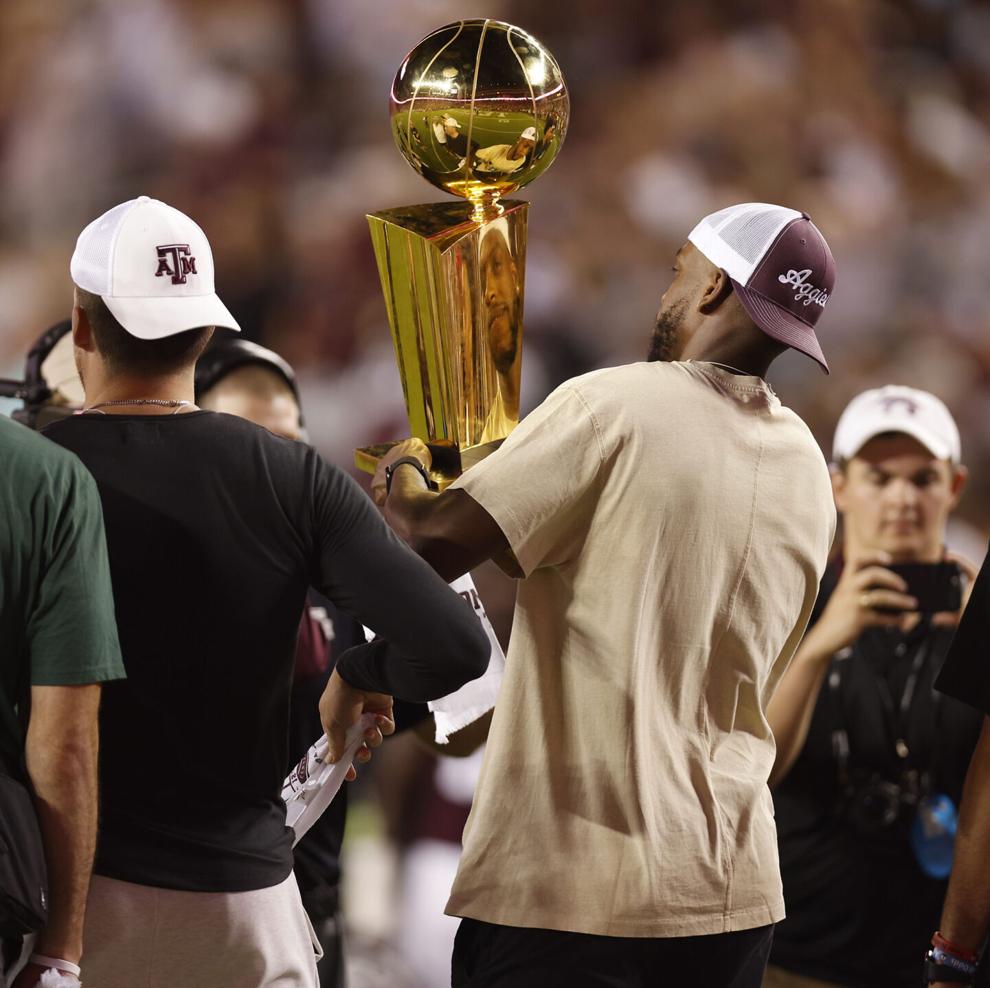 Texas A&M vs Alabama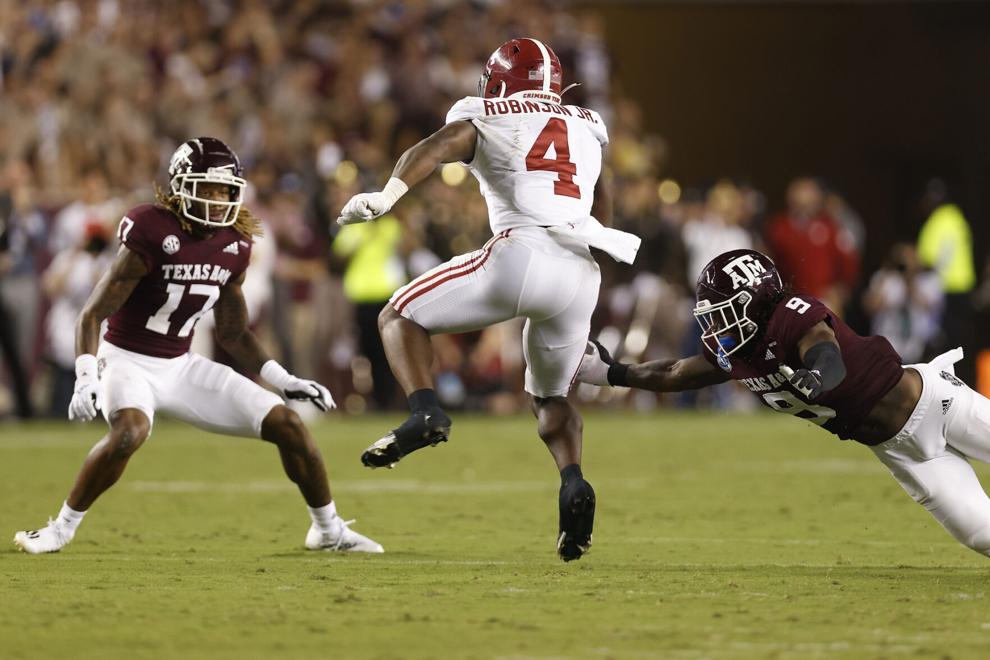 Texas A&M vs Alabama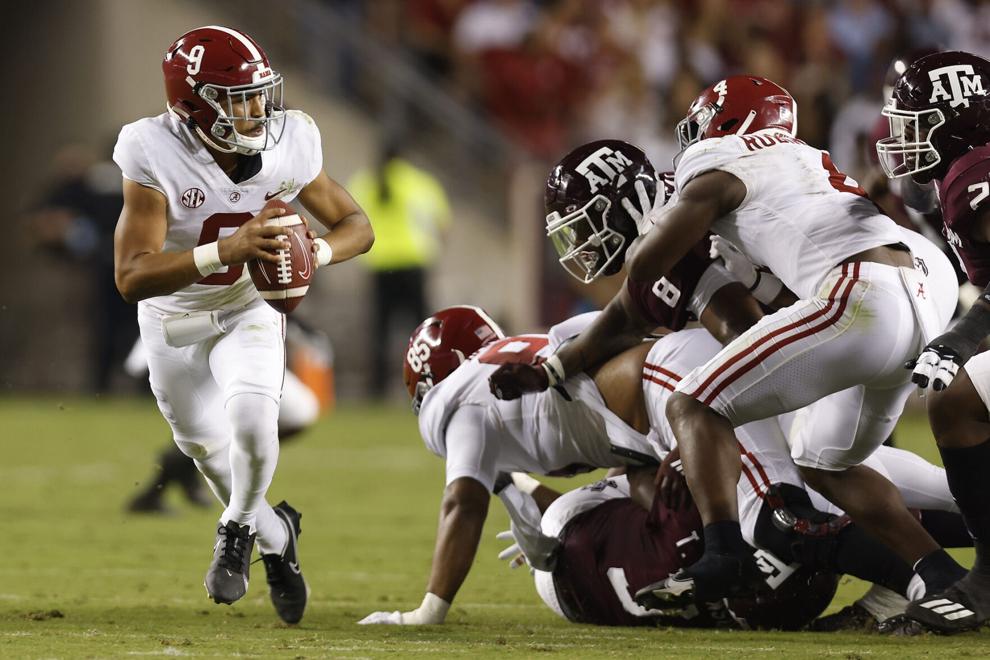 Texas A&M vs Alabama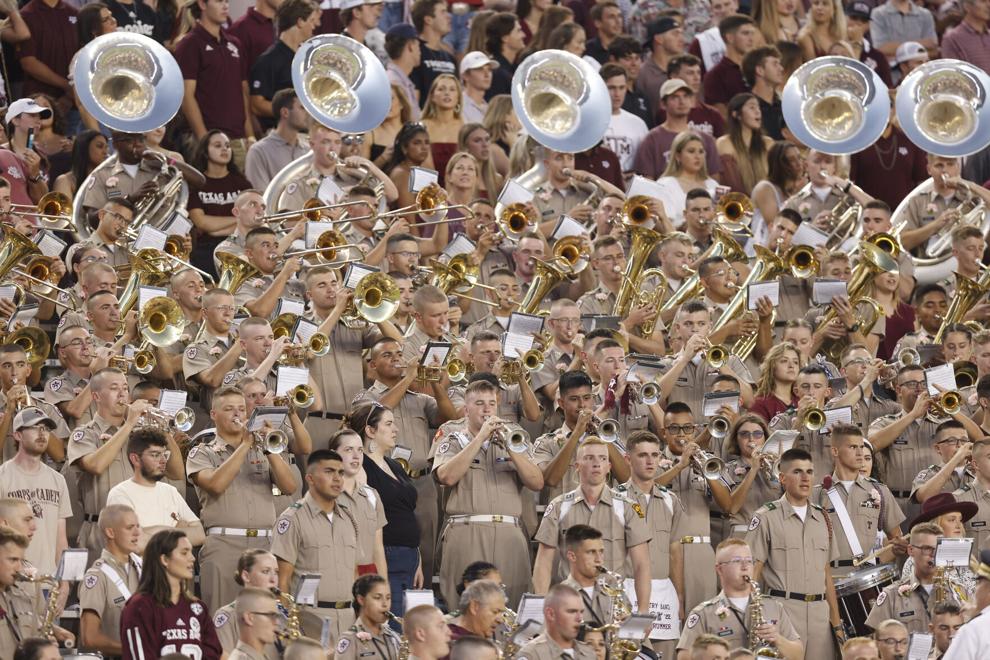 Texas A&M vs Alabama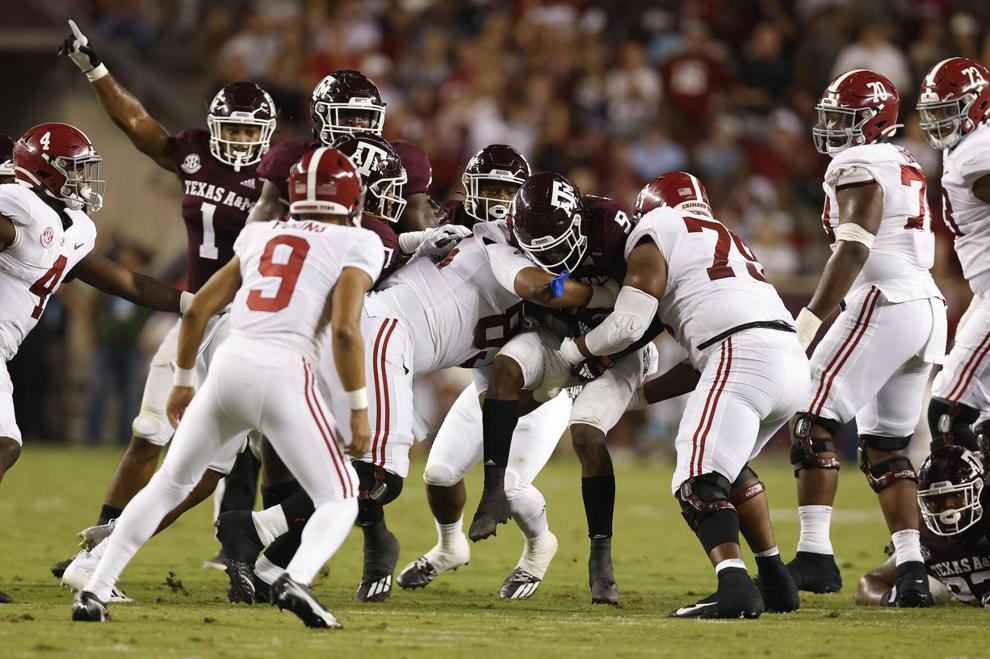 Texas A&M vs Alabama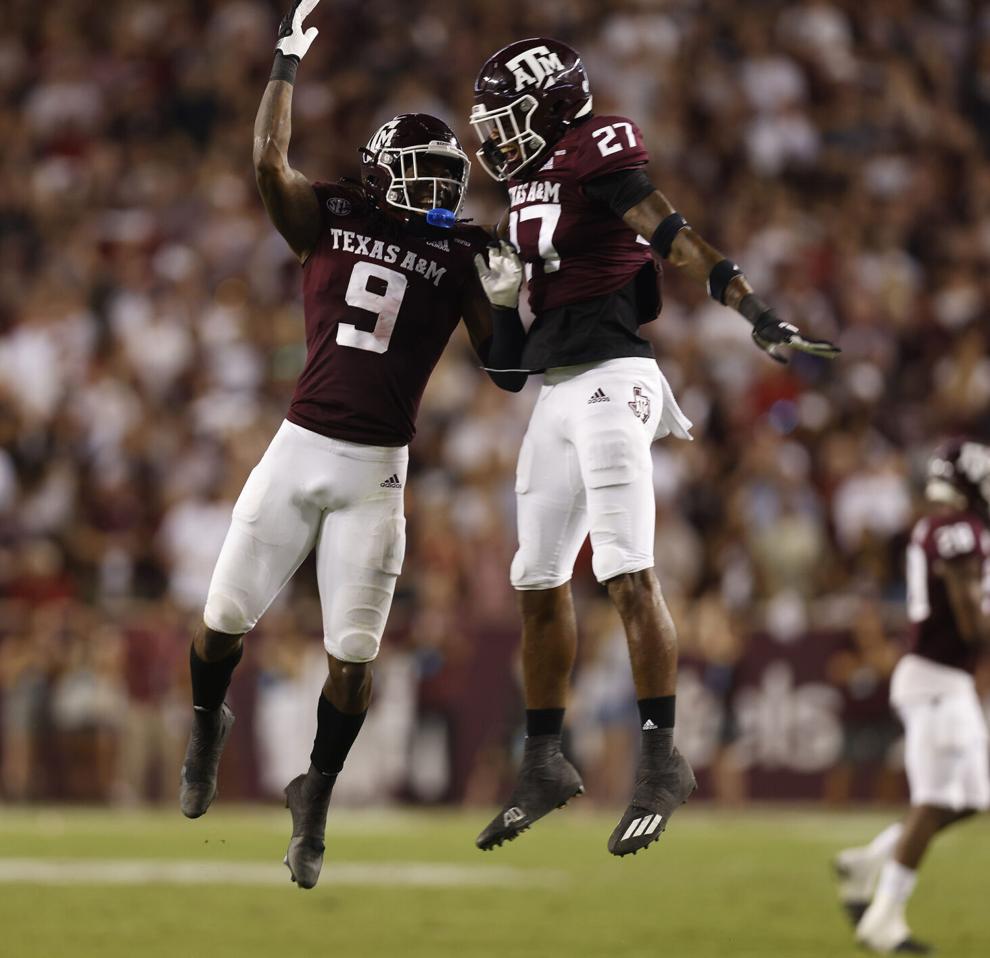 Texas A&M vs Alabama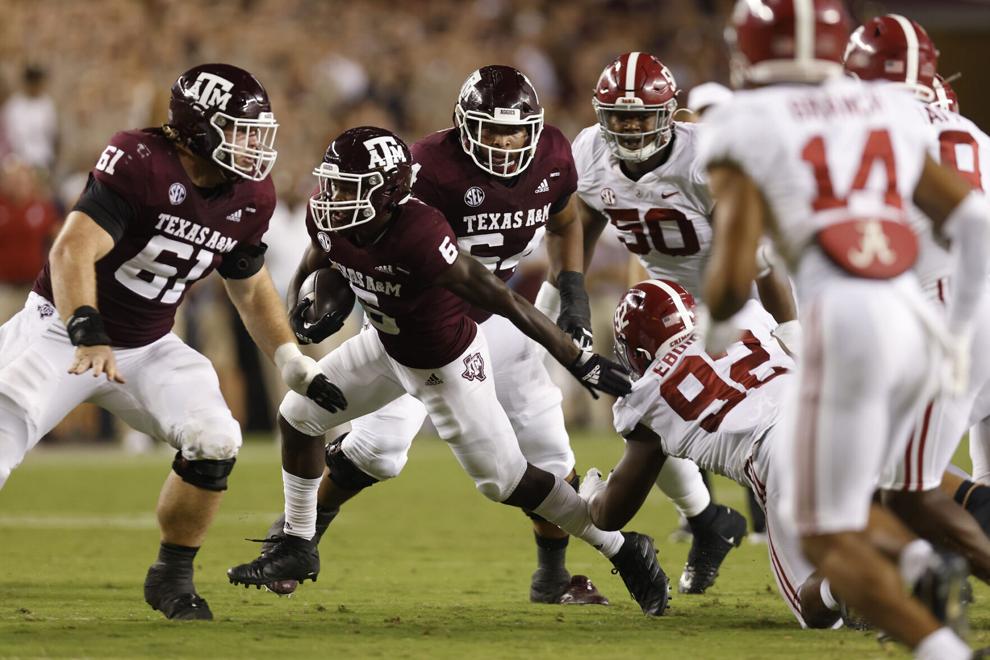 Texas A&M vs Alabama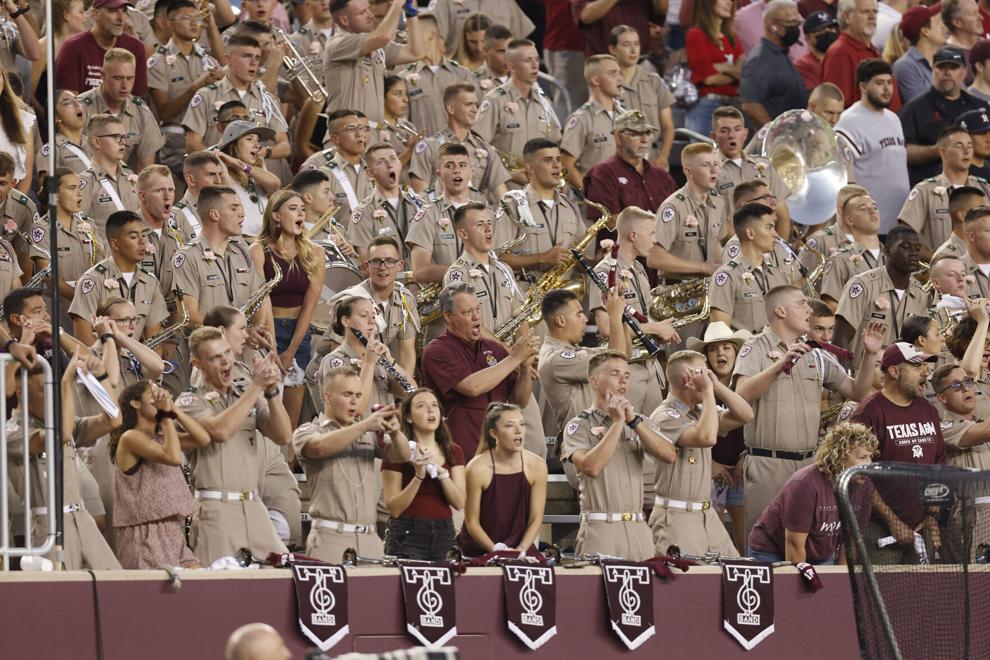 Texas A&M vs Alabama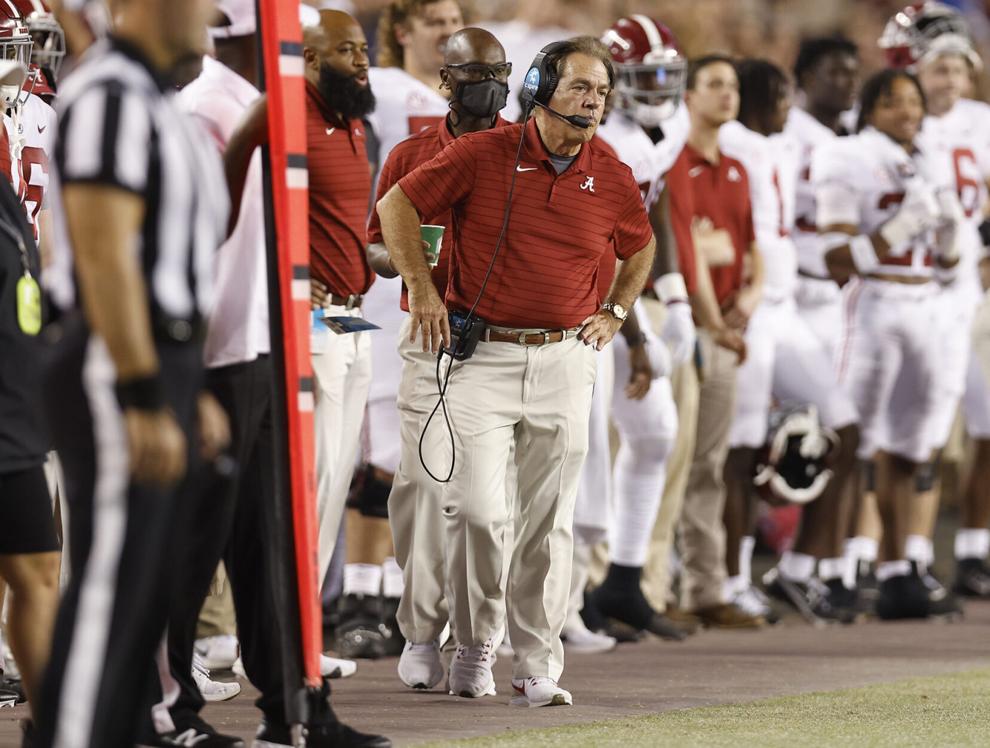 Texas A&M vs Alabama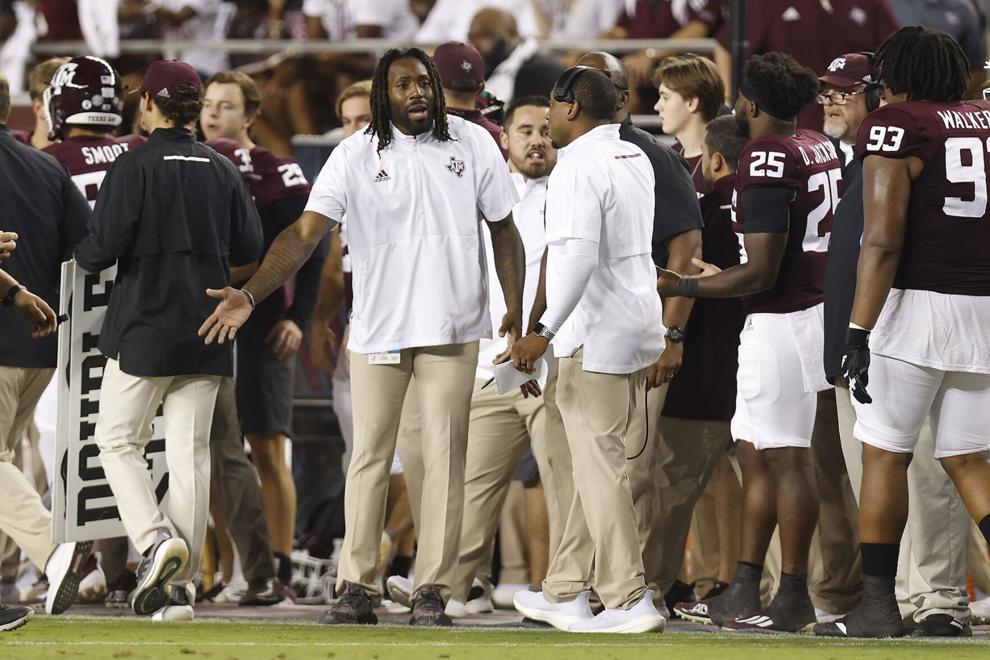 Texas A&M vs Alabama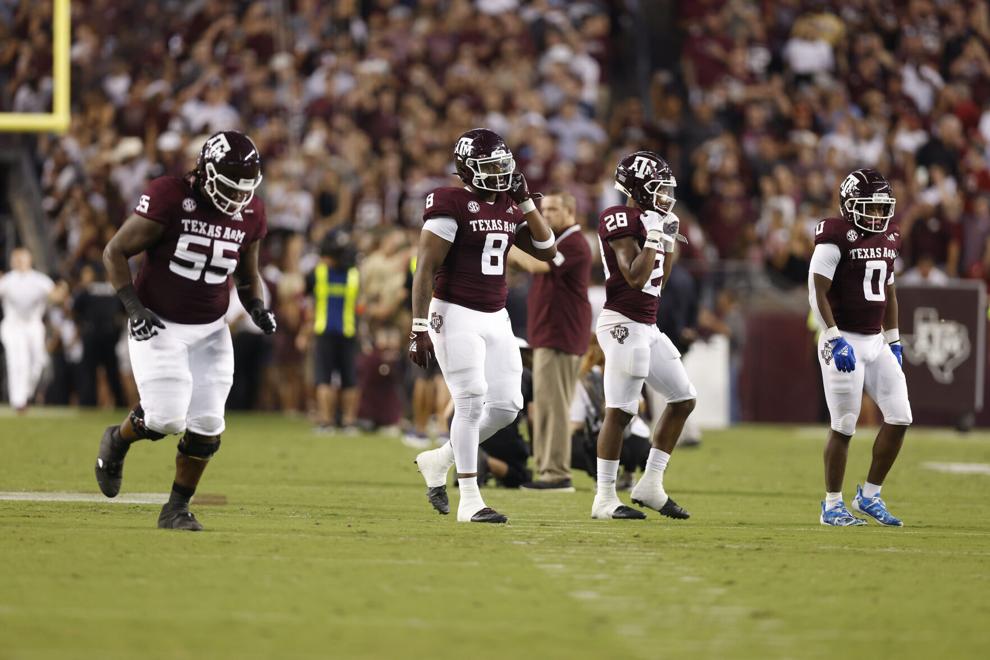 Texas A&M vs Alabama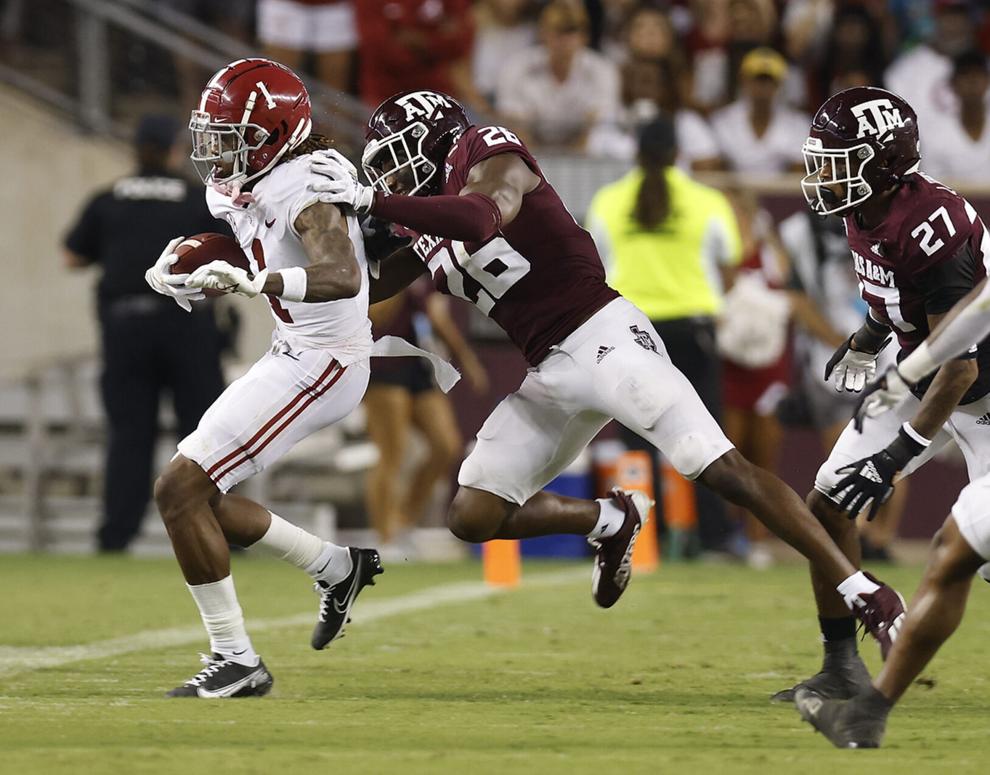 Texas A&M vs Alabama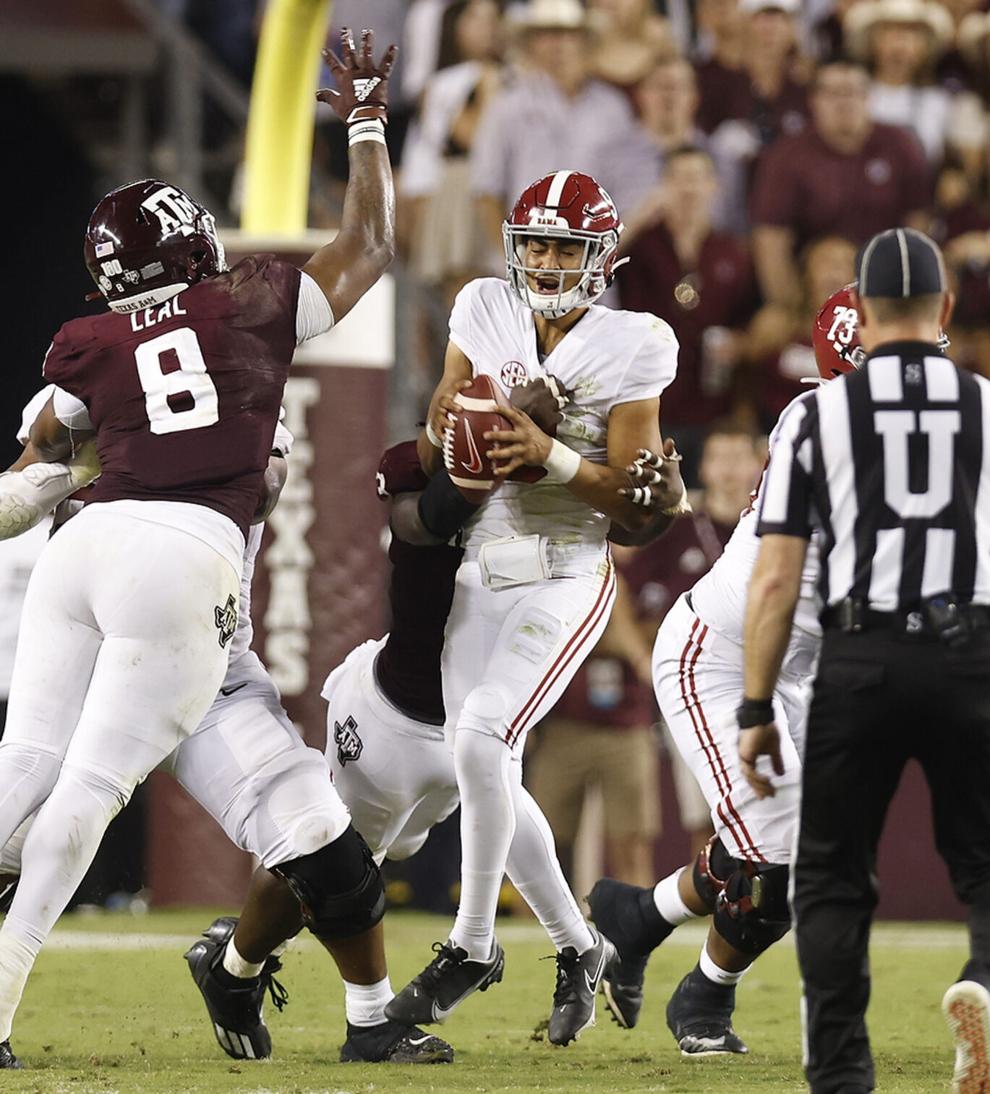 Texas A&M vs Alabama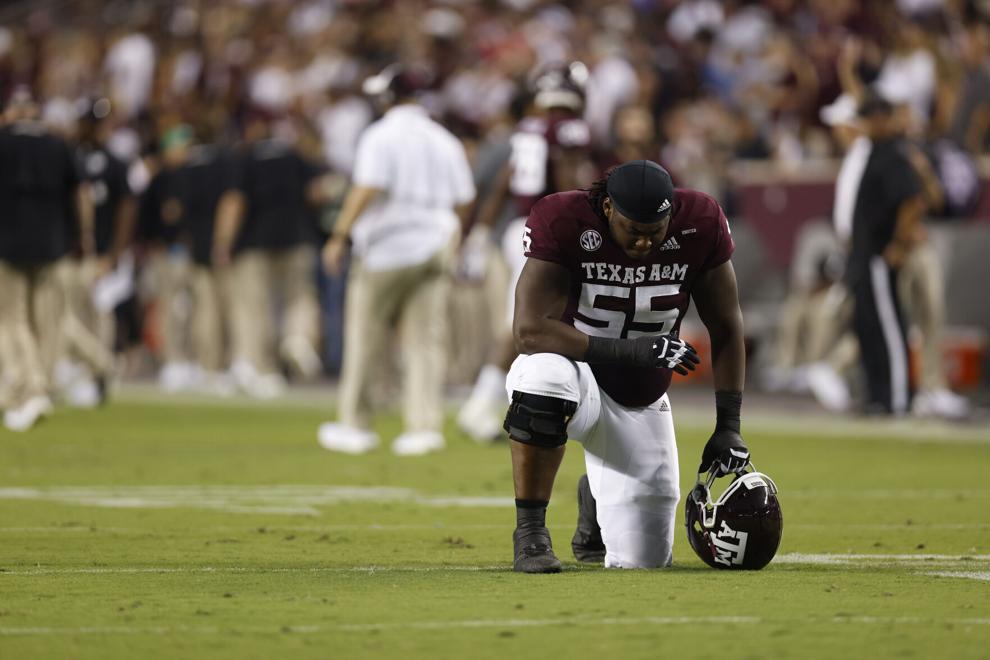 Texas A&M vs Alabama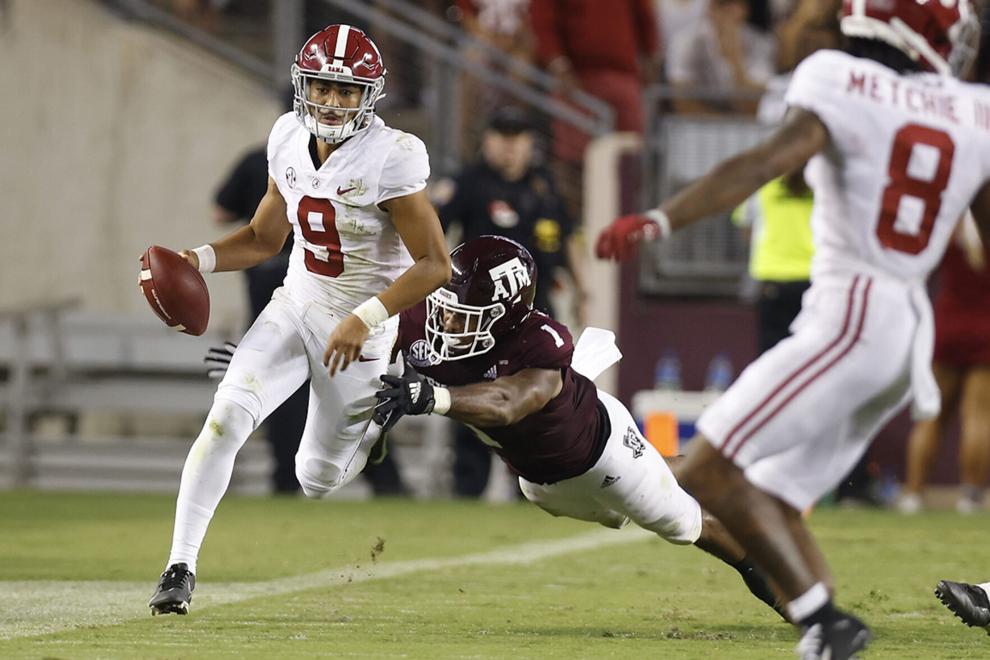 Texas A&M vs Alabama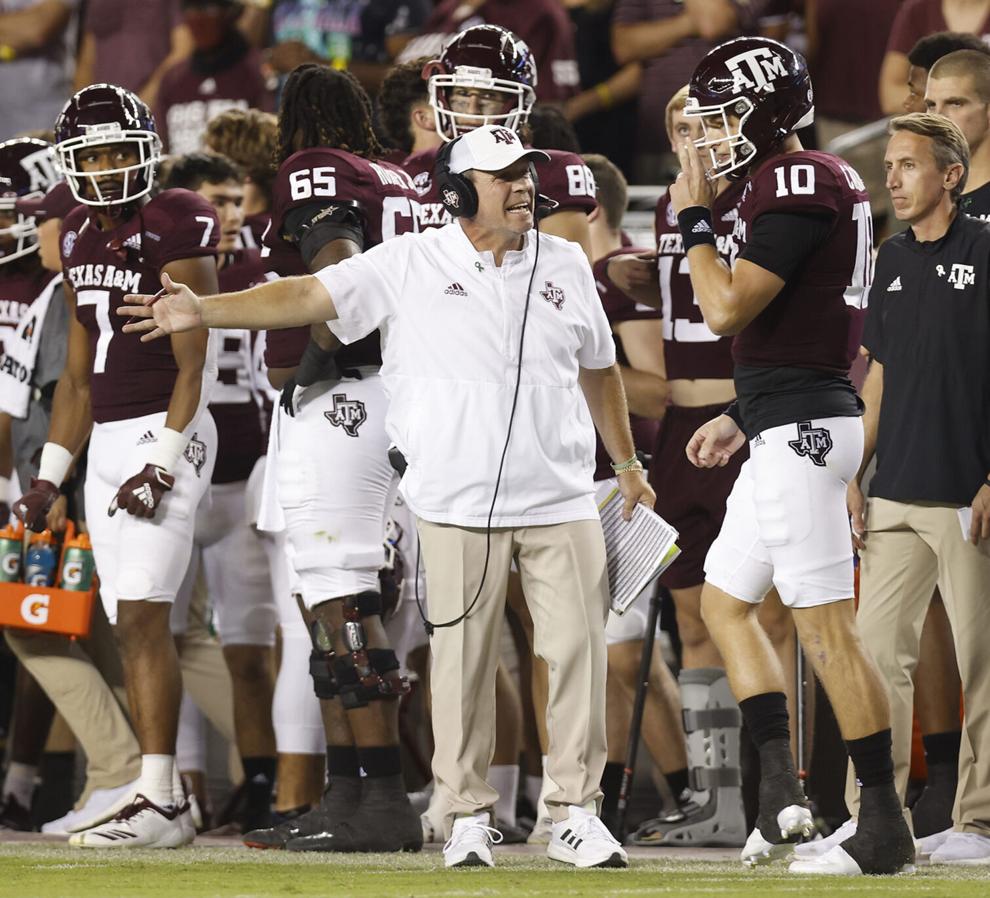 Texas A&M vs Alabama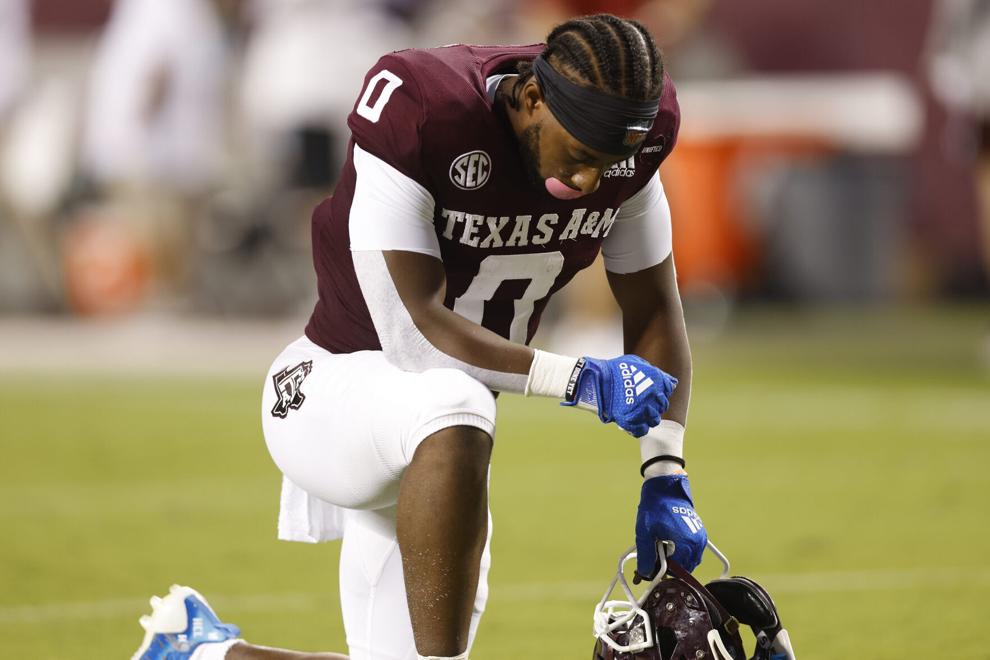 Texas A&M vs Alabama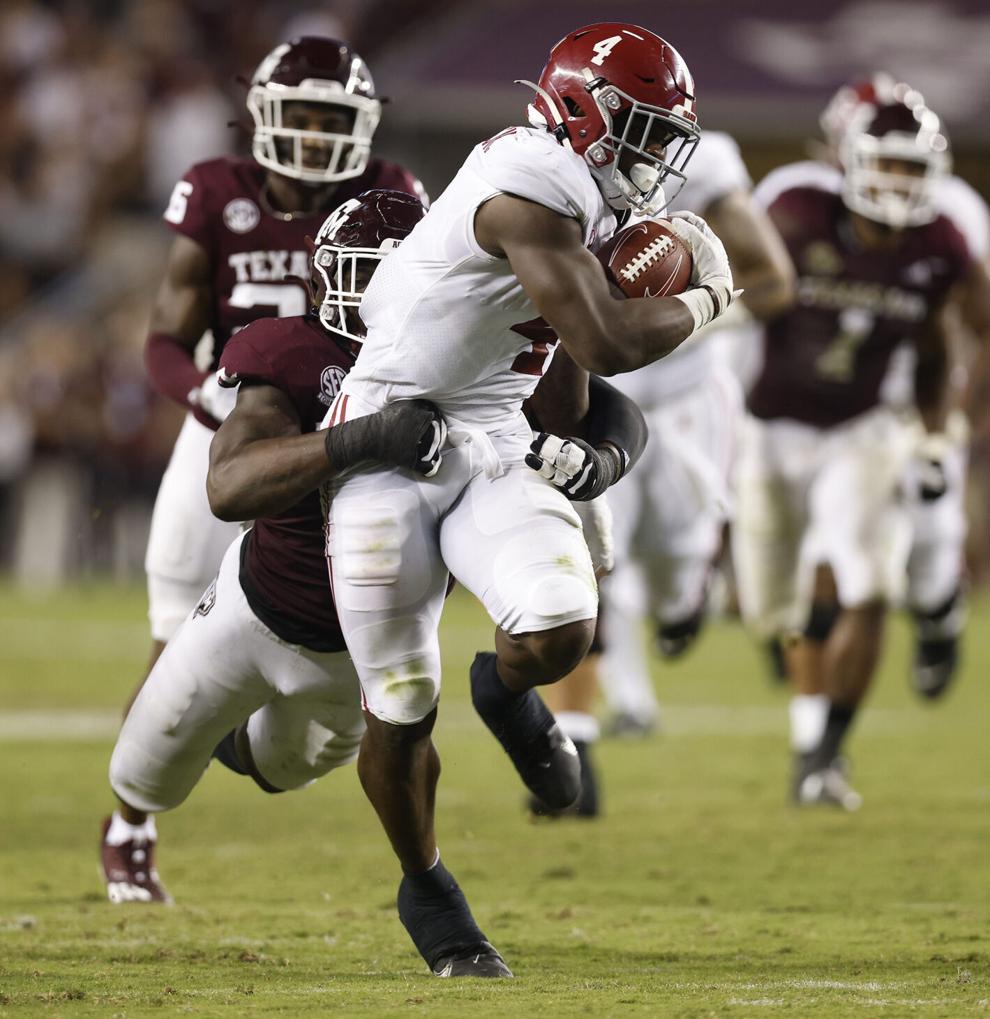 Texas A&M vs Alabama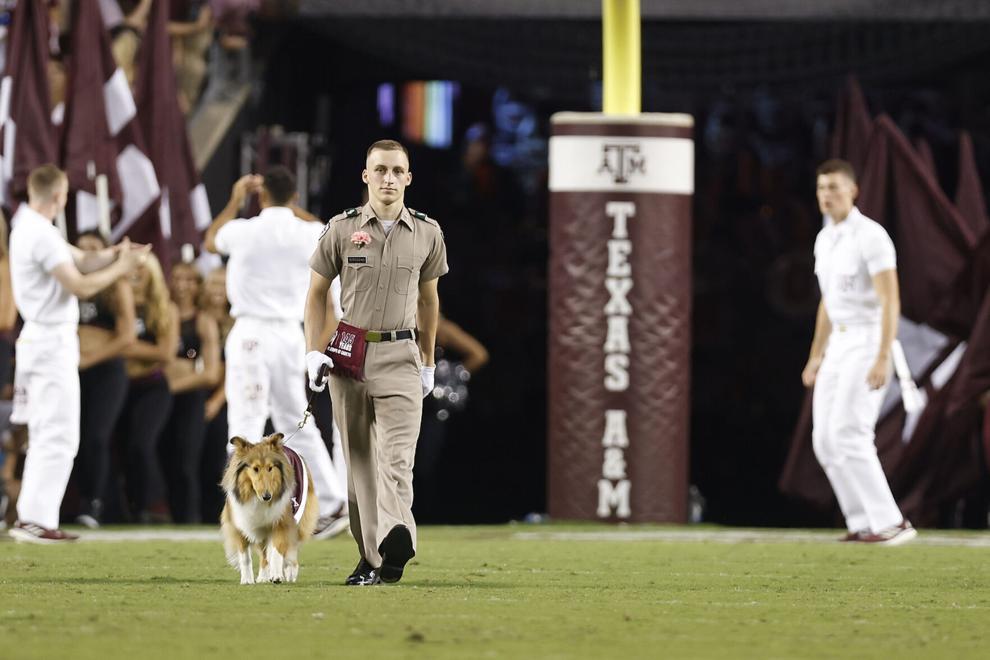 Texas A&M vs Alabama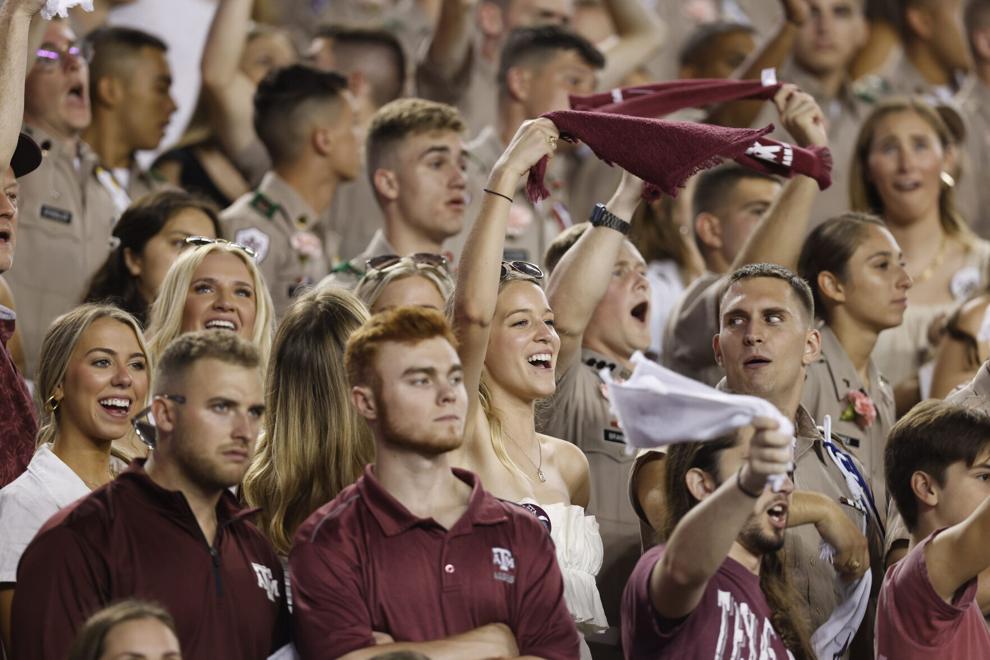 Texas A&M vs Alabama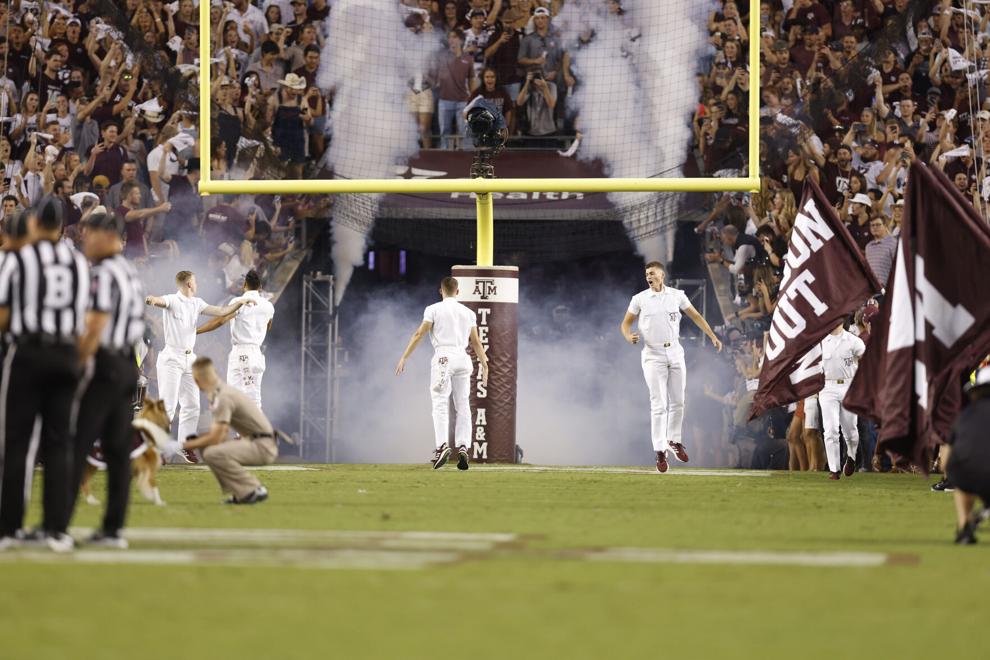 Texas A&M vs Alabama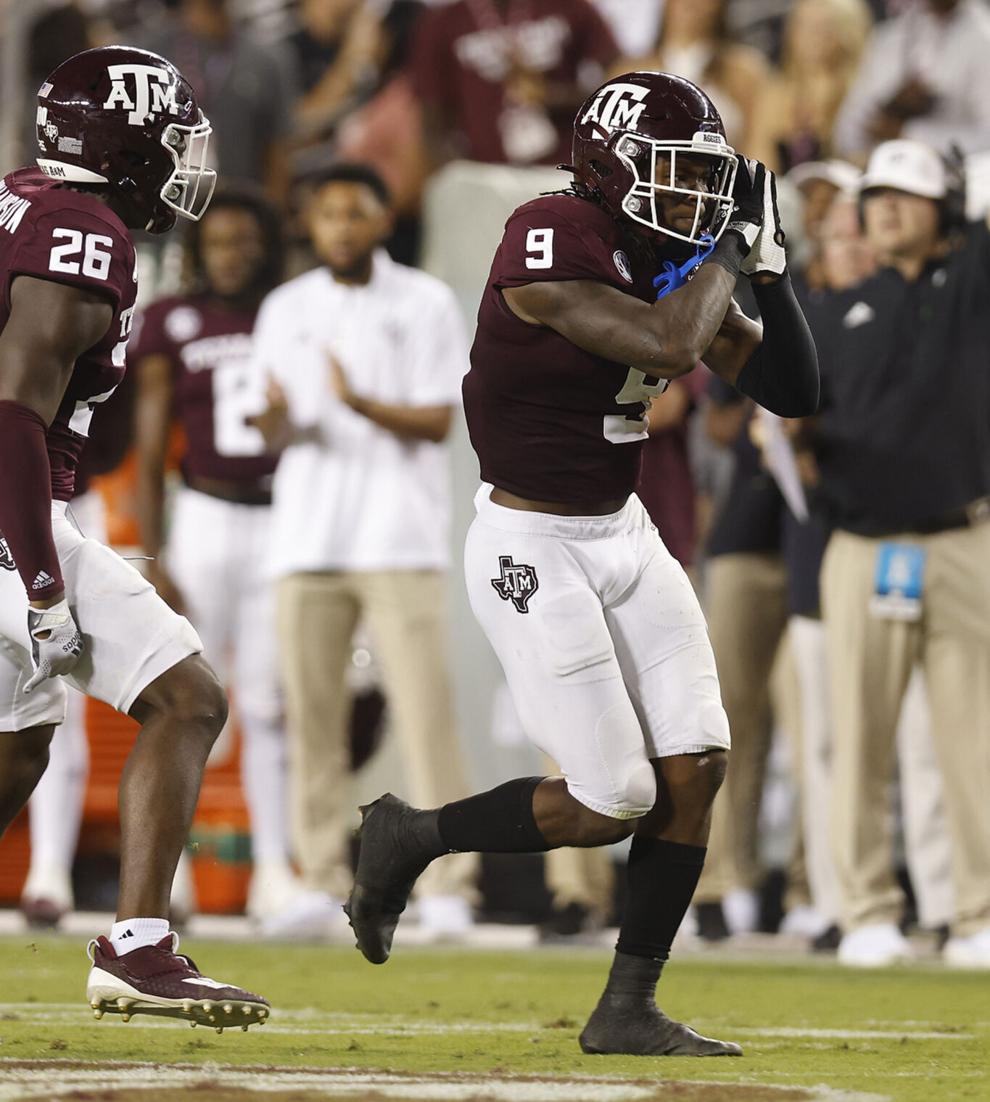 Texas A&M vs Alabama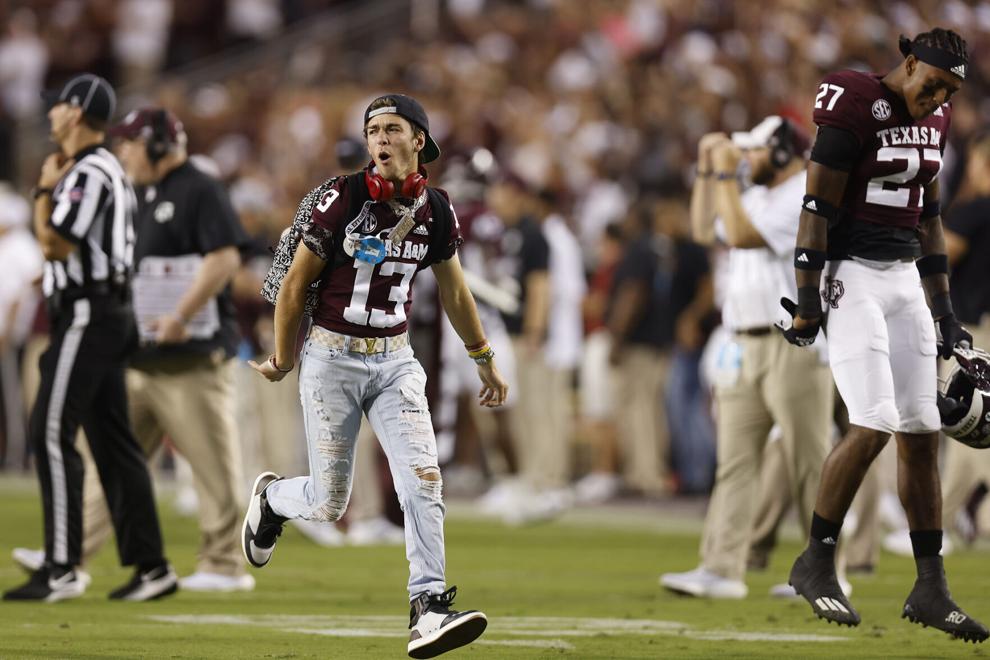 Texas A&M vs Alabama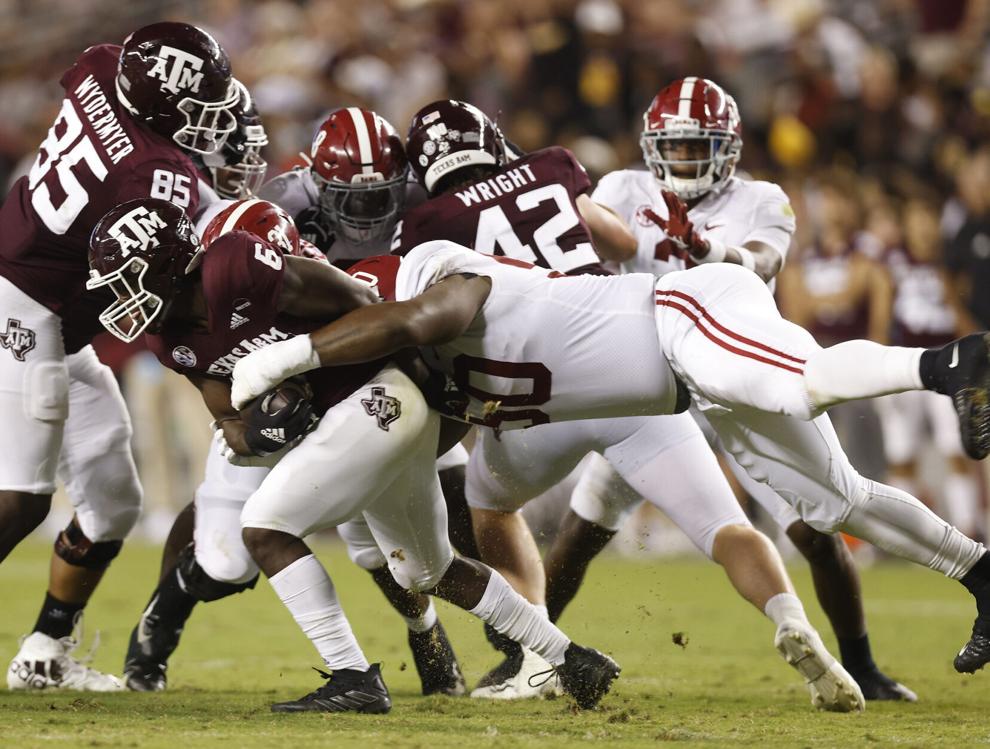 Texas A&M vs Alabama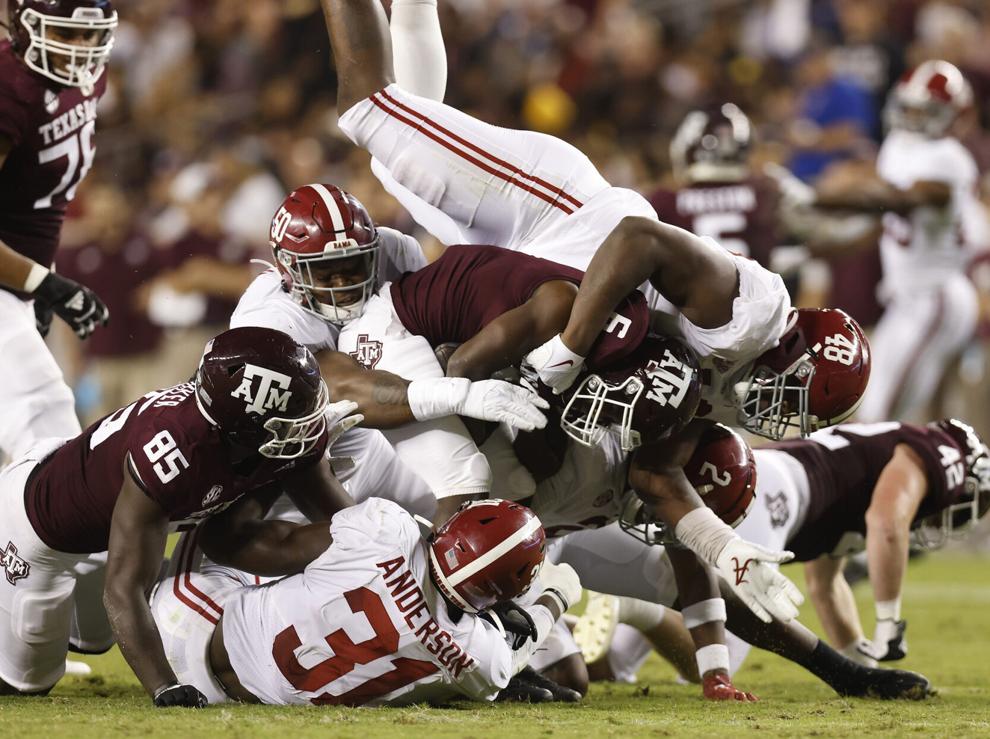 Texas A&M vs Alabama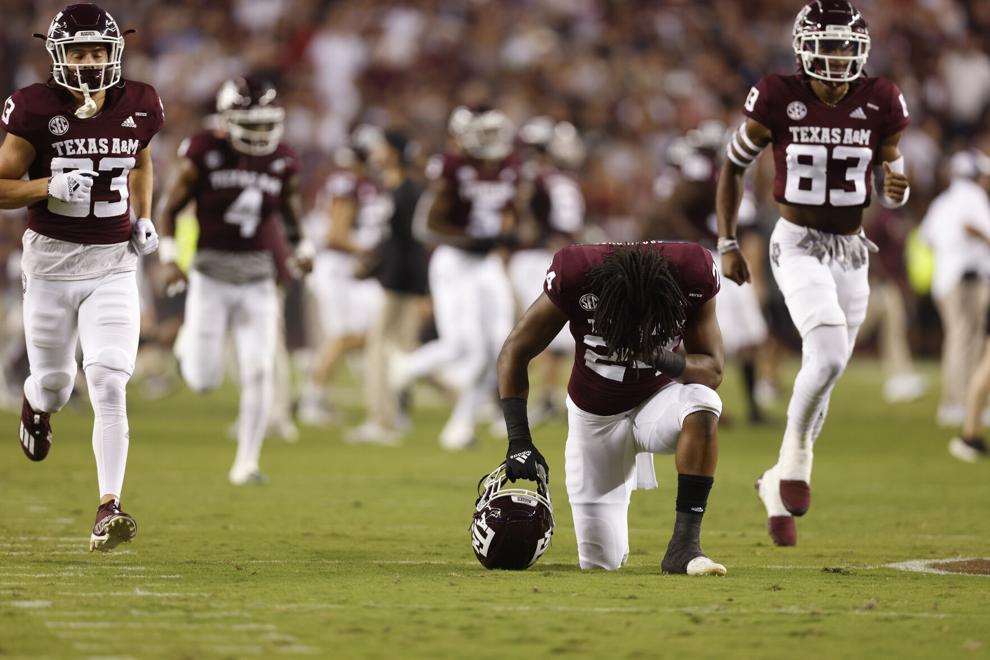 Texas A&M vs Alabama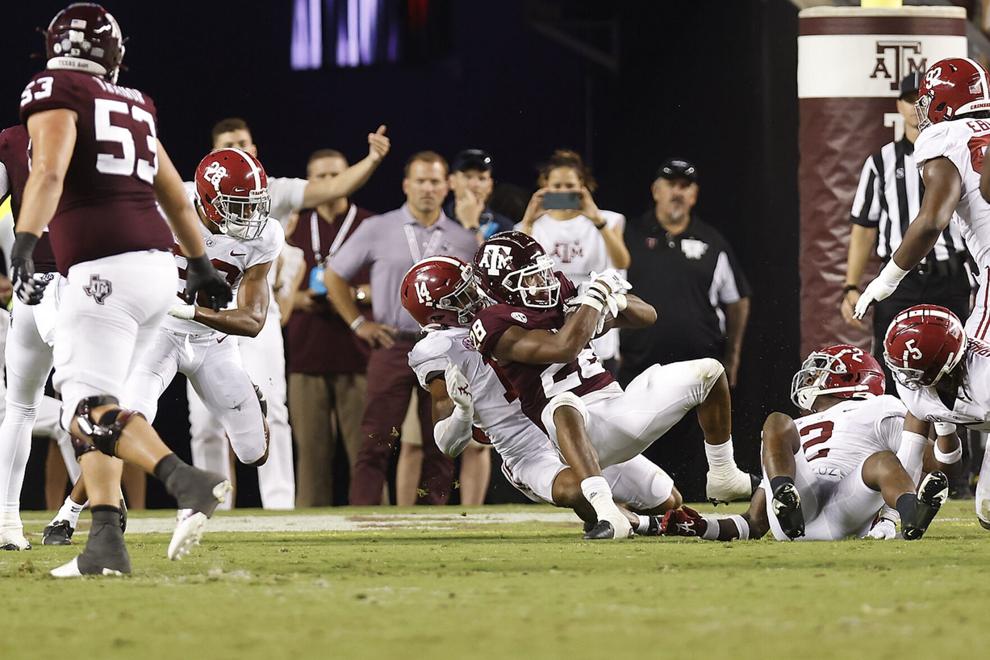 Texas A&M vs Alabama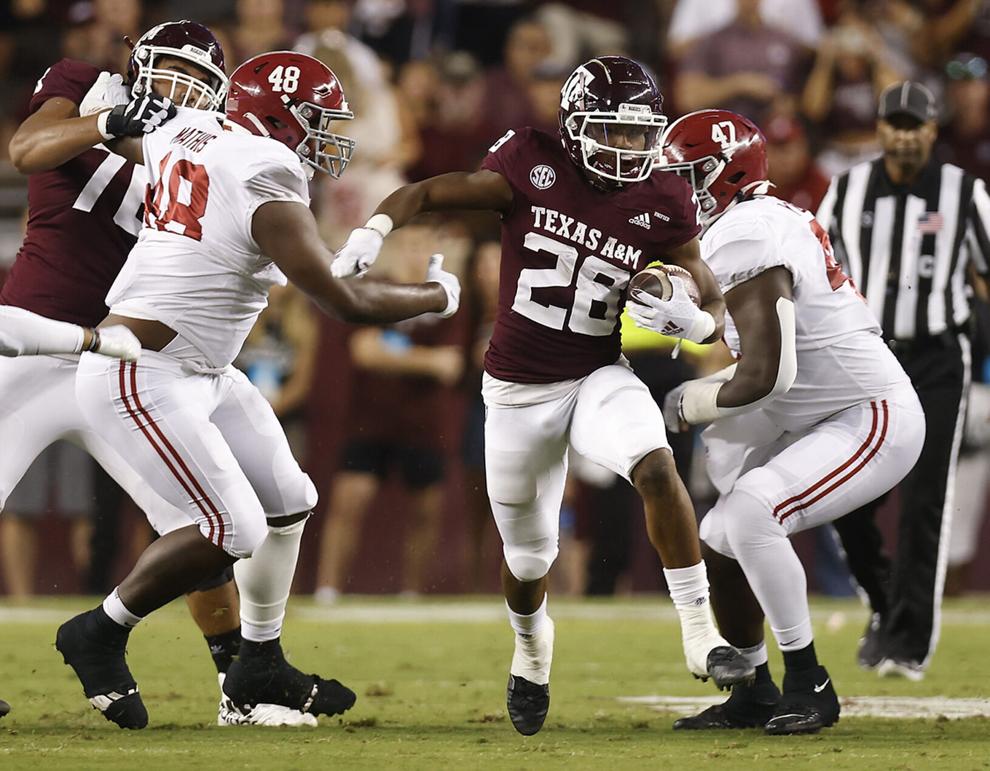 Texas A&M vs Alabama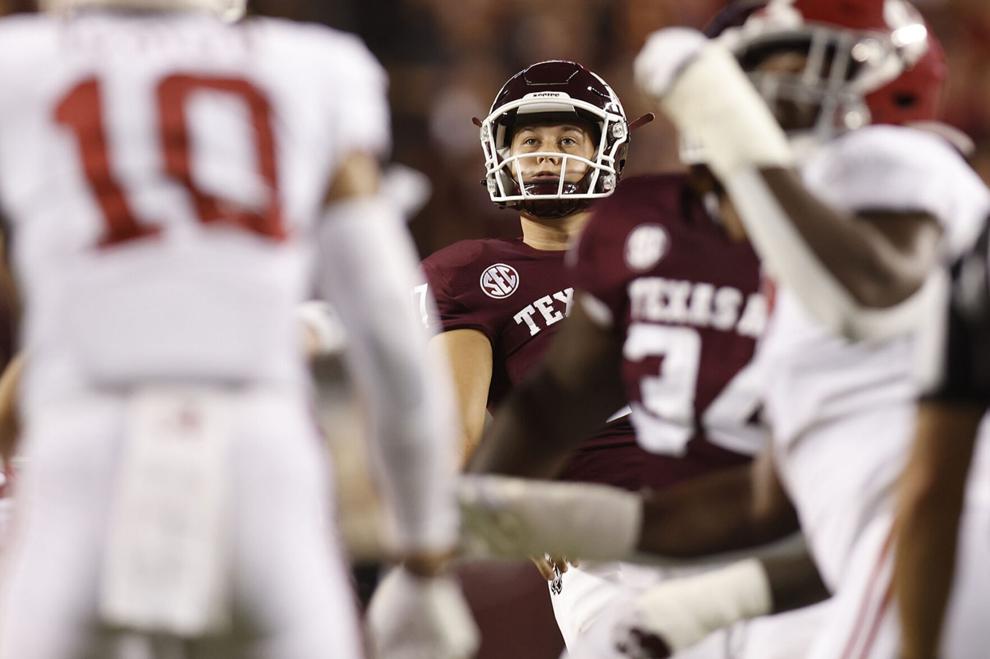 Texas A&M vs Alabama
Texas A&M vs Alabama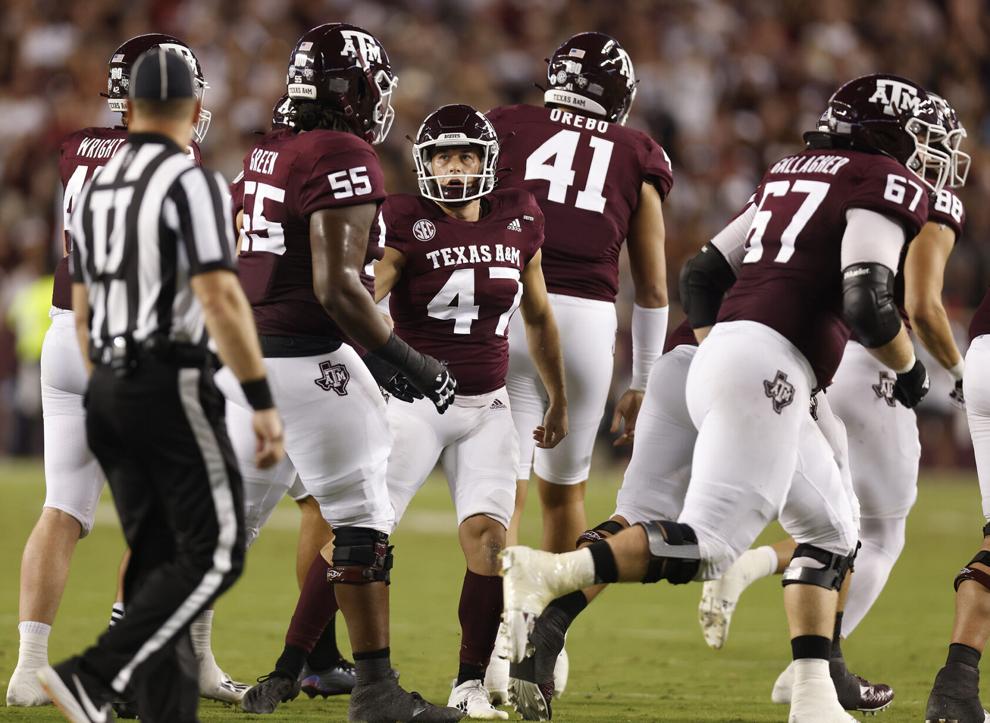 Texas A&M vs Alabama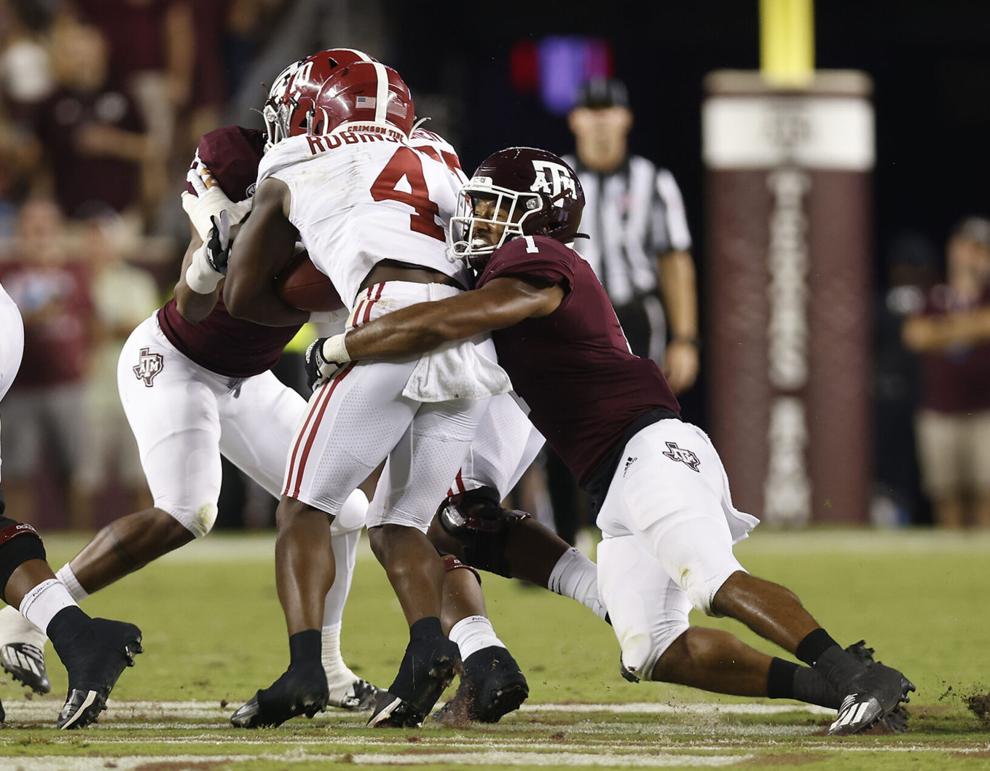 Texas A&M vs Alabama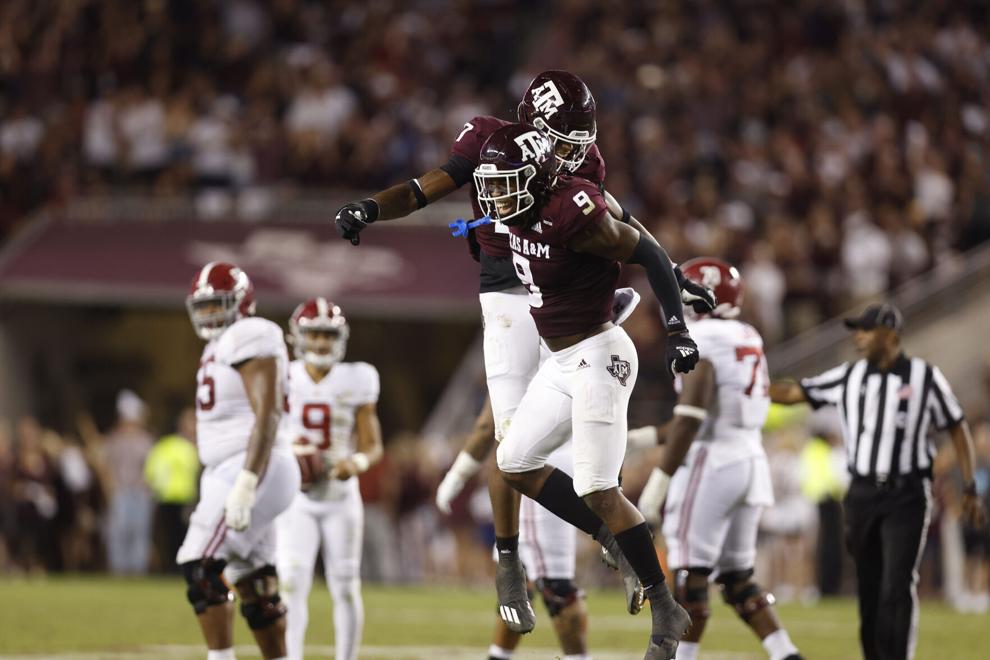 Texas A&M vs Alabama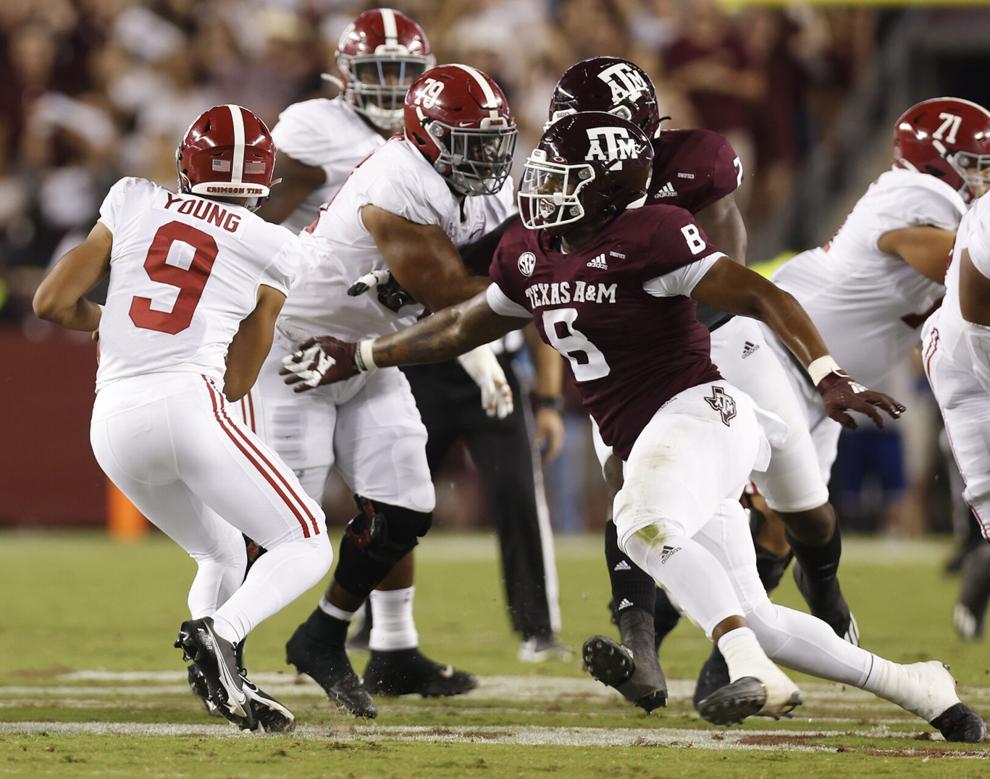 Texas A&M vs Alabama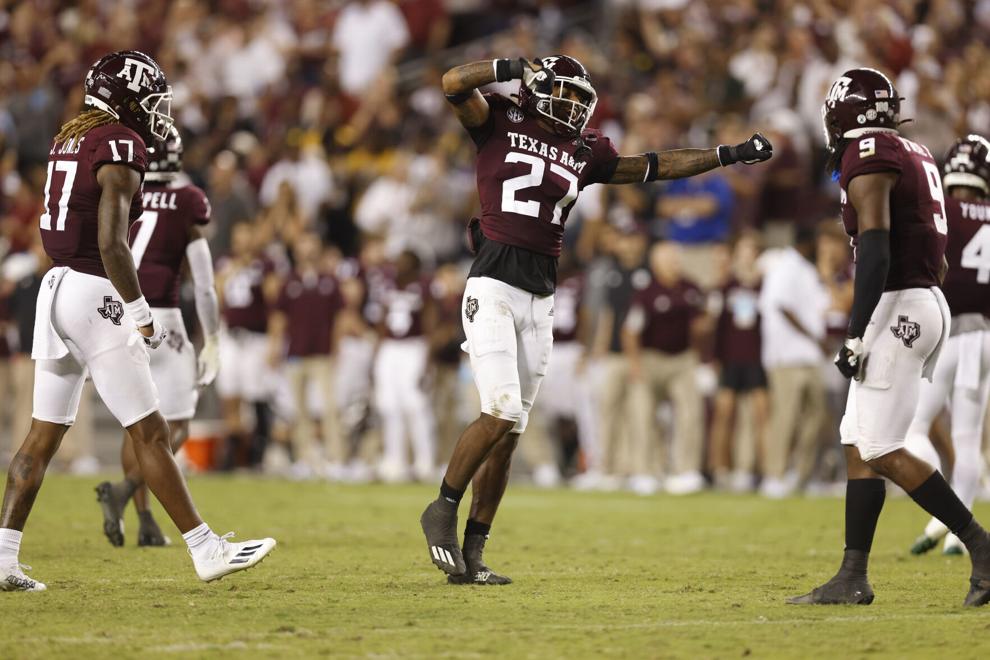 Texas A&M vs Alabama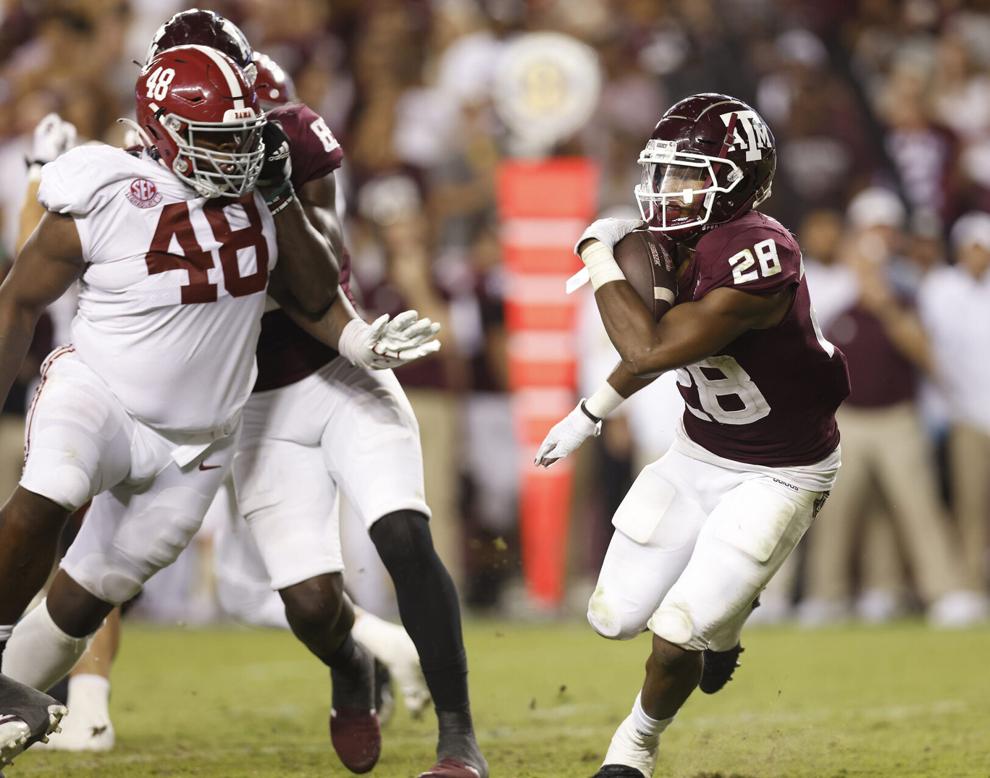 Texas A&M vs Alabama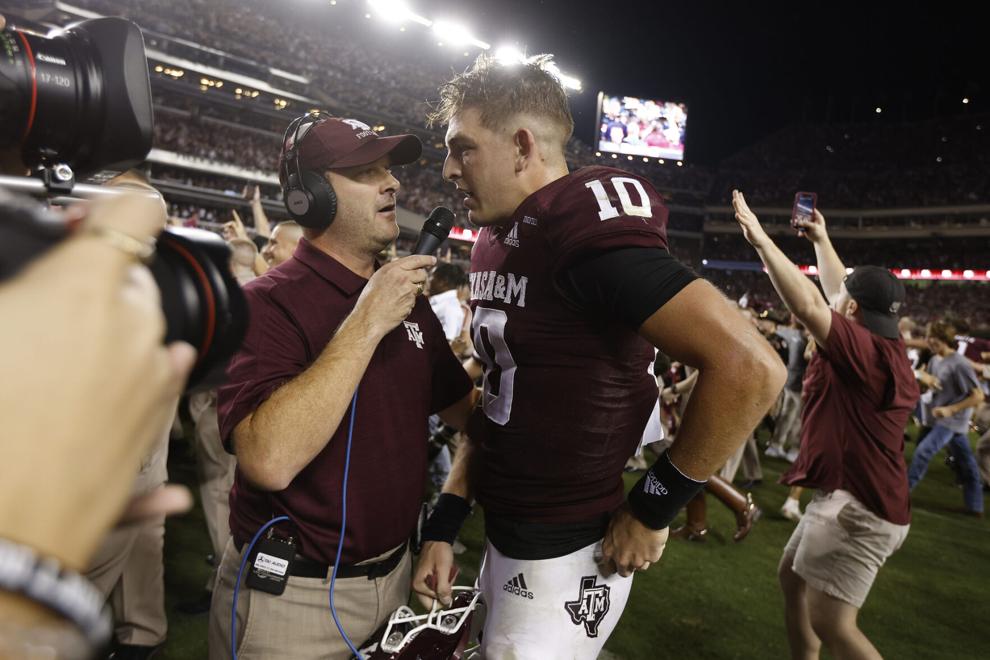 Texas A&M vs Alabama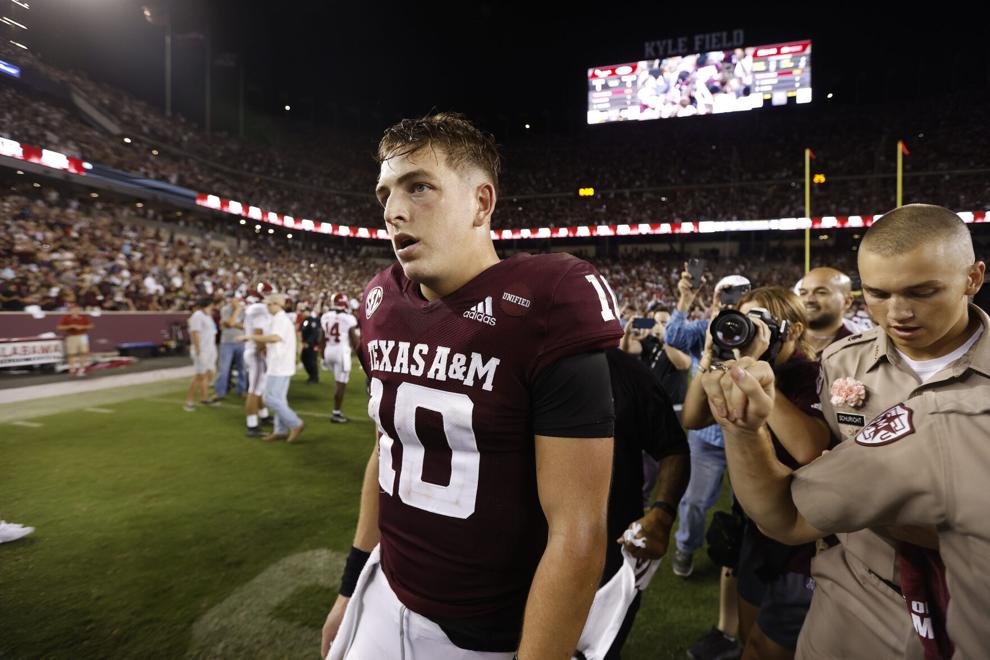 Texas A&M vs Alabama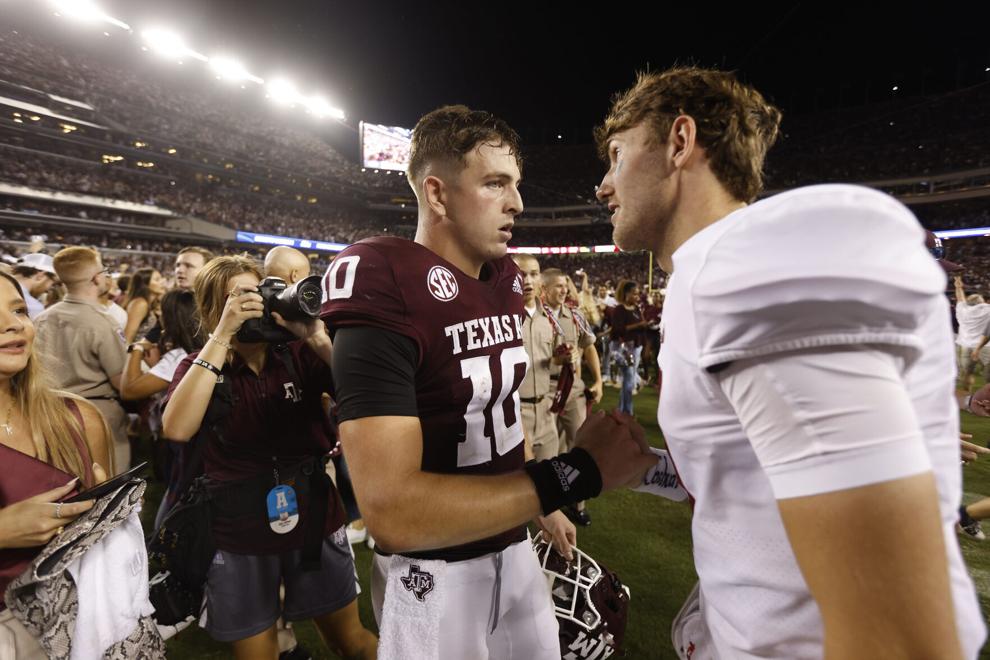 Texas A&M vs Alabama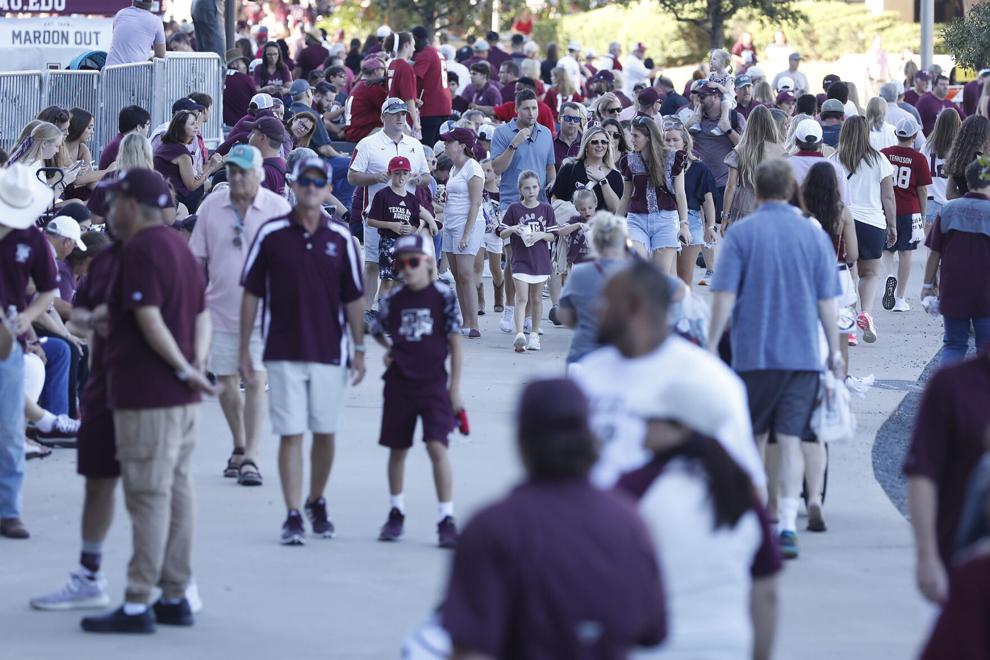 Texas A&M vs Alabama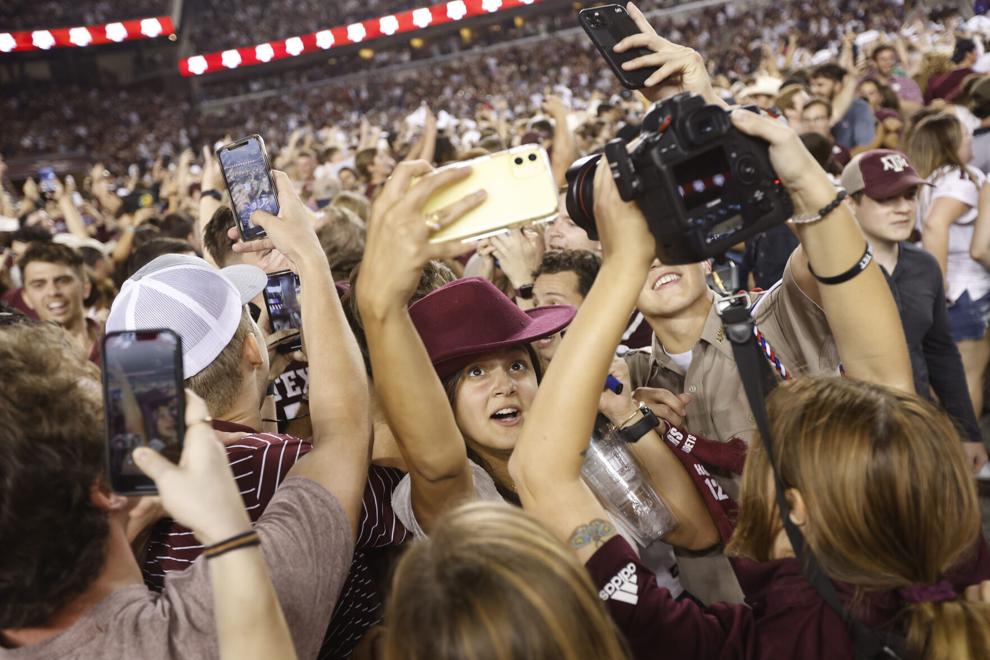 Texas A&M vs Alabama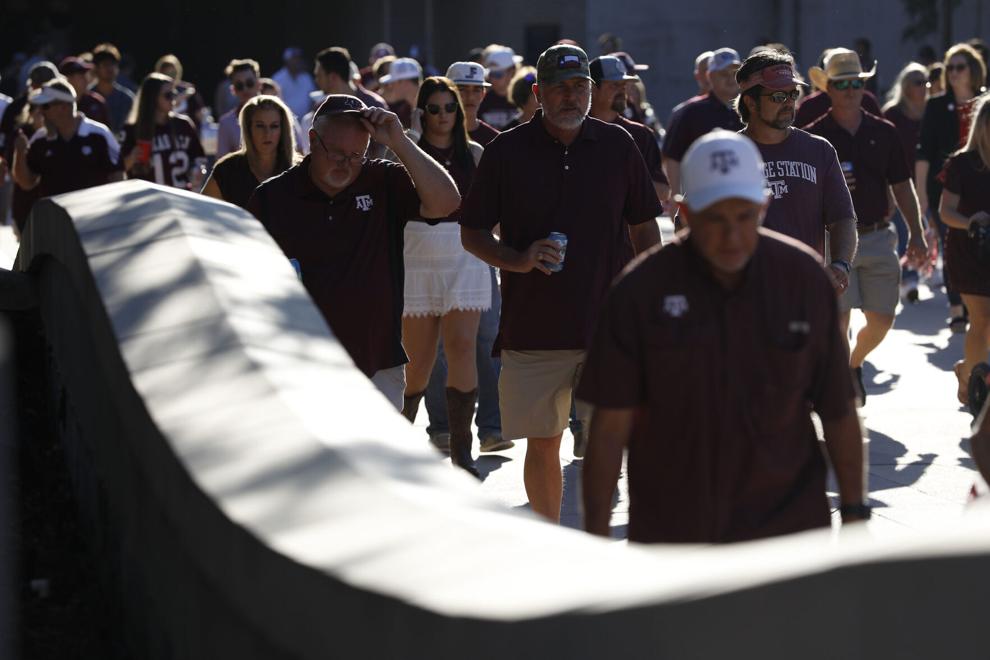 Texas A&M vs Alabama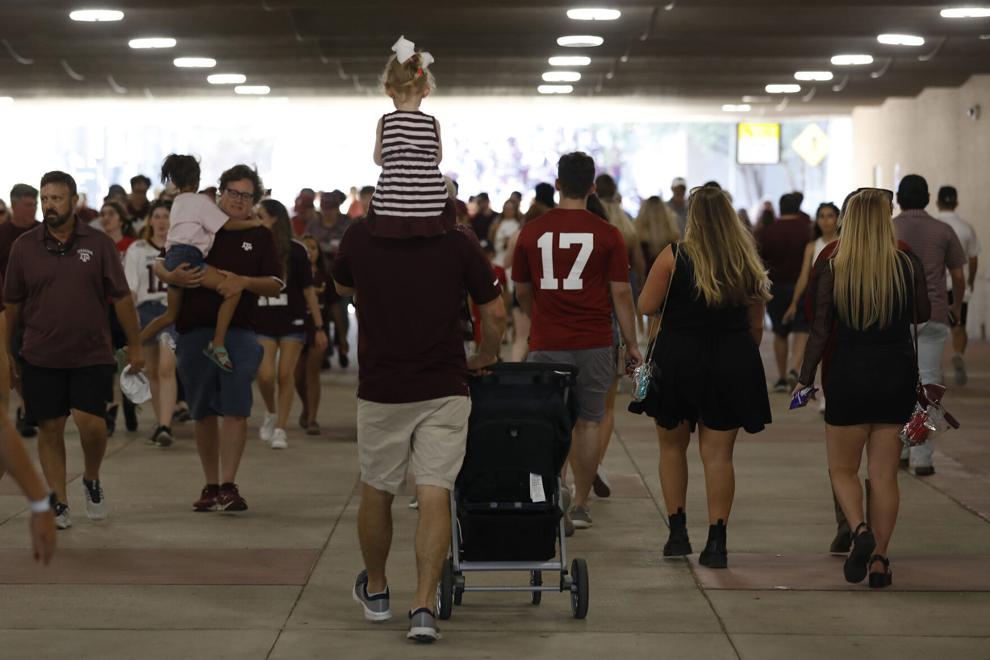 Texas A&M vs Alabama
Texas A&M vs Alabama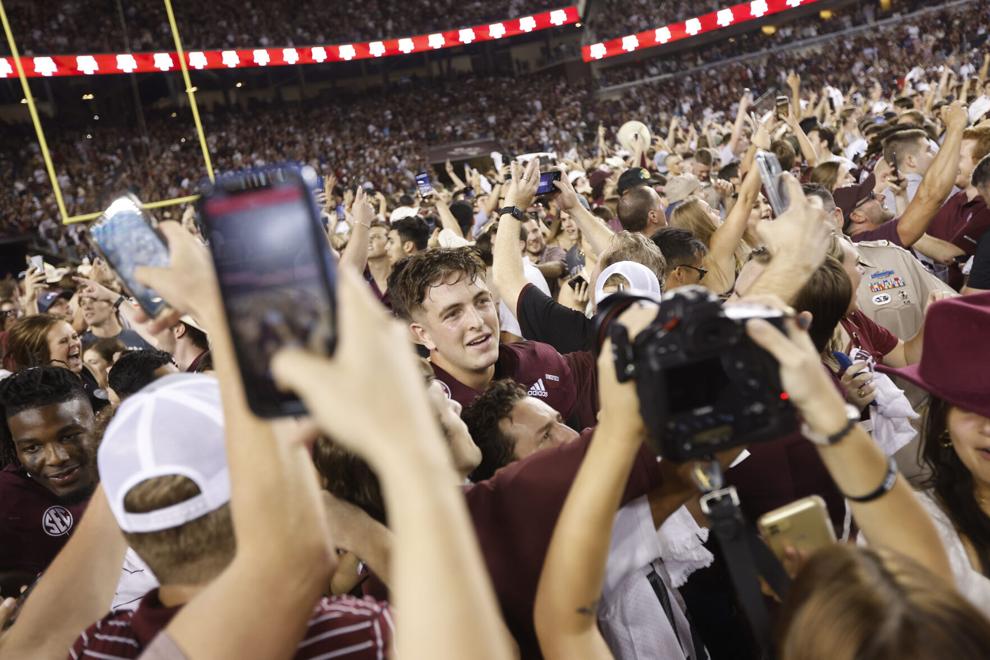 Texas A&M vs Alabama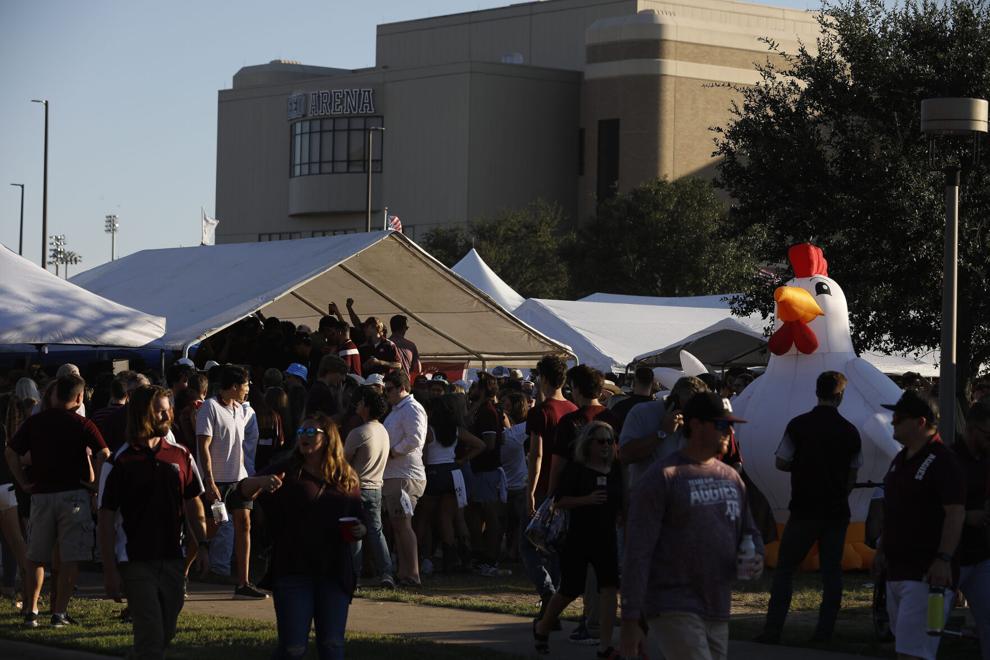 Texas A&M vs Alabama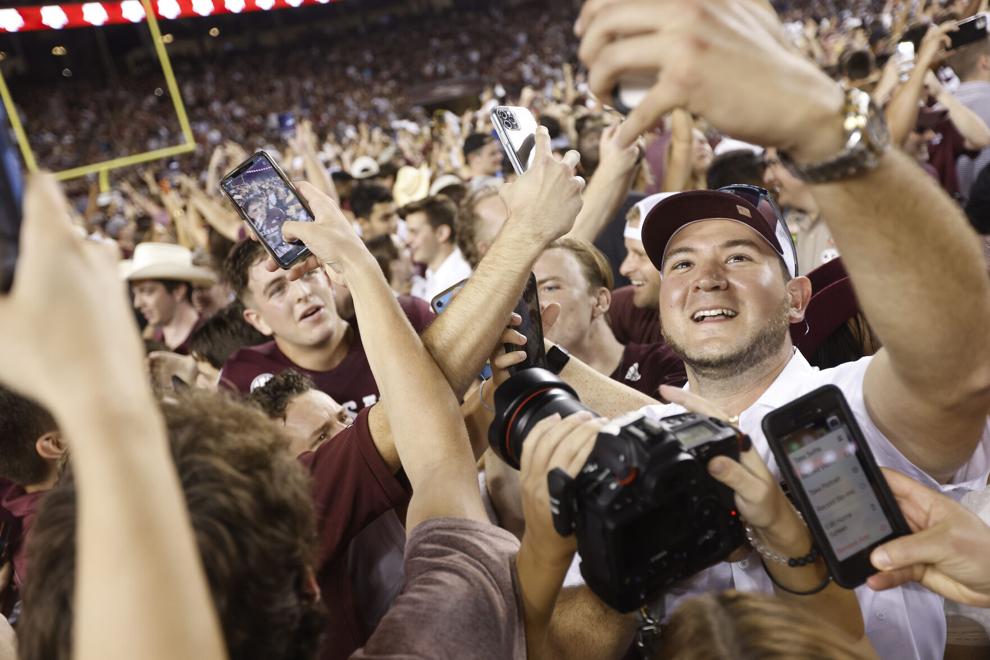 Texas A&M vs Alabama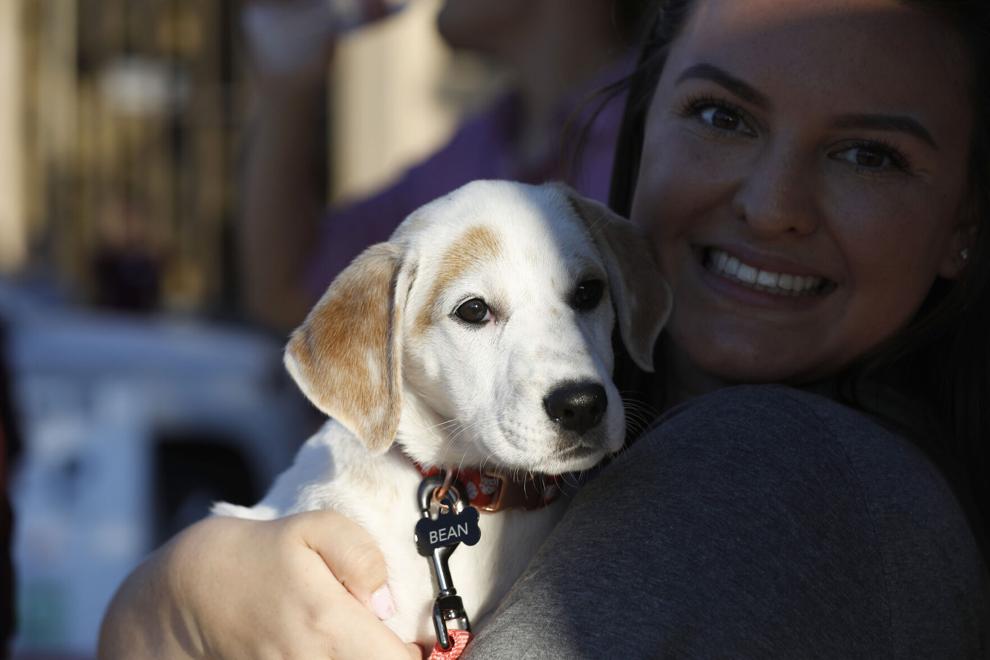 Texas A&M vs Alabama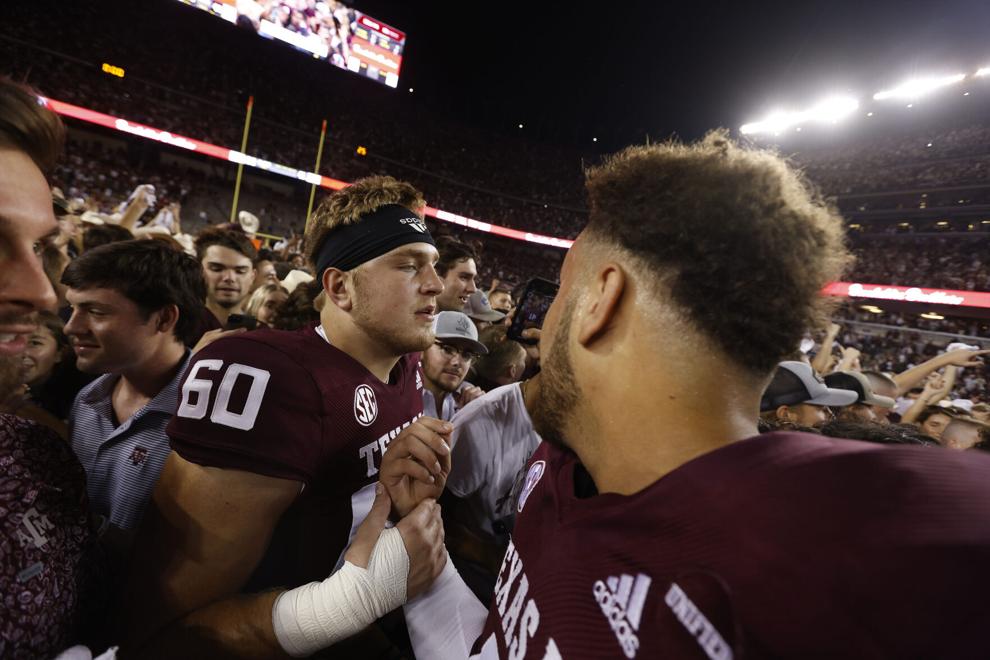 Texas A&M vs Alabama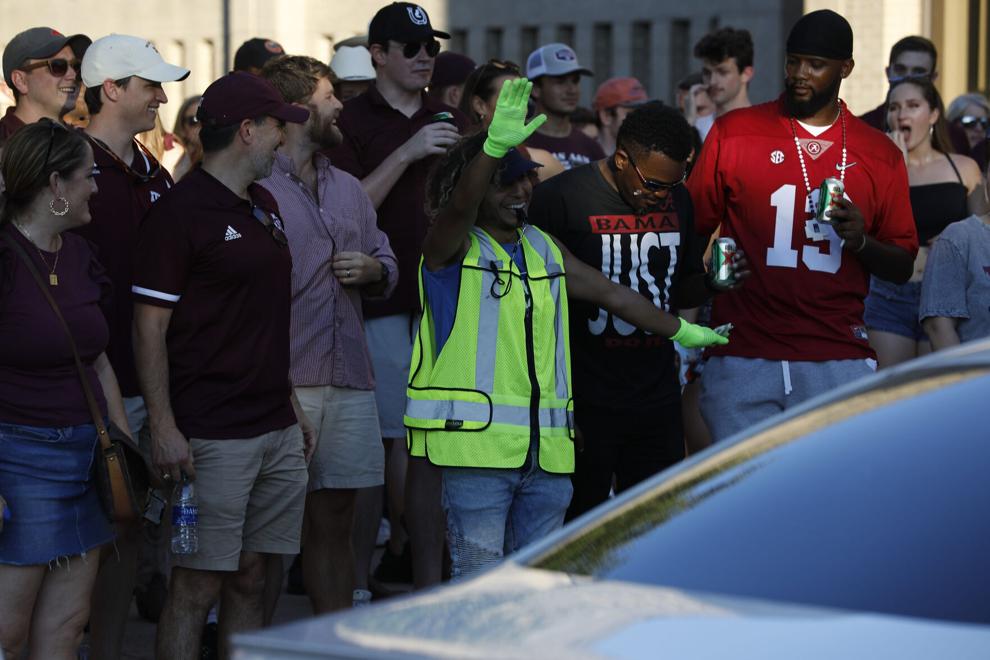 Texas A&M vs Alabama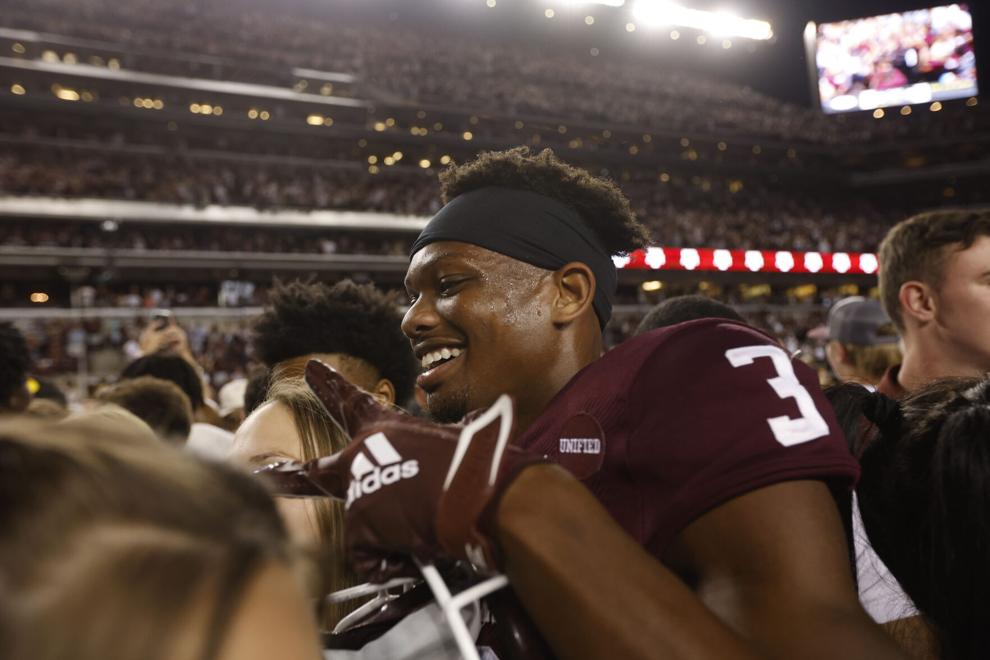 Texas A&M vs Alabama
Texas A&M vs Alabama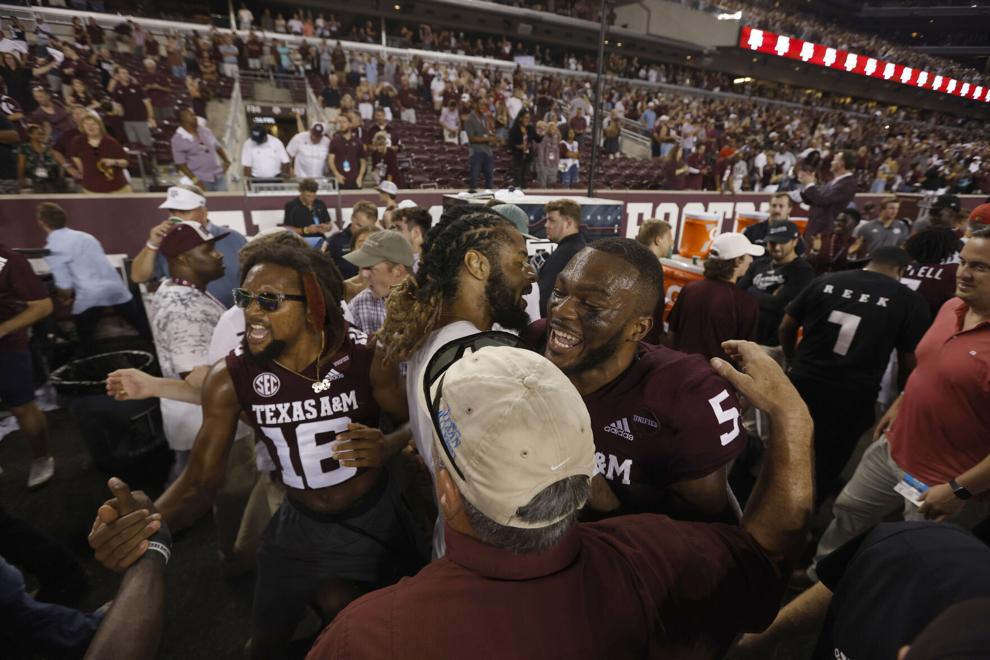 Texas A&M vs Alabama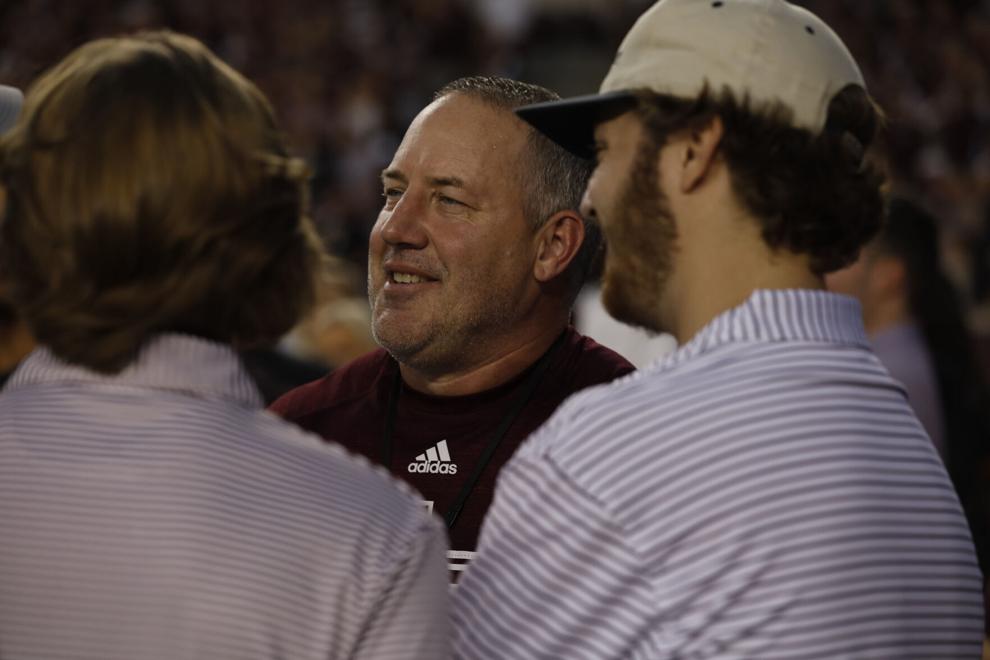 Texas A&M vs Alabama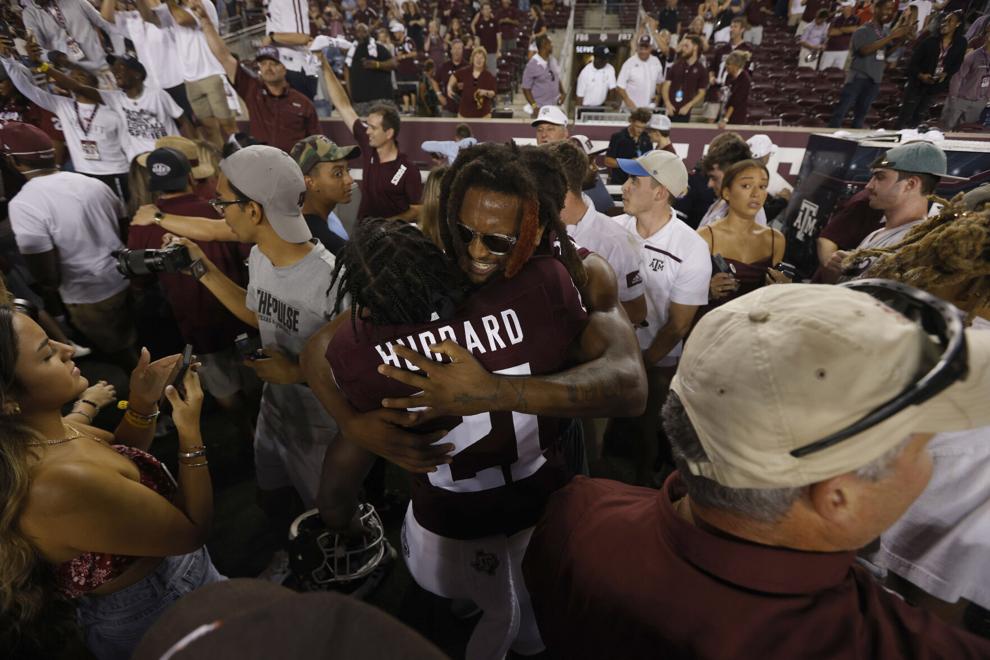 Texas A&M vs Alabama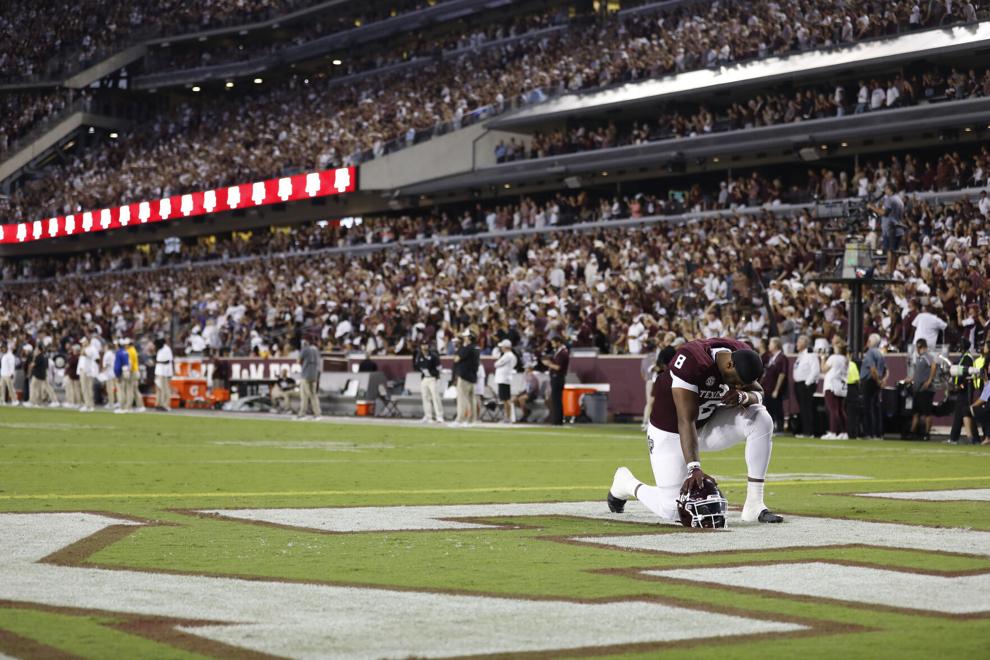 Texas A&M vs Alabama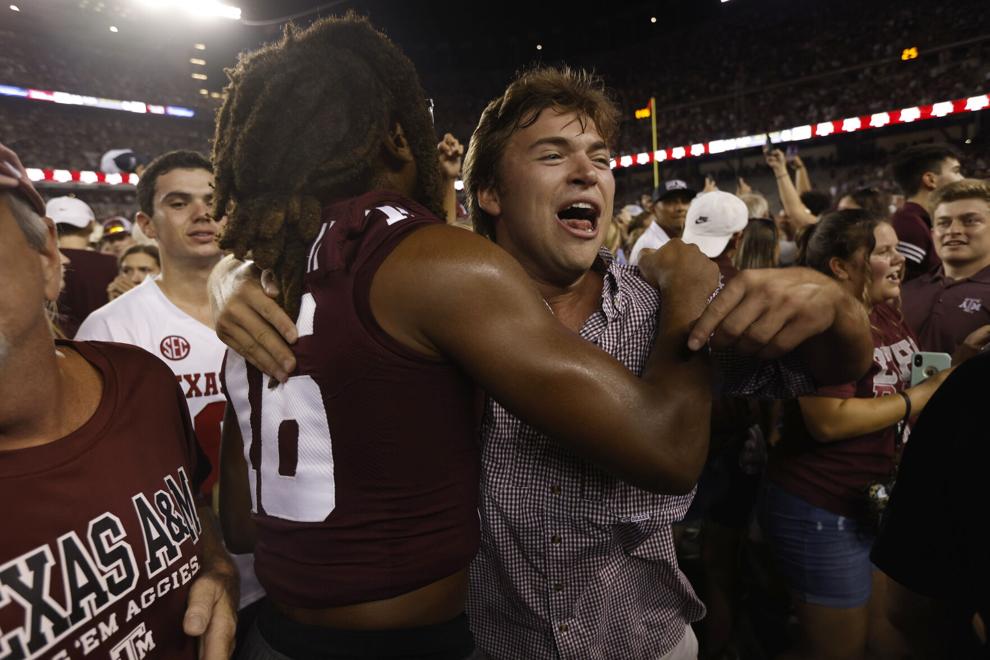 Texas A&M vs Alabama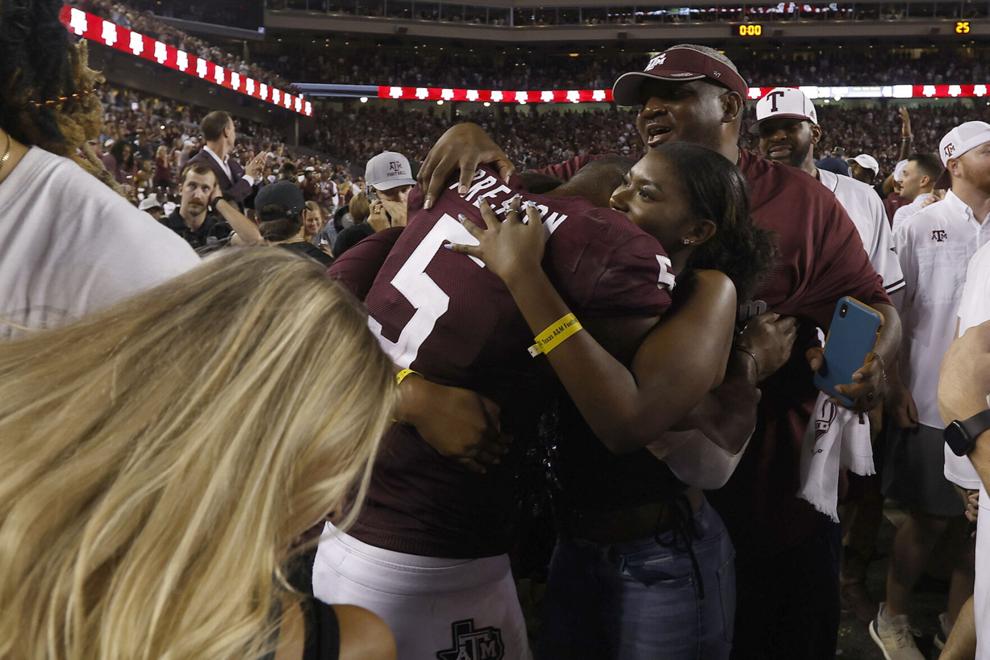 Texas A&M vs Alabama
Texas A&M vs Alabama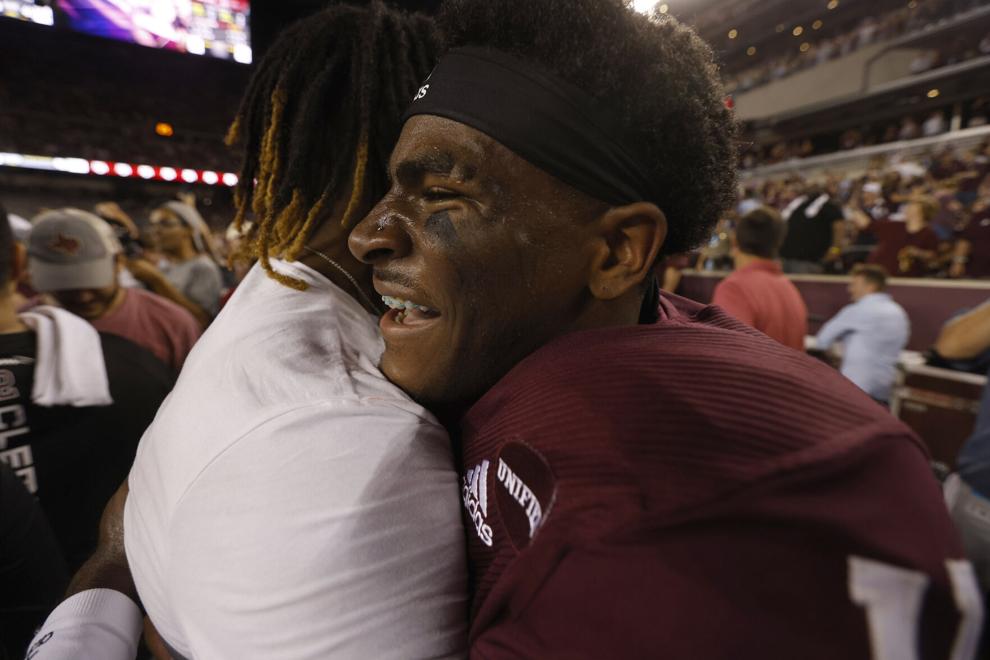 Texas A&M vs Alabama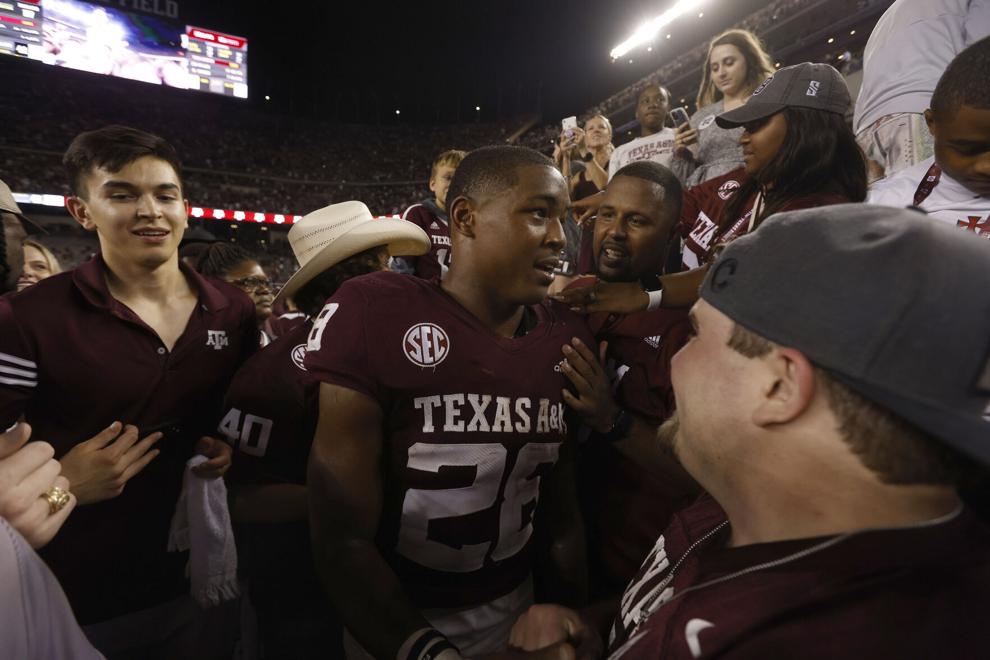 Texas A&M vs Alabama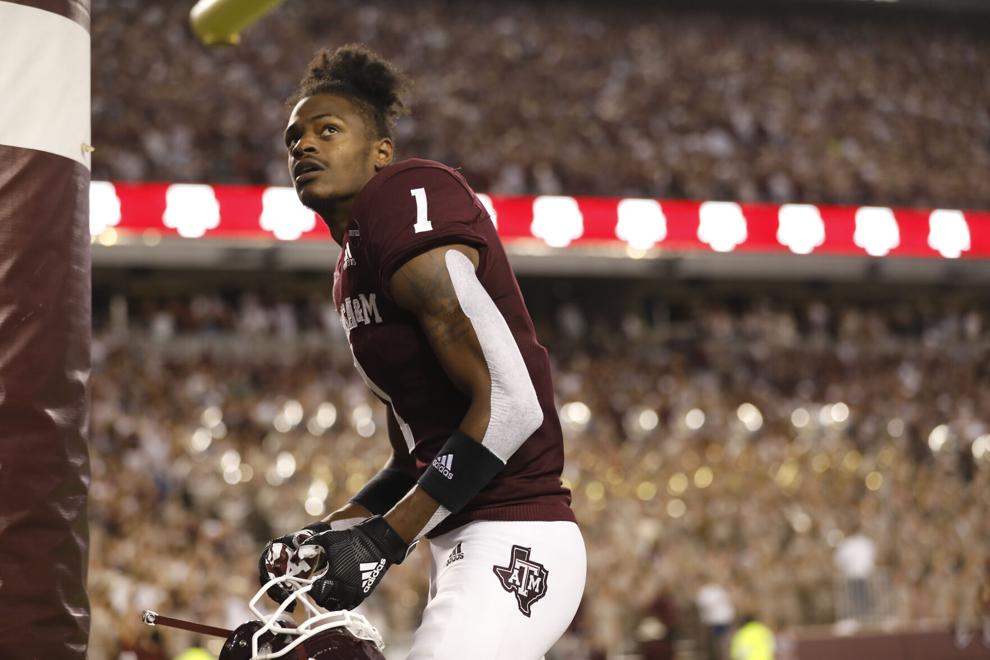 Texas A&M vs Alabama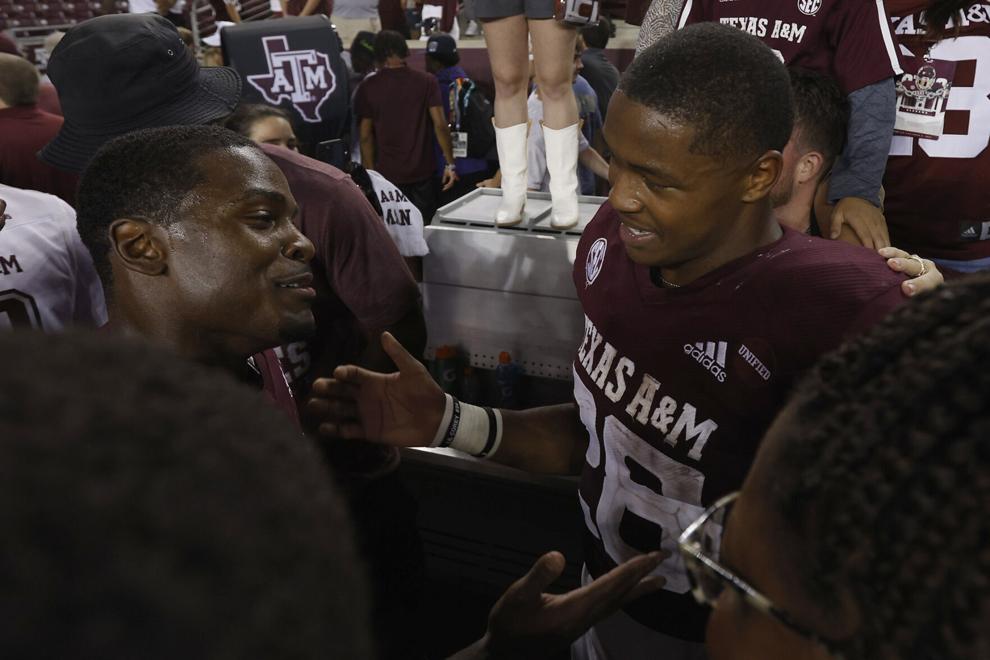 Texas A&M vs. Alabama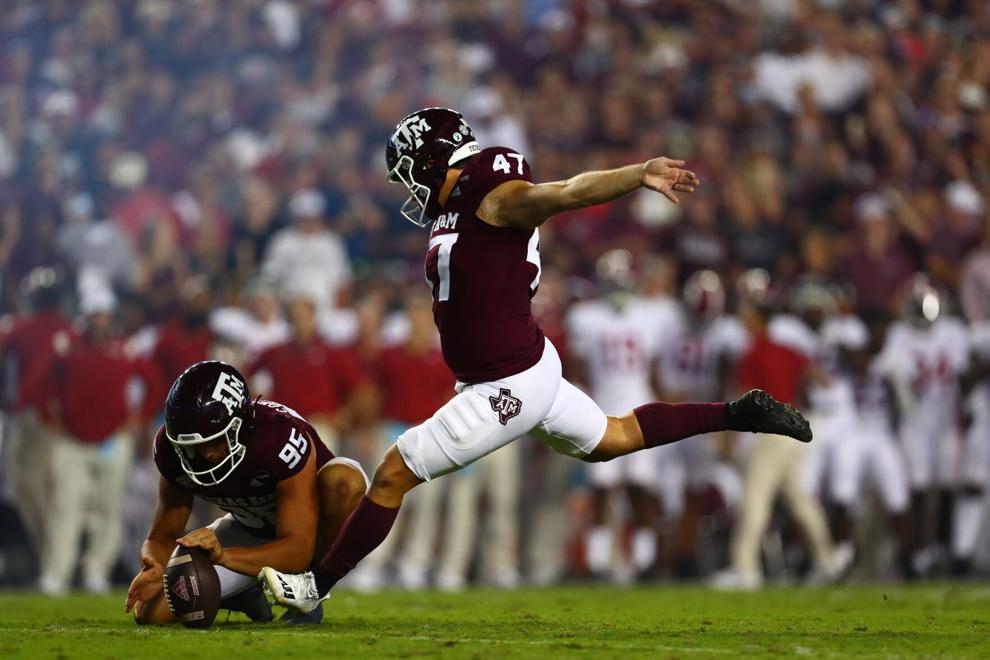 Texas A&M vs. Alabama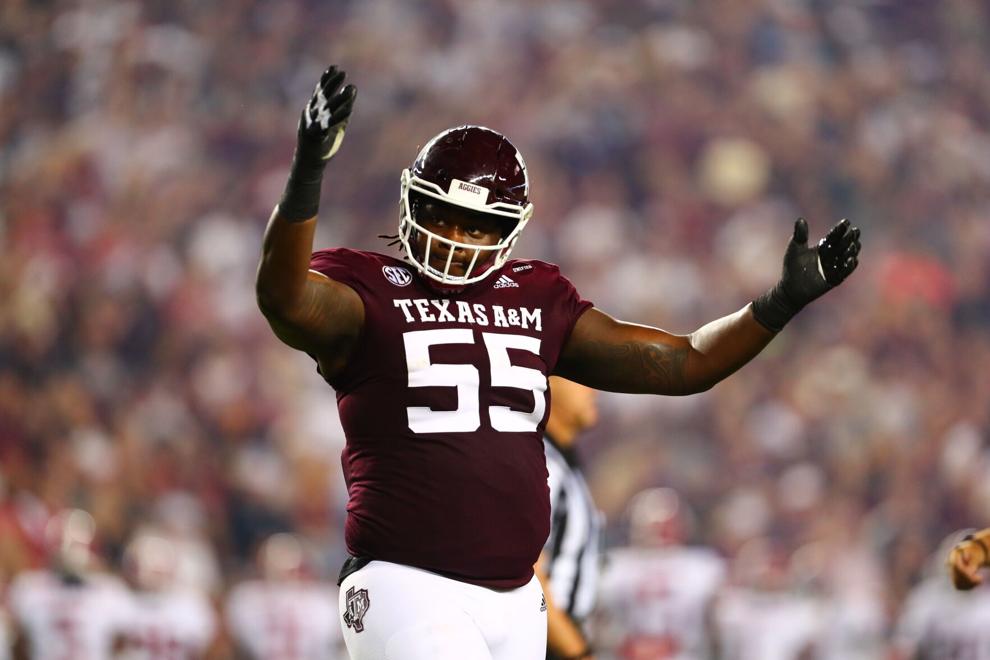 Texas A&M vs. Alabama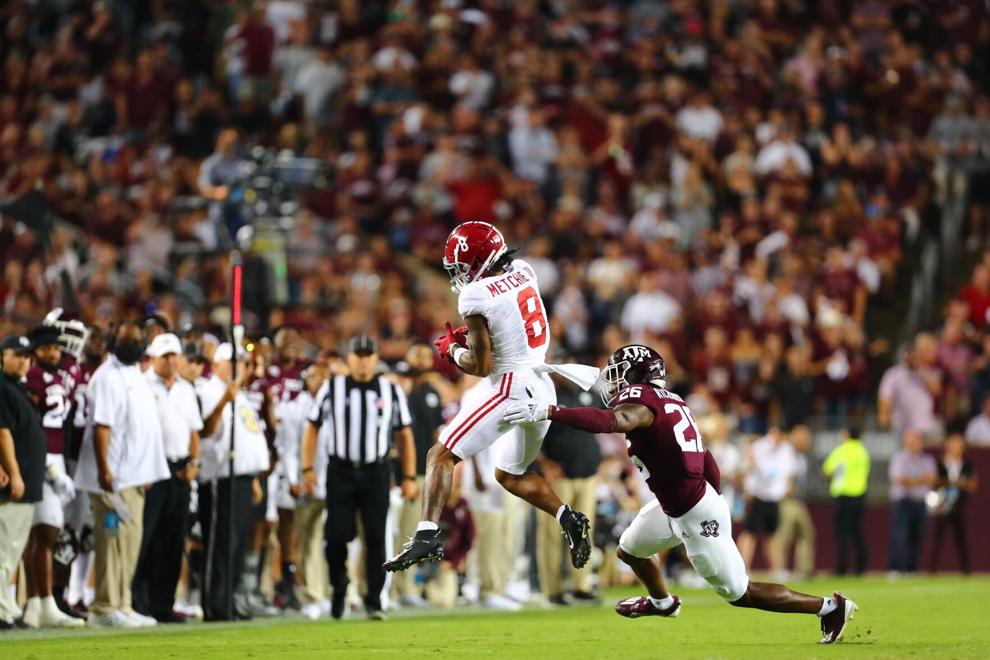 Texas A&M vs. Alabama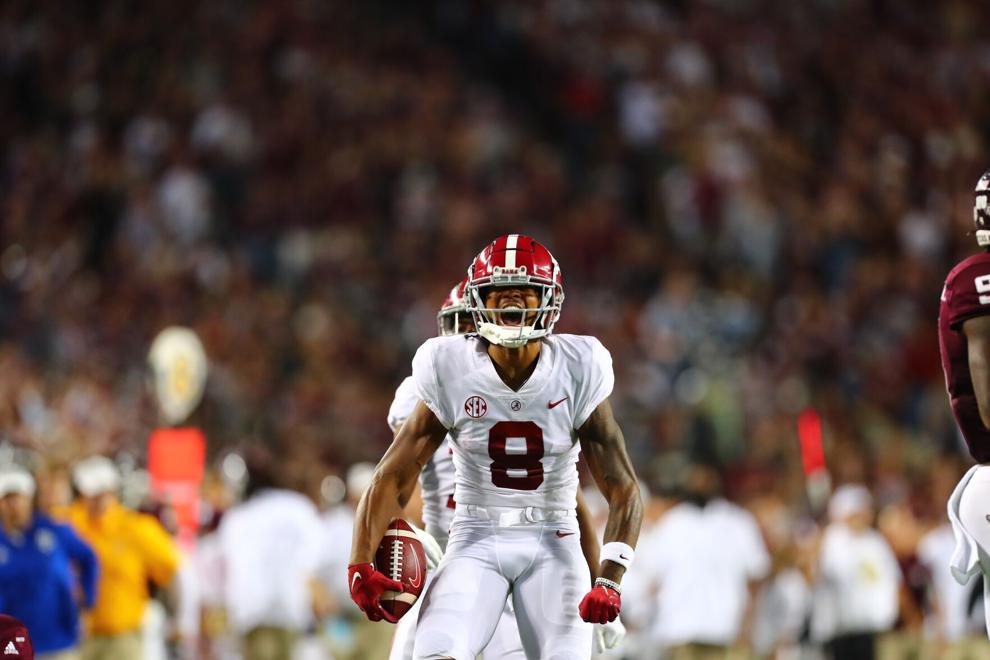 Texas A&M vs. Alabama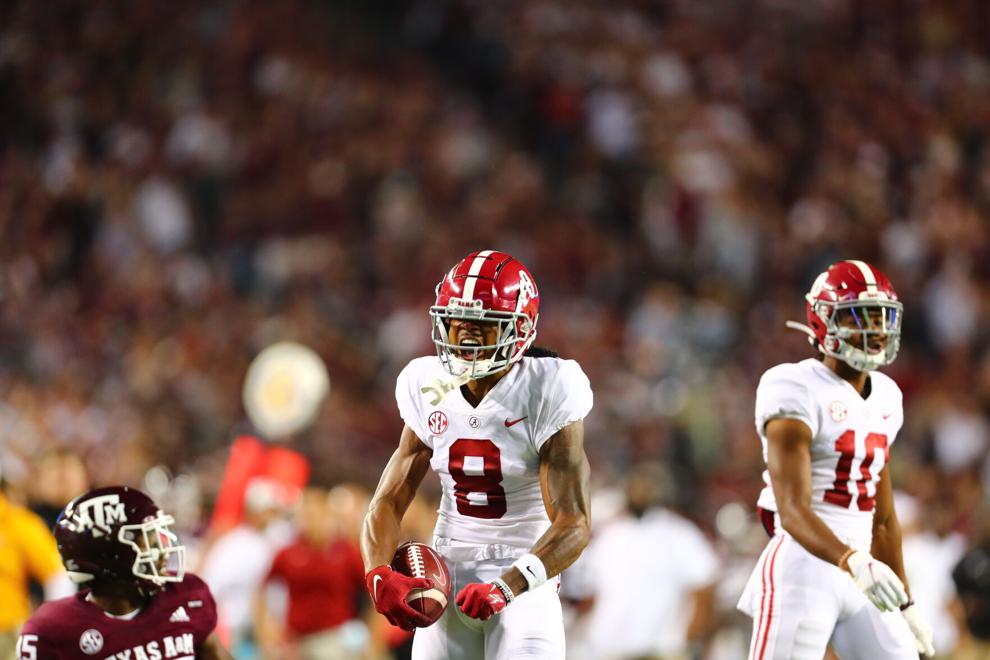 Texas A&M vs. Alabama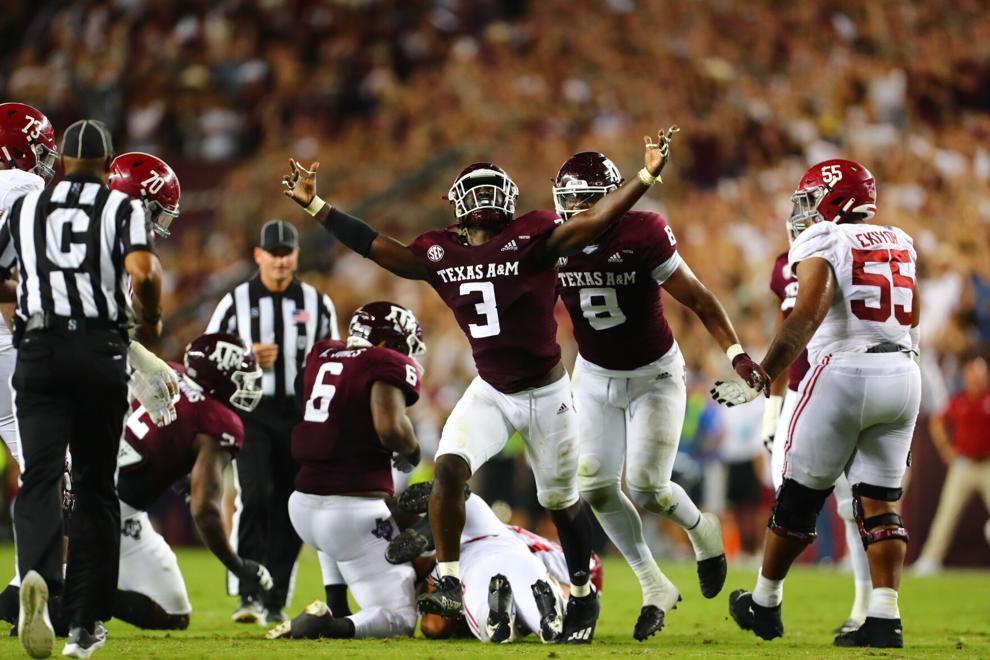 Texas A&M vs. Alabama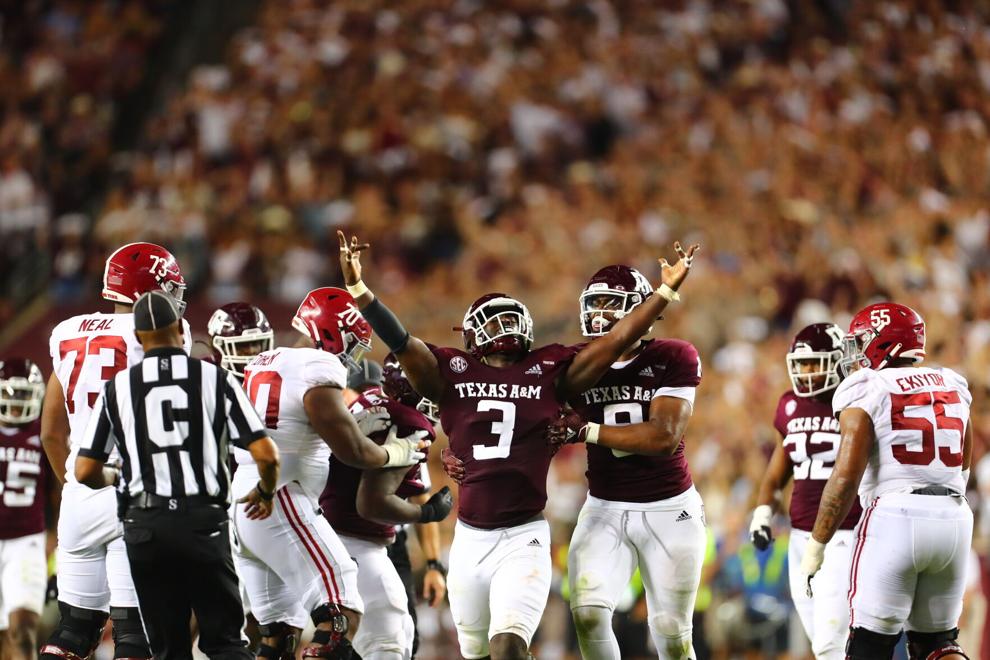 Texas A&M vs. Alabama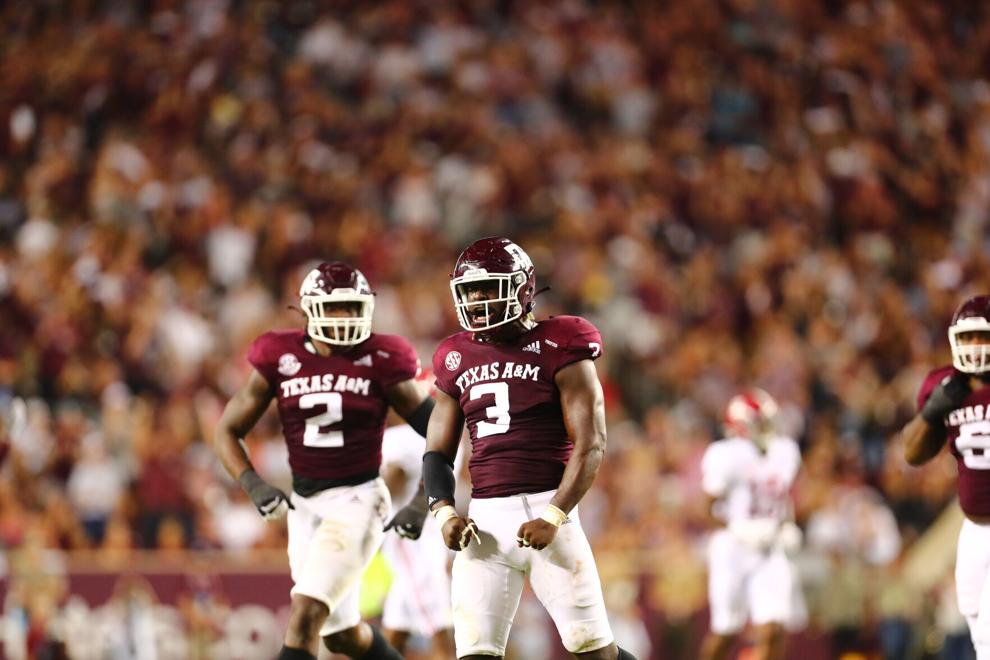 Texas A&M vs. Alabama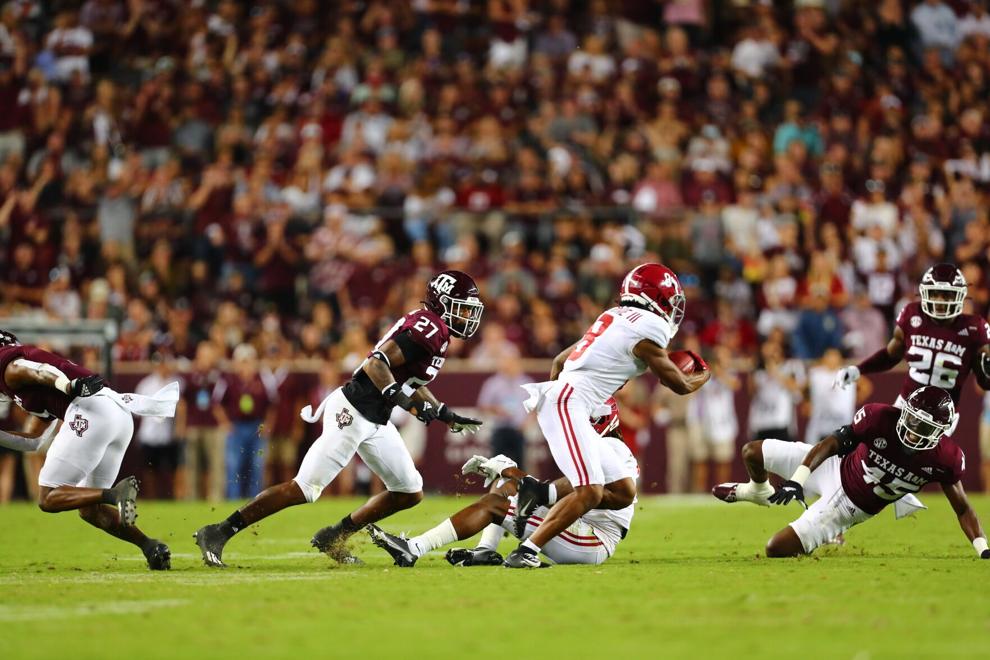 Texas A&M vs. Alabama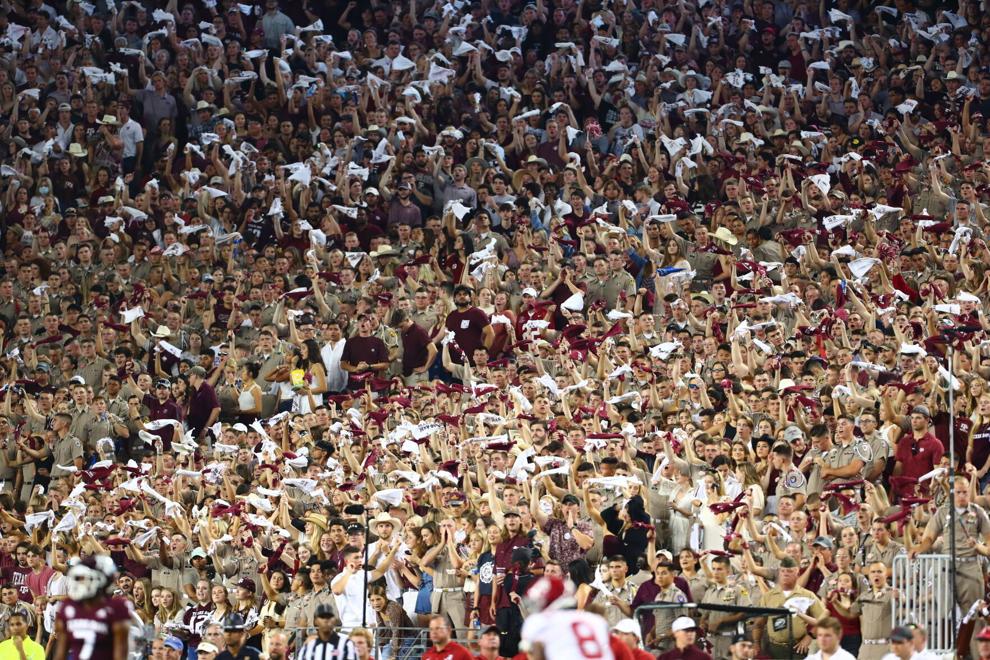 Texas A&M vs. Alabama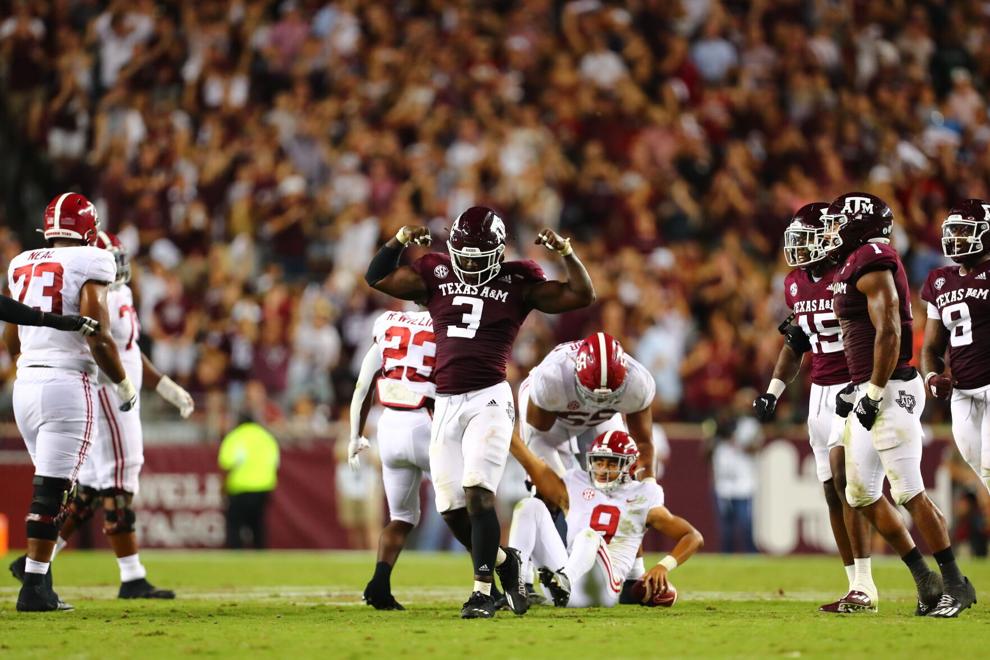 Texas A&M vs. Alabama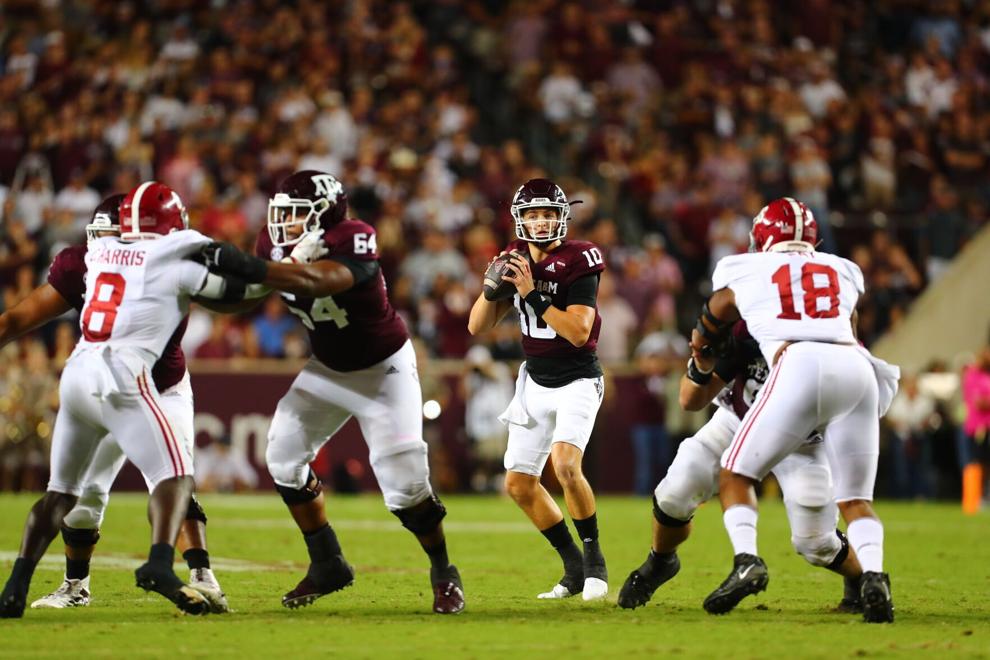 Texas A&M vs. Alabama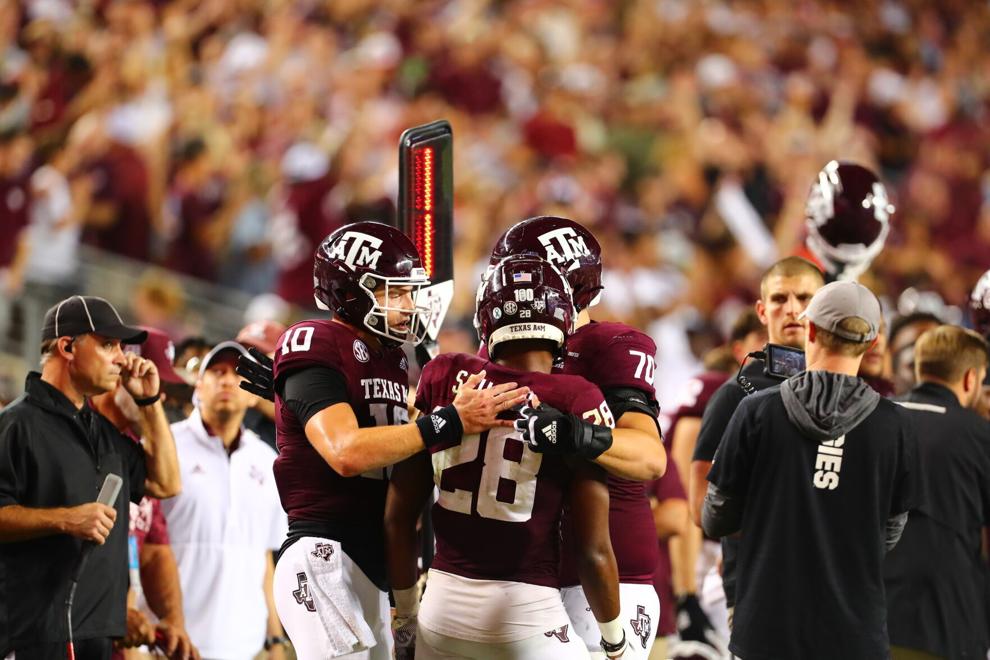 Texas A&M vs. Alabama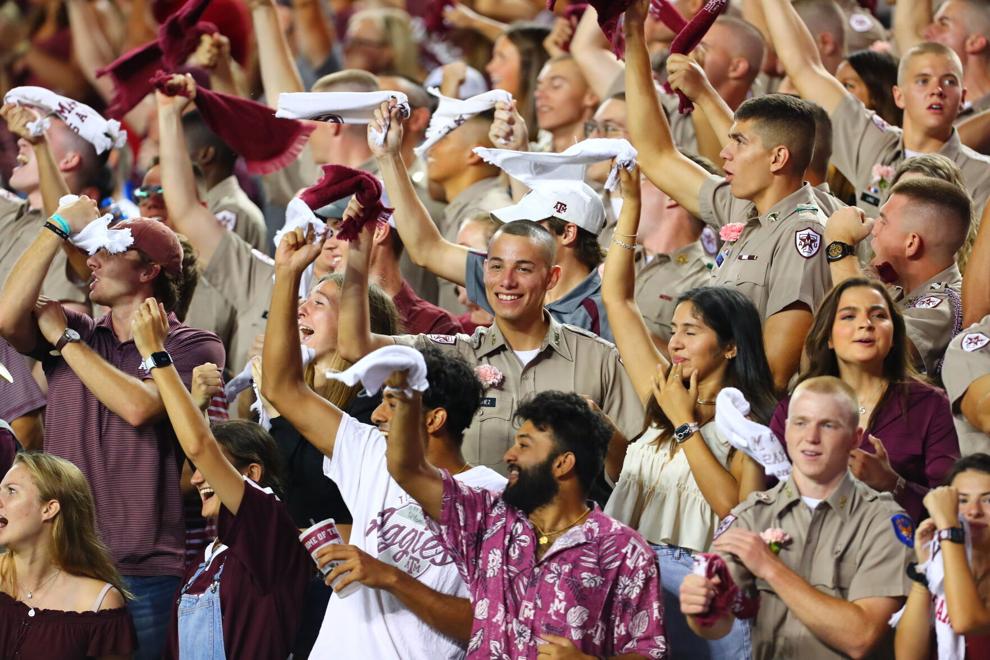 Texas A&M vs. Alabama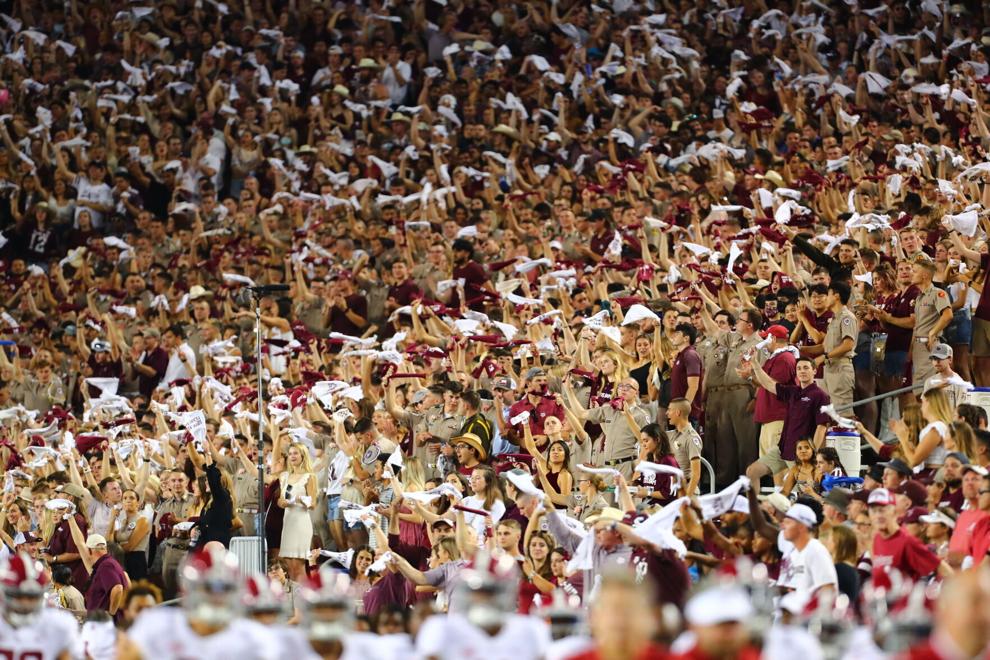 Texas A&M vs. Alabama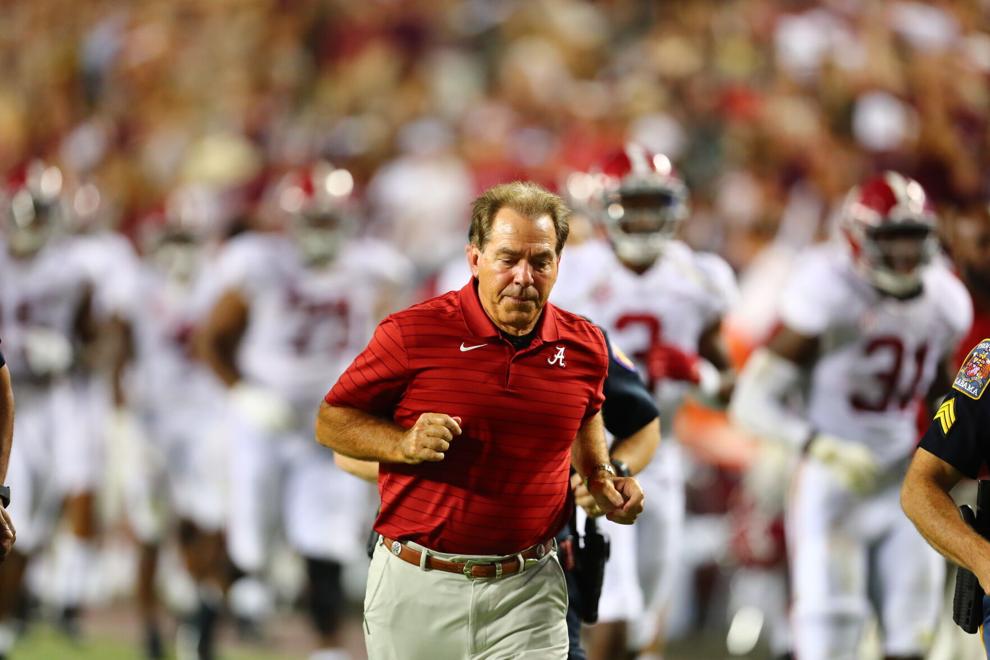 Texas A&M vs. Alabama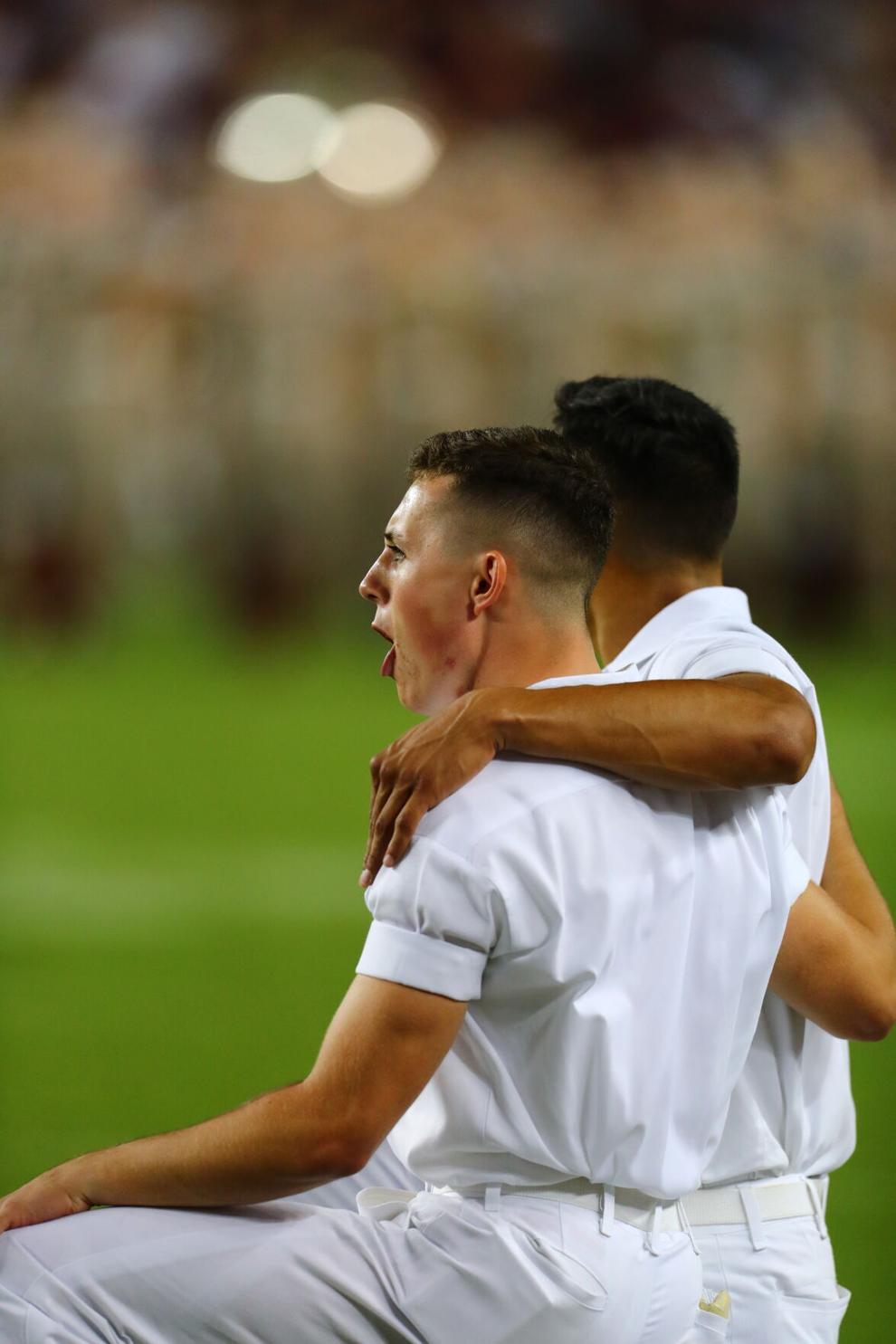 Texas A&M vs. Alabama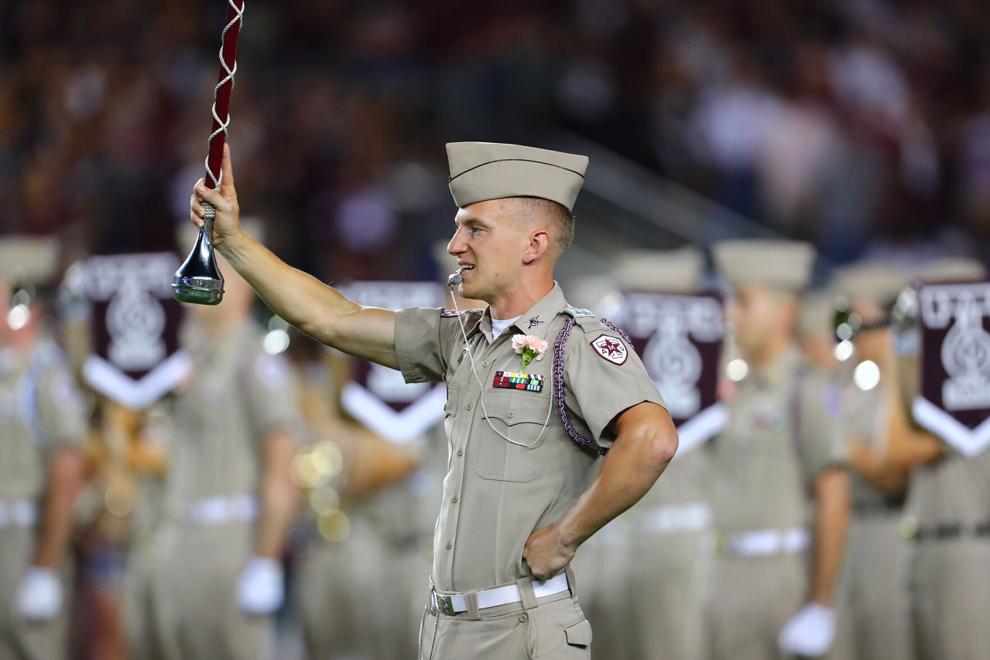 Texas A&M vs. Alabama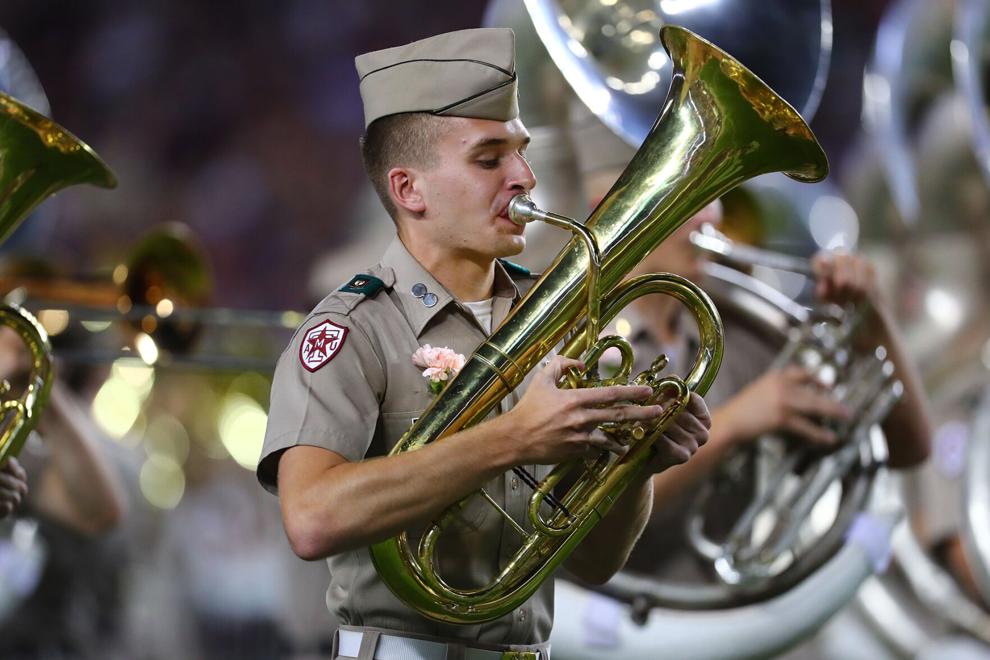 Texas A&M vs. Alabama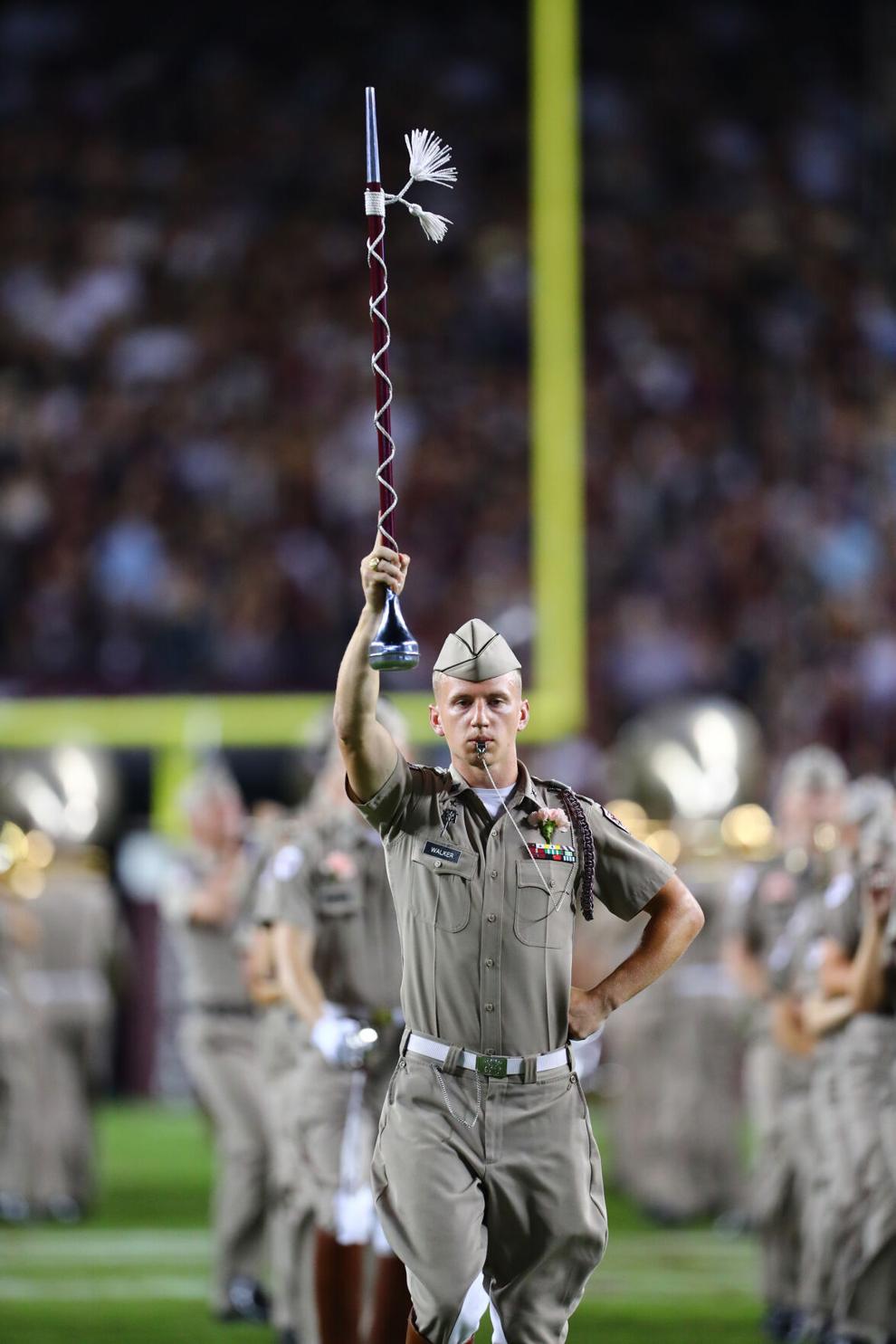 Texas A&M vs. Alabama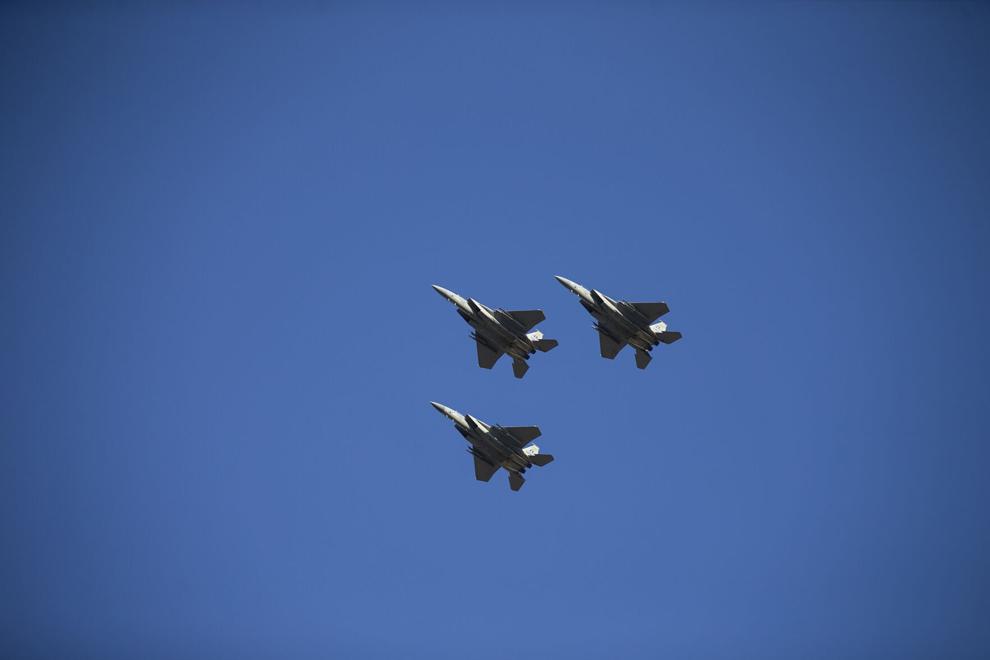 Texas A&M vs. Alabama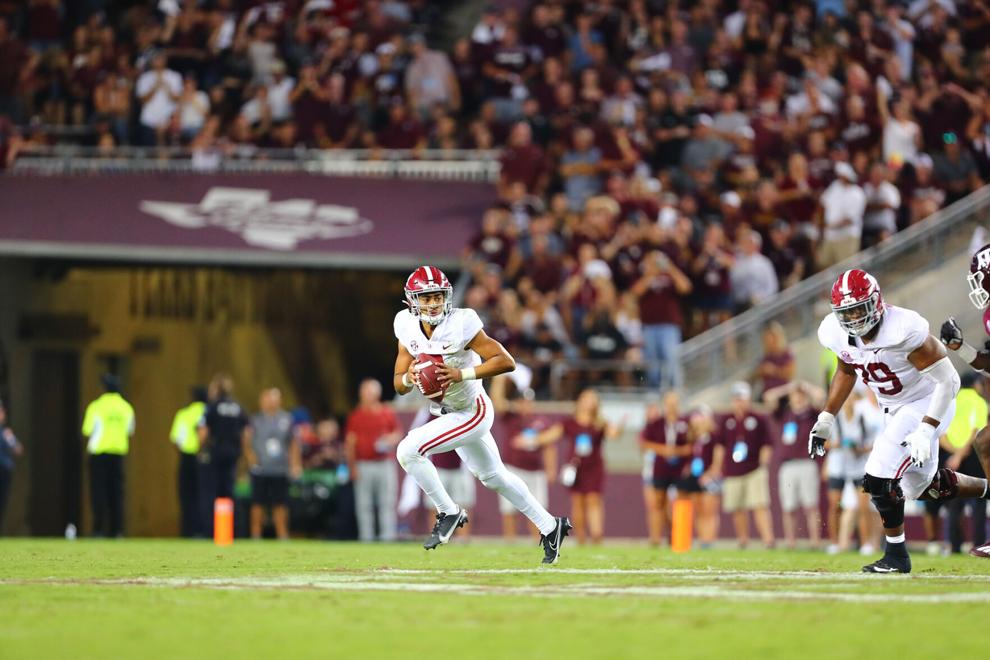 Texas A&M vs. Alabama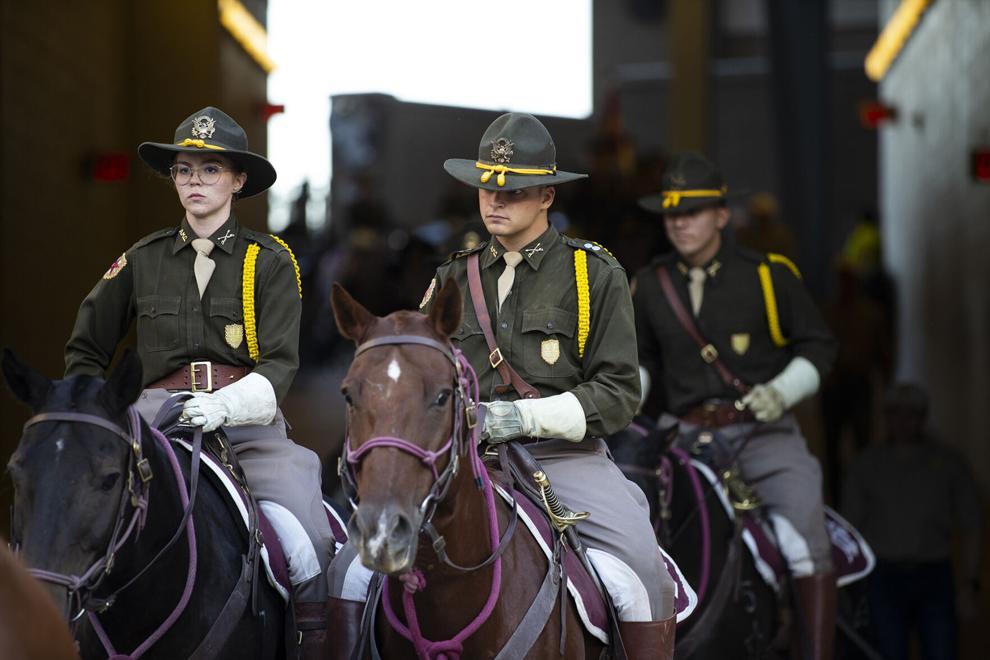 Texas A&M vs. Alabama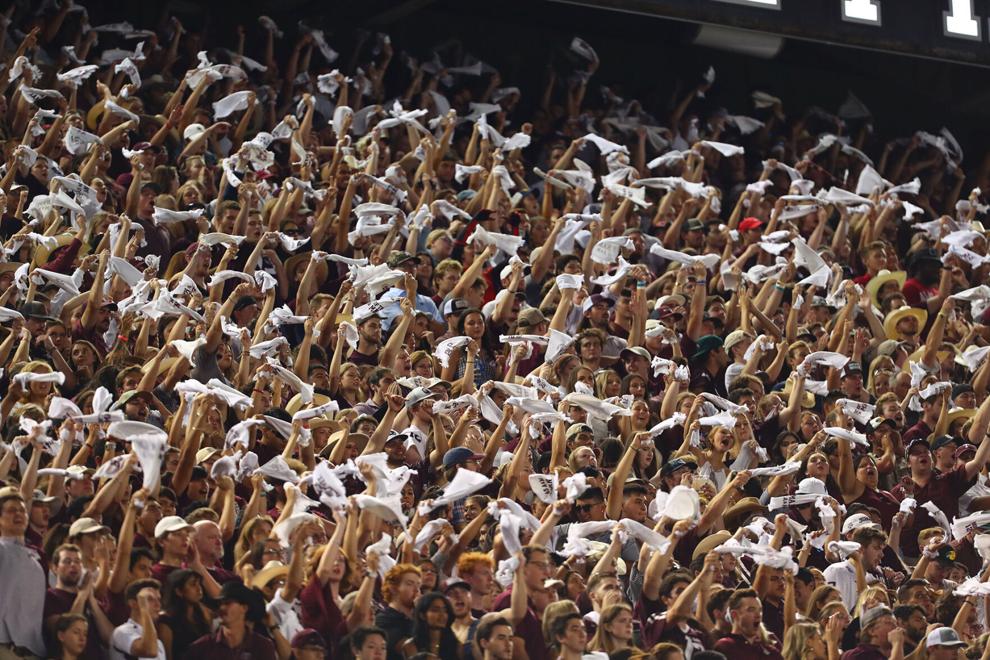 Texas A&M vs. Alabama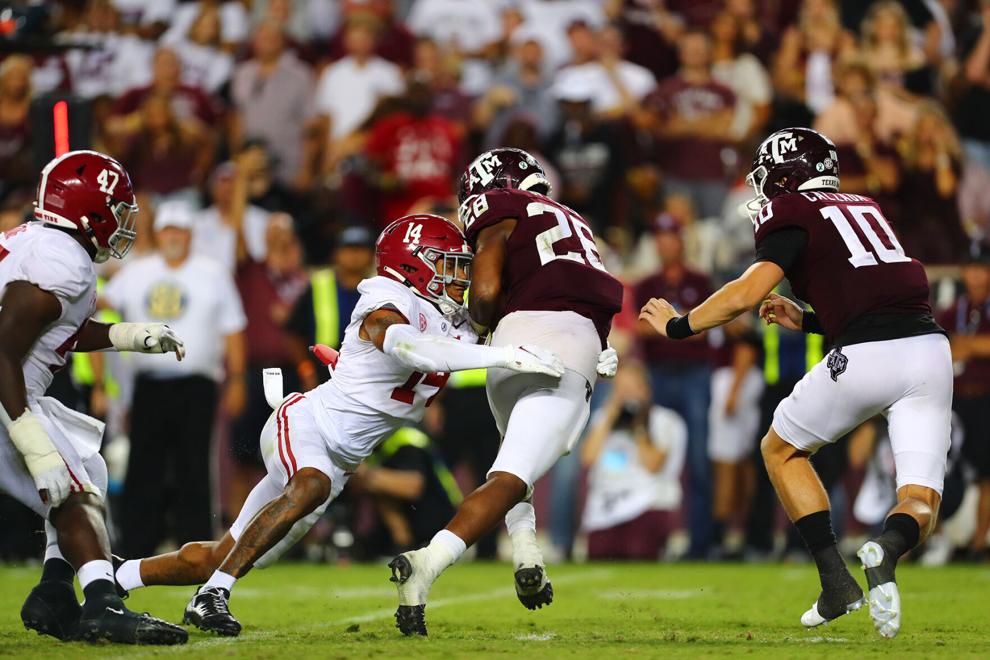 Texas A&M vs. Alabama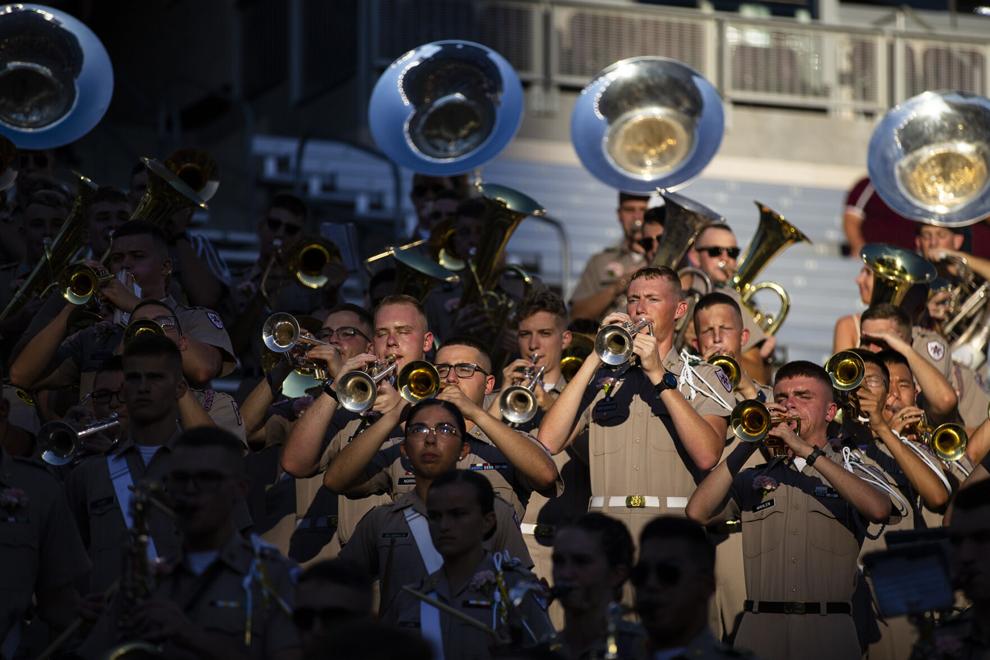 Texas A&M vs. Alabama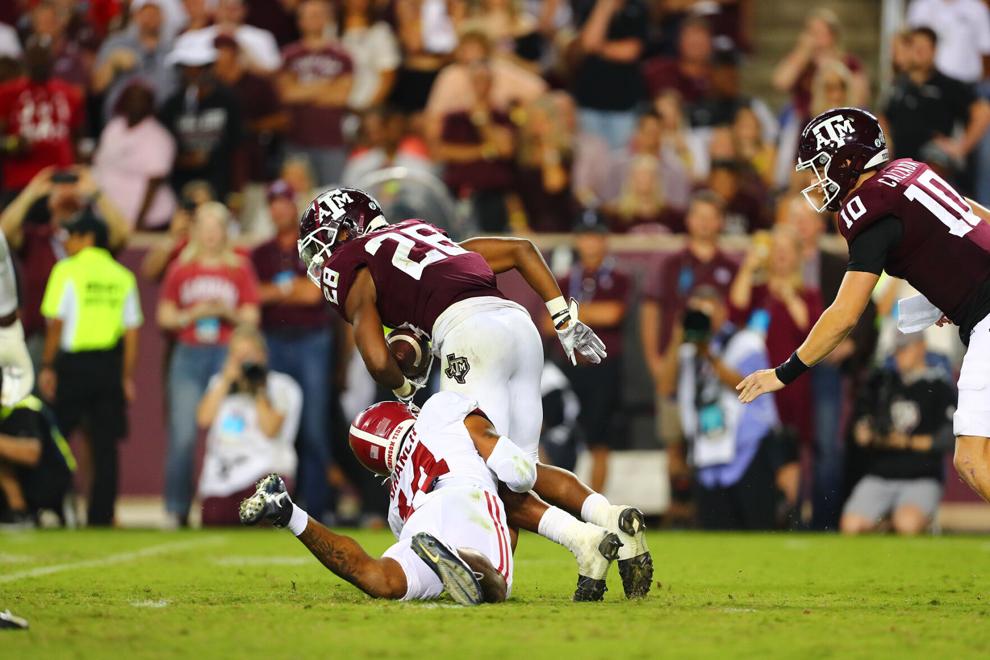 Texas A&M vs. Alabama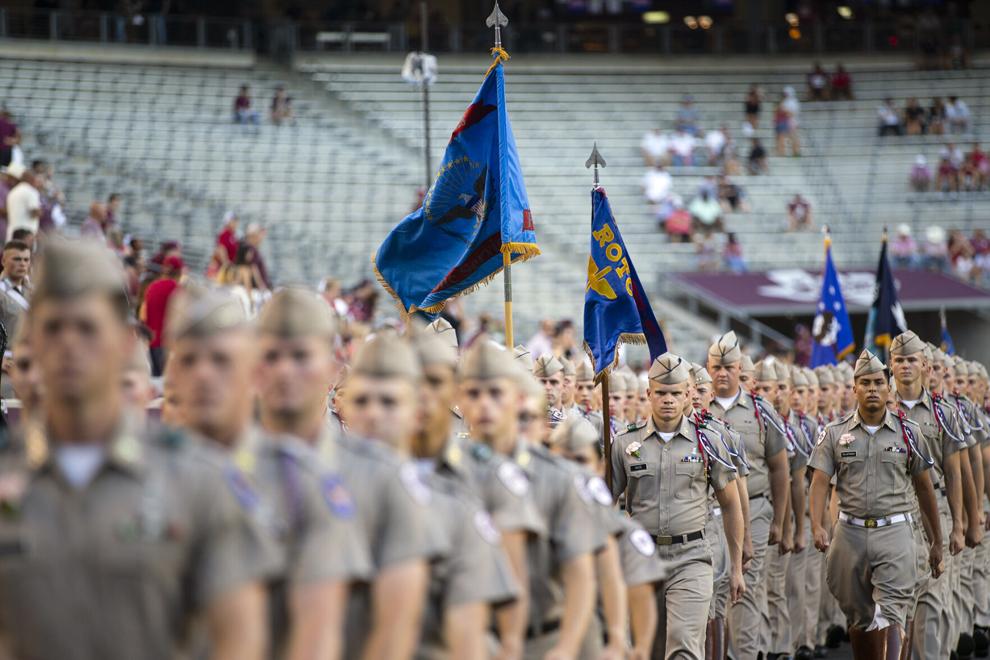 Texas A&M vs. Alabama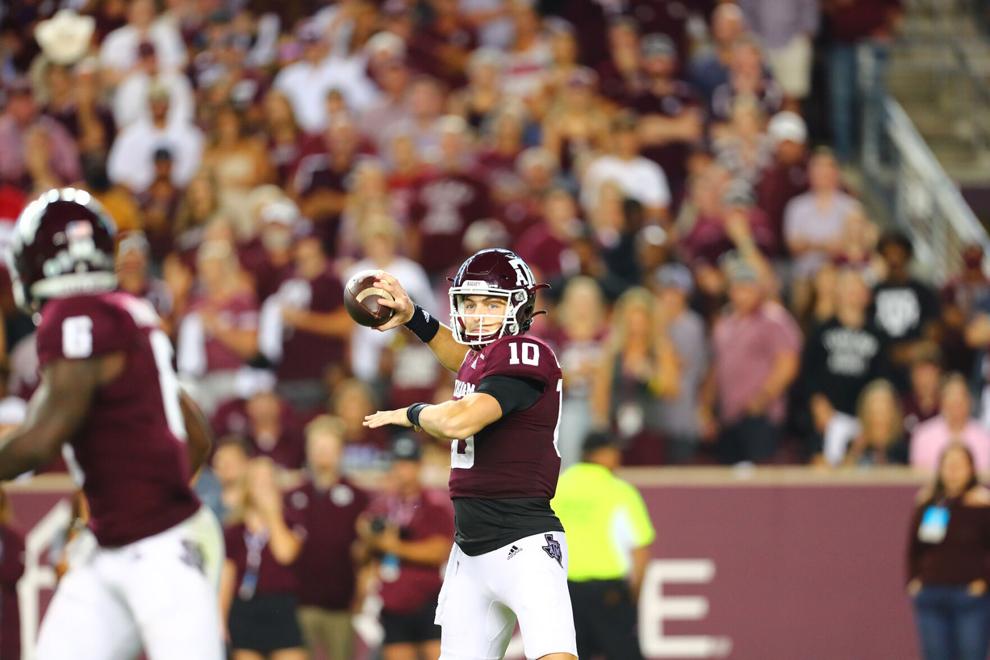 Texas A&M vs. Alabama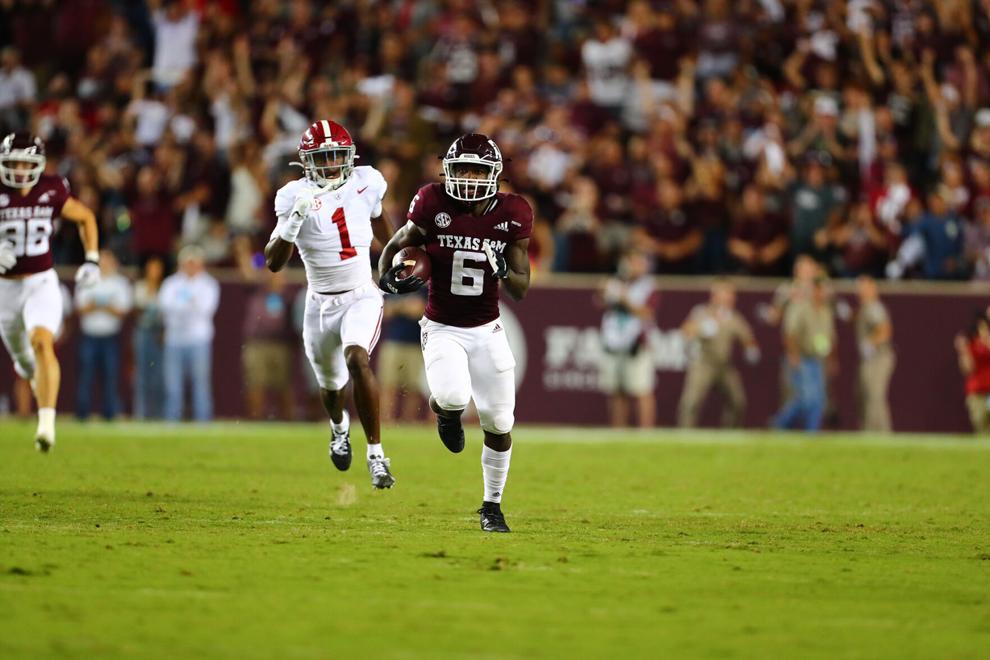 Texas A&M vs. Alabama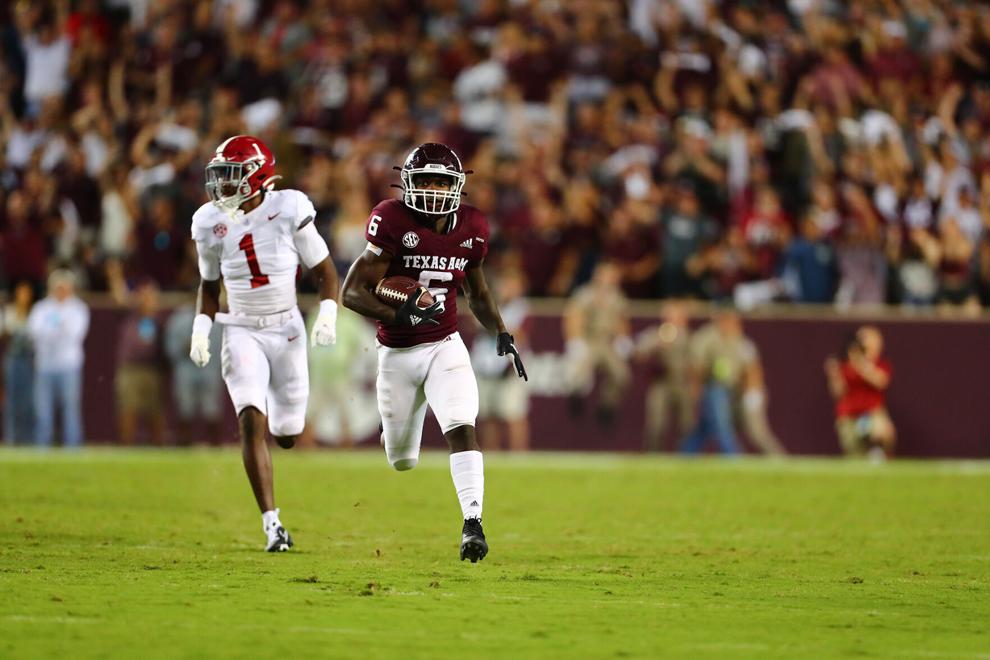 Texas A&M vs. Alabama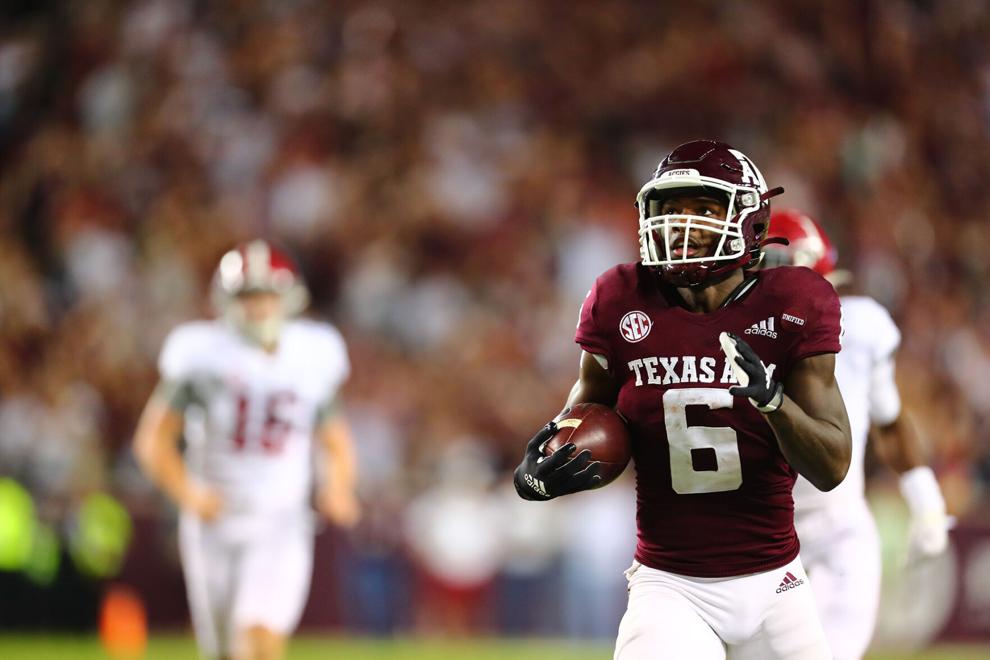 Texas A&M vs. Alabama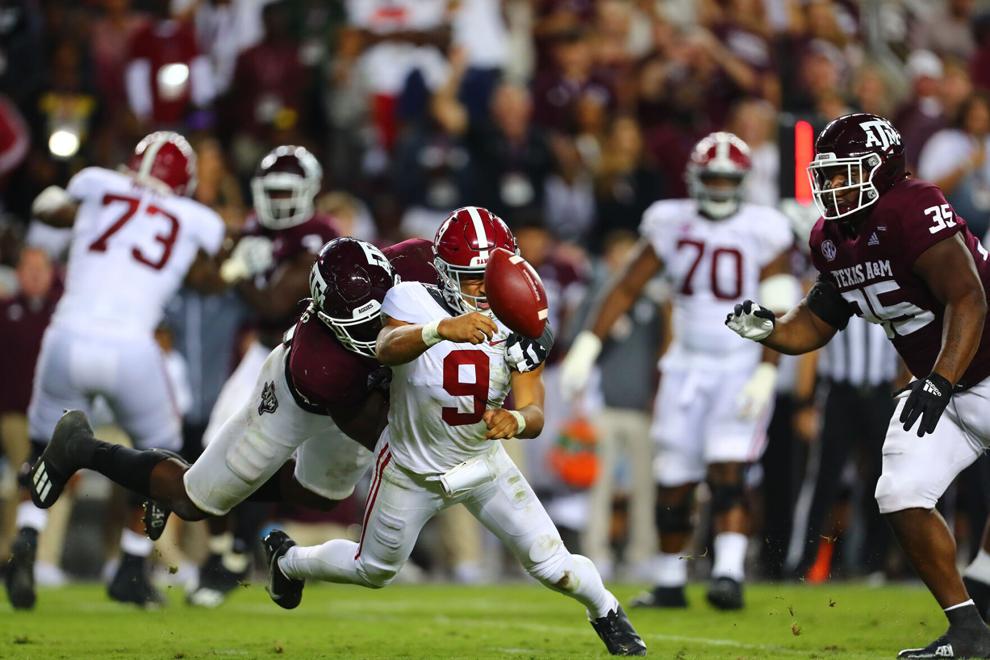 Texas A&M vs. Alabama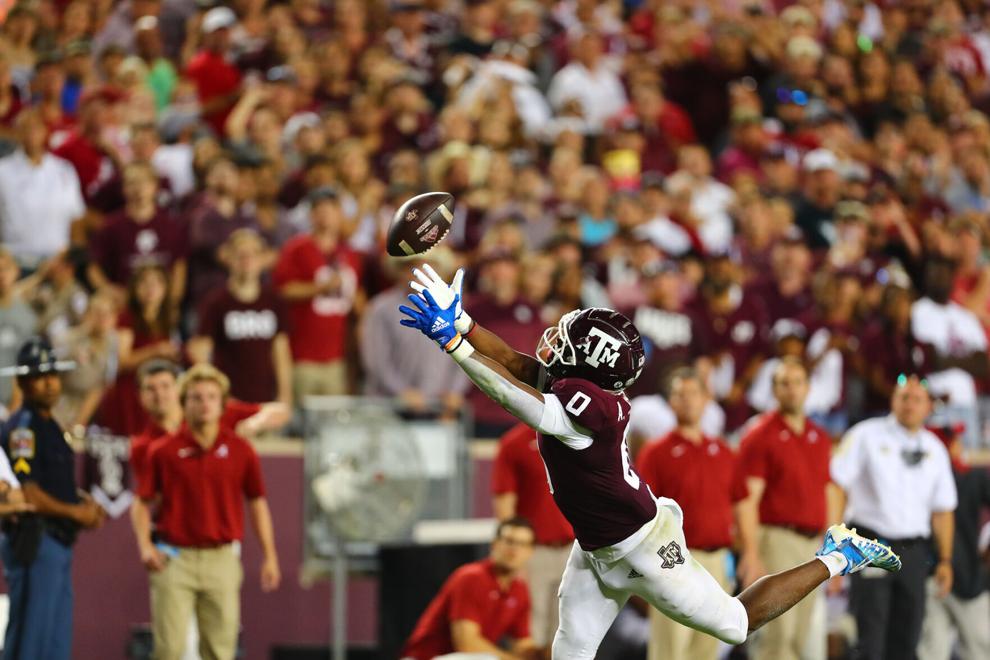 Texas A&M vs. Alabama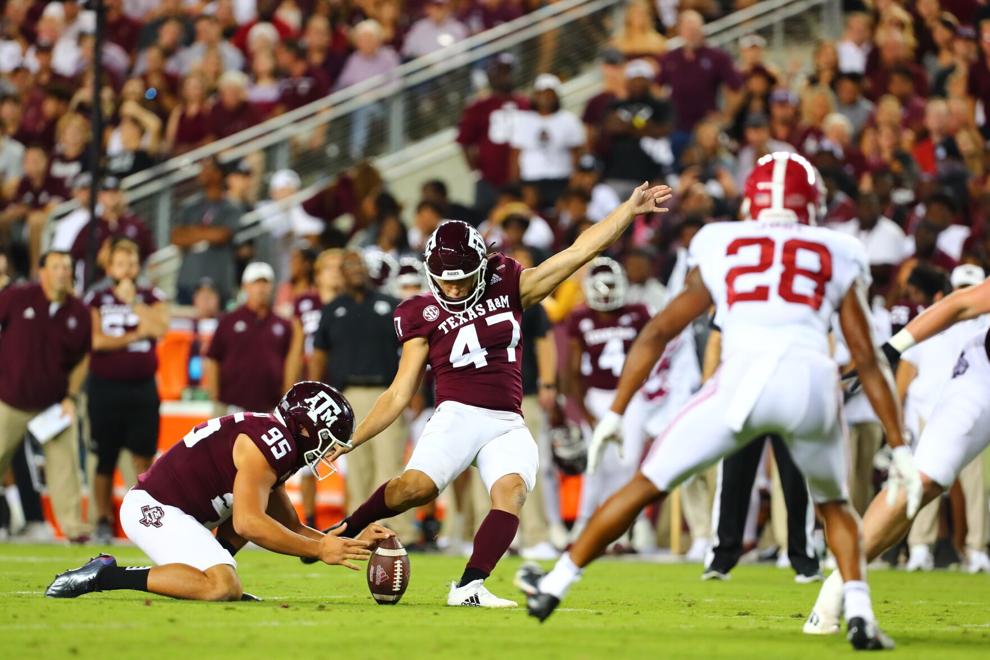 Texas A&M vs. Alabama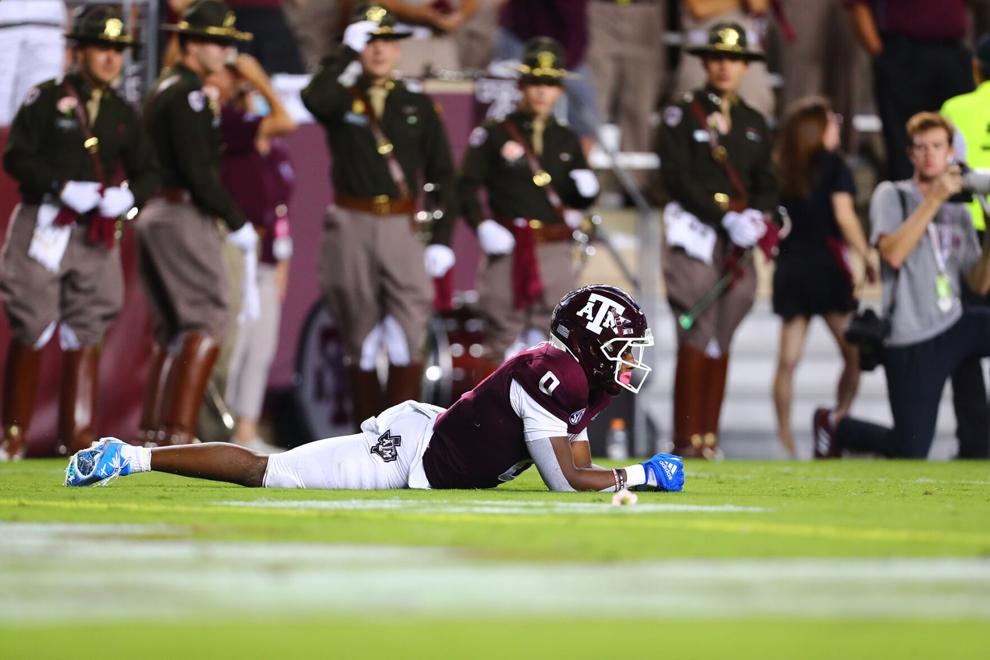 Texas A&M vs. Alabama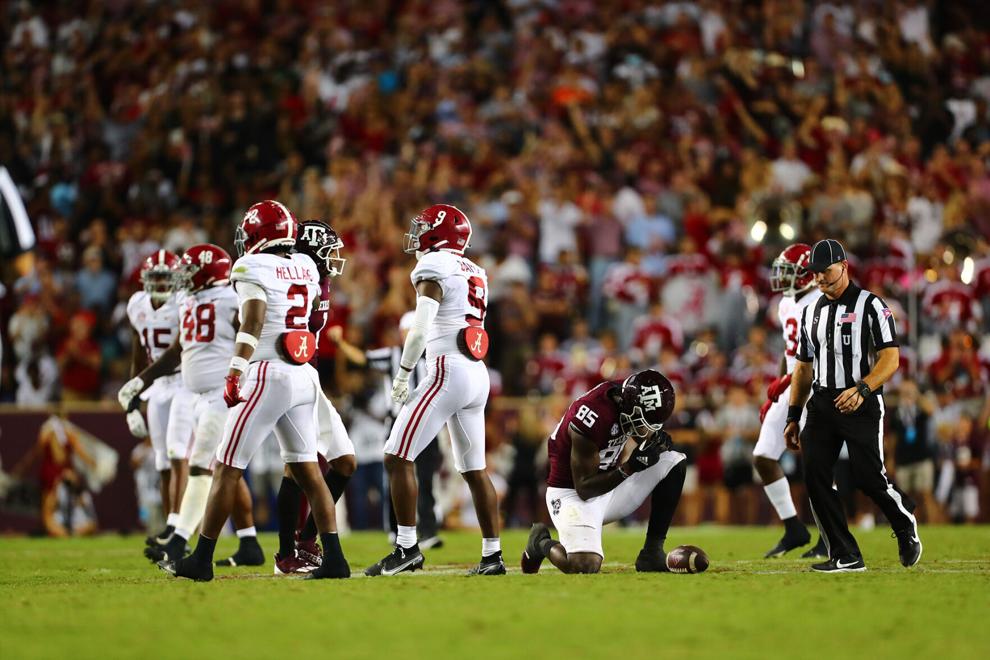 Texas A&M vs. Alabama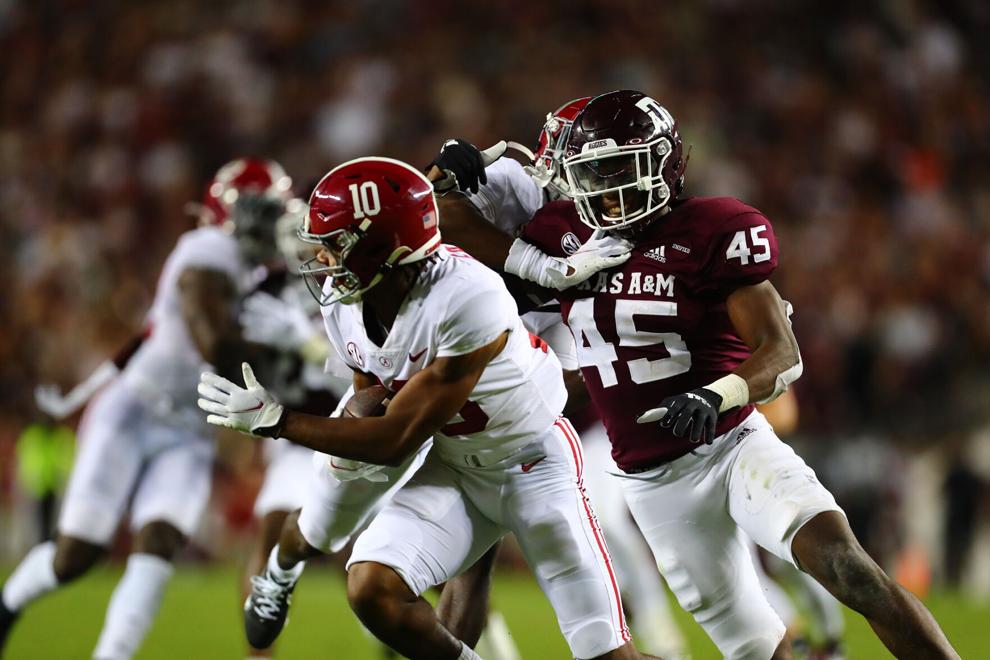 Texas A&M vs. Alabama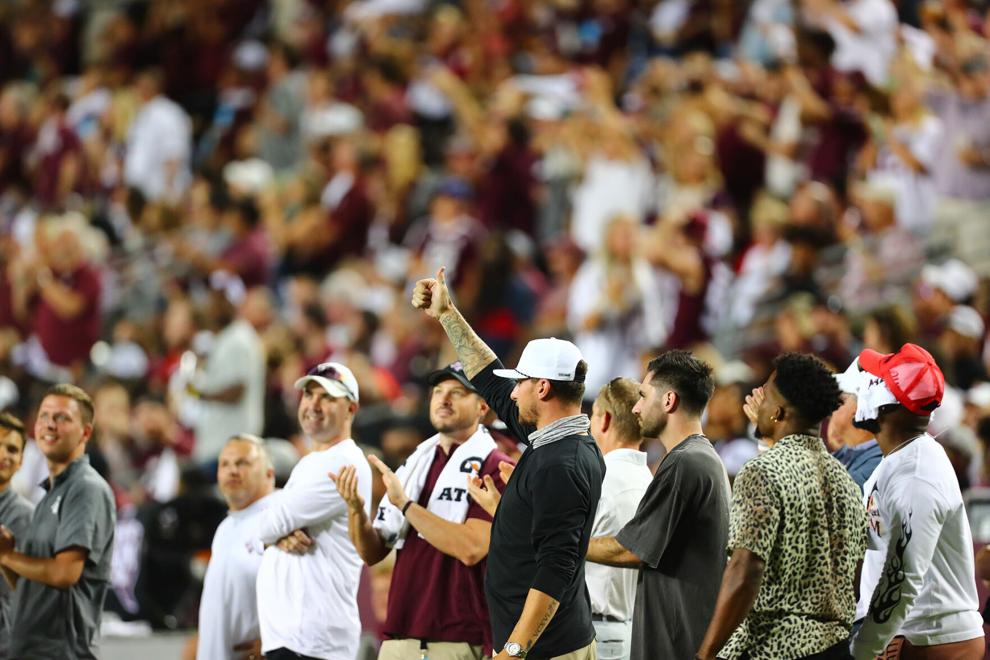 Texas A&M vs. Alabama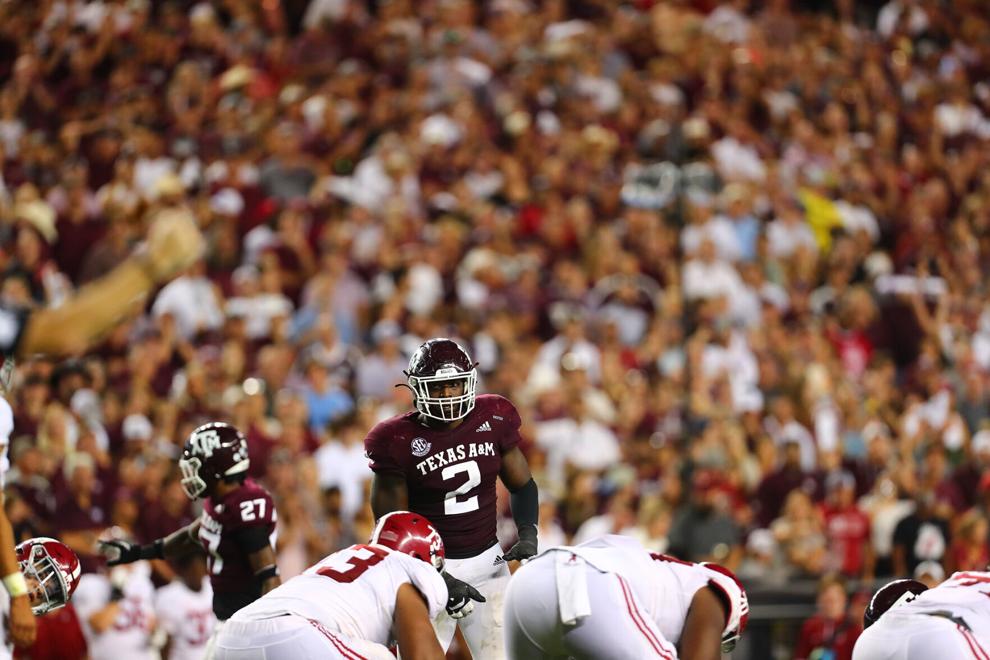 Texas A&M vs. Alabama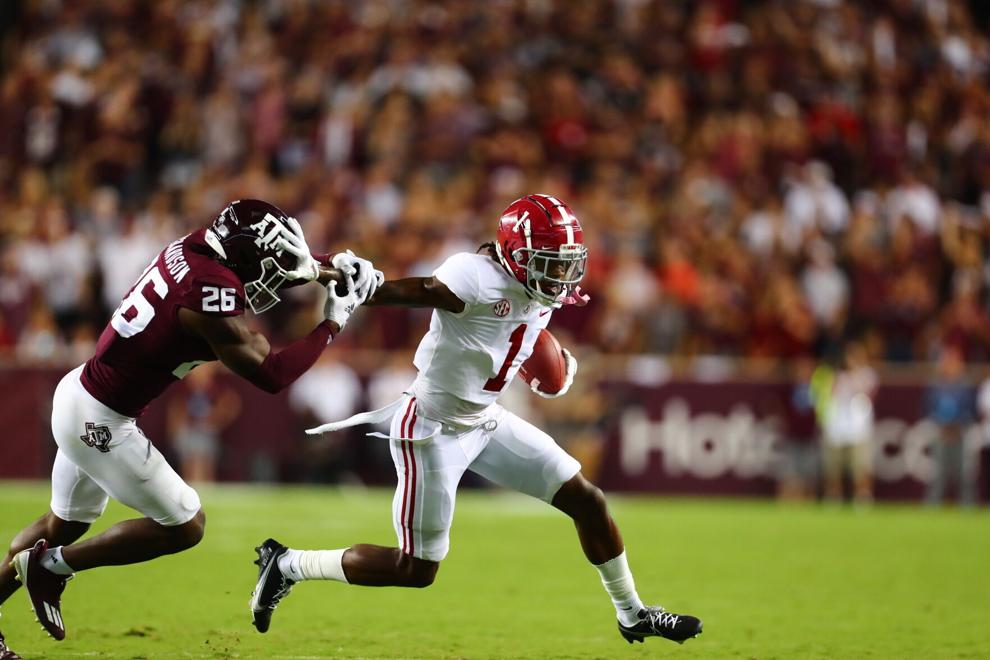 Texas A&M vs. Alabama
Texas A&M vs. Alabama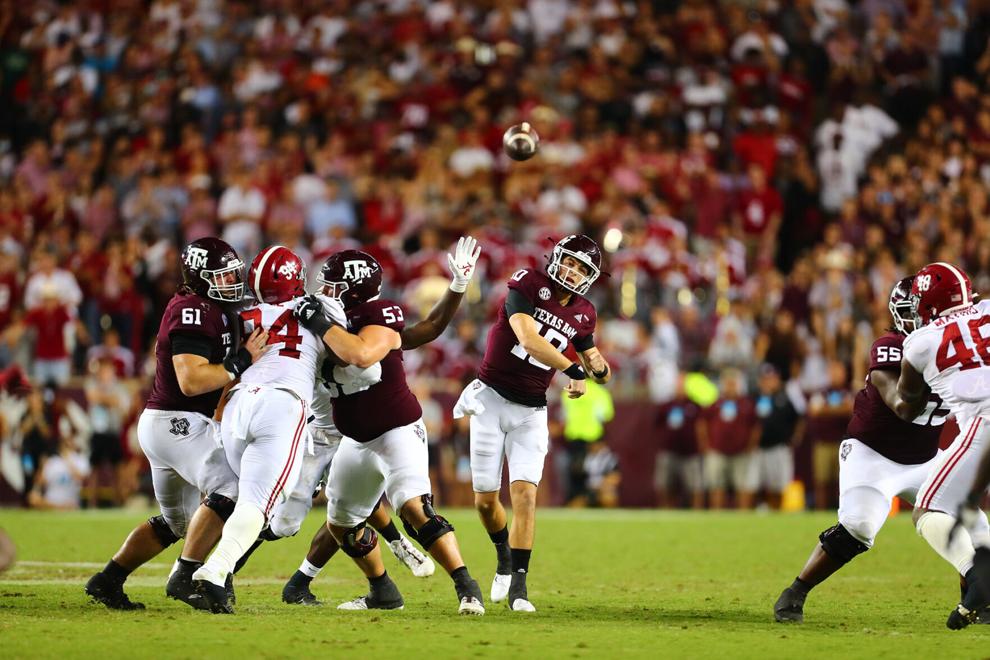 Texas A&M vs. Alabama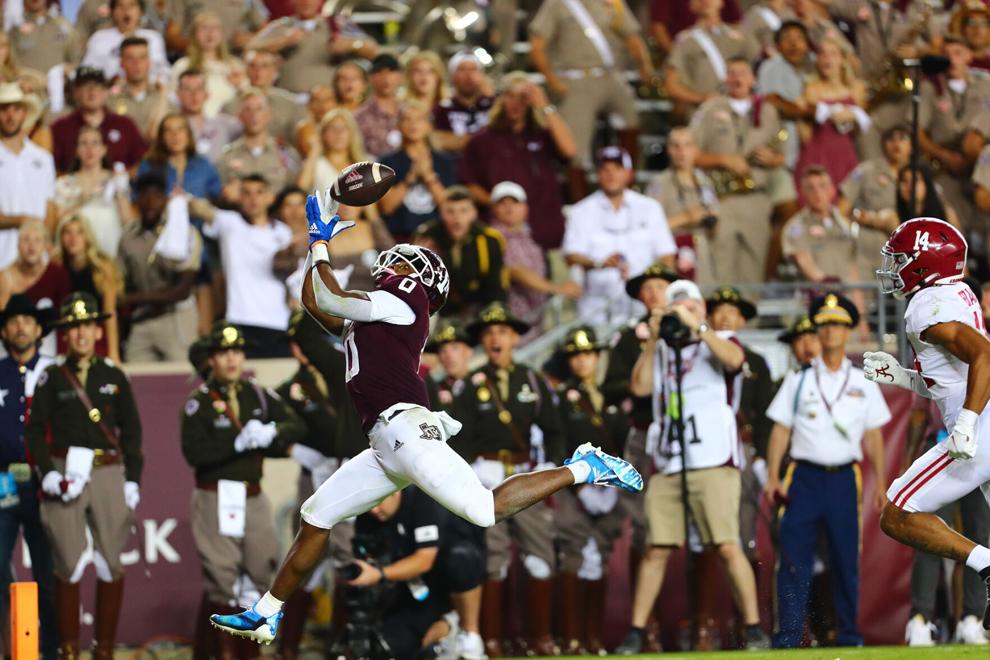 Texas A&M vs. Alabama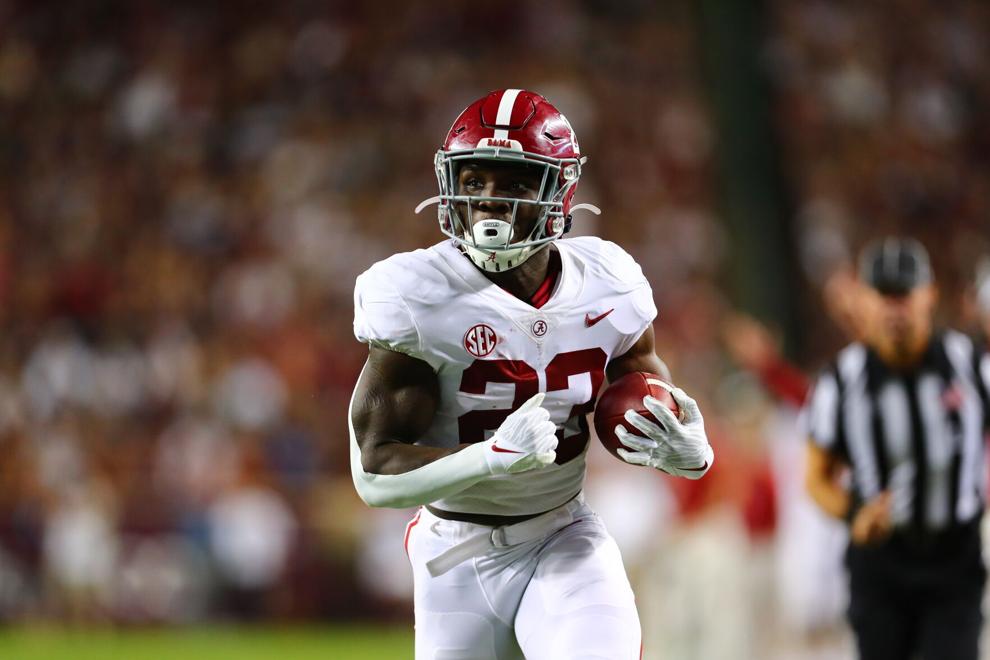 Texas A&M vs. Alabama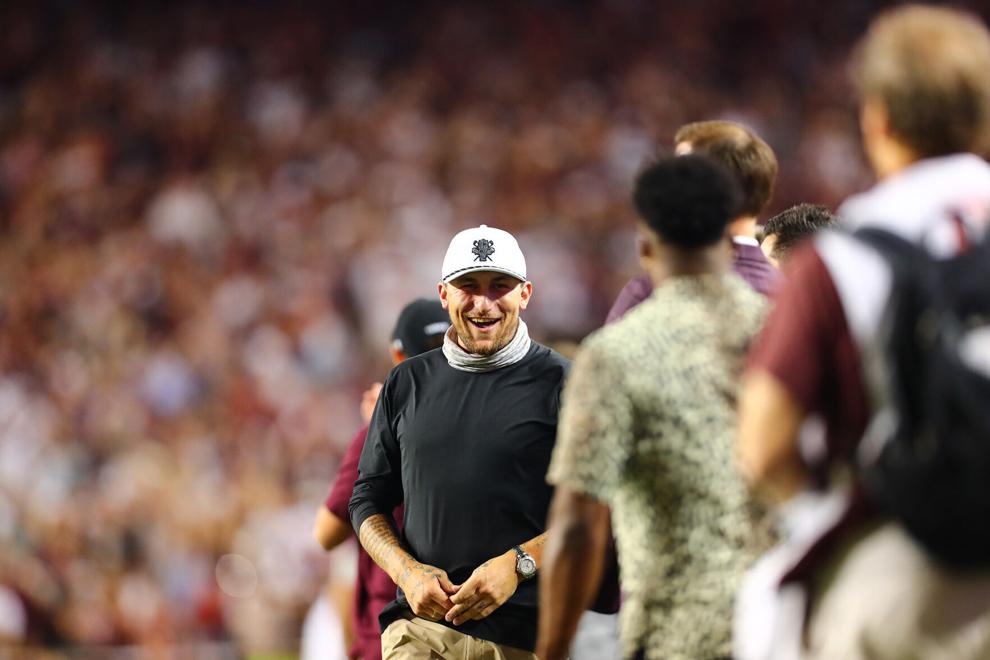 Texas A&M vs. Alabama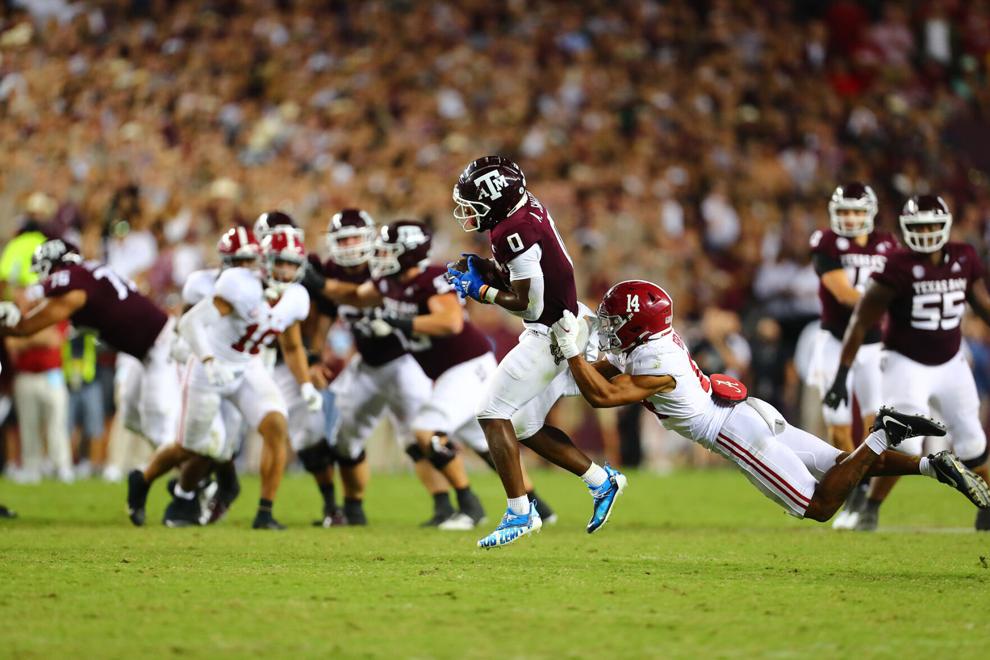 Texas A&M vs. Alabama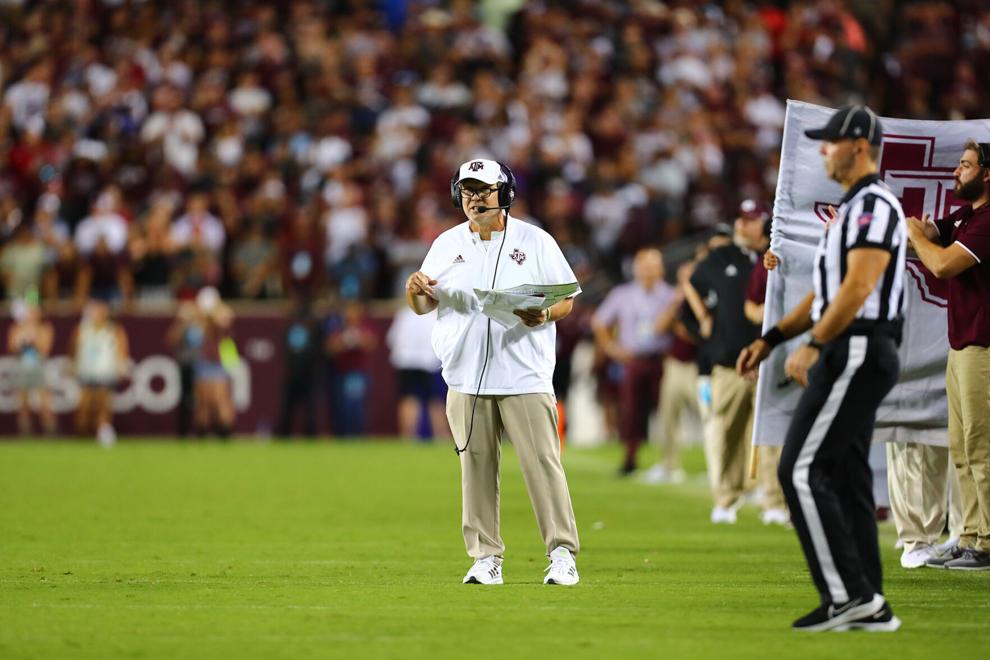 Texas A&M vs. Alabama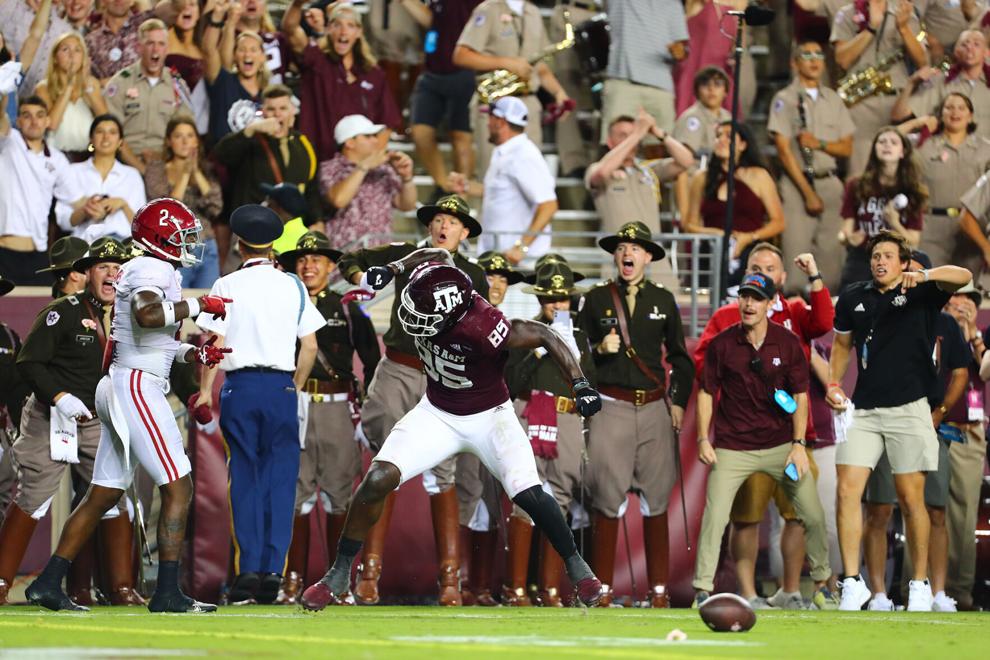 Texas A&M vs. Alabama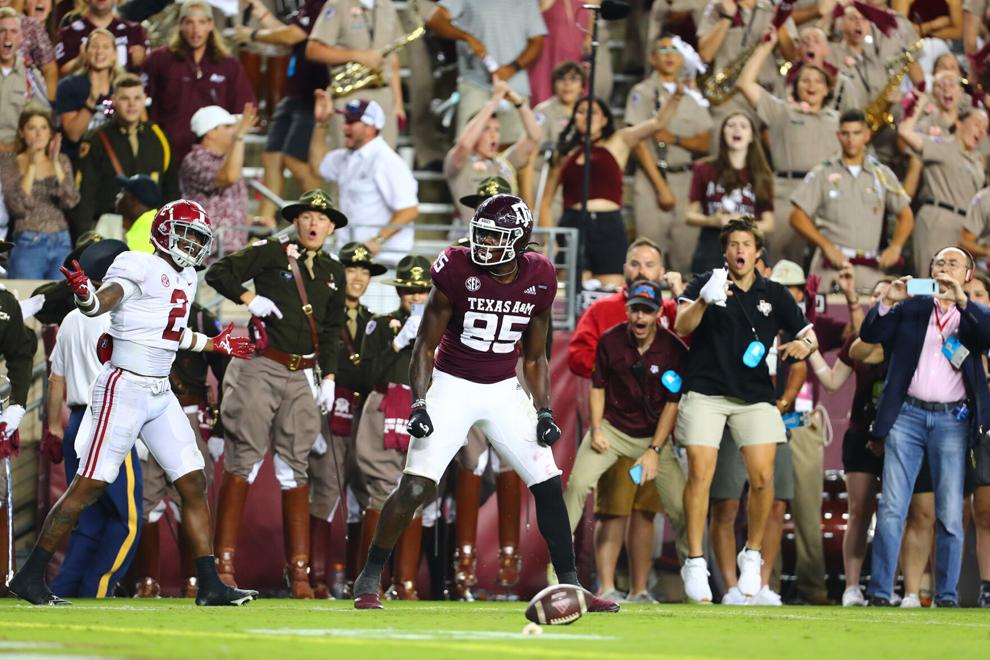 Texas A&M vs. Alabama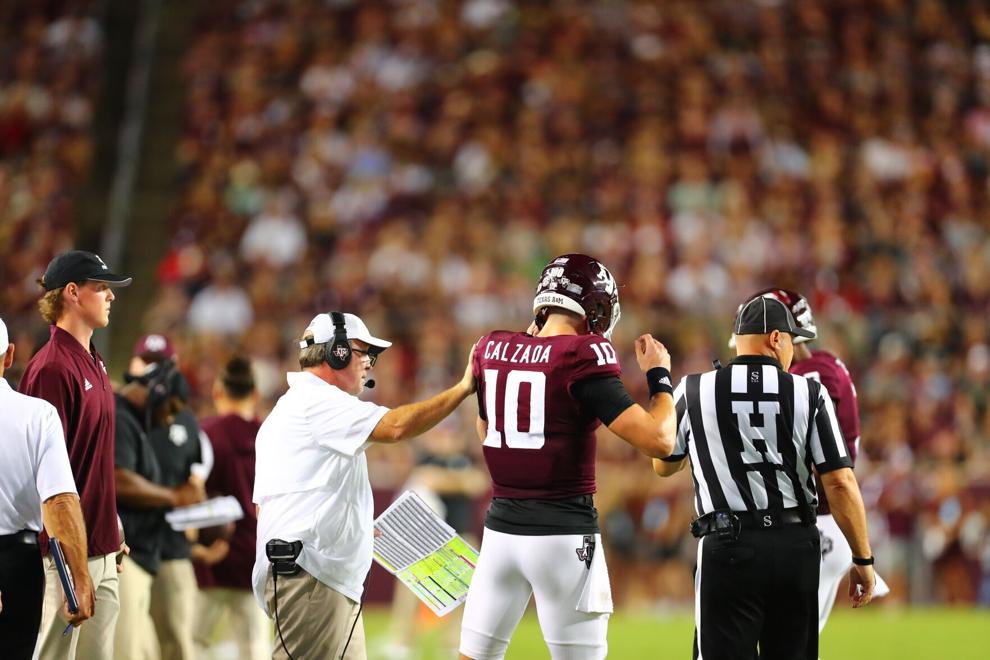 Texas A&M vs. Alabama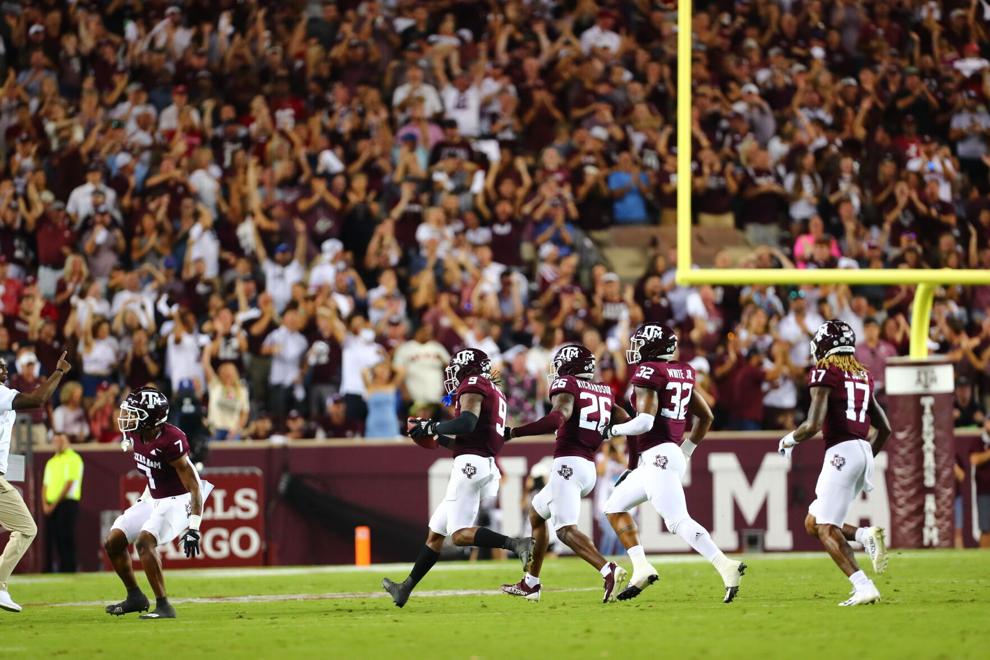 Texas A&M vs. Alabama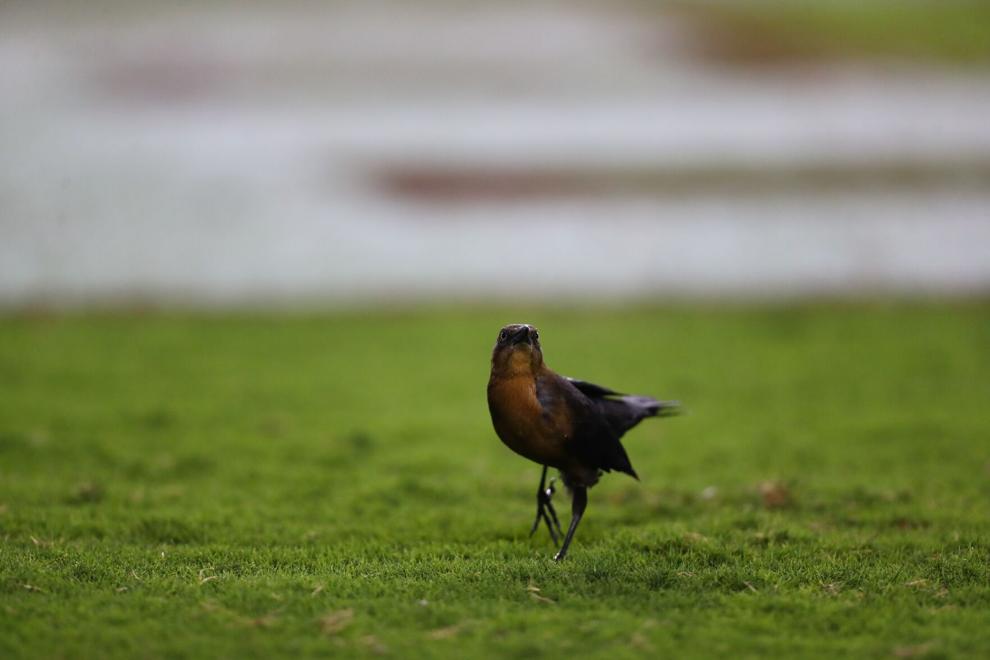 Texas A&M vs. Alabama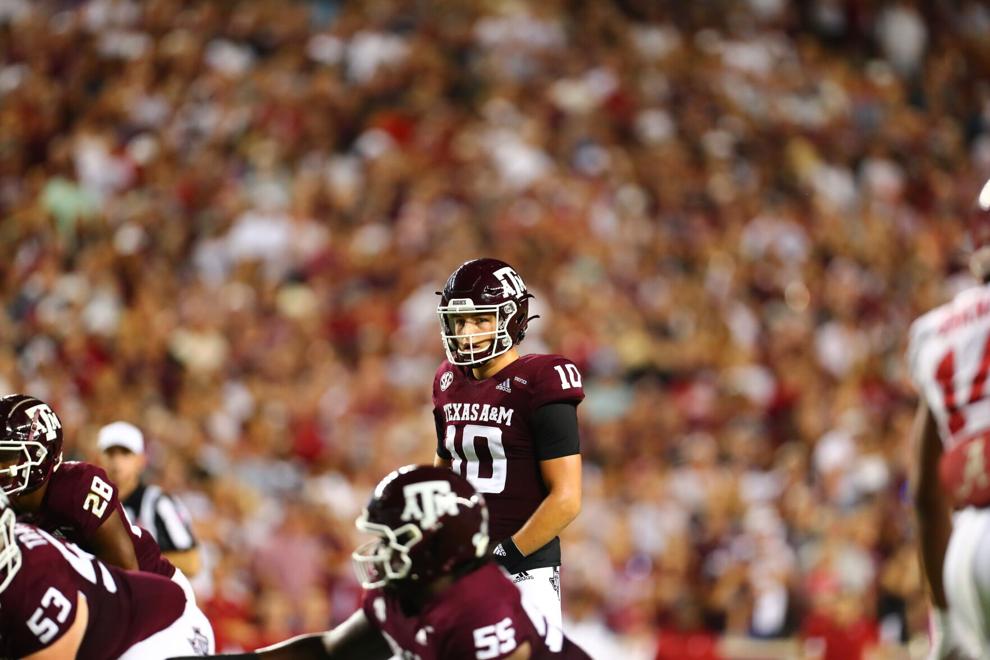 Rush the field