With the deadline passed for Texas A&M season ticket holders to opt in or out of the reshuffled 2020 football season, A&M athletics director Ross Bjork said on the Studio 12 radio show that Kyle Field will be able to accommodate all who chose to opt in under a 25% capacity restriction.
Those who chose to opt in should have received an email with an appointment time between Sept. 8-11 to select new seats, according to the 12th Man Foundation. Kyle Field's seating chart will be altered due to social distancing guidelines.
"Overall, we had a really good response, a strong response," Bjork said on the radio show.
Season ticket holders who initially opted to buy tickets this season can change their mind during the seat selection period. A final total of how many tickets will be issued to season ticket holders, and in turn the number of student tickets that will be set aside, will be determined closer to the Aggies' season opener against Vanderbilt on Sept. 26.
Students who purchased sports passes also have been given the option to opt in or out of their passes this school year.
The 12th Man Foundation will communicate with season ticket holders directly if there are any limitations to the number of season tickets they will be offered later this week prior to the seat selection period.
No single-game tickets have been released to any third-party vendors, according to the foundation.
"I know that our 12th Man Foundation staff has done a phenomenal job of communication, being organized, being thoughtful," Bjork said. "It is what it is. We're not in control. The virus is in control and we've had to adapt, but I think we've done a great job of being organized and put in a ton of effort and a ton of time."
The possibility of increasing or decreasing the 25% capacity threshold remains throughout the season, Bjork said.
"We also know that the current governor's order, it still says 50%," Bjork said. "We don't anticipate that being adjusted based on what we understand. Could it go up as the season goes along? Do you play the first two games at 25% and then we have the Halloween night game and two games in November? Do we adapt? We'll see. I think the key is ... we have the ability to be nimble. We can increase it. We can sell more tickets or keep everything as flexible as possible."
Aggie Band marches on Kyle Field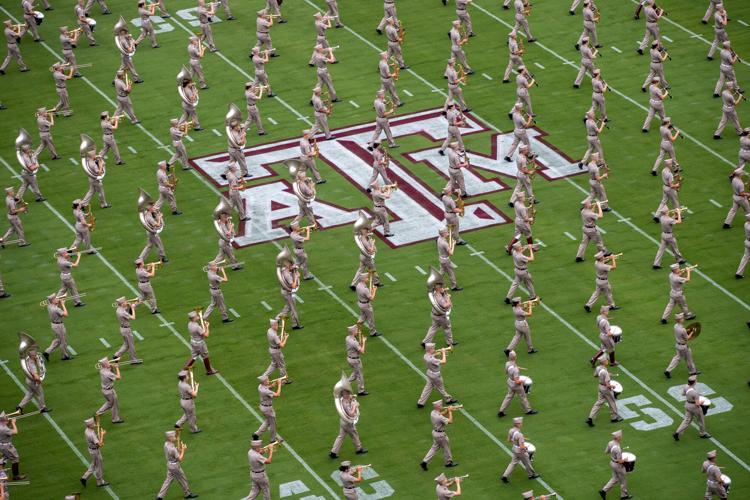 Aggie Band marches on Kyle Field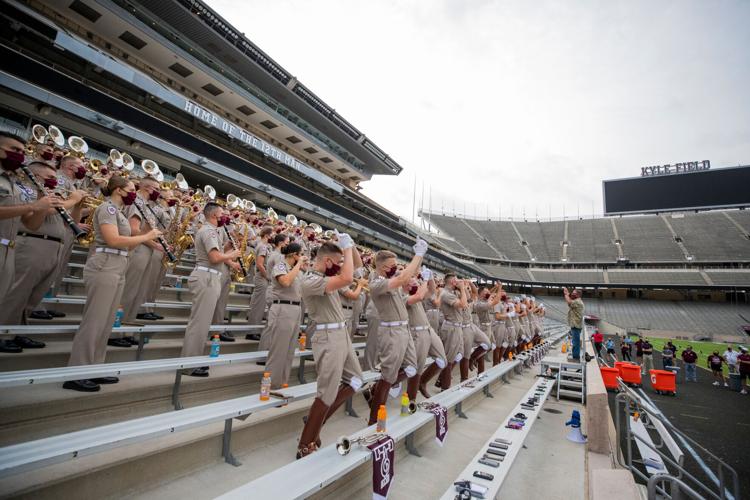 Aggie Band marches on Kyle Field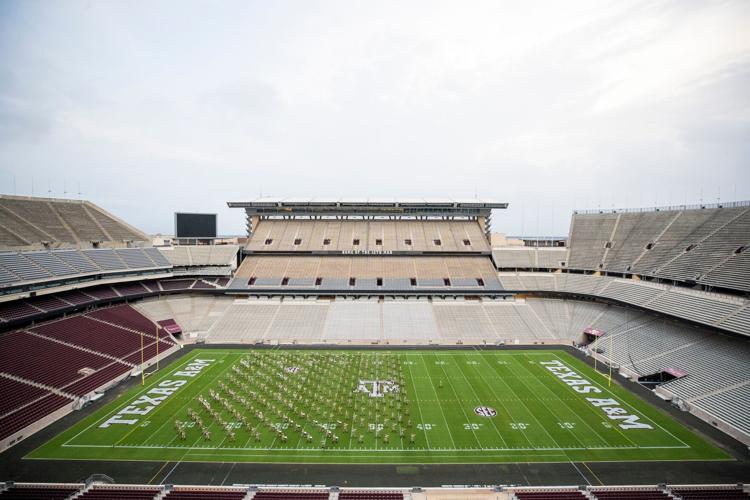 Aggie Band marches on Kyle Field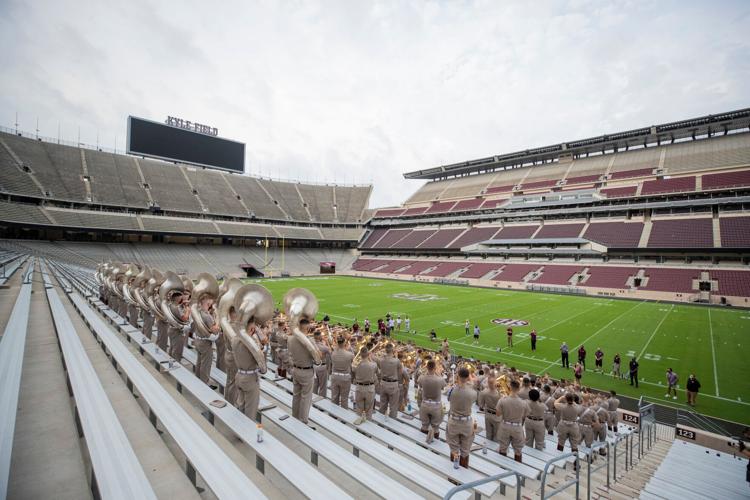 Aggie Band marches on Kyle Field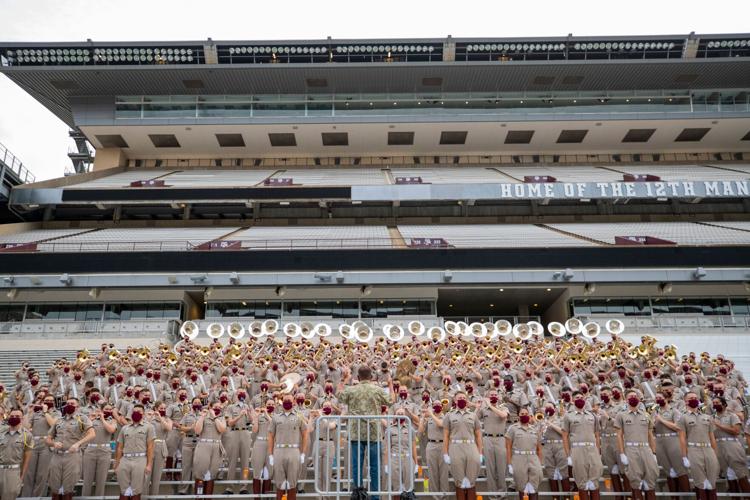 Aggie Band marches on Kyle Field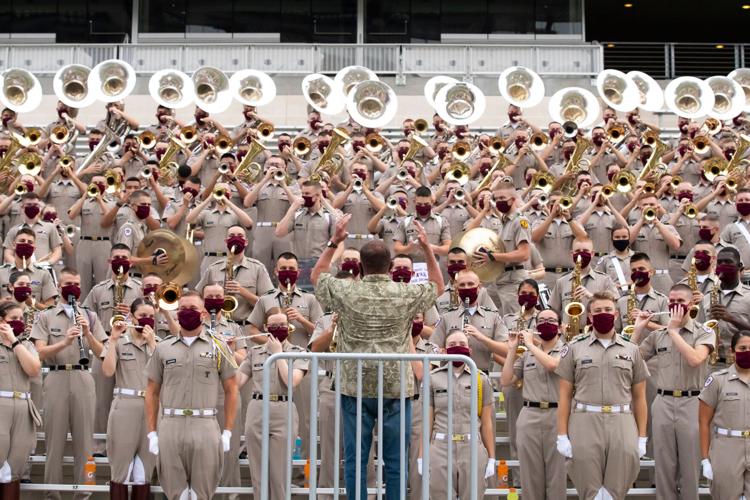 Aggie Band marches on Kyle Field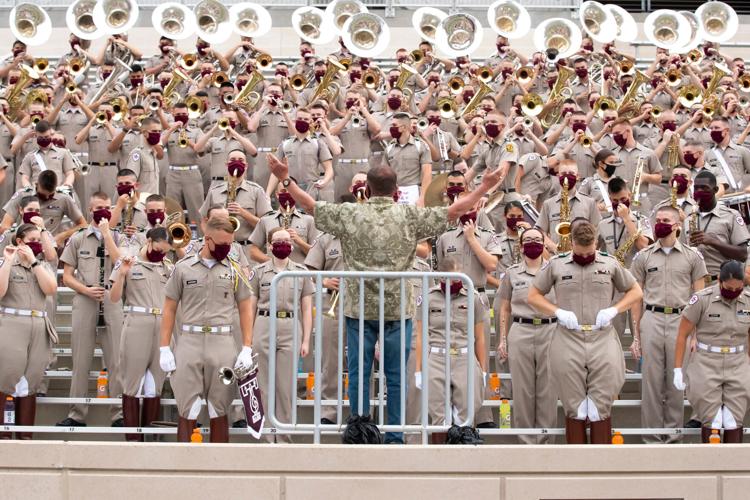 Aggie Band marches on Kyle Field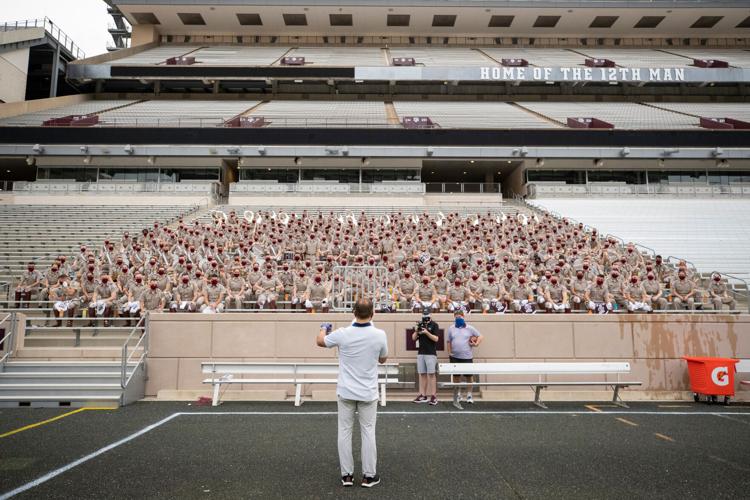 Aggie Band marches on Kyle Field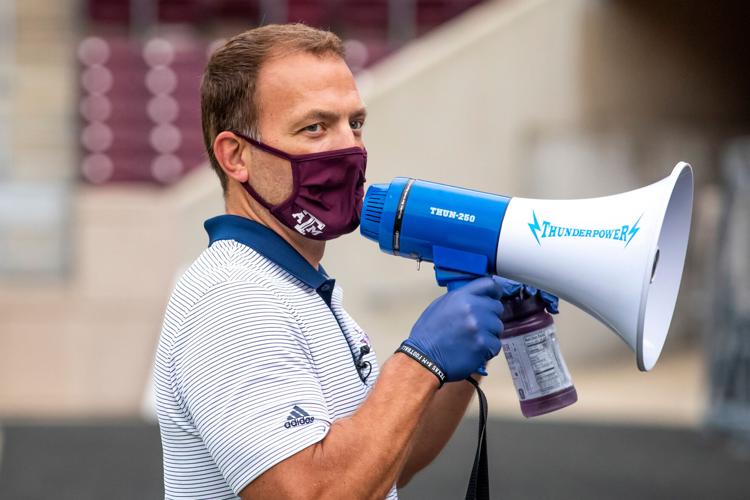 Aggie Band marches on Kyle Field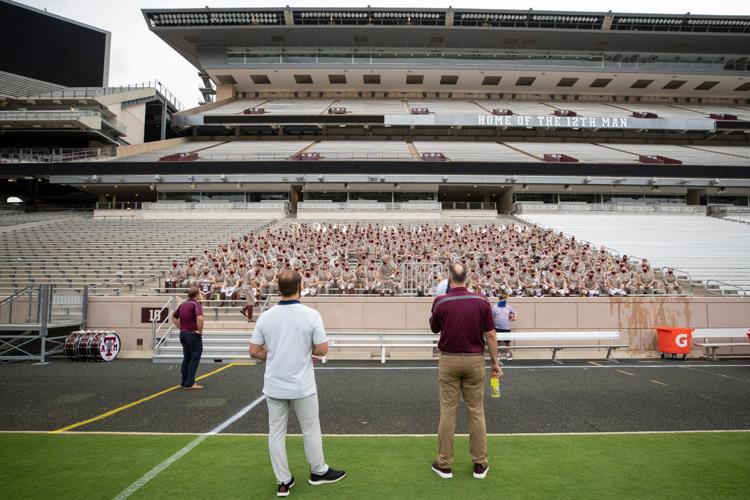 Aggie Band marches on Kyle Field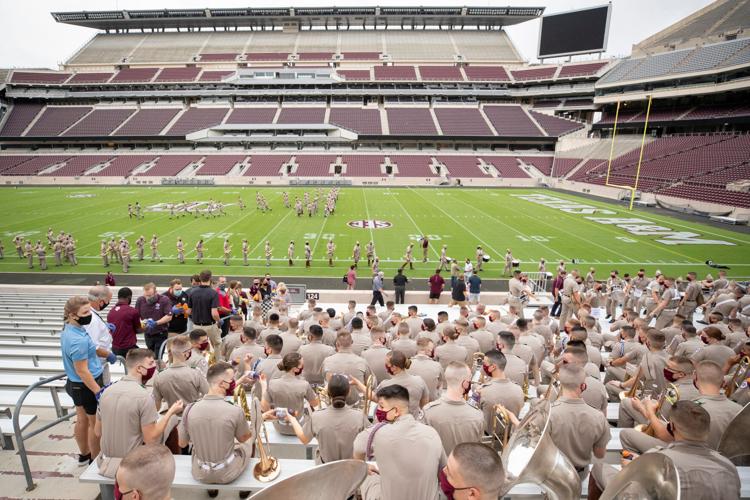 Aggie Band marches on Kyle Field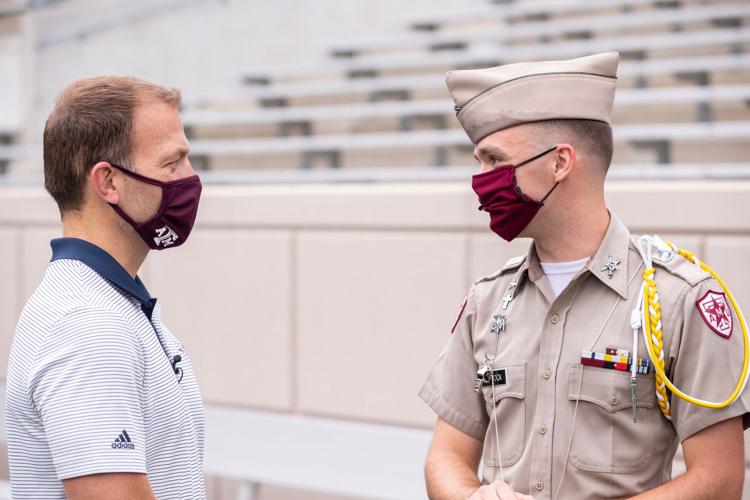 Aggie Band marches on Kyle Field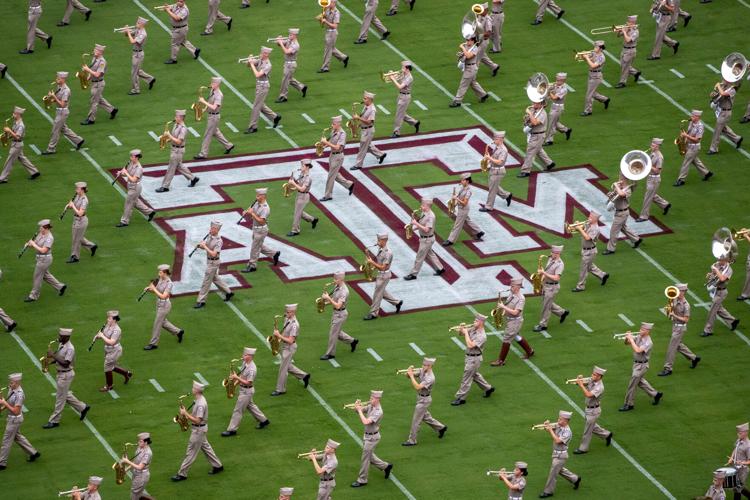 Aggie Band marches on Kyle Field