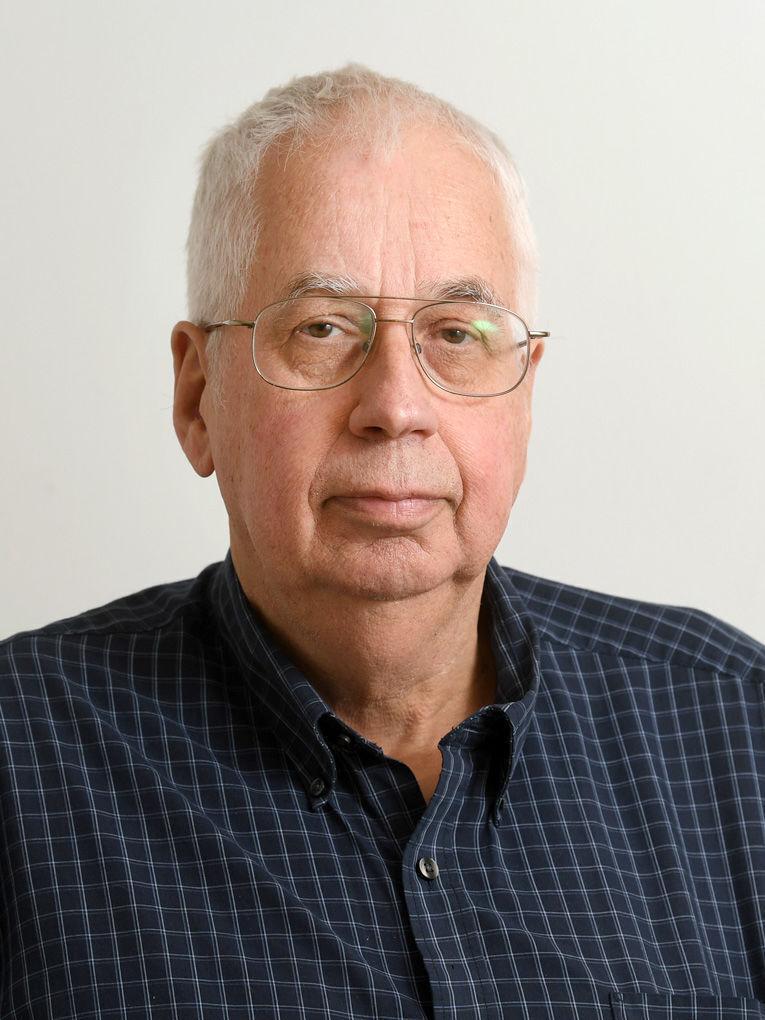 OFFENSE: C
What went right: Texas A&M sophomore running back Devon Achane rushed for 49 yards on 12 carries and added five receptions for 72 yards. Junior wide receiver Jalen Preston had his first two touchdown catches of the season.
What went wrong: LSU's linebackers grounded Isaiah Spiller (11 carries, 27 yards) and the running game overall as the Aggies managed a season-low 54 yards.
Bottom line: A&M didn't have a turnover, but it needed more than 296 yards against a unit that allowed six opponents to gain more than 450 yards.
DEFENSE: C
What went right: A&M had six sacks and seemingly won the game by forcing three straight punts, holding LSU to 12 yards on 13 plays before the Tigers' game-winning drive.
What went wrong: After their final sack, the Aggies allowed LSU to drive 86 yards with no timeouts for the victory. A&M gave up a fourth-and-6 conversion on the drive.
Bottom line: A&M felt comfortable putting the game in the defense's hands, but the unit couldn't deliver.
SPECIAL TEAMS: B
What went right: A&M's Nik Constantinou was one of the team's best players, several times flipping the field. Moose Muhammad III added a 15-yard punt return.
What went wrong: Muhammad III also had a minus 3-yard return with A&M also committing a personal foul on the play for blocking out of bounds, forcing the Aggies to start the drive at their own 9.
Bottom line: Constantinou put A&M in position to win, but LSU overcame his punting prowess.
COACHING: C
What went right: Achane was a big addition to a depleted wide receiver unit, and LSU had a devil of a time matching up with him. A&M's relentless defensive pressure generated six sacks.
What went wrong: A&M wasn't able to run out the final two minutes of the first half and allowed LSU to score a touchdown just before halftime. The Aggies couldn't convert a third-and-2 late, giving LSU a chance to win. A&M converted just 3 of 14 third downs.
Bottom line: The sacks were impressive, but LSU won with big plays via touchdown passes of 28, 45 and 61 yards.
OVERALL: C
What went right: A&M regrouped in the second half and put itself in position to win.
What went wrong: Little mistakes added up to a big, bad loss.
Bottom line: A&M battled back for what would have been a most satisfying victory but instead remains winless at Tiger Stadium since joining the Southeastern Conference. The Aggies finished the season 4-4 in league play.