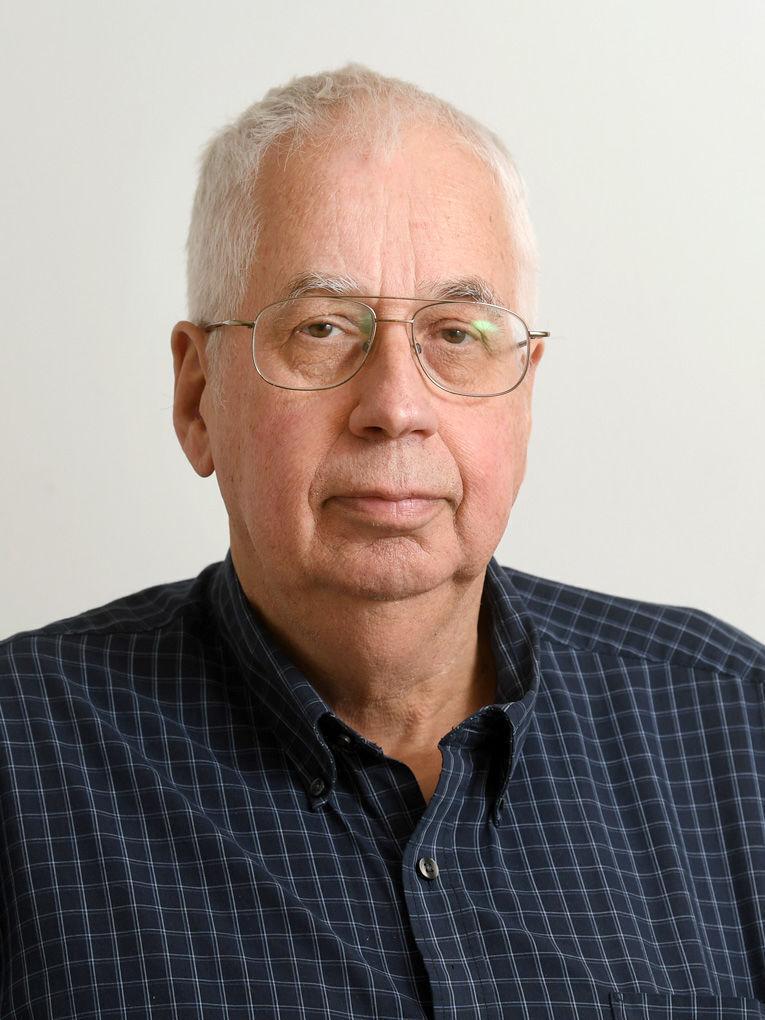 OFFENSE: D
• What went right: The fifth-ranked Texas A&M football team closed Saturday's 10-7 win over Colorado with two quality drives, gaining 168 yards after struggling mightily for just 120 yards.
• What went wrong: A&M rushed for only 97 yards, and its receivers had trouble getting separation. Colorado was able to get pressure on the quarterback with basically a four-man rush for the first three quarters.
• Bottom line: Backup quarterback Zach Calzada came up big on the final two drives. He avoided pressure and threw a perfect touchdown pass to Isaiah Spiller. It was sweet satisfaction for the sophomore, who fumbled at the mouth of the goal line on the previous possession for the unit's only turnover.
DEFENSE: A-
• What went right: In retrospect, A&M's fourth-down stop in the first half that prevented Colorado from extending its 7-0 lead probably won the game.
• What went wrong: The Aggies missed tackles early, and it looked like they hadn't seen a dual-threat quarterback in forever as Colorado's Brendon Lewis gained 67 yards on his first seven carries.
• Bottom line: A&M forced six punts and a turnover on downs over Colorado's last seven possessions, holding the Buffaloes to just 47 yards on 21 plays. The closest Colorado got to the A&M end zone in the second half was its own 40, and that was because of a 15-yard penalty against the Aggies.
SPECIAL TEAMS: A-
• What went right: Kickoff specialist Caden Davis nailed a trio of touchbacks, and Nik Constantinou averaged 49 yards on eight punts with no returns after not having to punt last week.
• What went wrong: Two penalties.
• Bottom line: Constantinou made a nifty hold on a low snap for Seth Small's 41-yard field goal, which proved to be the margin of victory.
COACHING: C+
• What went right: Calzada had losing efforts on many plays but never lost his confidence.
• What went wrong: A&M looked out of sorts for three quarters against a very physical Colorado team hungry for an upset. A&M kept trying to get the ball to wide receiver Chase Lane without success as he had only two receptions for 19 yards on nine targets.
• Bottom line: The defense played lights out in the second half, while the offense finally found its rhythm in the fourth quarter as Calzada completed 8 of 14 passes for 118 yards.
OVERALL: C-
• What went right: As bad as A&M was, and it was really bad, victory never strayed further than one play.
• What went wrong: Losing starting quarterback Haynes King to an apparent ankle injury was obvious. It didn't help that even with King in the game, the Aggies went three-and-out twice as they teetered on disaster against a bottom-tier Pac-12 Conference team from the get-go.
• Bottom line: It was a victory. About as ugly as they come, but it beats the alternative, and now A&M has six days to regroup for a home game against a much weaker opponent in New Mexico.
Gallery: Texas A&M rallies to beat Colorado
Texas A M Colorado Football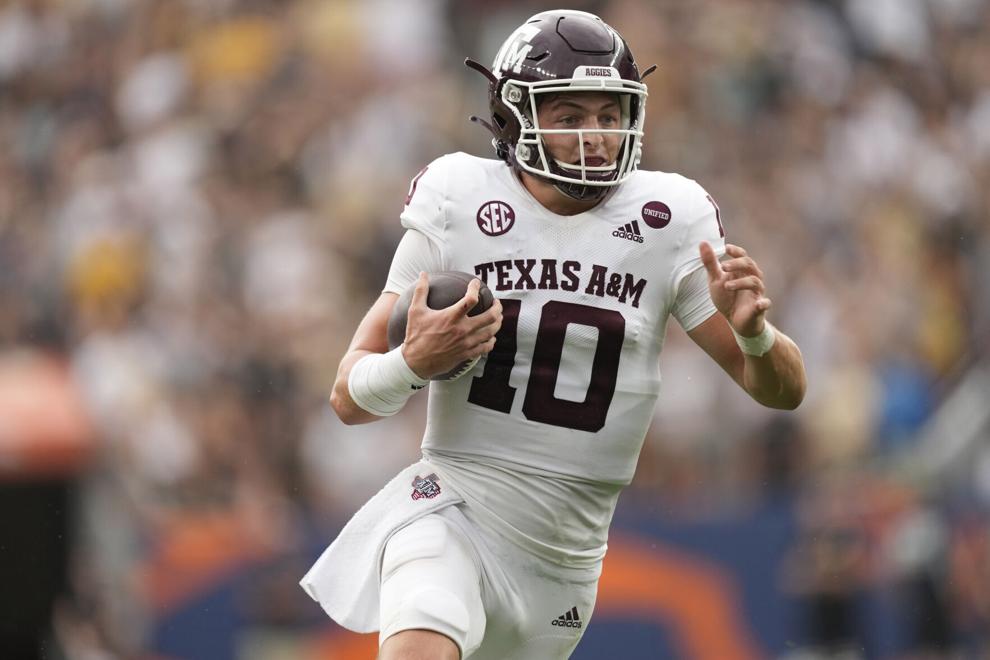 Texas A M Colorado Football
Texas A M Colorado Football
Texas A M Colorado Football
Texas A M Colorado Football
Texas A M Colorado Football
Texas A M Colorado Football
Texas A M Colorado Football
Texas A M Colorado Football
Texas A M Colorado Football
Texas A M Colorado Football
Texas A M Colorado Football
Texas A M Colorado Football
Texas A M Colorado Football
Texas A M Colorado Football
Texas A M Colorado Football
Texas A M Colorado Football
Texas A M Colorado Football
Texas A M Colorado Football
Texas A M Colorado Football
Texas A M Colorado Football
Texas A M Colorado Football
Texas A M Colorado Football
Texas A M Colorado Football
Texas A M Colorado Football
Texas A M Colorado Football
Texas A M Colorado Football
Texas A M Colorado Football
Texas A M Colorado Football
Texas A M Colorado Football
Texas A M Colorado Football
Texas A M Colorado Football
Texas A M Colorado Football
Texas A M Colorado Football
Texas A M Colorado Football
Texas A M Colorado Football
Texas A M Colorado Football
Texas A M Colorado Football
Texas A M Colorado Football ainias smith
Texas A M Colorado Football calzada second half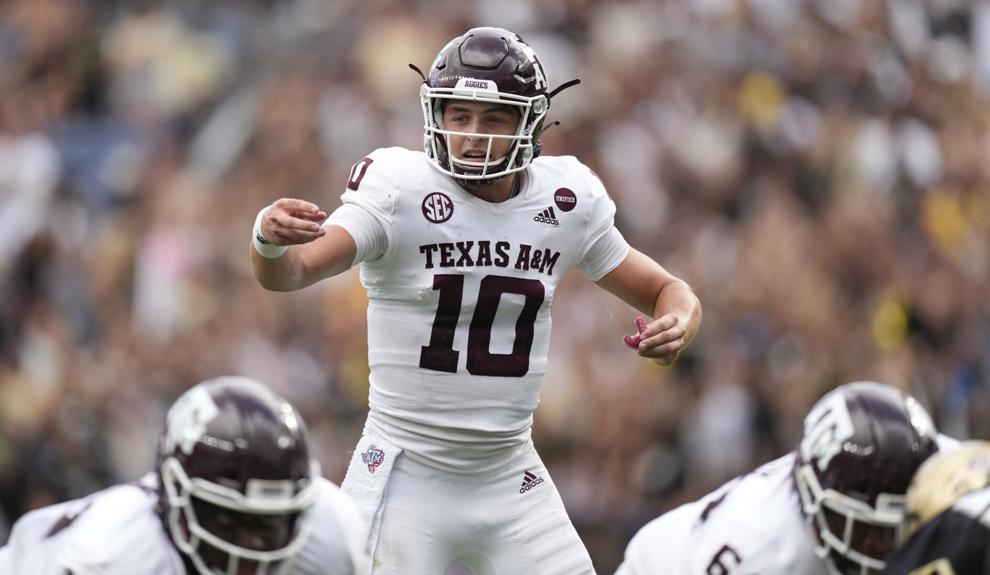 Texas A M Colorado Football spiller td one
Texas A M Colorado Football seth small
Texas A M Colorado Football
Texas A M Colorado Football
Texas A M Colorado Football
Texas A M Colorado Football