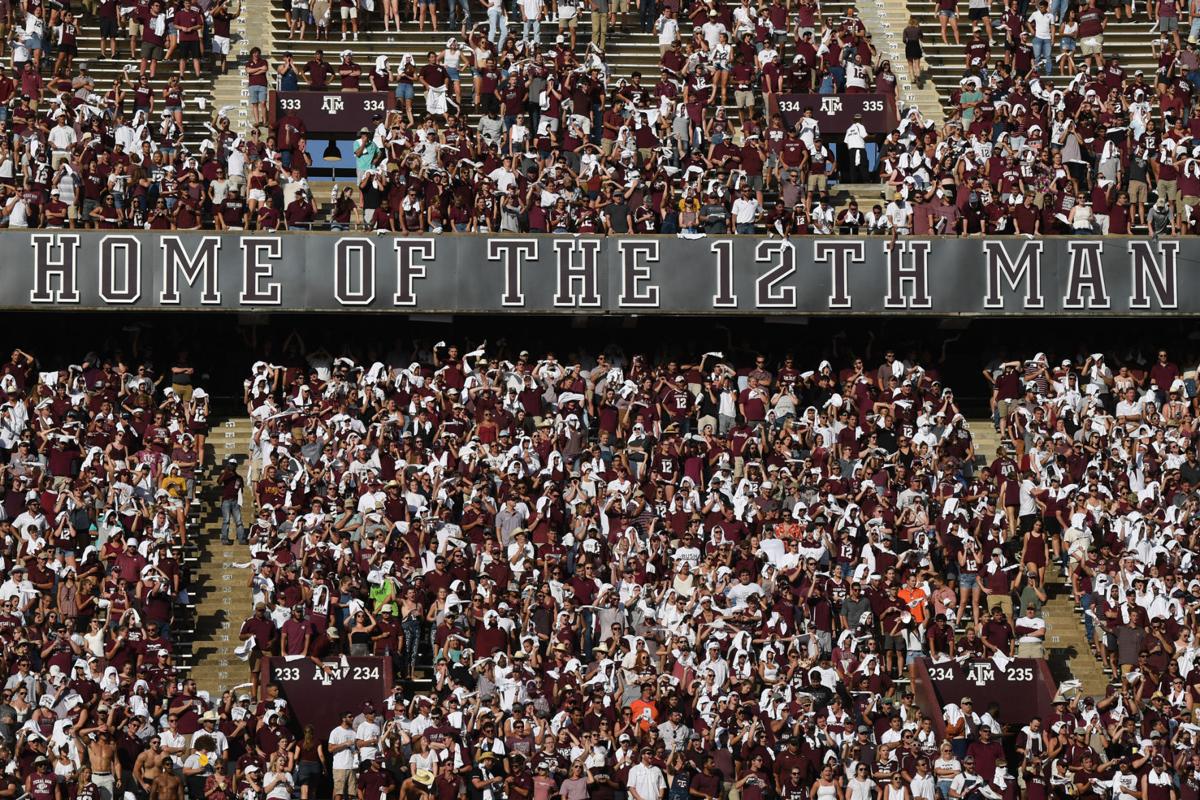 How many will be at Kyle Field for Texas A&M's season opener is debatable because of the coronavirus.
A&M is hopeful it's close to the capacity of 102,733. That's a little ambitious, but it'll be more than 20,000, which is an attendance figure Ohio State athletic director Gene Smith gave for Ohio Stadium because of possible social distancing.
A&M, with the nation's third-biggest stadium, is thinking bigger.
"We want a full [fan] experience," A&M AD Ross Bjork said during last week's bi-weekly Zoom conference with the media. "We're staying positive, and that's the approach that we're taking right now. We know we can pivot if we had to quickly, but we have not mapped that out."
Why not accent the positive? That's sports. Besides, A&M's season opener against Abilene Christian on Sept. 5 is still 101 days away. Things have been on the upswing locally. Restaurants have reopened their doors, and gone from 25% occupancy to 50%. There appears to be more people in all stores. It's not like it was pre-coronavirus, but it's certainly a huge improvement from when we were under a stay-at-home order.
Bjork is optimistic, but after further review, maybe Smith was as well.
Smith said the Horseshoe this fall could be at only 20% capacity — 20,000-30,000 fans — because of social distancing. That received national news, but after the press conference he added the number could be 50,000 if social distancing was relaxed. My guess is Smith was trying to quell fears that teams could be playing before empty stadiums. Remember, that was mentioned by many a few weeks ago, especially in that part of the country where things have been worse. So 20,000-30,000 fans would be a heck of a lot better than zero.
Smith is not alone in a cautionary approach.
The University of Michigan hasn't set a date for athletes to return to campus in part because the state's stay-at-home order has been extended through June 12. 
"If there is no on-campus instruction then there won't be intercollegiate athletics, at least for Michigan," Michigan school president Dr. Mark Schlissel recently told the Wall Street Journal.
He seems to be in the minority in that thinking, but it is a reminder student-athletes make up only a portion of the student body. There are bigger issues than how many people can attend a football game or when the volleyball and soccer teams can start practice.  
Bjork will deal with limiting seating at Kyle Field if and when it's necessary.
A&M had an announced crowd of 98,016 for last year's season opener with Texas State. That included no-shows, so maybe there were 90,000 in the stands. You have to be highly optimistic to think that many will be at this year's opener. Season ticket sales have to be down because of COVID-19 and some people are going to avoid crowds until they're 100% sure this thing is behind us. And, if that happens in the next 100 days, social distancing parameters at Kyle Field would become a moot point. That's being highly optimistic. Social distancing probably will be something universities will have to deal with in regards to seating, concessions and restrooms, but the main focus will be how many will be at the game.
A&M sold about 85,000 season tickets last season, about 35,000 of them students, Bjork said.
"So that leaves you how many empty seats?" Bjork said. "If we do the math about 18,000 empty seats, so you'd really just kind of work with your numbers. The great thing about Kyle Field is that we have a lot of room, we have a lot of physical space."
Bjork said you would start with the infrastructure and analyze it, "but we would not want to decrease our season ticket base; we would not want to decrease opportunities."
The bottom line is Bjork remains highly positive and has about 100,000 reasons to be that way.
"Our goal would be to hold tight on that as much as we could and again, have that full experience," he said. "We have a huge footprint. We have a huge stadium, there's opportunities [if we had to implement social distancing], but we just we haven't had to go down that path yet."
Hopefully, we've endured the worst on this path that started 76 days ago when the Southeastern Conference canceled the men's basketball tournament. That, too, is an optimistic thought, which seems the best choice.
Scholarship awards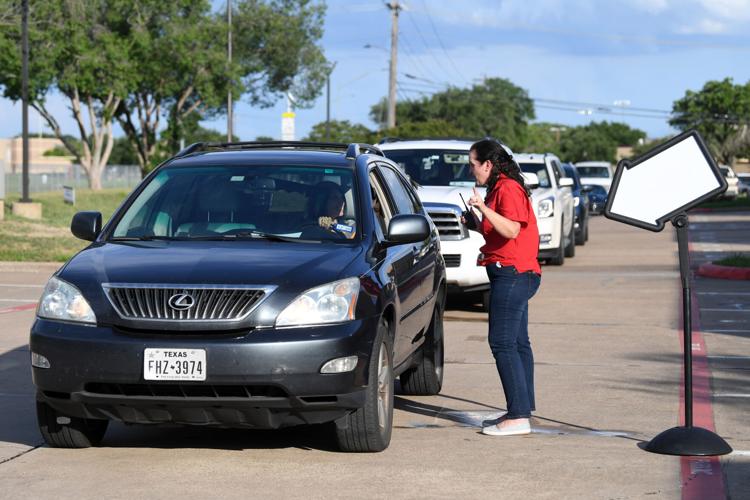 Scholarship awards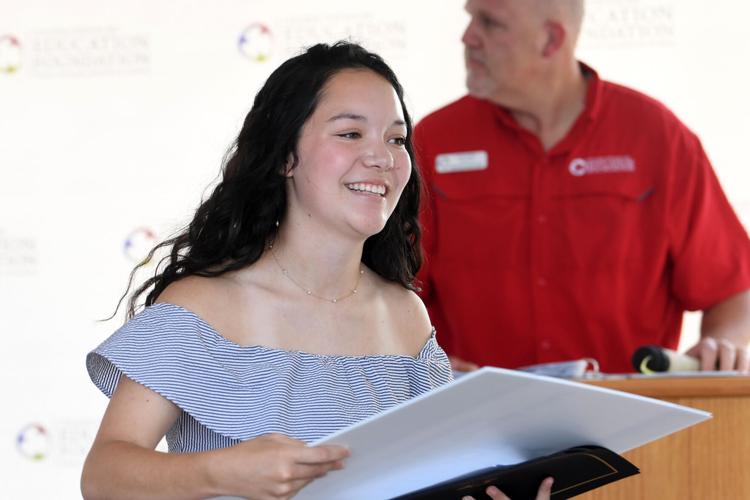 Scholarship awards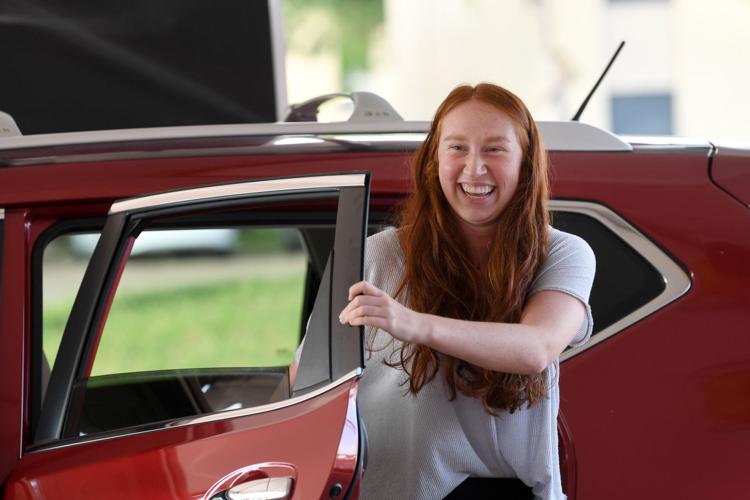 Scholarship awards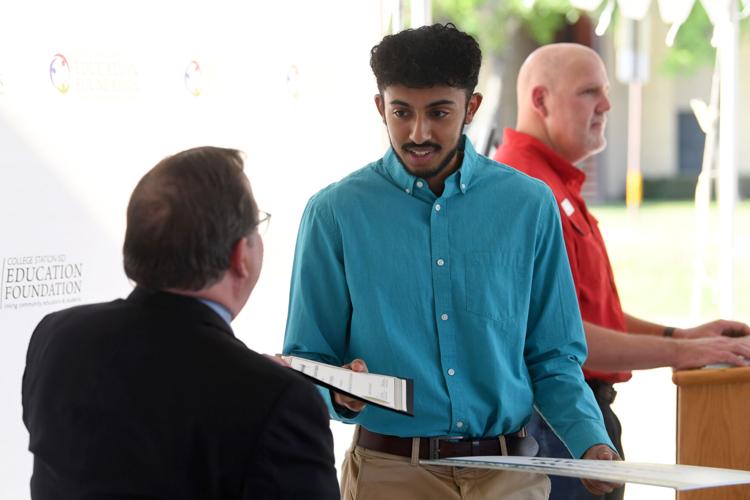 Scholarship awards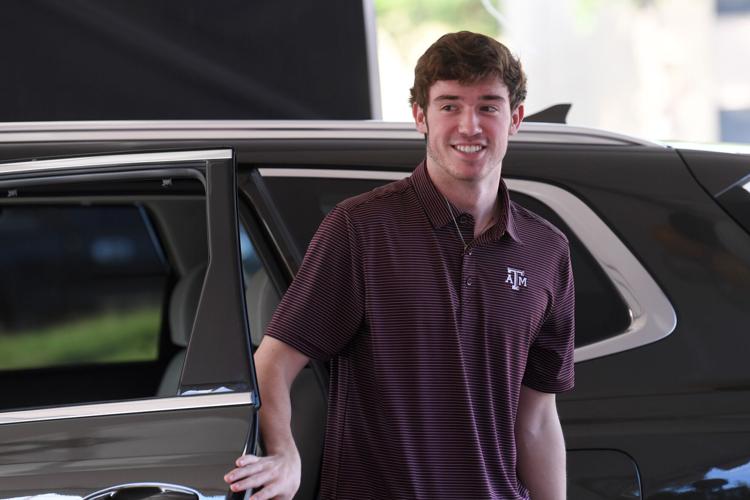 Scholarship awards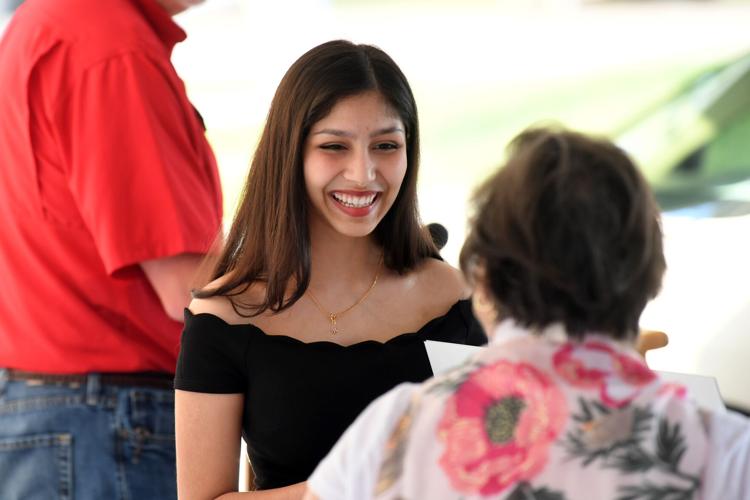 Scholarship awards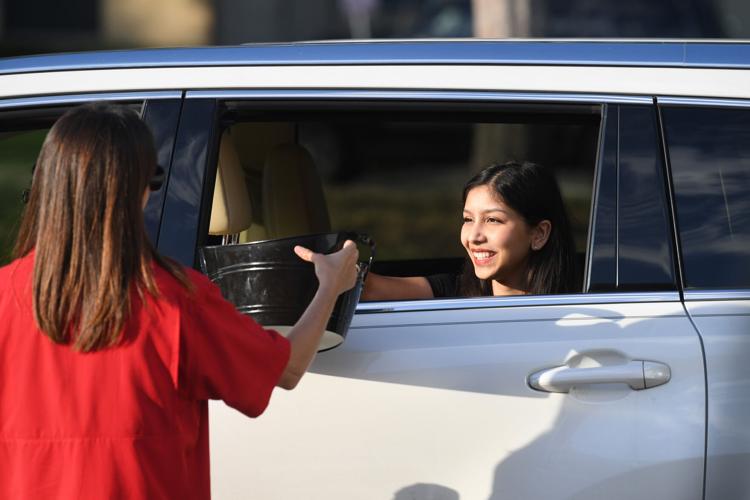 Scholarship awards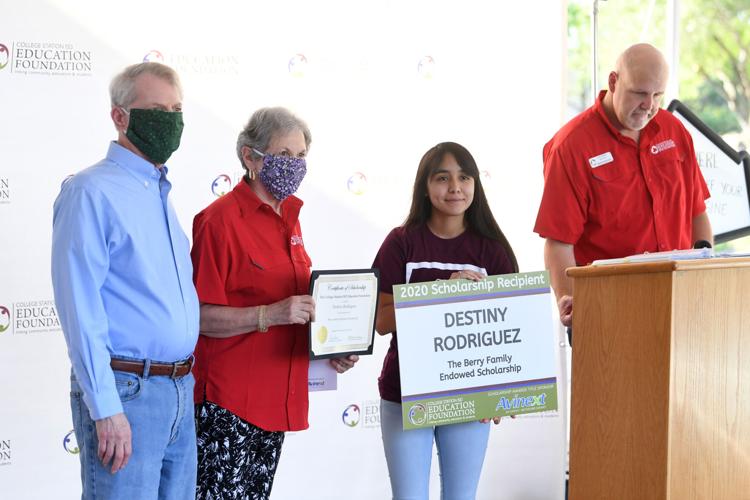 Scholarship awards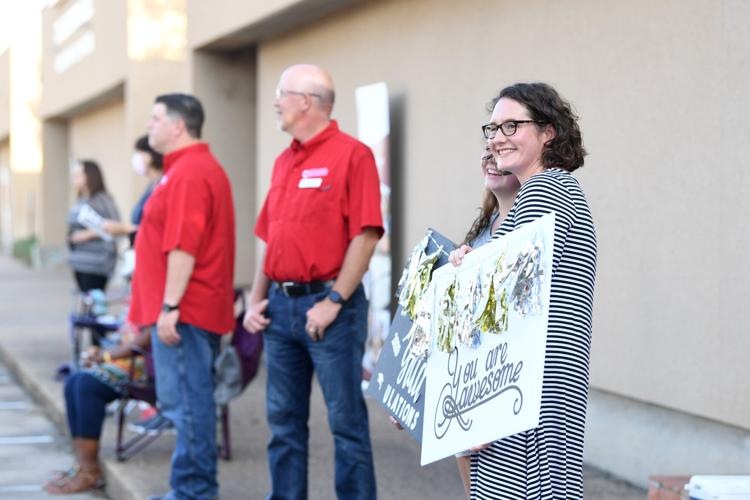 Scholarship awards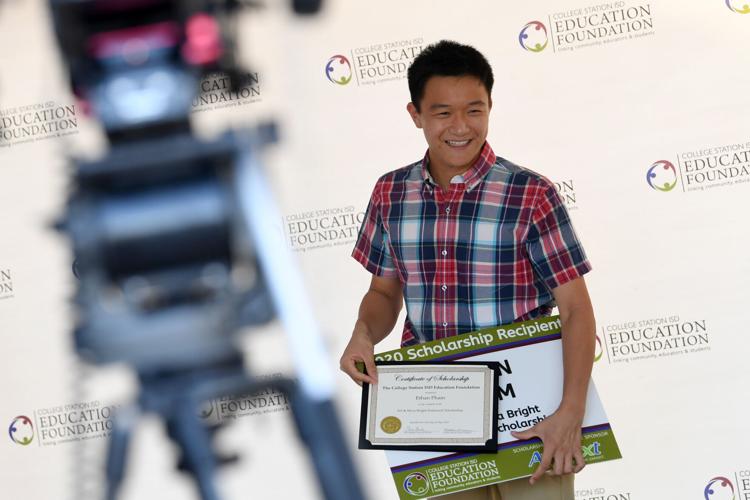 Scholarship awards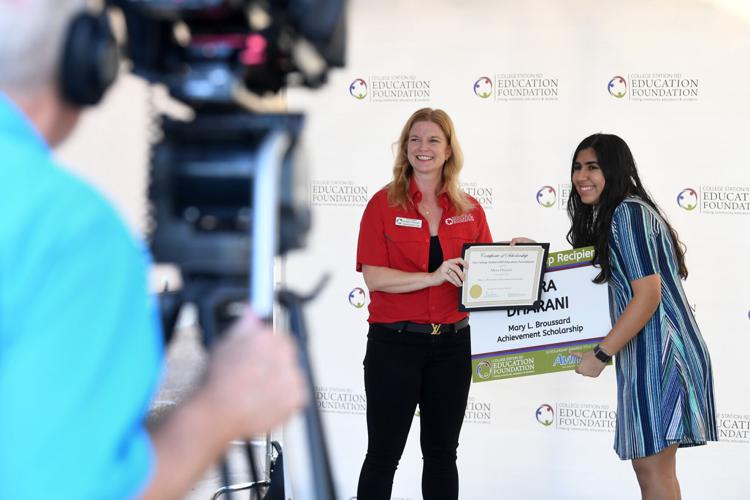 Scholarship awards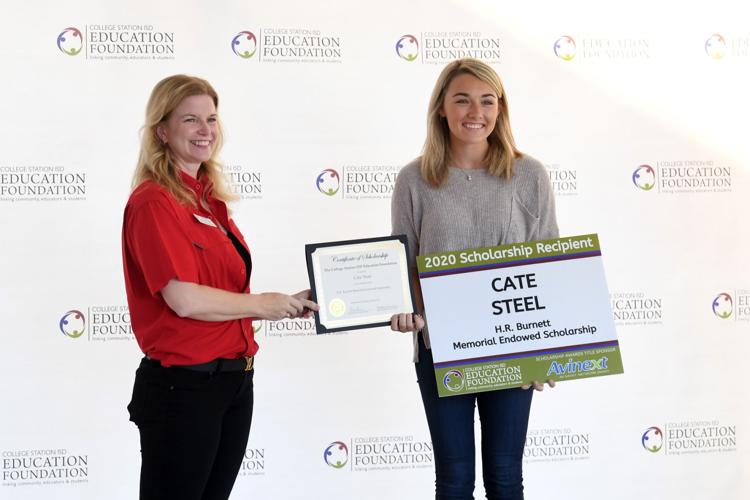 Scholarship awards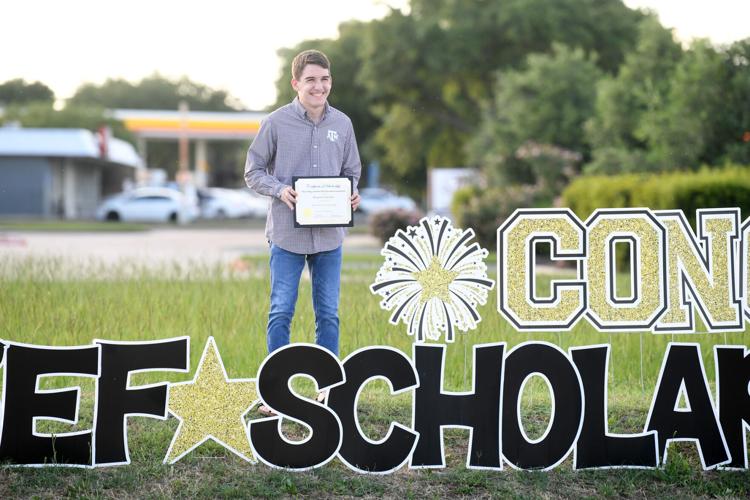 Scholarship awards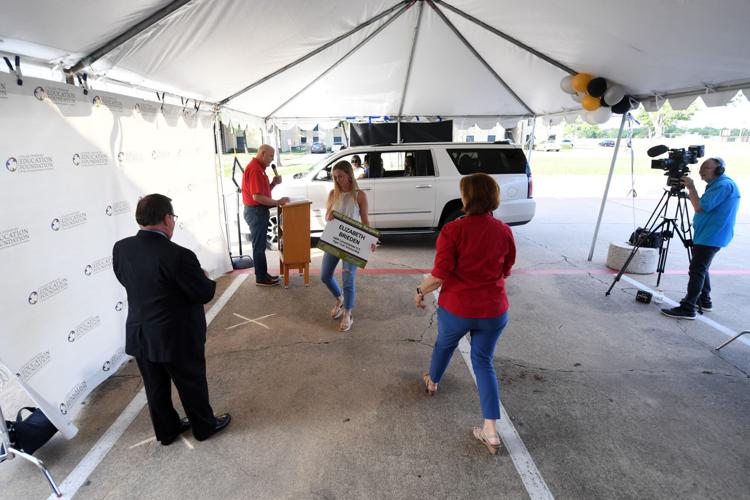 Scholarship awards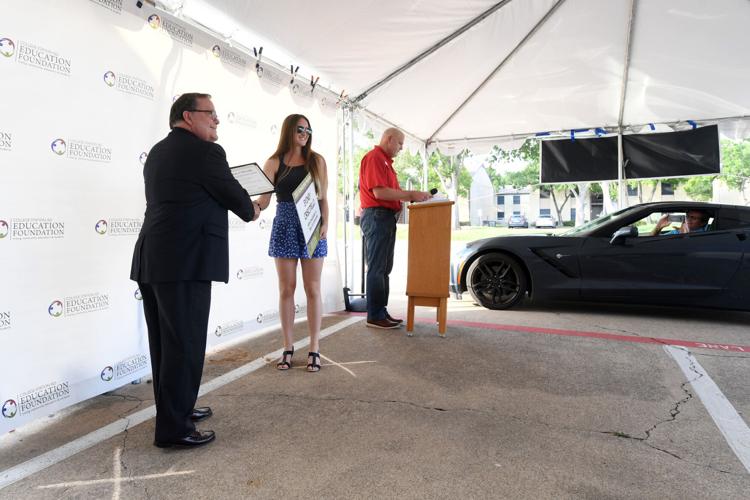 Scholarship awards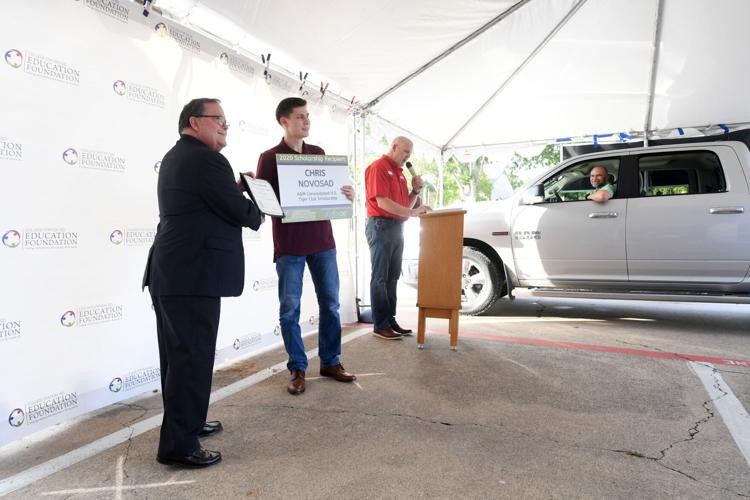 Scholarship awards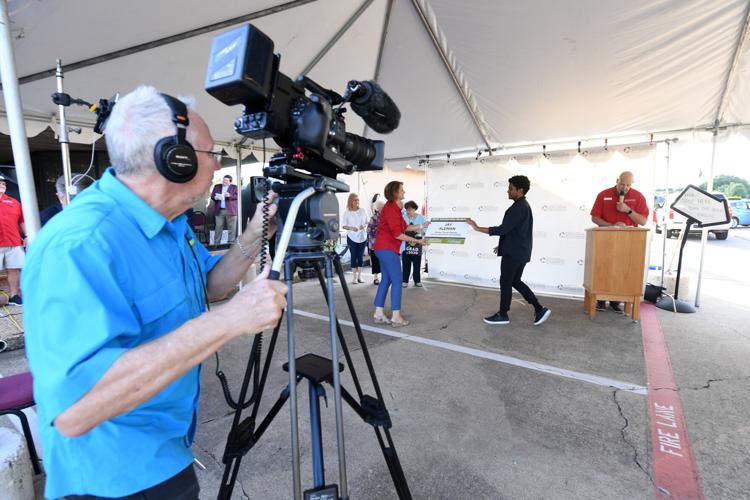 Be the first to know
Get local news delivered to your inbox!