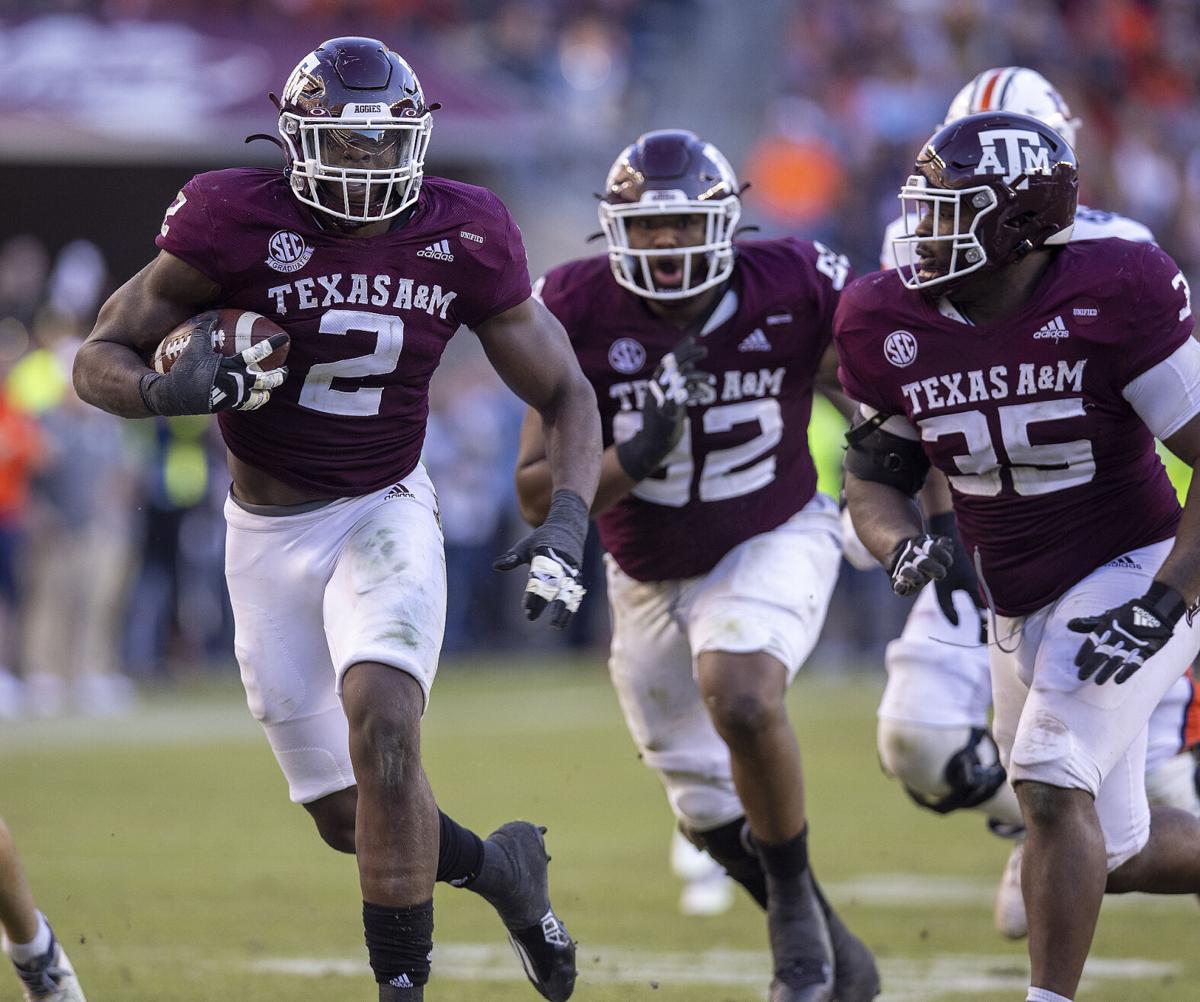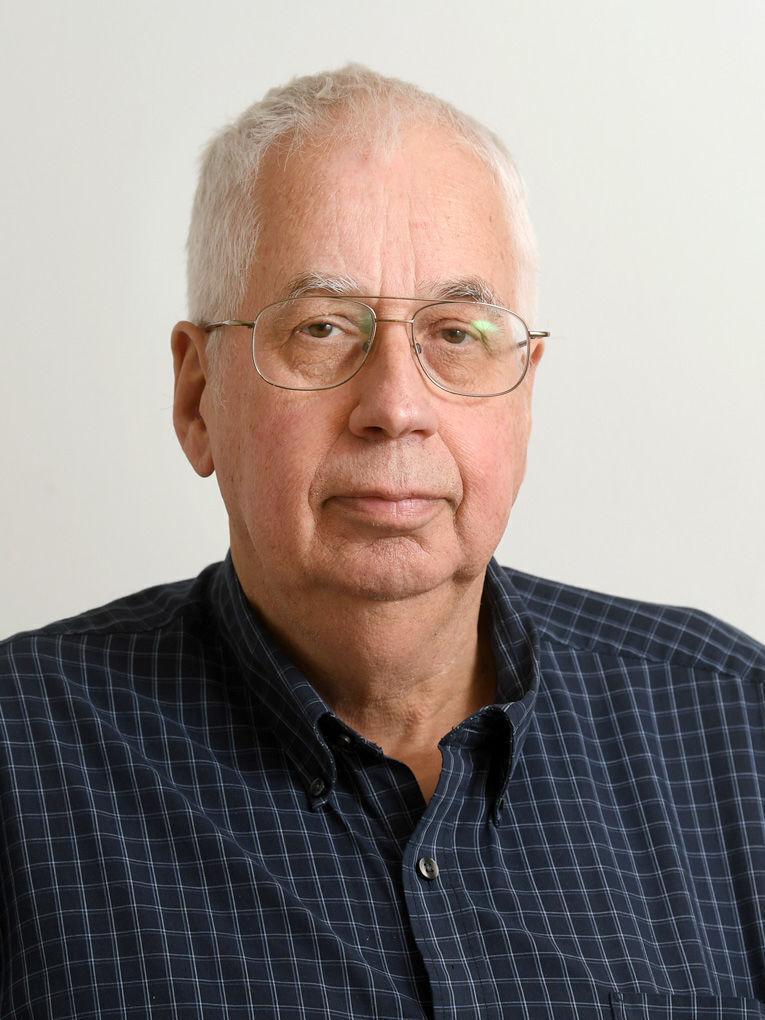 Many say the 16th-ranked Texas A&M football team is playing Prairie View A&M at a good time. There's no doubt the Aggies need a pick-me-up coming off a 29-19 loss at Ole Miss with a road trip to LSU looming.
But is there ever a good time for a Southeastern Conference program to play an FCS school?
The Aggies' game with the Panthers at 11 a.m. Saturday isn't even being televised — it's being streamed. When was the last time an Aggie football game wasn't on TV? That can't be good for players' name, image and likeness endorsements.
With A&M's focus already wandering, Saturday is Senior Day at Kyle Field. A&M has 15 seniors who will be taking a final bow at home, and you can pencil in some of the draft-eligible juniors who know it will their swan song, too. They all will have plenty of emotions, but beating the snot out of the Panthers probably won't be atop the list.
It's been a tough six days for everyone connected with the program to digest.
A week ago the then 11th-ranked Aggies were riding a four-game winning streak. They were a victory away from possibly locking down a trip to a New Year's Six bowl with a chance to keep alive hopes of winning the Southeastern Conference. The A&M-Ole Miss game was considered the nation's best of the weekend with ESPN's College GameDay in Oxford, Mississippi, creating an electric atmosphere for the 6 p.m. kickoff. It doesn't get much better than that.
Yet the Aggies came out flat, fell behind 15-0 at halftime and never got back in the game.
So would anyone be shocked if A&M doesn't play well against Prairie View? This week's game means absolutely nothing.
The scenario is somewhat similar to A&M playing Nicholls State in 2017. The Aggies were coming off that inexplicable 45-44 loss at UCLA as the Bruins rallied from a 44-10 deficit for the second-biggest comeback in college football history. A&M needed an easy game to feel good about itself, and it seemed that would be the case against the Colonels as the Aggies took a 14-0 lead in the first quarter. But Nicholls rallied to tie the game. A&M had to score twice in the final eight minutes to pull out a 24-14 victory before 100,276 head-shaking fans.
That game was anything but a shot in the arm. It eventually served as just another reason to fire former head coach Kevin Sumlin, which is what the Aggies did after the regular season. Sumlin's teams had a knack for underachieving when it mattered most, losing to at least two unranked teams in each of his last four seasons.
Jimbo Fisher has elevated the program beyond such catastrophes. A&M suffered back-to-back losses to unranked teams in his first season at A&M, as the Aggies lost road games at Mississippi State and Auburn. That was a transitional year, so Fisher got a pass. He's lost to only one unranked team since — this year to Mississippi State, which is 25th in this week's College Football Playoff rankings.
Fisher's teams are seldom no-shows, which makes last week's first-half showing an anomaly more than anything else. History also shows Fisher-coached teams don't fool around with FCS teams. In his first season at A&M, the Aggies blasted Northwestern State 59-7. They rolled Lamar 62-3 in 2019. In Fisher's last season at Florida State, his Seminoles beat Delaware State 77-6. In eight other games against FCS teams, Fisher's teams have outscored the opposition 440-51 with the closest victory being 37-12 over The Citadel in 2014.
So maybe A&M won't be at a feverish pitch to play Prairie View on Saturday, but the Aggies likely will play a solid game overall with the outcome decided by halftime. How much that helps them next week in Baton Rouge, Louisiana, is anybody's guess.
Robert Cessna's email address is robert.cessna@theeagle.com.