HOUSTON — Here are three quick takes from Texas A&M's 24-21 win over No. 25 Oklahoma State in the Texas Bowl on Friday:
• Spiller shines: A&M's offense was inconsistent at best Friday. The Aggies' saving grace was freshman running back Isaiah Spiller, who showed better vision finding running gaps. He rushed for 77 yards and a touchdown on 19 carries.
• Defense does enough: When defensive tackle Justin Madubuike said he would skip the Texas Bowl and enter the 2020 NFL draft, many wondered if the Aggies' defense would have the same success sans its defensive MVP. A&M's defensive unit stood tall Friday, keeping Chuba Hubbard and the Cowboys at bay while the Aggie offense found some traction. A&M's third-and-1 stop of Hubbard late in the third quarter was a huge momentum shifter.
• Shiny finish: Let's be honest — an 8-5 record considering A&M's 2019 schedule is commendable.
Gallery: 2019 Texas Bowl Texas A&M vs. Oklahoma State
2019 Texas Bowl: OK State vs Texas A&M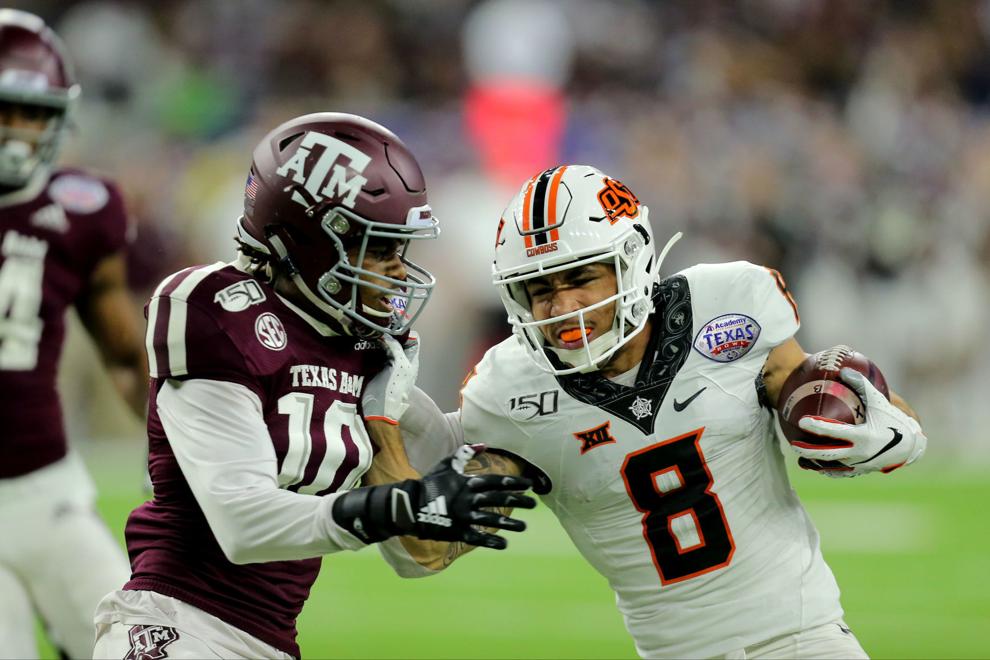 2019 Texas Bowl: OK State vs Texas A&M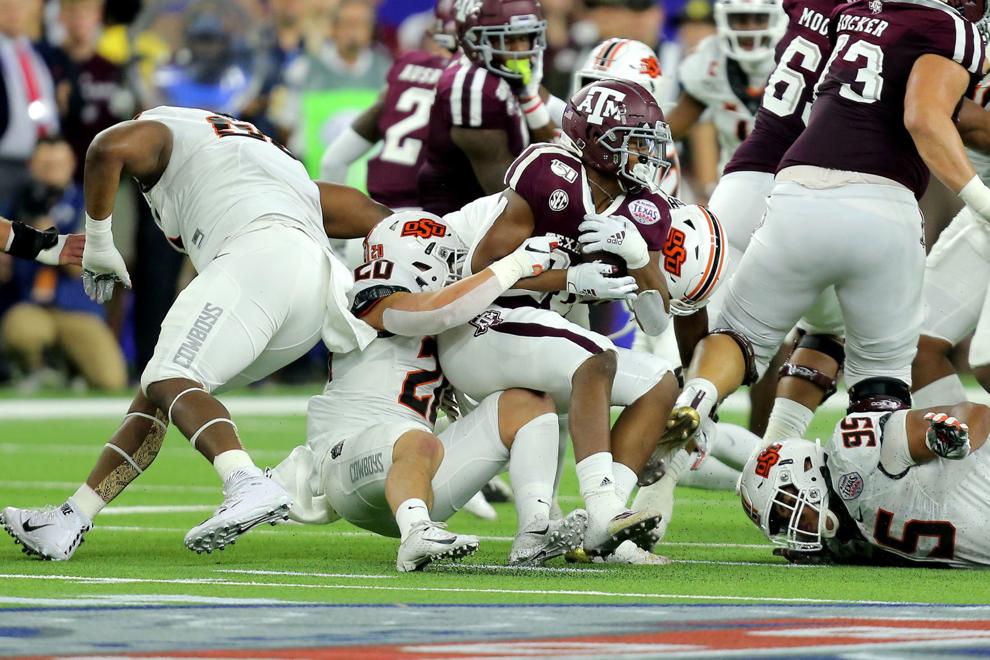 2019 Texas Bowl: OK State vs Texas A&M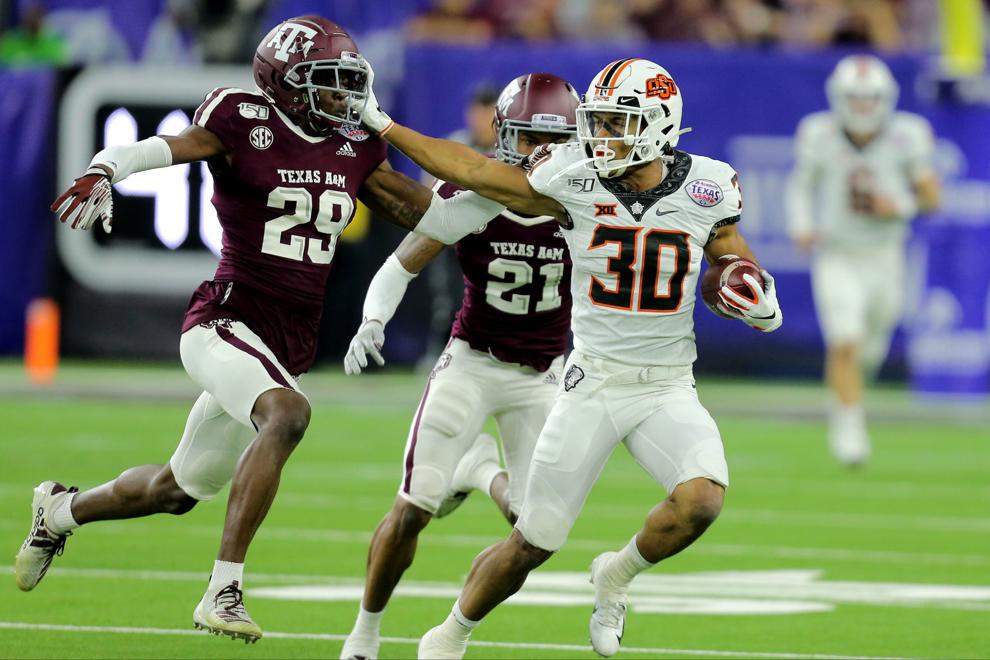 2019 Texas Bowl: OK State vs Texas A&M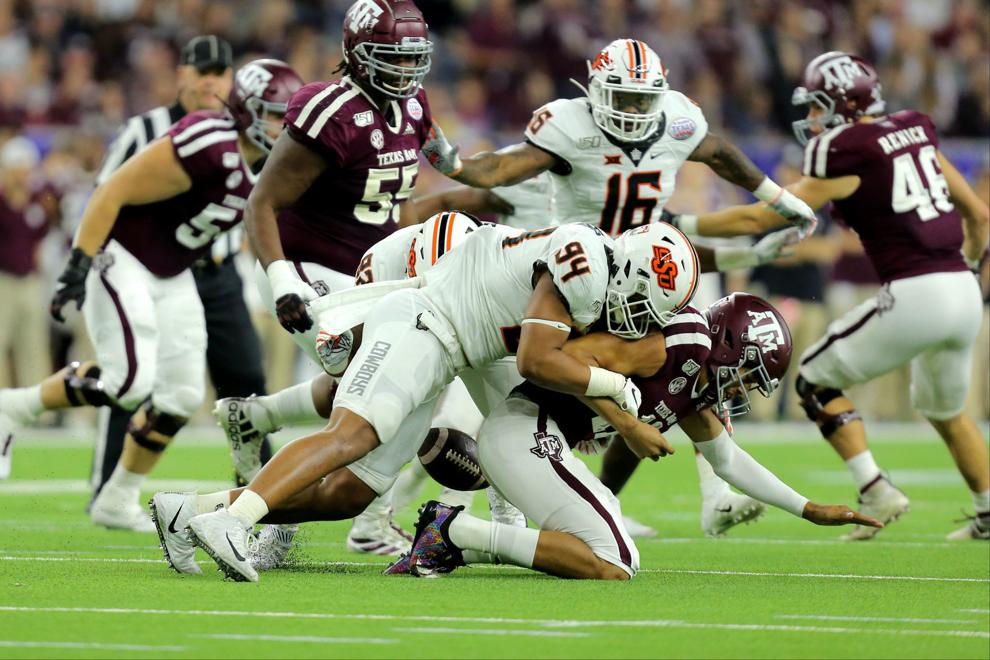 2019 Texas Bowl: OK State vs Texas A&M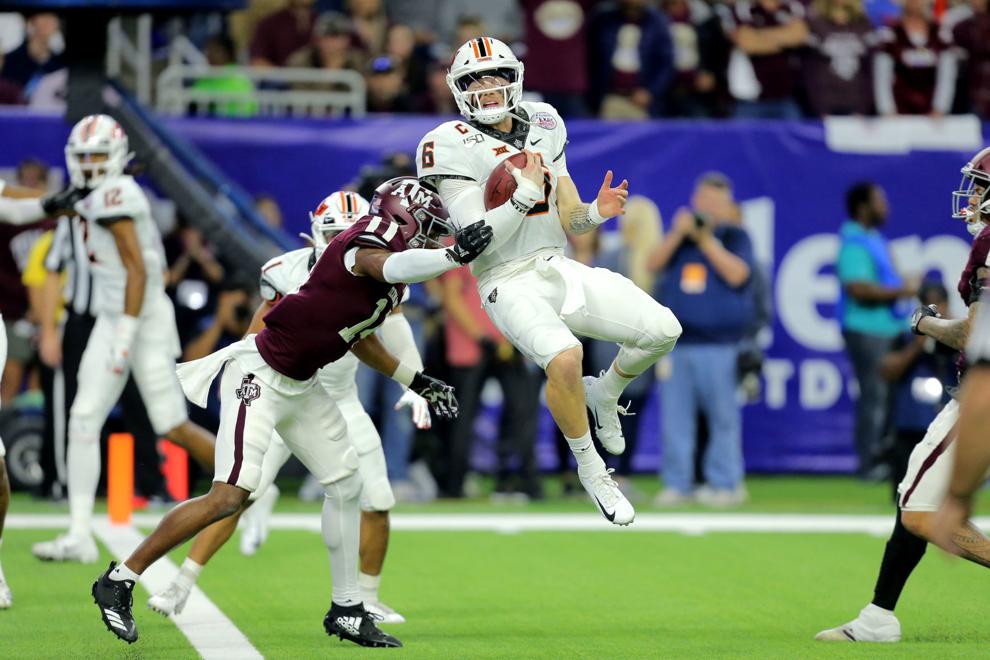 20191227 TEXAS BOWL NEWS MM 01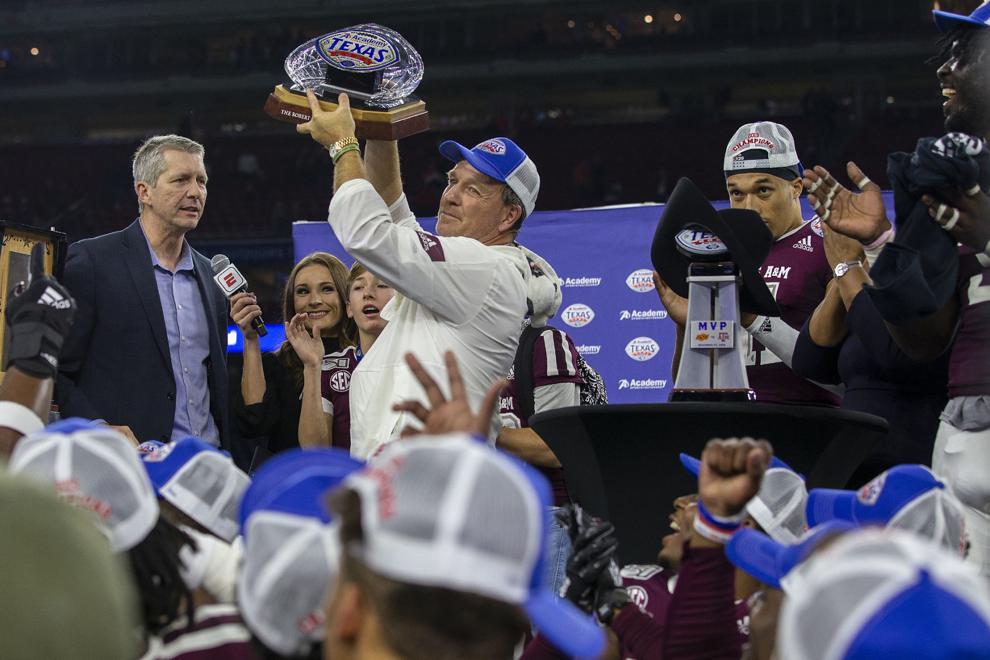 20191227 TEXAS BOWL NEWS MM 02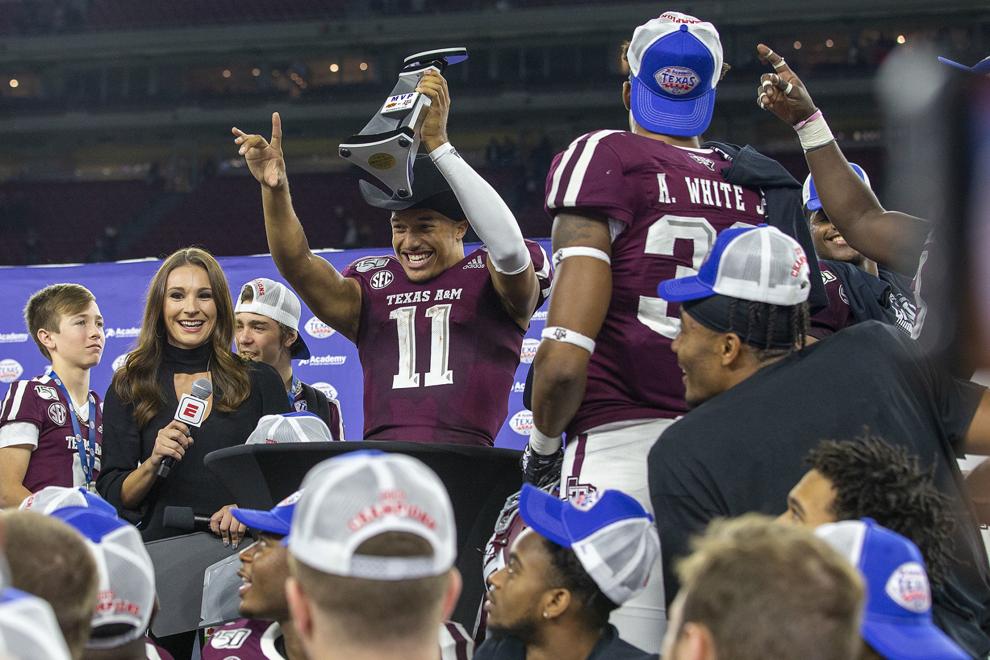 20191227 TEXAS BOWL NEWS MM 03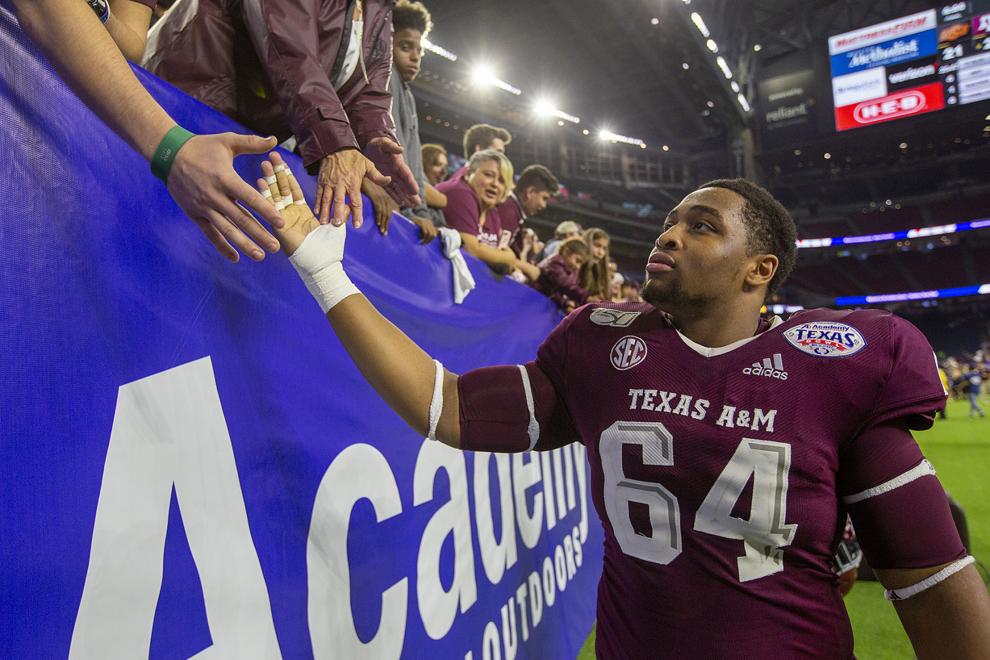 20191227 TEXAS BOWL SPORTS MM 01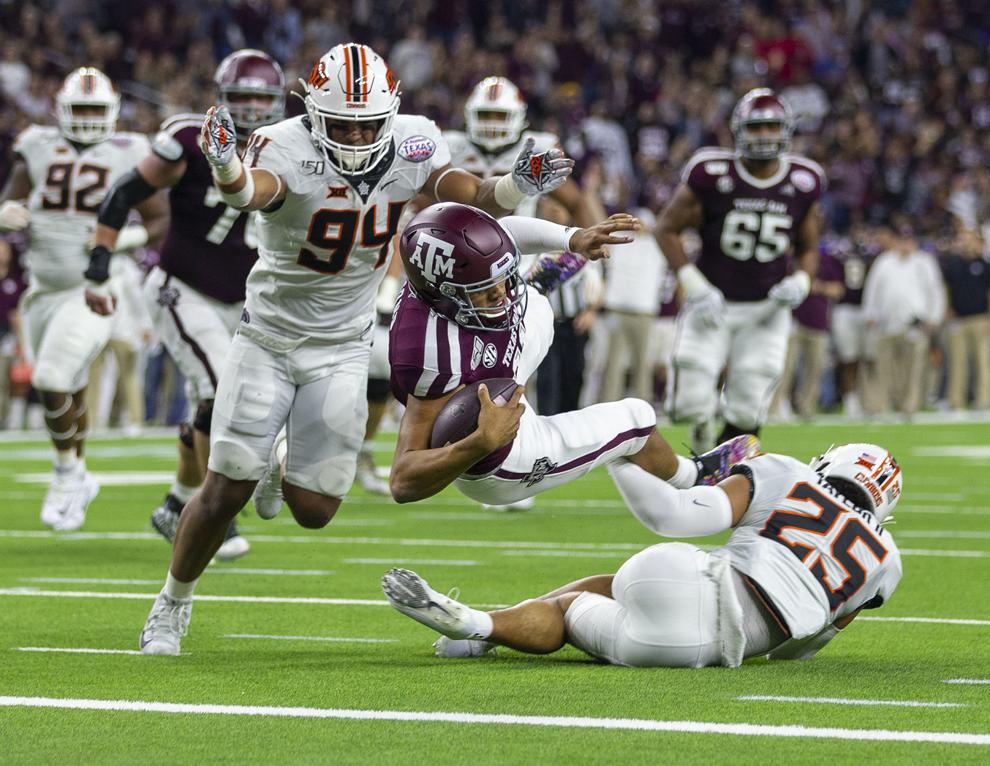 20191227 TEXAS BOWL SPORTS MM 02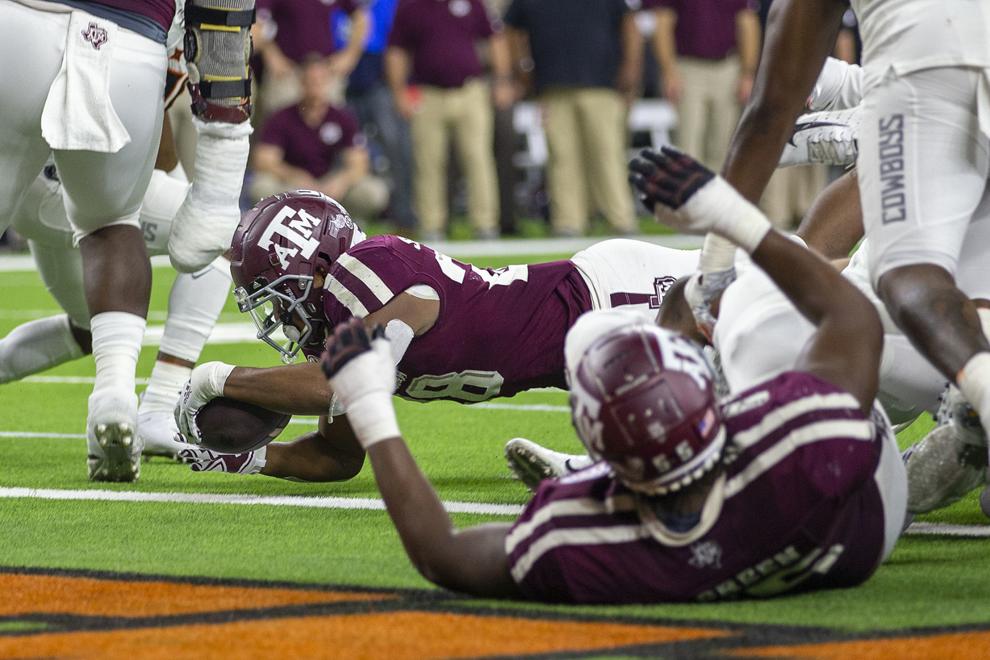 20191227 TEXAS BOWL SPORTS MM 03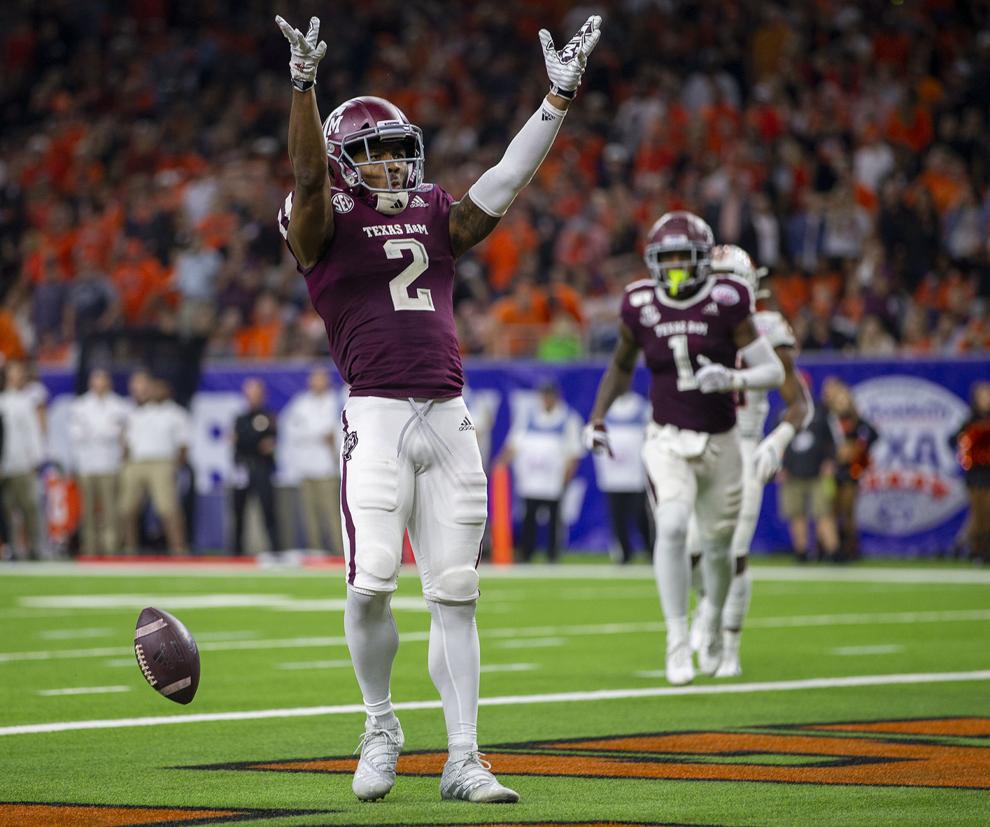 20191227 TEXAS BOWL SPORTS MM 04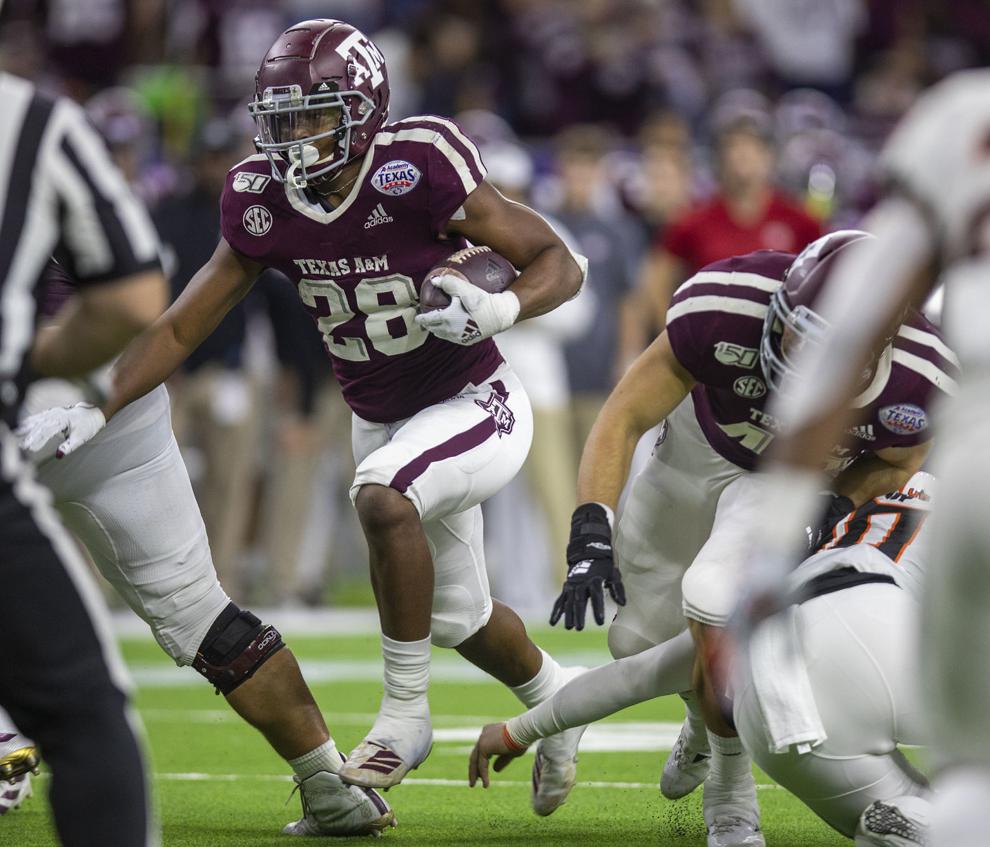 20191227 TEXAS BOWL SPORTS MM 05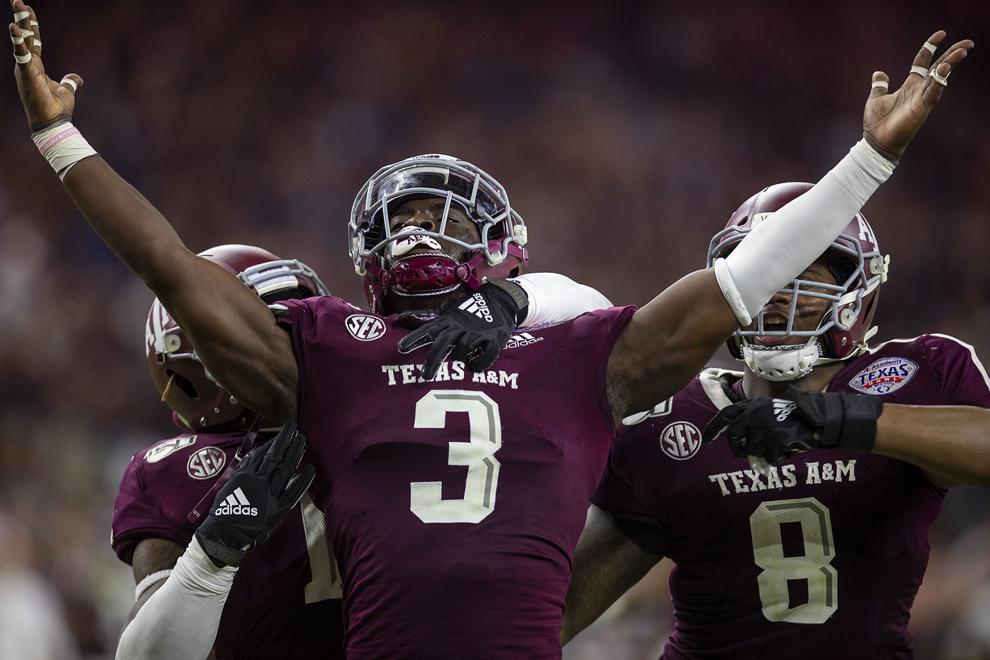 20191227 TEXAS BOWL SPORTS MM 06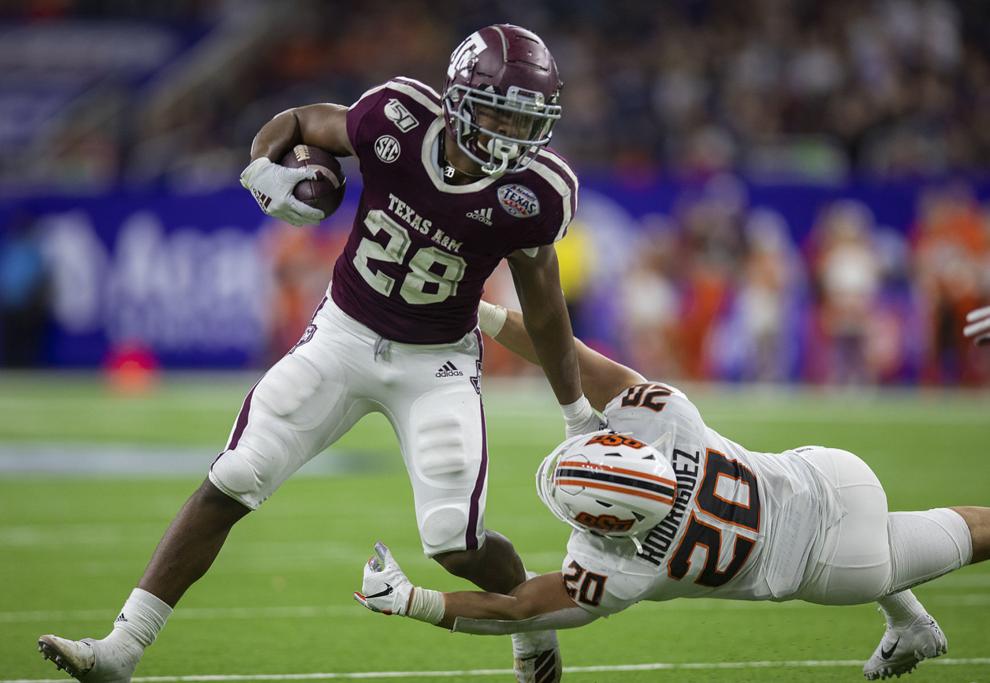 20191227 TEXAS BOWL SPORTS MM 07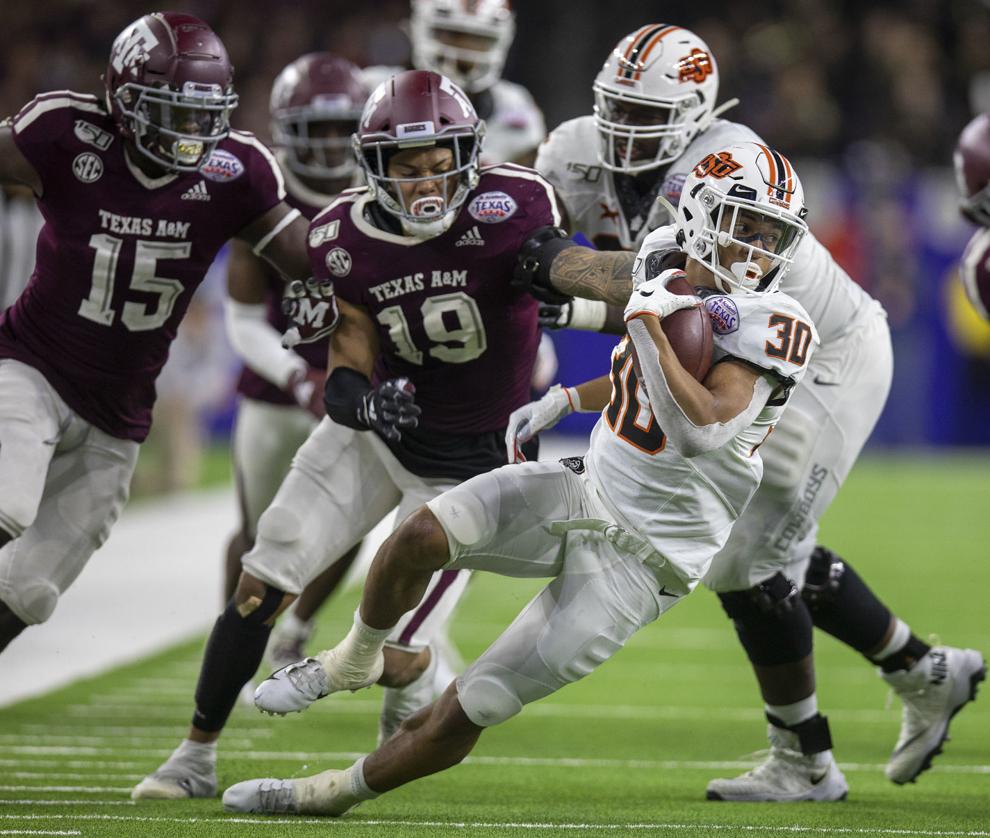 20191227 TEXAS BOWL SPORTS MM 08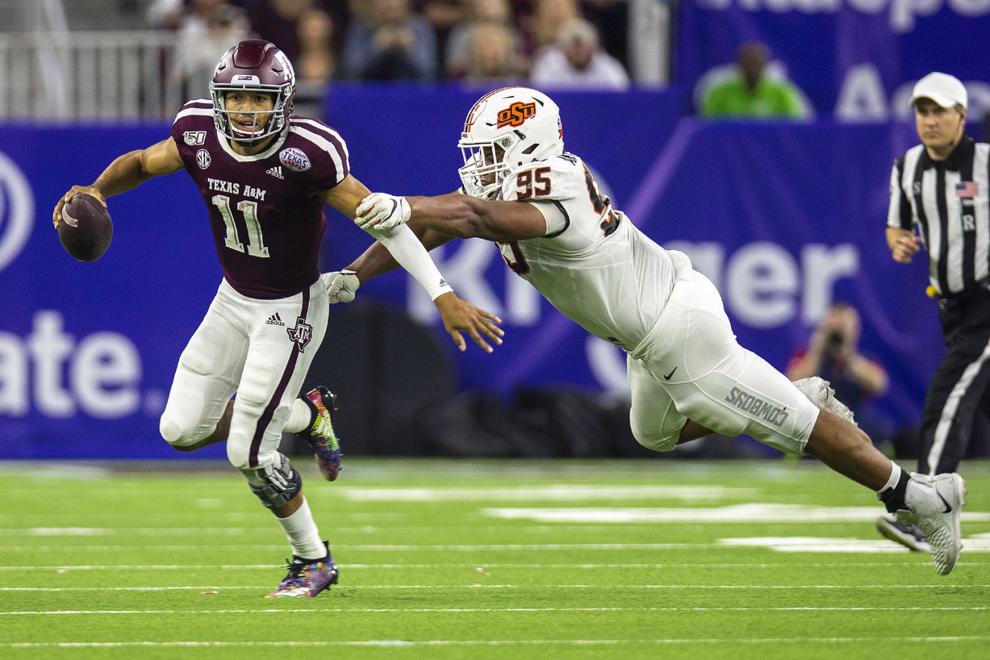 20191227 TEXAS BOWL SPORTS MM 09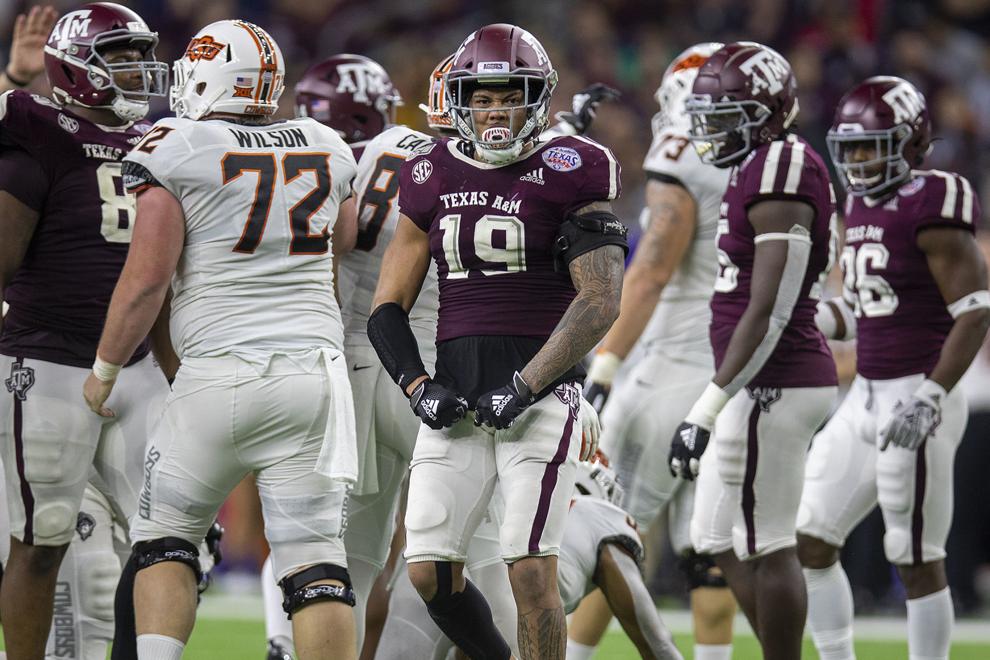 20191227 TEXAS BOWL SPORTS MM 10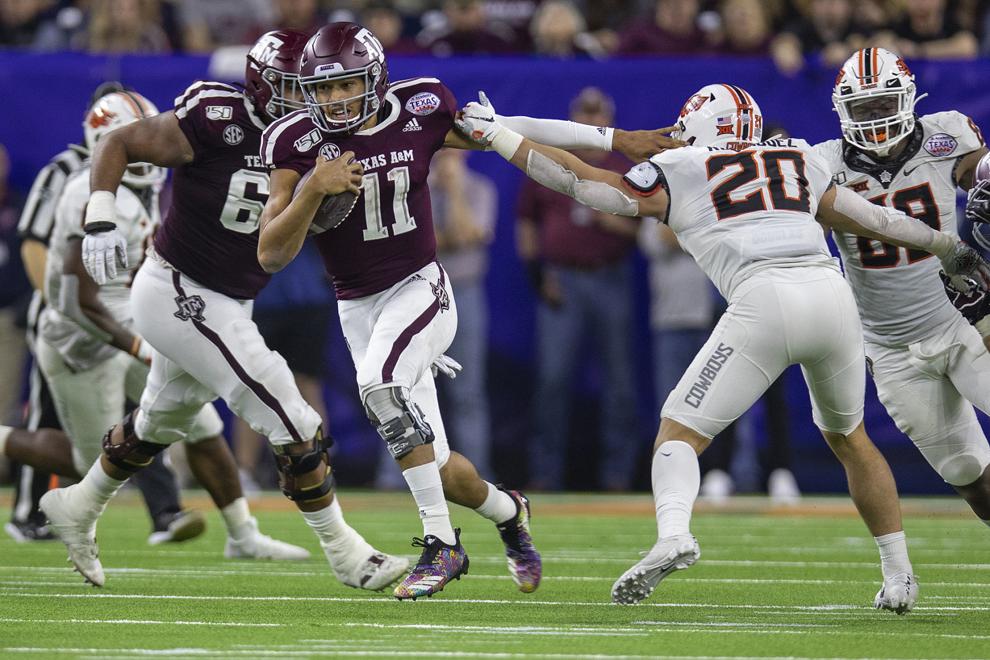 20191227 TEXAS BOWL MM 05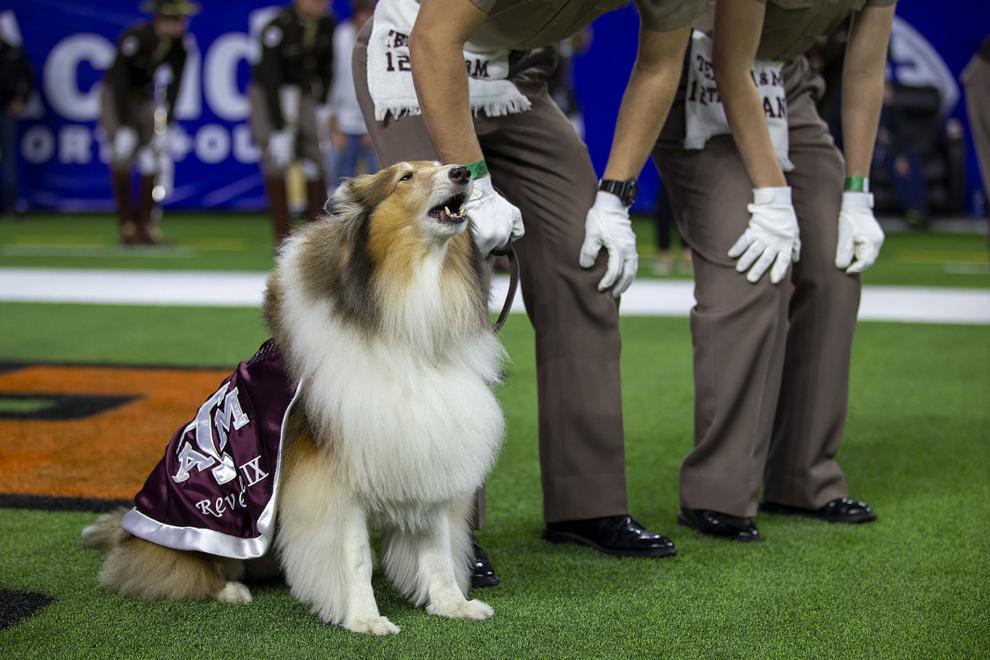 20191227 TEXAS BOWL MM 06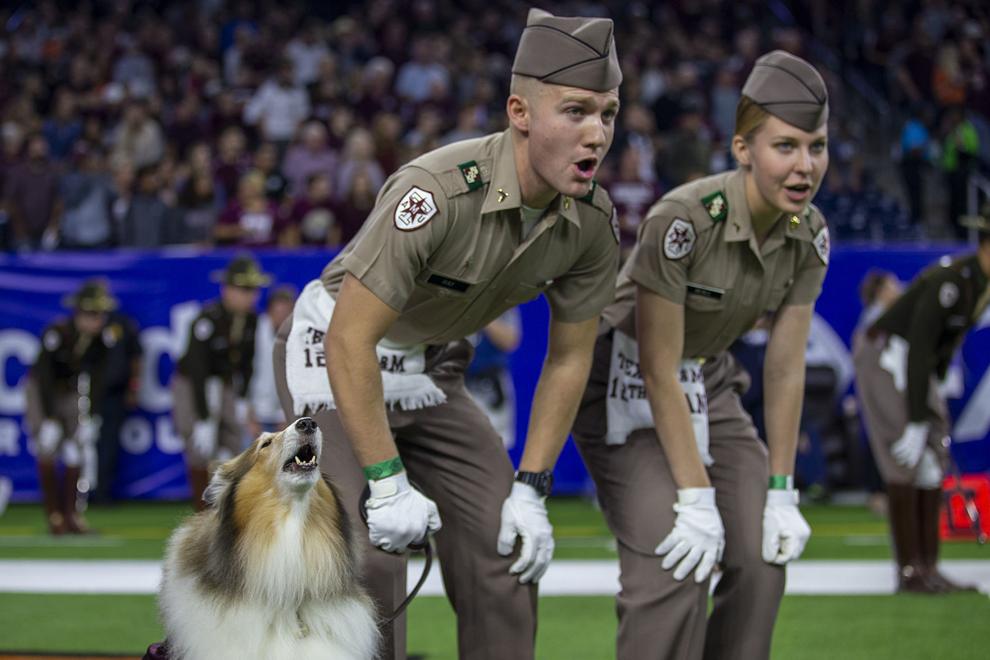 20191227 TEXAS BOWL MM 07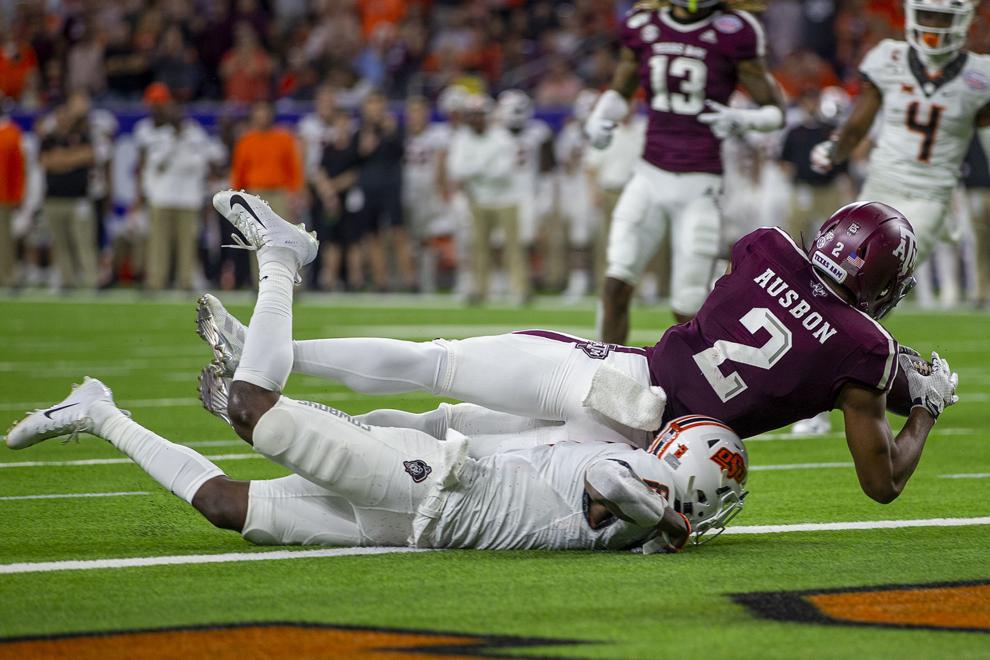 20191227 TEXAS BOWL MM 08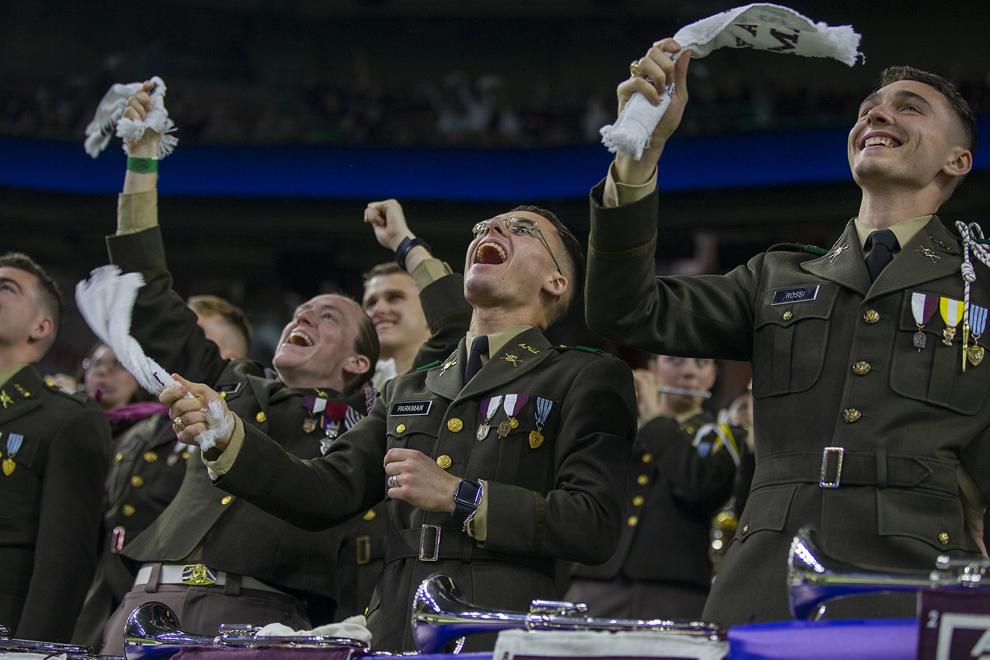 20191227 TEXAS BOWL MM 09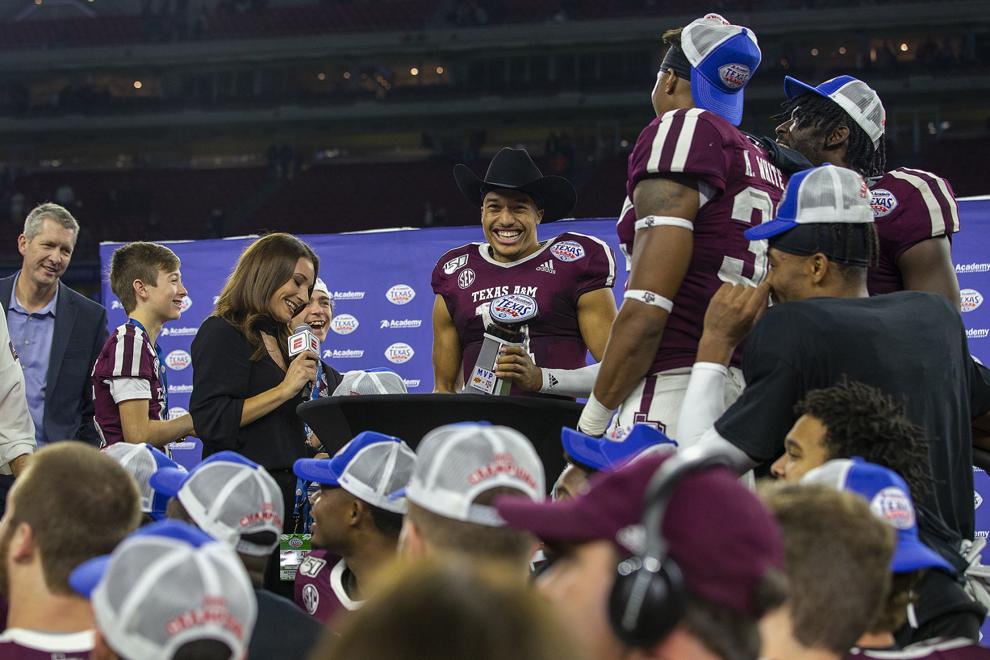 20191227 TEXAS BOWL MM 10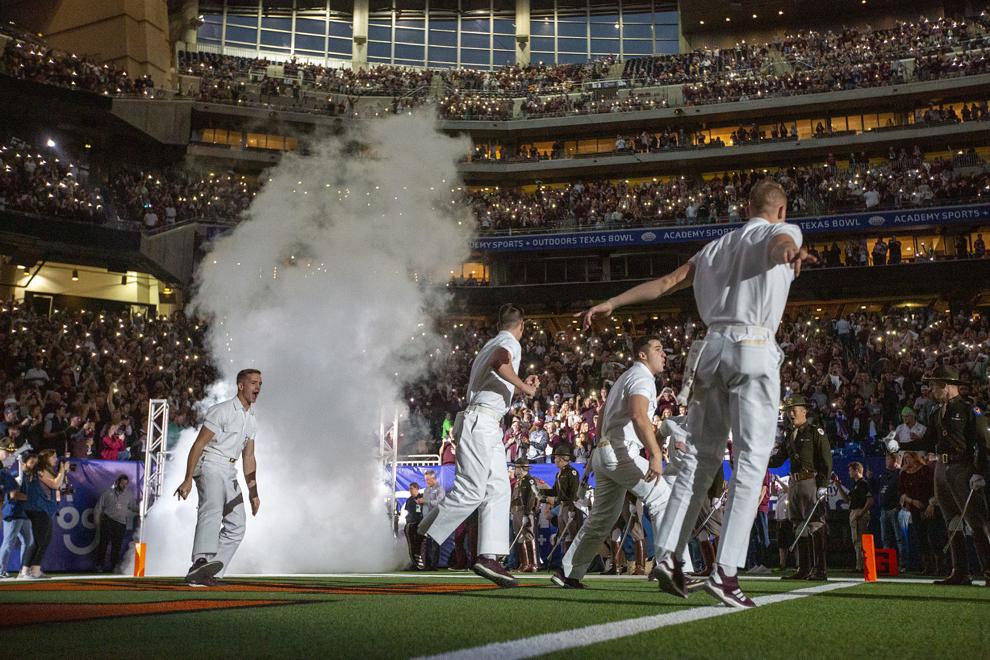 20191227 TEXAS BOWL MM 11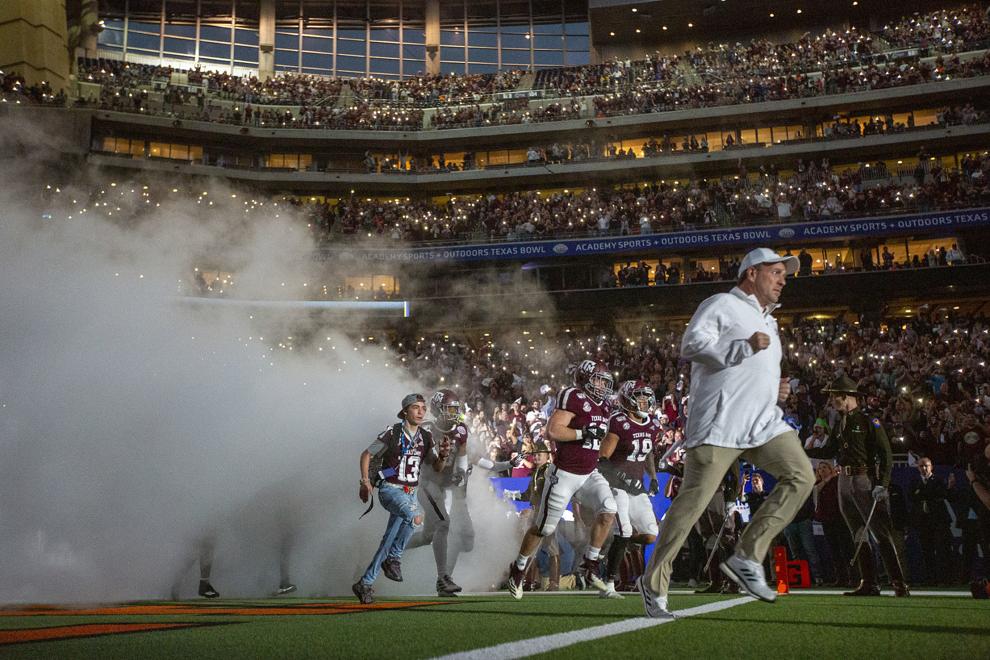 20191227 TEXAS BOWL MM 12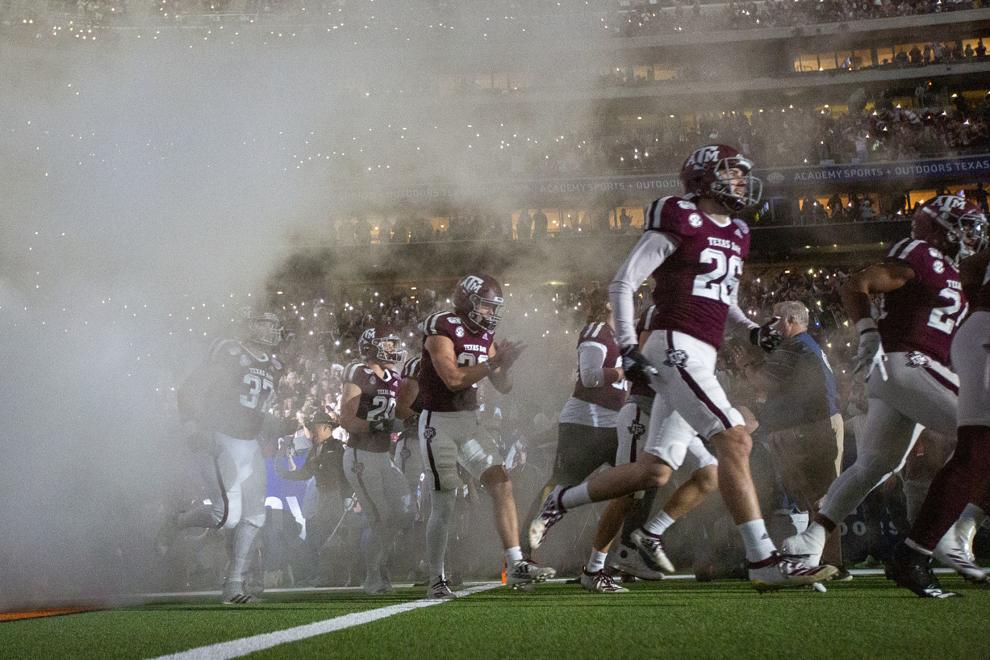 20191227 TEXAS BOWL MM 13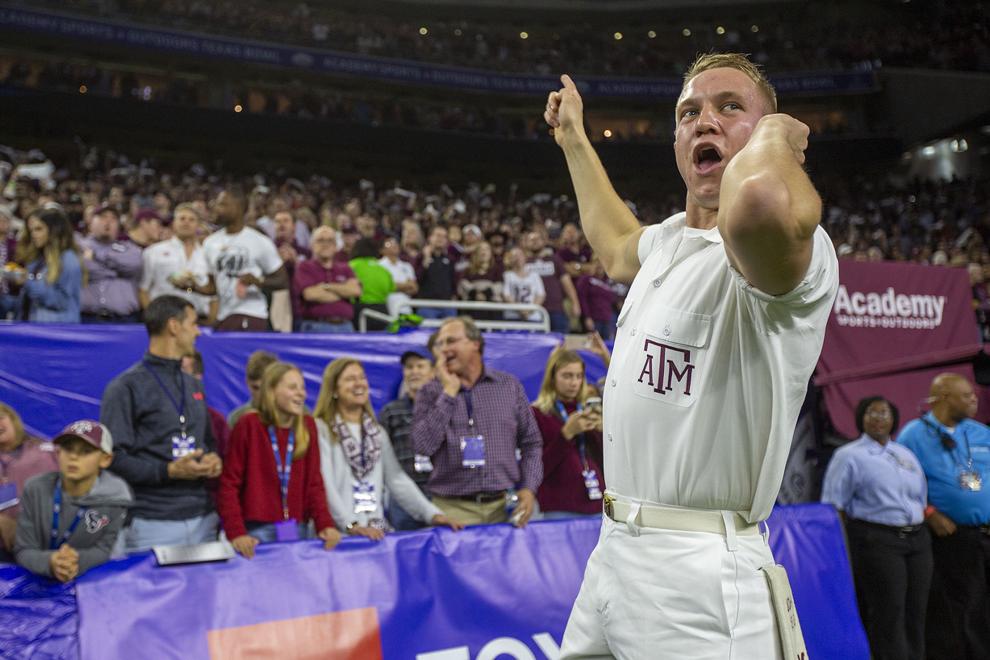 20191227 TEXAS BOWL MM 14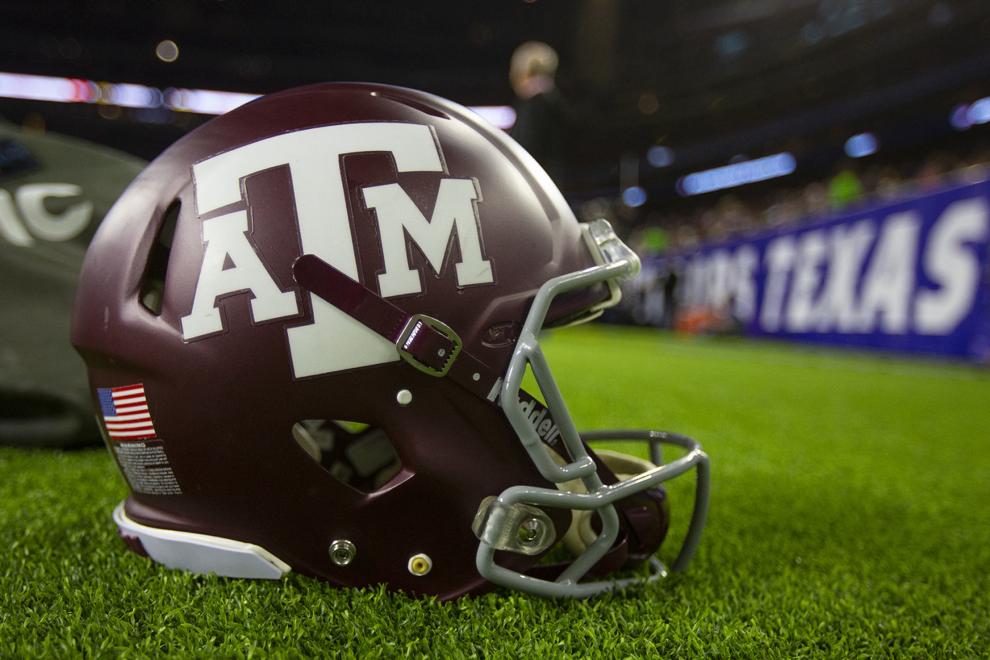 20191227 TEXAS BOWL MM 15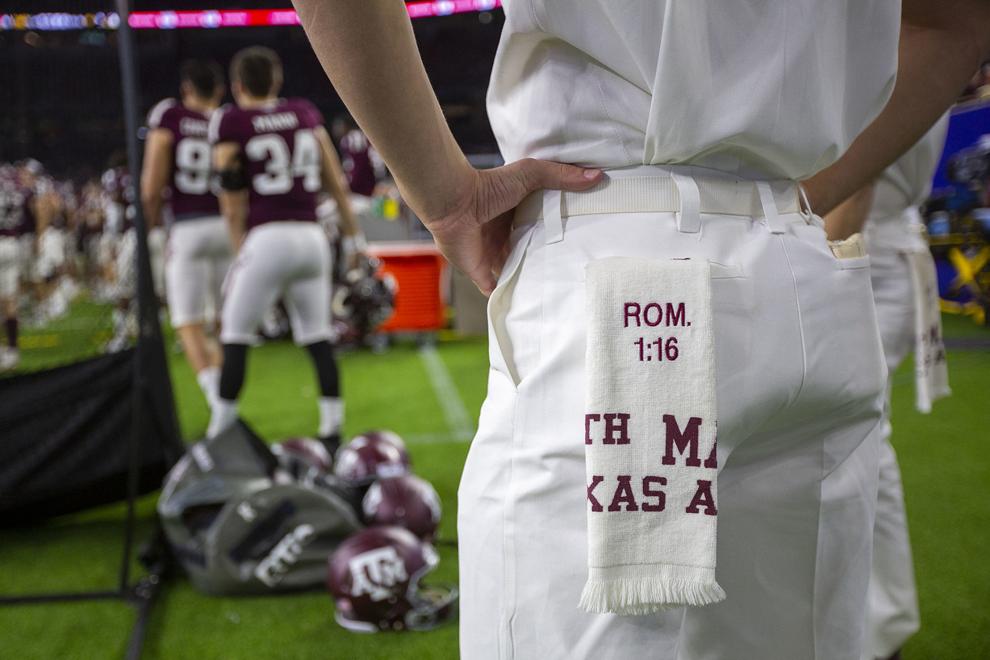 20191227 TEXAS BOWL MM 16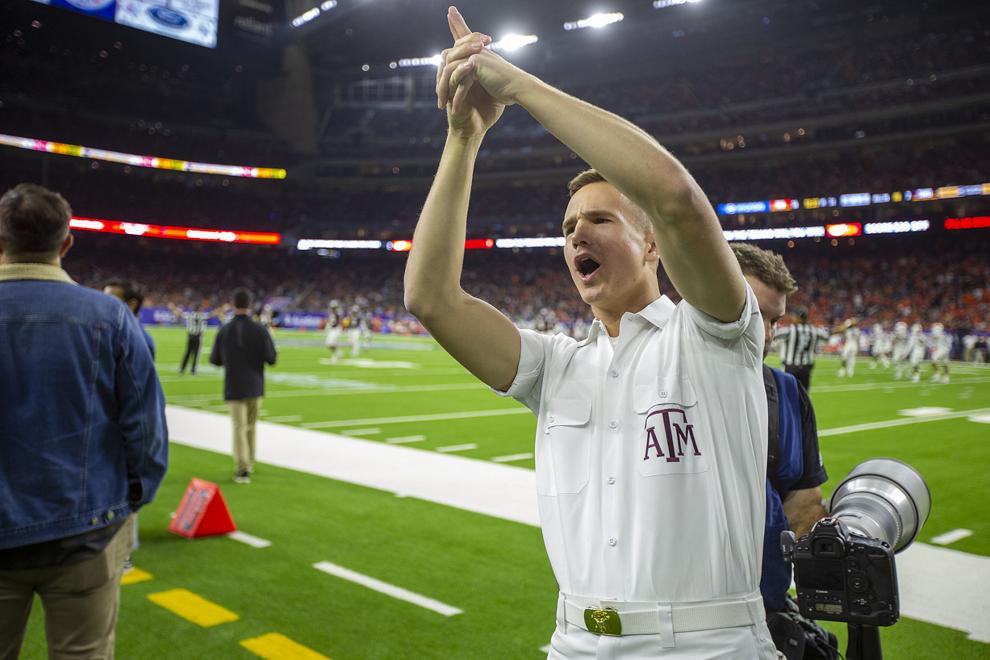 20191227 TEXAS BOWL MM 17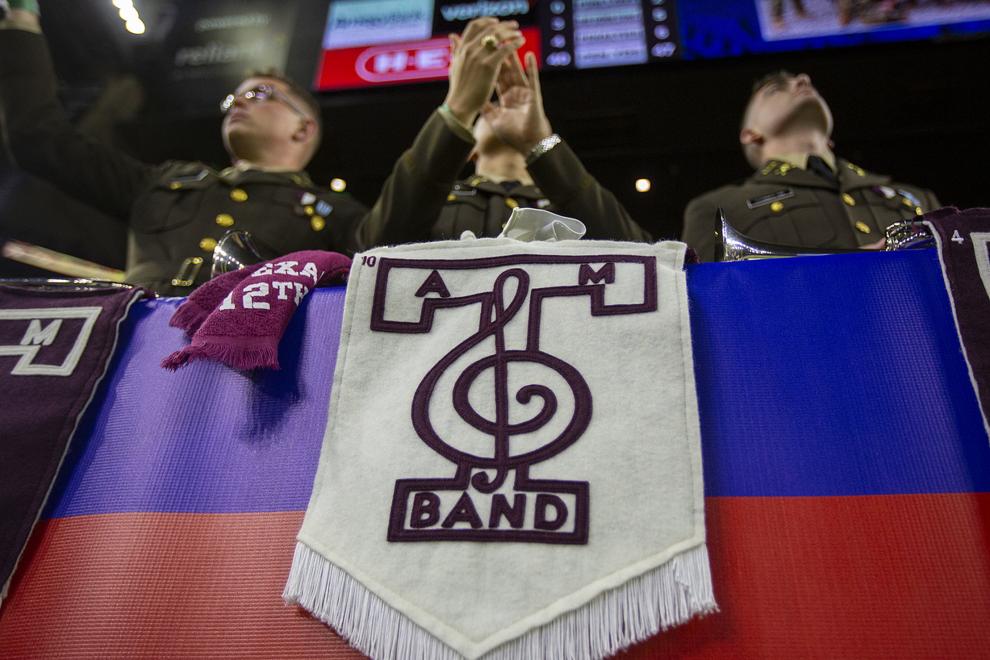 20191227 TEXAS BOWL MM 18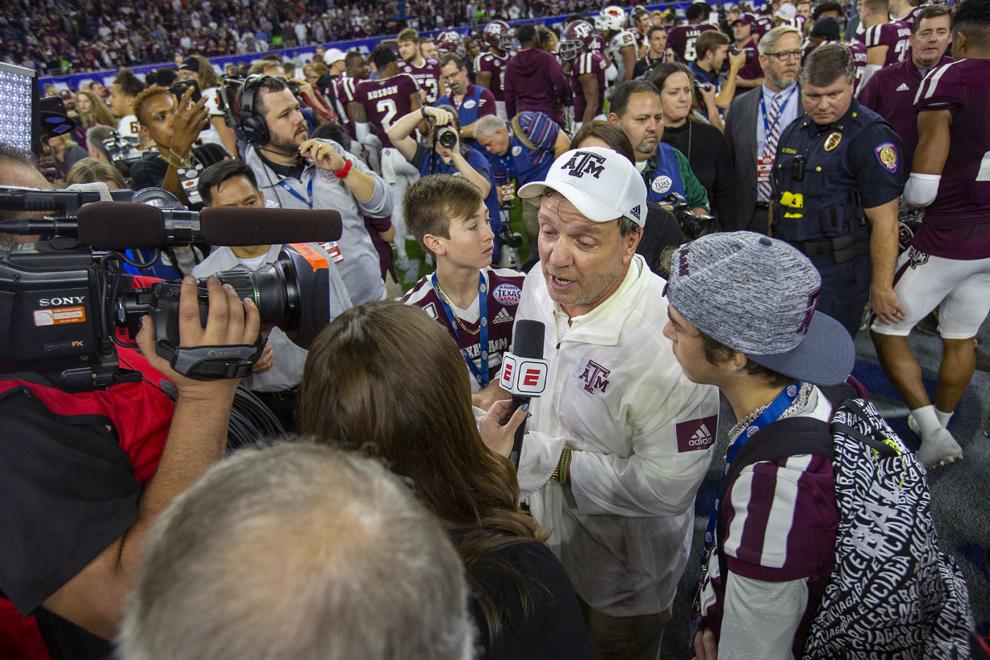 20191227 TEXAS BOWL MM 19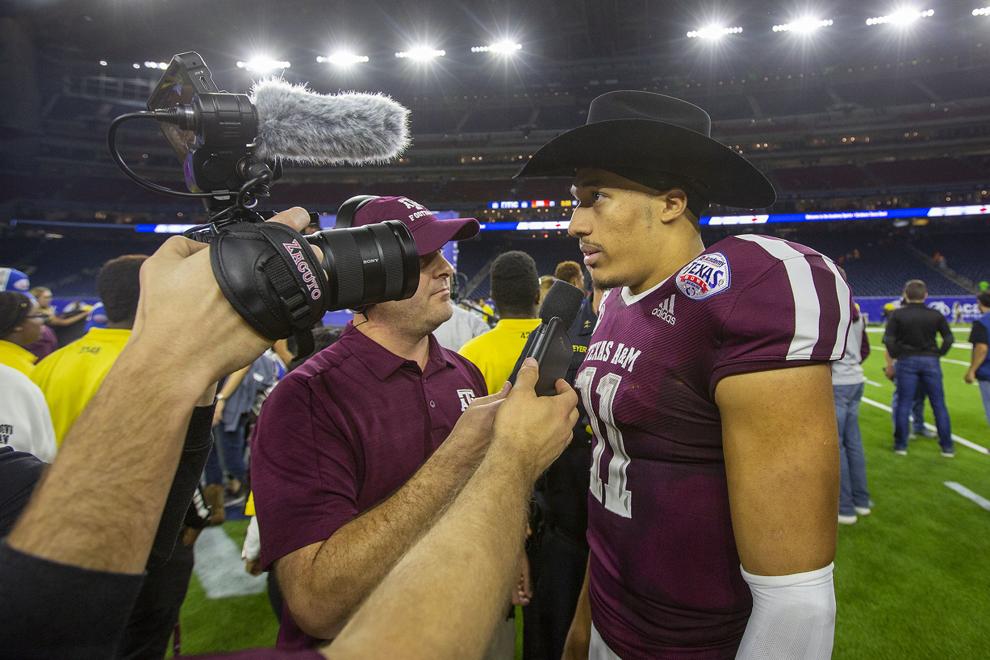 20191227 TEXAS BOWL MM 20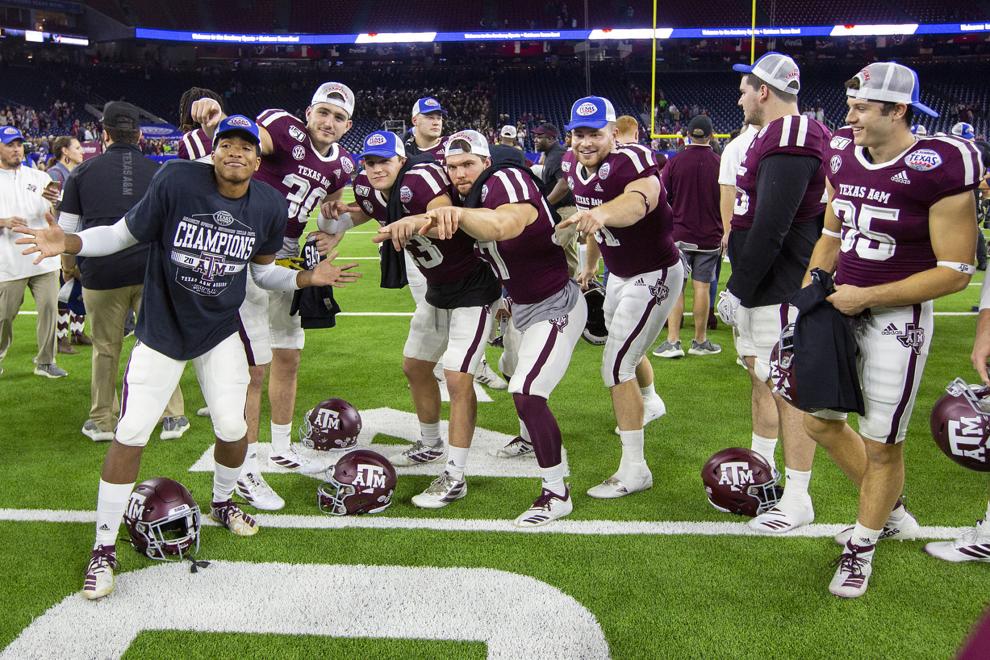 20191227 TEXAS BOWL MM 21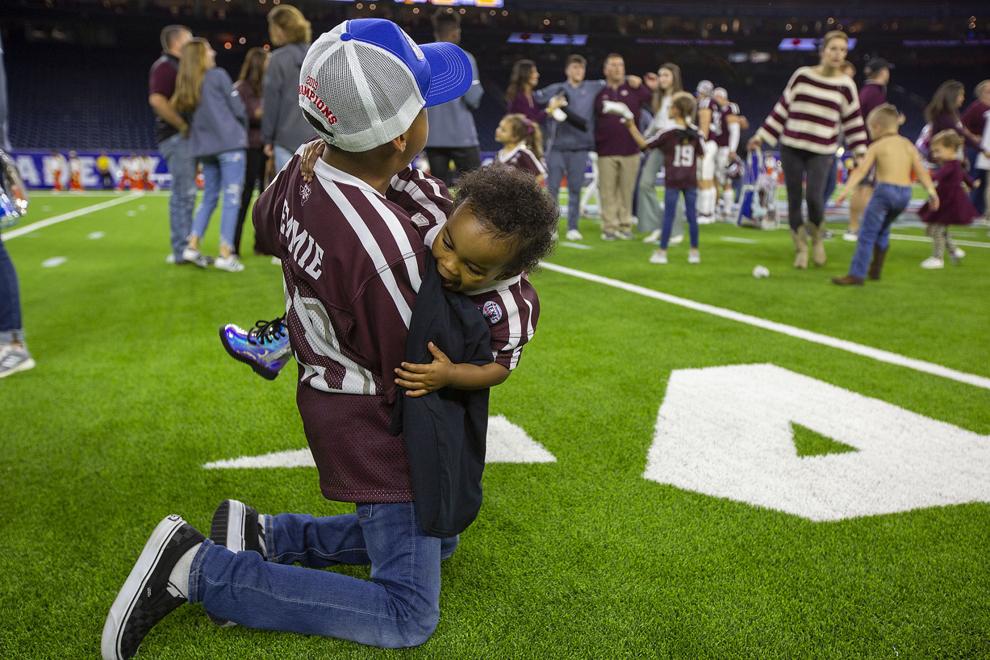 20191227 TEXAS BOWL MM 22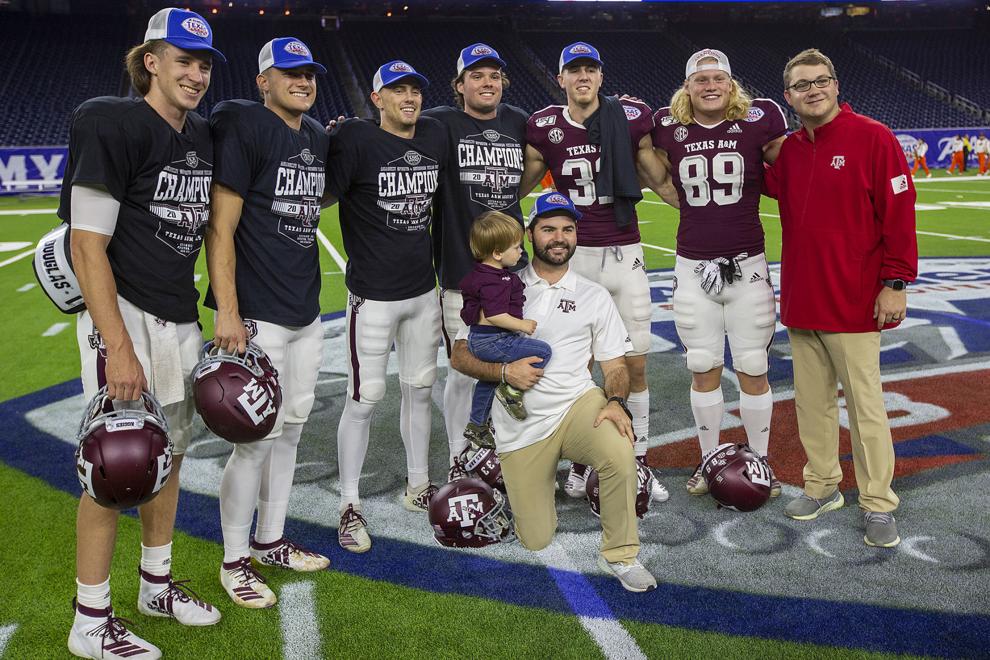 20191227 TEXAS BOWL MM 23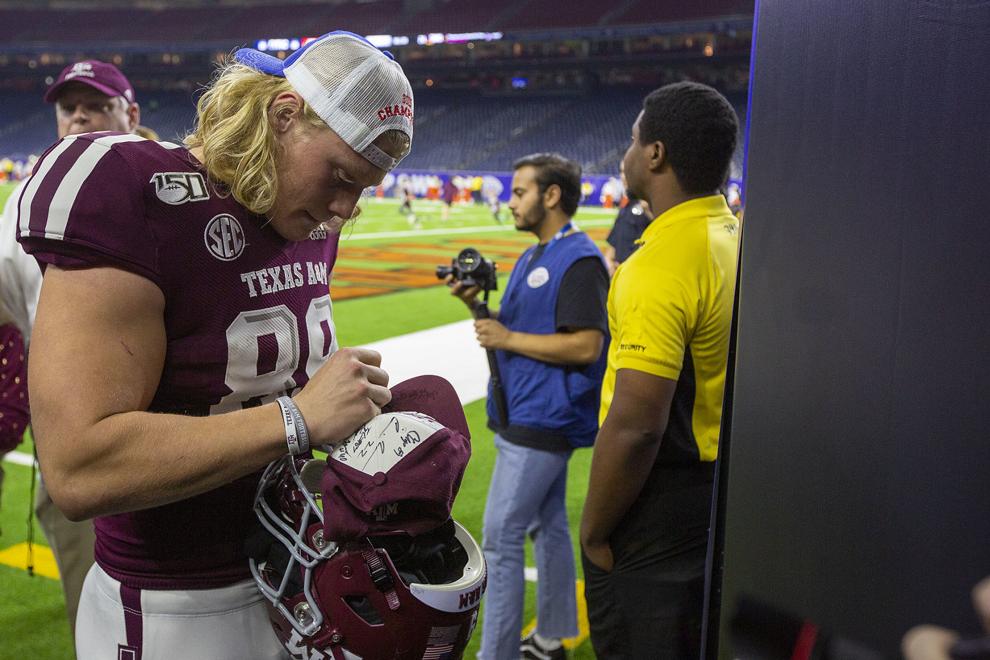 20191227 TEXAS BOWL MM 24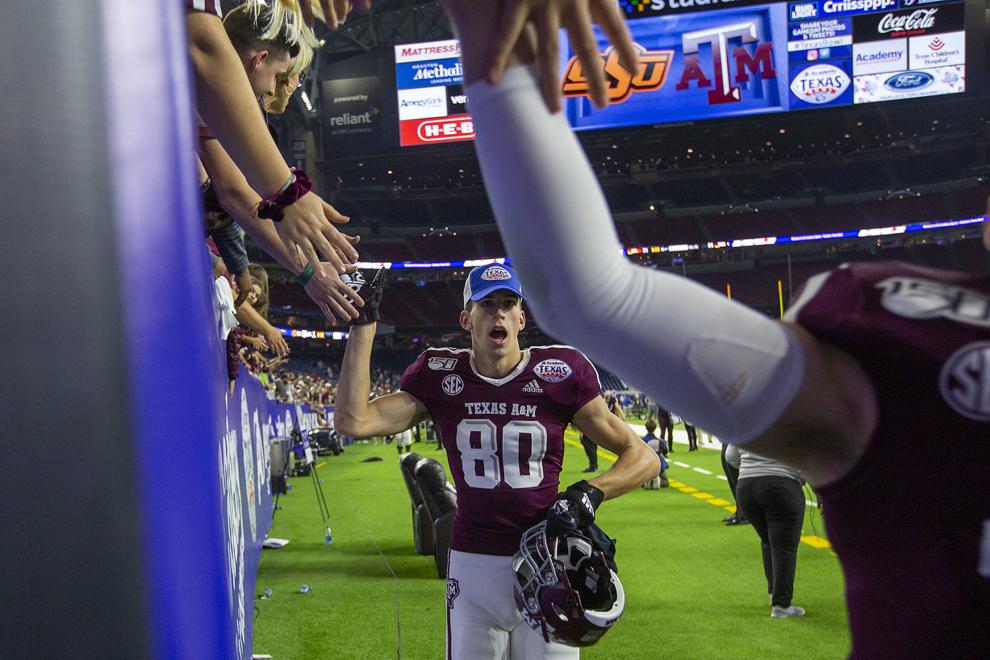 20191227 TEXAS BOWL MM 25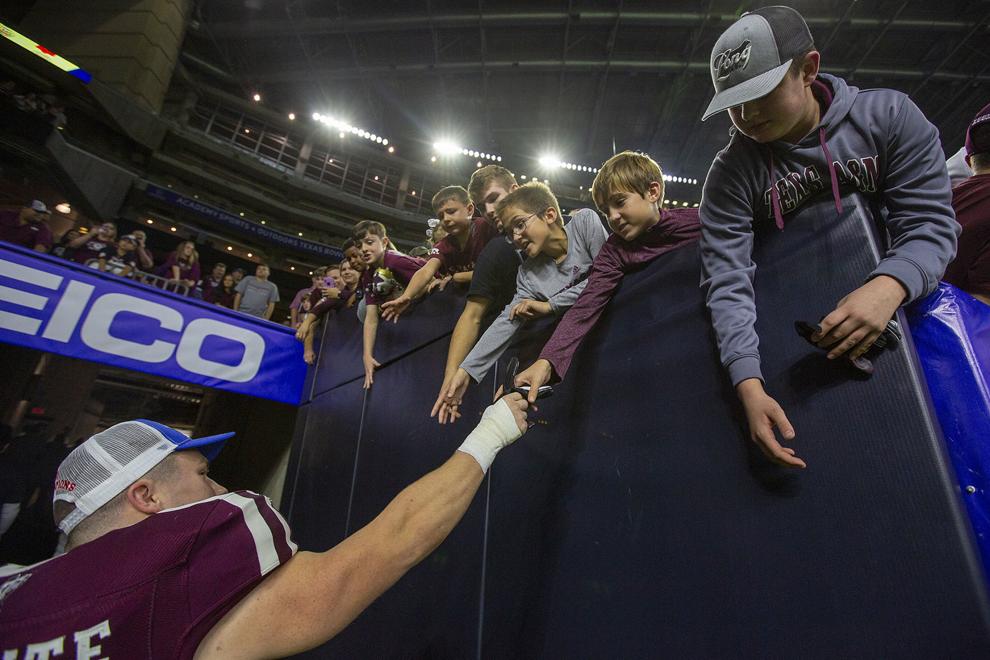 20191227 TEXAS BOWL MM 26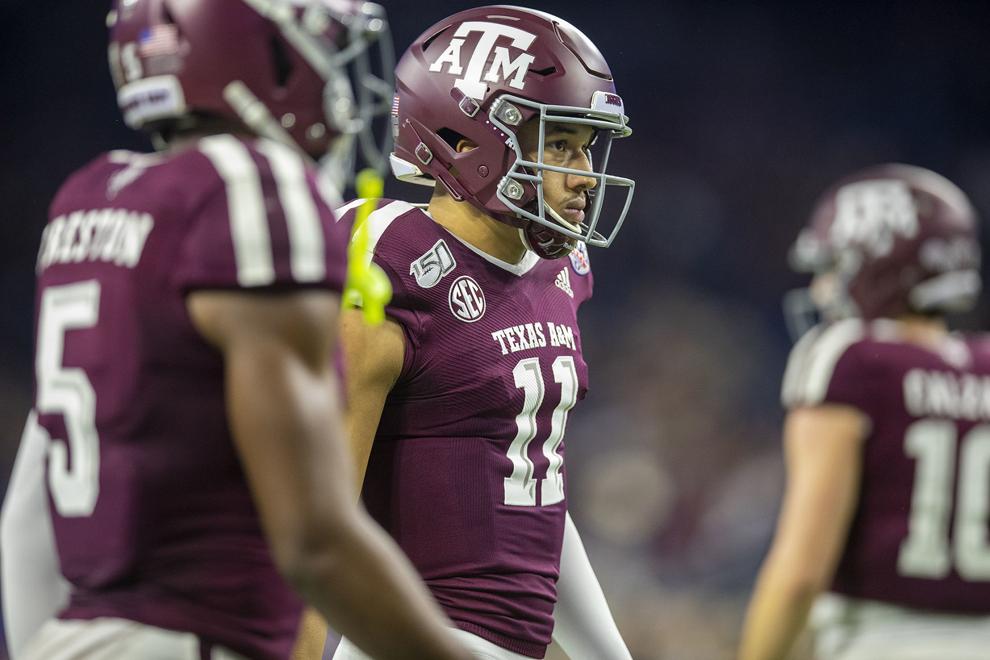 20191227 TEXAS BOWL MM 27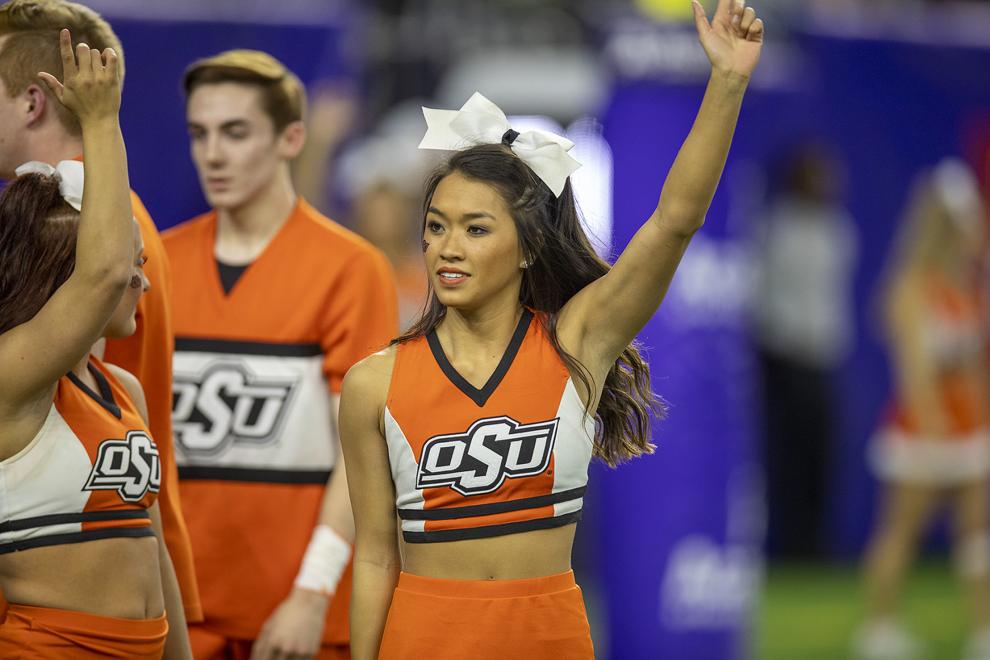 20191227 TEXAS BOWL MM 28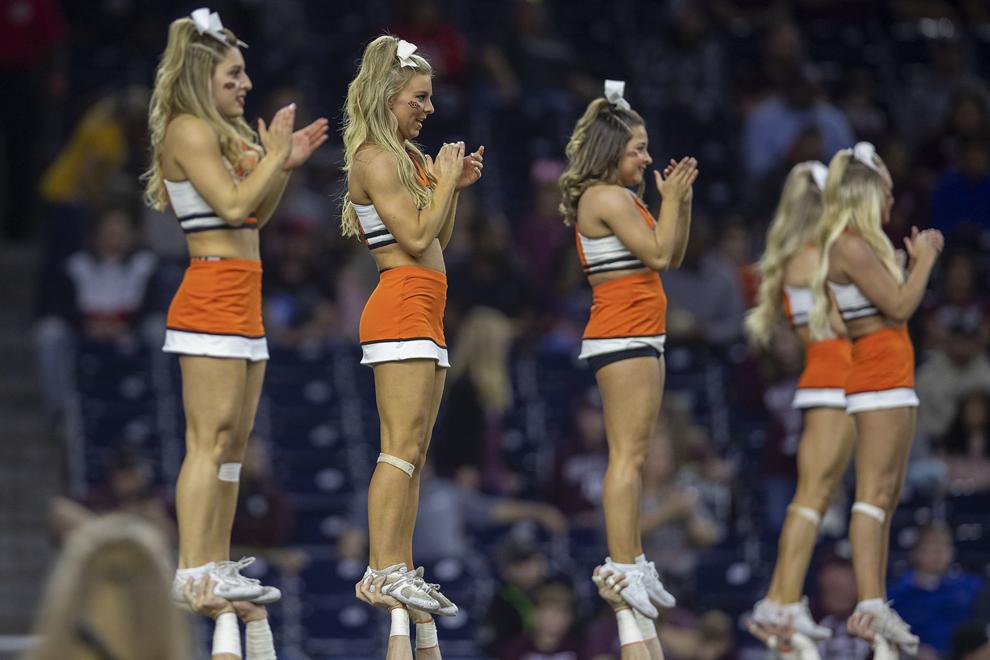 20191227 TEXAS BOWL MM 29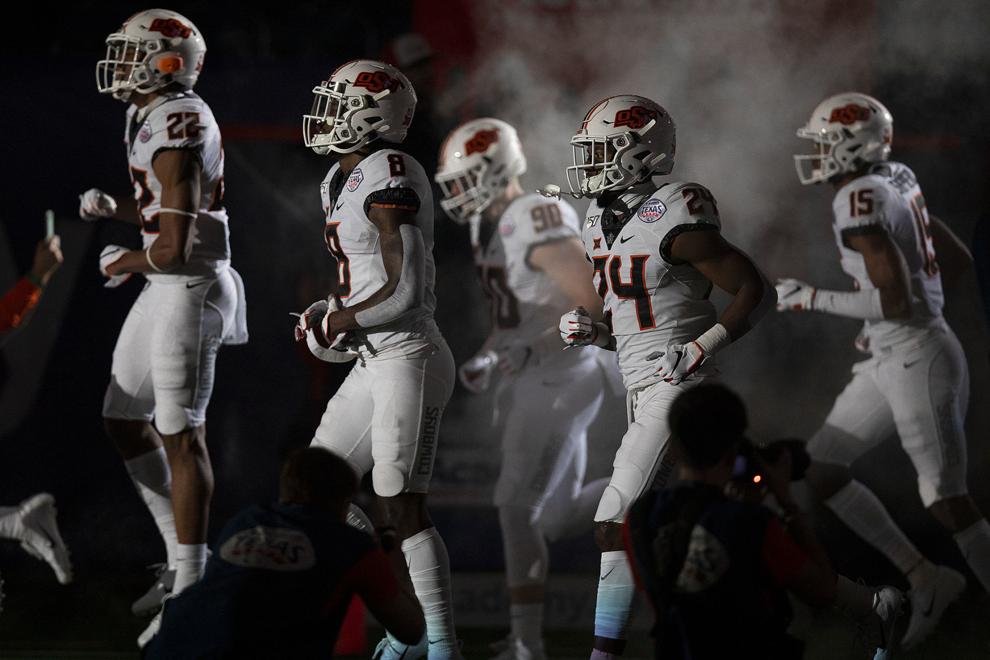 20191227 TEXAS BOWL MM 30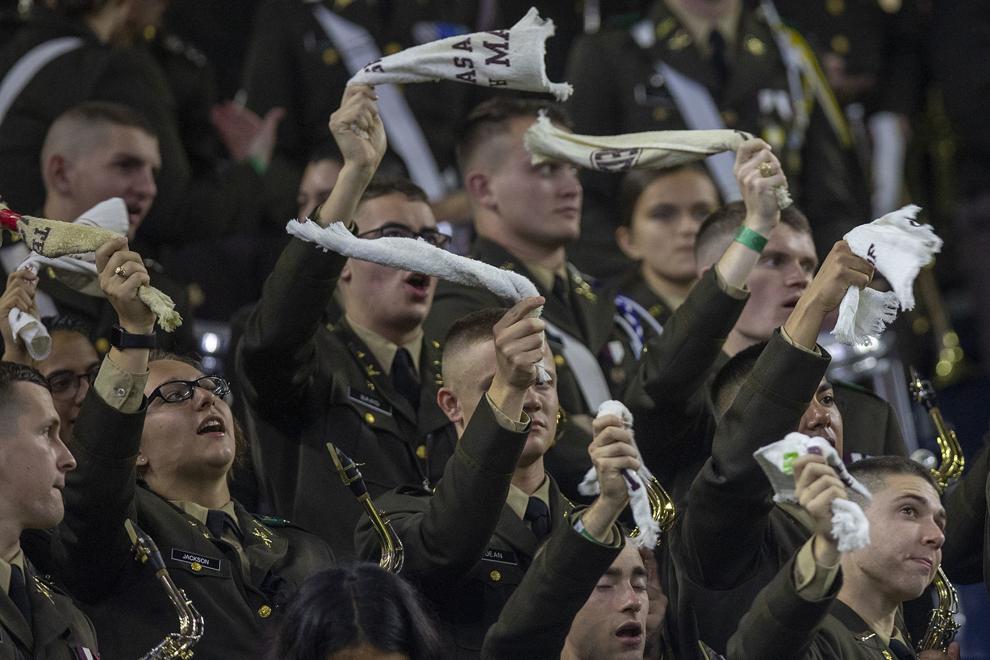 20191227 TEXAS BOWL MM 01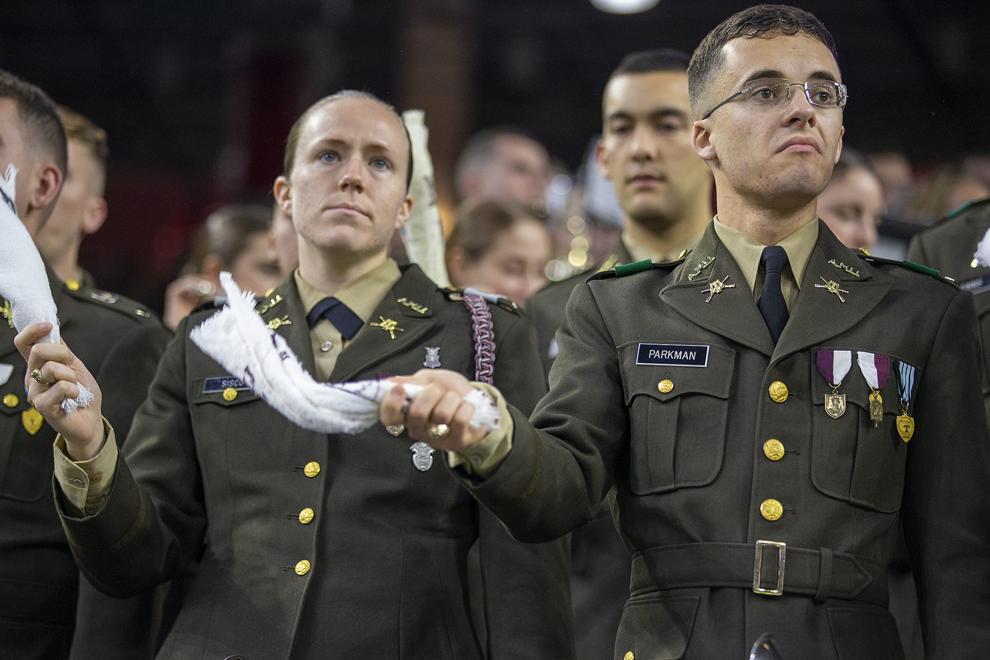 20191227 TEXAS BOWL MM 02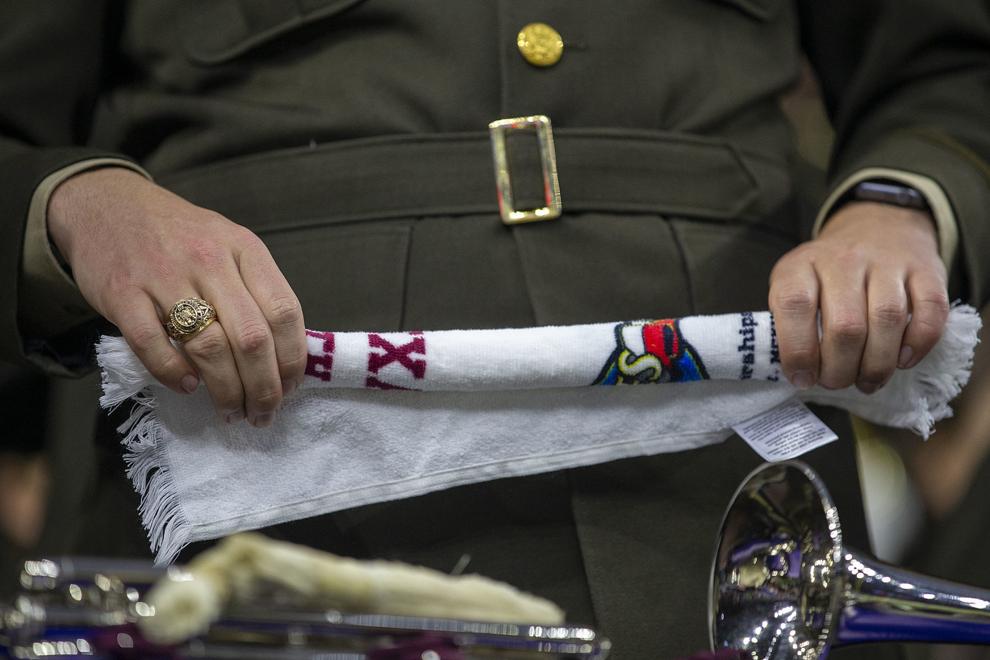 20191227 TEXAS BOWL MM 03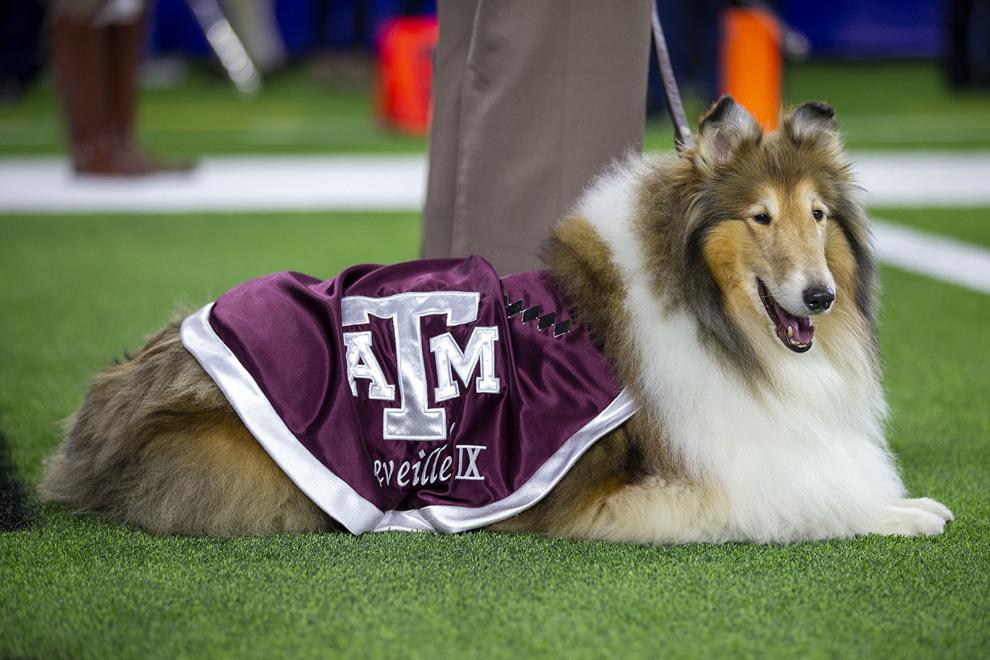 20191227 TEXAS BOWL MM 04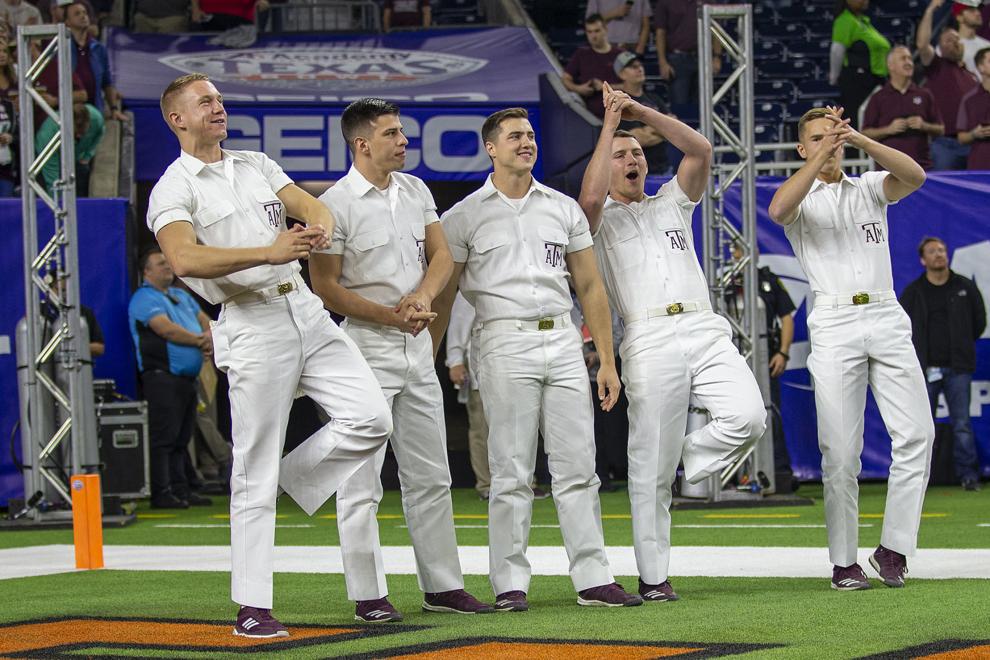 20191227 TEXAS BOWL MM 31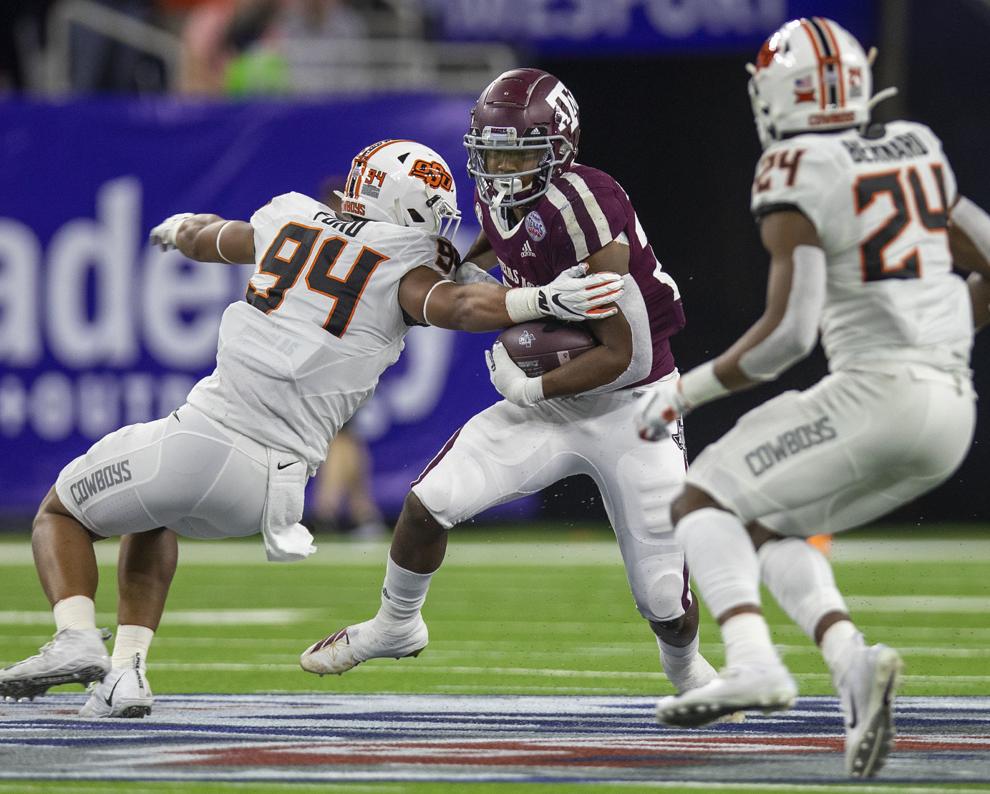 20191227 TEXAS BOWL MM 32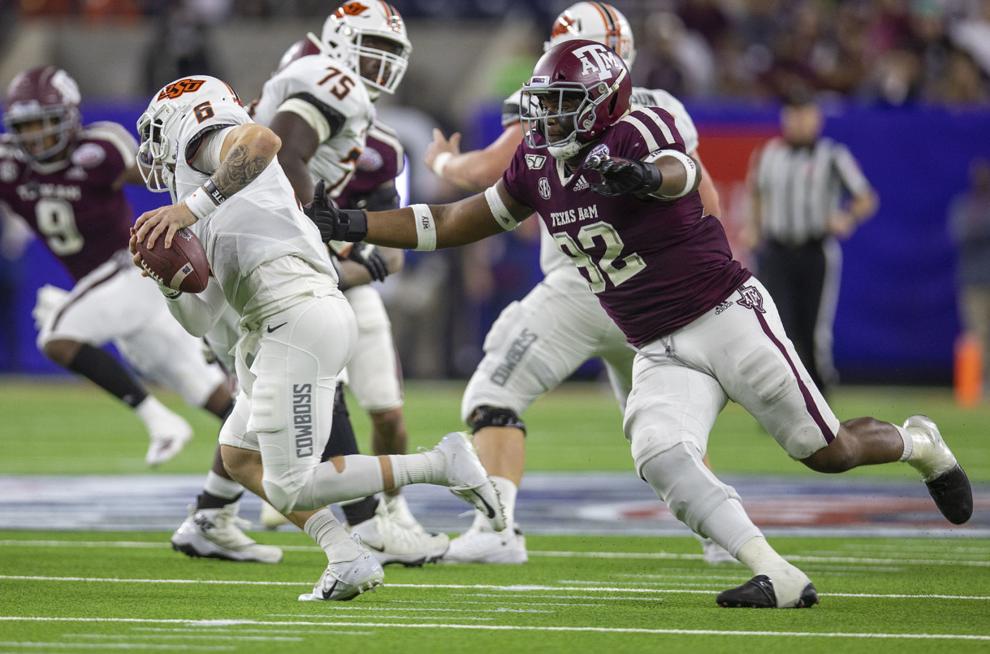 20191227 TEXAS BOWL MM 33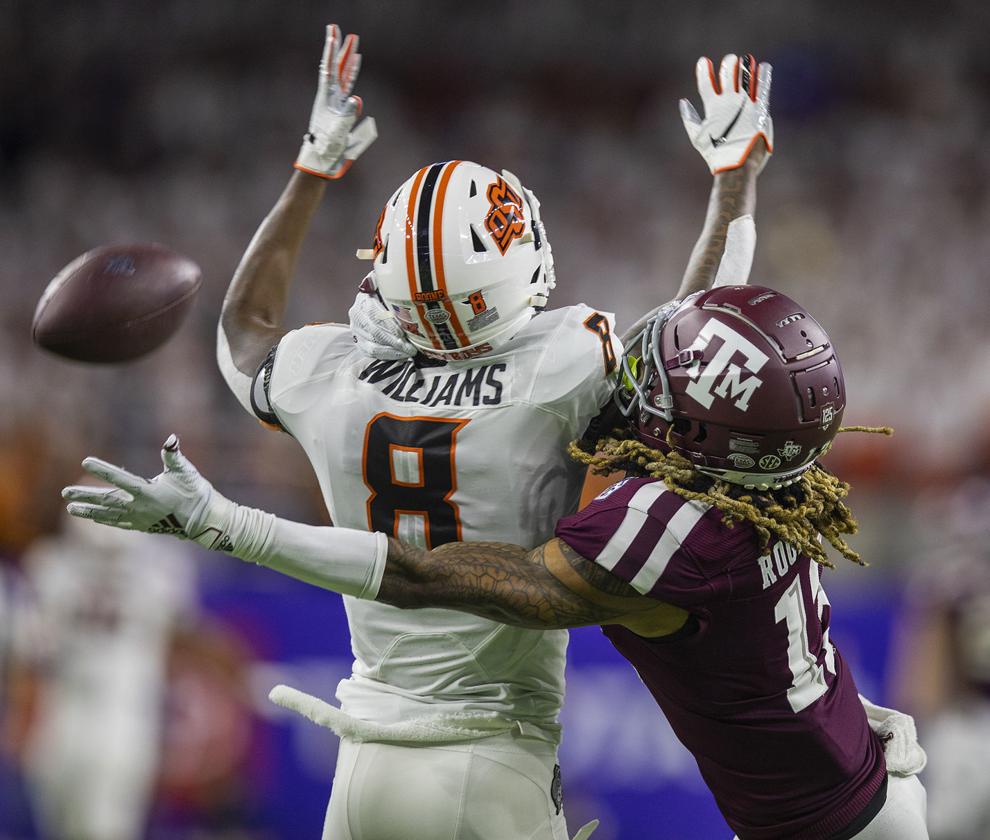 20191227 TEXAS BOWL MM 34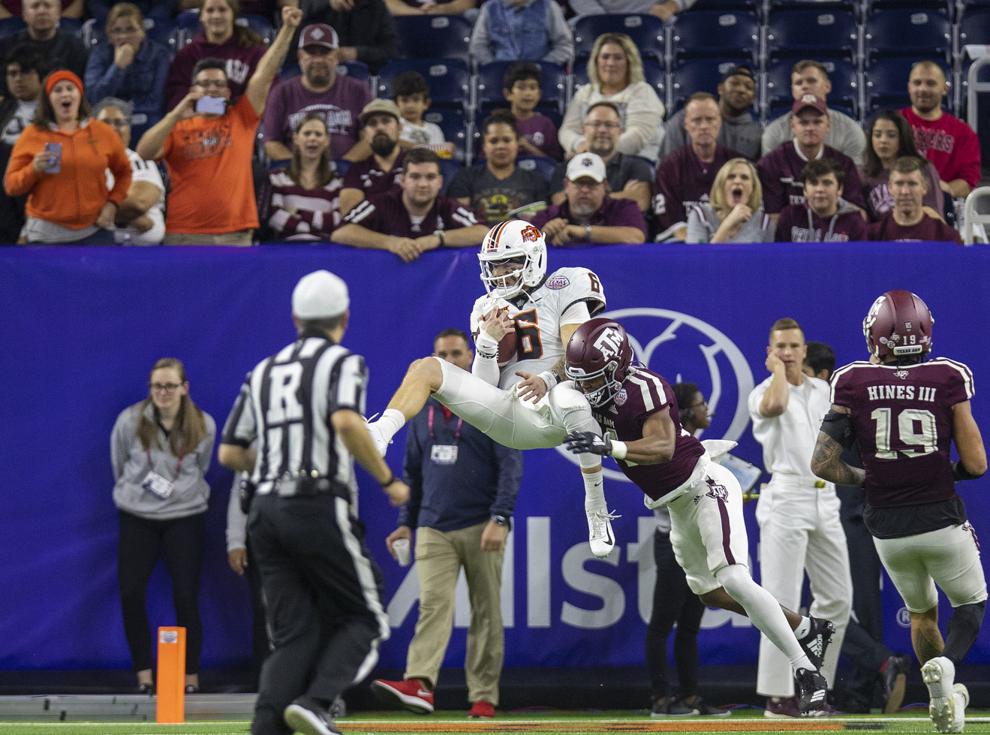 20191227 TEXAS BOWL MM 35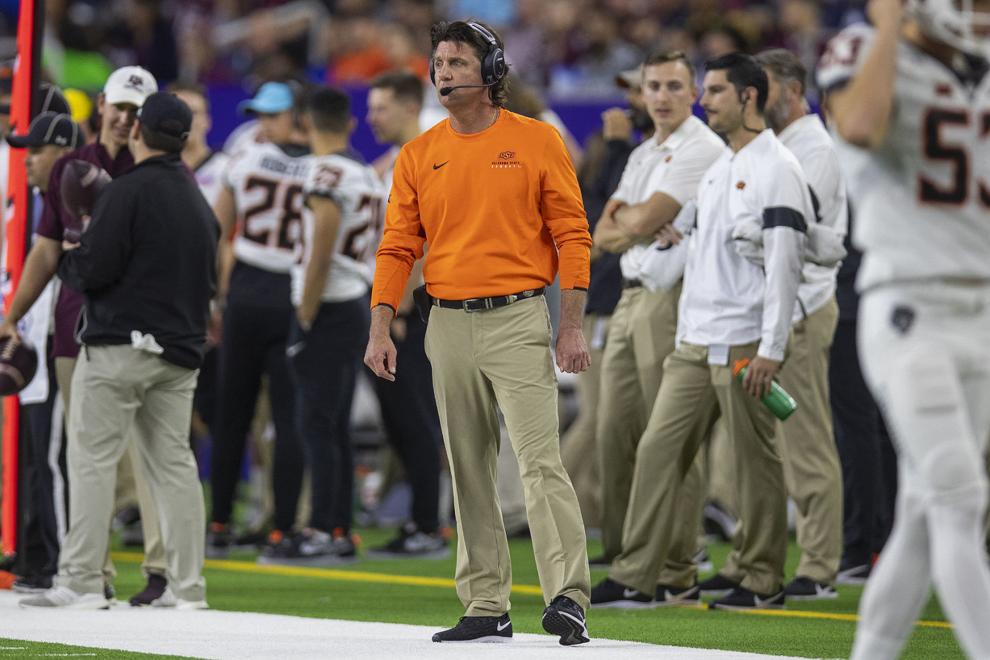 20191227 TEXAS BOWL MM 36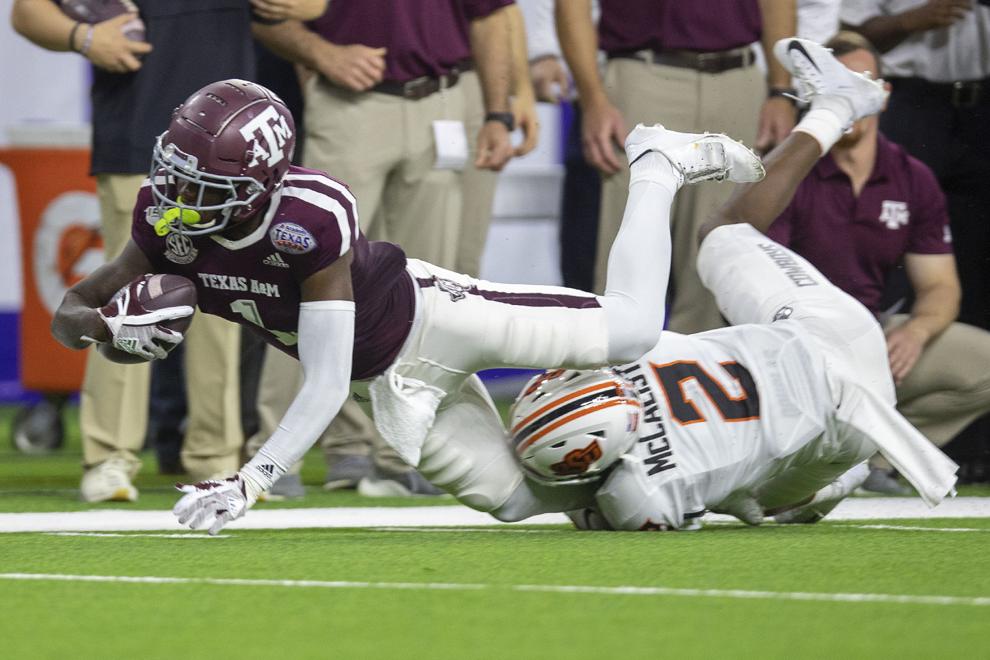 20191227 TEXAS BOWL MM 37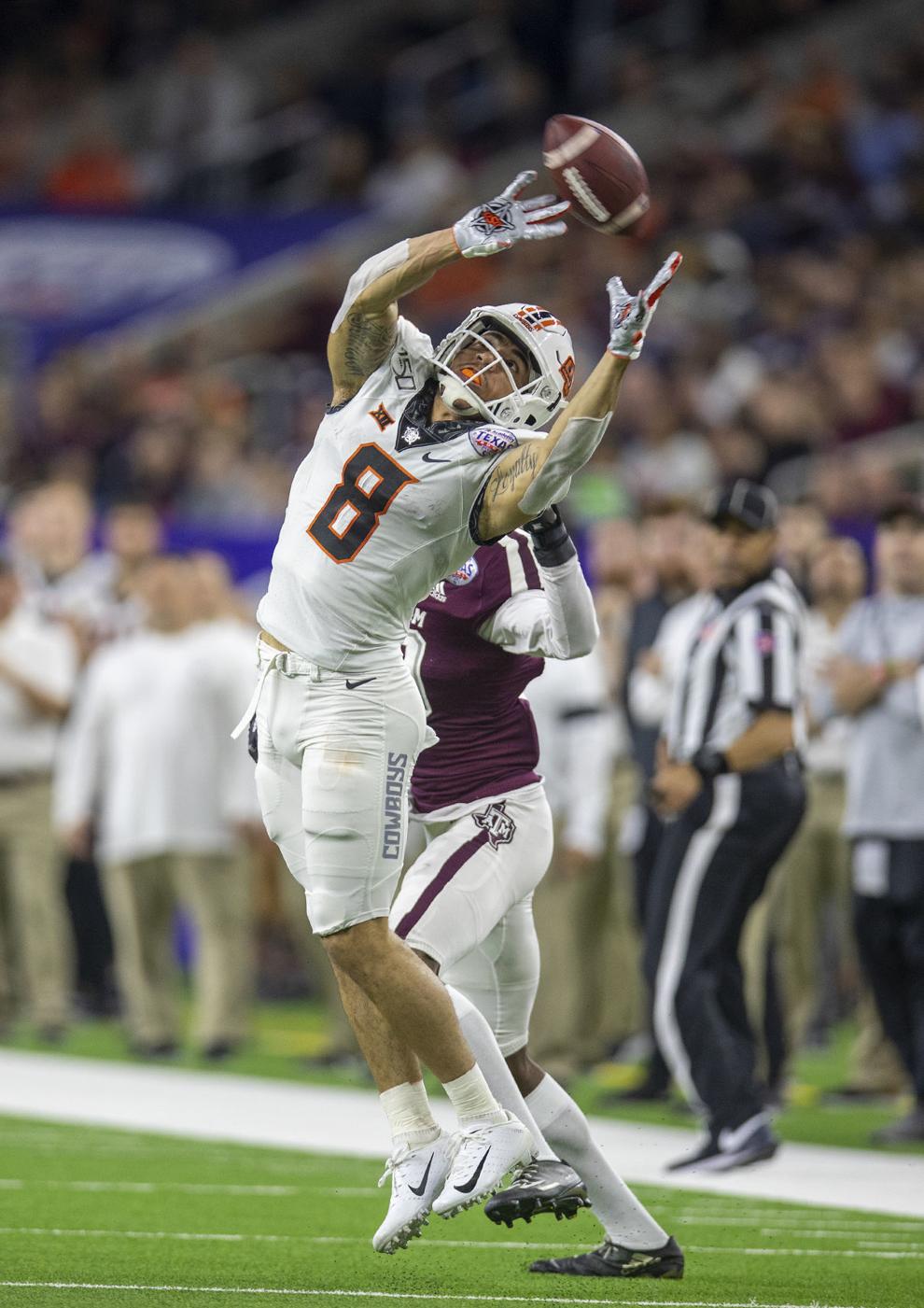 20191227 TEXAS BOWL MM 38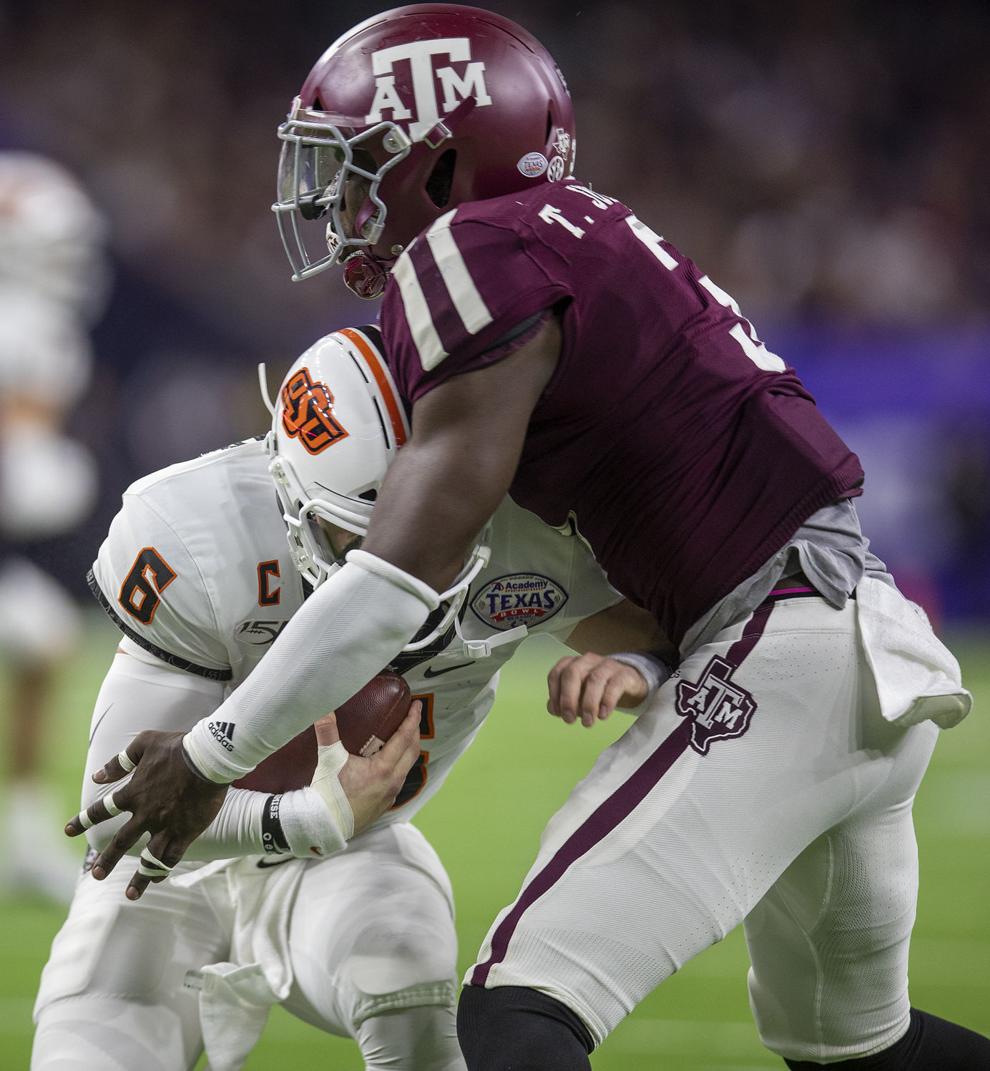 20191227 TEXAS BOWL MM 39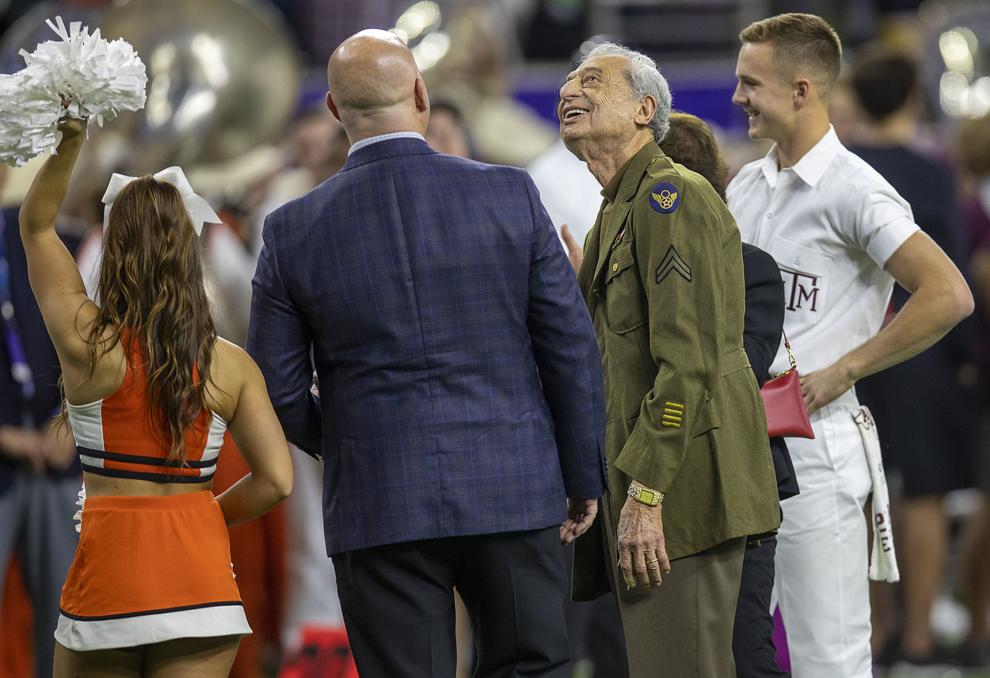 20191227 TEXAS BOWL MM 40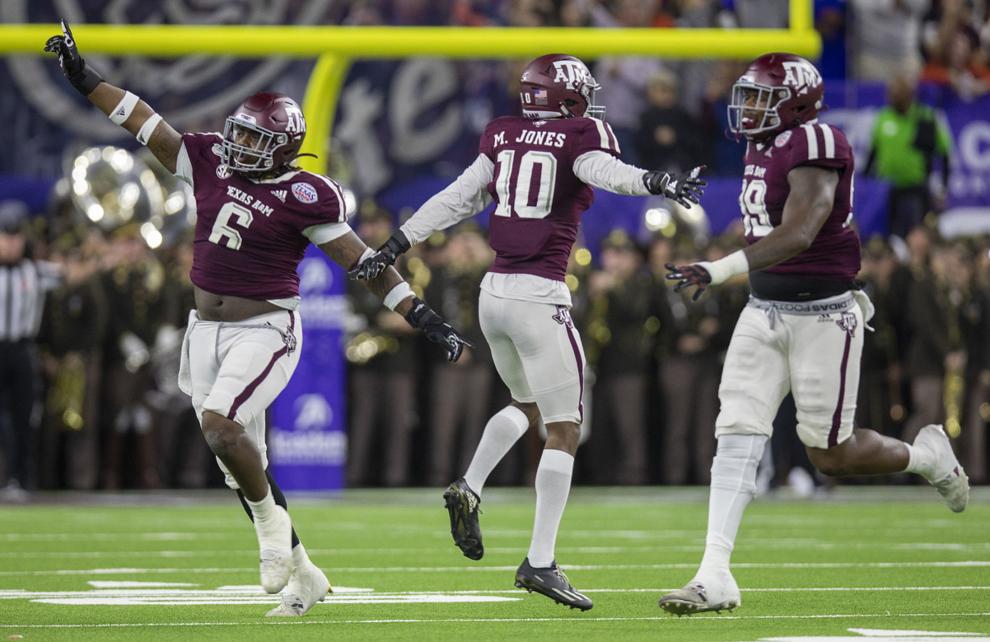 20191227 TEXAS BOWL MM 40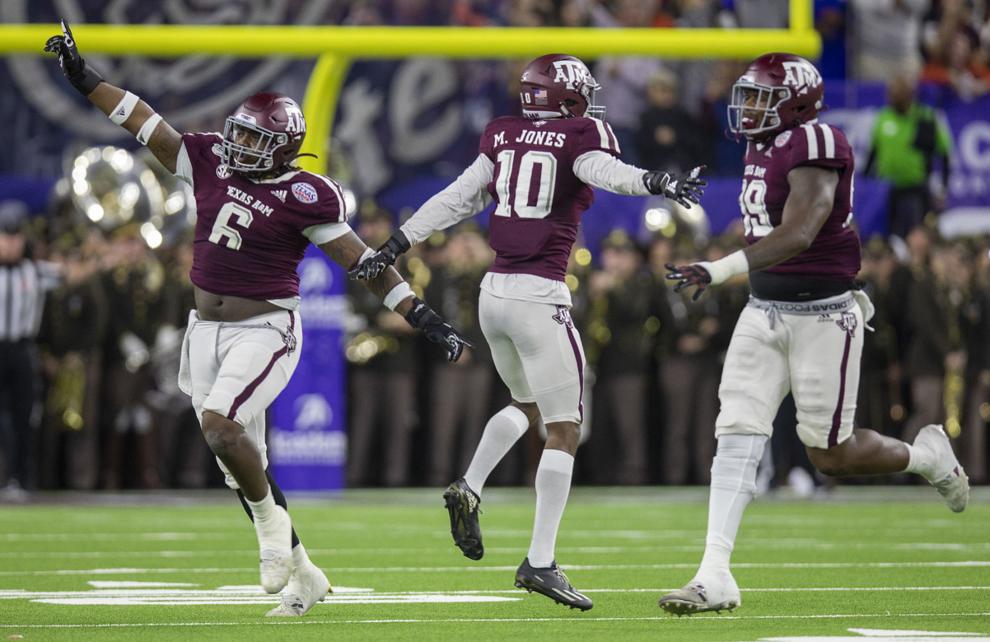 20191227 TEXAS BOWL MM 41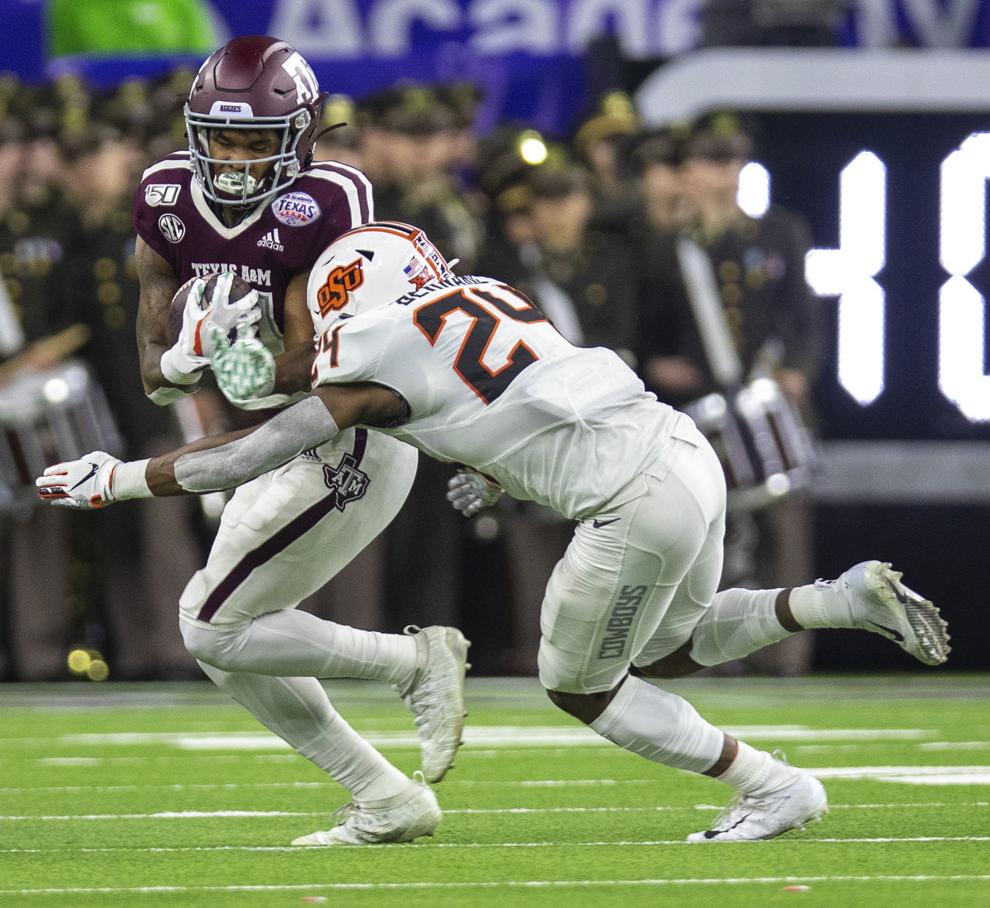 20191227 TEXAS BOWL MM 42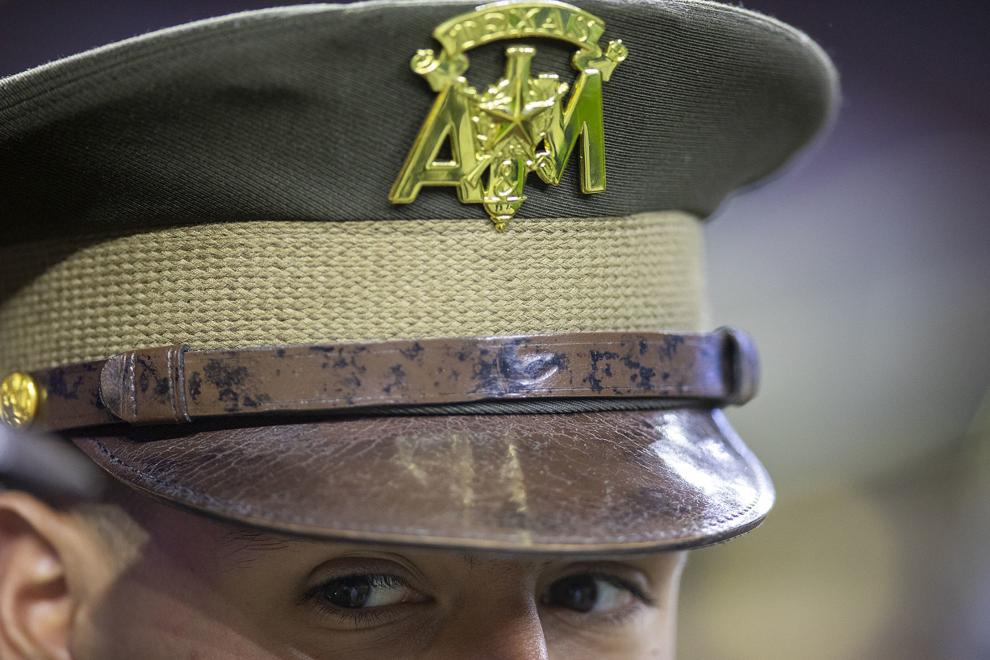 20191227 TEXAS BOWL MM 43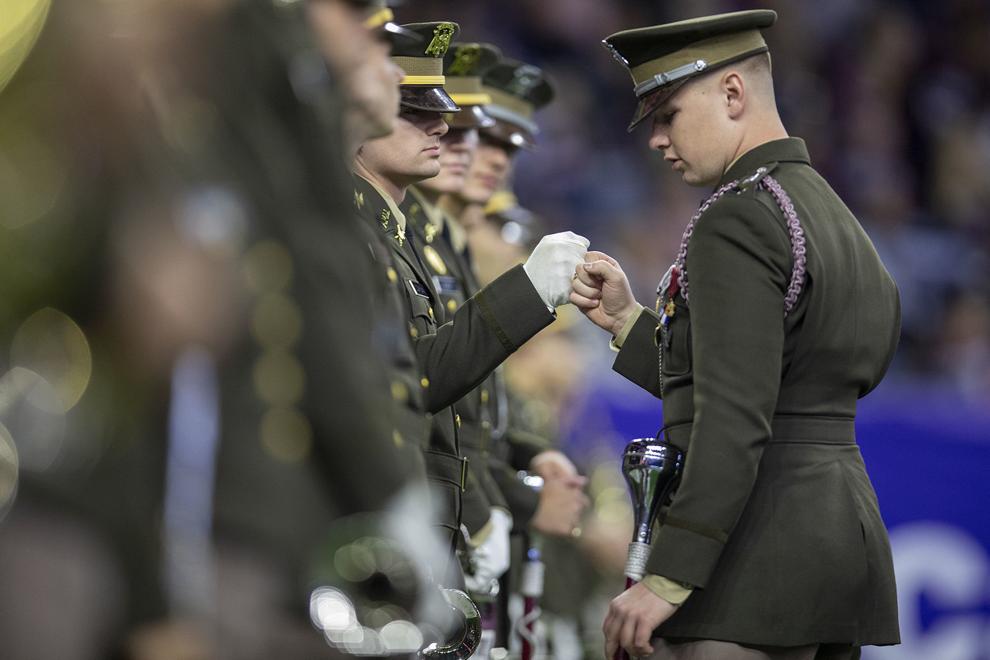 20191227 TEXAS BOWL MM 44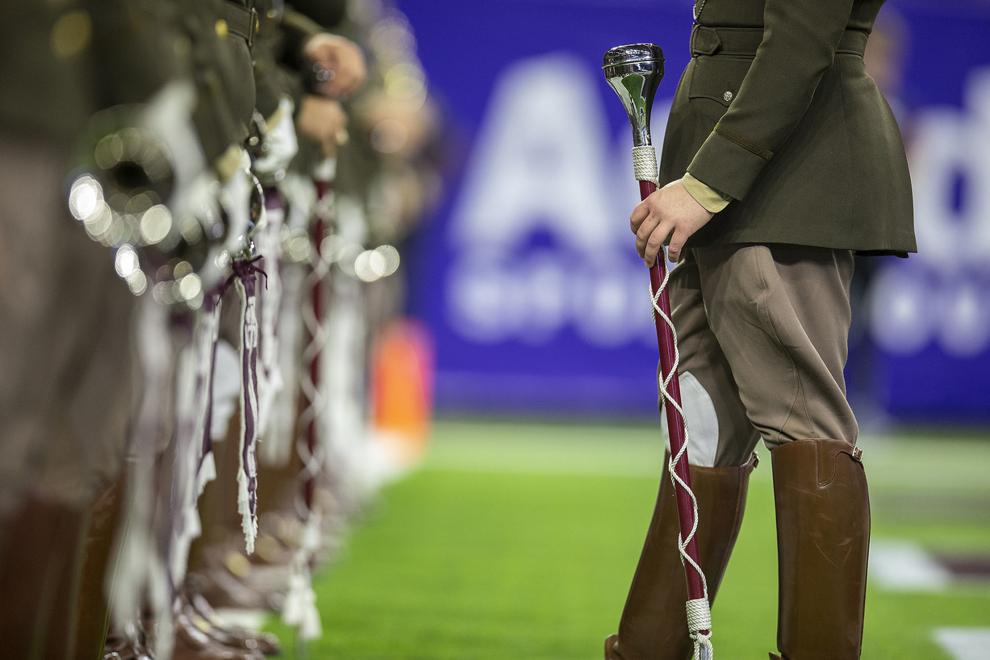 20191227 TEXAS BOWL MM 45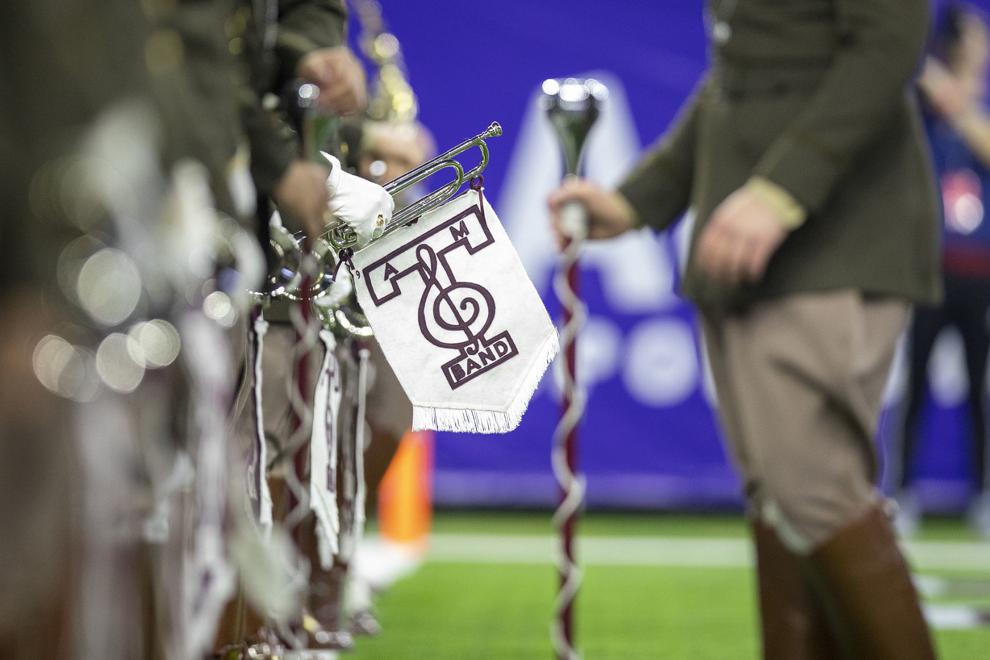 20191227 TEXAS BOWL MM 46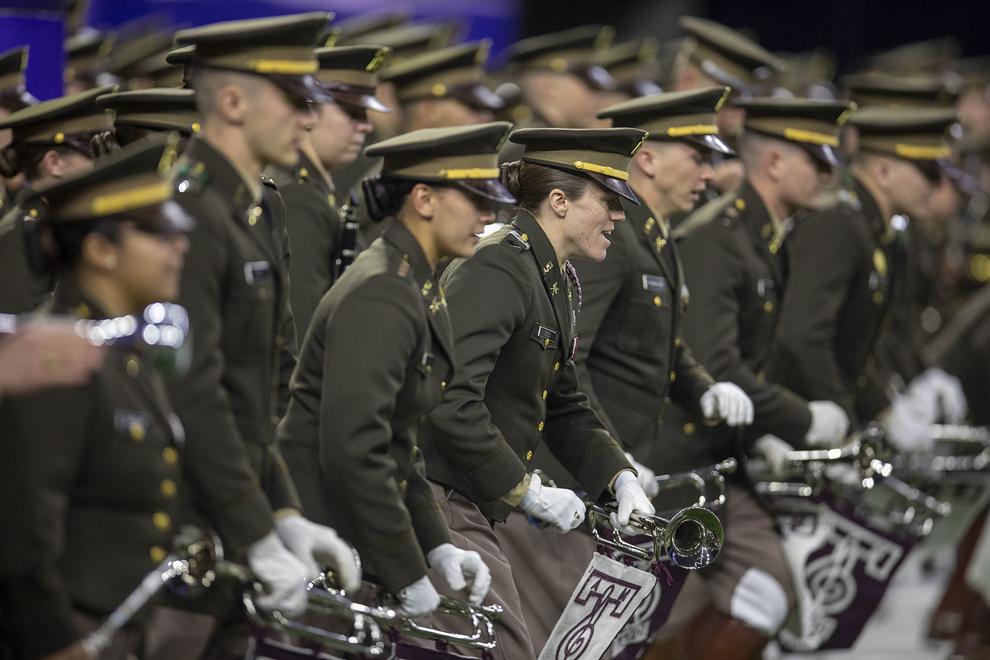 20191227 TEXAS BOWL MM 47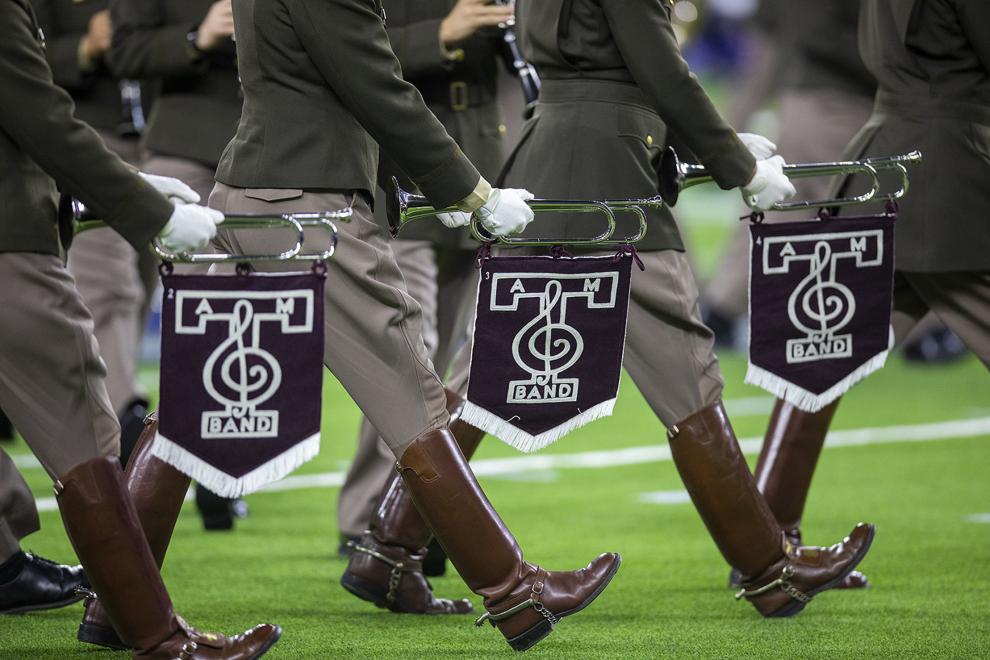 20191227 TEXAS BOWL MM 48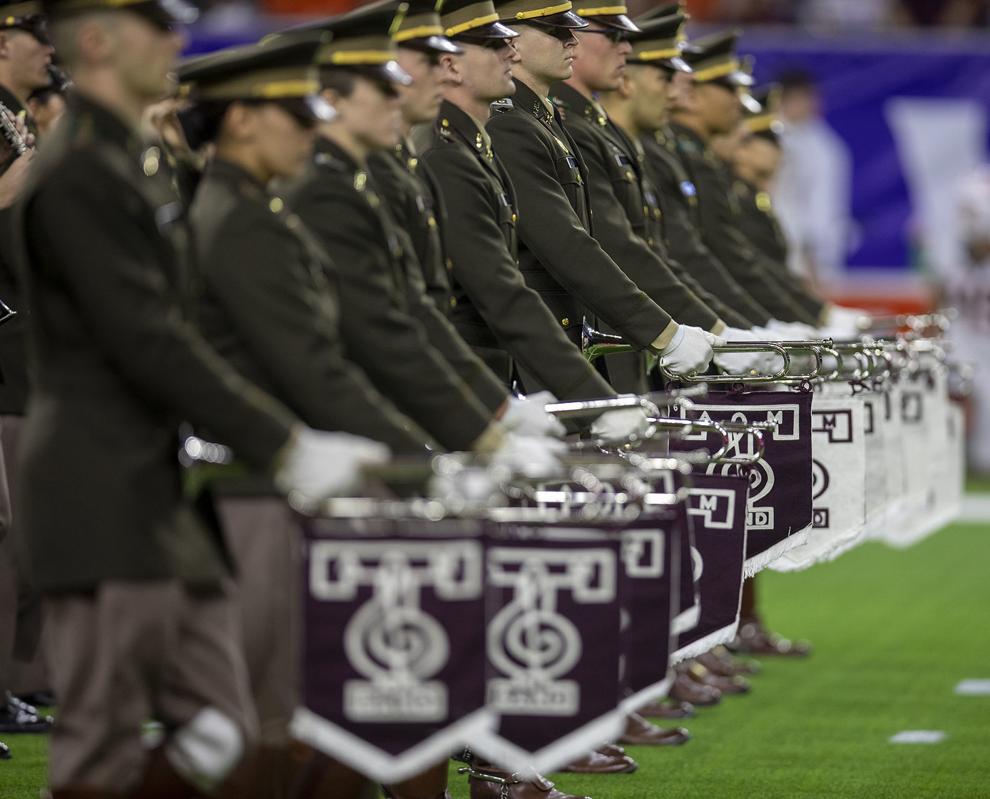 20191227 TEXAS BOWL MM 49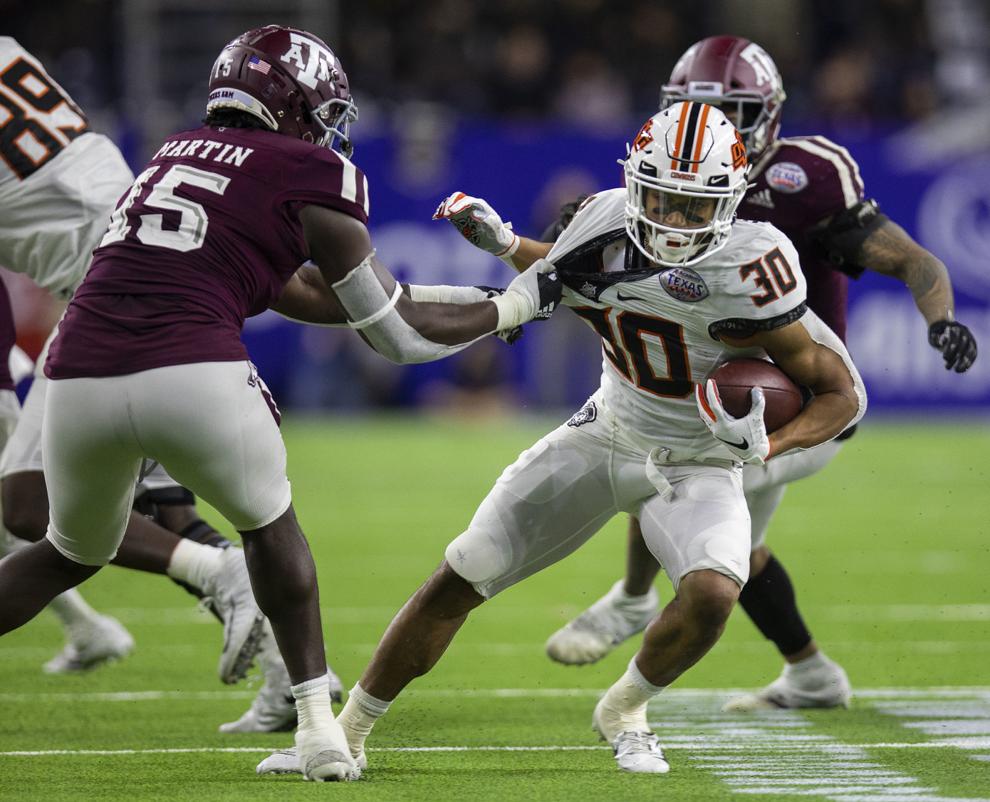 20191227 TEXAS BOWL MM 50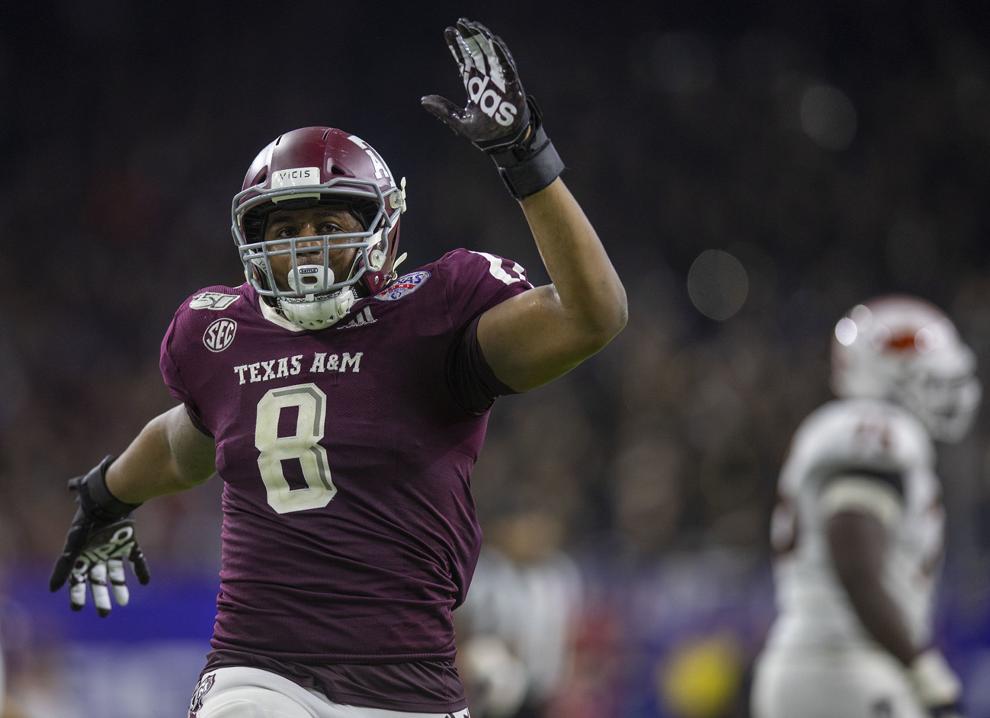 20191227 TEXAS BOWL MM 61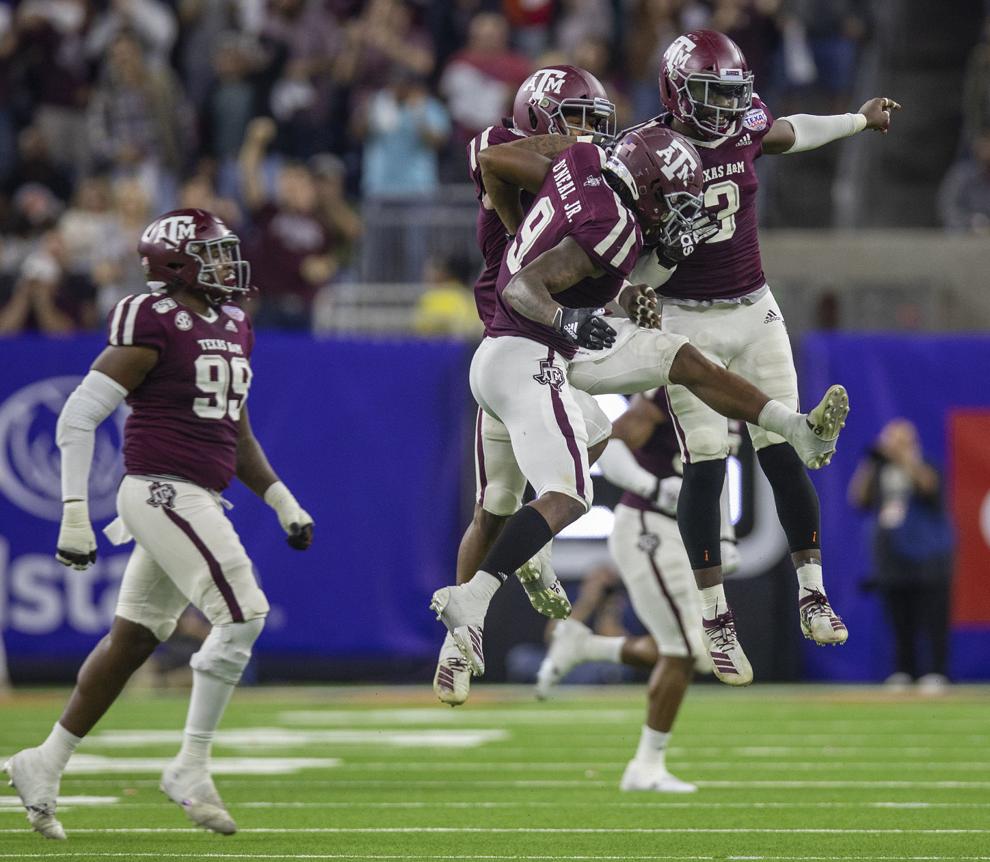 20191227 TEXAS BOWL MM 62
20191227 TEXAS BOWL MM 63
20191227 TEXAS BOWL MM 64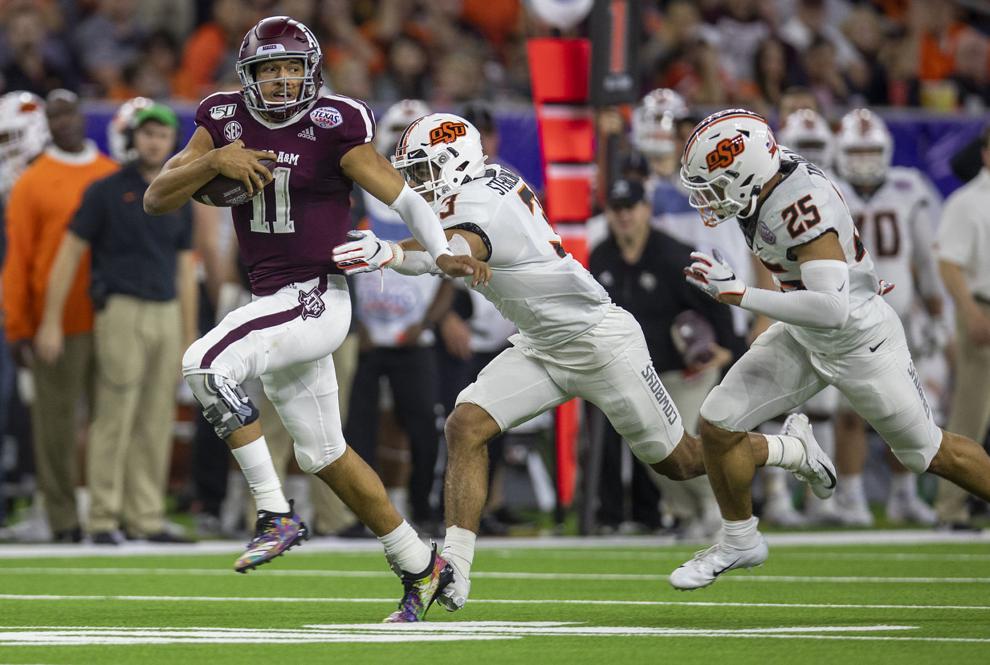 20191227 TEXAS BOWL MM 65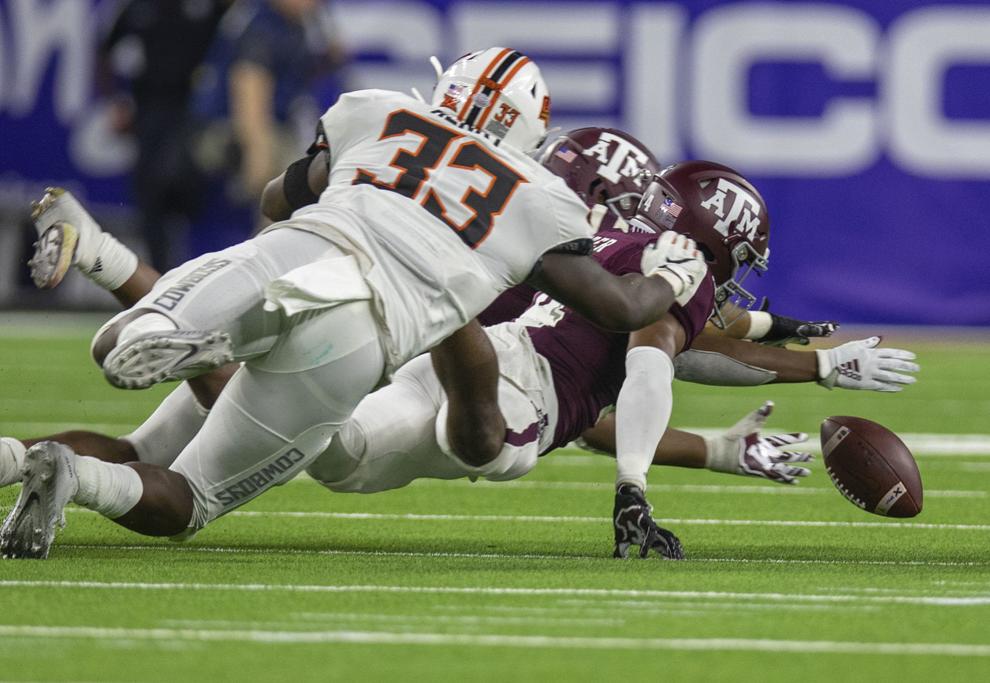 20191227 TEXAS BOWL MM 51
20191227 TEXAS BOWL MM 52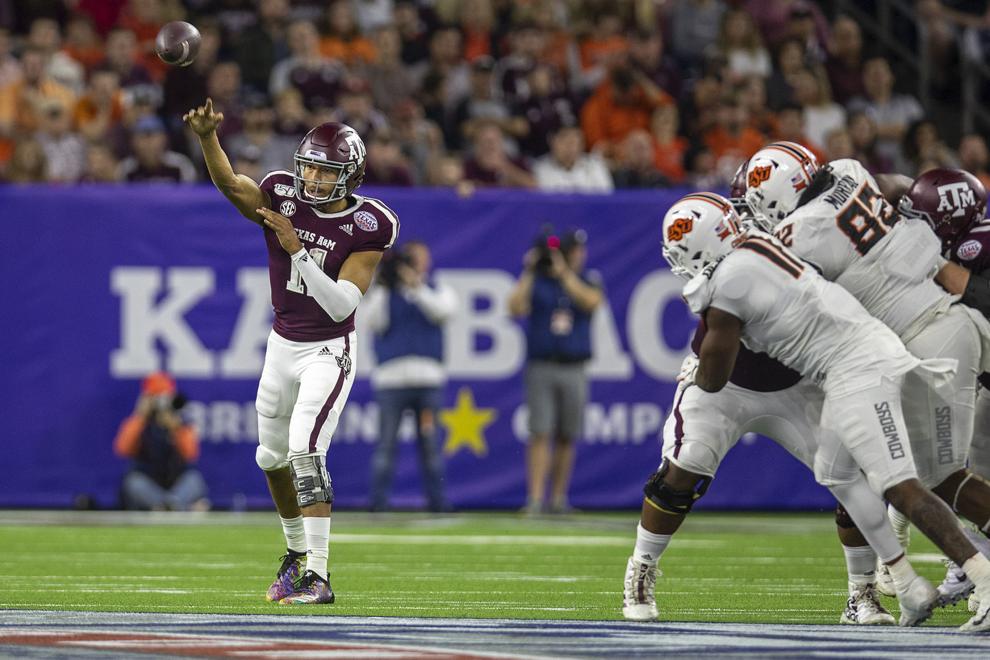 20191227 TEXAS BOWL MM 53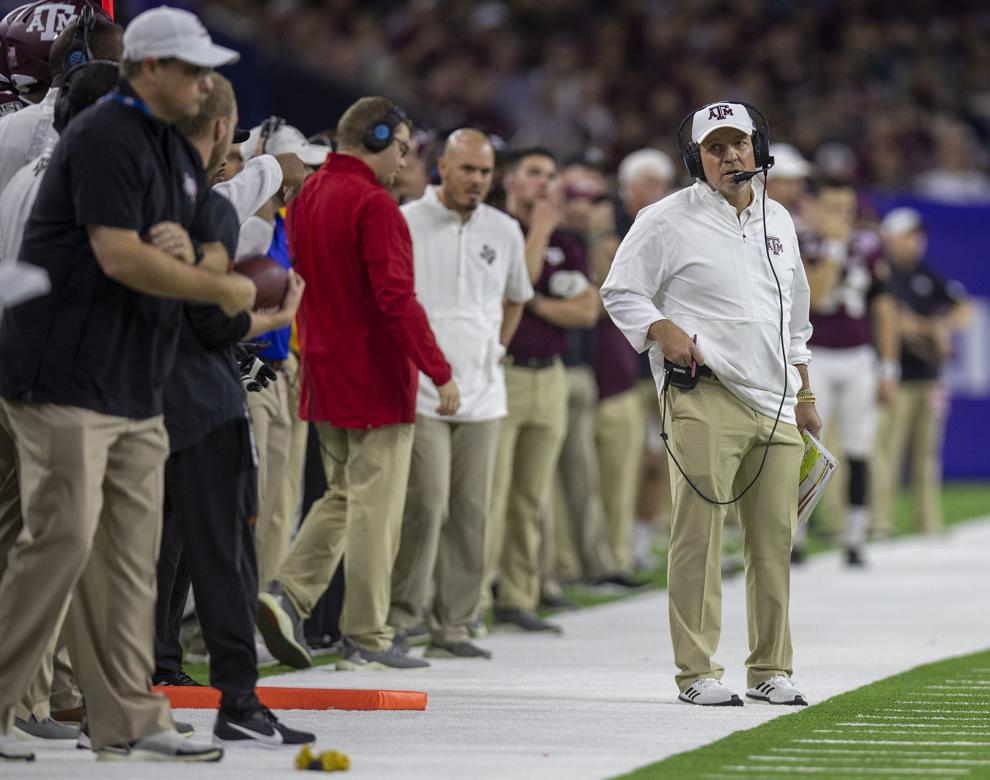 20191227 TEXAS BOWL MM 54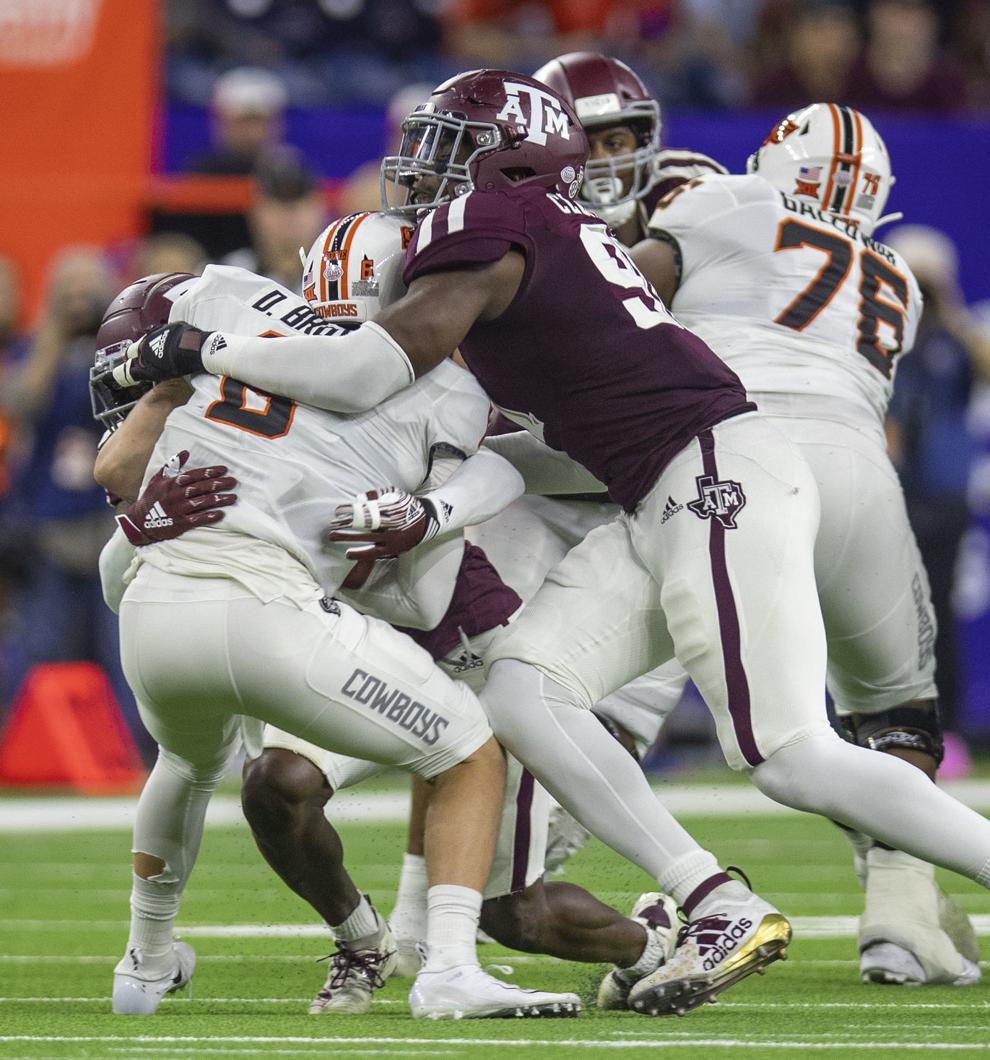 20191227 TEXAS BOWL MM 55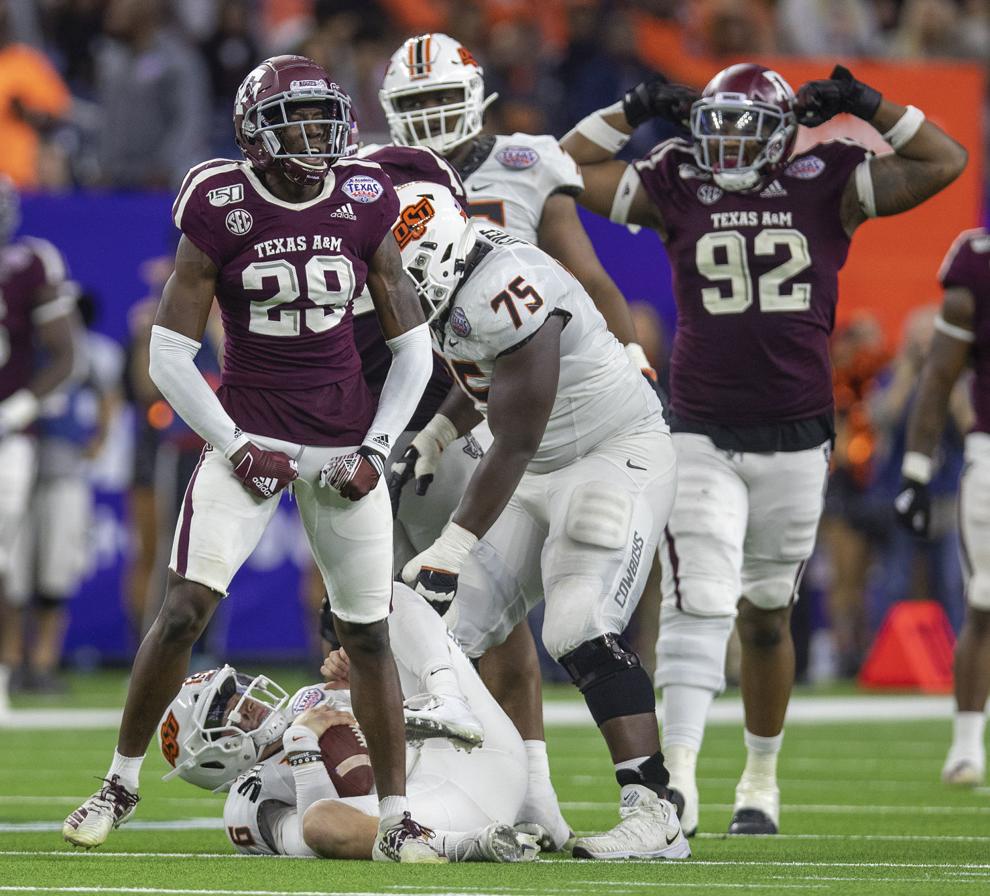 20191227 TEXAS BOWL MM 56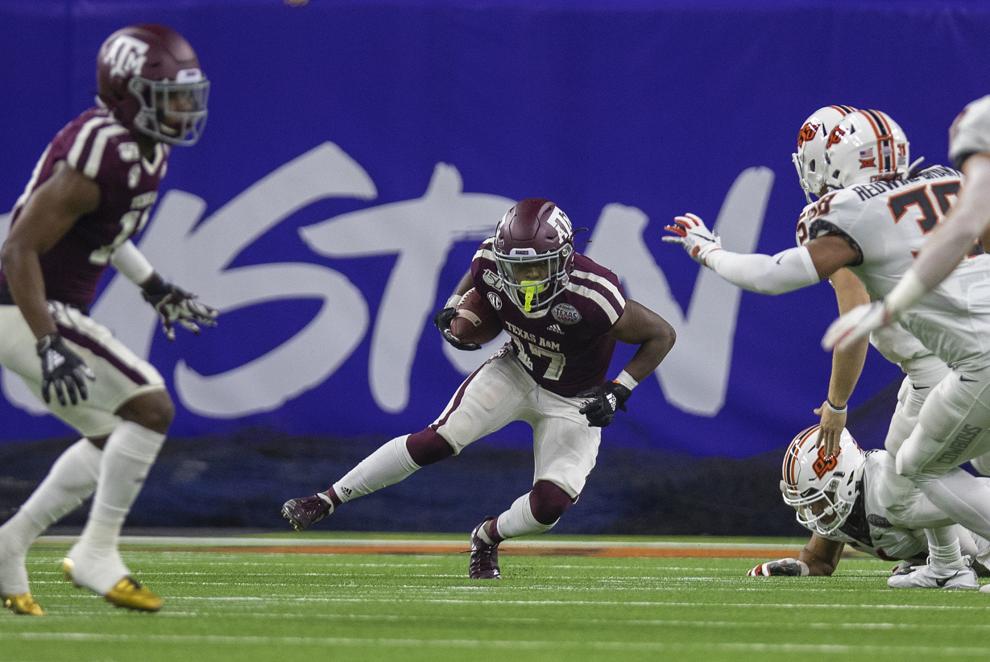 20191227 TEXAS BOWL MM 57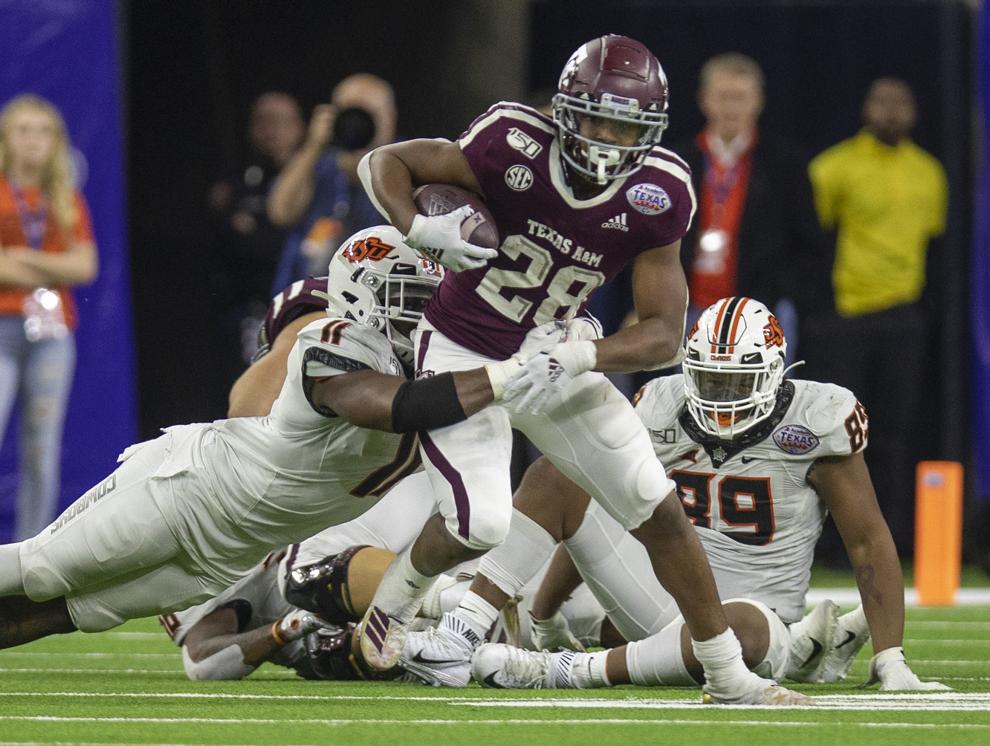 20191227 TEXAS BOWL MM 58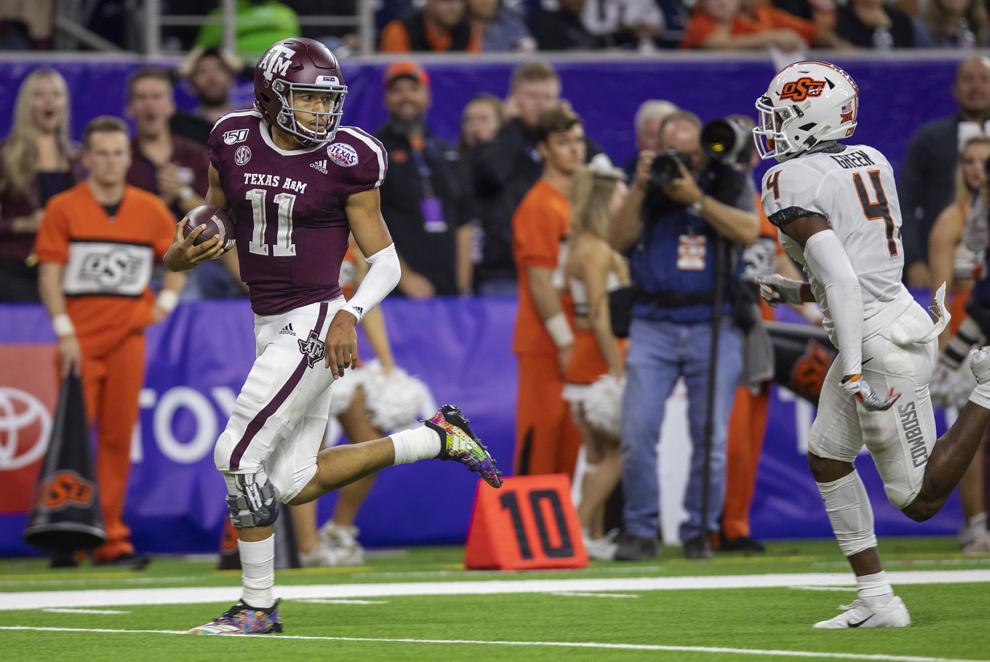 20191227 TEXAS BOWL MM 59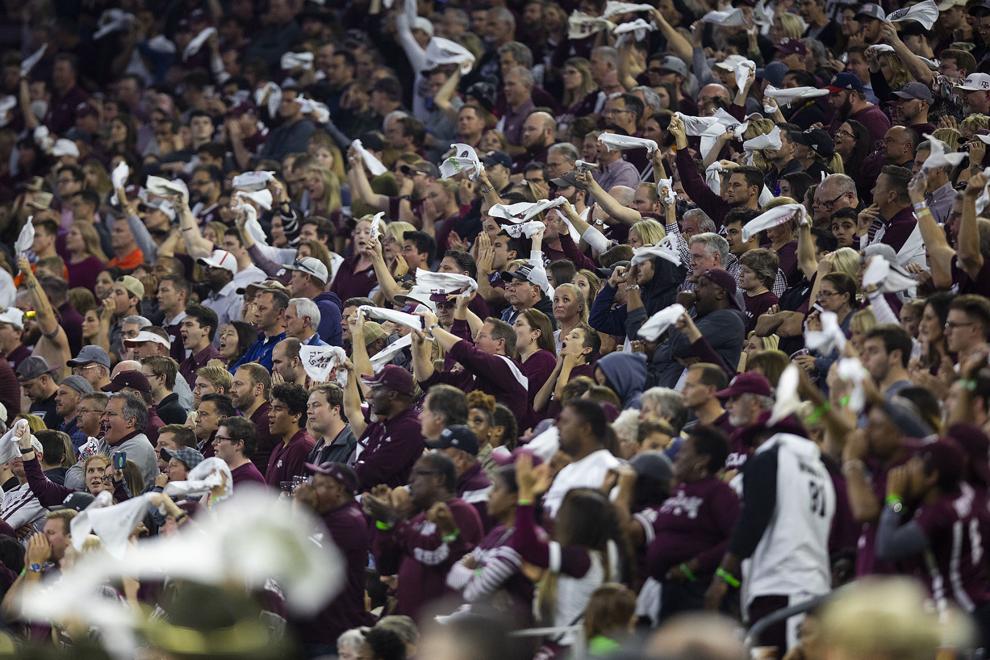 20191227 TEXAS BOWL MM 60