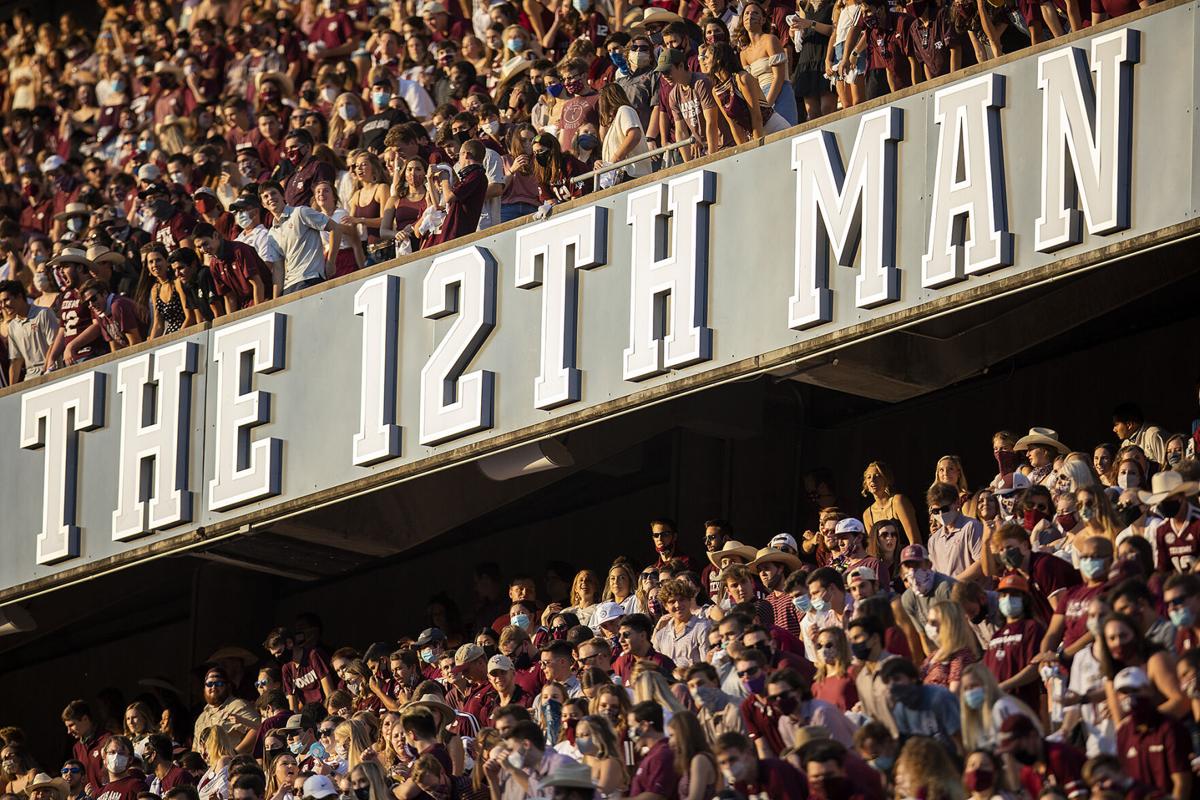 Texas A&M officials are planning for a full Kyle Field for the 2021 football season, Aggie athletics director Ross Bjork said Tuesday on his monthly town hall Facebook Live. 
"Our approach as we sit here today on February the 23rd is that we will operate at full capacity, that we'll have full stadiums," he said. "We'll have the full experience. We'll have the Aggie band back on the field. We'll do all the things that we normally do."
Last fall, Kyle Field was at 25% of its full operating capacity, set at approximately 110,000, due to COVID-19.  A&M led the nation in average attendance for the 2020 season at 24,876 per game. 
Four of the top five highest attended college football games last season were Aggie home games, led by the 27,114 for the Halloween night matchup with Arkansas. It was followed by Florida, Vanderbilt and LSU. The Red River Rivalry game between Texas and Oklahoma in Dallas' Cotton Bowl ranked fourth at 24,000.
Over the summer, Texas Gov. Greg Abbott mandated all professional and college sporting events operate at a maximum 50% capacity, though all venues in the state operated at a margin less than that plateau. 
Face coverings were required throughout the 2020 season, which Bjork said might be required again in 2021 as they monitor the continual spread of the virus and vaccine efforts that are currently underway. 
"There may be protocols," he said. "We may be wearing face coverings. We don't know all those answers yet. That's the plan as we sit here today: full stadium, full season ticket allotment, 12th Man student section full. People are going to be vaccinated at a really, really high level. That's all the projections, right. The whole herd immunity, all those things, we should just be in a much better place."
Season ticket renewals were sent out on Feb. 2, based on the 2019 season ticket holders, Bjork said. 
Over the last month, COVID-19 active cases have steadily declined. Tuesday, active cases were at 552, which was a 19-case increase from Monday. Thirty-five Brazos County residents were hospitalized, which hospital capacity at 89% and intensive care units at 117% occupancy, according to the Brazos County Health District. 
Since the beginning of the pandemic 208 Brazos County residents have died after testing positive for COVID-19, according to health department figures.
The Texas Department of State Health Services reported Tuesday afternoon that 19,768 Brazos County residents have received at least one vaccine dose, and 7,777 residents have been fully vaccinated. The Brazos County vaccine hub is in the process of administering approximately 7,000 first doses of the Moderna vaccine this week.
DSHS officials also said Tuesday that statewide, 3,146,940 people have received one vaccine dose, and 1,422,169 Texans have been fully vaccinated.
There is room for flexibility, should the COVID-19 pandemic remain strong through the fall of 2021, Bjork said.
"If we have to pivot, we know we can," Bjork said. "The virus will dictate."
The Eagle's Kenny Wiley contributed to this report.
A&M Baseball vs. Xavier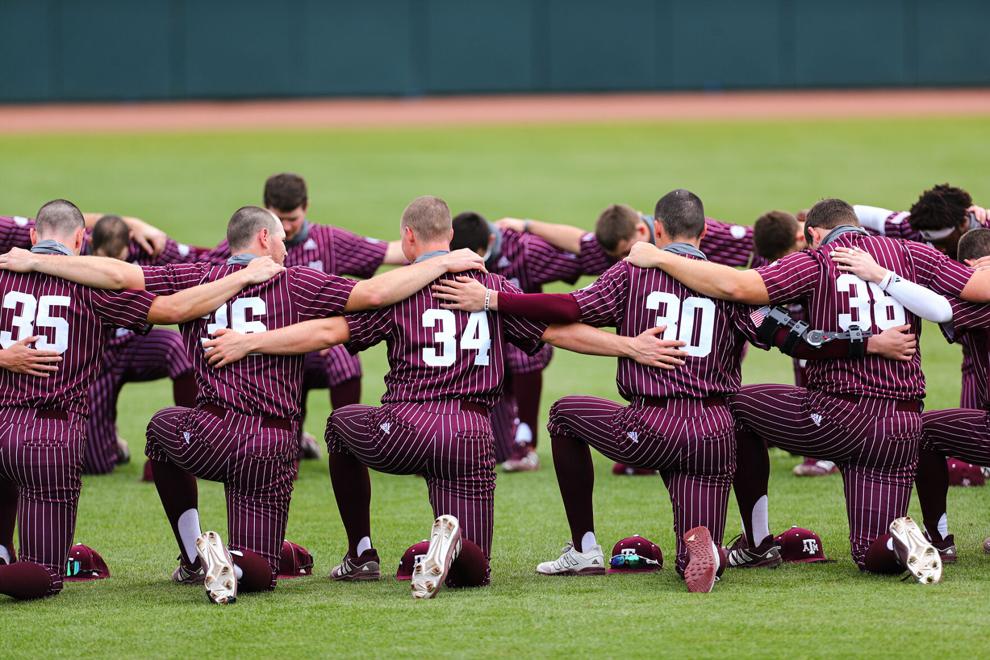 A&M Baseball vs. Xavier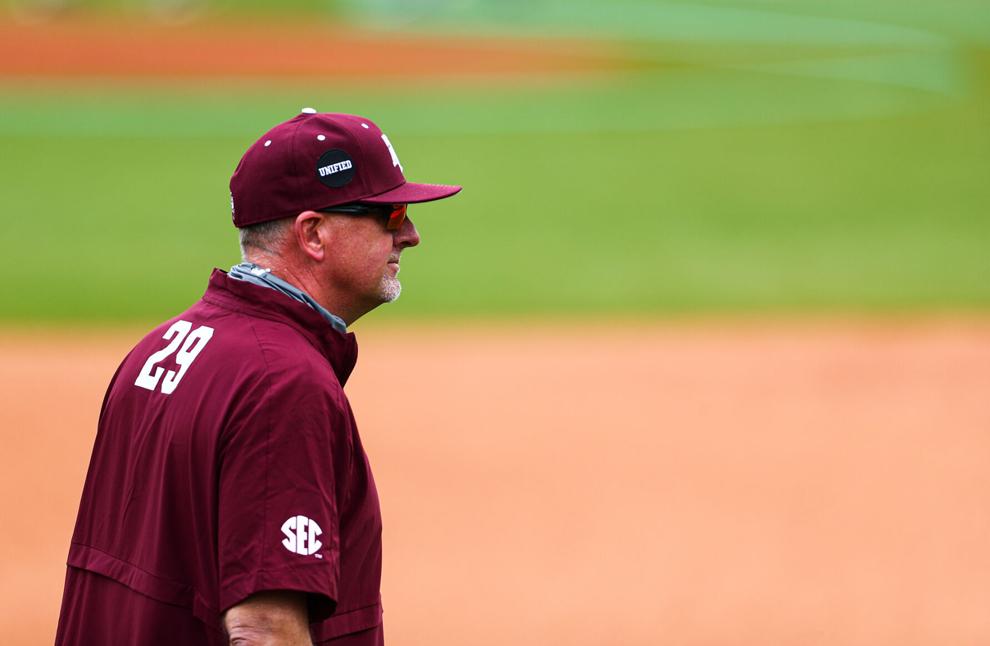 A&M Baseball vs. Xavier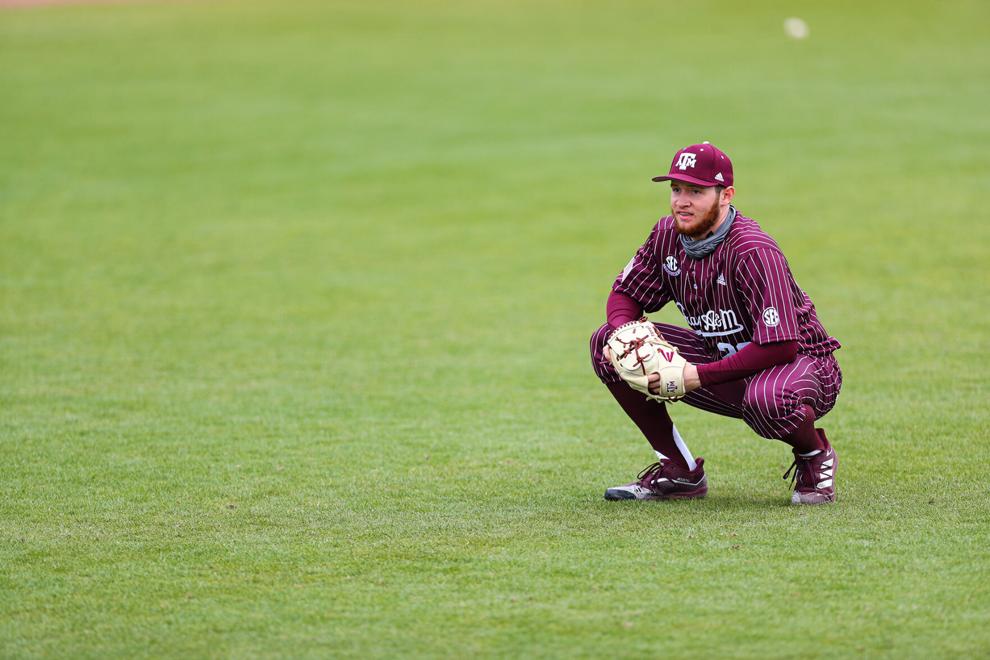 A&M Baseball vs. Xavier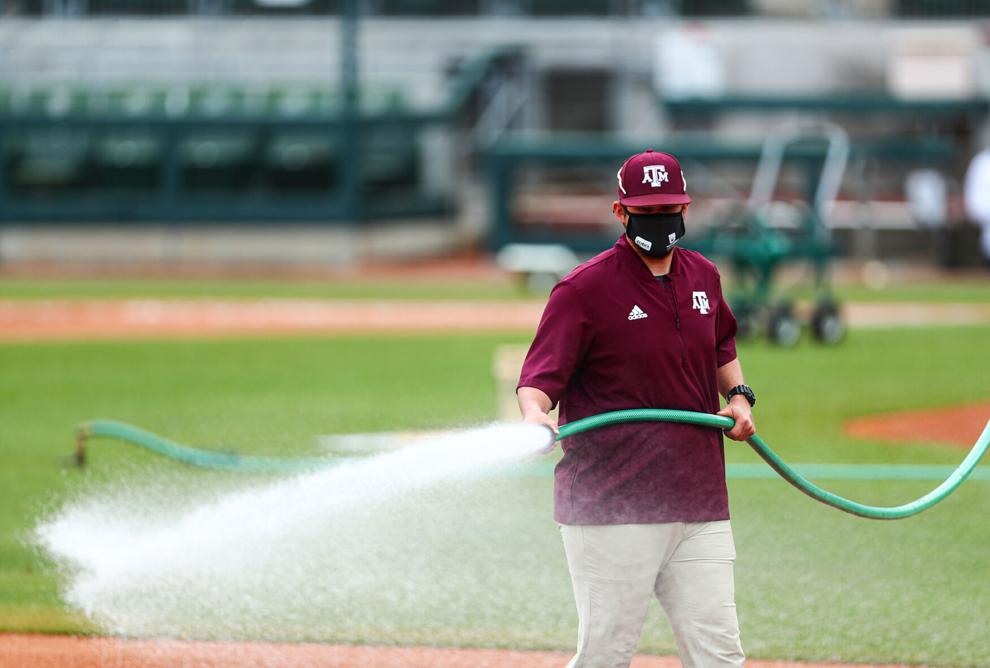 A&M Baseball vs. Xavier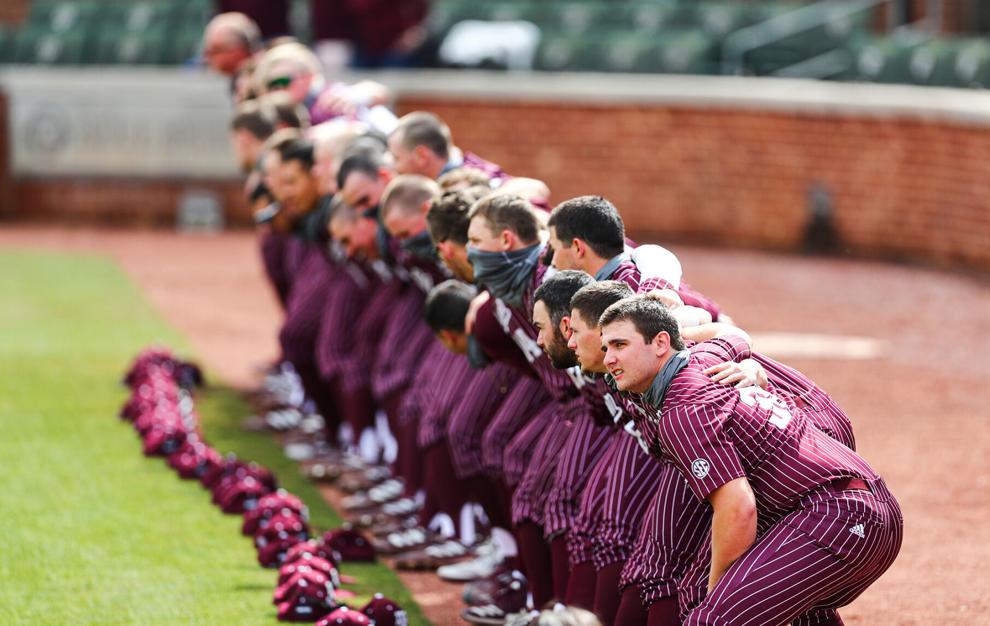 A&M Baseball vs. Xavier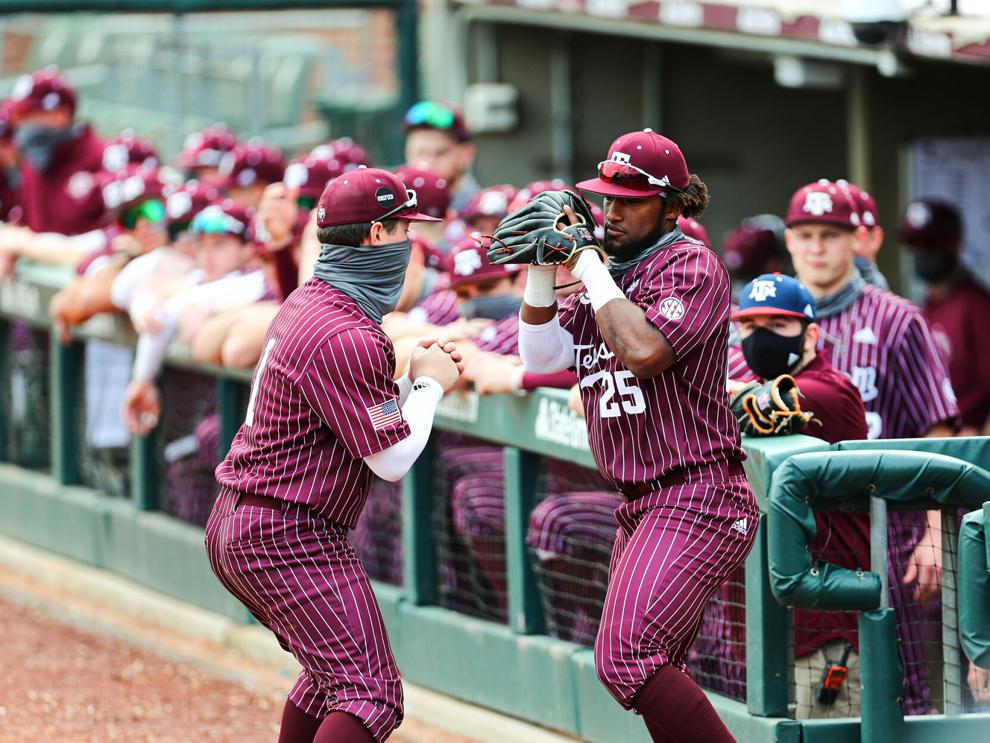 A&M Baseball vs. Xavier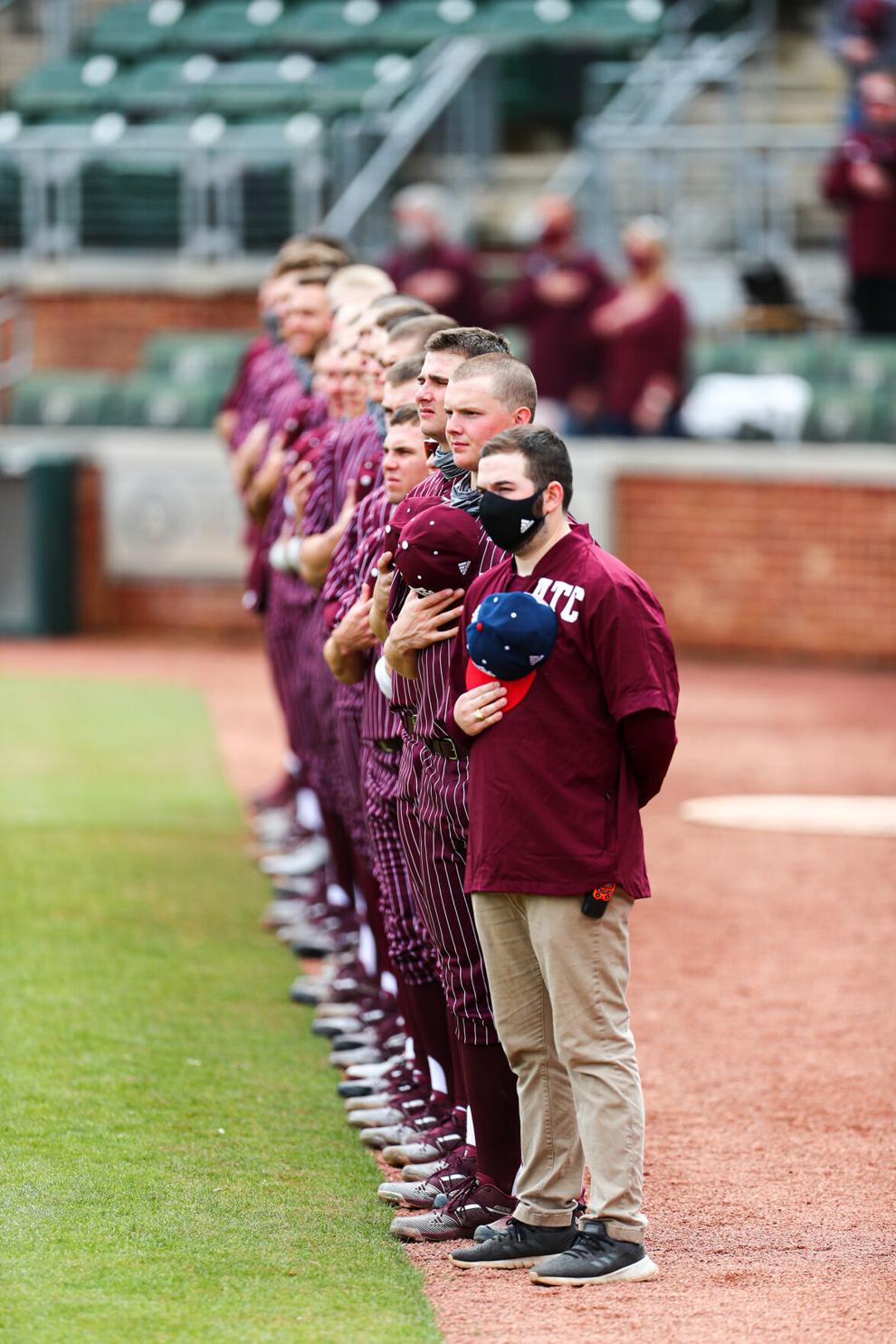 A&M Baseball vs. Xavier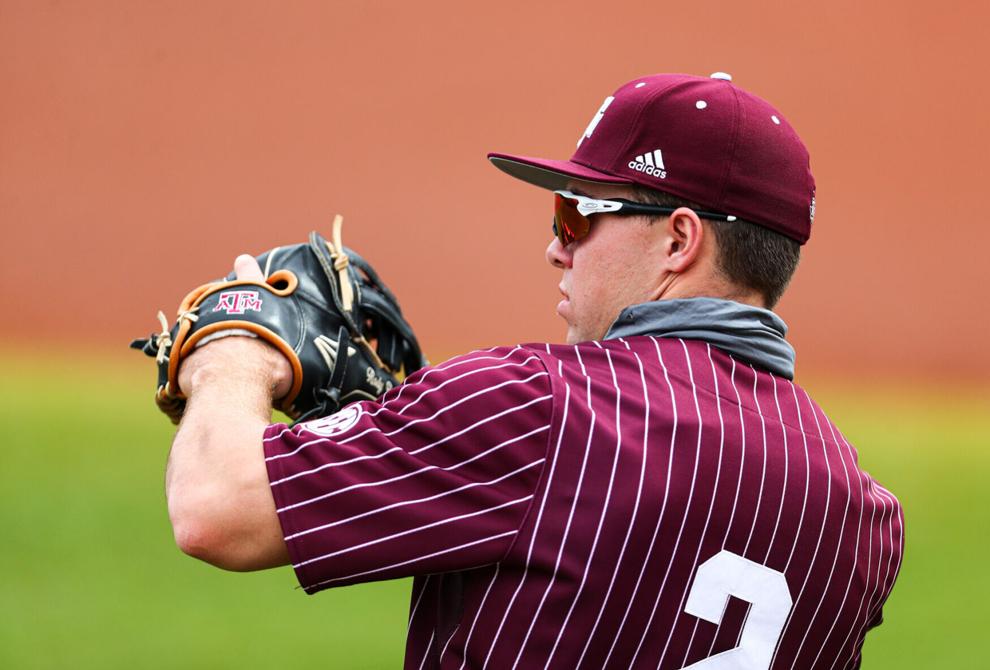 A&M Baseball vs. Xavier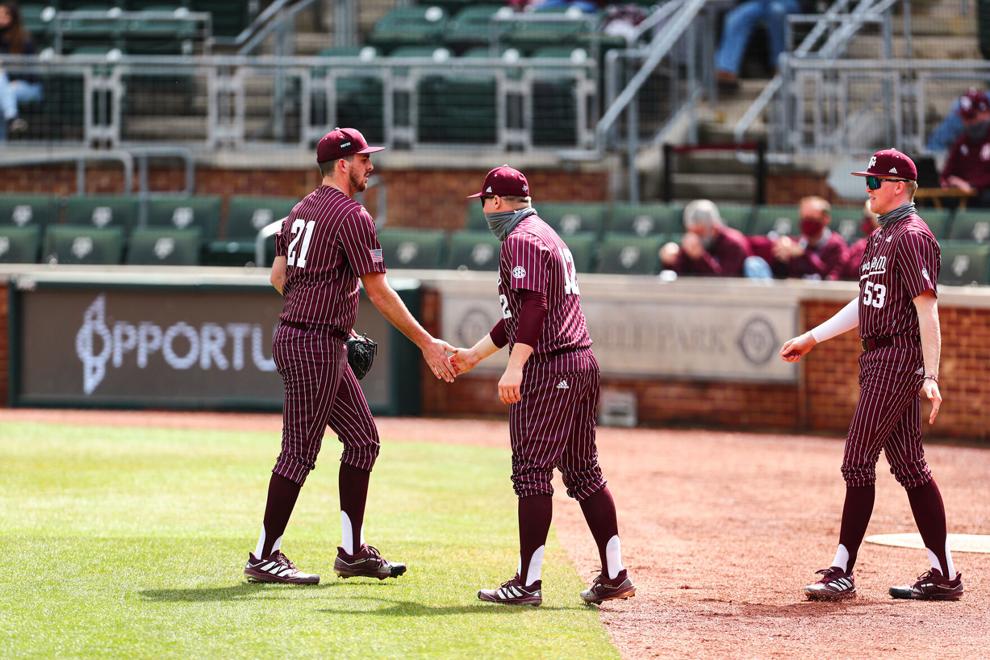 A&M Baseball vs. Xavier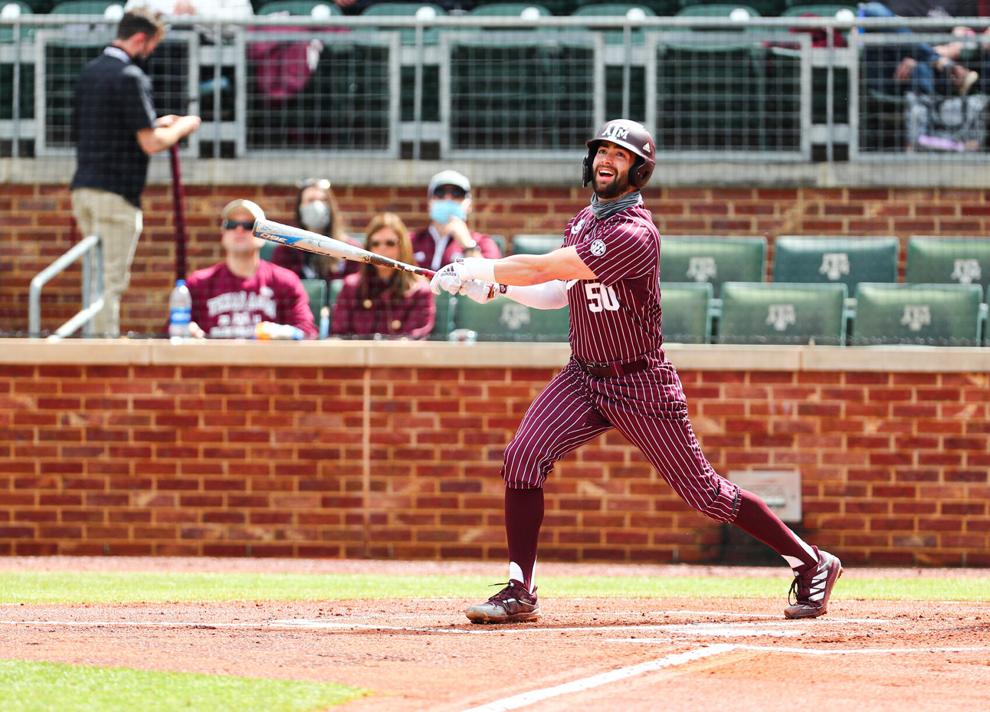 A&M Baseball vs. Xavier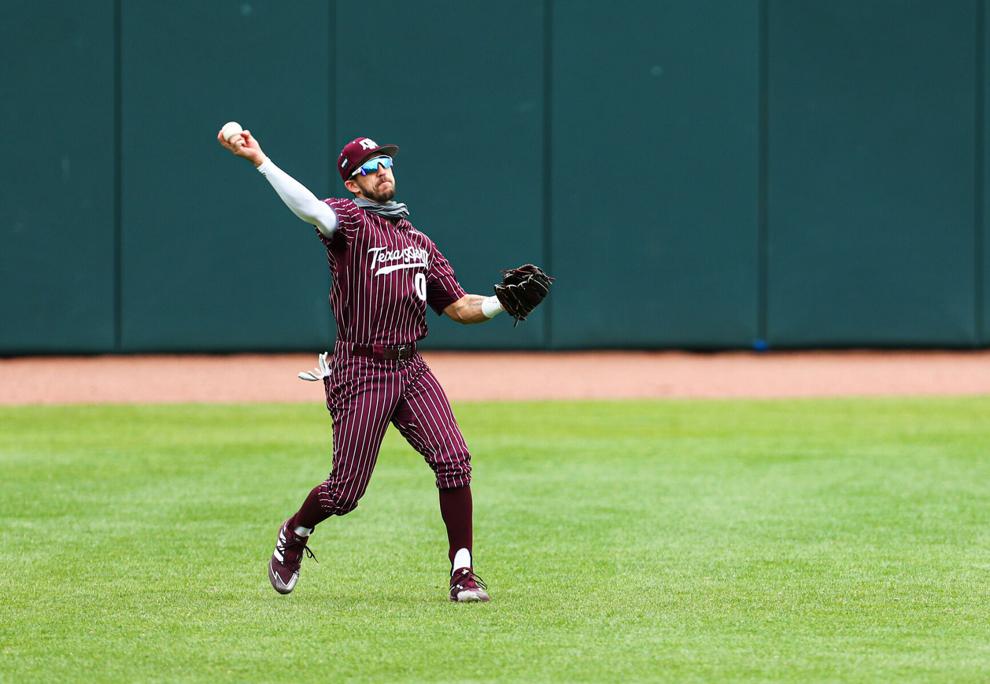 A&M Baseball vs. Xavier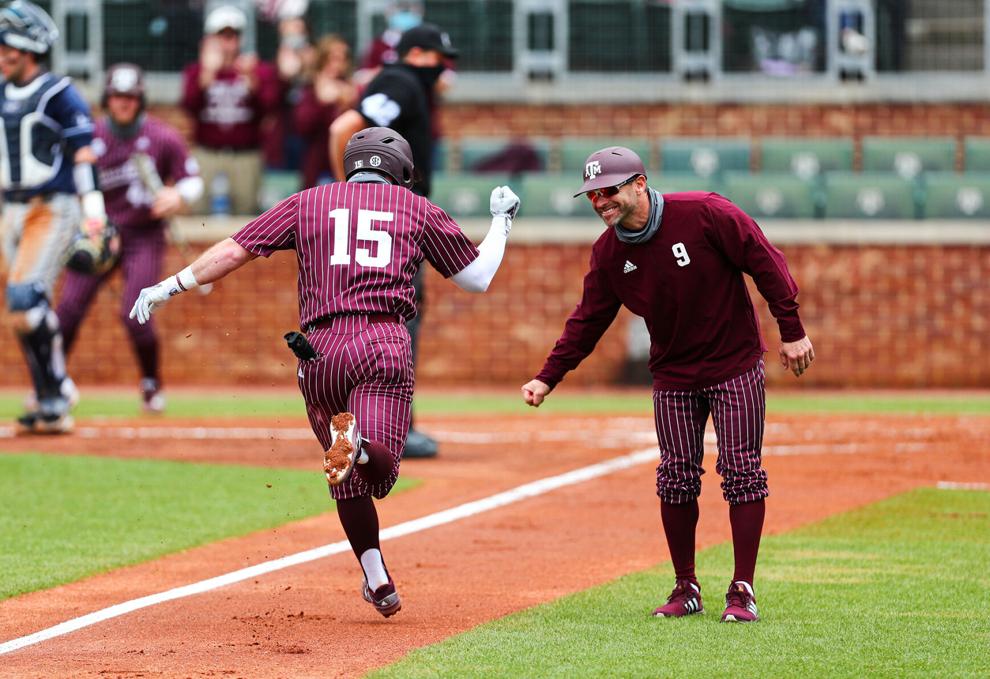 A&M Baseball vs. Xavier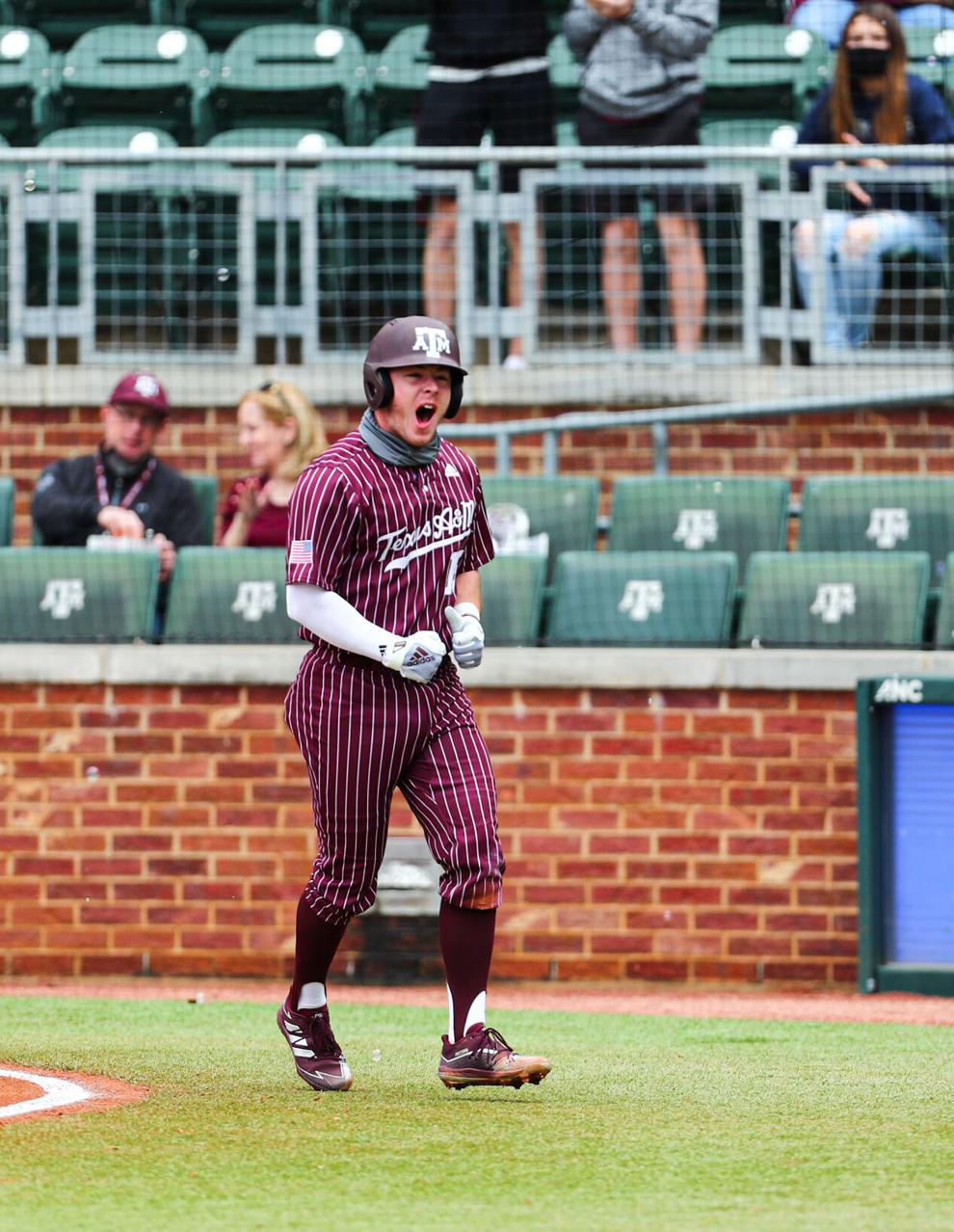 A&M Baseball vs. Xavier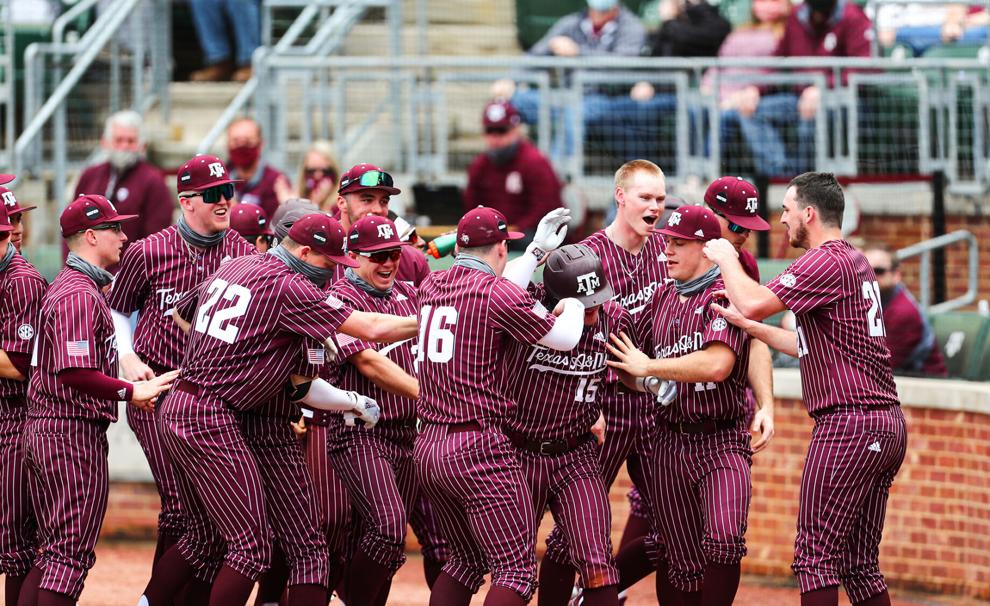 A&M Baseball vs. Xavier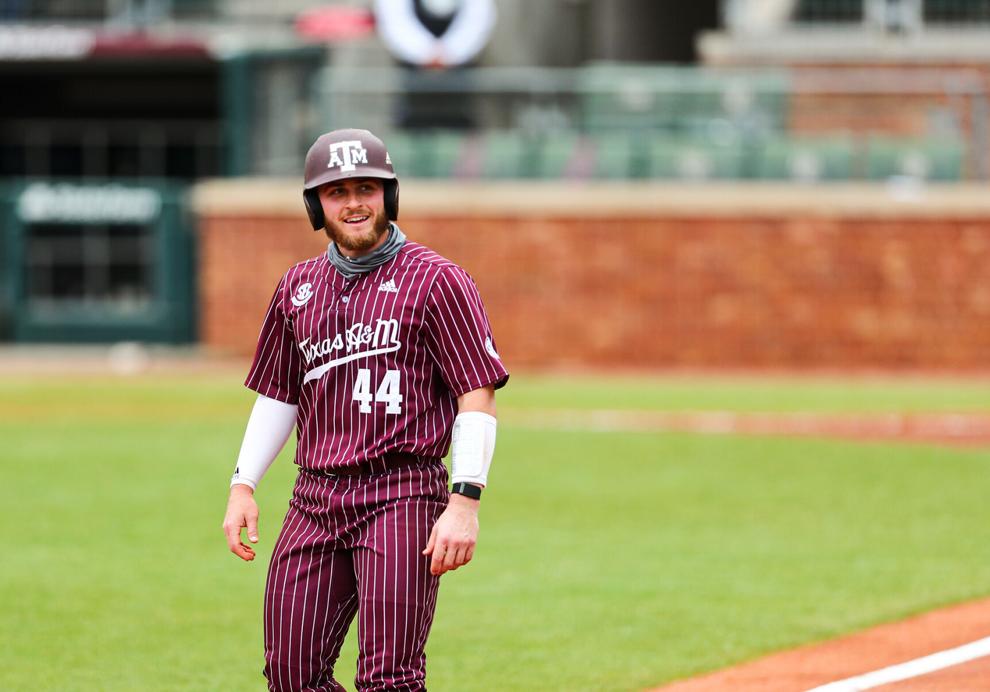 A&M Baseball vs. Xavier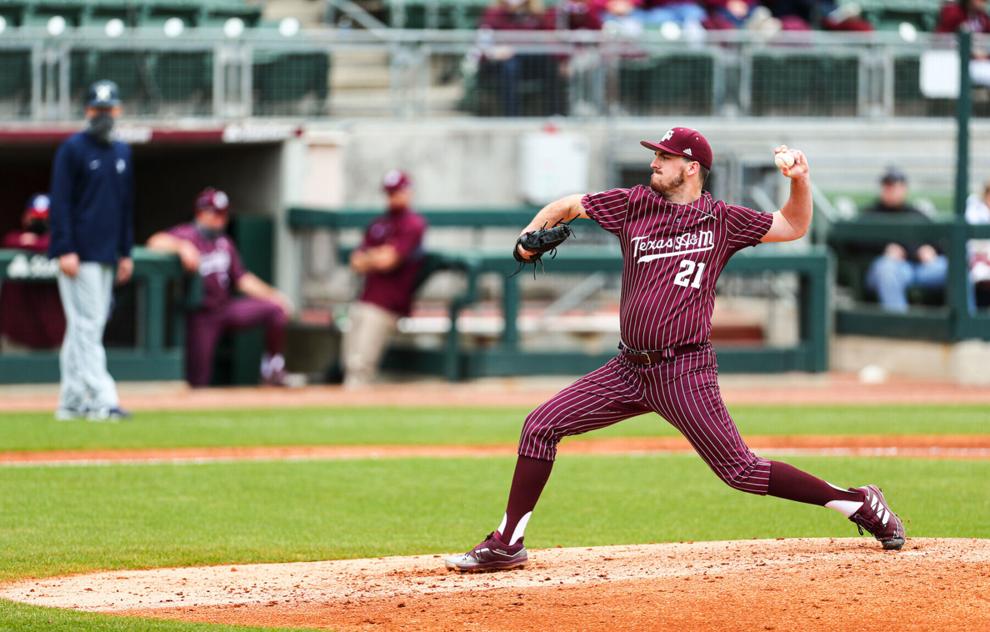 A&M Baseball vs. Xavier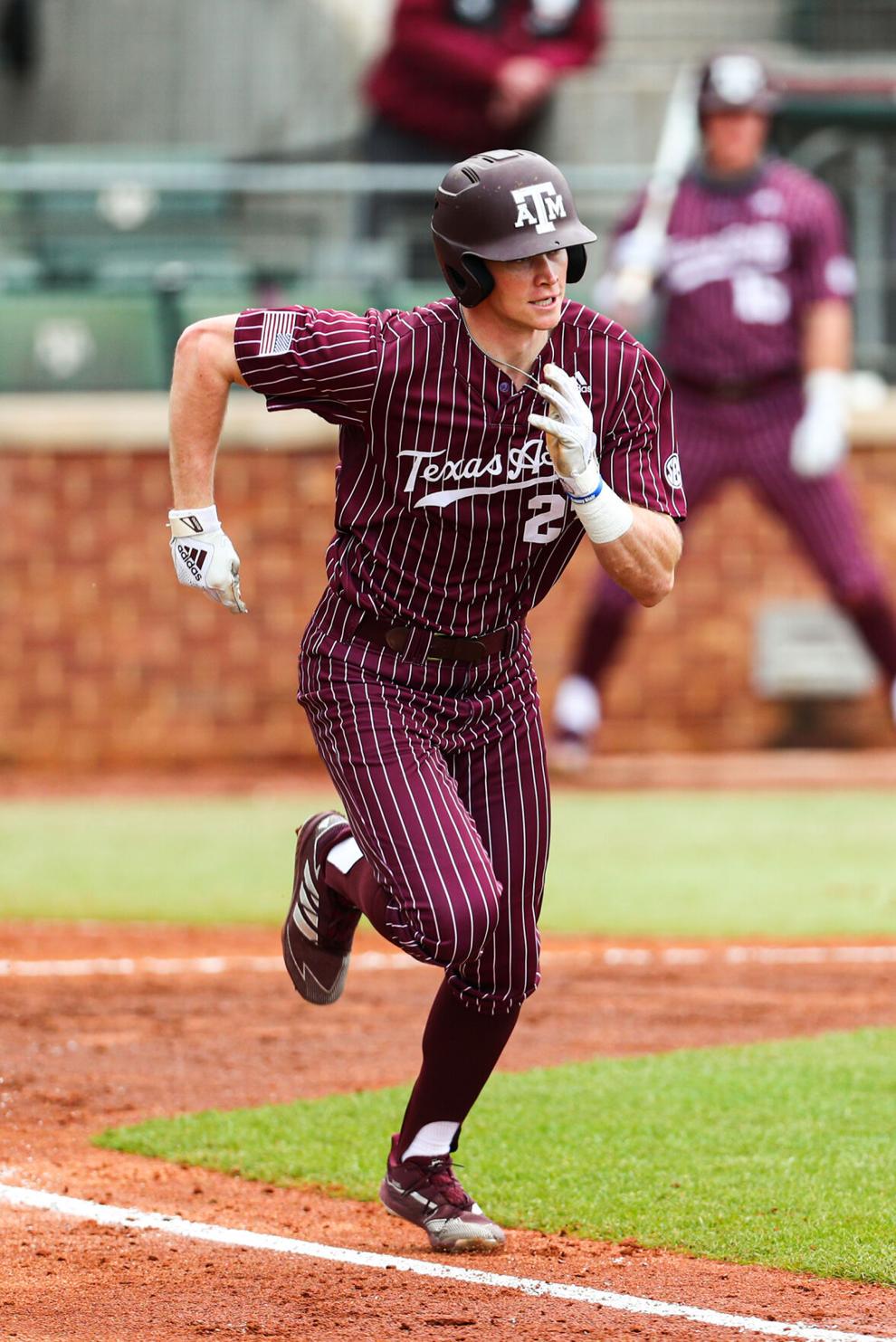 A&M Baseball vs. Xavier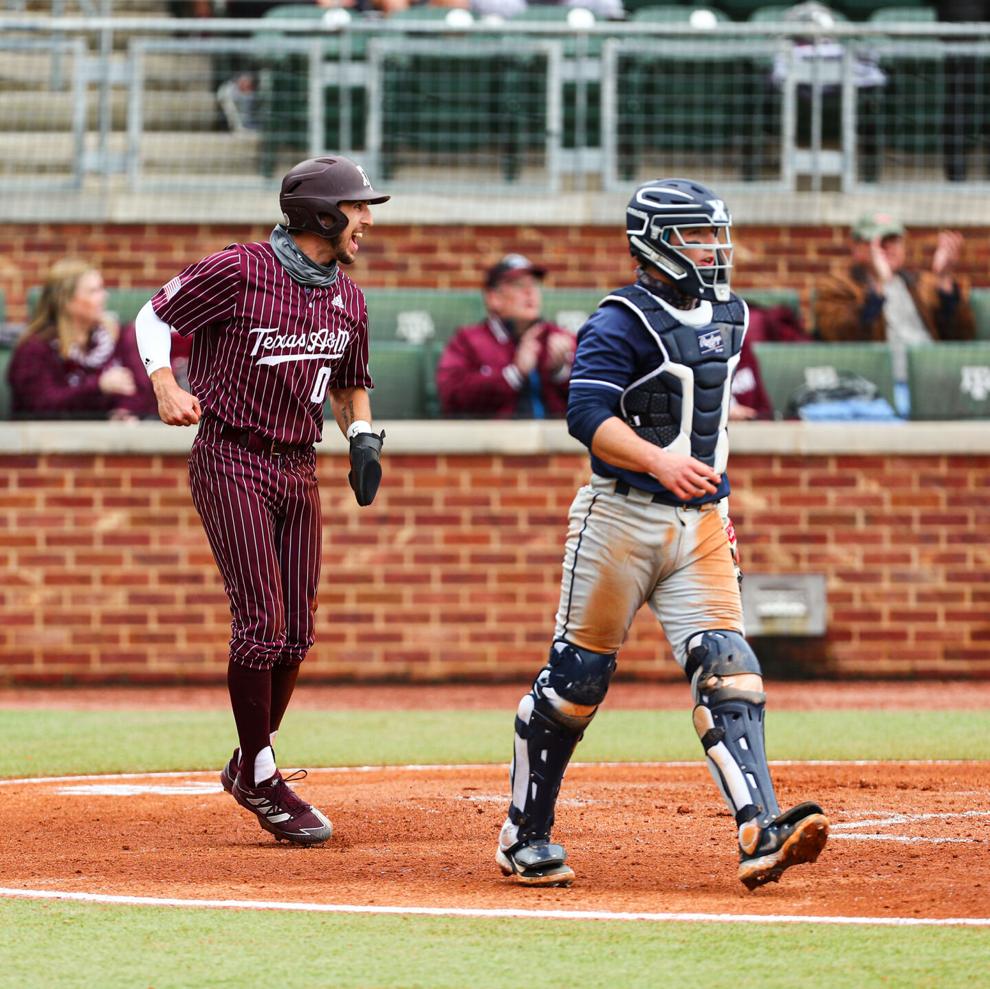 A&M Baseball vs. Xavier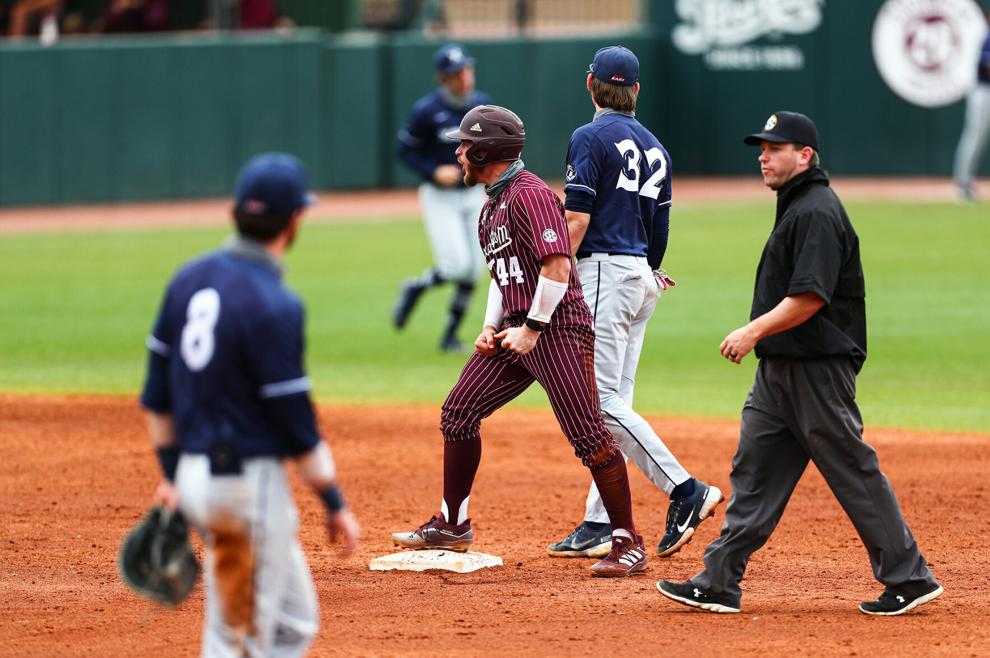 A&M Baseball vs. Xavier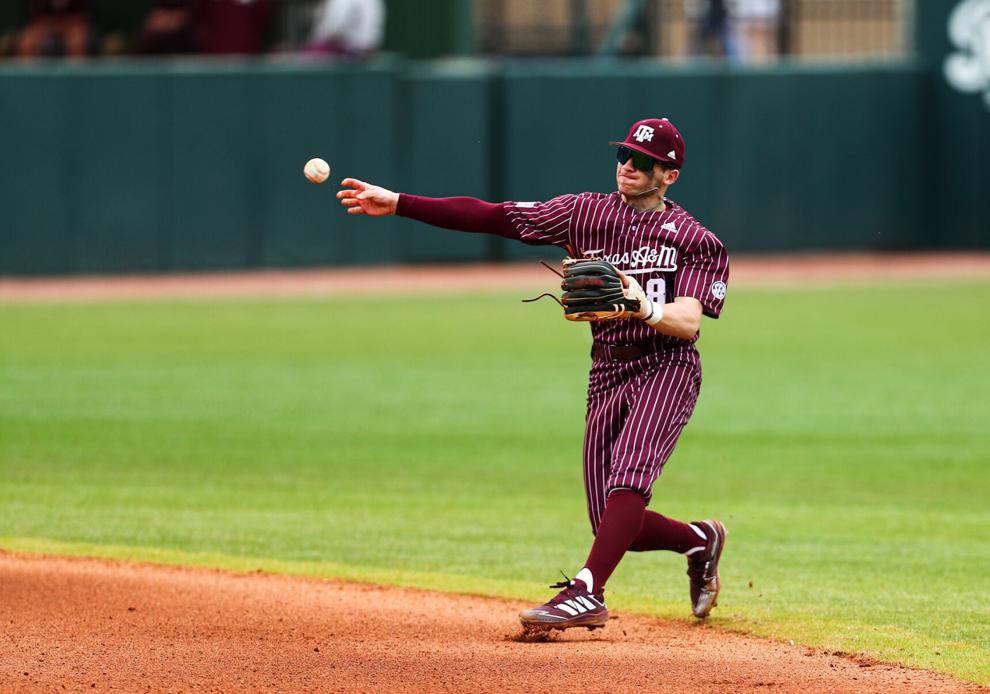 A&M Baseball vs. Xavier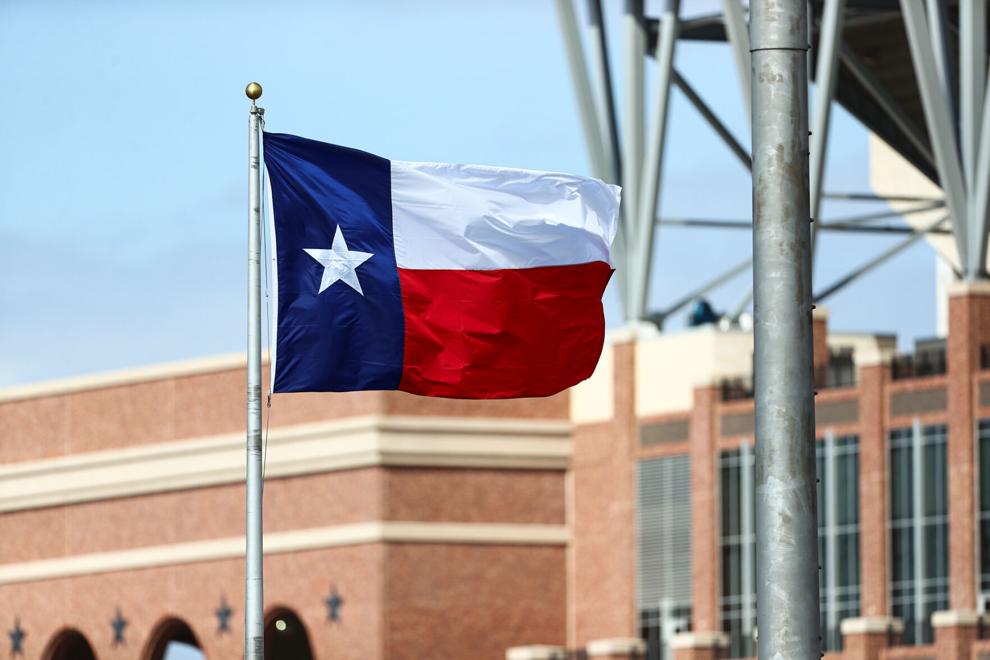 A&M Baseball vs. Xavier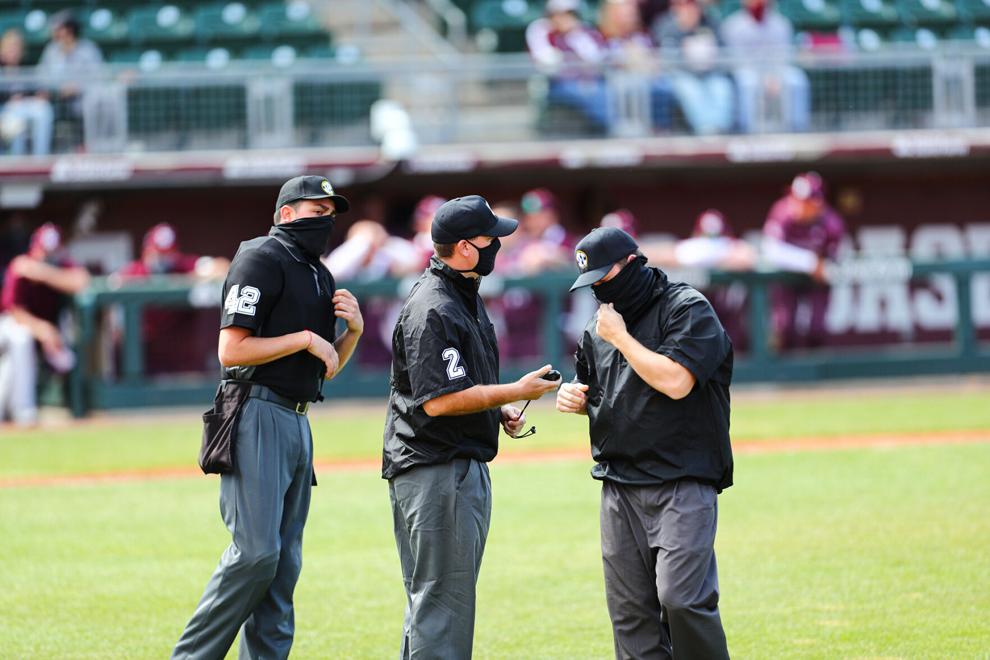 A&M Baseball vs. Xavier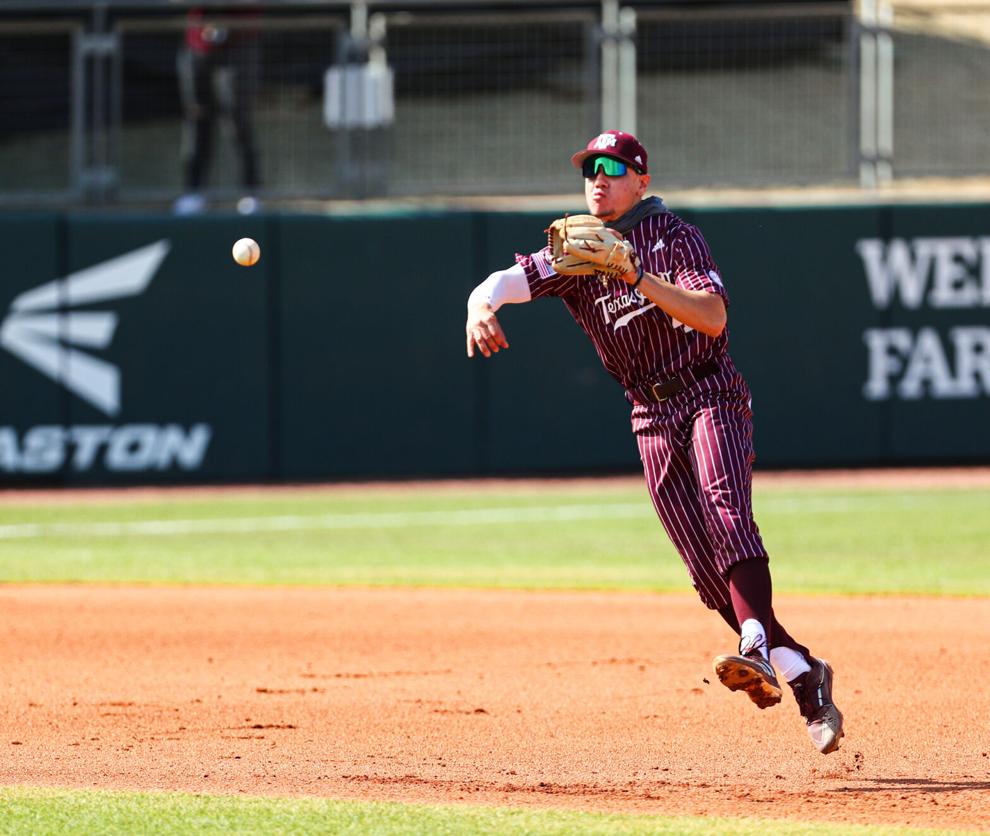 A&M Baseball vs. Xavier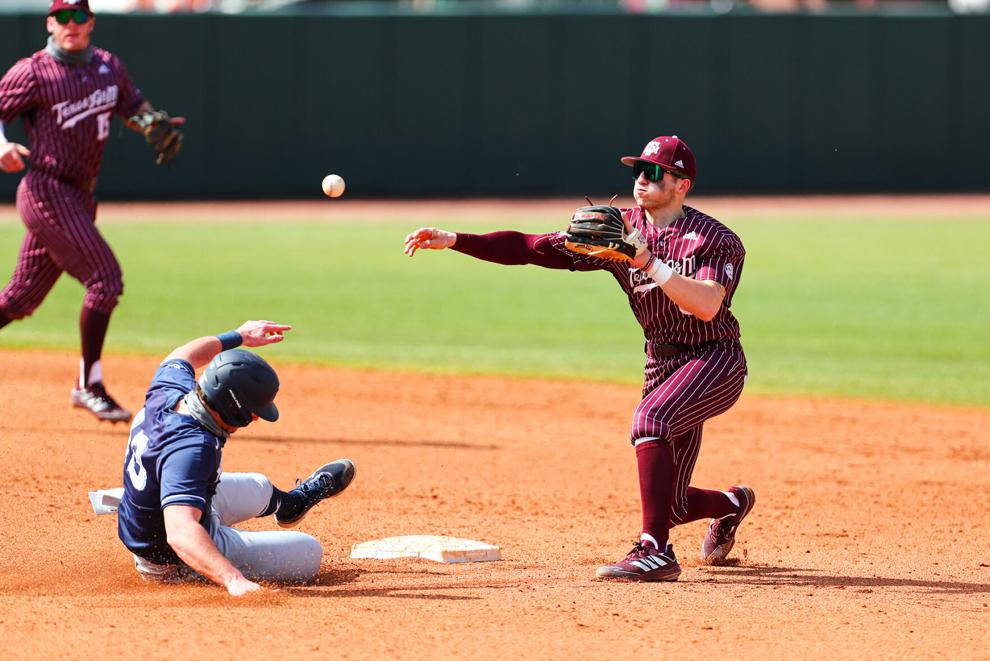 A&M Baseball vs. Xavier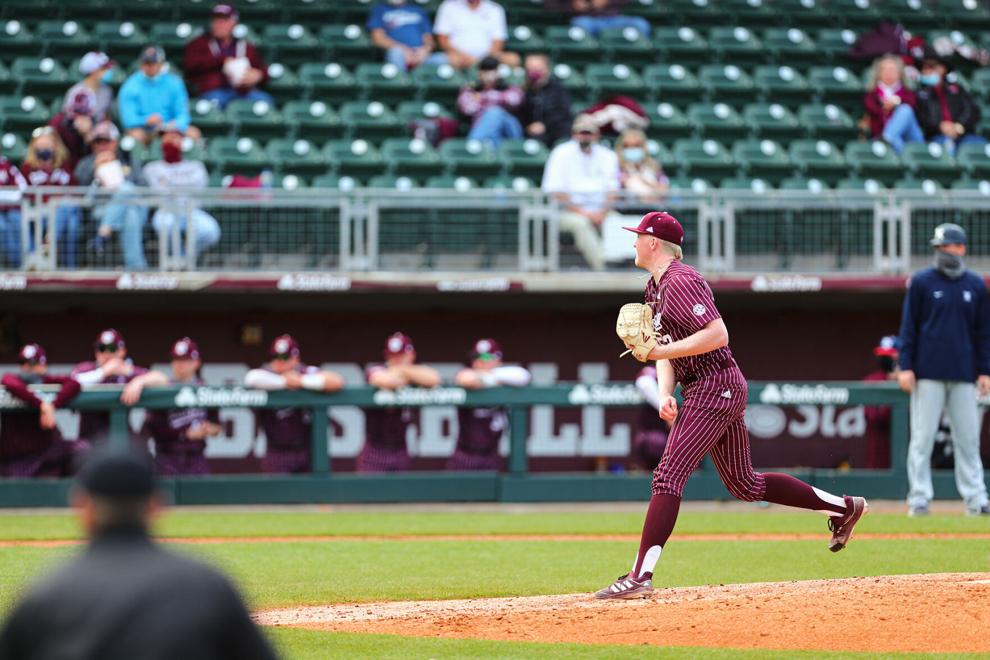 A&M Baseball vs. Xavier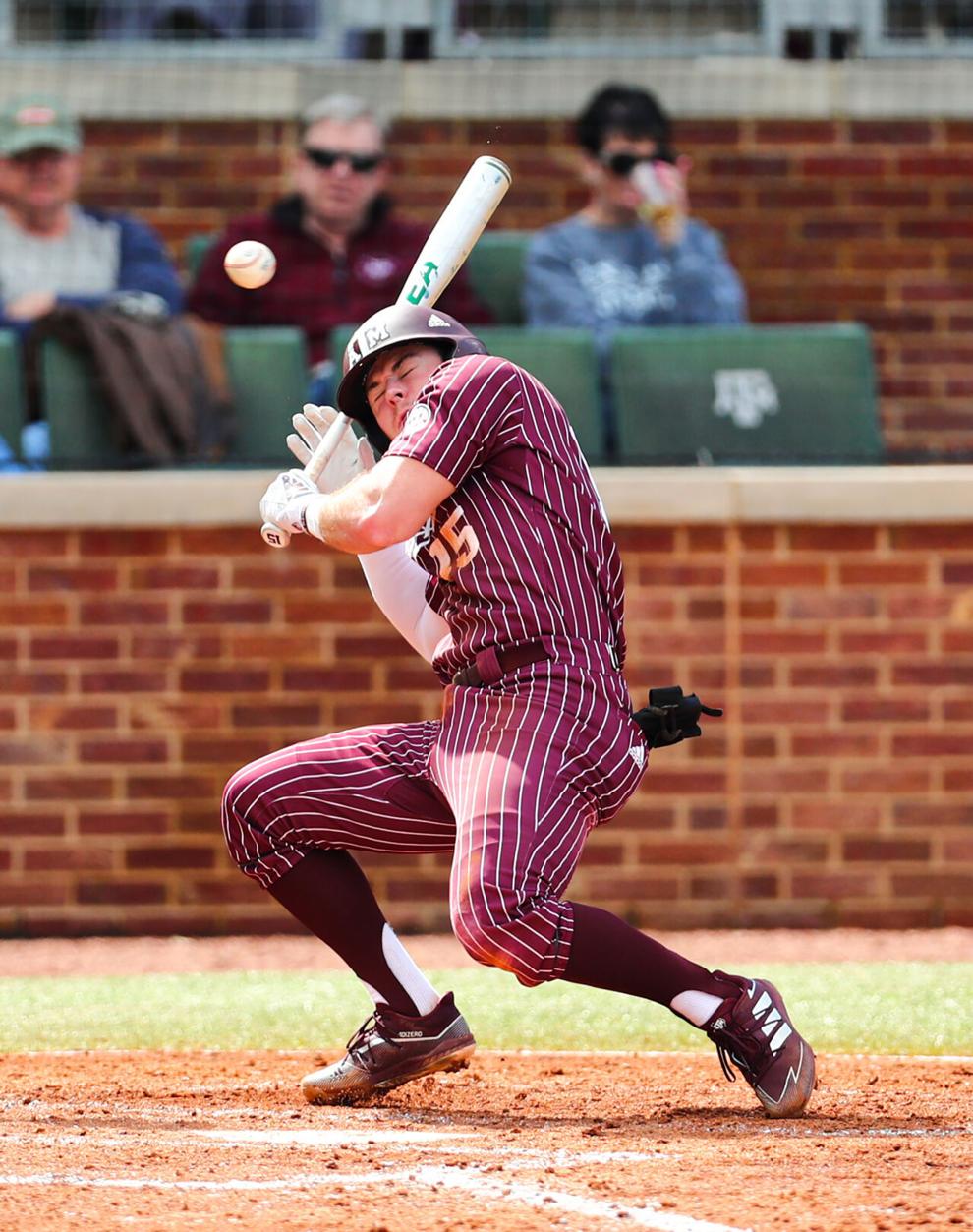 A&M Baseball vs. Xavier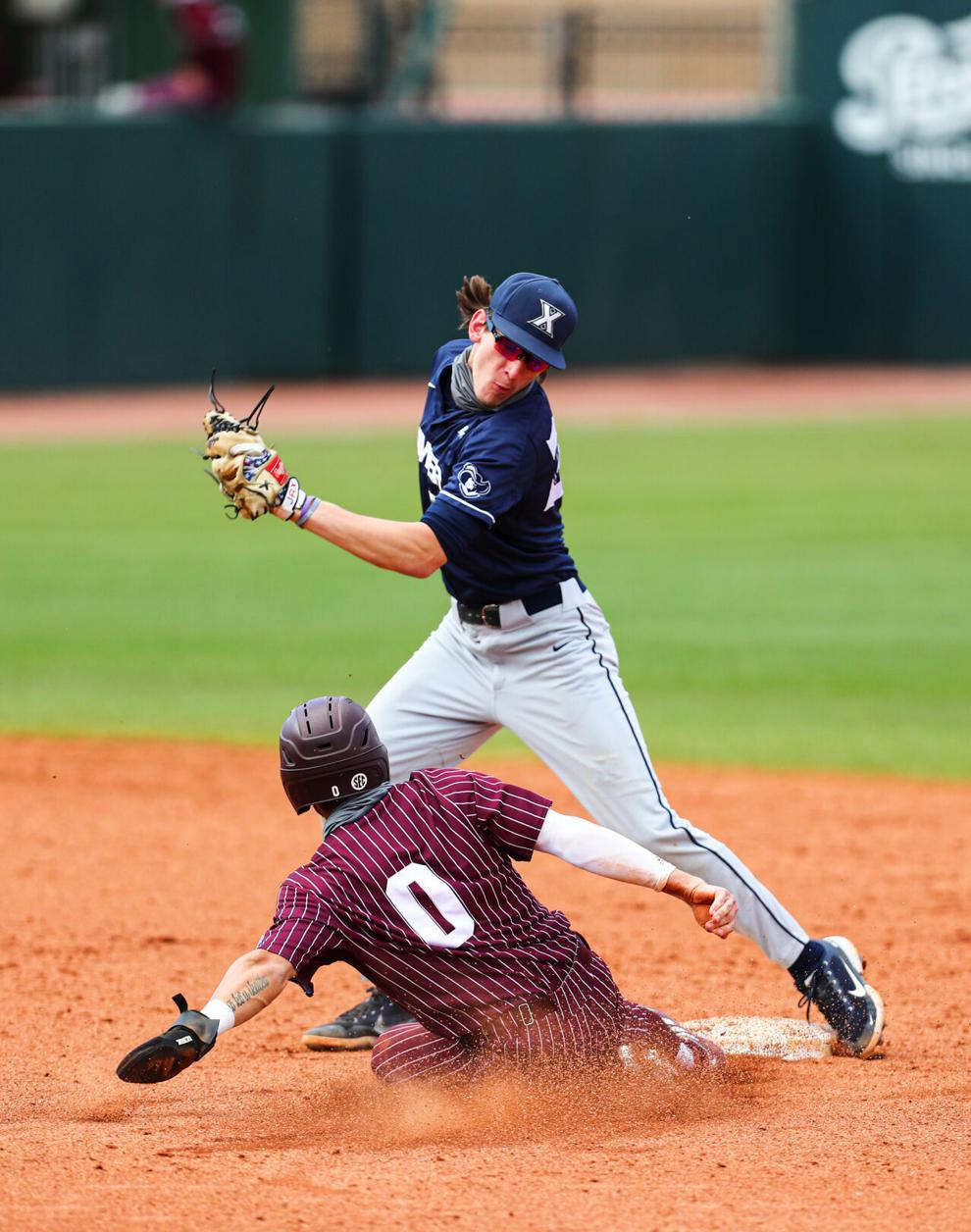 A&M Baseball vs. Xavier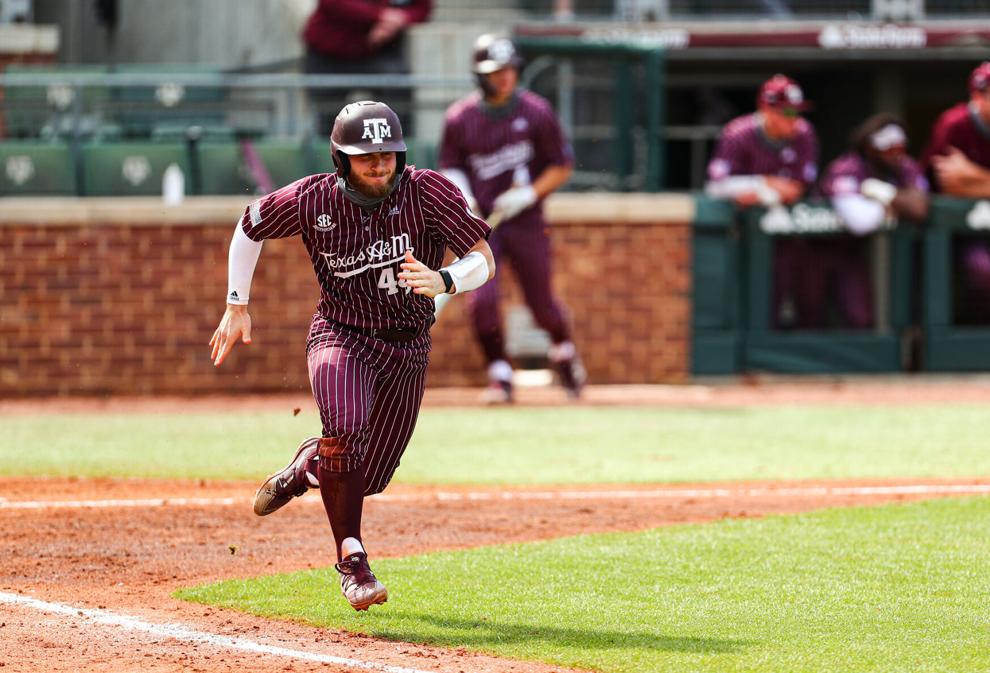 A&M Baseball vs. Xavier