DENVER — The fifth-ranked Texas A&M football team rallied to escape with a 10-7 win over Colorado on Saturday at Empower Field. Here are three quick takes from the Aggies' effort against the Buffaloes:
1. Calzada perseveres
Backup quarterback Zach Calzada looked frazzled running A&M's offense after starter Haynes King suffered a lower right leg injury on the Aggies' second drive of the game. A&M's first four drives with Calzada under center resulted in three-and-out punts. After completing his first pass of the day, the third-year player struggled to get proper touch on his passes as he missed six of his next seven throws. The Aggies finally found momentum on their final drive of the first half, settling for a 41-yard field goal with 25 seconds before halftime.
That momentum died quickly as the Aggies' first three drives of the second half ended in punts. Calzada appeared to finally break through with a 13-yard TD run in the fourth quarter, but replay officials ruled he fumbled before reaching the end zone. Still, the rejuvenated Calzada came back by leading the Aggies down the field again on their next possession, this time finishing the drive with a game-winning 18-yard TD pass to Isaiah Spiller. After struggling with his touch all afternoon, Calzada's best throw of the day came at the right time.
2. Spiller ends quiet performance loudly
The Aggies often turned to running back Isaiah Spiller in times of need last season. They did so again Saturday only this time through the air. Spiller's over-the-shoulder, 18-yard TD catch with 2:41 left silenced a rowdy Colorado crowd and led to a roar from a sea of fans in maroon in a major reversal of fortune. Spiller had managed just 20 yards on eight carries, his lowest rushing total since a 7-yard performance as a true freshman in the Aggies' loss to Georgia in 2019. He led A&M in catches on Saturday, however, and his two biggest came on the Aggies' last drive including an 8-yard reception on third-and-8 from the Colorado 27-yard line.
The Aggies want to see Spiller grinding out yardage on the ground, but the veteran's receiving skills looked in fine form as they sprung A&M free from what would've been a rough early season loss for a team with College Football Playoff aspirations.
3. Defense shines
Despite A&M's struggles on offense, the Aggies stayed in the game thanks to first-half stands and second-half adjustments by their defense.
Colorado kept the A&M defense off balance in the first half, mixing different run schemes to open up play-action passes. A&M rotated a handful of players along its defensive line but couldn't seem to gain full control of the line of scrimmage as the Texan trio of quarterback Brendon Lewis and running backs Jarek Broussard and Alex Fontenot led a mini-stampede for the Buffaloes. Overall, they rushed for 171 yards on 38 carries.
Yet the Aggies stood tall in key moments, keeping the Buffaloes from building a bigger first-half lead. Colorado missed a 46-yard field goal wide right in the second quarter after reaching the A&M 23 and later failed to convert a fourth-and-inches at the A&M 5.
In the second half, the Aggies played tight pass coverage and fared much better at containing the run, allowing only 31 yards on nine carries. A&M made one final stand late in the fourth quarter, forcing a turnover on downs to seal the win.
Gallery: Texas A&M rallies to beat Colorado
Texas A M Colorado Football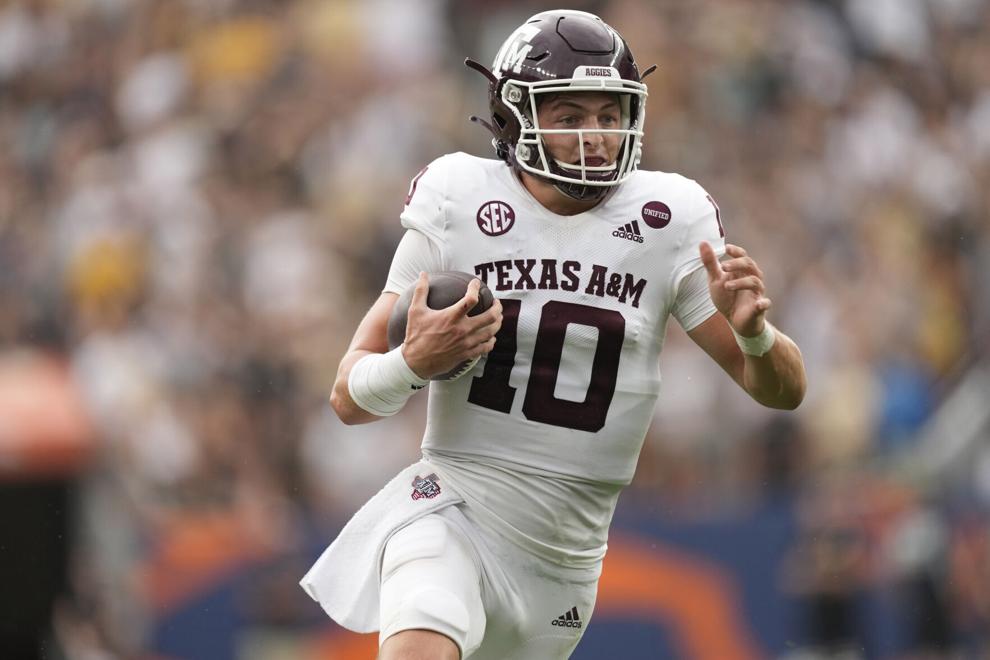 Texas A M Colorado Football
Texas A M Colorado Football
Texas A M Colorado Football
Texas A M Colorado Football
Texas A M Colorado Football
Texas A M Colorado Football
Texas A M Colorado Football
Texas A M Colorado Football
Texas A M Colorado Football
Texas A M Colorado Football
Texas A M Colorado Football
Texas A M Colorado Football
Texas A M Colorado Football
Texas A M Colorado Football
Texas A M Colorado Football
Texas A M Colorado Football
Texas A M Colorado Football
Texas A M Colorado Football
Texas A M Colorado Football
Texas A M Colorado Football
Texas A M Colorado Football
Texas A M Colorado Football
Texas A M Colorado Football
Texas A M Colorado Football
Texas A M Colorado Football
Texas A M Colorado Football
Texas A M Colorado Football
Texas A M Colorado Football
Texas A M Colorado Football
Texas A M Colorado Football
Texas A M Colorado Football
Texas A M Colorado Football
Texas A M Colorado Football
Texas A M Colorado Football
Texas A M Colorado Football
Texas A M Colorado Football
Texas A M Colorado Football
Texas A M Colorado Football ainias smith
Texas A M Colorado Football calzada second half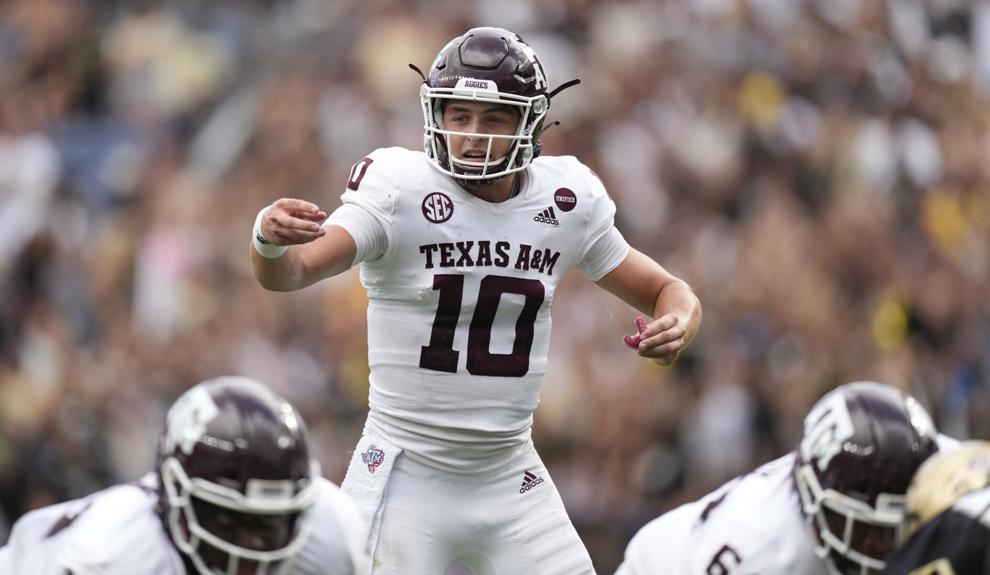 Texas A M Colorado Football spiller td one
Texas A M Colorado Football seth small
Texas A M Colorado Football
Texas A M Colorado Football
Texas A M Colorado Football