A glance at the arm followed by a deep breath.
"Don't wait to do something," Sam Bennett says as he approaches his ball.
Swing, hit, repeat.
The preshot routine has helped bring new highs of success to the Texas A&M junior golfer, including an exemption to play as an amateur in this week's Valero Texas Open, the PGA Tour event held in San Antonio. But the meaning behind his preshot mantra is one of both hope and sadness for the Madisonville native.
From an early age, those who knew the young Bennett believed he had a future in sports. The only question was which one?
Former Madisonville boys basketball coach Brian Thurmond vividly remembers Bennett as an elementary school child attending his summer camps. Even at that age, Thurmond believed Bennett had a future on the court.
"He was athletic, and he had sense for finding his teammates," Thurmond said. "He always worked hard, and he never complained about anything. He just had a sense of competitiveness that is hard to find these days."
Bennett eventually played for Thurmond when he reached the then-Class 3A high school, along with playing baseball and tennis. If it was a competition where there was a winner, Bennett was interested.
"I've always been a competitive guy," he said. "I love to win, and it was kind of nice growing up in a small town for a school where I was able to play all the sports."
Golf came naturally to Bennett. It was also the sport his father, Mark, passed down to him.
"He was one of the reasons why I started playing golf and wanted to play good golf, because I wanted to impress him," Sam said.
Sam honed his craft at nine-hole Oak Ridge County Club in Madisonville, which he affectionately referred to as a "cow pasture." Plenty of times, Sam and his friends would hop directly out of the pool and get in a quick round, shirtless and in swim trunks.
"We would always just look around and we'd be like, 'God, this place would just look a lot better if there's some cows on it,' because it was just a big piece of land," Sam said. "But that course has meant everything for me. I wouldn't be the same if it wasn't for that course."
To give his son a more professional look at the game, Mark joined Traditions Club, the home course of the Aggie golf team, when Sam was in middle school. While the Bennett family always had a competitive edge, playing golf came back to the love of the game.
"His dad was always a good guy," Thurmond said. "[He] and his grandfather, they always wanted to make it fun for [Sam]."
Sam quickly realized beyond the lessons and memories made on the course that his father was setting the stage for him to follow in his footsteps.
"My dad was a good golfer, too, and he loved to play," Sam told reporters at the Texas Open. "[Joining Traditions] was a big-time move for my dad, and I really appreciate that because it kind of helped me playing out there and being around some of the guys. He was an Aggie, and he probably knew I was going to end up playing golf there."
The subtle prophesy came true and three years into his career on the Aggie golf team, Sam claimed his first college win at the Cabo Collegiate early in March in San Antonio. The victory earned Sam the exemption to play this weekend's PGA Tour event at TPC San Antonio, the same course played in the Cabo Collegiate. Last week, he earned his second college victory, shooting a final-round 70 for an 11-under total at the Old Waverly Collegiate. He was named the Southeastern Conference men's golfer of the week Wednesday.
But Sam wasn't able to share the joy of that victory with his father. Seven years ago, Mark was diagnosed with Alzheimer's. The disease has progressed enough that he now has healthcare professionals assisting him around the clock at the Bennett's house. He will be unable to attend the tournament this weekend, Sam Bennett said.
"Dad, someone I've always looked up to — it just sucks him not knowing [that I] win my first college event, getting into a tour event and then my second college event last week," Sam said. "It just sucks that he can't be here for that, and he has no clue what I've accomplished."
Sam returns home most Sundays to visit his father and always gives him a hug, he said. Mark can no longer hold a conversation, he said.
The mental turmoil of watching his father's health decline took a toll on him emotionally. Struggling with anxiety and depression, Sam said he had conversations with Aggie head coach Brian Kortan about spending a semester away from A&M.
"Some of the stuff I was going through was pretty scary, and I felt like there was no hope," Sam said. "I even told my coach — I've told him multiple times — that I think I might have to take this semester off, no school, no golf and just get help."
Through help from friends dealing with similar issues and the A&M sports psychology department headed by Ryan Pittsinger, Sam has managed to press through and thrive in a season he thought would be lost.
"The advice I'd give to somebody going through some of this stuff — you kind of have to know and have faith that it's going to get better, that you're not going to be stuck like that forever," he said.
A year ago before Mark's health took its sharpest turn for the worst, the family was doing yard work outside the house. While conversing with his dad about some mental struggles he was facing, Mark issued the last piece of advice he would give his son: "Don't wait to do something."
The phrase now permanently resides on Sam's arm, tattooed in his father's handwriting. With failing strength, it took his father 15 minutes to write the sentence and was the hardest thing he ever had to do, Bennett said.
"This tattoo means everything," Bennett said.
This weekend, Sam's brother, Marcus, will serve as his caddie. His mother and family friends from Madisonville will make the trip to San Antonio to watch him live out his childhood dream.
Before each shot he takes at TPC San Antonio, Sam will glance down at his arm, take a deep breath then attempt the mountainous task of winning a professional golf tournament.
It's simply the advice his father gave him.
Gallery: Texas A&M baseball shuts out Texas
Texas A&M vs Texas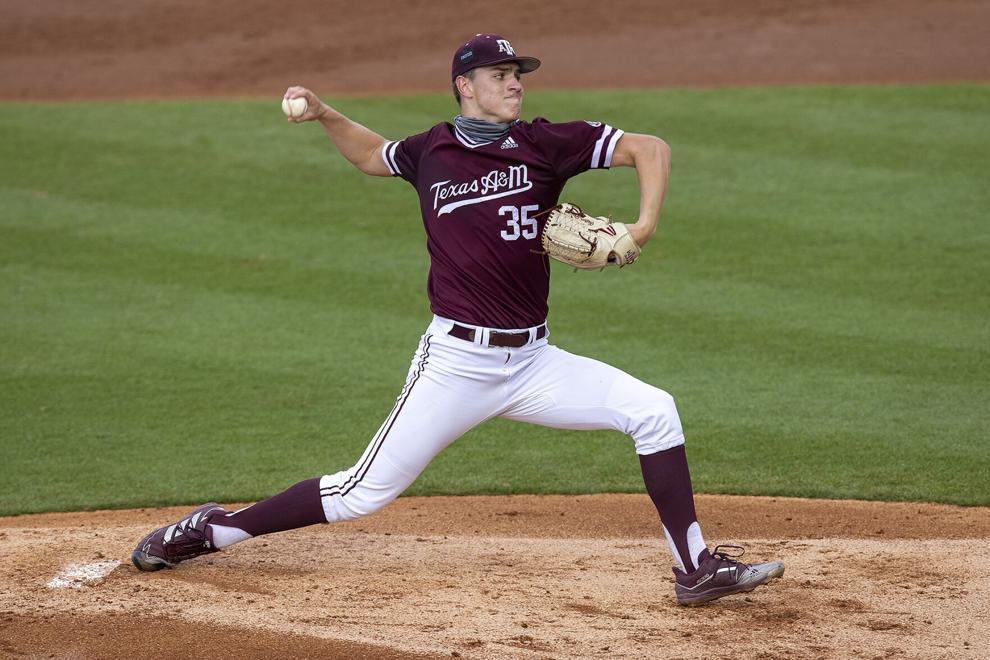 Texas A&M vs Texas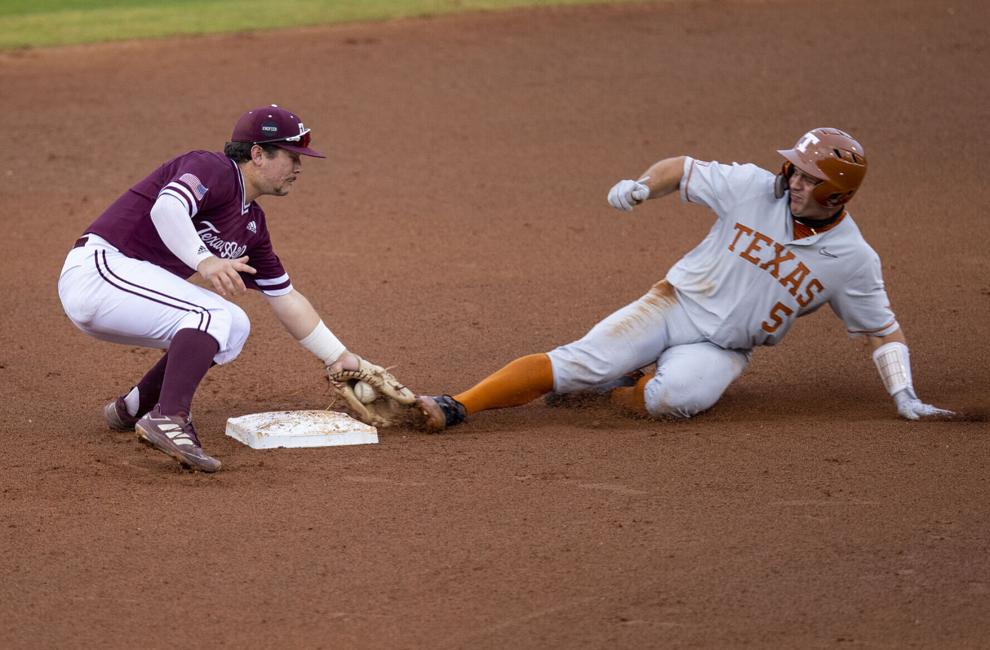 Texas A&M vs Texas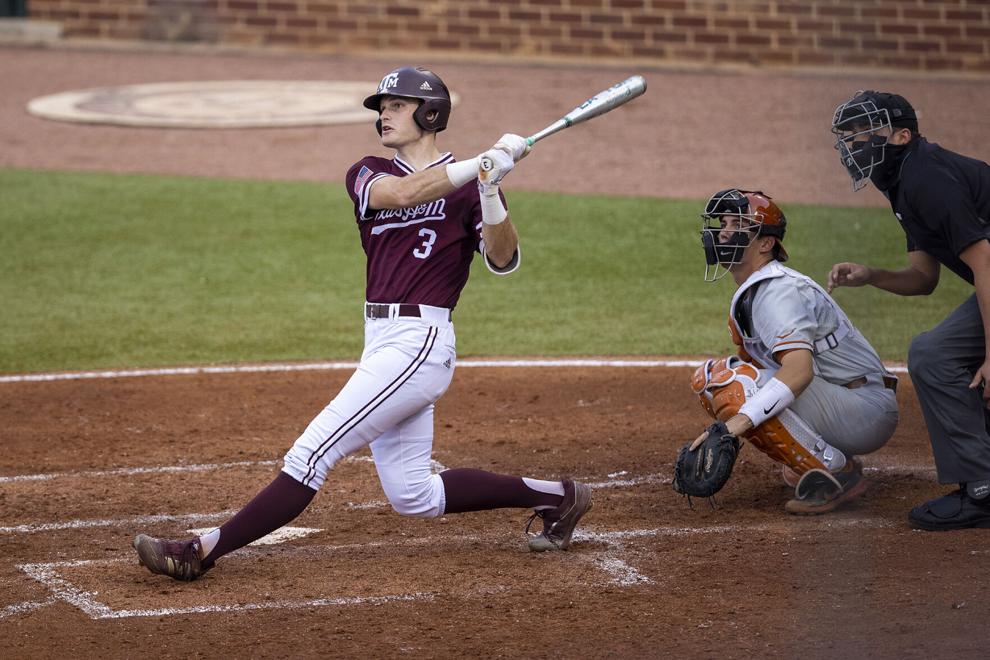 Texas A&M vs Texas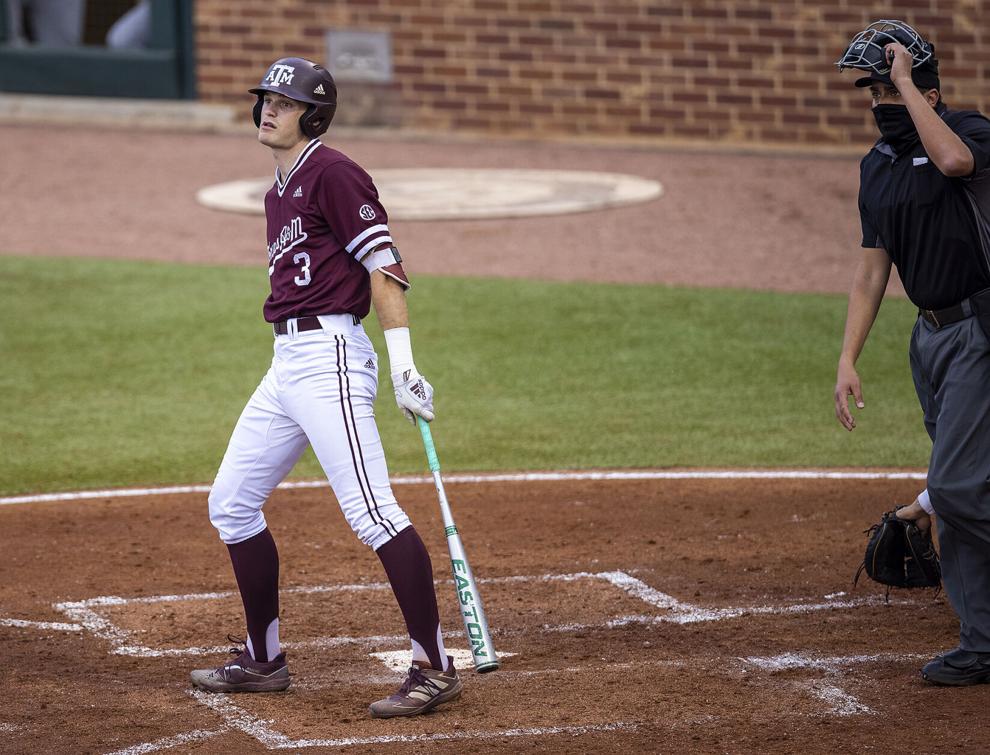 Texas A&M vs Texas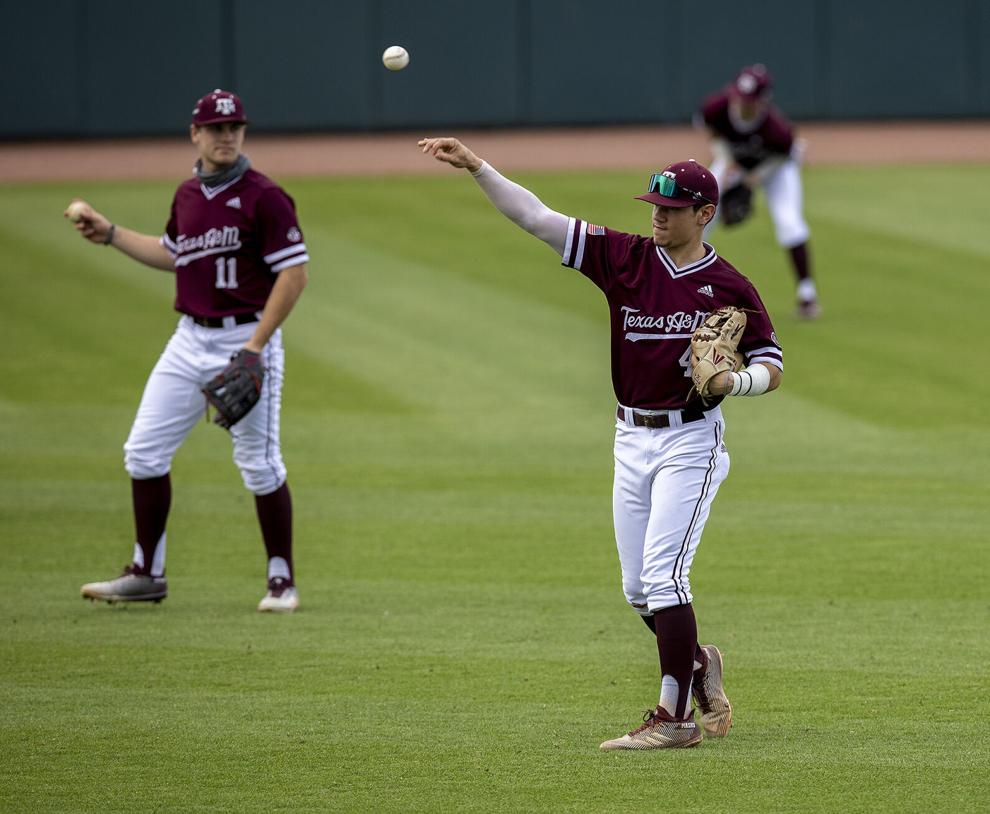 Texas A&M vs Texas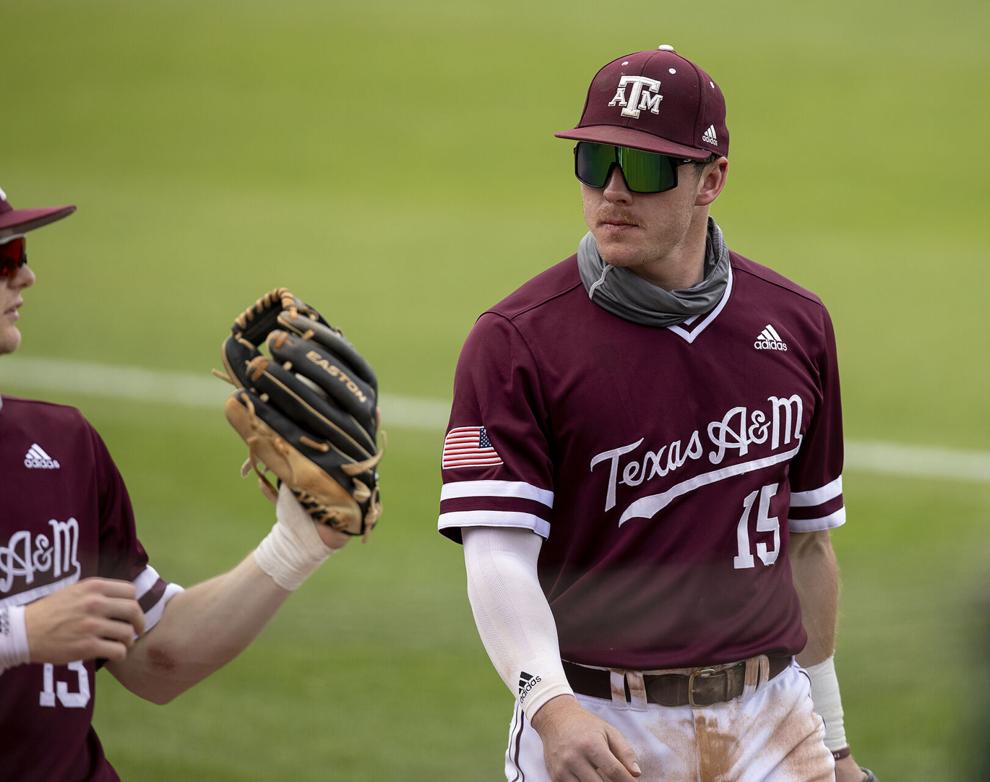 Texas A&M vs Texas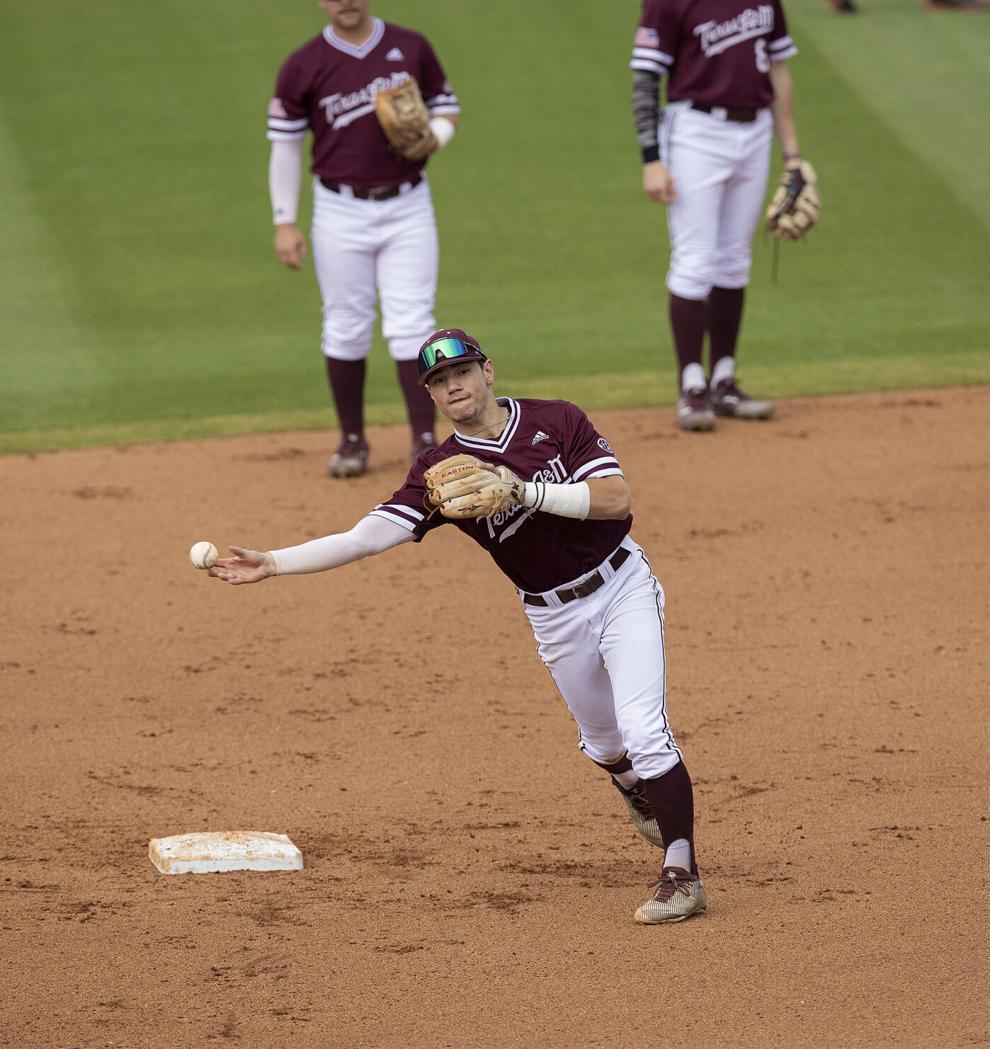 Texas A&M vs Texas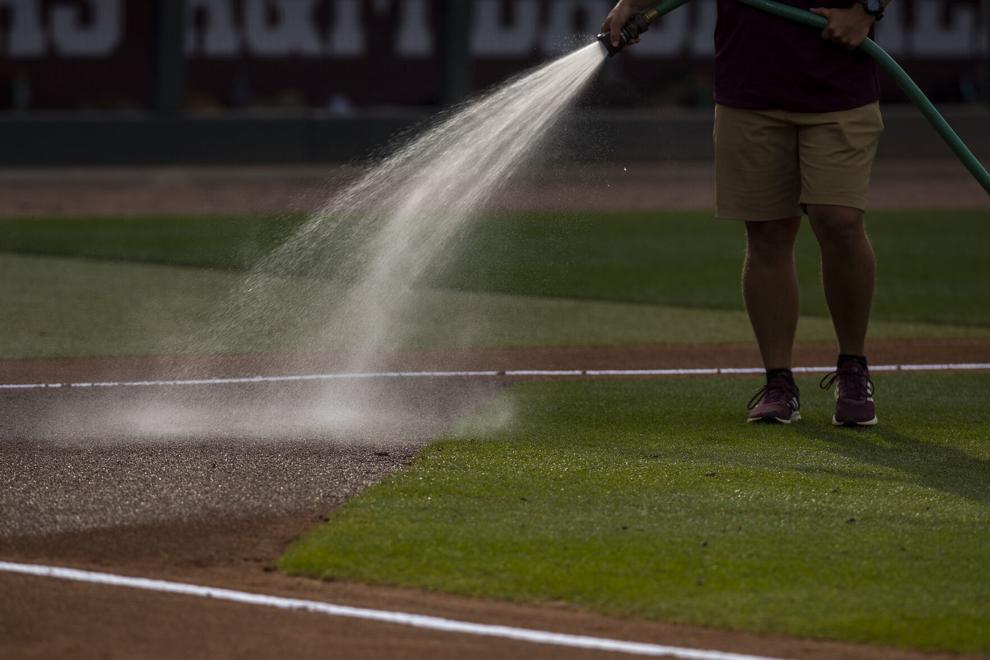 Texas A&M vs Texas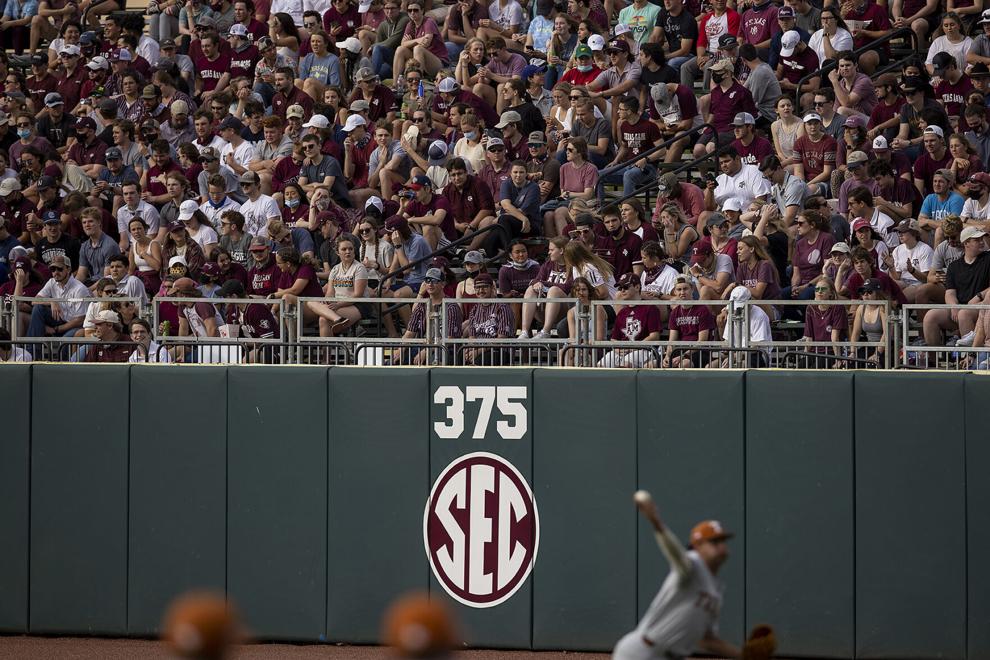 Texas A&M vs Texas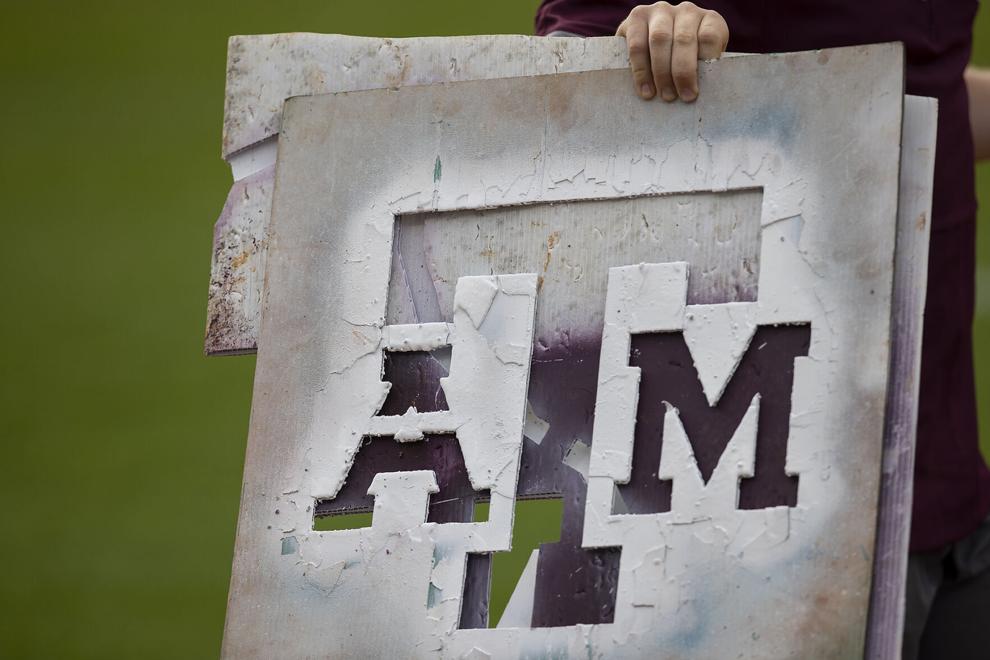 Texas A&M vs Texas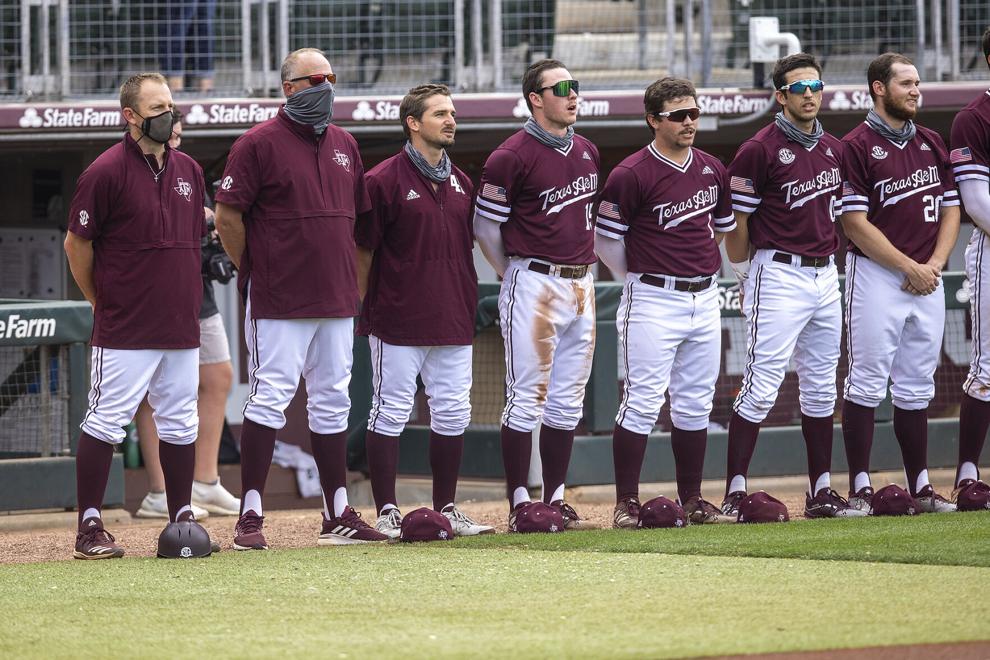 Texas A&M vs Texas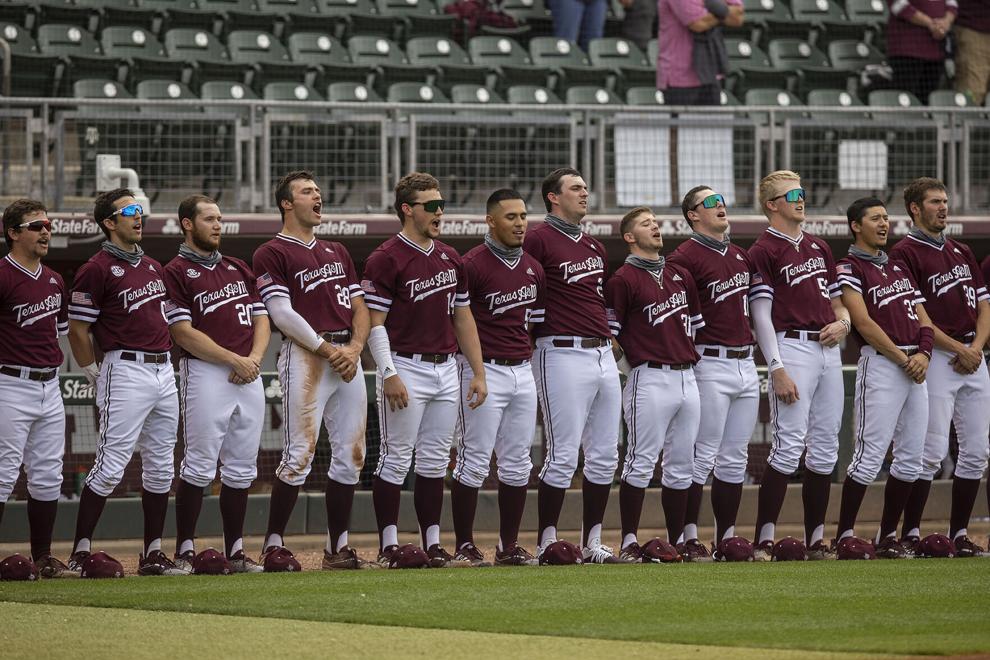 Texas A&M vs Texas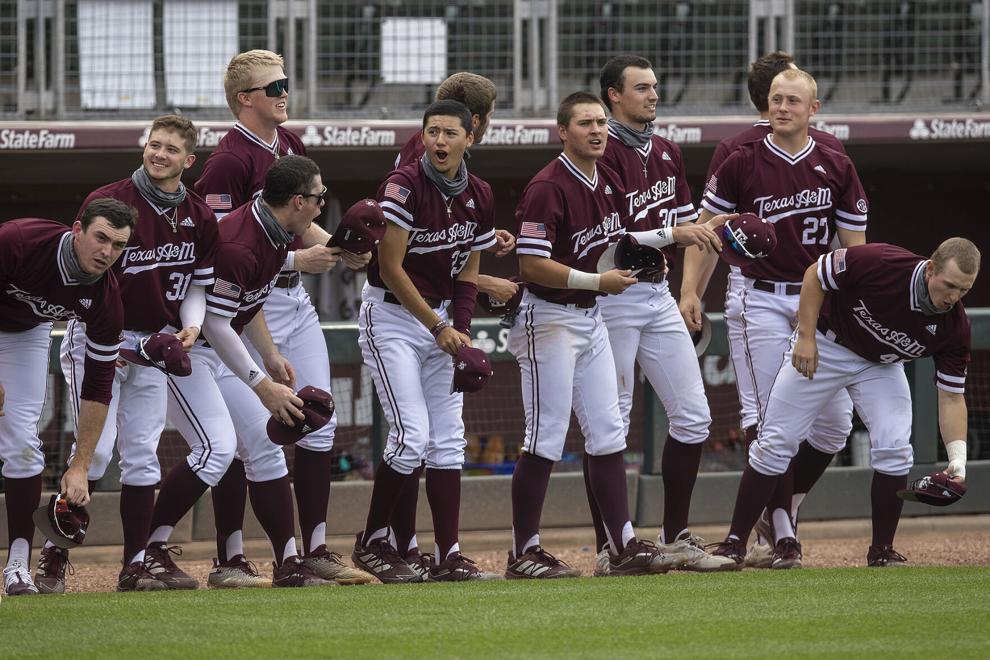 Texas A&M vs Texas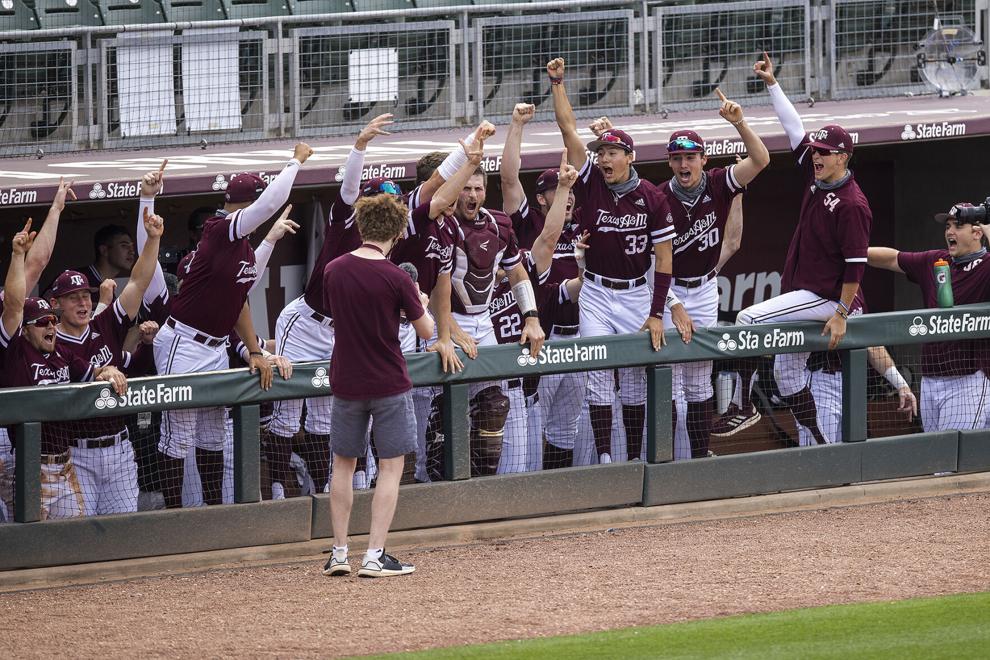 Texas A&M vs Texas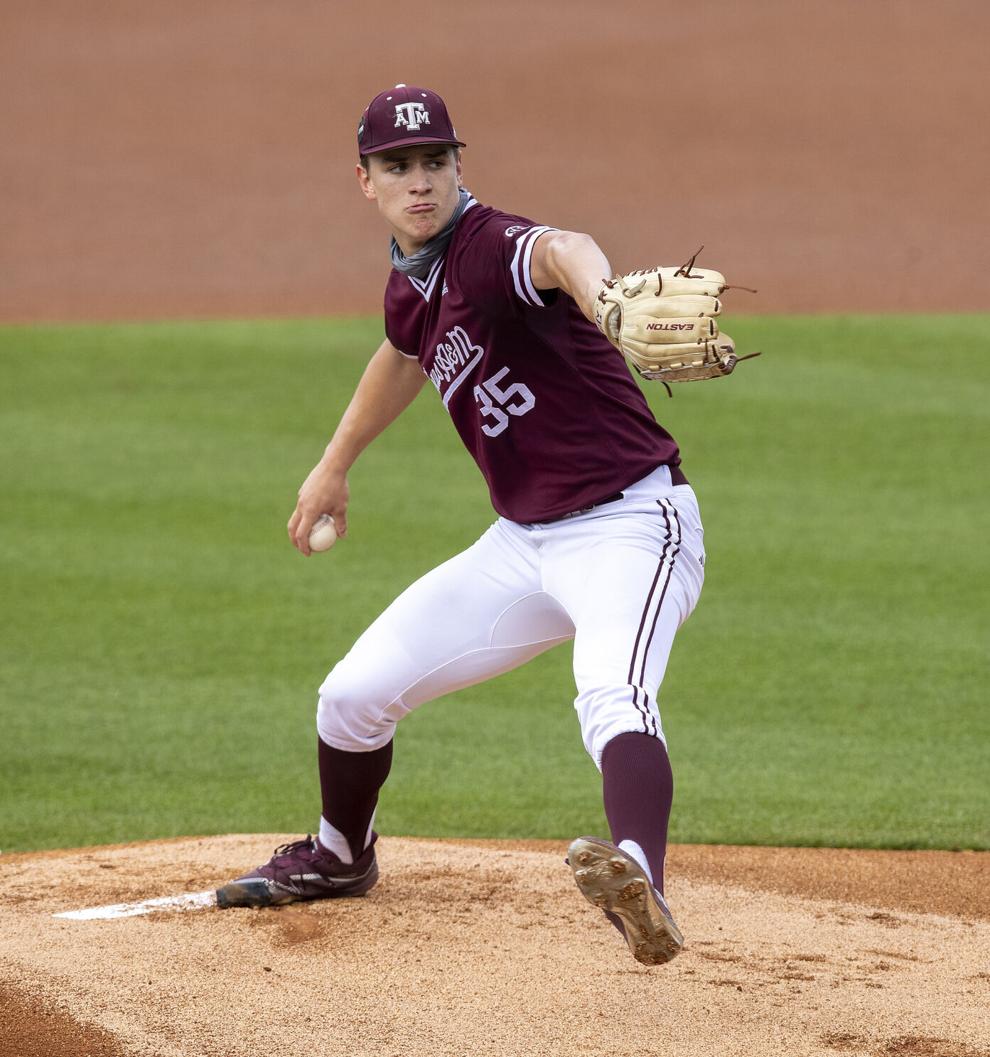 Texas A&M vs Texas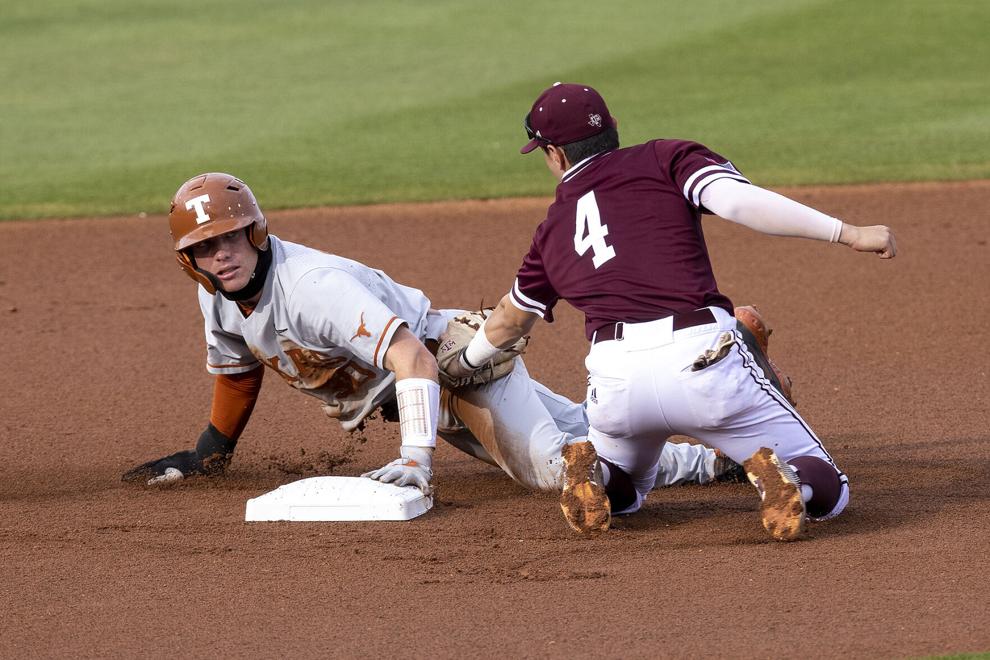 Texas A&M vs Texas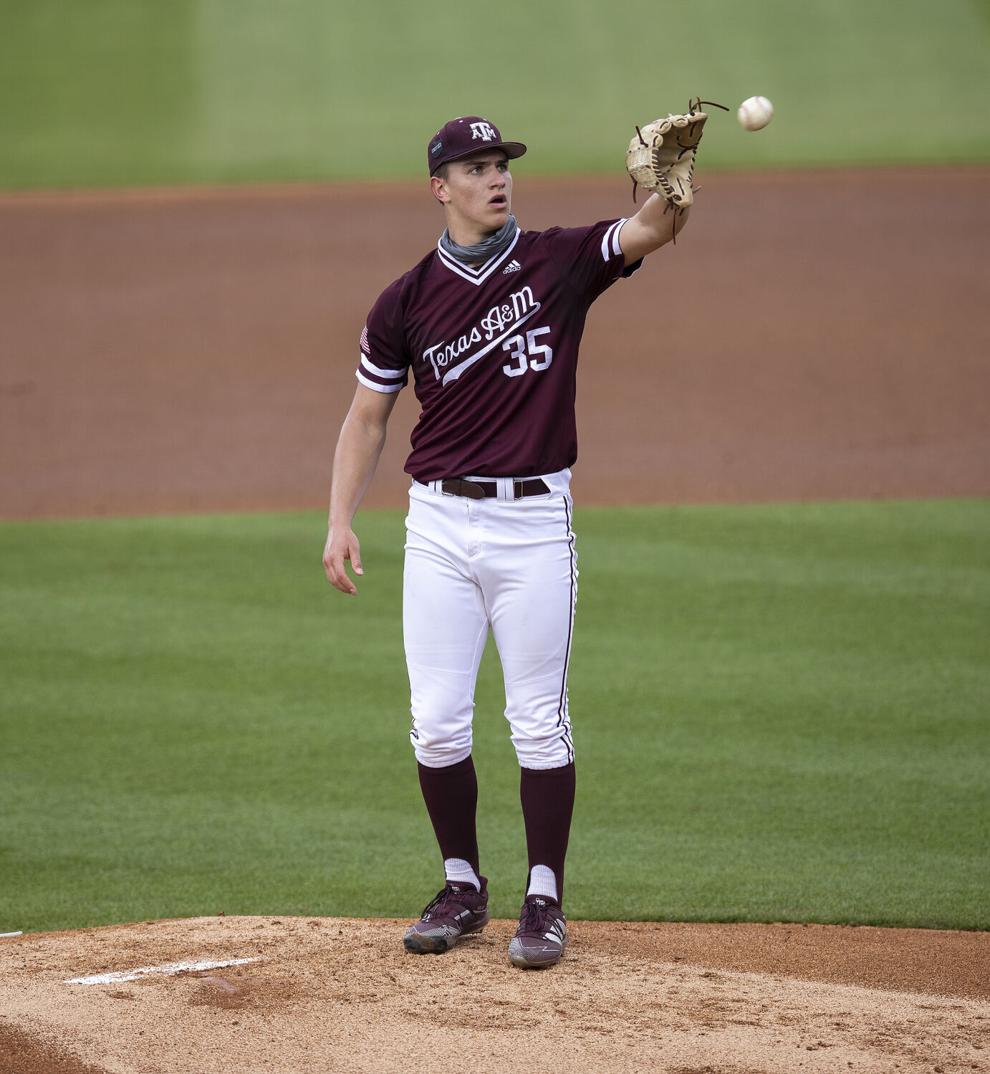 Texas A&M vs Texas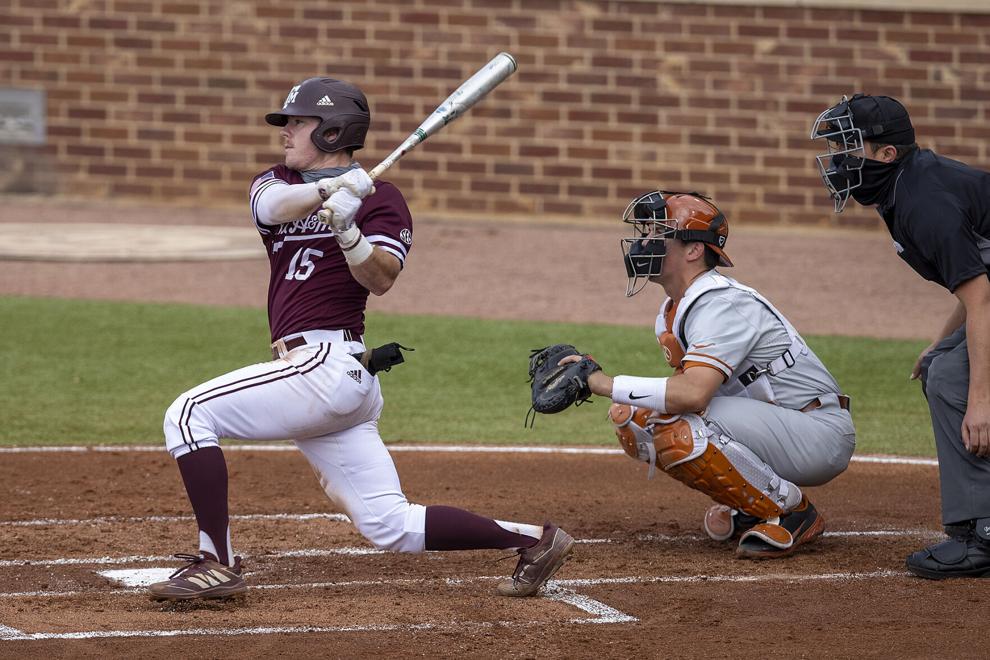 Texas A&M vs Texas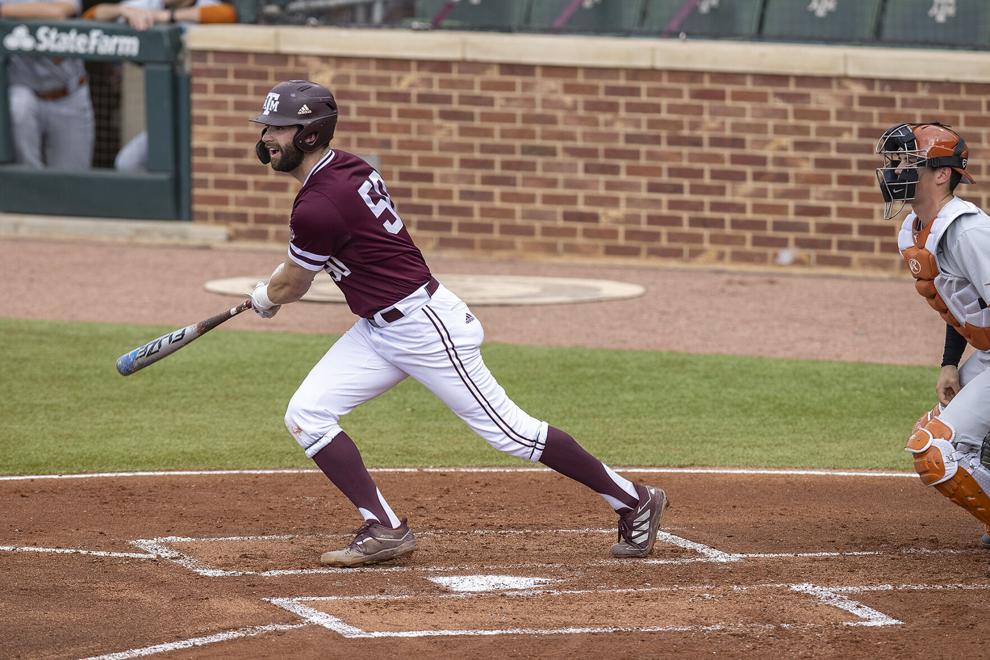 Texas A&M vs Texas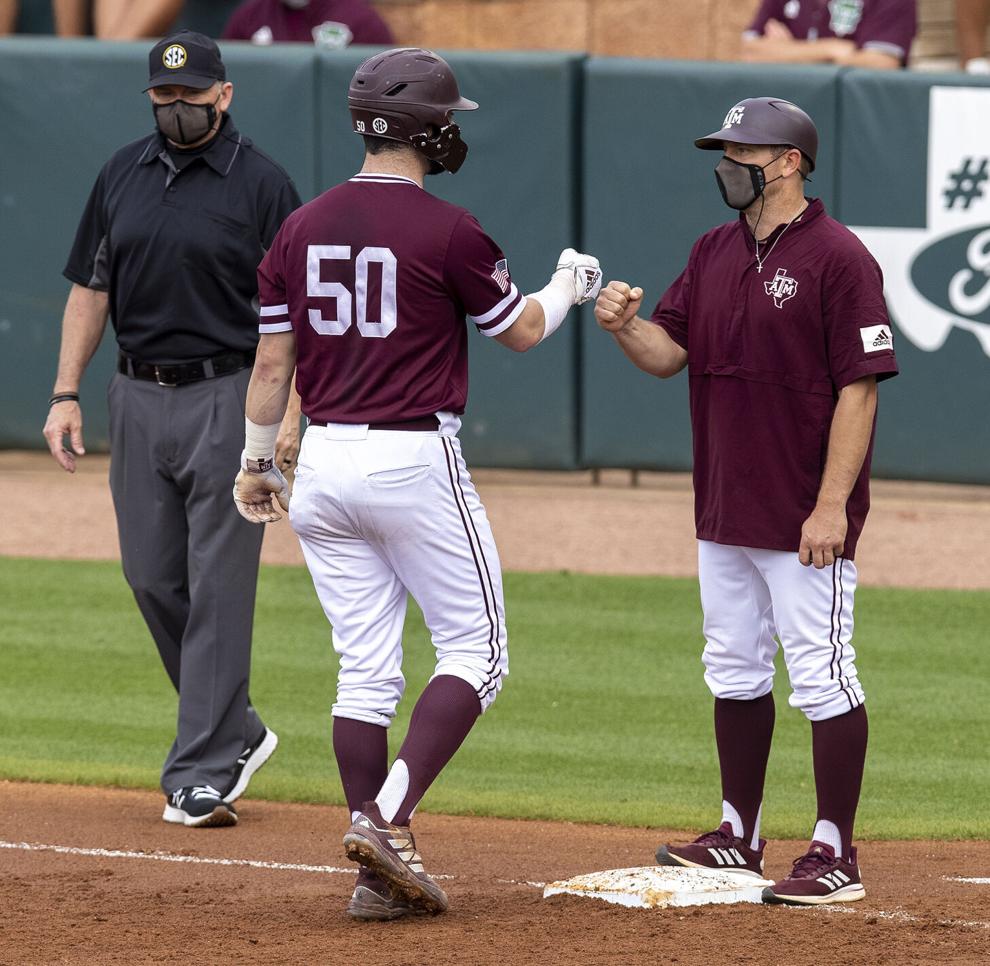 Texas A&M vs Texas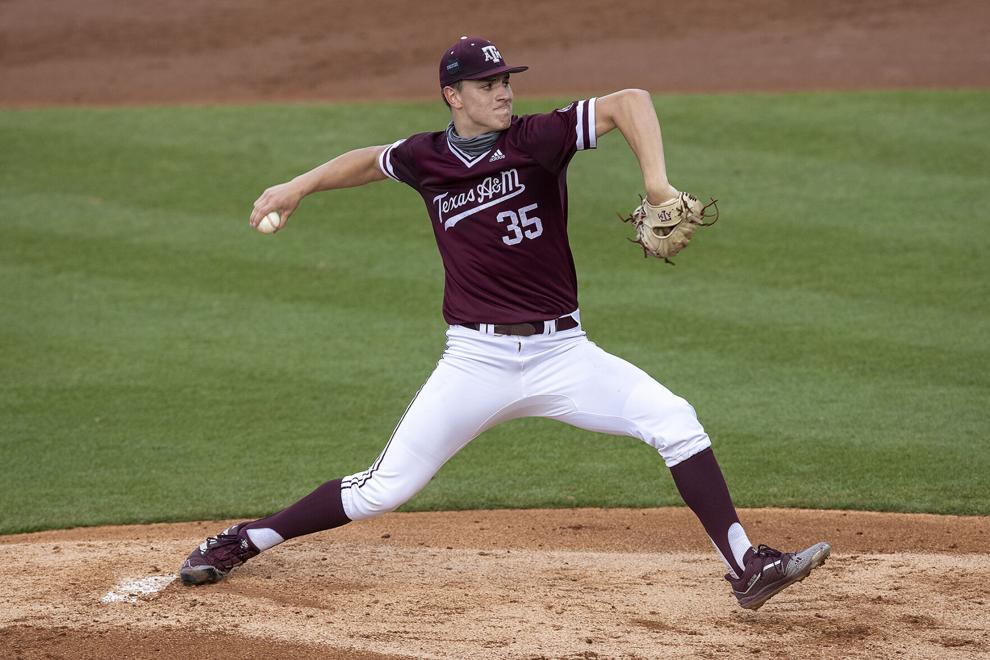 Texas A&M vs Texas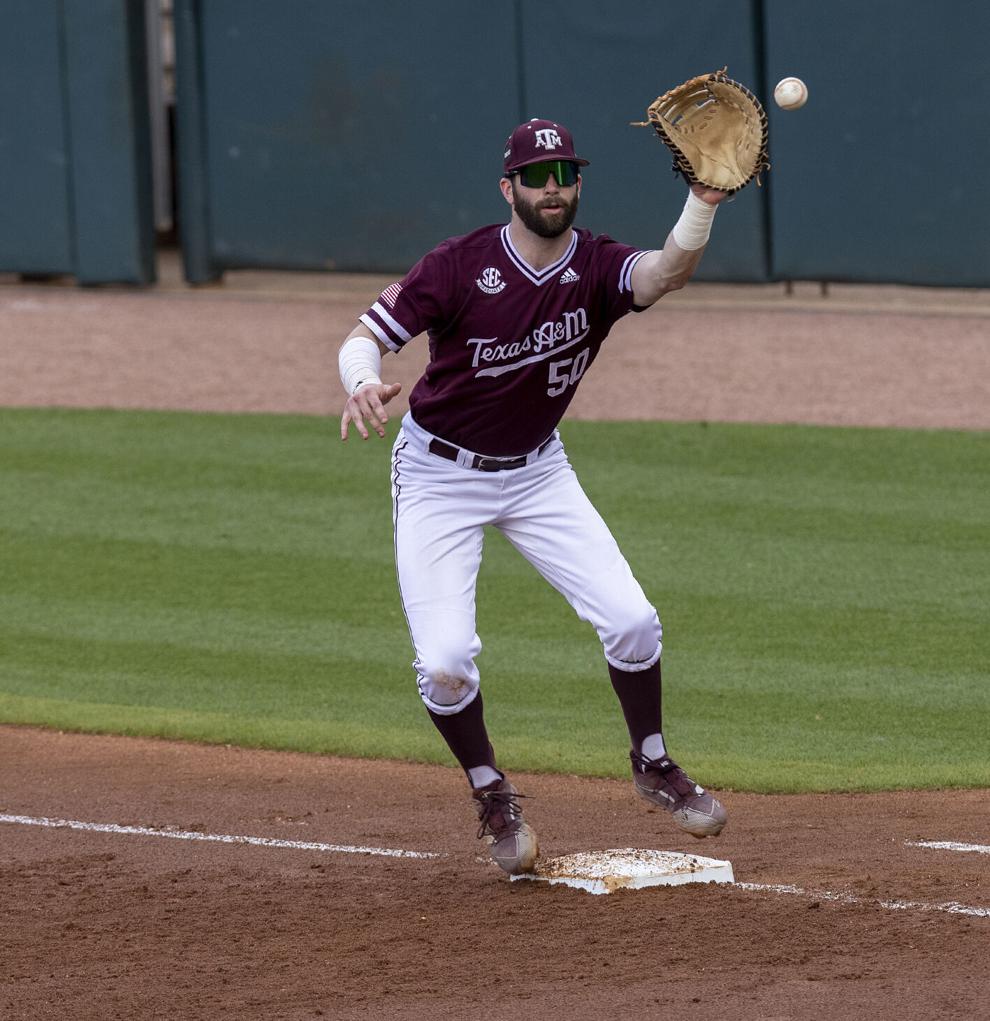 Texas A&M vs Texas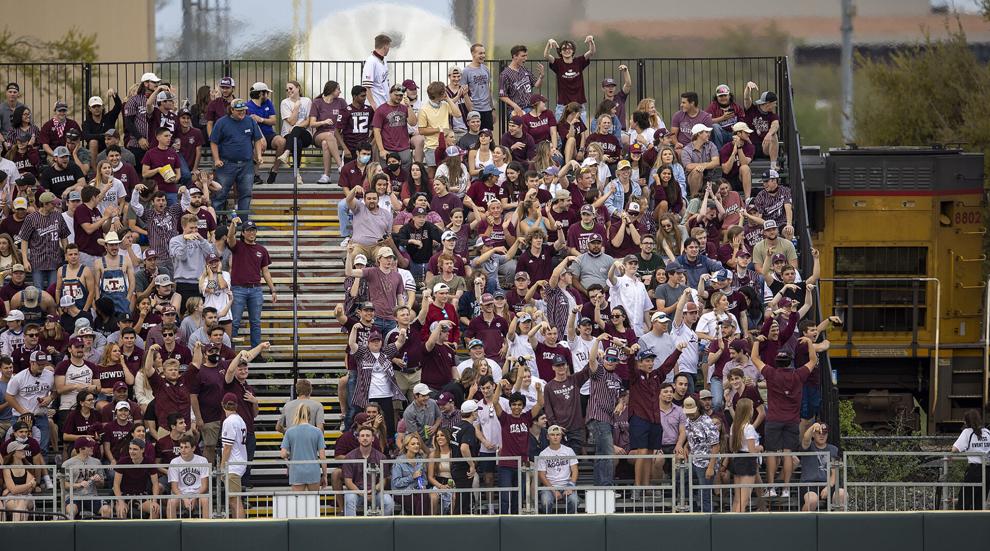 Texas A&M vs Texas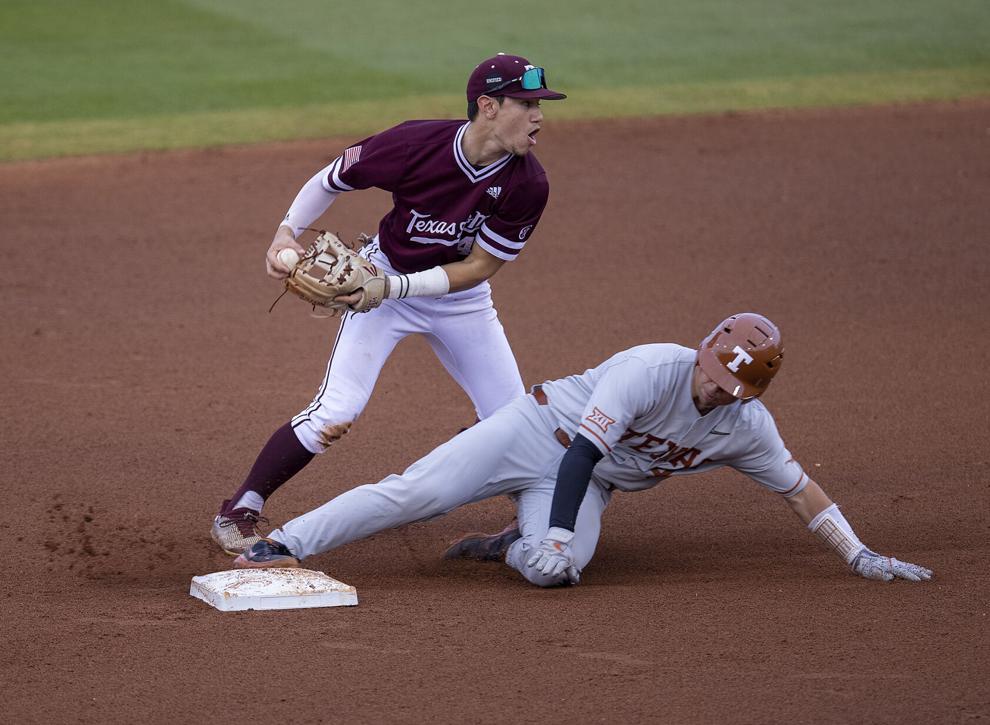 Texas A&M vs Texas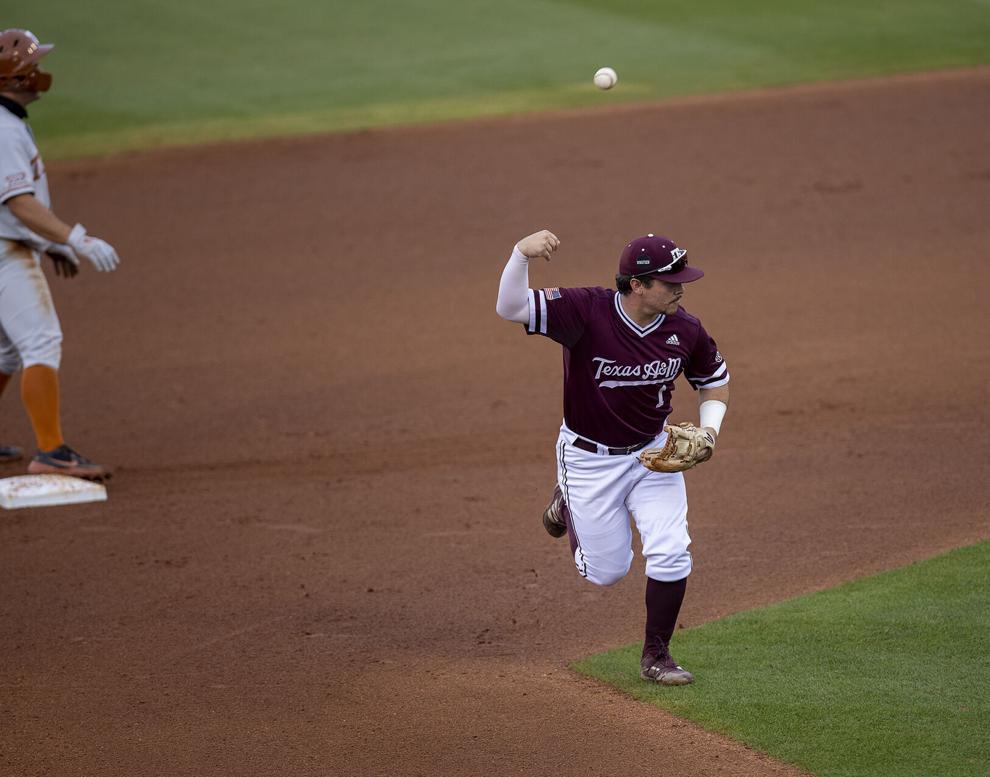 Texas A&M vs Texas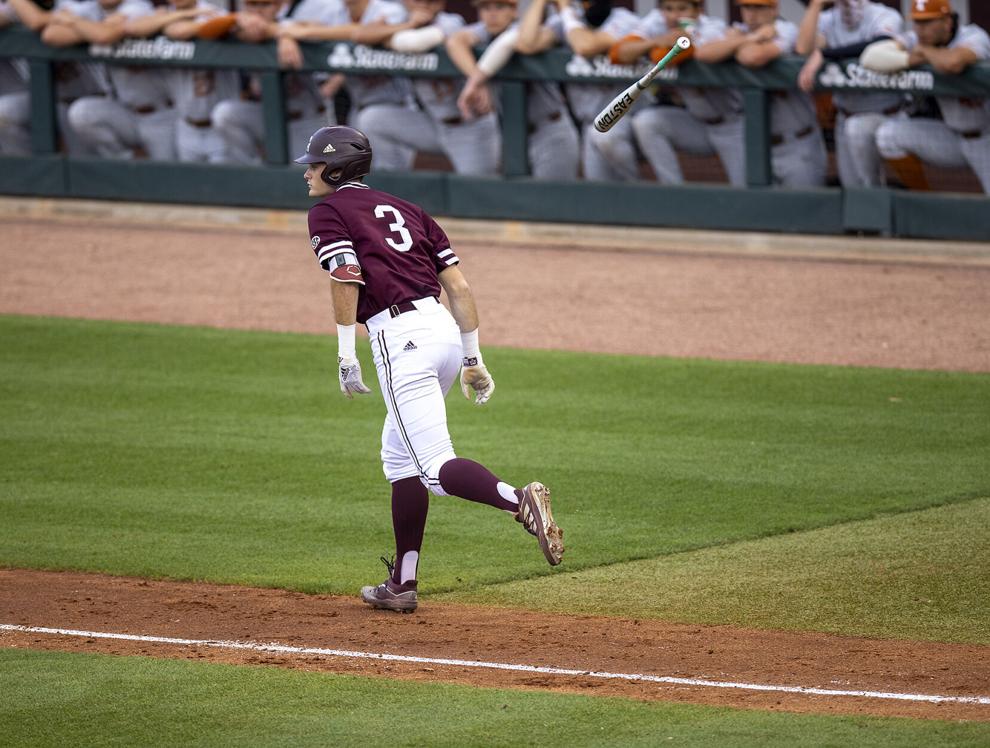 Texas A&M vs Texas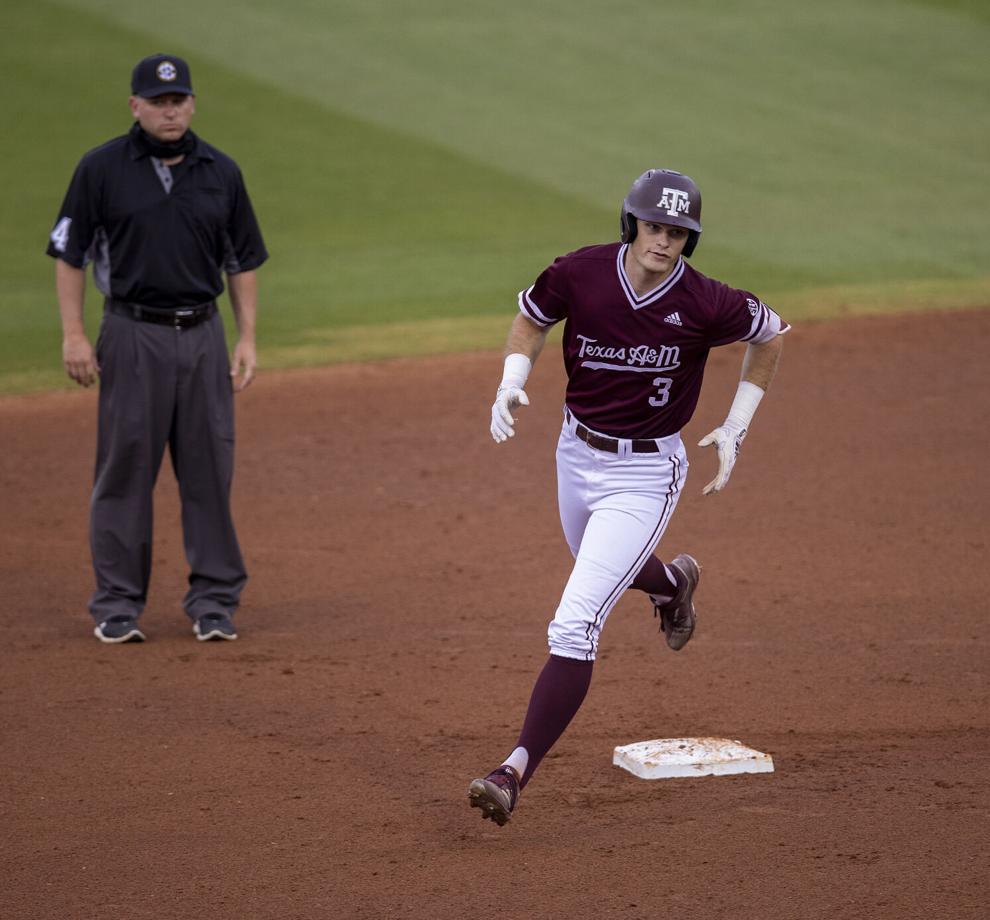 Texas A&M vs Texas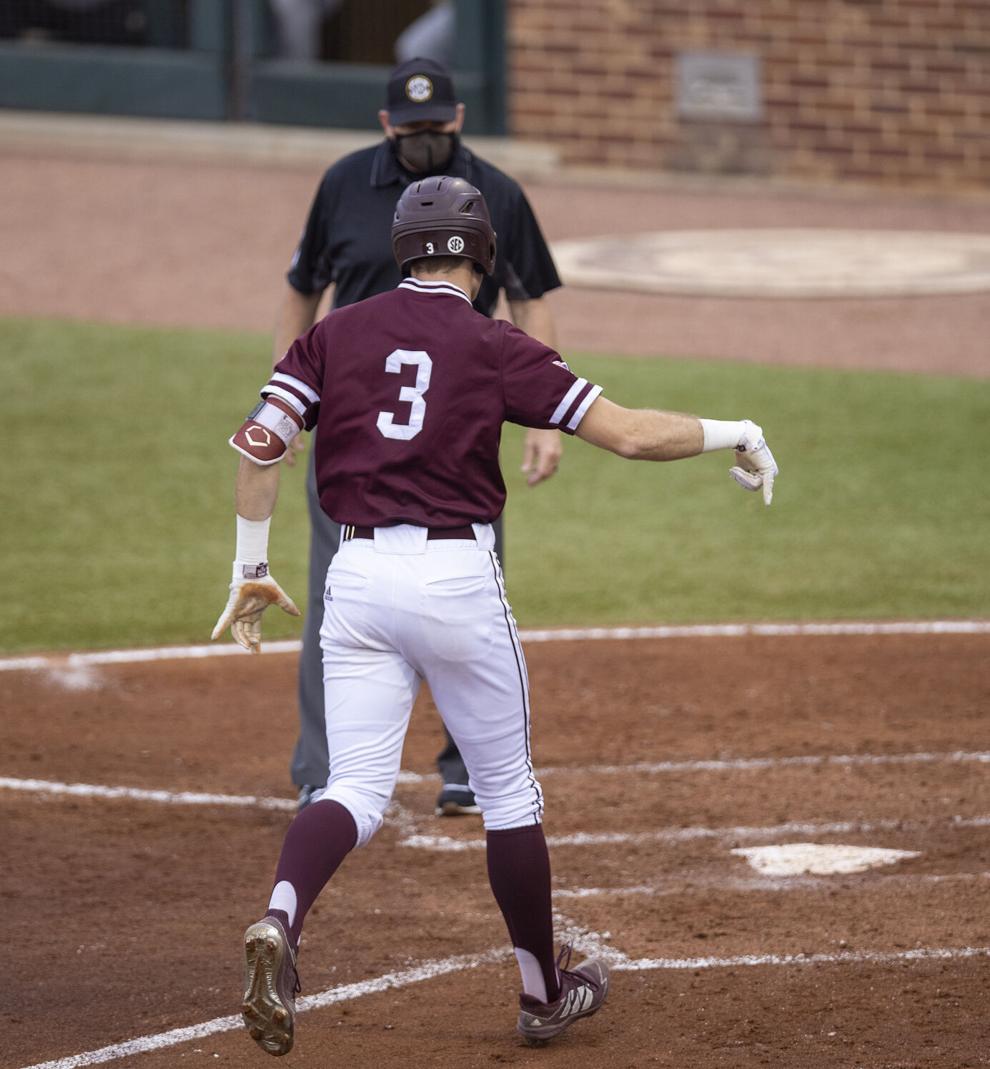 Texas A&M vs Texas
Texas A&M vs Texas