Interest from Texas A&M to possibly hire Texas Tech head baseball coach Tim Tadlock spurred Texas Tech athletic director Kirby Hocutt to offer Tadlock a "lifetime" contract extension, according to a report by the Lubbock Avalanche-Journal.
According to the report, A&M reached out to Hocutt to inform him of an interest in Tadlock, 52, as Rob Childress' possible replacement and Hocutt said he would match a pitch of $1.2 million given by A&M.
Hocutt had been in discussions with Tadlock prior to the Aggies' interest.
"Kirby shared with me that A&M had reached out to inform him, I guess as a matter of courtesy, of their intense interest in coach Tadlock," Tech president Lawrence Schovanec told the Avalanche-Journal. "We responded to those overtures. ... Kirby had begun discussions with coach Tadlock several weeks ago, and it was just unacceptable to us that we would lose the best coach in the state of Texas."
The new contract is a rolling seven-year contract, intended to keep Tadlock, a Tech alumnus, in Lubbock for the remainder of his career.
A&M announced Sunday it would not renew Childress' contract, which will expire June 30. Childress spent 16 years in Aggieland, compiling a 13-year streak of NCAA tournament appearances that ended this season. The Aggies were eliminated from contention in the 12-team SEC tournament Friday, marking the first missed conference tournament since 2006.
In his last contract at A&M, extended in 2016, Childress made $750,000 annually.
"There's a ton of interest in this job and we have great candidates for Texas A&M baseball," A&M athletics director Ross Bjork told The Eagle.
Other possible targets for A&M could be TCU's Jim Schlossnagle, Tennessee's Tony Vitello and Louisville's Dan McDonnell.
Monday, Schlossnagle told the Fort Worth Star-Telegram that he was happy at TCU.
"I have no interest in any other job," he said.
The 18-year Horned Frog head coach has earned berths to five College World Series, including four straight from 2014 to 2017. In 2016, he inked a contract extension that raised his base salary form a reported $375,000 to approximately $1.5 million, making him one of the highest-paid coaches in college baseball.
Gallery: Texas A&M defeats LSU in series opener
Texas A&M vs. LSU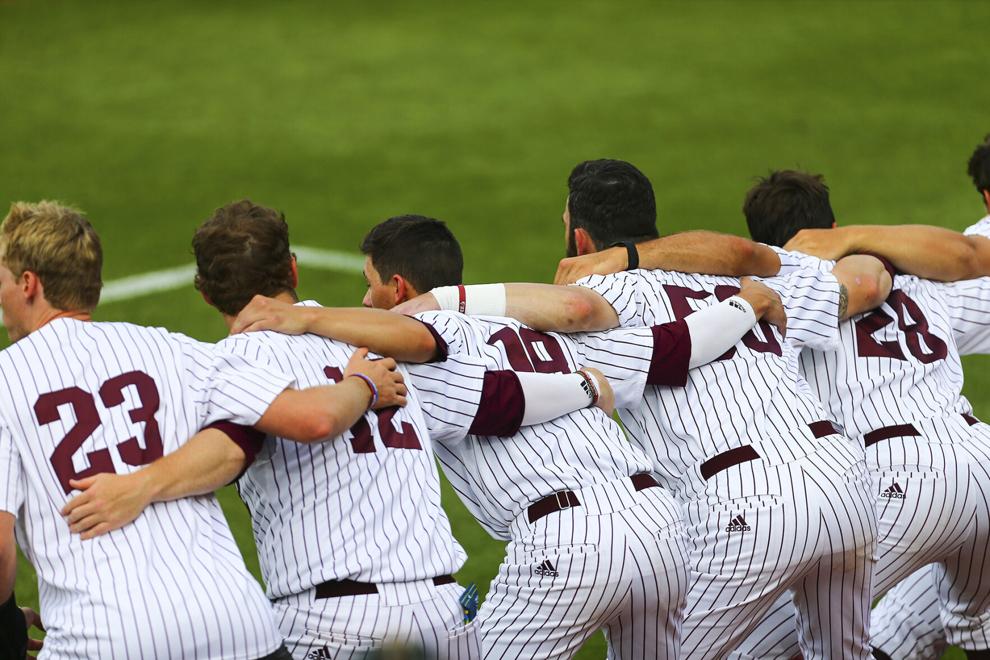 Texas A&M vs. LSU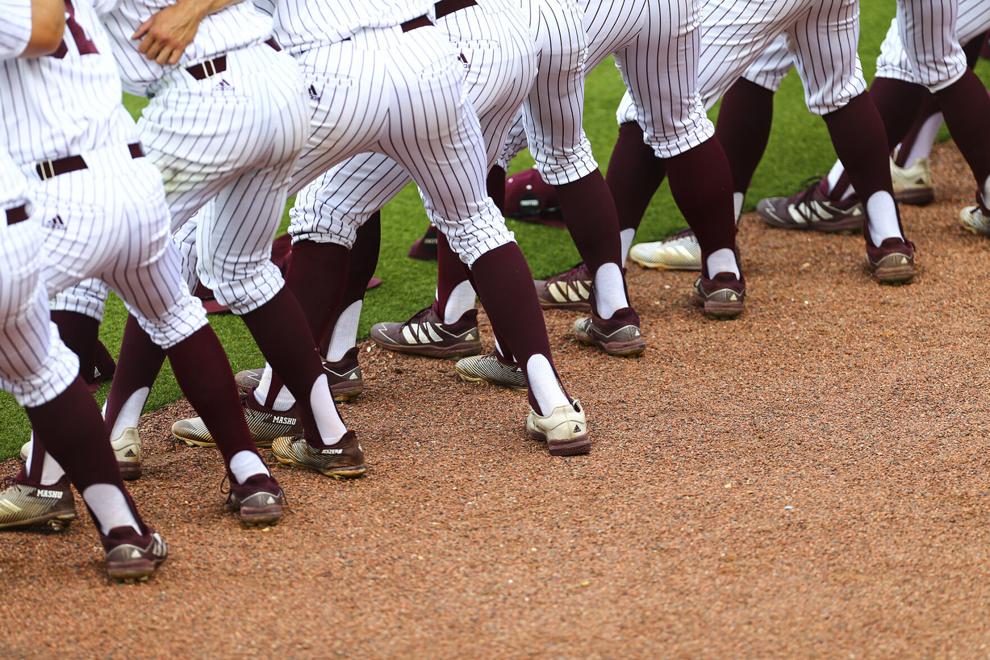 Texas A&M vs. LSU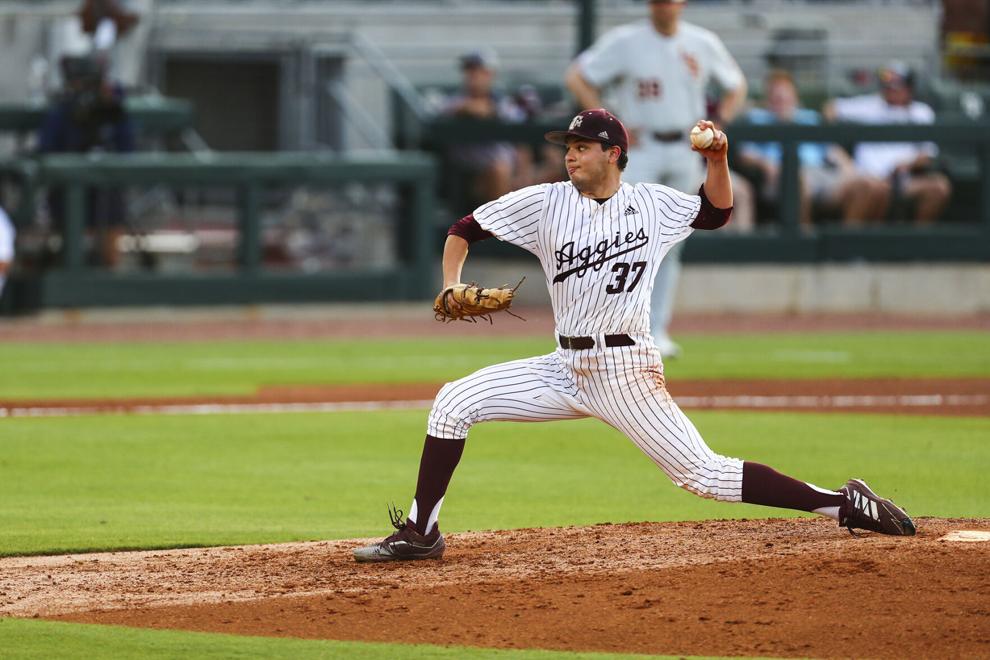 Texas A&M vs. LSU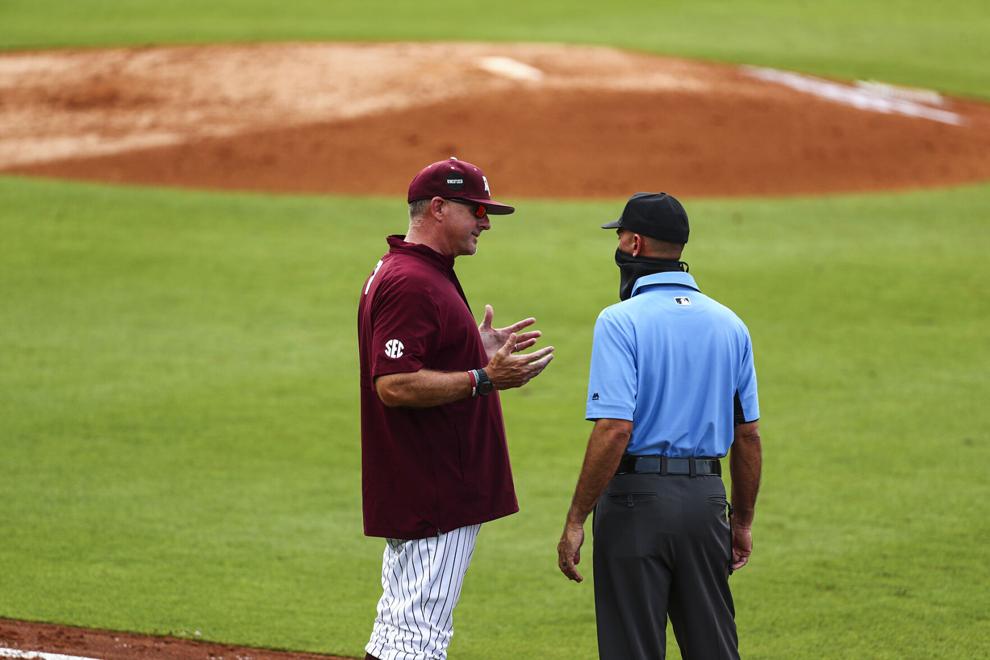 Texas A&M vs. LSU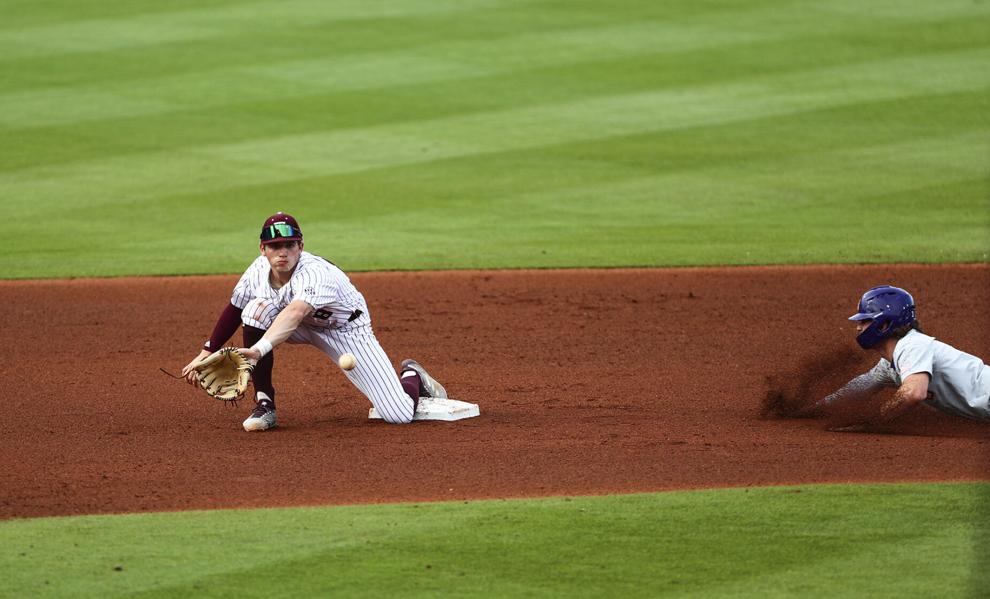 Texas A&M vs. LSU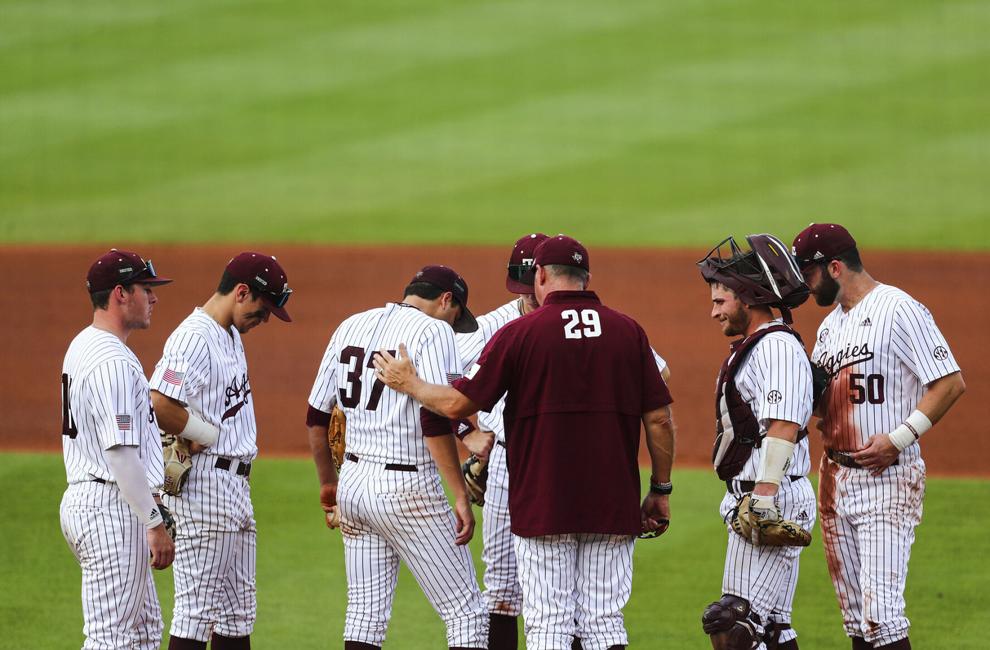 Texas A&M vs. LSU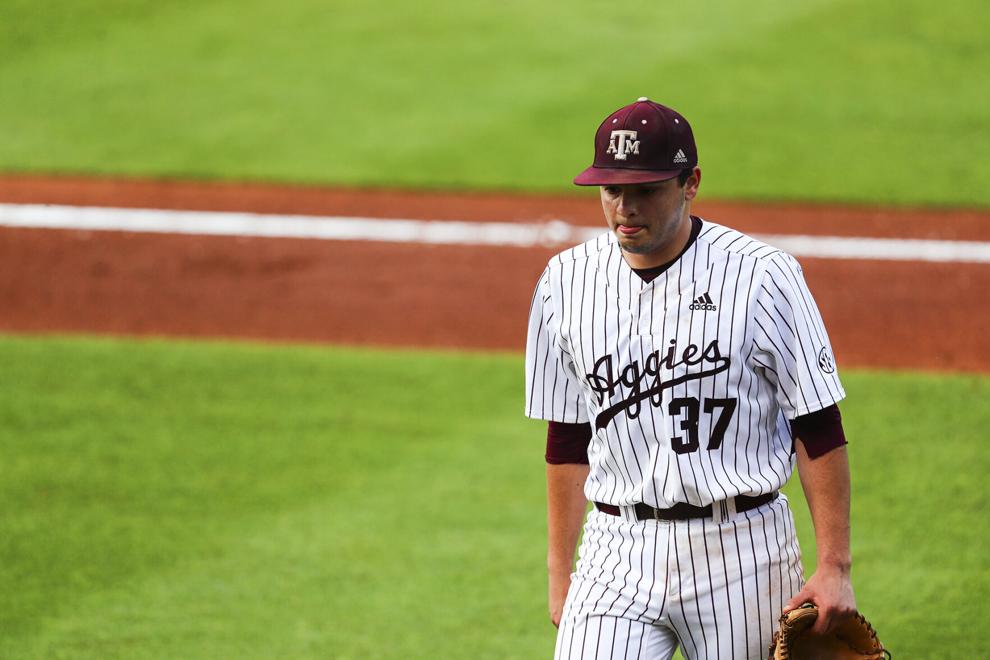 Texas A&M vs. LSU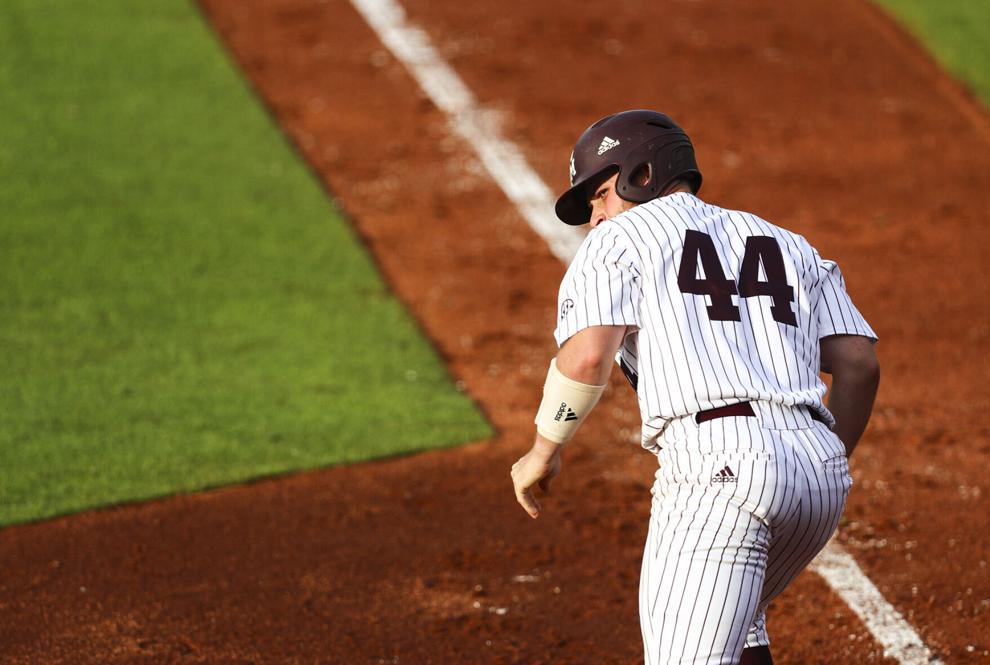 Texas A&M vs. LSU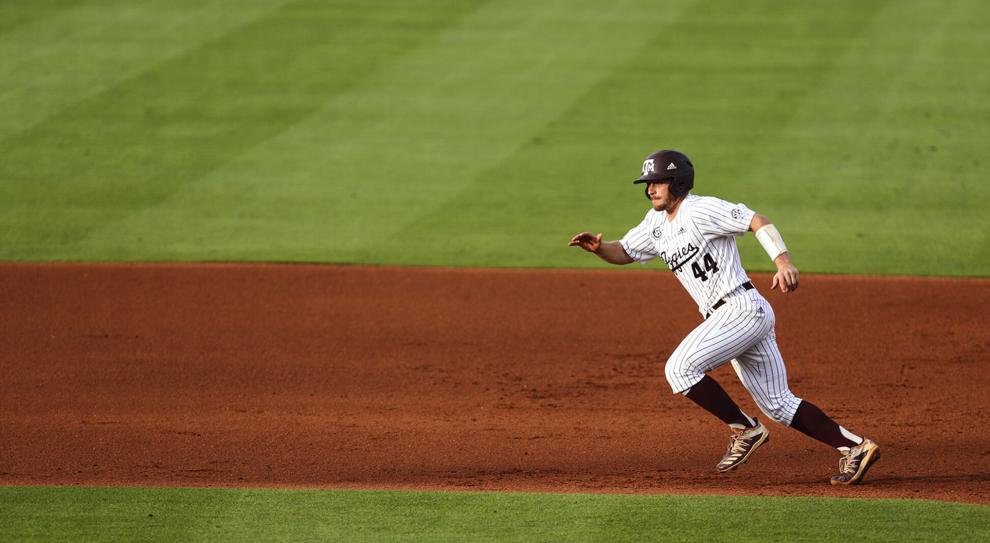 Texas A&M vs. LSU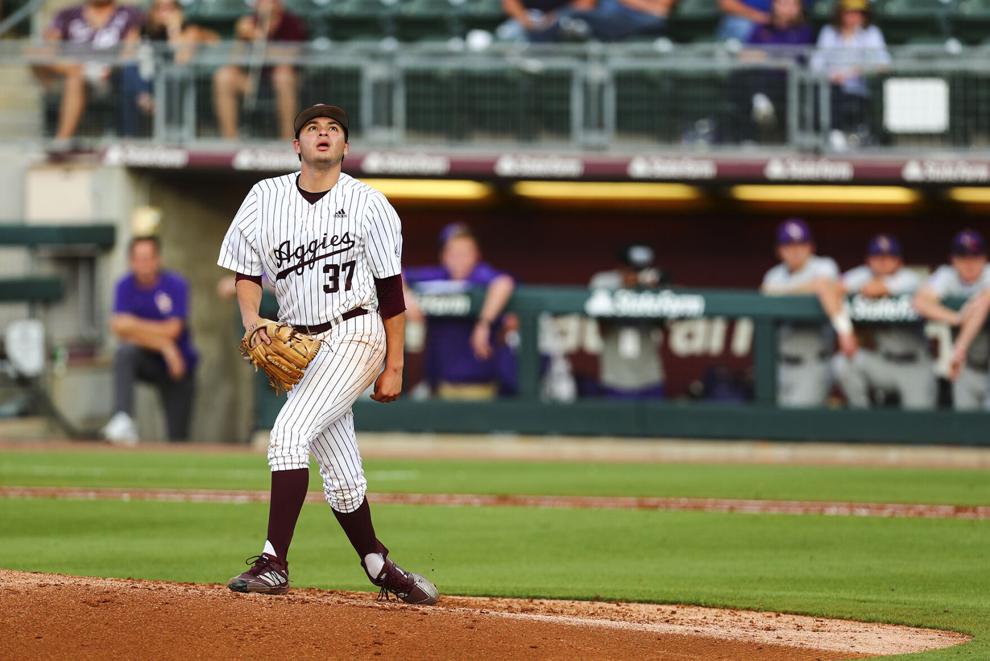 Texas A&M vs. LSU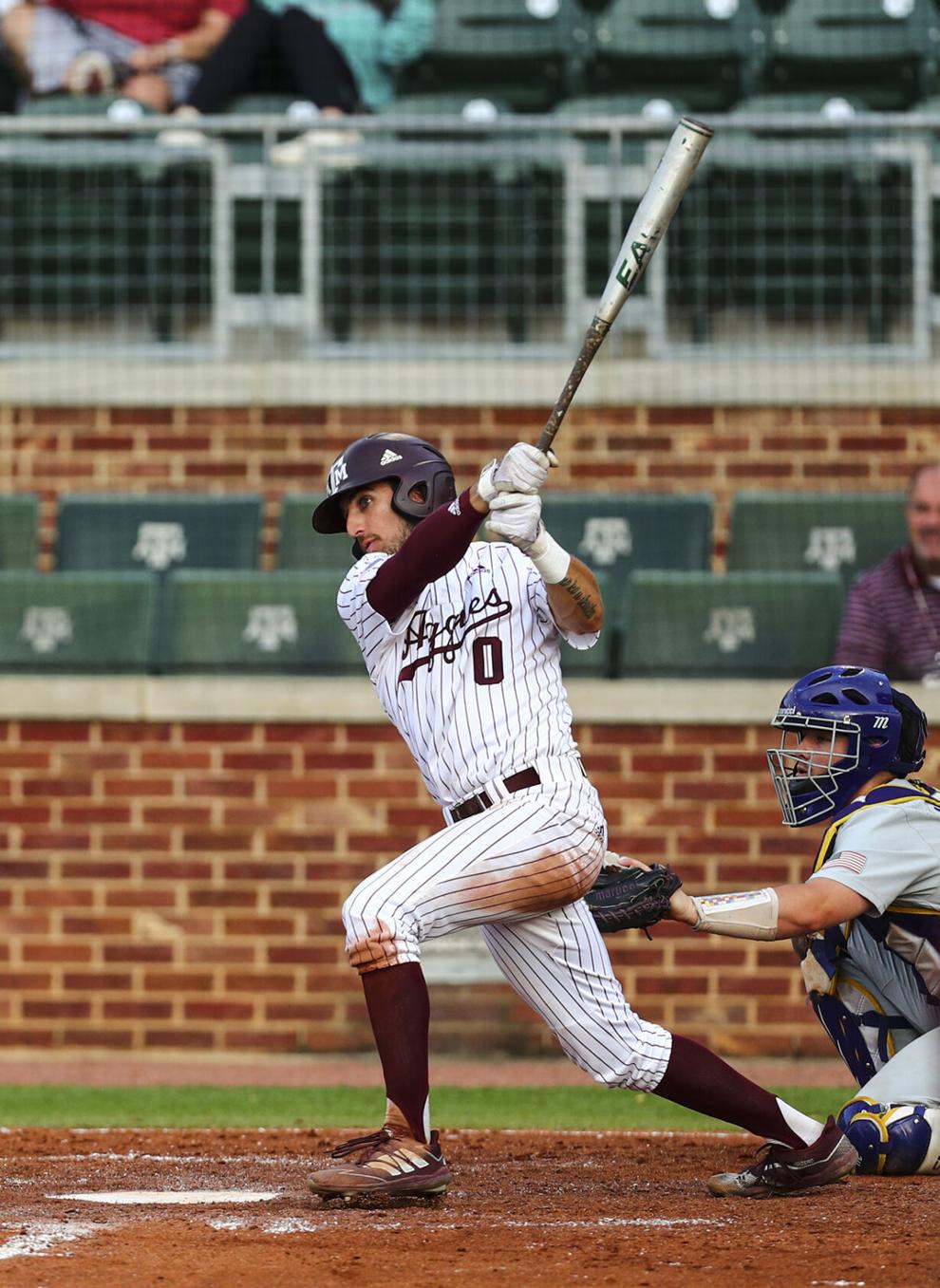 Texas A&M vs. LSU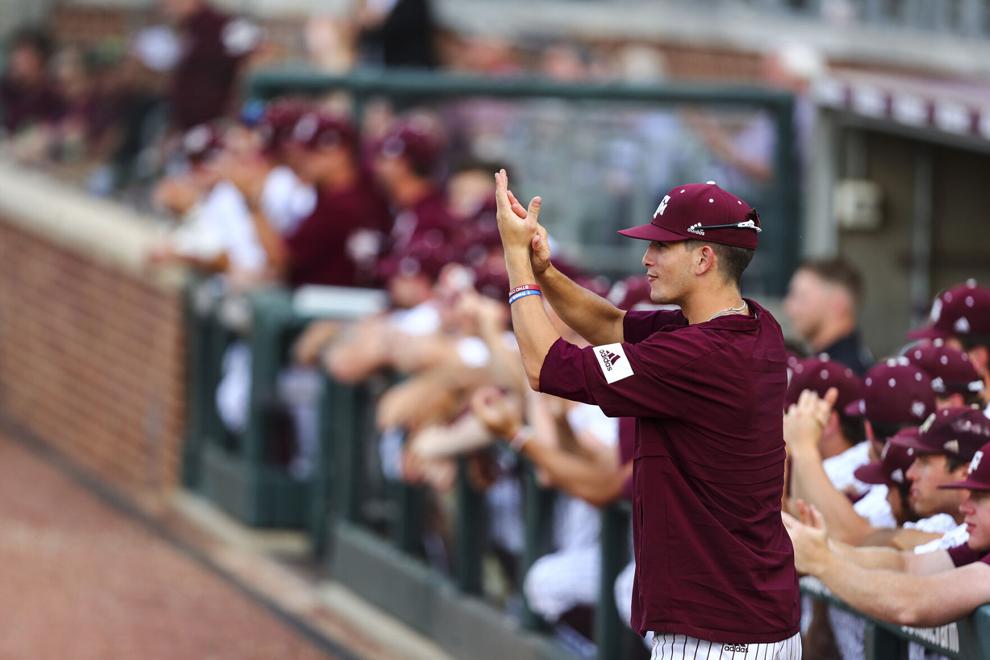 Texas A&M vs. LSU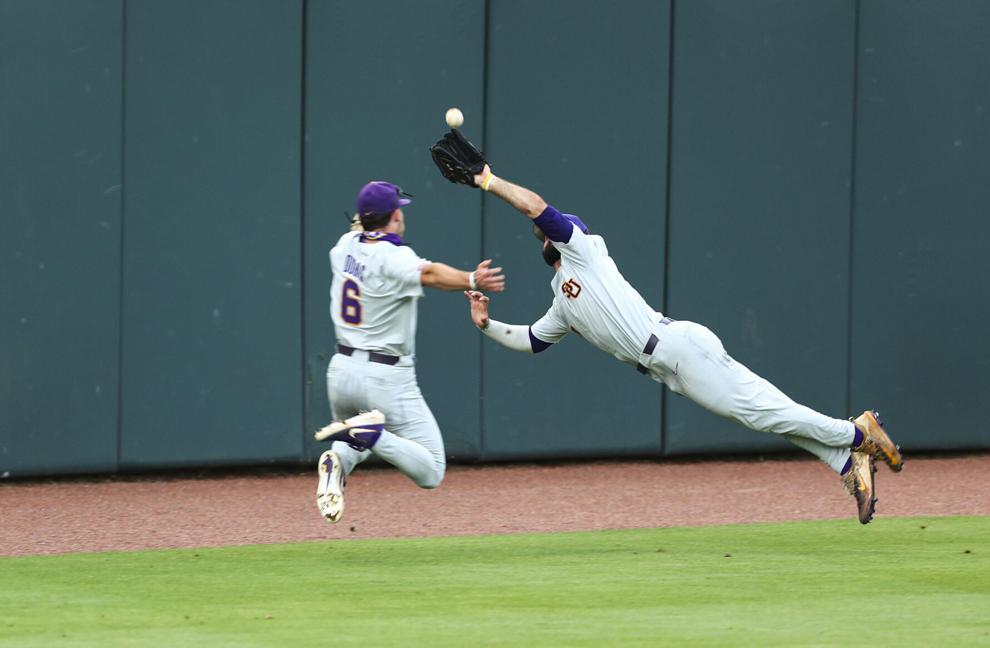 Texas A&M vs. LSU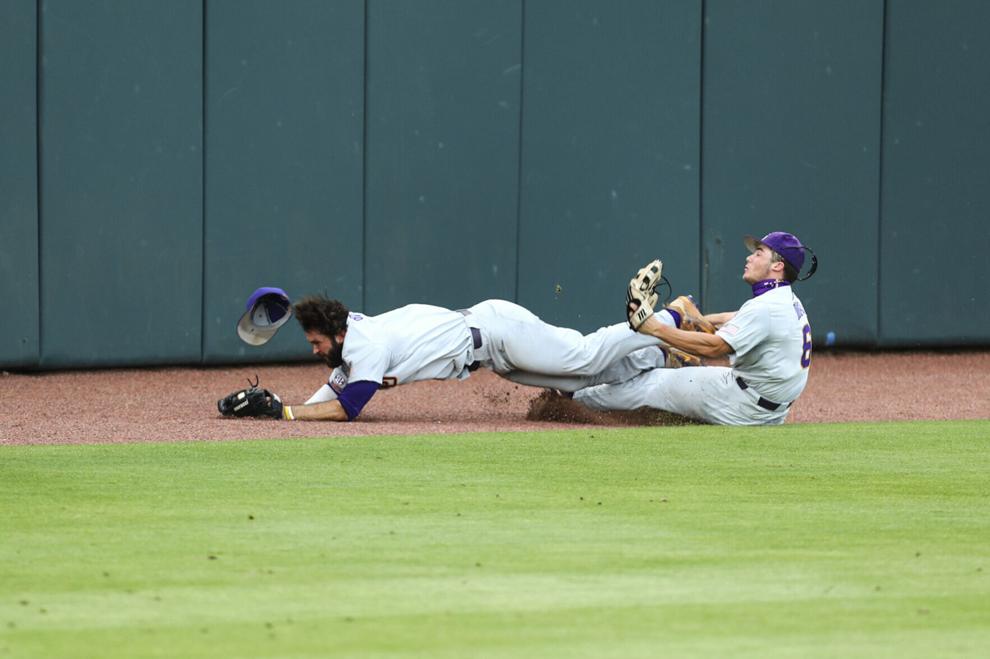 Texas A&M vs. LSU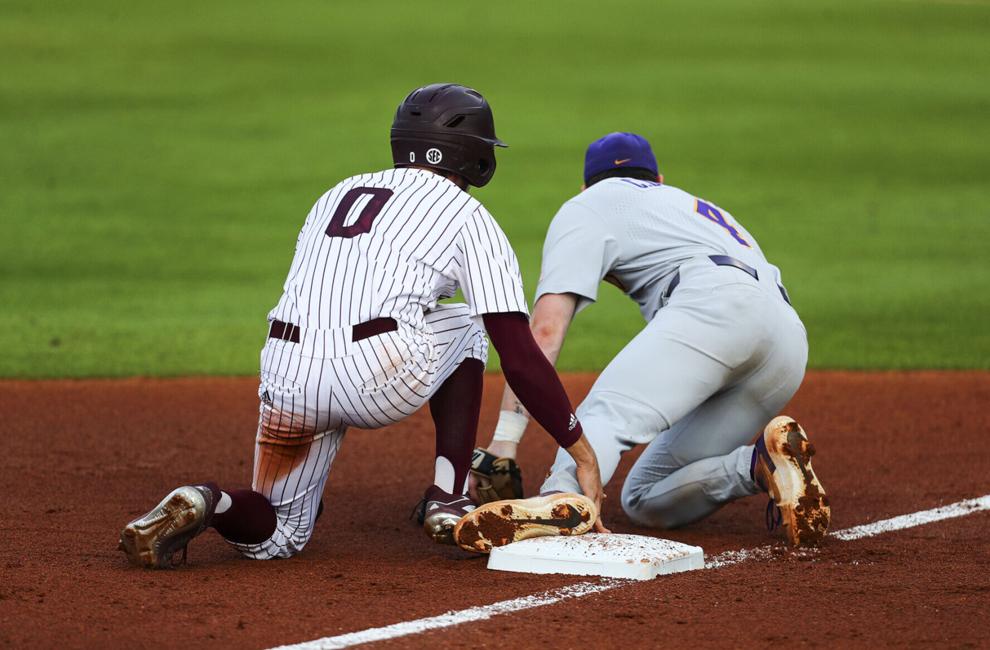 Texas A&M vs. LSU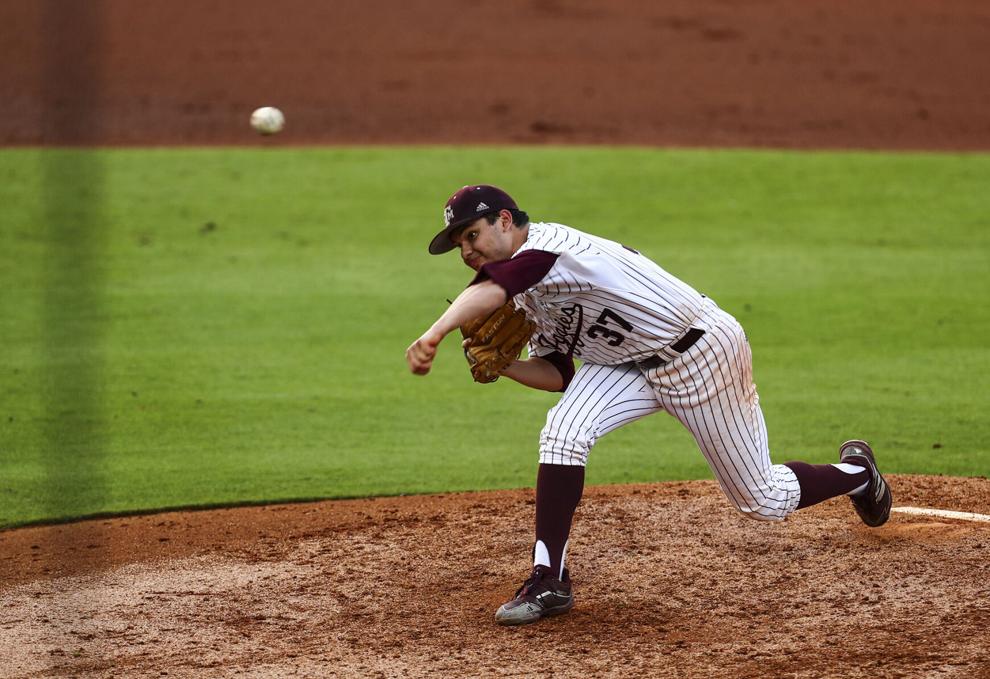 Texas A&M vs. LSU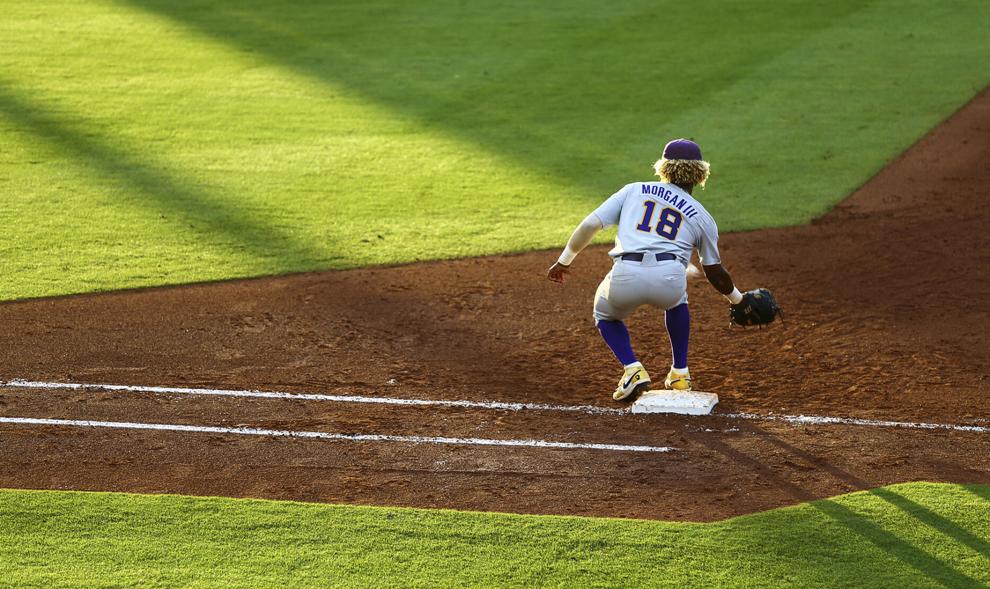 Texas A&M vs. LSU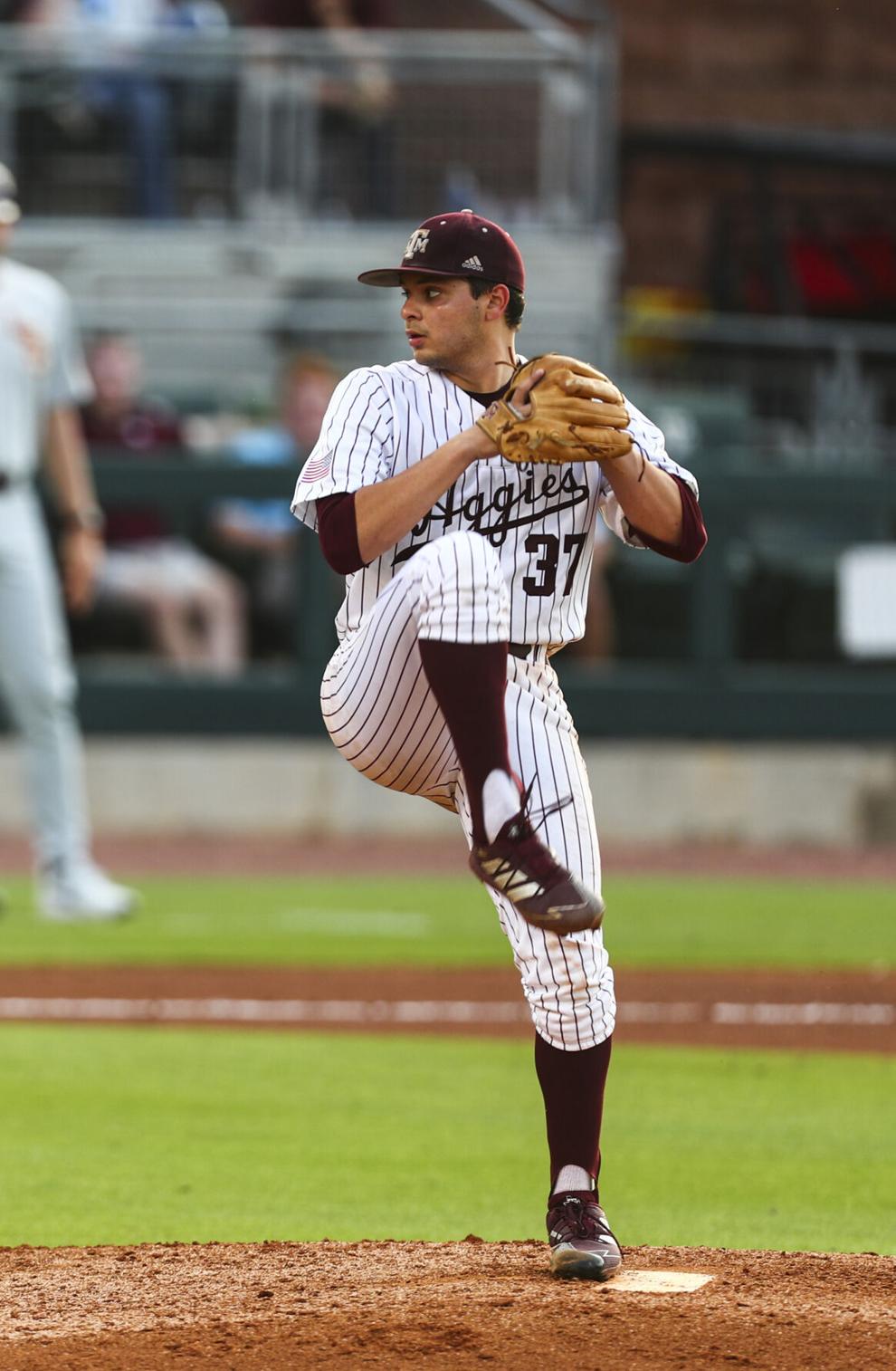 Texas A&M vs. LSU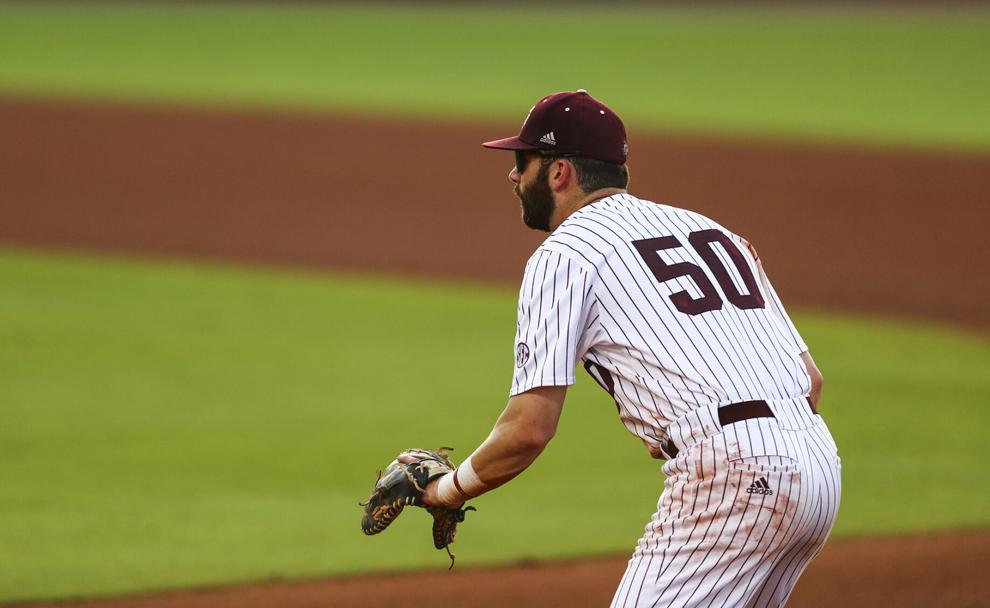 Texas A&M vs. LSU
Texas A&M vs. LSU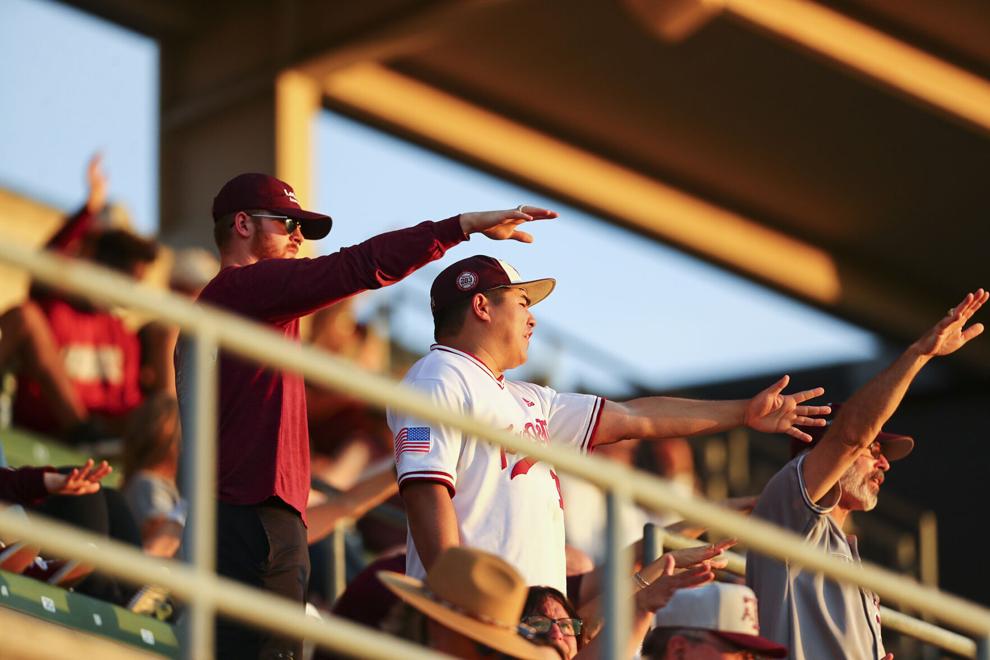 Texas A&M vs. LSU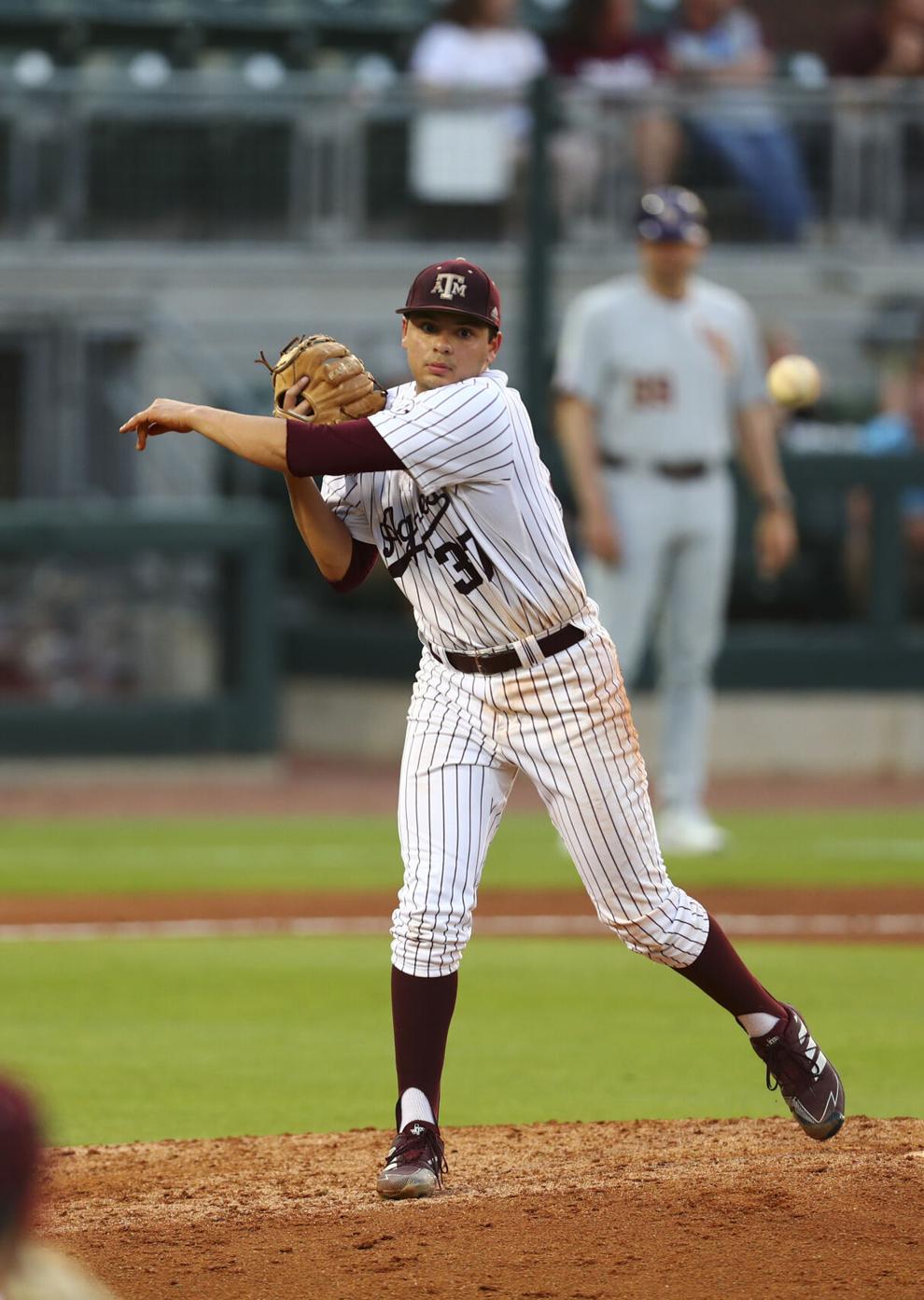 Texas A&M vs. LSU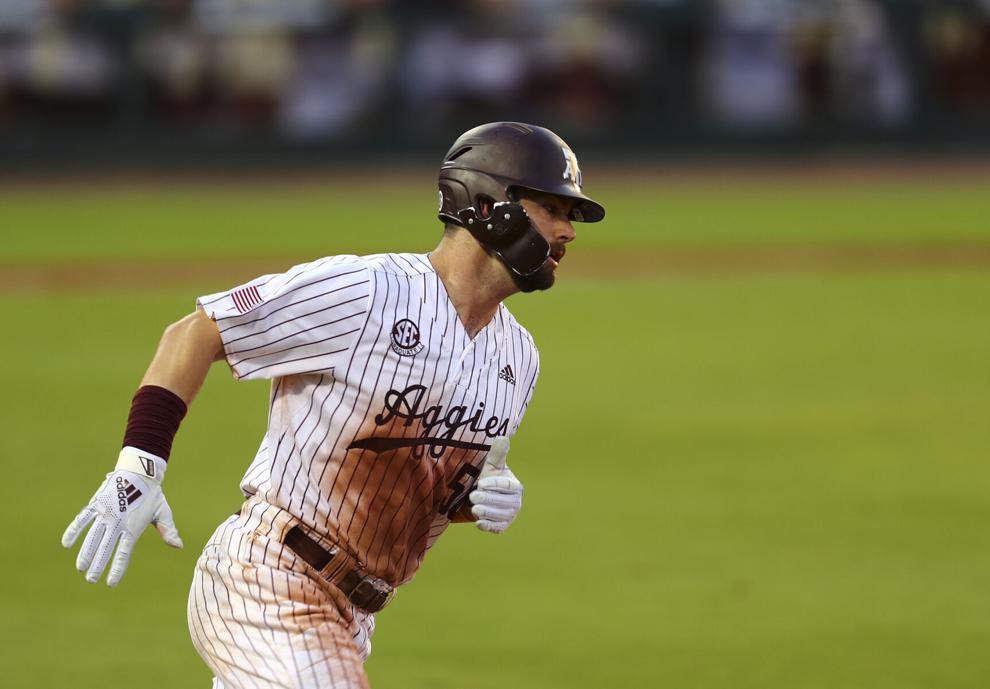 Texas A&M vs. LSU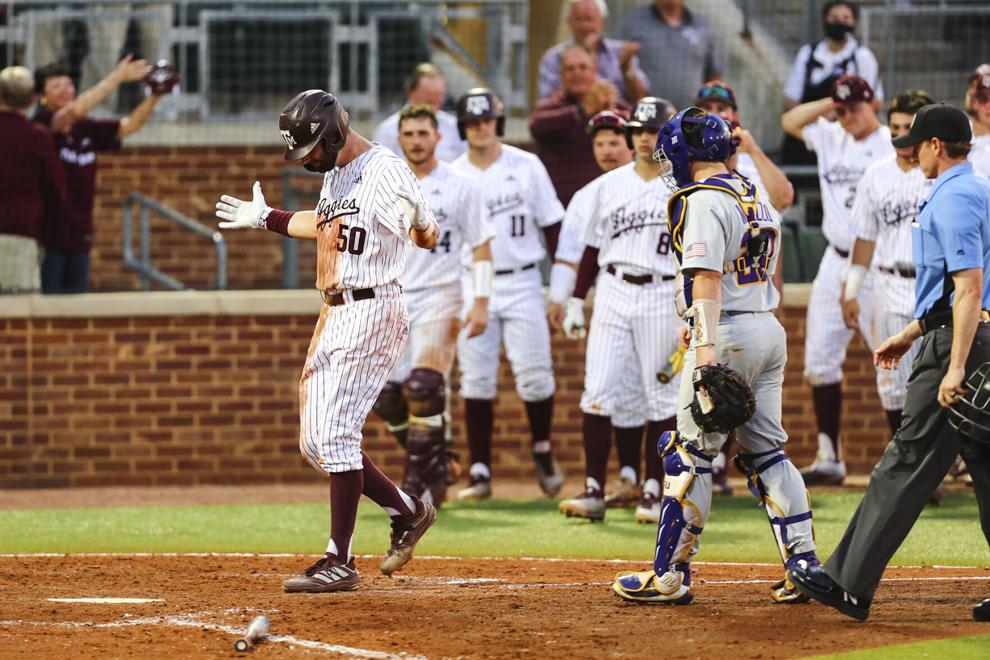 Texas A&M vs. LSU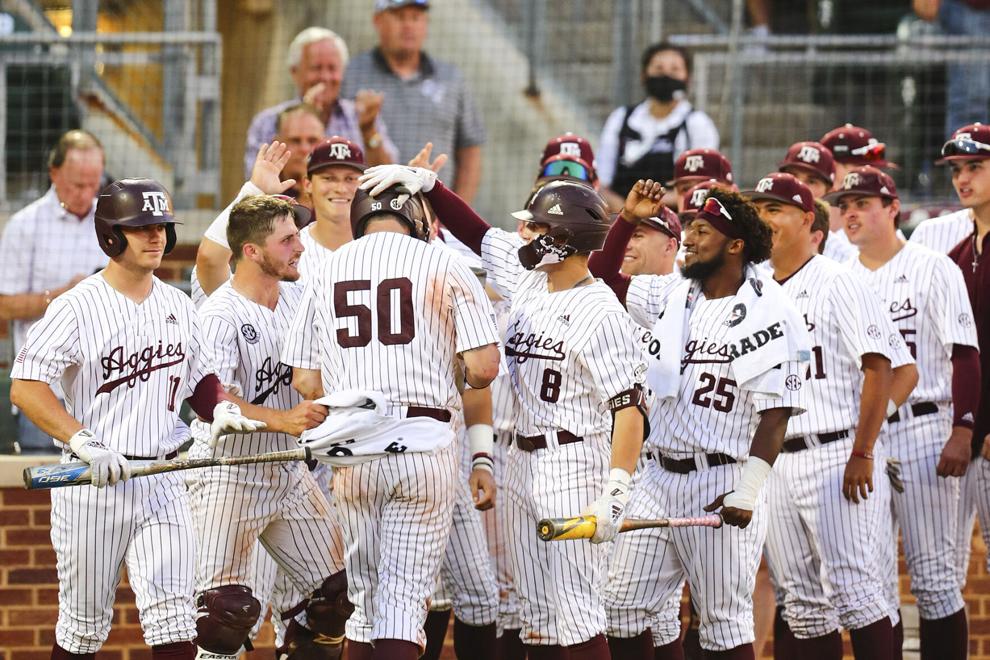 Texas A&M vs. LSU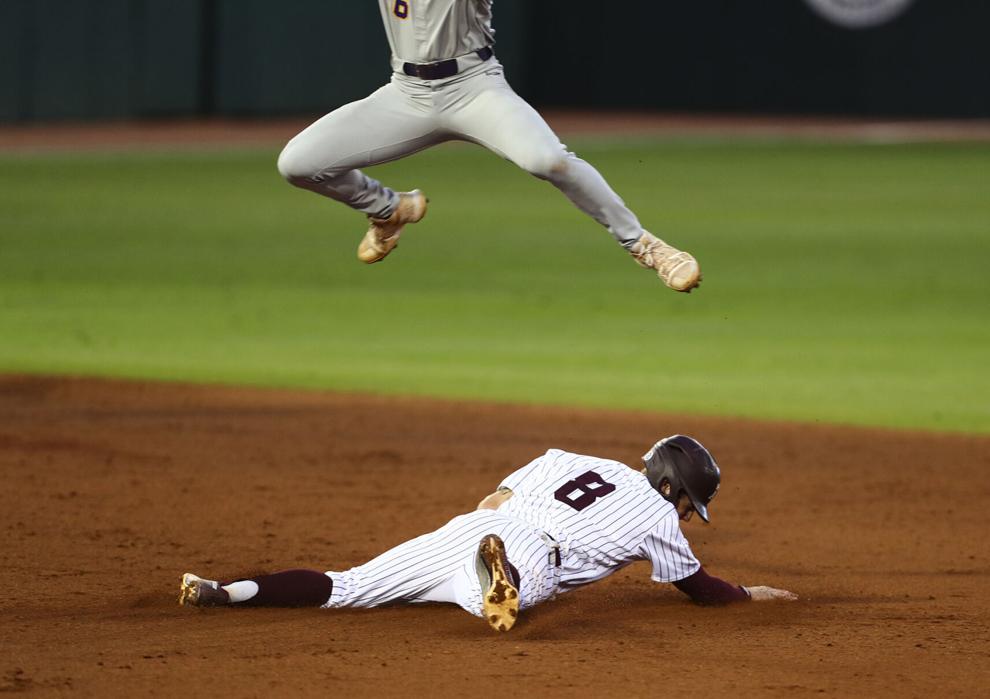 Texas A&M vs. LSU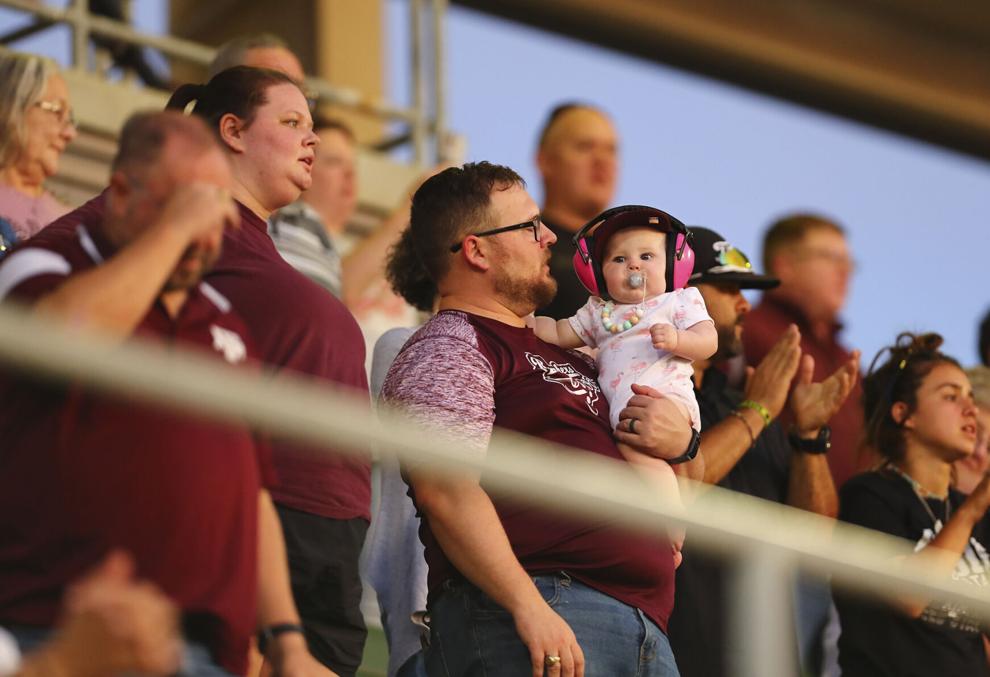 Texas A&M vs. LSU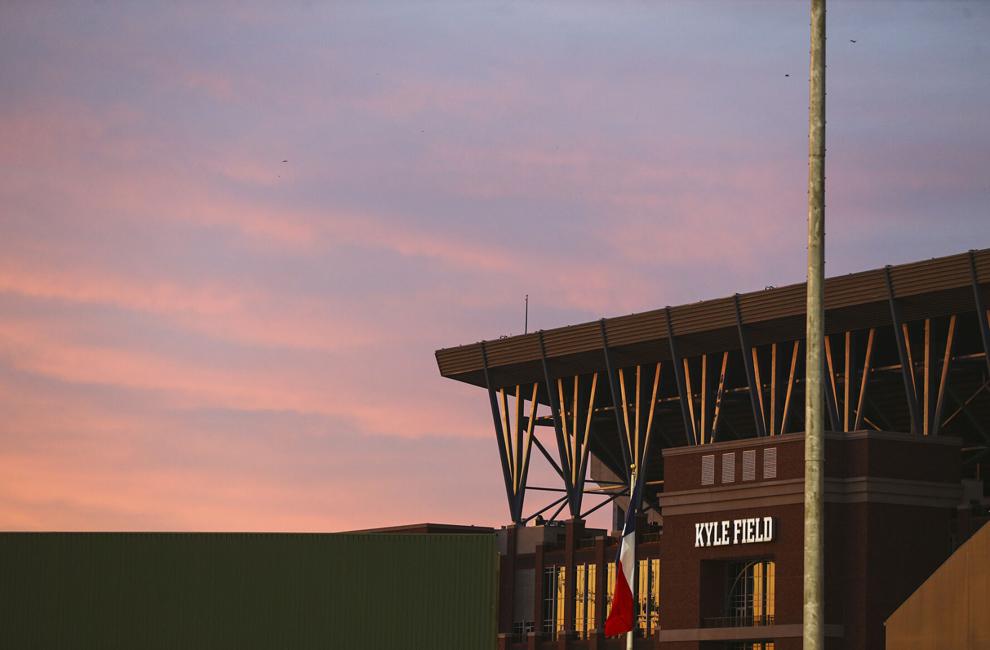 Texas A&M vs. LSU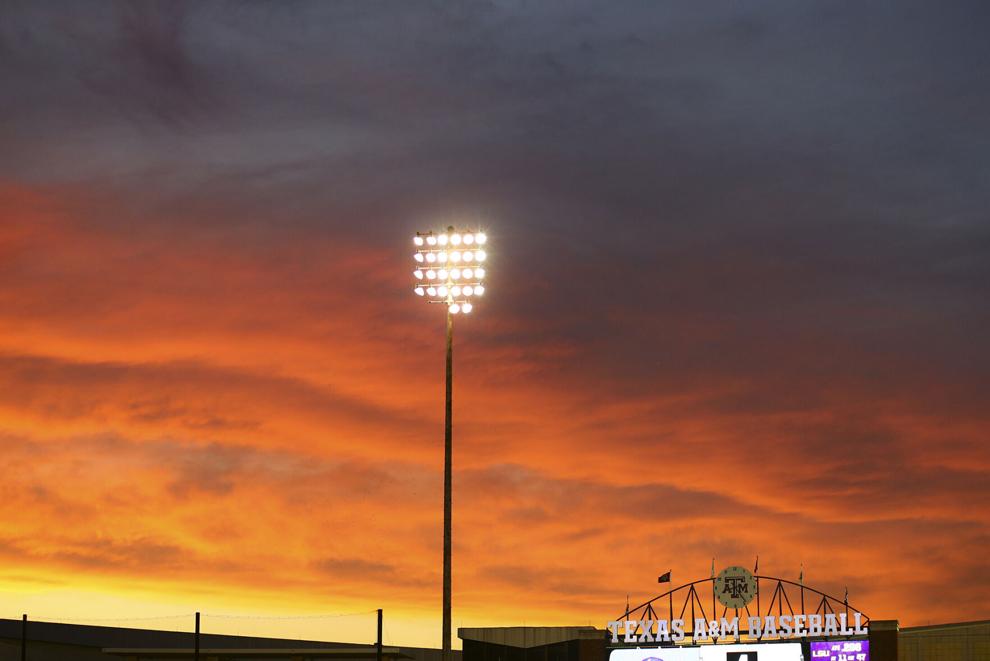 Texas A&M vs. LSU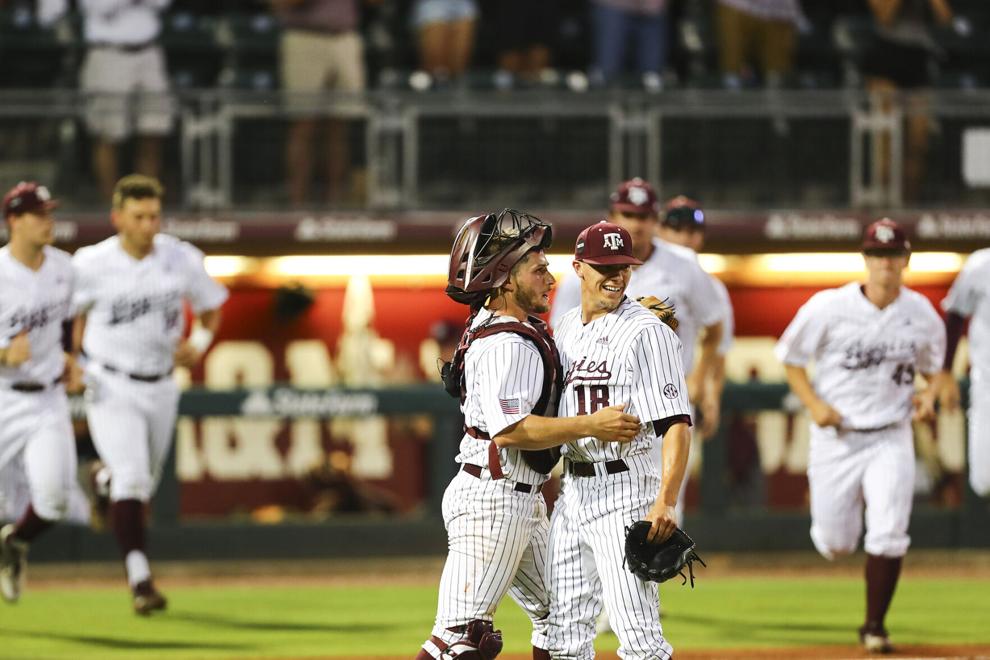 Texas A&M vs. LSU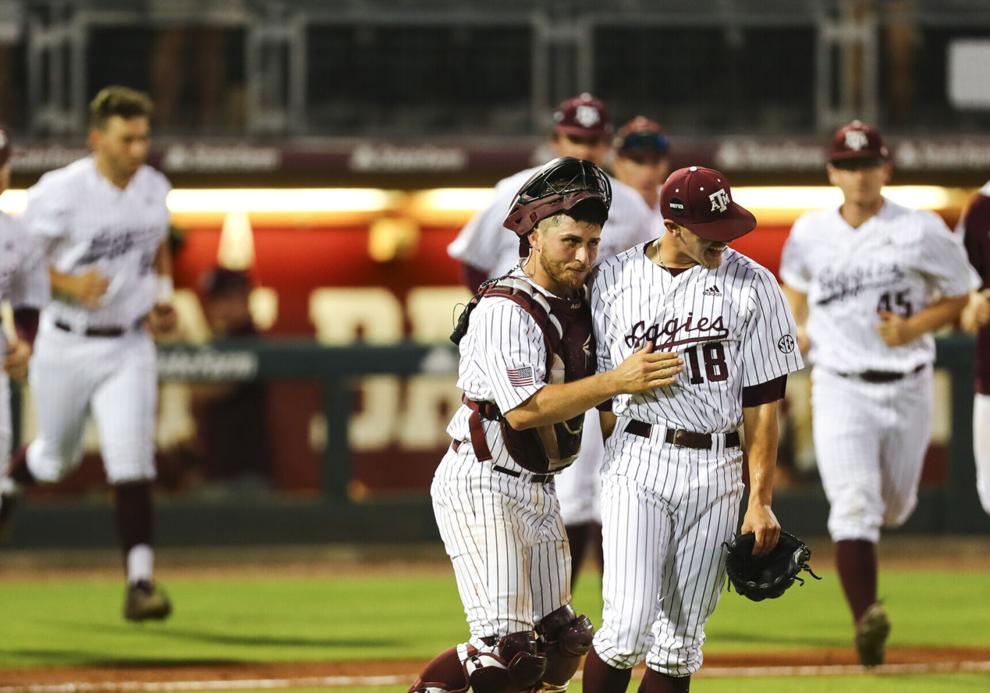 Texas A&M vs. LSU