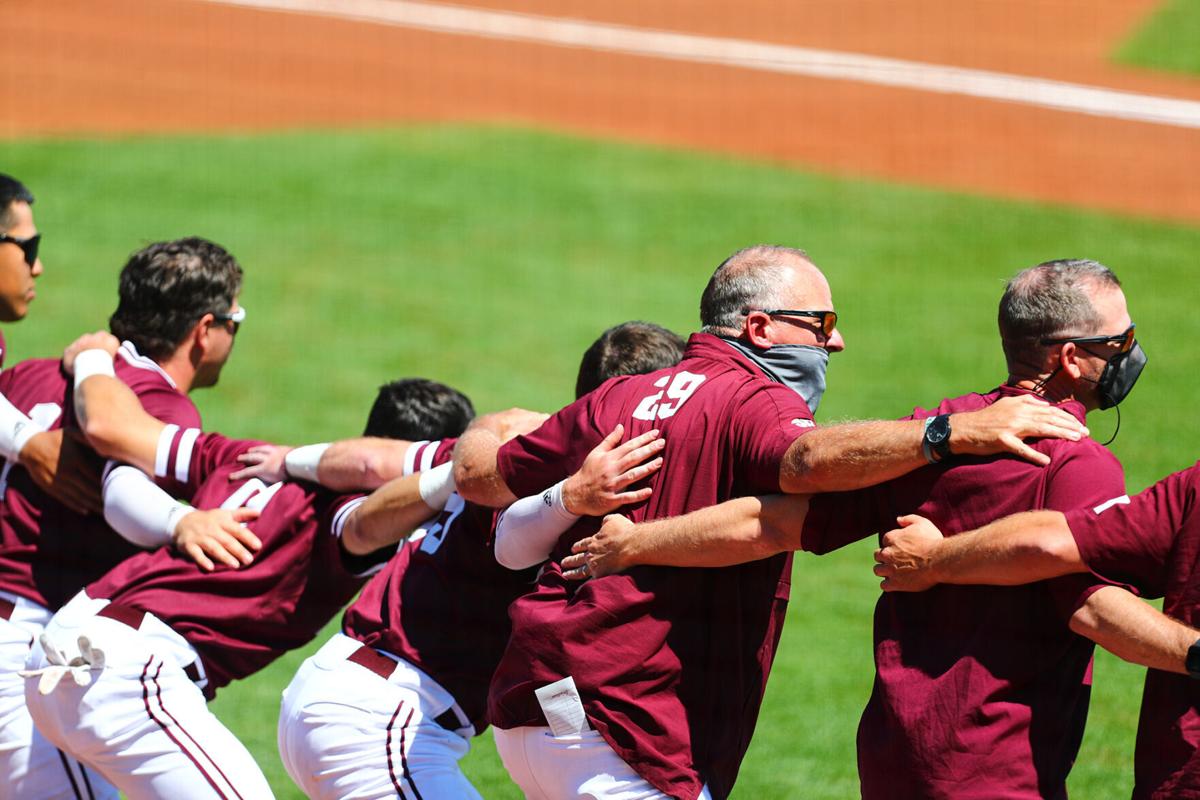 Deciding not to retain baseball Rob Childress was an easy call for Texas A&M athletics director Ross Bjork, now comes the challenging choice, hiring the coach that will define his tenure.
It's a pivotal hire for a program starved for national success. The Aggies have been to the College World Series six times, going 2-12. They've lost eight straight with the last victory in 1993. It's been a frustrating three decades for a program that's become a national champion everywhere, except on the field. That will change if Bjork makes the right hire.
The football program is coming off its best season in more than 80 years, because of coach Jimbo Fisher. The future has never been brighter for a program that just three years ago was pretty much in the position that mirrors the baseball program. Fisher was the definition of a home-run hire. He knows what it takes to win a national championship, and A&M also had all the ingredients to make his vision move toward becoming reality.
You could argue the new baseball coach will take over a program in even better position for success than the one Fisher inherited. A&M should be at the CWS within three years — if Bjork makes the right hire. Helping make that possible is how attractive the job has become and A&M's ability to pay for the best. You'd think that Bjork would have to make only one call. Former A&M AD Bill Byrne in 2005 opted for Childress, who was Nebraska's pitching coach. But Byrne after firing former baseball coach Mark Johnson went after Rice's Wayne Graham, Cal State Fullerton's George Horton, Clemson's Jack Leggett, South Carolina's Ray Tanner and Georgia Tech's Danny Hall. Most of them got better deals to stay put. Byrne didn't have enough money to seal a deal, the job wasn't attractive enough or some thought the former Nebraska AD's intent all along was to hire Childress. The bottom line this time is the job is more attractive and Bjork is working with a fatter checkbook.
Money, though, won't guarantee Bjork makes a great hire. Former A&M AD Scott Woodward hit a $75-million jackpot with Fisher, but he overpaid for women's golf coach Andrea Gaston who was fired in less than three years. Men's basketball coach Buzz Williams was a home-run hire when Woodward plucked him from Virginia Tech, but Williams has yet to have home-run results. That's somewhat not a fair statement, because there's not enough data to make that determination with his second season handicapped by COVID-19 which also ended his promising rookie season. Many feel Williams will end up being a good hire, though an 8-10 season has seen an increase in doubters. But even if Williams doesn't pan out, Woodward's three-year stay will be considered a huge success as long as Fisher continues to win big.
With Fisher in the fourth year of a 10-year contract and Williams having four years left on his contract, this is a huge hire for Bjork, who is approaching his two-year anniversary on the job. Bjork's been plenty busy, dealing with COVID-19 and social issues, student-athlete mental health, the possible effects of name, image and likeness, improving game-day atmosphere for all sports and maintaining or improving donations. Bjork seems to be excelling at his job, but ultimately he'll be judged by his hires. Coaches are judged by the scoreboard, as will Bjork. The bigger the scoreboard, then the bigger the hire. The women's golf coach he's about to hire would have to win a national championship for most Aggies to remember her name a year from now. That won't be the case with the baseball coach. He needs to hit it out of the park early and often.
Bjork's two biggest hires at Ole Miss were football coach Matt Luke and men's basketball coach Kermit Davis Jr. Luke went 15-21 in three seasons and was fired, while Davis is 51-42 in three seasons. You have to put an asterisk beside the Luke hire that came on the heels of the mess led by former coach Hugh Freeze. It's also too early to grade Davis' hire. So we glean nothing from Bjork's time at Ole Miss other than he was good enough to get a huge upgrade at A&M. Now he needs to make sure the Aggie baseball program gets an upgrade. He certainly understands the importance of baseball not only in the Southeastern Conference, but in Aggieland.
Aggies just love their football and baseball teams. The expectation of A&M being an annual contender for the College Football Playoff has created unbelievable optimism. Having the baseball program win games at Omaha would do the same. The quality of life in Bryan-College Station would be off the charts if A&M could win games at the CWS on the heels of the football program playing in the CFP. Then try to envision annual major bowl games and deep baseball playoff runs complemented by Sweet 16 appearances by the basketball programs sprinkled in with success by the other programs. The price of housing in BCS would skyrocket with the number of Aggies looking to retire here. It could happen. All Bjork has to do is make the right hire.
Gallery: Texas A&M defeats LSU in series opener
Texas A&M vs. LSU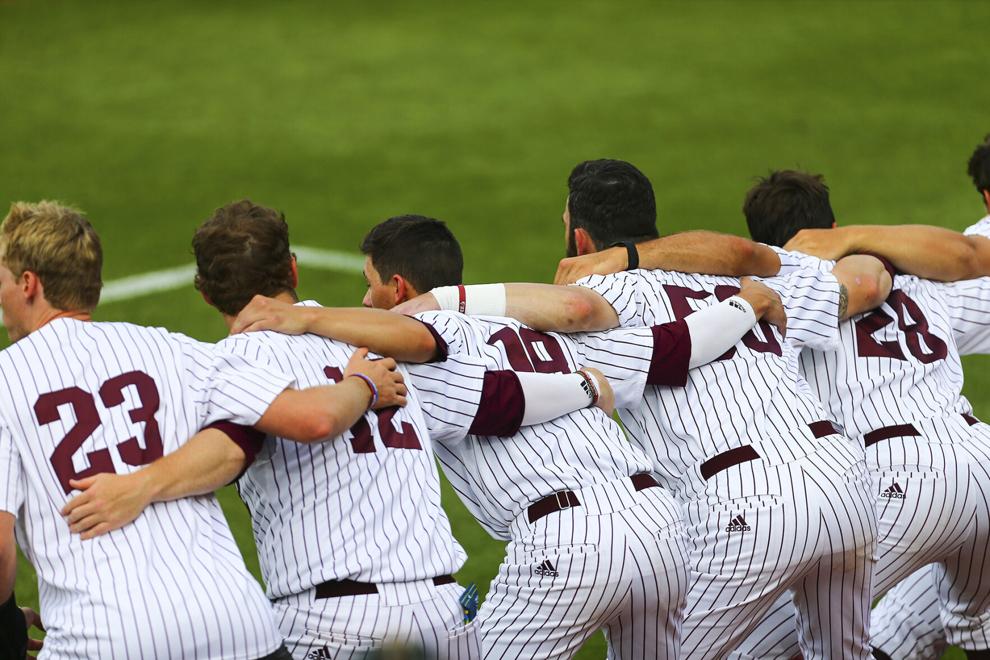 Texas A&M vs. LSU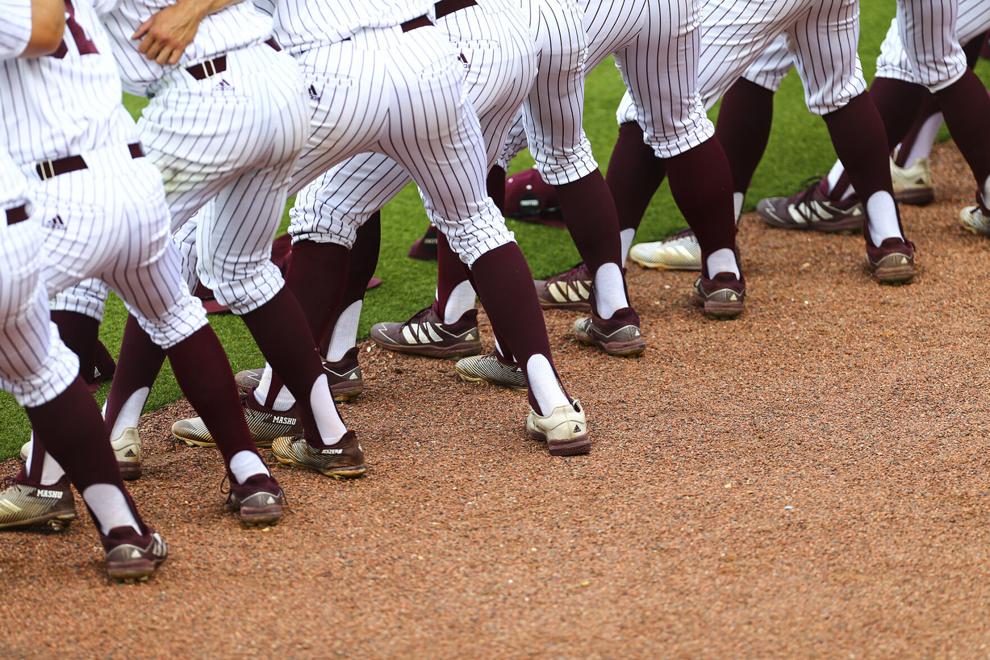 Texas A&M vs. LSU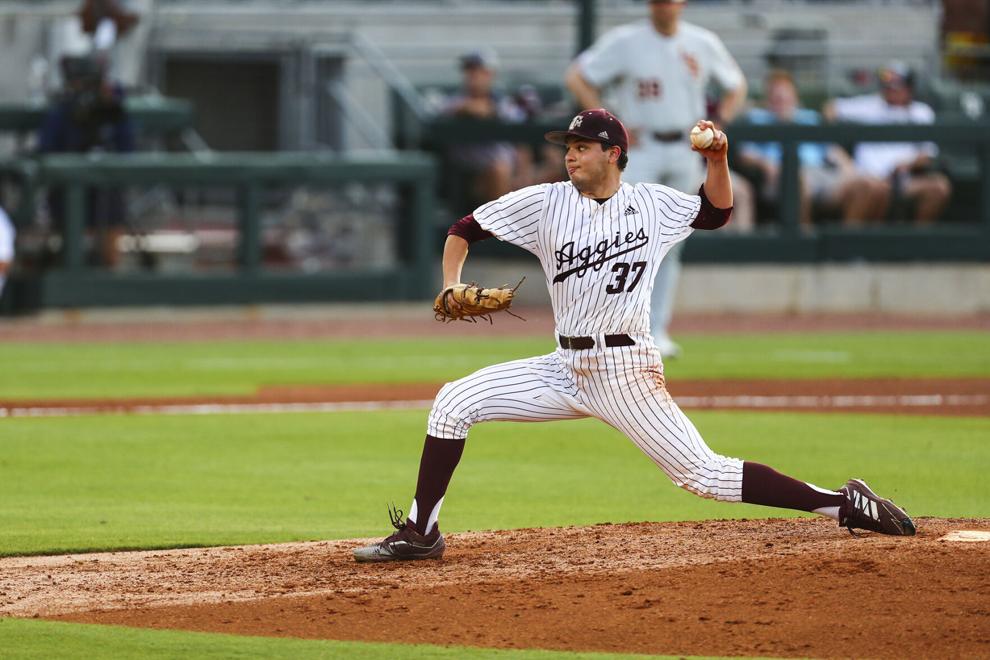 Texas A&M vs. LSU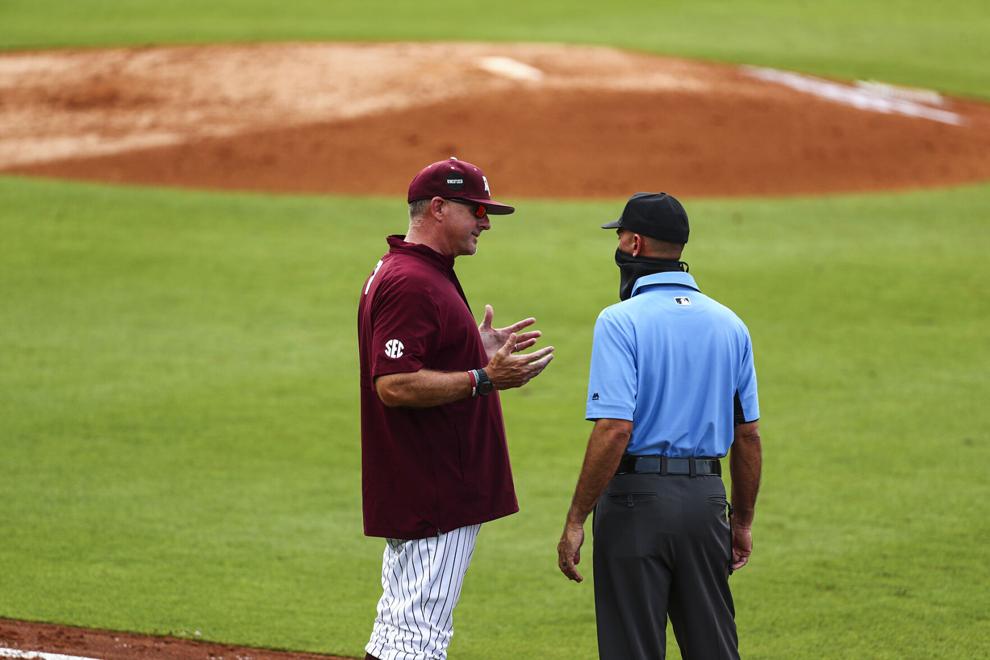 Texas A&M vs. LSU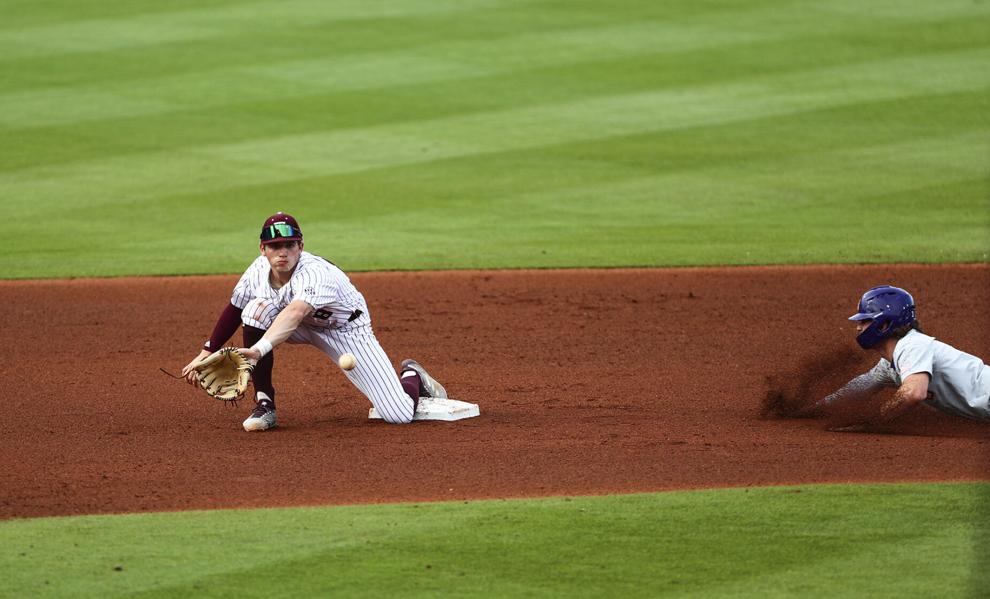 Texas A&M vs. LSU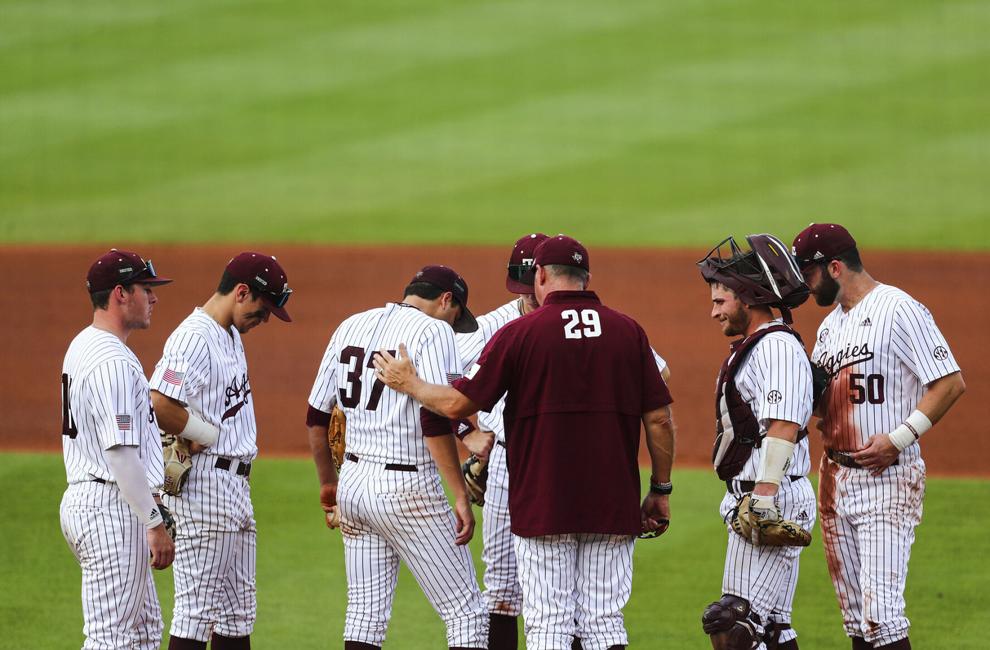 Texas A&M vs. LSU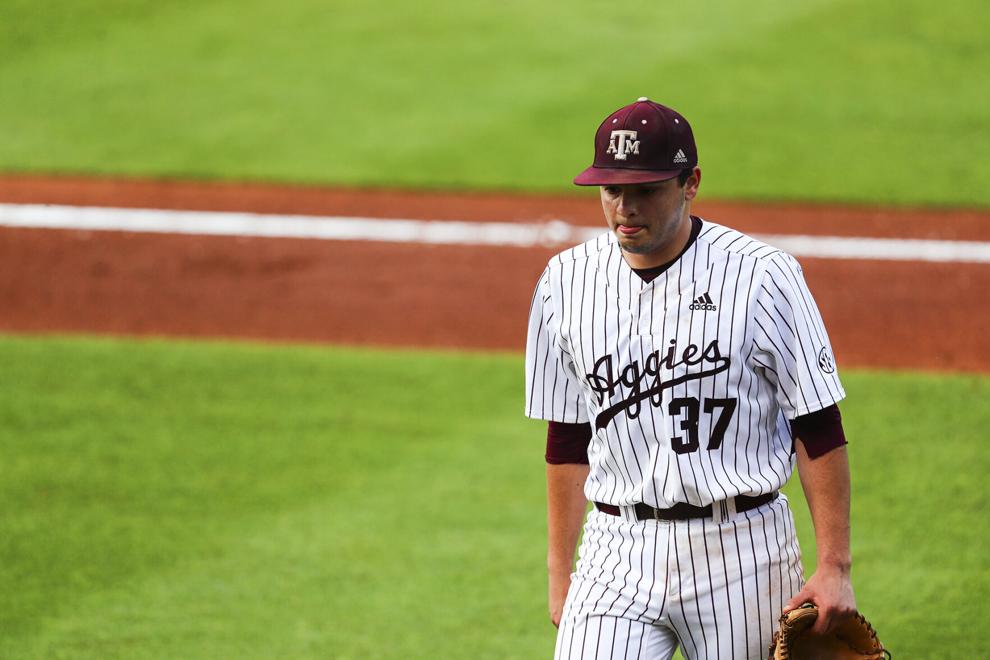 Texas A&M vs. LSU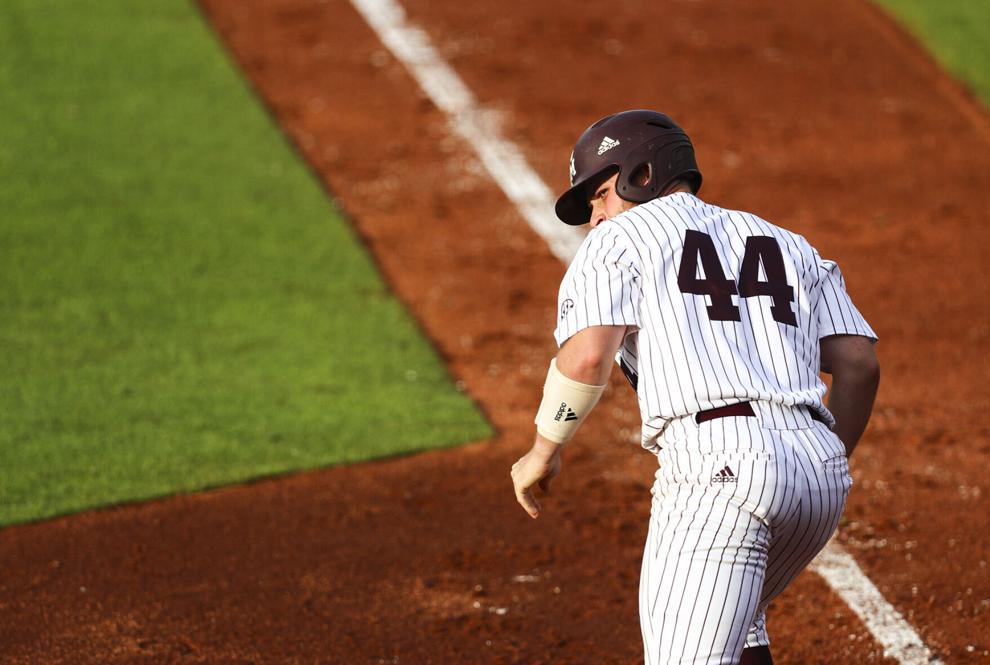 Texas A&M vs. LSU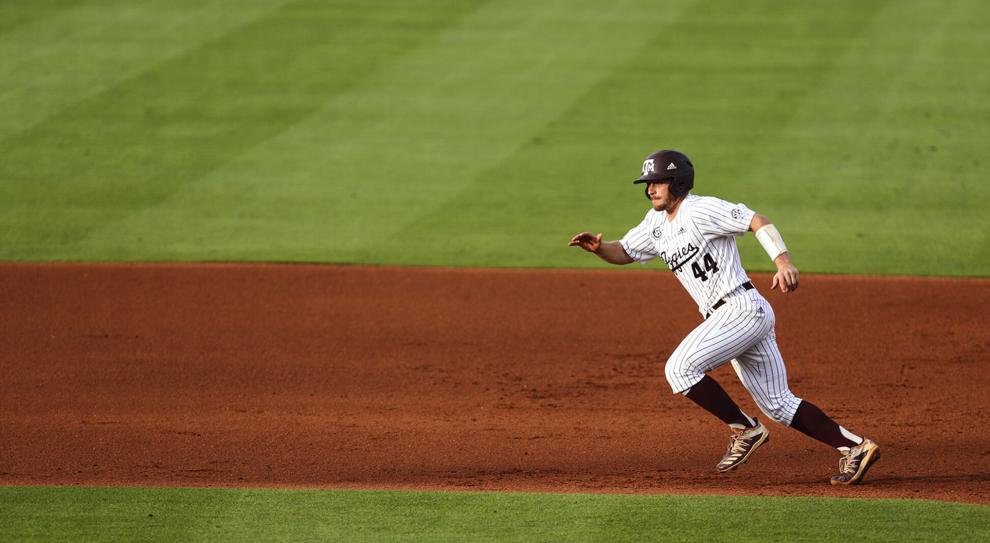 Texas A&M vs. LSU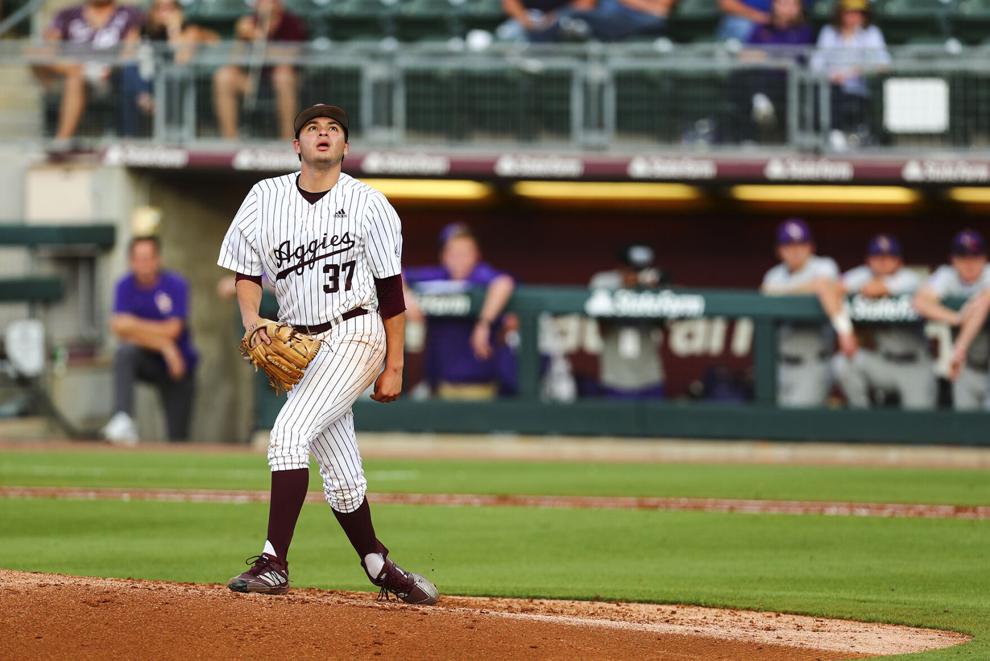 Texas A&M vs. LSU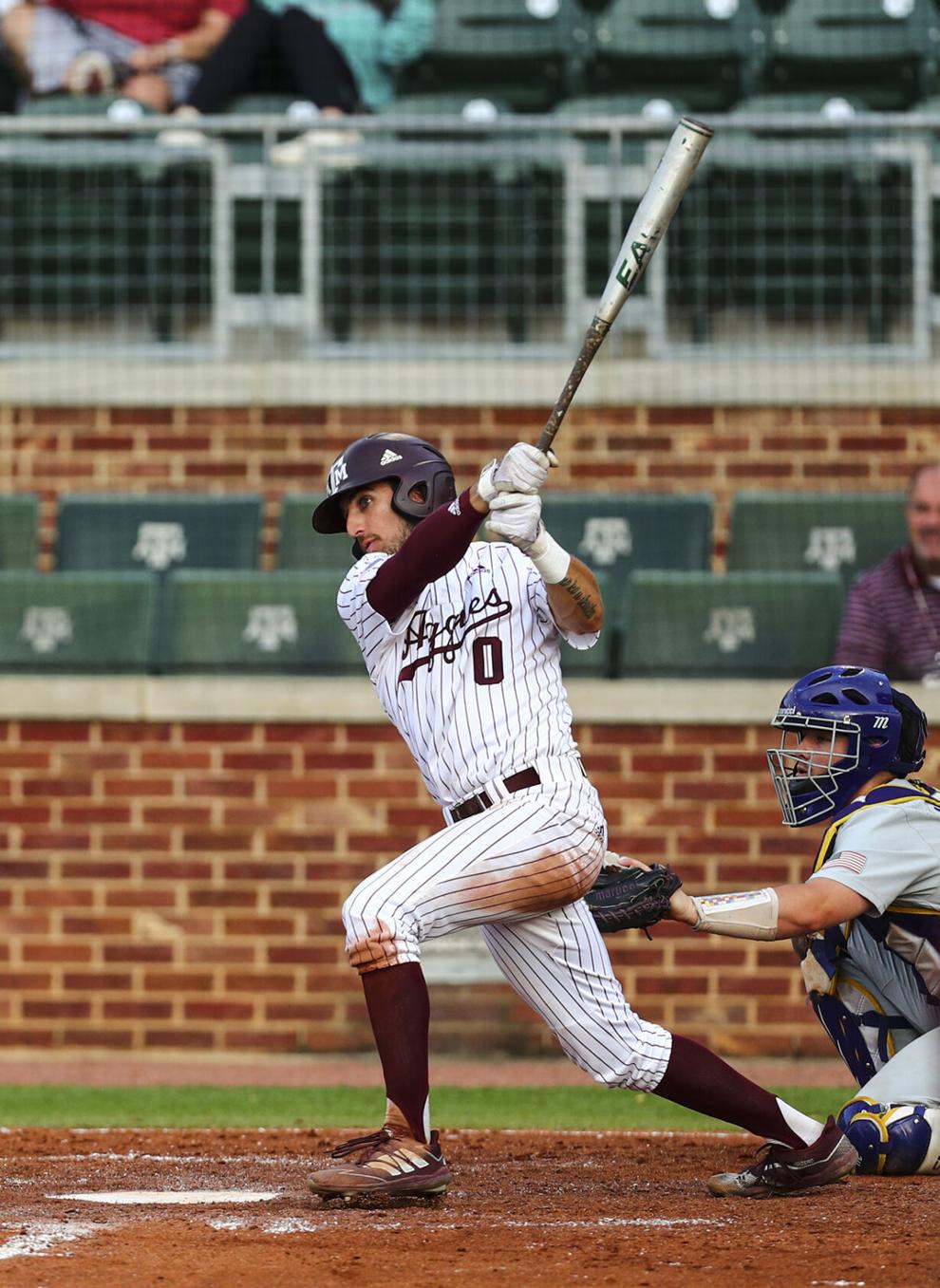 Texas A&M vs. LSU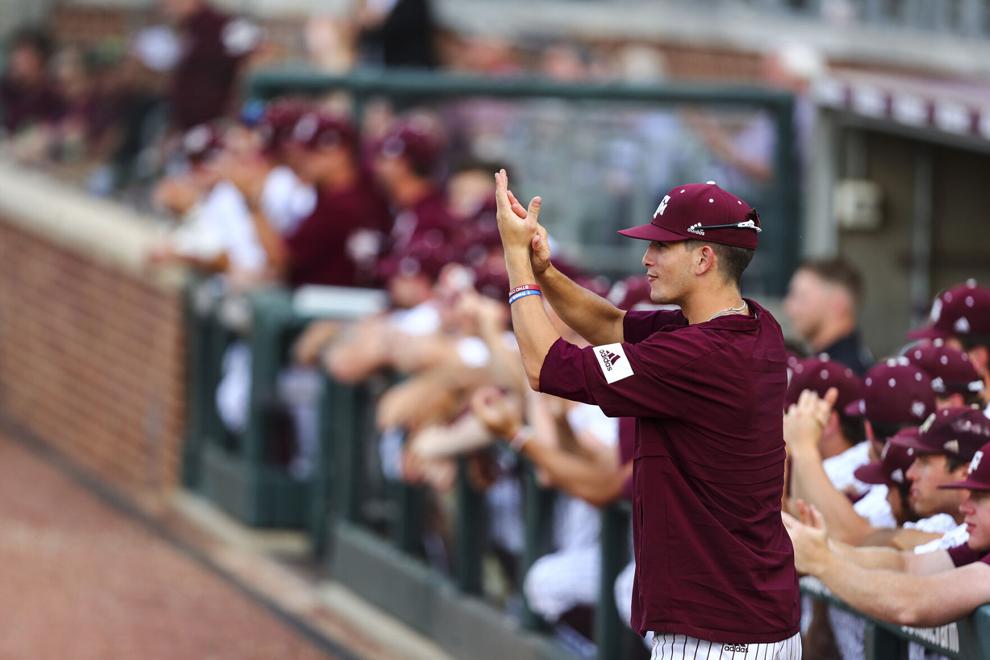 Texas A&M vs. LSU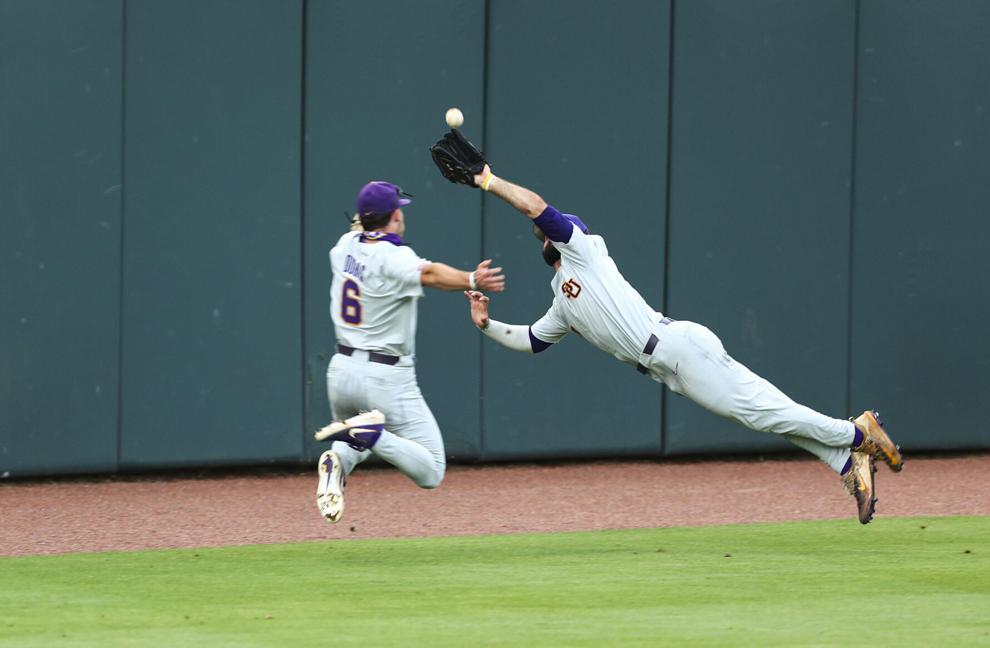 Texas A&M vs. LSU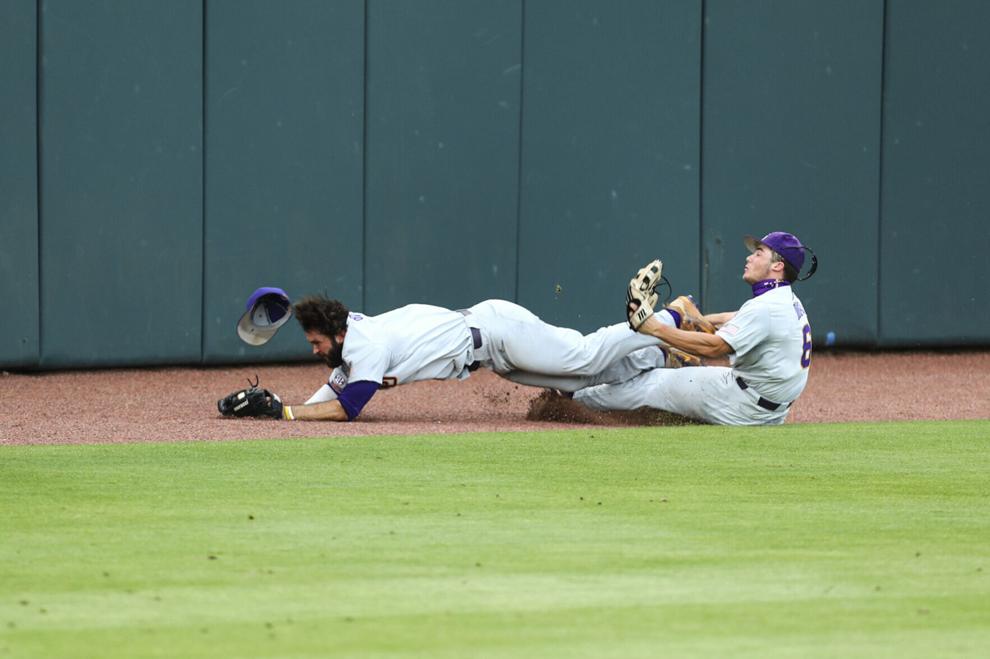 Texas A&M vs. LSU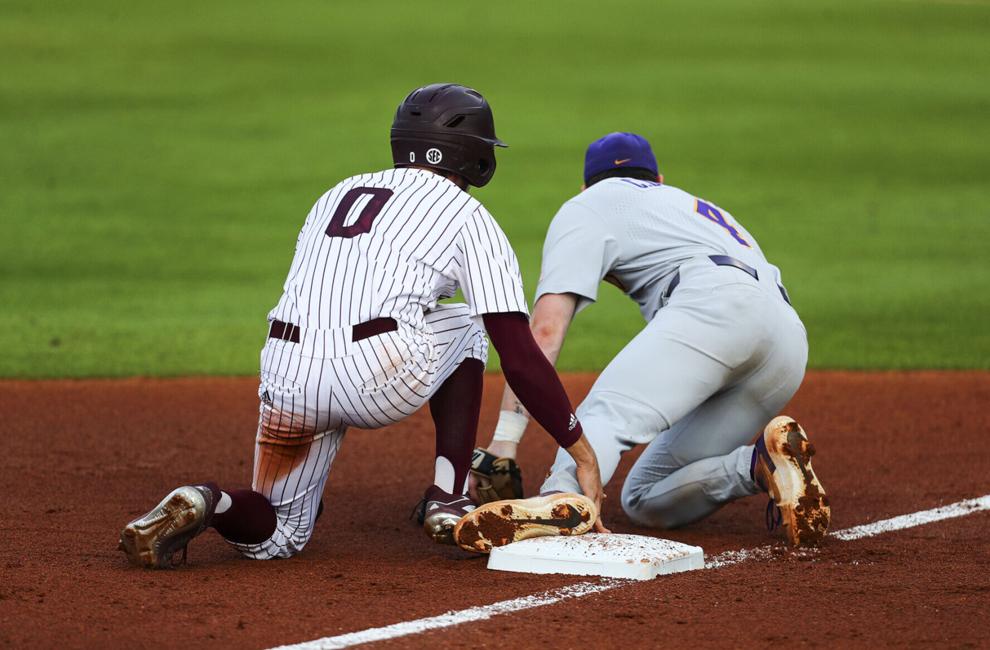 Texas A&M vs. LSU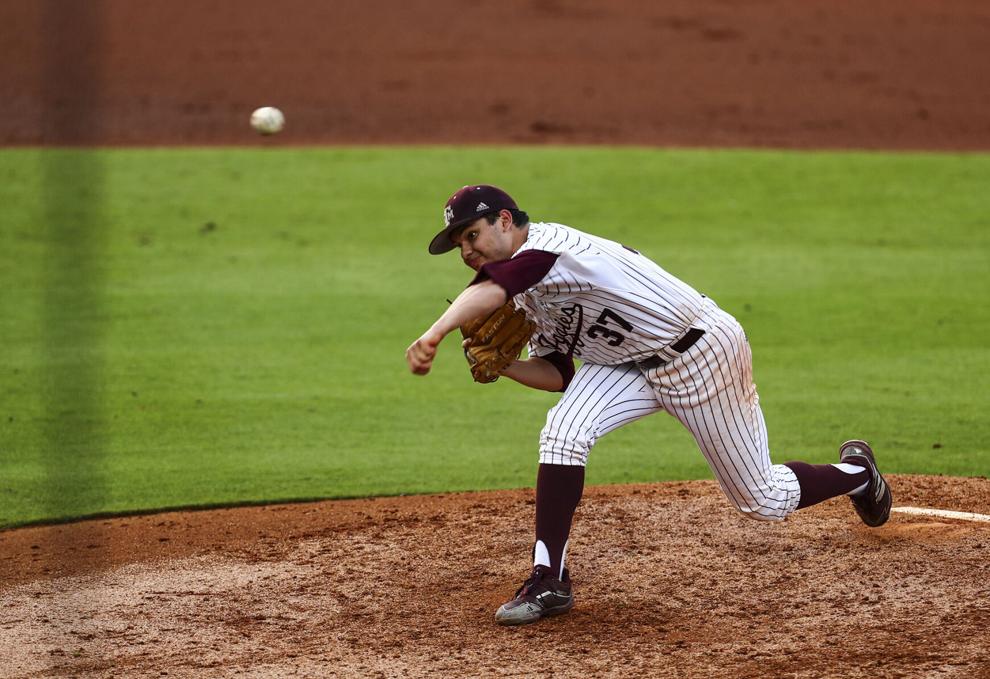 Texas A&M vs. LSU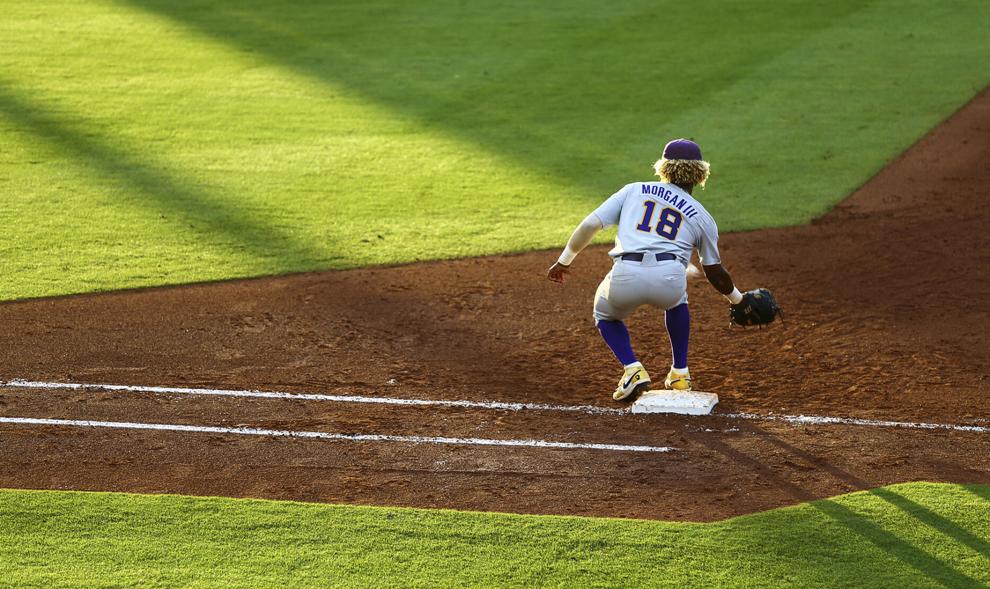 Texas A&M vs. LSU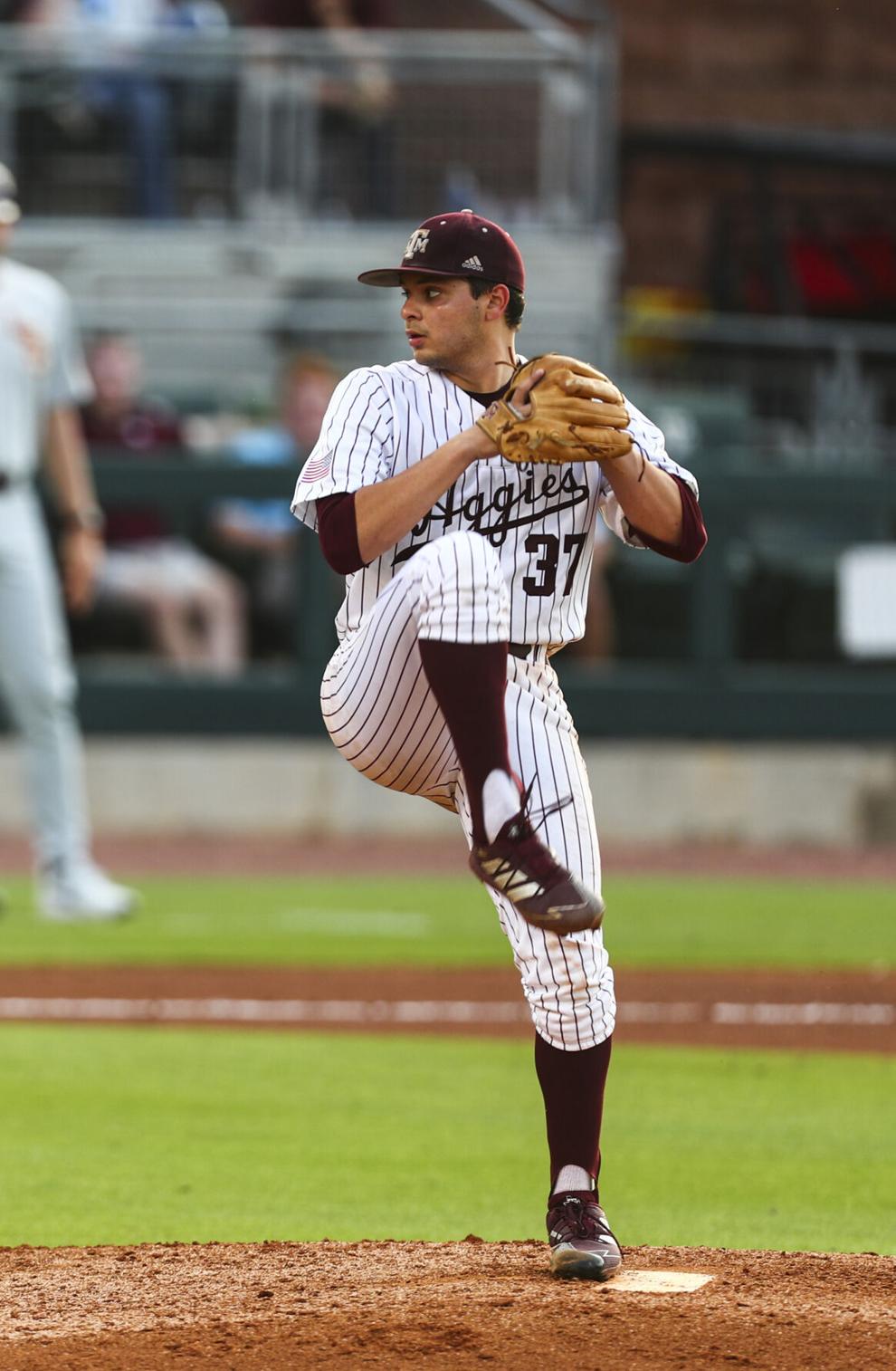 Texas A&M vs. LSU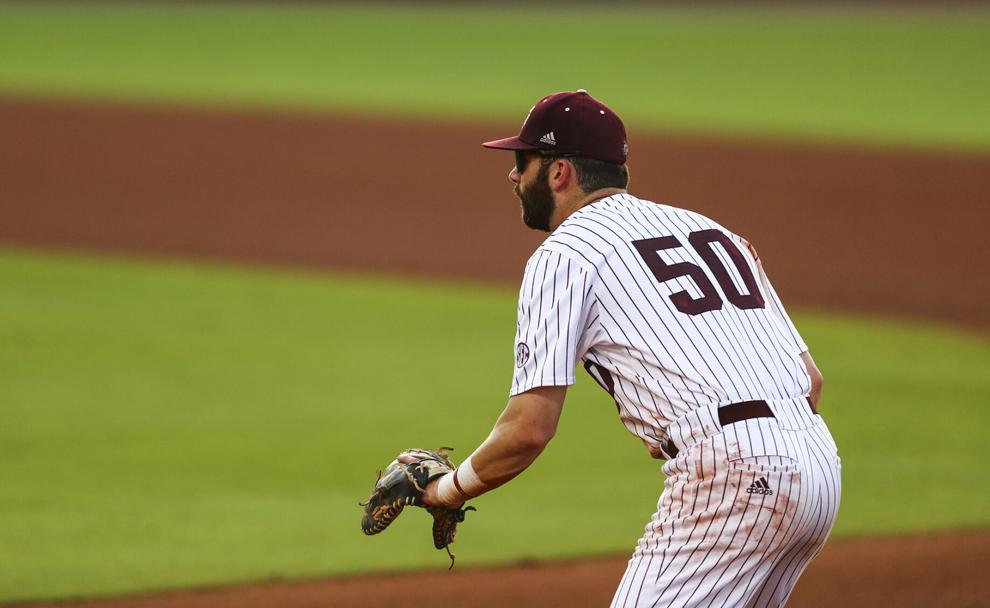 Texas A&M vs. LSU
Texas A&M vs. LSU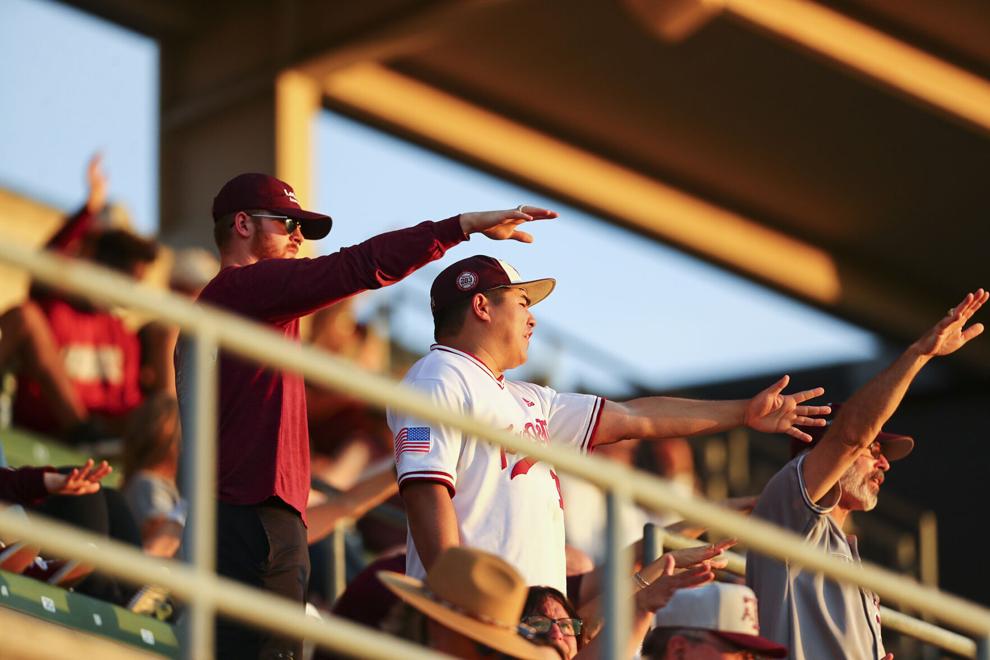 Texas A&M vs. LSU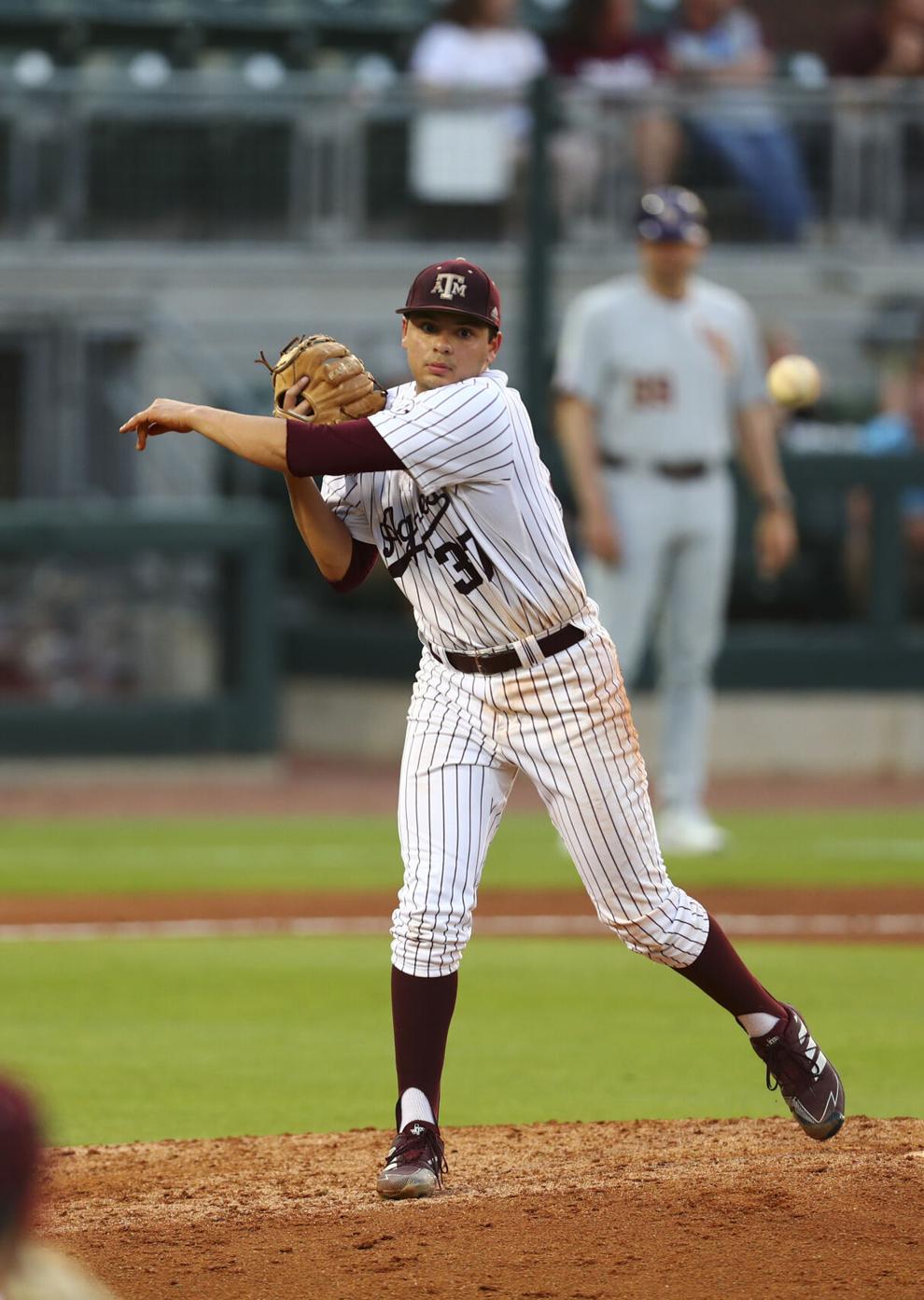 Texas A&M vs. LSU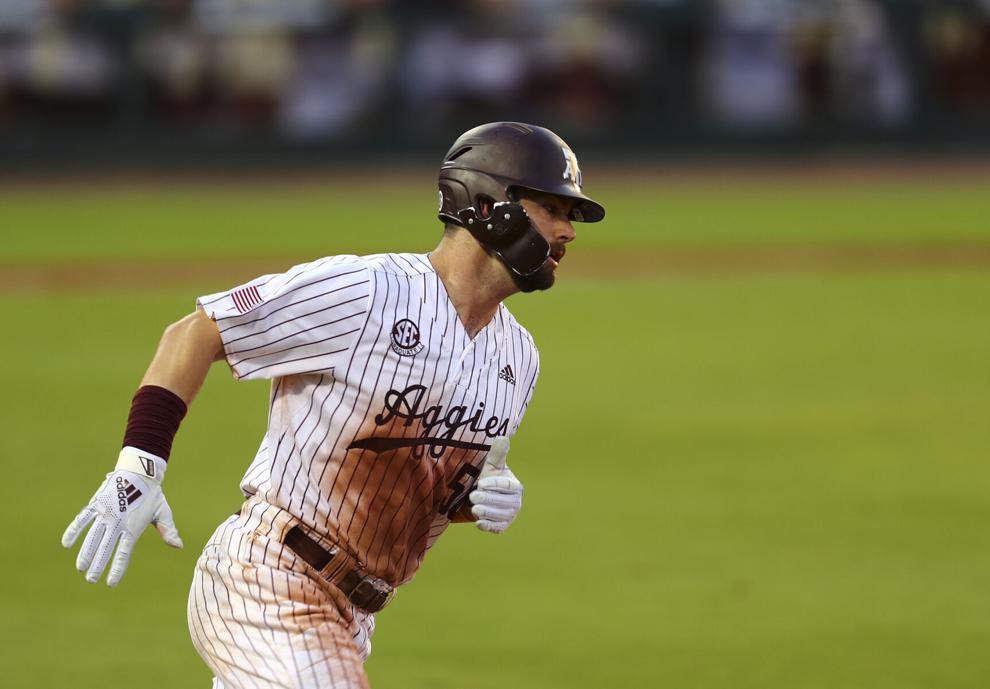 Texas A&M vs. LSU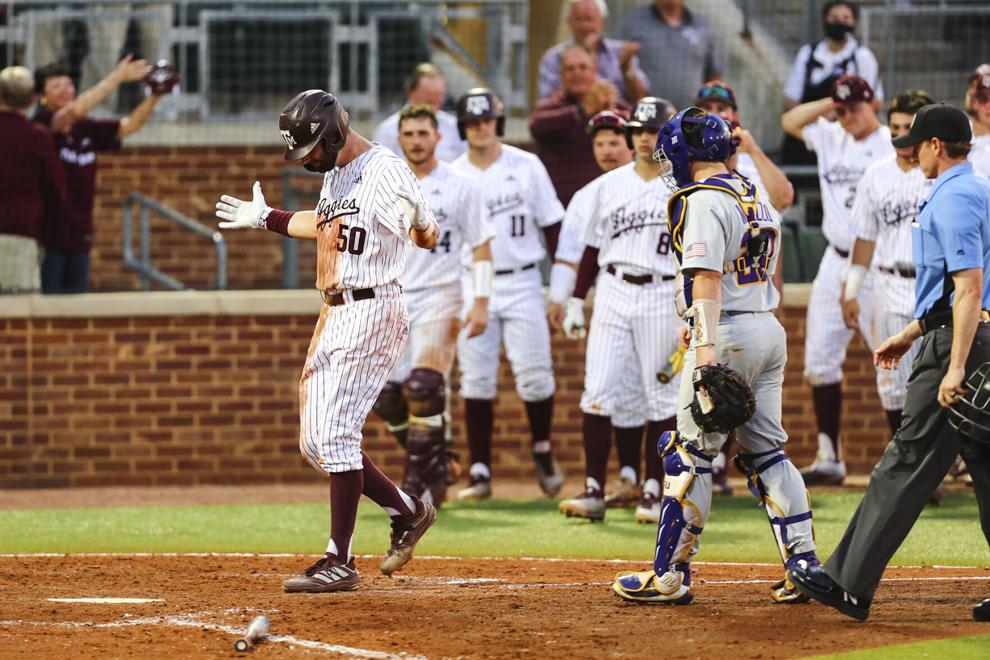 Texas A&M vs. LSU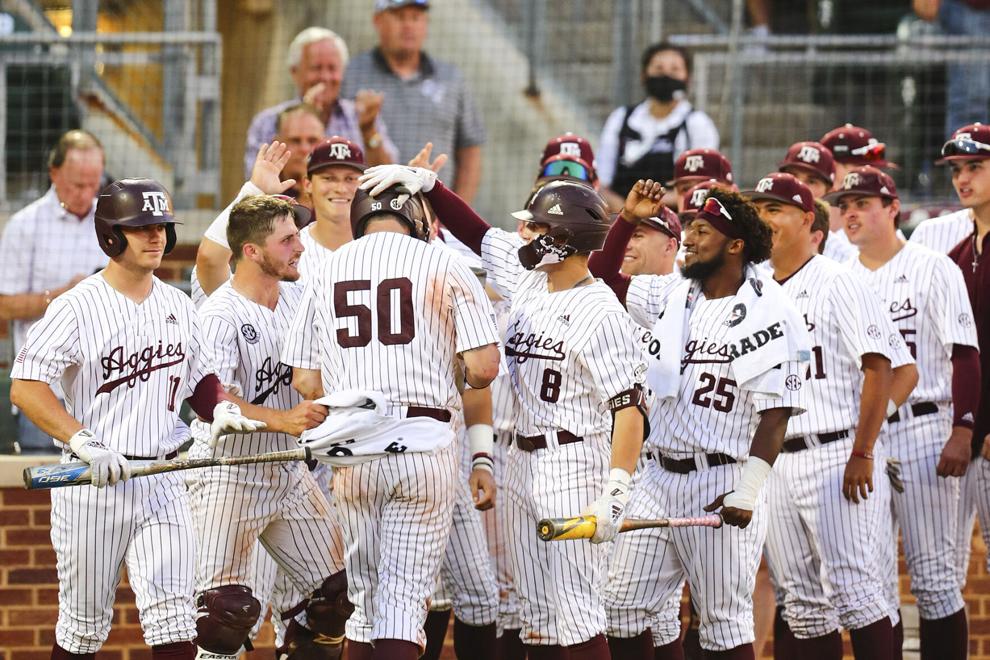 Texas A&M vs. LSU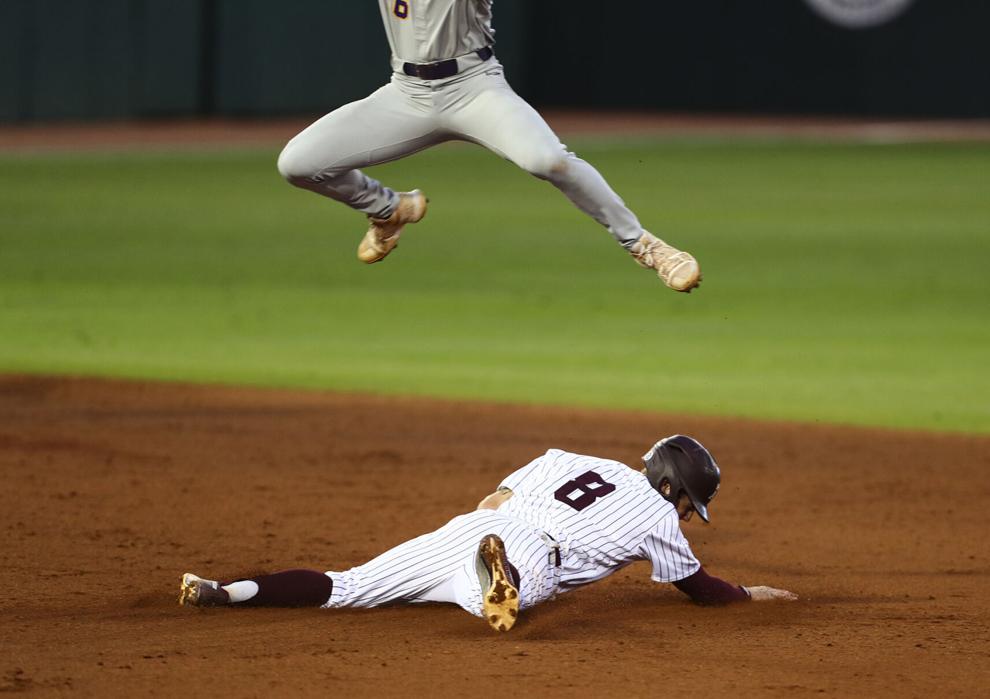 Texas A&M vs. LSU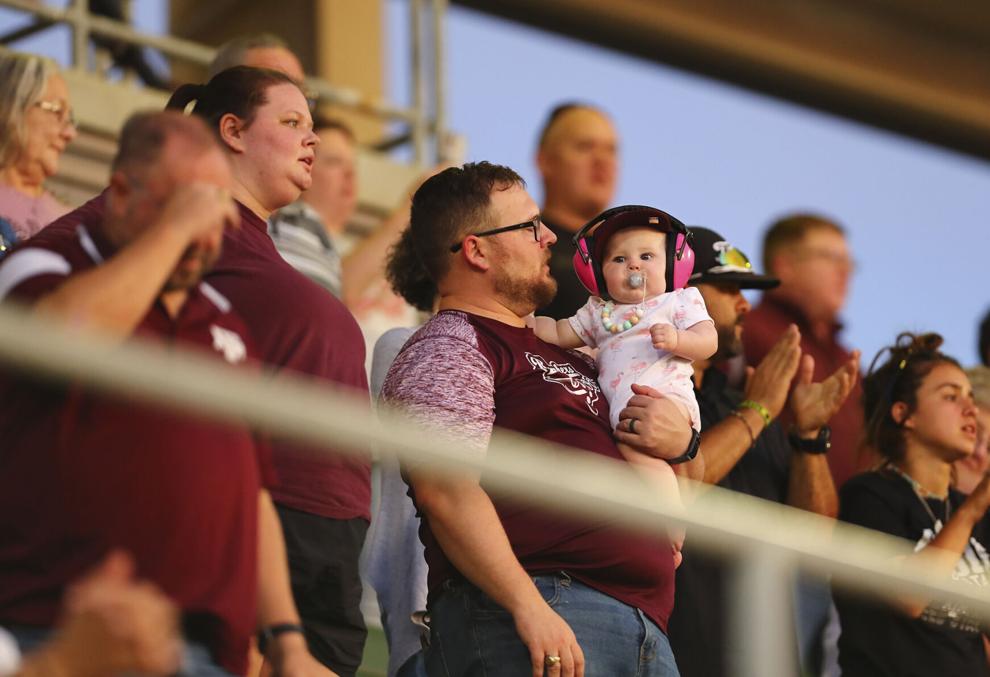 Texas A&M vs. LSU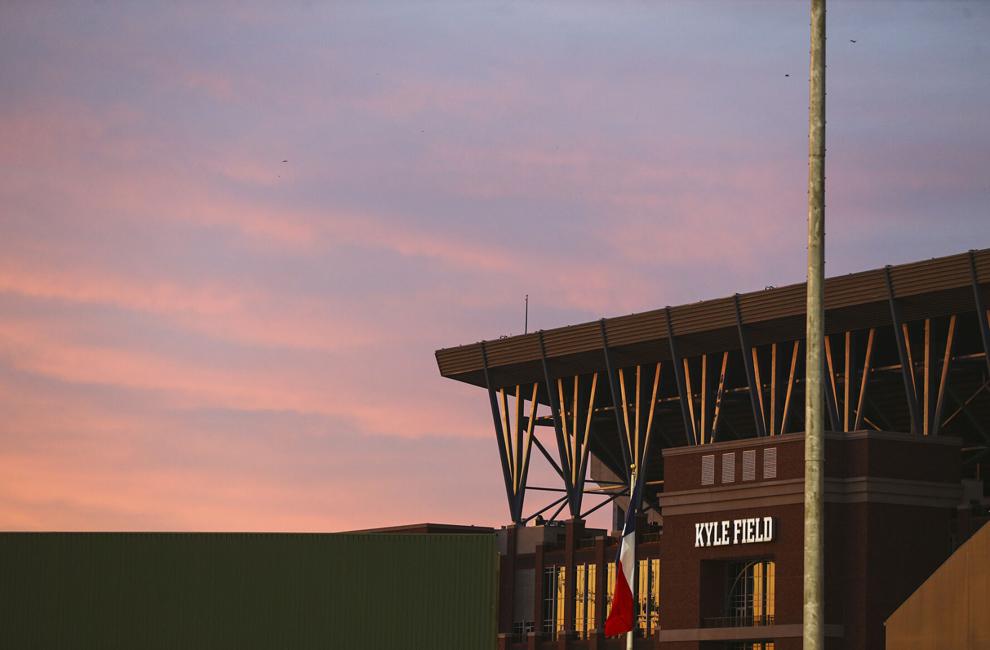 Texas A&M vs. LSU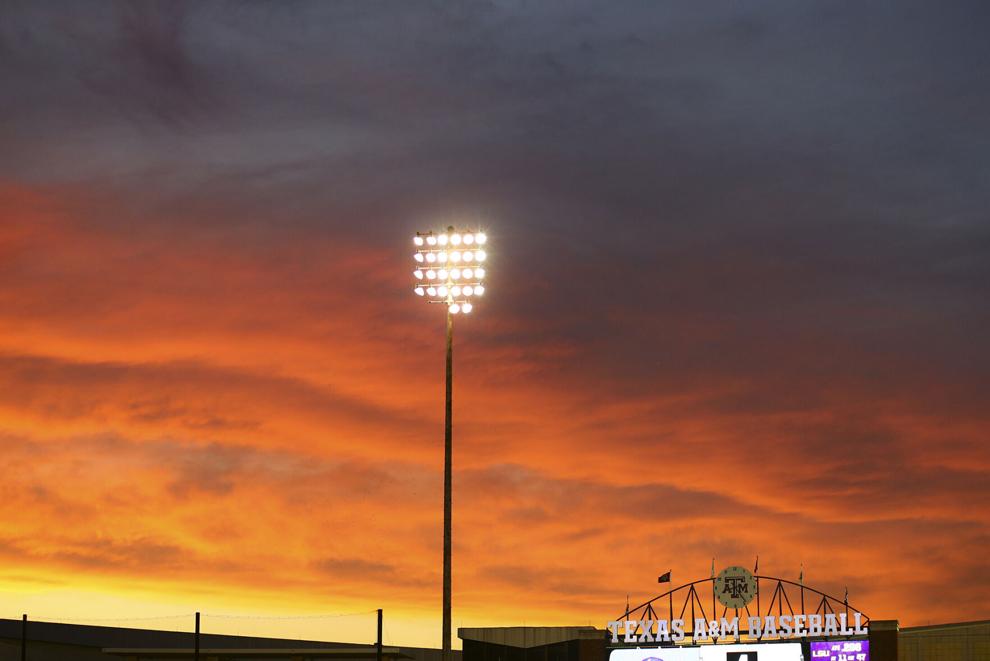 Texas A&M vs. LSU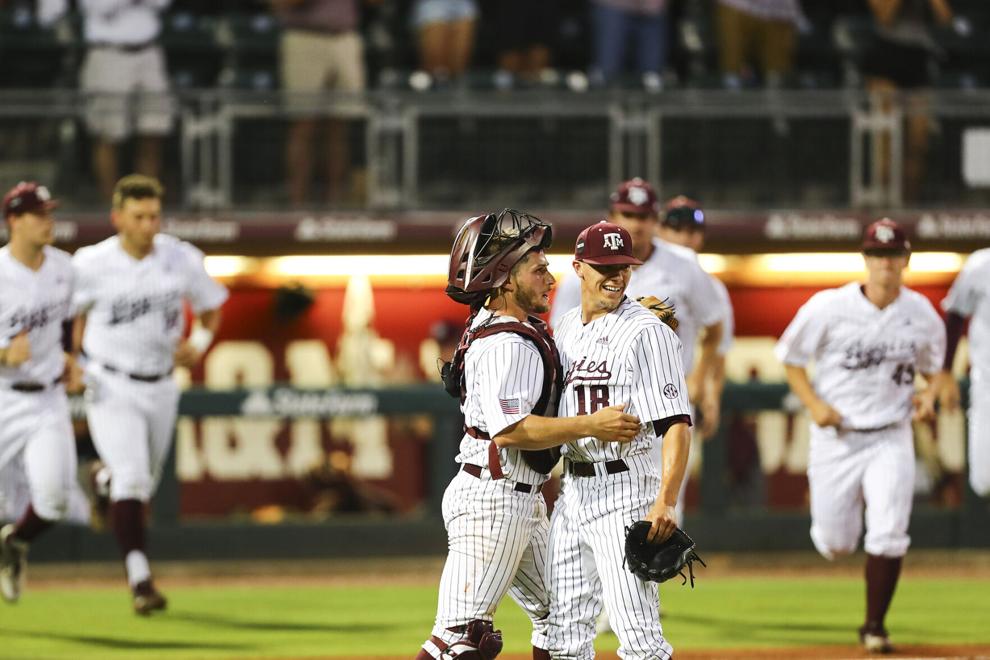 Texas A&M vs. LSU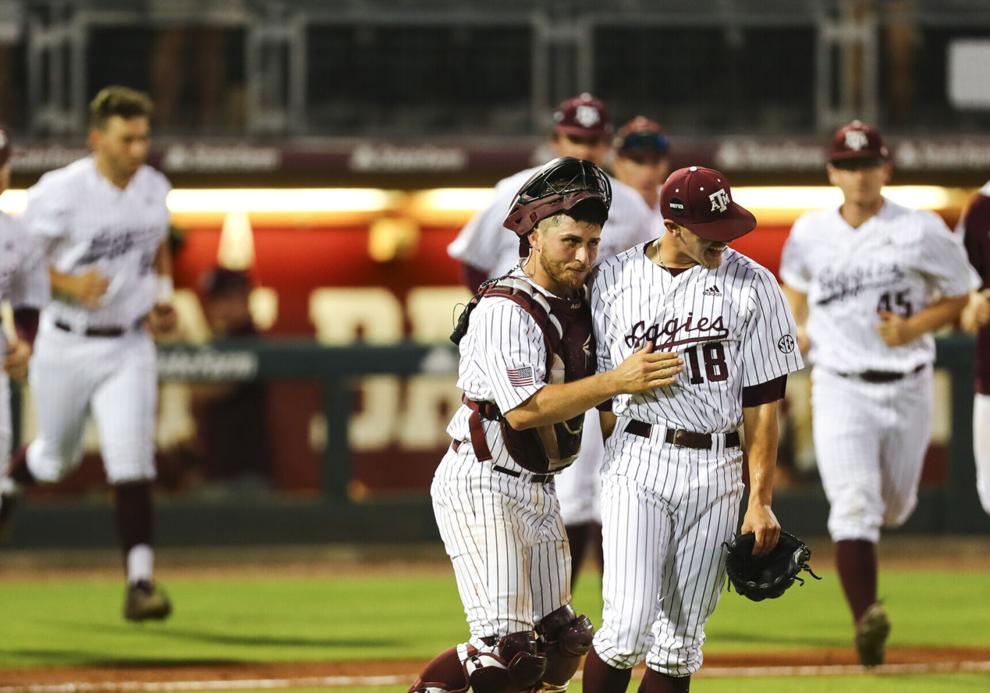 Texas A&M vs. LSU